We invite you to get acquainted with a striking example of a design masterpiece presented at the largest exhibition in Paris dedicated to design and interior.
Original furniture for hotels and restaurants
The original Altoum collection is designed by the Rue Monsieur Paris team. The unusual silhouette and interesting texture attracted the attention of many visitors, specialists of the hotel and restaurant business, architects and stylists who can really assess the potential of exclusive furniture.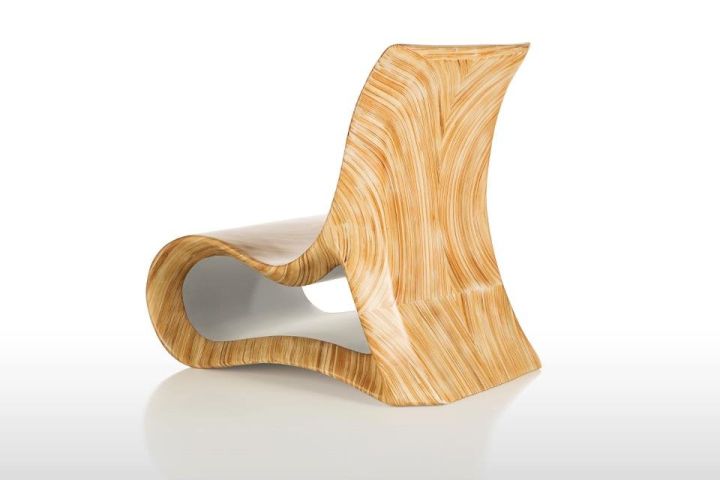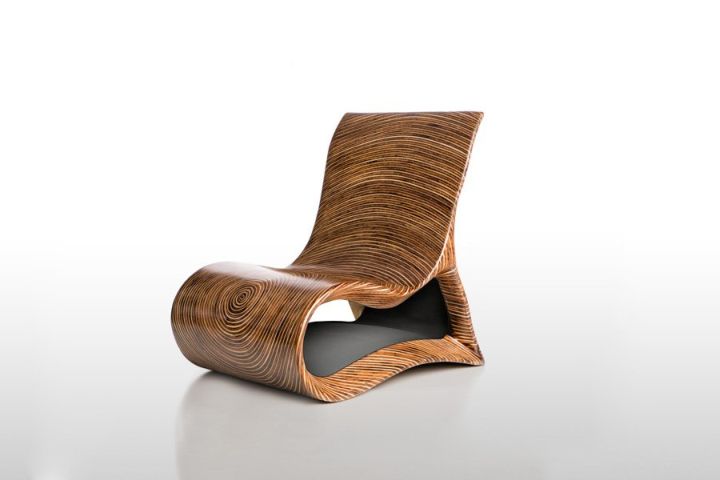 Unusual shapes
The armchair looks charming, fresh and new motif is embodied in the familiar and ever-changing style of the piece of furniture. Free lines and unusual shapes are complemented by the warm texture of wood with its natural pattern, which will add natural beauty and comfort to your home.
It is difficult not to appreciate the laconicism and elegant image, which are significant advantages that distinguish it from similar specimens..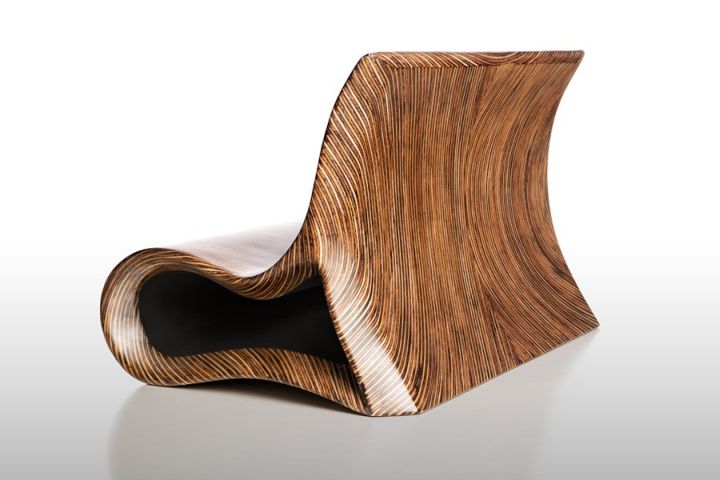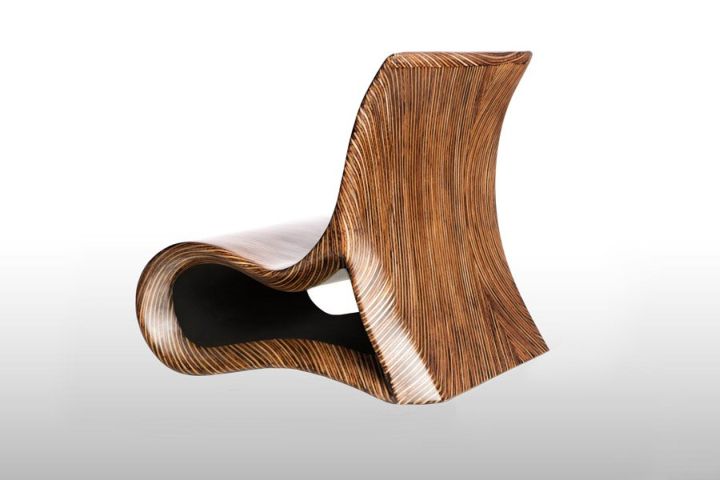 The product is produced in several sizes and shades. Each user can choose the color and size to their liking, which will most suit their needs.
An exotic material is used in the manufacture – laminated coconut and rattan fibers, for their strength they are covered with black resin.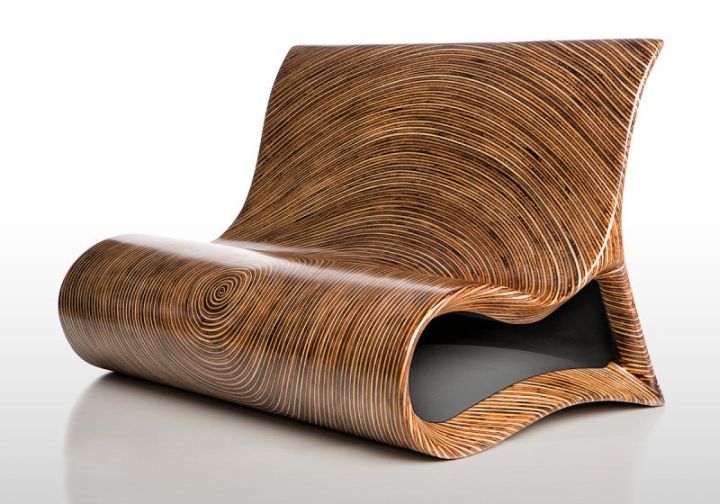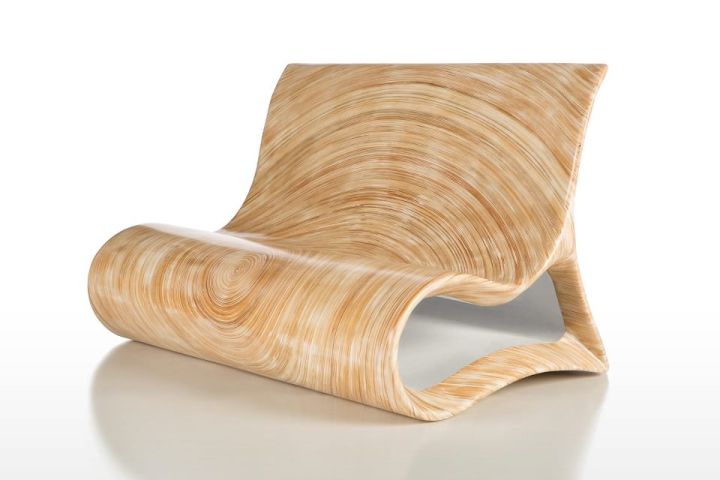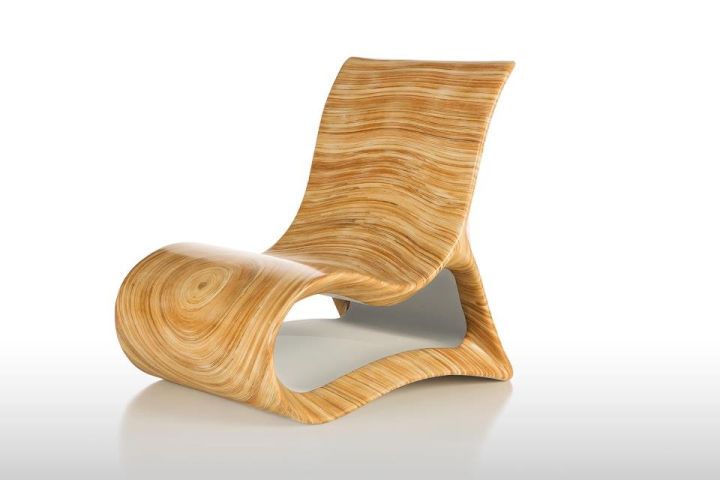 Thanks to its light and relaxed image, the collection perfectly integrates into a classic or modern interior style, will be a worthy decoration for an outdoor terrace or garden.
There are no stylistic bindings and restrictions, because the designers purposefully put the concept of universality into it.
Original designer furniture will become a worthy part of almost any interior design. The natural pattern of exotic wood, charged with the energy of the gentle southern sun, will add beauty and positive to the atmosphere.
The splendor of the image, refined curves and durable materials will make its use in any conditions convenient, practical and attractive.