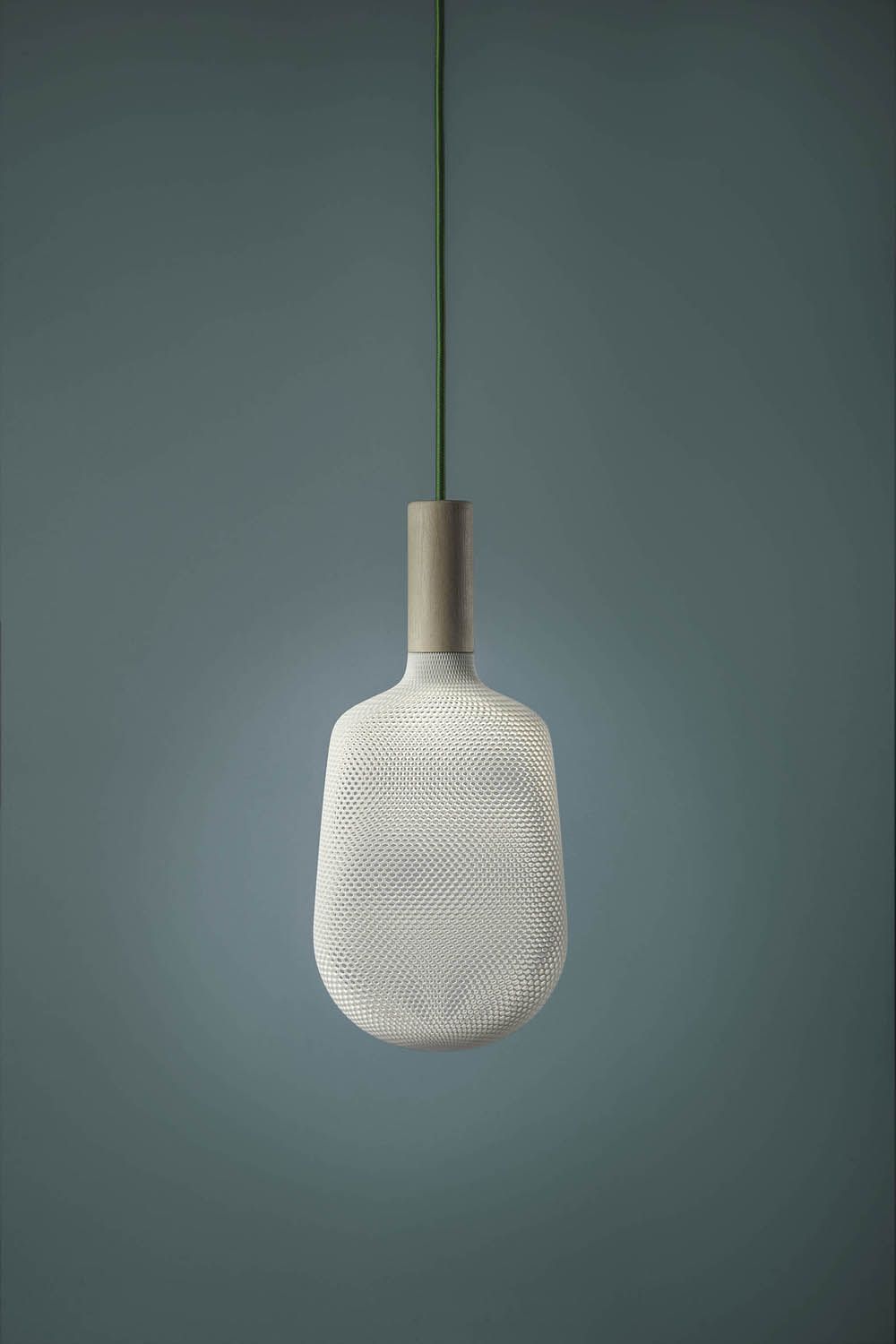 The Afillia collection of contemporary lamps is an amazing creation by designer Alessandro Zambelli. Great handcraft for the Italian company Exnovo!
Six delightful minimalist accessories – three table lamps and three pendant lights – are original, sophisticated and elegant.
The base is made of premium material – Swiss pine from the Alto Adige mountain range. Shades are decorated with functional green cords.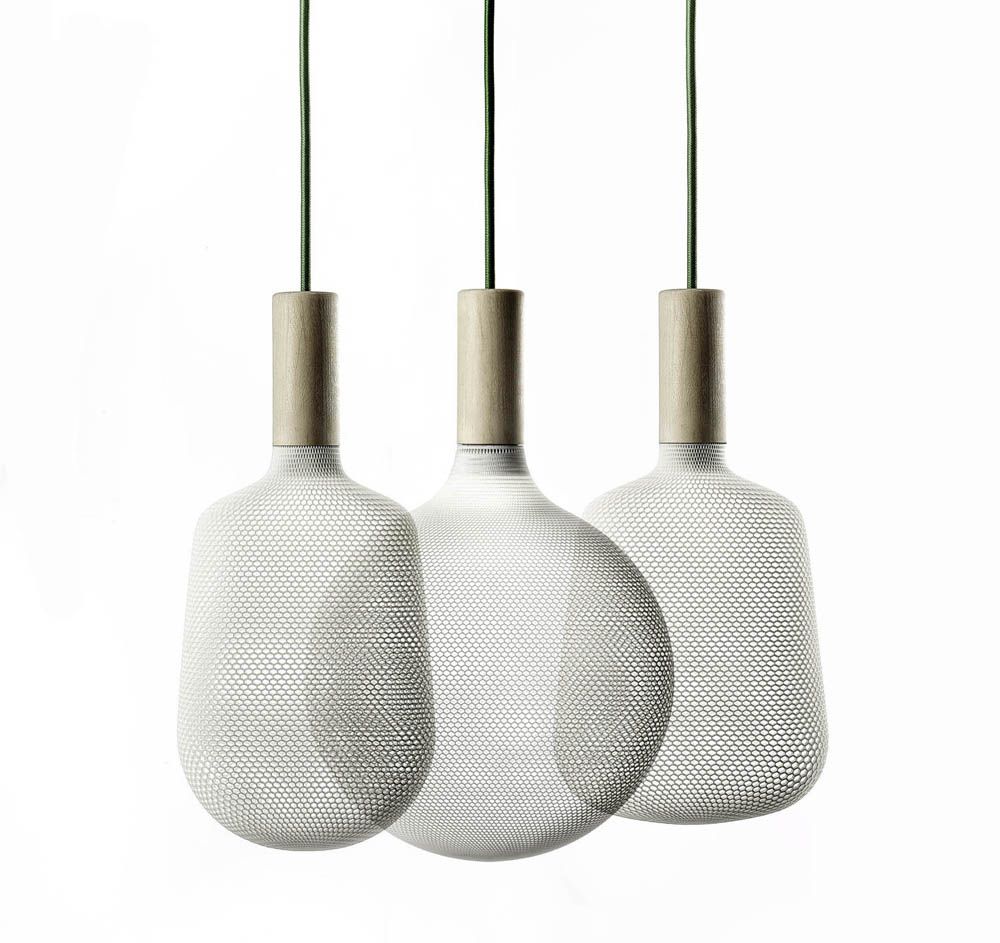 The diffuser is made of polyamide, also known as nylon. The 3D effect lace eyeshadows are amazing! If you look closely, you will see that the perforation consists of simple geometric shapes. The design is capable of absorbing light and concentrating it in a spherical luminescent halo.
If you swing the lamp, you get an extravaganza «fast» shadows and bright rays.
Alessandro Zambelli finds the lighting collection intriguing and mysterious …