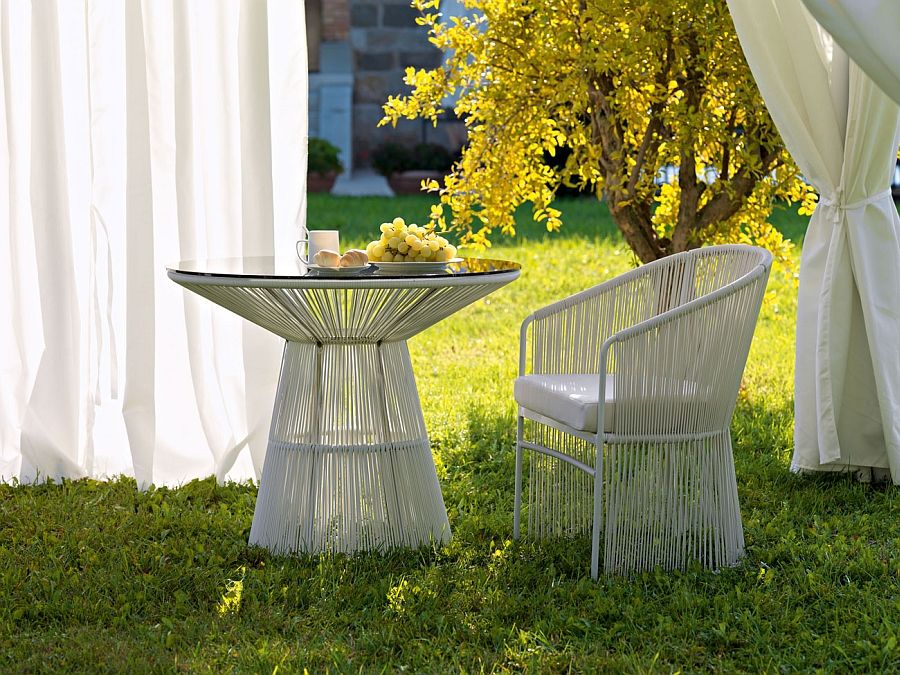 A collection that will revitalize and guide the relaxation of the summer recreation area
You are looking for items that will give your patio, terrace, pool area or even roof a new breath, as well as convenient and aesthetic additions?
Summer is really the perfect time to refresh your outdoor space to be outdoors more often, especially to party and celebrate birthdays..
Coming from renowned Italian furniture maker Varaschin, the Tibidabo Collection is exactly what will allow you to revitalize and renew your outdoor space. Very comfortable and relaxed garden furniture will be the best environment for you.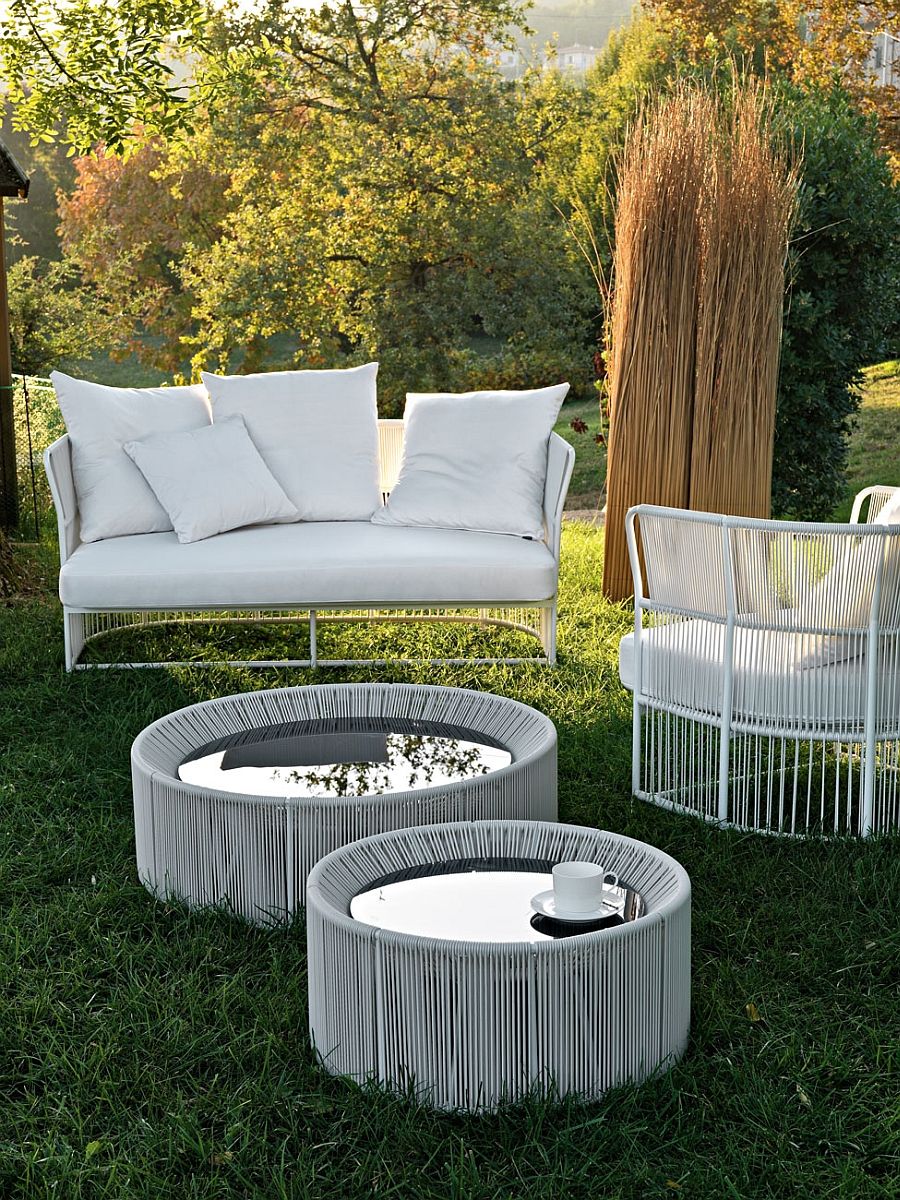 The essential attributes we look for in trendy summer décor are informal appeal and visual lightness. The collection highlights both of these properties and also has an iconic design from the Middle Ages..
Fashionable chairs and tables from Warren Platner are inspired by fabulousness and look stylish, as, in fact, the shape of chairs for the outdoor dining area, high sofas and other furniture for the garden.
They are draped in sunbrella fabric, have an aluminum frame that is hand-wrapped in artificial fibers – all of which is weather resistant.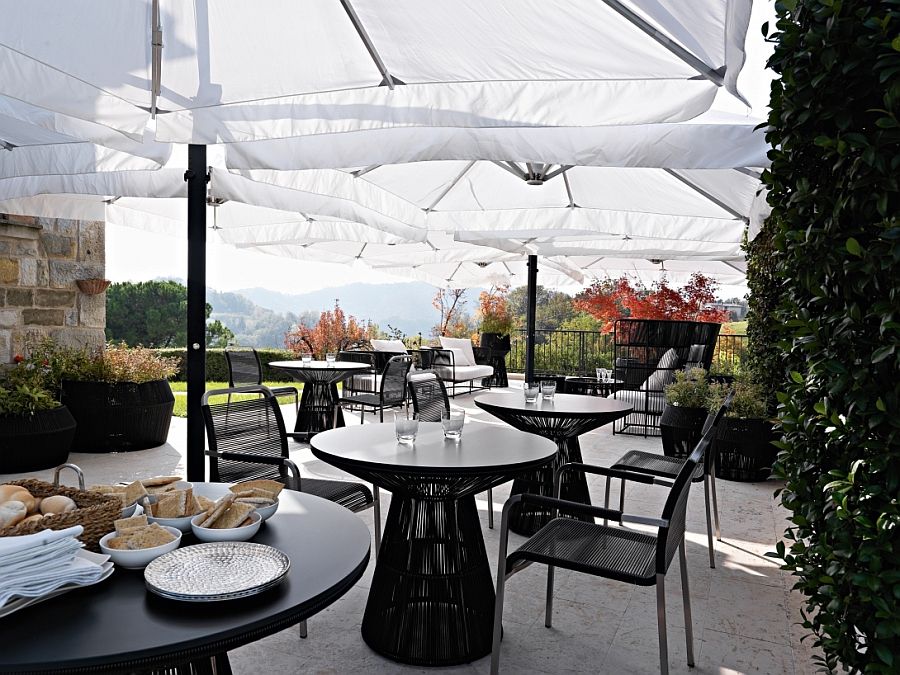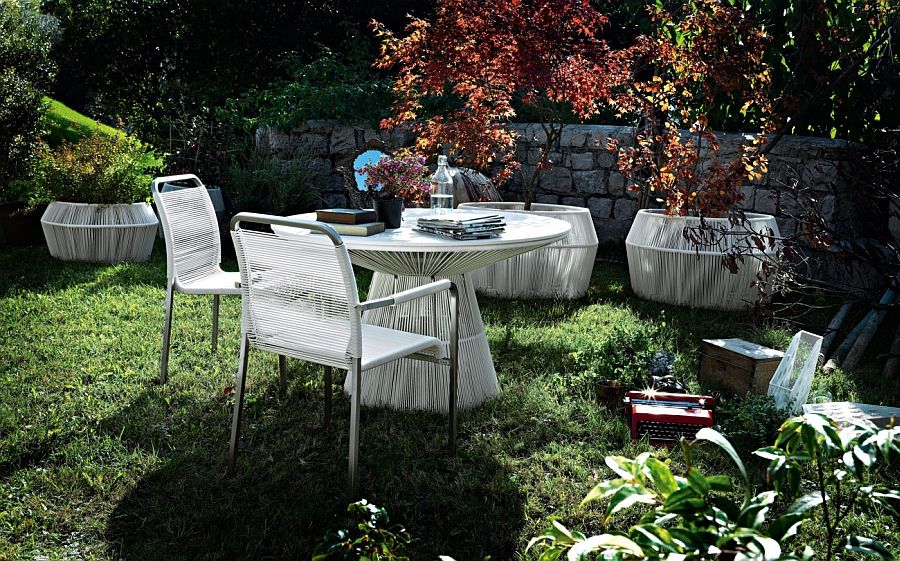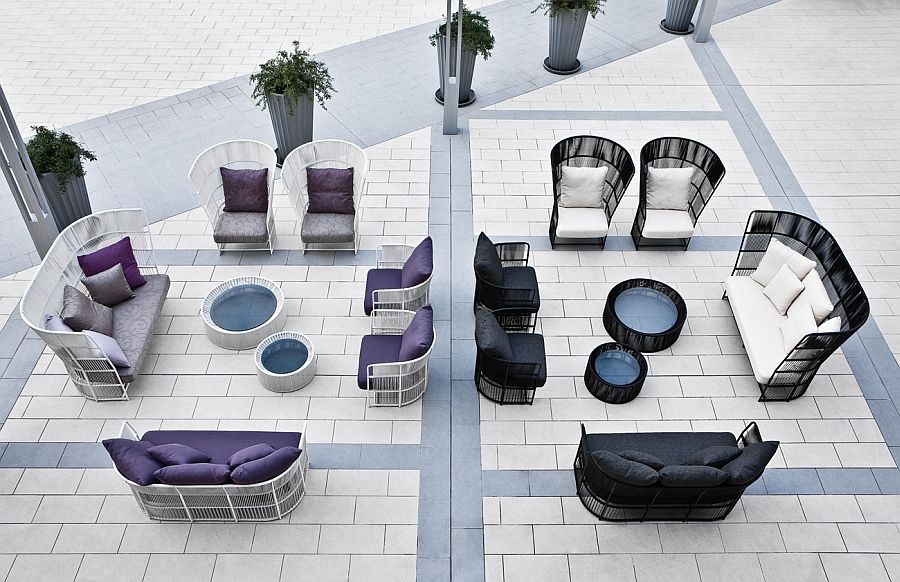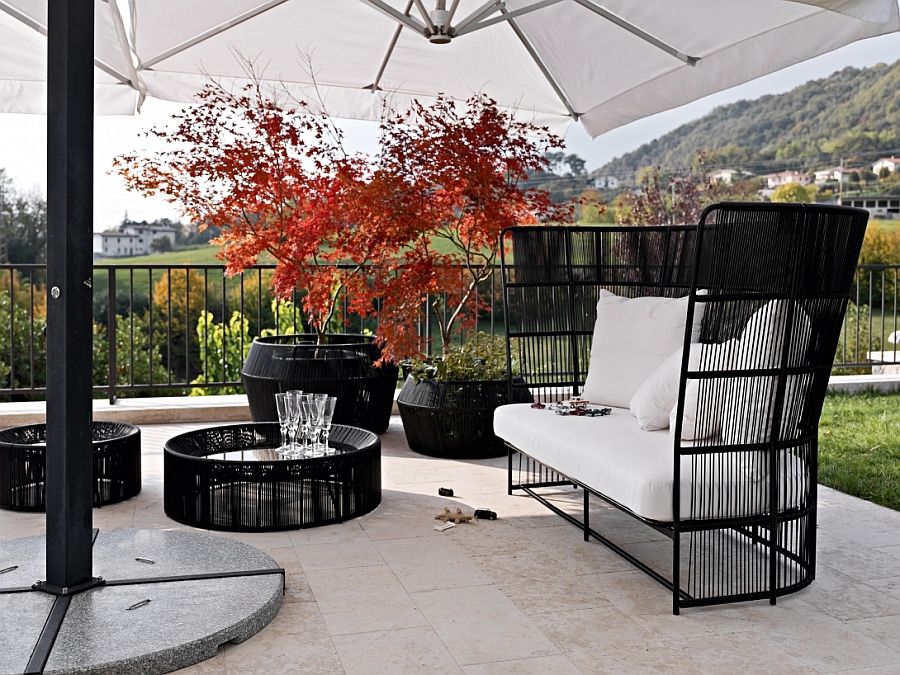 The entire range includes a wide selection of cocktail tables, small dining areas with mirrored surfaces, and many options for the whole family to relax and unwind.
Available in black and white, each element makes a bold visual impact when added to the overall summer setting.