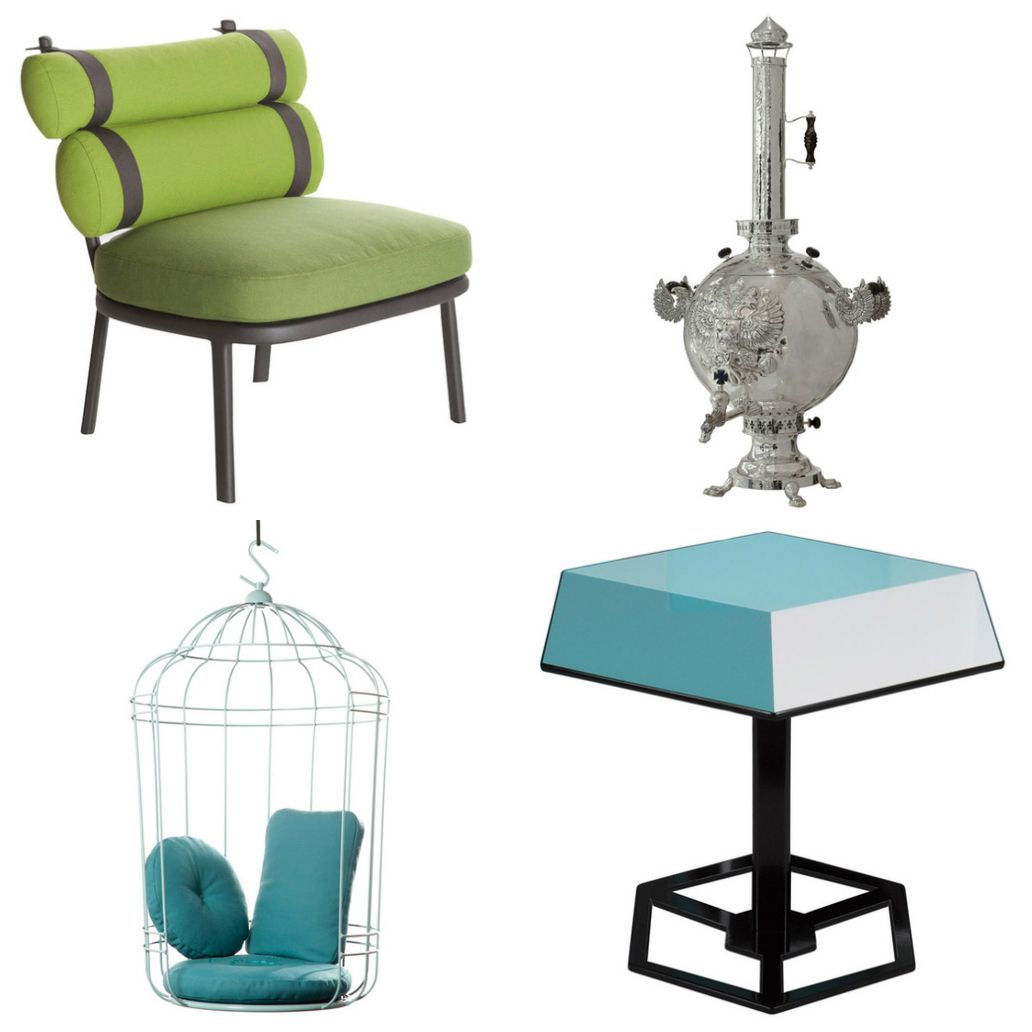 Are you having problems with the arrangement of outdoor structures such as a spacious veranda or a cozy terrace? This article dedicated to furniture and decoration details will tell you about the most interesting novelties of this year, as well as simple things that allow you to have a good and comfortable rest against the backdrop of nature..
Fashionable novelties in furniture design
Together with Kettal, Patricia Urquiola made a striking armchair with the aptly named Roll.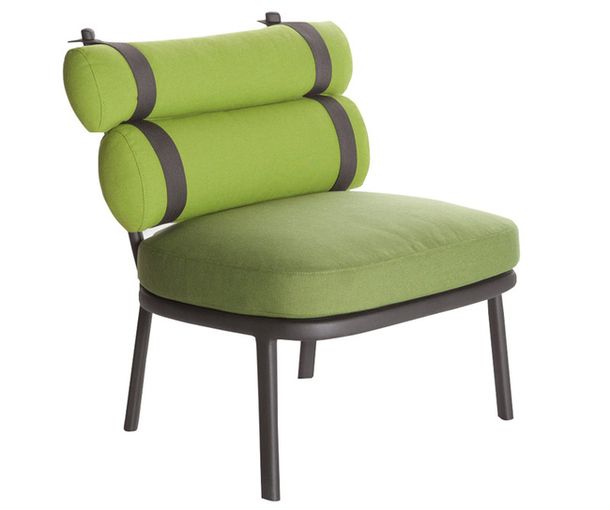 Design studio Brichet Ziegler presented its new series with the self-explanatory name Week-End. One of the collection items is a comfortable chaise longue.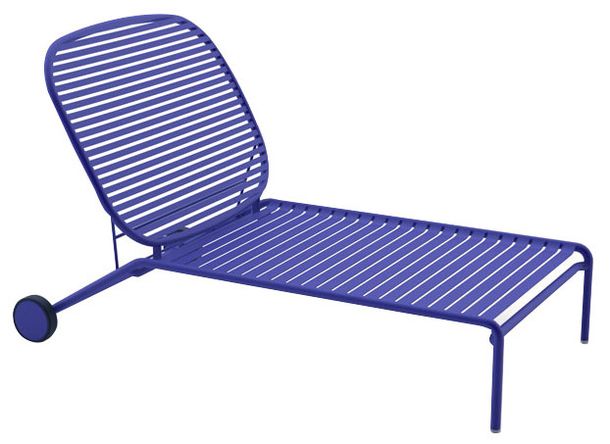 Michael Hilgers created a very interesting hanging table and named it balKonzept.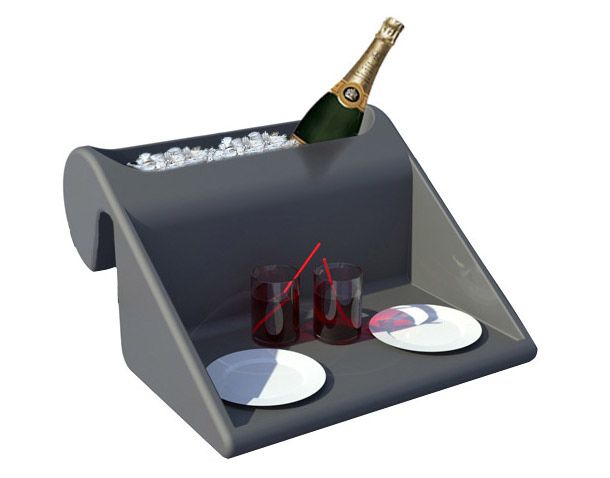 Tribu has made a very simple but quite comfortable couch Tosca.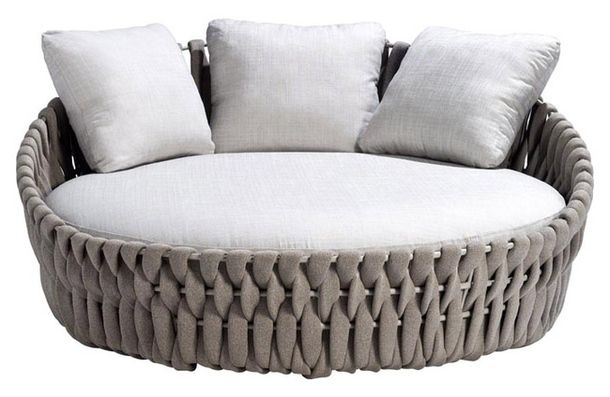 Extreme by Dirk Winants – a grill with a bright name «Crater».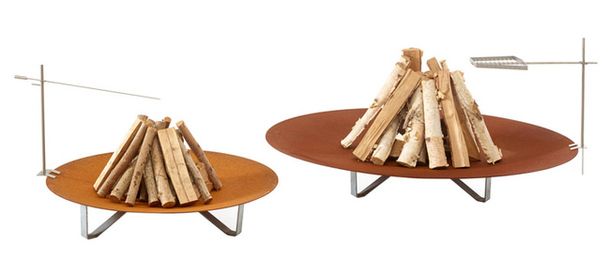 The chic-looking Trash Chic bin by designer Selab is one of the successful inventions
Designboom.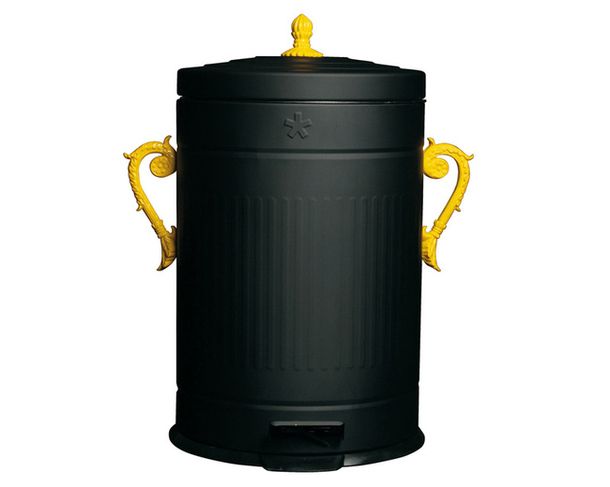 Sebastian Herkner has created an original Banjooli chair that can be a decoration of any yard.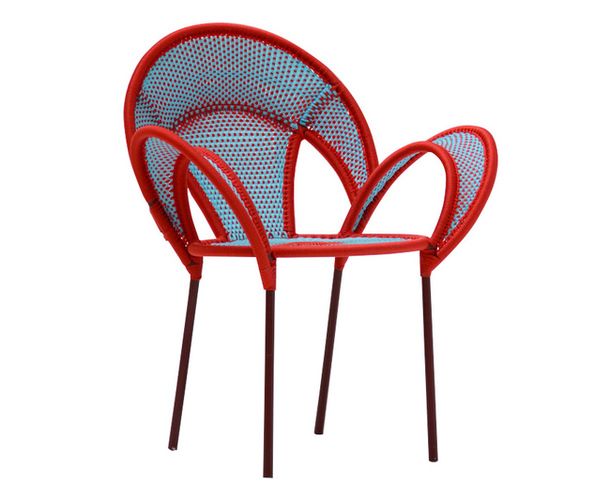 An interesting-looking candlestick made of glass decorated in the form of leather straps was presented to the attention of buyers and is called Eichholtz.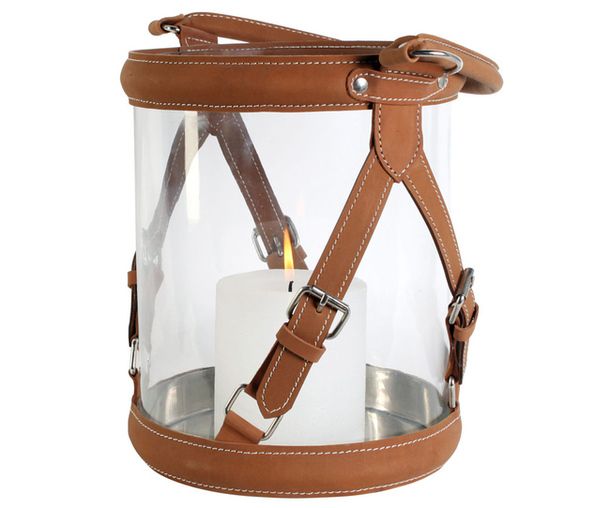 Edition Design owns the table «Illusion», named for its hexagonal table top.
The Ontwerpduo master has created a unique resting place. The Cageling hanging chair is not quite ordinary, the fact is that it is mounted on the ceiling and is made in the form of a birdcage with soft pillows inside..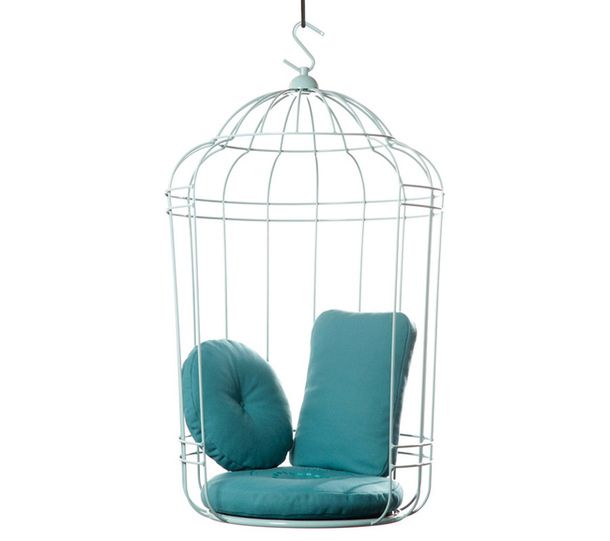 Jan Egeberg, together with two other architects, designed and recreated the very austere oil lamp, Elements.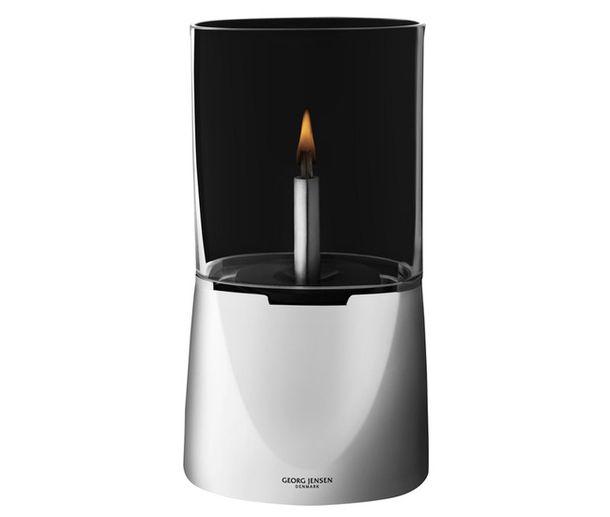 Karsten Astheimer and Gloster collaborated to create an interesting sit-up object called Bella. The seat of this chair consists of wooden slats spaced a short distance from each other..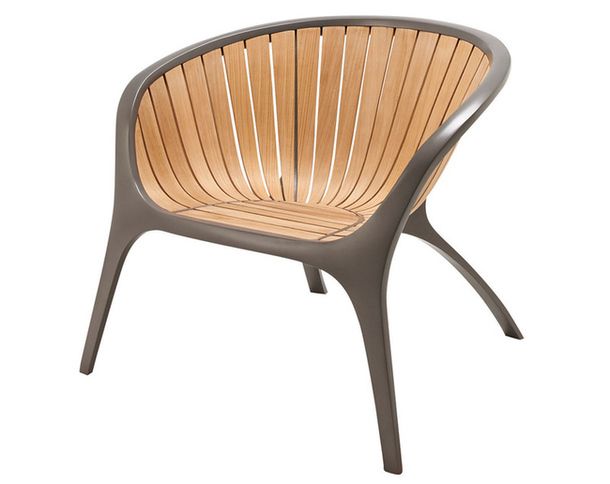 Who said that samovars are unfashionable? E.Wolf & Co assembled this product and it has a very relevant look.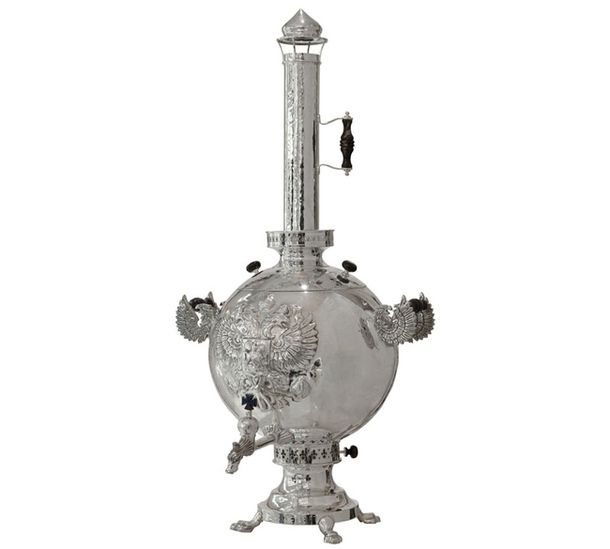 The joint work of two professionals from «Ikea» K. Hagberg and M. Hagberg became «Eplaro» – pavilion.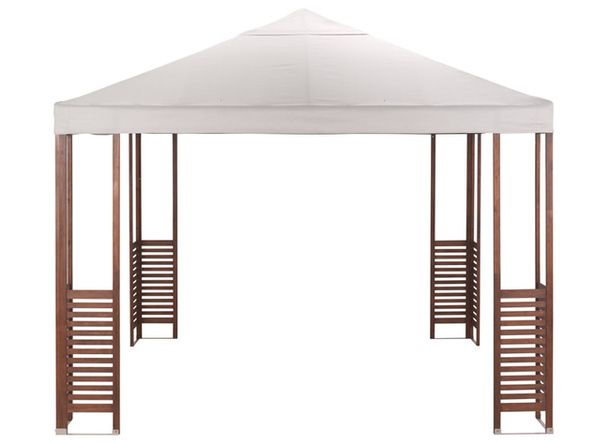 Another work that became the creation of not one person, but two – Stephen Burks and Dedon. And they released a beautiful flowerpot lamp, which was named Dala.
Simple in appearance, but quite comfortable rocking chair has become the product of Francesco Sillitti and Gandhi. DozeQuinze Mecedora has a metal frame, so it is also very strong.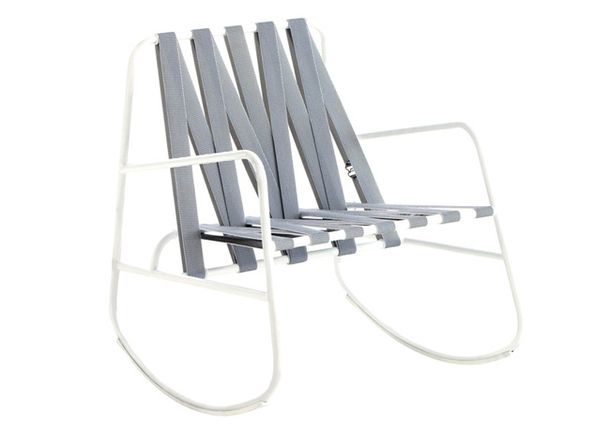 Patrick Norge, with the help of Driade, invented the Khaima creative sofa that will serve you well outdoors thanks to the dark visor that protects the piece of furniture from the elements of nature.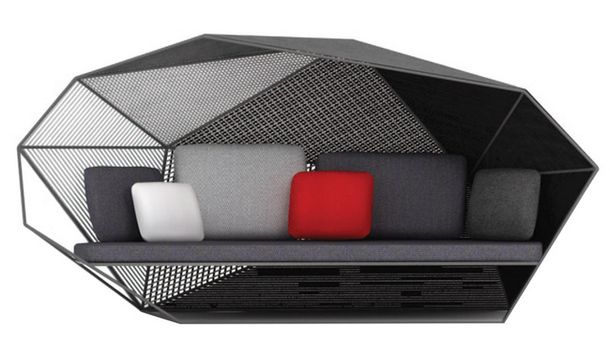 Architect Emu unveils a bright orange folding chair, Snooze.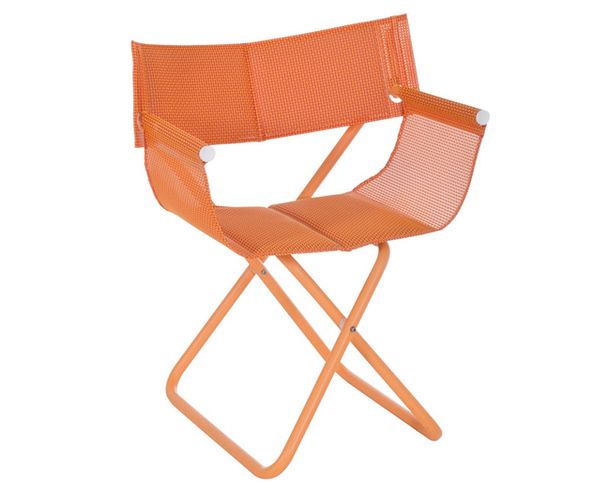 Do you know what to bed on the terrace? A colorful floor carpet designed by Xavier Mariscal and Wondom will be your salvation. Las Flores de Klee has non-marking colors, which is very useful for outdoor use, and the abstract lines of the drawing will delight the eye.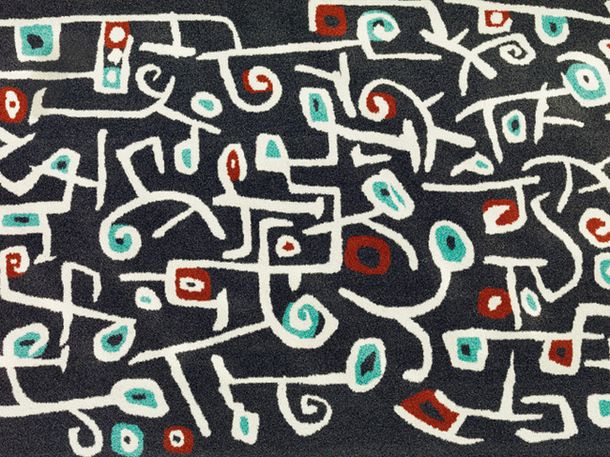 Firm «Alpha Spa Design» brings to your attention a comfortable Thermal lounger.