Recommendations for choosing bathroom furniture
The bathroom is the most intimate room in the entire apartment, because even in the bedroom you are probably with your loved ones, but it is customary to perform all bathroom procedures alone. That is why the bathroom should be comfortable so that the process of personal care is a joy, not an annoyance and difficulty..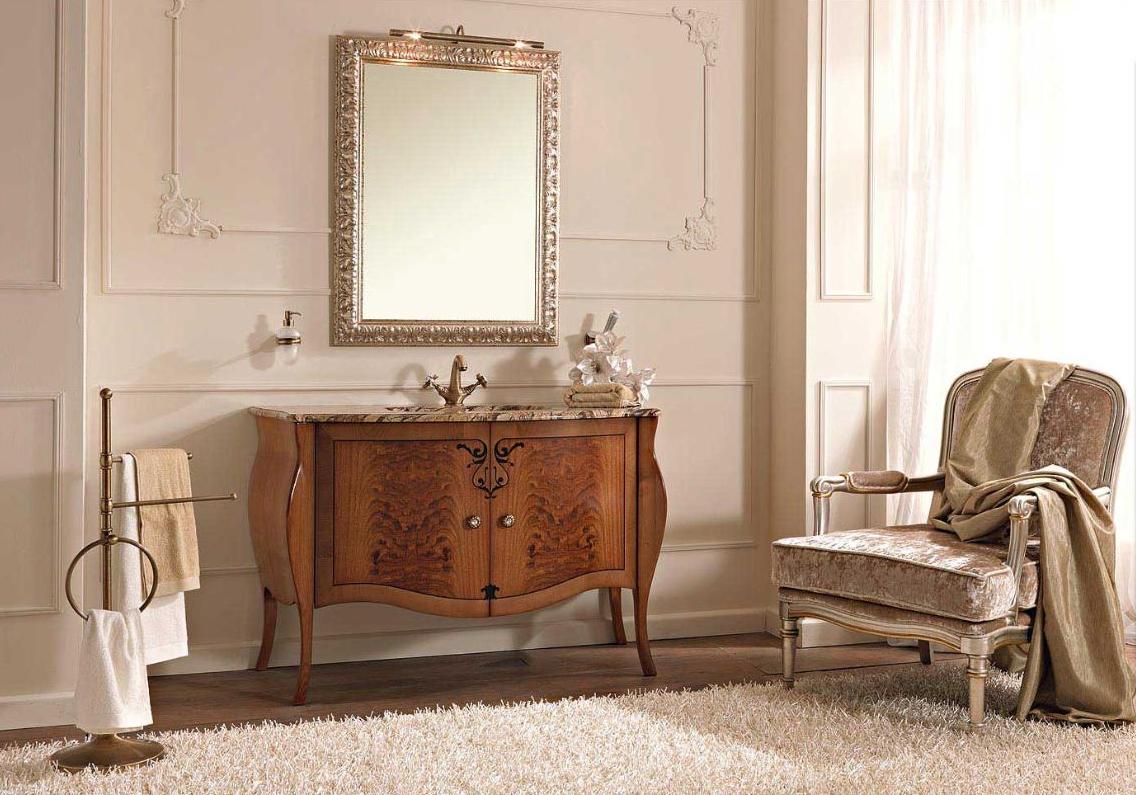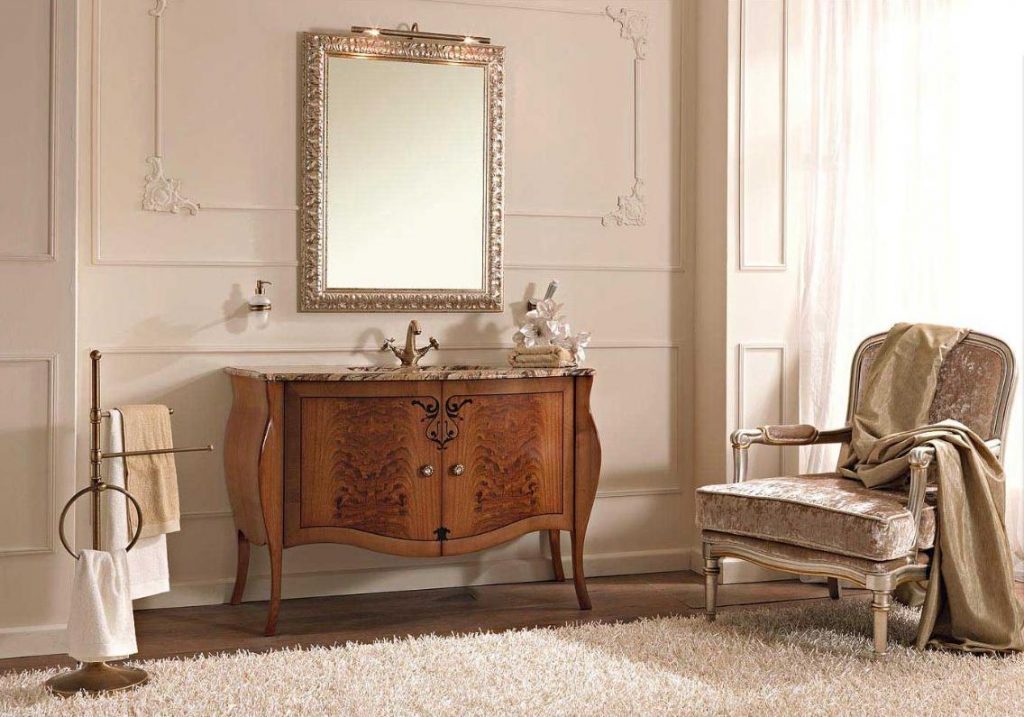 Despite the requirements that you will personally place on furniture in the bathroom, you can single out the necessary minimum that must be present:
Bathroom furniture must be designed to withstand the aggressive effects of a humid environment and be moisture resistant.
Bathroom furniture should be functional, so that even in the smallest and smallest bathroom all the necessary things are compactly and easily stored.
Bathroom furniture should be easy to wash and clean quickly, otherwise mold growing on its surface will not only ruin the appearance of the furniture, but also harm your health.
Bath furniture should be stylish and beautiful to delight you and your loved ones. It is not recommended to be among the ugly interior items, as your mood and psychological health directly depend on this..
Made of wood
Bathroom furniture made of wood is a traditional option, because from time immemorial, interior items were made exclusively from this material. Wooden furniture will give your bathroom the charm of naturalness, naturalness, harmony. Wood furniture can be painted, but modern interior designers prefer the natural look of wood.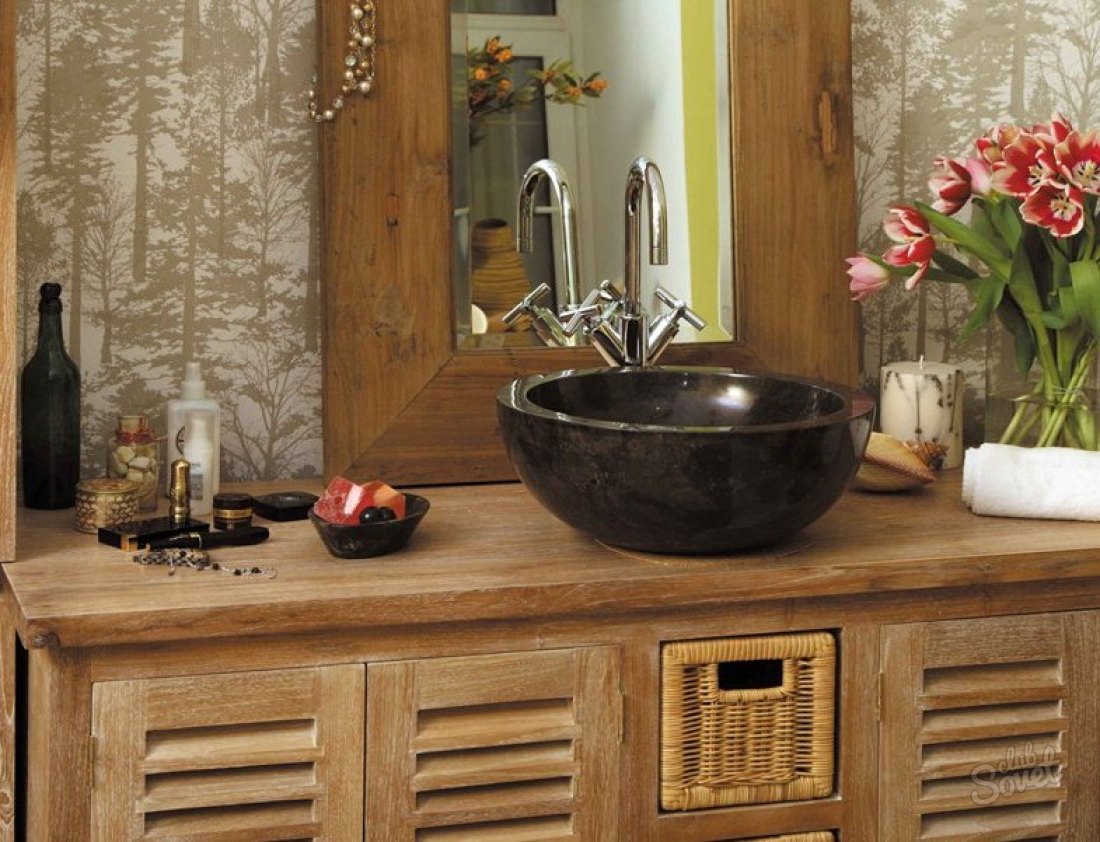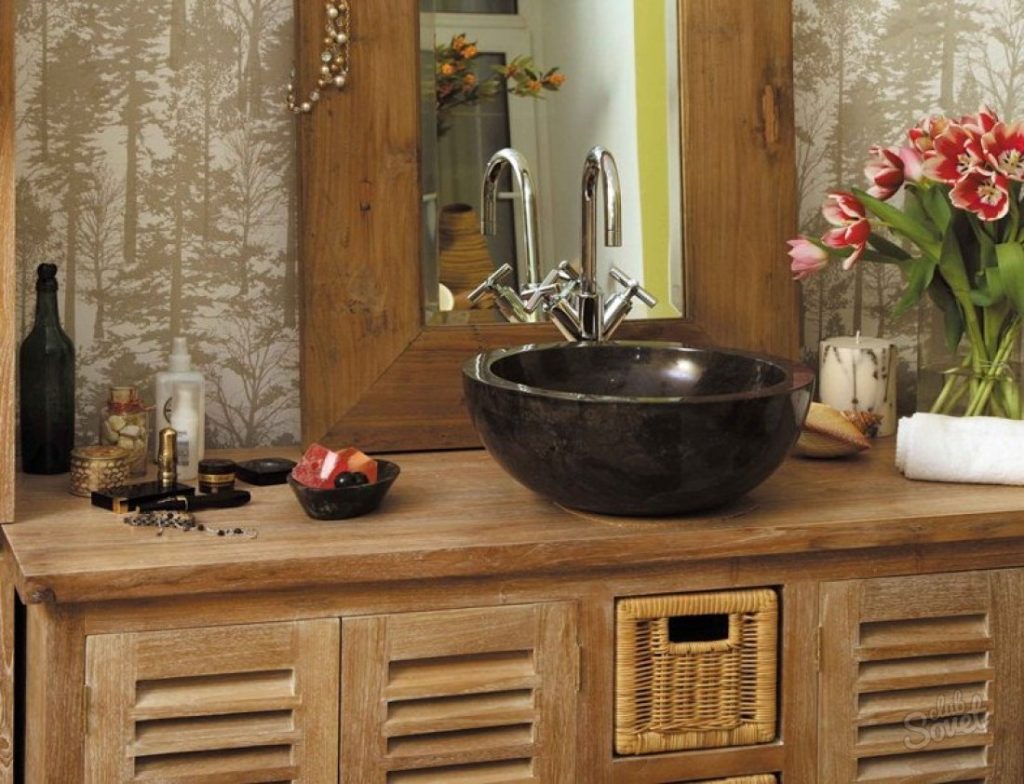 The most commonly used light trees are:
Birch
    Ash
    Maple
But you can choose darker woods (cherry, walnut) and make custom-made furniture. Bathroom furniture made of wood must be specially treated and impregnated with moisture-repellent compounds. Otherwise, it will become unusable within a few years..

Made of metal
Metal furniture is perfect for creating a high-tech or minimalist bathroom interior. And if you use stylish forged shelves, you get an excellent furniture ensemble in country or Provence style..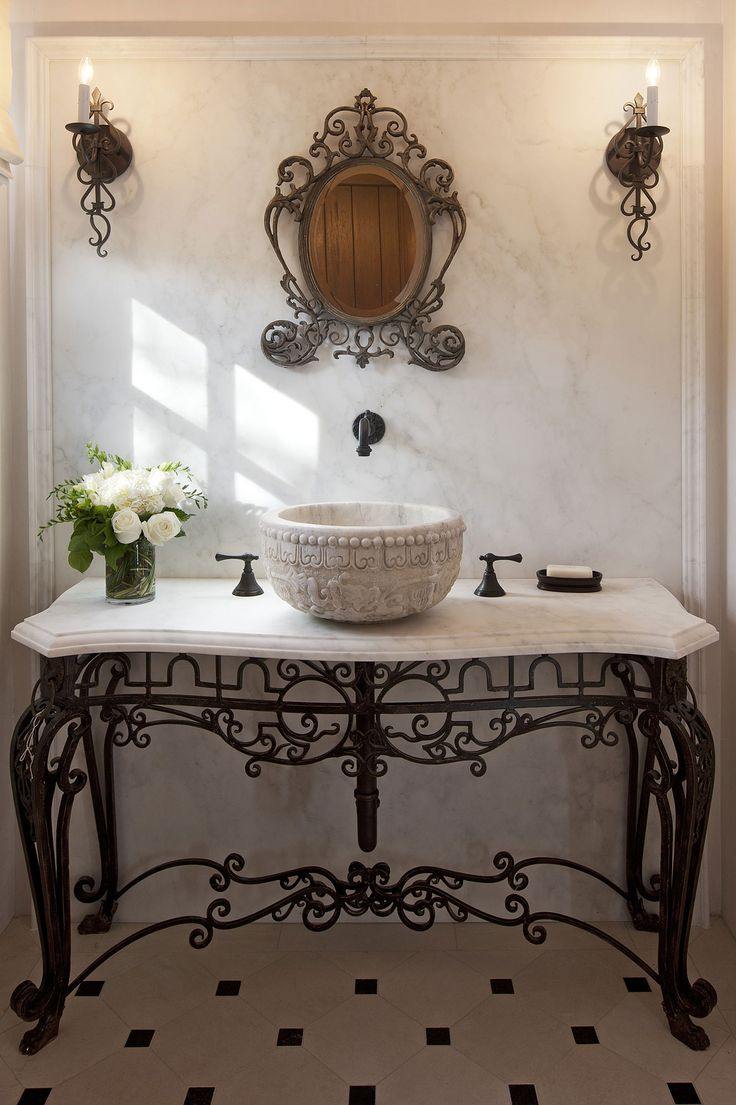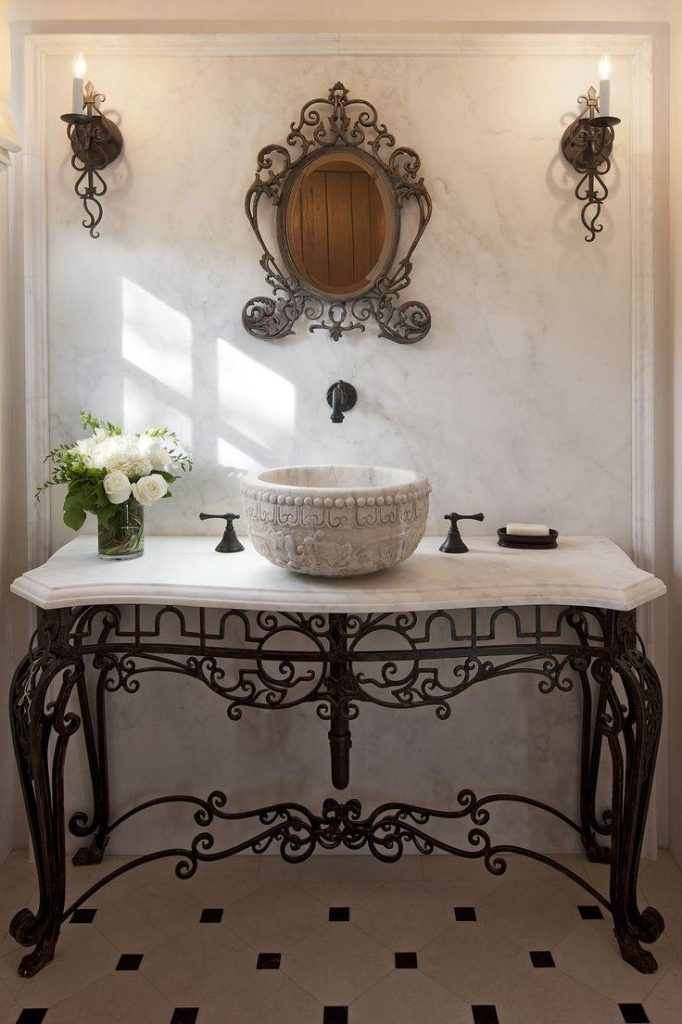 In any case, metal furniture is strong enough, and modern metal processing processes will allow it to last a long time..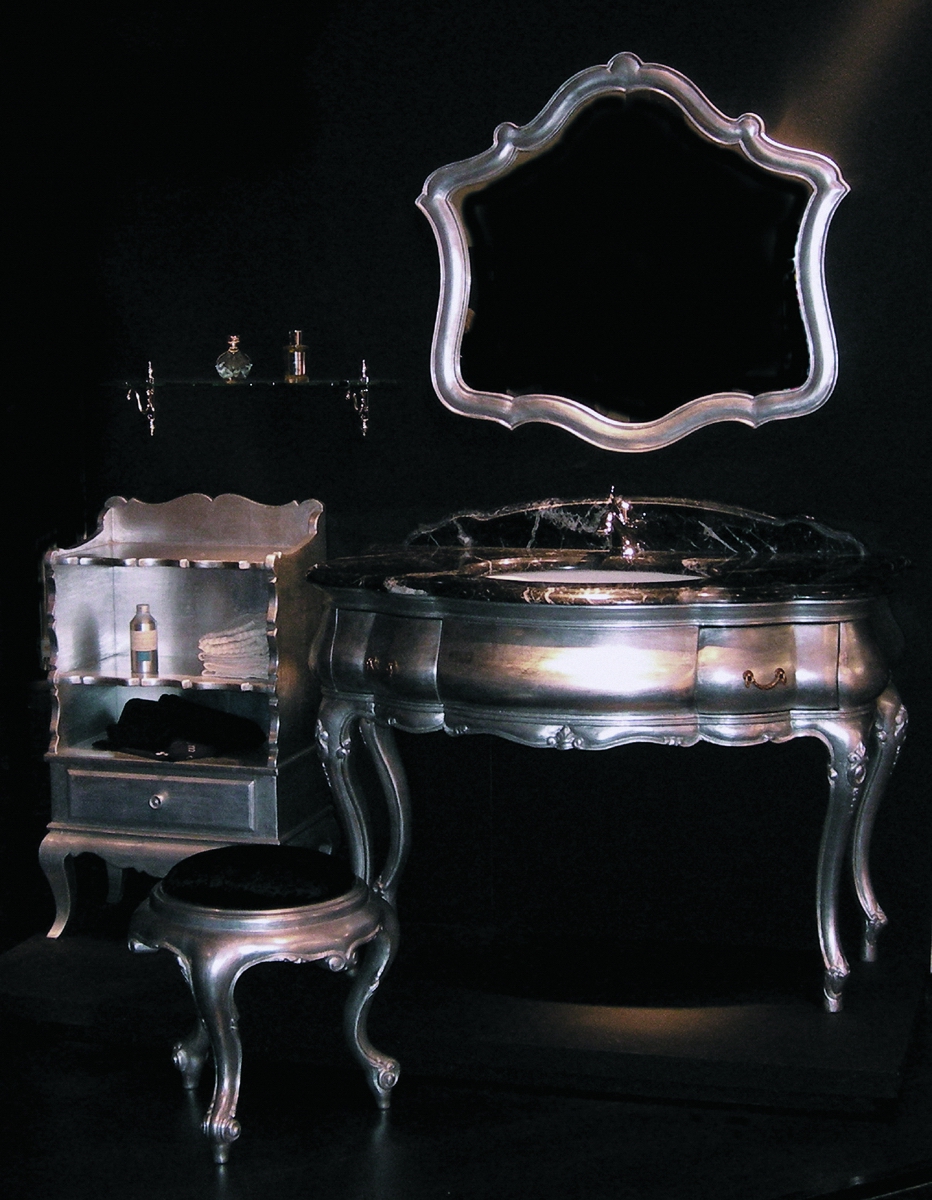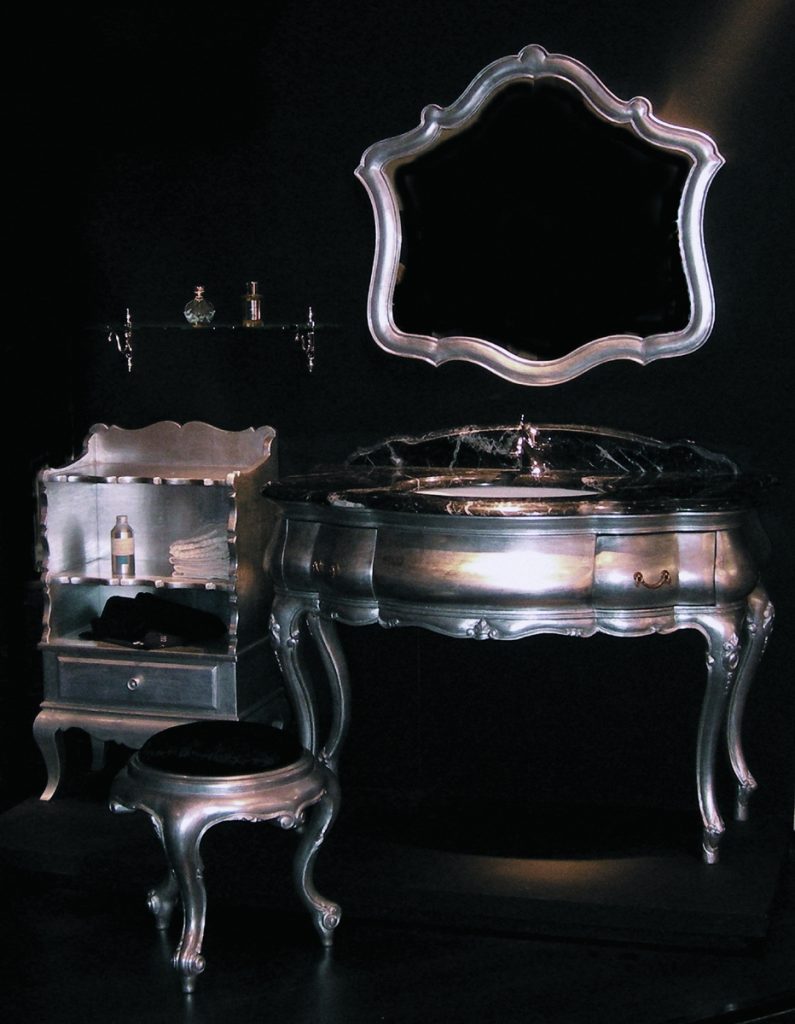 Please note that it is quite painful to hit the metal case, so try to choose streamlined metal furniture and position it so that the probability of collision and impact is minimal.
From glass
Glass bathroom furniture is incredibly stylish. Similar to a frozen surface of water, it is like a continuation of streams of water, which are specially frozen for your comfort and coziness. Glass furniture makes the entire bathroom seem weightless, and the glare spreading over its surface and the whimsical play of light each time allows you to perceive it differently, especially. In addition, such furniture will perfectly combine with a shower stall, creating a harmonious ensemble.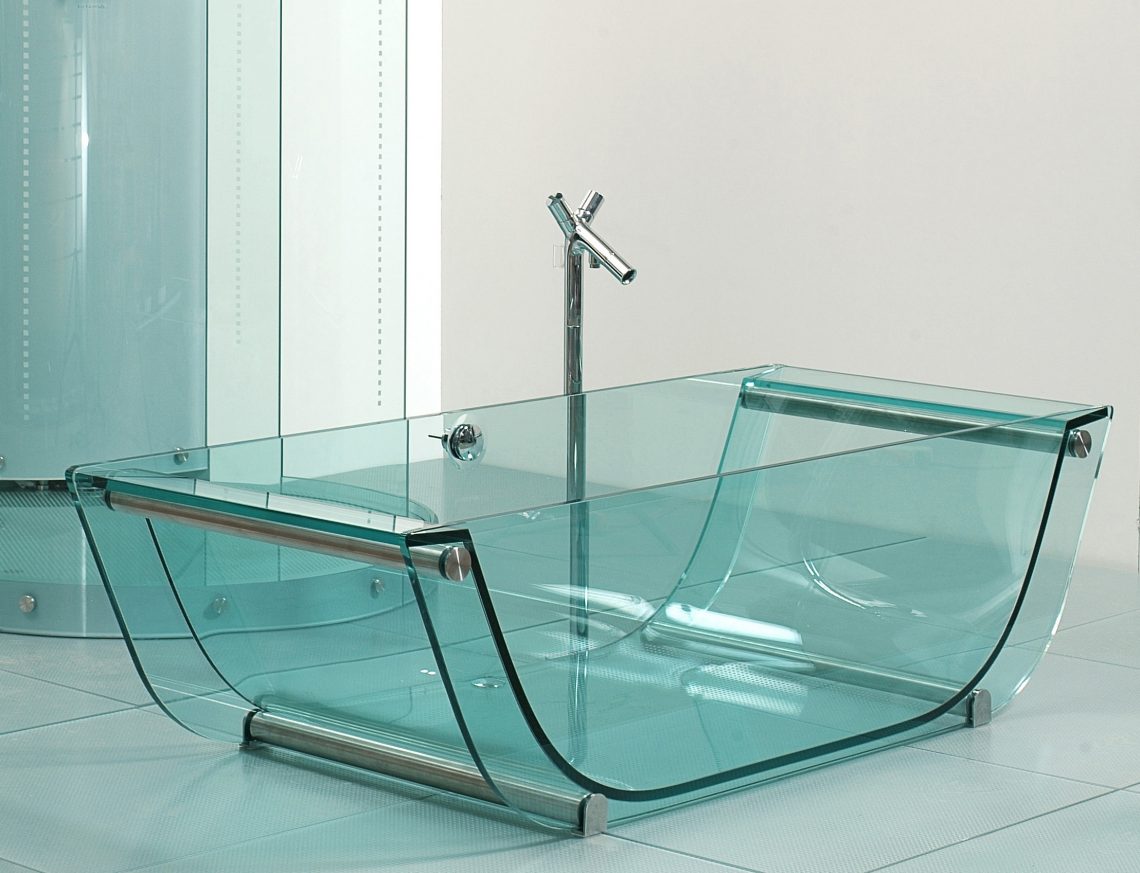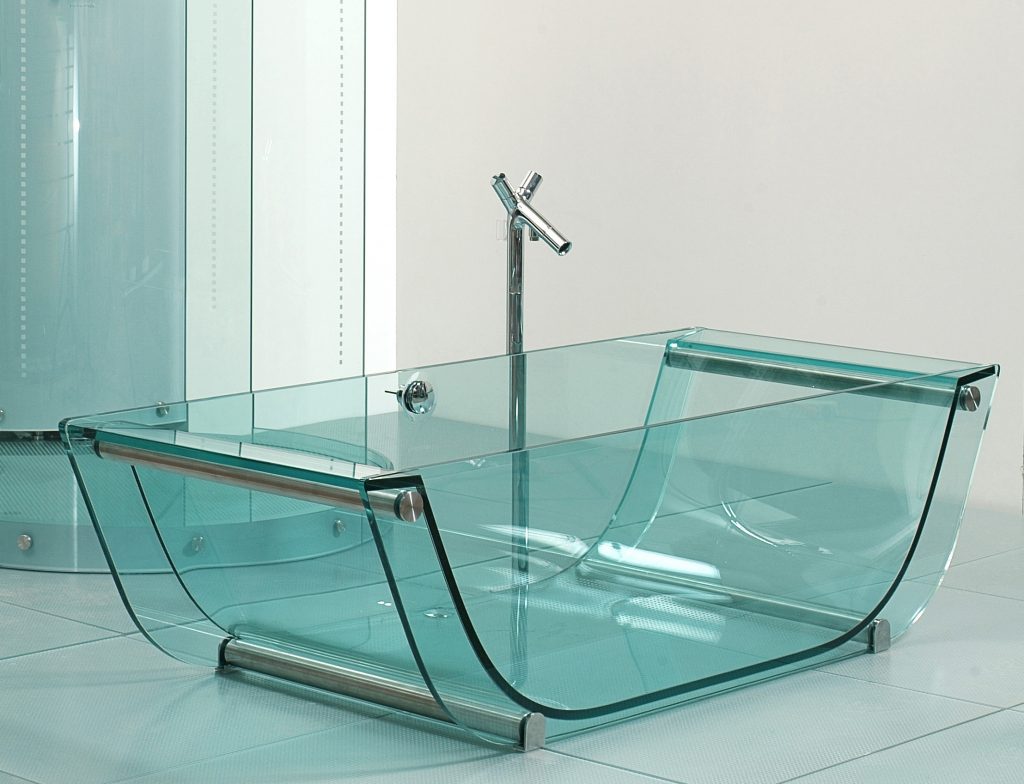 At first glance, it may seem that glass furniture is quite fragile and unsafe, but modern manufacturers (for example, Ikea) use ultra-modern tempered glass to create it, which is almost impossible to break.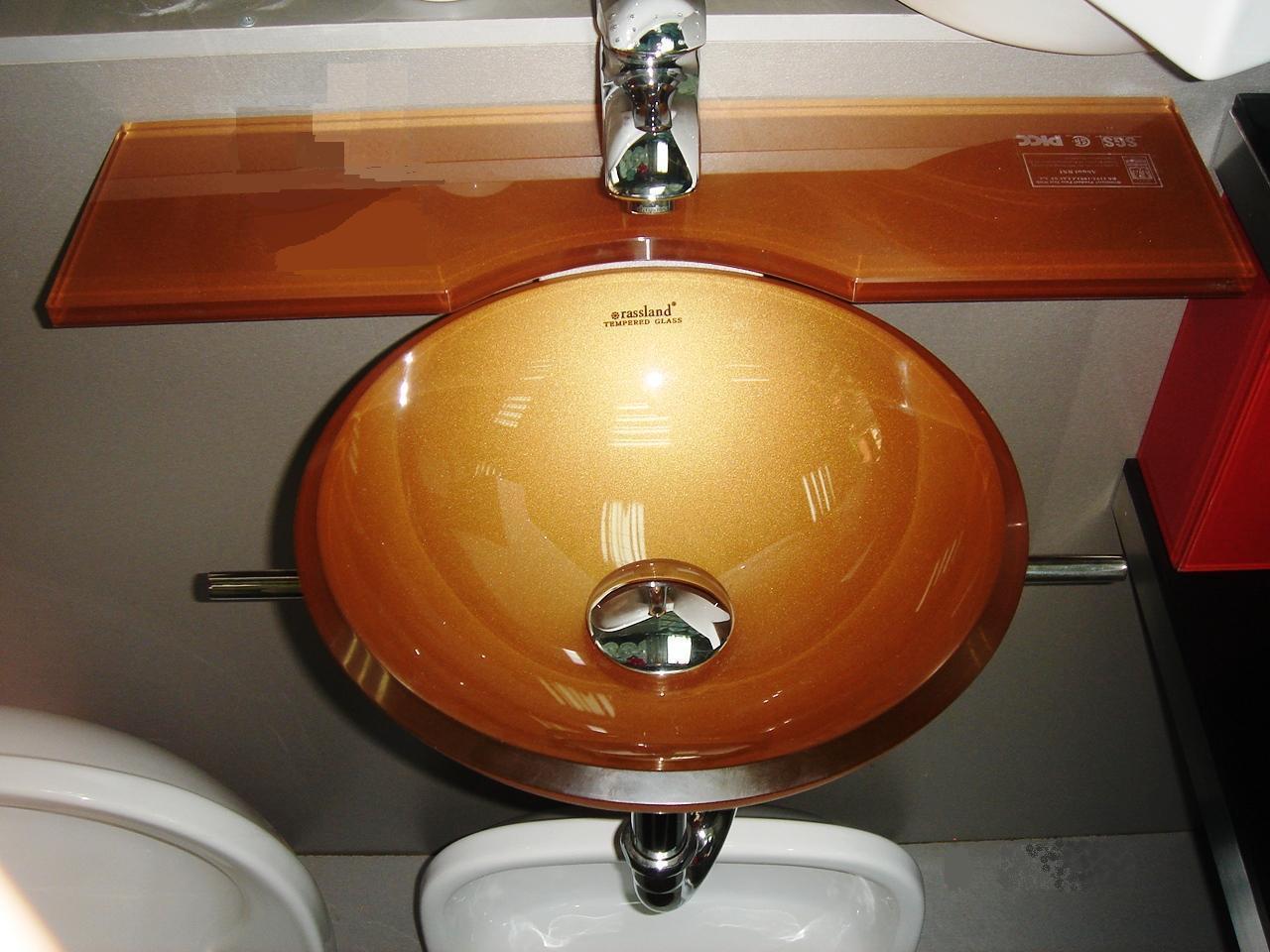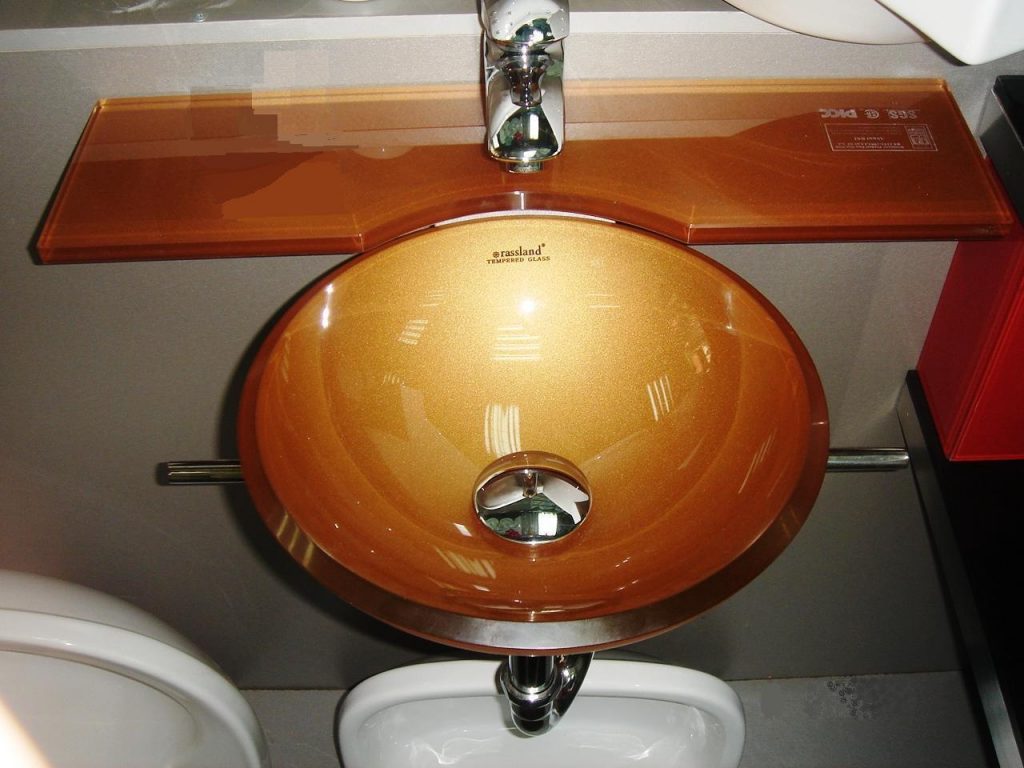 The only significant drawback of glass furniture is the need for special care for it. Since there is a lot of limescale from water on glass surfaces, it is better to wipe off the water regularly with a dry cloth. And so that the glass continues to have a shiny look in every sense, use special glass care products during cleaning.
Made of plastic
Plastic furniture is very convenient in terms of cleaning. Such furniture does not deteriorate from exposure to water and retains its appearance for a long time. In addition, in comparison with furniture made of other materials, it has a fairly reasonable price..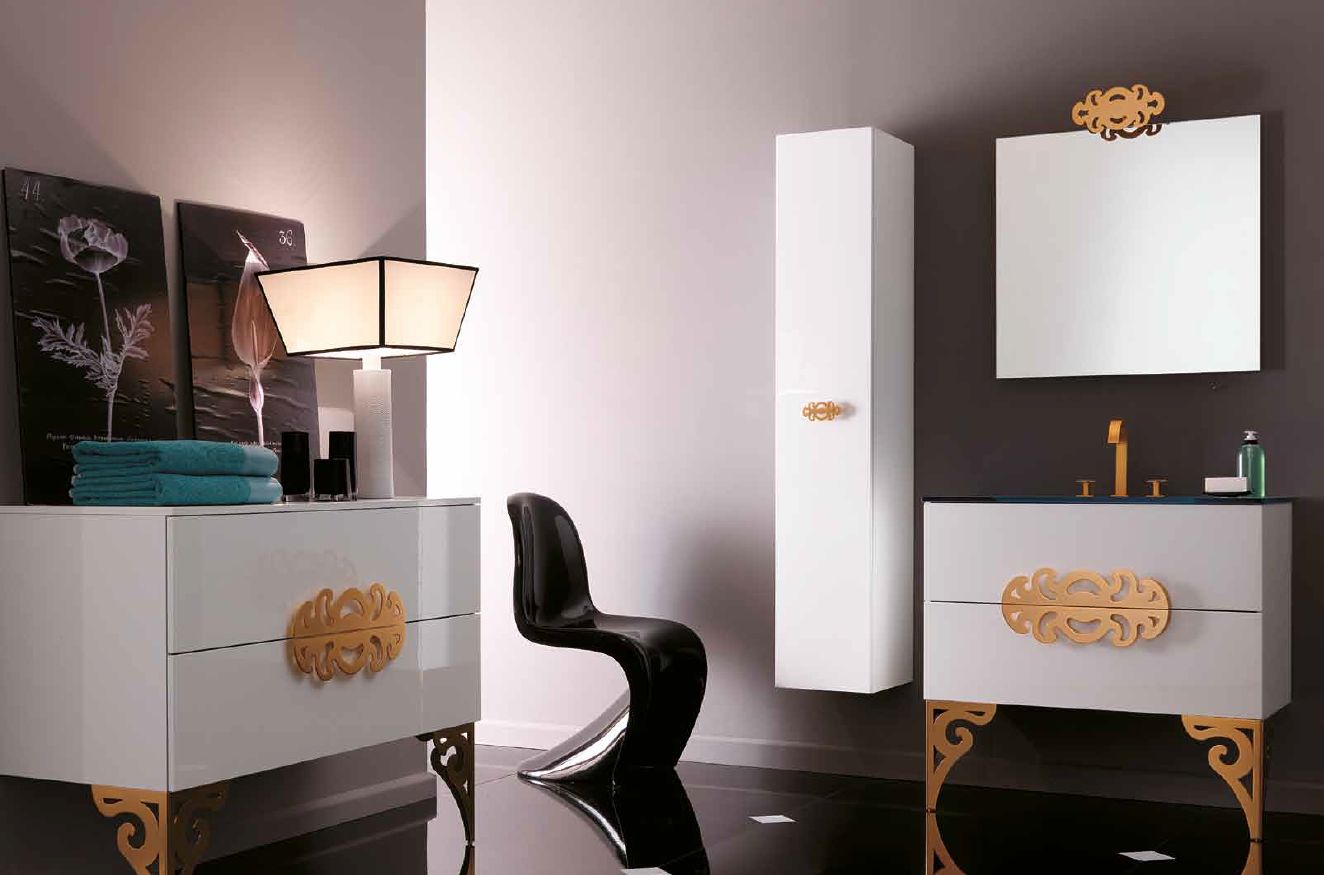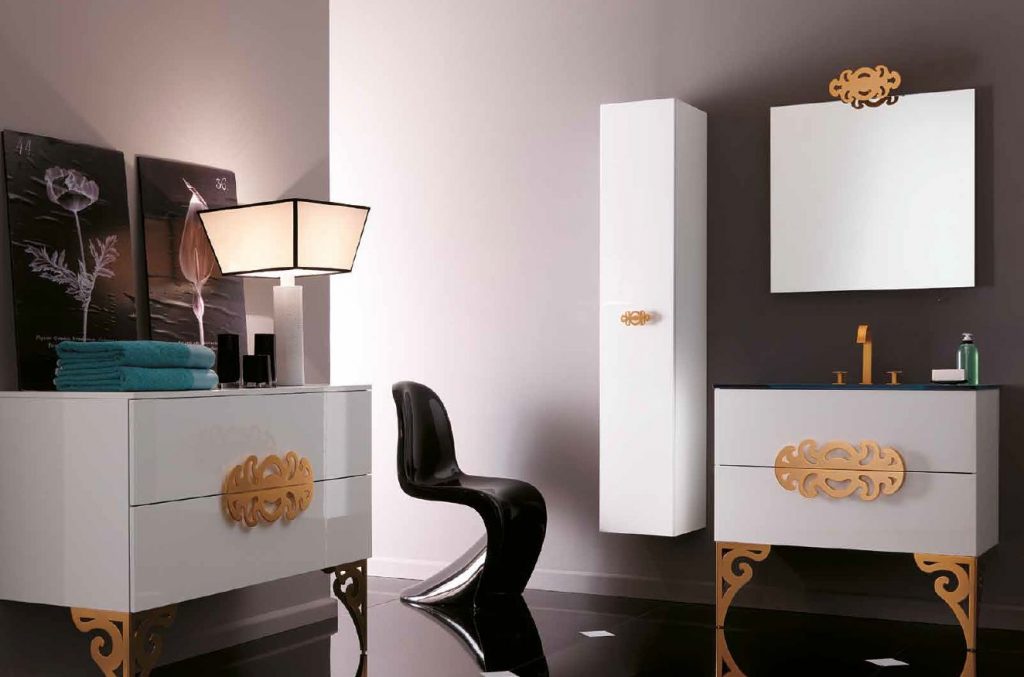 However, if you need to make additional holes in the cabinet with a sink for pipes, this will be more problematic with plastic than, for example, with wooden furniture..