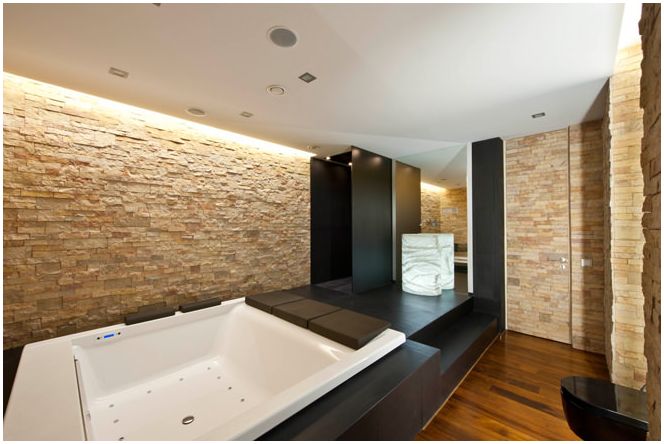 The architectural bureau of Alexandra Fedorova is located in Russia in the city of Moscow. The bureau is engaged in the design and design of public and residential buildings. The main principle of work is "to create modern architecture and interiors that will be appropriate at any time, in 10,20,30 years, not becoming obsolete, and therefore forever valuable".
The bureau's works were published in various magazines, such as: Domus, SALON interior, Monitor, interior digest, project Russia, Wallpaper, Interior + Design, Beautiful apartments, Architectural bulletin, Modern House.
An excellent example of Alexandra Fedorova's work is this small selection of photos of bathroom interior design.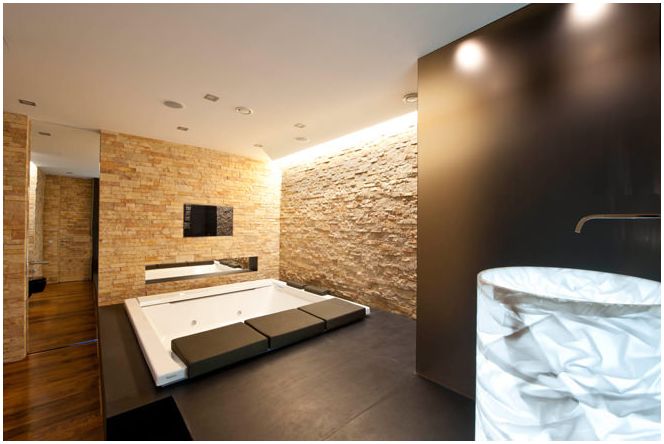 Photo of bathroom interior design in gray tones: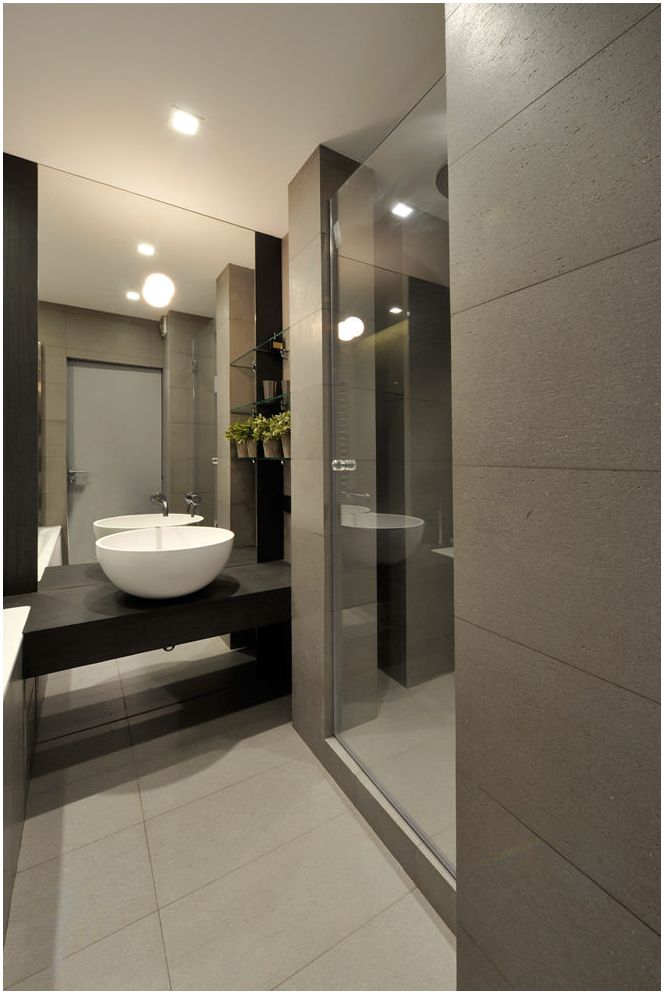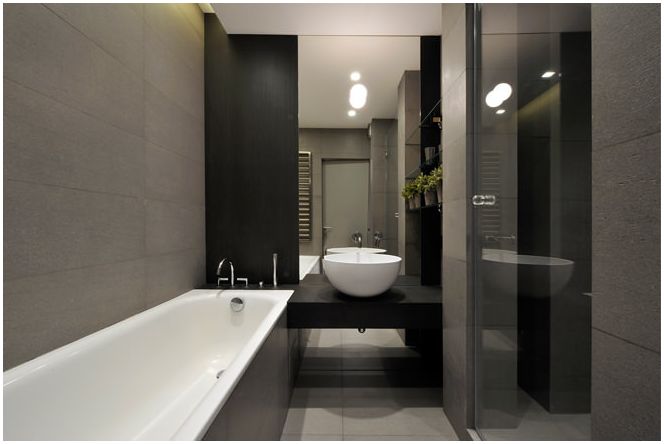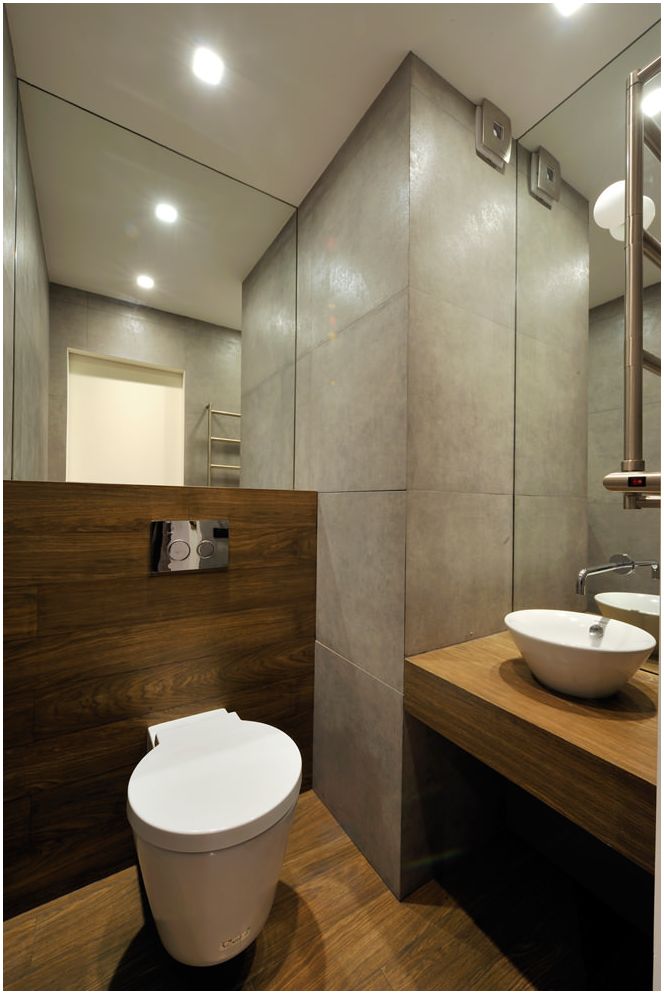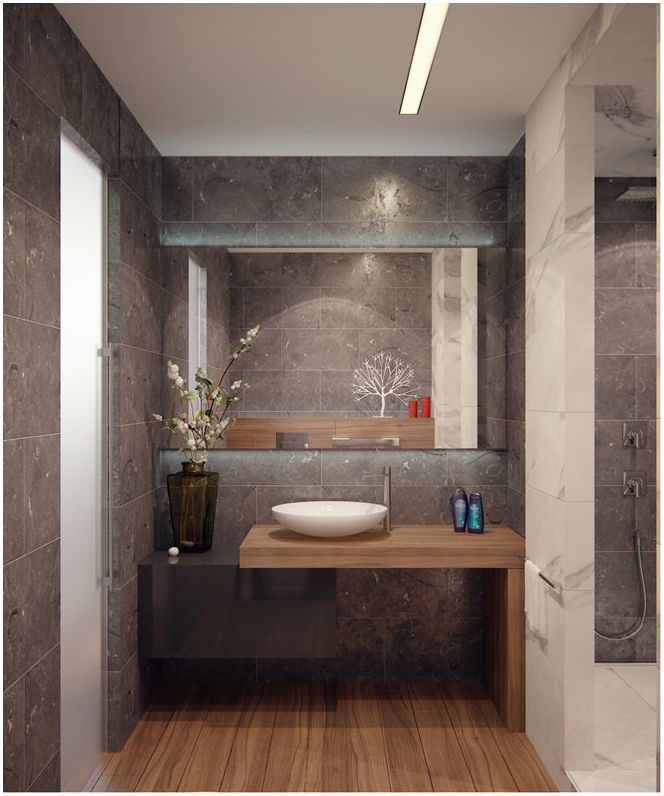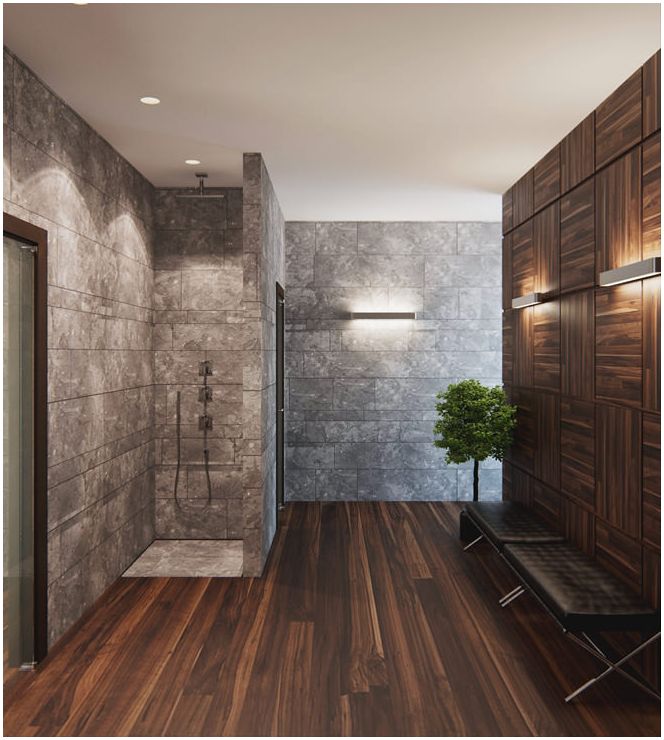 Photos of bathroom interior design in black and white: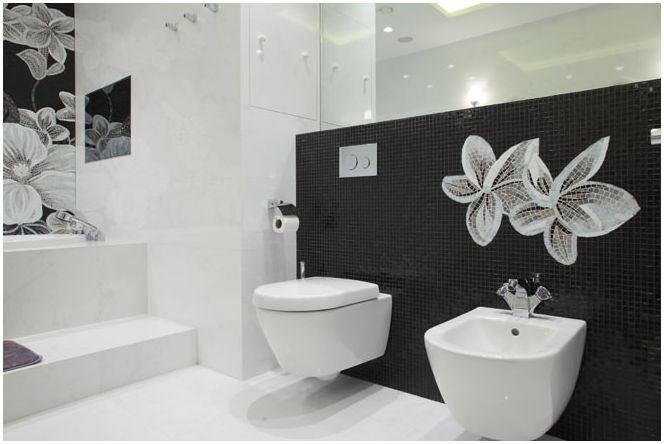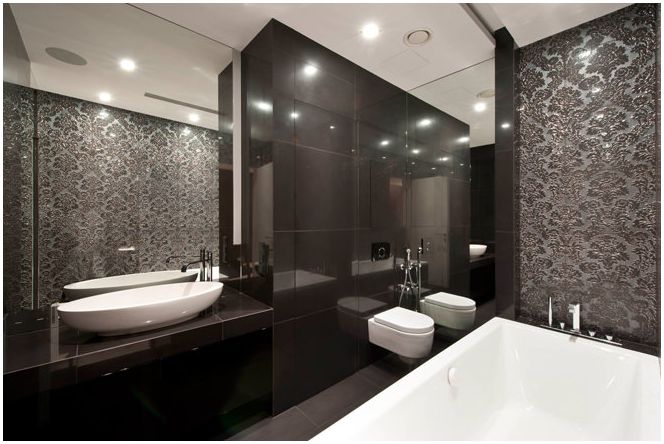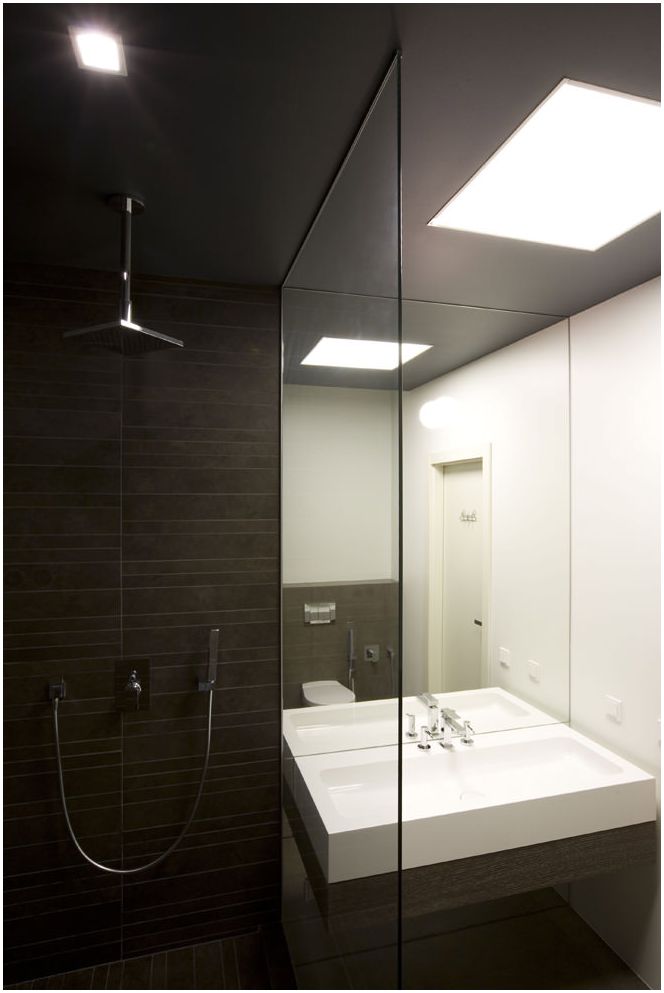 Photo of bathroom interior design in beige colors: