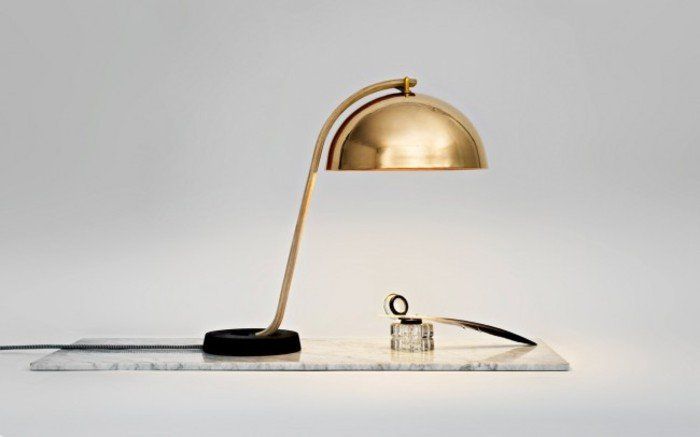 Pharmacy lamps are a great option for transforming apartments and filling them with a soft and subdued glow..
This original lamp gets its name from its widespread use in lighting in pharmacies, hospitals and doctors' offices, as well as in factories and other industrial sites..
These models are usually swivel, so they are adjustable in height and provide the necessary light in certain areas.
The base and shade of the lamp is usually made of brass and cast iron, which gives it incredible charm and aesthetic appeal.
Pharmacy lamps are still valued today for their robust and reliable mechanical design and practicality, as they are perfectly combined with any style of interior design..
In addition, the client can choose the necessary model for his home – floor, wall or table.
The first electric models had the unique ability to provide direct, directional bottom light that is great for reading and working. Their gas predecessors weren't as functional and practical.
The next photo shows you the décor of a cozy bedroom and work area, decorated with a stunning brass lamp with a gorgeous semi-circular lampshade and stately construction..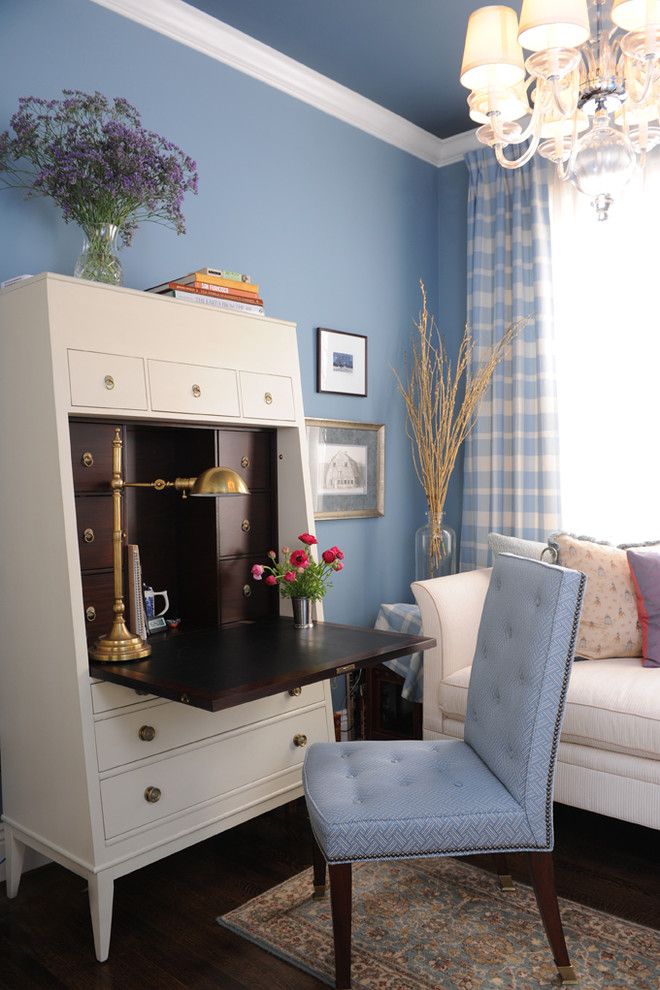 Cabinet by Brian Dittmar Design, Inc.
Floor-standing models are ideal for small apartments that need additional artificial lighting.
They can be placed in the corner behind the sofa as they are ideal for reading. Plus, they're easy to wipe clean, so they can be used in a large, wet bathroom..
The brass finish of the base and shade gives this piece of decor and furnishings a timeless elegance and charm.
Notice how the gold-toned floor lamp goes well with Indonesian textiles and a brass Moroccan coffee table.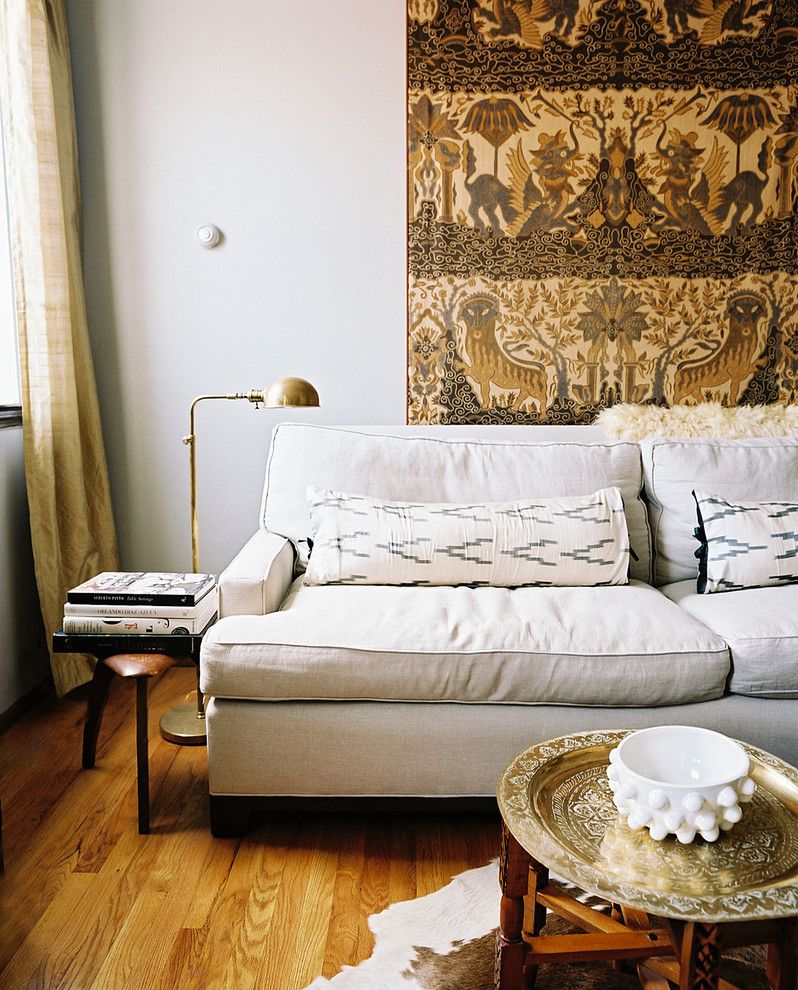 Modern interior
The model with a black domed lampshade contrasts perfectly with the snow-white decoration of the walls and ceilings of the apartments..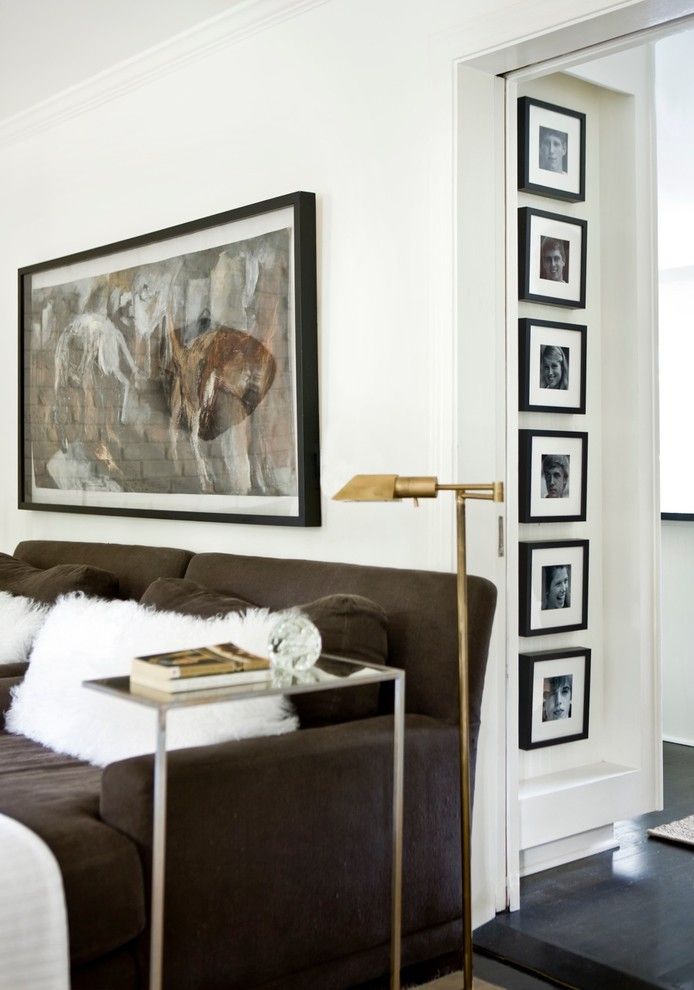 Guest salon by Vuong Interior Design
The next floor lamp has a triangular domed shade and a retractable handle. It has a vintage look that perfectly matches the contrasting black and white color scheme of the decoration..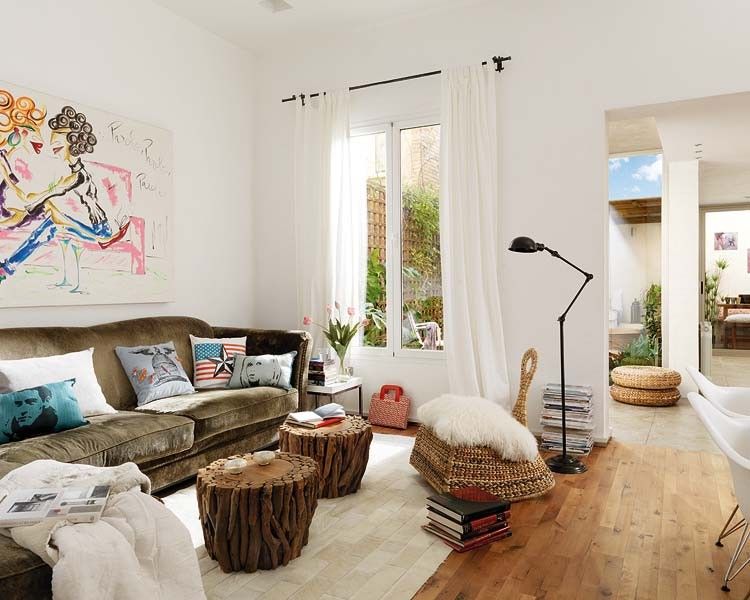 Living Room by Erica George Dines Photography
In this salon, the lamps were installed next to the sofas, which forms a wonderful symmetrical composition in the decor.
These floor lamps are almost invisible, which makes them even more attractive and laconic..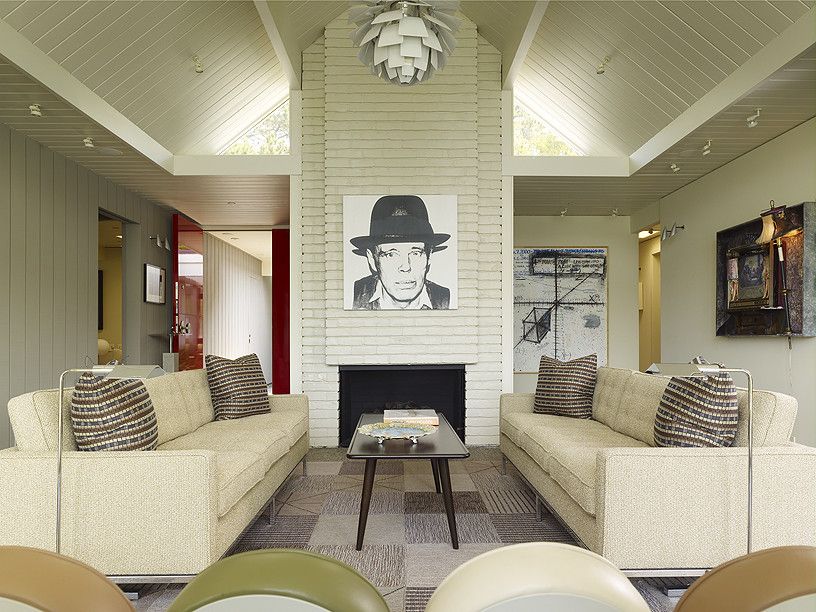 Guest Lounge by Gary Hutton Design
These models are also great for bedside decoration due to their ability to provide adjustable directional light.
Bedroom by Ethos Interiors
No room for a bedside table? Wall lights are stylish and practical. They will be an excellent option for decorating a bunk bed..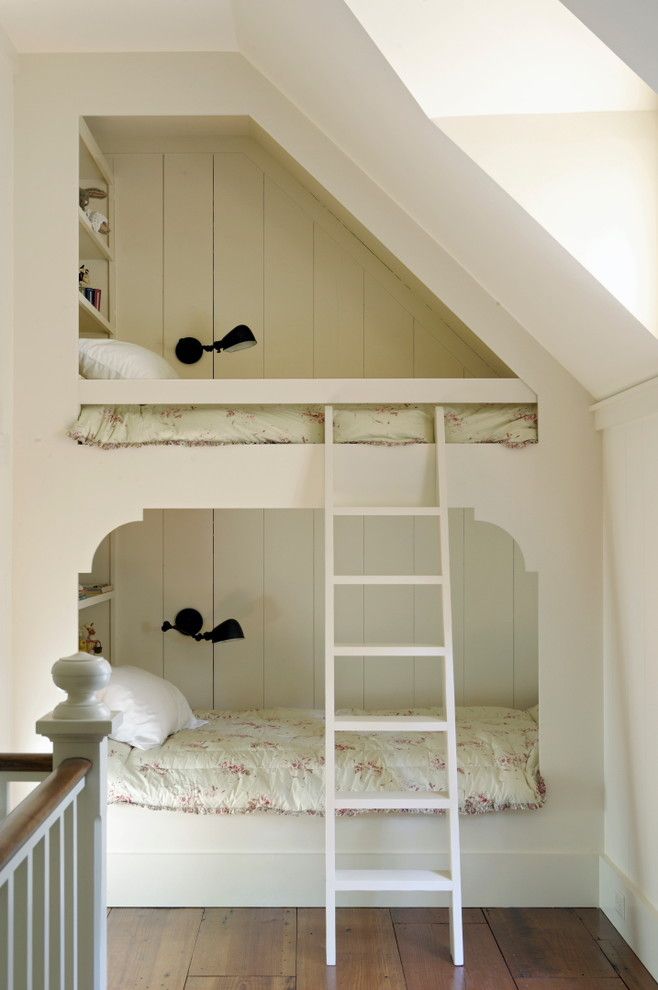 Children's by Atlantic Archives, Inc.
The scissor-shaped handle of wall sconces will perfectly complement the interior of any apartment.
In this room, sculptural lamps function as exquisite and unique works of art, which draws close attention and public interest to them..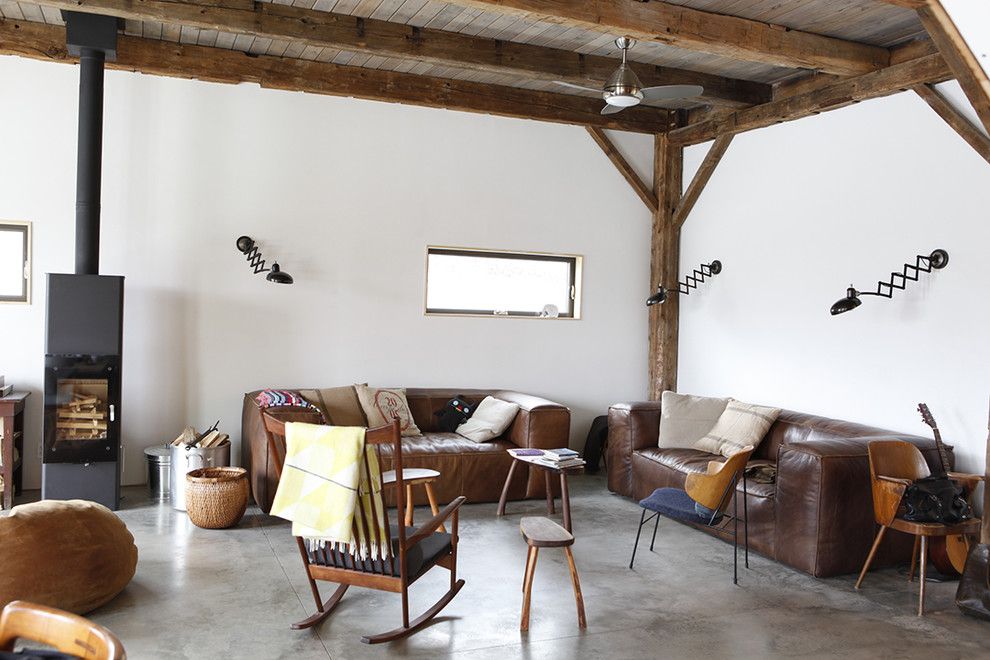 Living room by kimberly peck architect
We present to your attention a delightful selection of options for using pharmaceutical lamps in a stylish and attractive decoration of an unusual home..
Did you like these accessories for apartment decor? Would you like to use them to transform your own apartment?