Small kitchens require the use of non-standard furniture and equipment, as traditional sizes do not fit into small interiors. What's more, they overwhelm them, making the kitchen unattractive and, worse, dysfunctional. For small spaces, it is worth choosing special furniture and devices, such as small sinks. They can be installed even in very narrow spaces. Small kitchen sinks save usable floor space, and well-chosen models do not lose their practicality. See how to choose a sink even 40 centimeters in the presented photos.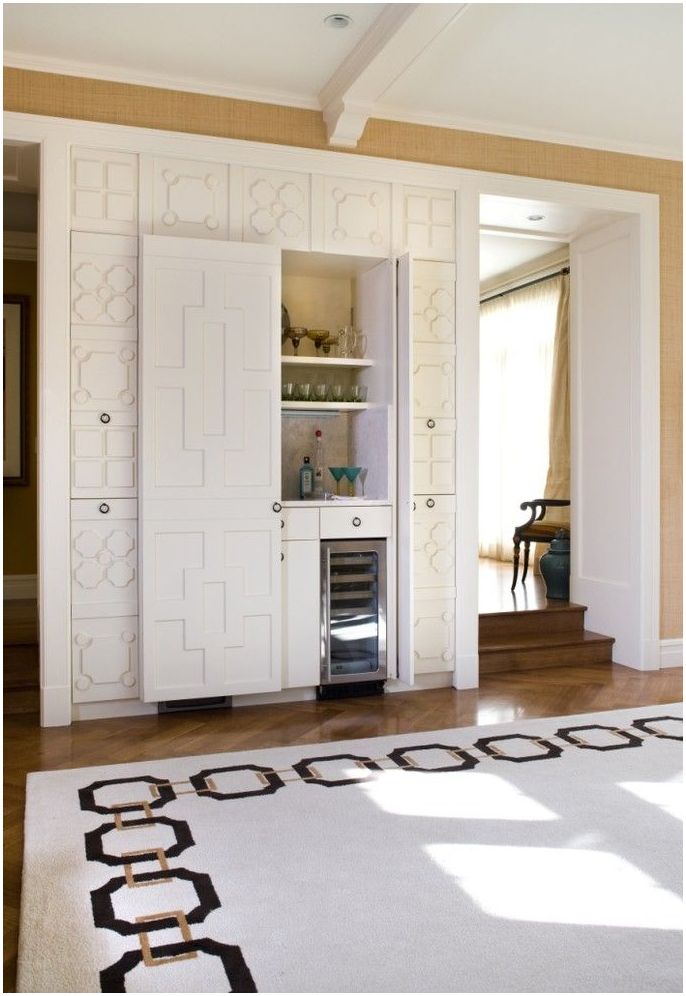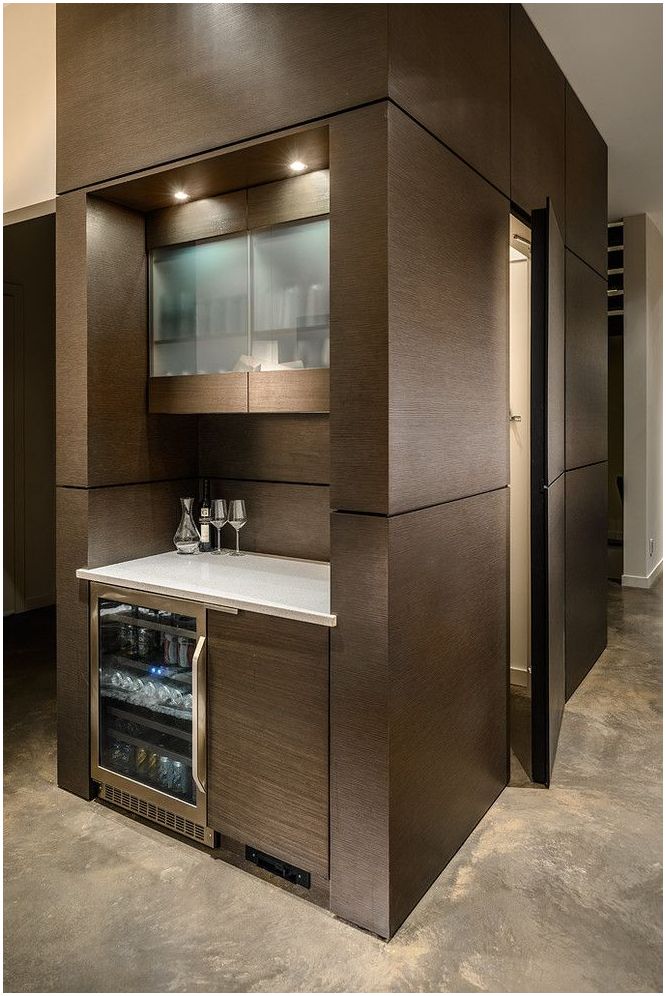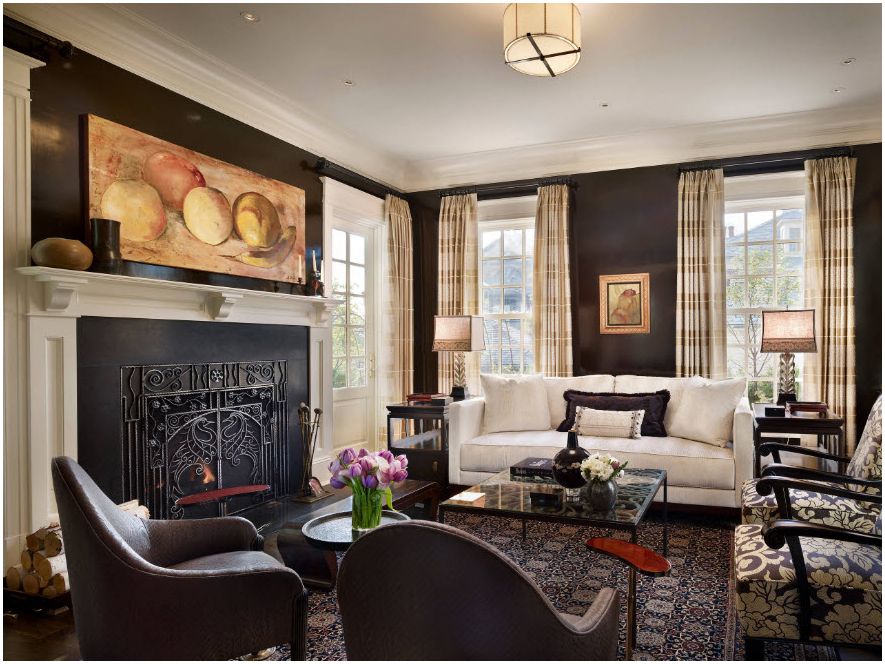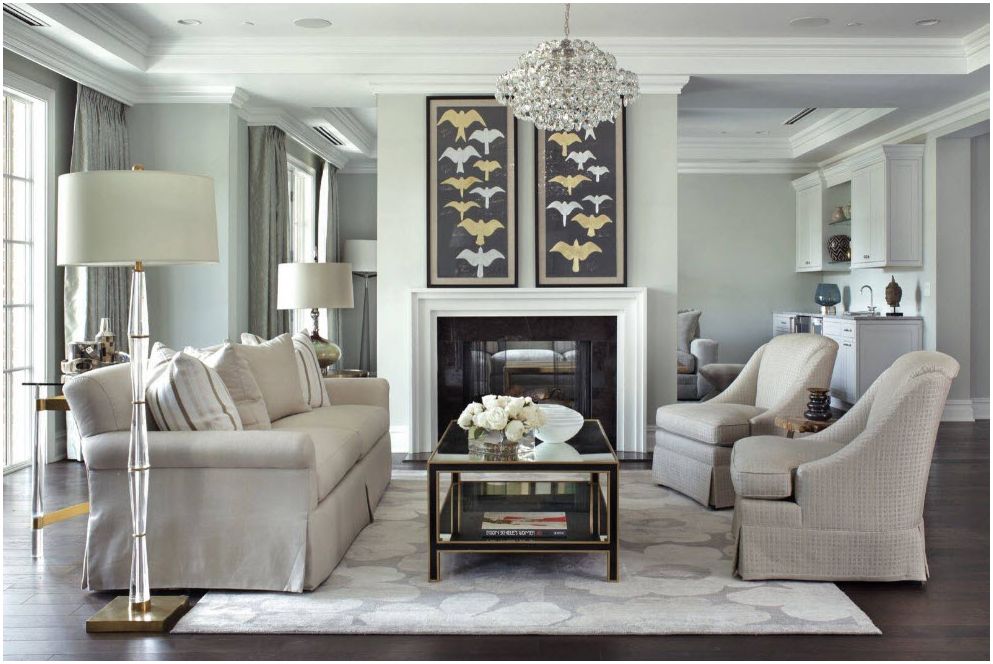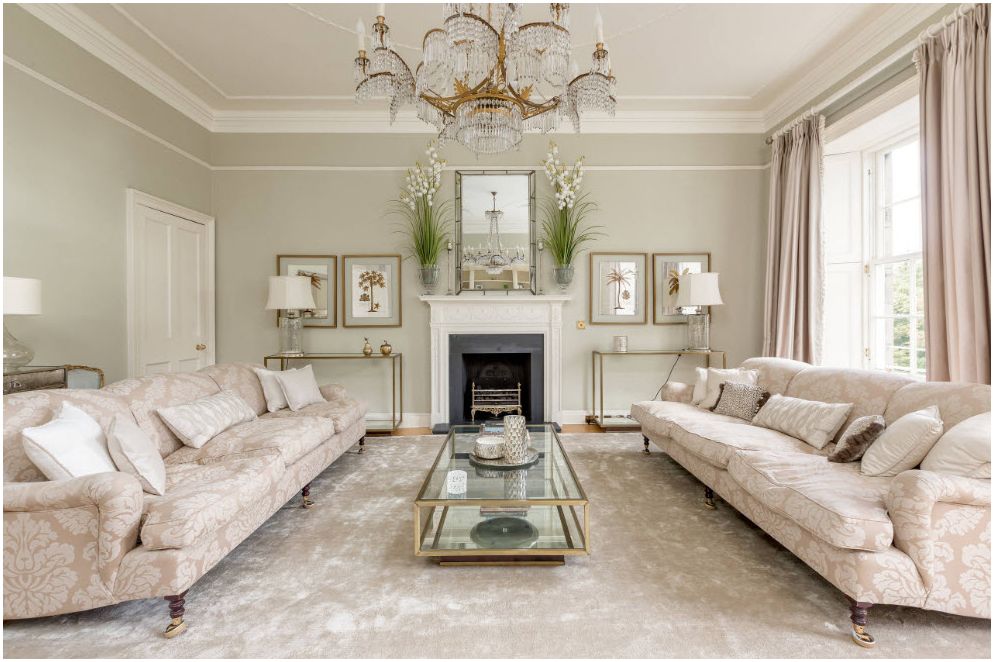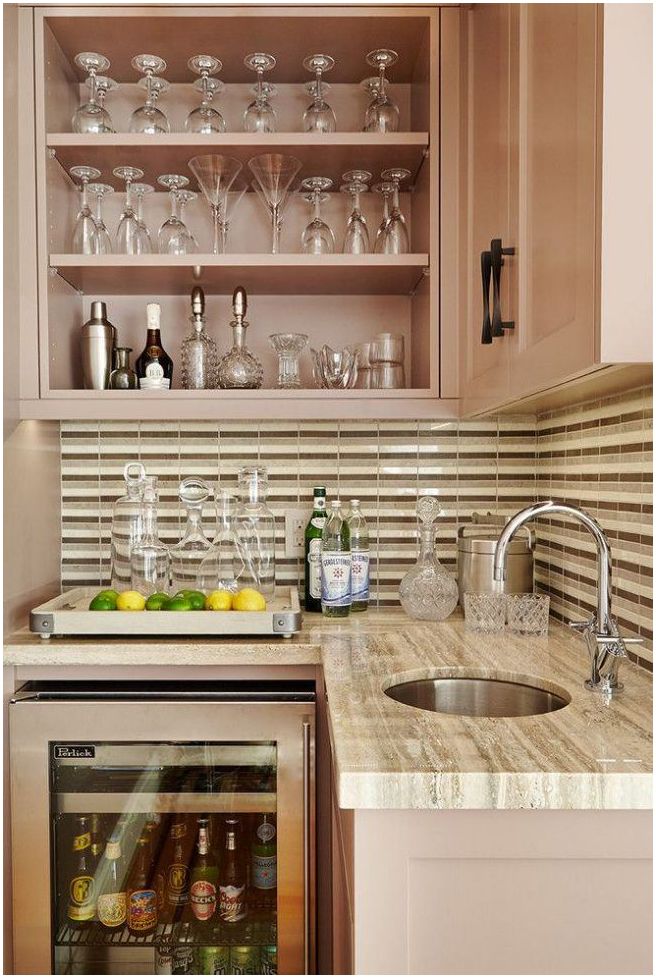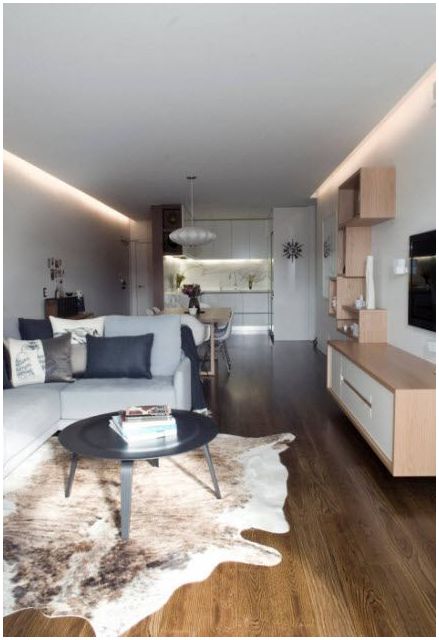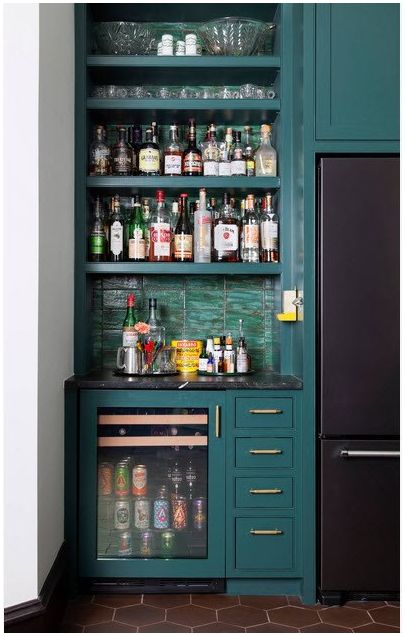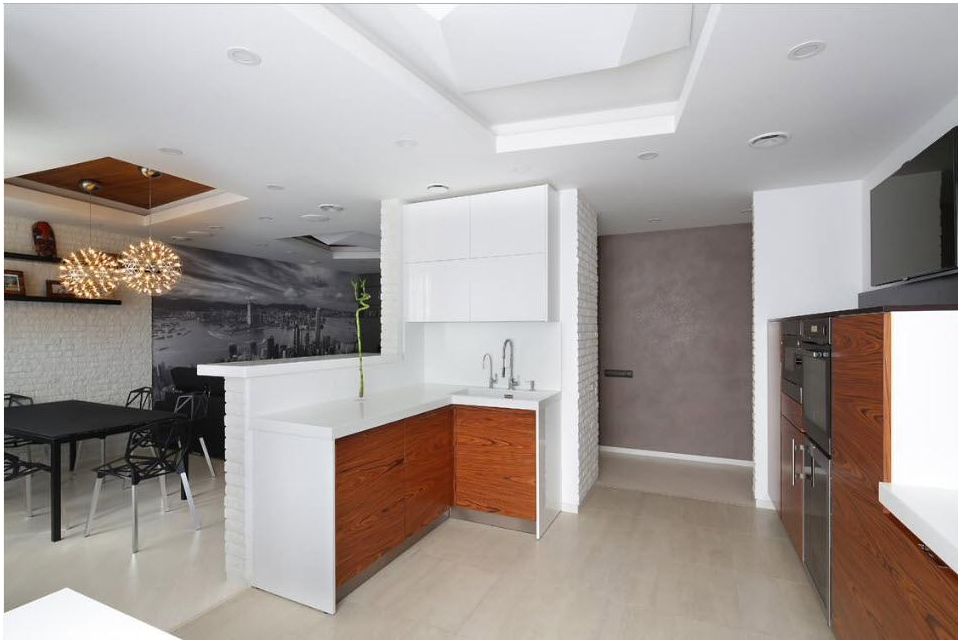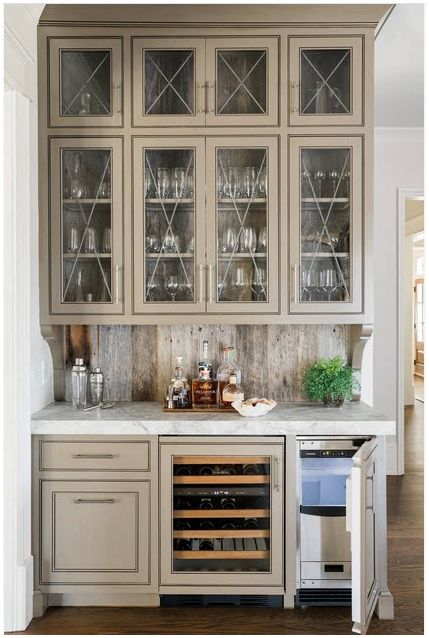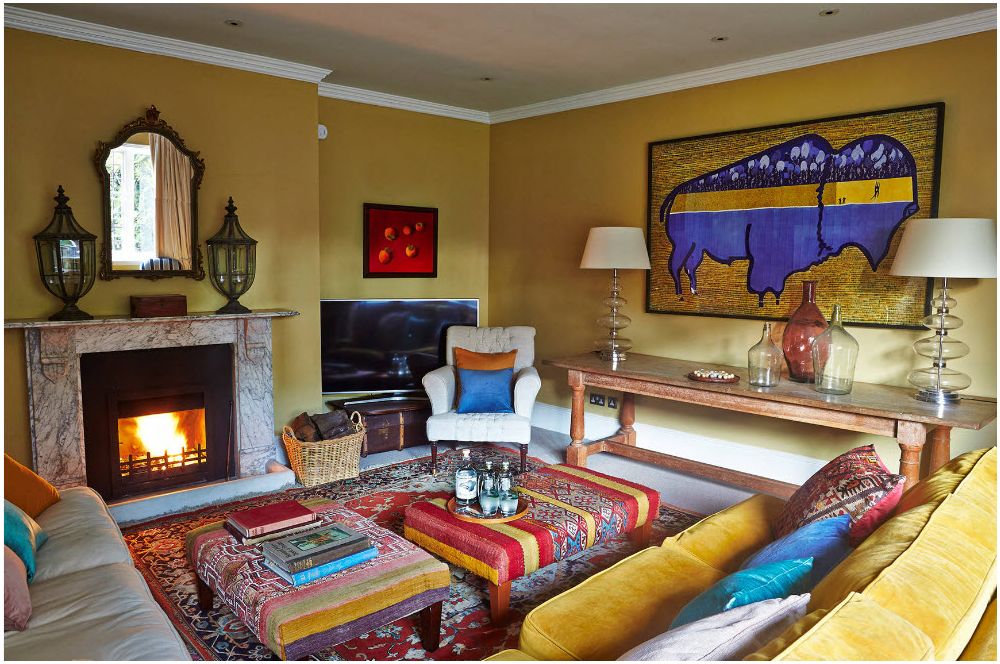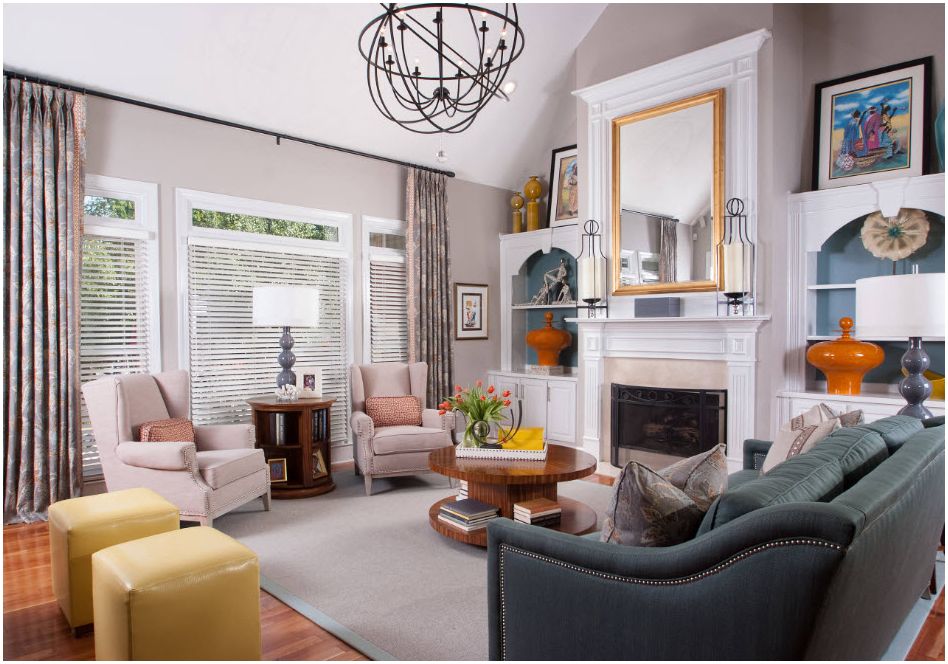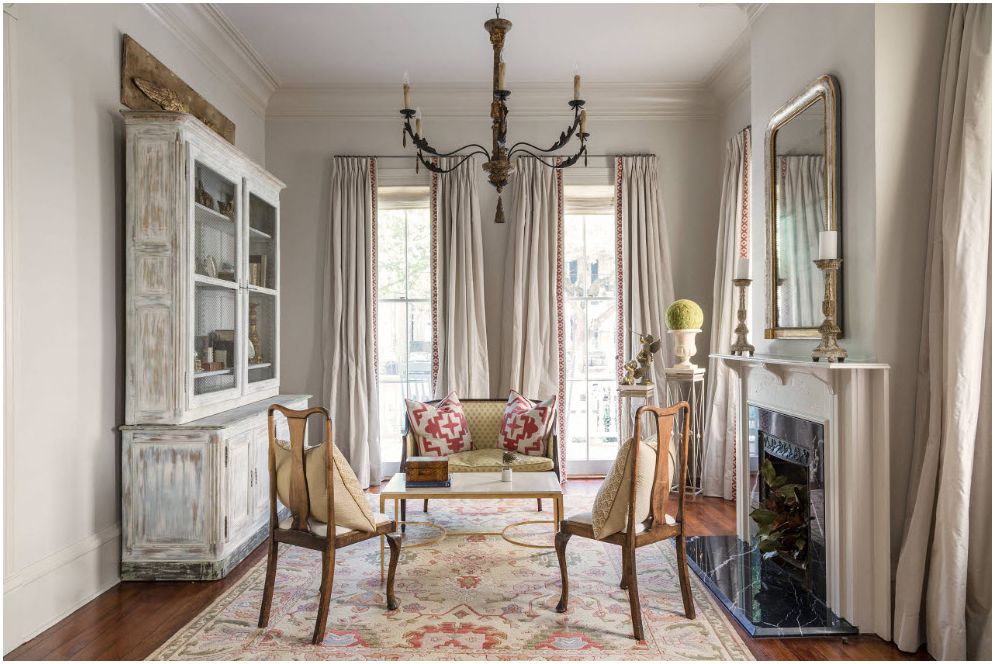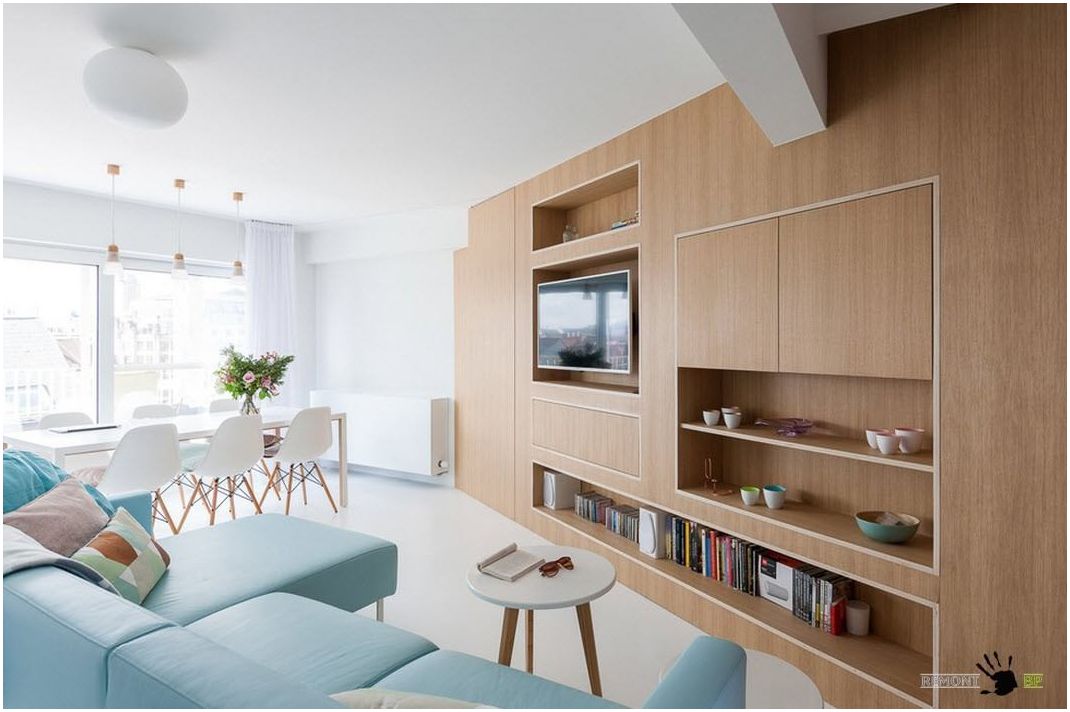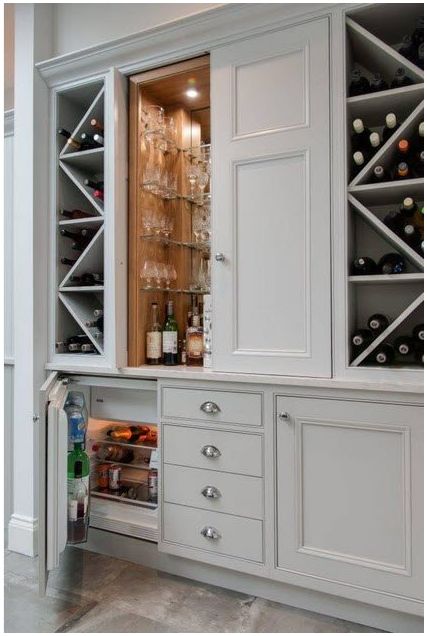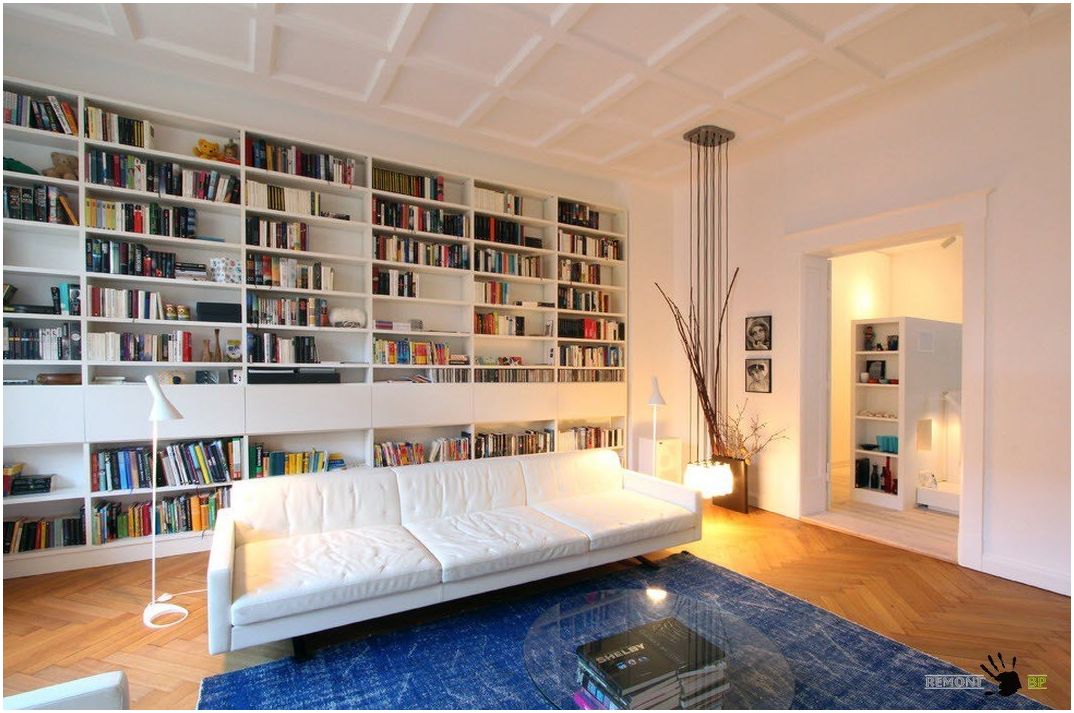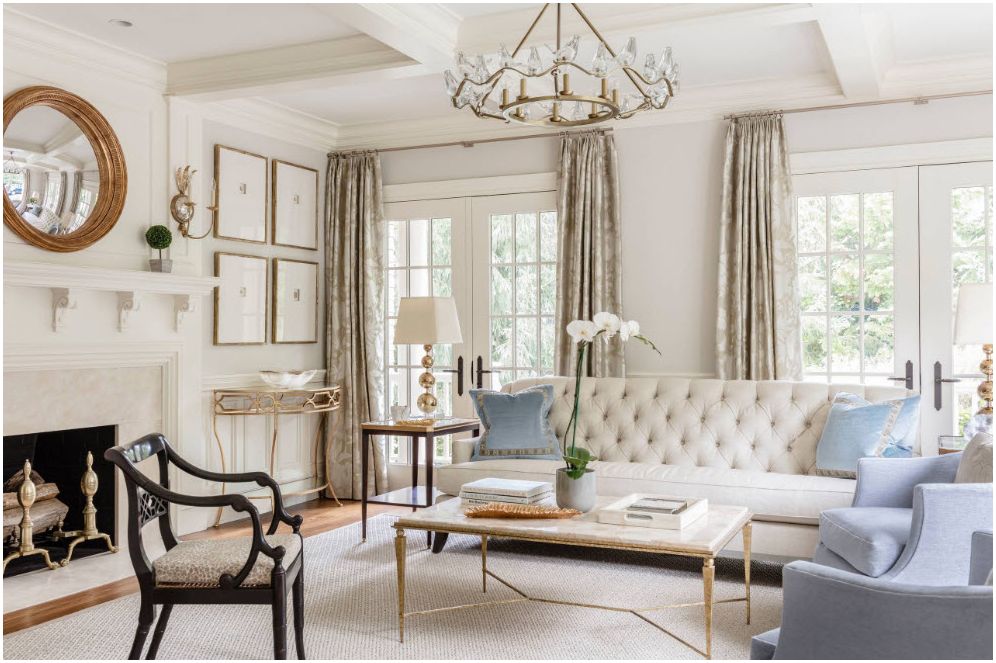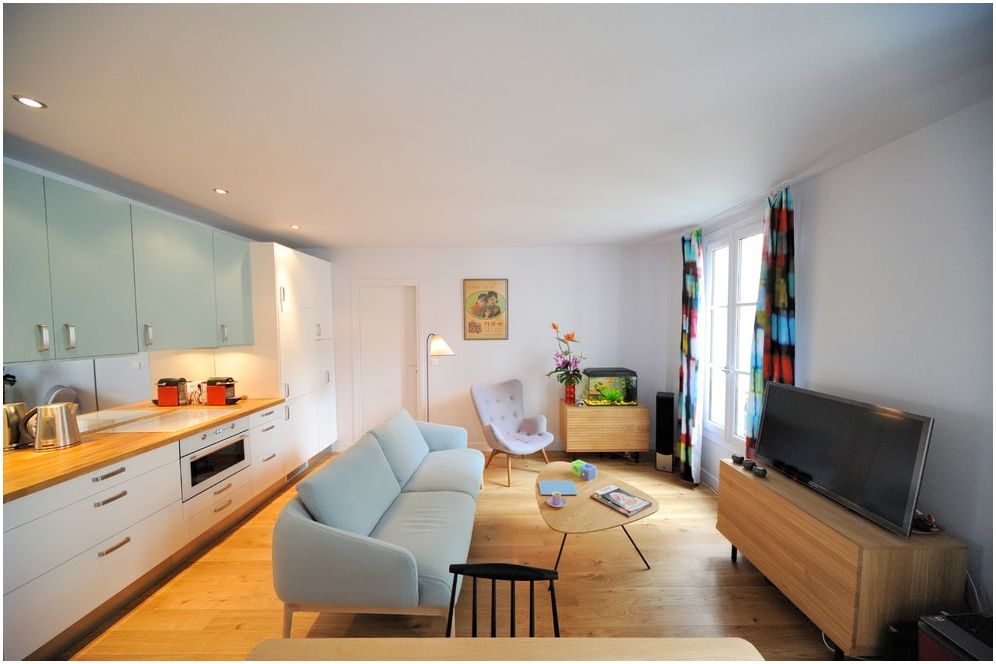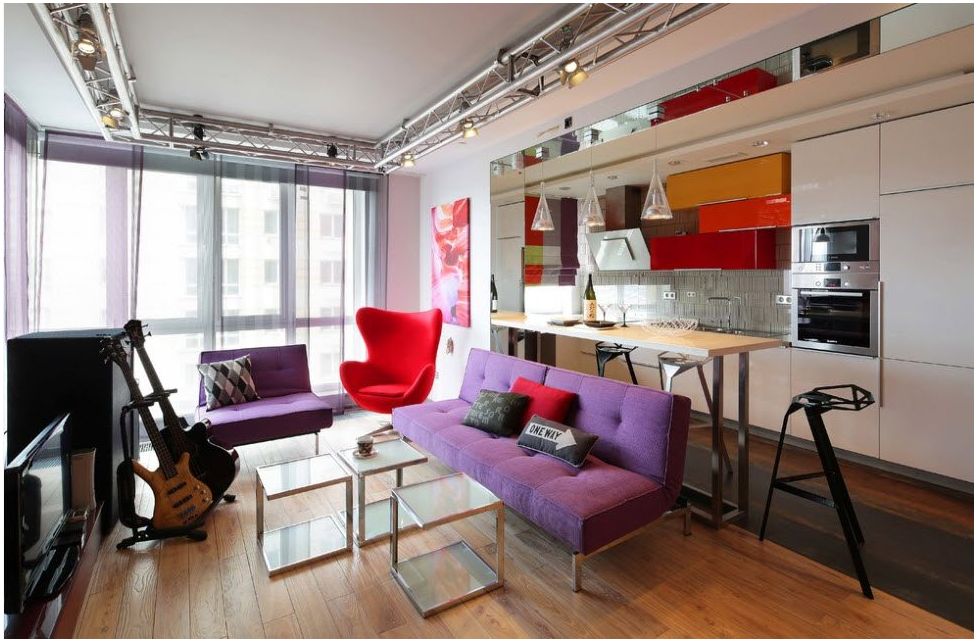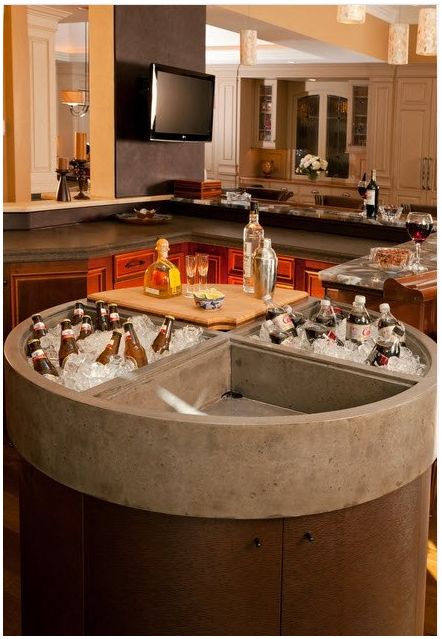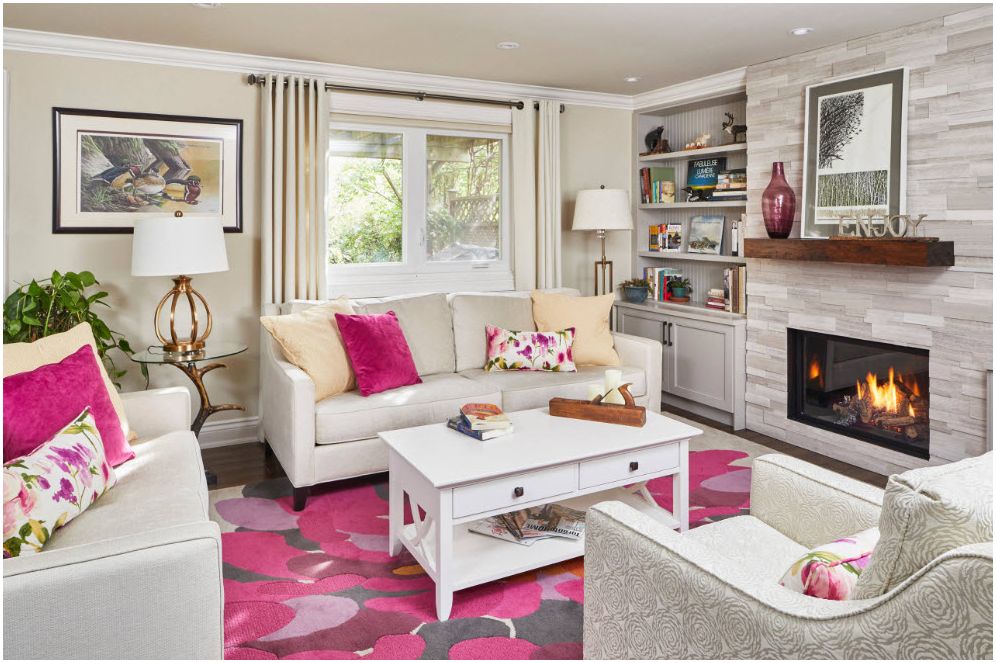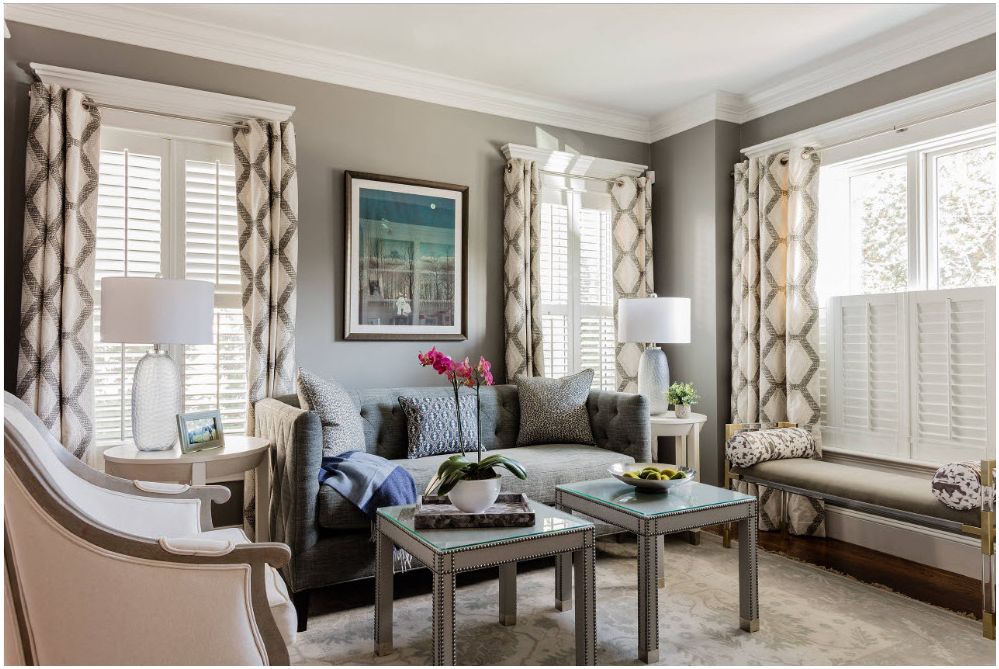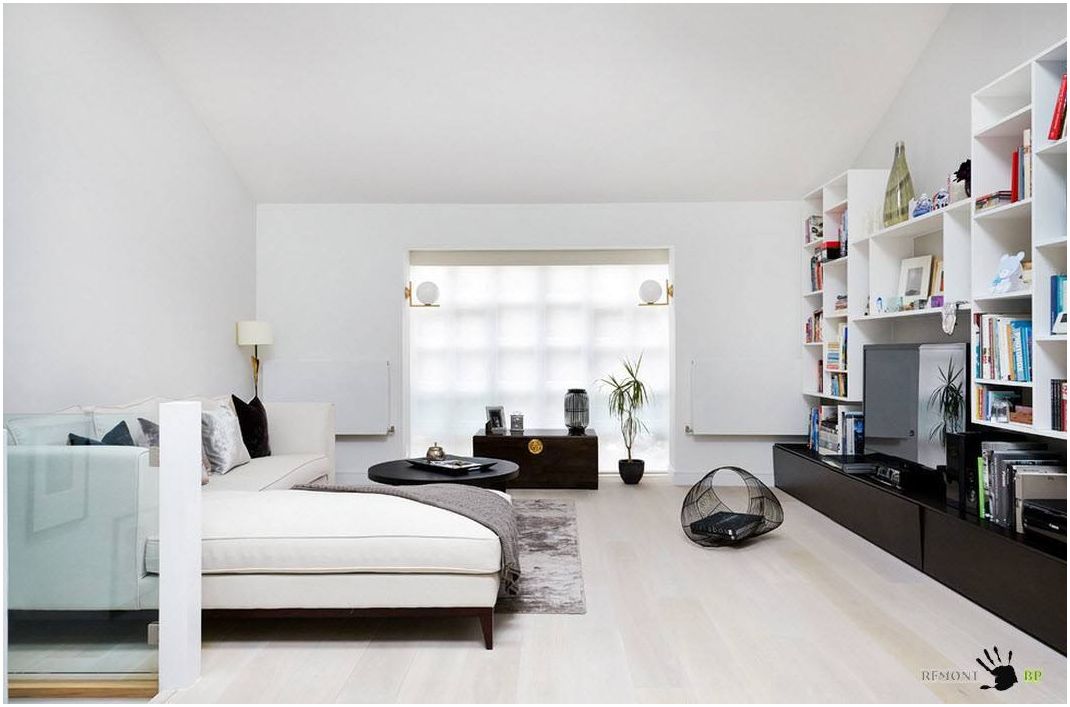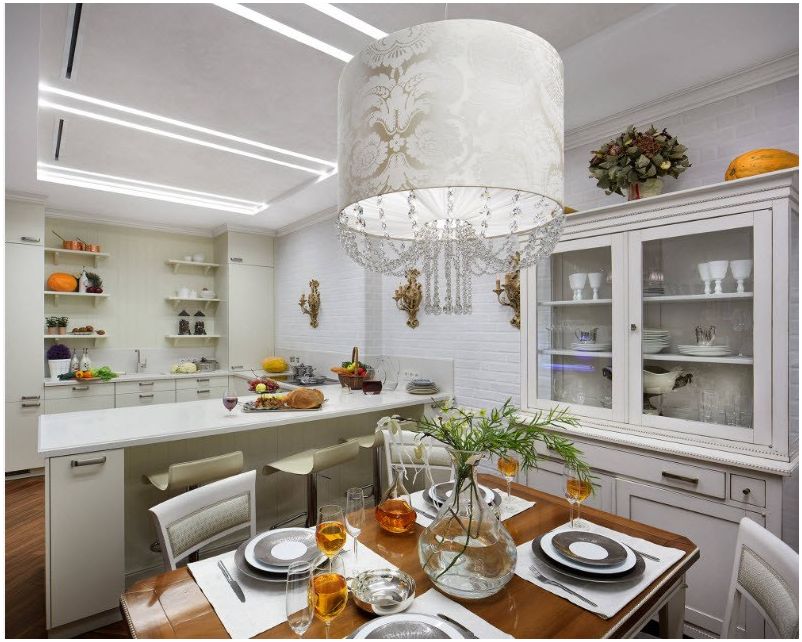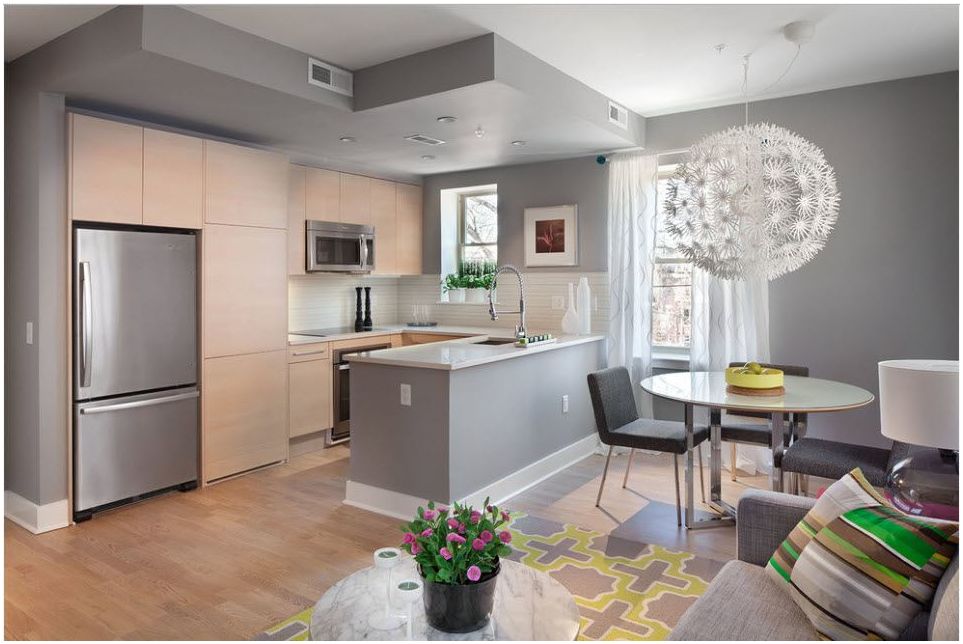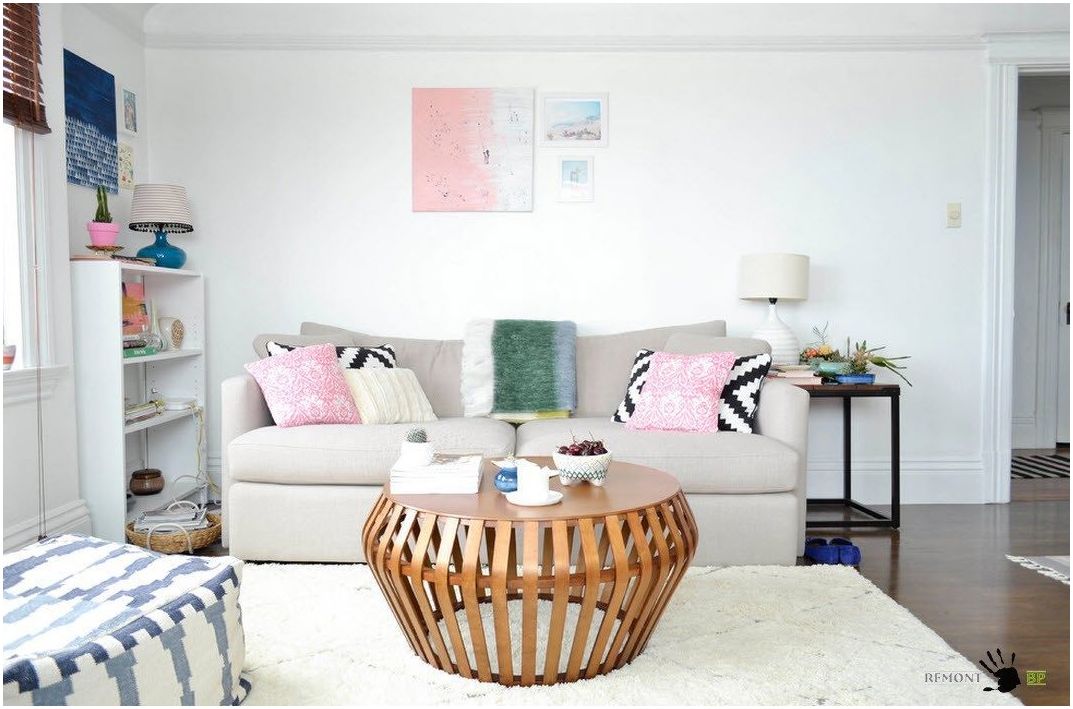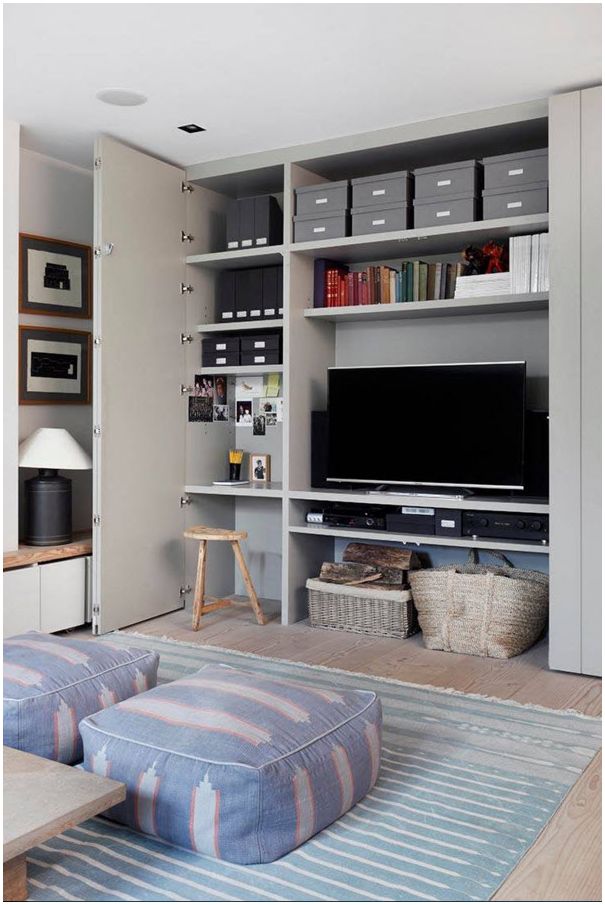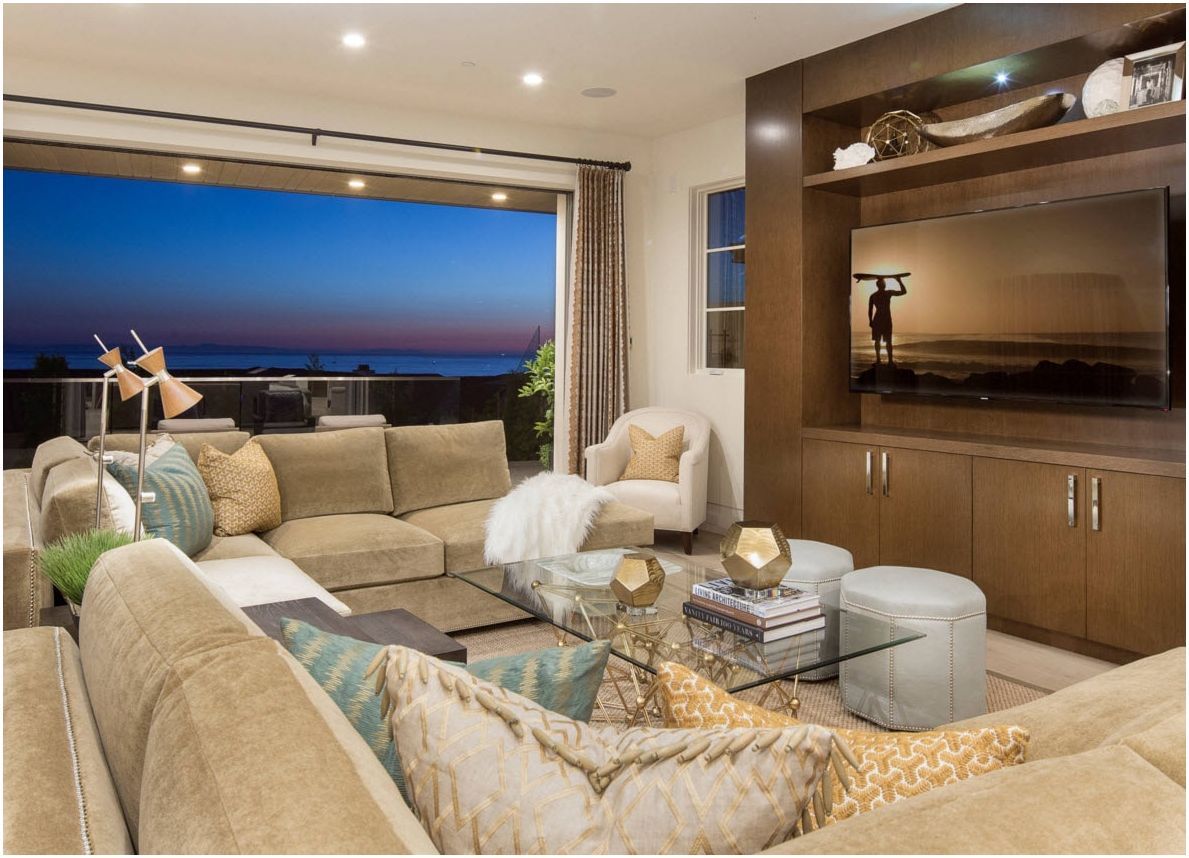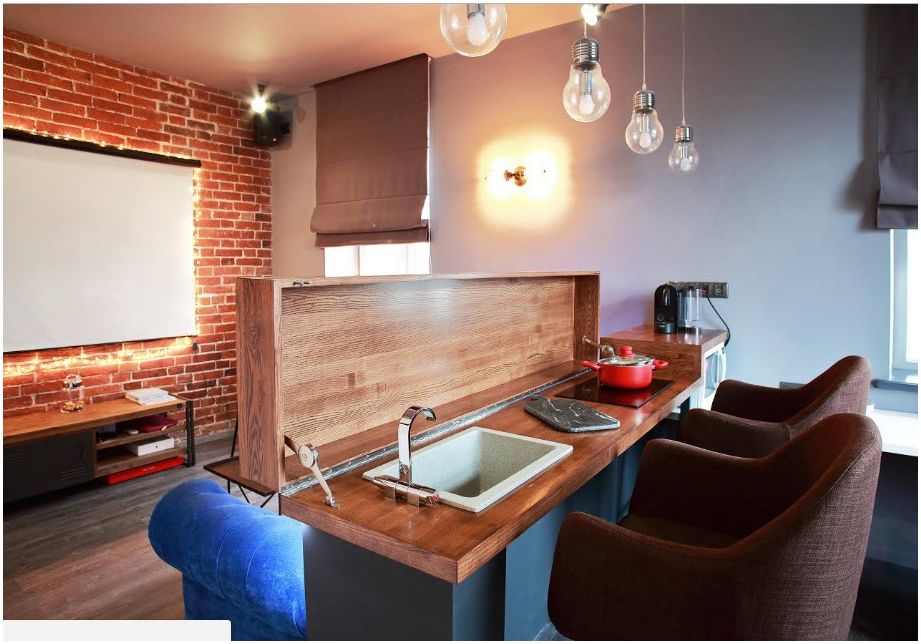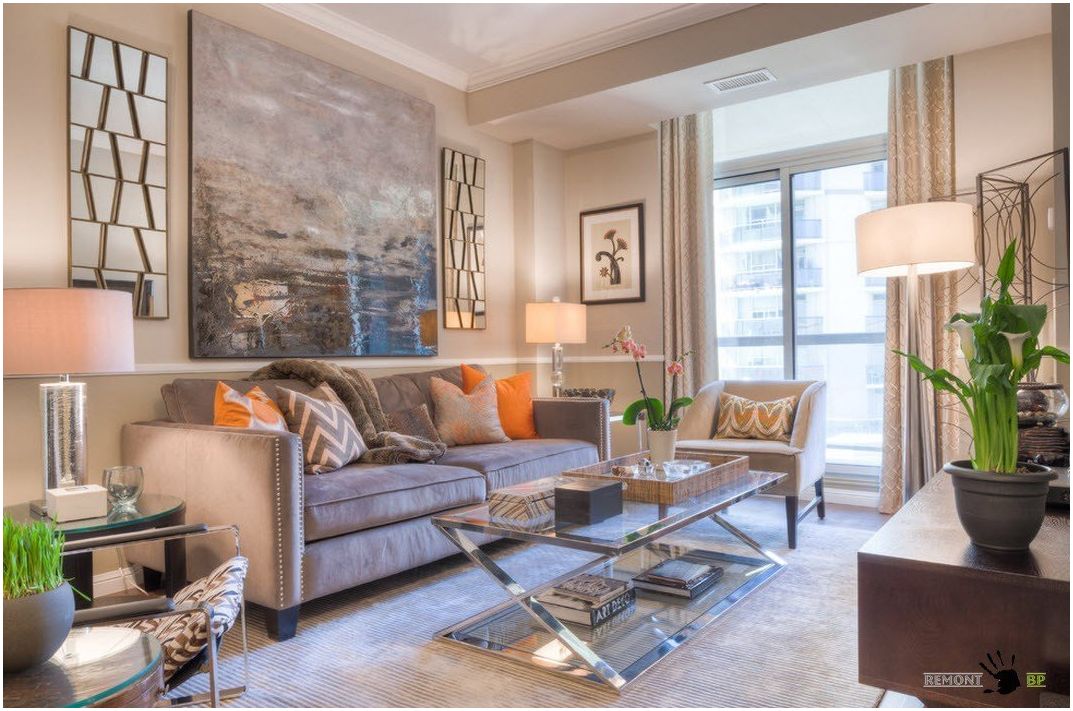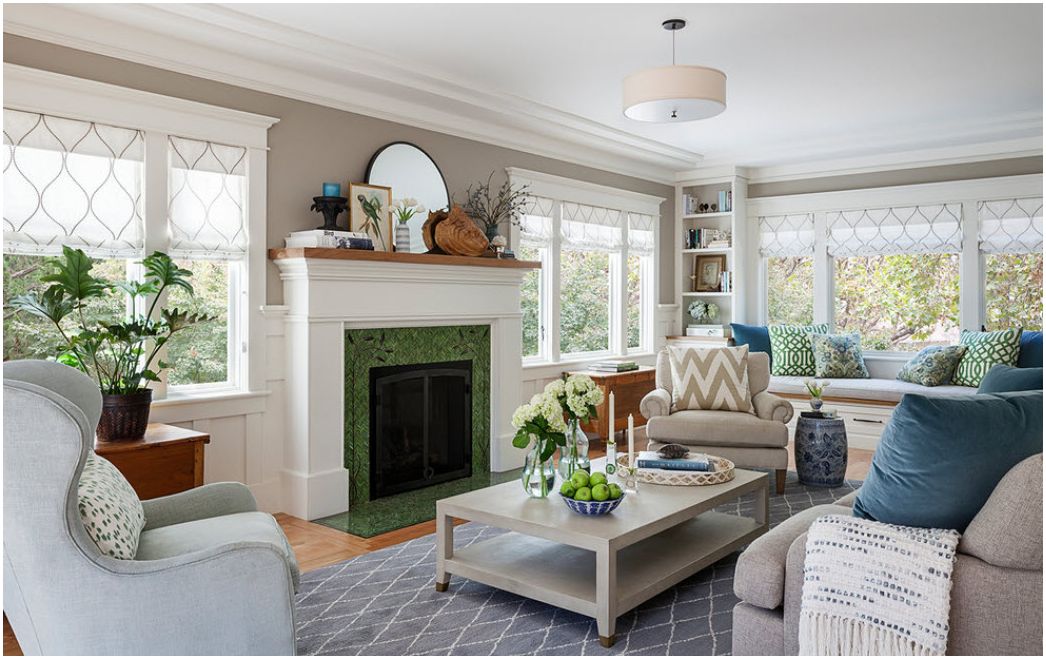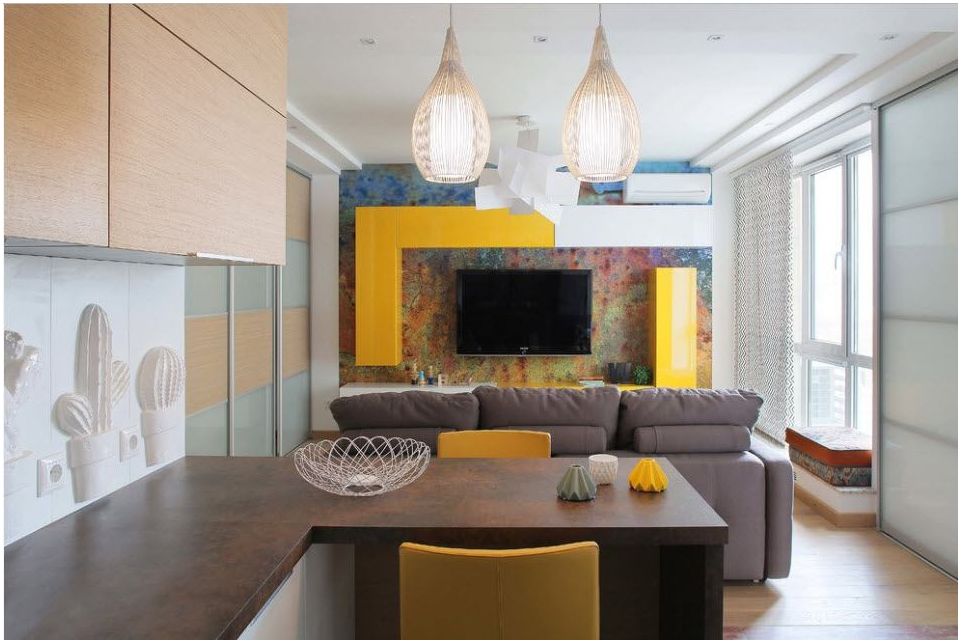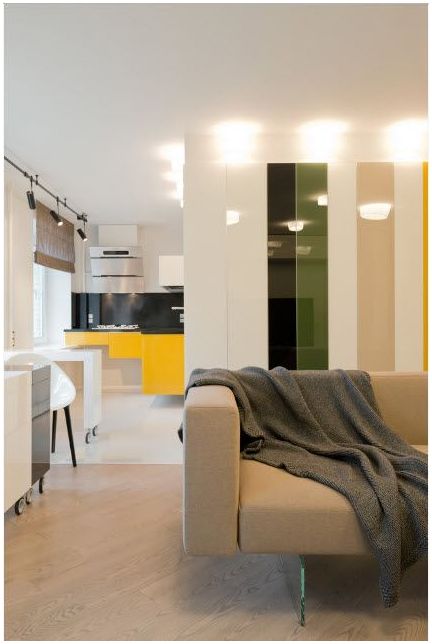 Small kitchen sink
Small rooms are the ones that are considered the most difficult to organize. The owners of small kitchens have a lot of problems with the interior arrangement. It is not easy to adjust the parameters of the equipment on a few meters, especially if you want to create a kitchen where ergonomic principles rule. In this case, it is necessary to plan the surface well and choose the devices and furniture with the smallest dimensions. Small sinks are ideal for such purposes. Modern manufacturers offer different models of sinks that will fit even in a tight corner.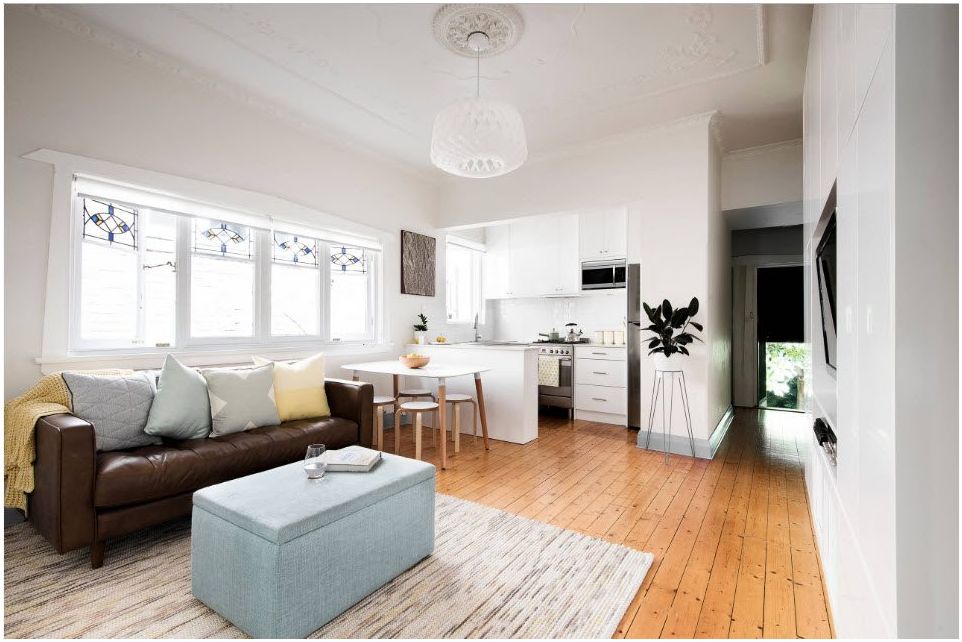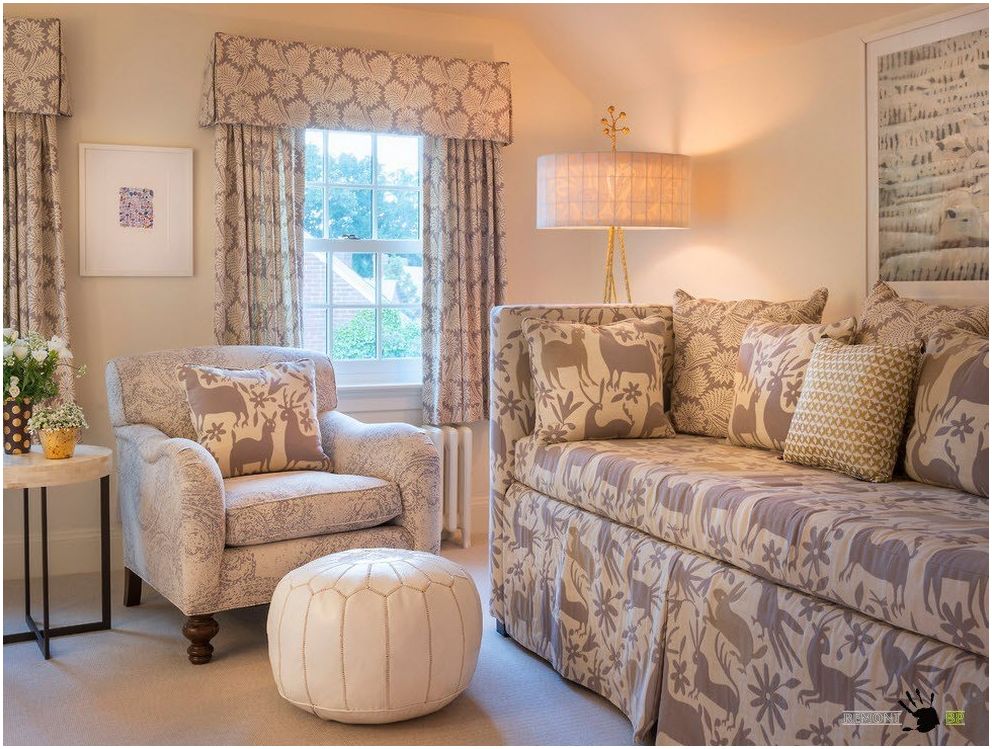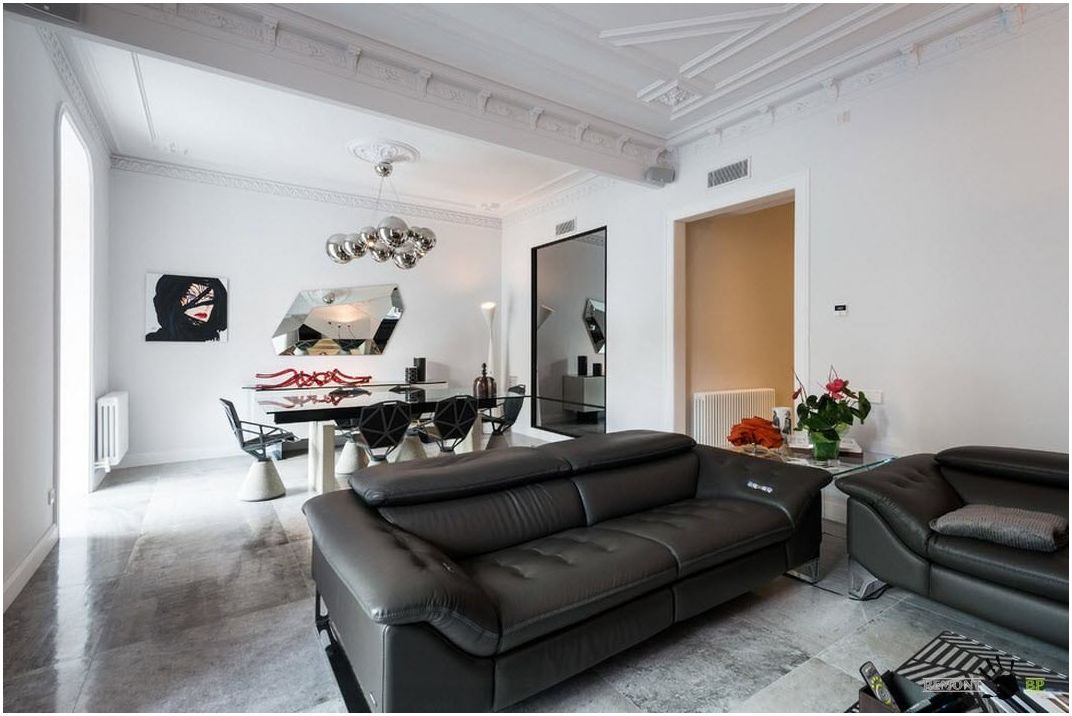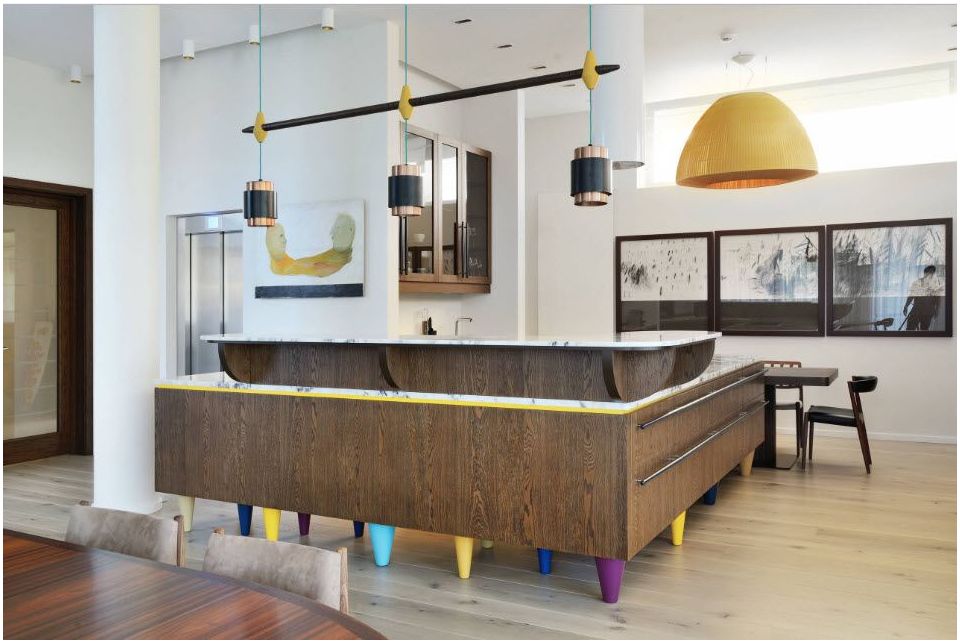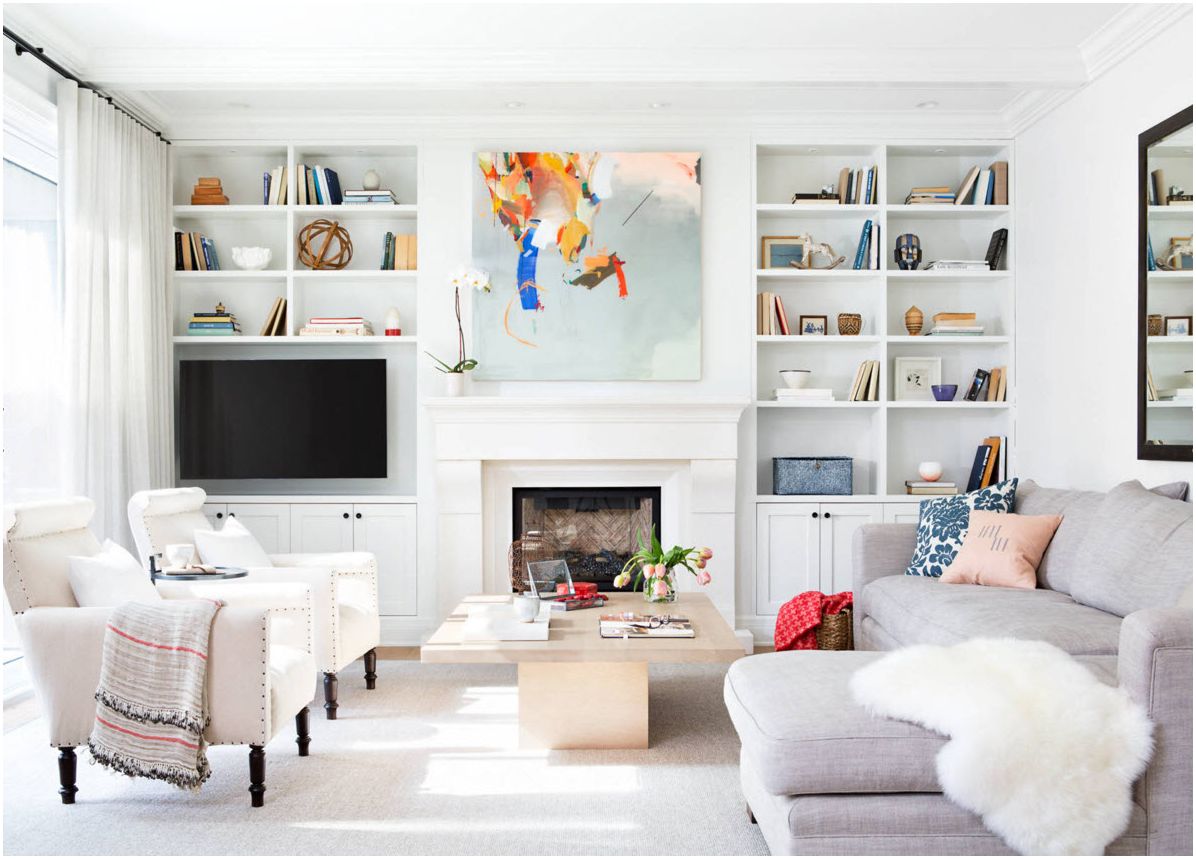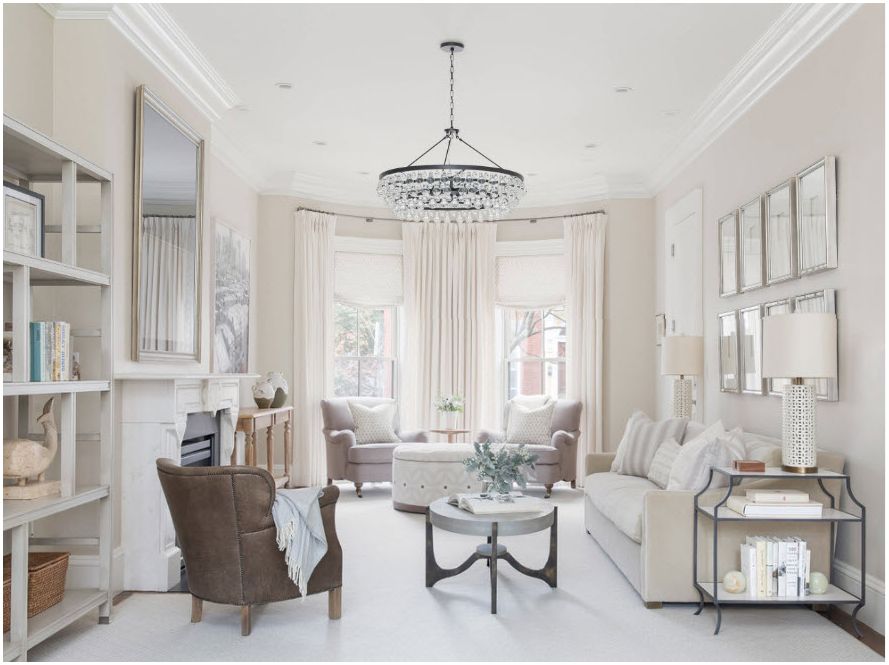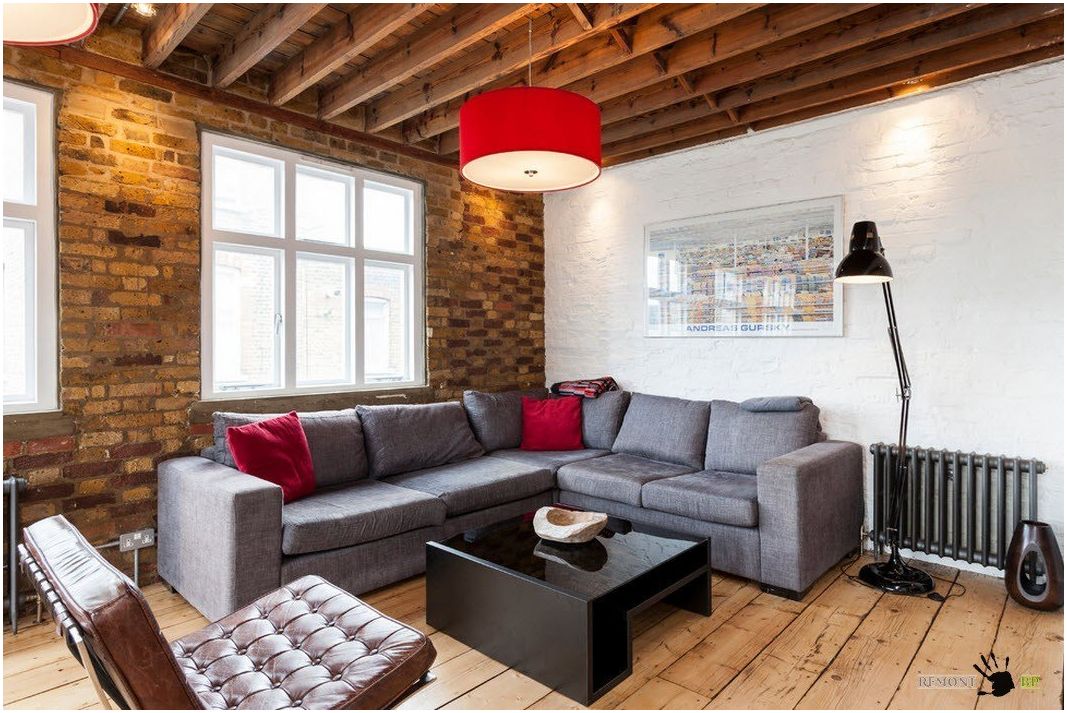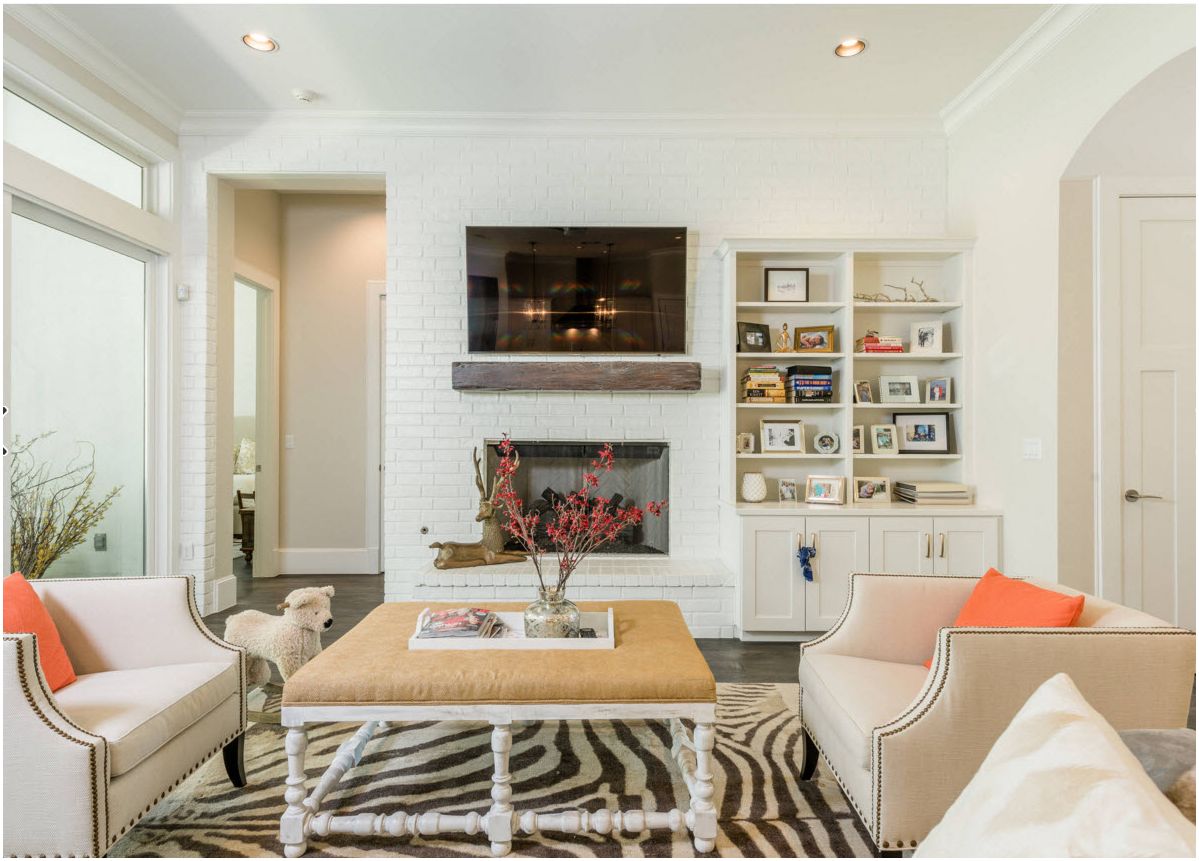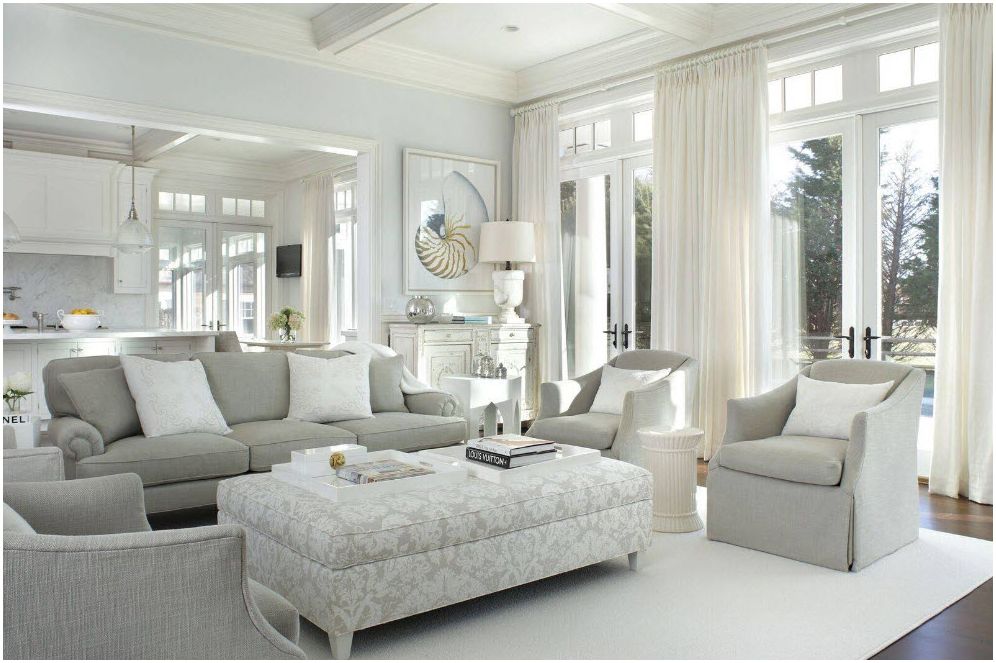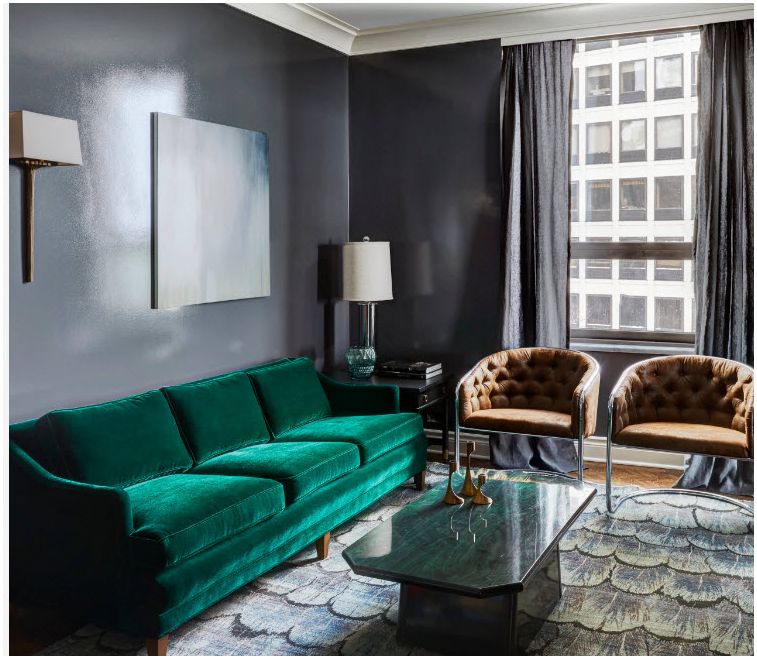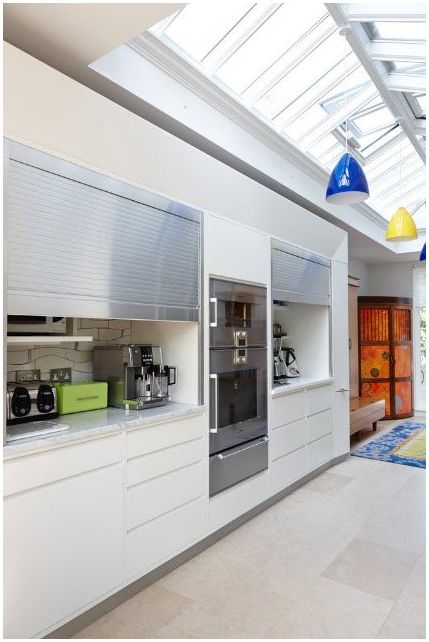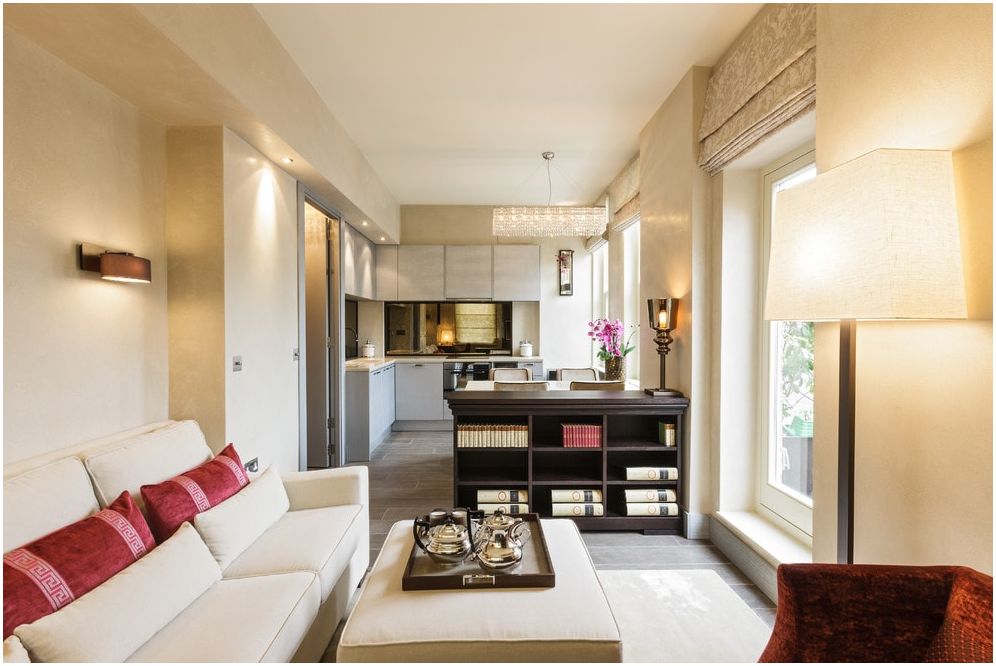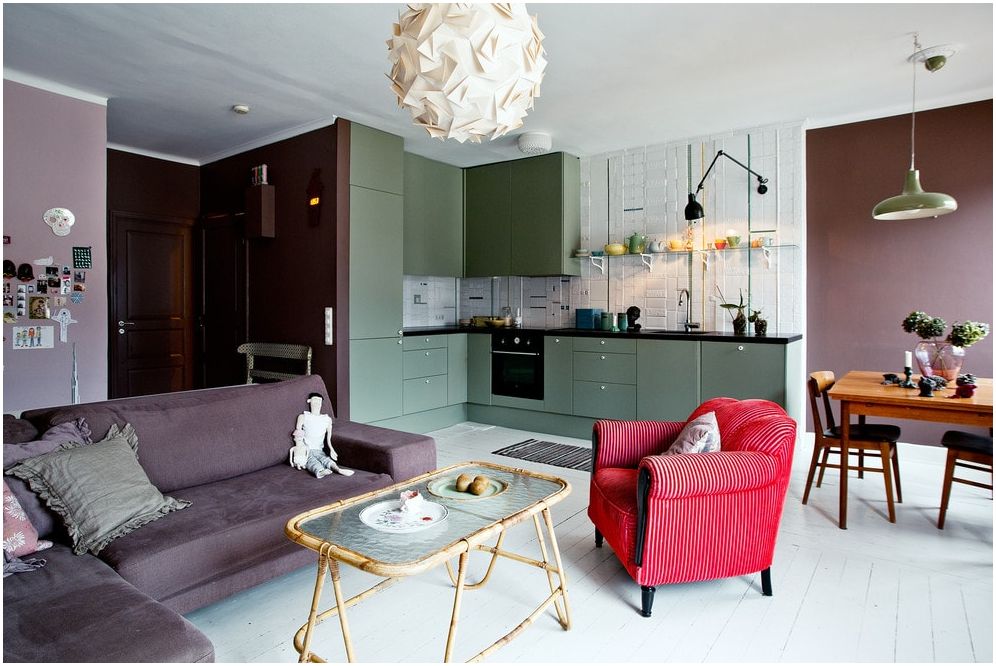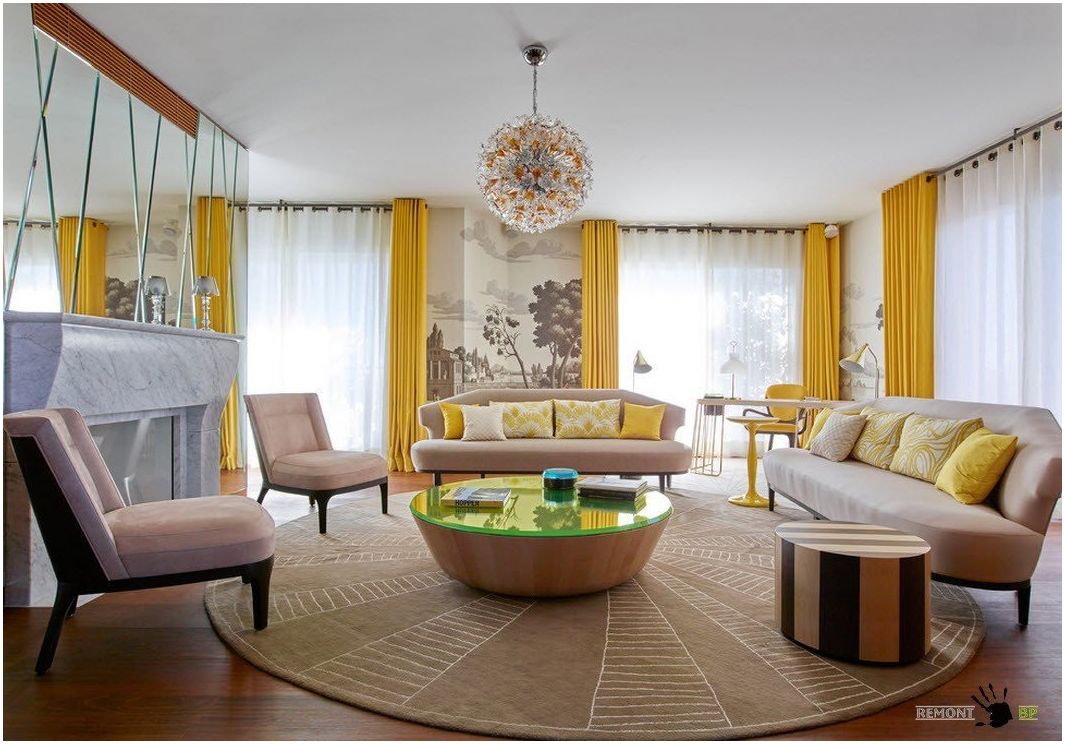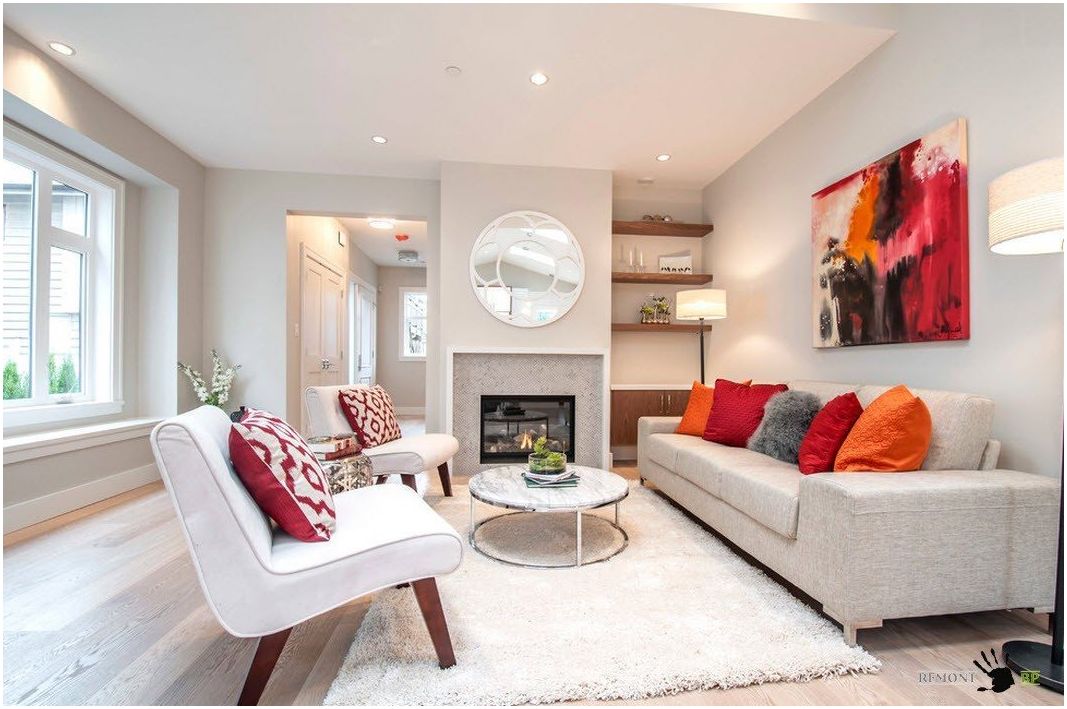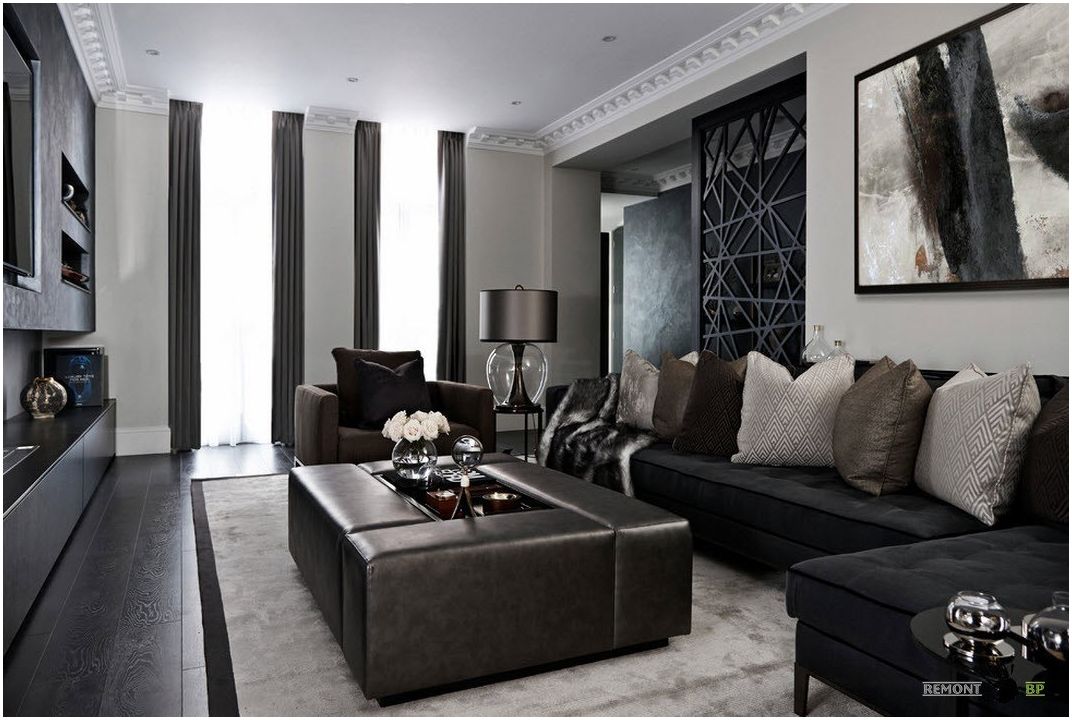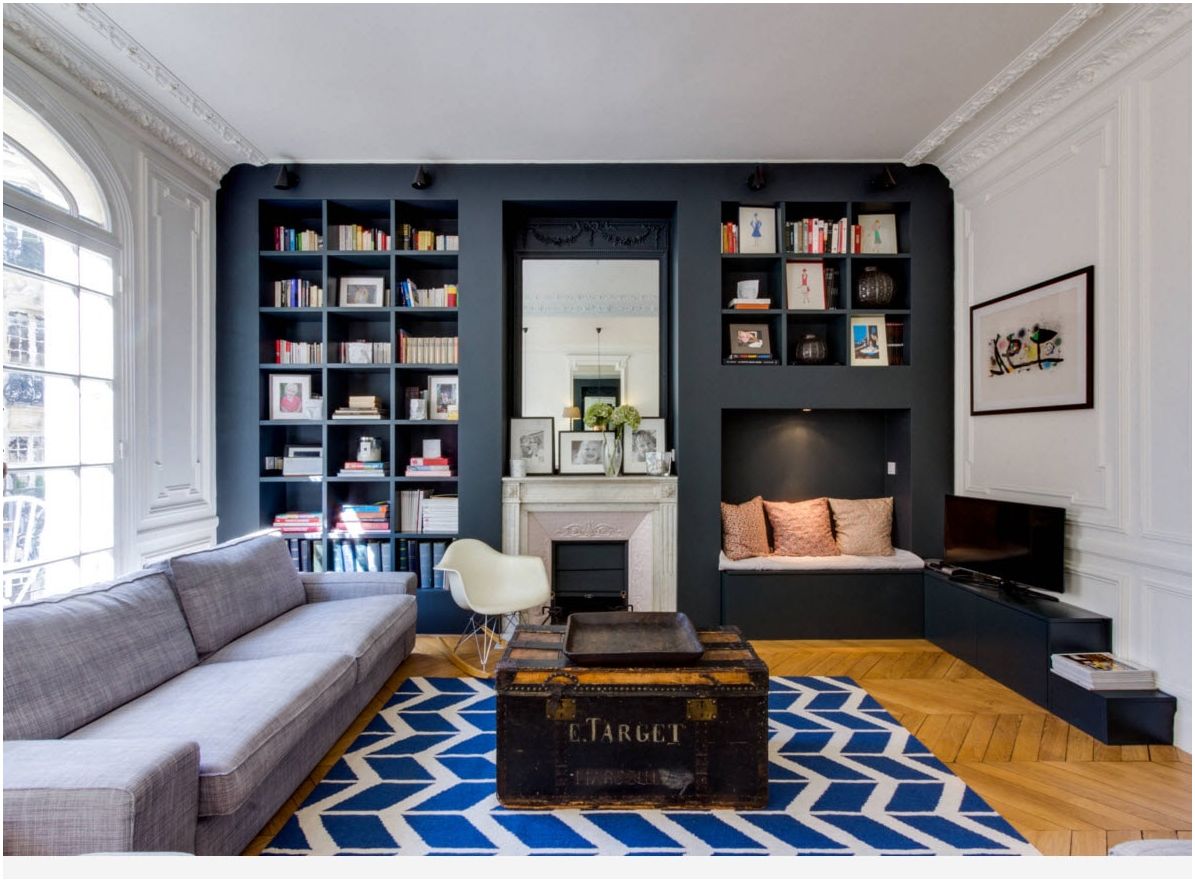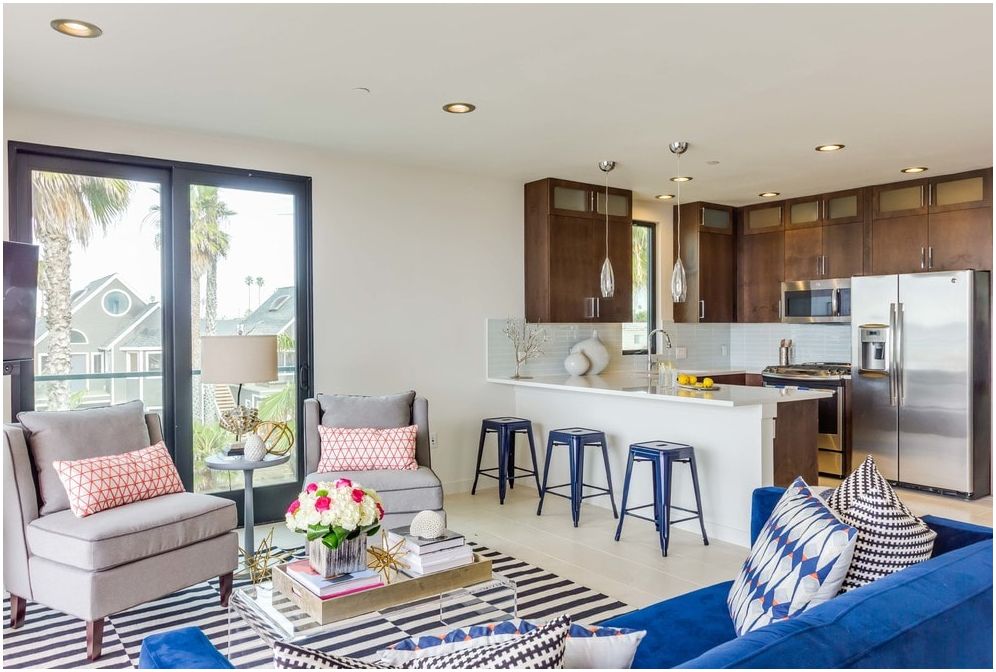 Mini sink: dimensions for a small kitchen
The best sink for a small kitchen is a mini sink. Such models include single-chamber sinks and sinks for one and a half bowls. They come in version «from» or «without» plum. Such structures can be installed in narrow cabinets, even 40 centimeters, their dimensions are also suitable for larger kitchen furniture, which is 45 centimeters wide..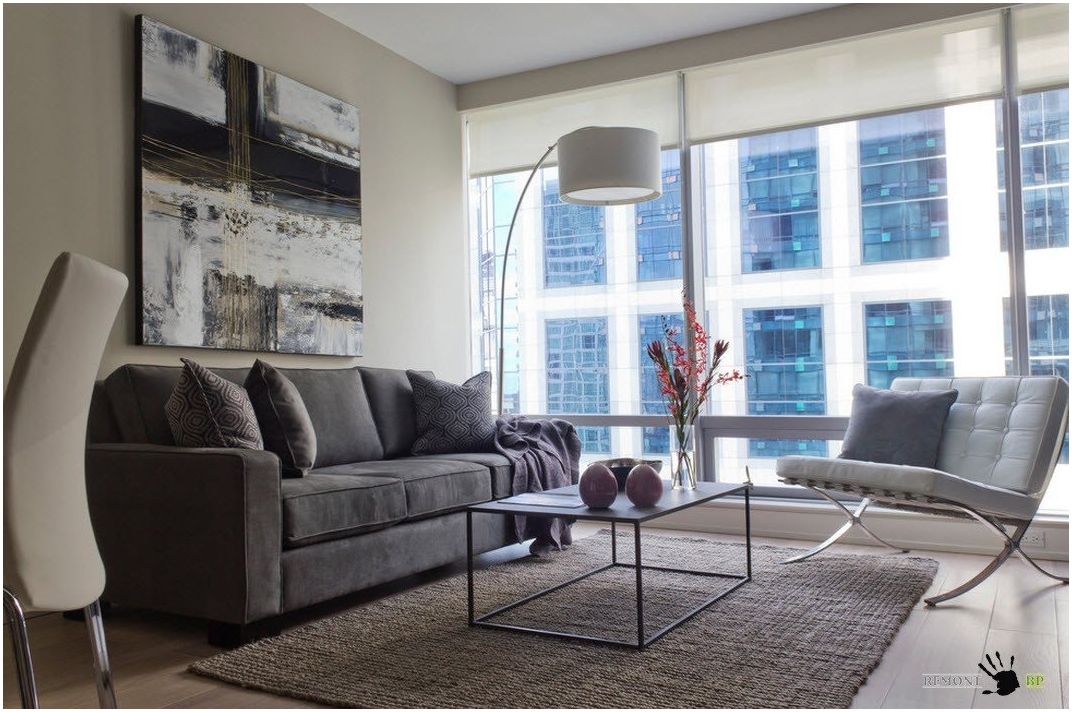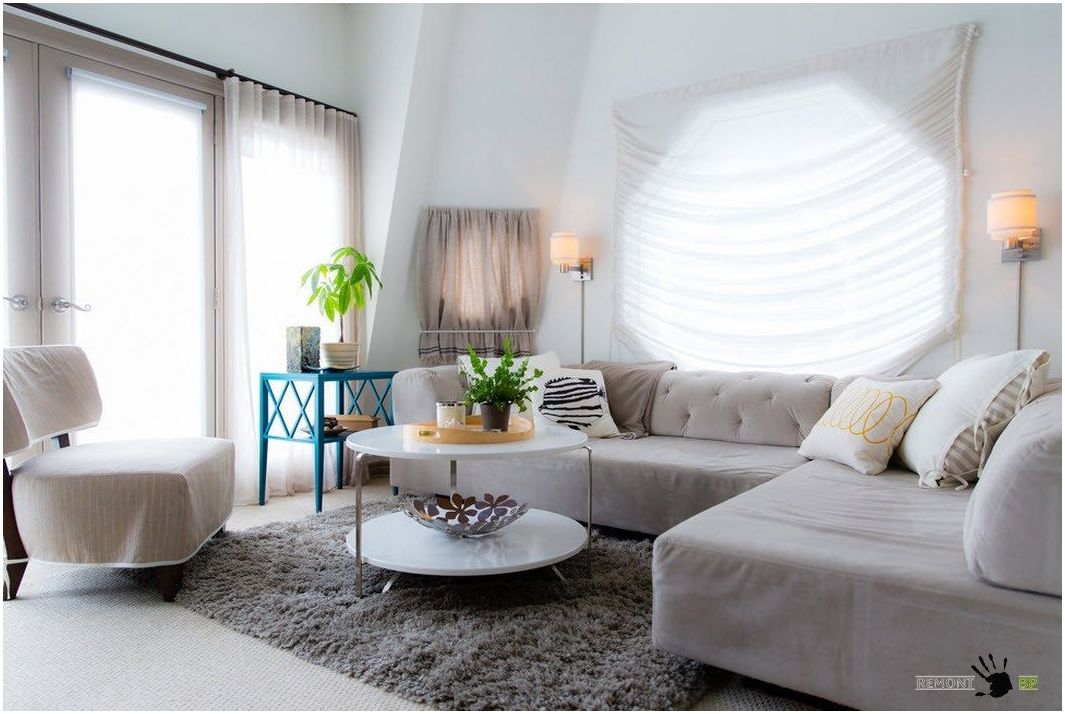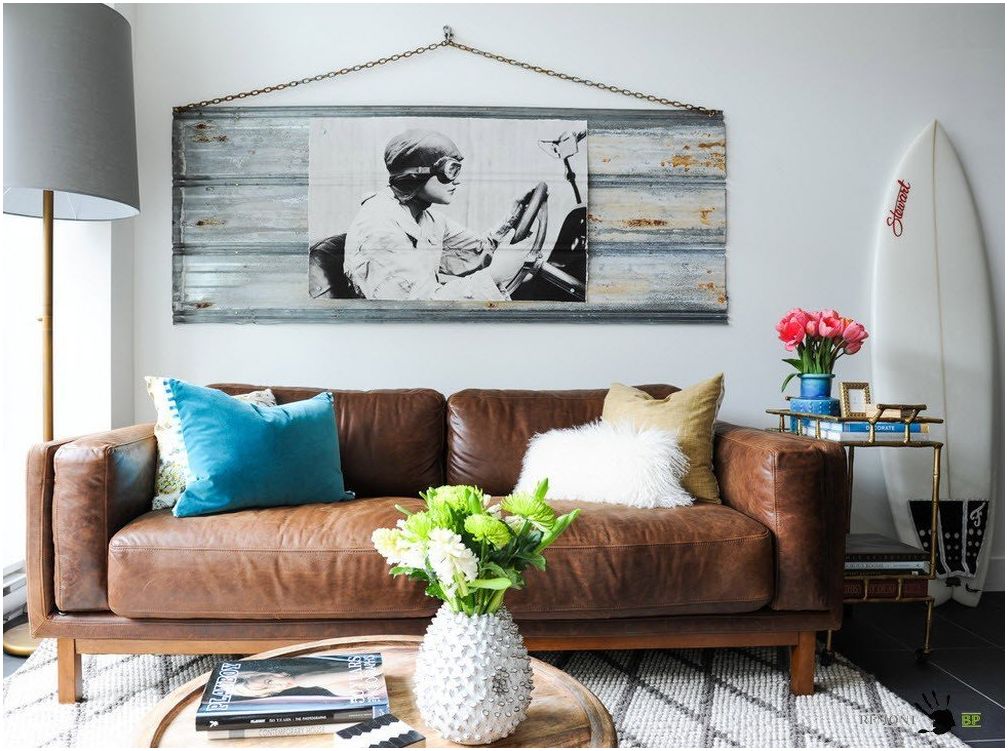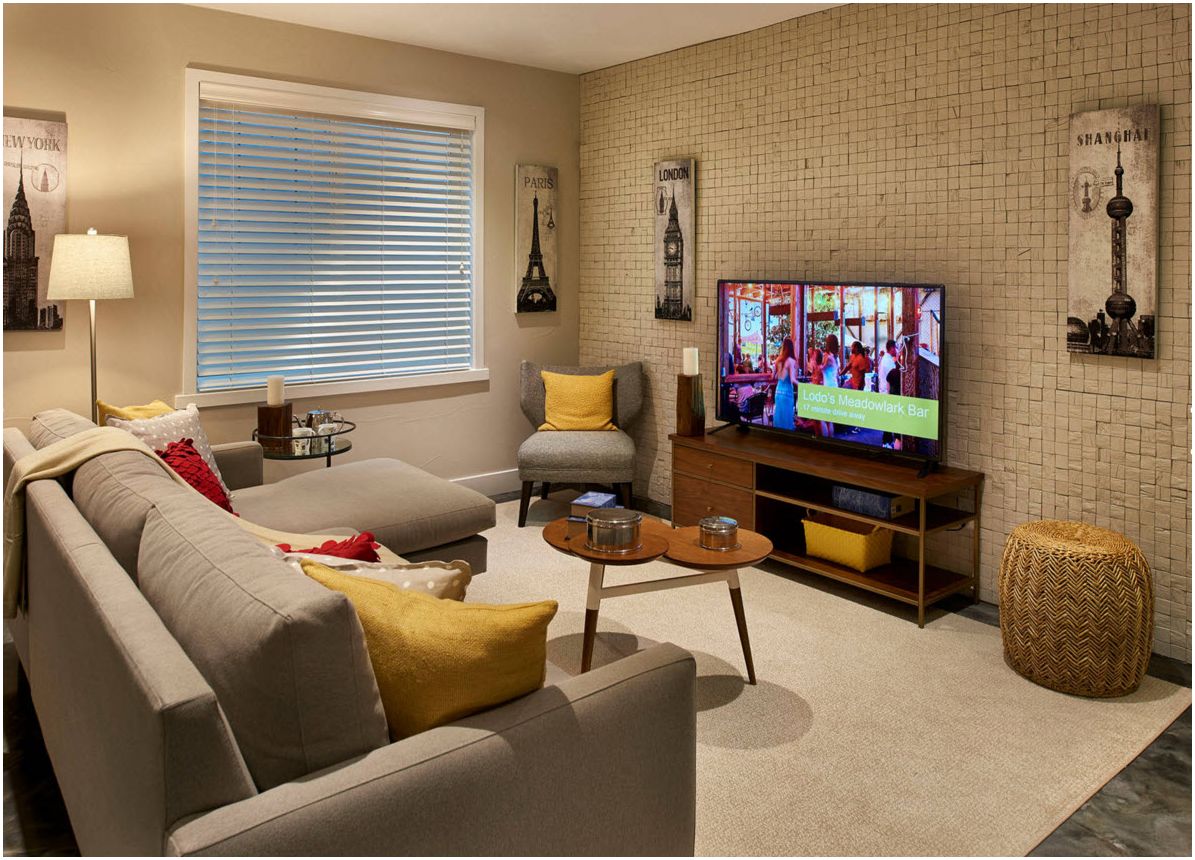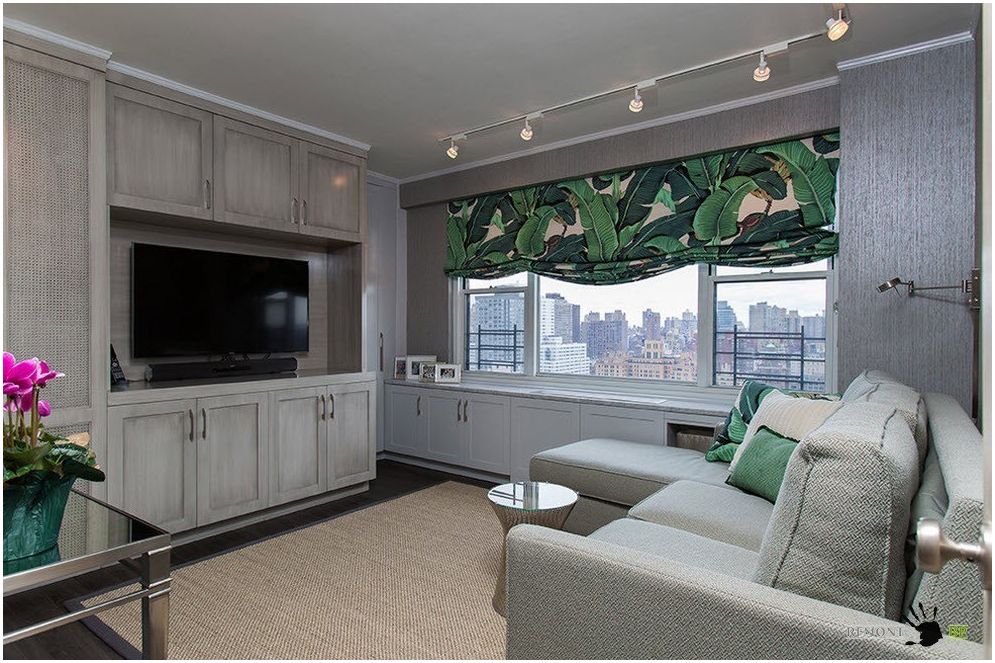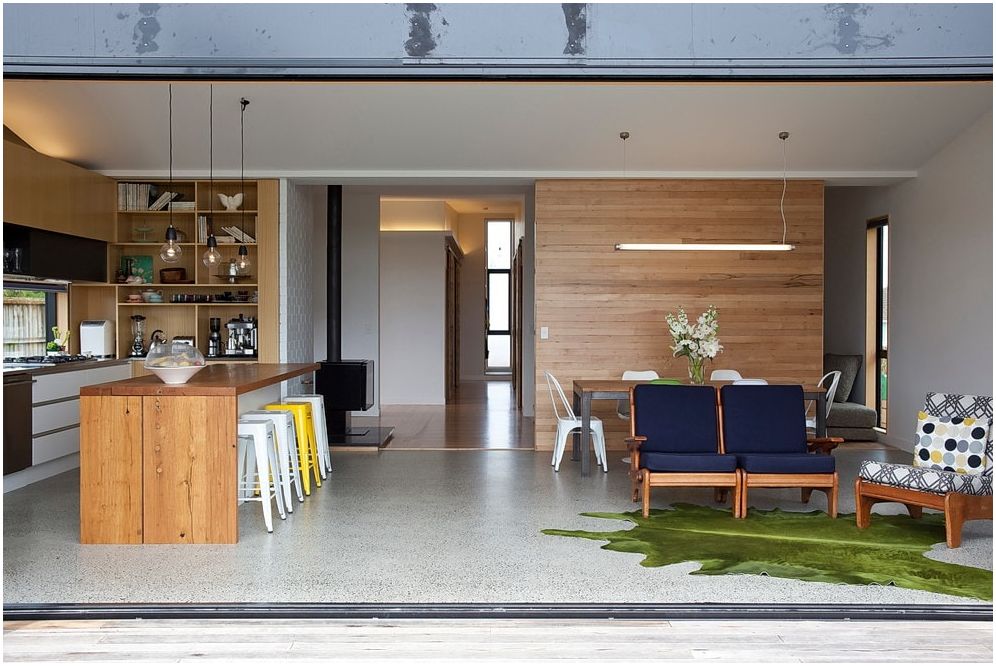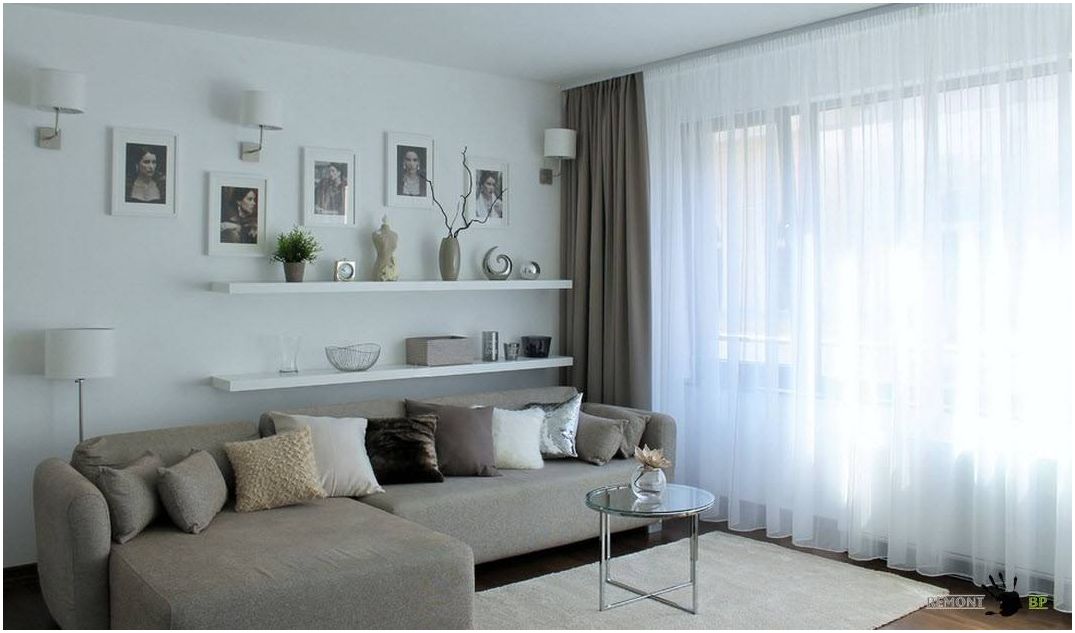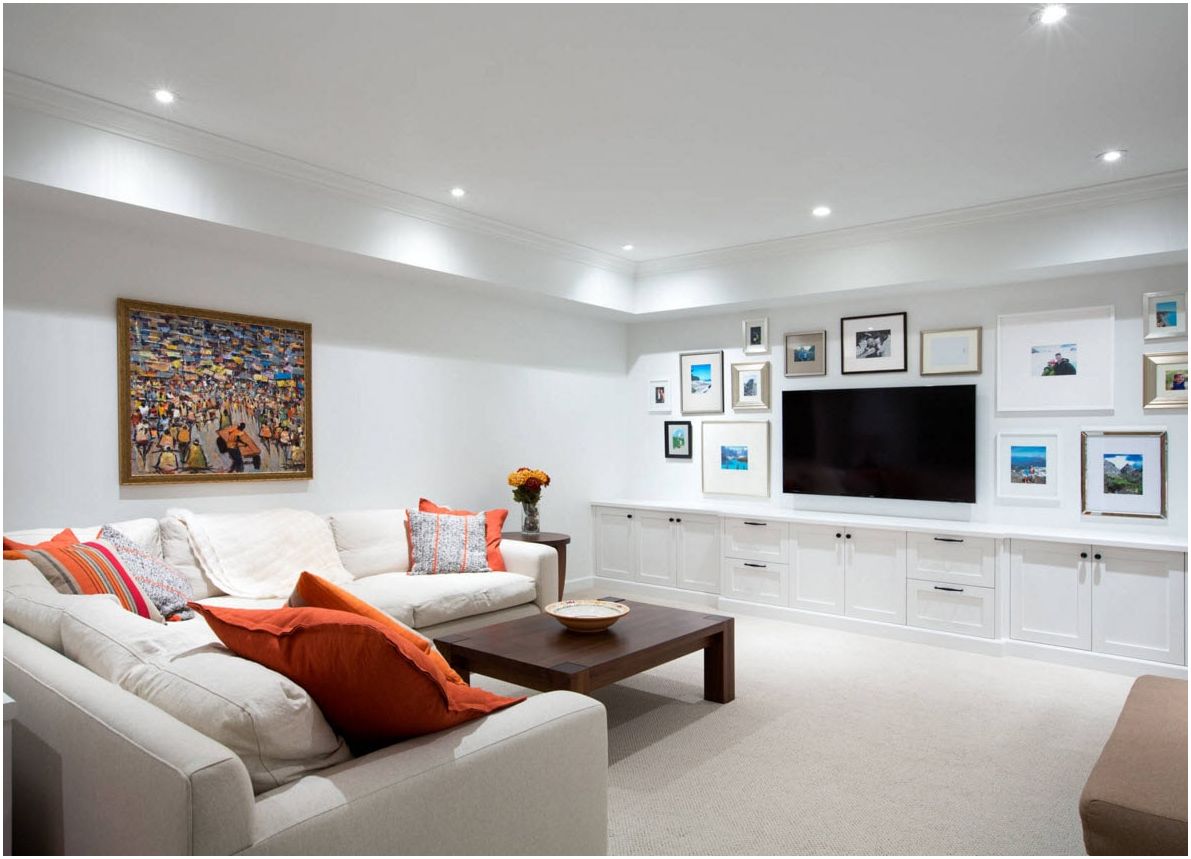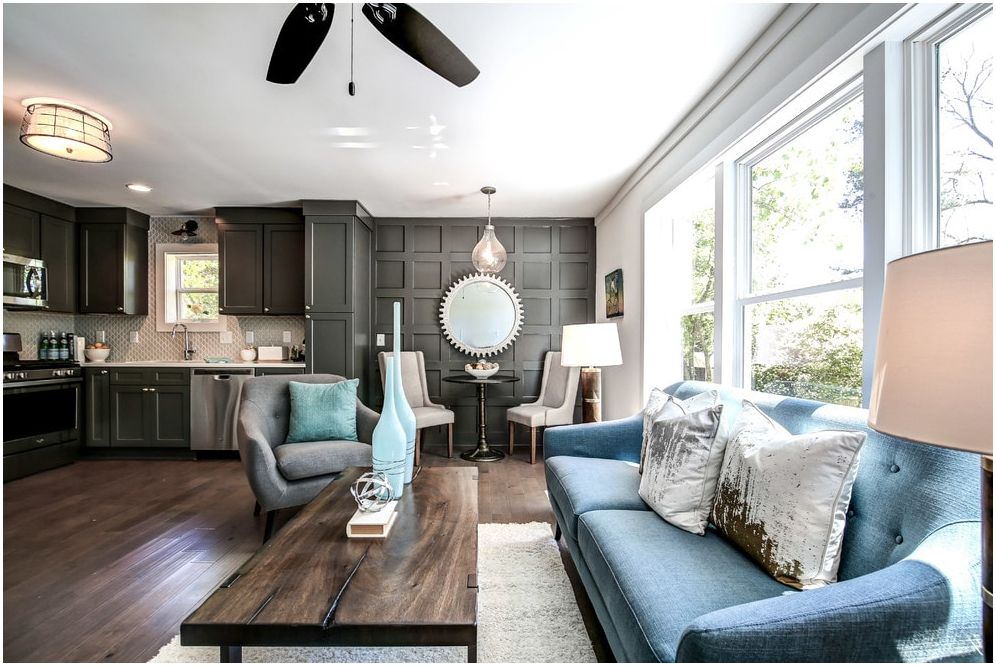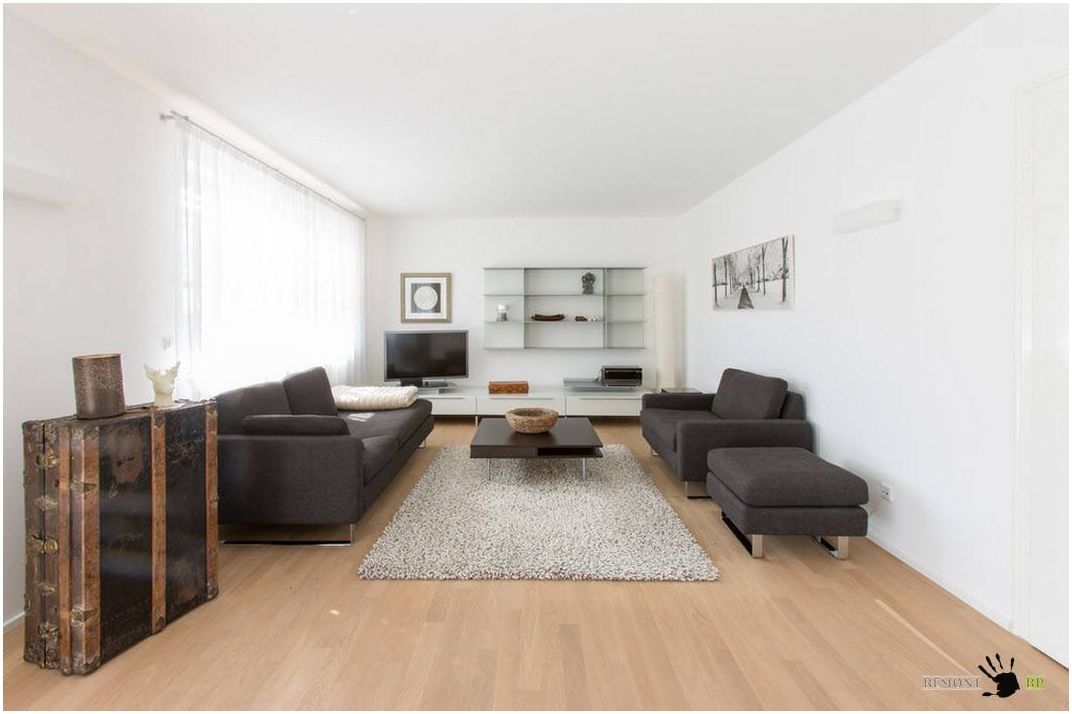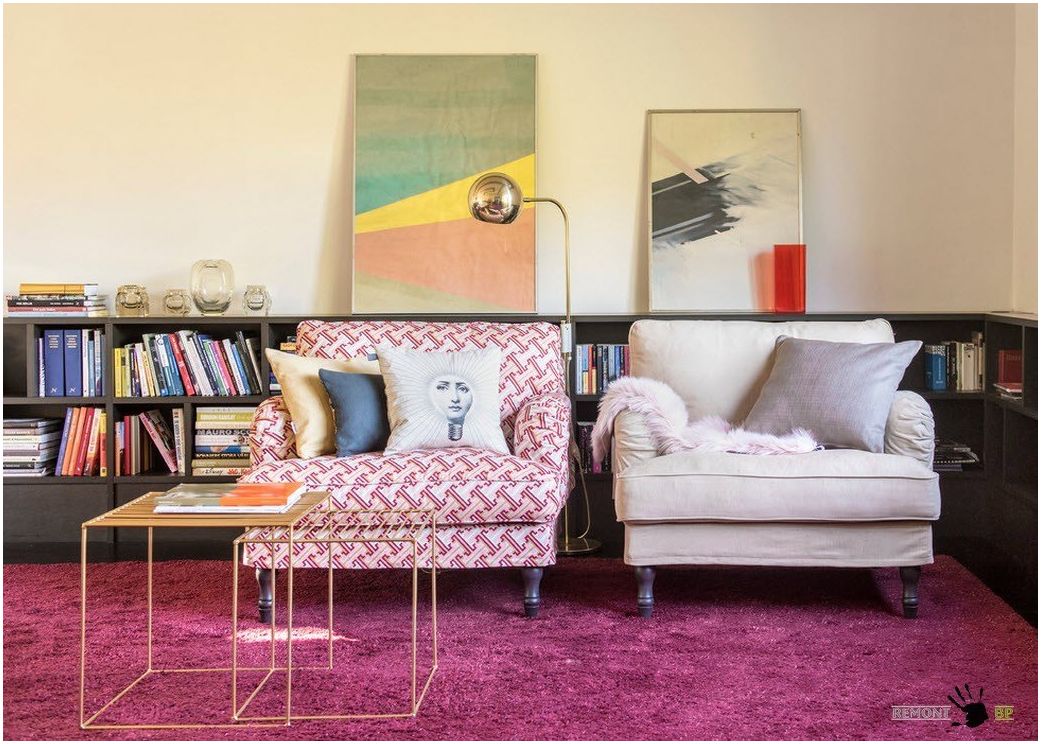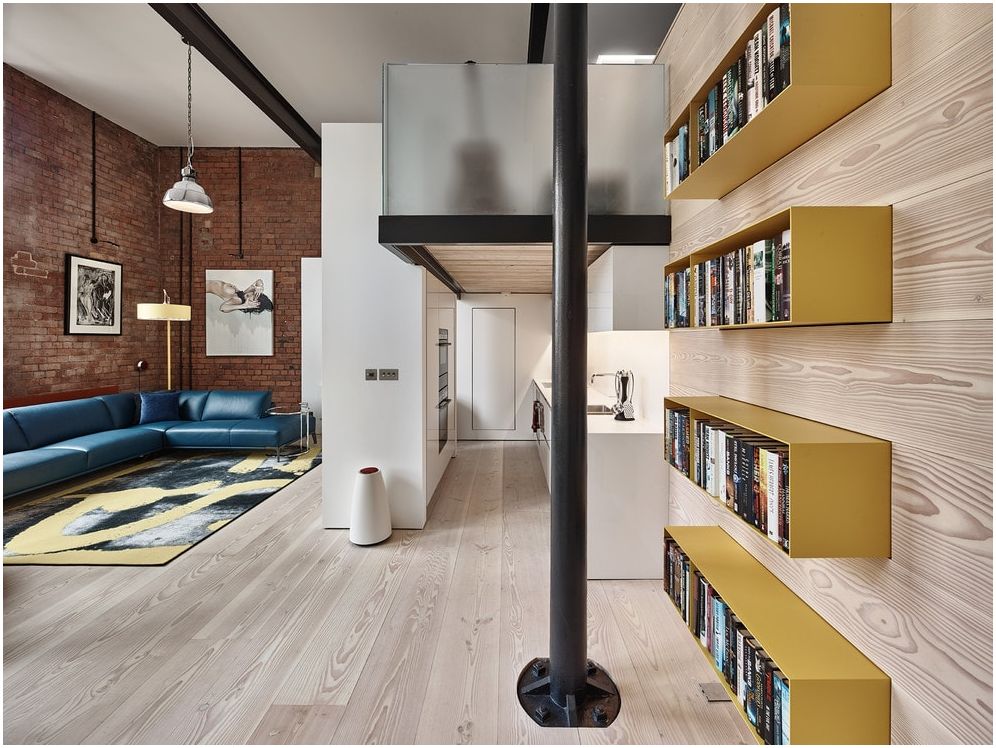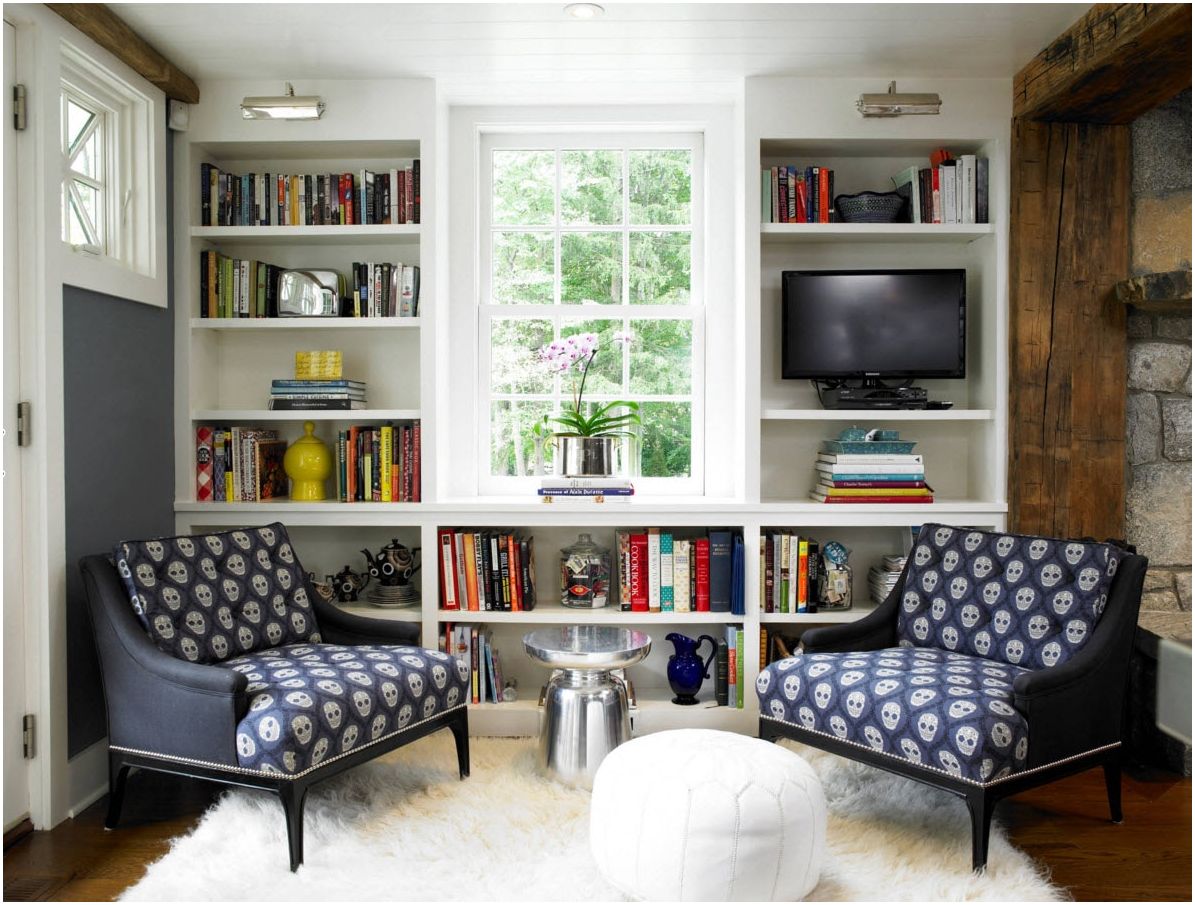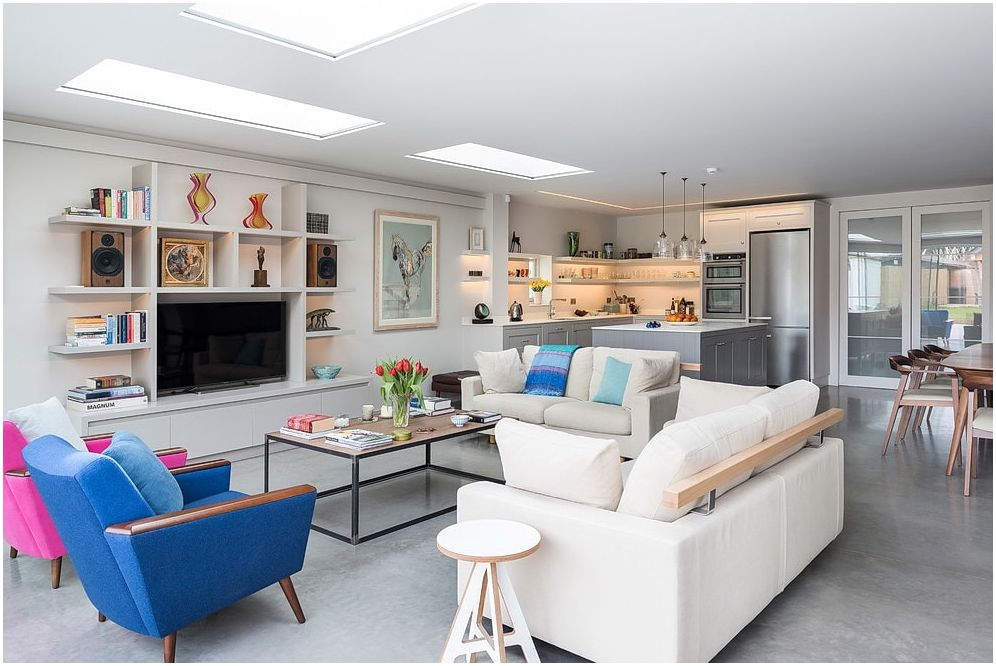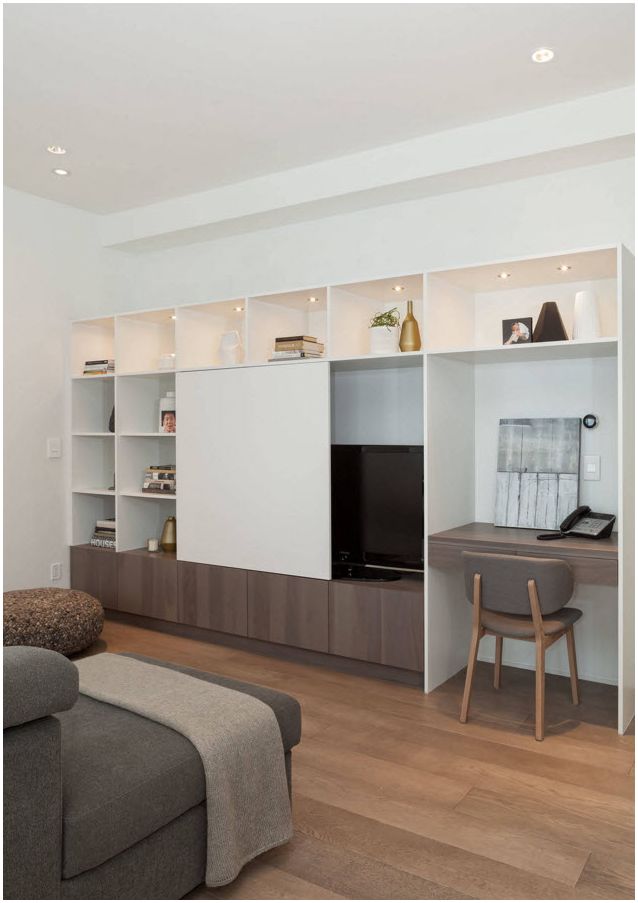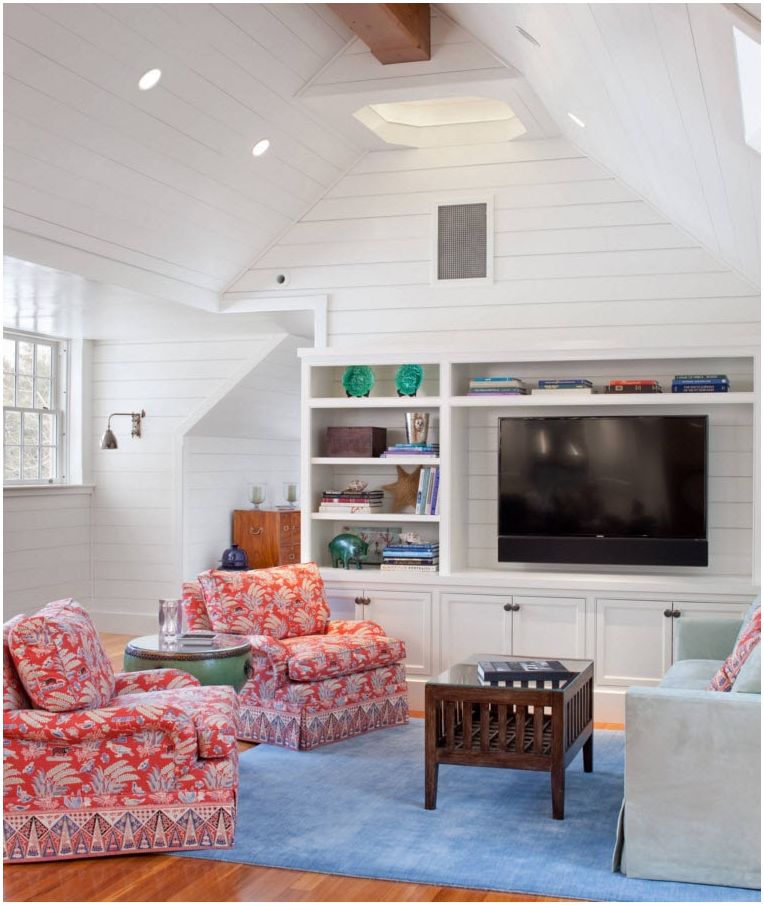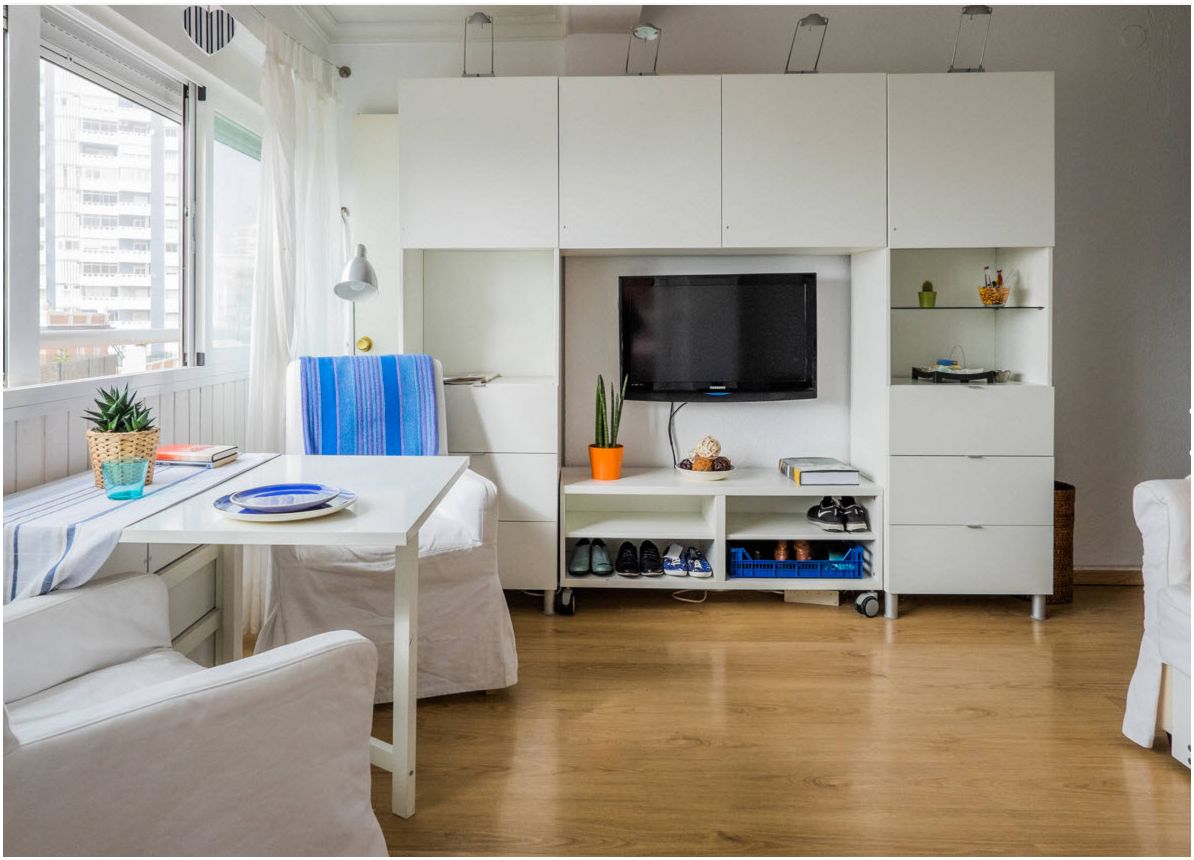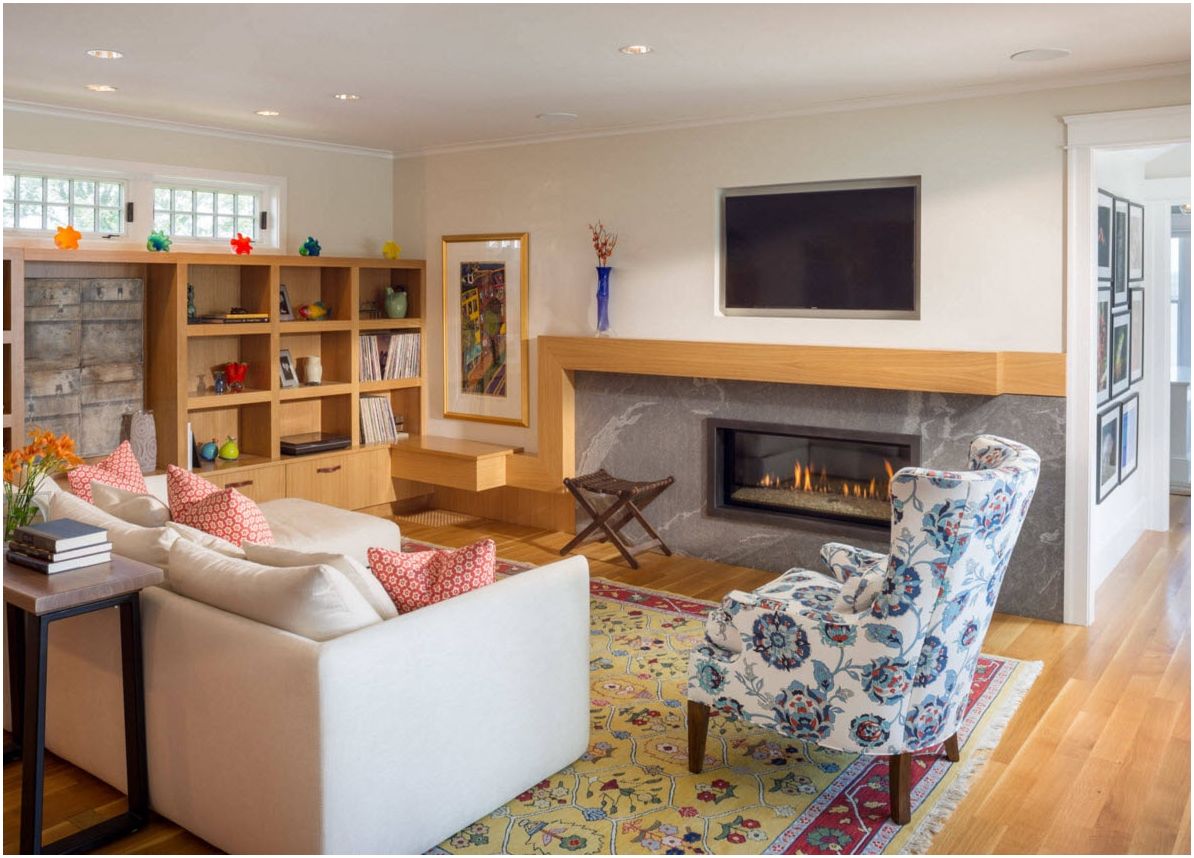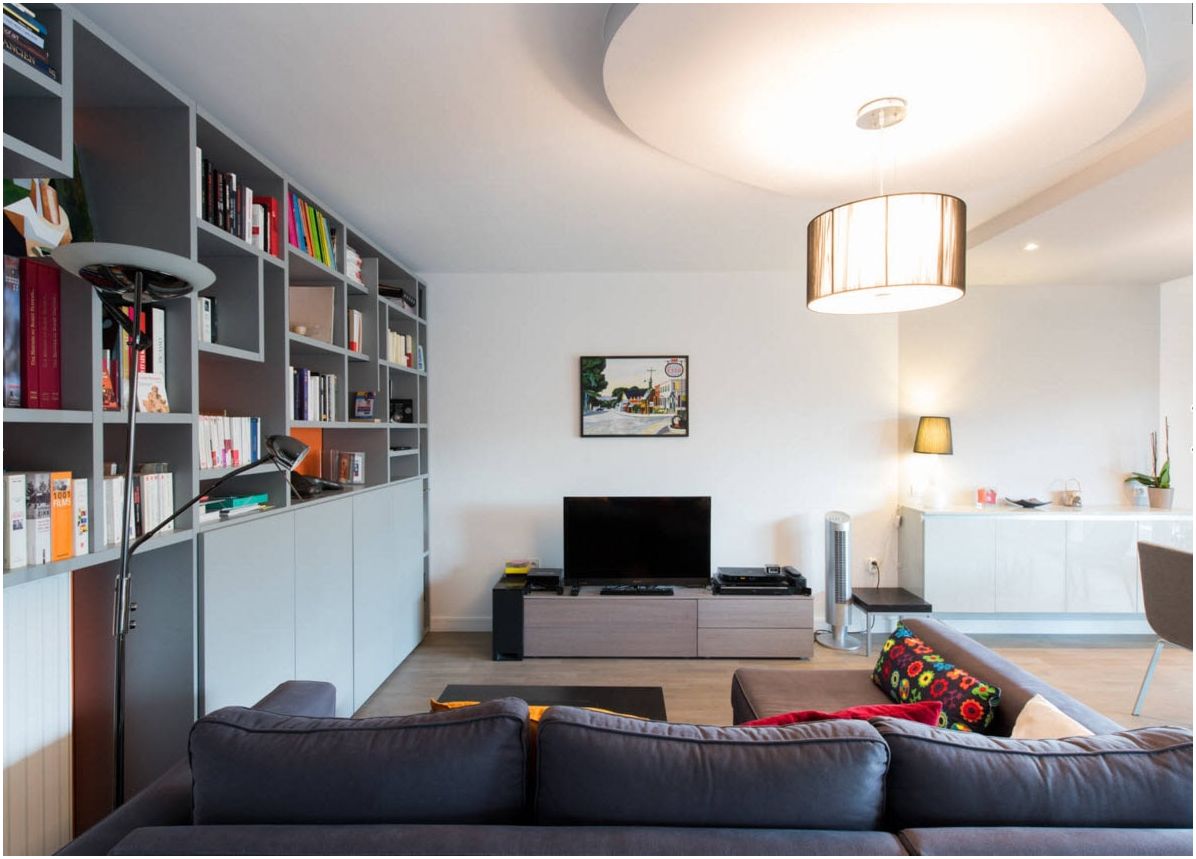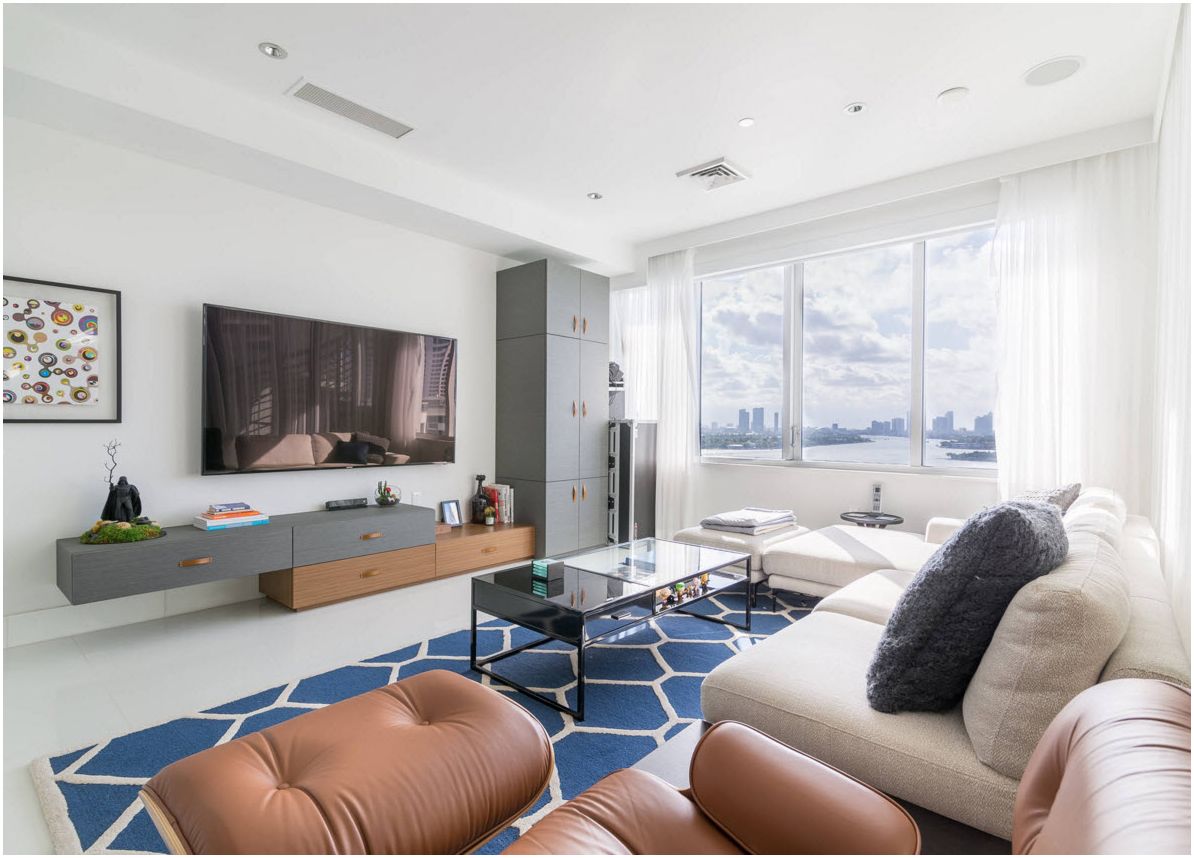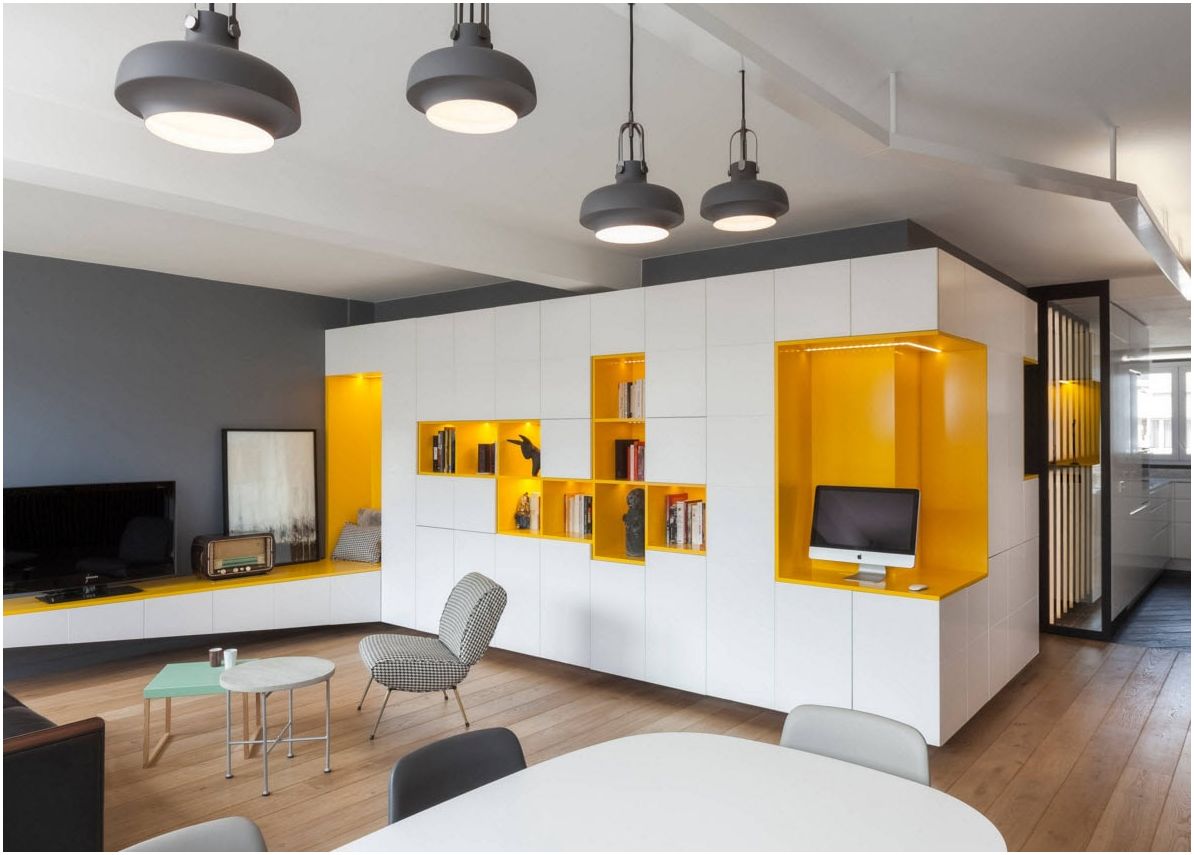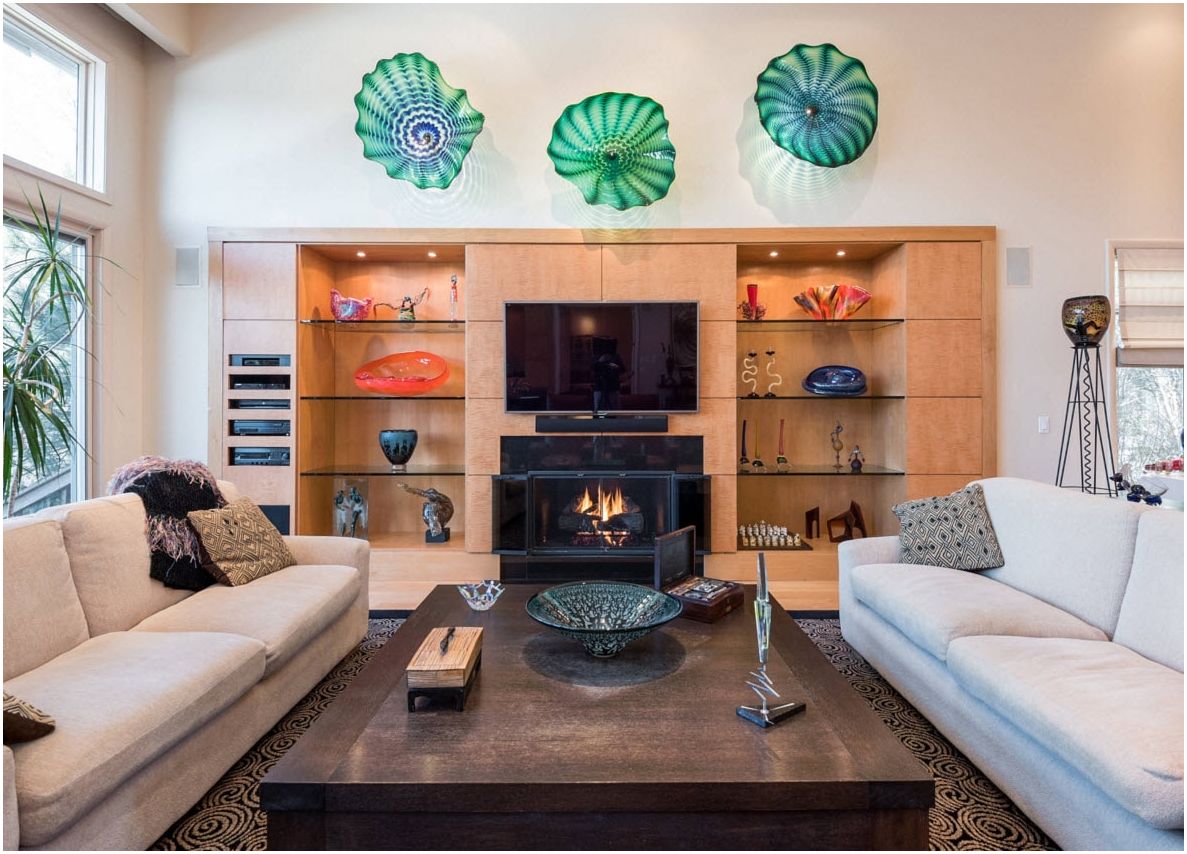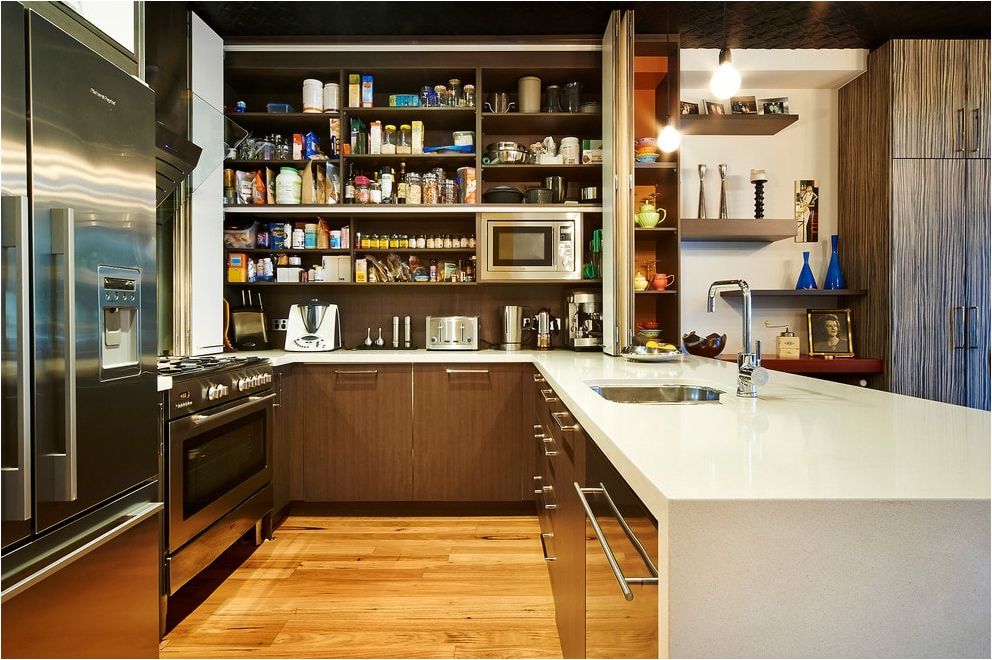 Small kitchen sinks for one and a half bowls
The one-and-a-half-bowl models are sinks that are half the size of those with two standard basins. The additional half of the chamber, which has a sink, allows you to conveniently rinse vegetables, fruits and meat. The mini-tank is equipped with a separate drain, which increases convenience and saves space on the kitchen counter. Suggestions for sinks for one and a half bowls for small kitchens can be found at any plumbing store.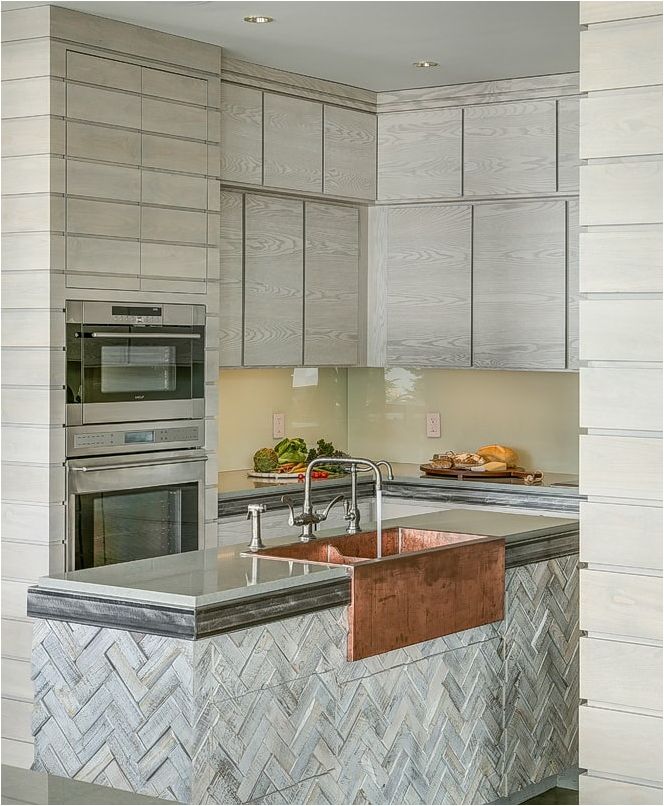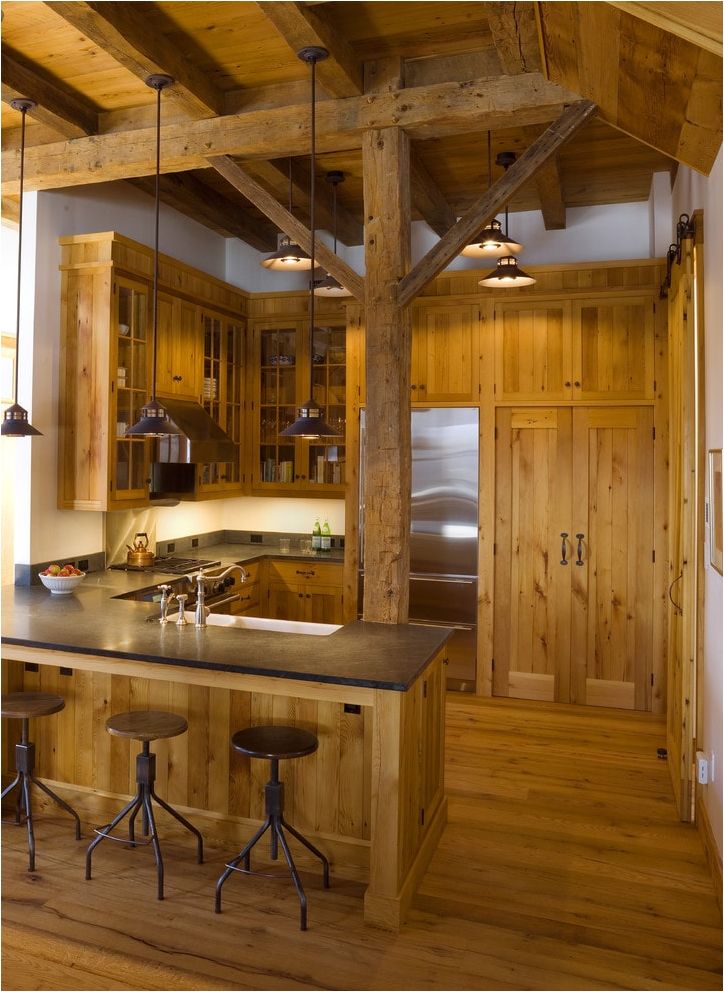 Smallest kitchen sink
The smallest single chamber washbasins are designed for really limited interiors. They are available in round, rectangular and square shapes., «from» and «without» plum. They can be assembled in very narrow cabinets. When choosing a single-piece sink without a drain system, it is recommended to have an additional basket attached to the mini-sink, which will act as a drain for comfort in the kitchen. Look at the photo of the smallest sinks. When the kitchen surface is really very small, it is worth buying a single-chamber sink with a separate drain hole. This is a practical solution since both elements can be placed at the most suitable distance.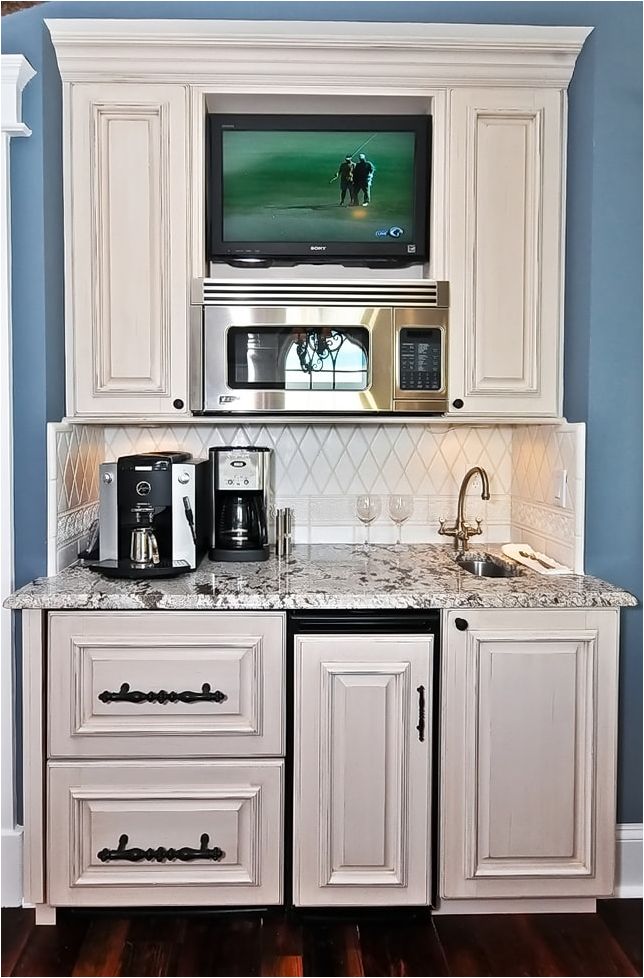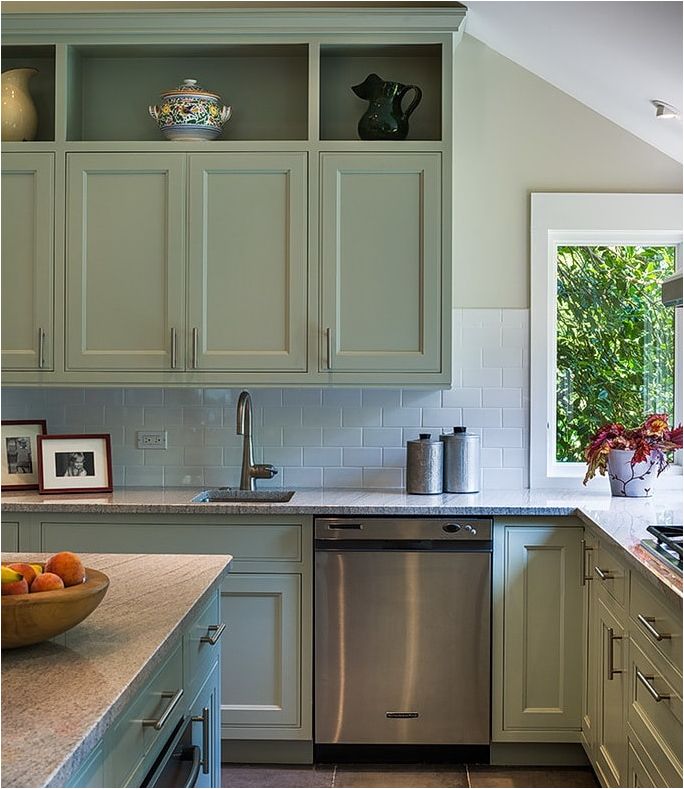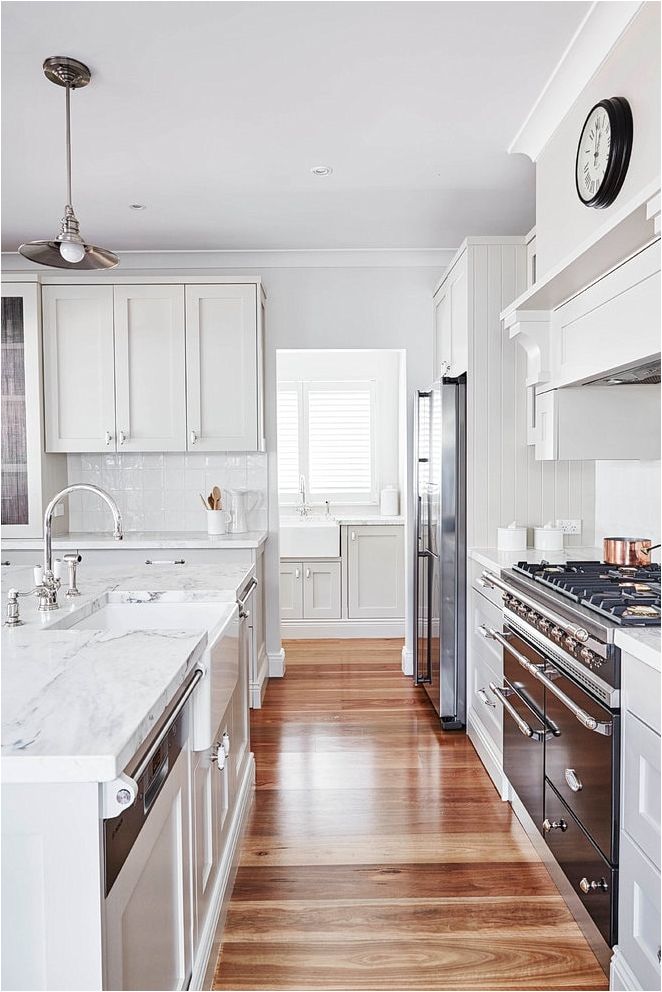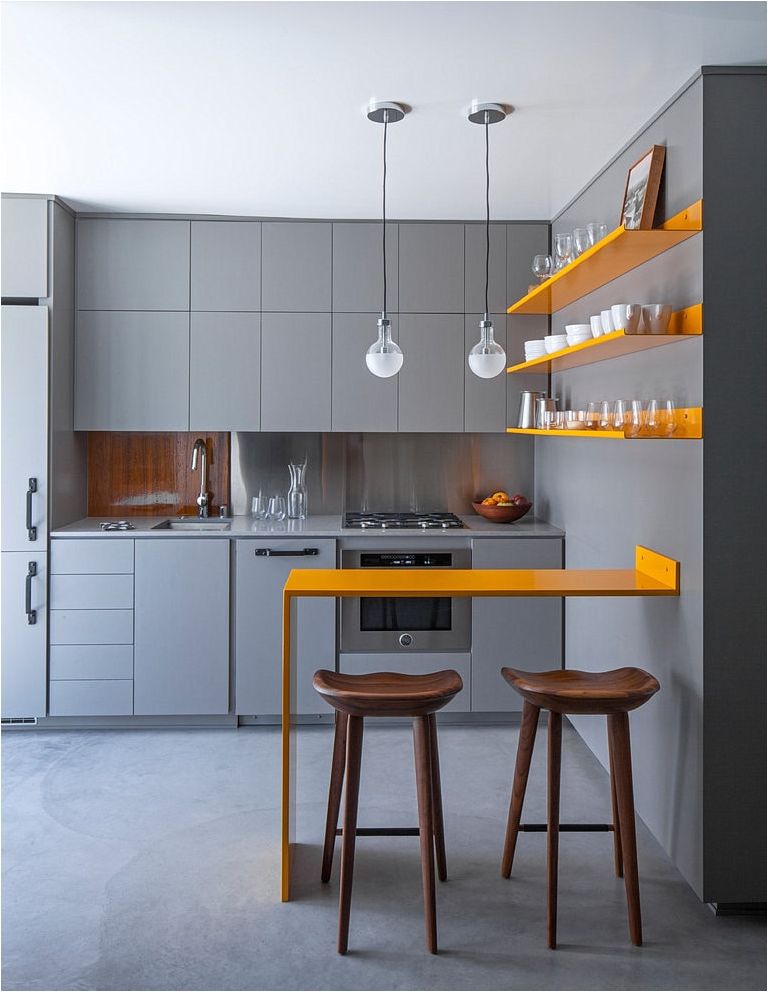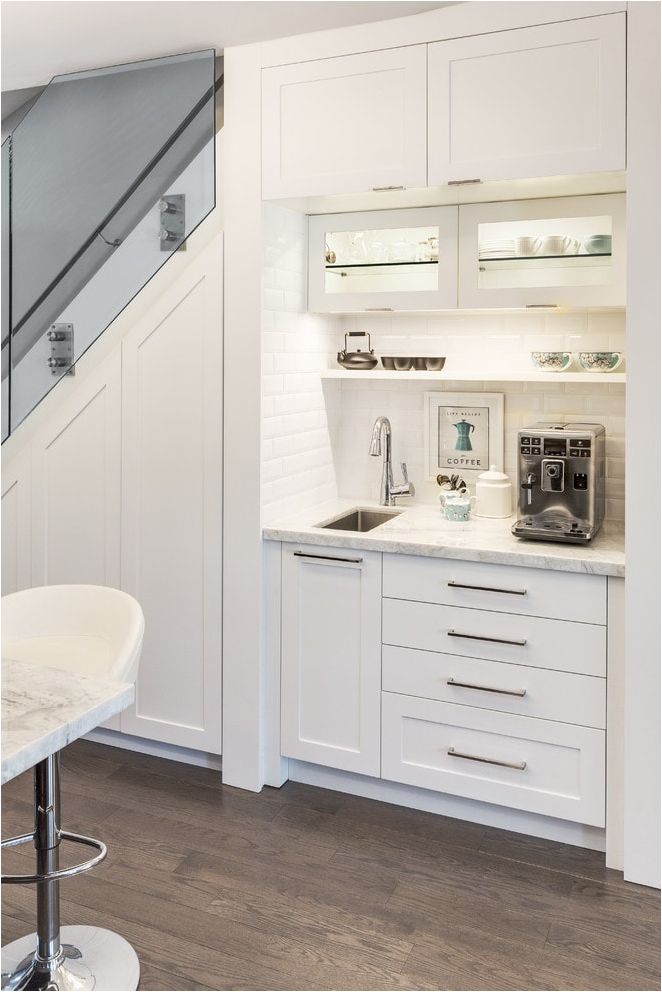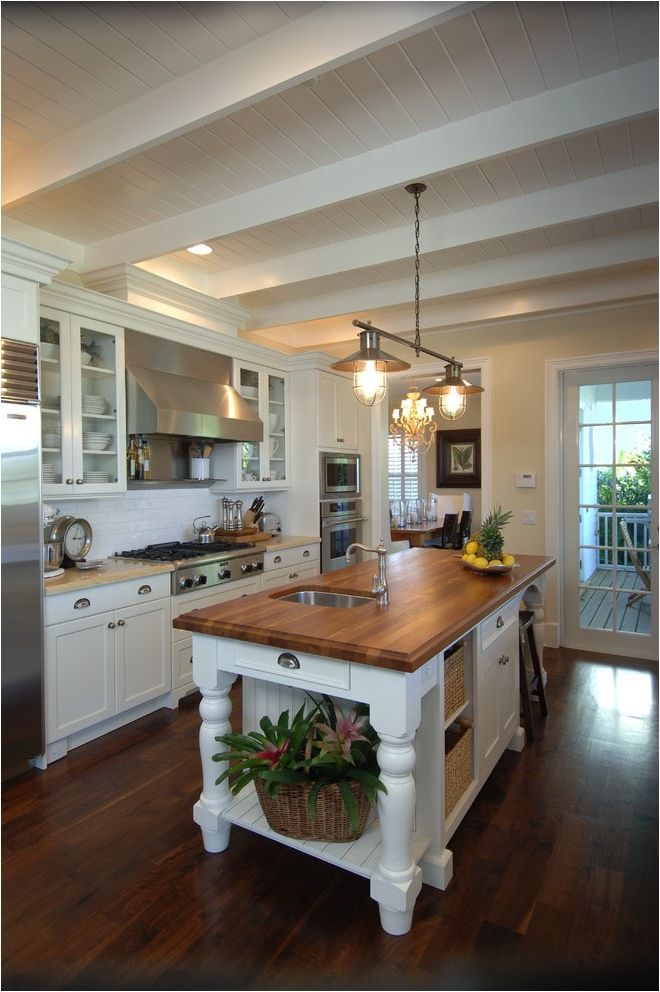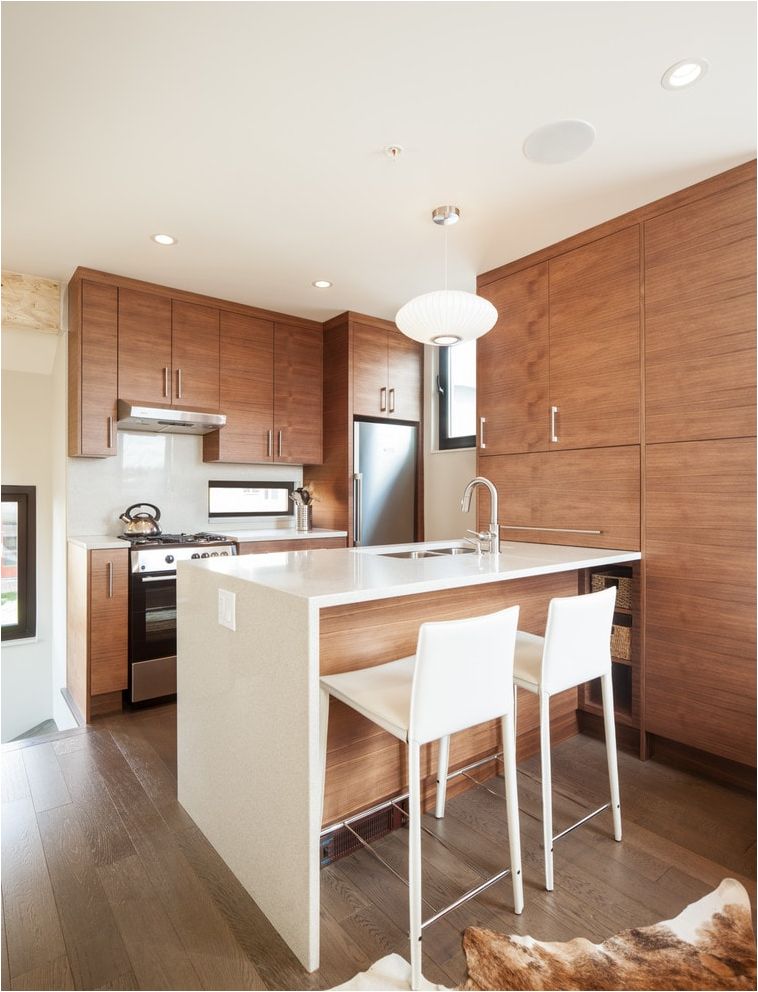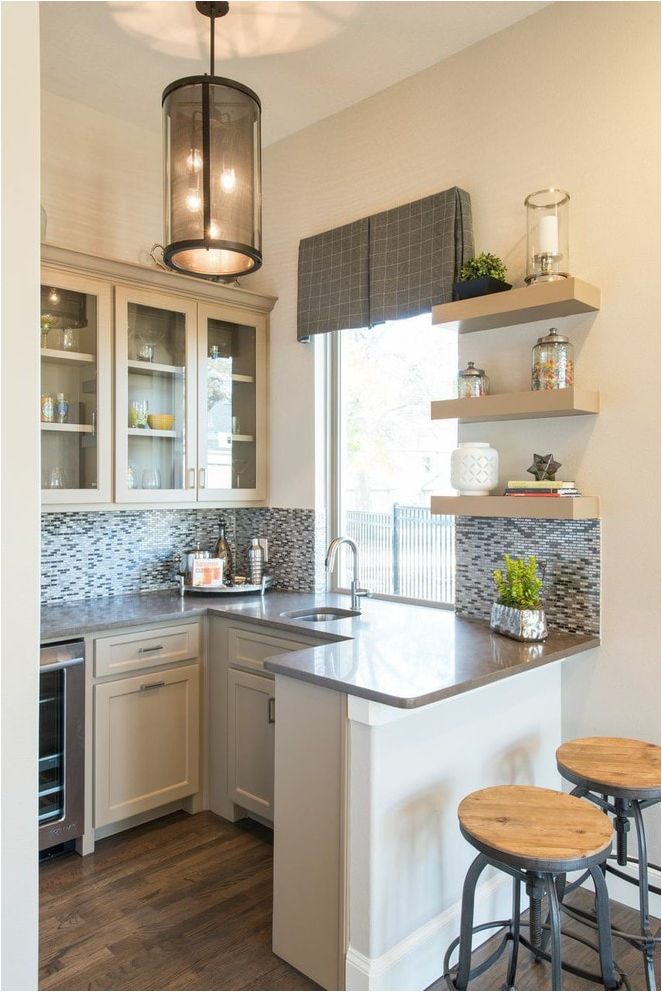 Small corner sinks
Many people with small kitchens are wondering: will buying a sink for a narrow room be a functional solution? Due to their small size, mini-sinks are perceived as interior items in which it is impossible to wash dishes or food for cooking. However, whether a small sink will work in everyday use is determined by the shape of the model chosen and its quality. When choosing a small sink with a desiccant, you should also look at the design of this element. Thus, a practical solution is a profiled drain in the form of a small corner sink. This element will not be too large as in traditional models. Thanks to this solution, corner sinks do not take up much space.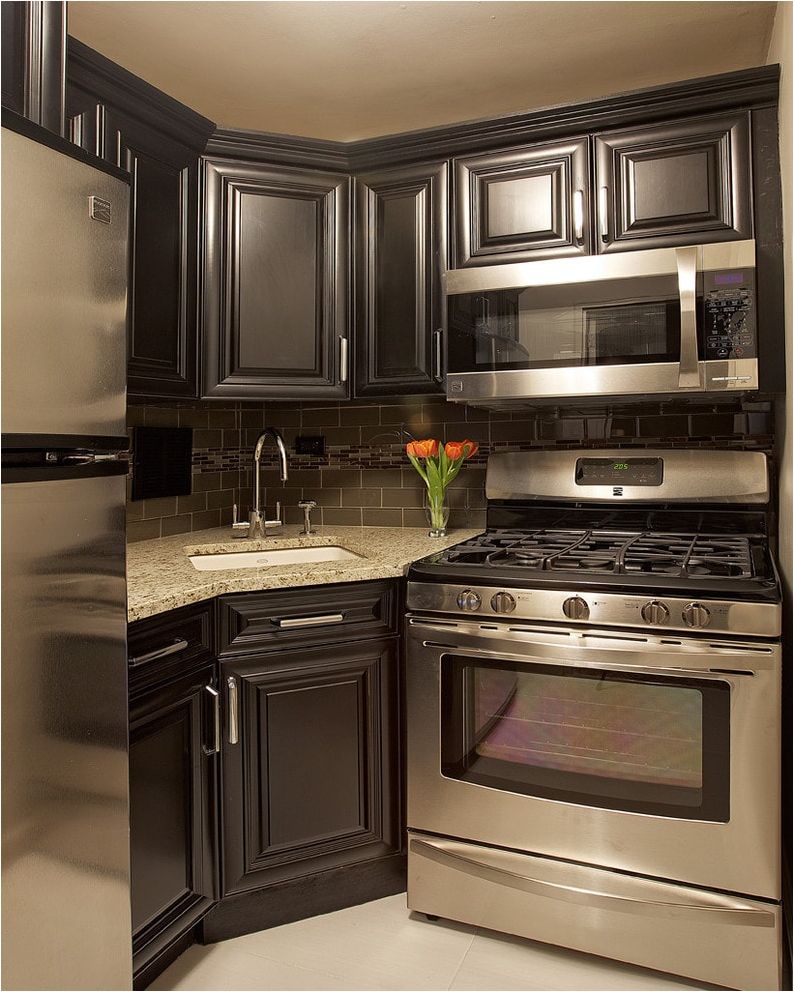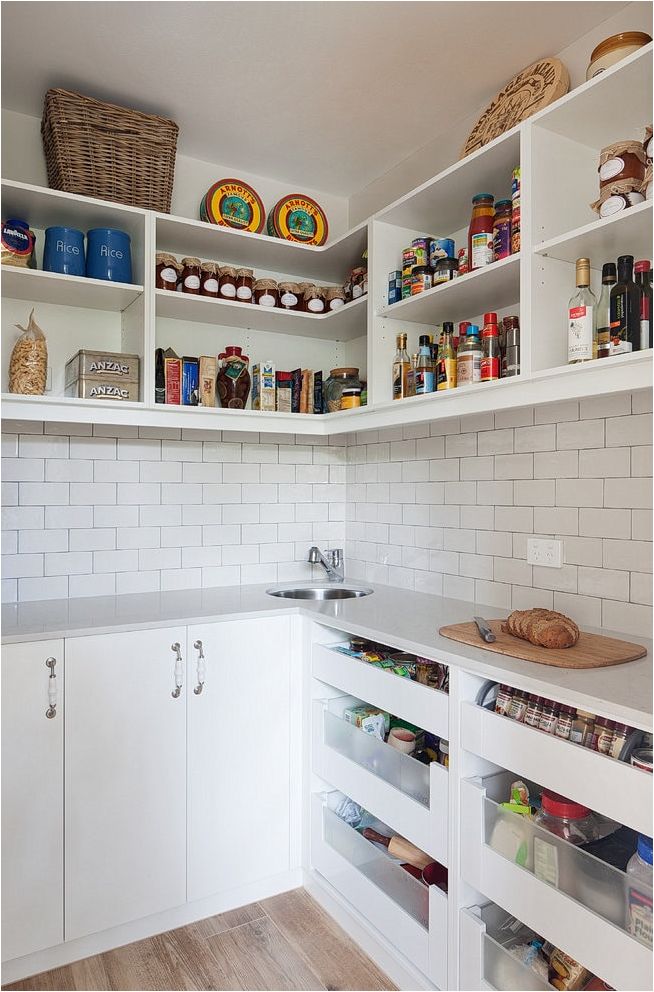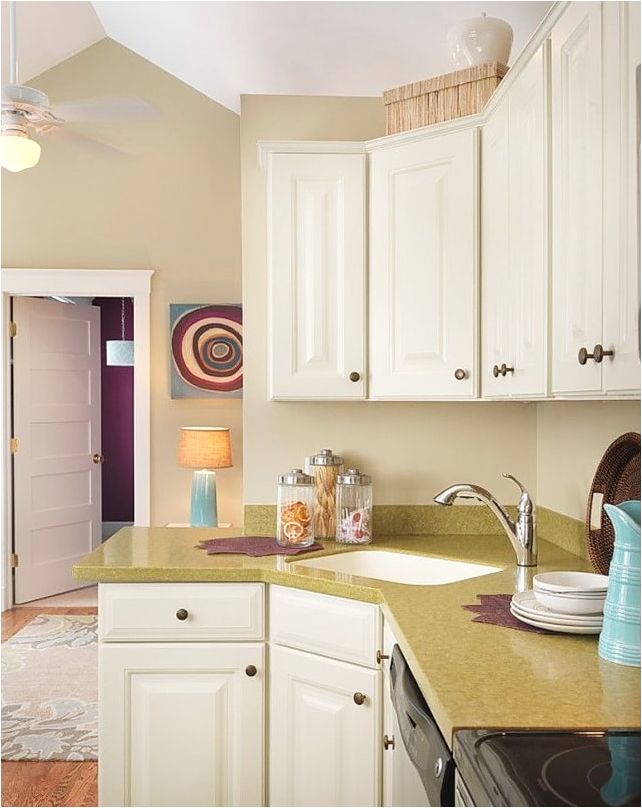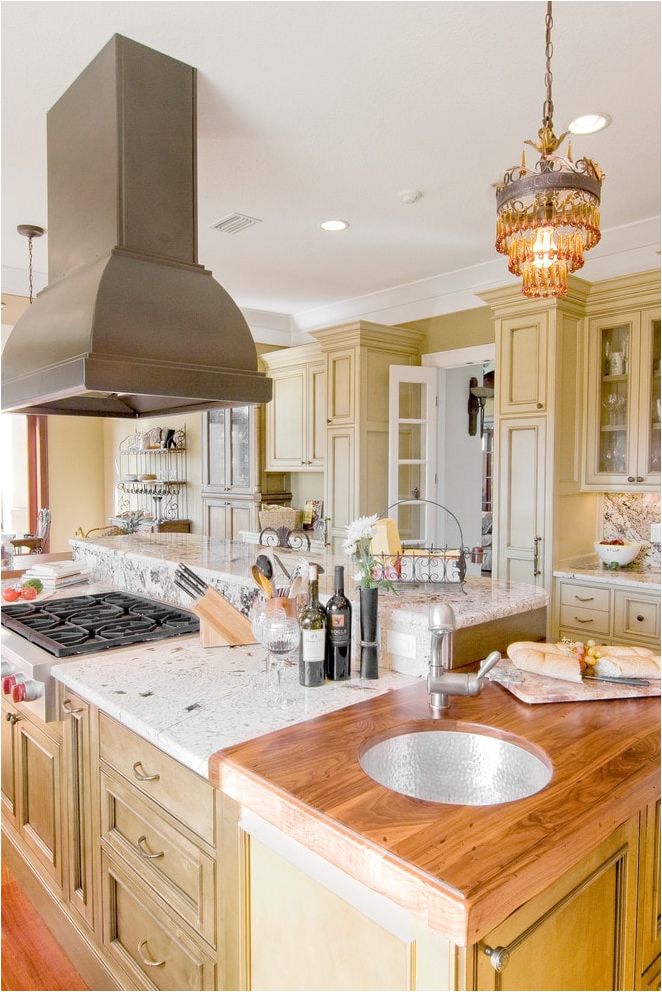 How to choose a small sink?
When choosing a mini-sink for the kitchen, attention is primarily paid to its size. However, when looking for narrow equipment, one must not forget that it must be durable and made of good quality materials. Only this will increase the comfort of kitchen work. Granite sinks, as well as metal sinks, are excellent, characterized by high resistance to thermal shock and significant temperature changes, mechanical damage and discoloration. Thanks to this property, they work well in every kitchen. Their simple assembly means that these models can be installed on their own, and the high quality granite composite or metal from which the sinks are made allow you to enjoy your sink for many years. Mini washbasins available in a variety of versatile colors.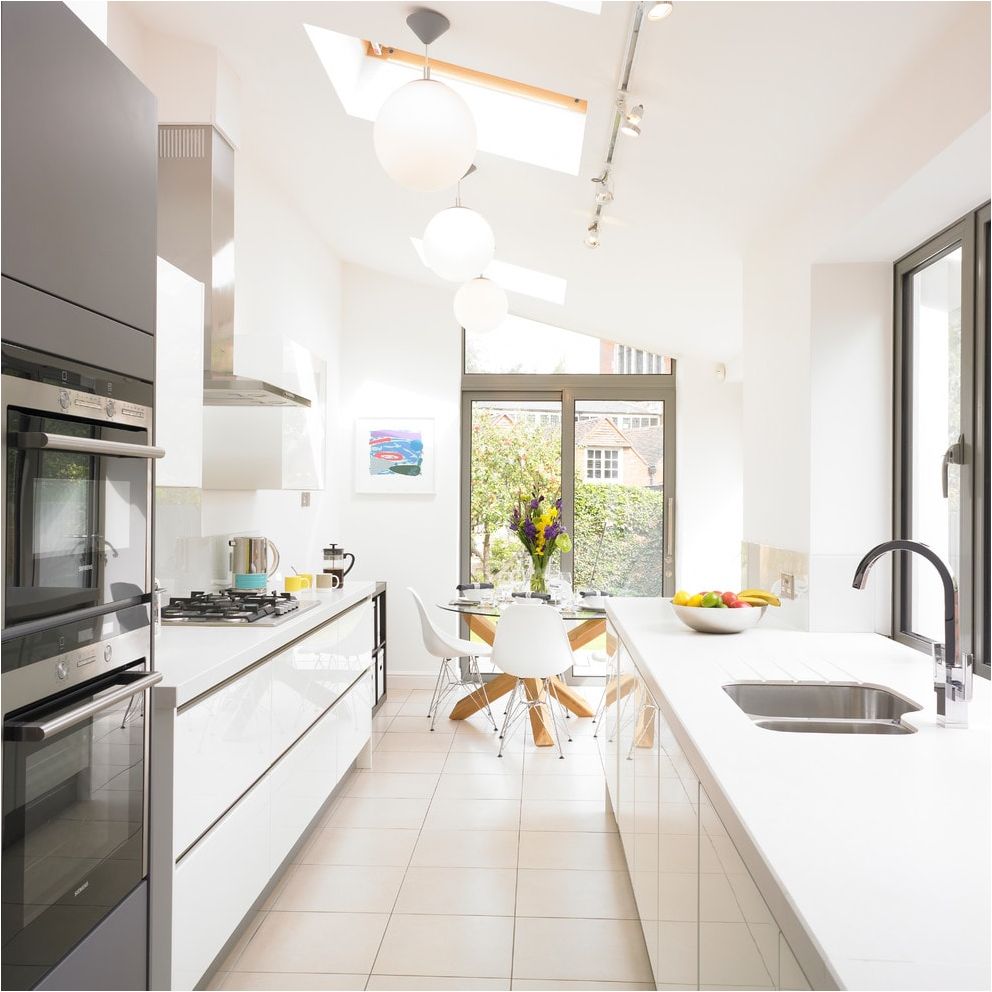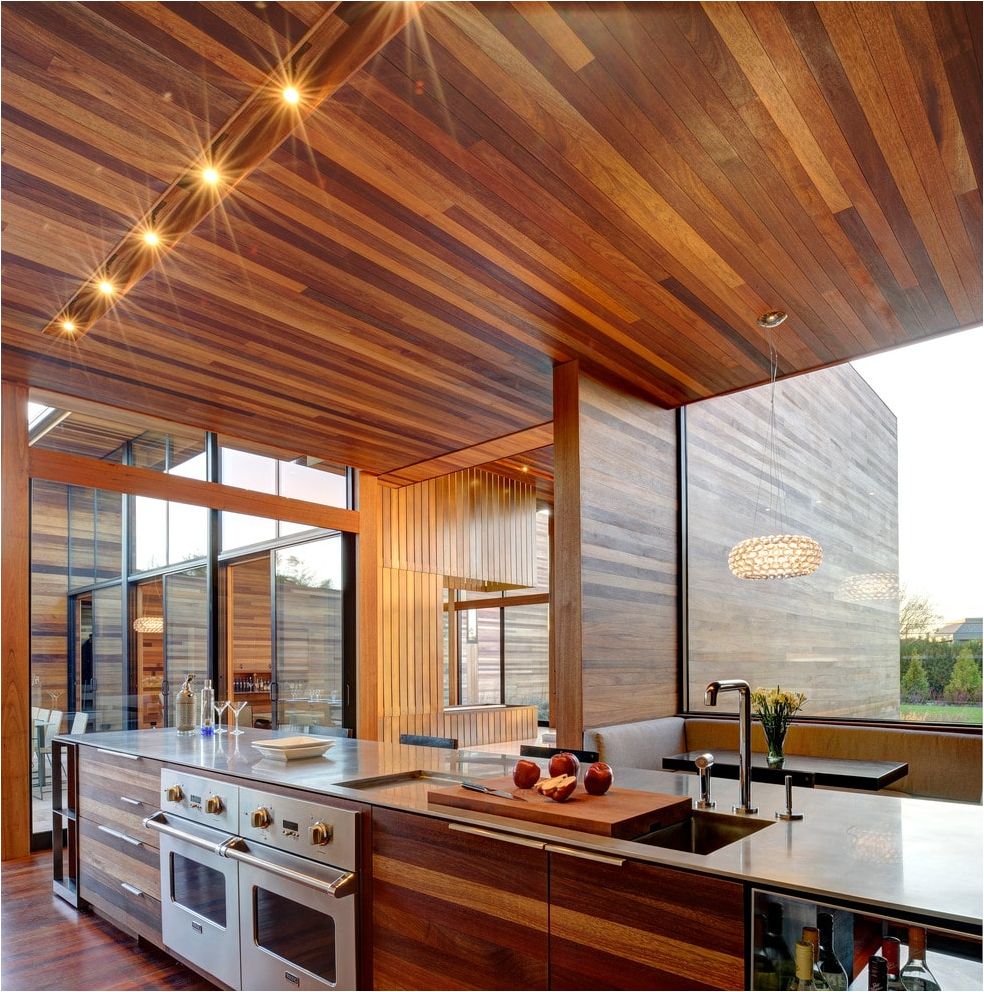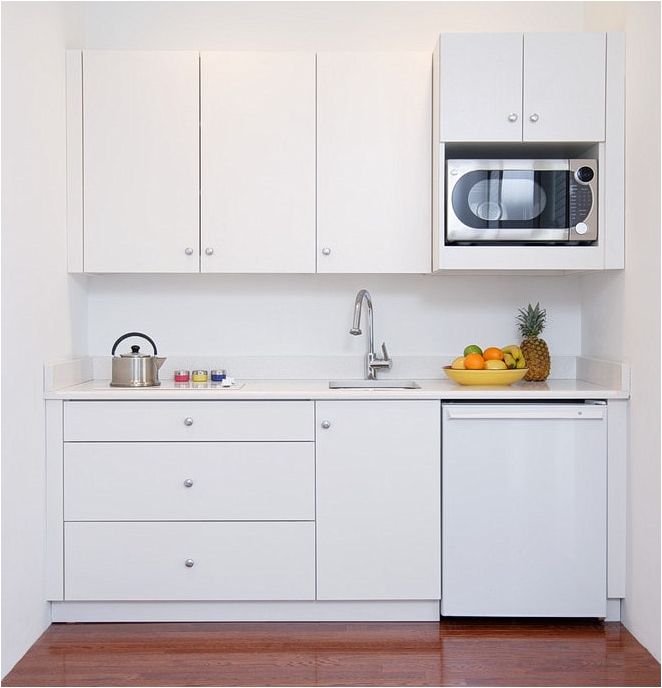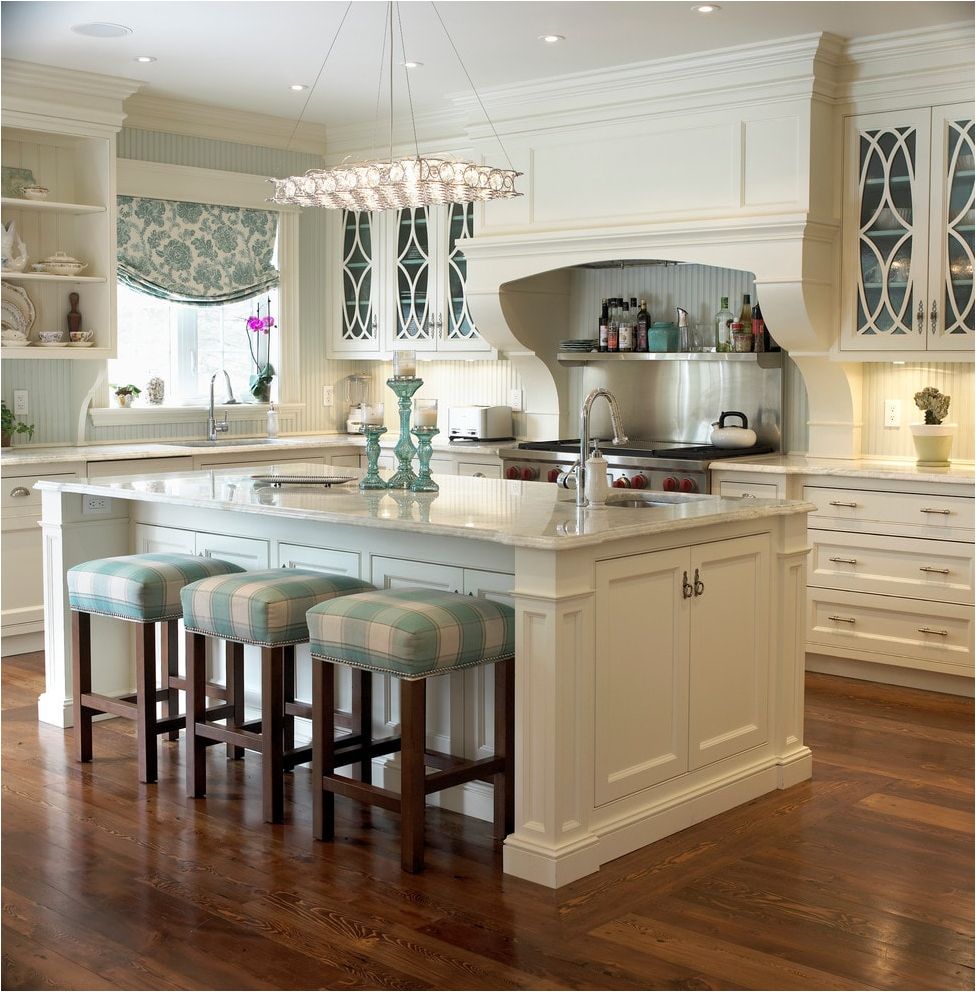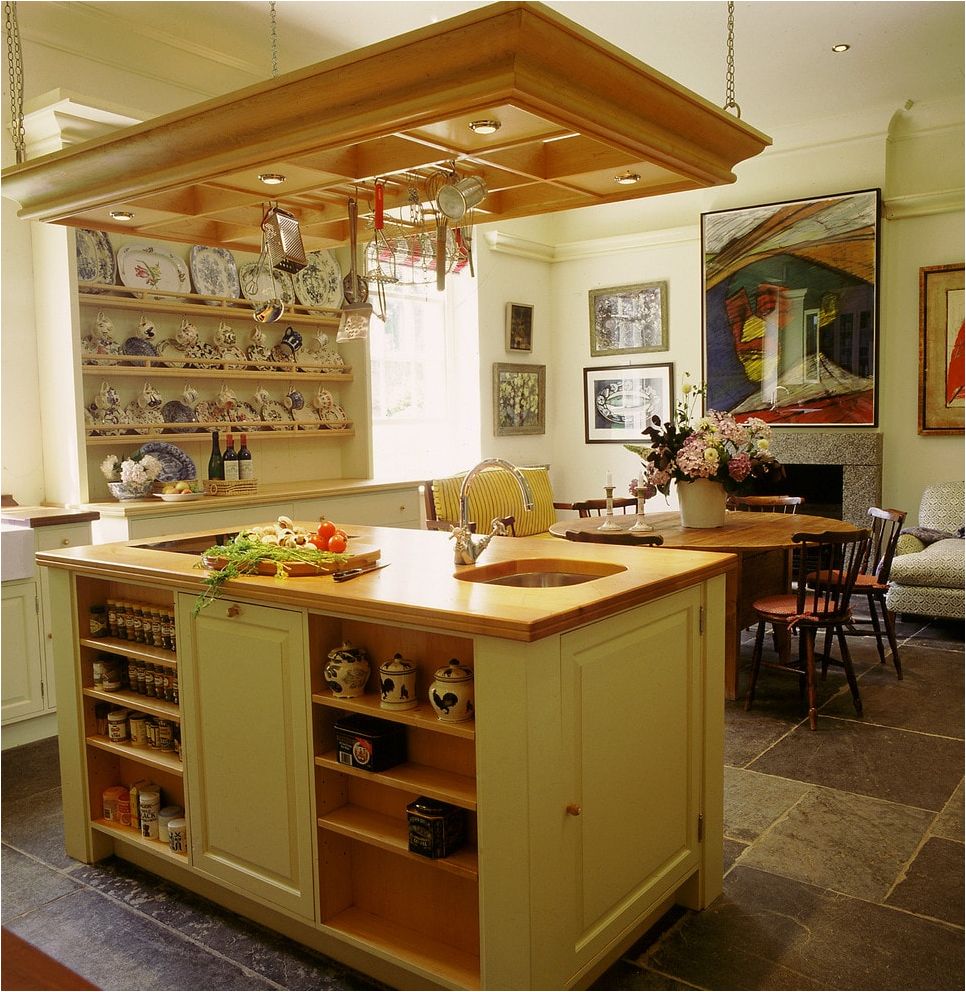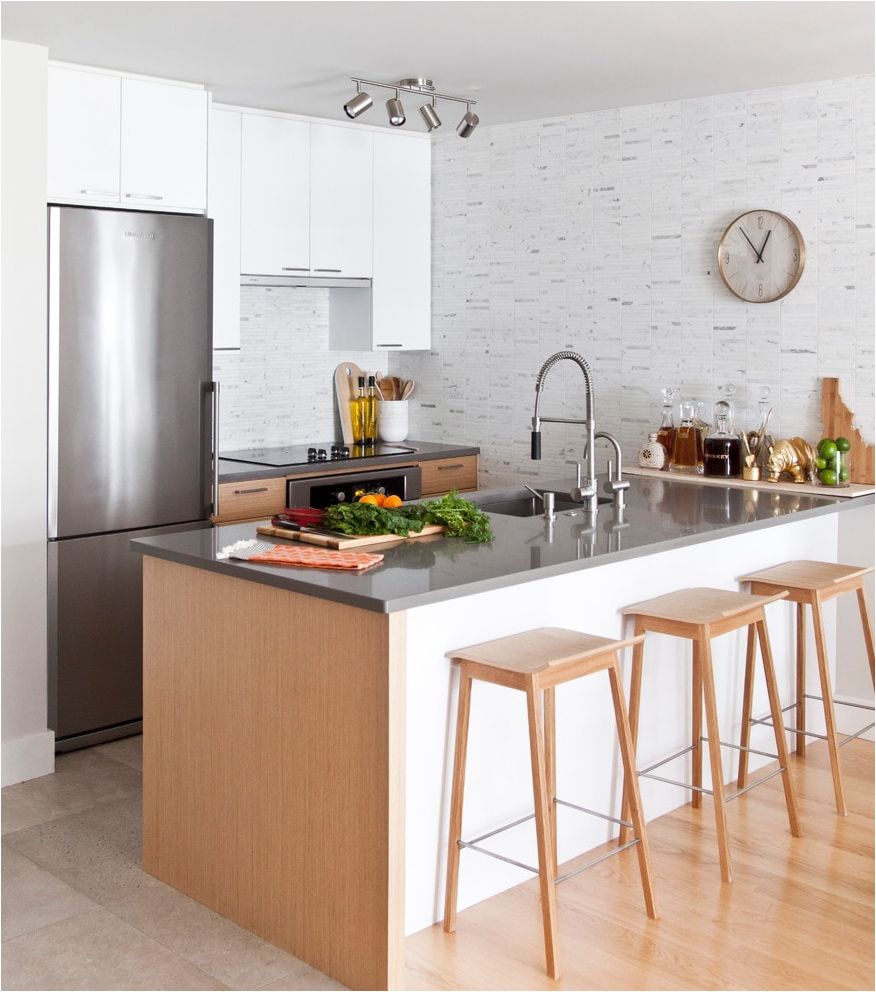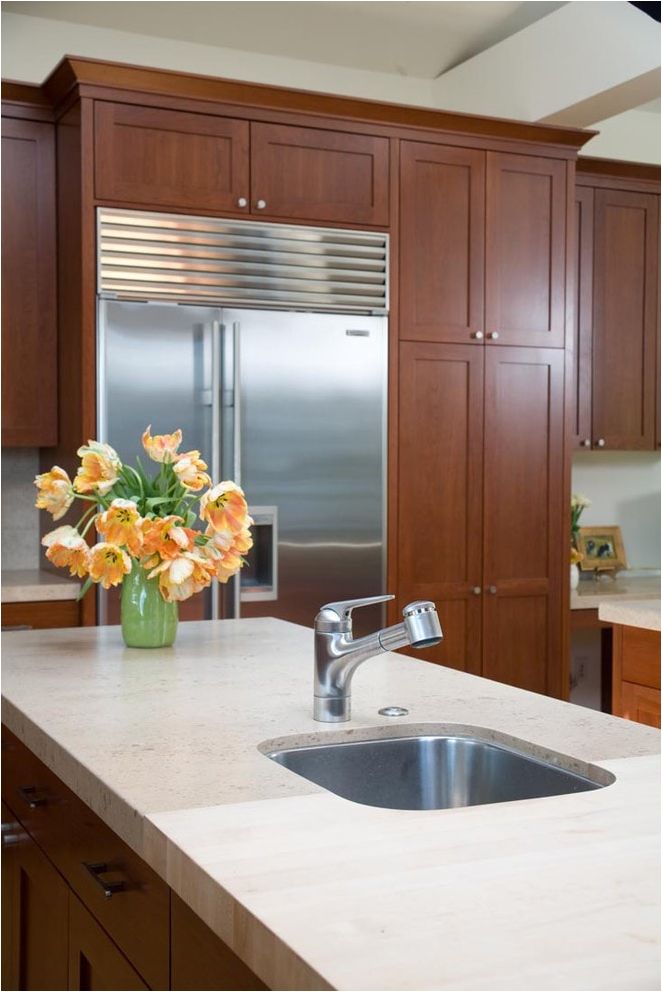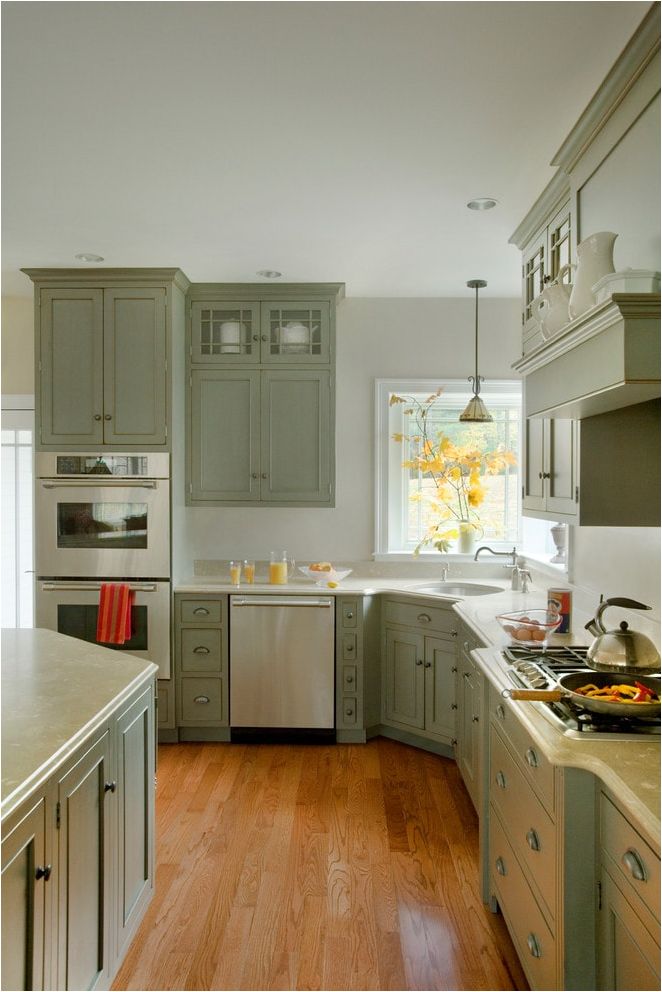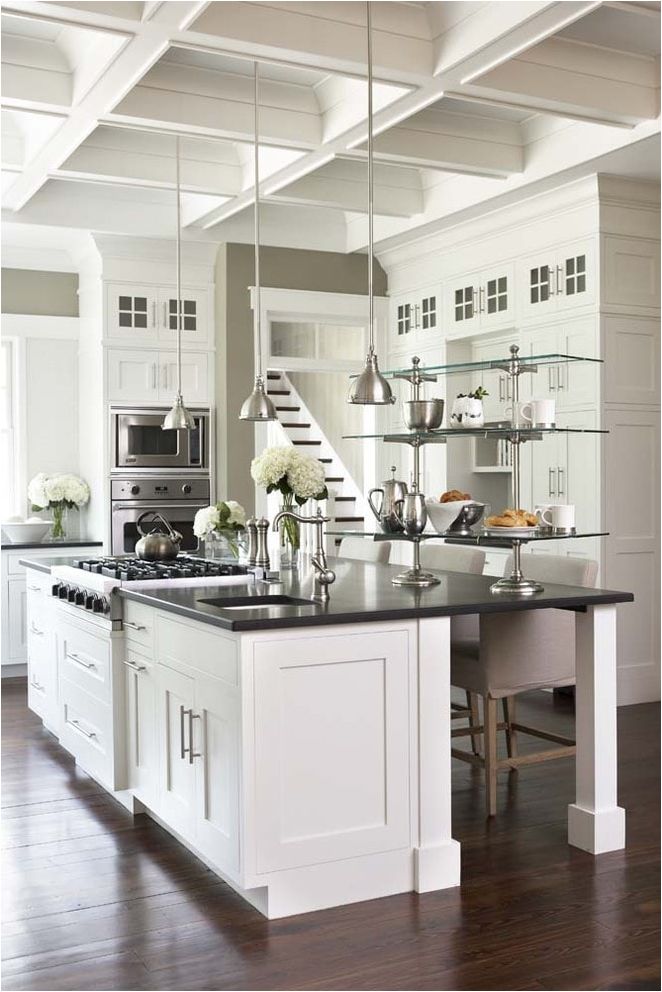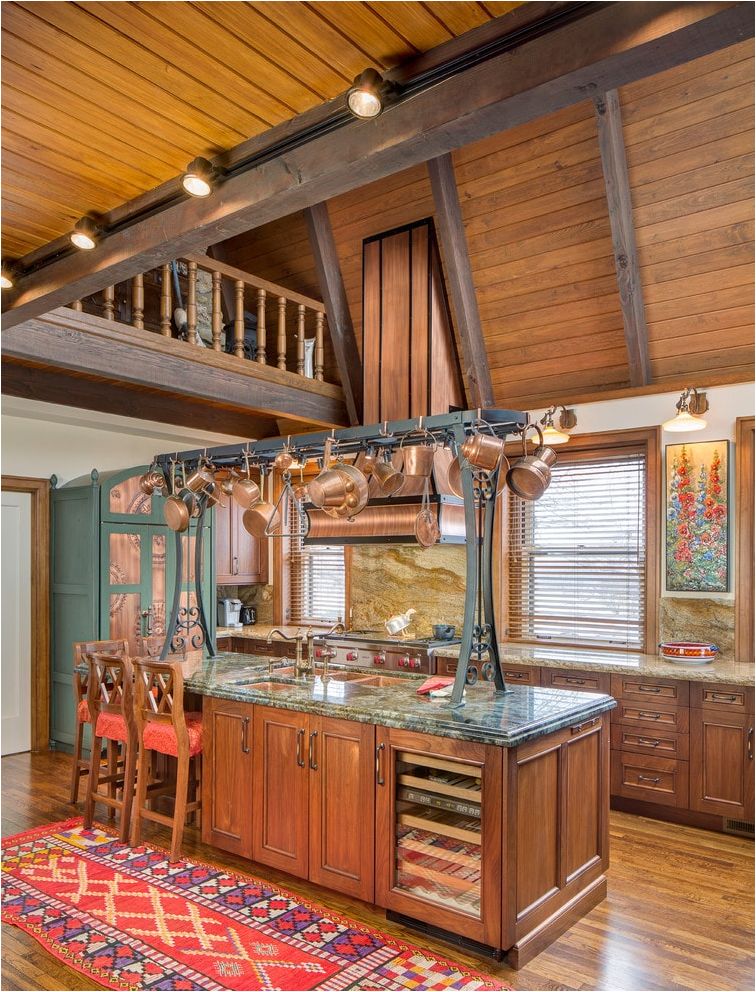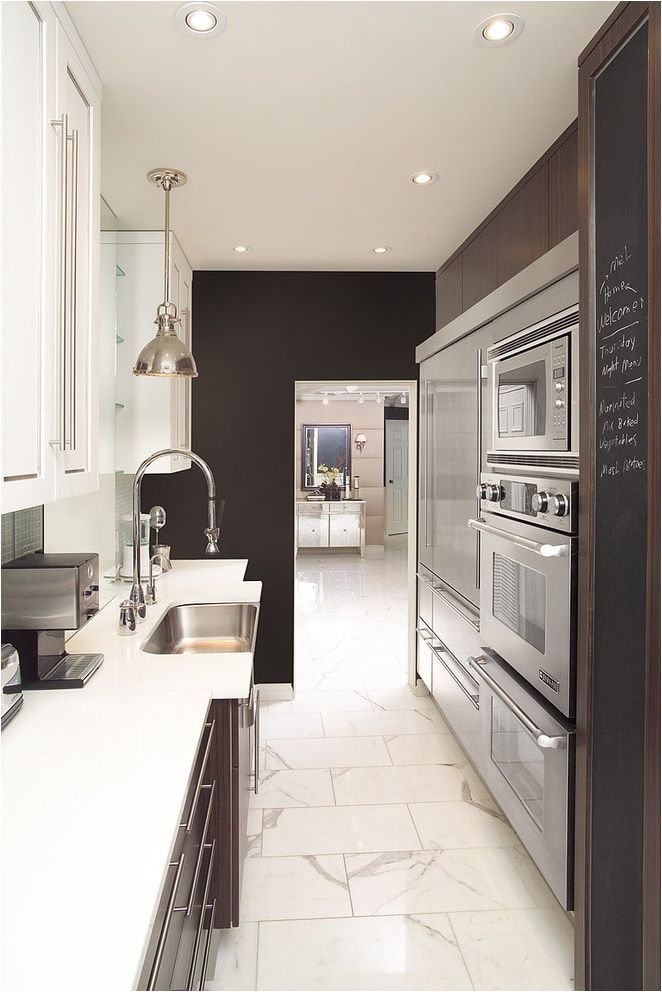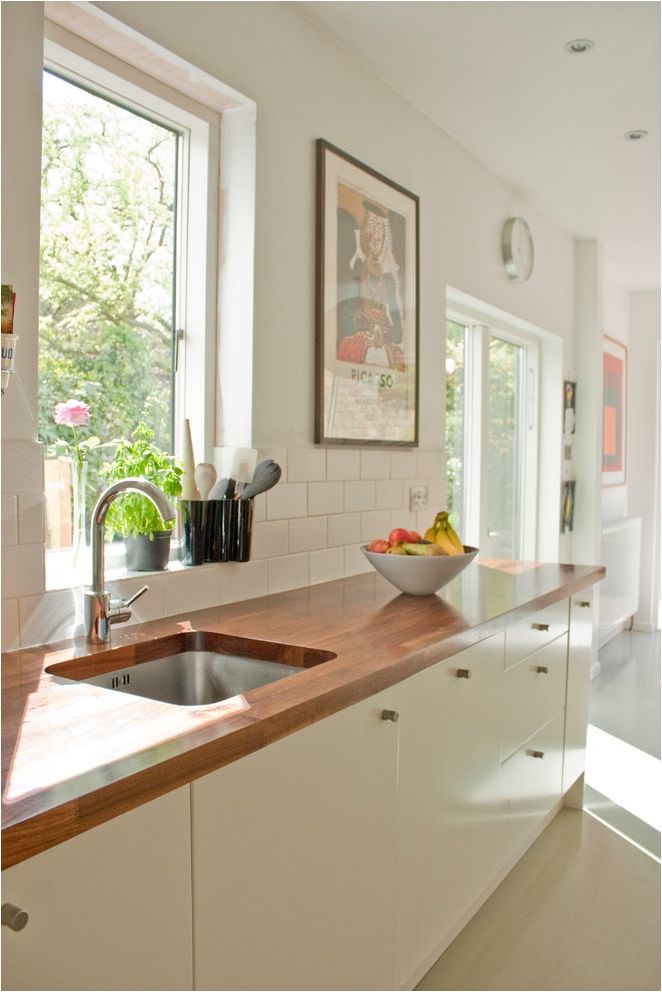 Small kitchen sinks are becoming more and more popular as modern apartments have very limited space for cooking, especially in studio apartments. Choose your mini-sink from the many options that are presented in the interiors of kitchens in this article.
Good luck!