Choosing a color is one of the most difficult parts of a new kitchen design. The budget, the style of the kitchen and the existing shape of the room often determine the overall layout. However, the choice of color is the most important aspect of an interior for a chic, practical and stylish look. Bright white kitchens are in vogue today, but many are also interested in something more daring, like dark floors. Check out the original solutions in the presented photos.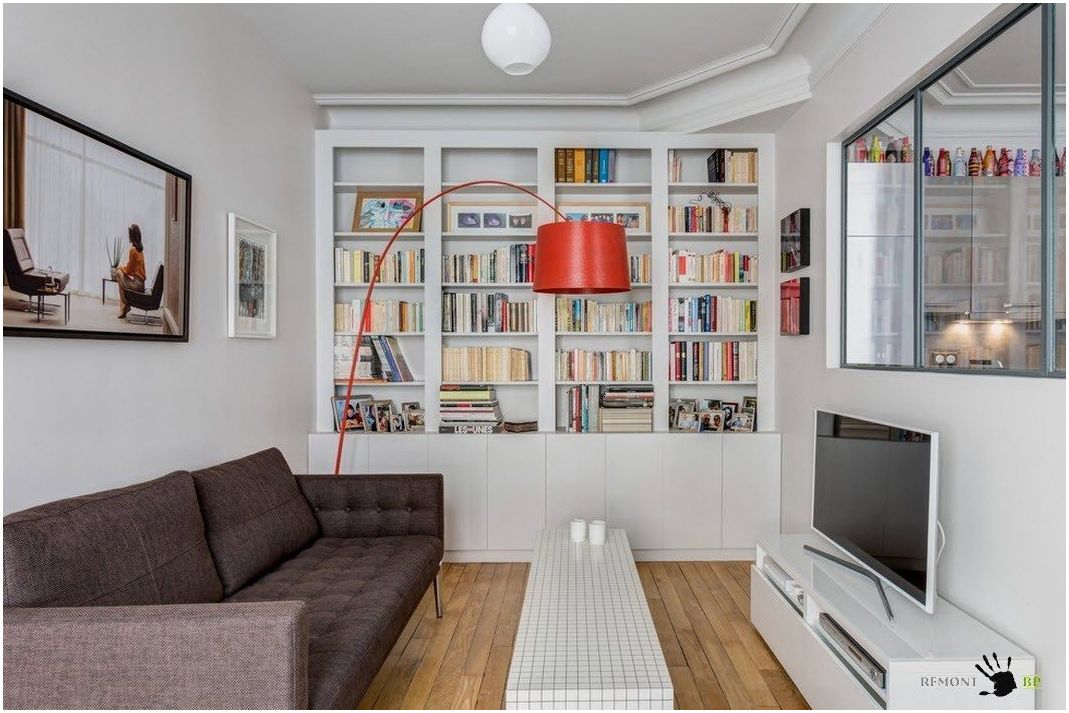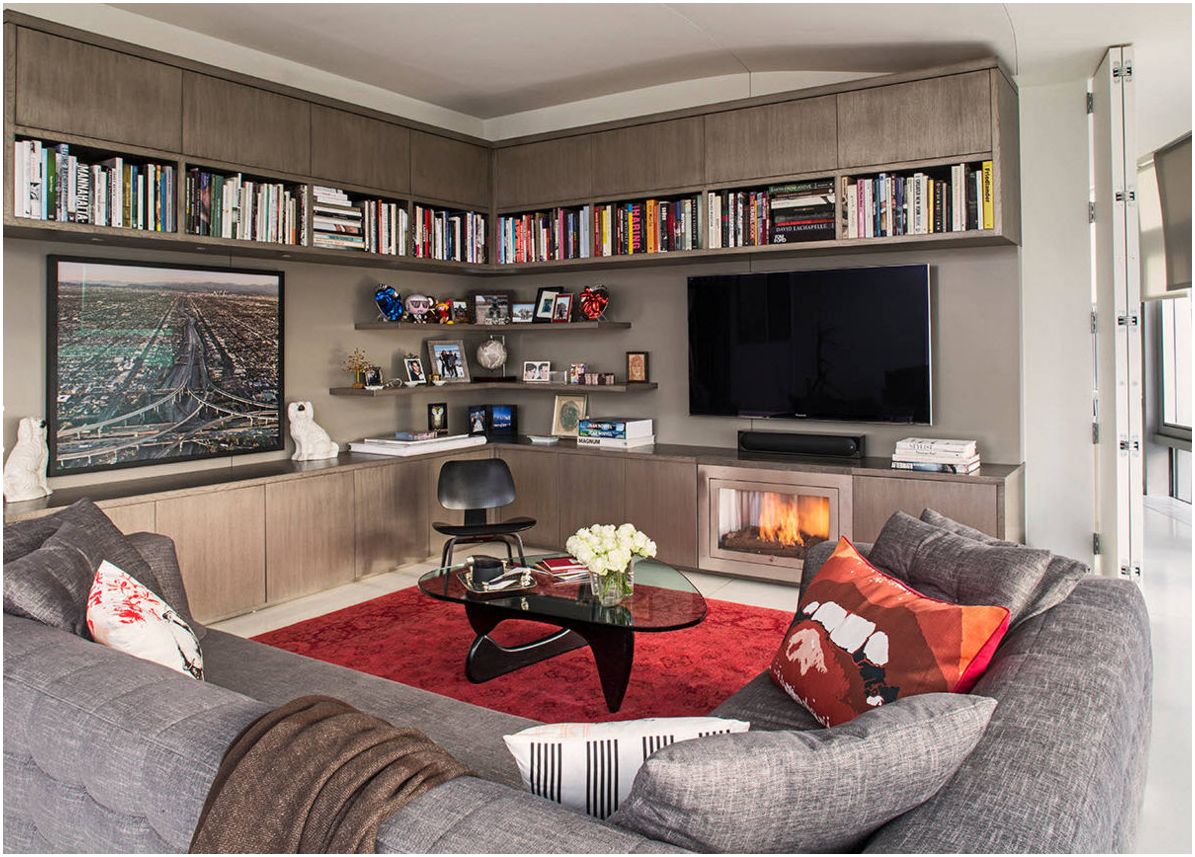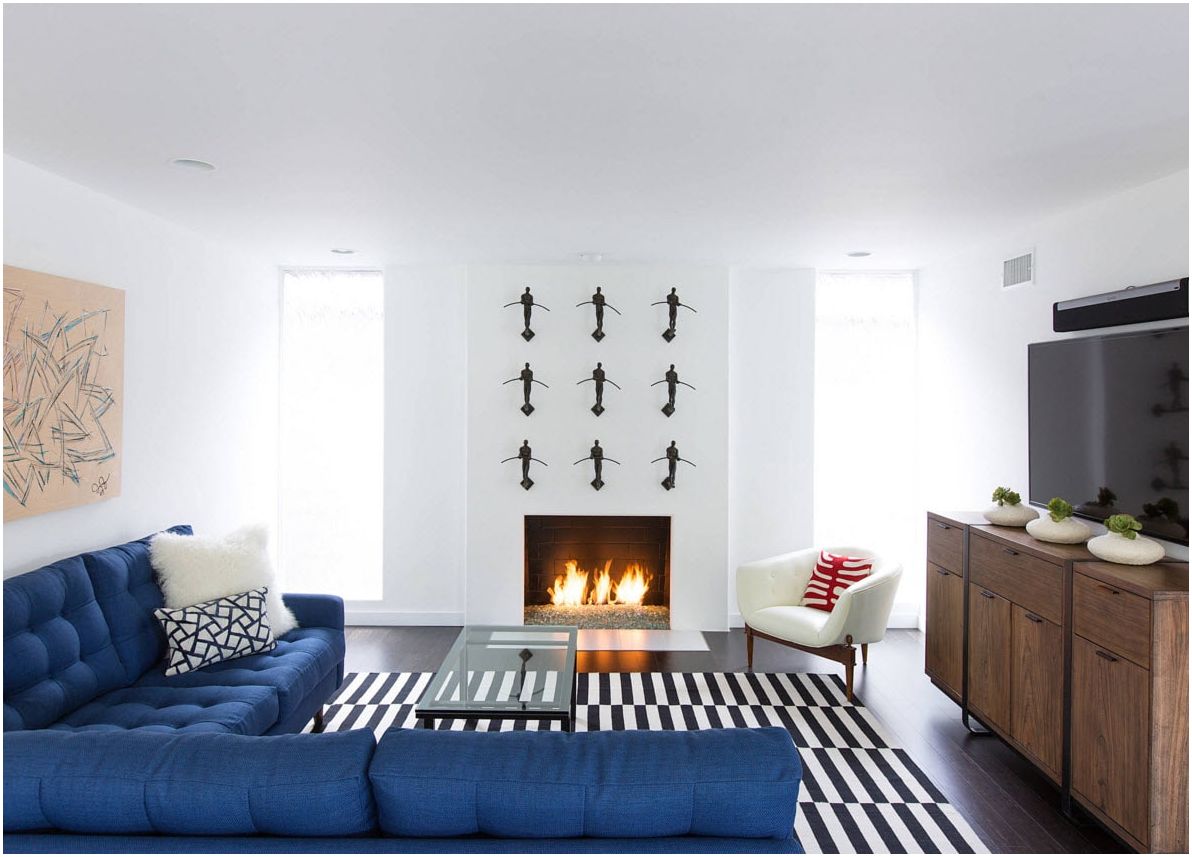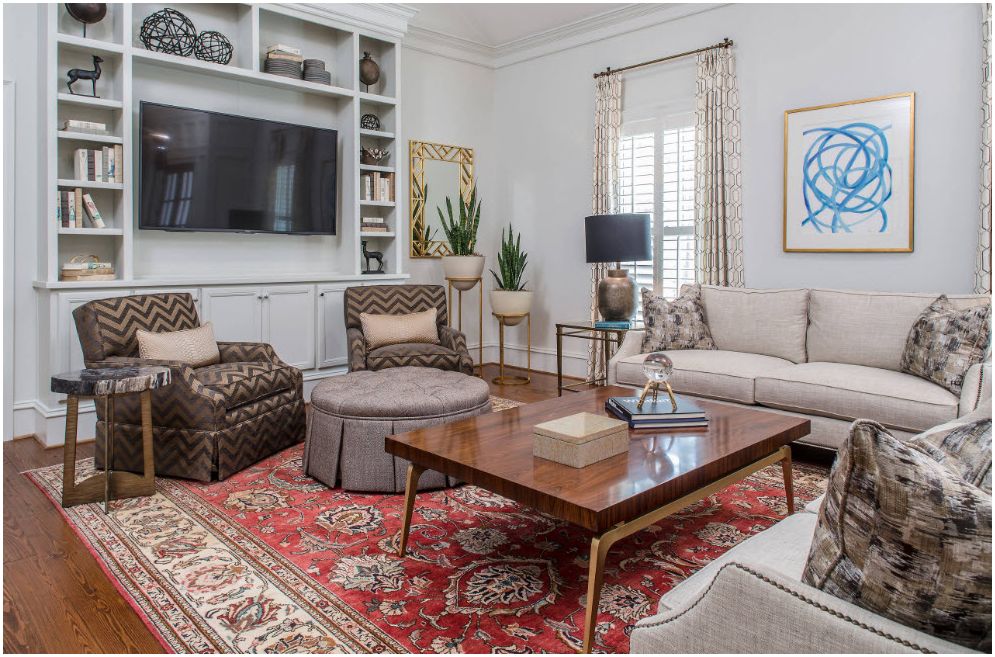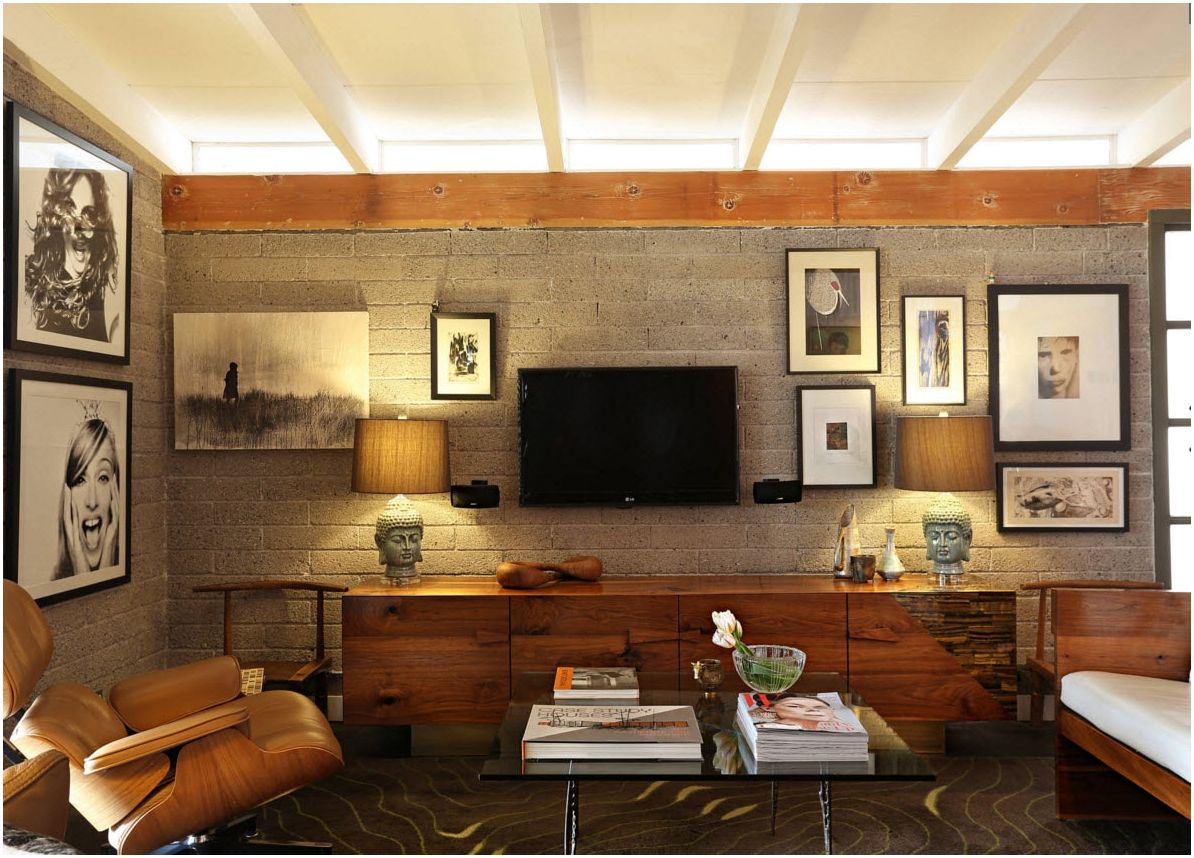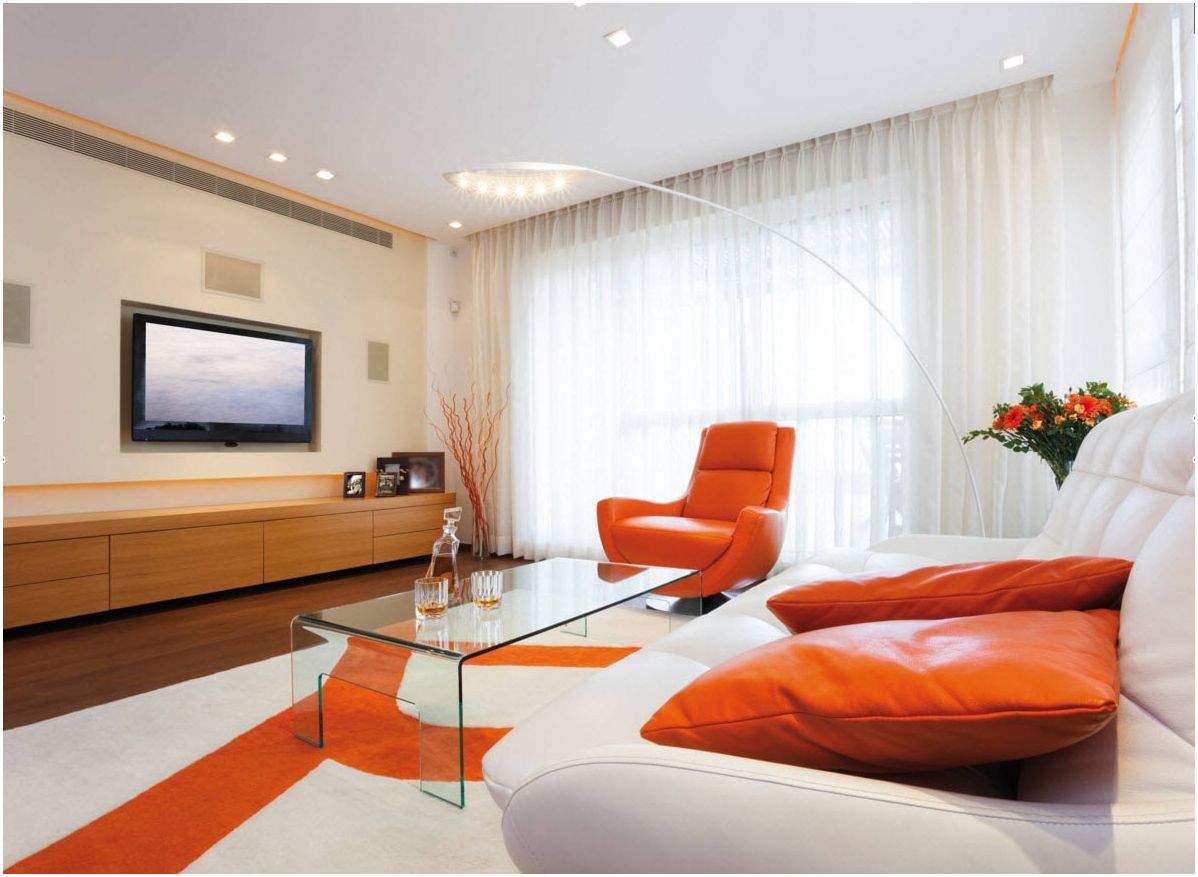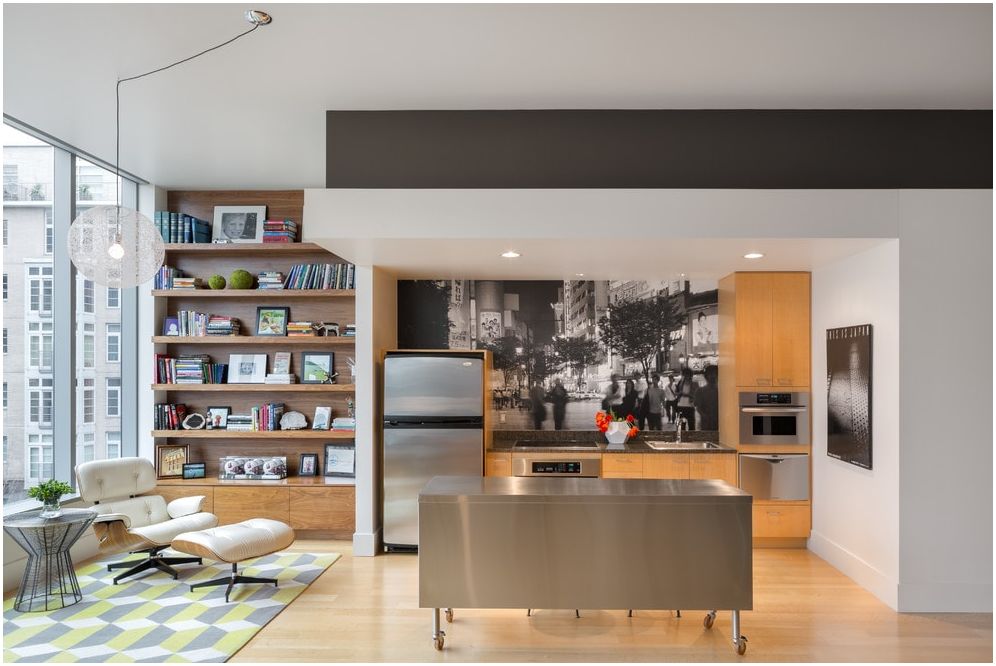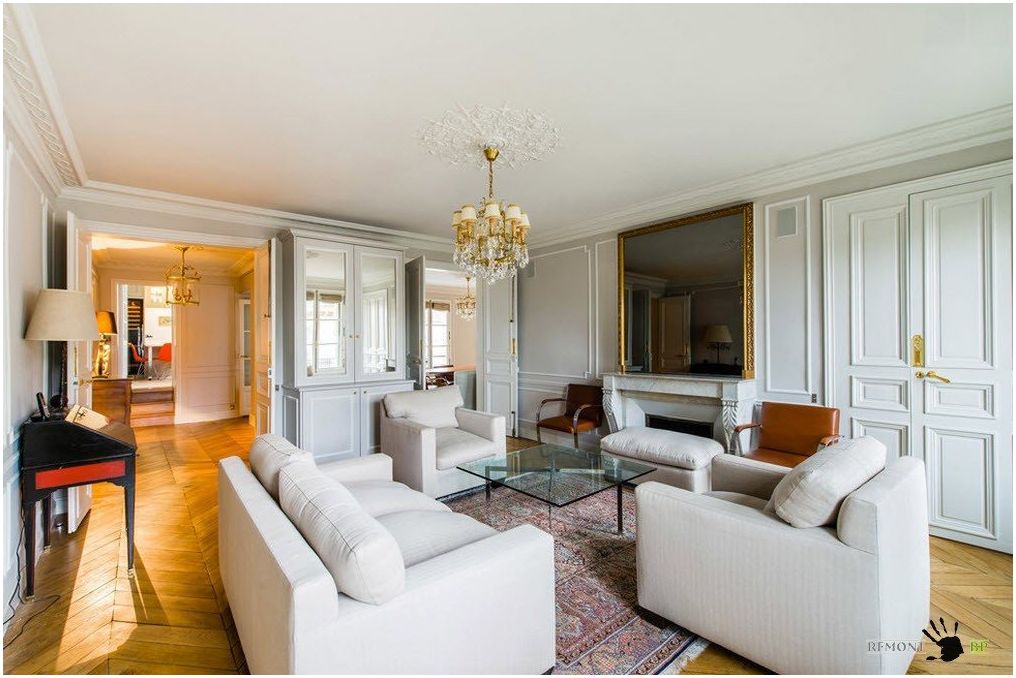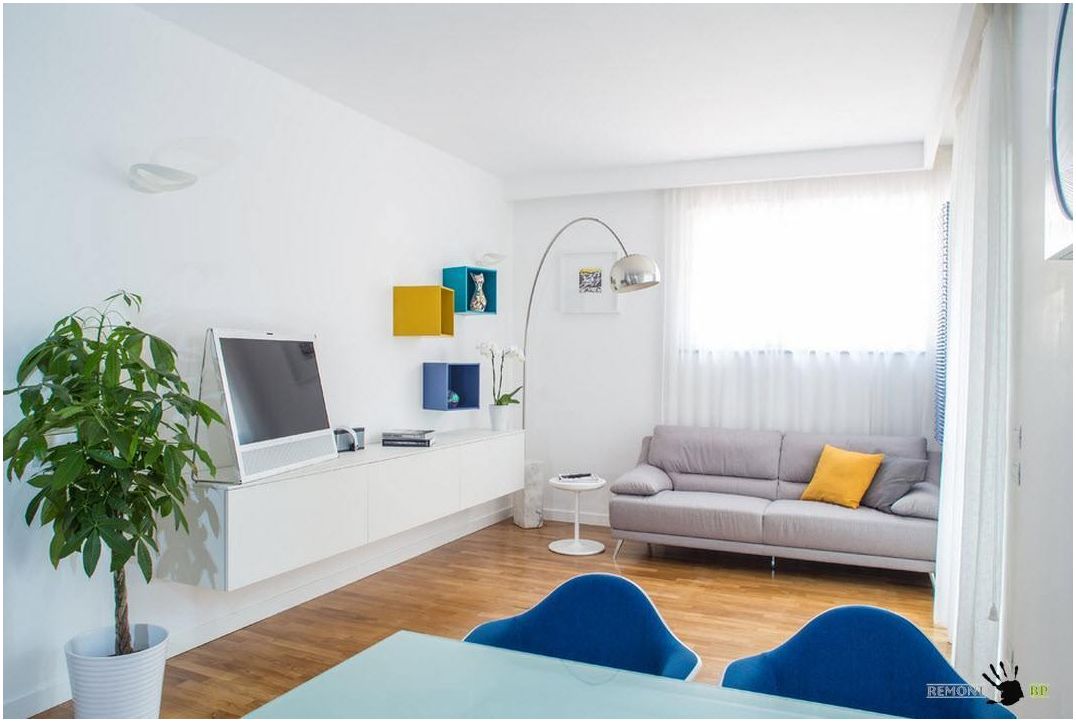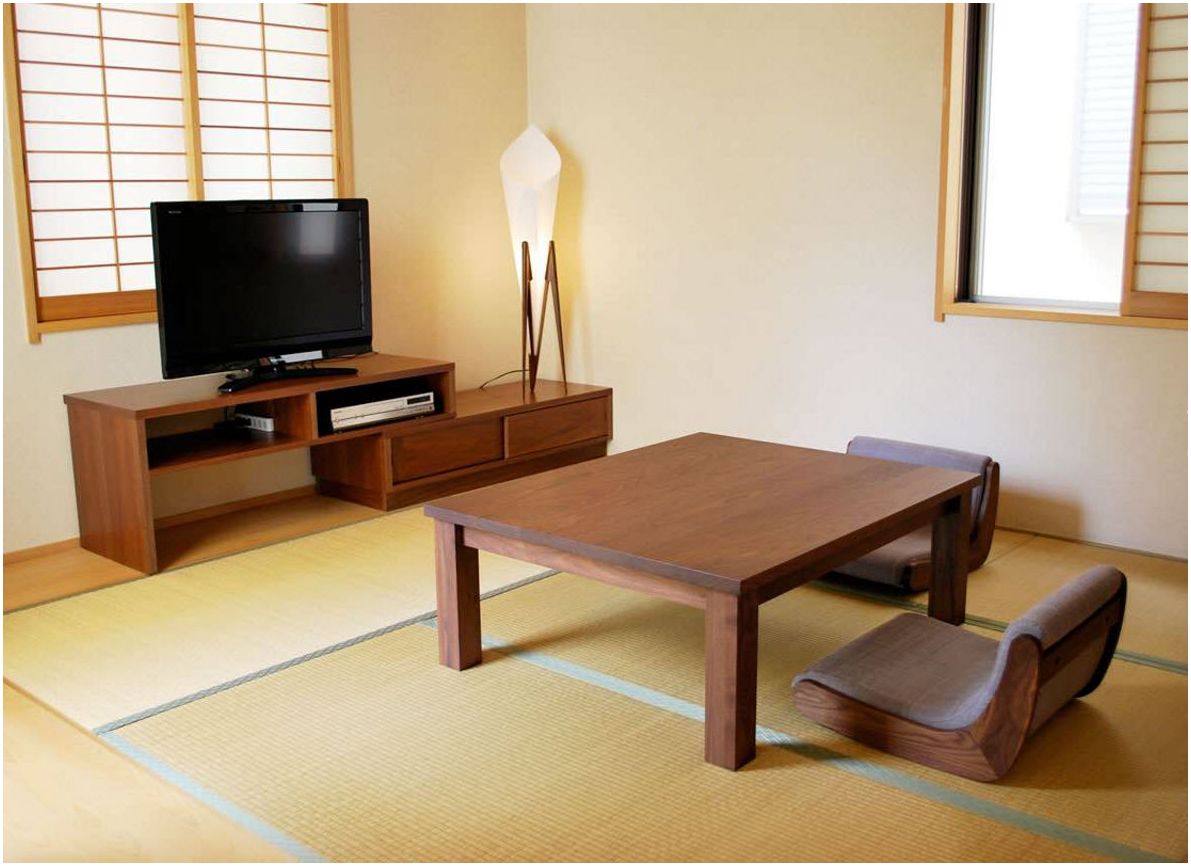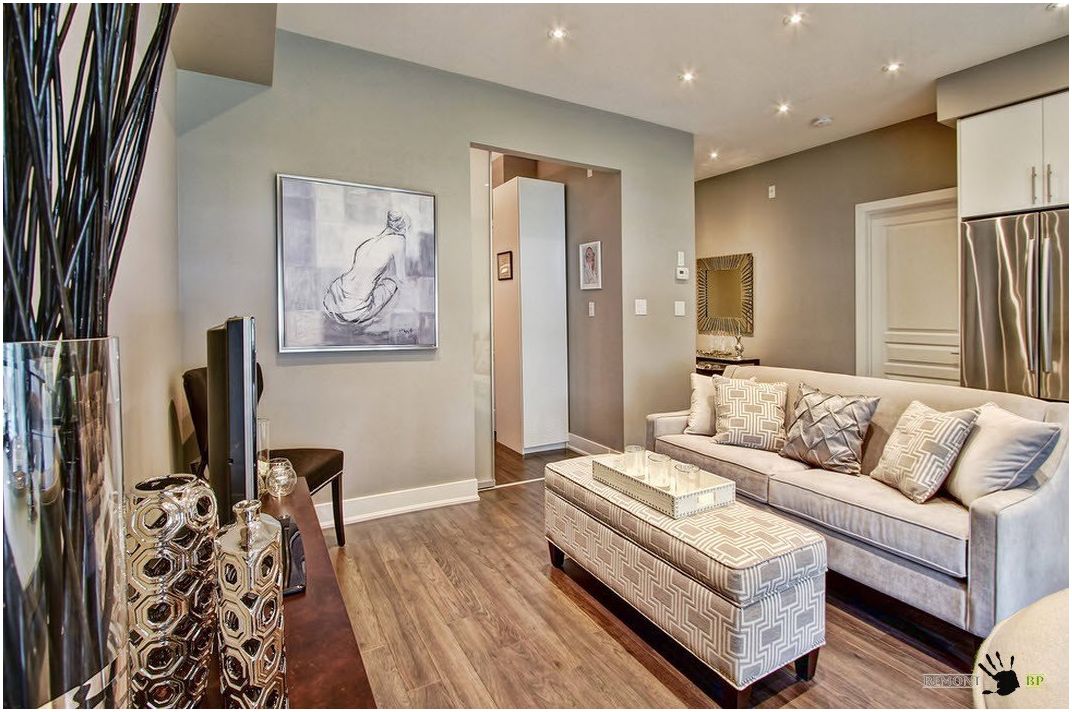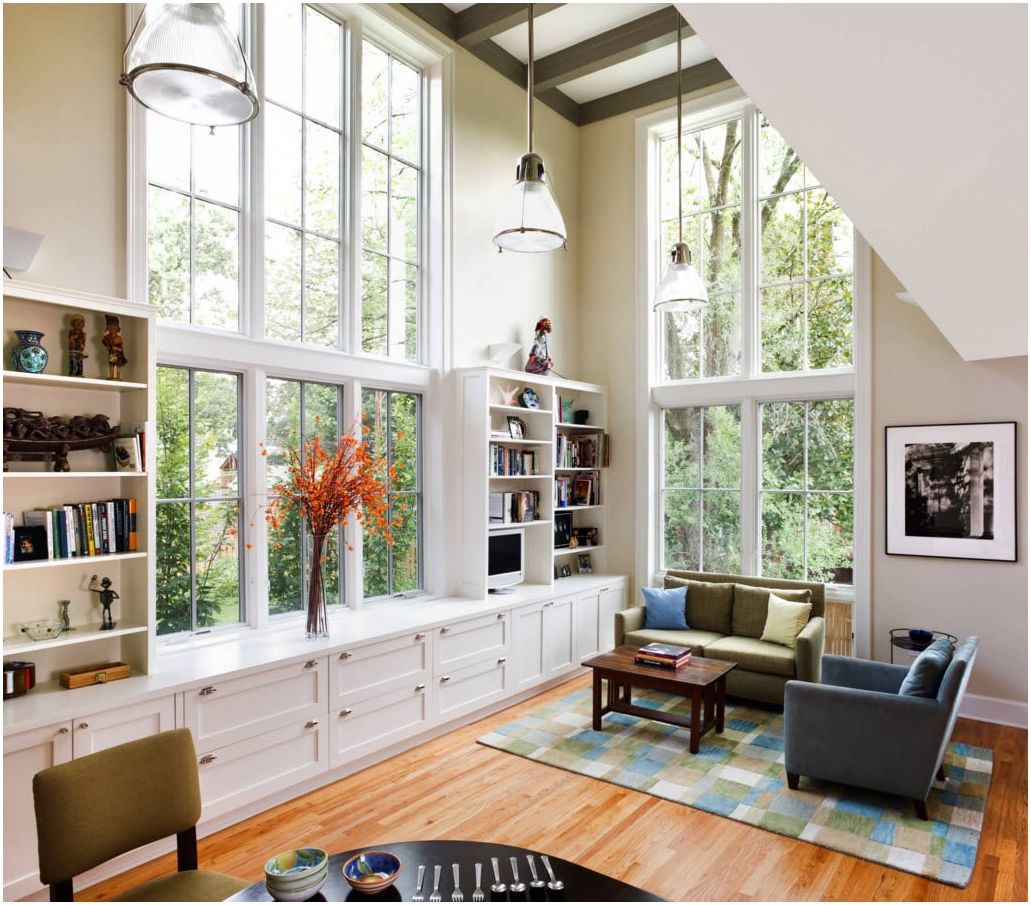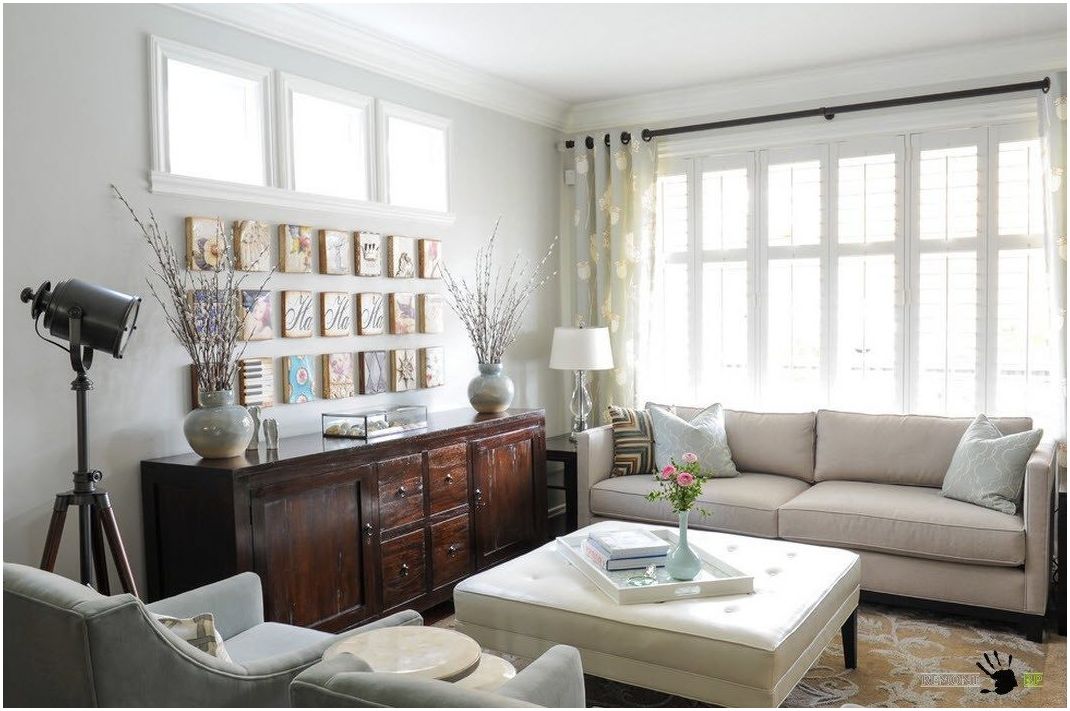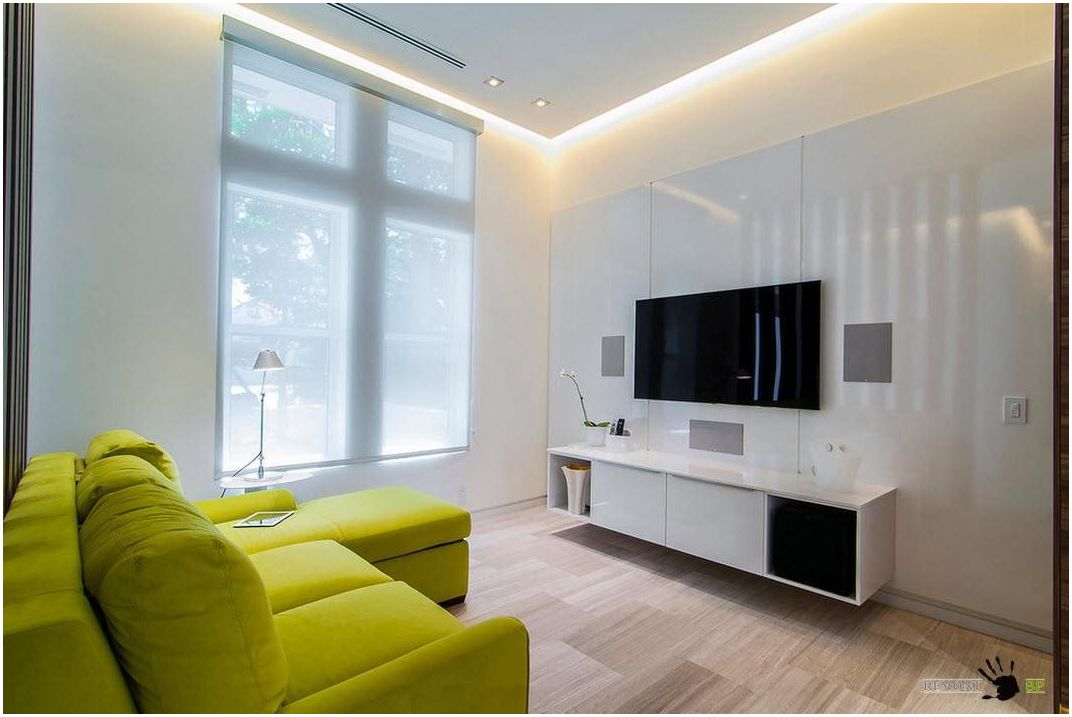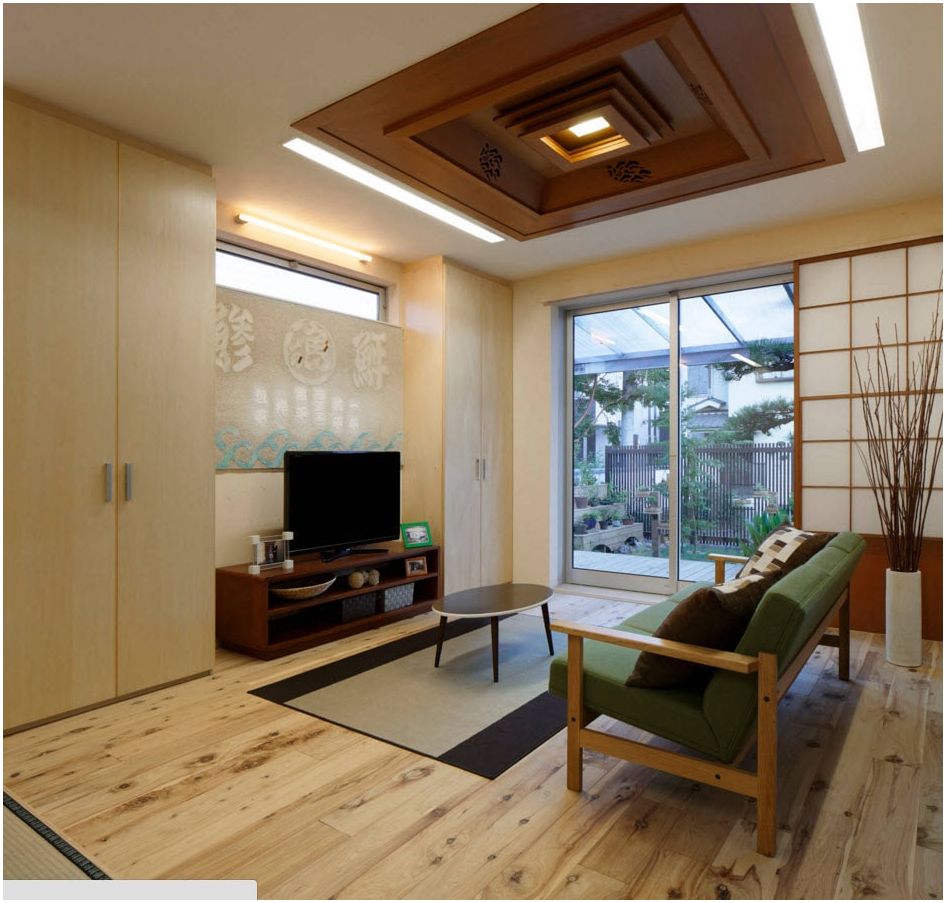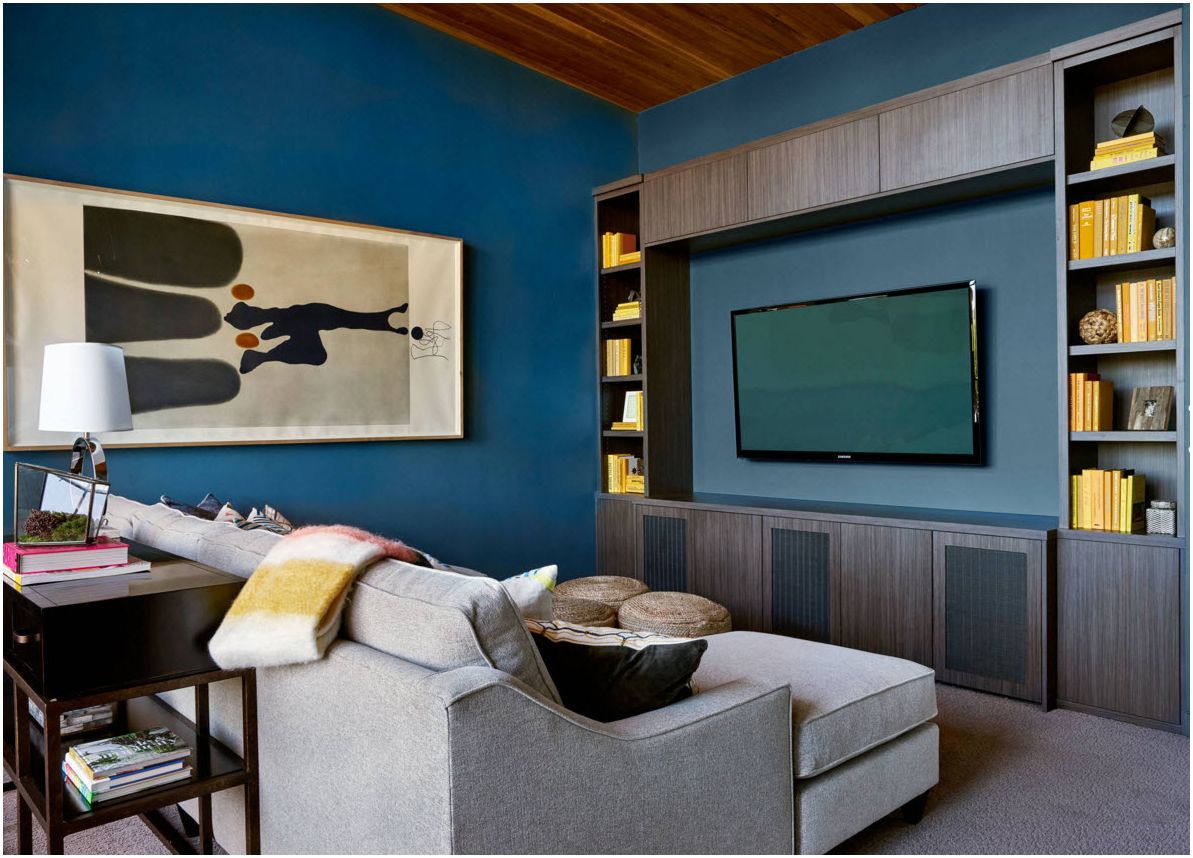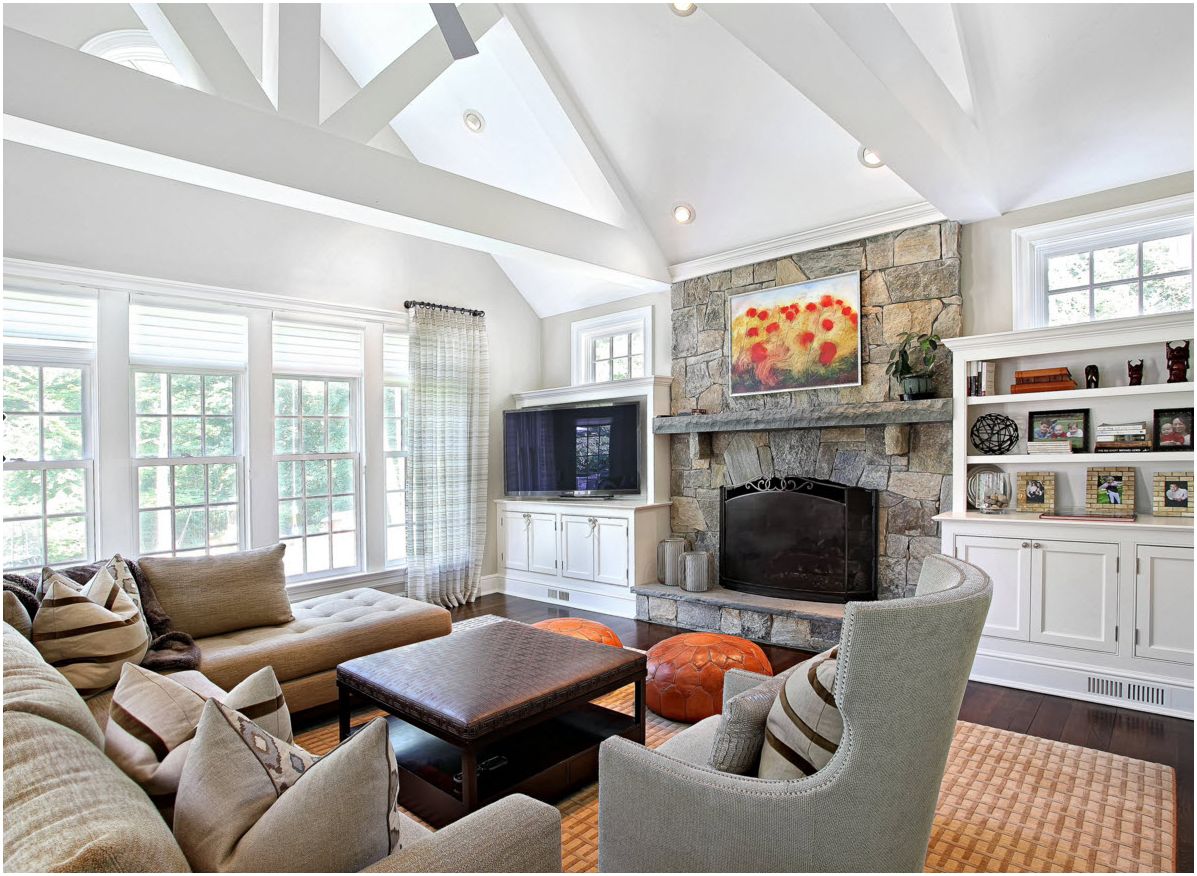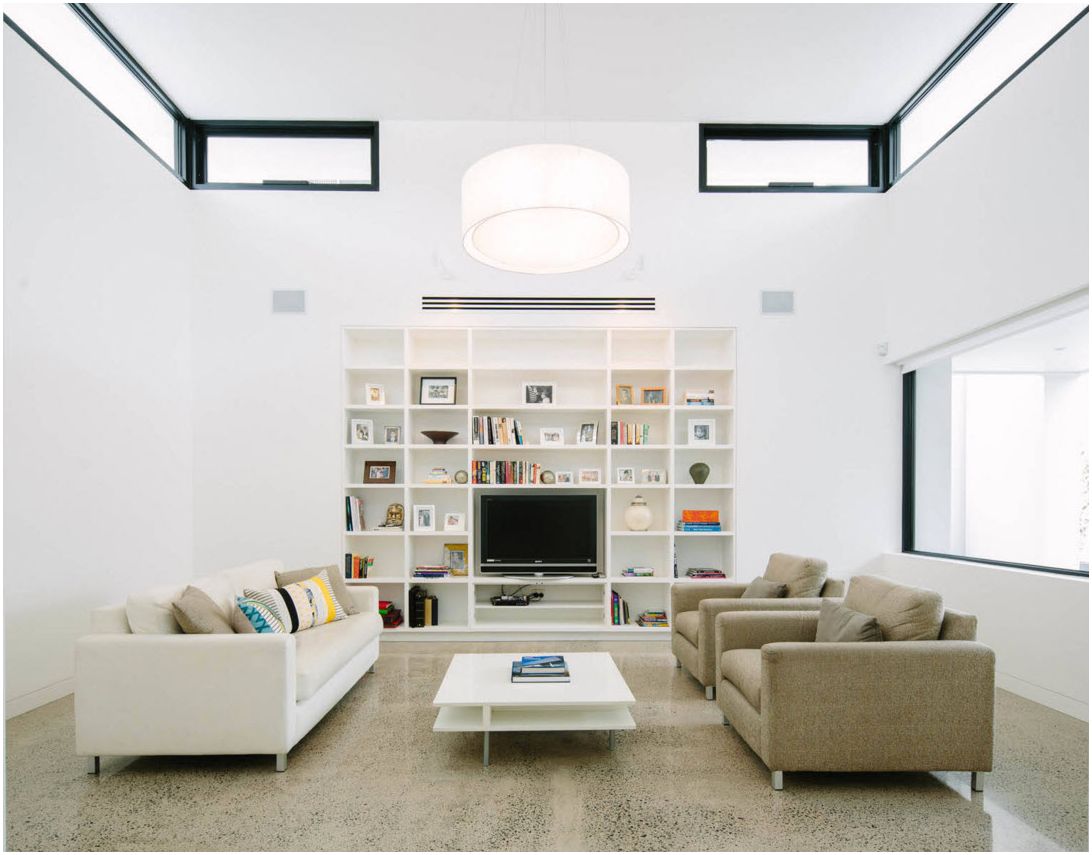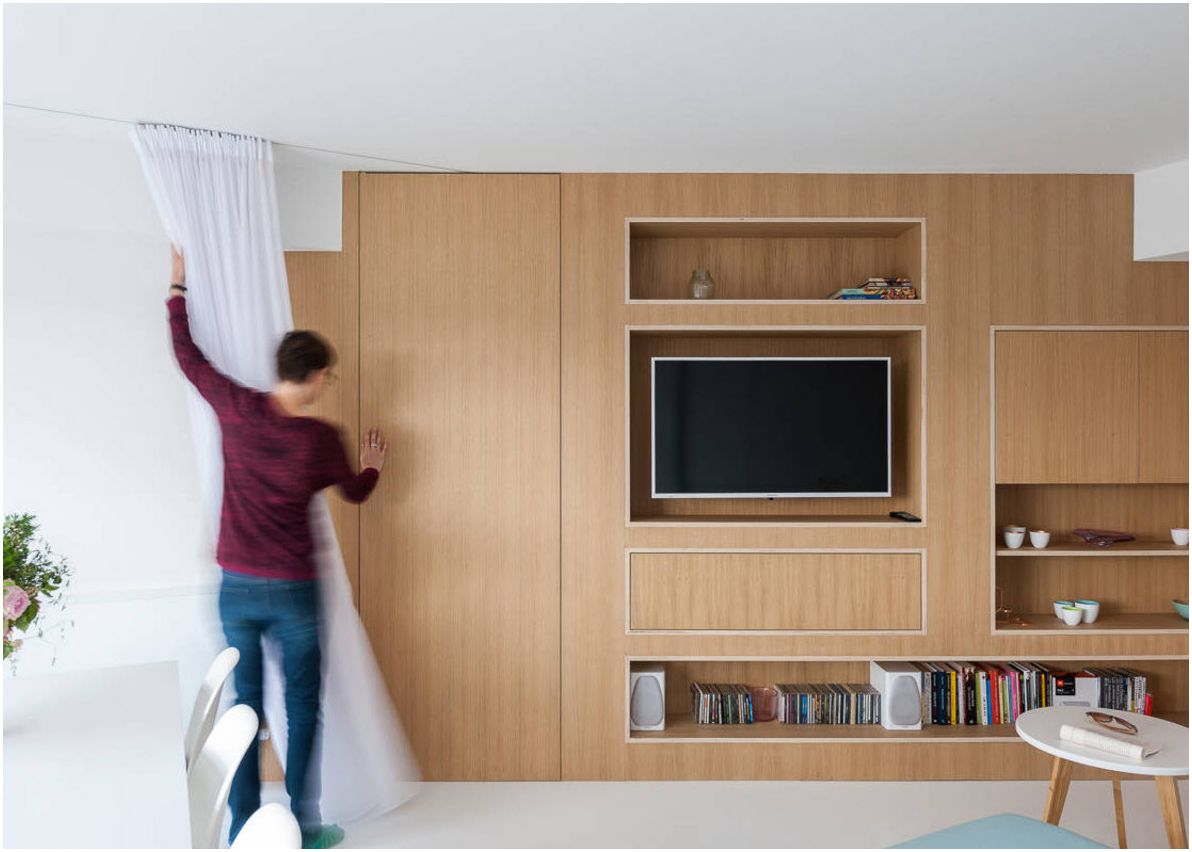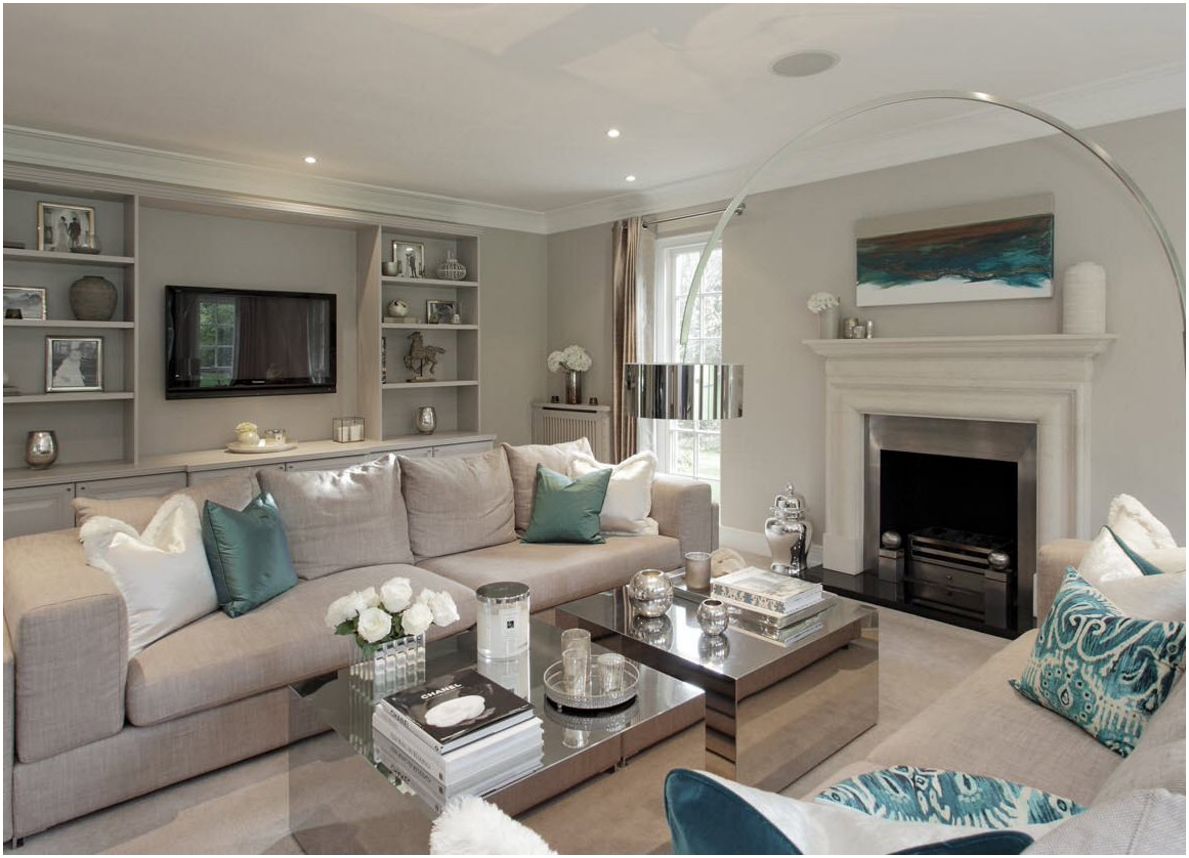 Kitchen design with dark floors
Modern design and finishing materials allow you to create the kind of renovation you want. If you're sure a dark kitchen floor is your choice, then it can look amazing when combined. First of all, start from what kind of mood you want to get in the room.?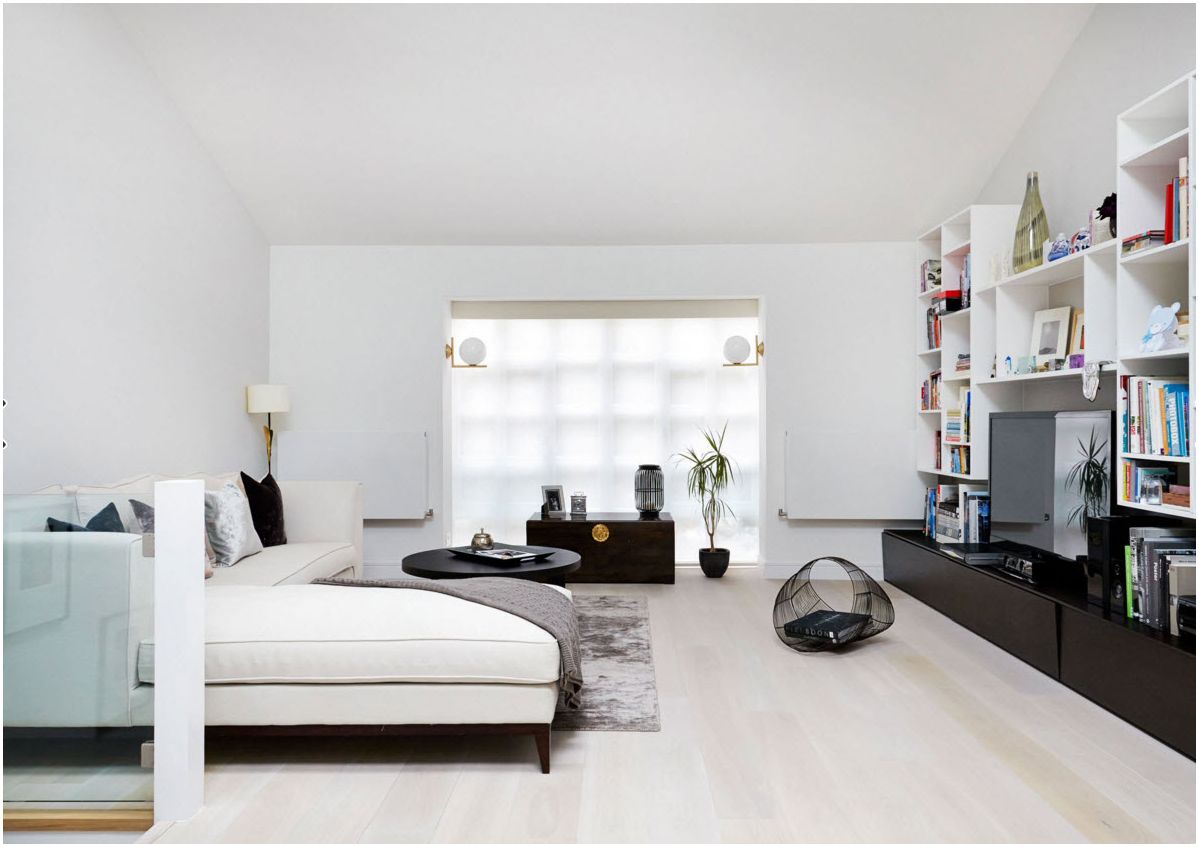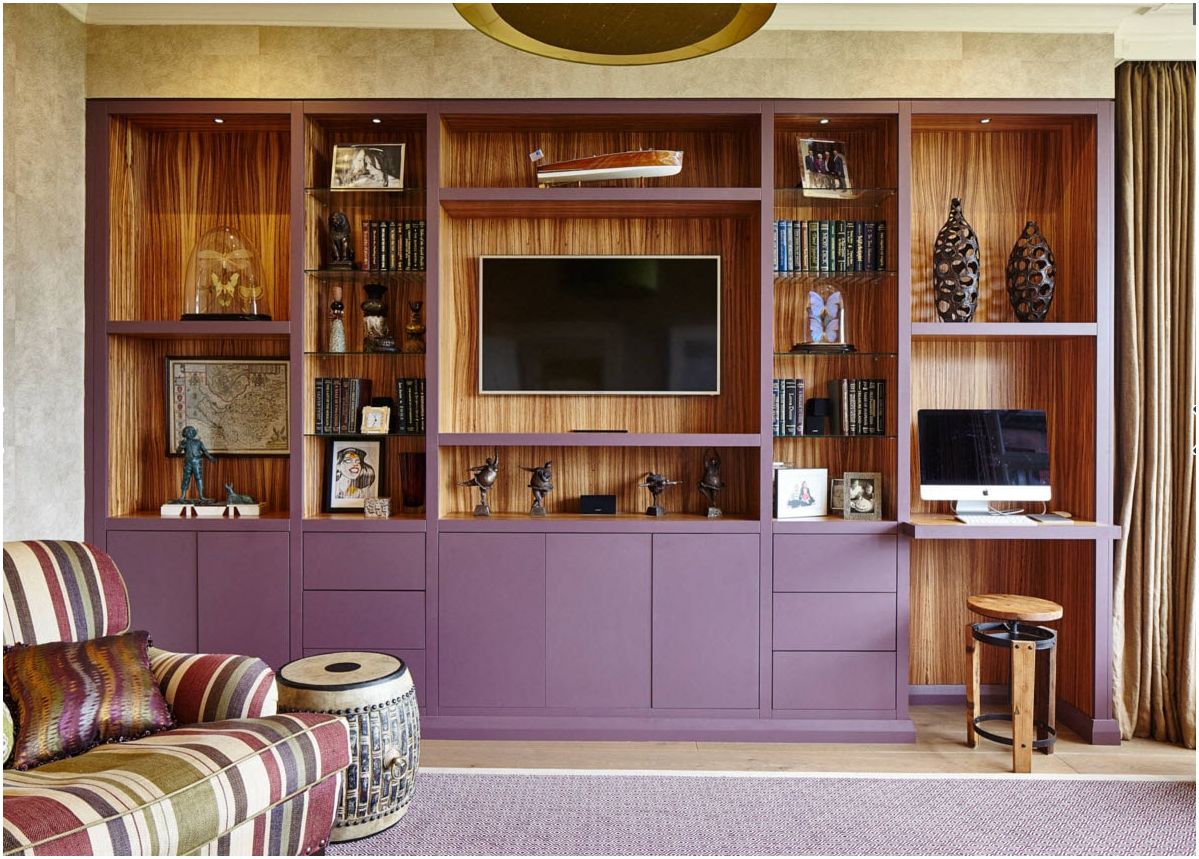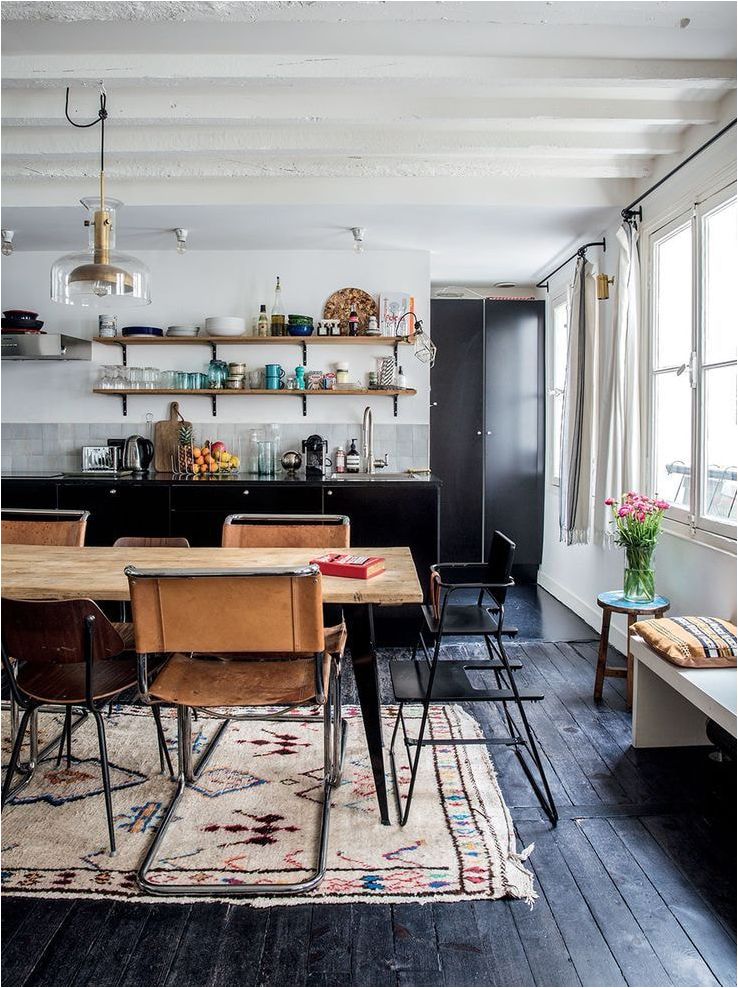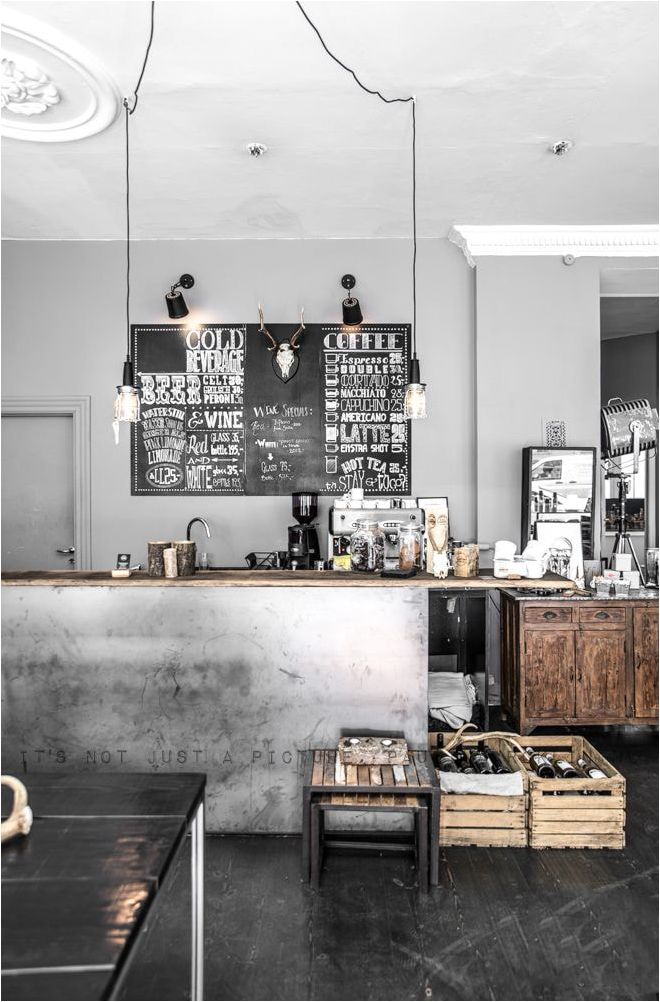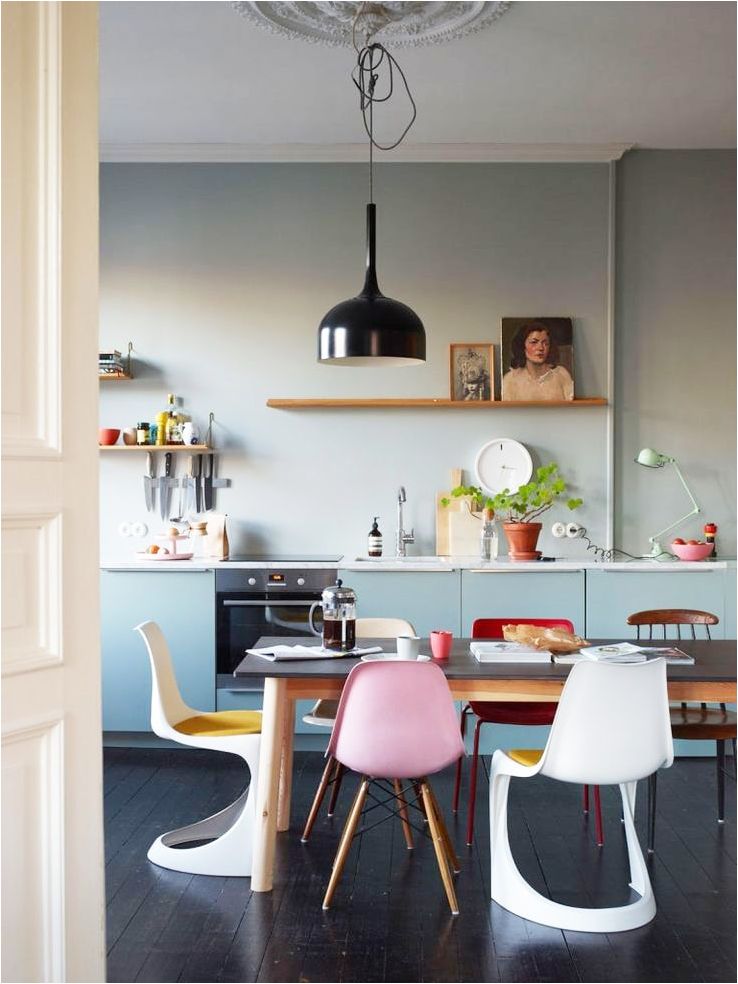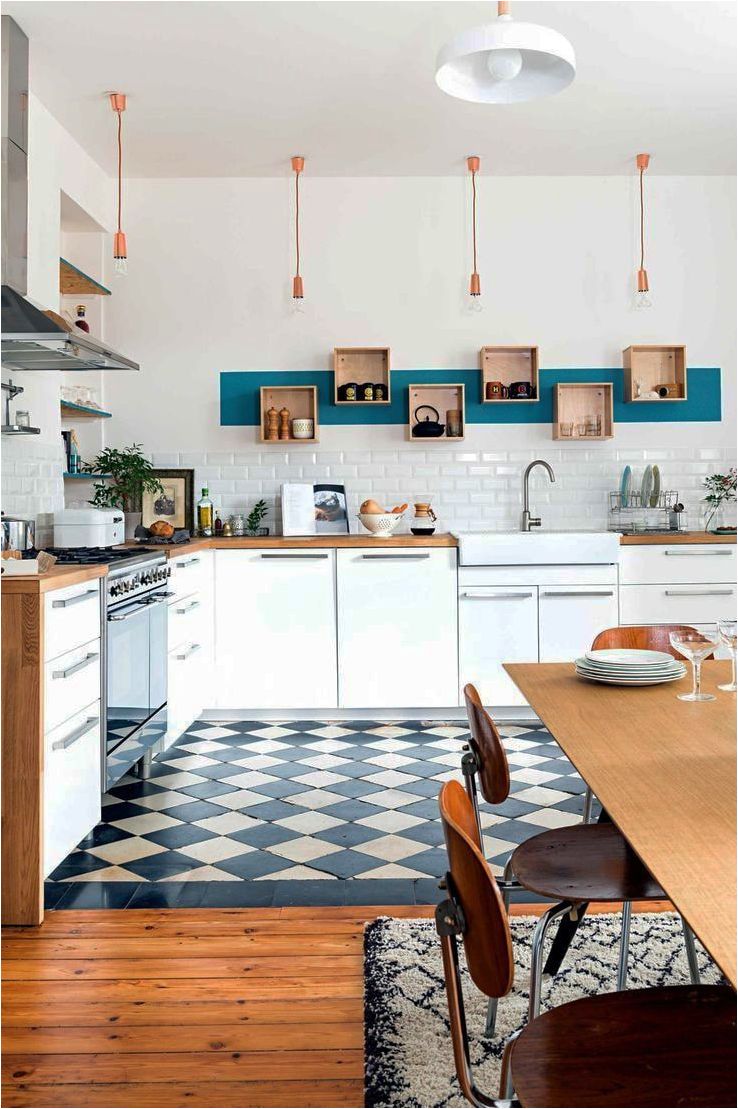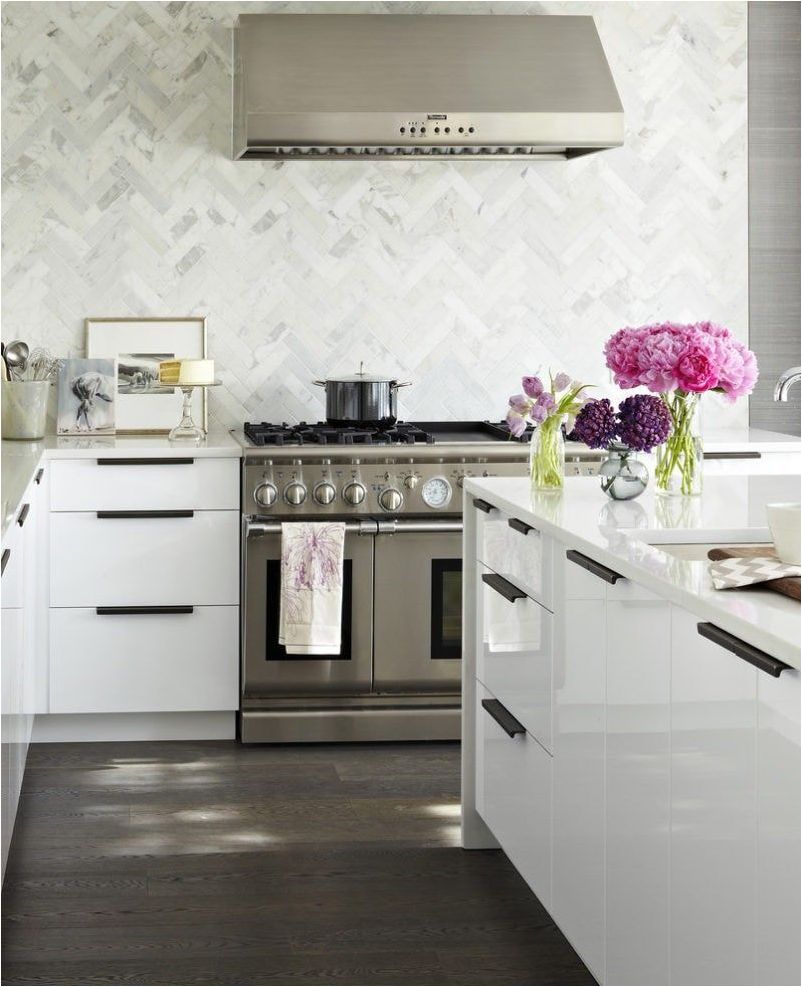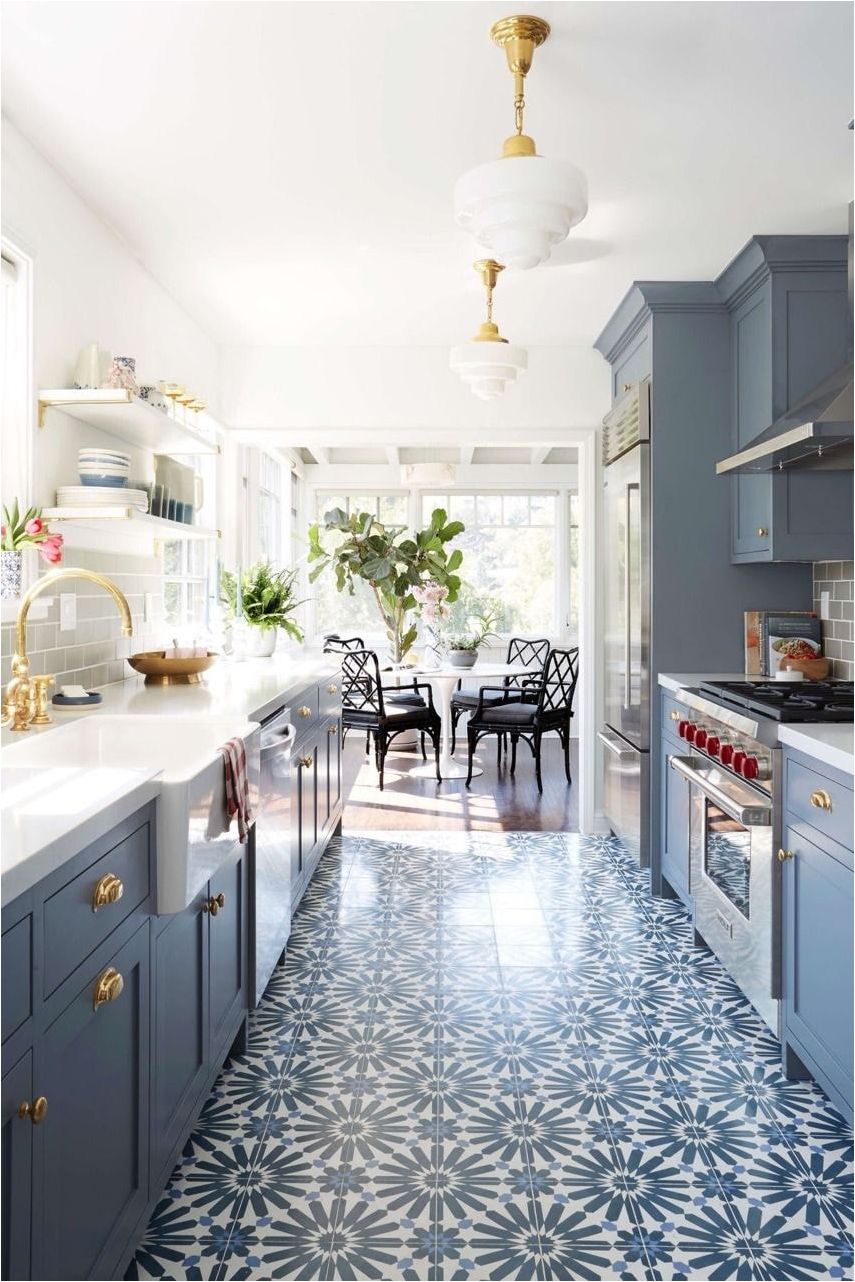 What effect does a dark floor have on the kitchen??
Think about how you want your kitchen to look? Are you looking for a light, airy mood or something more intimate and cozy? Dark floors absorb more light and will «ground» space visually. For some people, this provides a sense of security. After all, you will be using this room for years to come, so make it as comfortable as possible..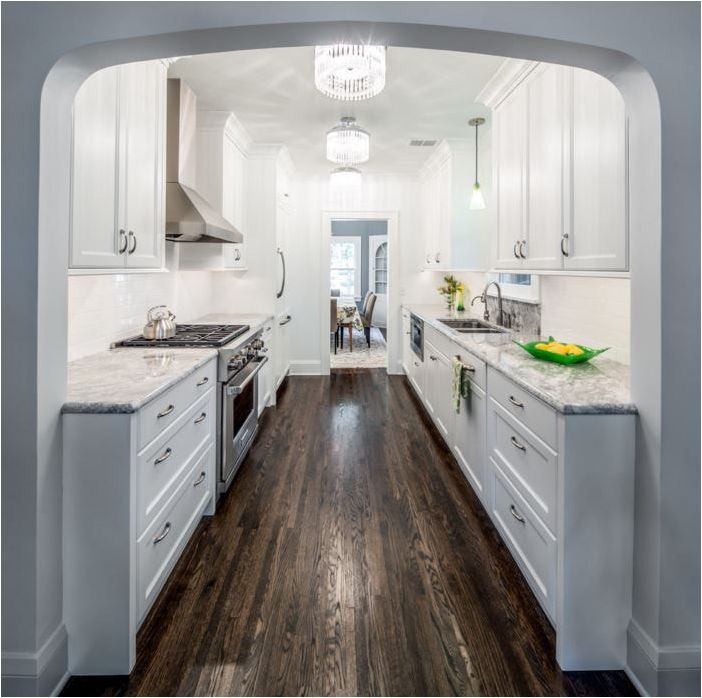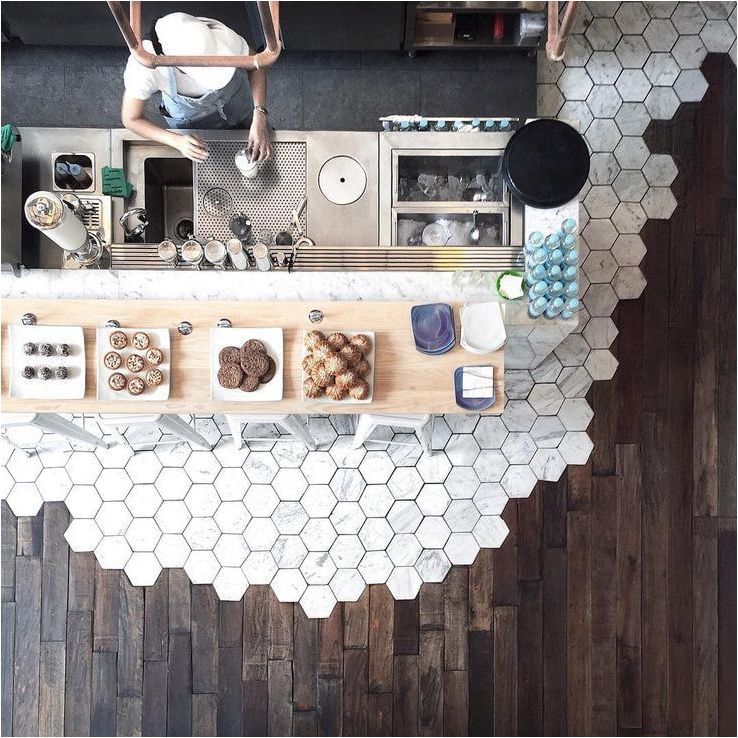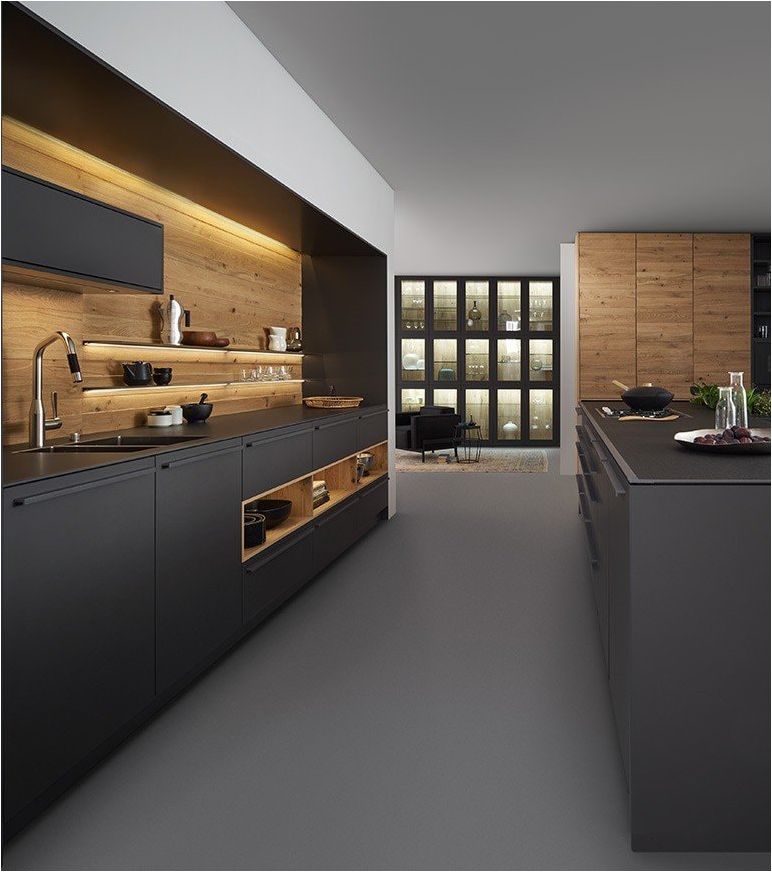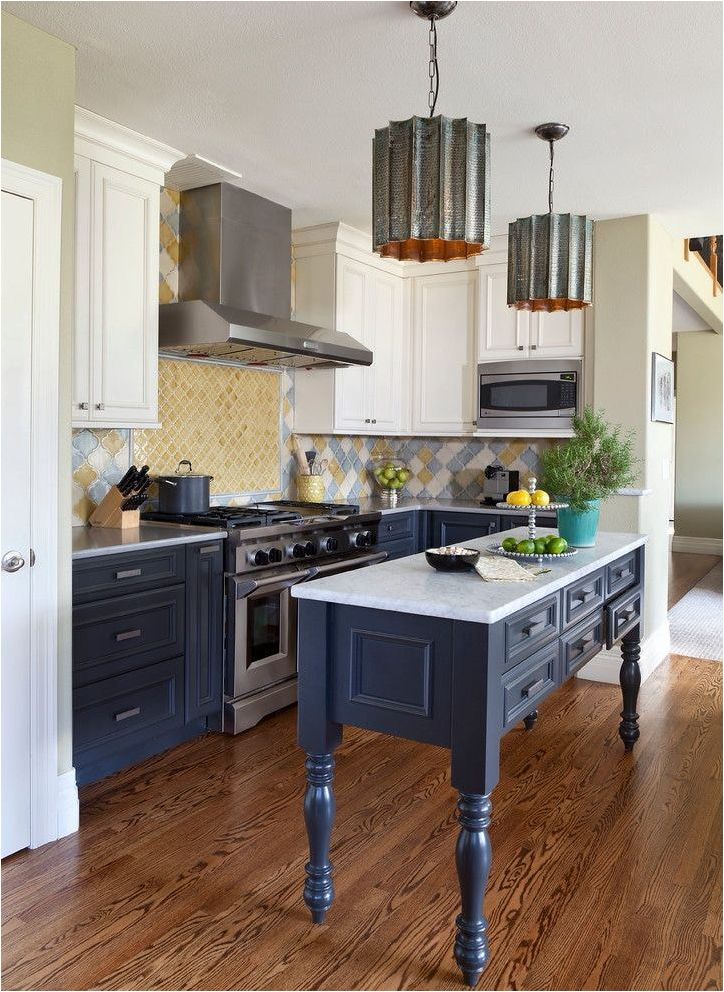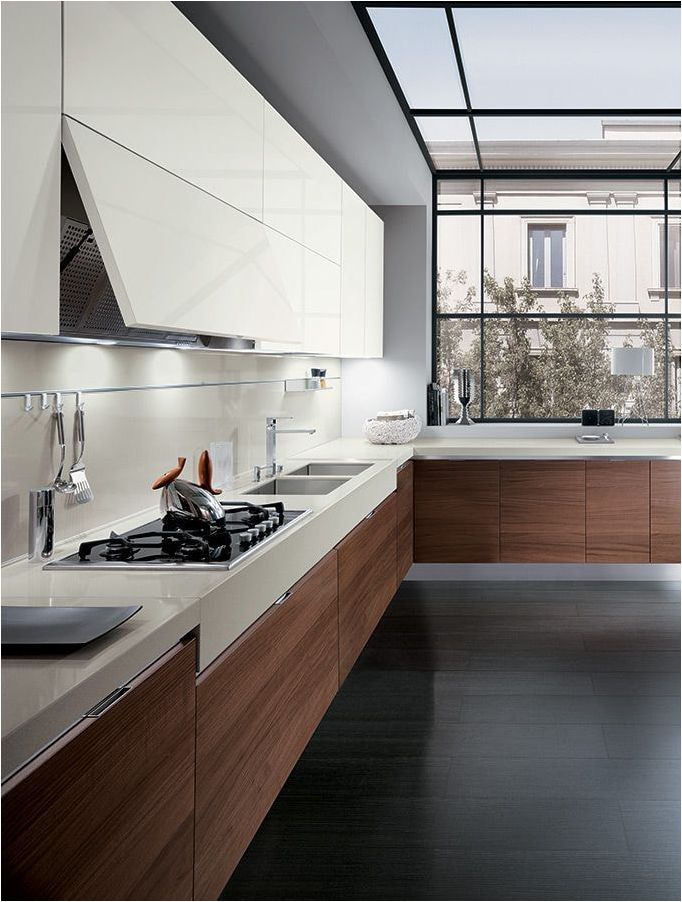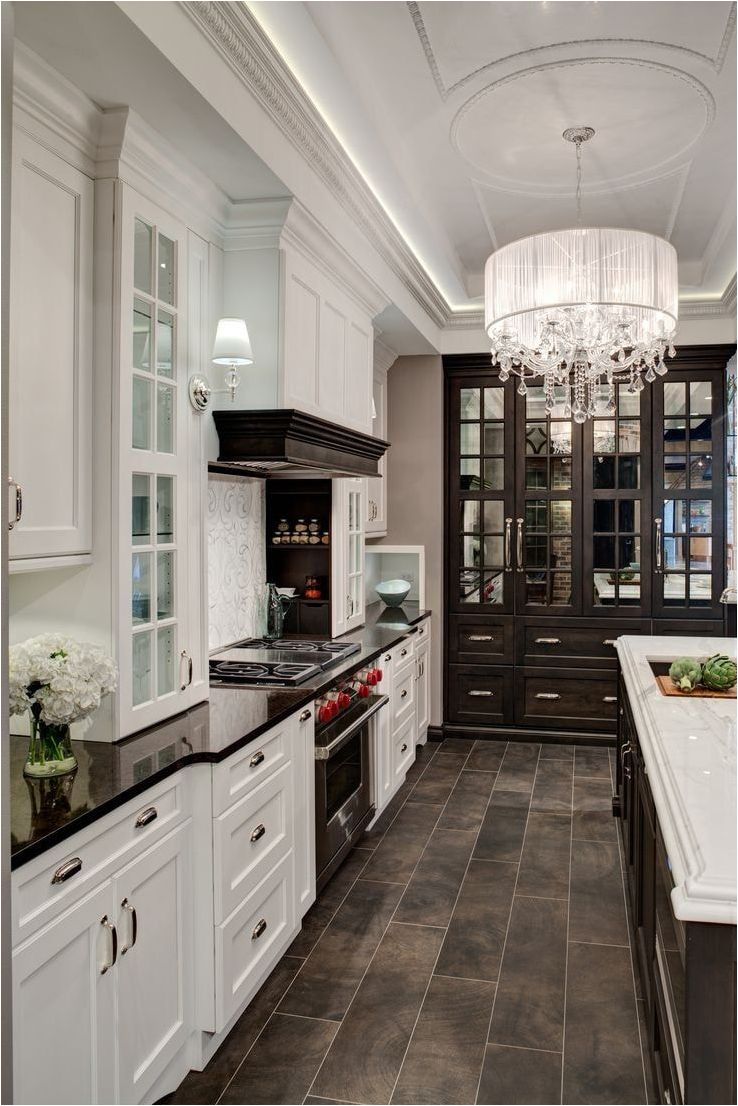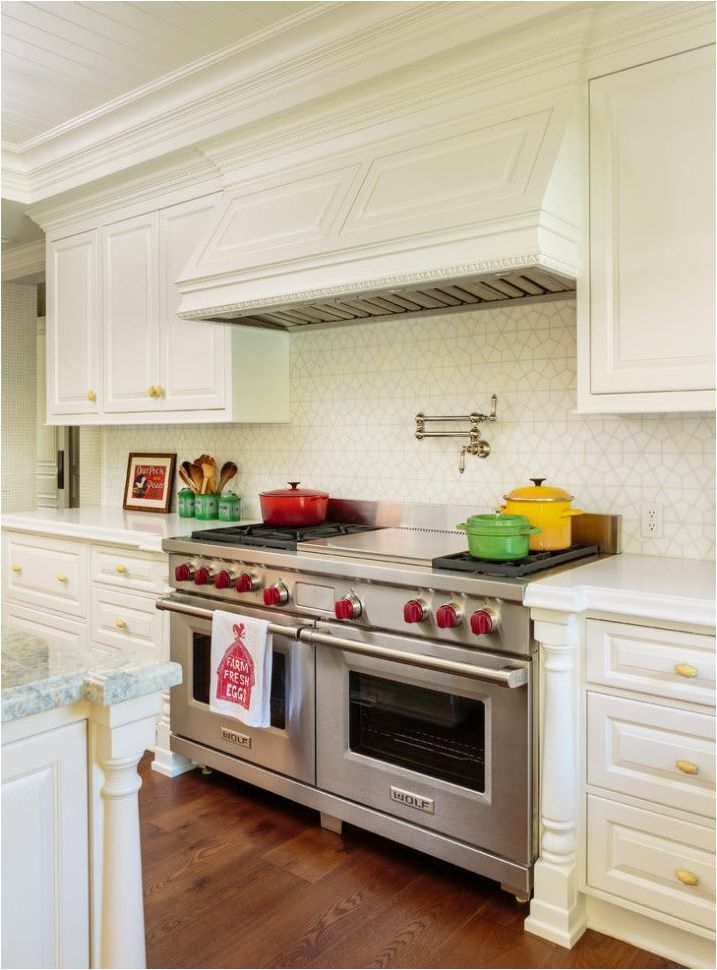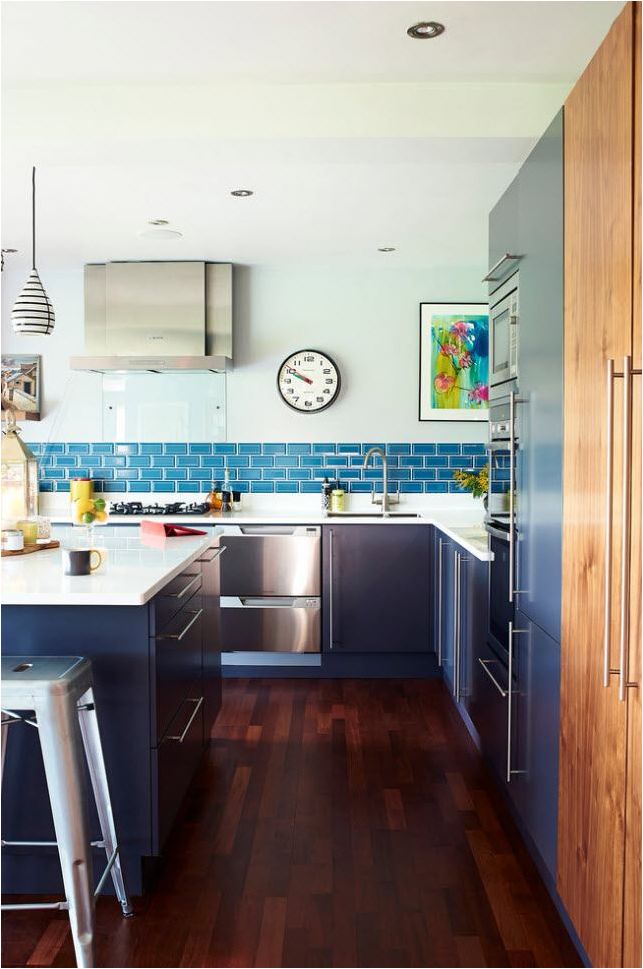 How much light is in the room?
If you want a light and relaxed kitchen environment, you can still use dark floors if the room is spacious and well-lit. The amount of natural light is an important factor. If you have a lot of space with a lot of windows, that means the design options are countless. In a small kitchen with one window, however, dark floors can make the space feel too cramped. However, well-designed artificial light in a room can also play a role. If there are enough lamps and other lamps, and there is also lighting under the cabinet, then a dark floor can sparkle with enchanting colors..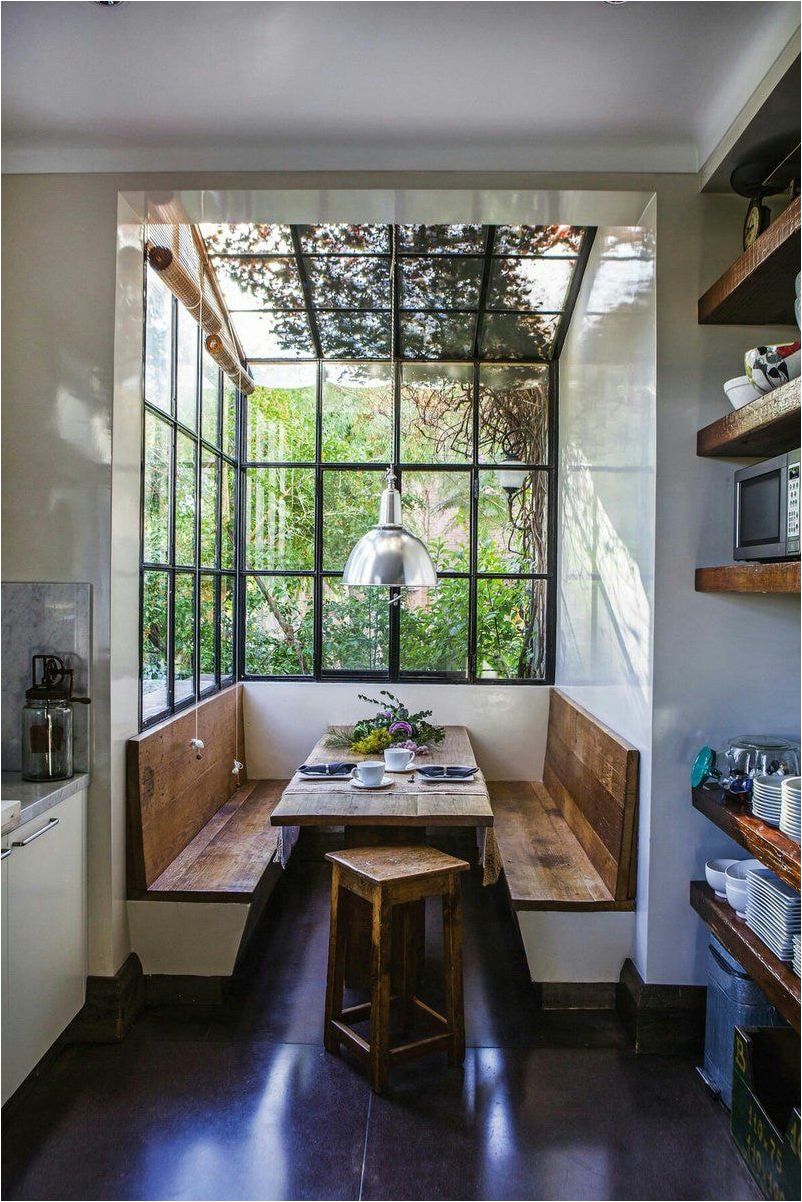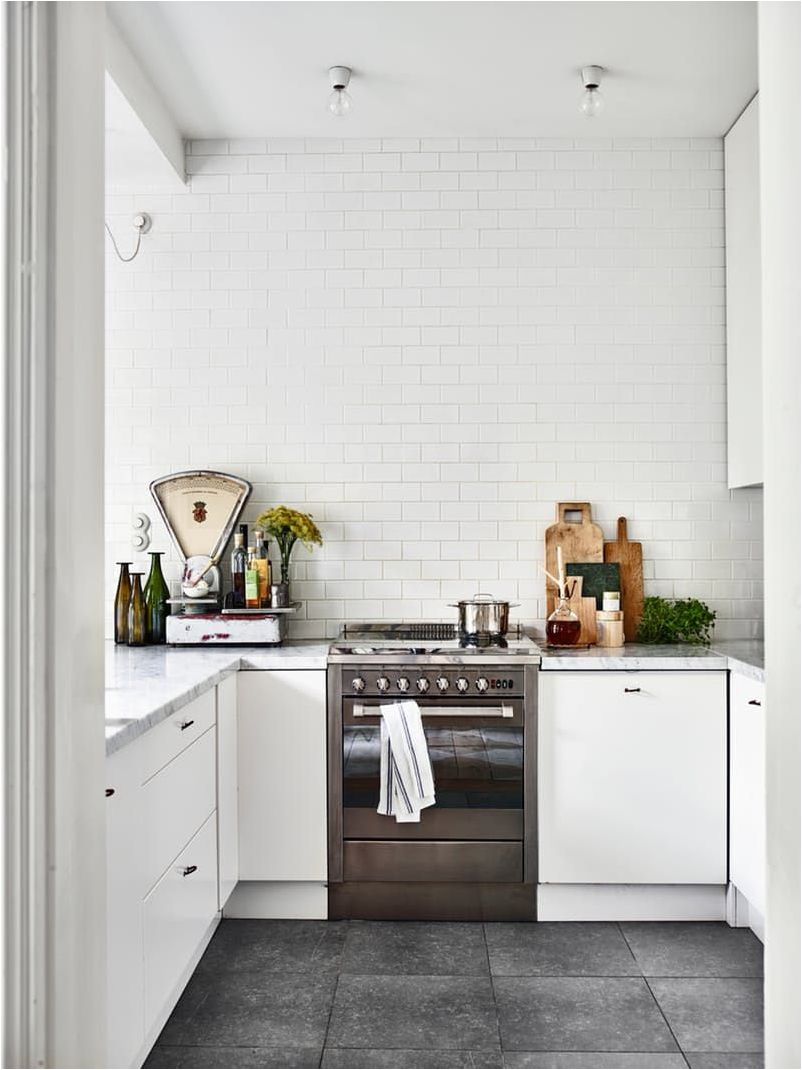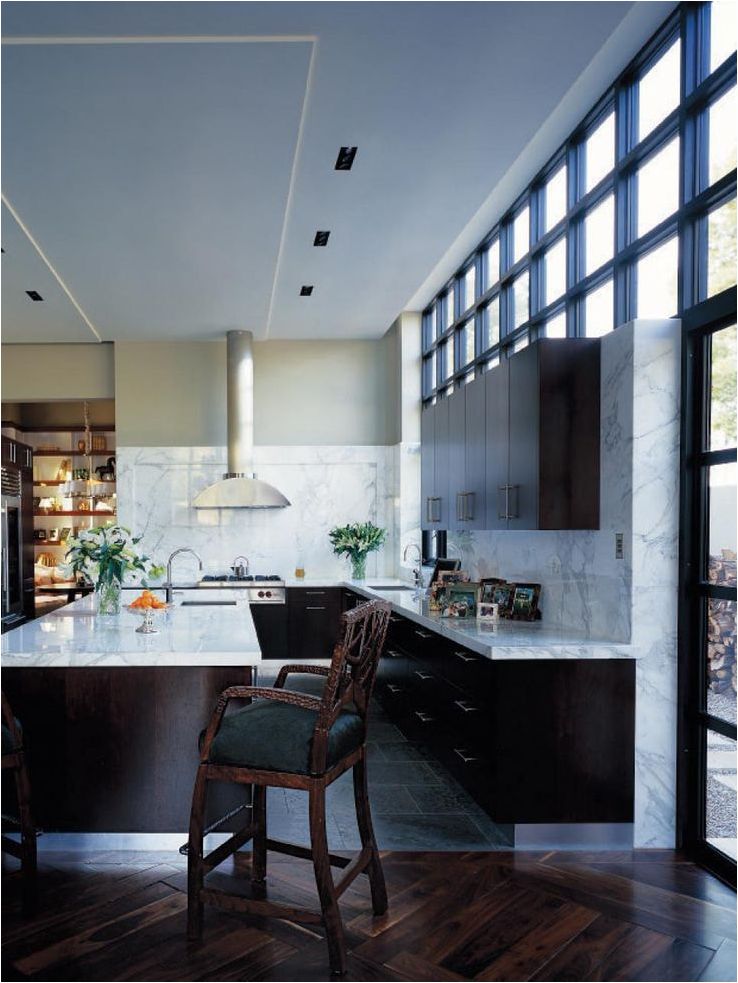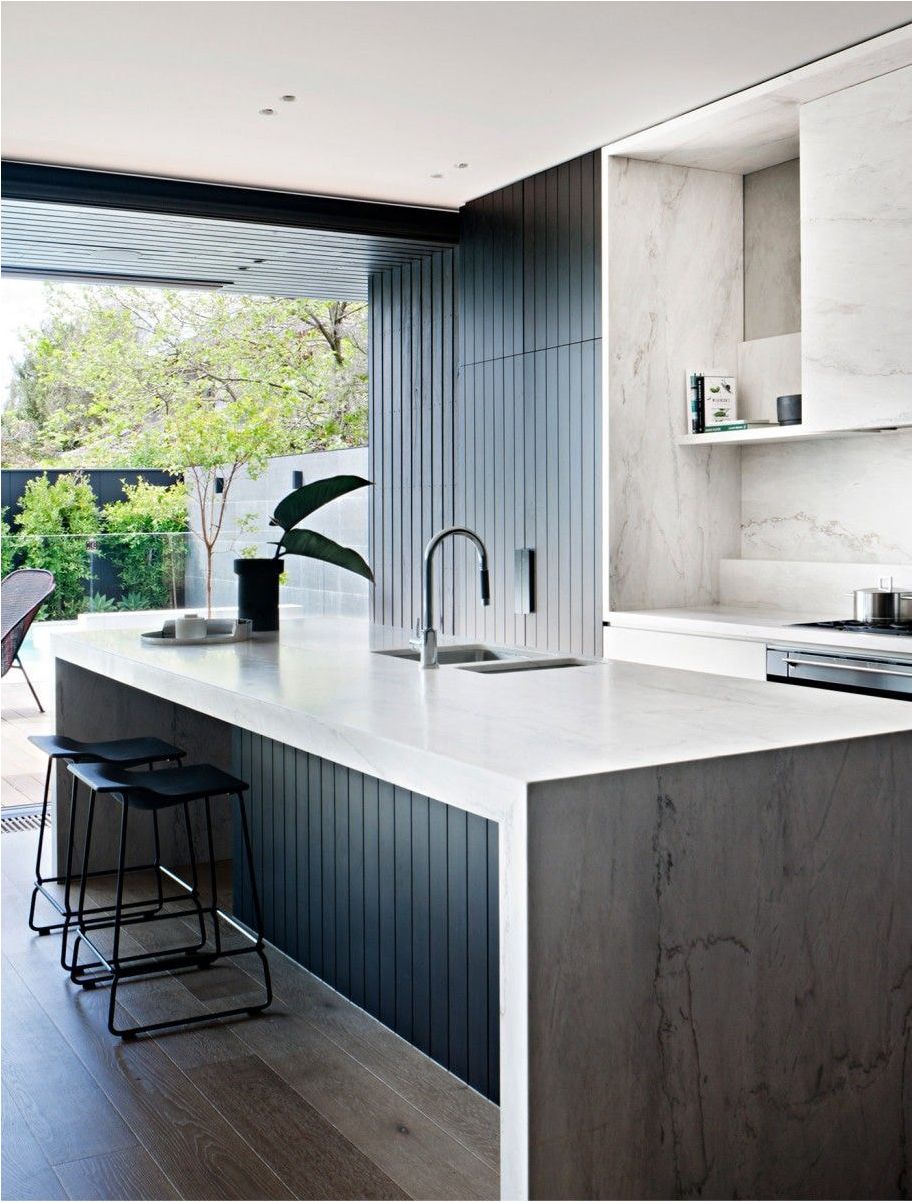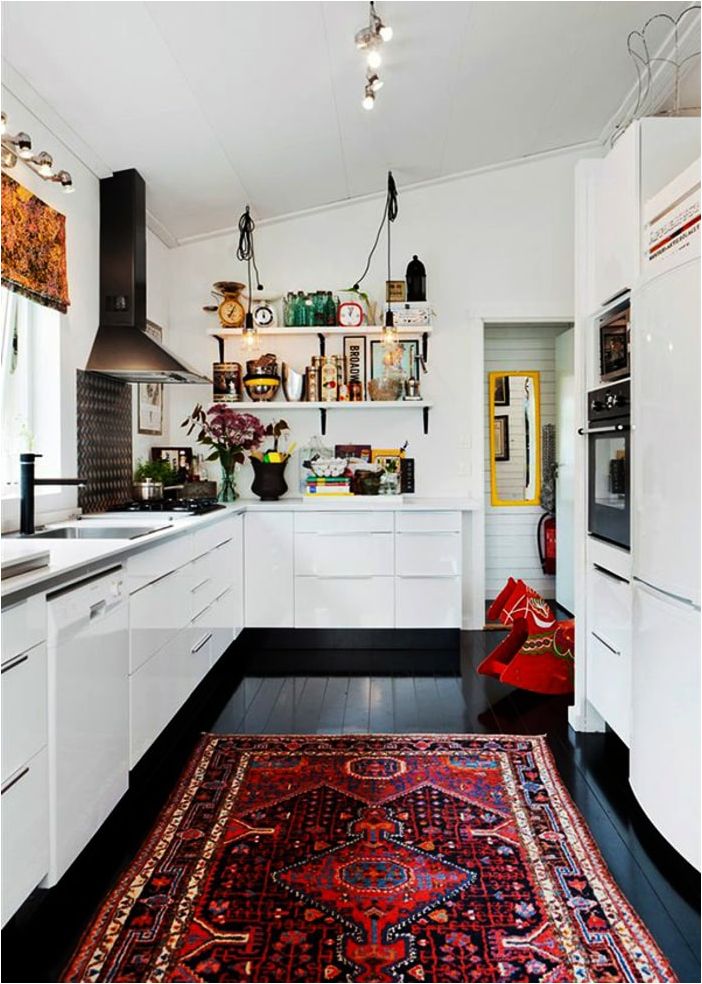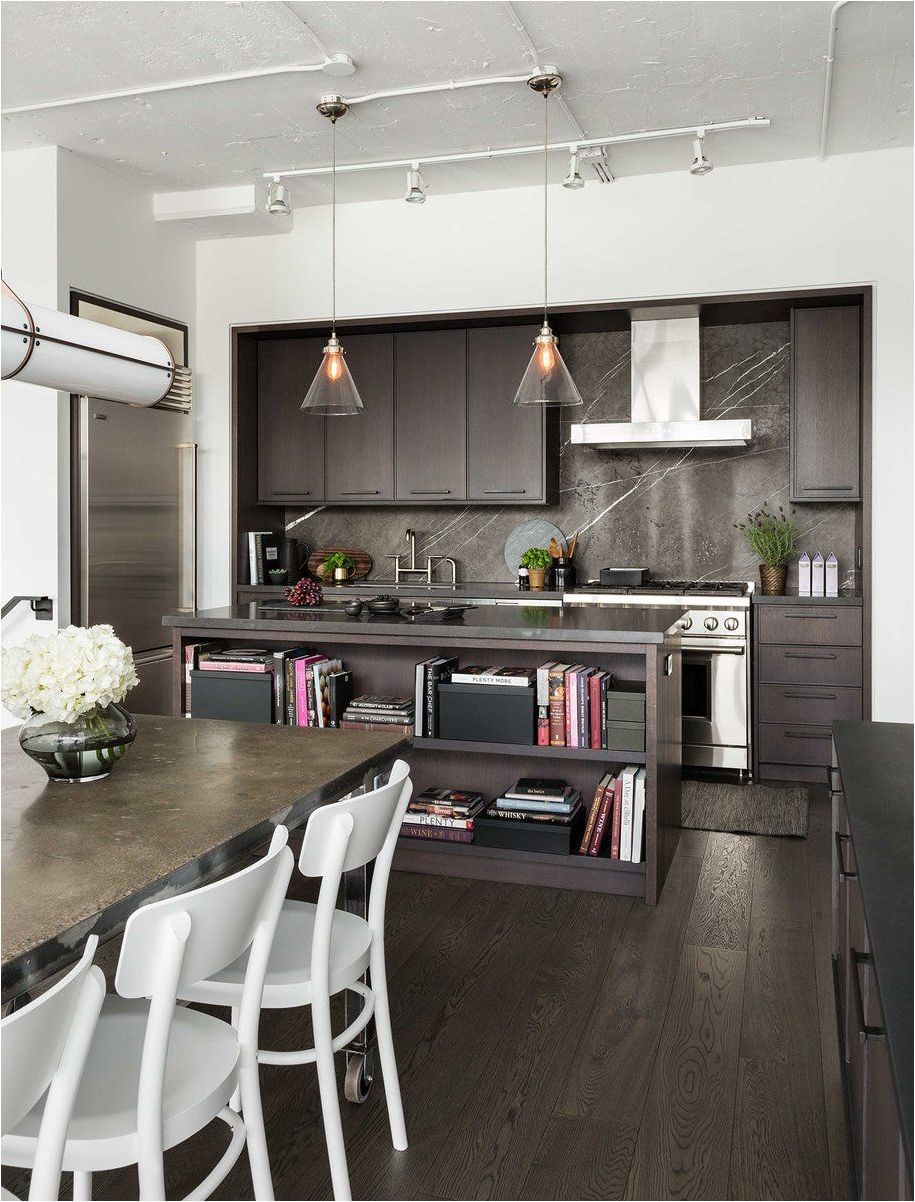 Dark tiles in the kitchen: how practical is this solution?
Dark floors are quite an interesting and bold solution. Such interiors have a certain mystery, but how practical are they? For example, if scratches appear on dark wood floors, they become visible. It is clear that such a surface is delicate. What if the kitchen is tiled? Even if your dark floors are made of tiles, they'll still accentuate fallen blonde hair or food crumbs. If you are especially concerned about the cleanliness of your home, then you can choose not too dark floor. This is especially true if you have children who will throw crumbs or pets with shedding coats..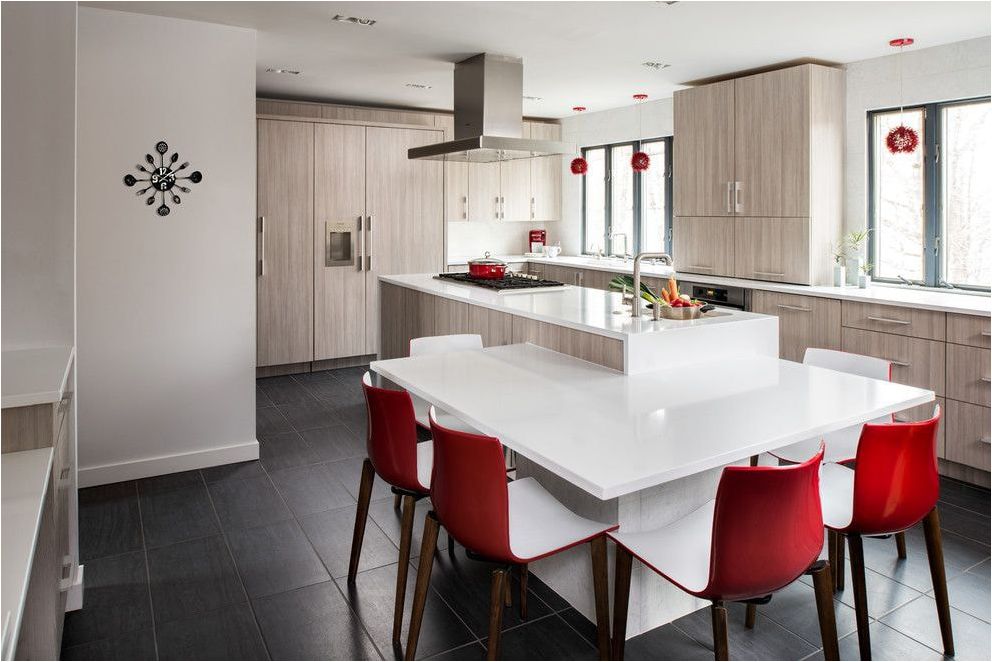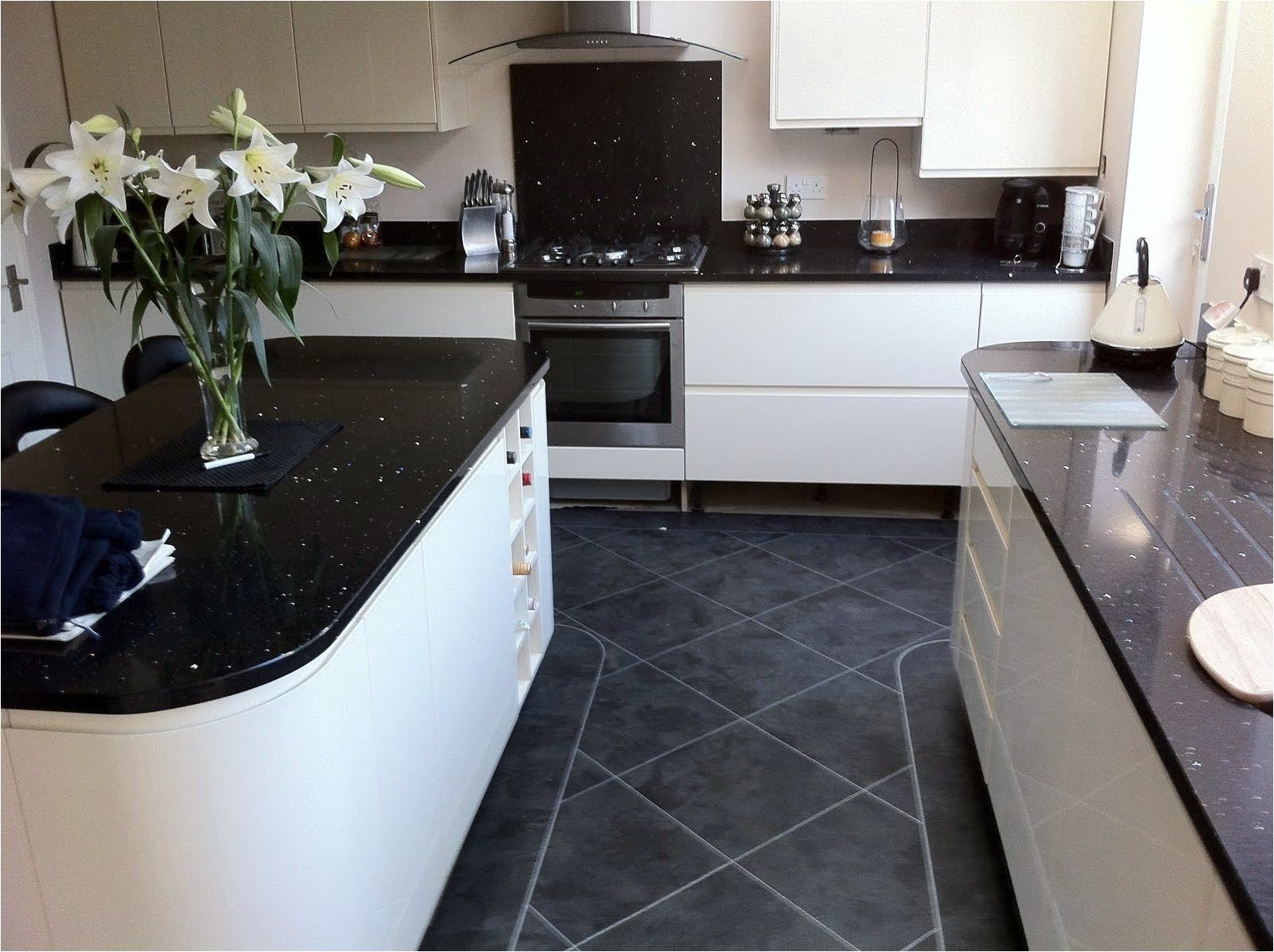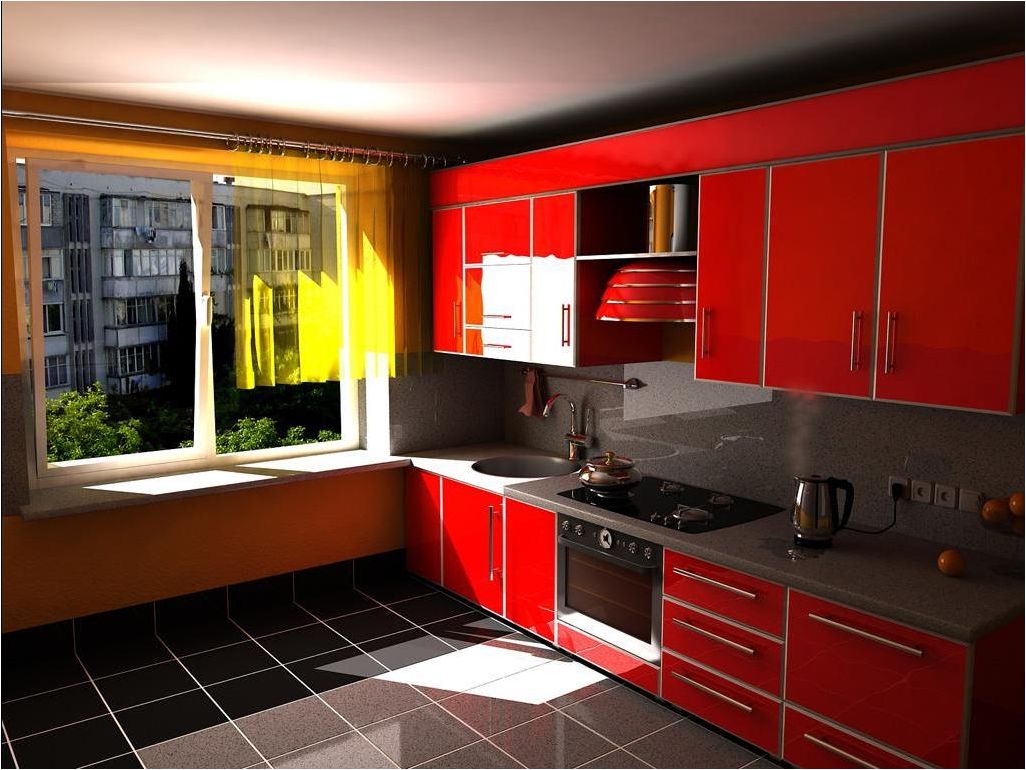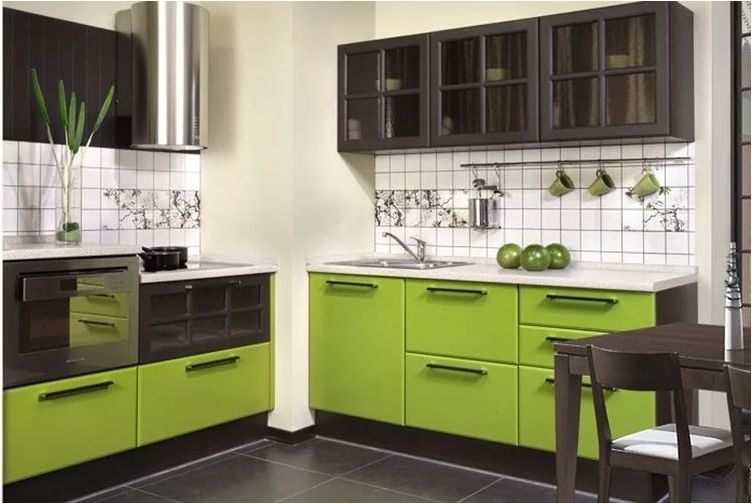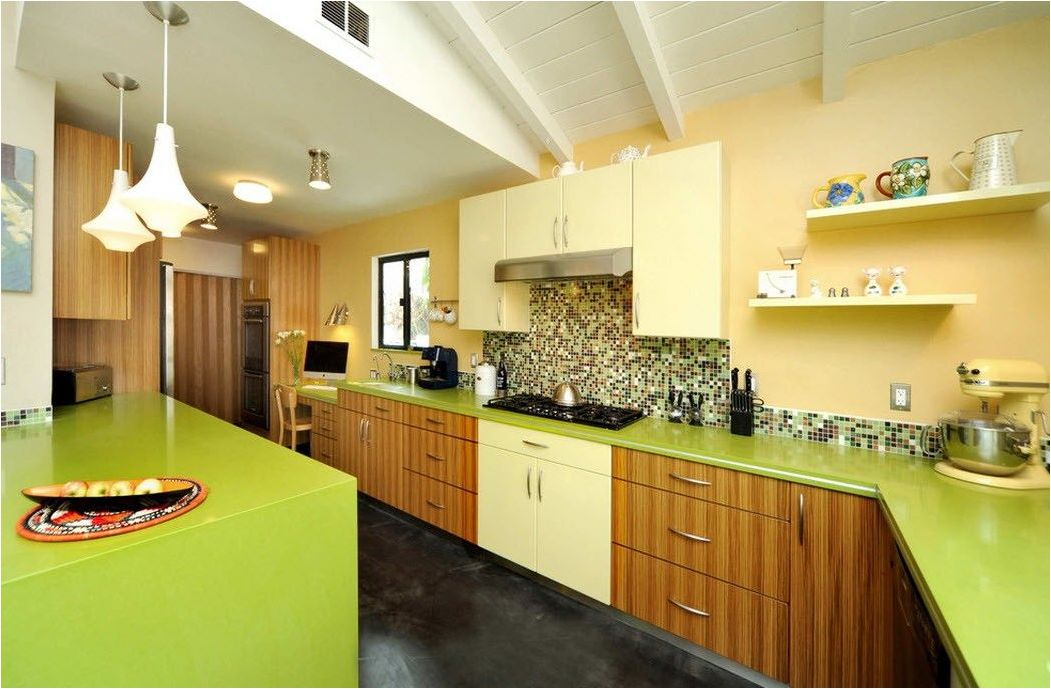 Dark floor and light kitchen – a bold contrast
Dark floors will provide a clear contrast to the kitchen with light cabinets. Again, this is neither good nor bad, but you will have to build on your personal taste only when designing the interior. If you want a little color contrast in your kitchen but also a practical choice that won't show off dirt, try medium floor shading..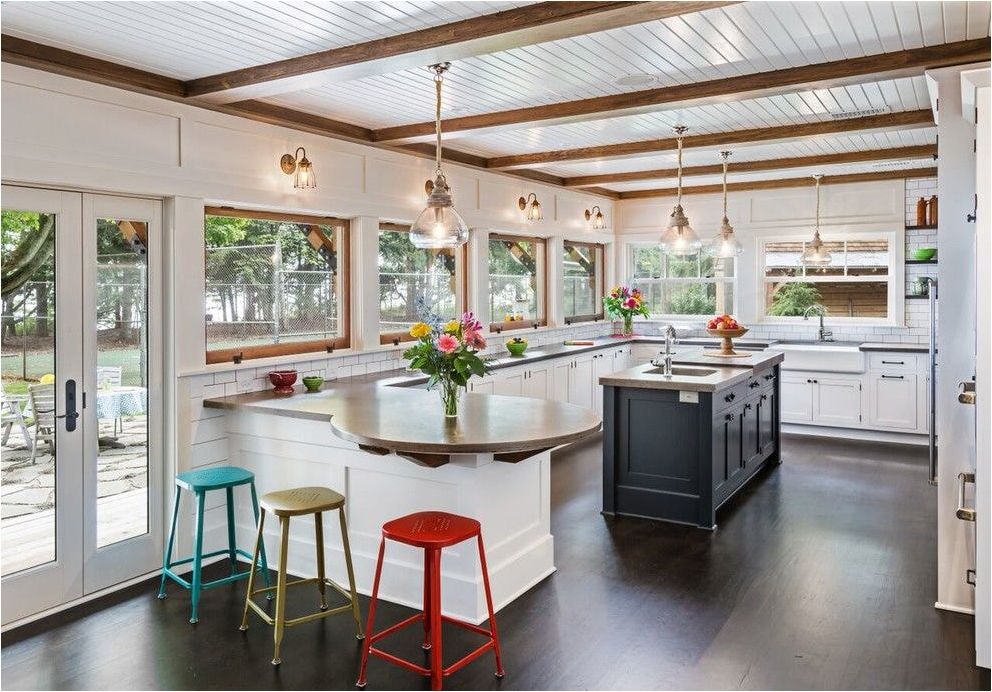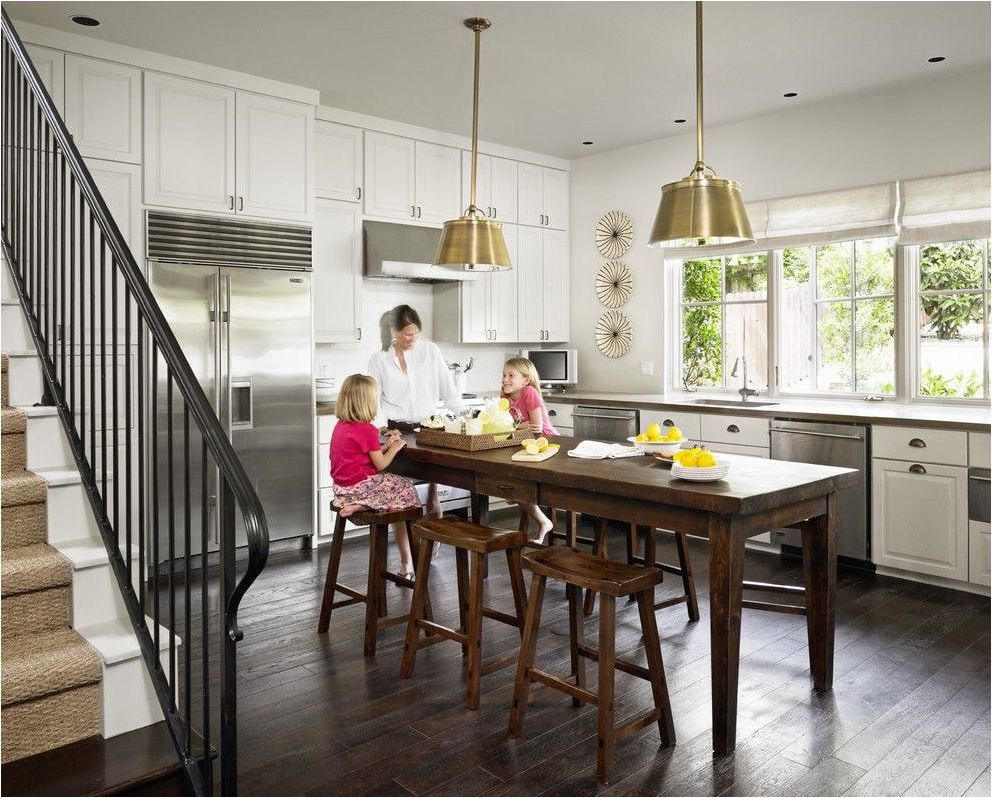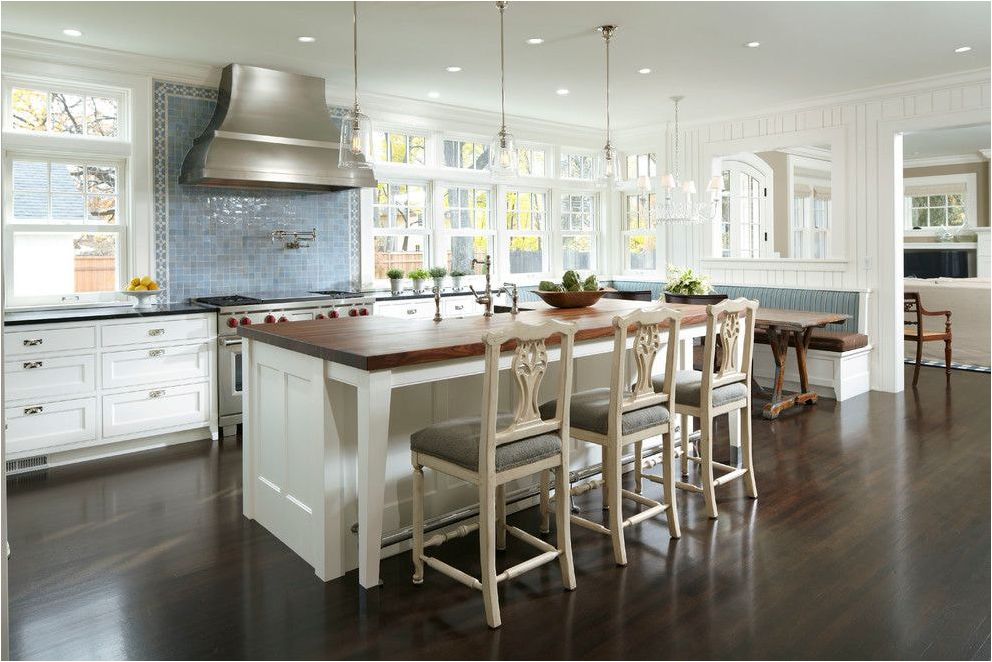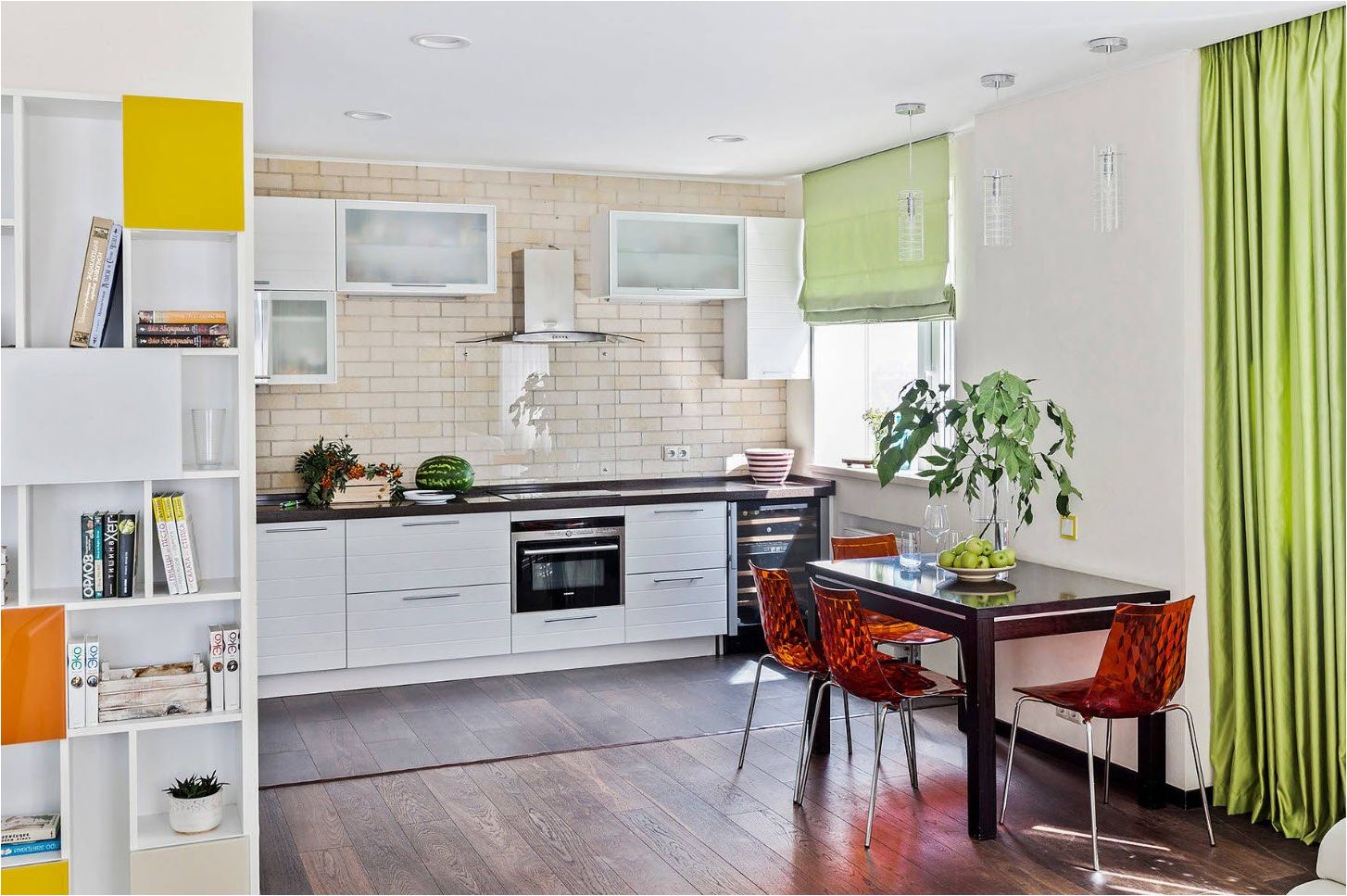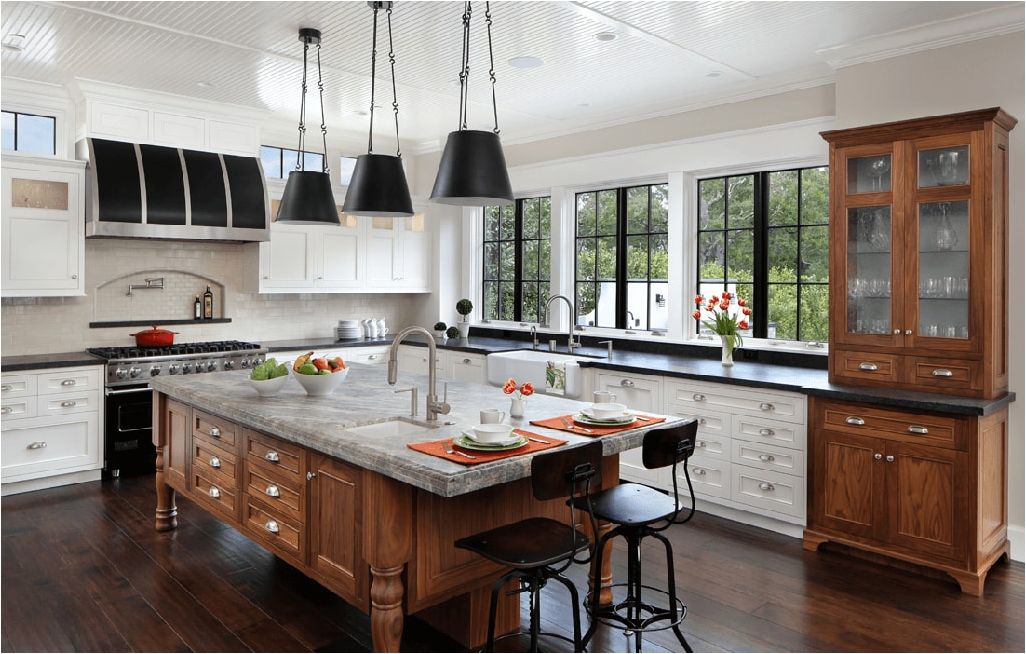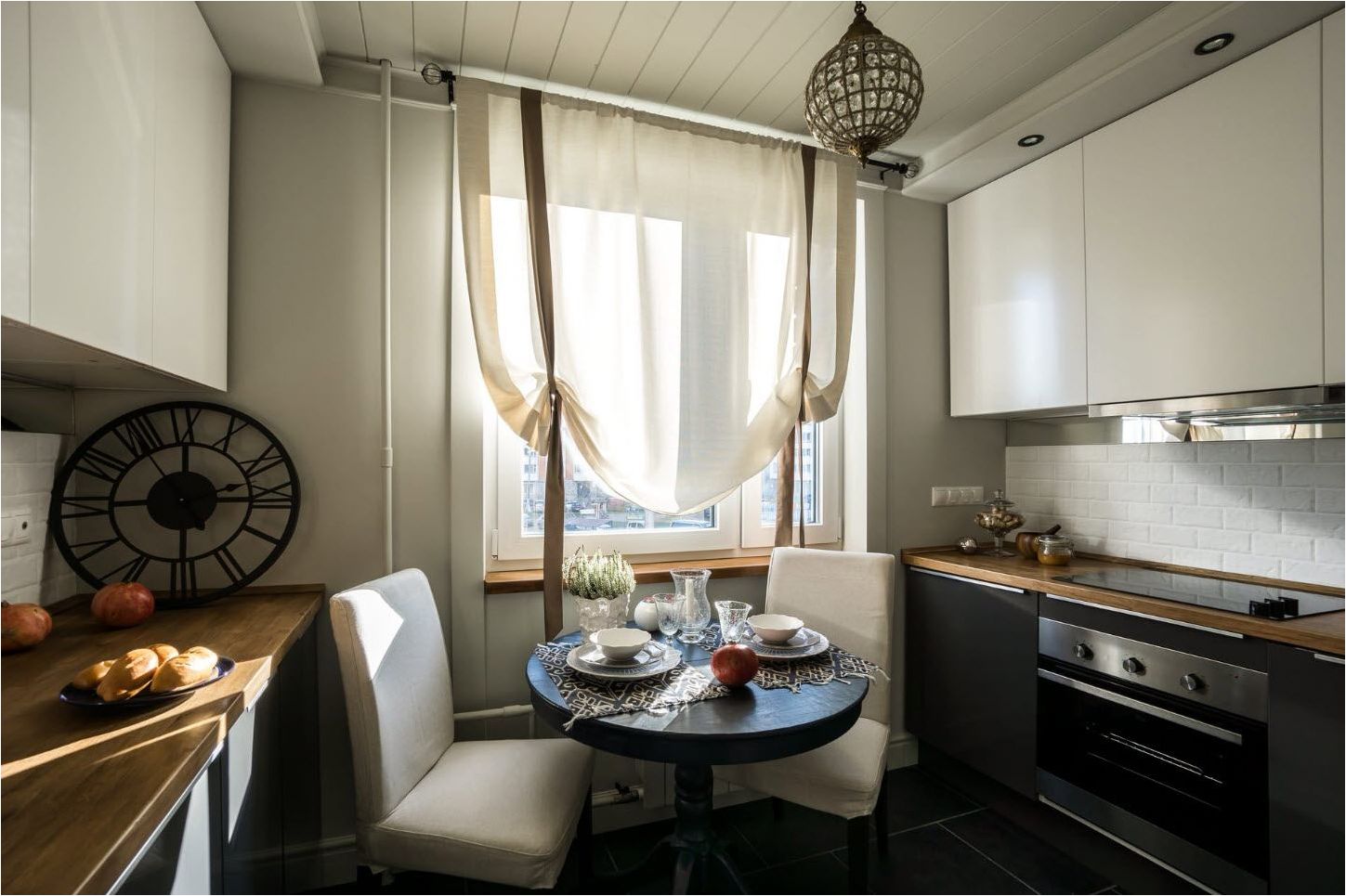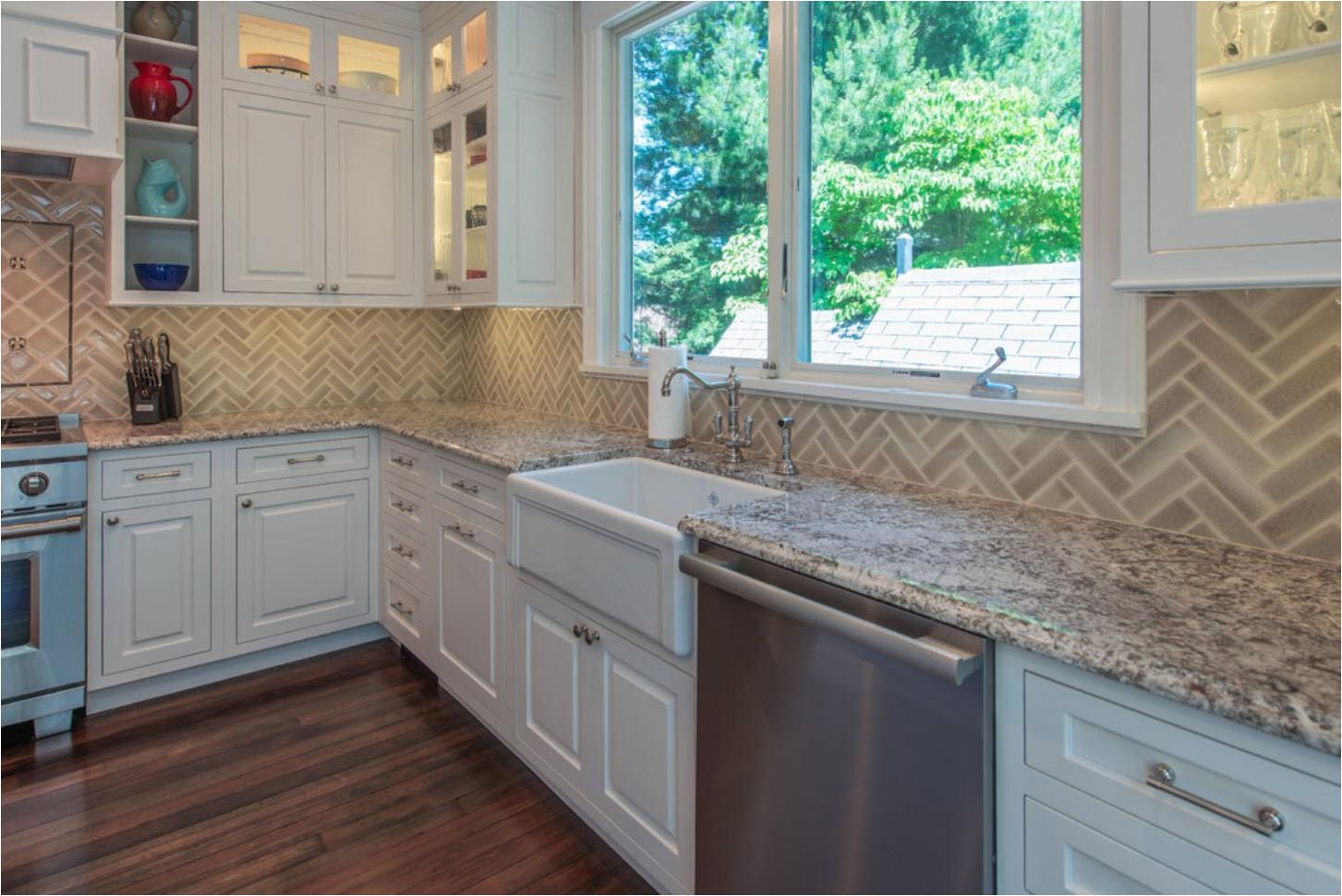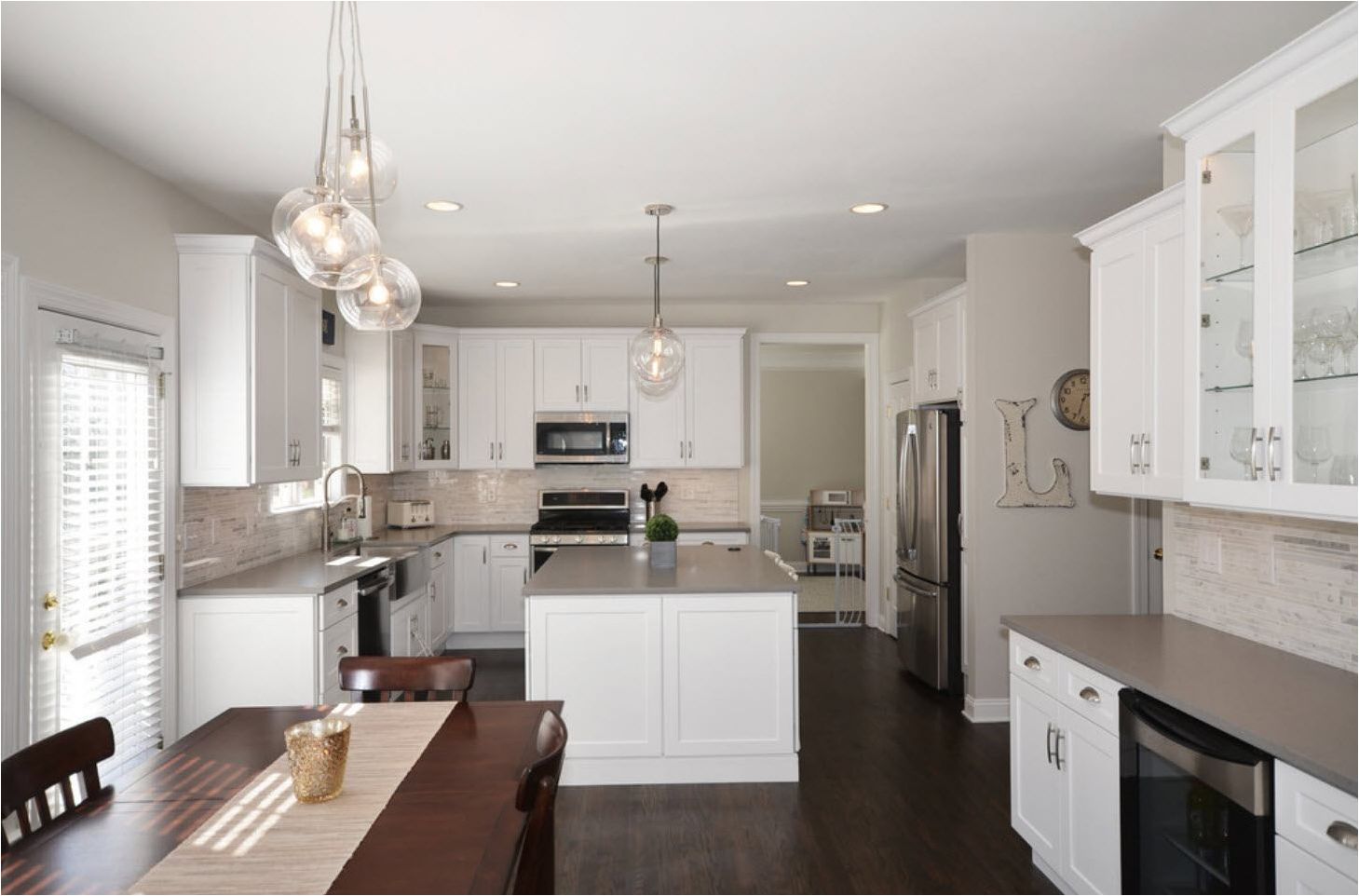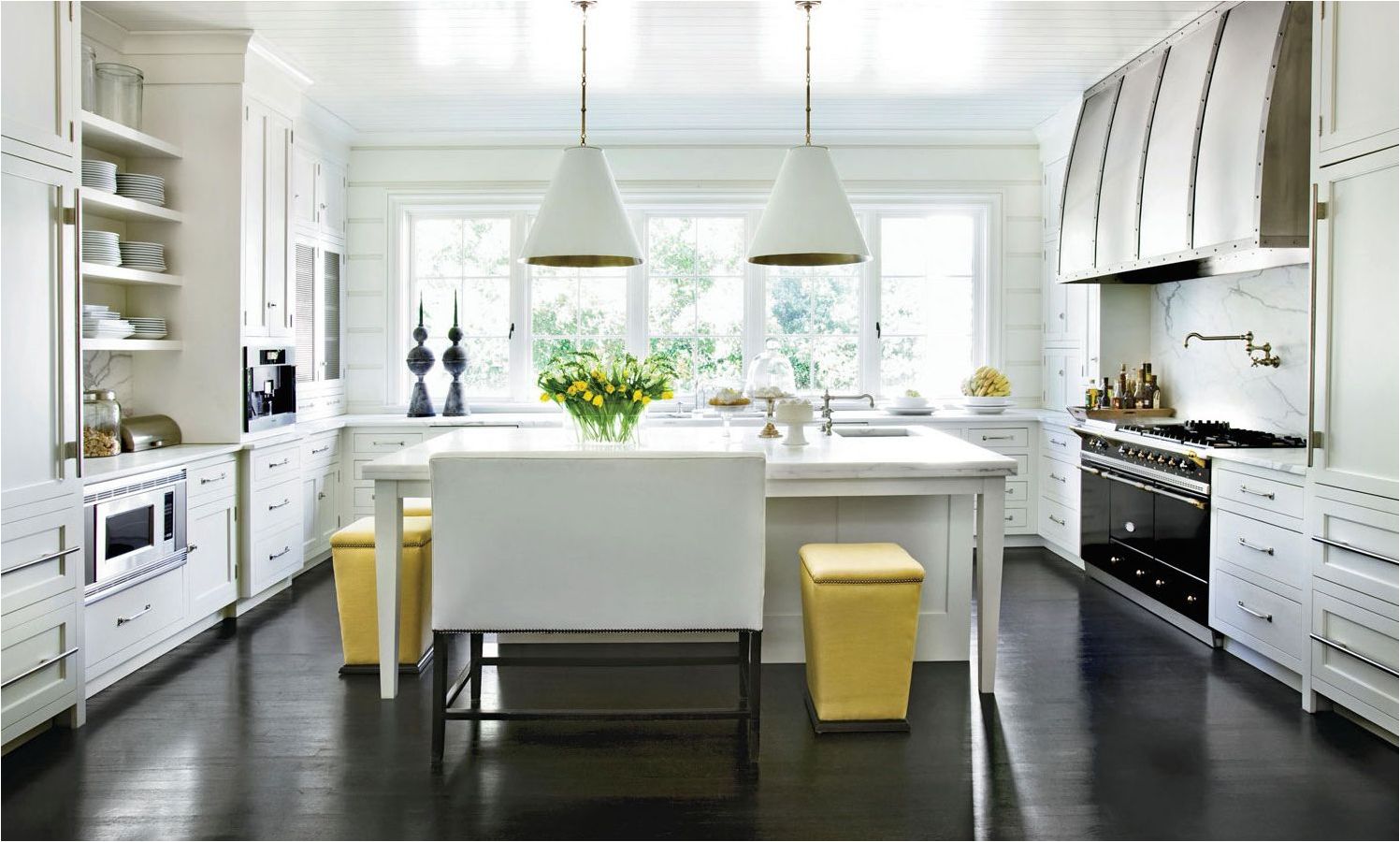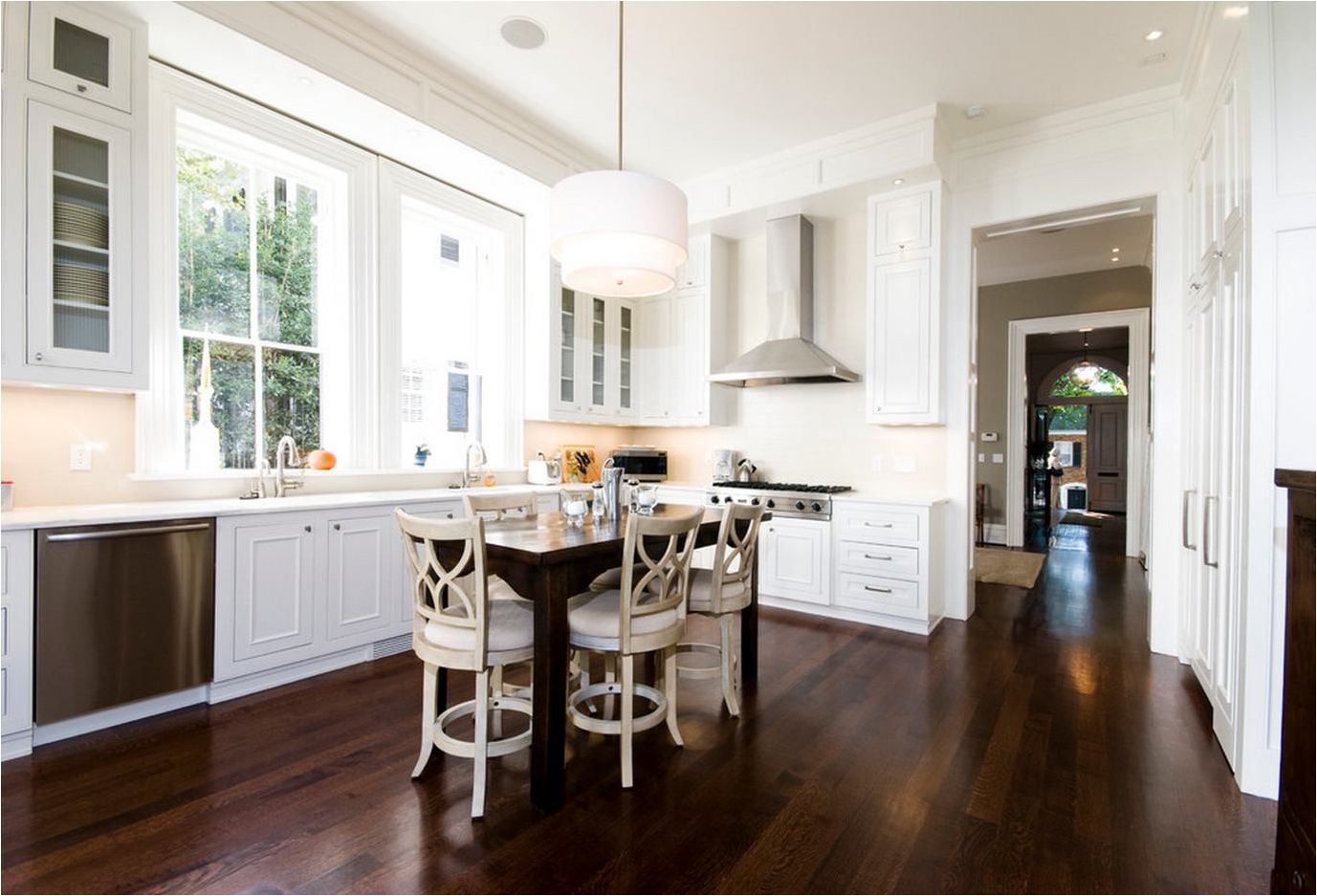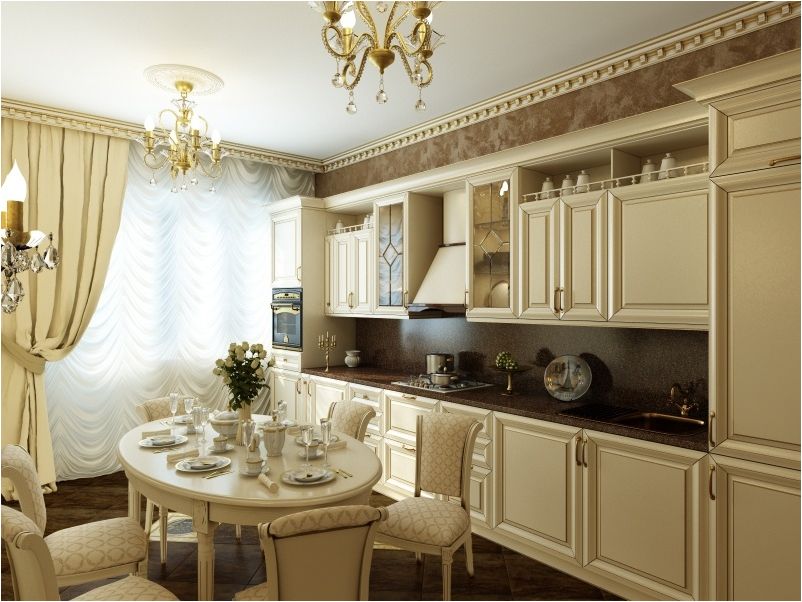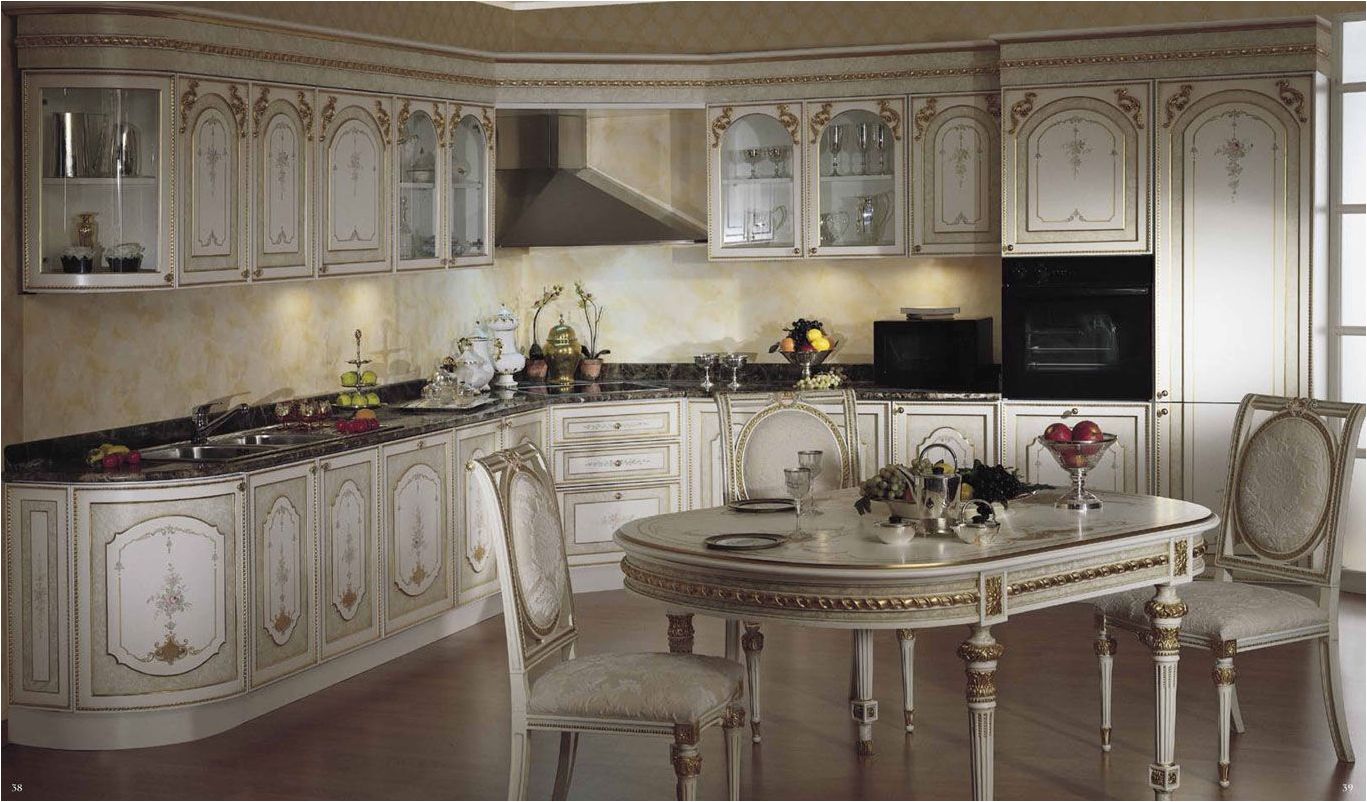 White kitchen with dark floor
White cabinets and a mix of dark floors can be very effective, be it modern or traditional. It all depends on what is right for you and fits harmoniously into the overall interior of the house.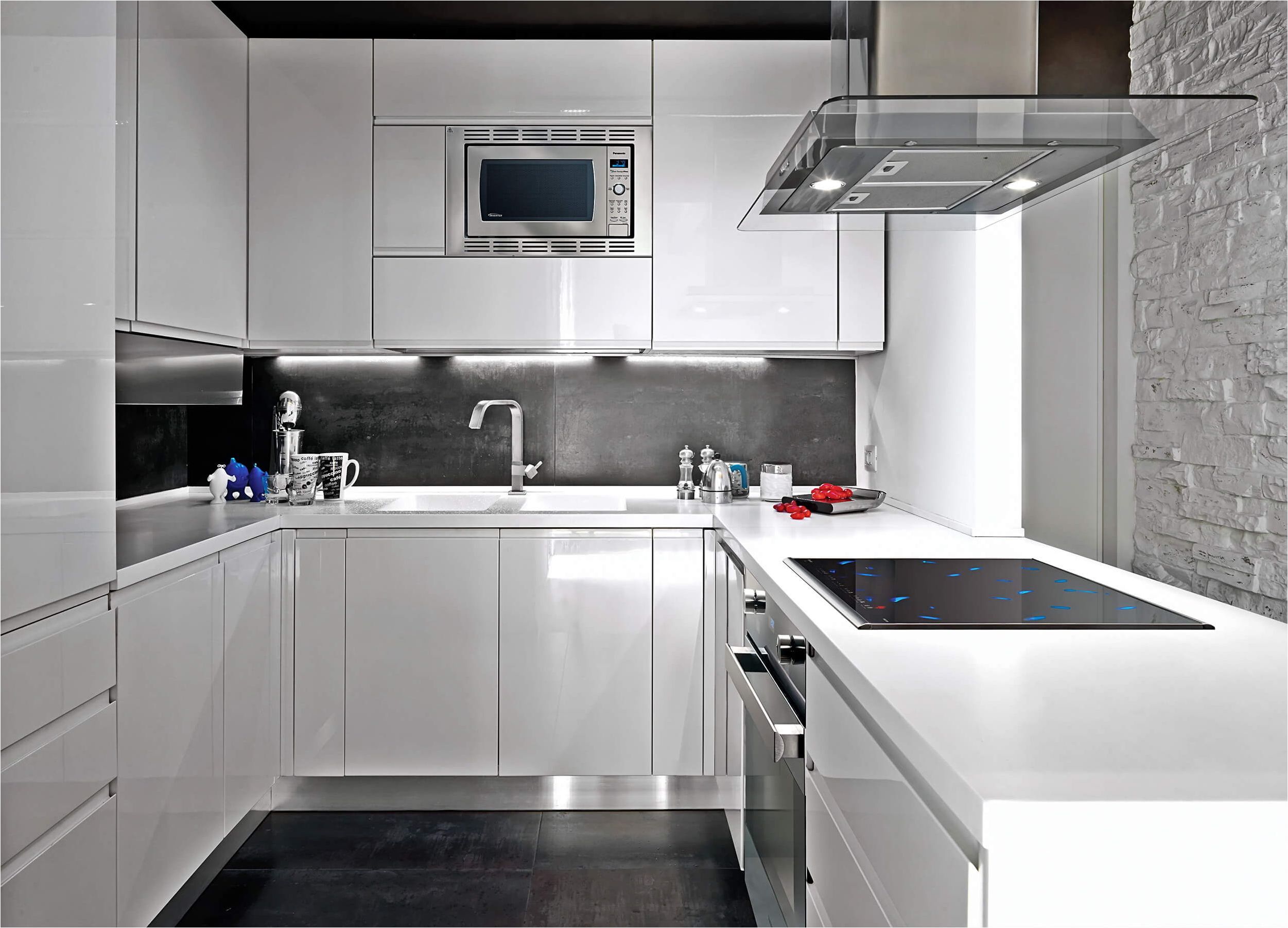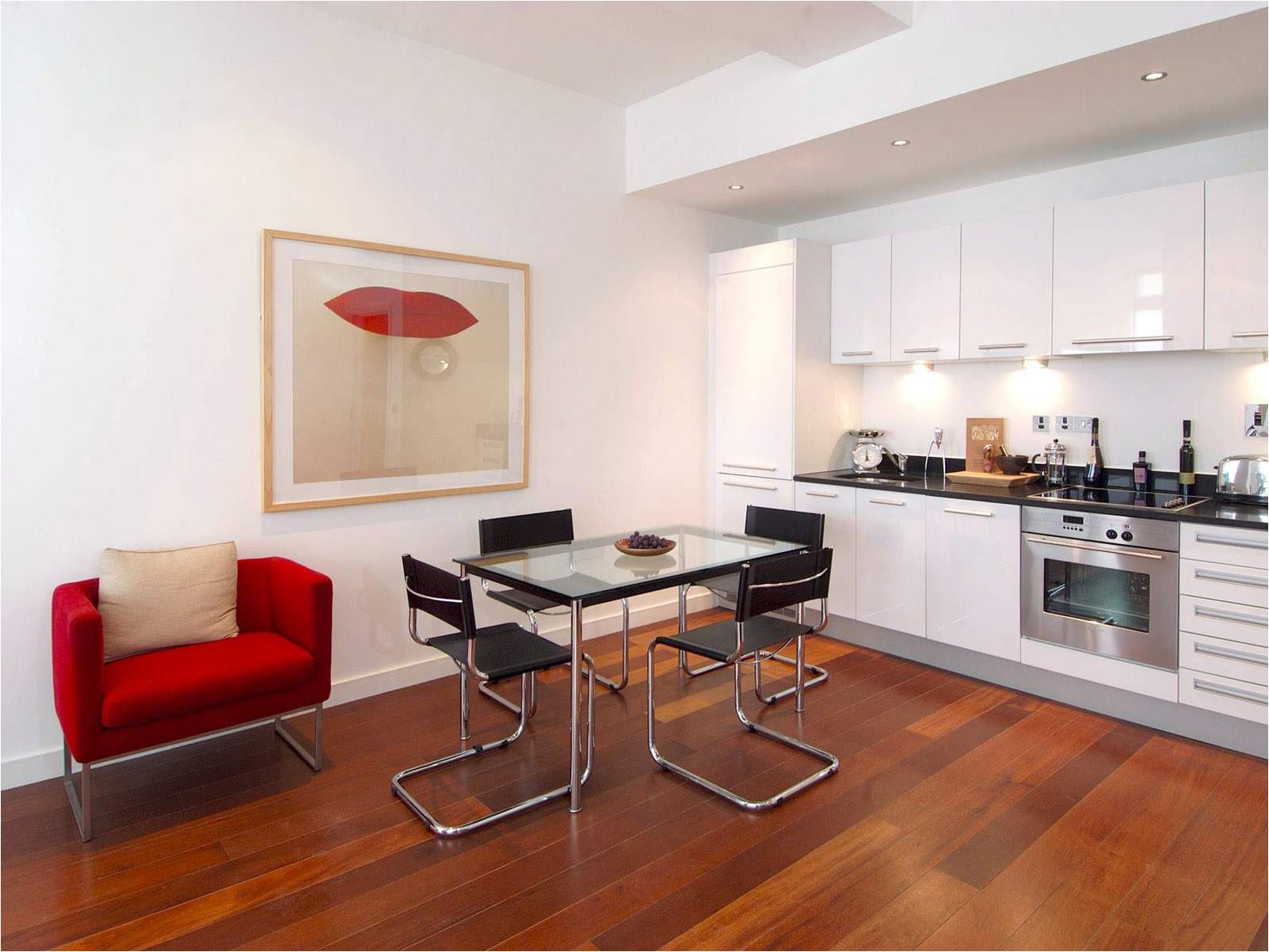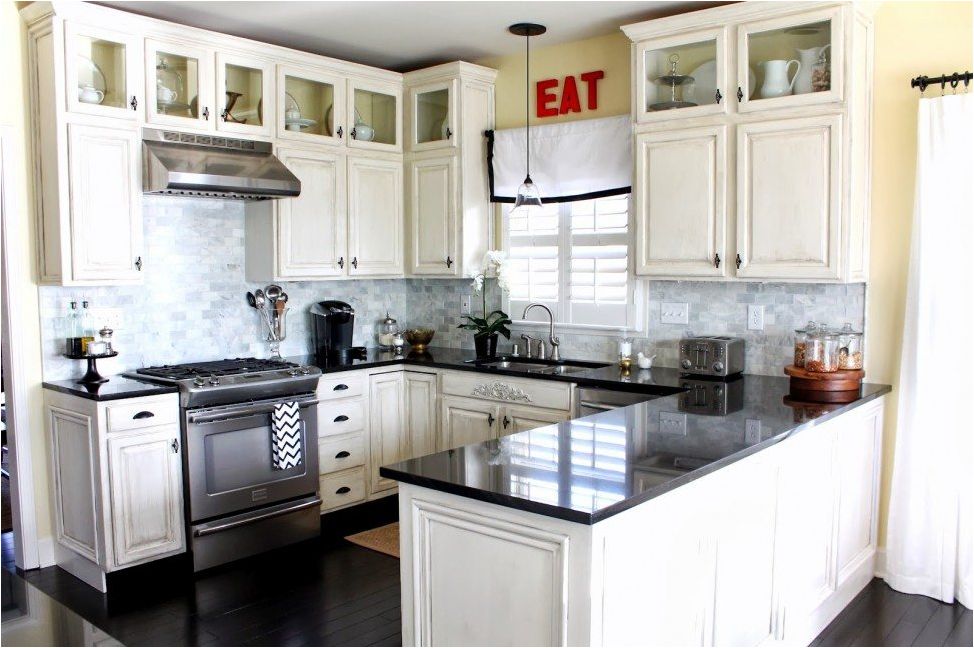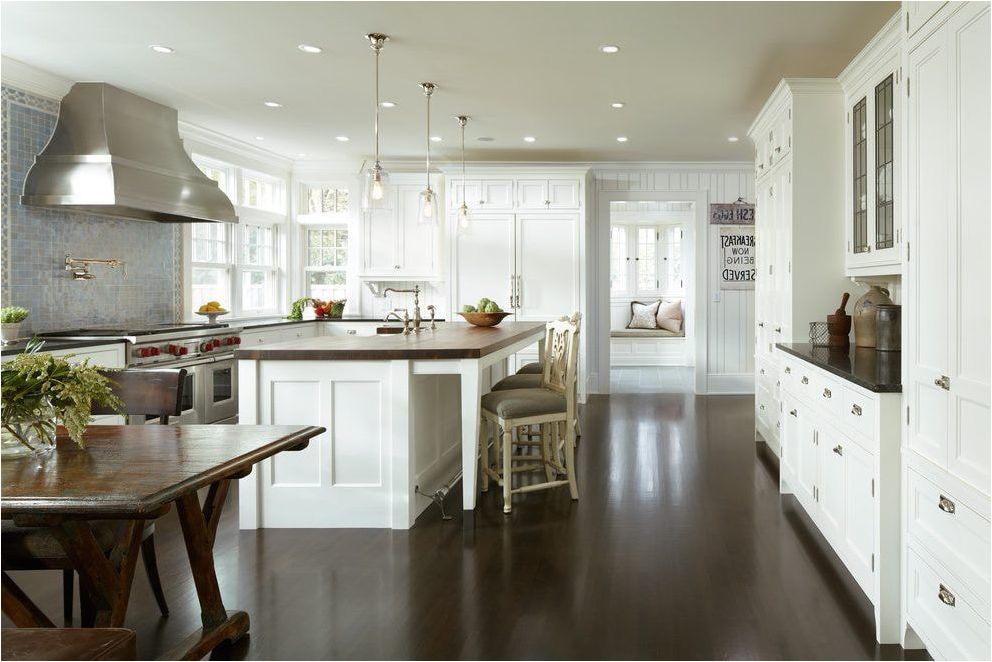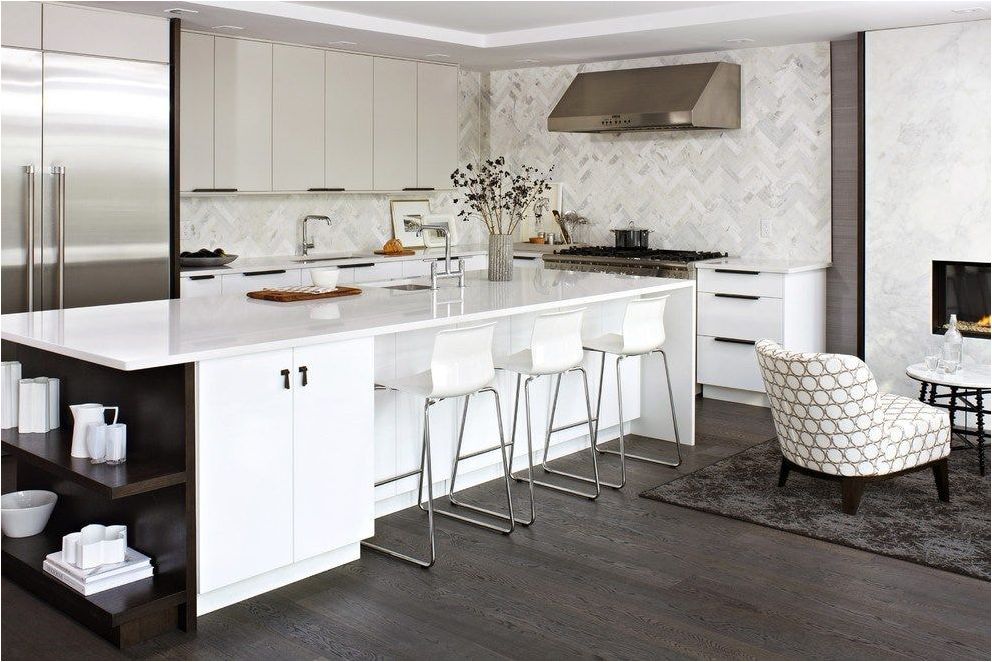 Pros and cons of a dark kitchen floor
When it comes to actually living with your chosen kitchen floor color, remember that creative look is not always practical. So the first thing you need to decide is functionality. Be sure to consider the pros and cons of each option. Dark floors will always be graceful. White ones inspire with their openness and additional light. A dark floor will have a great contrast to your kitchen furniture and appliances, as well as the color of the walls. If you choose pastel or colorful paints for walls or furniture, then black tiles accentuate. But when it comes to maintenance, especially dark brown and black surfaces can cause a ton of inconvenience. From dust to stains, everything will be visible. Therefore, think carefully about how ready you are to clean every day. However, this finish will look great in any decor..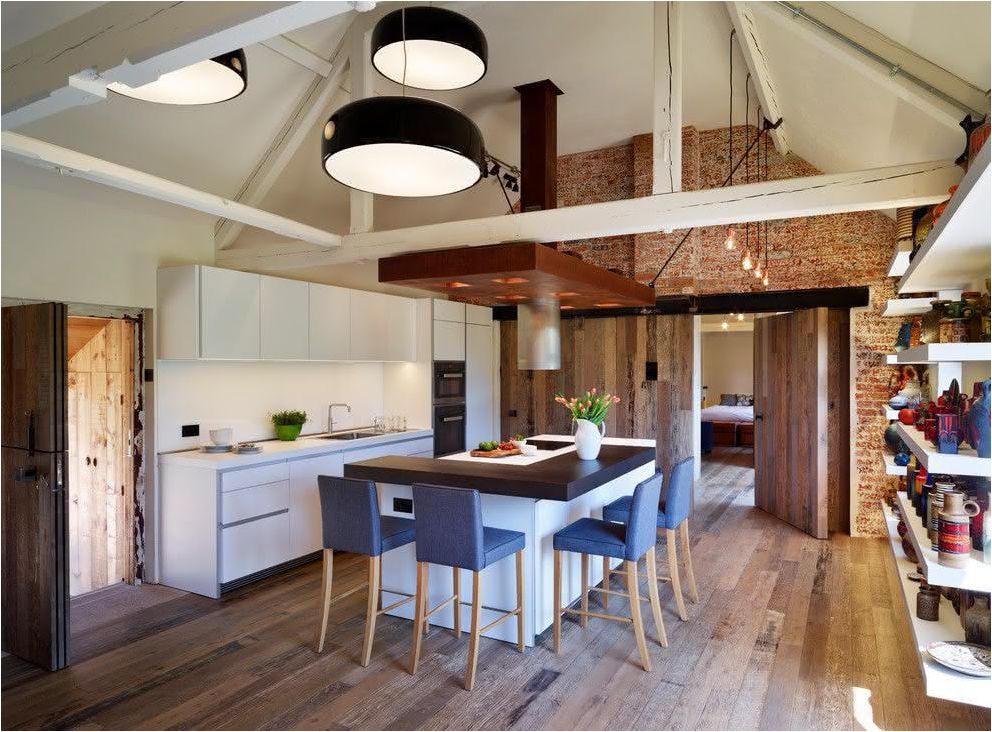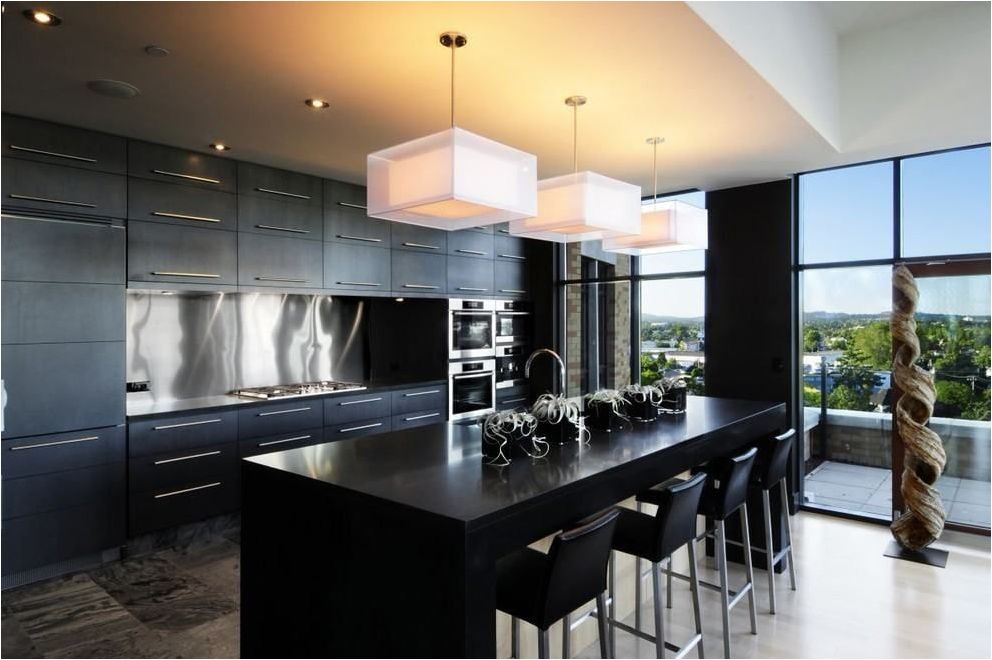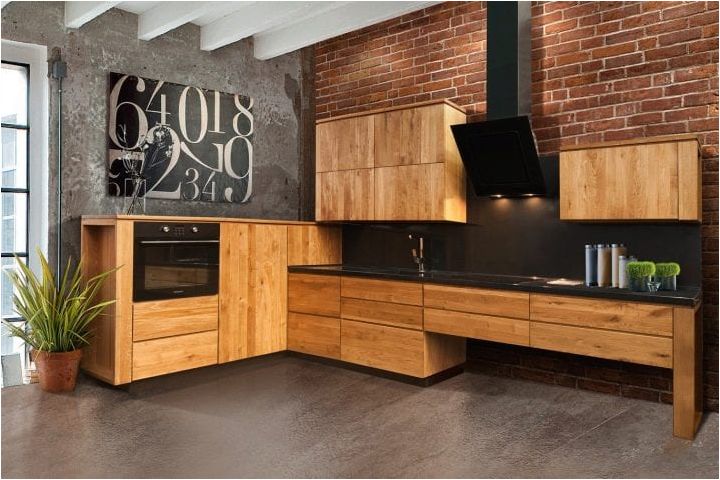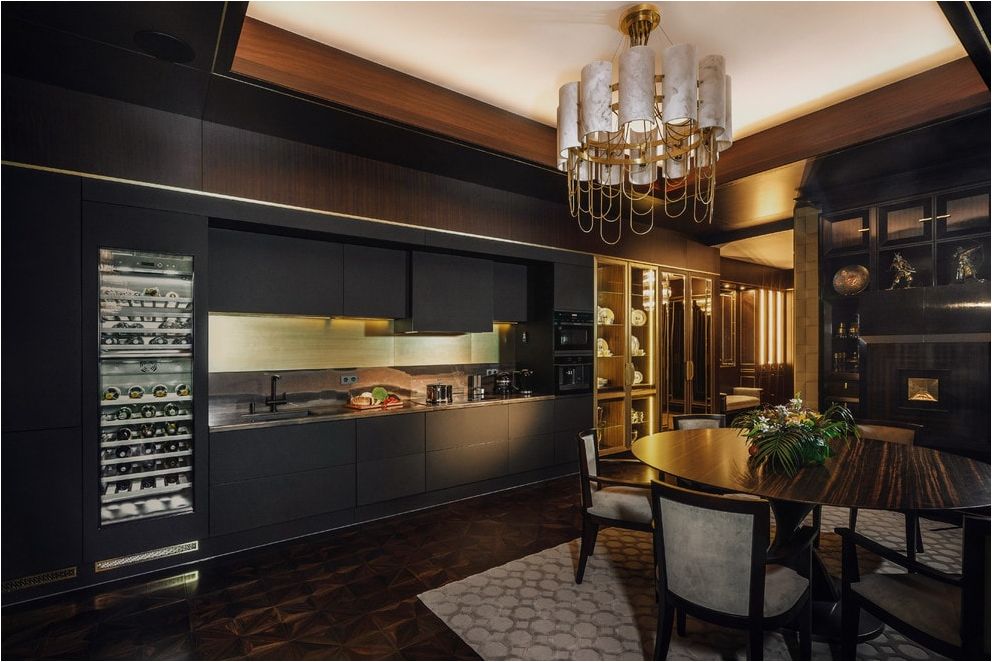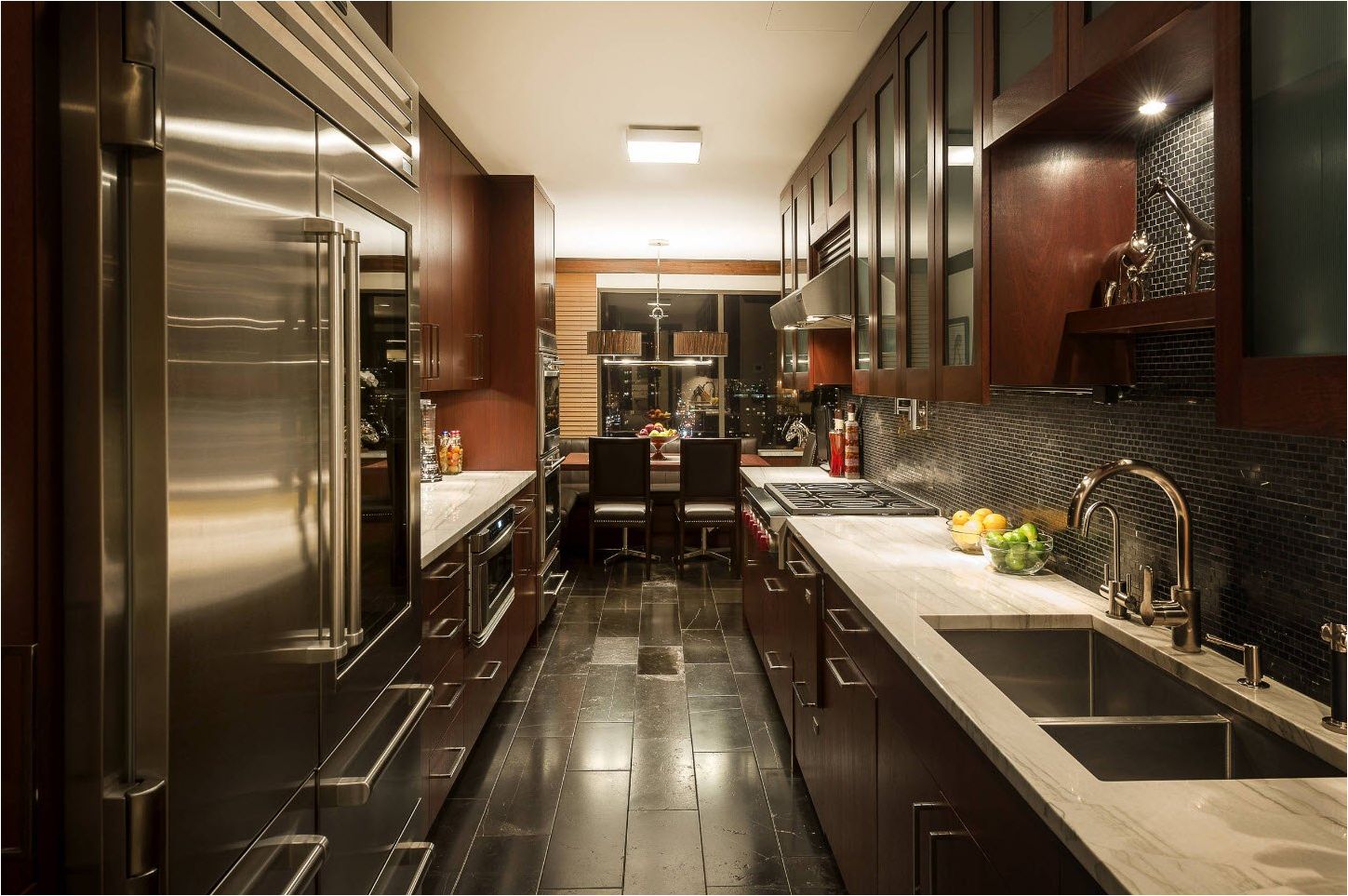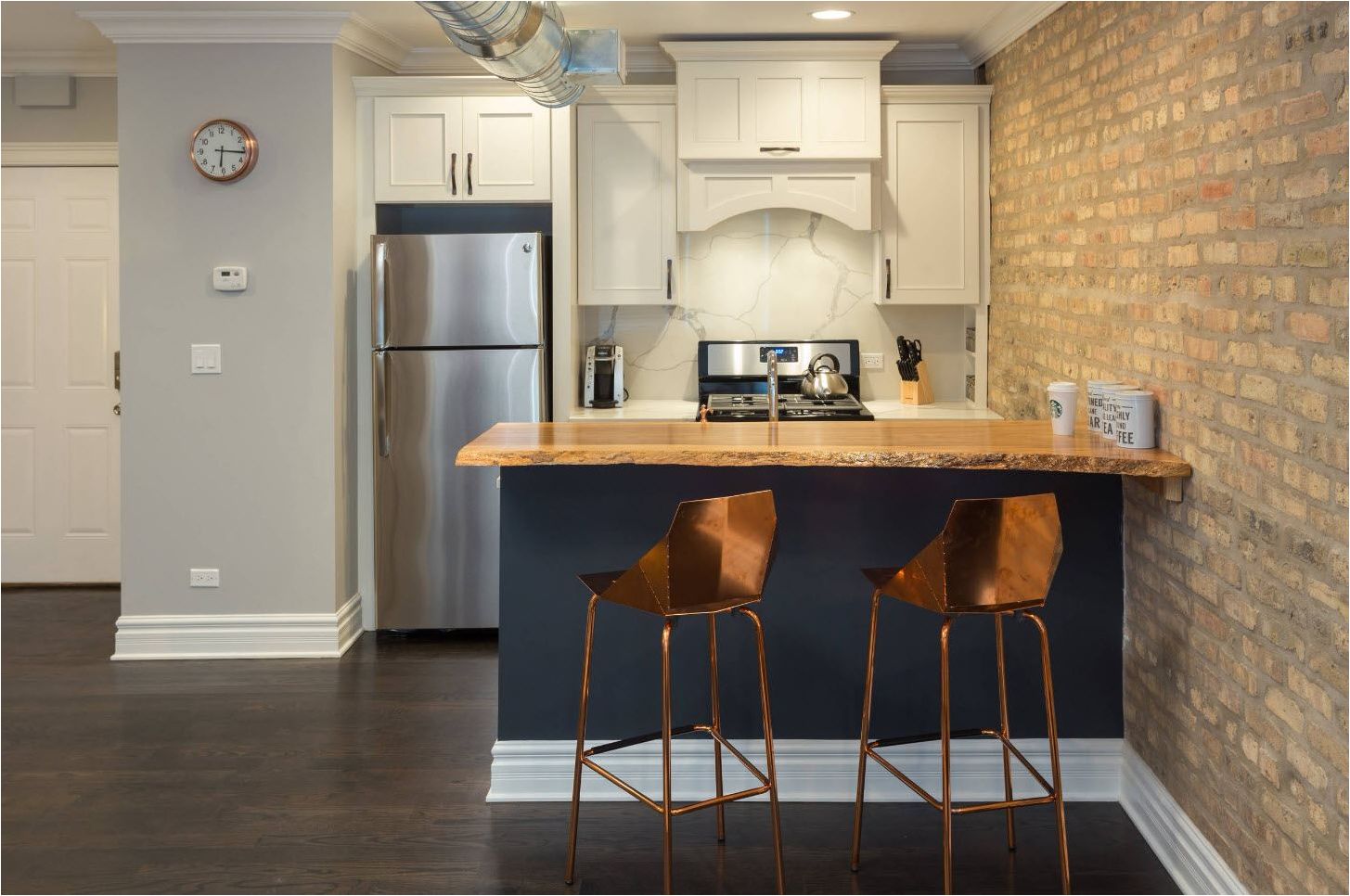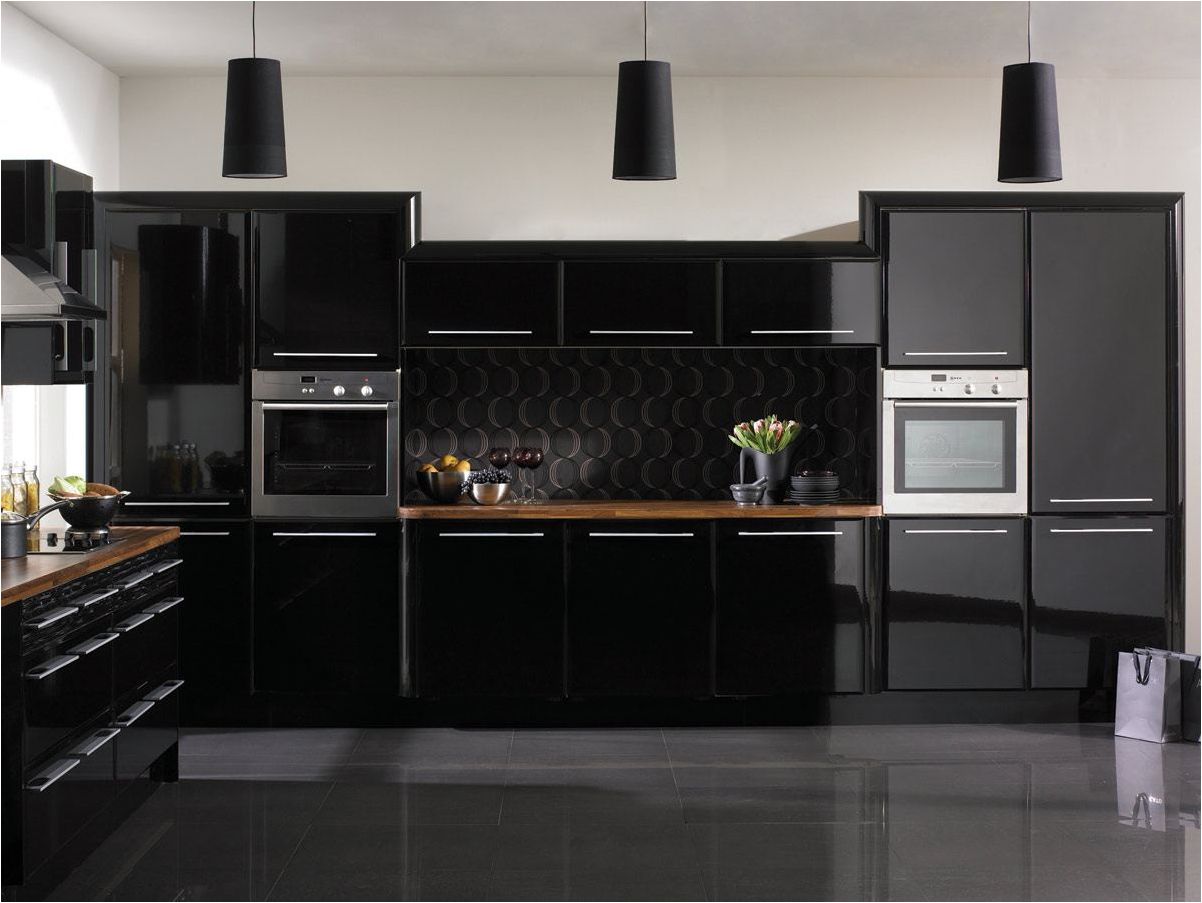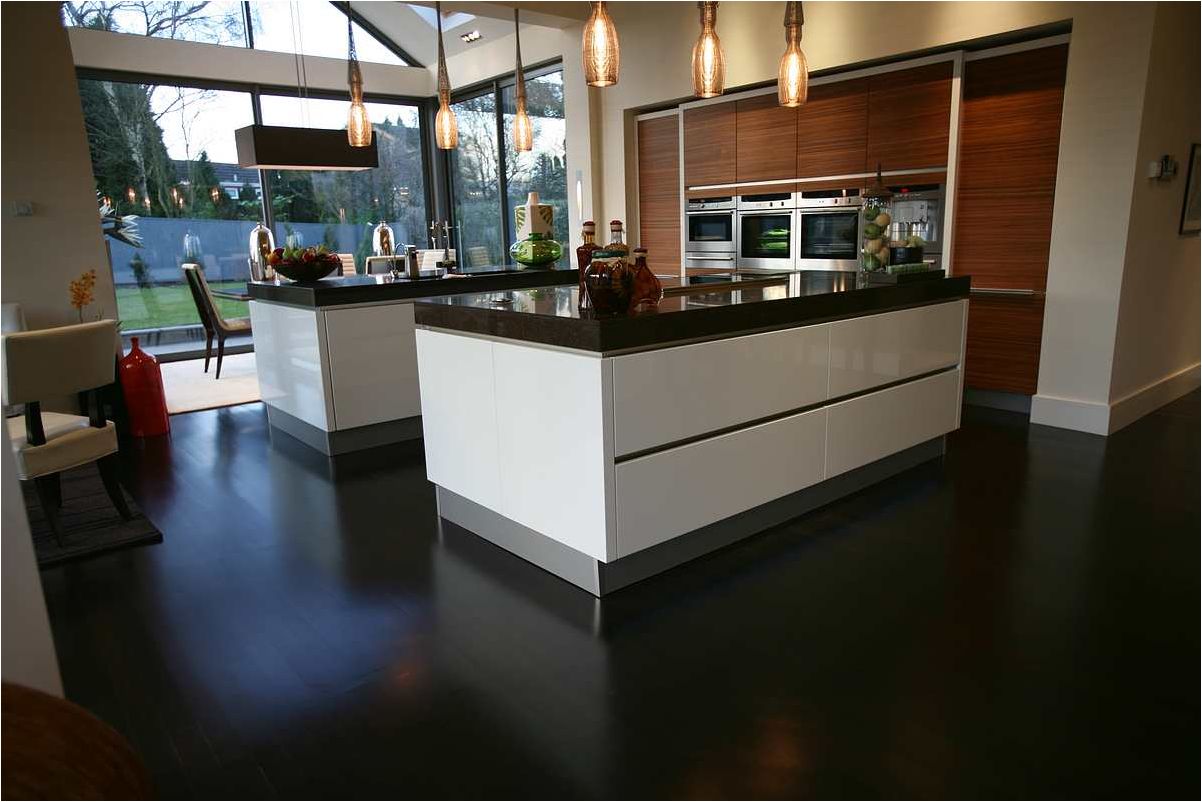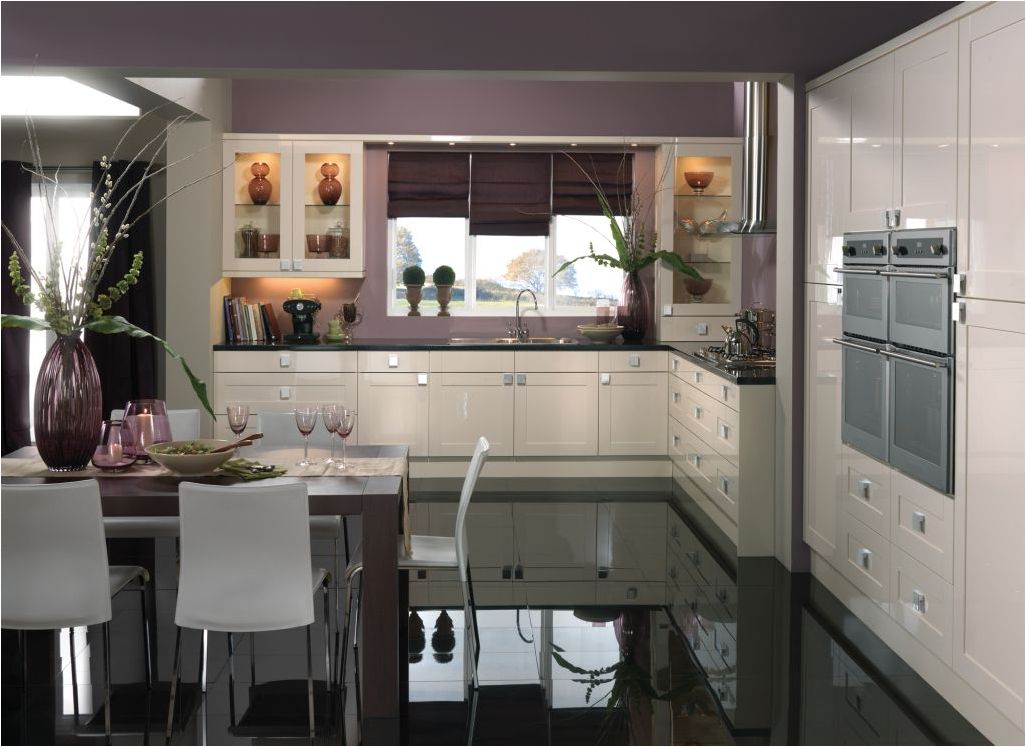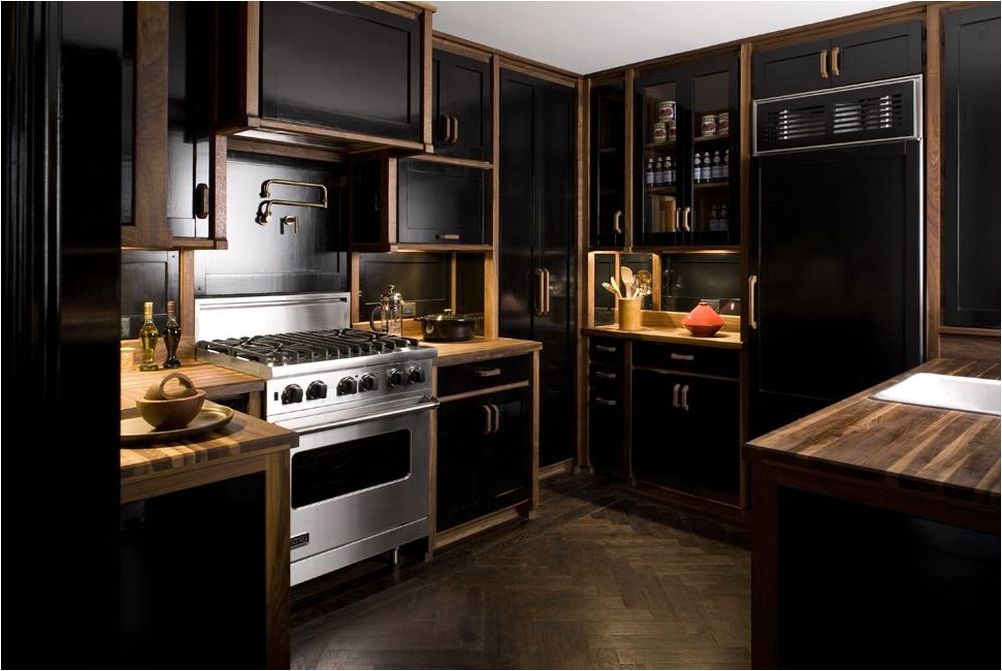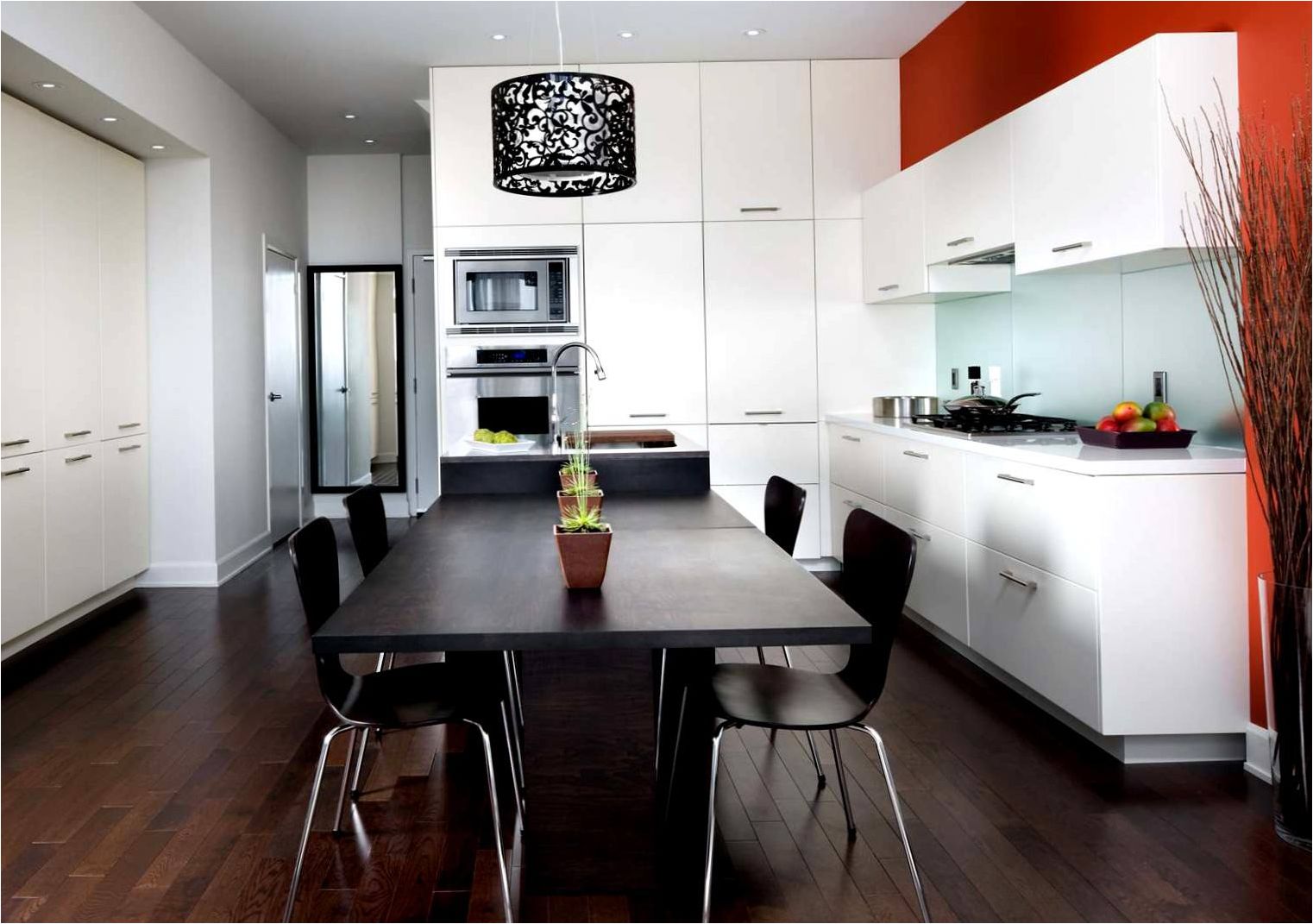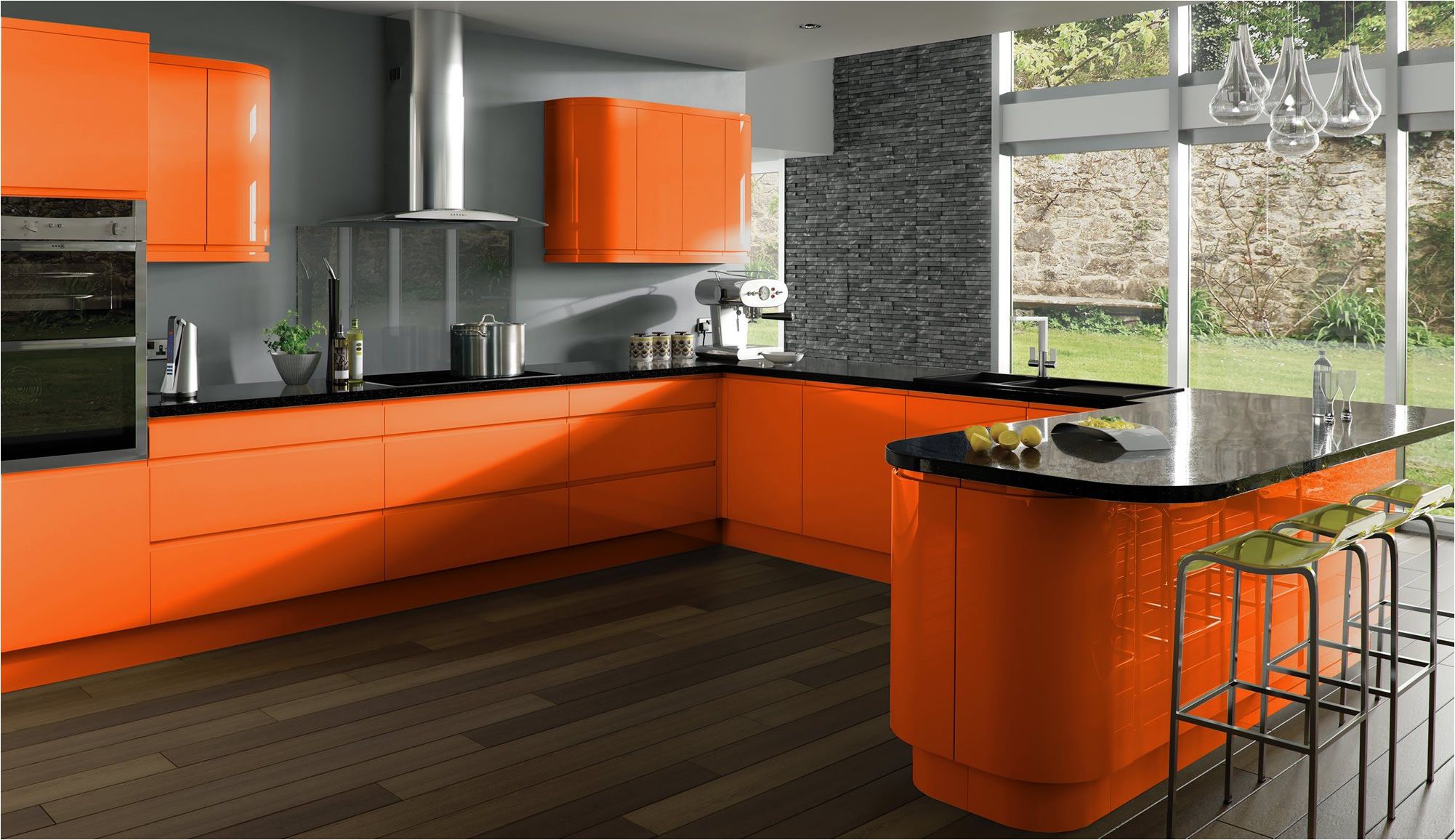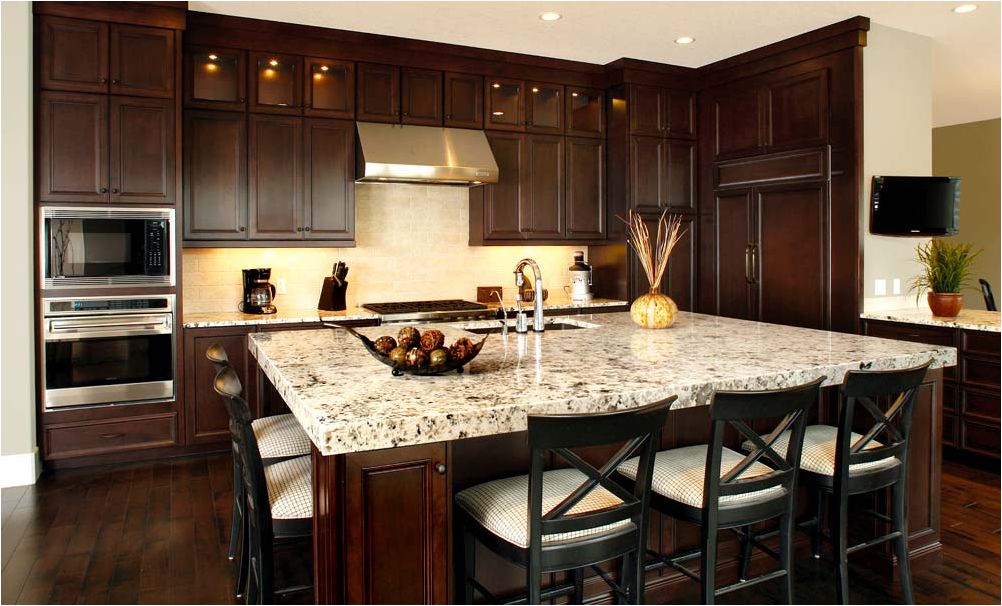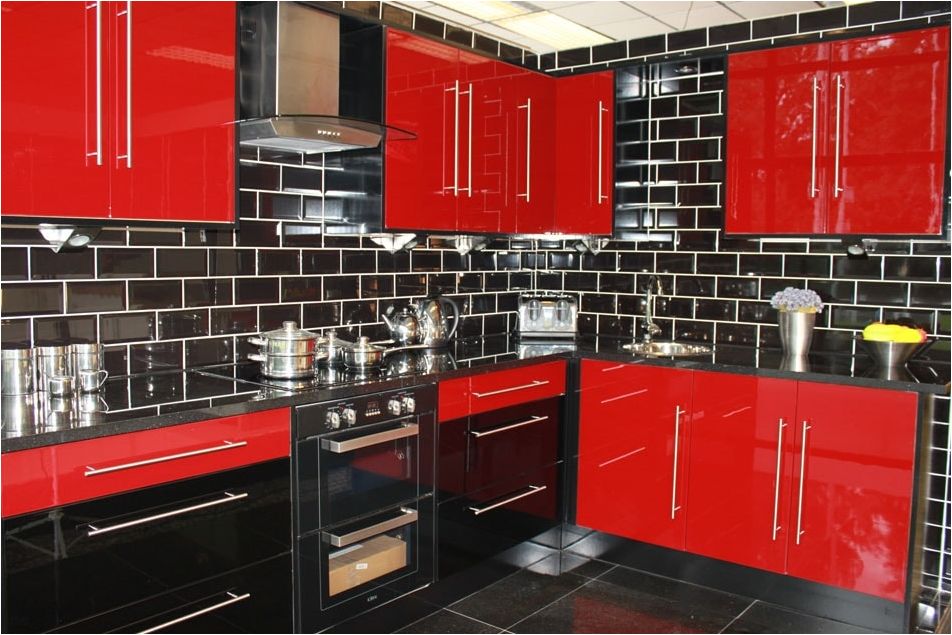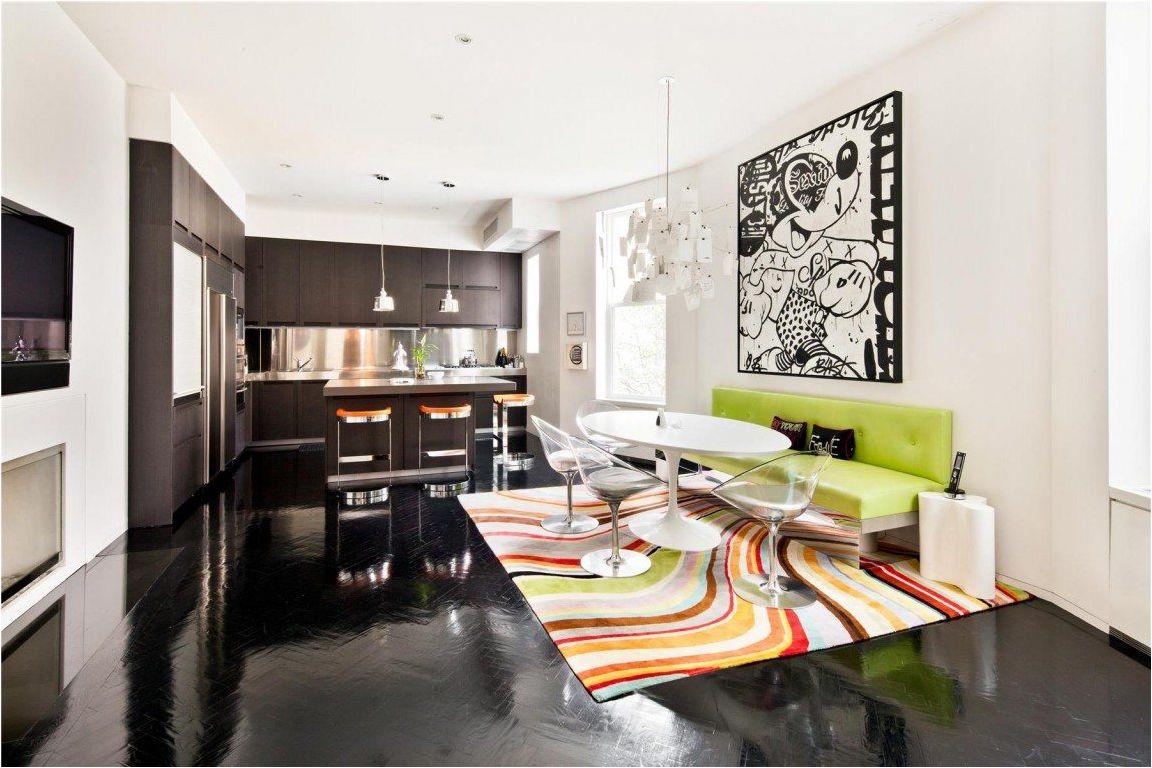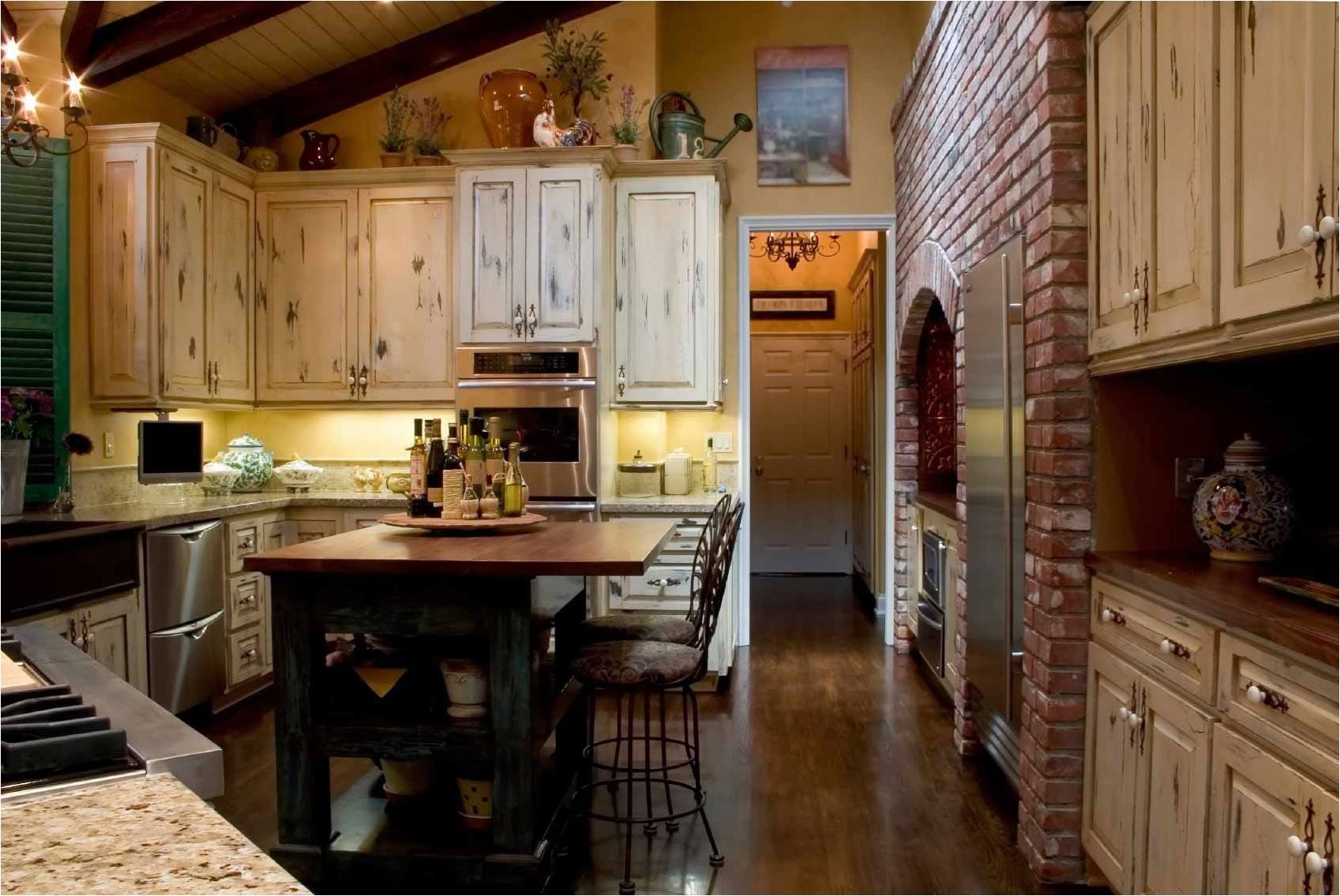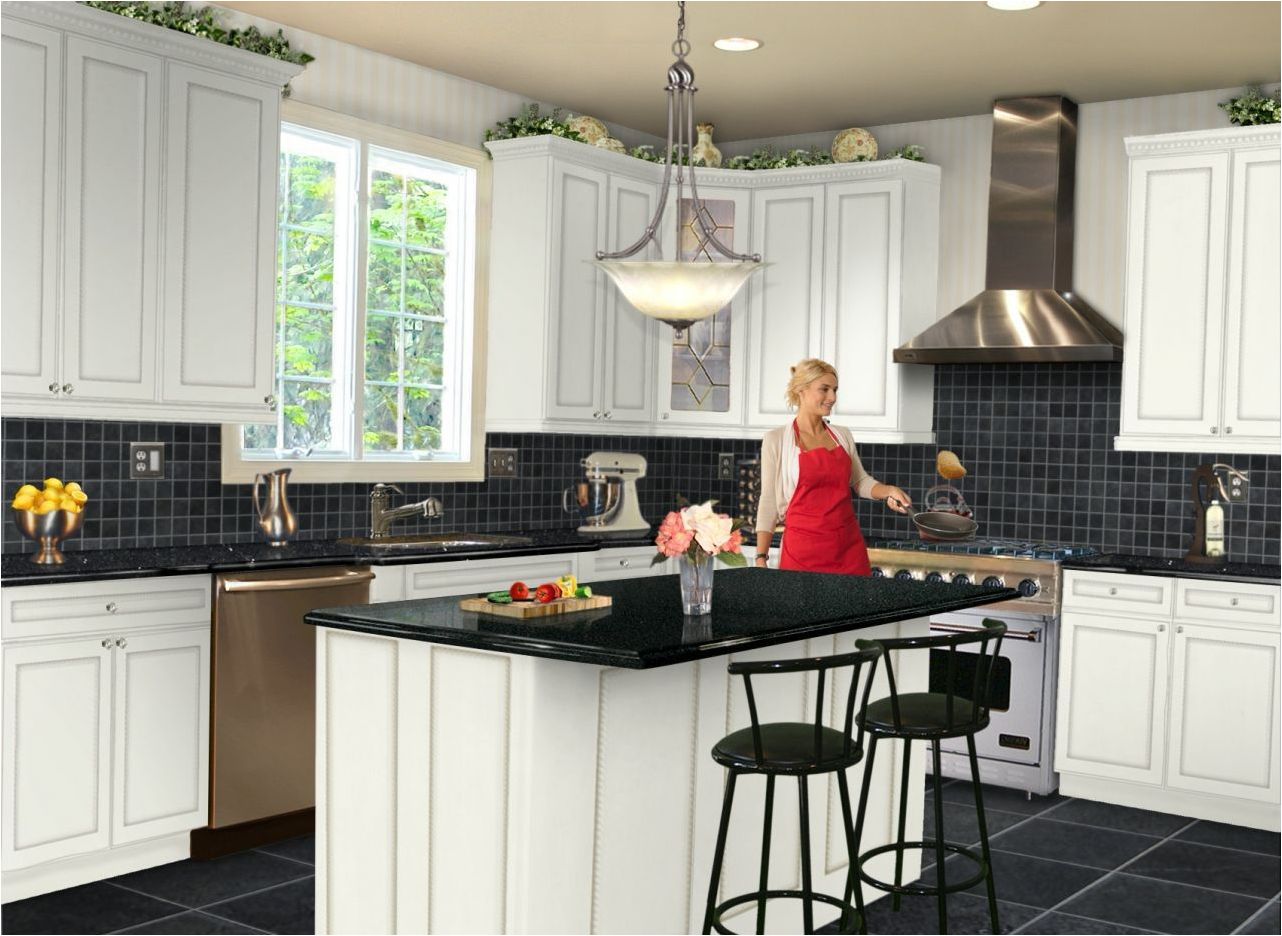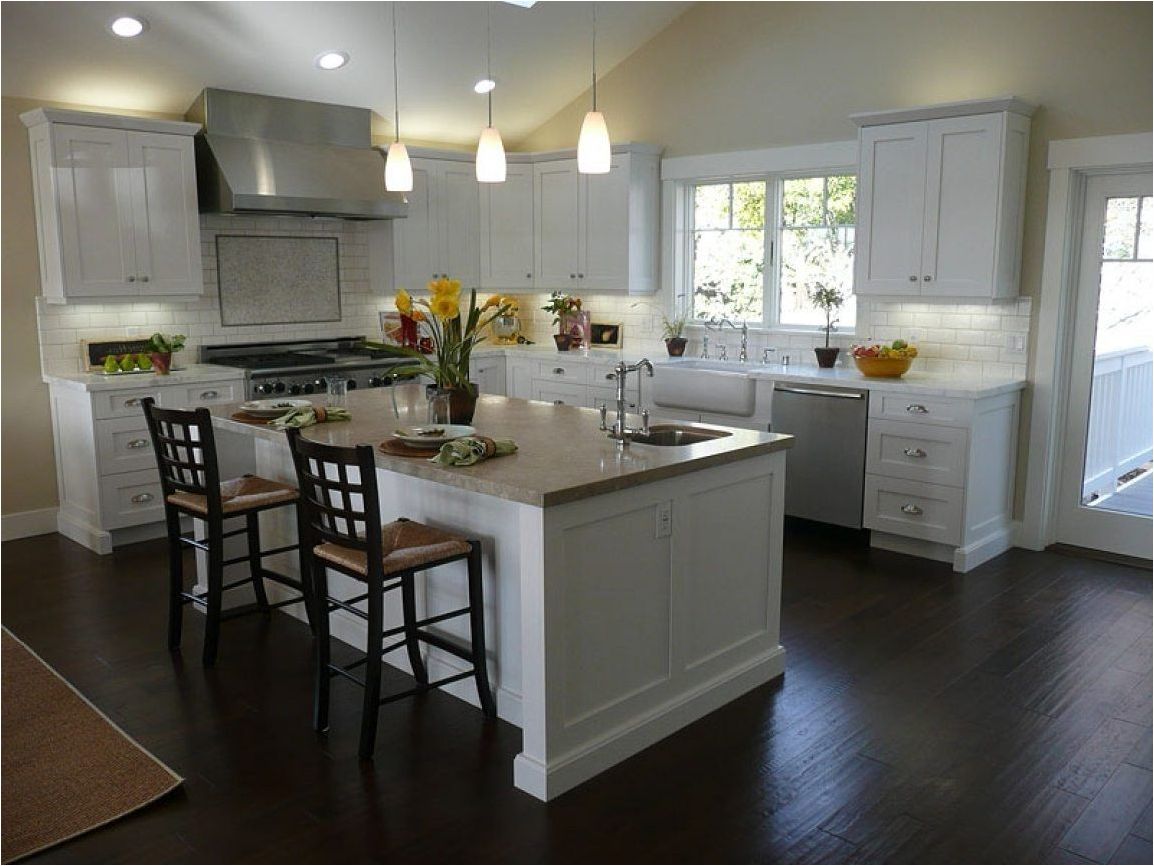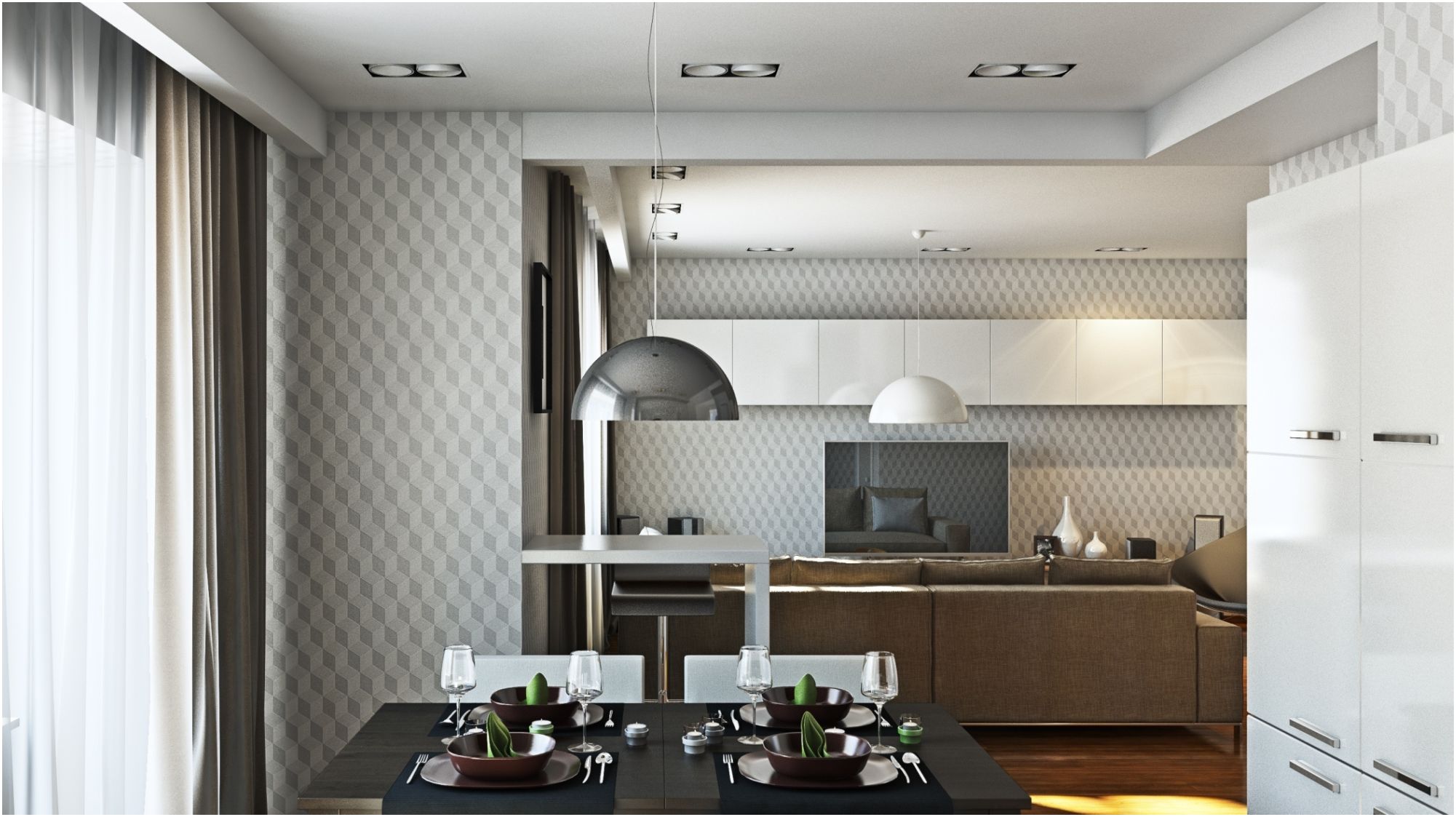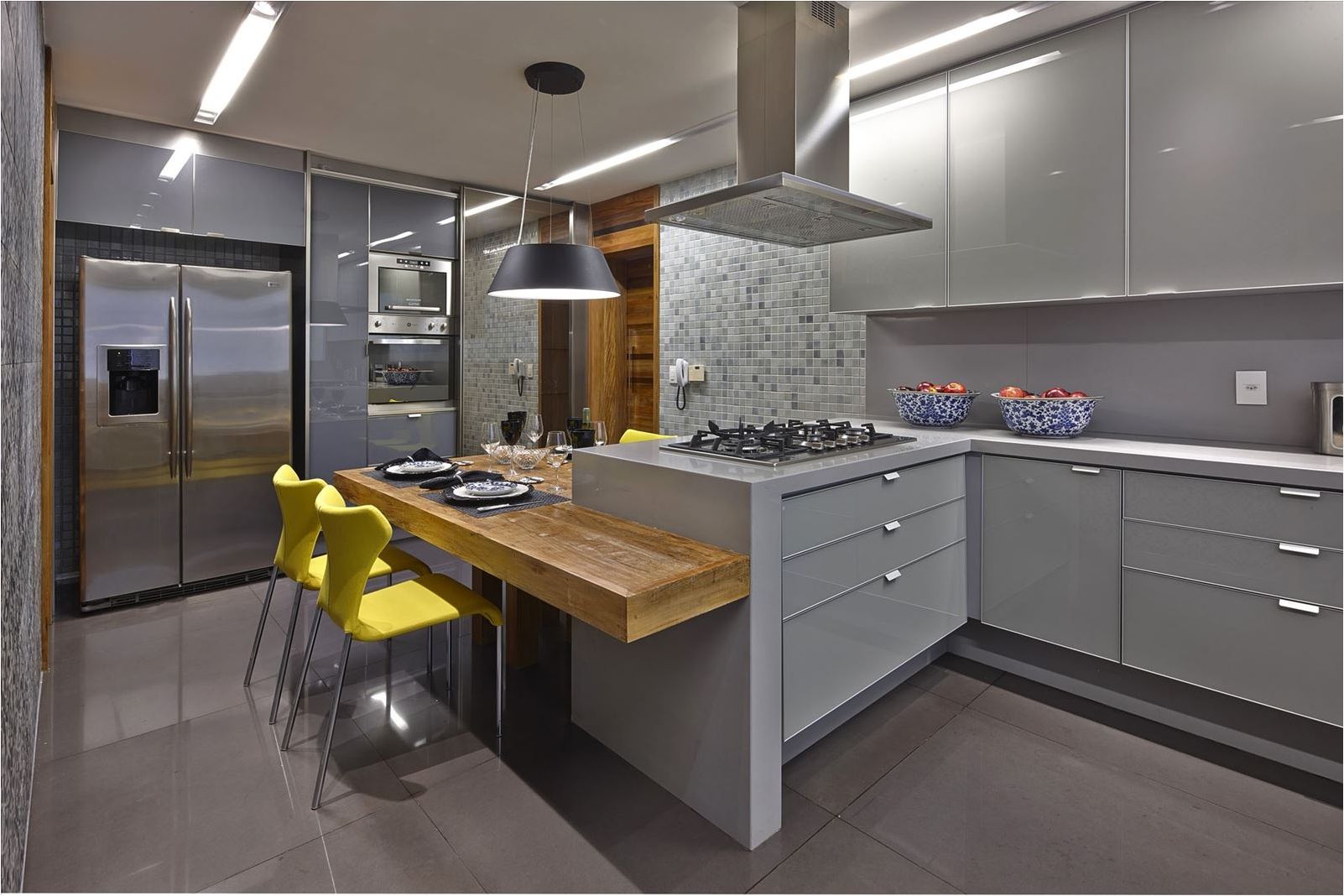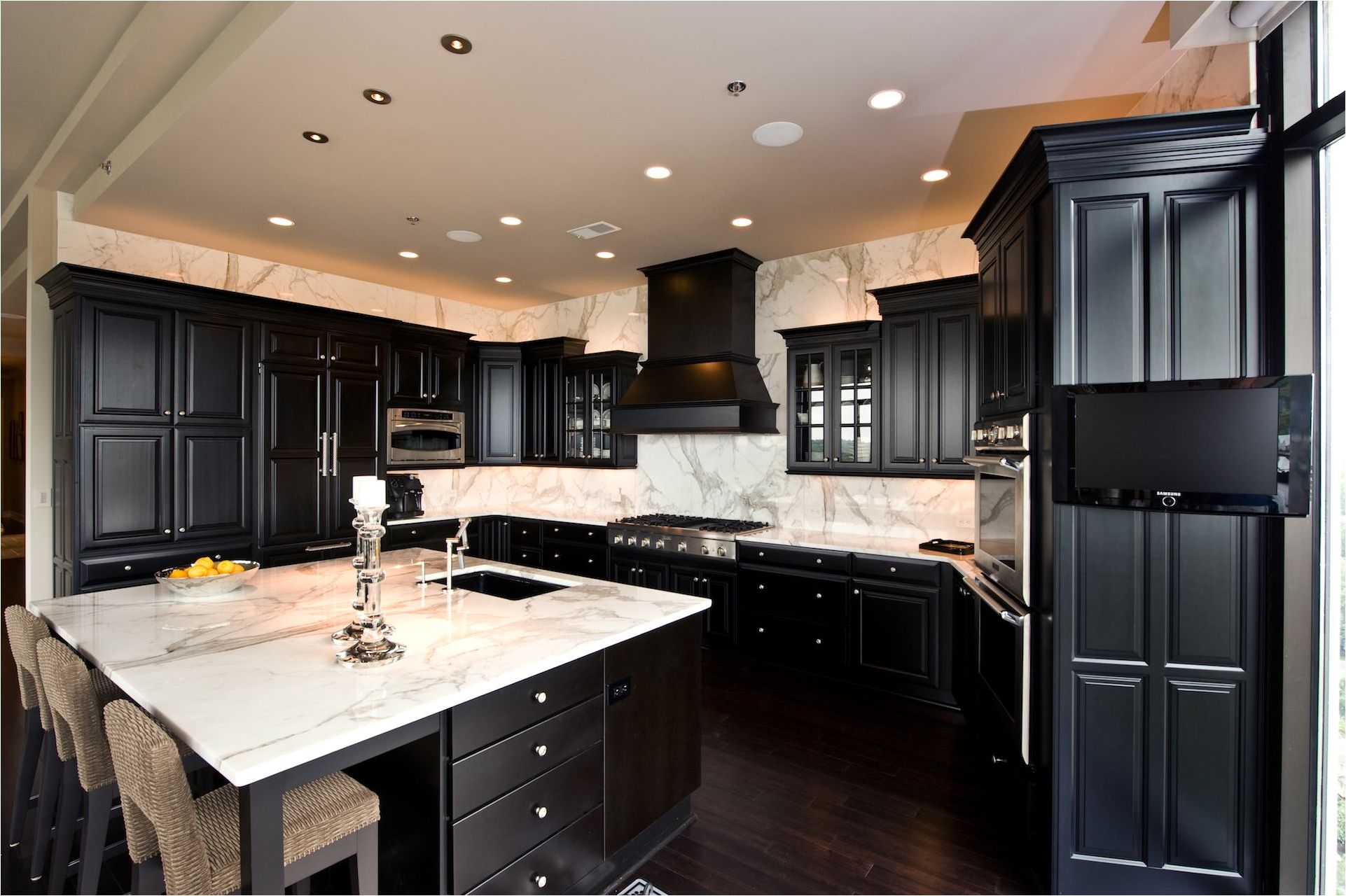 A kitchen with dark floors is a stylish solution, but such an interesting design requires increased maintenance.
Good luck!