When planning and arranging a kitchen, people often make mistakes that negatively affect the convenience and functionality of the interior. While it may seem like a simple task to design a kitchen, it is still worth remembering a few important steps taken in setting it up. What are the most common omissions and how can they be avoided? What to look for before creating a completely new kitchen?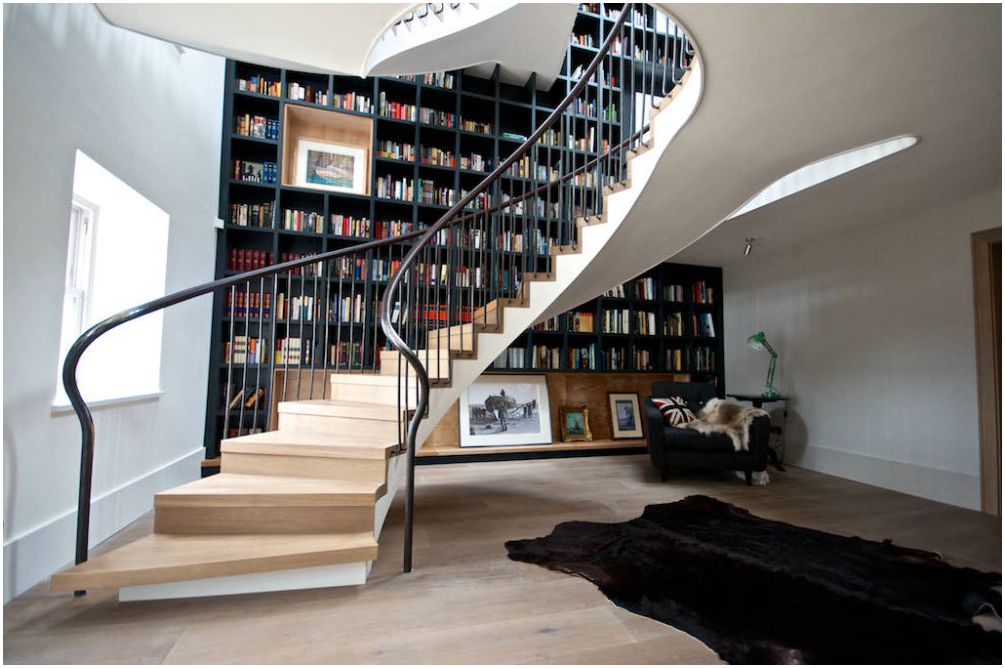 Lack of a clear budget and kitchen planning can be a major renovation mistake.
The first and most important step in renovation work is to accurately budget for the renovation and project. Knowing the limits of your capabilities, you can easily choose the right materials and equipment that you will use.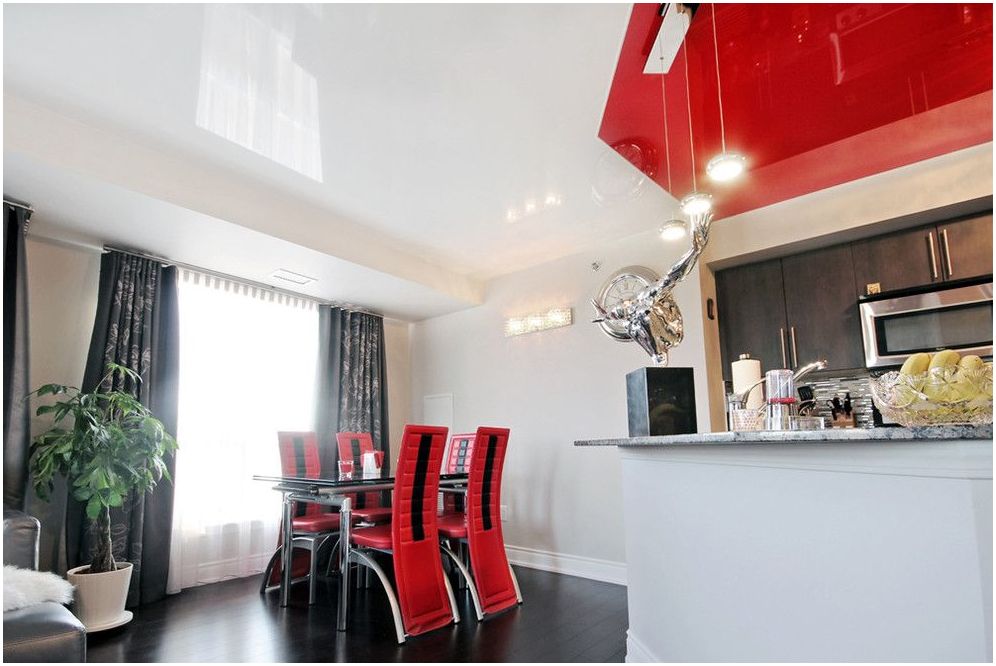 Another important point is to adhere to the principles of kitchen ergonomics. The person designing the kitchen should not forget about the details that can cause frustration and nervousness during everyday kitchen activities. First of all, functionality is important, as well as the right aesthetics adapted to your lifestyle..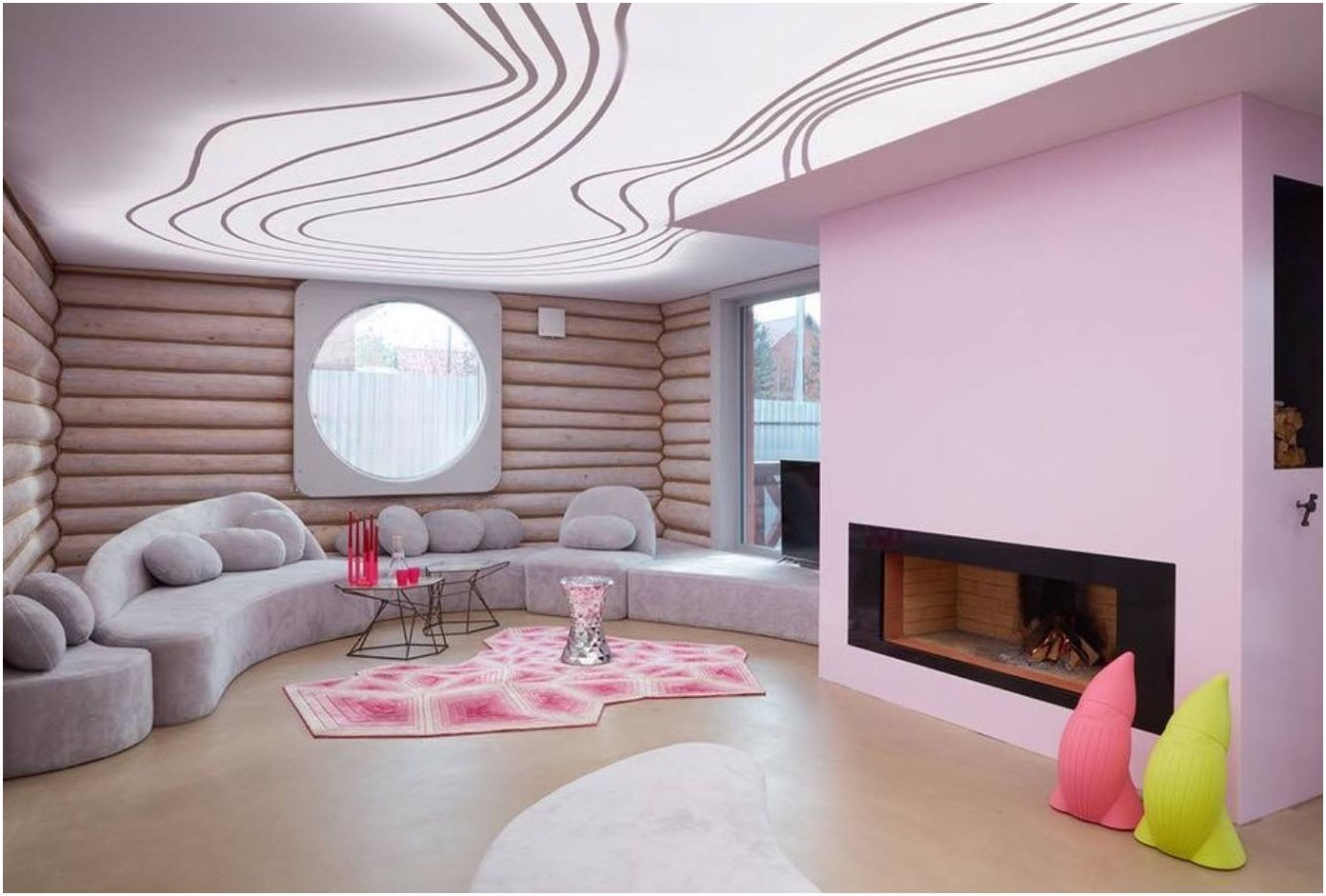 You need to pay attention to things that seem obvious at first glance:
the correct height of the countertop surface;

correctly selected distance between kitchen utensils;

overall design aesthetics;

lighting;

colors of facades and walls.

Kitchens – how to avoid mistakes in interior design.
No division into zones
Each kitchen space should contain 5 main areas:
stocks;

storage;

the washing up;

food preparation;

cooking food.

Kitchens – how to avoid mistakes in interior design.
Working triangle principle not fulfilled
The zones should follow each other – in the case of a right-hander, clockwise, in the case of a left-hander – in reverse order. In addition, distances are important and the so-called working triangle, that is, the corresponding distance from:
refrigerator;

shells;

ovens.

Kitchens – how to avoid mistakes in interior design.
In order for the kitchen to be fully functional, the distance between devices in the so-called kitchen triangle must not exceed:
from refrigerator to kitchen sink 120-210 cm;

from the kitchen sink to the oven 120-210 cm;

from oven to refrigerator 120-270 cm.

Kitchens – how to avoid mistakes in interior design.
Remember! Too small distances between the stove and the sink, as well as between the sink and the refrigerator, are very inconvenient. On the other hand, the problem may be too long distances. Walking the miles between the refrigerator, oven and sink can be exhausting.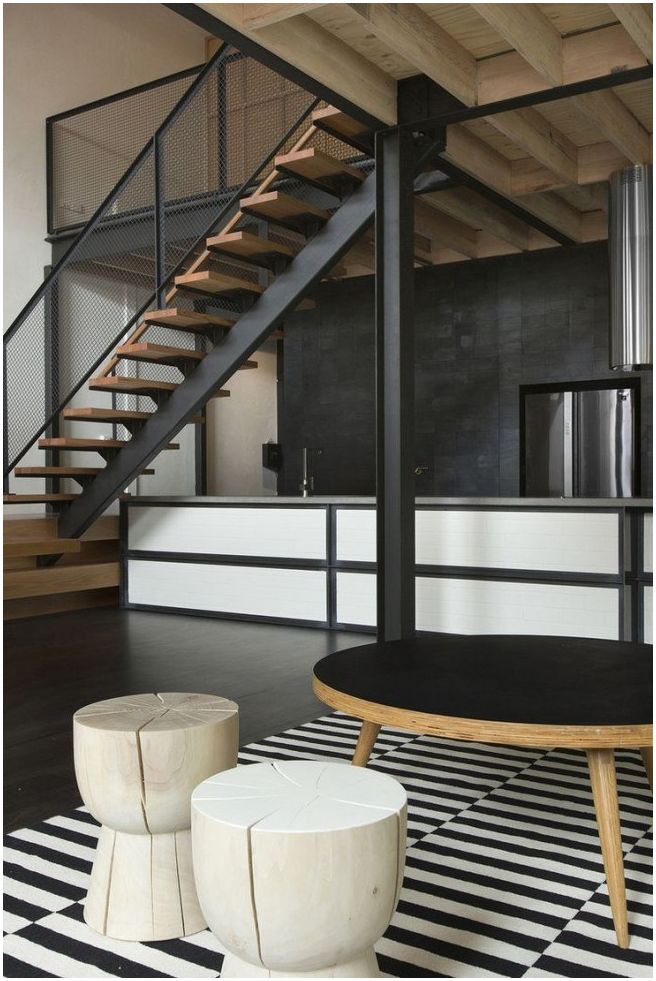 Incorrect height of kitchen furniture
A kitchen island is an effective solution for large spaces. On both sides of the sink, there should be work surfaces on which food or ready meals will be stored. The height of the countertops, their corresponding area and the placement of equipment are also very important..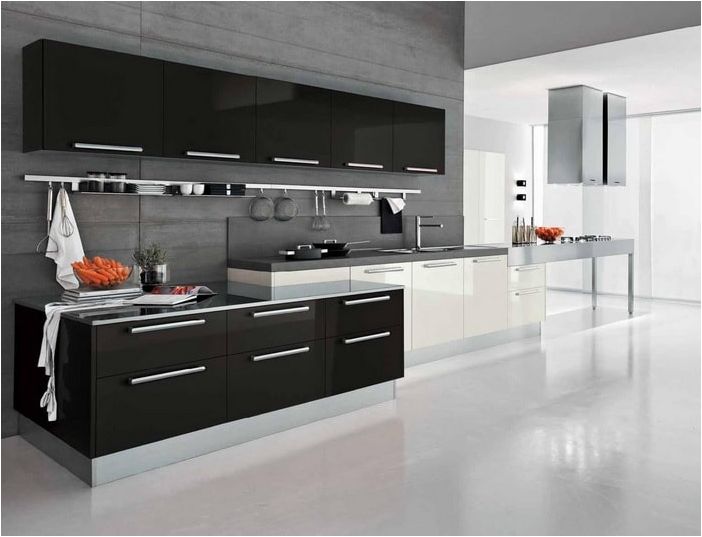 Advice! In principle, the height of the kitchen furniture should be adapted to your height, that is, 10-15 cm below the elbow height, with a tolerance of a couple of centimeters when several people use the kitchen.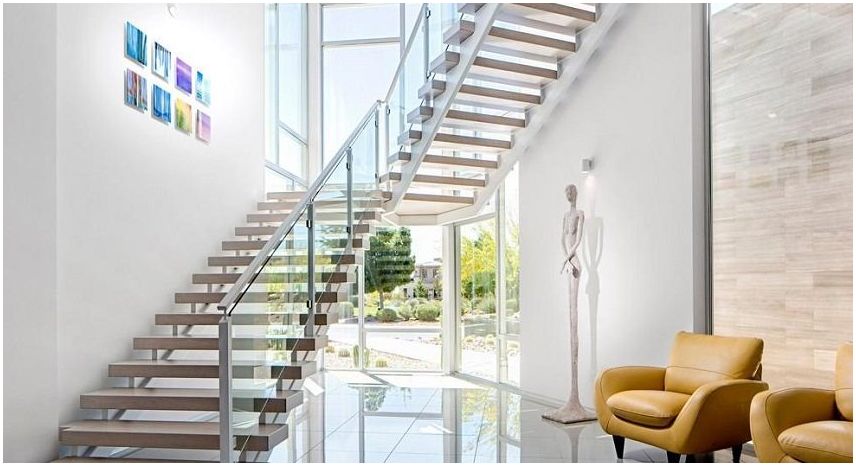 Use of a one-row layout
Many designers consider a single-row layout to be a mistake, because the user in such an option needs to overcome long distances. In this version, there is no kitchen triangle rule, which in the first place impairs the functionality of the space. Although in some cases maintaining suitable distances between equipment makes it much easier to work.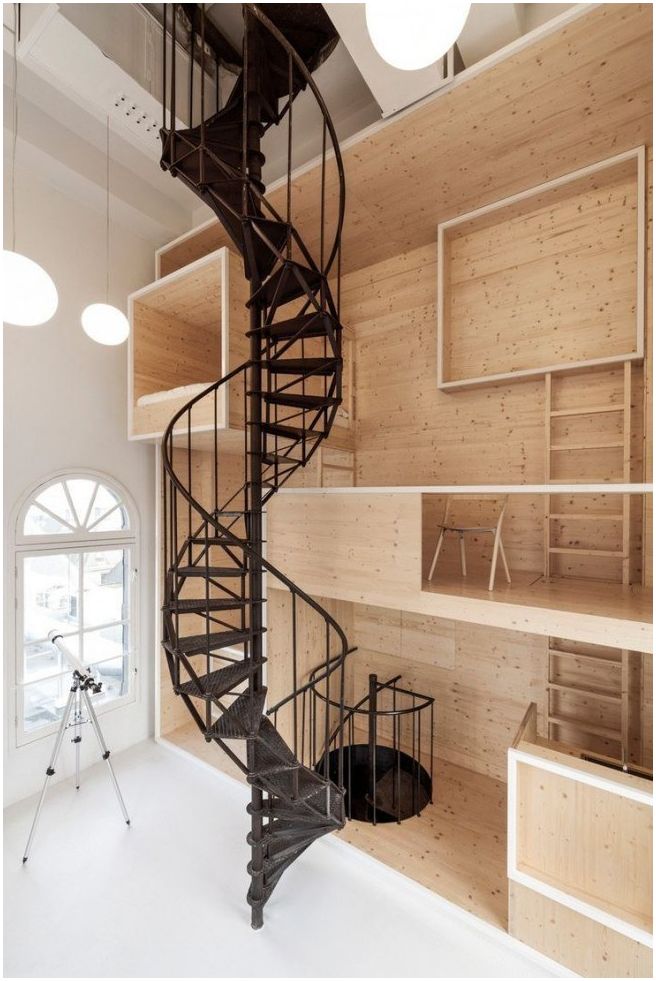 Advice! The most convenient kitchen layout is one that takes the shape of the letter U, L or G..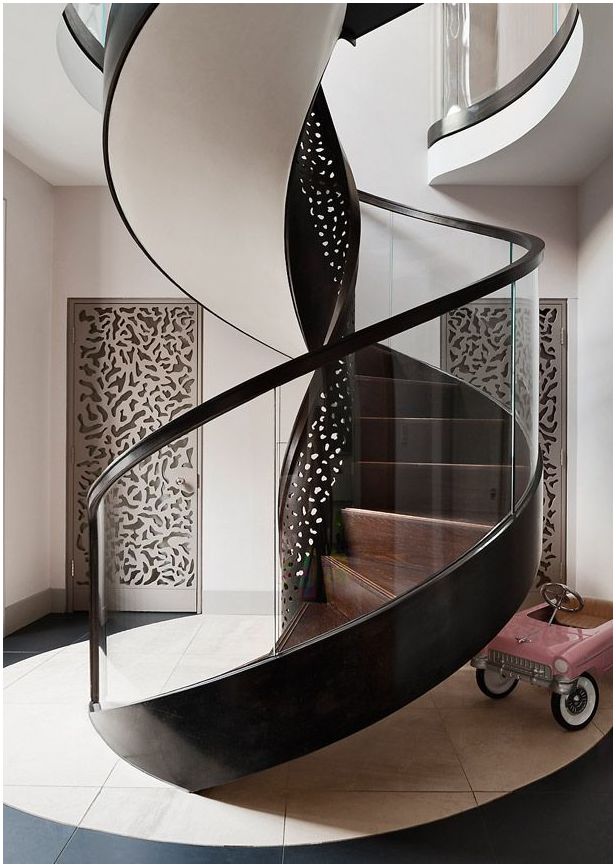 Incorrectly configured hardware
Installing an oven or even a microwave over a dishwasher is a terrible idea. Water vapor rising from the dishwasher will damage the above equipment and void your warranty.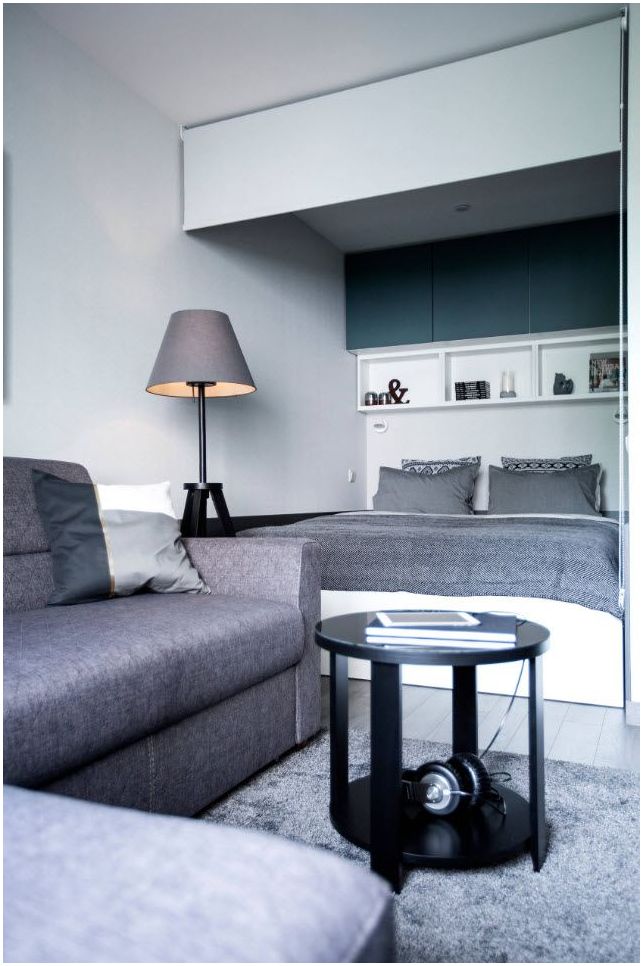 Poor storage organization
Every element, whether it is equipment, food or utensils, should have a place in the kitchen, which you provide easy access to. This will help maintain order and improve kitchen use. You should take care of the practicality of the cabinets. First of all, you should remove objects from the surface that take away valuable useful centimeters and violate harmony.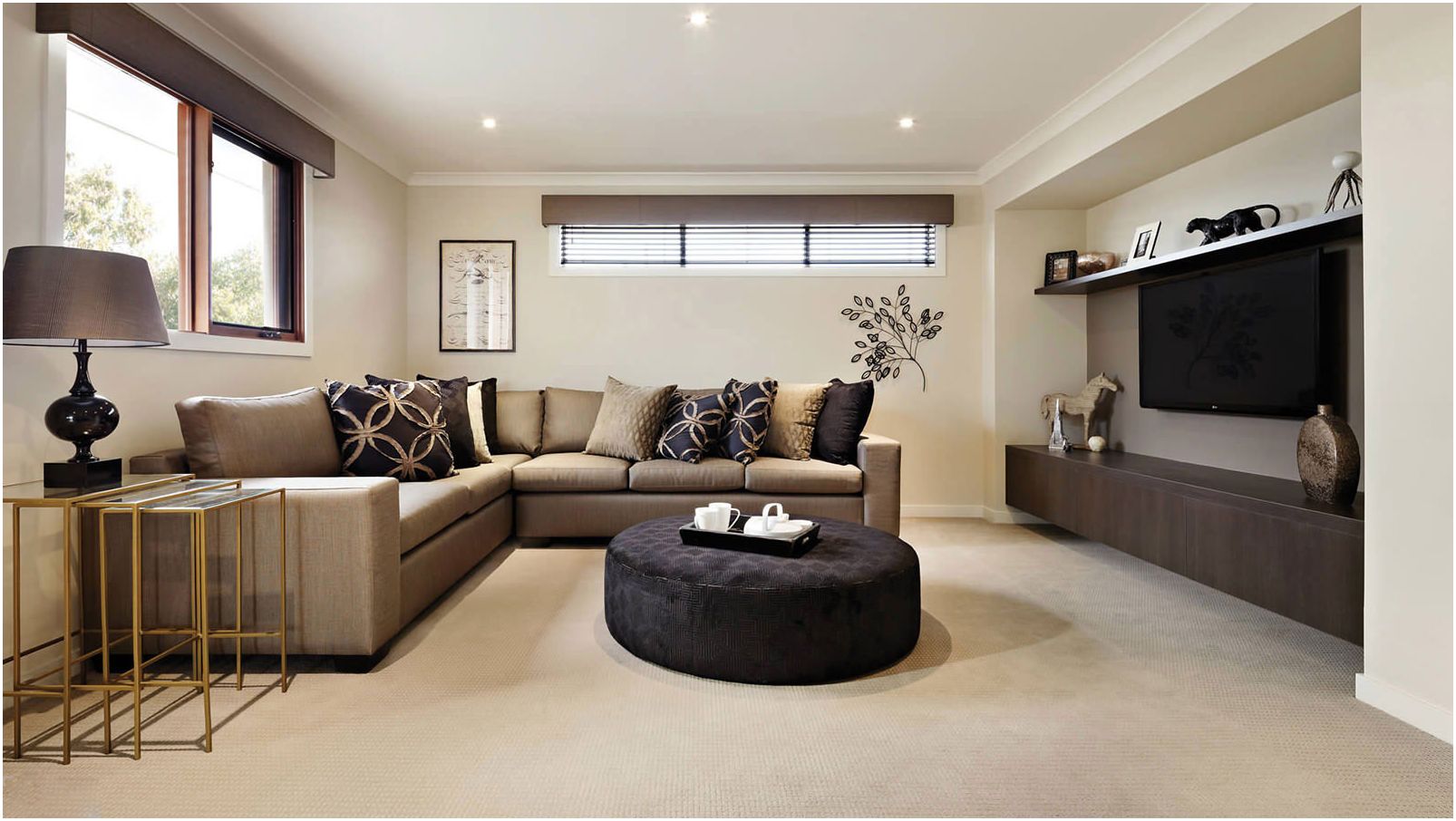 Advice! «Horizontal planning» very important in the correct design of the kitchen. In closets at a height, it is worth folding those things that are used less often. The same goes for the lowest parts. Appropriate equipment setup saves you from unnecessary movements and searching for objects that are required at the moment.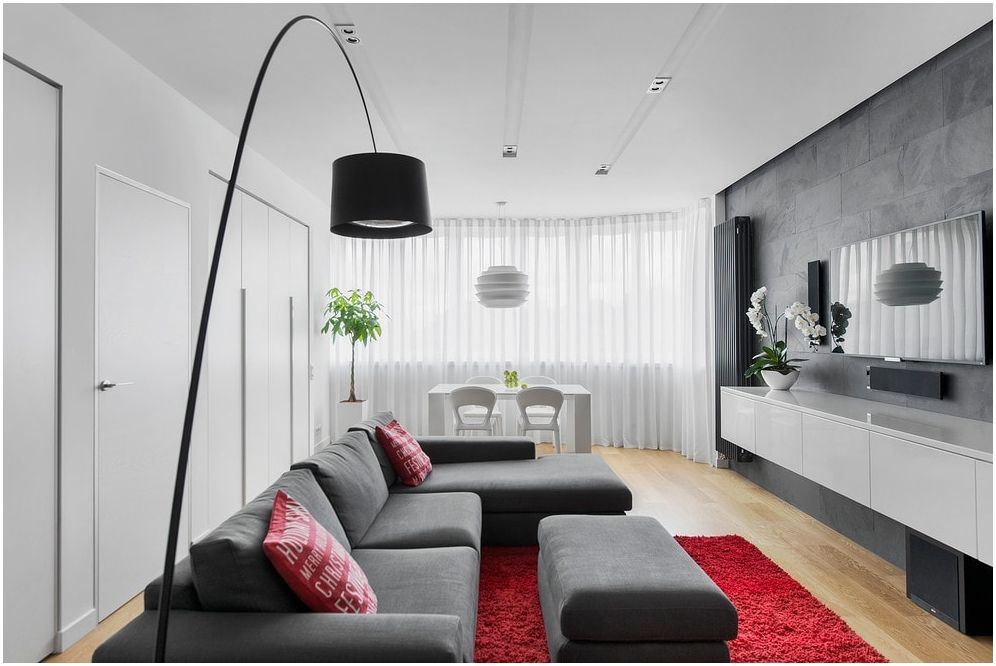 Cabinets located in the corners, due to the problematic layout, must have a well-chosen internal system, thanks to which it is easy to remove objects from sight. In narrow places of the cabinet, shelves can be placed, thanks to which you can hide bottles and cans.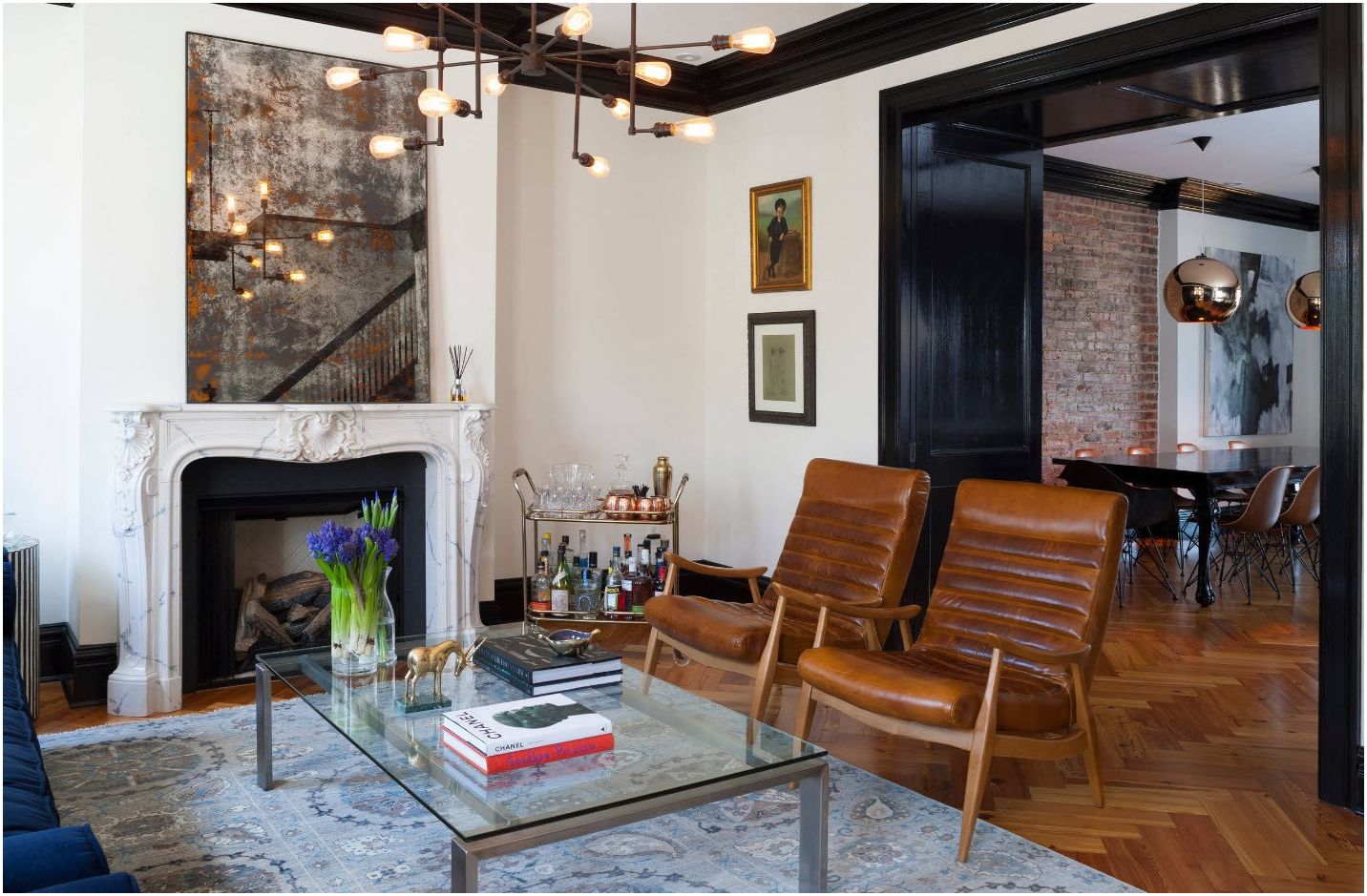 Insufficient lighting
This applies to both natural and artificial lighting. Kitchen work requires good light to facilitate daily chores. Remember the correct location of the lighting: it will not do without an overhead lamp that illuminates the whole room, and a spot device for specific areas.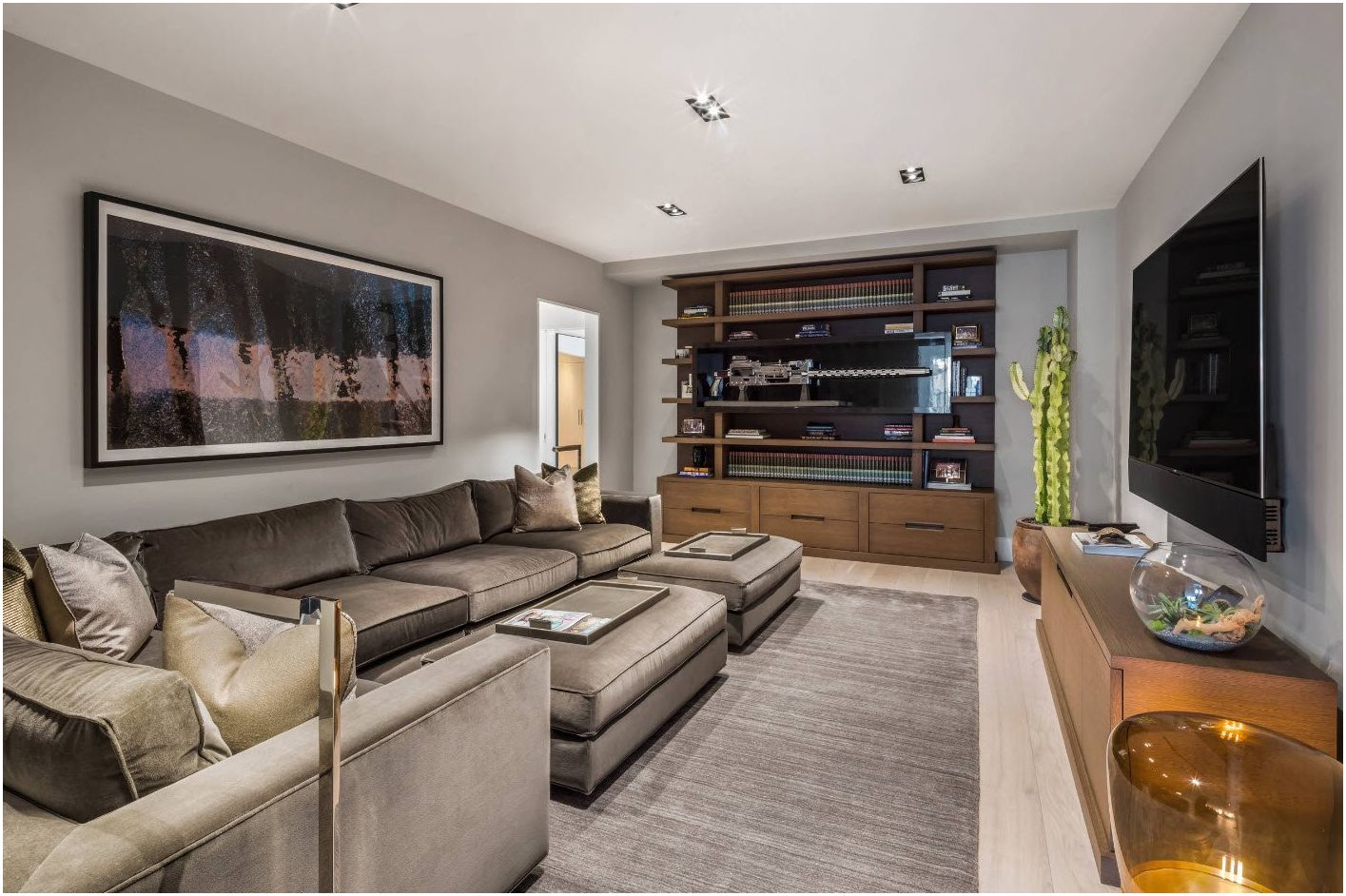 Good lighting is essential in a kitchen. The main light should not be too intense, you should choose lamps of a sufficiently warm color. Work surfaces should be illuminated by an additional source. It is worth using different types of fluorescent lamps or LED lights, which are ideal for installation directly above countertops.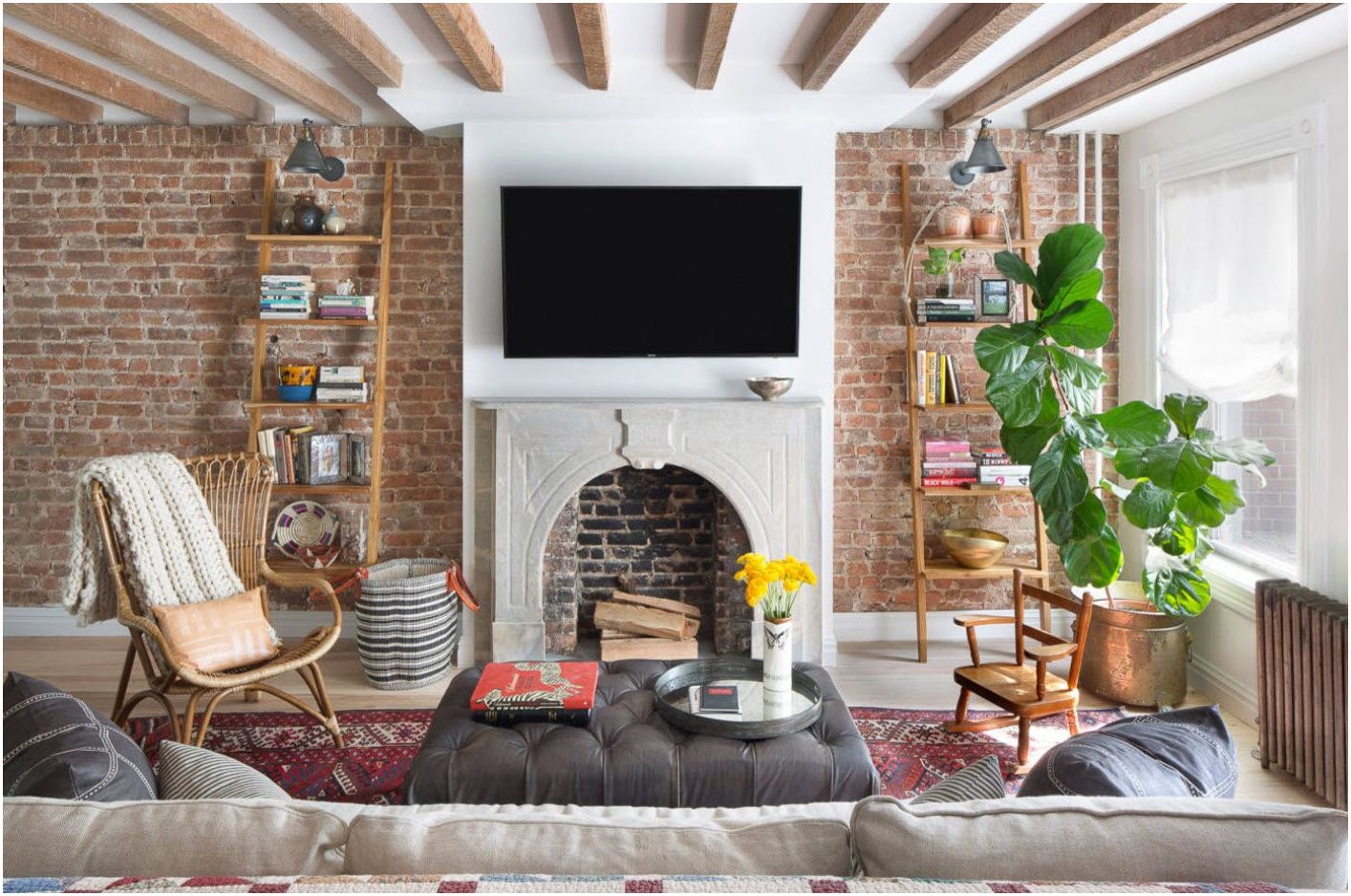 Few outlets or in awkward locations
When planning the placement of outlets, you should remember how many household appliances in the kitchen need to be connected to electricity. Be aware that outlets are for large appliances such as a refrigerator, oven or dishwasher, but also for small household appliances on a counter – a coffee machine, kettle or toaster.
The use of impractical material in decoration
When planning a new home or furnishing an apartment, you cannot think of the kitchen at the very end. Any distribution of electronics or plumbing, as well as appropriate wall, floor and ceiling decoration, can affect the functionality and usability of your kitchen. For example, wood floors are not very suitable for this room. It's better to use tiles here.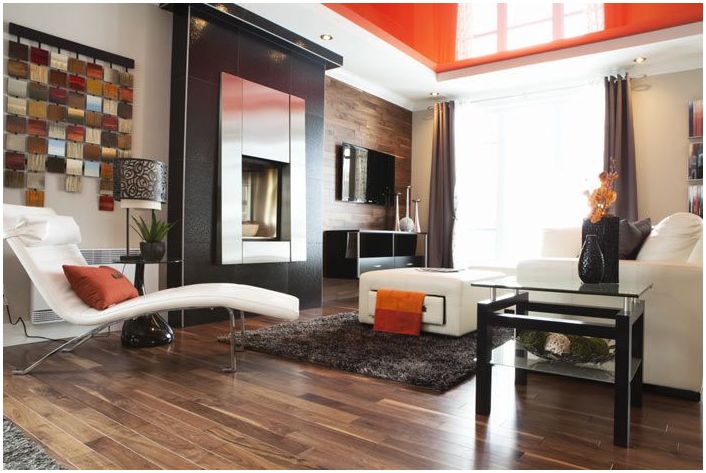 The kitchen is, first of all, a utility room, so the choice of materials and furniture should be driven mainly by practical values ​​and functionality. This, of course, does not mean that you should abandon seemingly impractical elements. For example, a wooden work surface can be great and can be easily protected. You should also remember that the kitchen is a tricky room and some materials or equipment just won't work for it..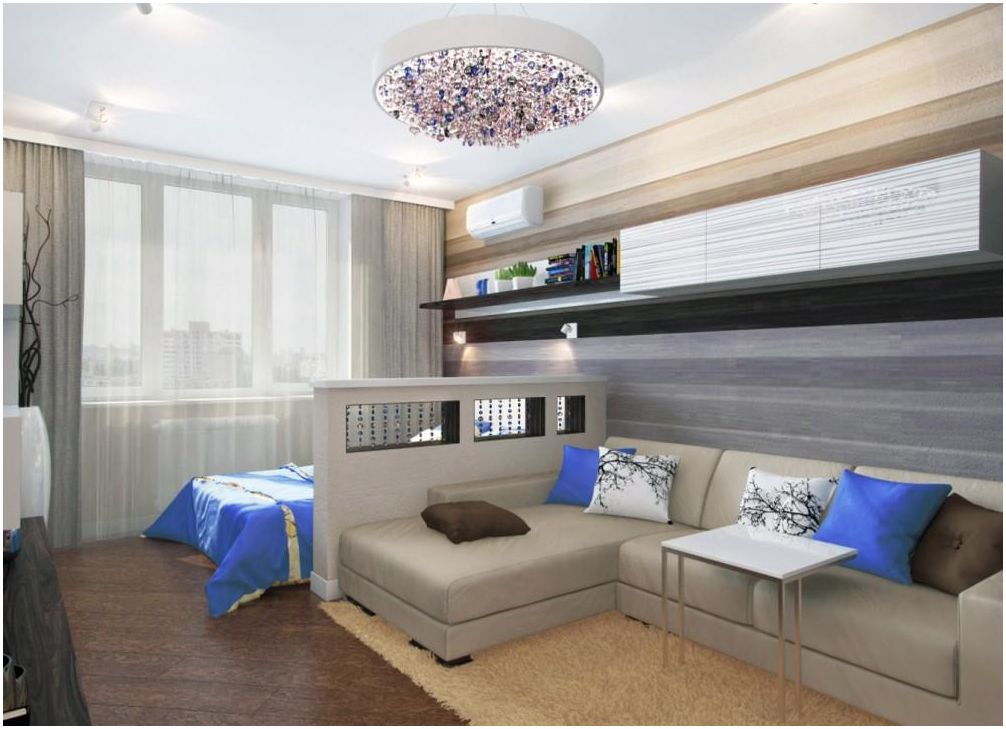 Good luck!