Lilac kitchen? Why not! Today it is the top design of a modern and functional cooking room. Good inspiration for people looking for interesting color ideas. The original interior of the kitchen will allow you to plunge into the world of culinary with pleasure, arrange pleasant gatherings with friends, enjoying life.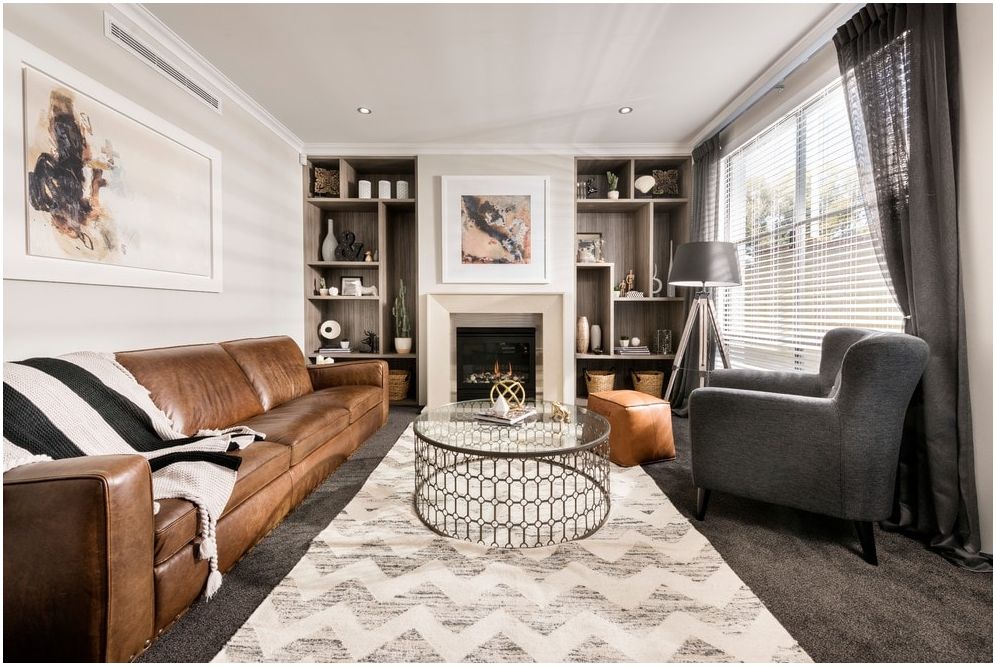 Lilac kitchen: photos of interesting solutions
The expressive lilac in the room is a hit. Owners of apartments and houses choose this shade of purple, preferring it to red, black or yellow. This design is a great example of how even cool colors in the kitchen can be perceived as cozy, giving a pleasant and refreshing space. Be sure to make it a reality "color mood lilac" on the kitchen. Together with white plates and metal appliances, a delicate or intense tone of purple will perfectly fit into the concept of a modern apartment..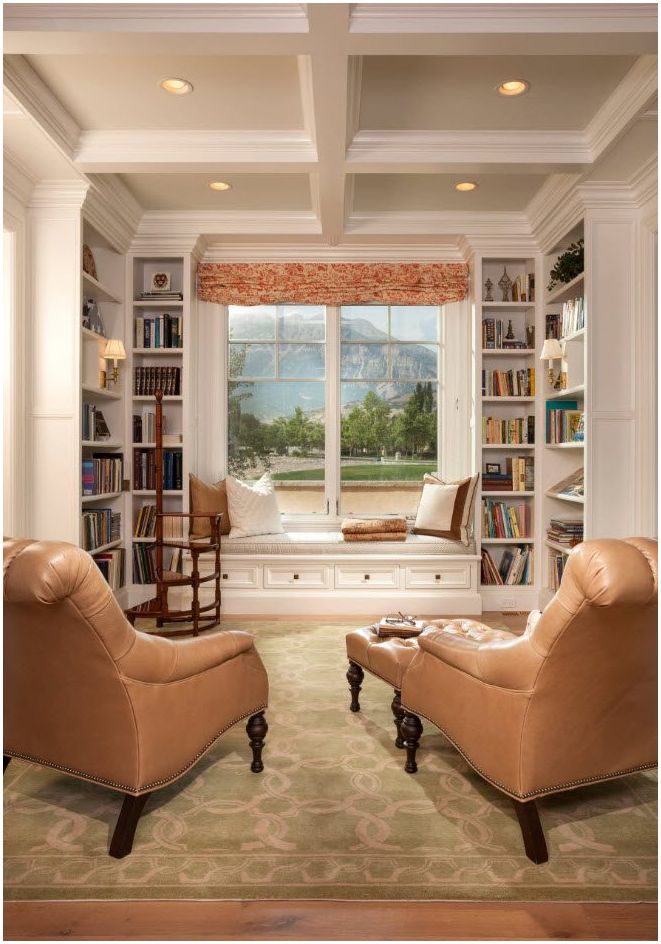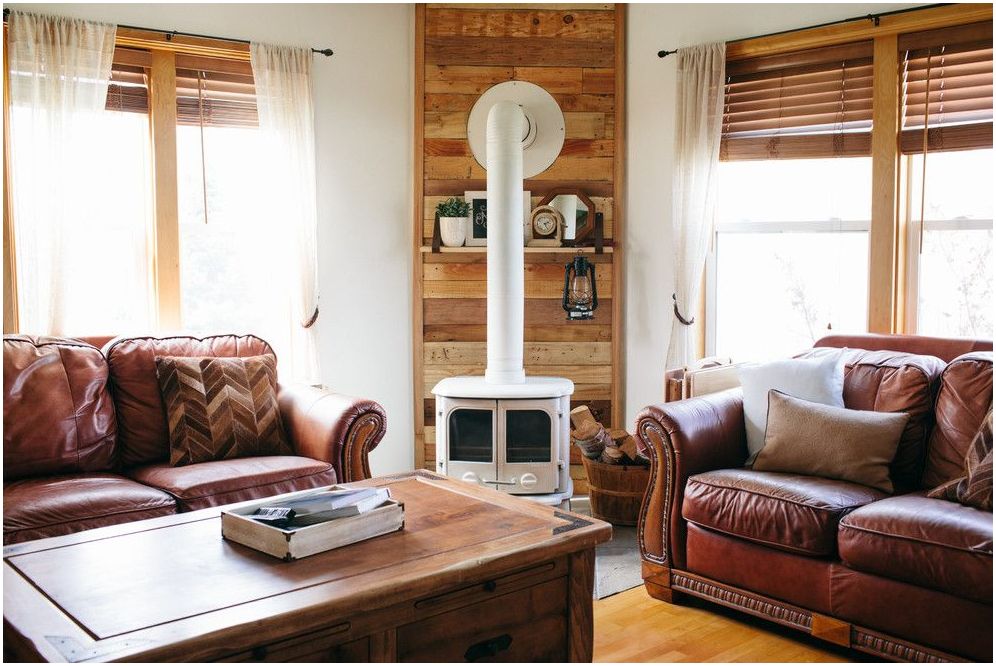 Kitchen in lilac colors
An excellent option would be a lilac kitchen that is open to the living room. This arrangement and the presence of a window do not limit the space for developing the design of a functional and practical dining room. The lilac kitchen will look spacious and modern. A worktop or island can be installed in the aisle between the kitchen and living room. This allows household members to continue to be in contact with each other while one is cooking and the other is in the living room. Lighting of lilac cabinet facades will add depth to the structure and lightness.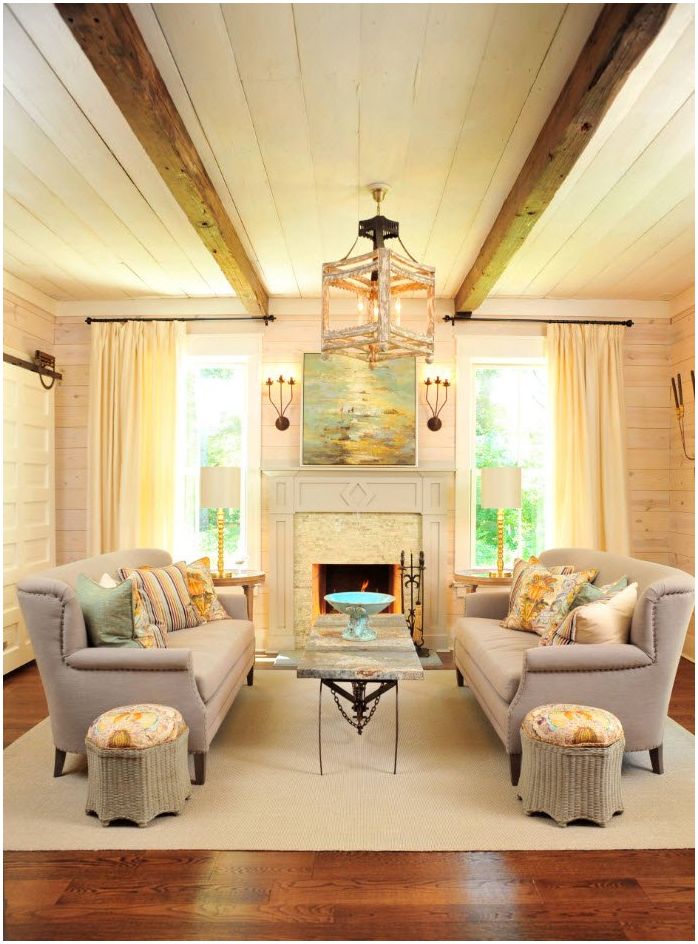 The lilac color has always been considered very interesting and magical. But its use in the interior should be moderate. The lilac color can be complemented by several shades, for example, gray, neutral, but also intense. In the design of a kitchen of this color, not only white, but also dark backgrounds are most suitable:
gold;

brown;

the black;

yellow;

beige.

Lilac kitchen – amazing ideas!

Lilac kitchen – amazing ideas!
Lilac kitchen design
Is lilac in the kitchen a good idea? Definitely yes. It will add character to every interior, add a touch of elegance and fit into both modern and classic styles. There are many shades with lilac color, so don't be afraid to use it in your kitchen. Rest assured that it's worth it.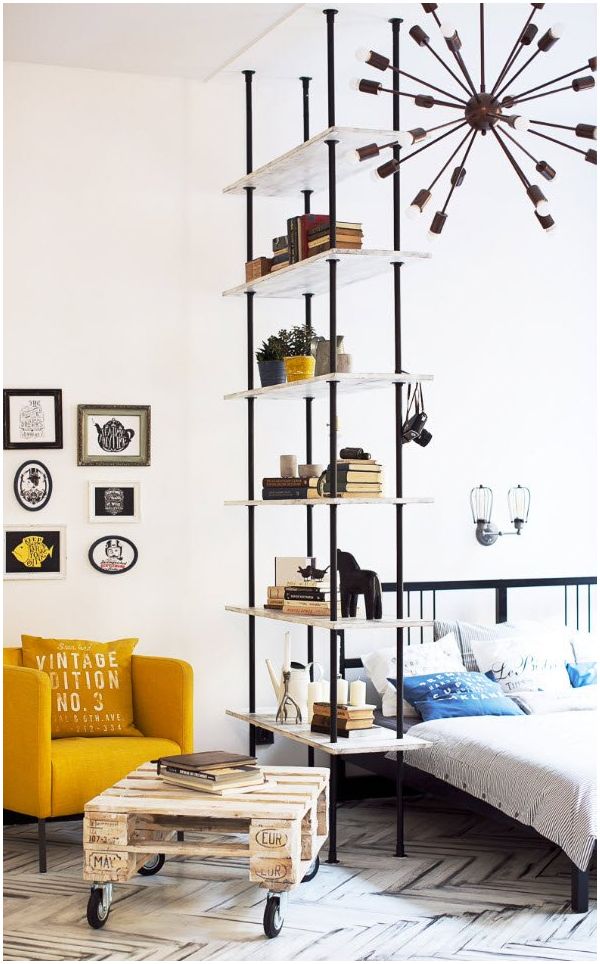 Lilac can be very soft, subdued, but also intense and intense. Choose dark or light, warm or cool tones, as the palette of shades is quite large. Give preference to the color you like best and try to combine it beautifully with other colors. Lilac looks good surrounded by white as it gains intensity. But you can also combine it with gray, brown, orange or other colors..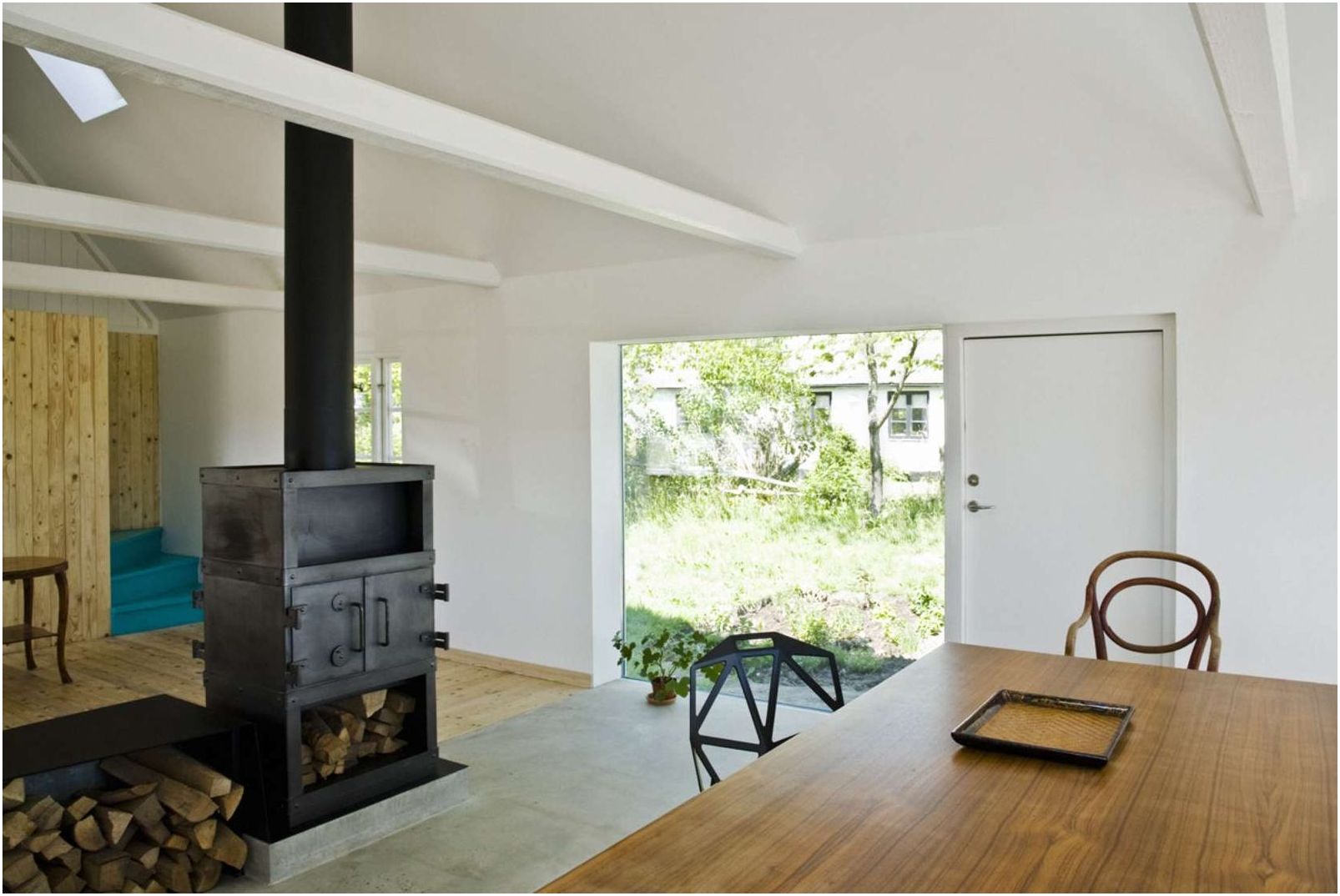 Advice! Remember, however, that lilac is a strong color. It is extremely important to correctly combine it in one interior with other colors..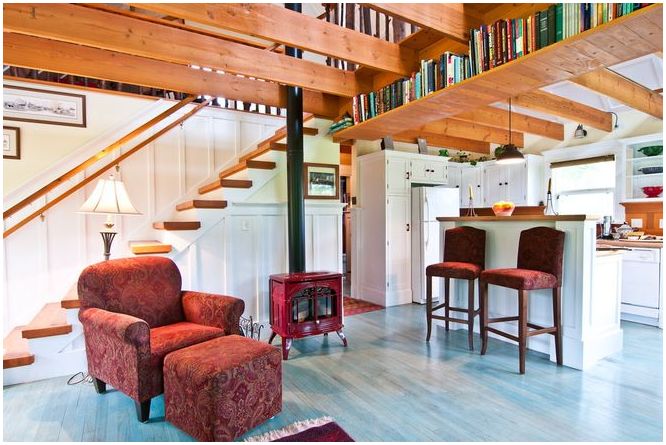 Lilac curtains for the kitchen and other bright accents
Lilac can be used in a variety of ways in the kitchen. Ideal for additions. This will be a beautiful decorative element:
a fragment of a wall, for example, above the countertop;

the facades of the upper cabinets (all or only one);

purple chairs;

curtains;

small household appliances; plates and mugs.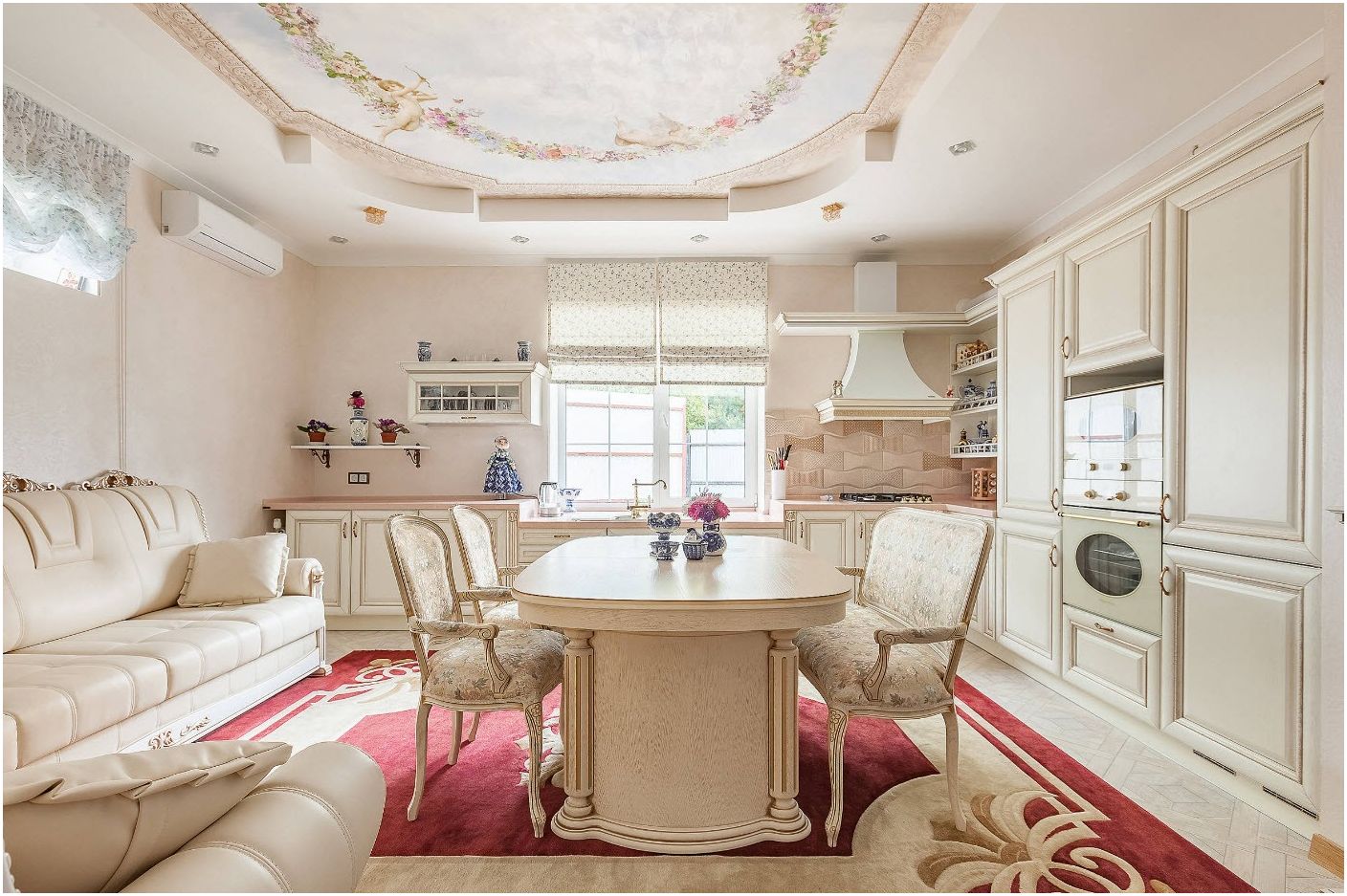 Advice! If lilac is just an accent, you can choose strong, intense shades..
Lilac color in the interior of the kitchen
However, more and more designers are choosing bolder solutions. Lilac becomes the main, dominant color not only in the kitchen, but throughout the house. In case of such a decision, do not forget to use it in the appropriate proportions, do not overdo it, but choose the right combination with other interior elements.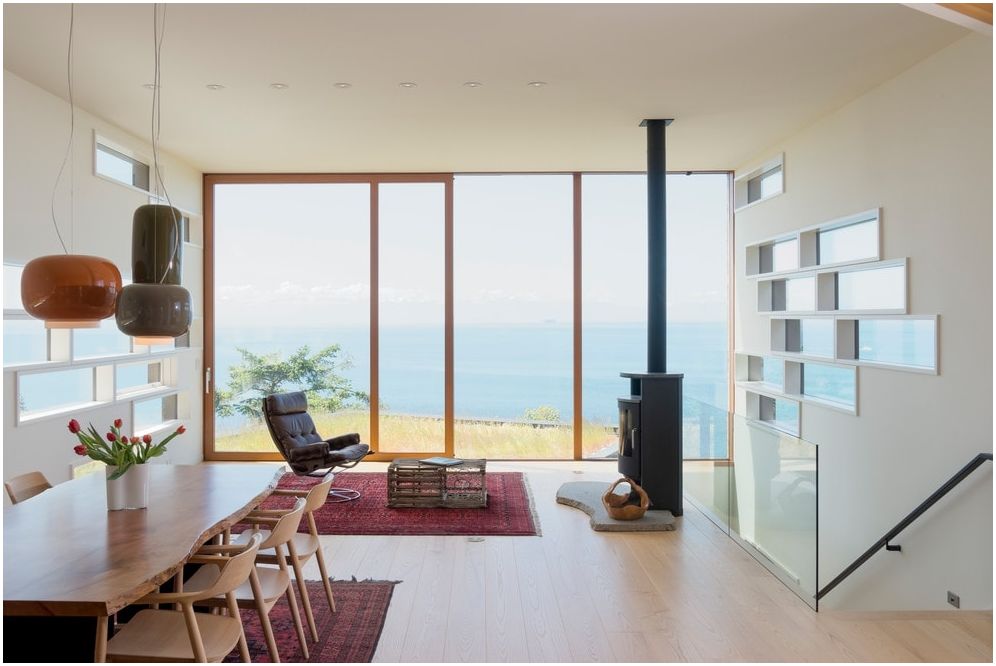 A deep, intense shade of lilac that fades into blue has been officially named the color of 2018. According to the name of the Panton Institute, it is color number 18-3838, which is ultraviolet. There are a few mystical connections in its meaning, and interior design requires enough space to create a beautiful picture. Check out the photo gallery of how you can successfully decorate your kitchen in this color.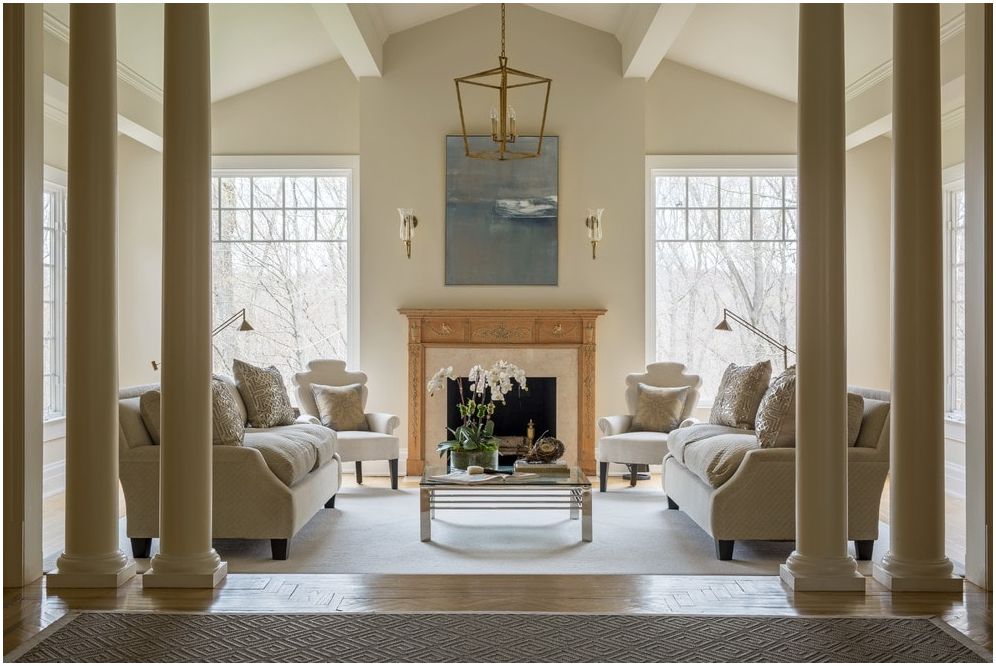 Lilac kitchen inspiration
A purple kitchen can be associated with a more feminine layout. However, the color has a somewhat tedious tone if there is too much of it, so in interior design you need to know how to manipulate lilac: what to combine with and what to avoid.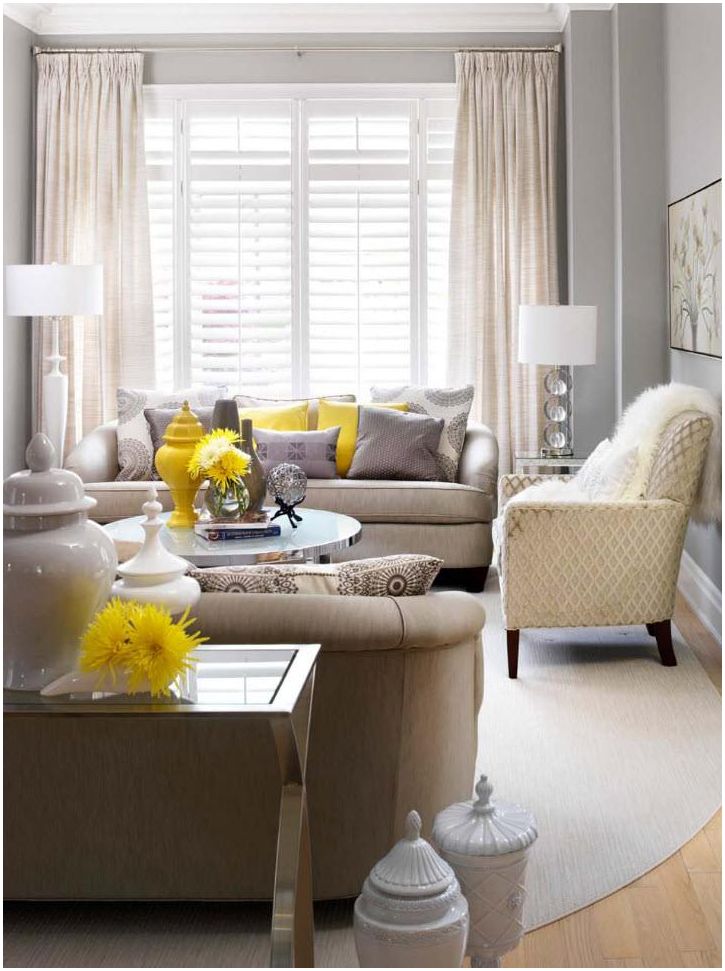 Interesting! In the psychology of flowers, lilac means peace, relaxation and excitement. It has suppressive properties, helps relieve stress symptoms, improves concentration and boosts self-esteem. Moreover, lilac in the kitchen can be your ally, because it suppresses hunger, regulates metabolism and evens out hormonal balance..
Glamorous contrast
Lilac kitchens are often glamorous, with shiny surfaces dominant. The coloring serves to destroy the versatile base, and it is usually a duo of white and black. In this version, the lilac decor is very clear and stylish..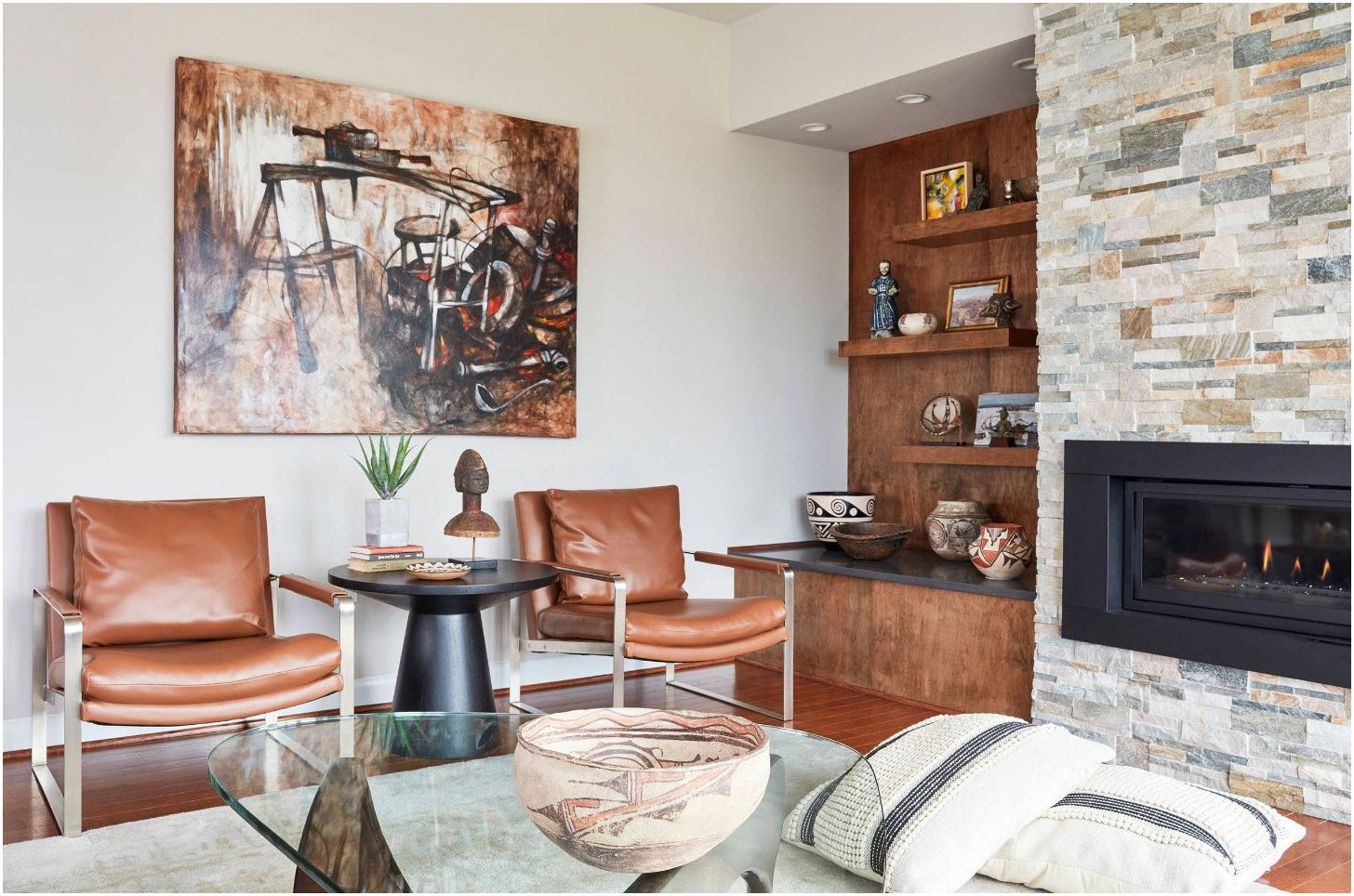 Lilac kitchen combined with white
Another suggestion is a combination of purple and white. This is a graceful stylization in which neutral coloring should dominate, and a strong accent color will complement.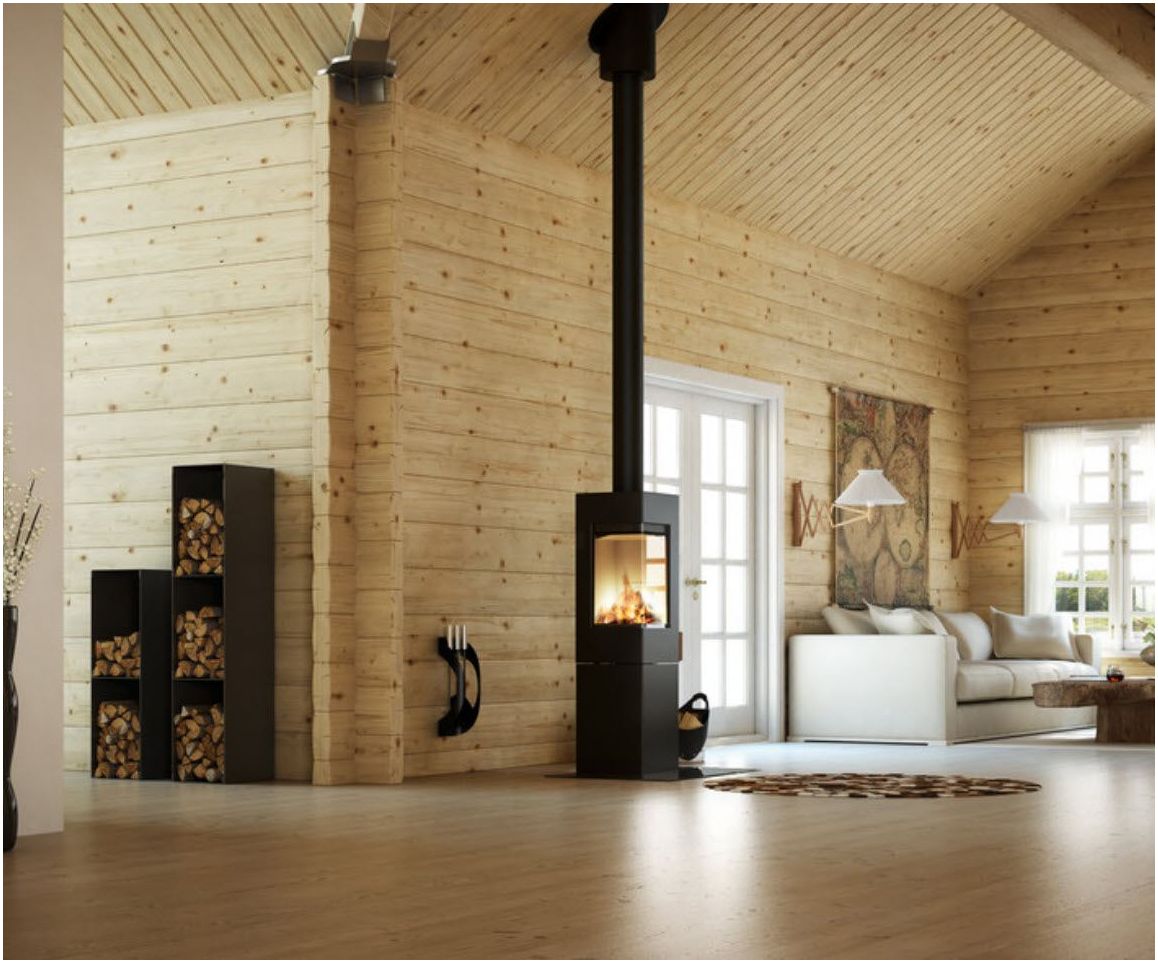 Gray-lilac kitchen
Lilac is also a color that matches gray perfectly. Such a duo can blend harmoniously with minimalism or loft style. Choose originality in interior decoration to always be in trend.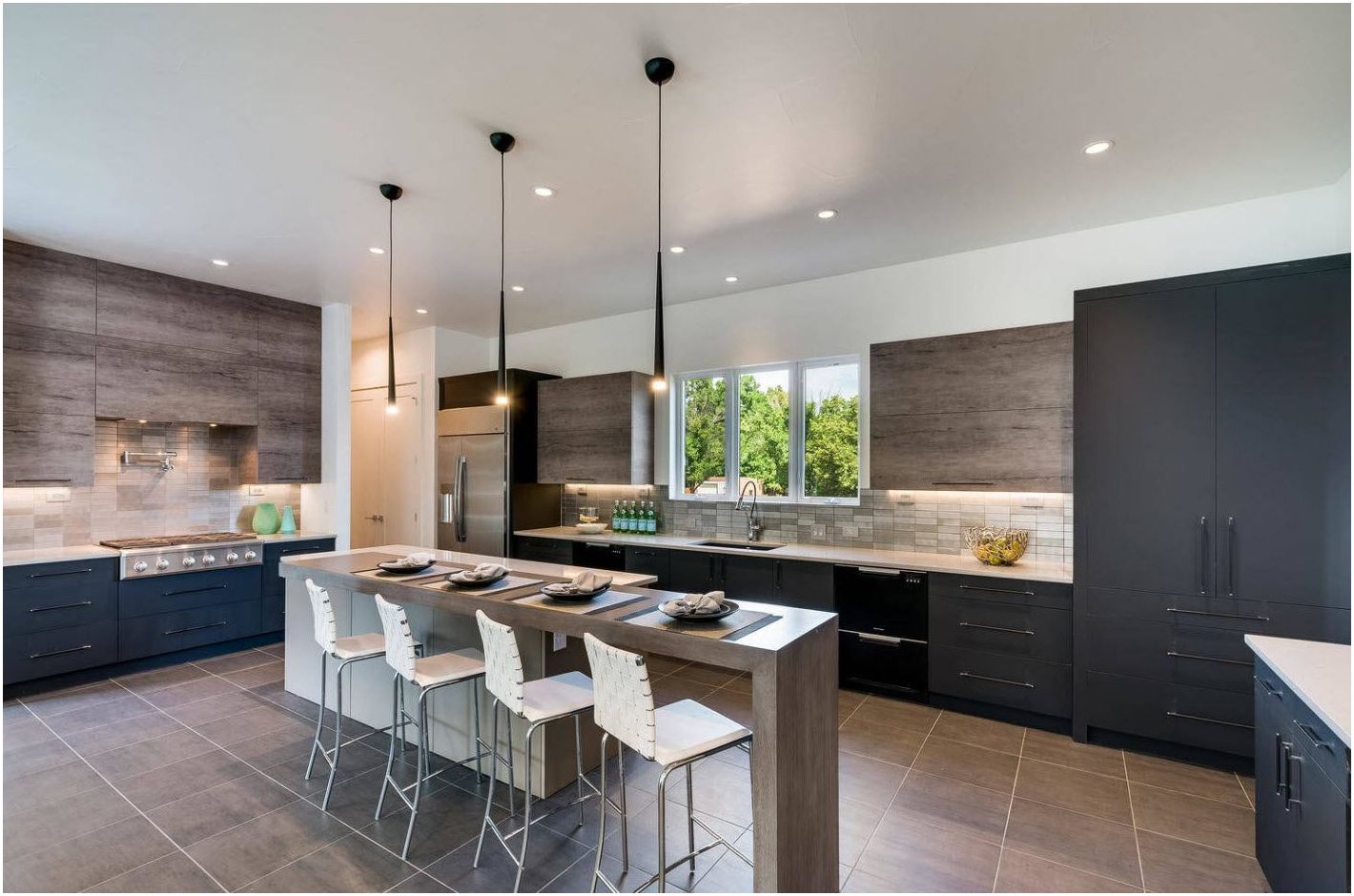 Lilacs are considered the most exciting pastels and deepest shades of purple for modern homes. While pastel pink can be a soothing addition to a trending color palette, lavender is more versatile and vibrant. Once considered nostalgic and sentimental, today's lilac works well in modern spaces with clean lines and simple décor, as well as richly decorated classics..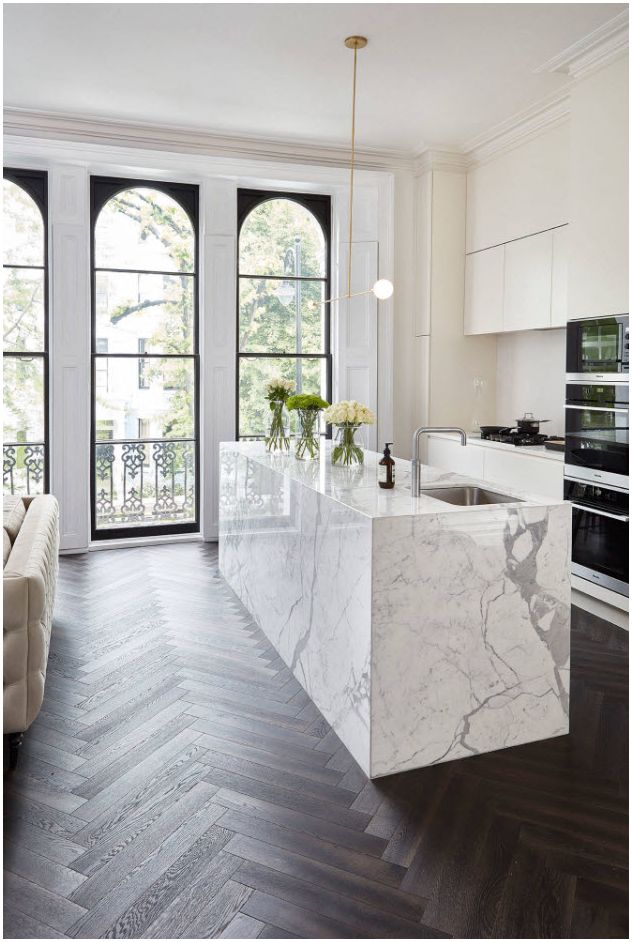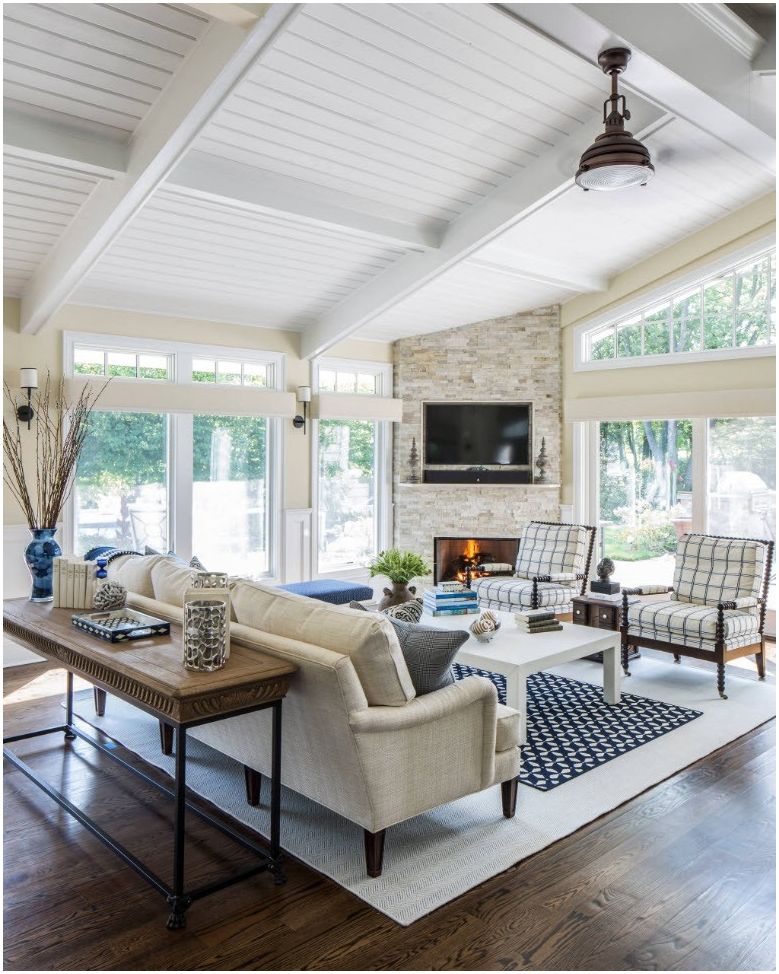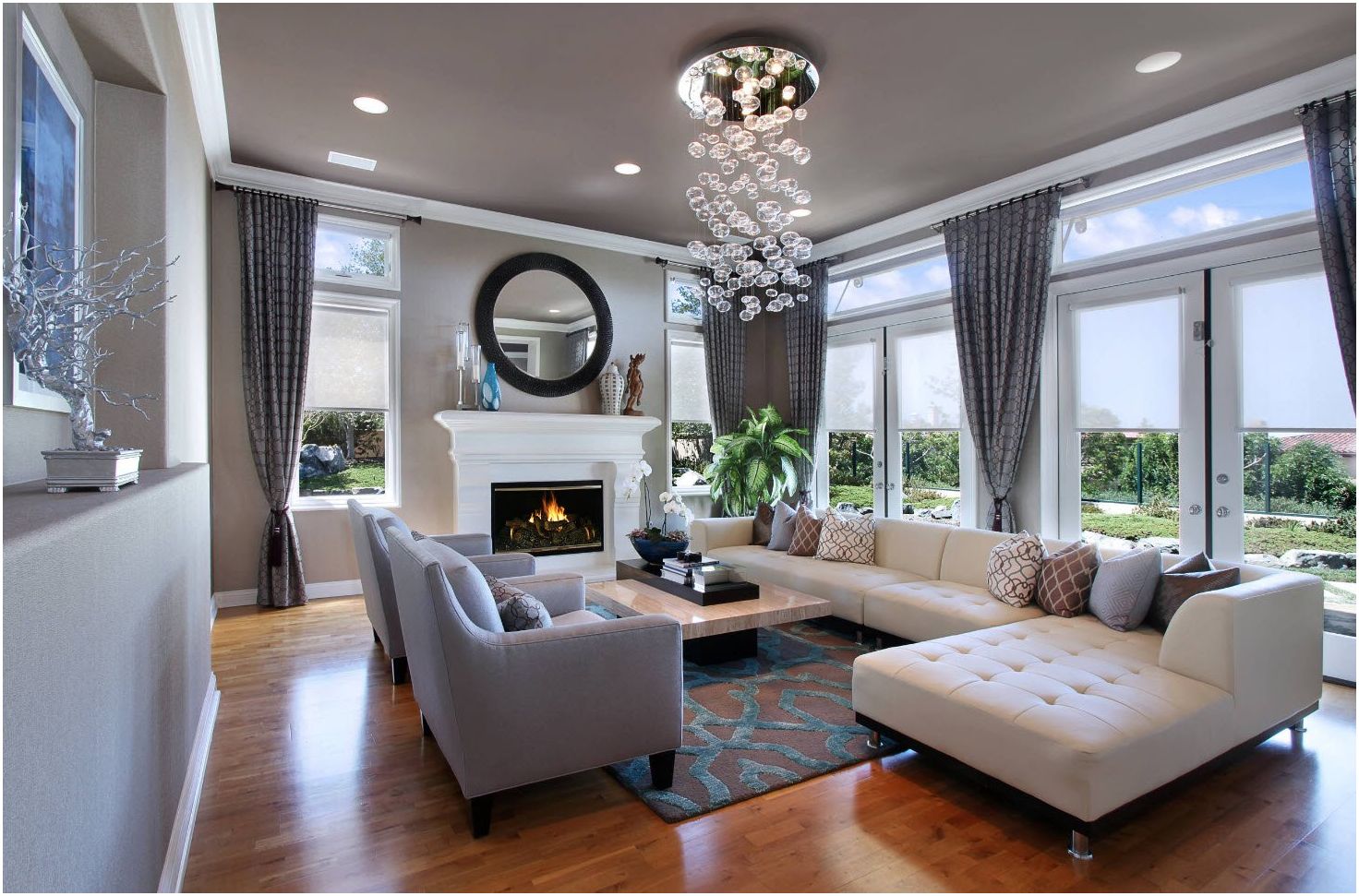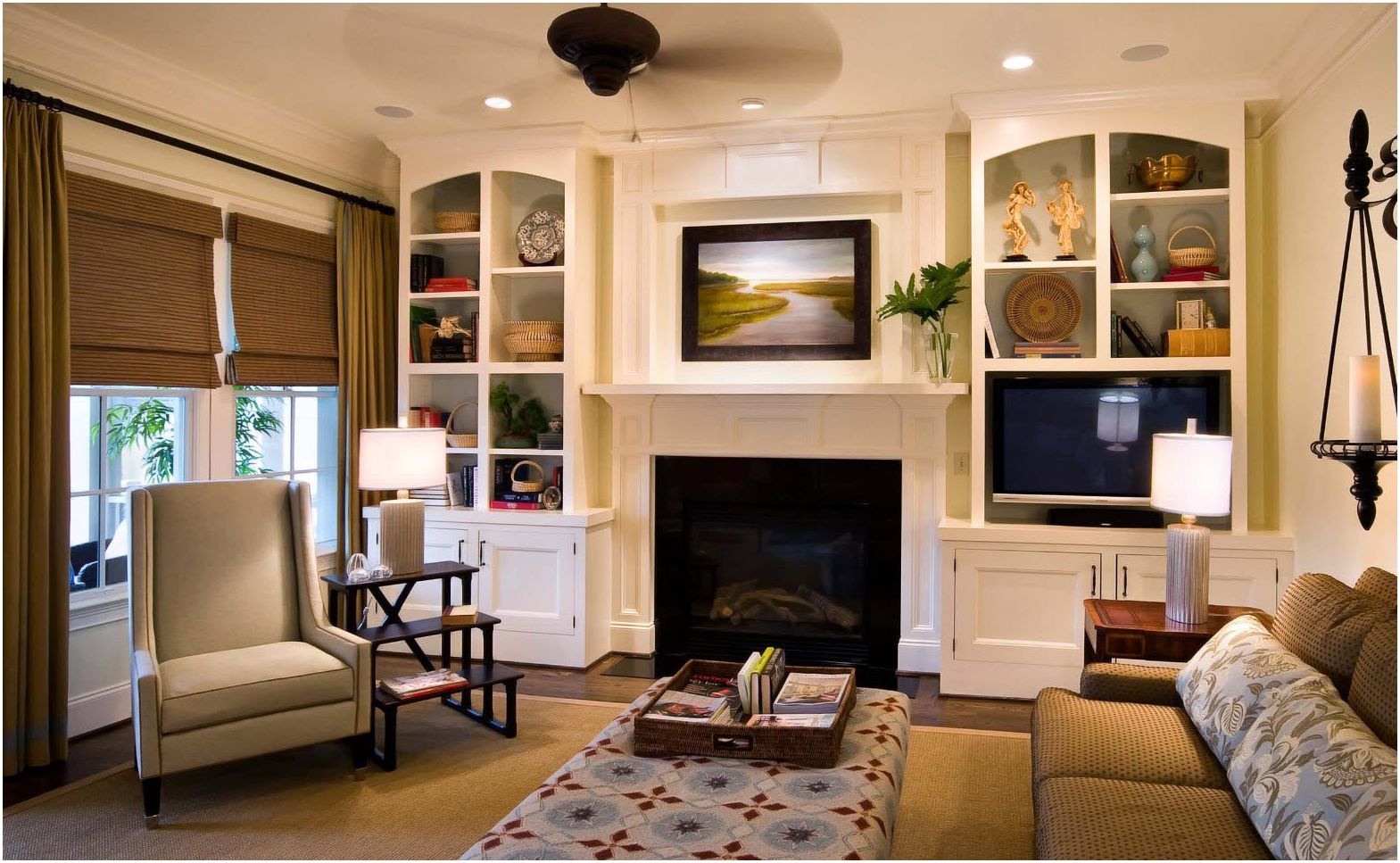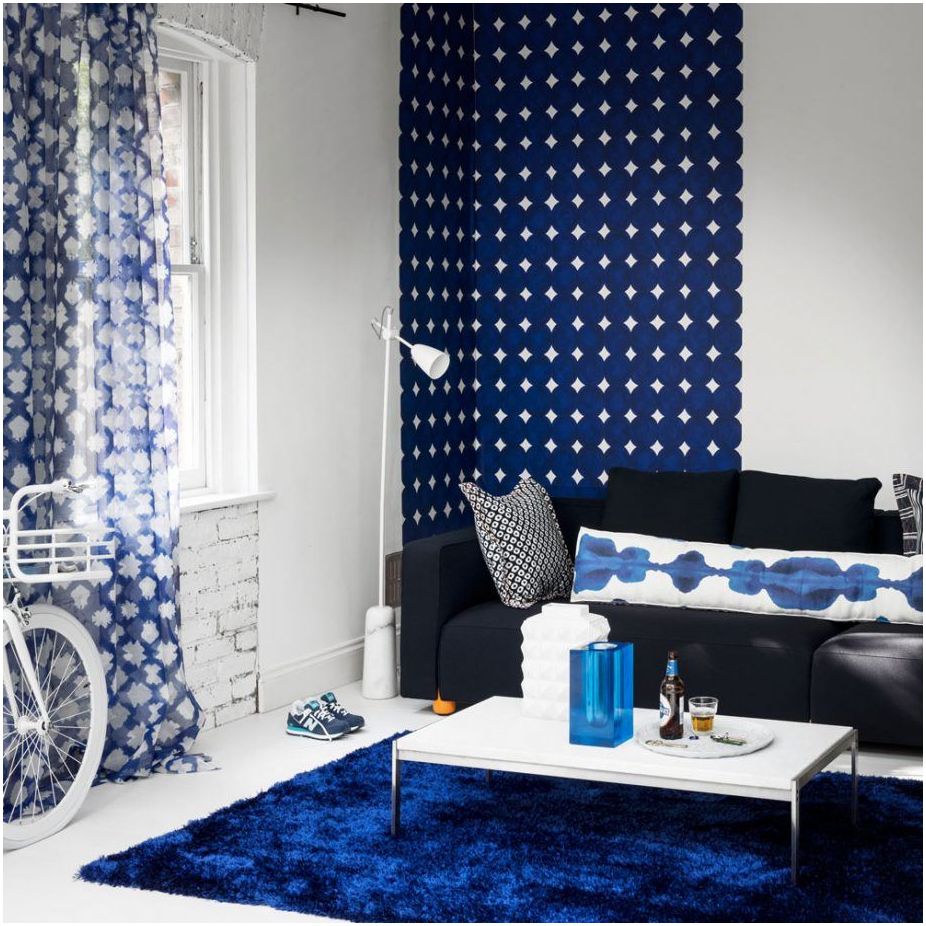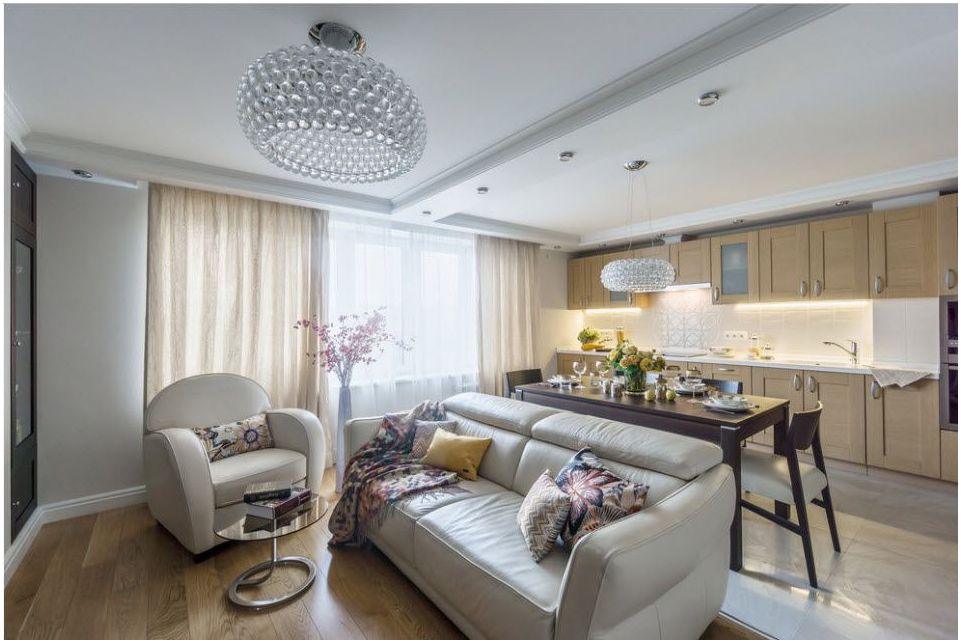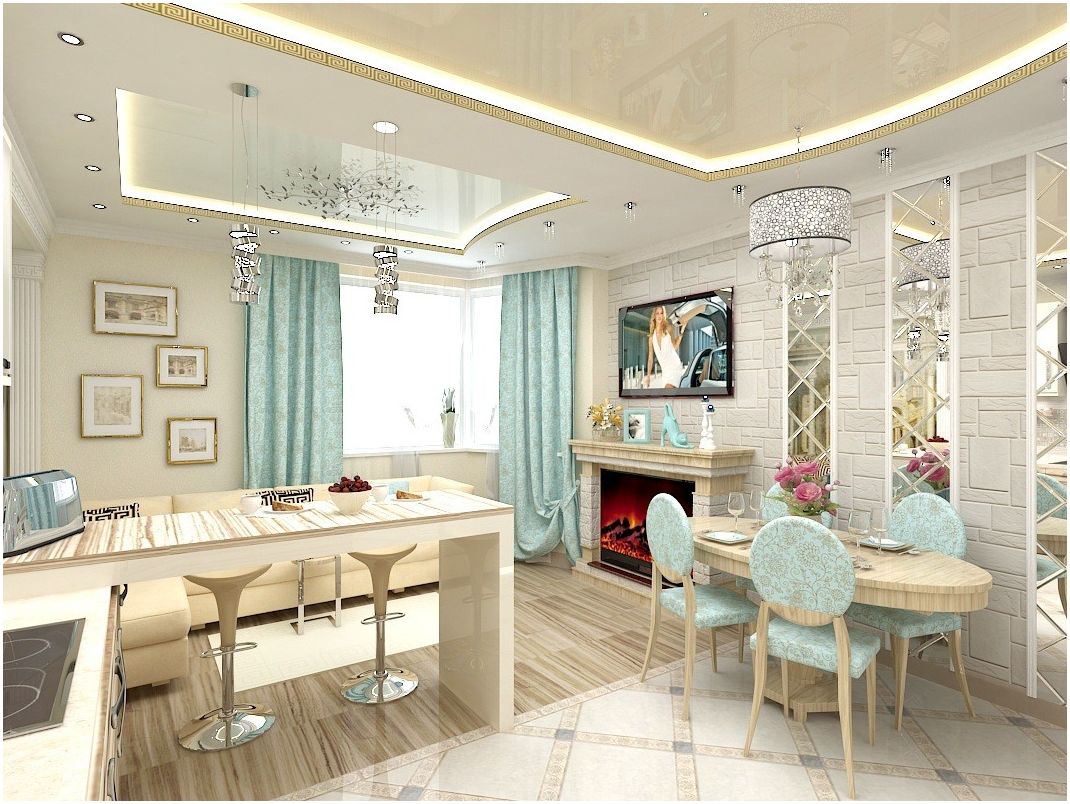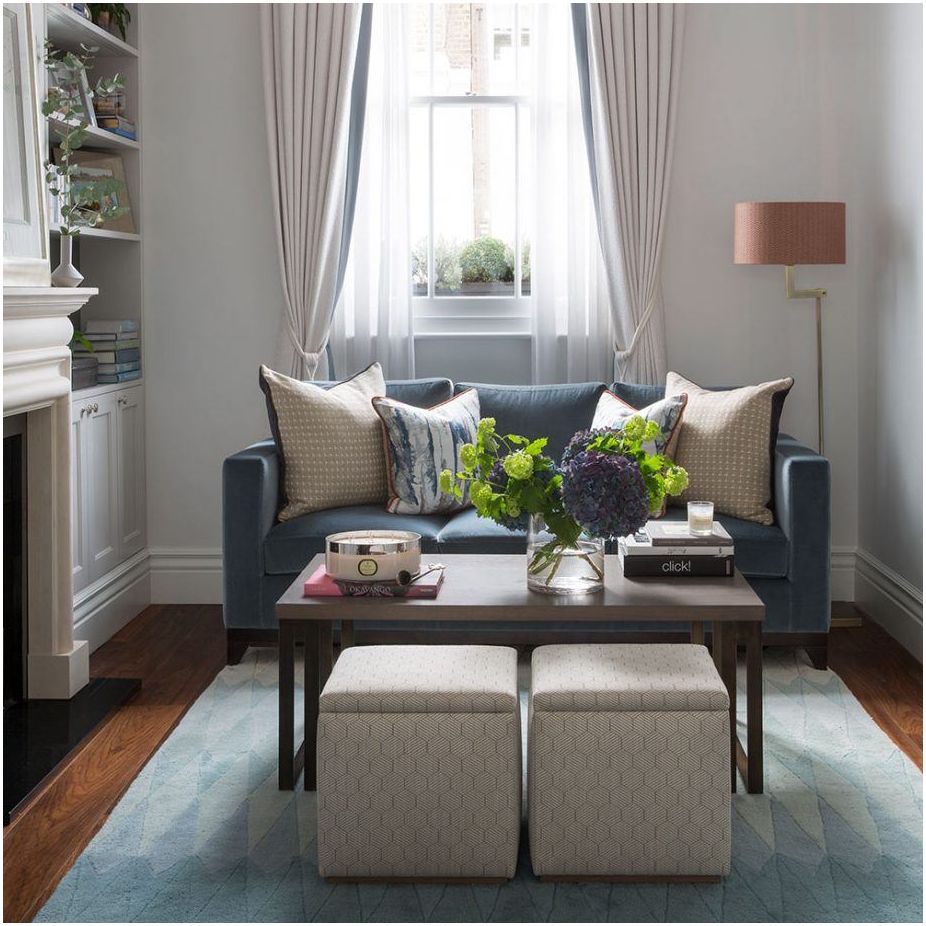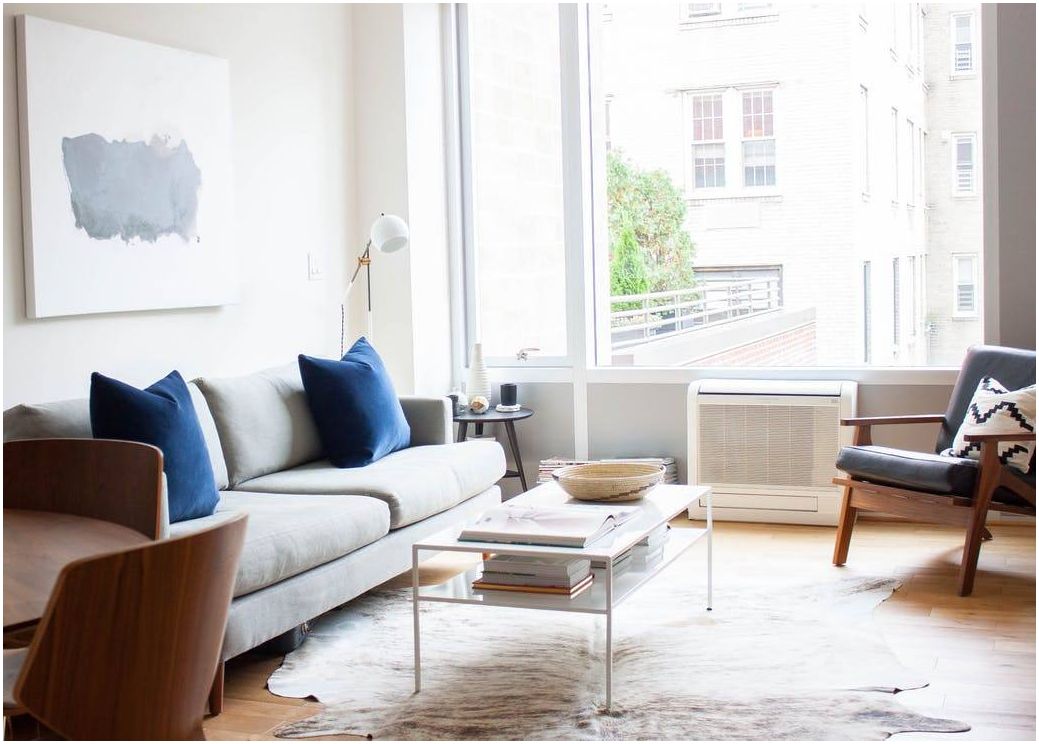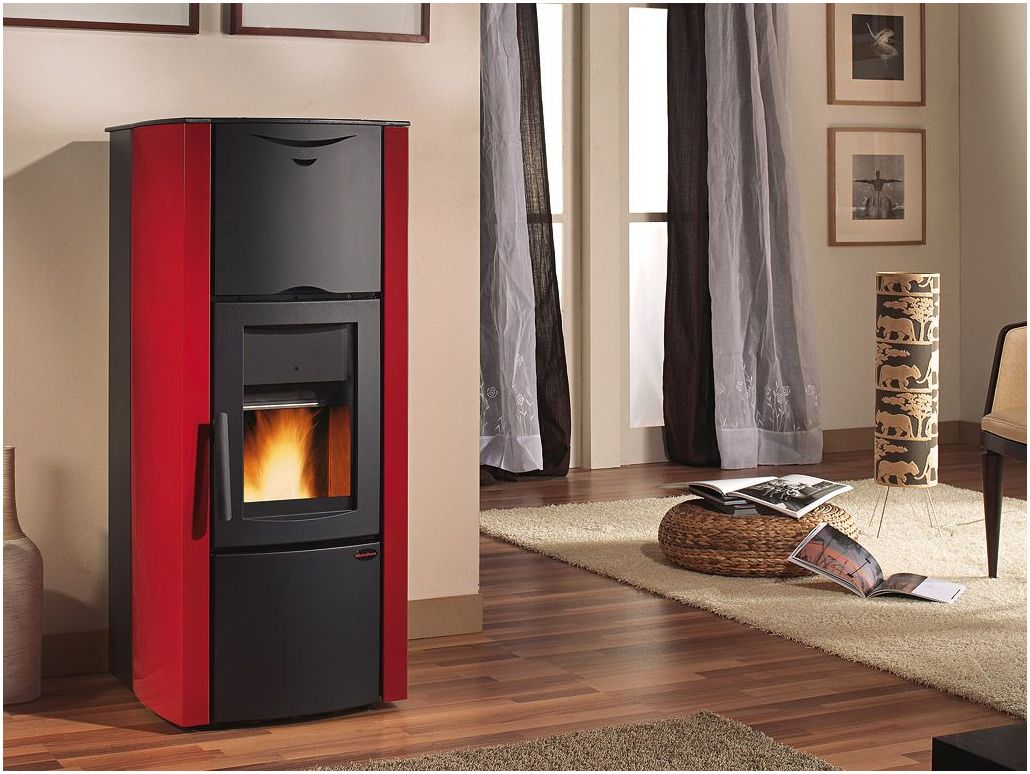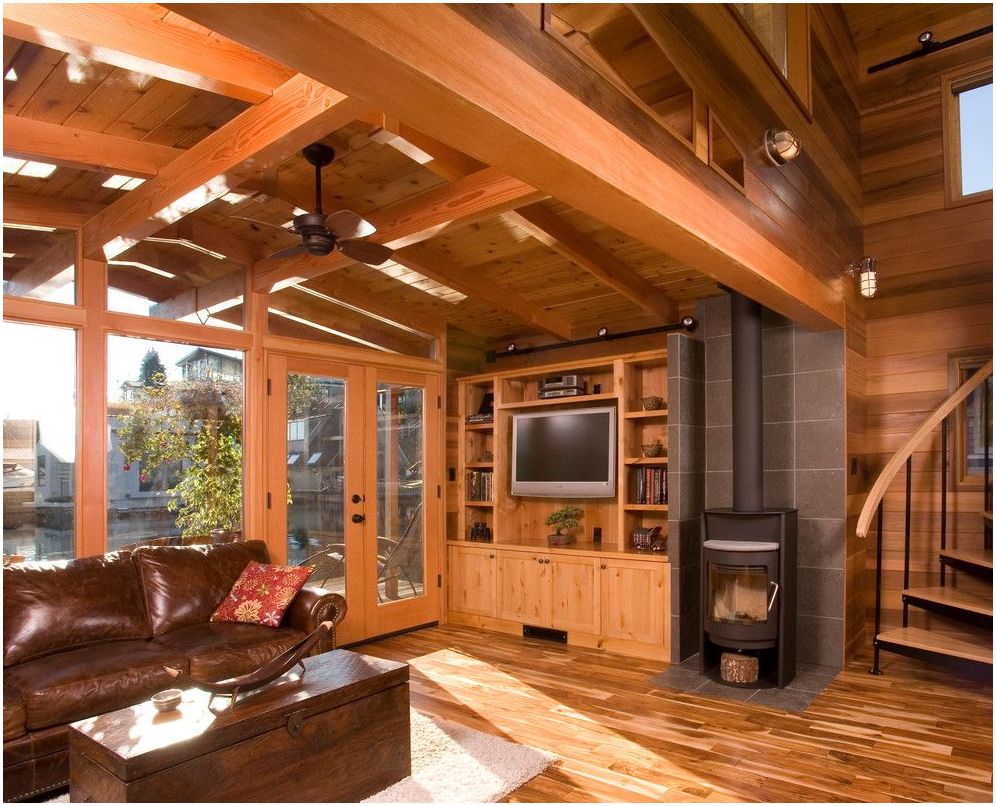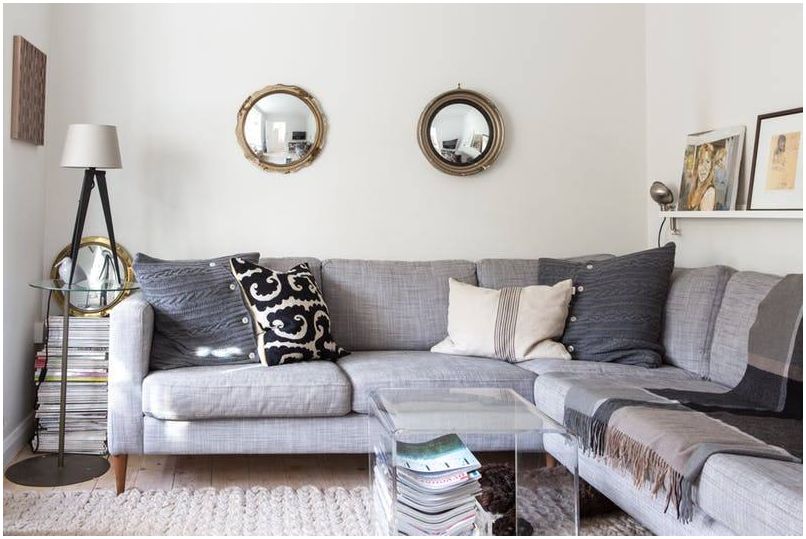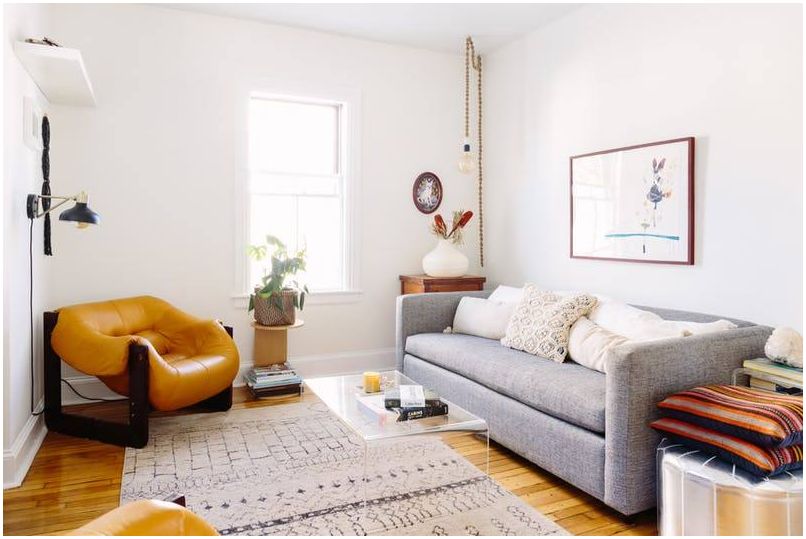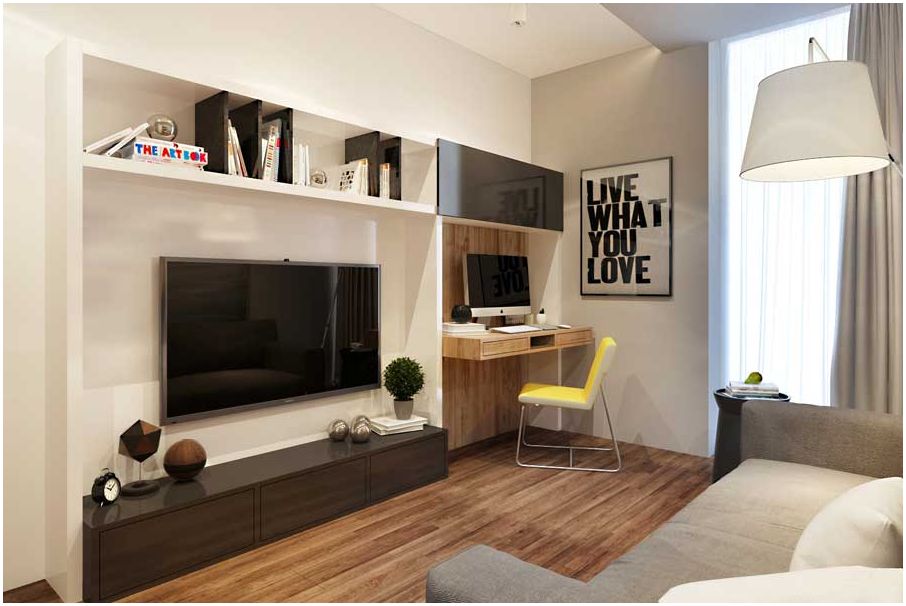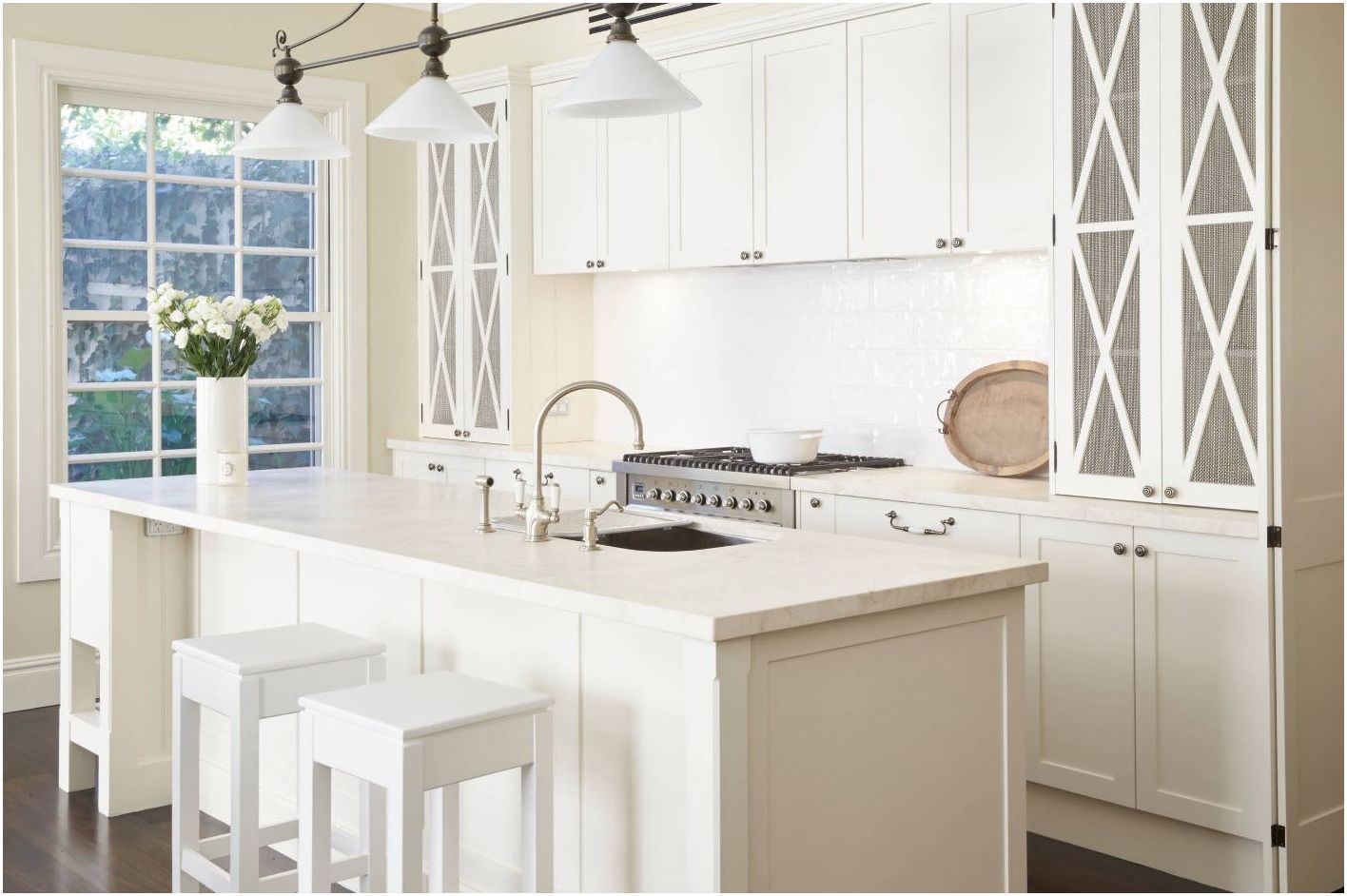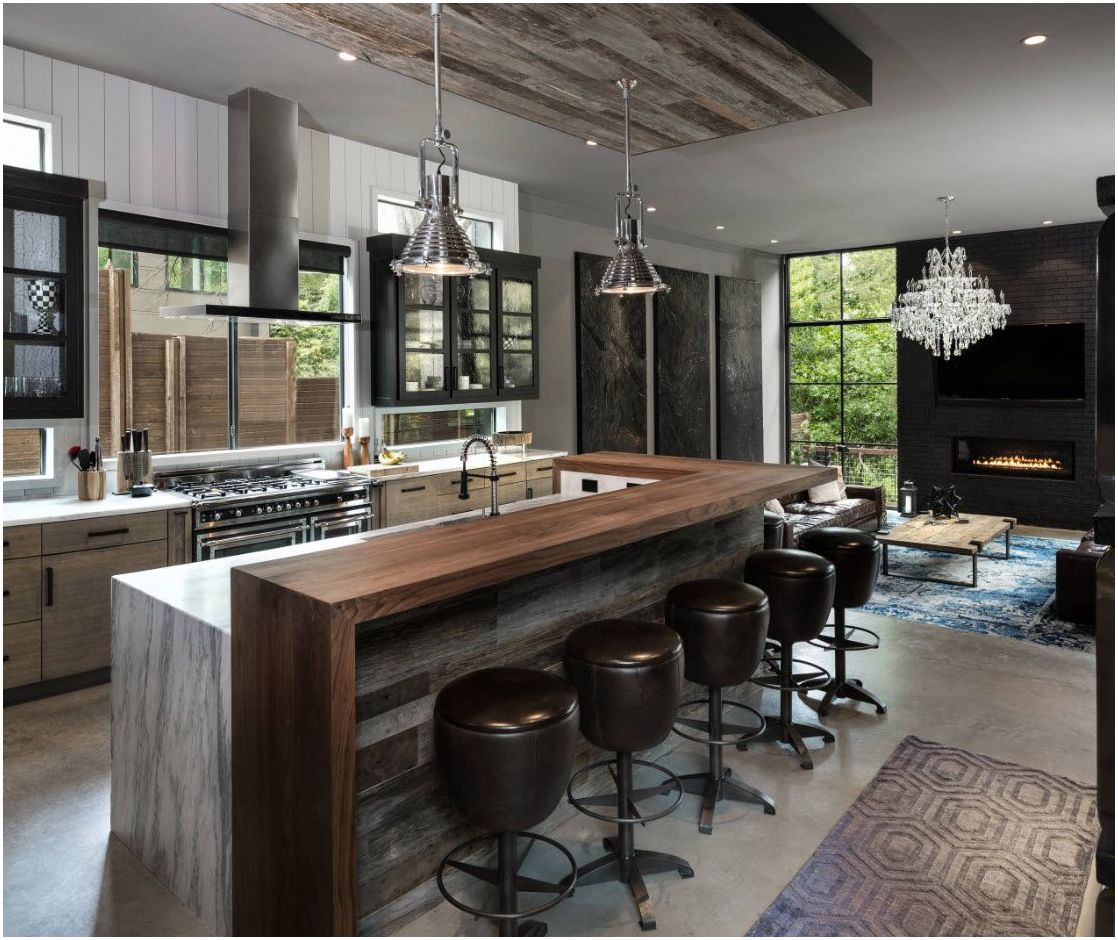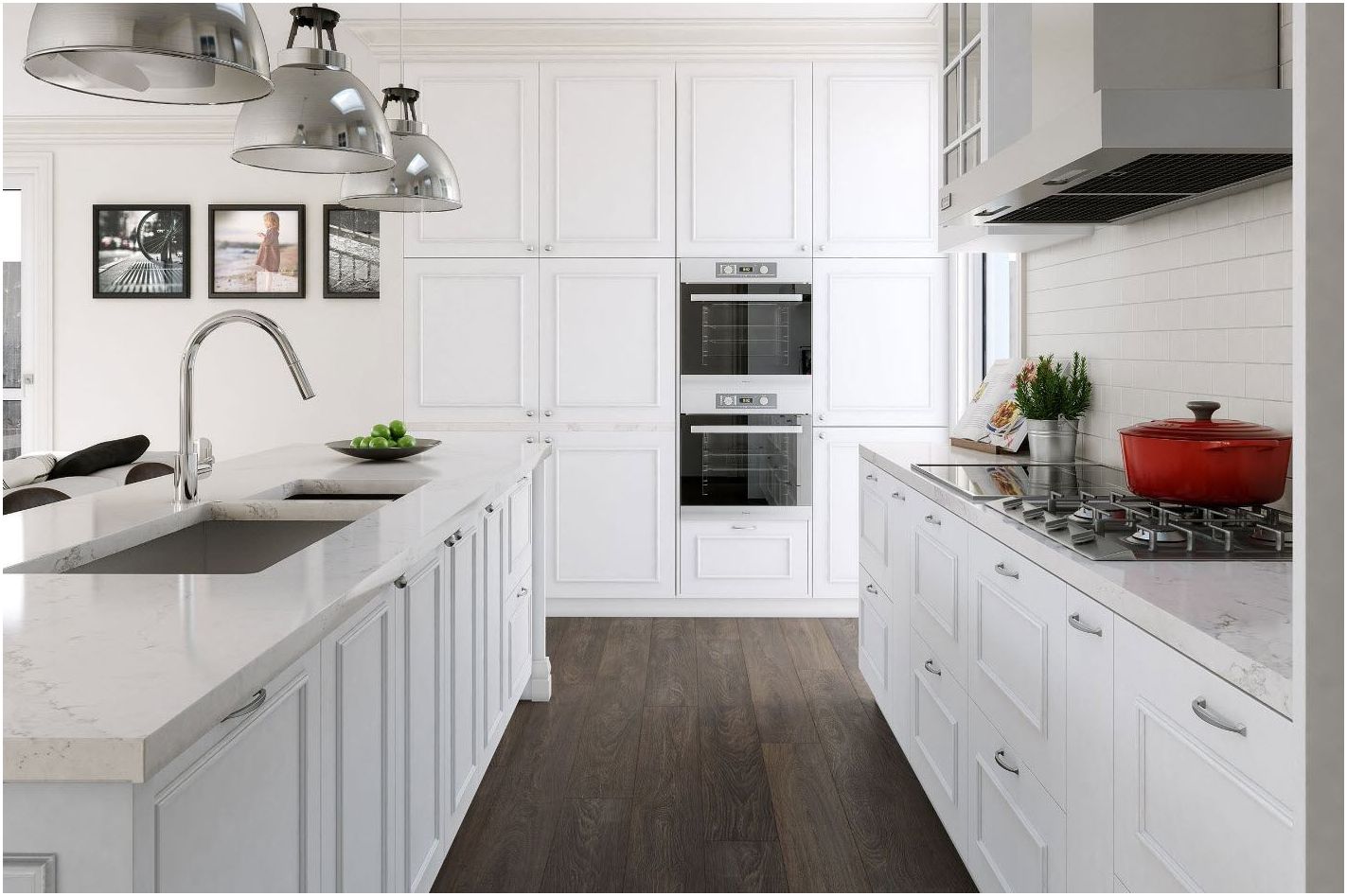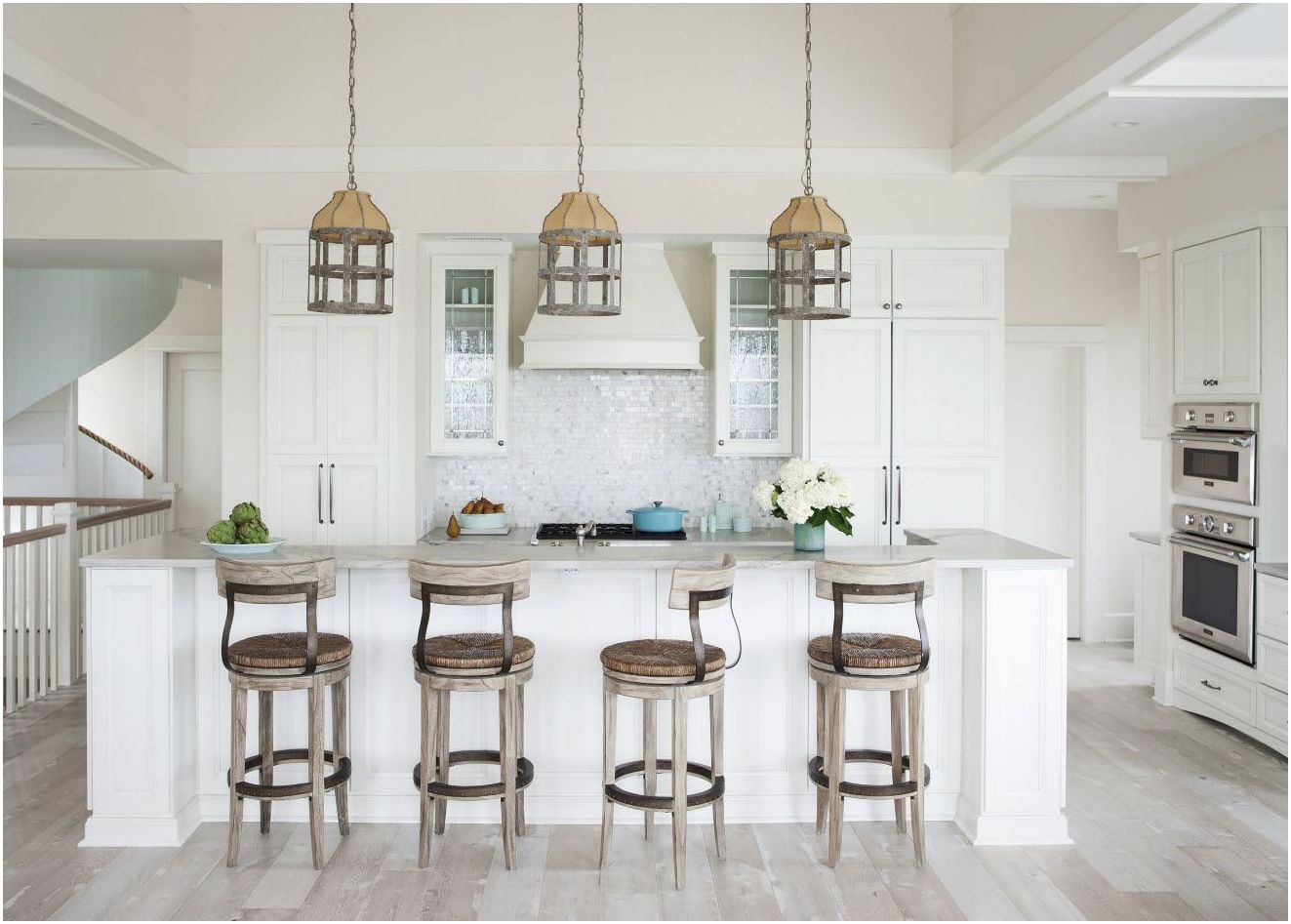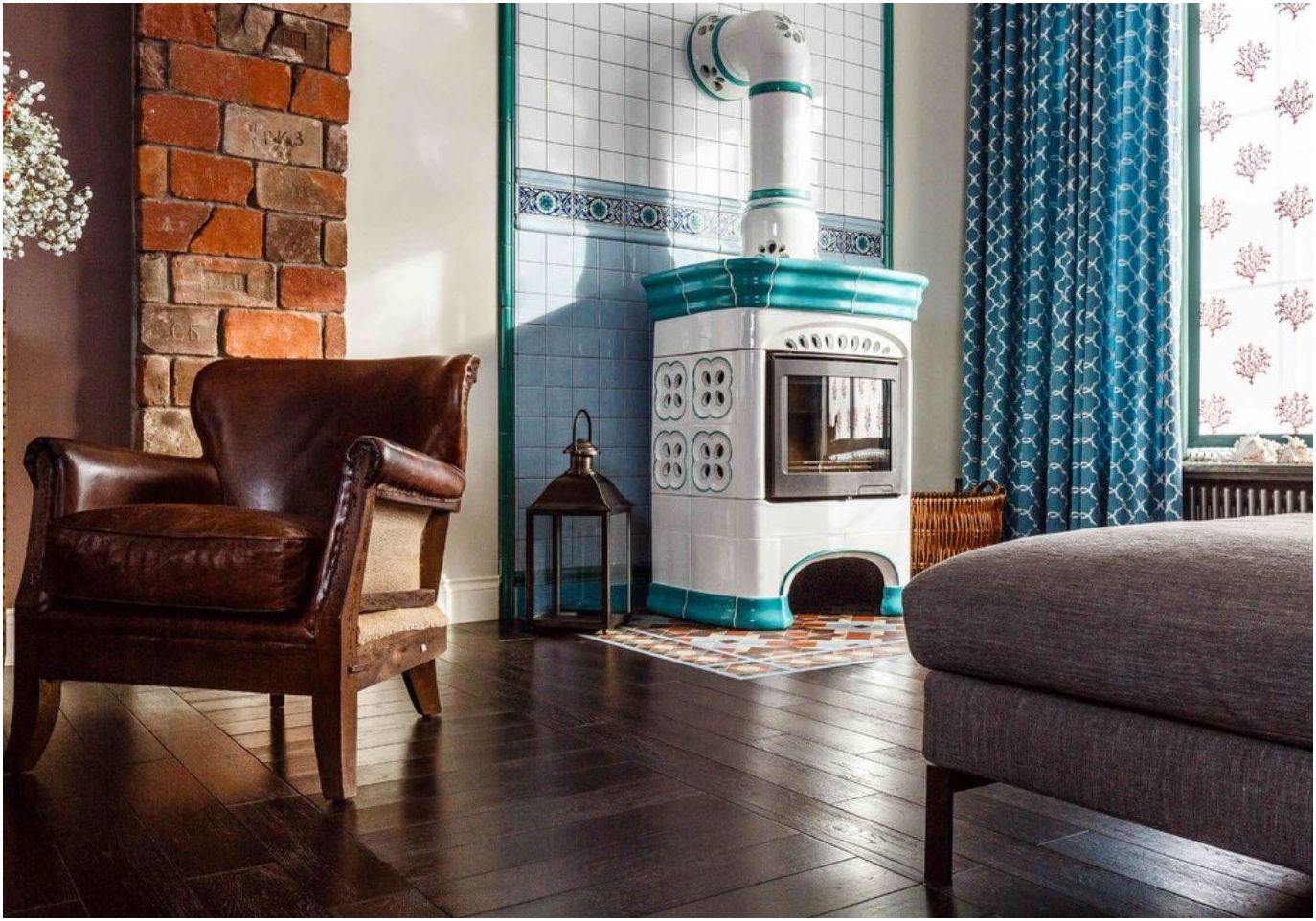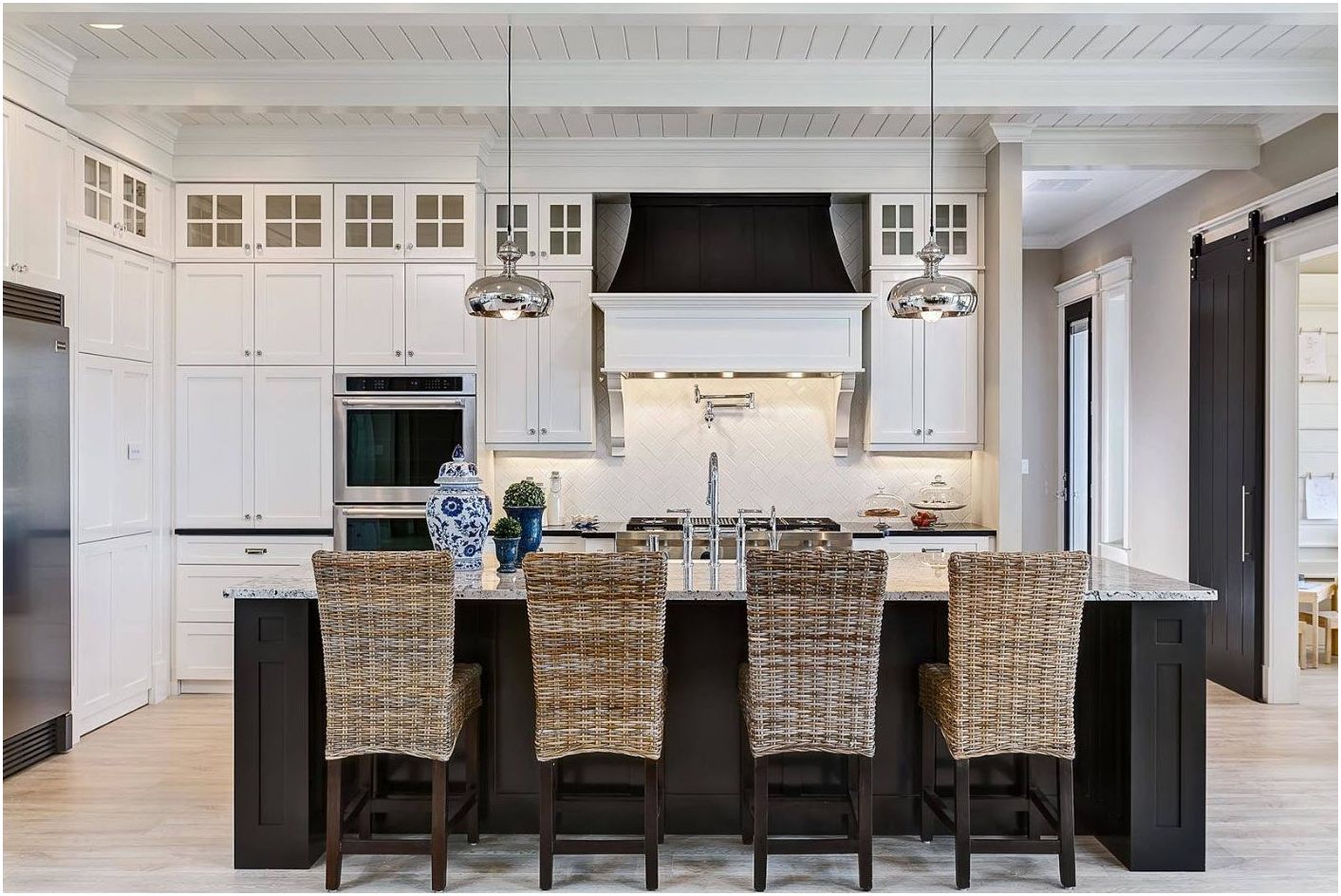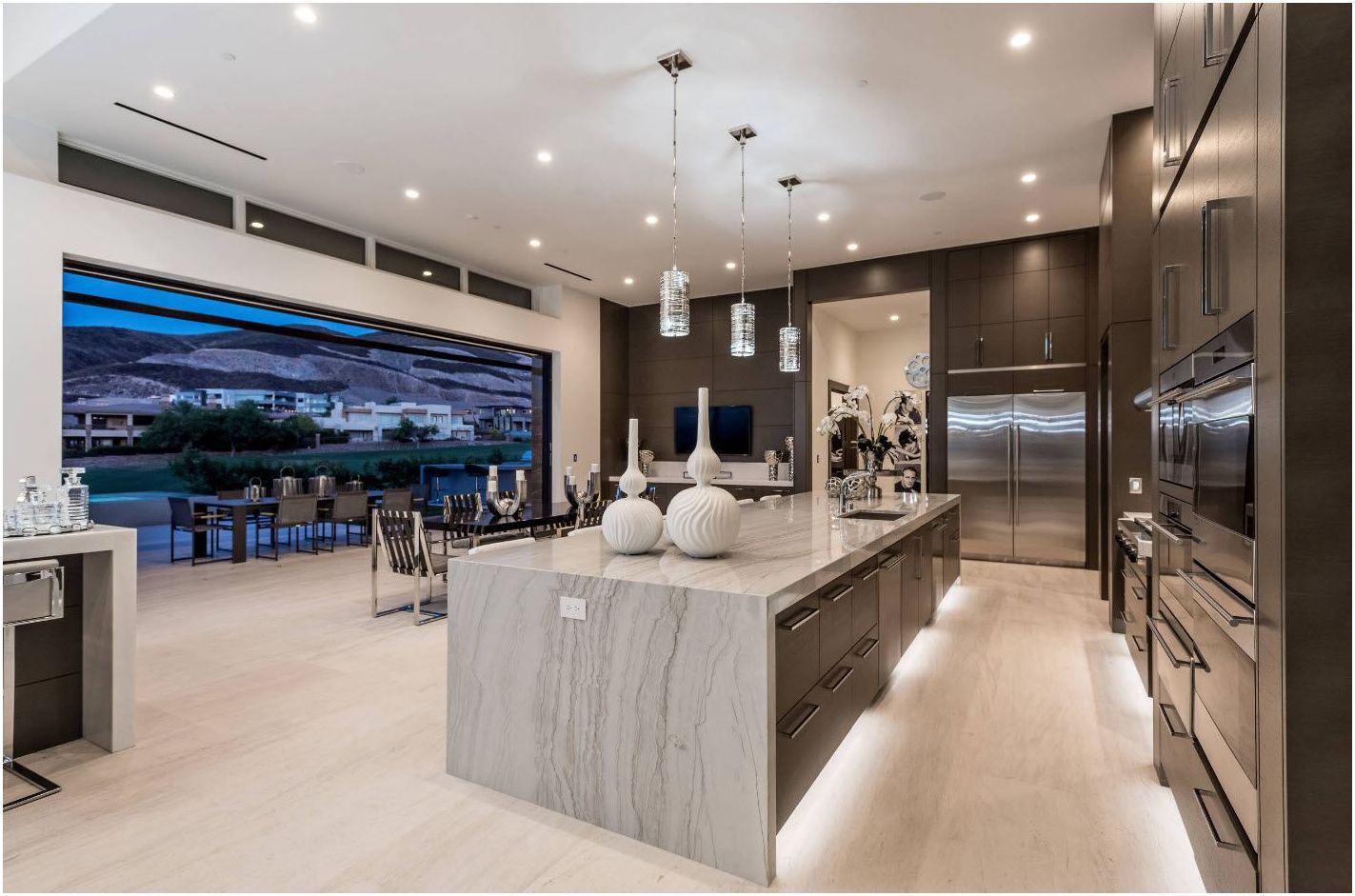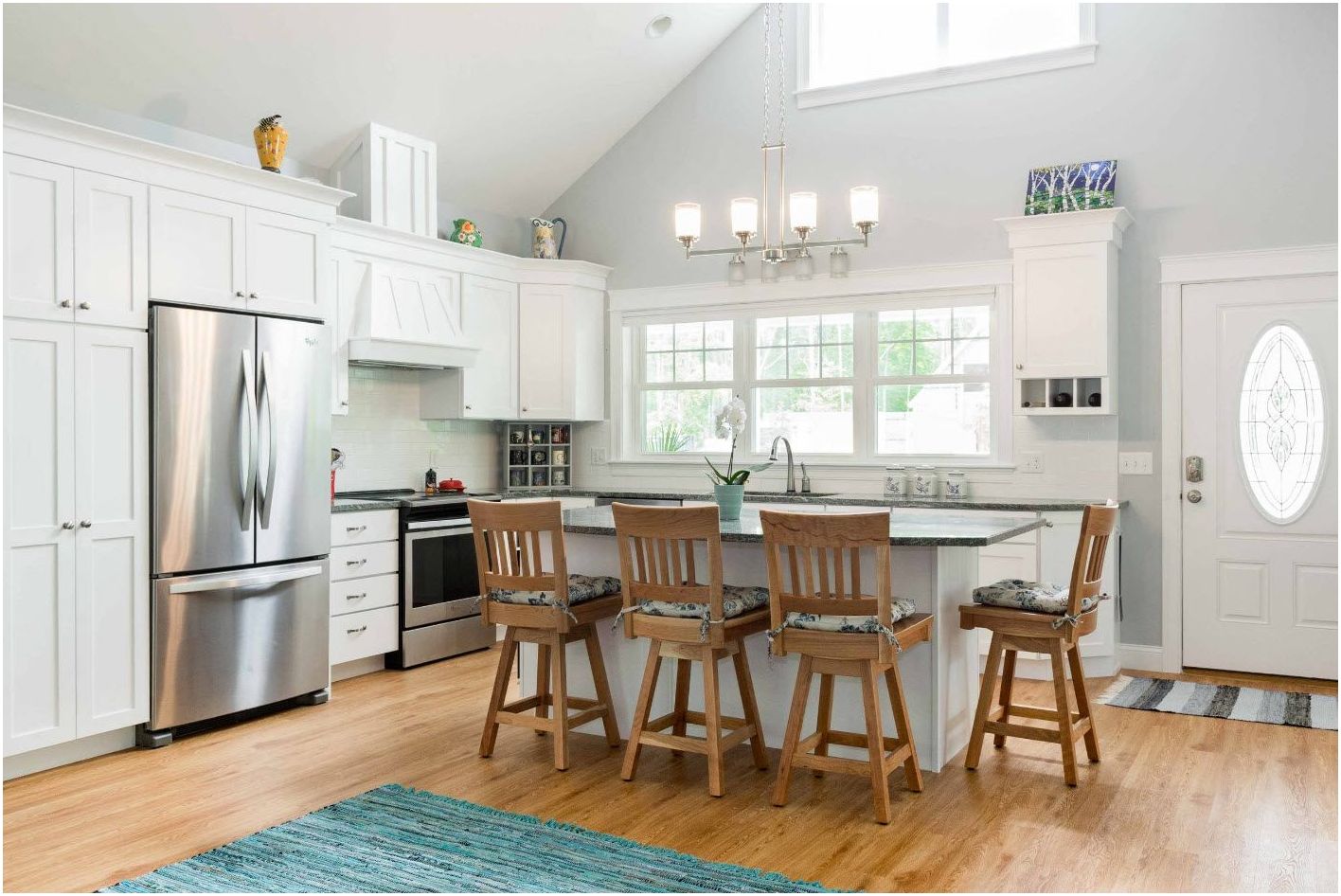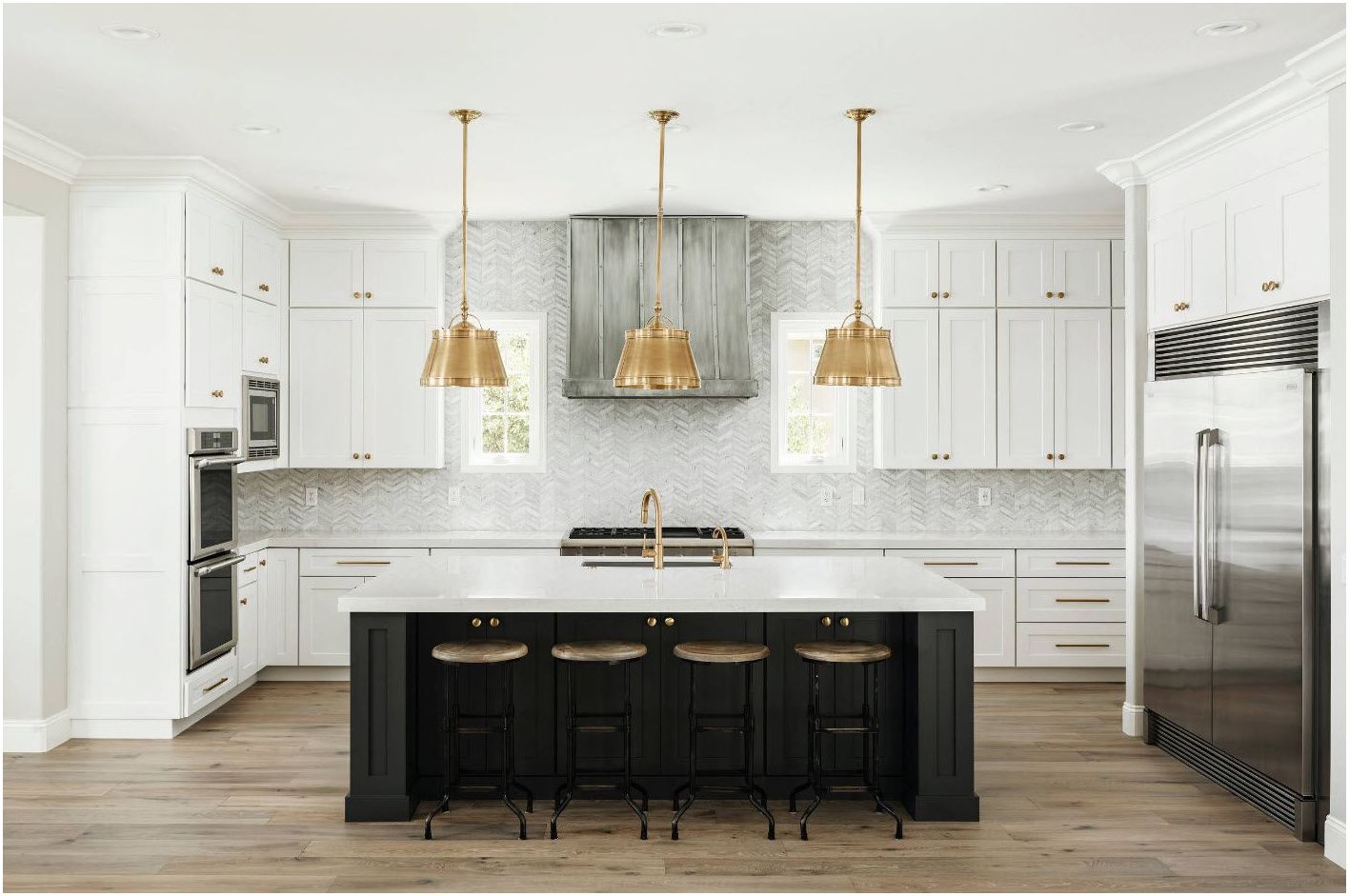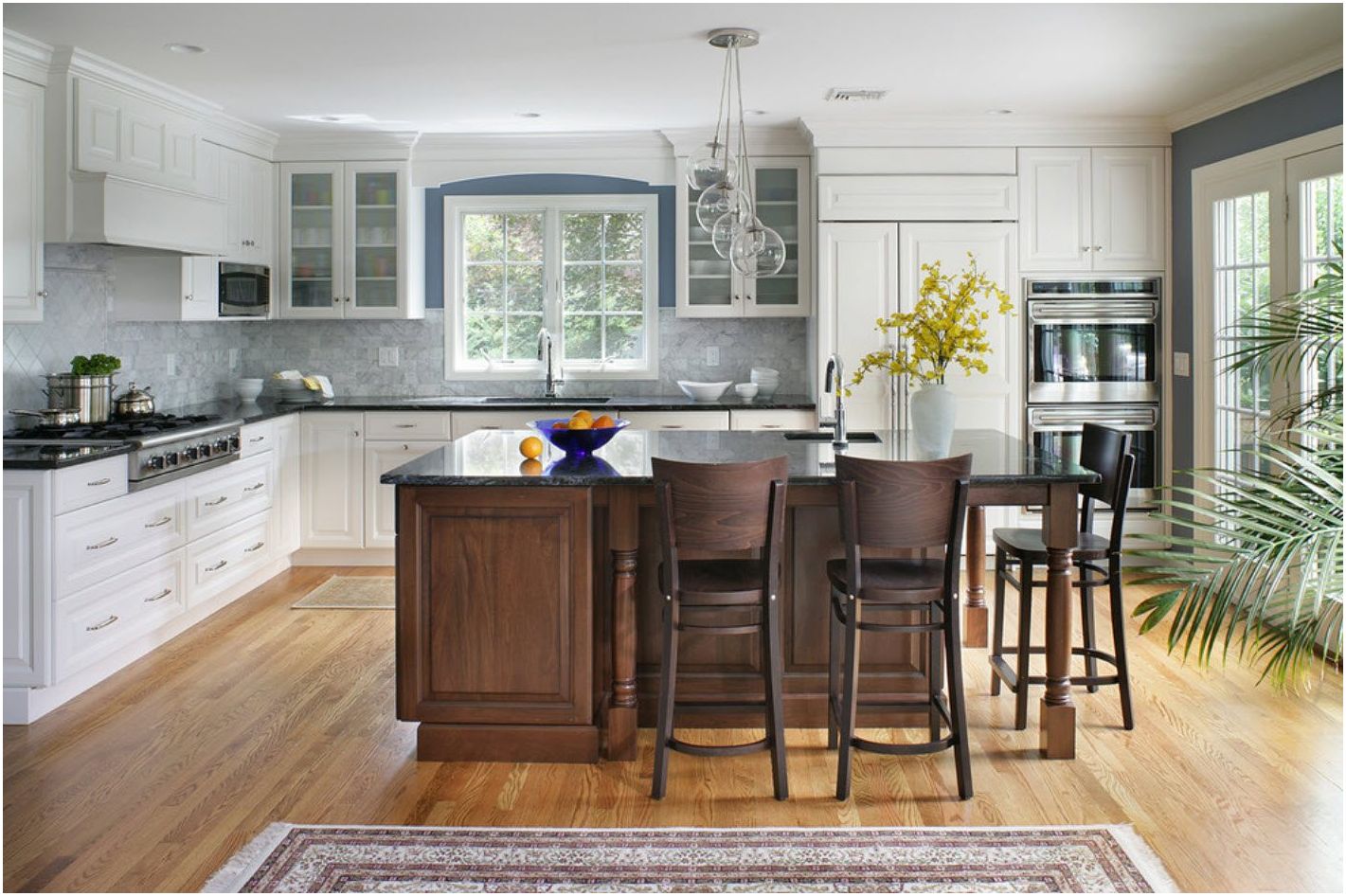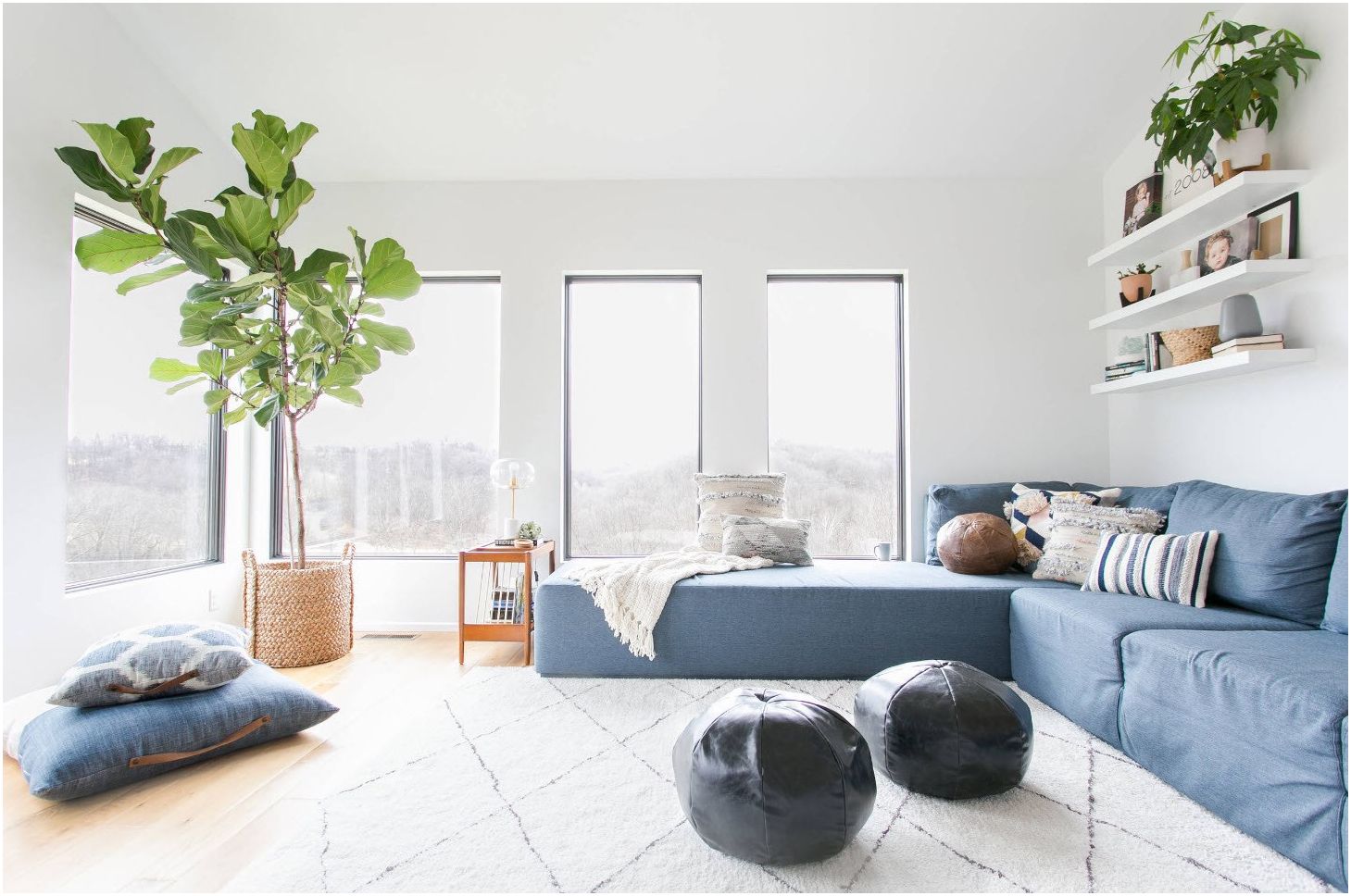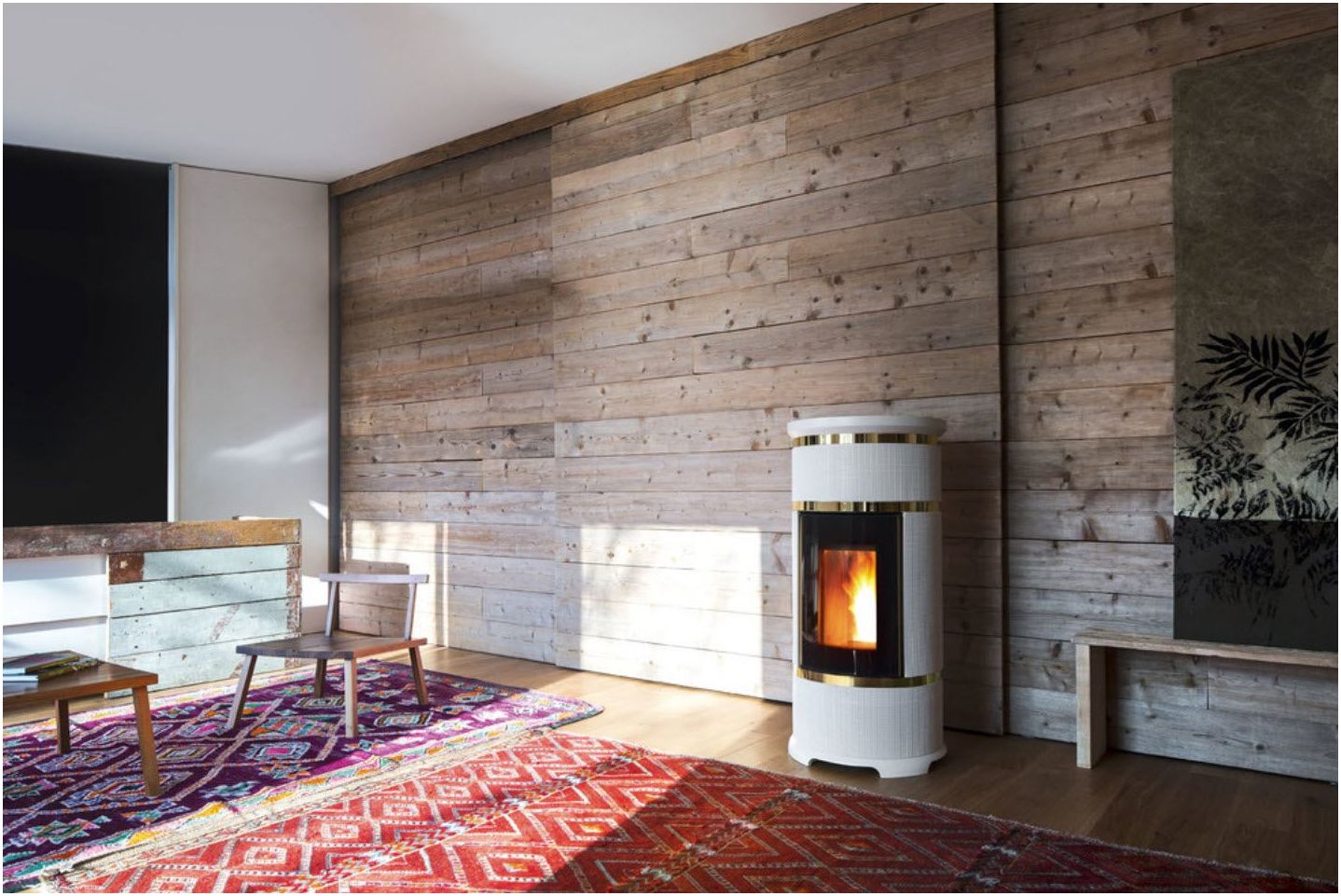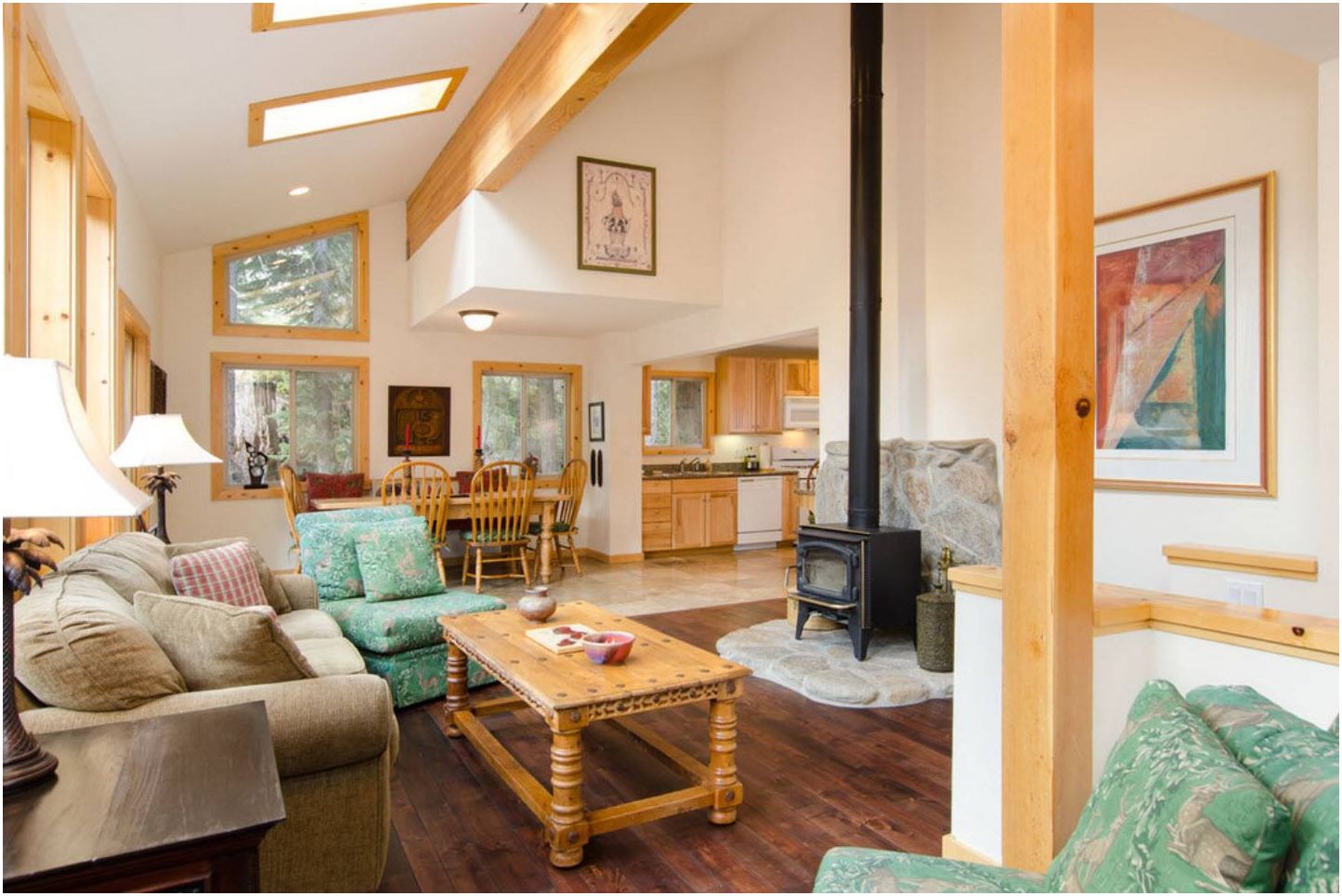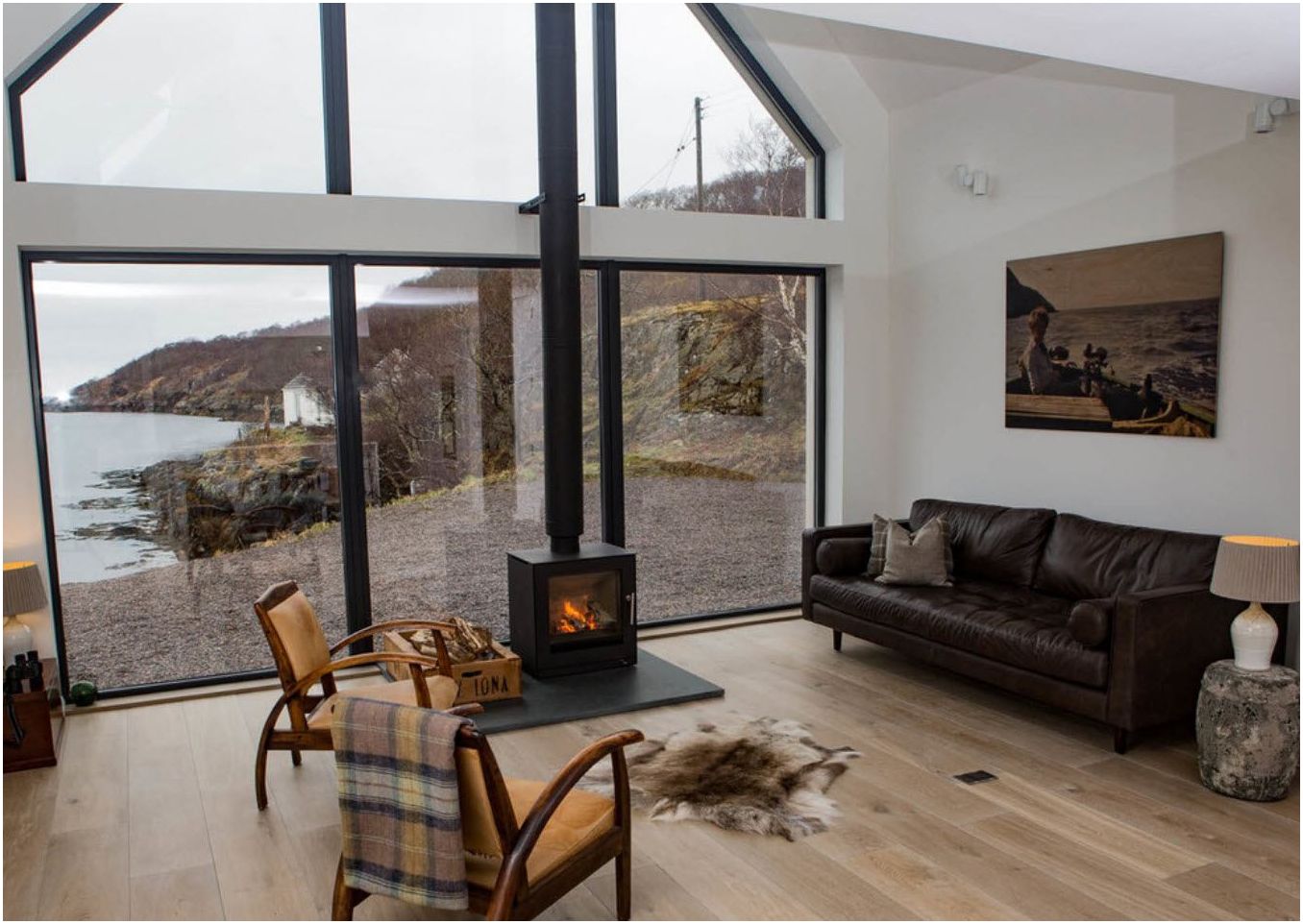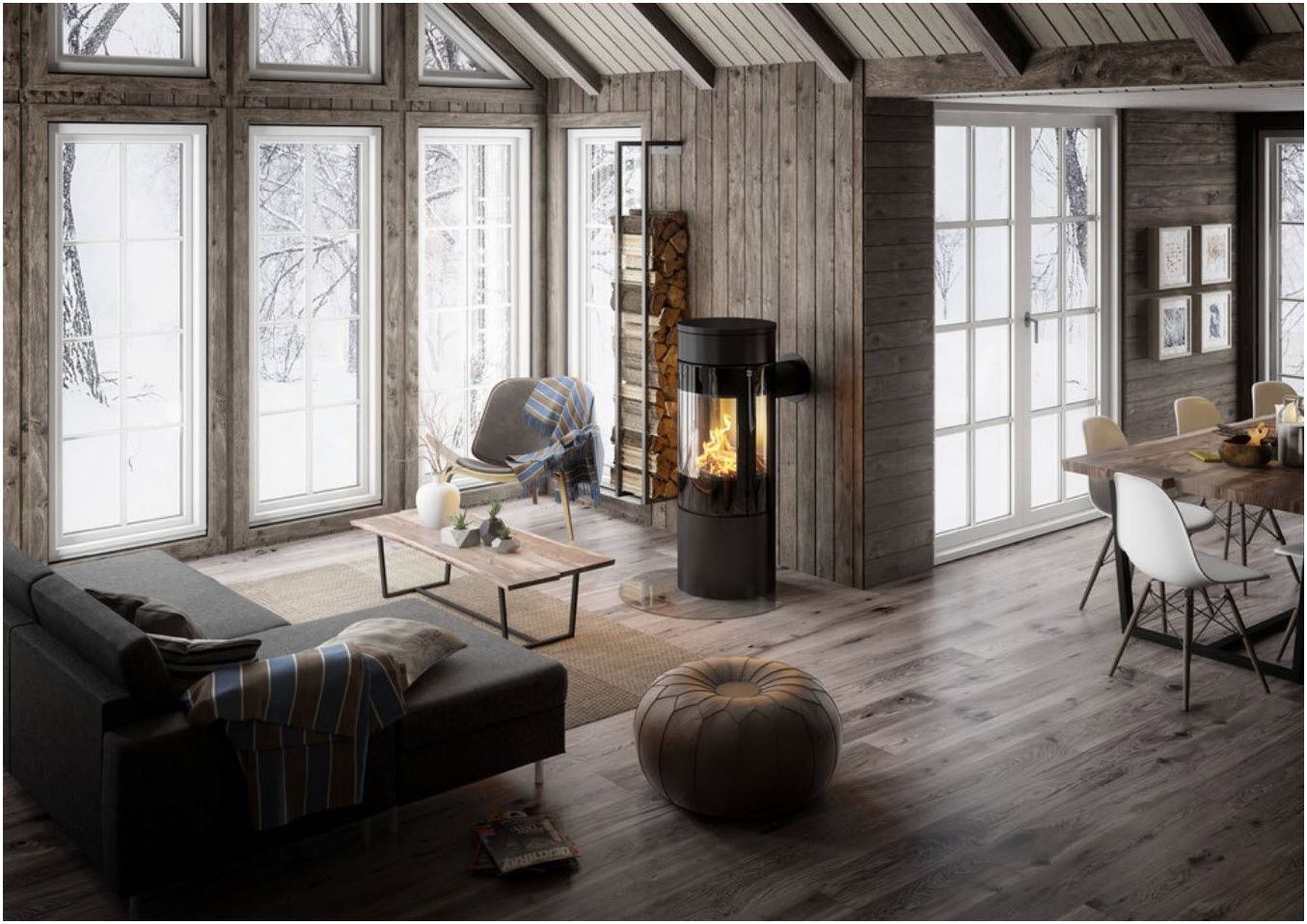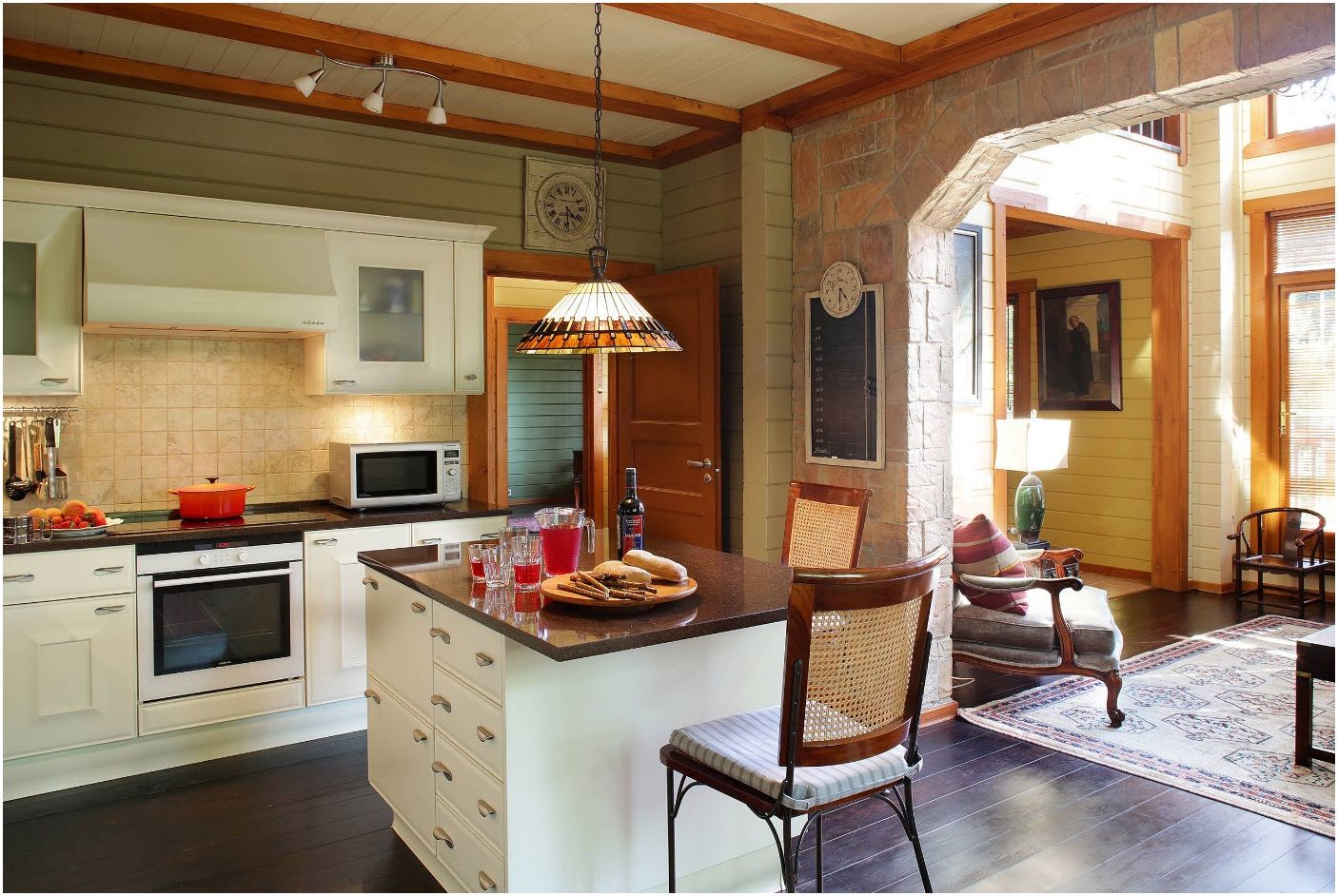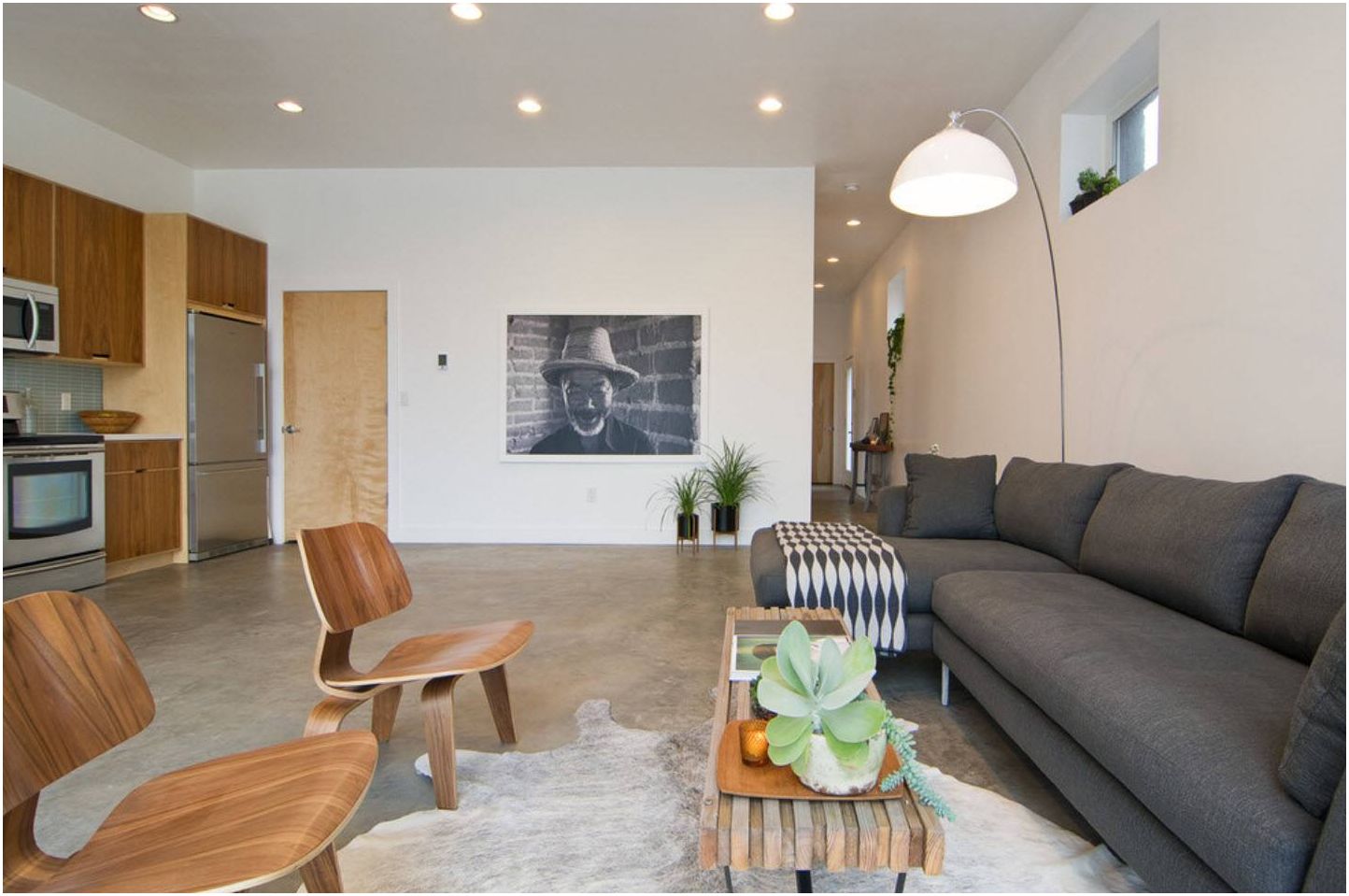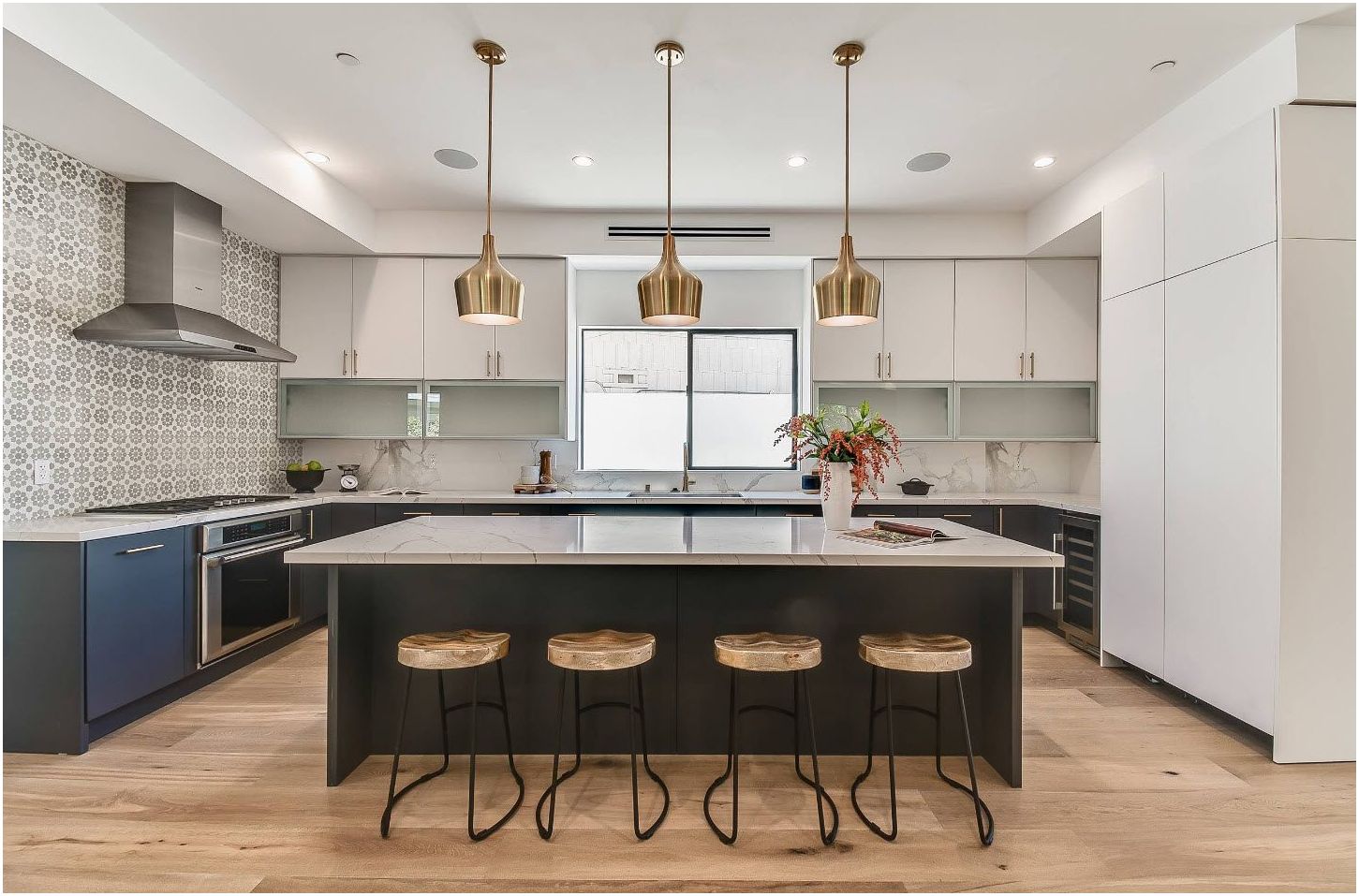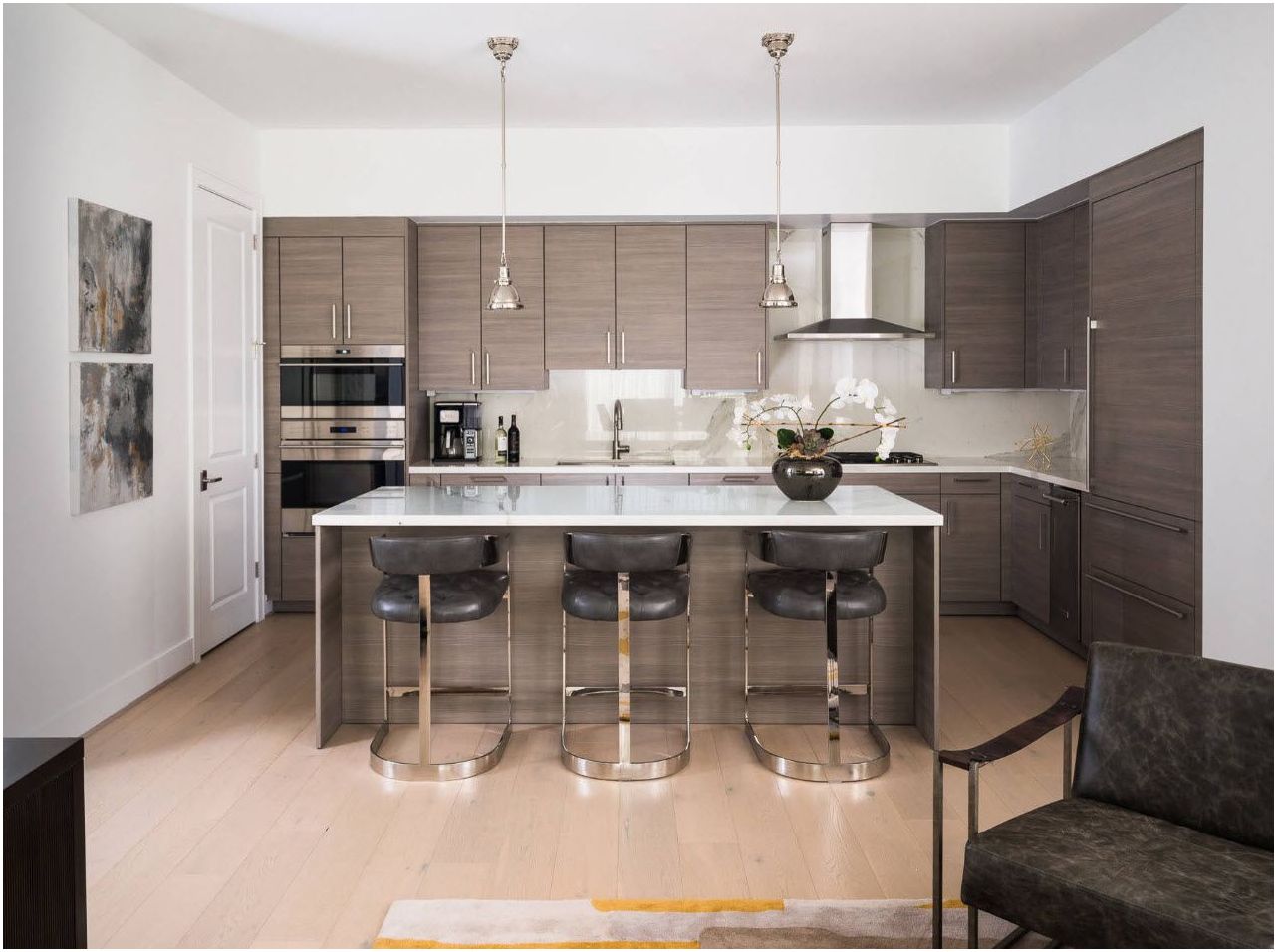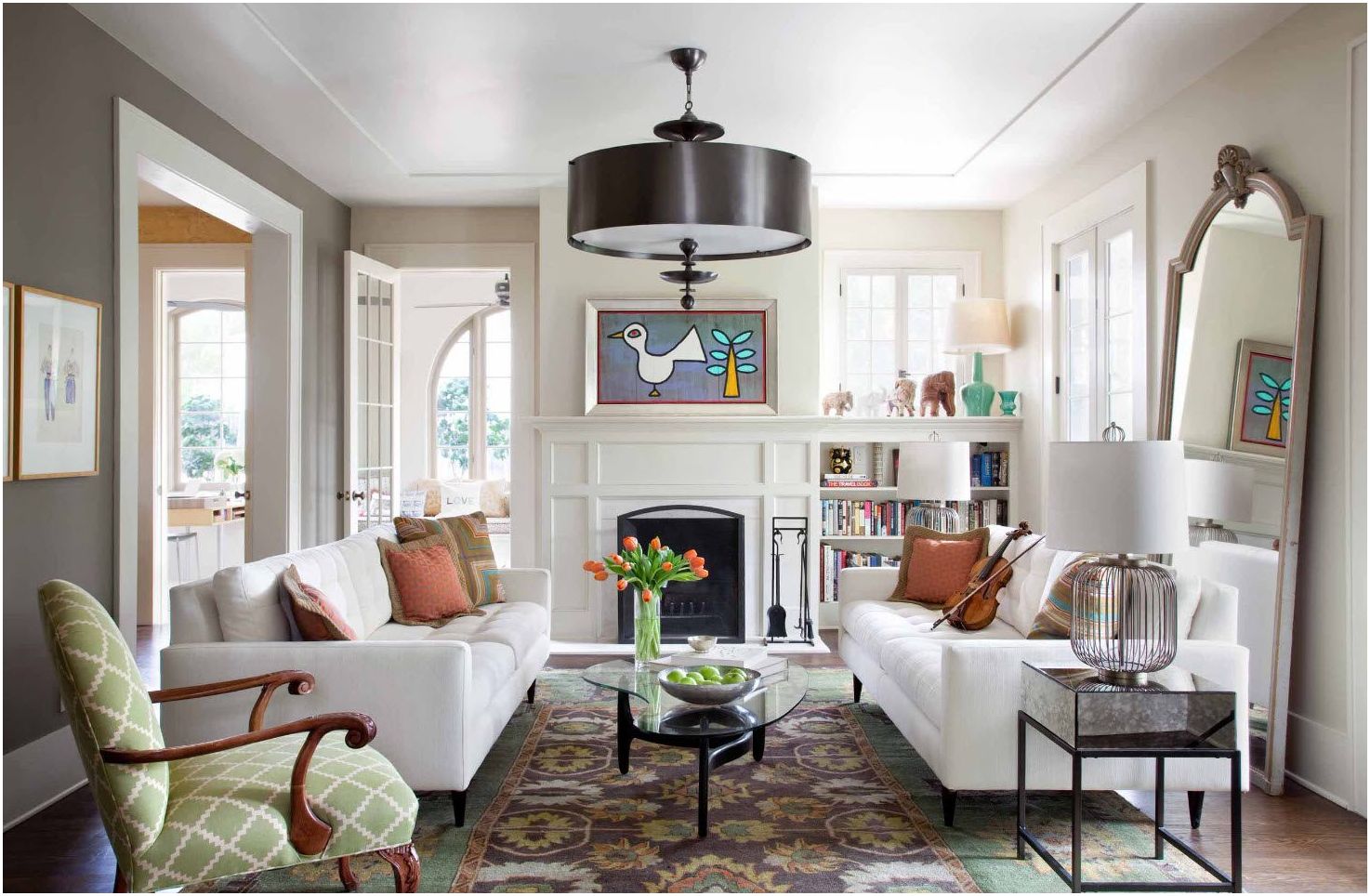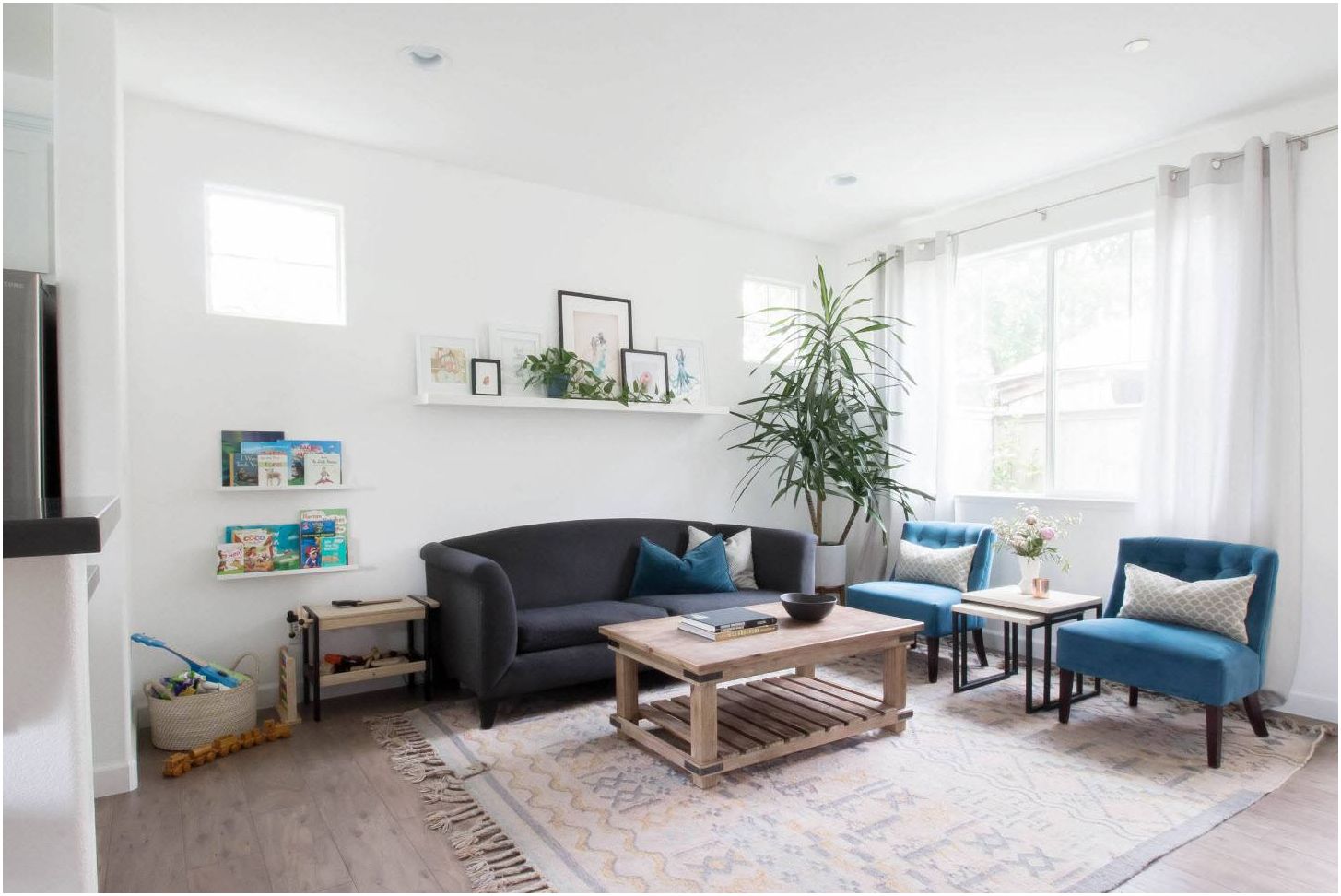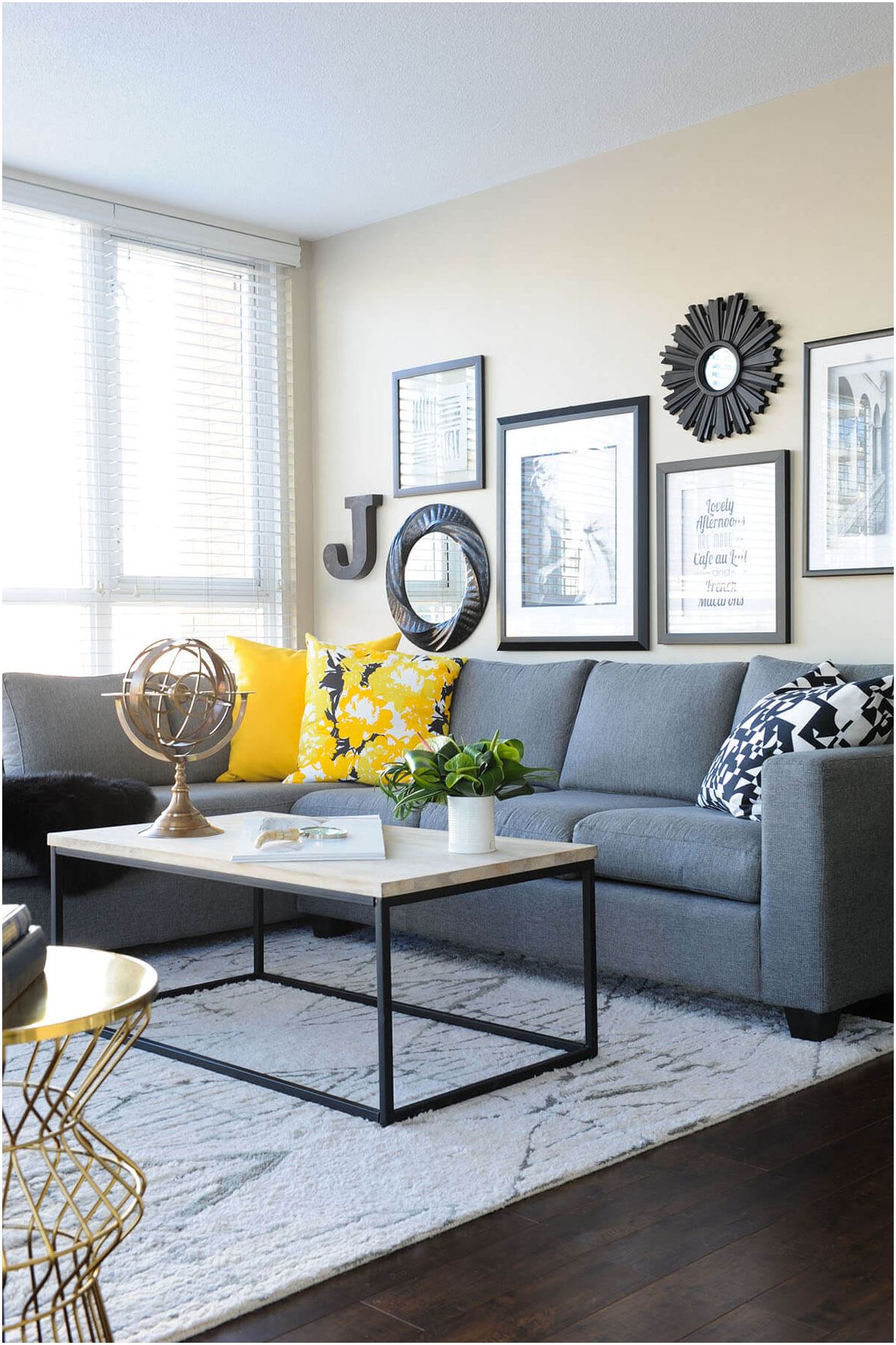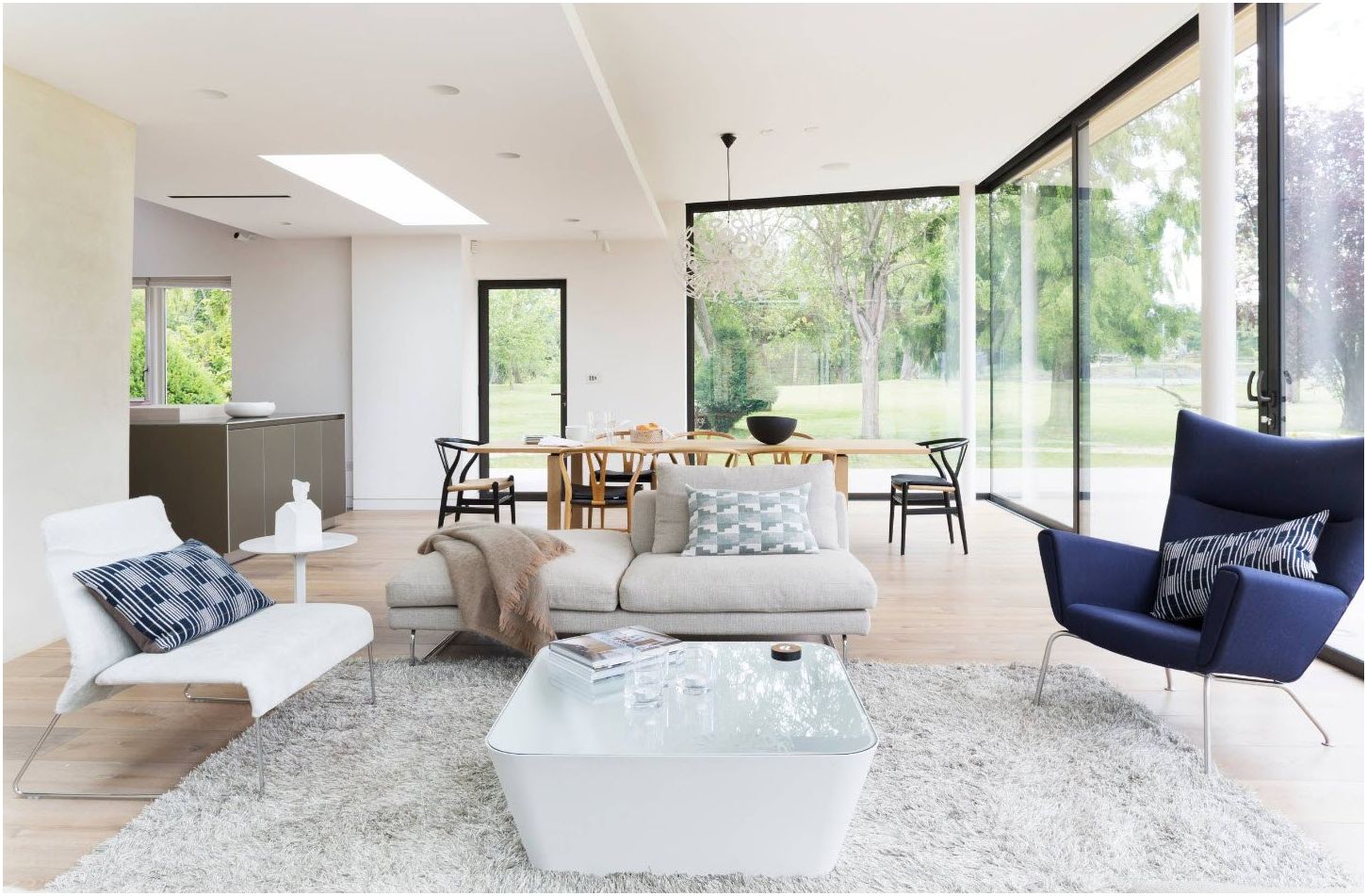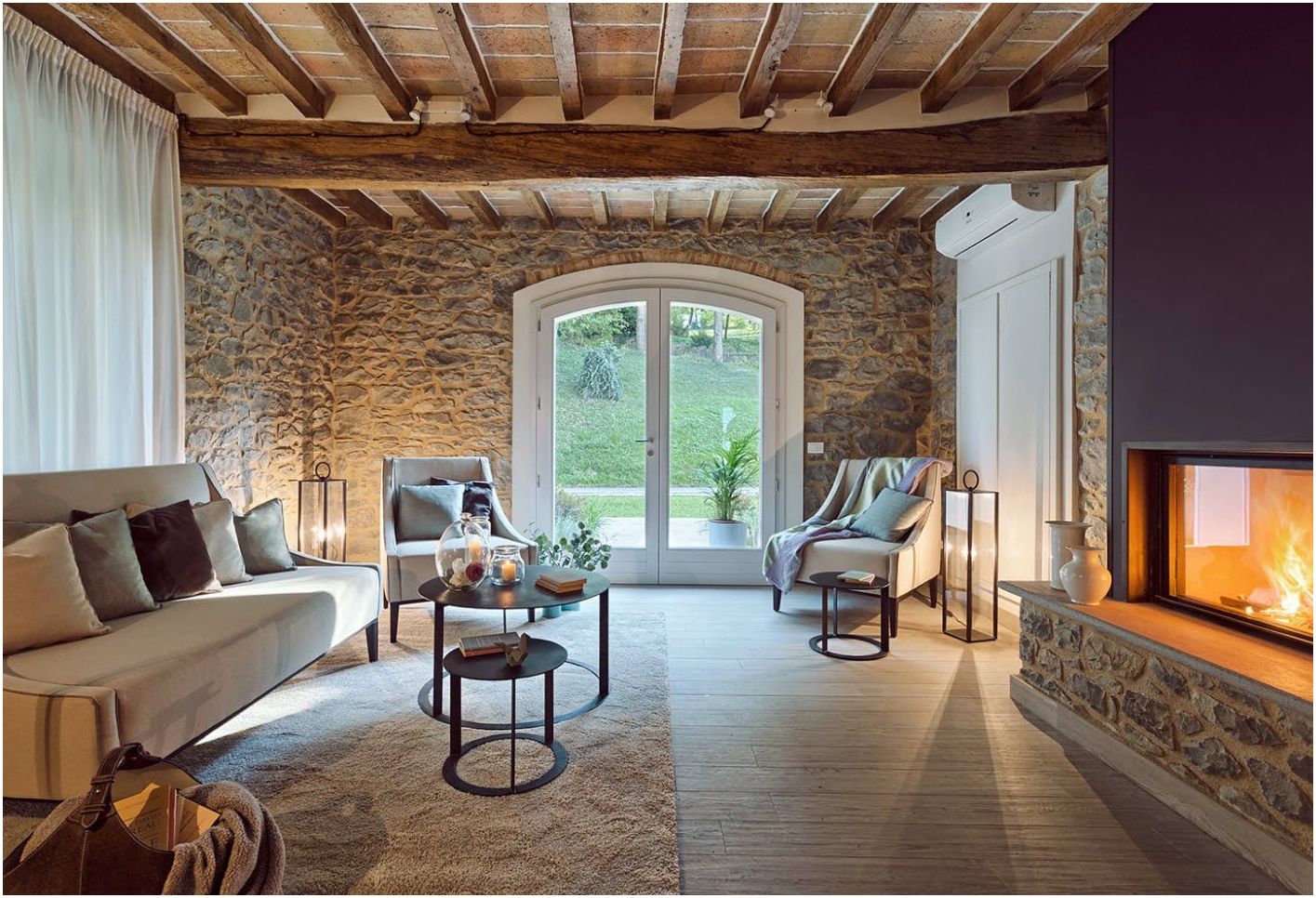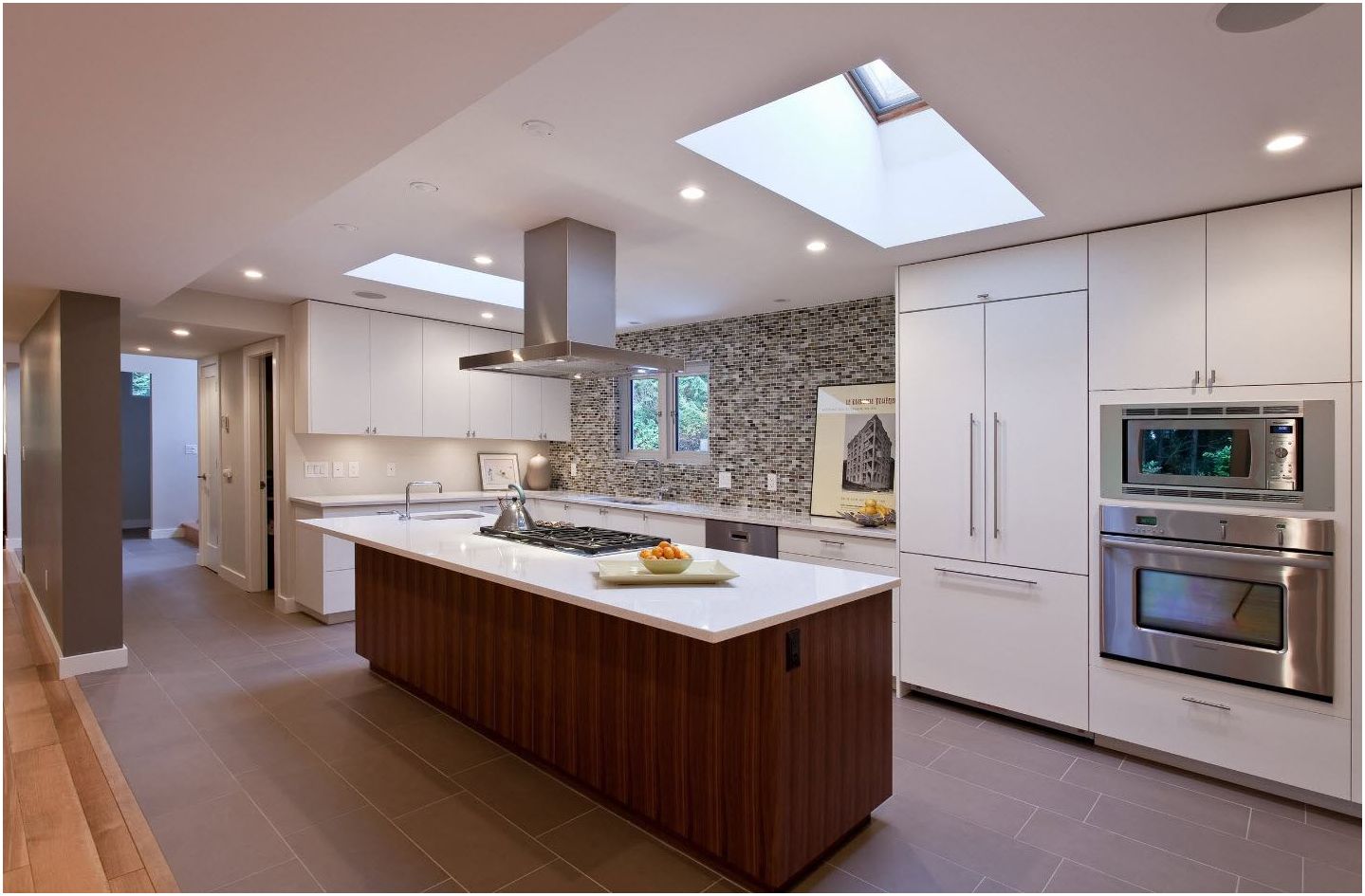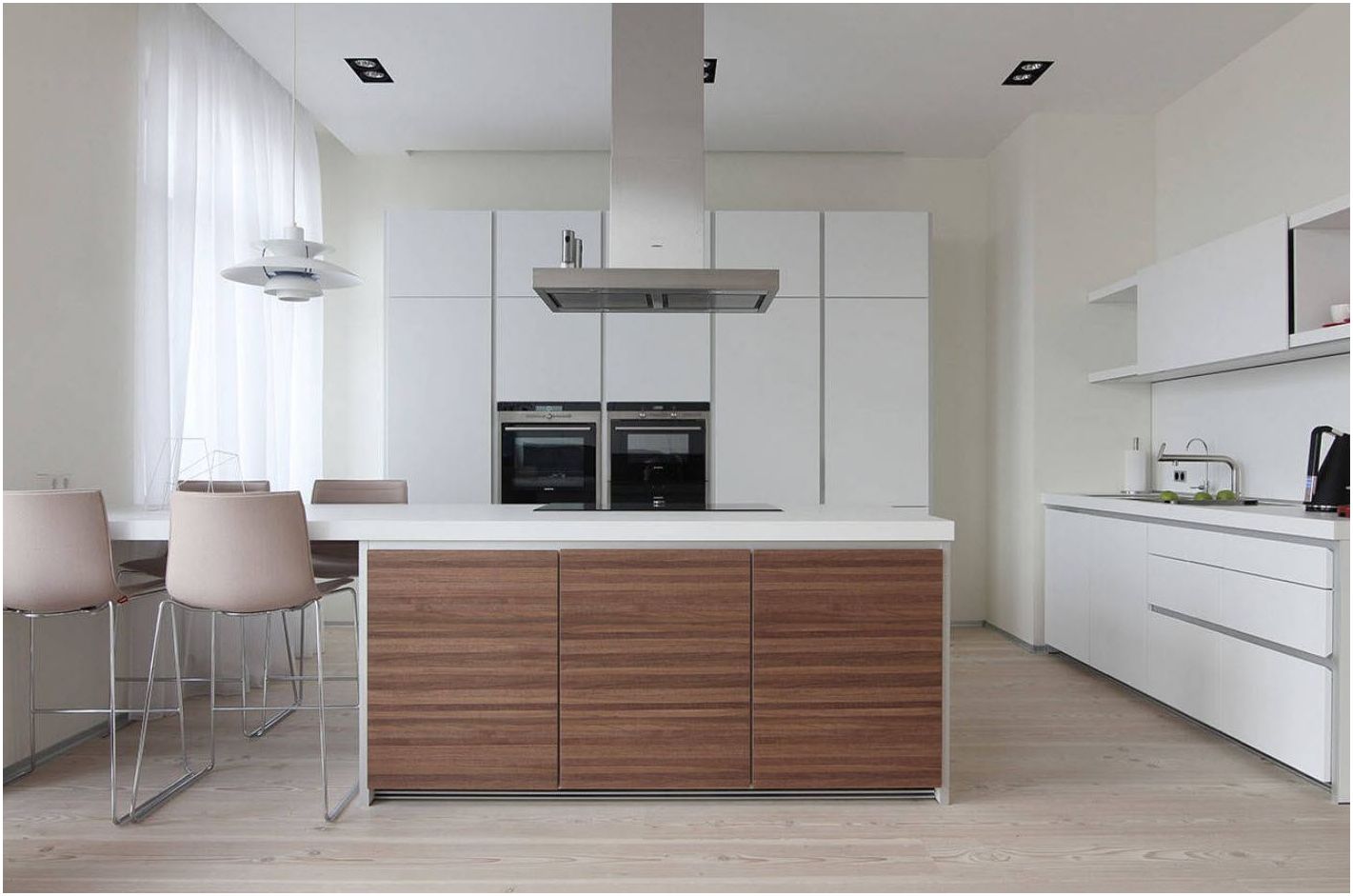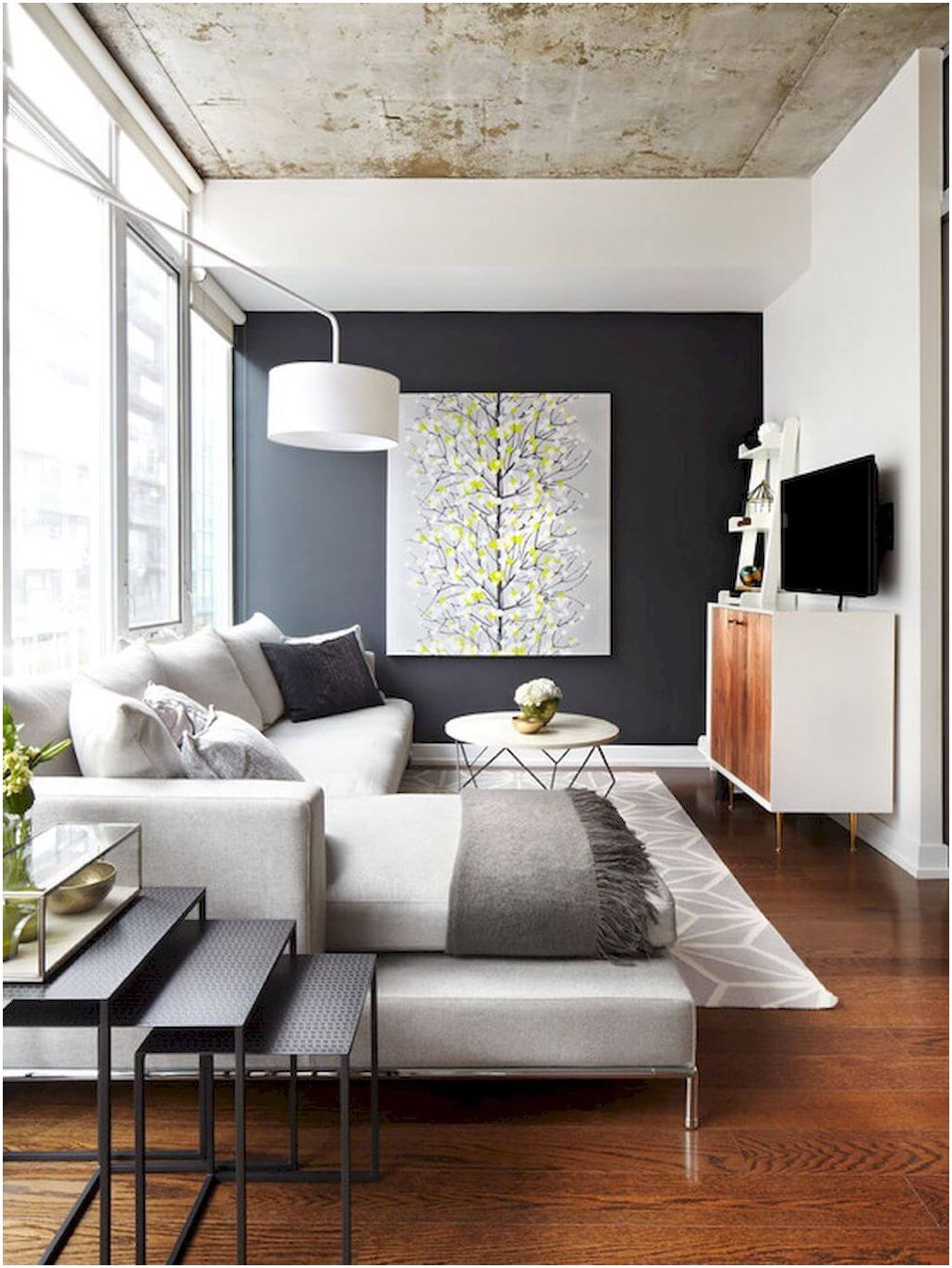 Good luck!