By changing the fronts of kitchen cabinets, you can freshen up your cooking and eating areas. The right kitchen cabinet door can transform any interior. Find out which facade is suitable for your kitchen, what patterns and colors are now in trend?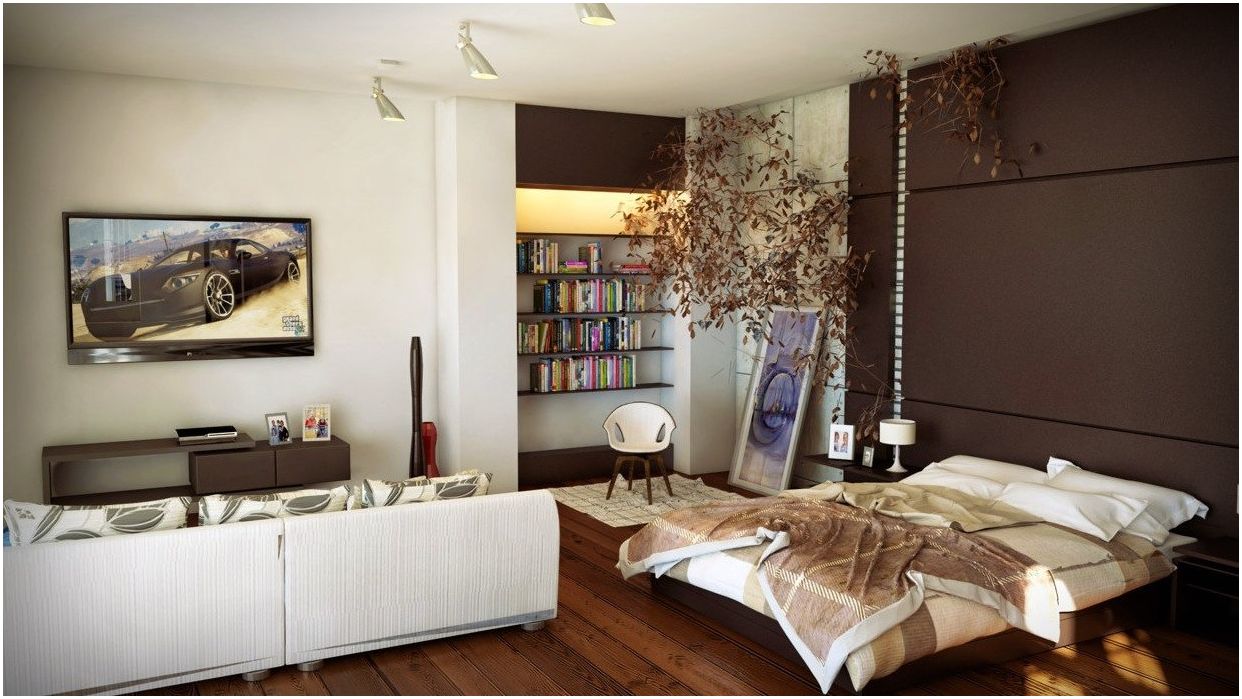 Materials from which the facades of kitchen cabinets are made
Today, many kitchen fronts are produced: with different colors and patterns, made from ambiguous materials. Even if you don't find a color, print or texture, or if you want to have a facade of an unusual size, the manufacturer will customize them. Materials from which the facades of kitchen cabinets are made:
Wood. For the manufacture of facades, plates with a thickness of 2 cm are most often used. The most popular raw materials are: cheaper – pine, spruce, alder, and more expensive – birch, beech, oak, cherry, ash. Due to the high price of some species, such as cherries, more budget woods like pine are used, which are often pickled to imitate more expensive natural materials. Wooden doors, especially hardwood (oak, beech), are very durable and have a chic color.

Kitchen Design and Interior: choosing stylish and beautiful furniture

MDF board. It has a thickness of 1.6-1.9 cm. The plates are made of pressed small wood. The top can be covered with a decorative PVC film (imitating steel, wood or any color) or varnish. MDF is cheaper than wood, durable and resistant to moisture. It also easily adjusts to the desired shape, so you can order the curved front of the kitchen cabinet according to your personal imagination..

Kitchen Design and Interior: choosing stylish and beautiful furniture

Chipboard board. A 1.8 cm thick plate is commonly used for making a facade. The board can be laminated, veneered or painted with matt, semi-matt or glossy varnish. The main advantages of this material are low price and a large number of laminate structures. However, chipboard is fragile, therefore, facades with simple shapes are made from it, that is, without rounding and decorative grooves..

Kitchen Design and Interior: choosing stylish and beautiful furniture

Veneer. PVC film or laminate is used. The film easily adapts to the shape of the surfaces to be glued, therefore it is usually applied to the door with decorative grooves. On the other hand, laminates cover facades for flat kitchen surfaces..

Kitchen Design and Interior: choosing stylish and beautiful furniture
Colors and patterns of kitchen facades
Today you can order kitchen facades for every taste with a different combination of materials. Combinations of wood with metal or glass, veneers imitating wood, marble, granite and many other materials can be seen in modern kitchen sets. Facades made of wood and MDF can have decorative carvings and ambiguous shapes.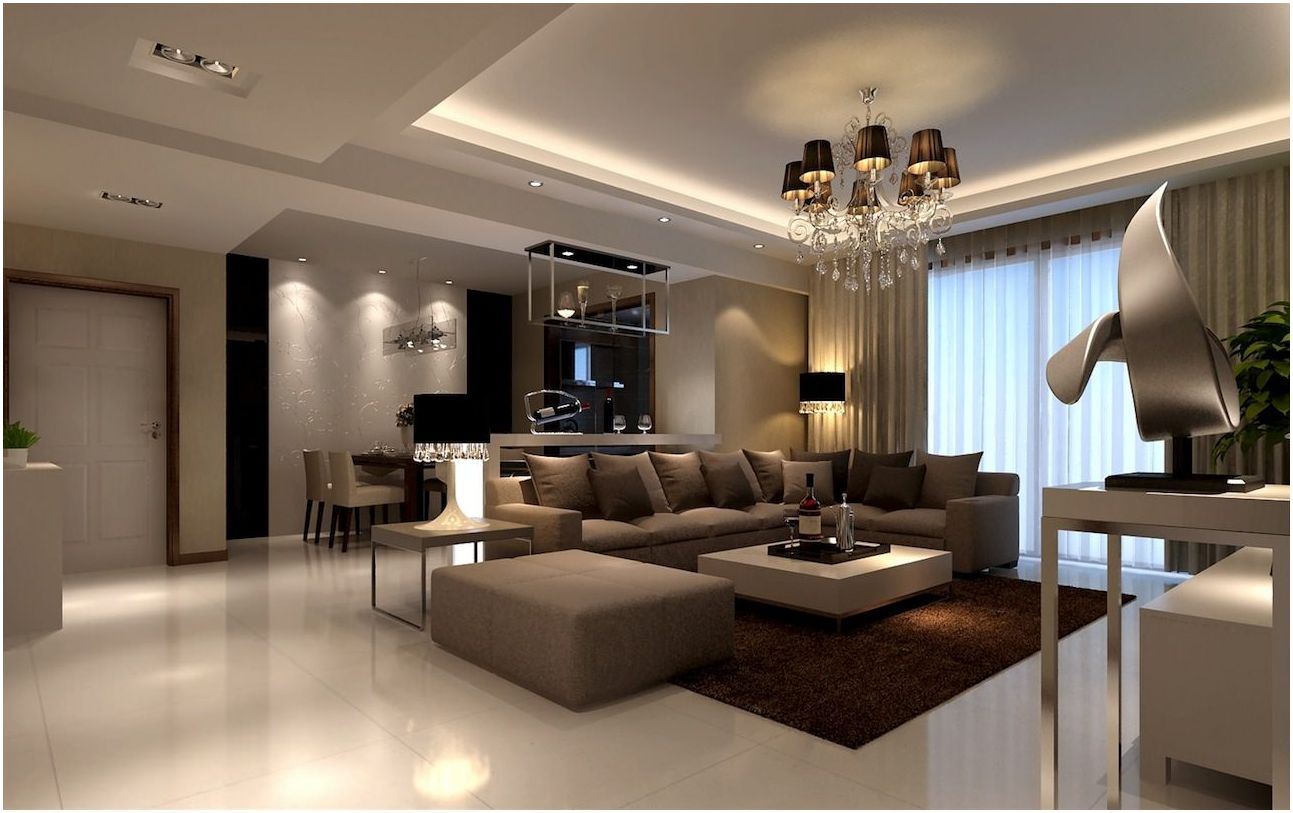 Interesting! With many manufacturers you can not only choose their kitchen cabinet from an extensive catalog, but also, with the help of a professional equipped with a computer, design your own, exclusive facades. Such a super special sketch will be more expensive than usual, by about 40%.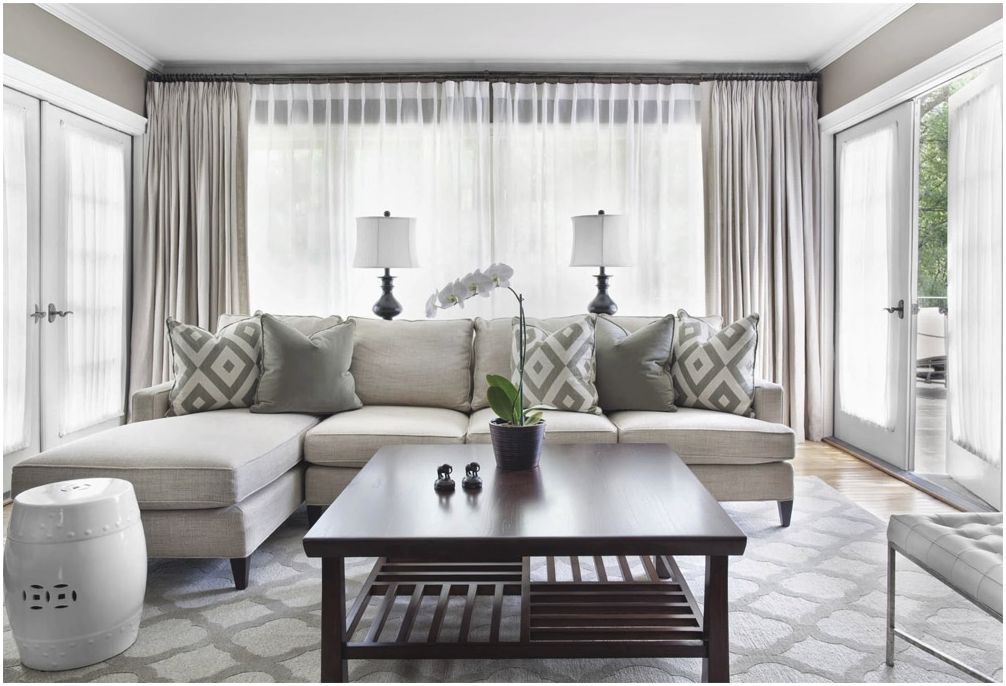 Wooden fronts for kitchen furniture
Wood, as a material, is durable and timeless, therefore it is very willingly chosen to complete and arrange any interior, including the kitchen. Wooden fronts for kitchen cabinets can be sleek, ultra-modern panels or stylized in a rustic, Provencal or English design. Very often they are only part of the door in the stone or brick structure of the lower kitchen cabinets. Country style kitchens use this combination of materials. The advantage of kitchen furniture with wooden facades is their:
durability;

prestigious appearance;

relatively easy care.
Advice! In addition, if after many years you are tired of the color of wooden kitchen cabinets, you can remove the top coat of paint or varnish and repaint the fronts with the chosen color..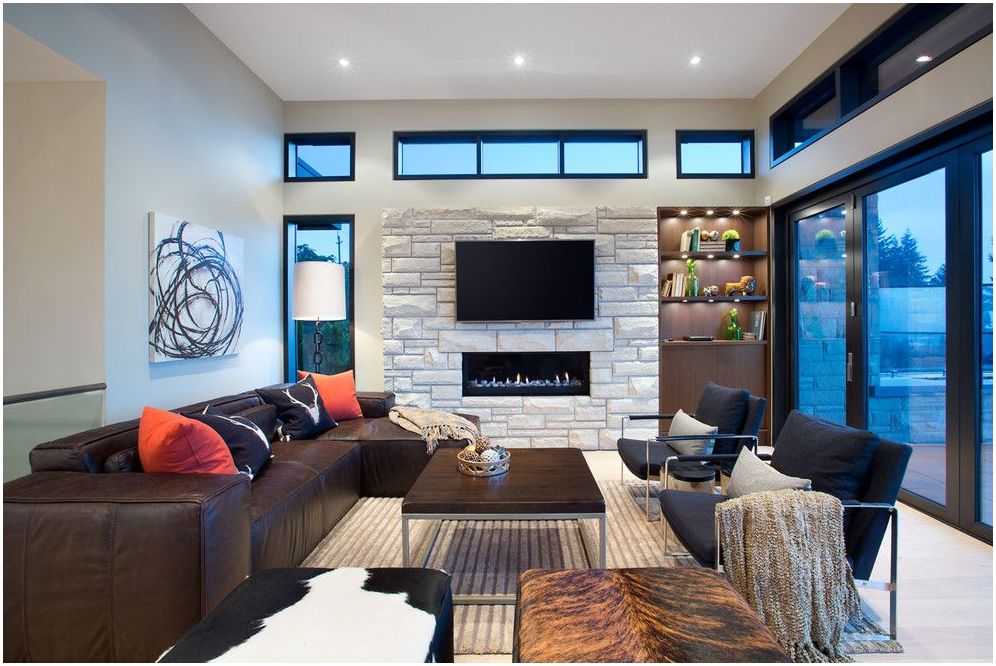 Wooden facades for kitchen furniture always bring a warm and cozy atmosphere to the interior:
grained wood is a timeless choice in the spirit of eco;

simple smooth shape of wooden cabinets (no carvings and recesses) – a model that will never go out of style.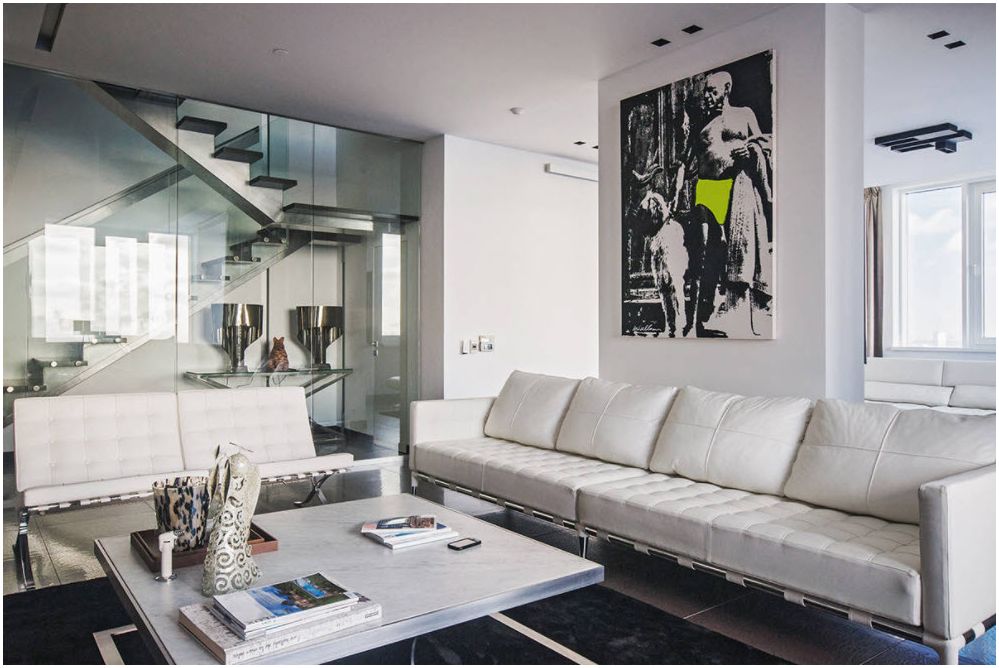 Samples of laminated kitchen facades
In keeping with the trendy idea of ​​displaying perfectly smooth surfaces, laminate cabinets are among the most popular kitchens. The endless possibilities of choosing the color of the laminate, as well as the combination and size of kitchen surfaces, additionally gain the demand for facades in glossy design..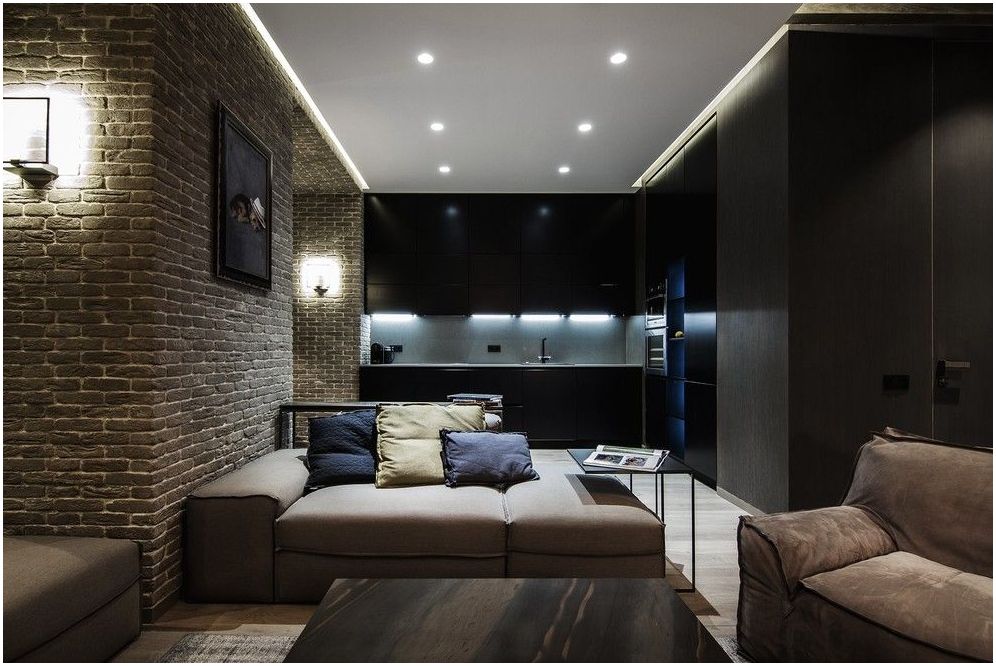 Advice! While high quality laminated kitchen cabinets look very impressive, you should think about the practical side of using them. If you don't want to spend half of your life cleaning up traces of kitchen use, then consider other options for facades.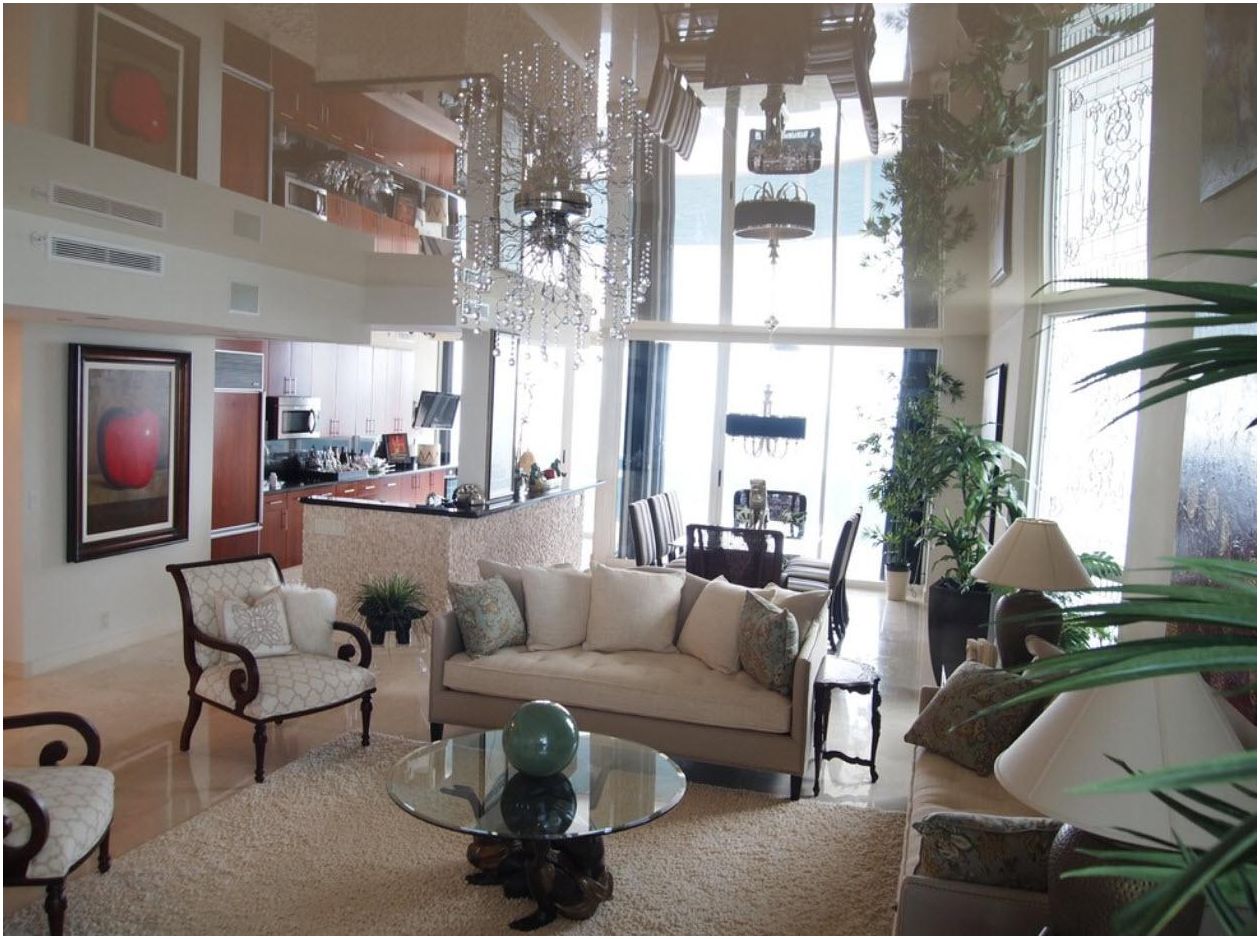 Facade design for classic kitchen
Kitchen cabinets with panels, rounded doors, cornices, moldings and glass are a proposal for English, Victorian and classic kitchens. Sometimes some elements of such facades find their equivalents in Scandinavian or country kitchens. They are characterized by a classic and symmetrical line in wood trim. An extremely charming romantic style kitchen characterized by unpretentiousness and timelessness. Panel fronts for kitchen cabinets are usually made of MDF, which are then coated with a special decorative finish and varnish in the selected color.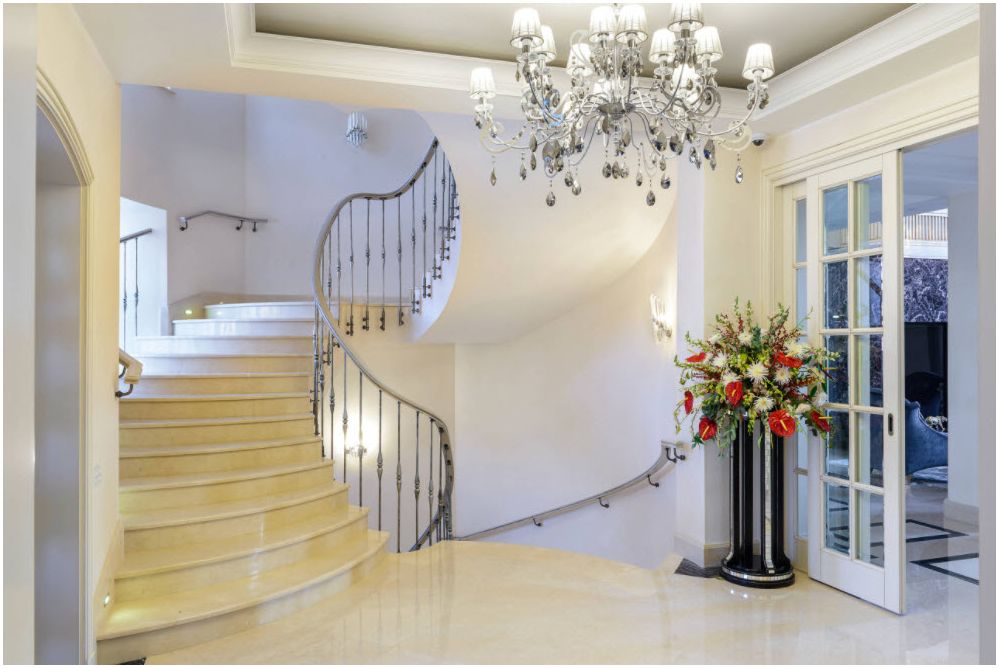 Unusual kitchen facades
Fancy custom-made kitchen cabinets always require additional costs. However, the end effect of such a kitchen can often offset the high cost. Kitchen cabinets, faced with trendy American or European nut, represent the luxury class among furniture. The incredible and unique grain of the veneer is a real work of art. Similar results can be obtained from cladding exotic trees. In addition, various types of stone veneers (eg stone veneers) provide an interesting alternative to classic kitchen furniture. Plates imitating concrete often accompany slate facades. Aluminum facades are chosen for open living rooms. Kitchen glass cabinets are the least popular, especially because of the price.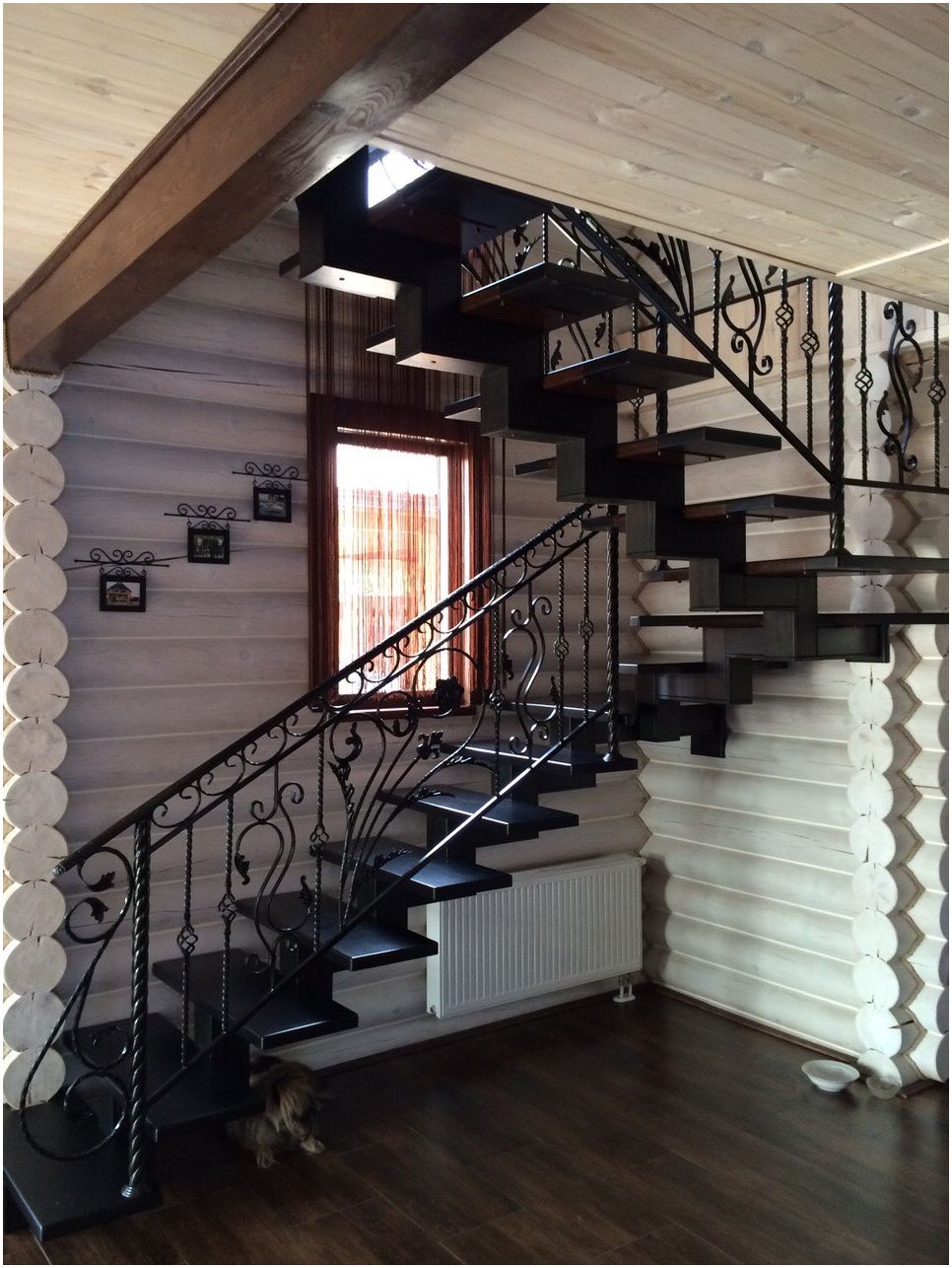 New kitchen cabinet fronts: a refreshing look or a style change
If your budget doesn't have enough money to buy a set of new kitchen furniture, you can change the fronts of the cabinets themselves. Manufacturers offer standard doors for the most common sizes of kitchen furniture, but if necessary, you can always choose a custom product. White, wood, colored, homogeneous or with interesting ornaments, even metal – depending on which fronts you mount, the overall appearance of the kitchen will change dramatically.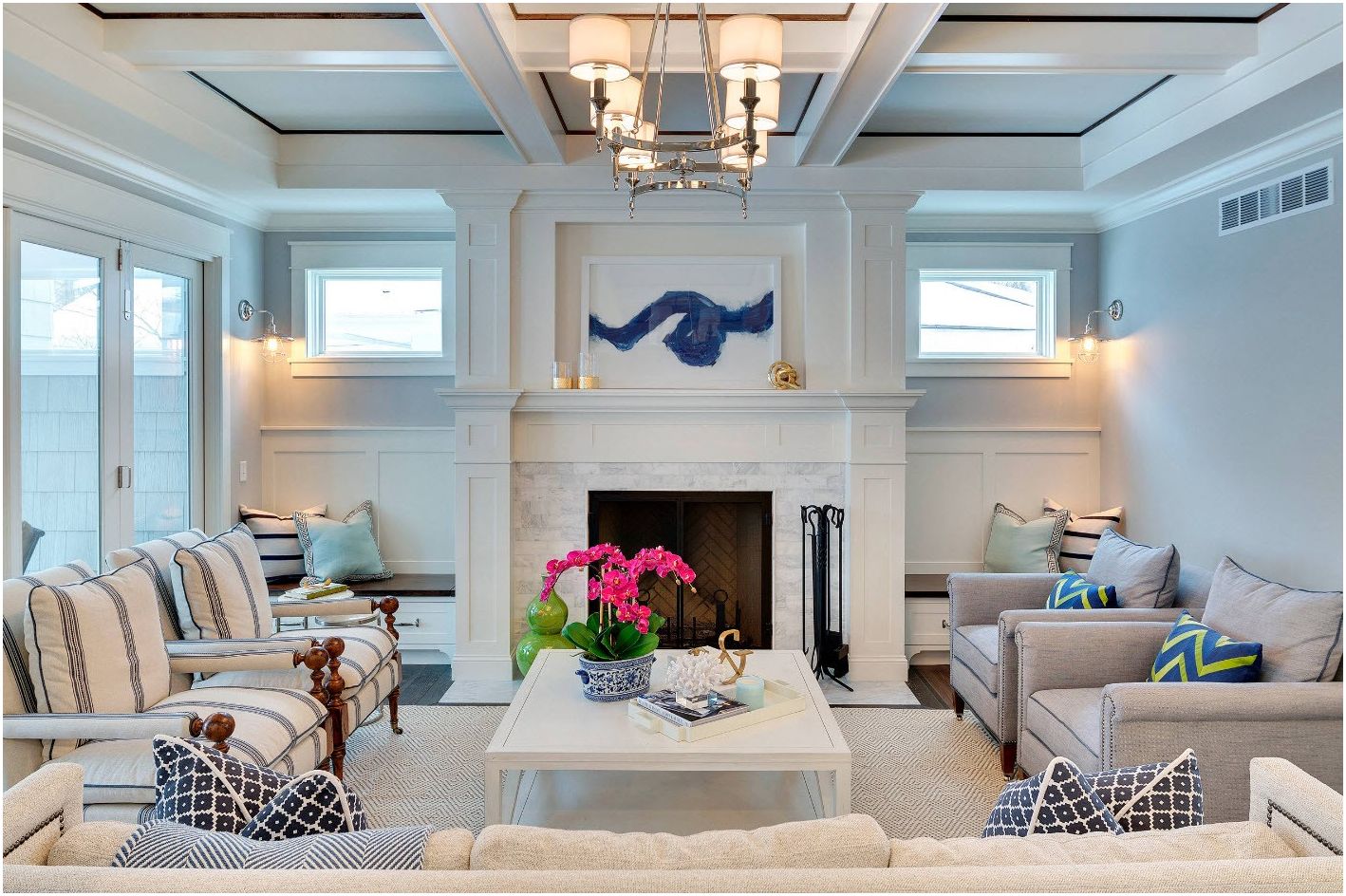 Kitchens with white facades with photo examples
Homogeneous white fronts are the most versatile solution – they are the perfect backdrop for strong color accents, thanks to which you can constantly change something in the kitchen. Place fronts like this when you want an ultra-minimalist effect, or have a colorful wall above your desk. Smooth white lacquered fronts are a great way to visually enlarge a small kitchen. In turn, the carved surfaces will cause the room to change its character to something old-fashioned in a rustic or retro style. Pastels (mint, blue) against a background of white and wood bring a Scandinavian atmosphere to the interior, and metal adds a modern touch.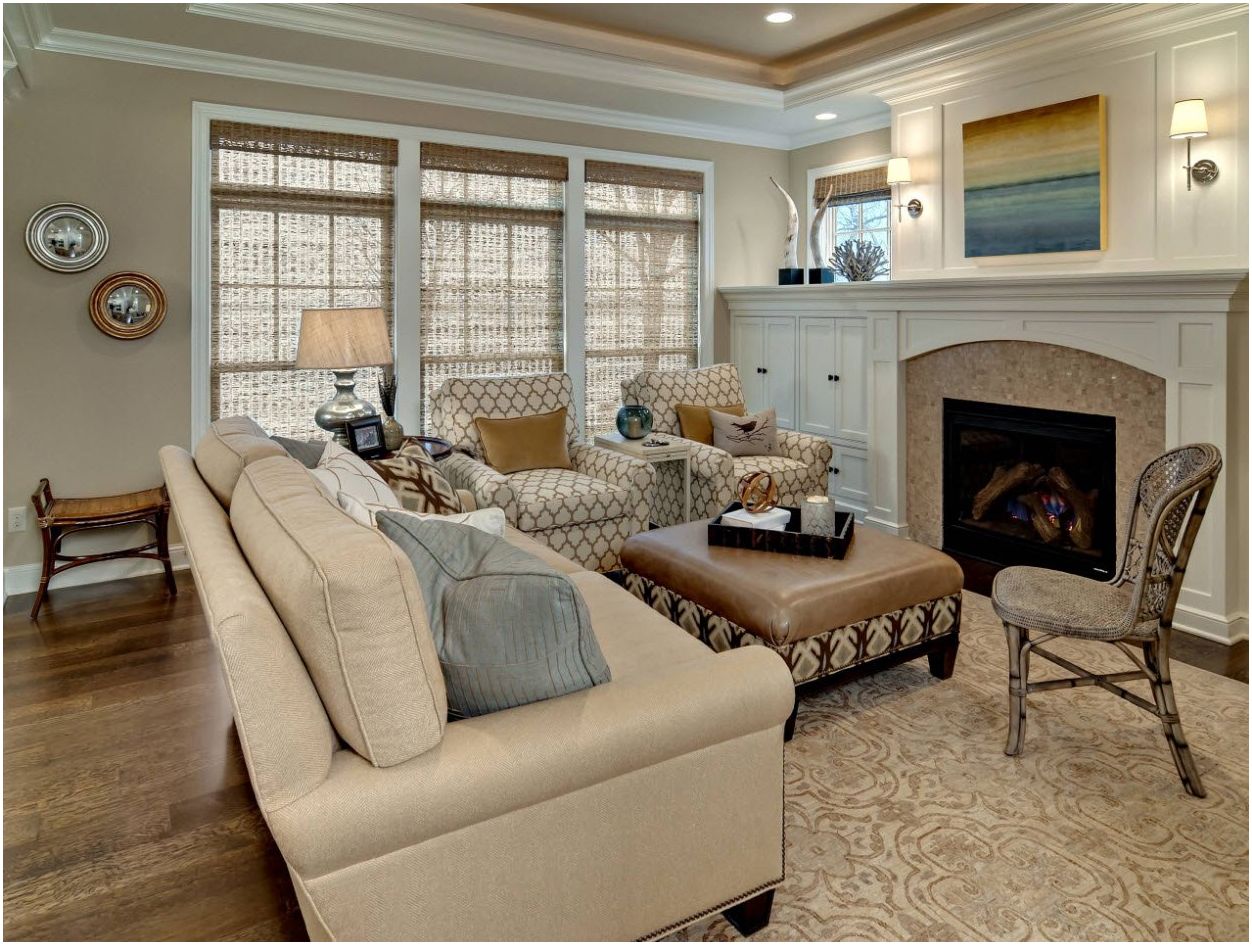 How to decorate your kitchen? First, design a good room design with the right furniture fronts. Smart planning will increase the ergonomics of your kitchen and make it the most beautiful room in your home. Make sure of this by looking at the photo gallery.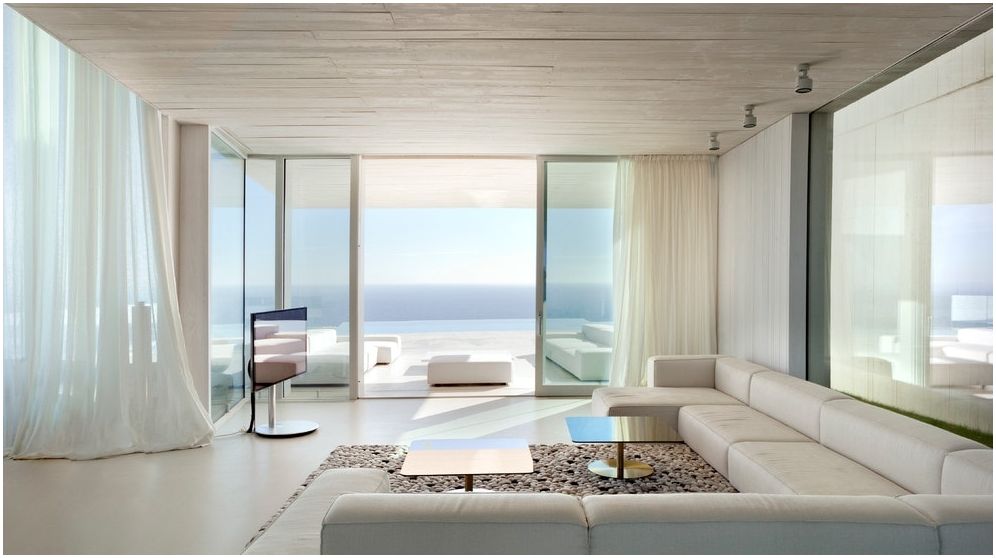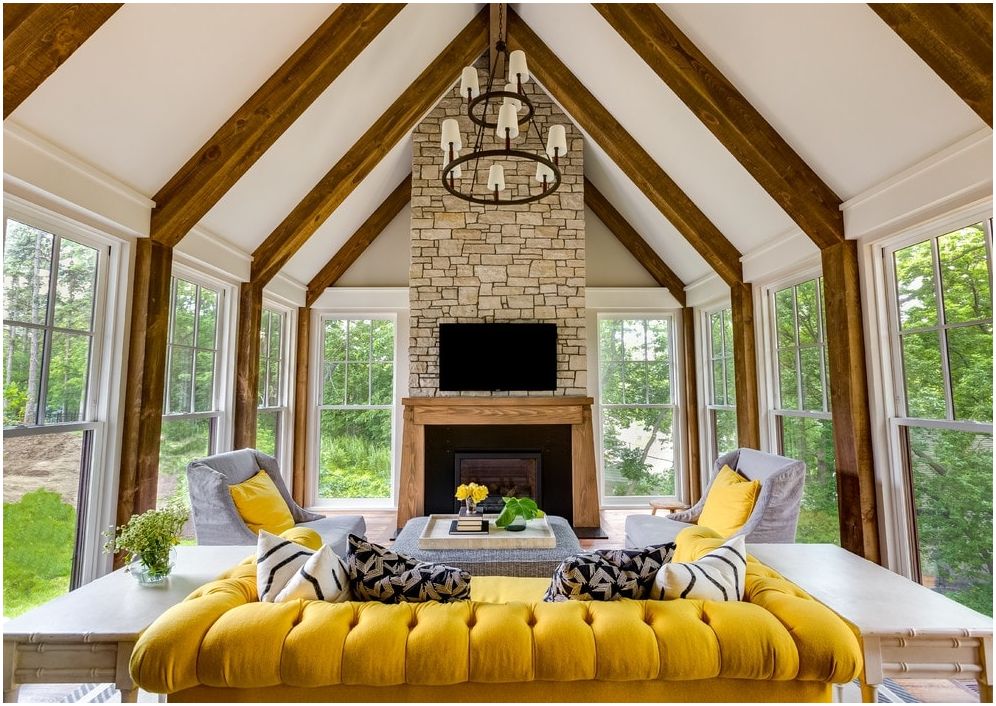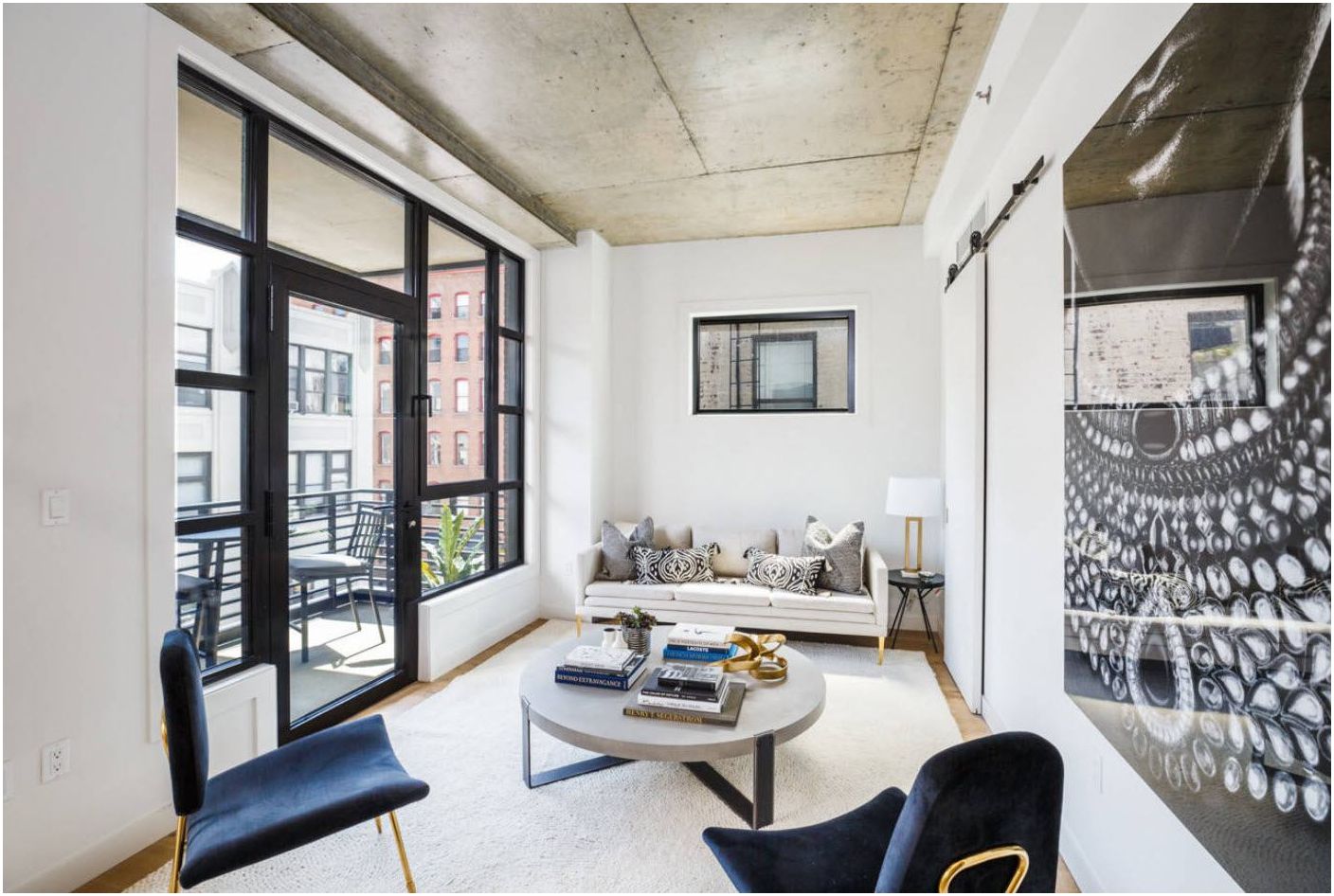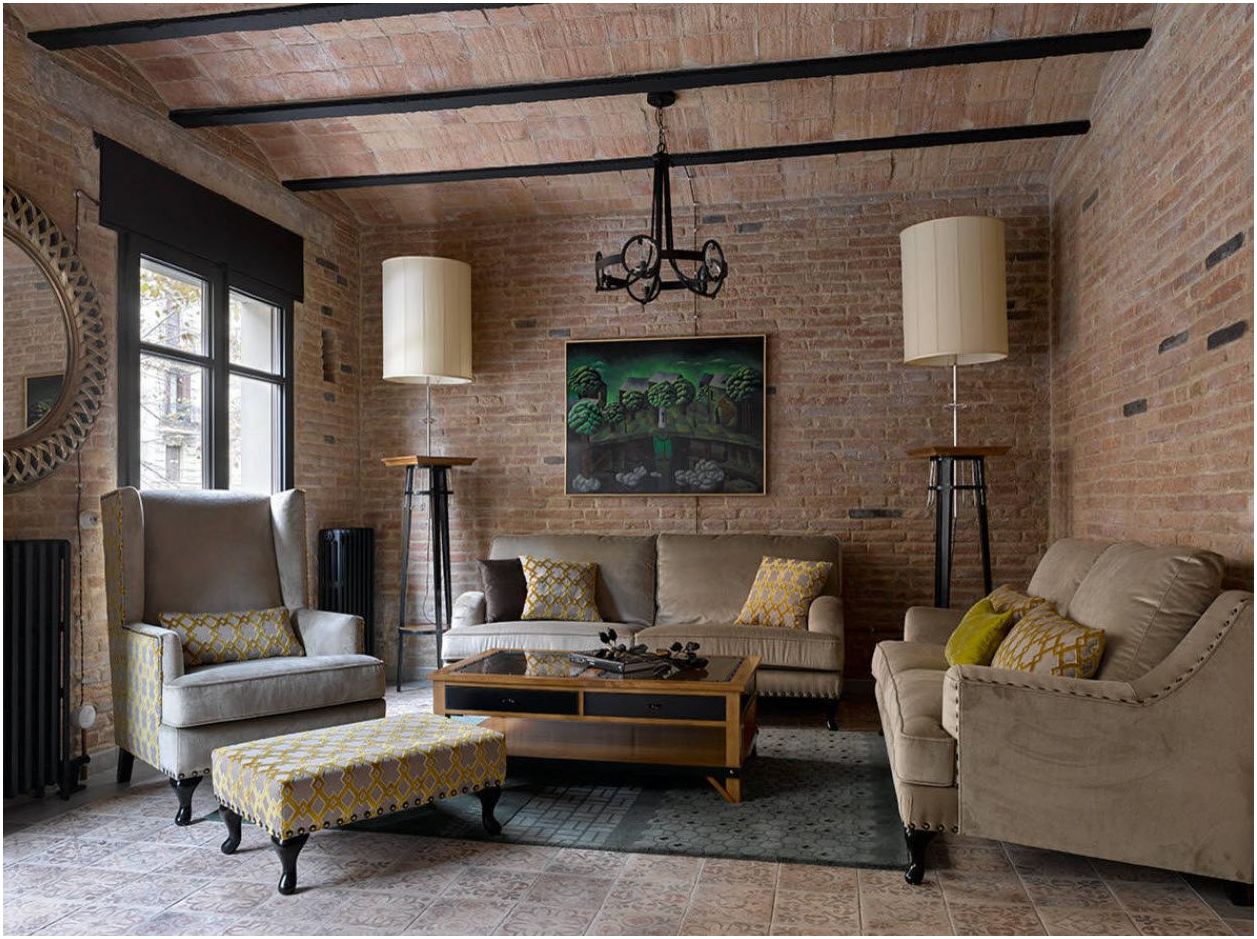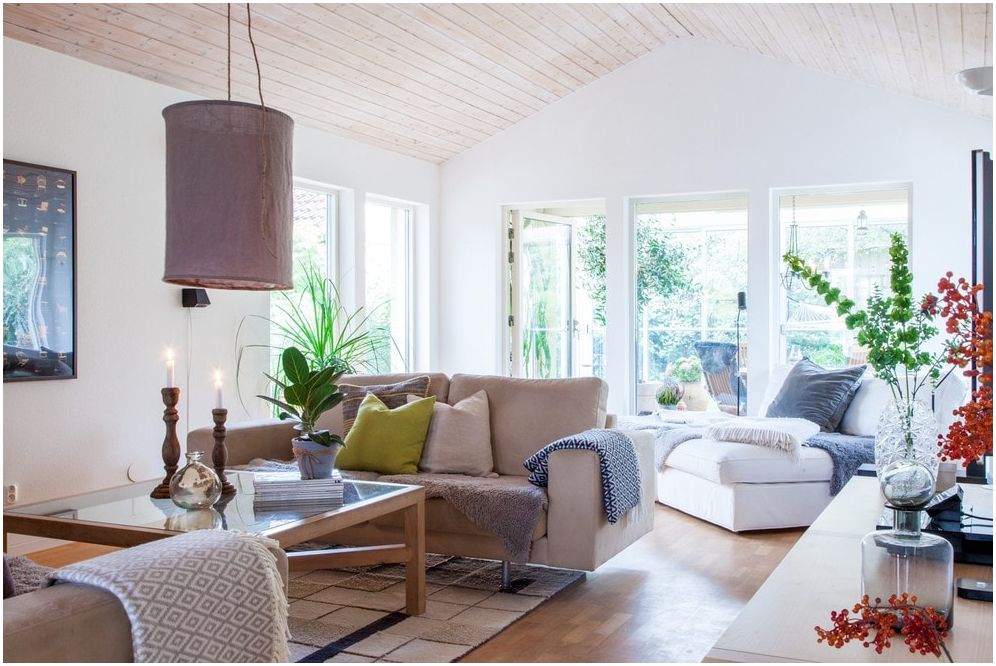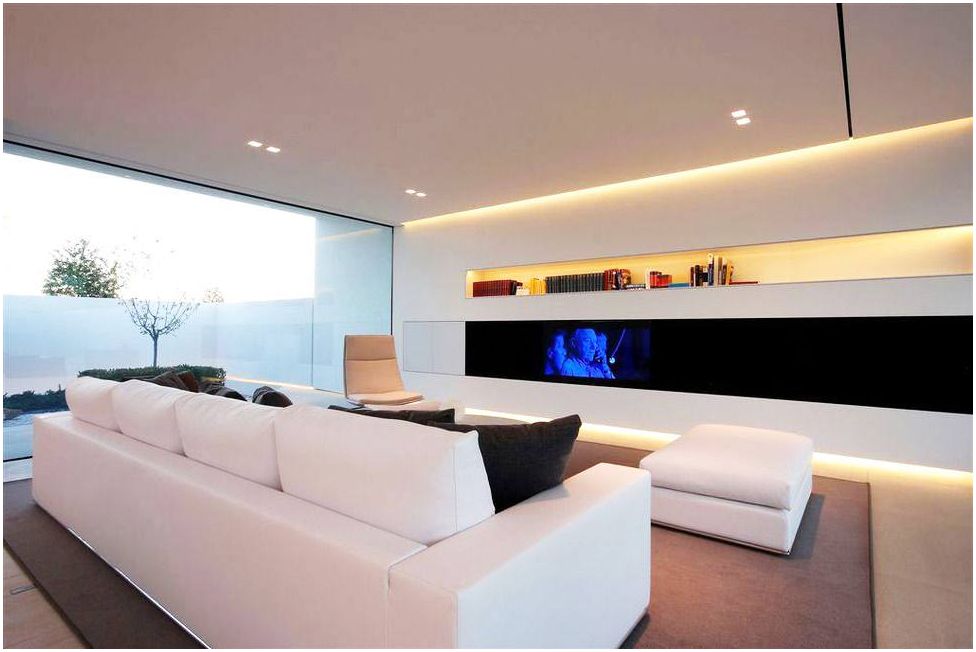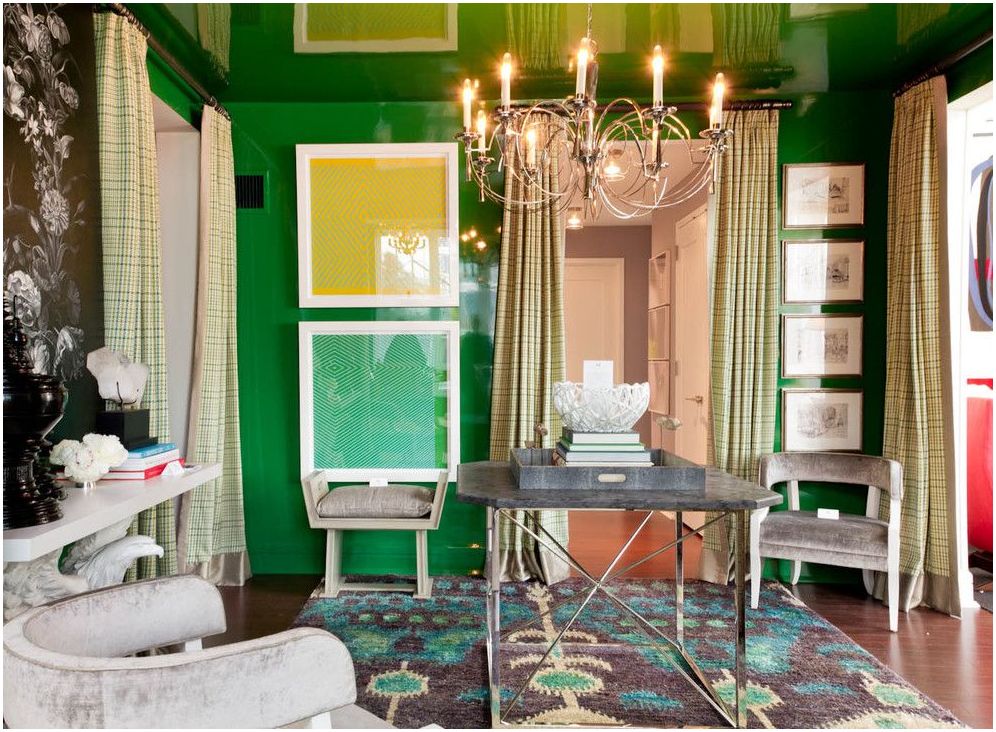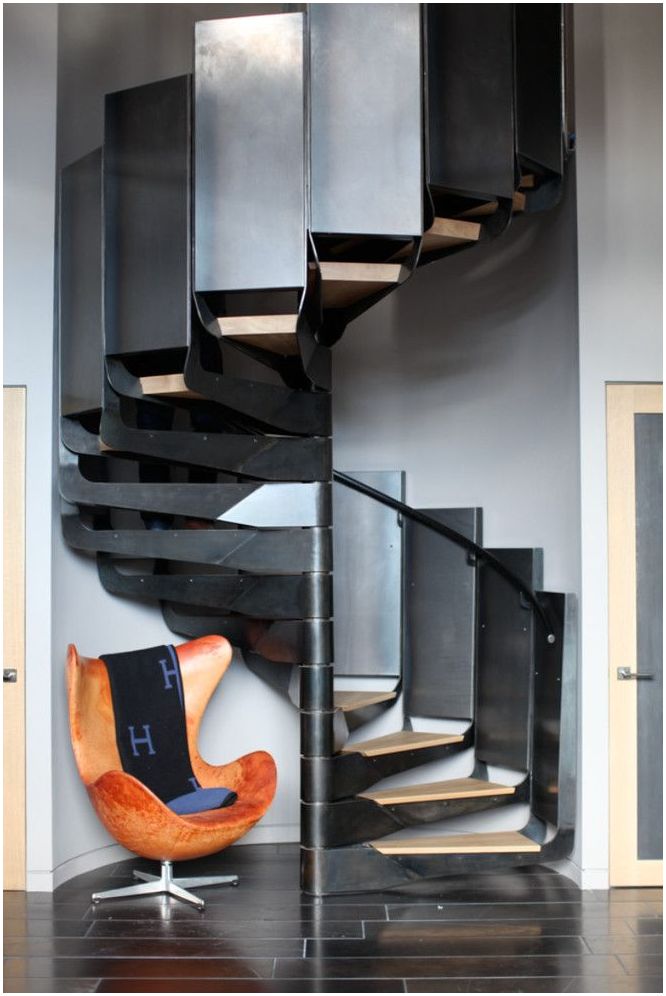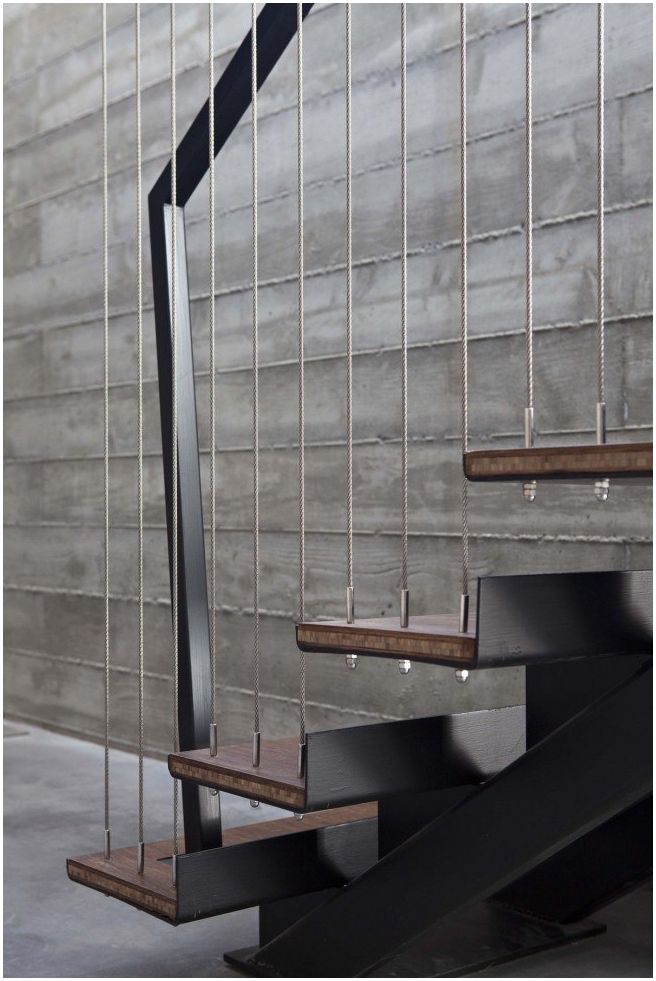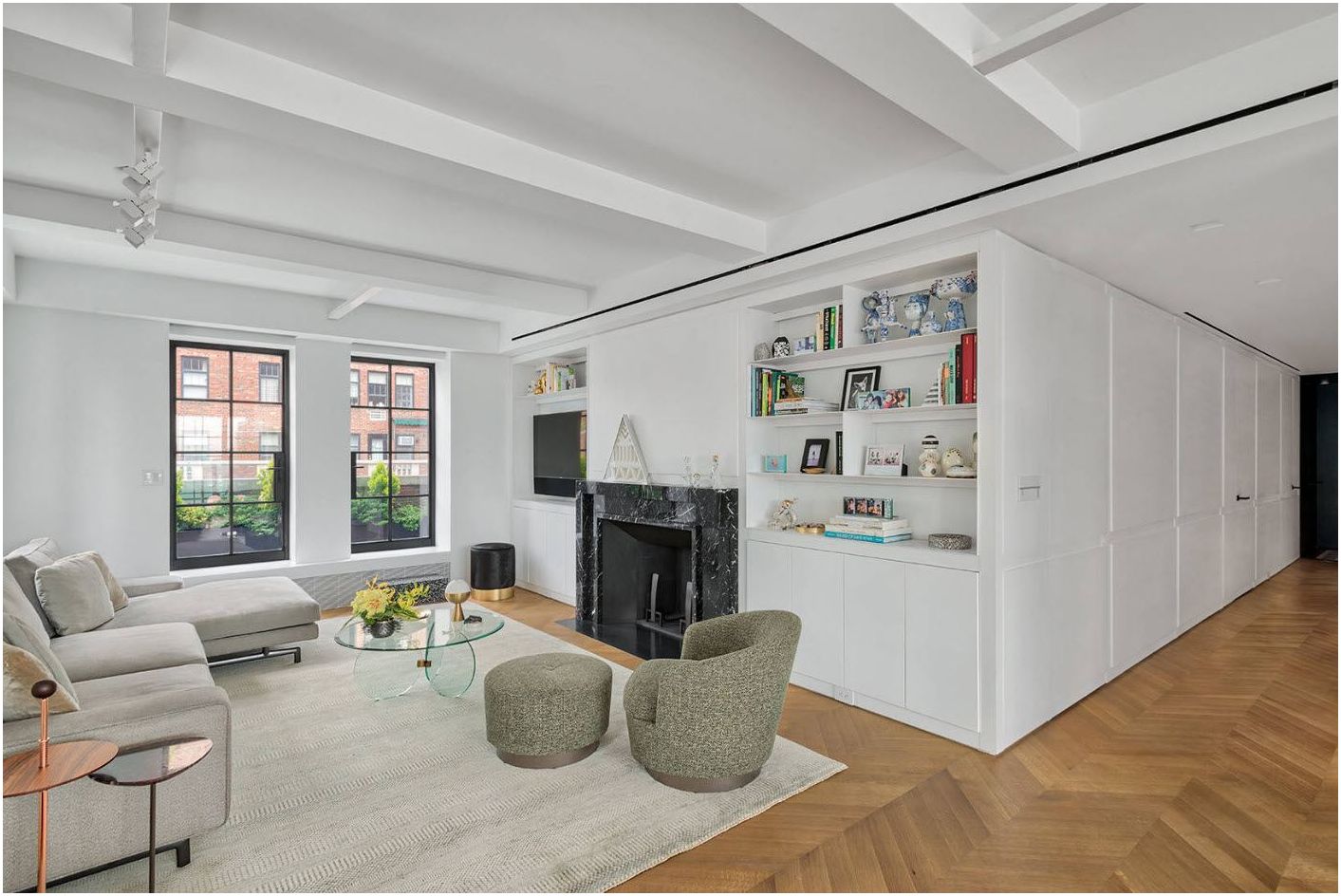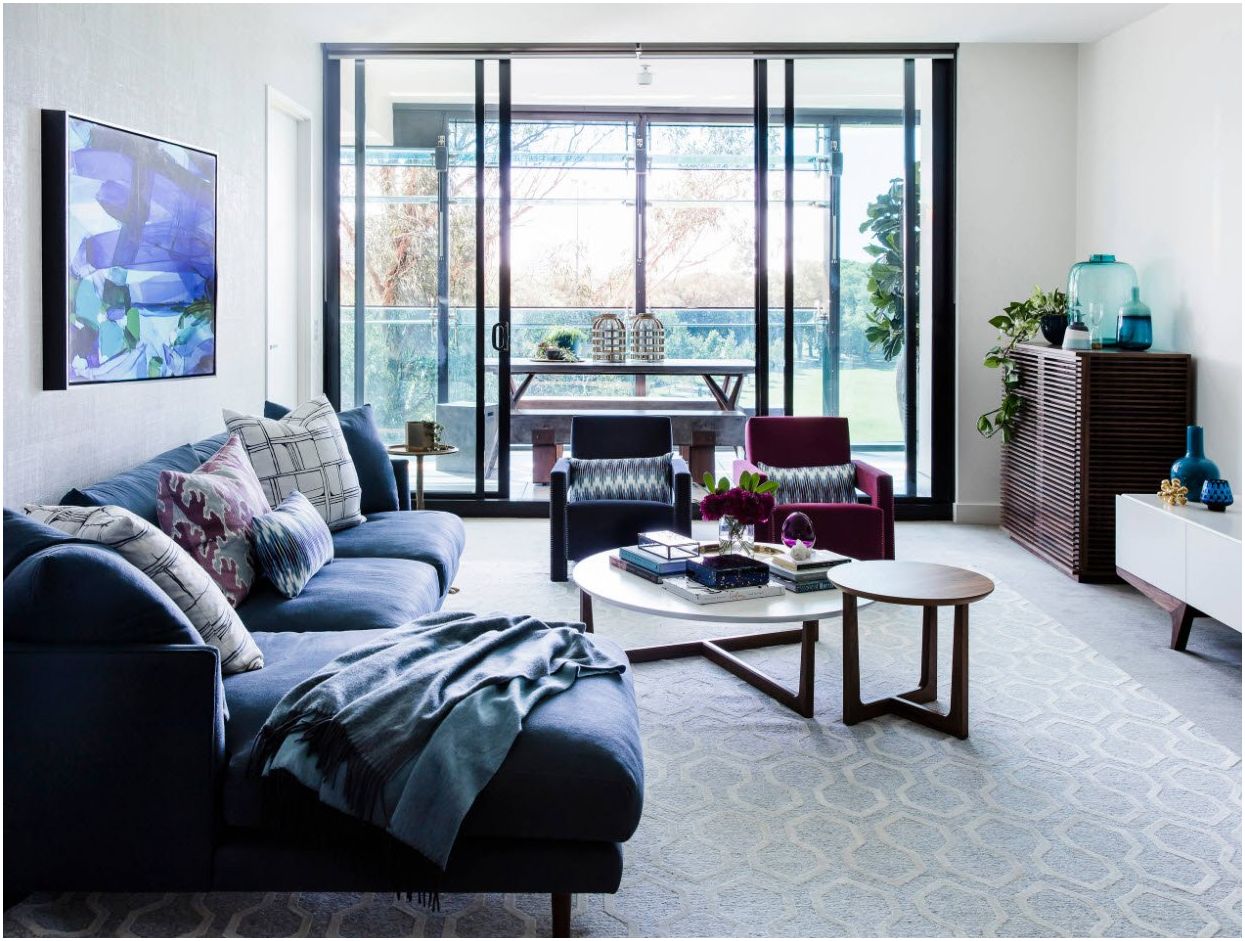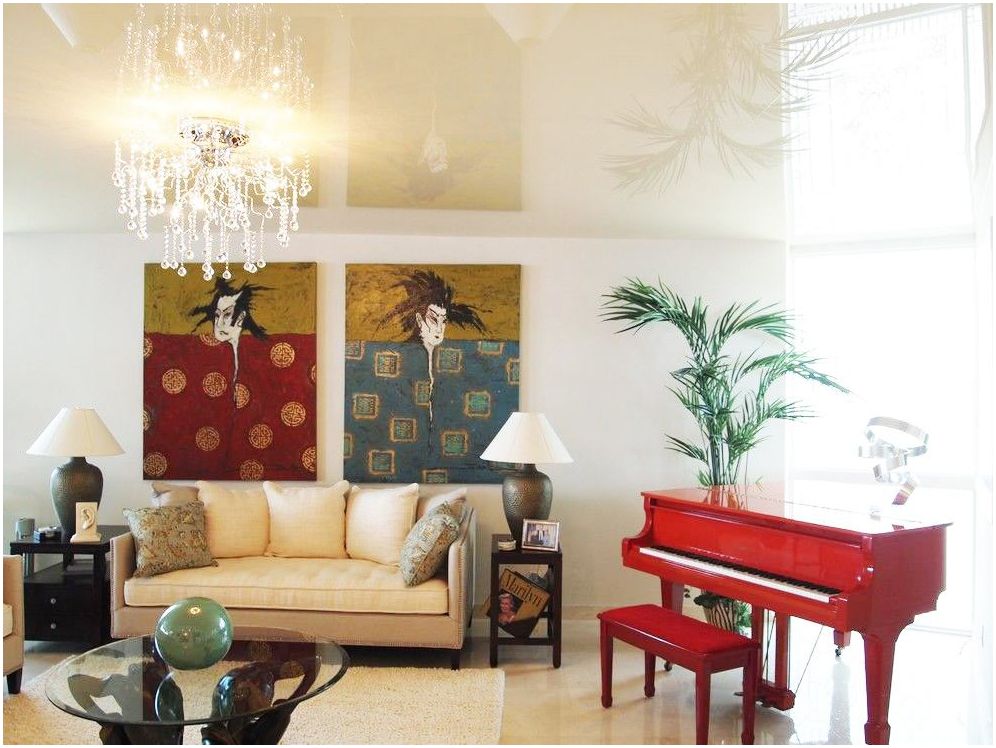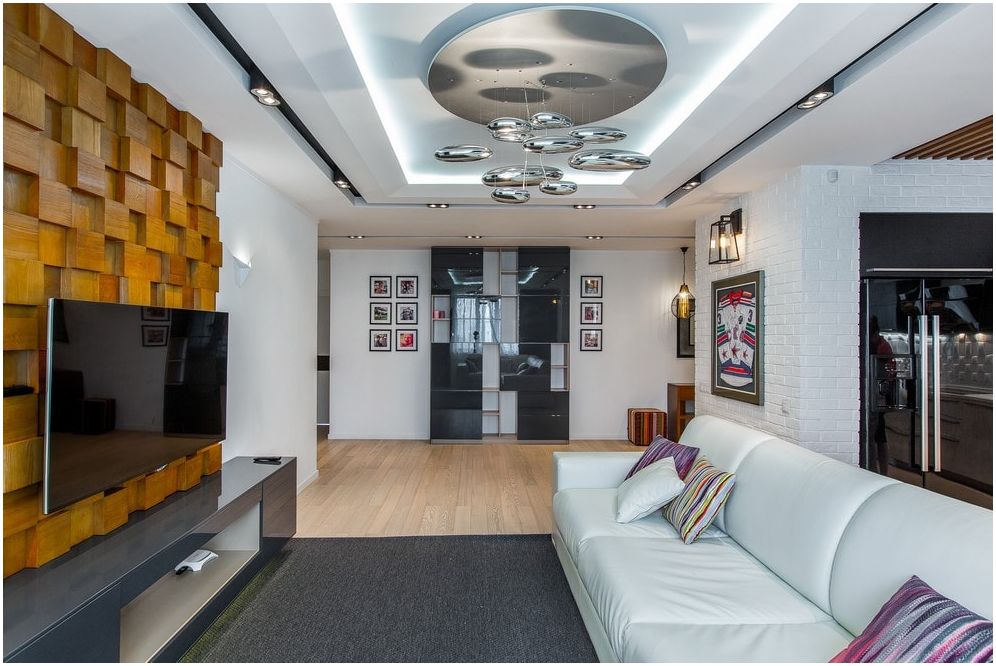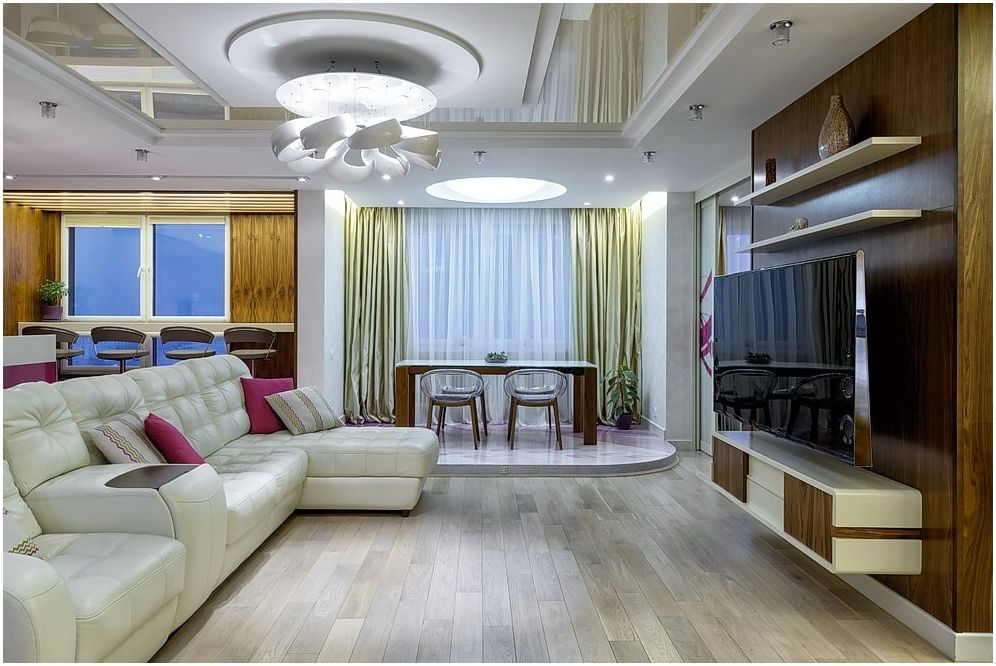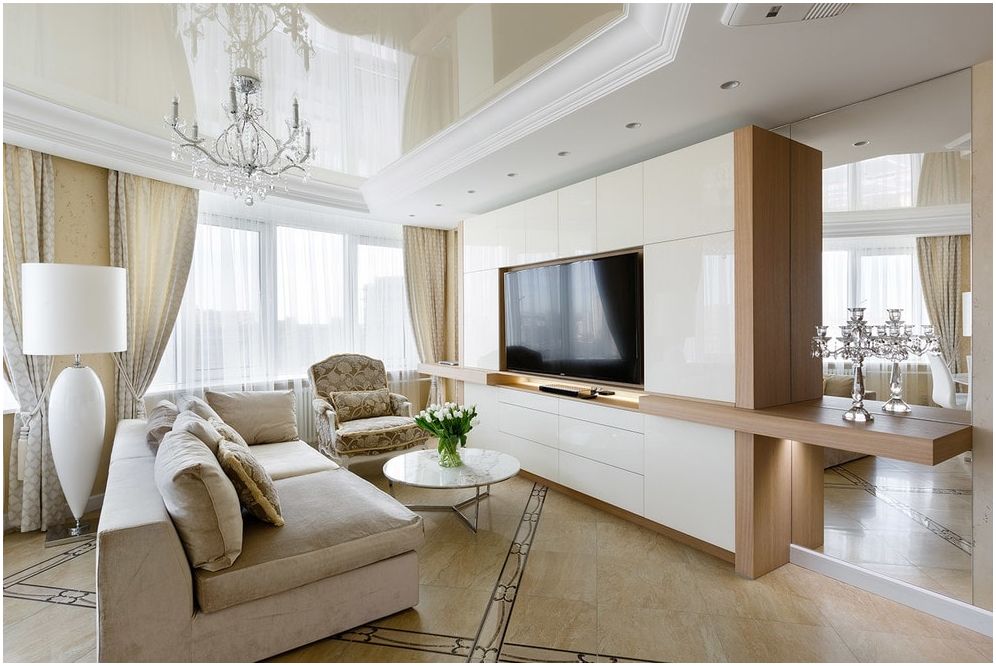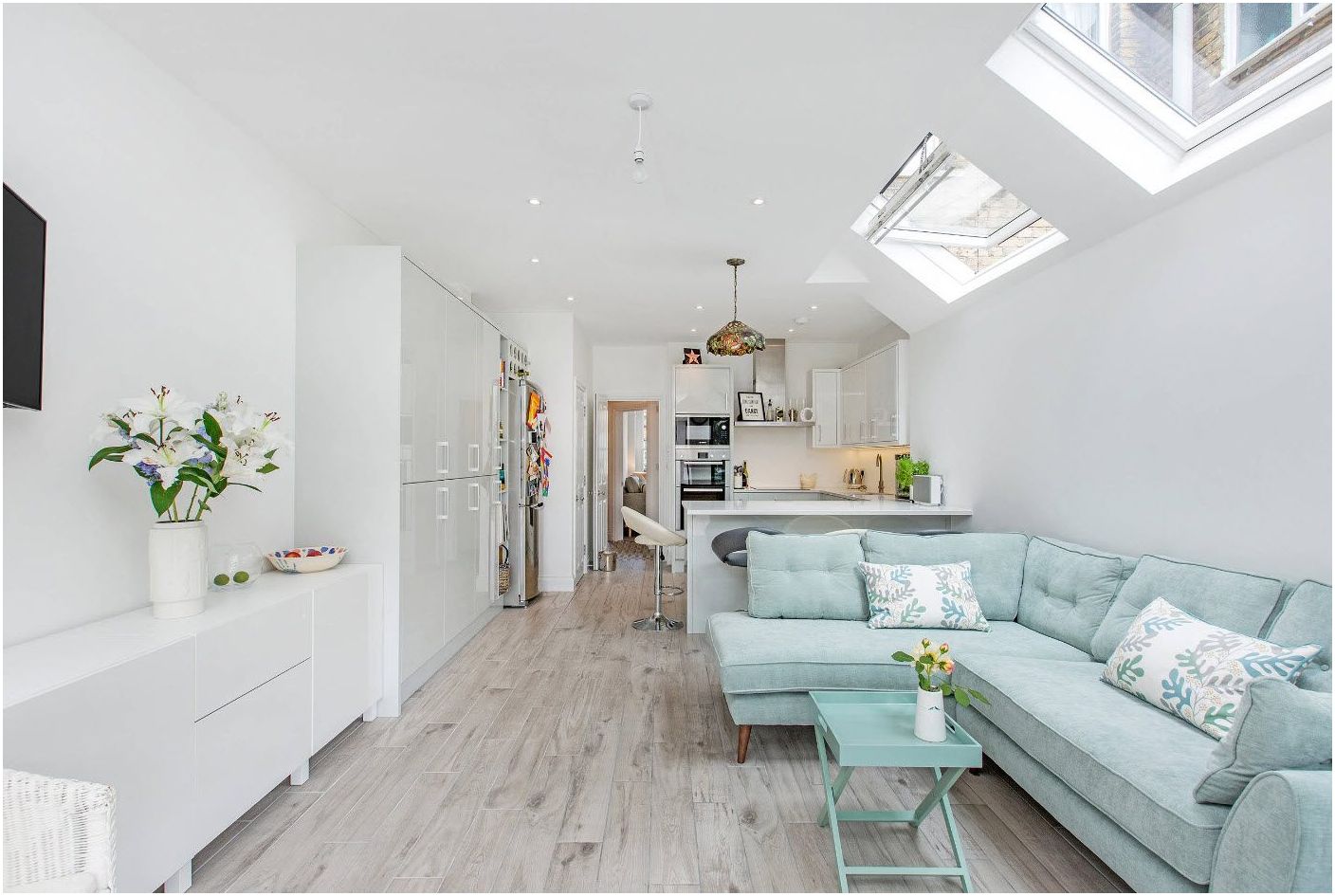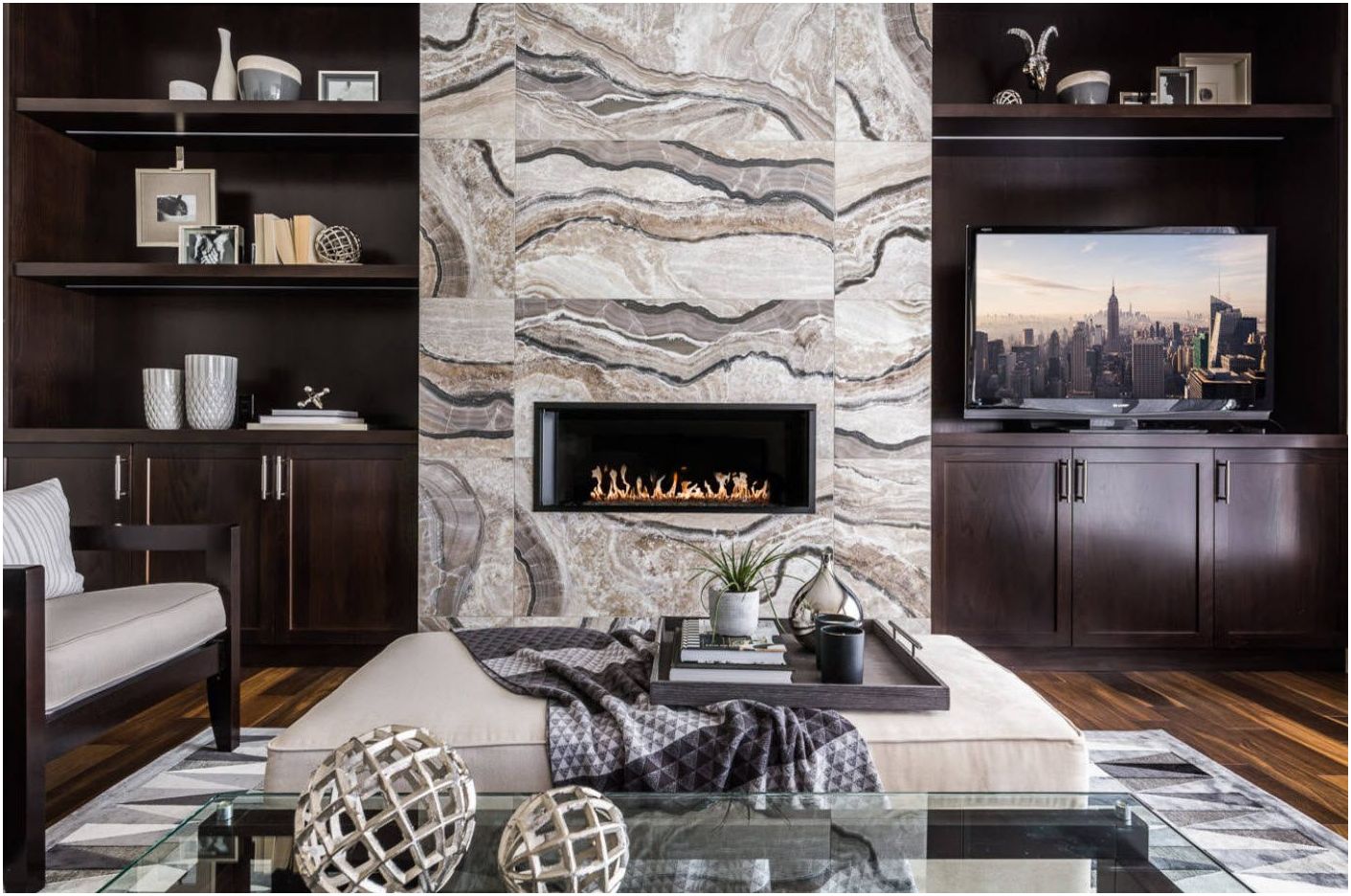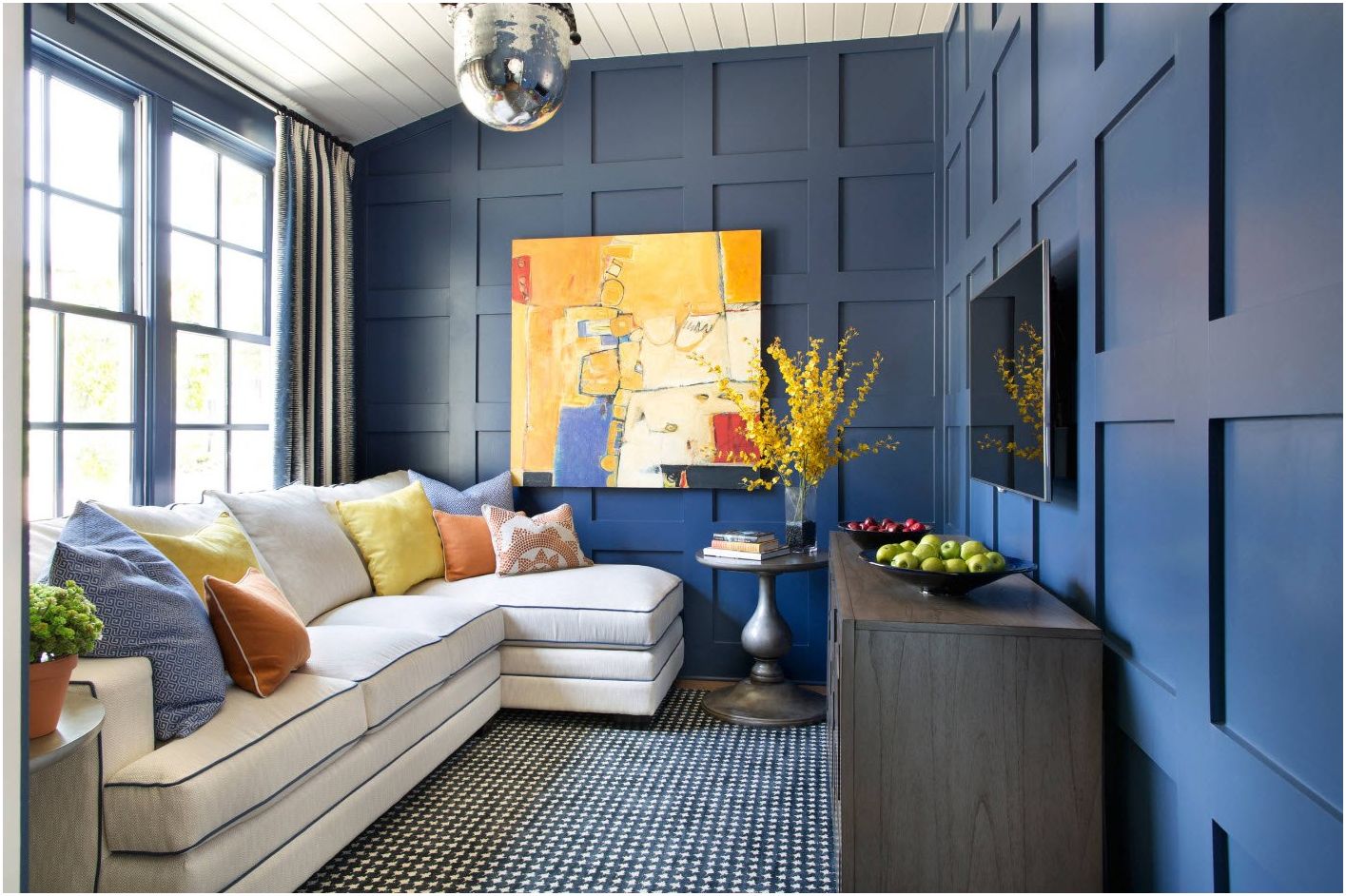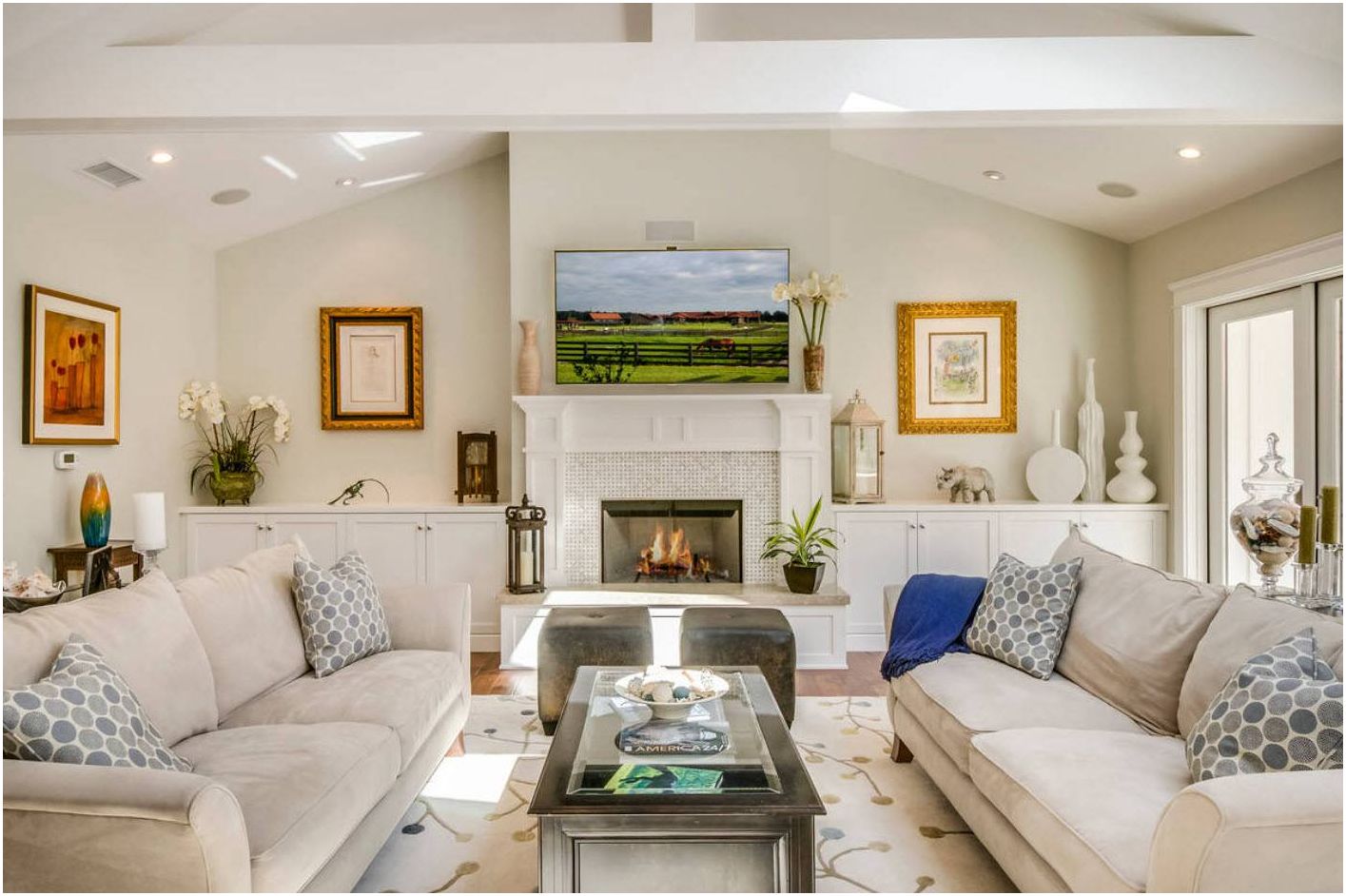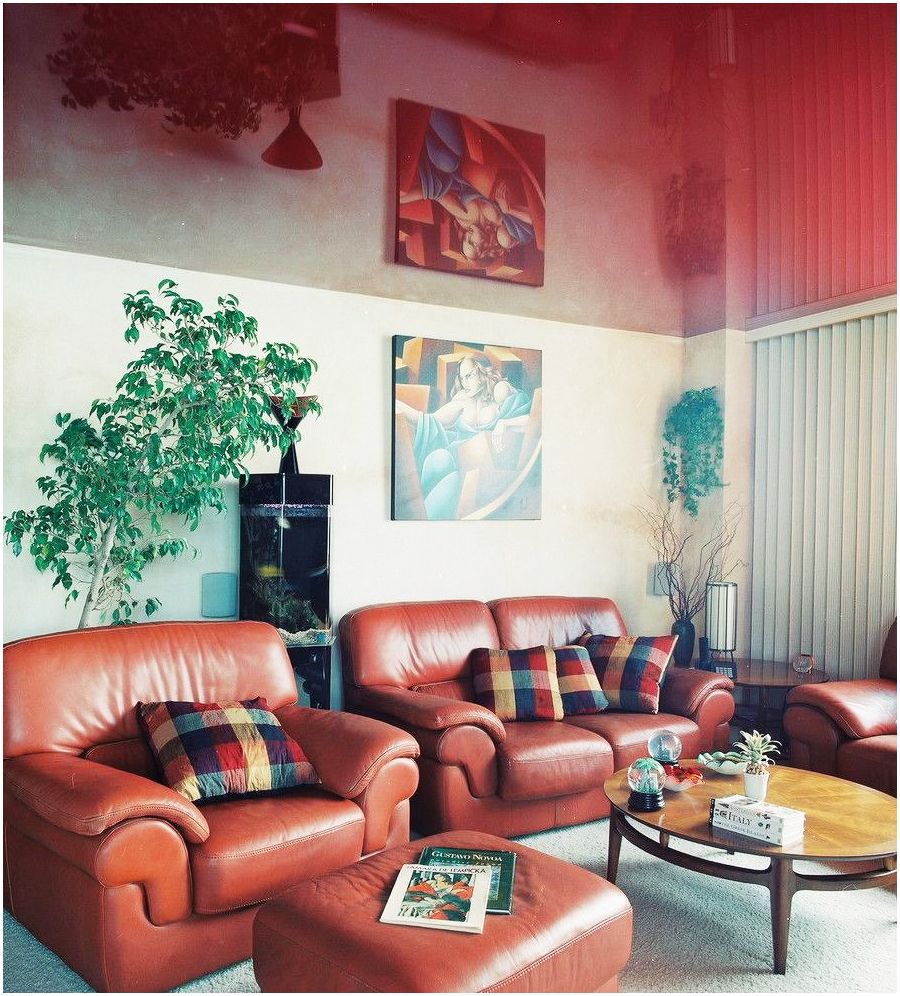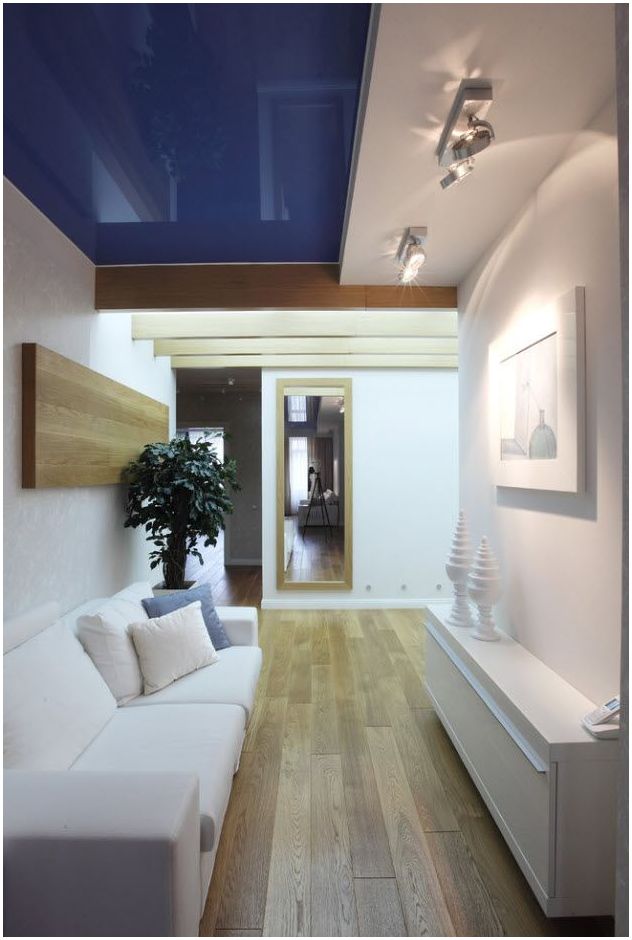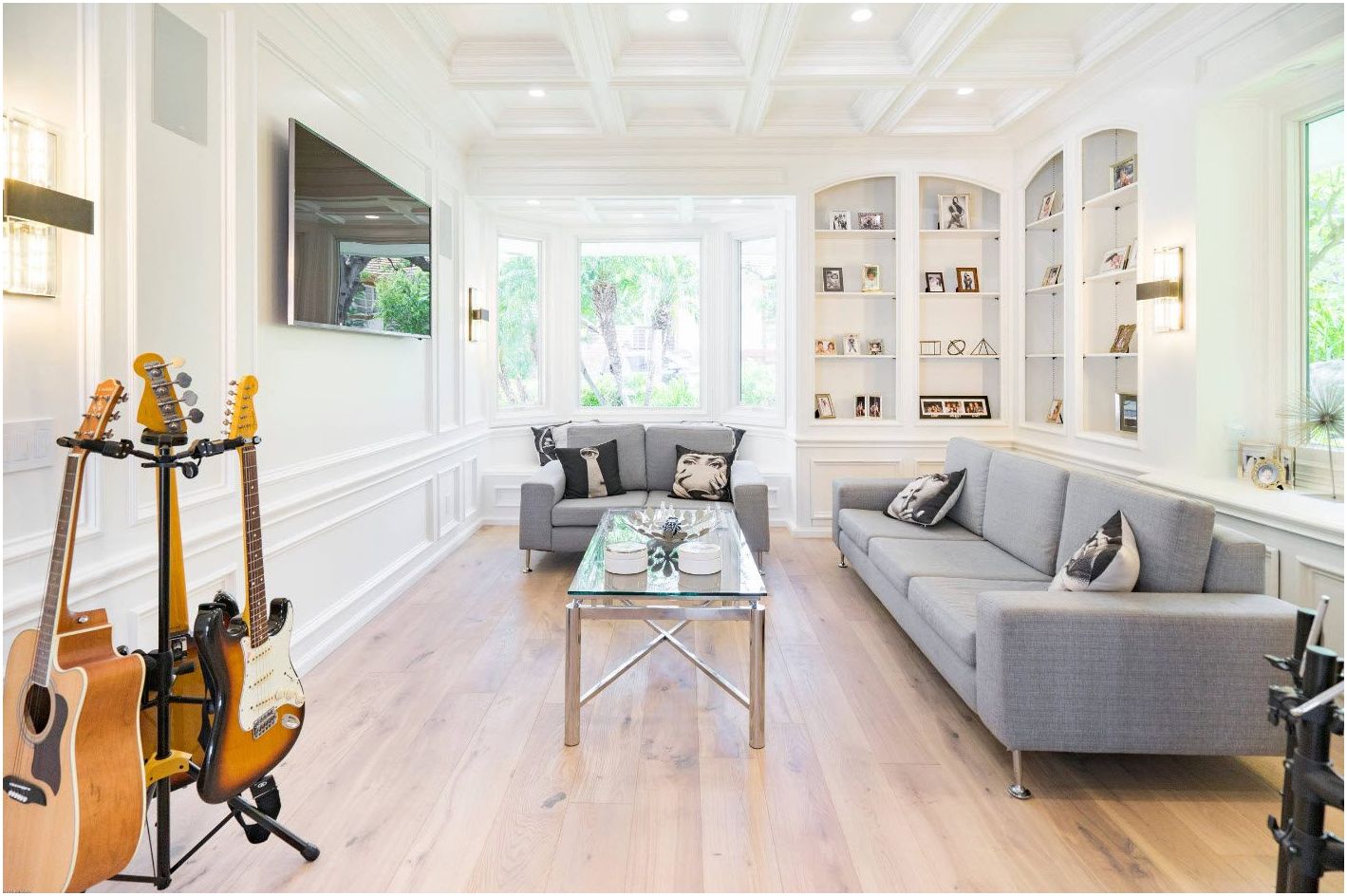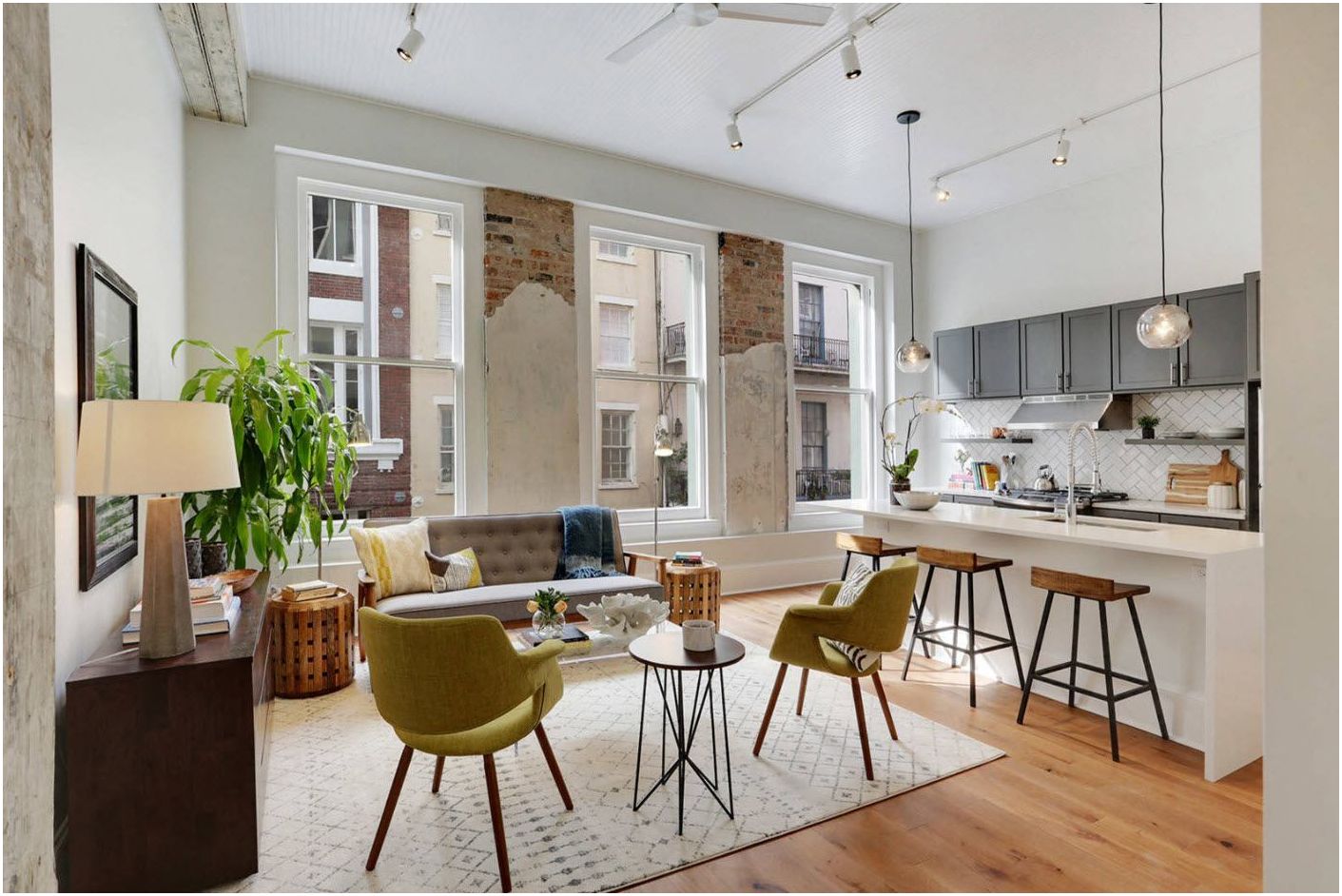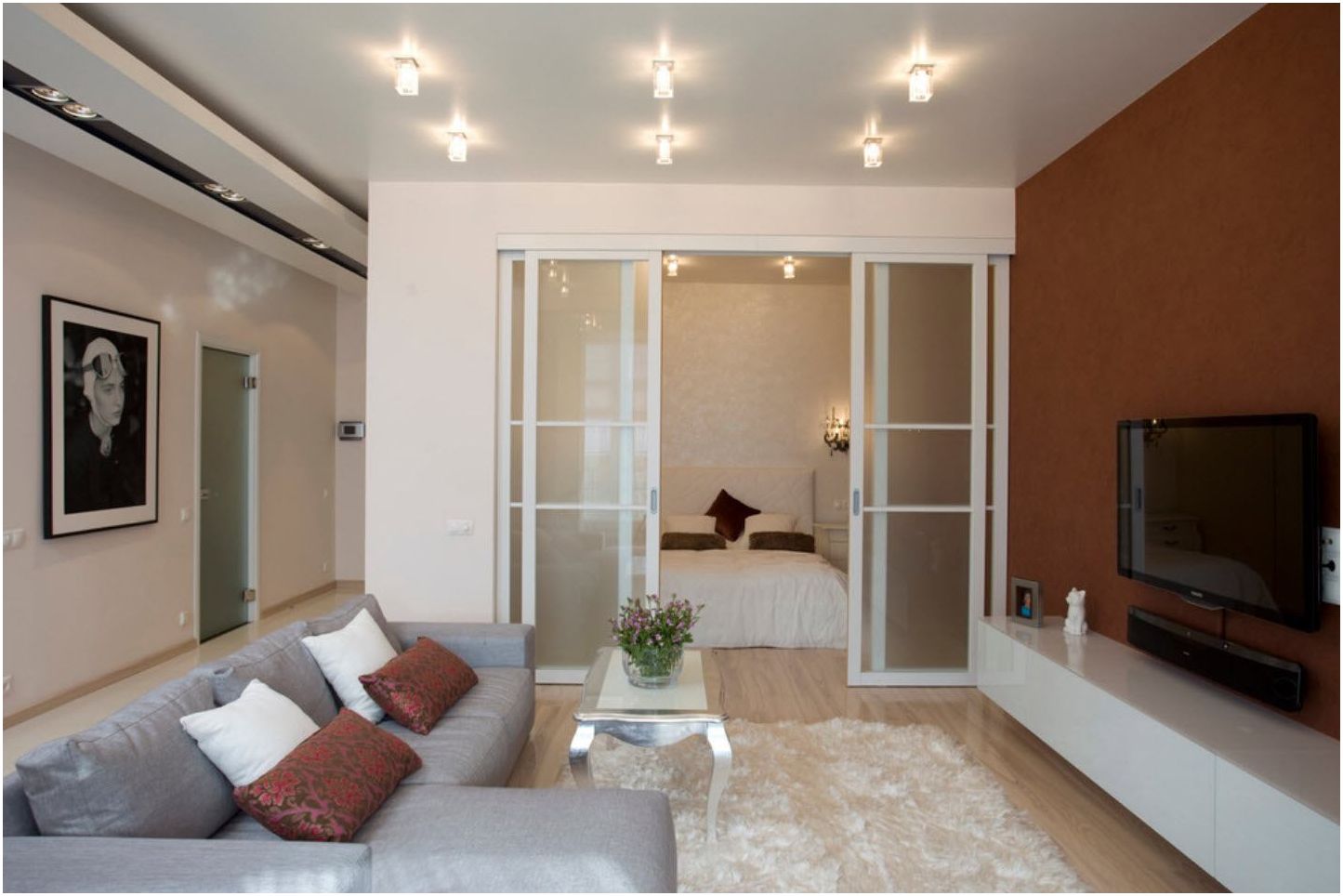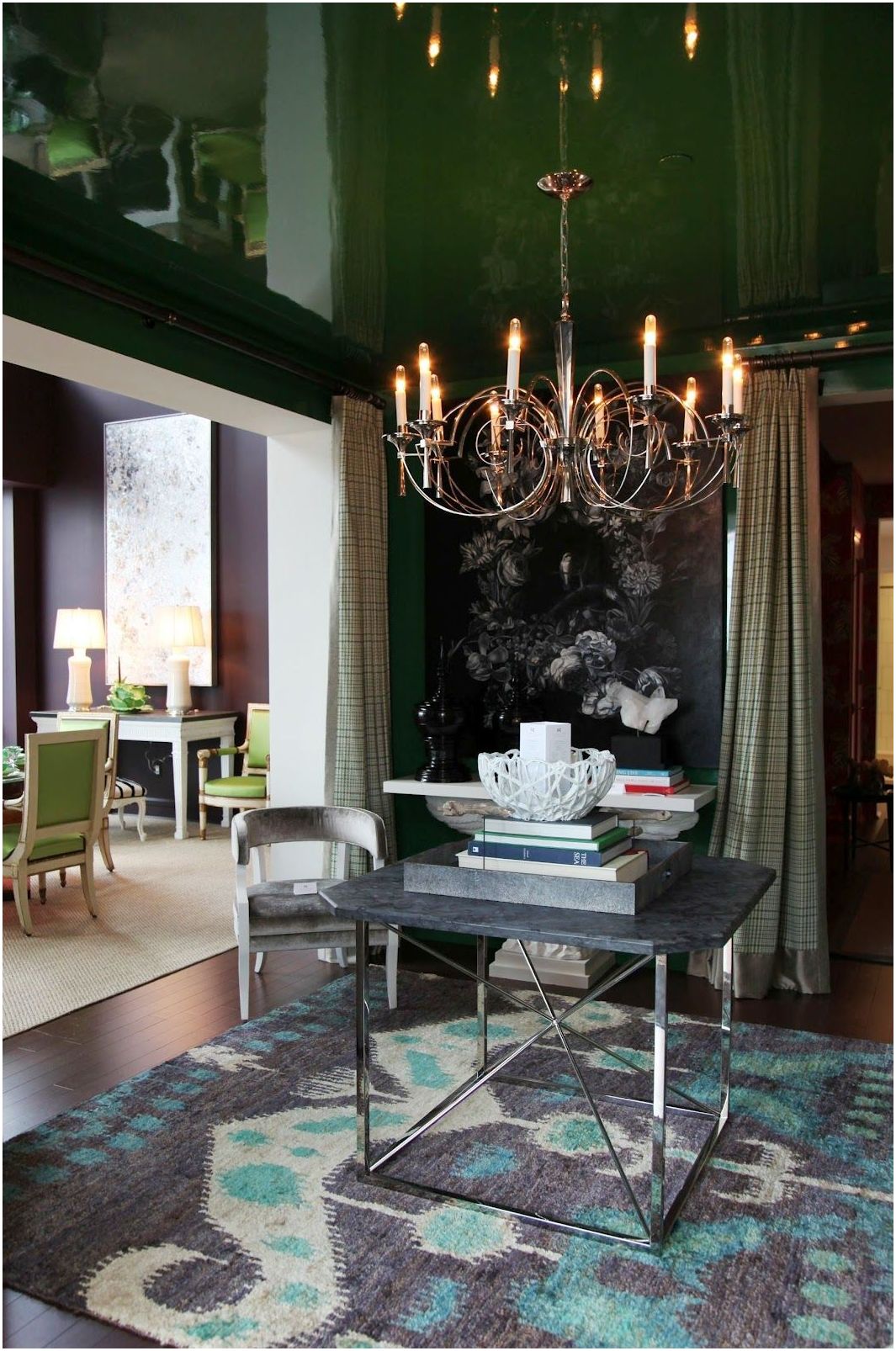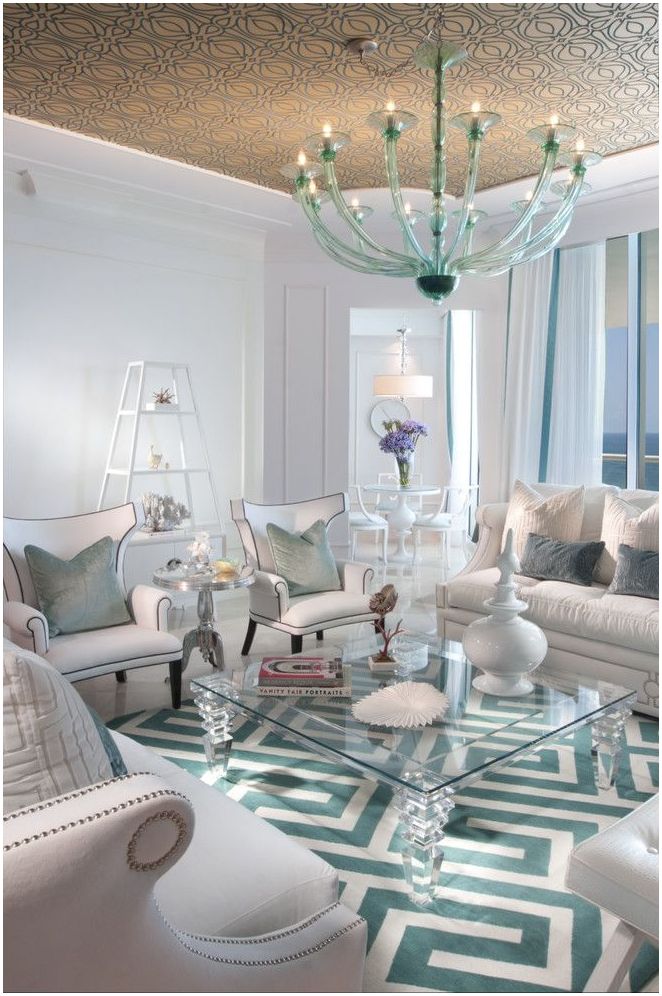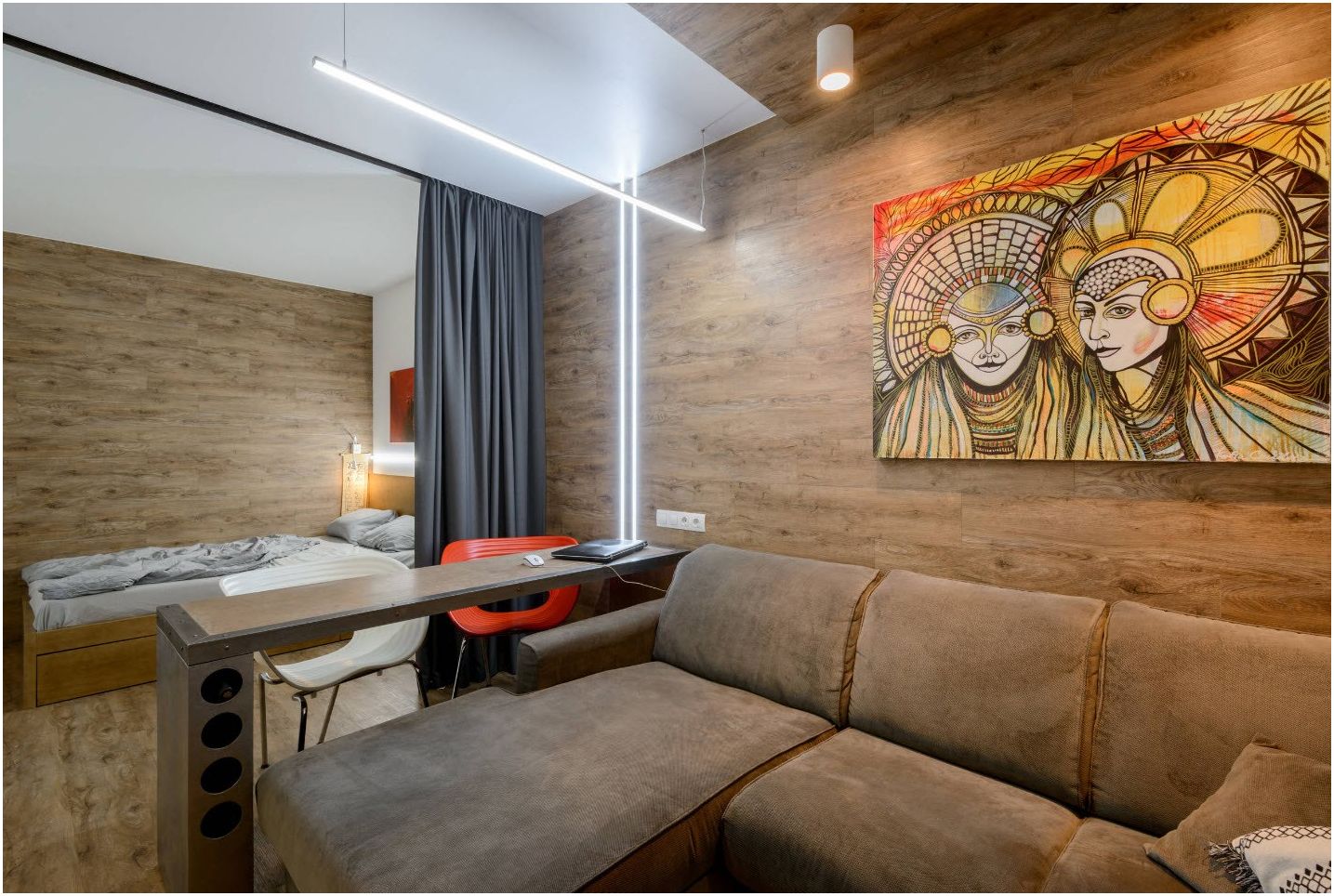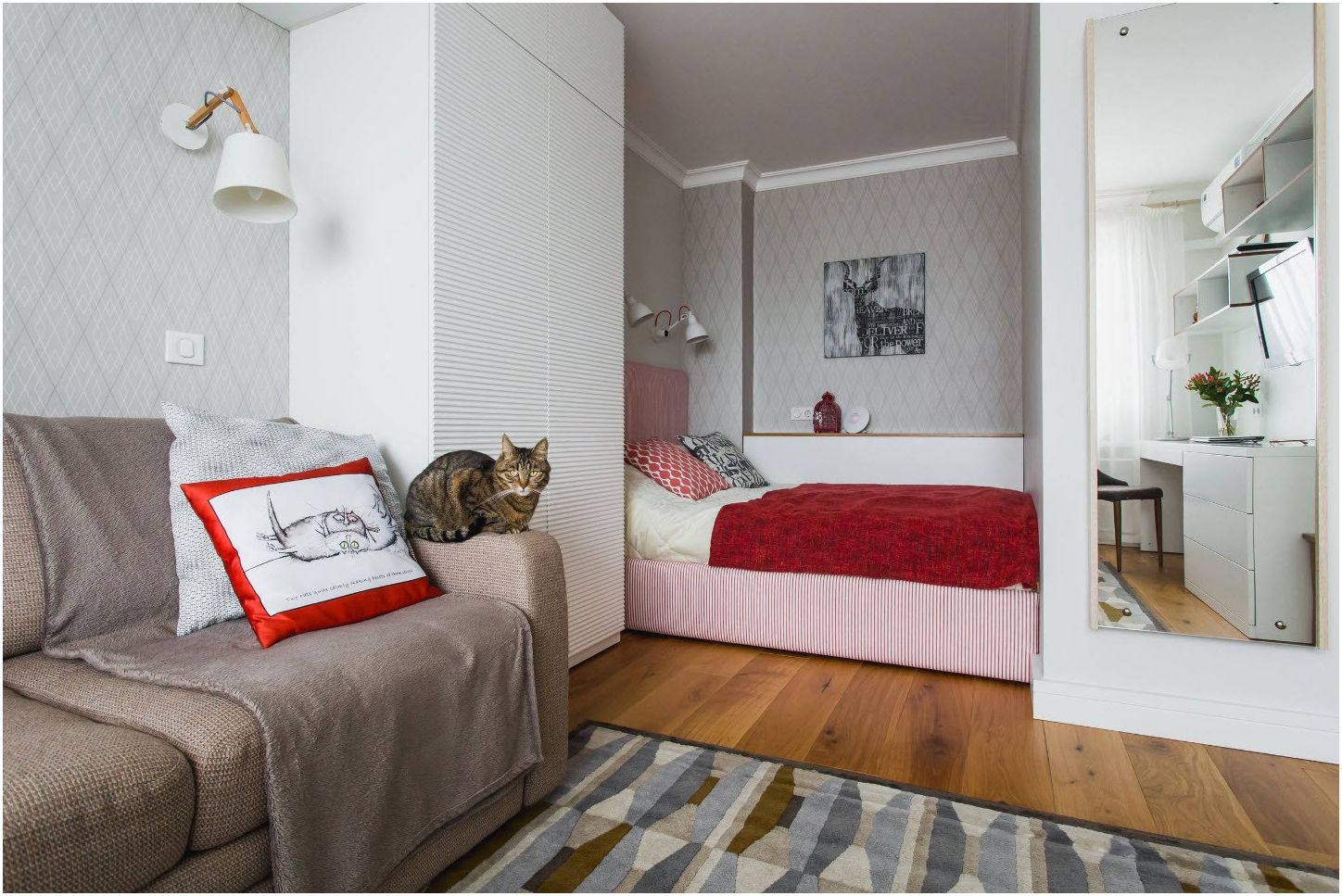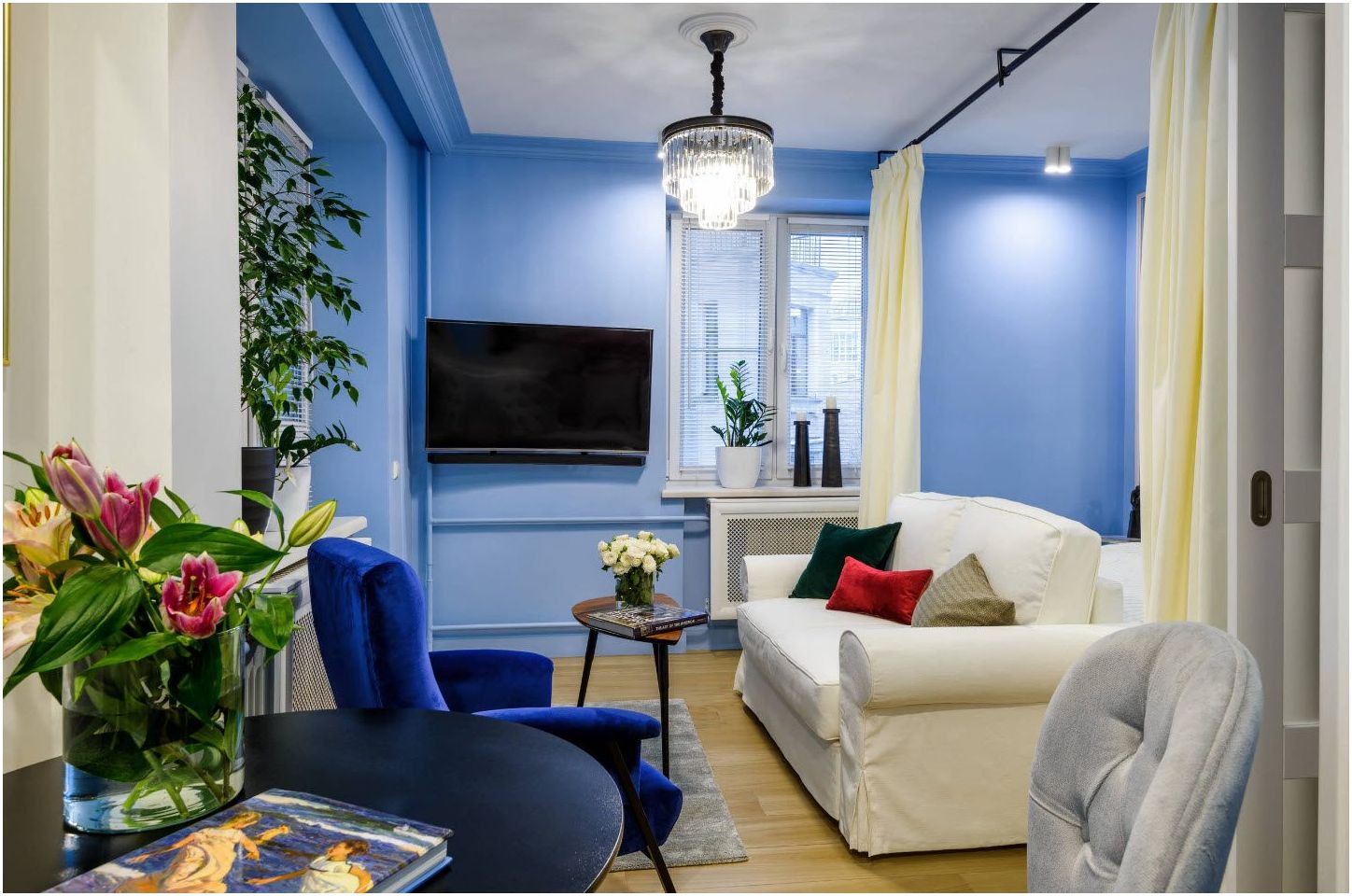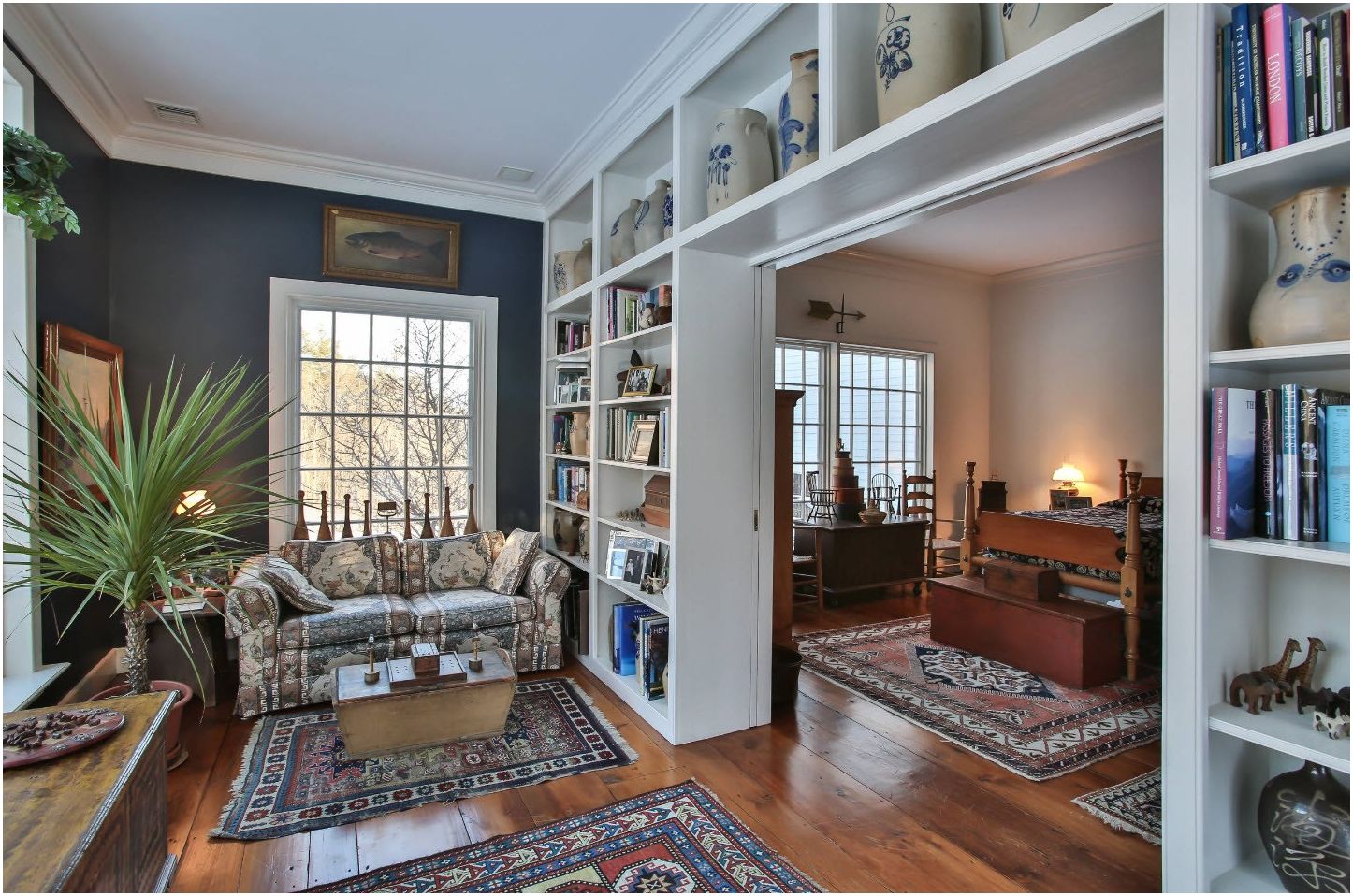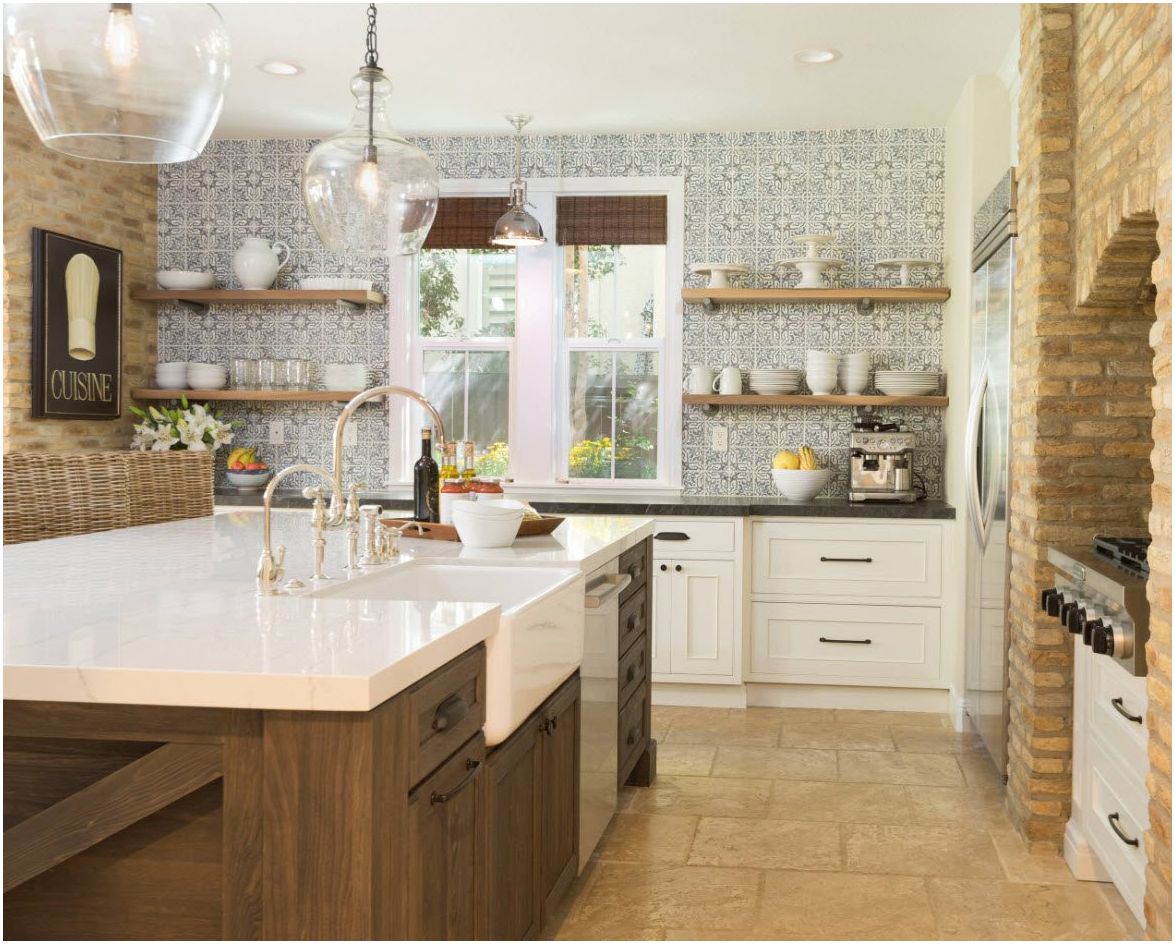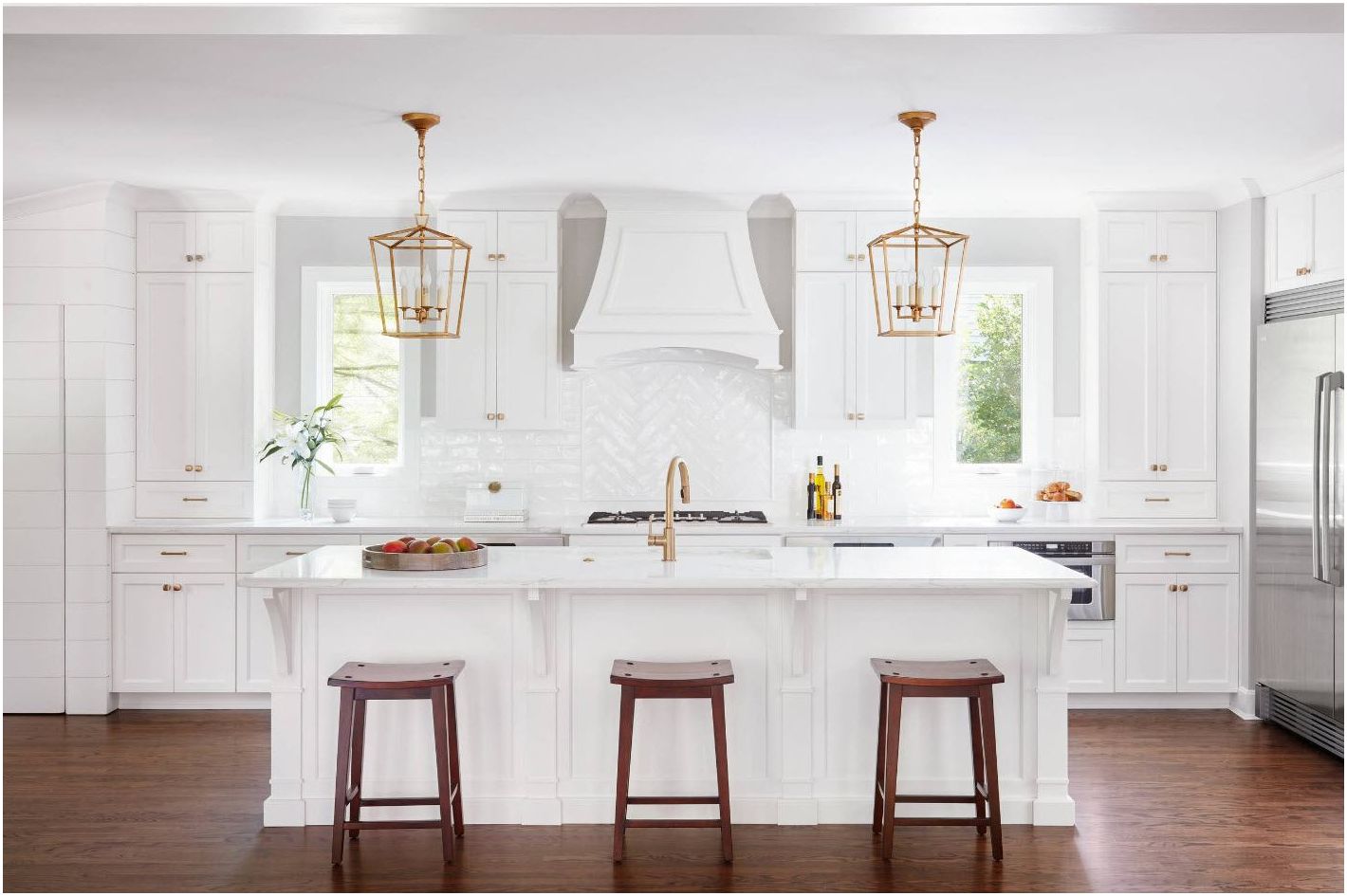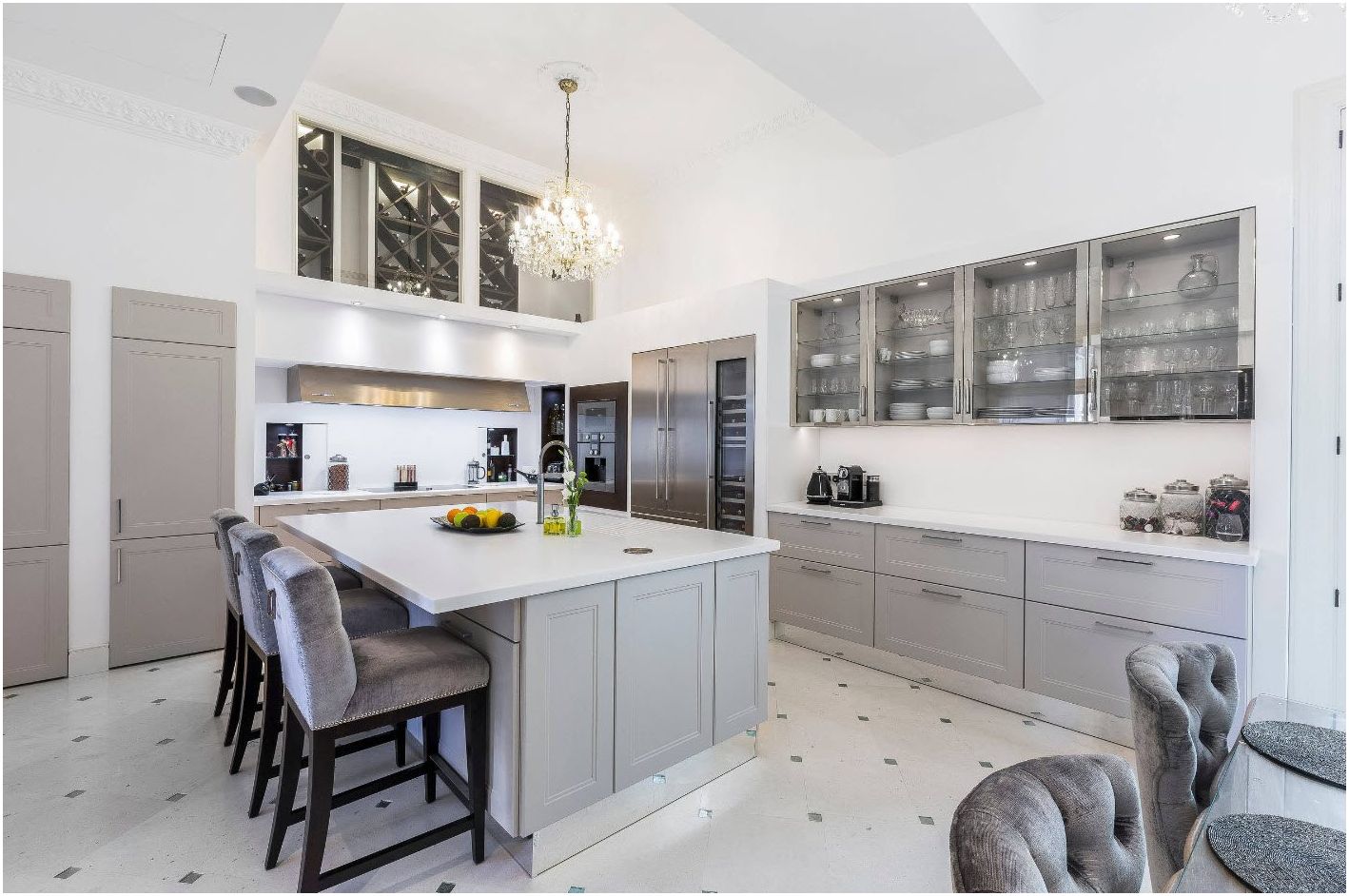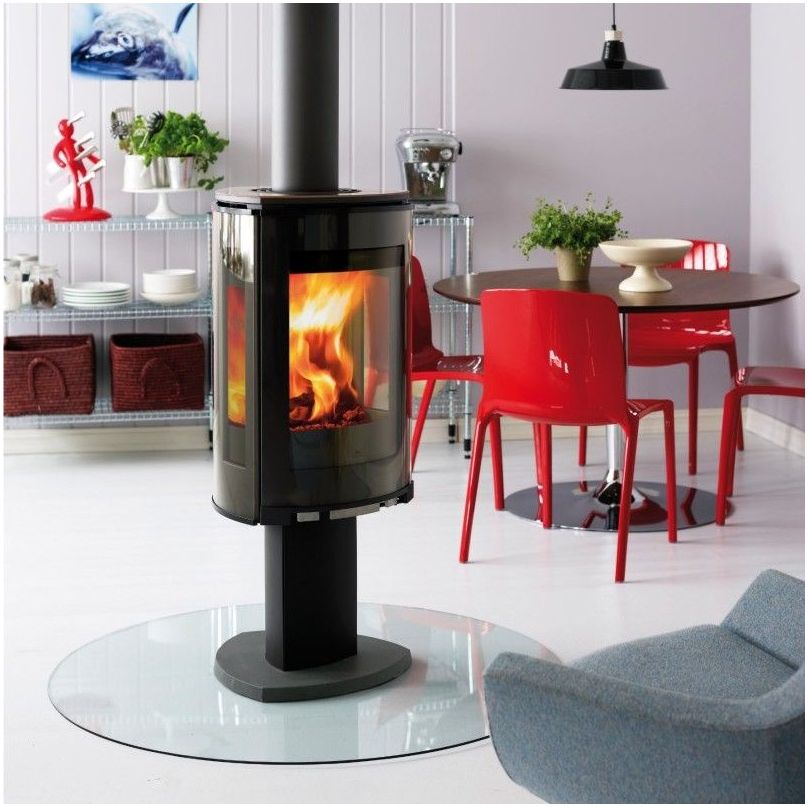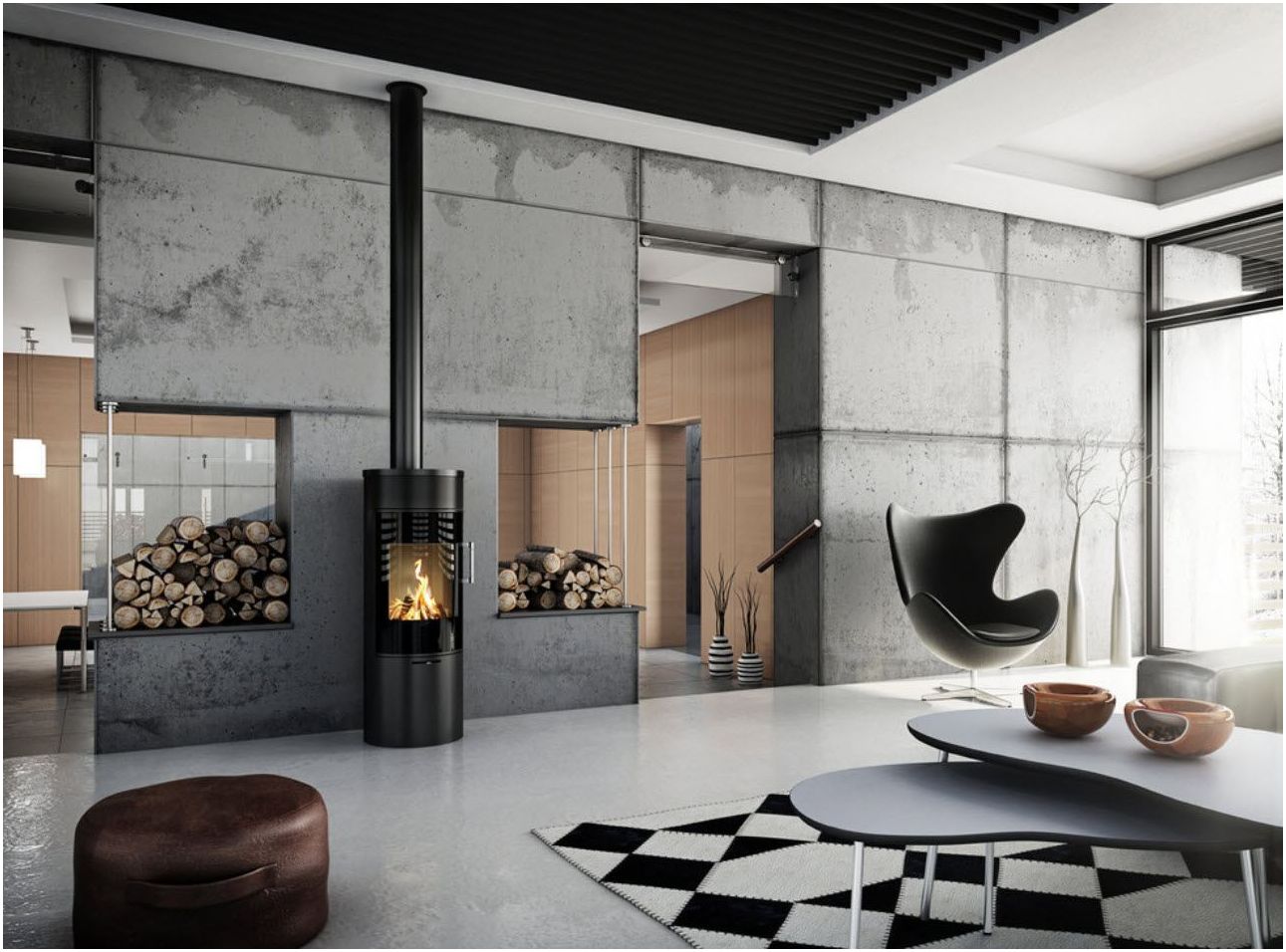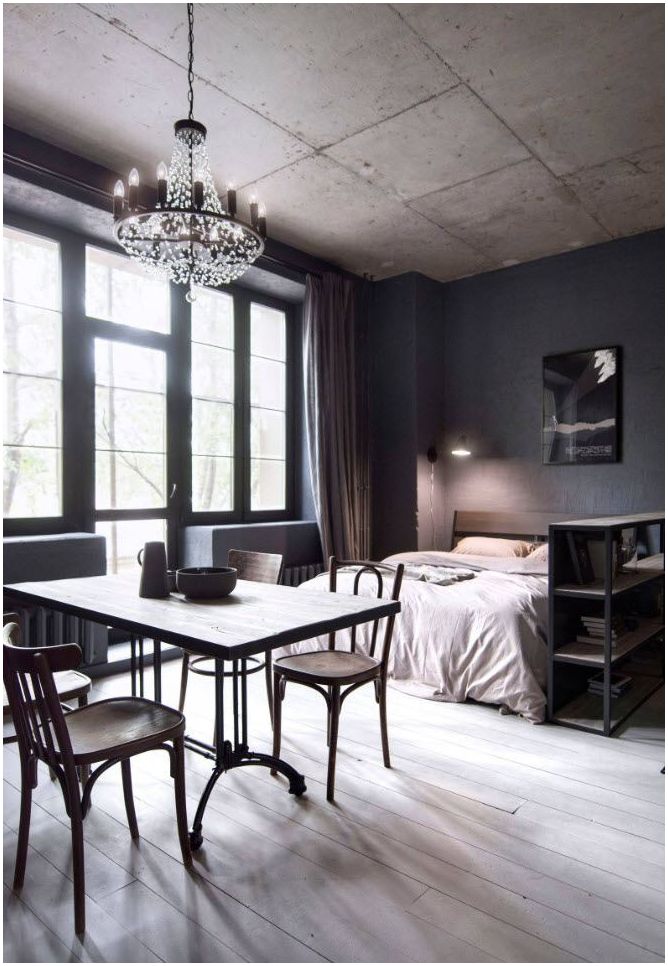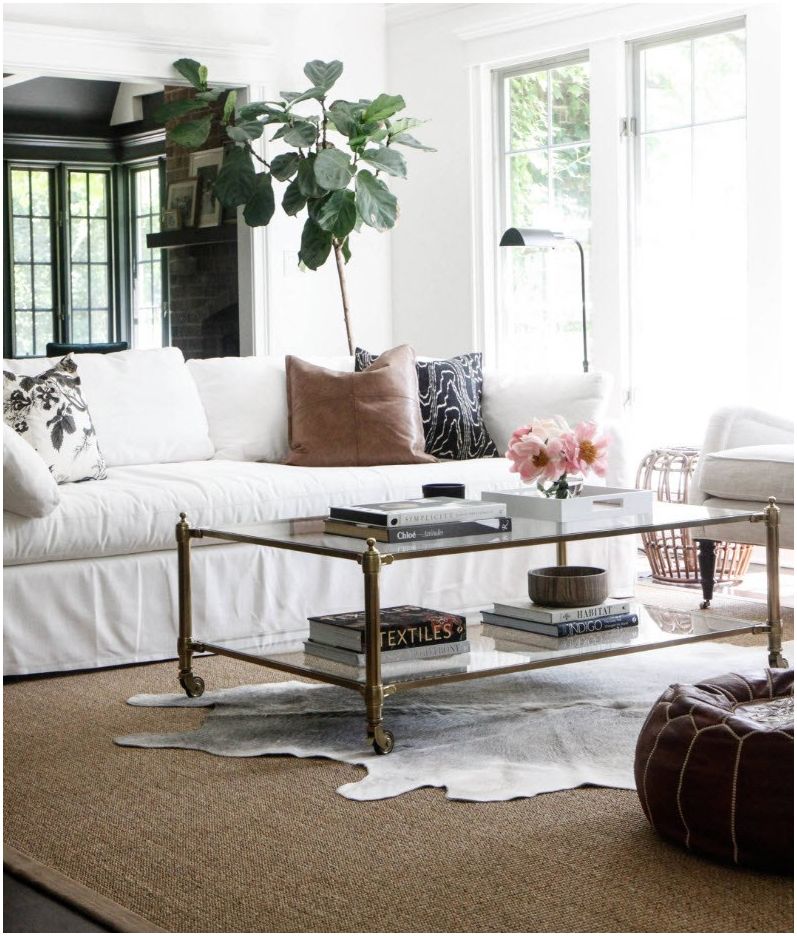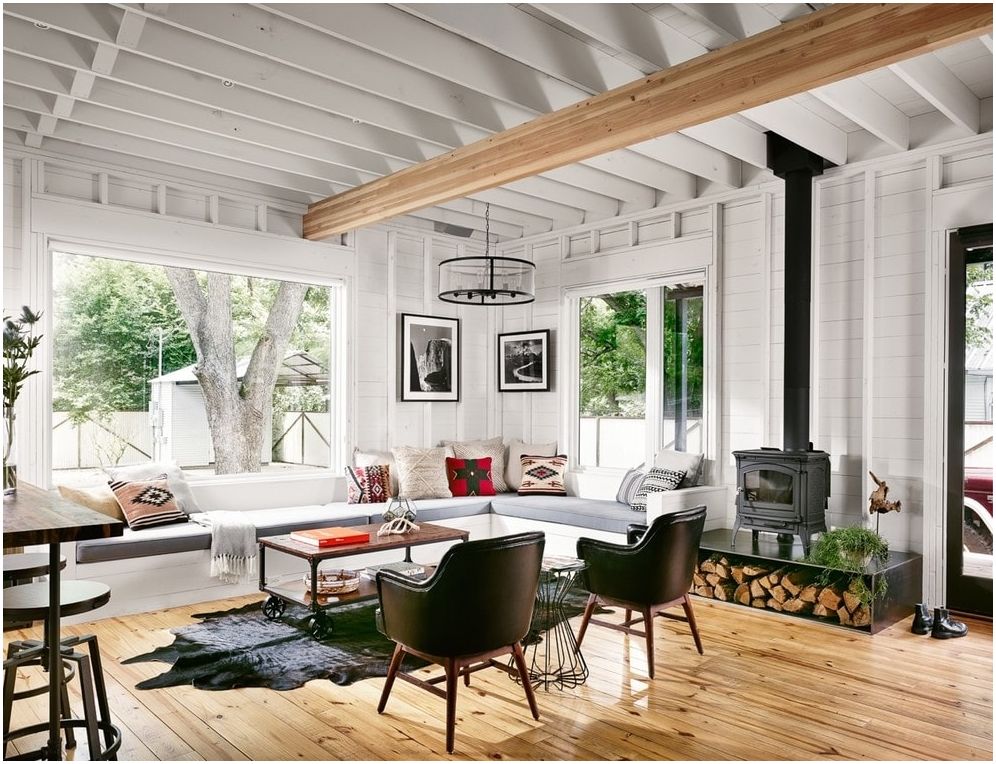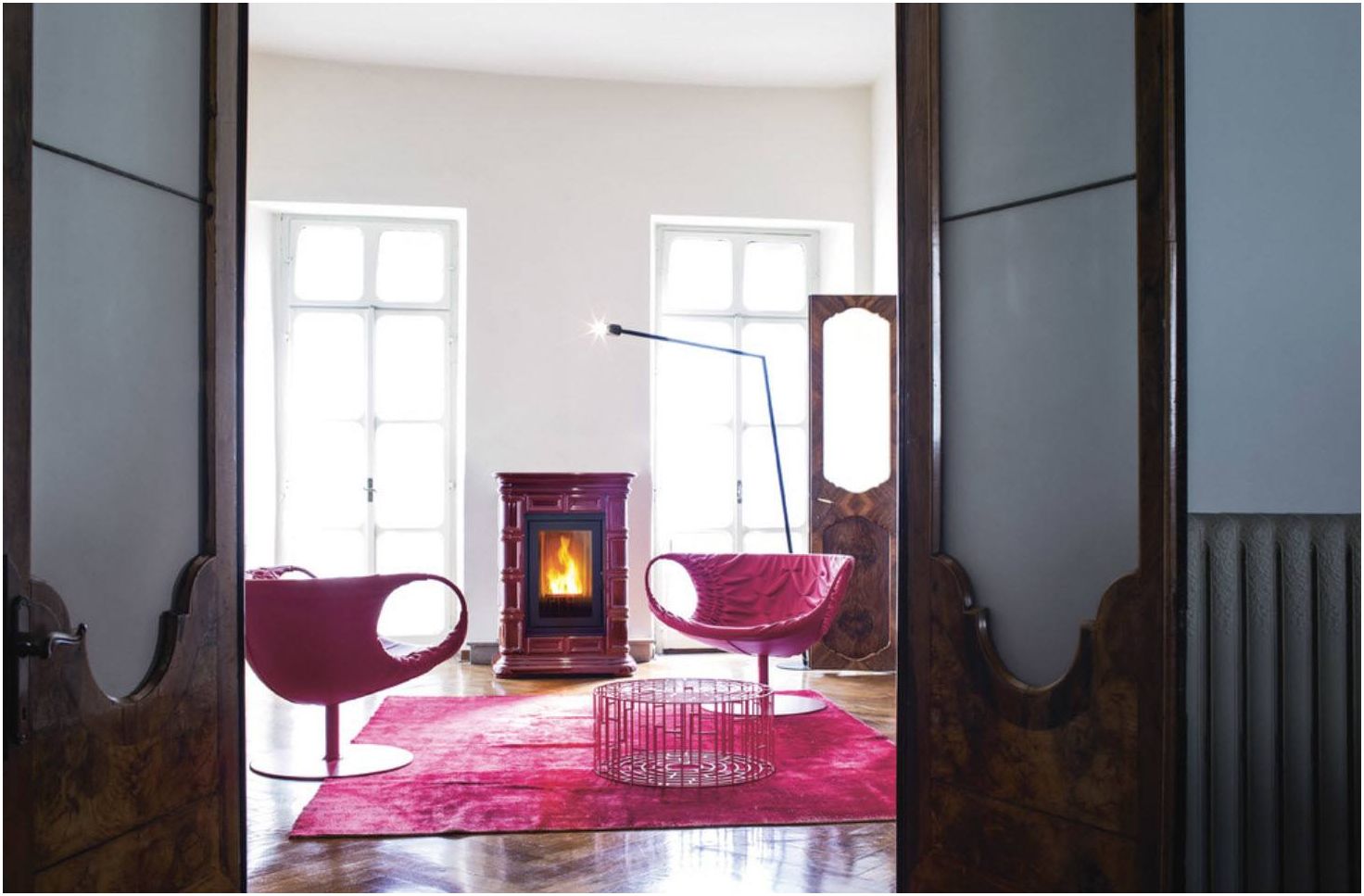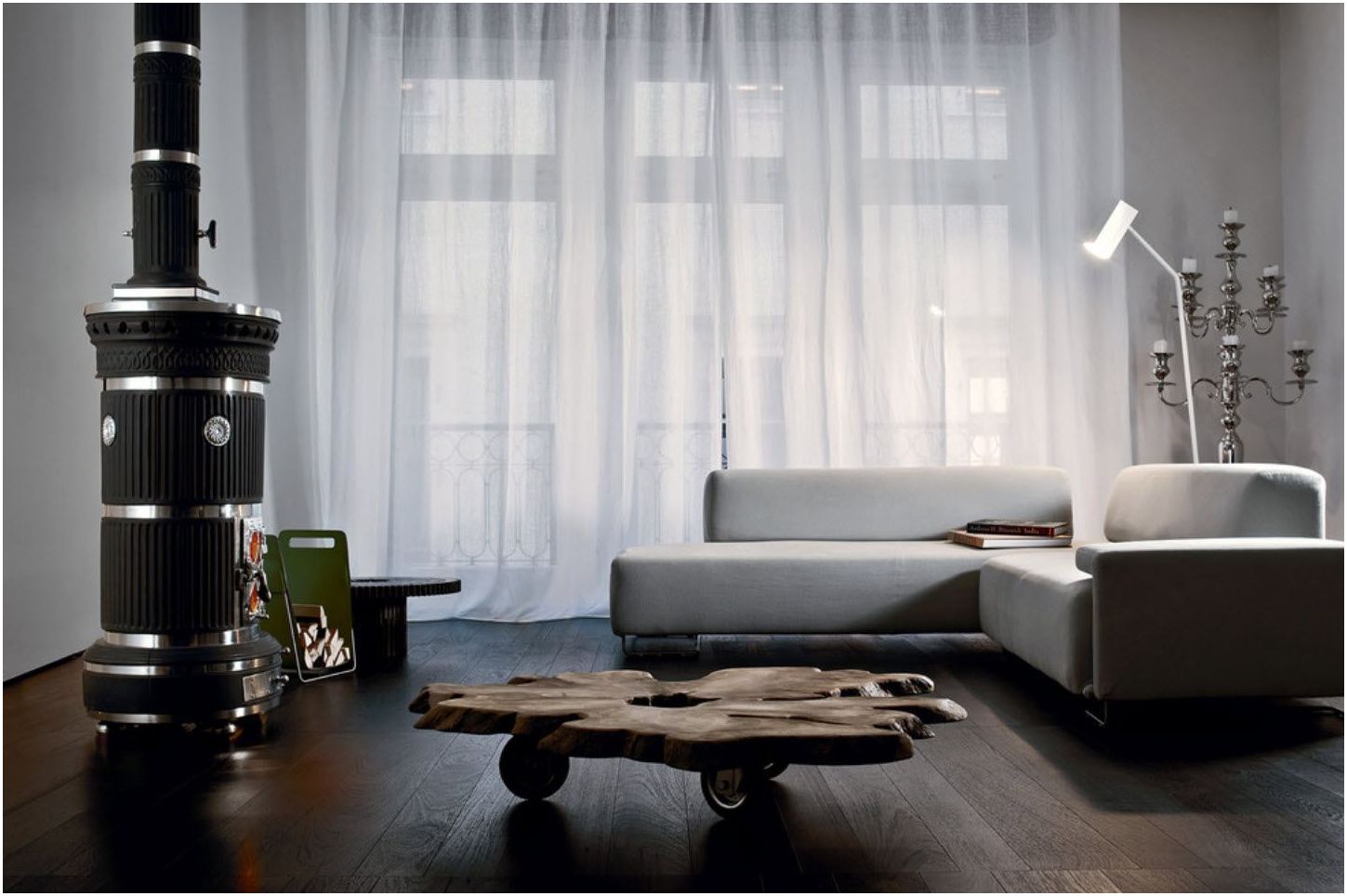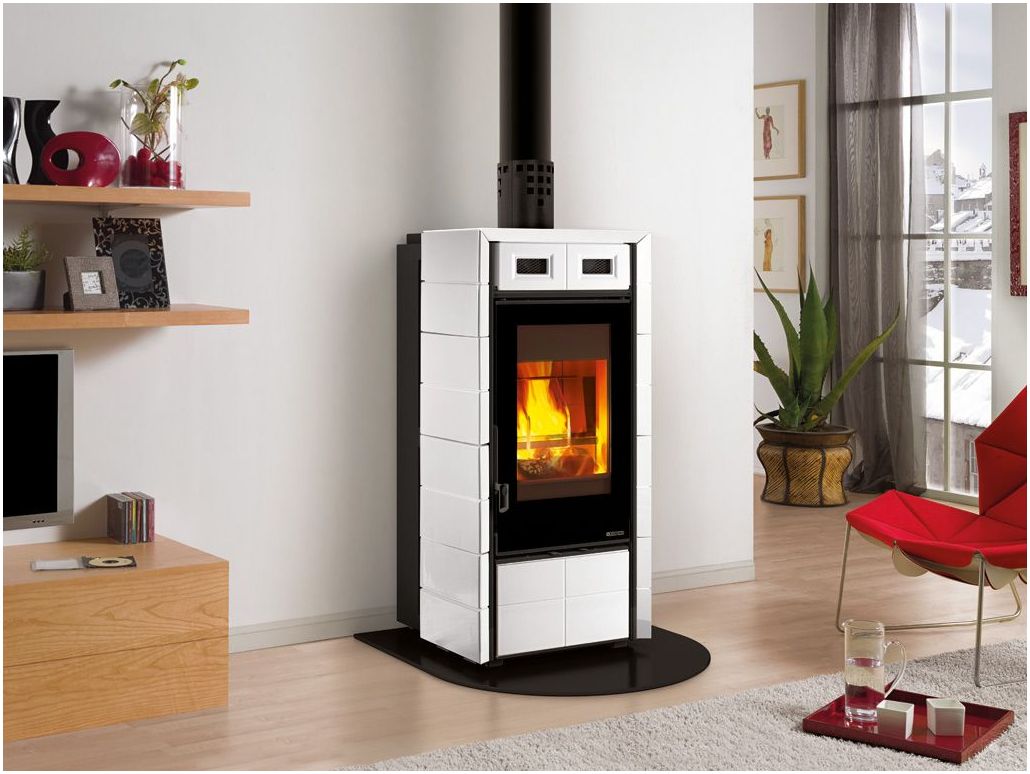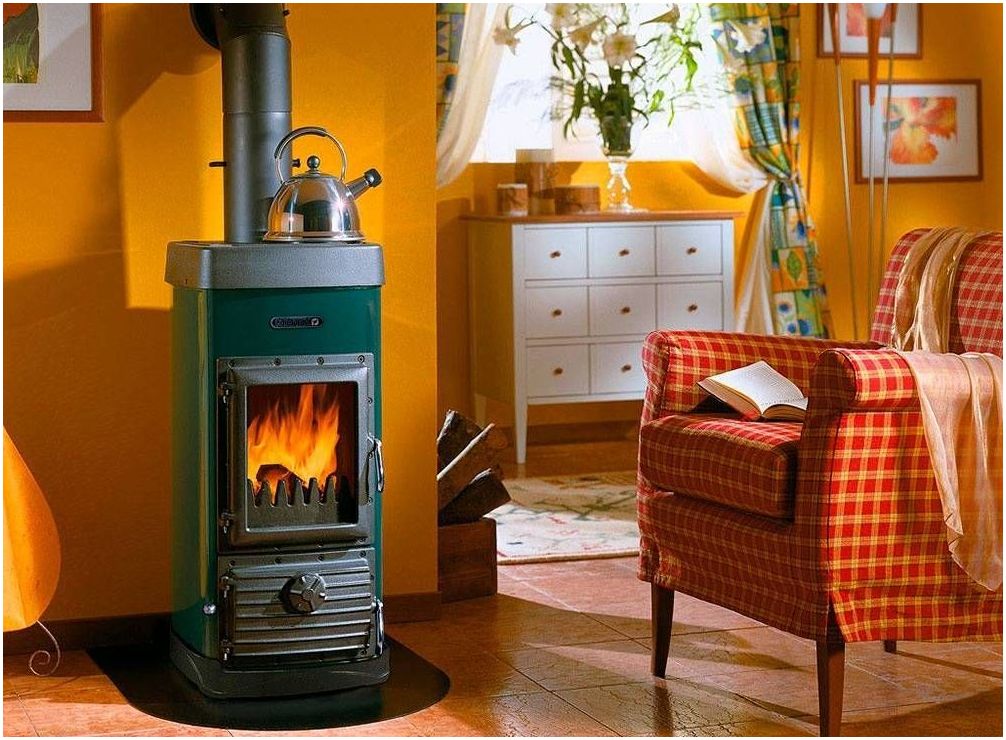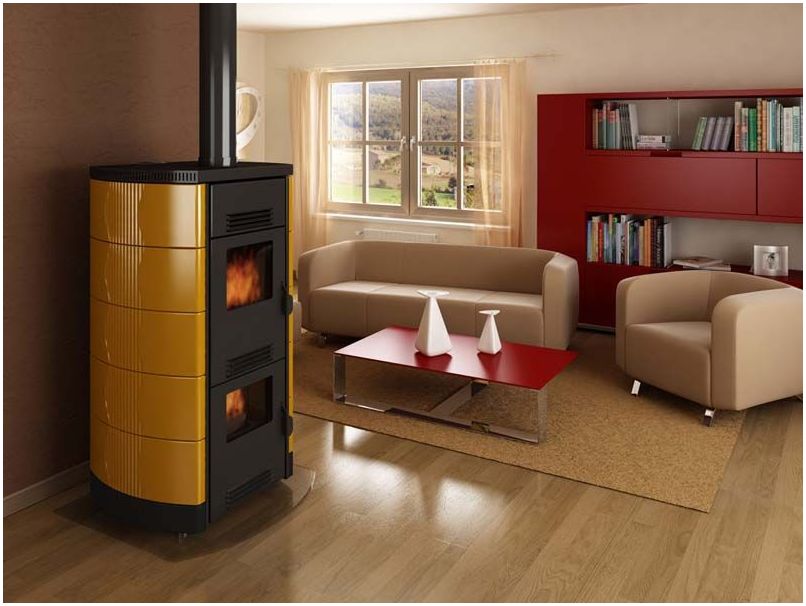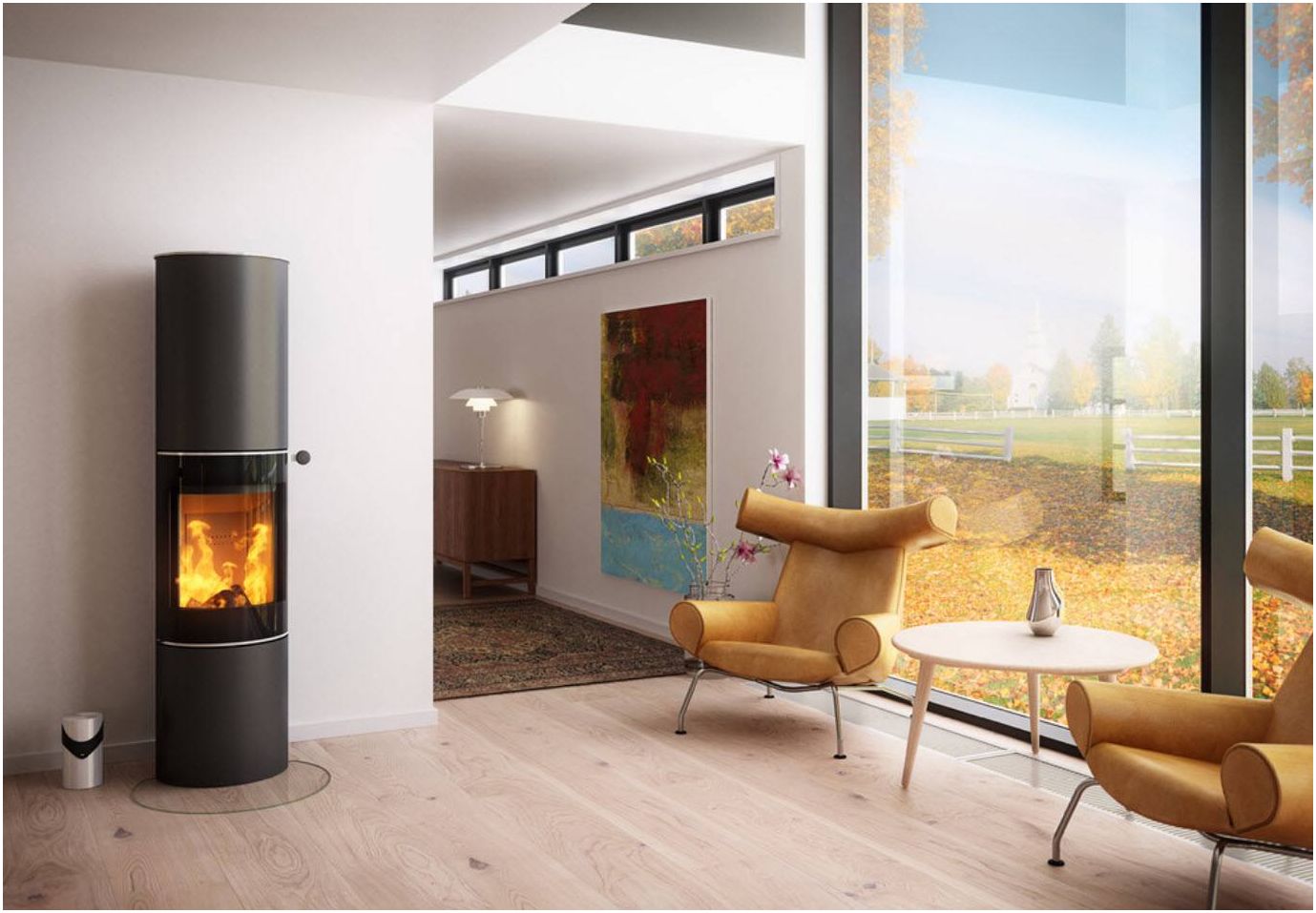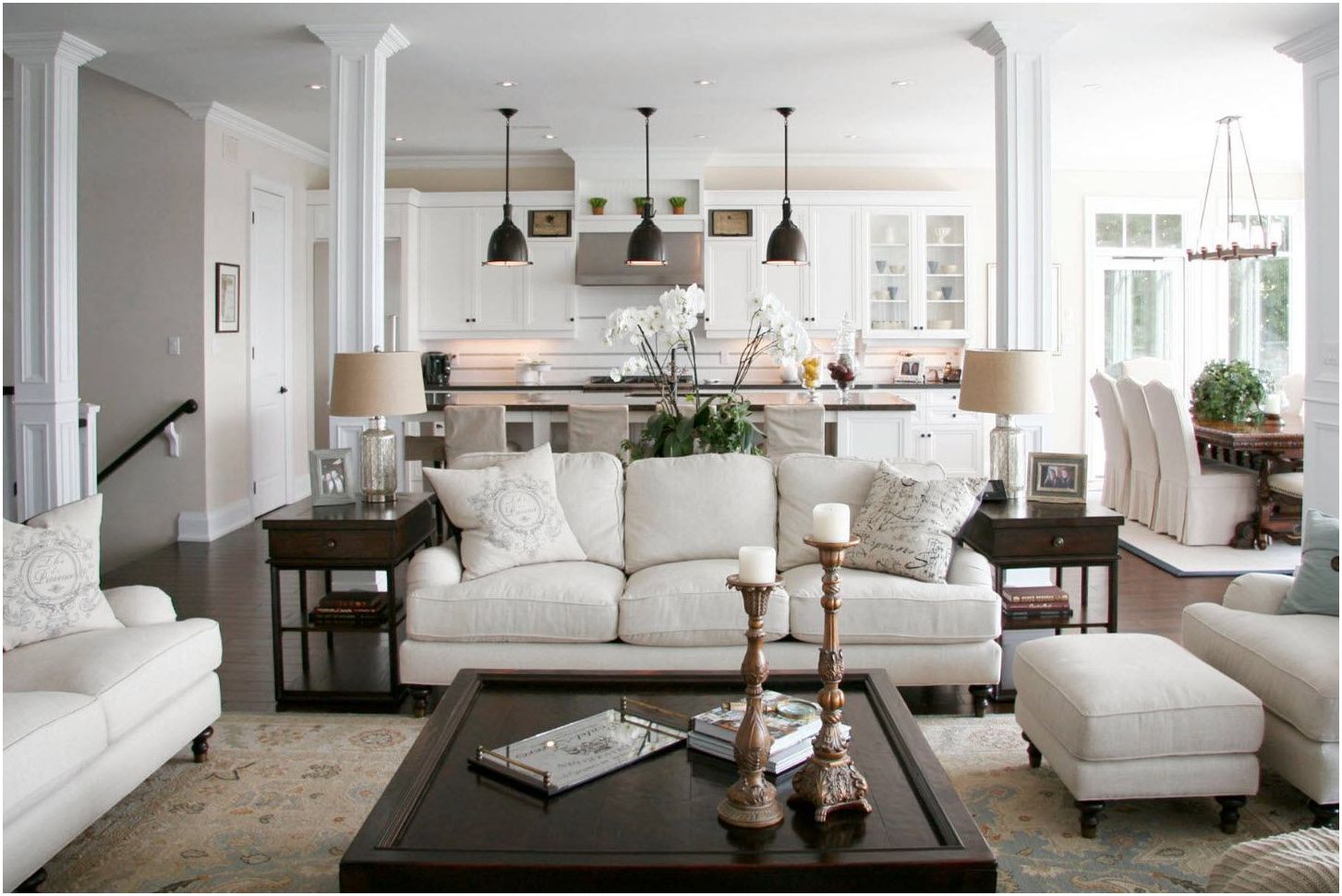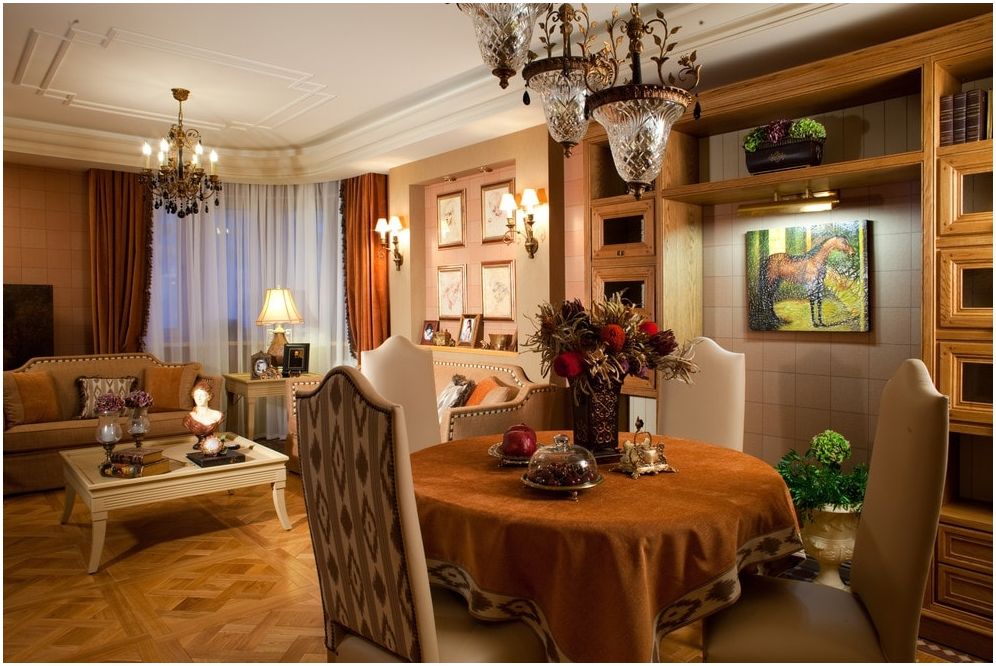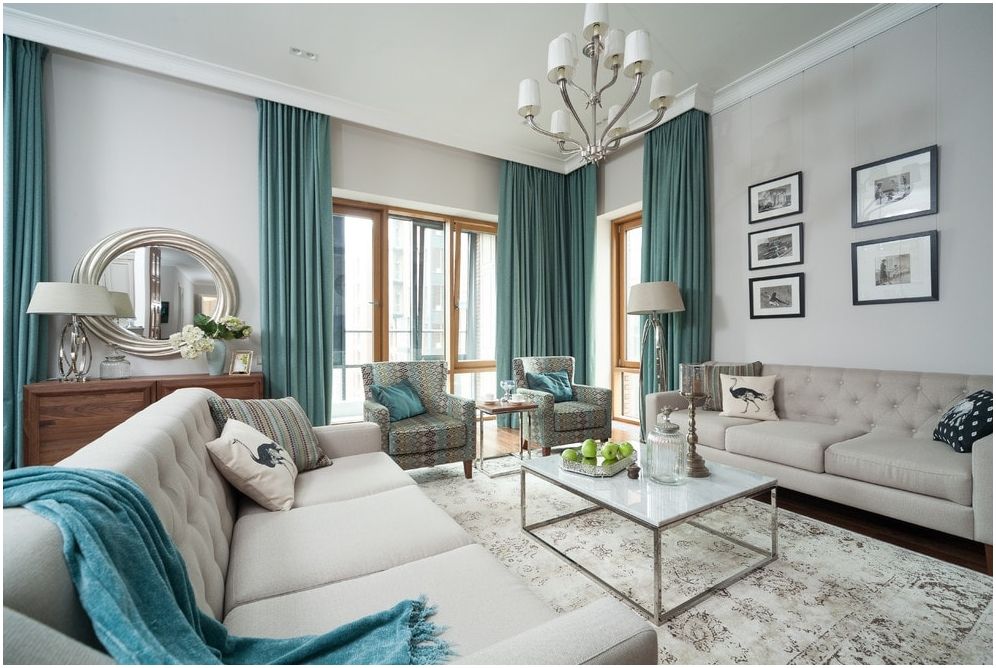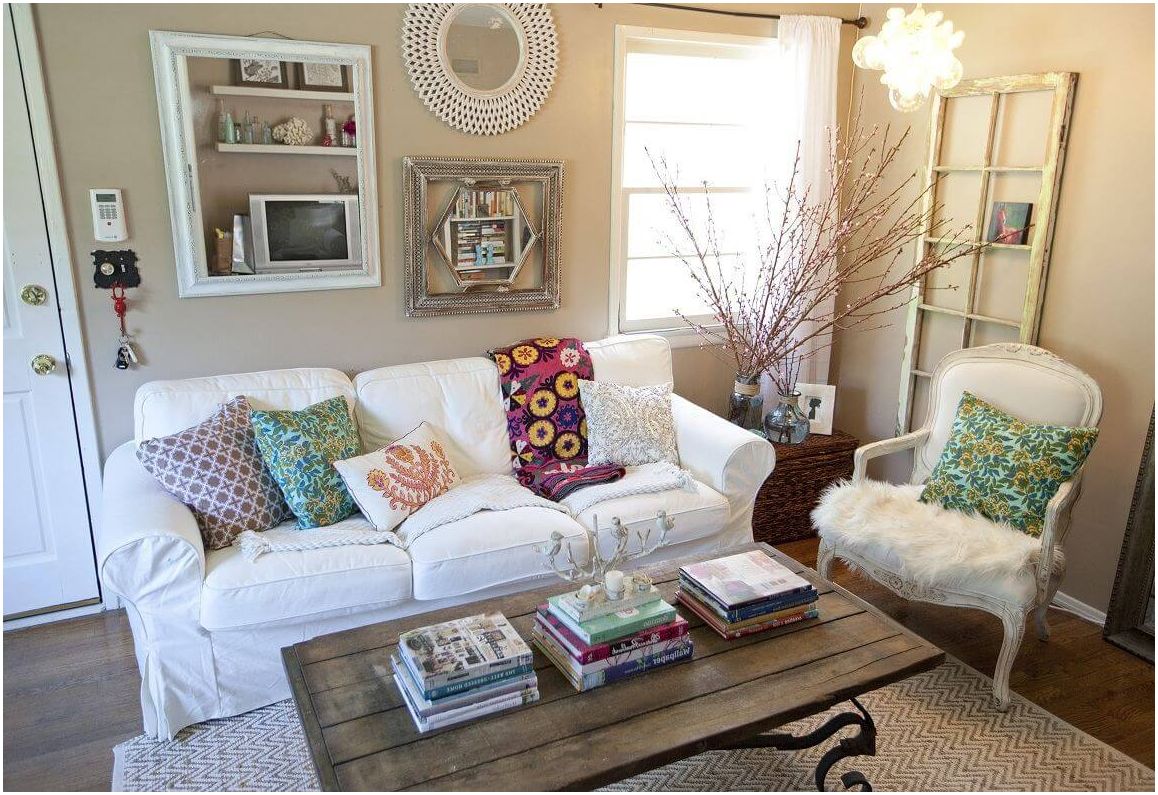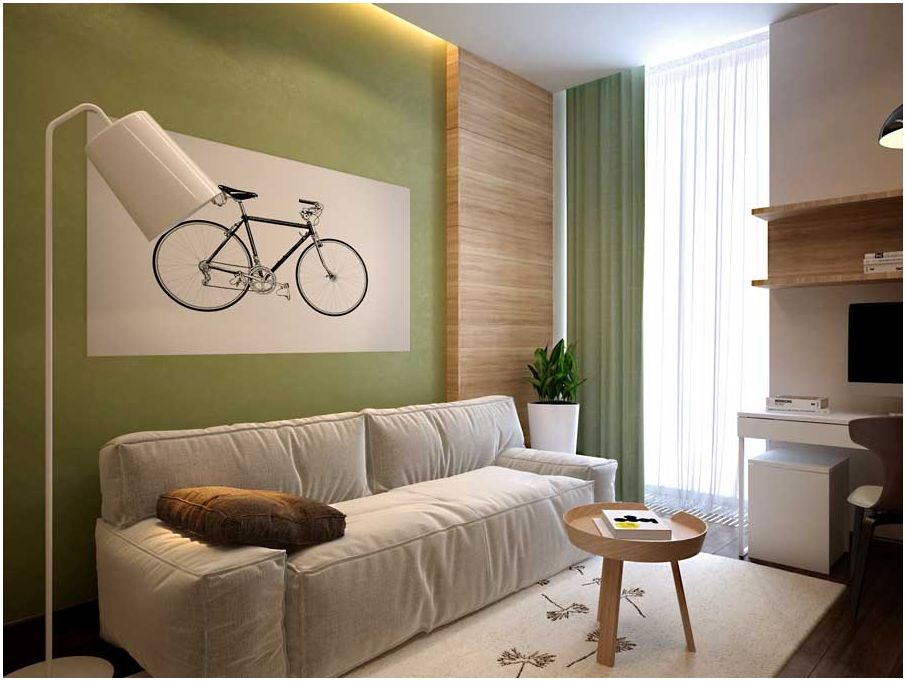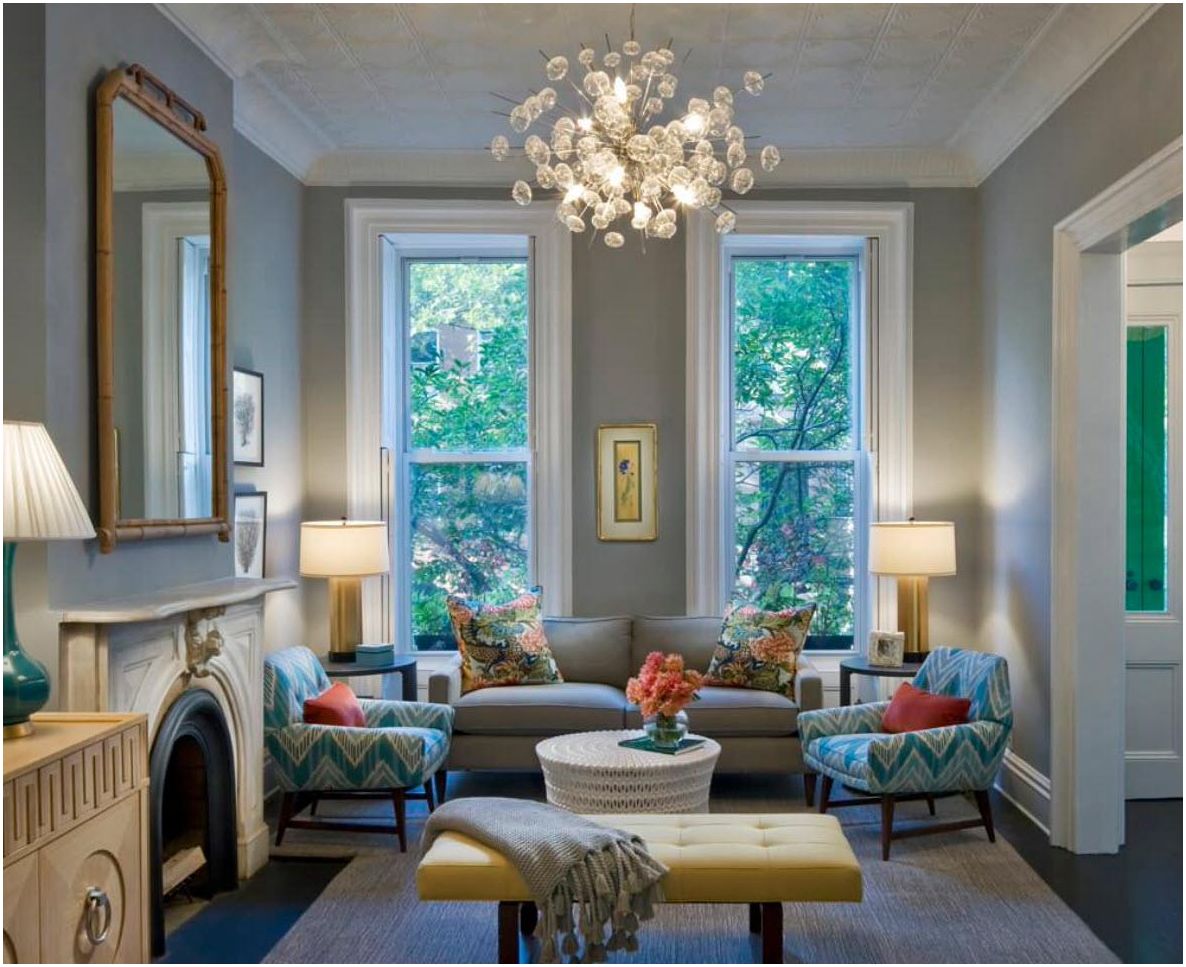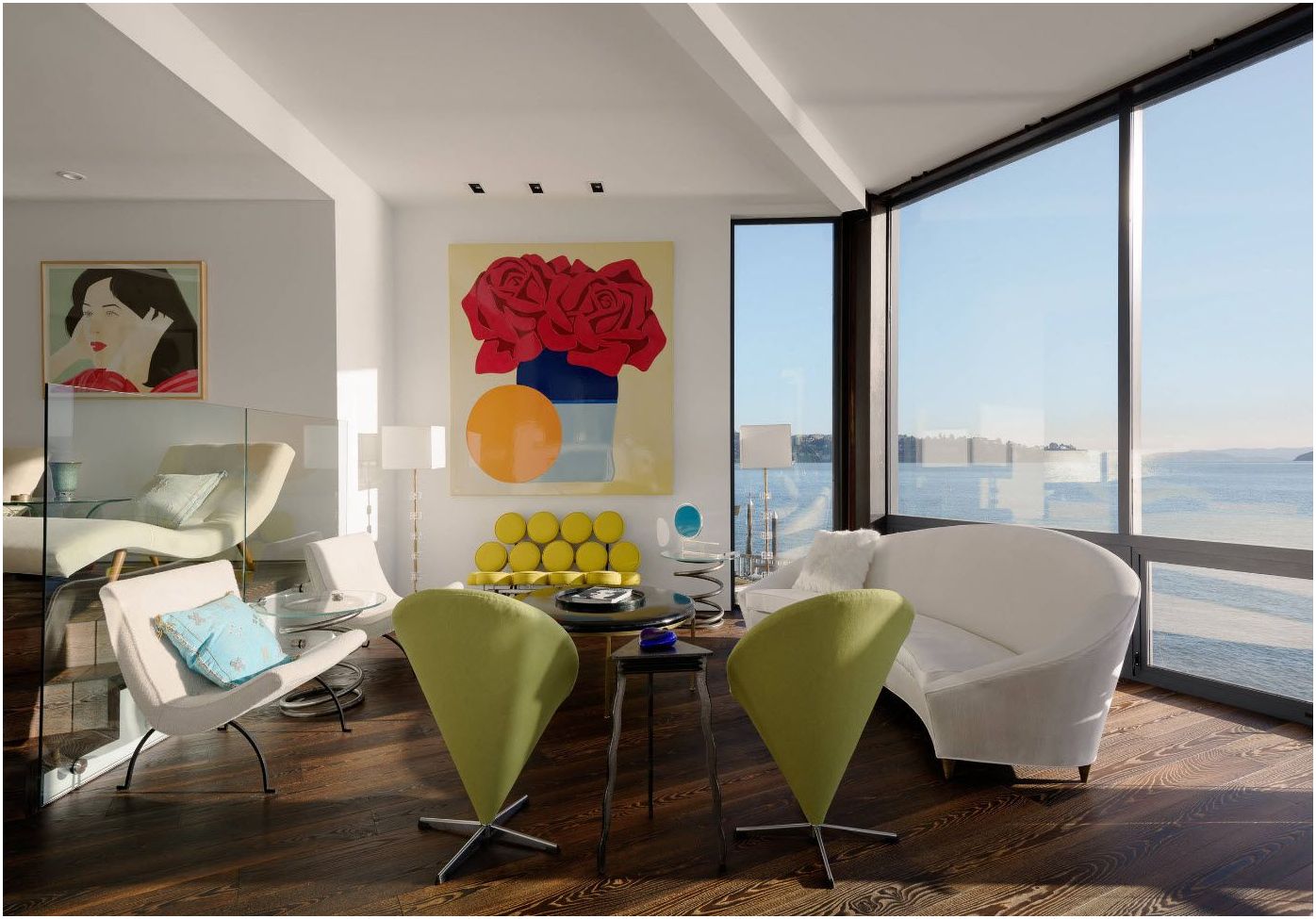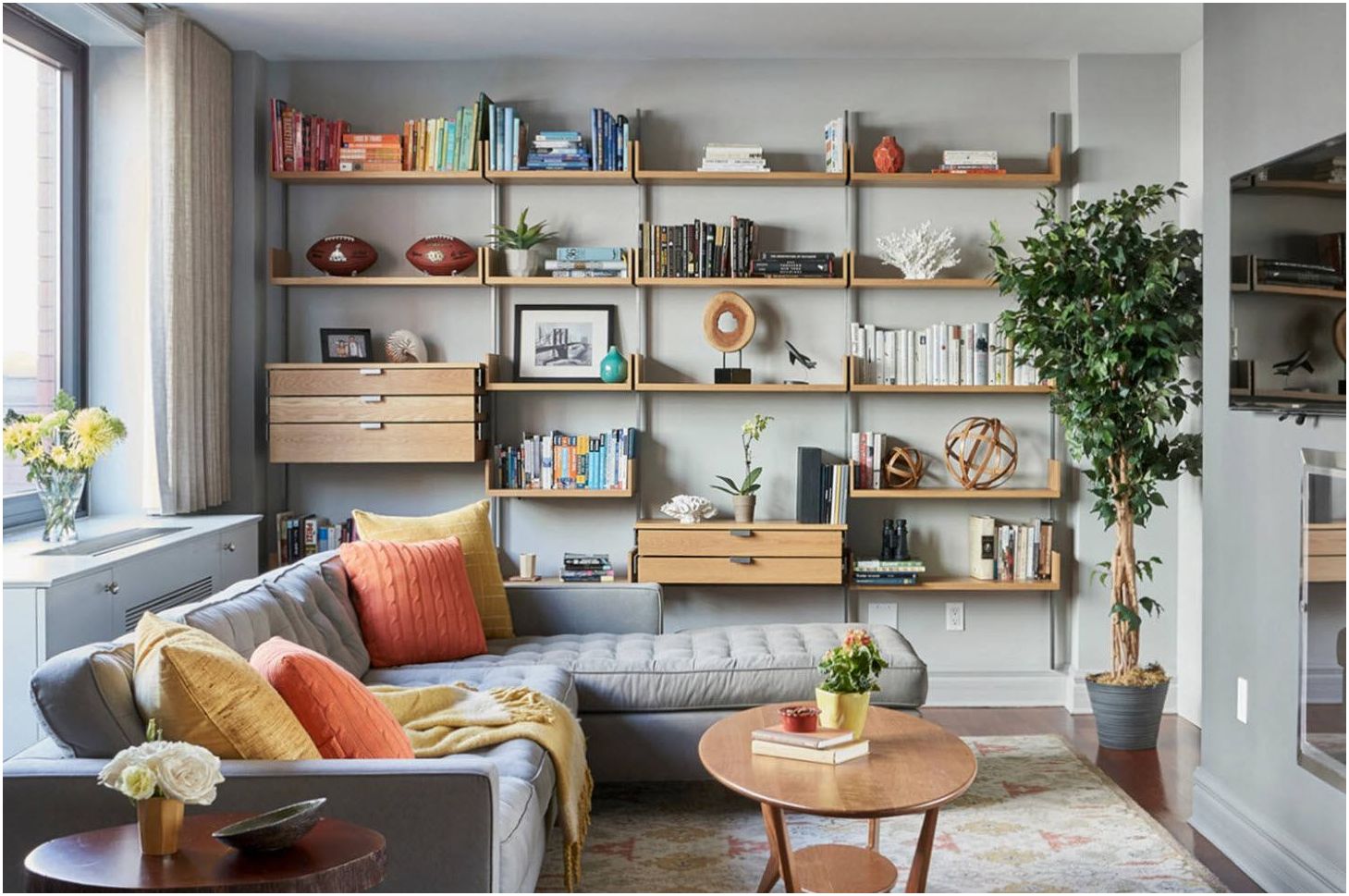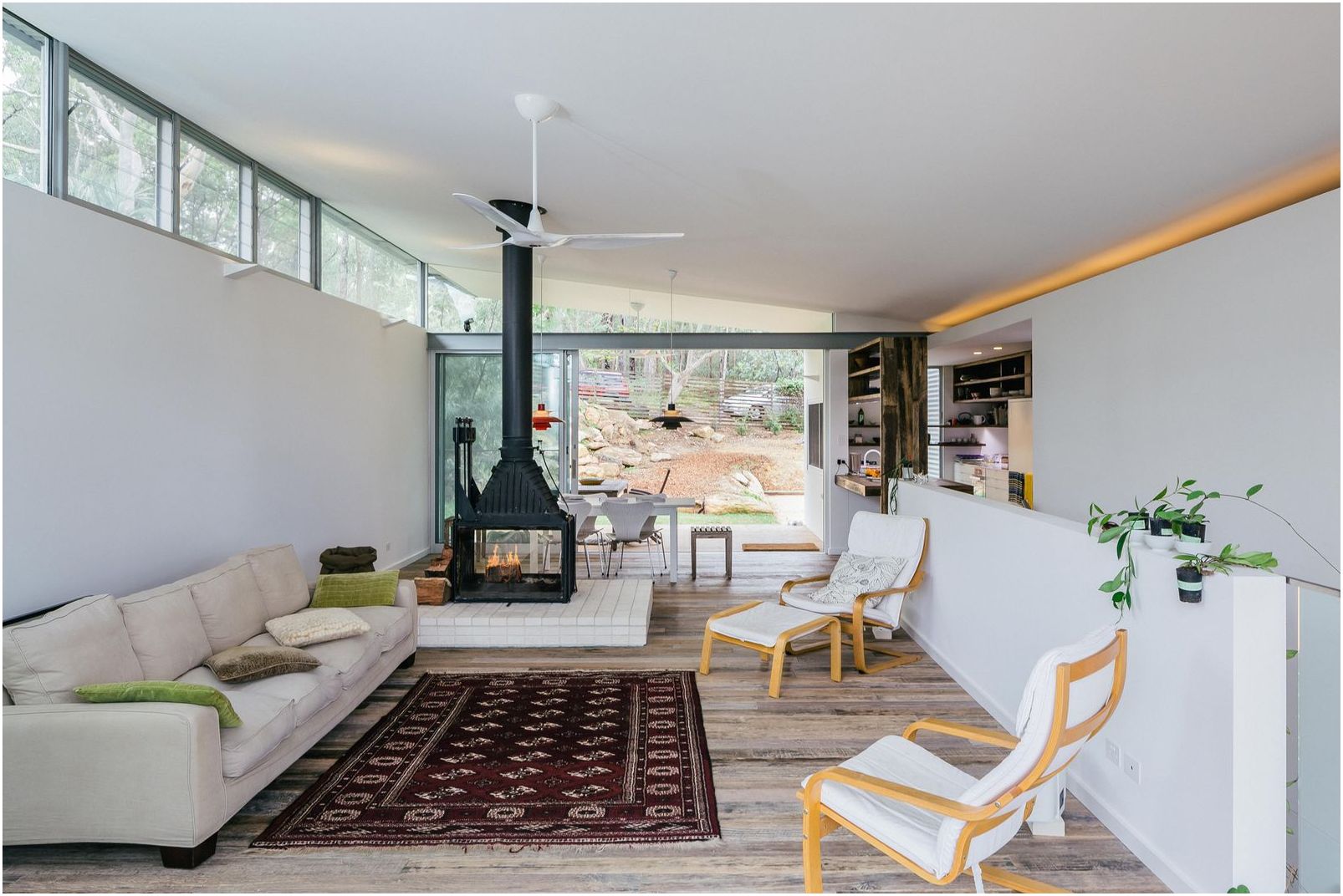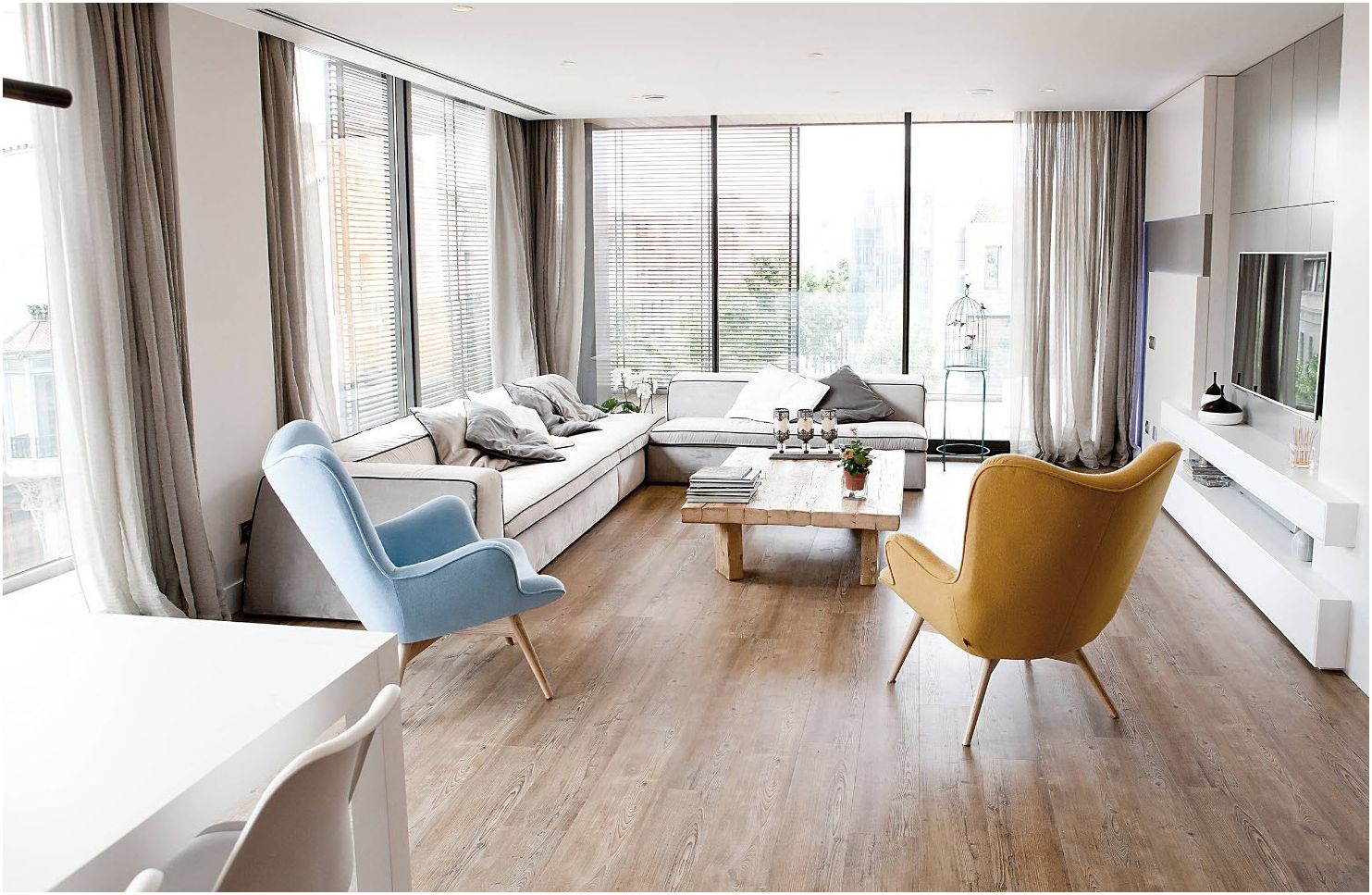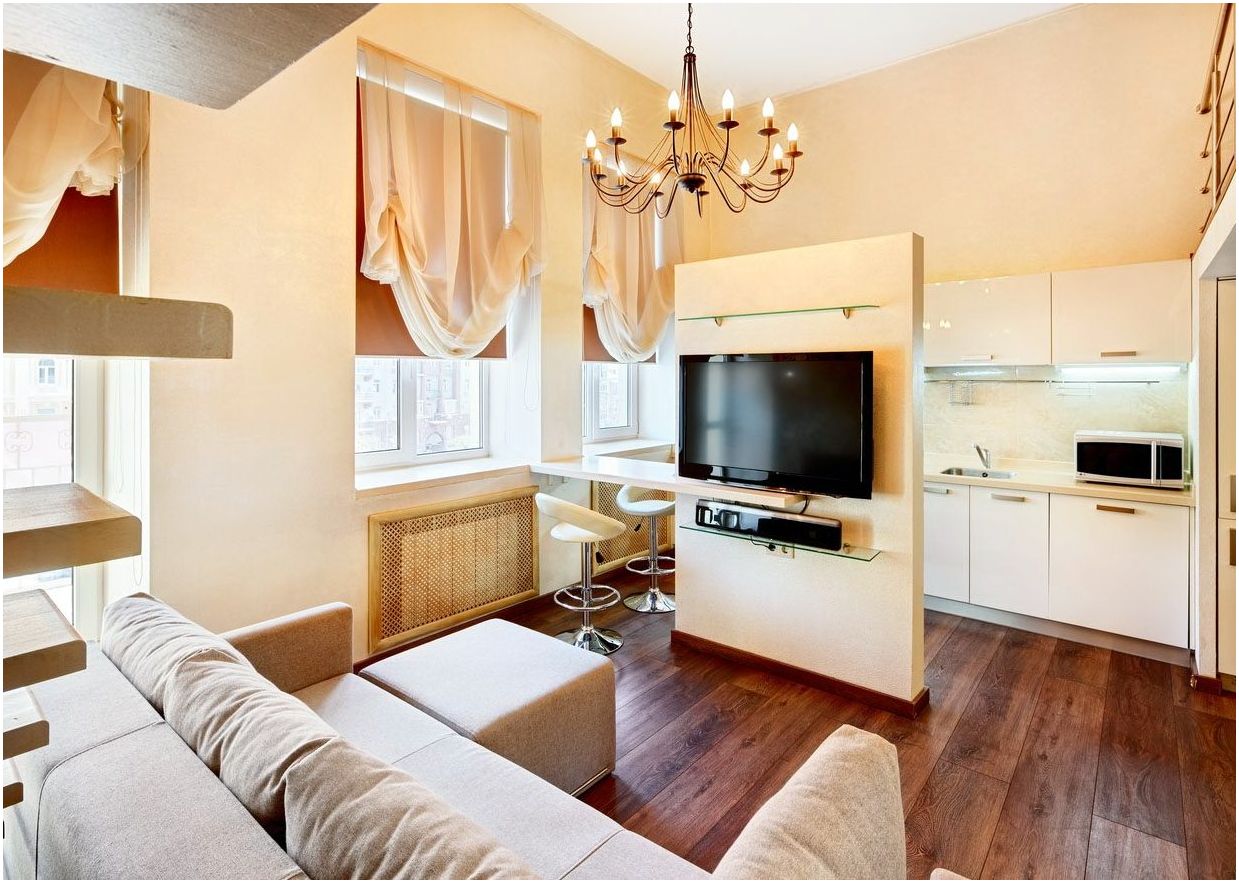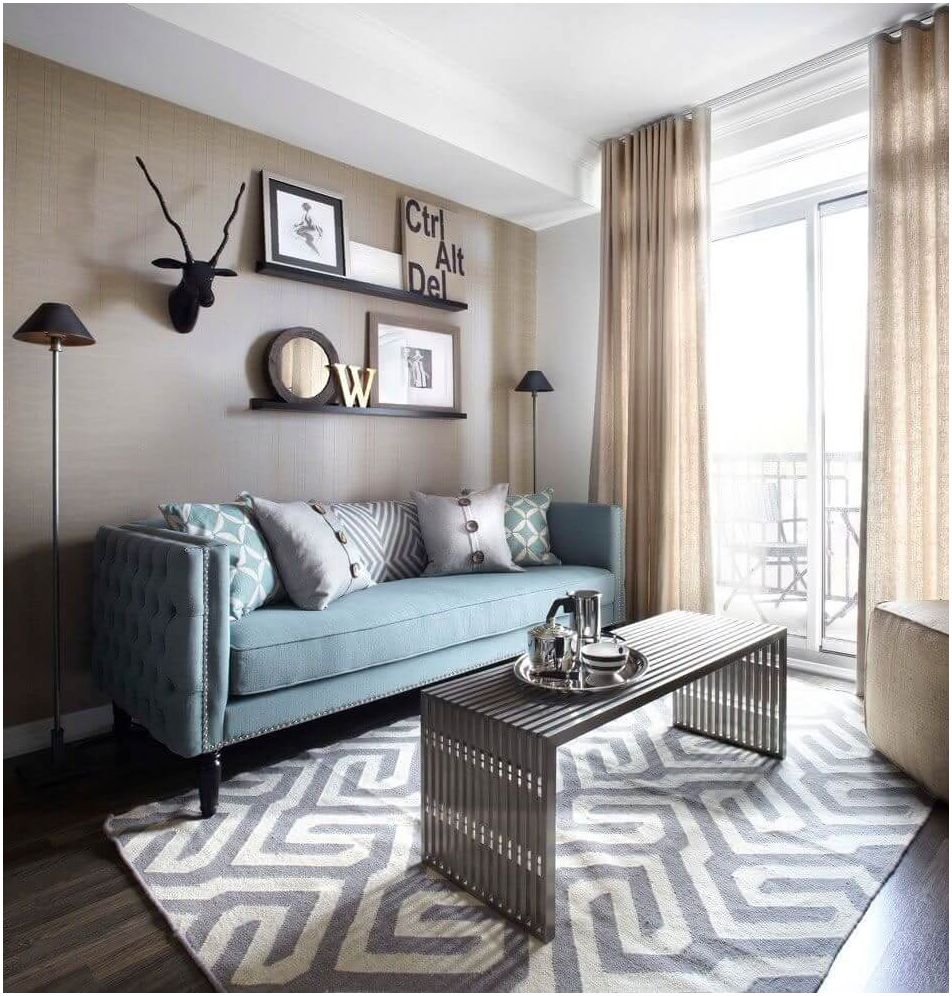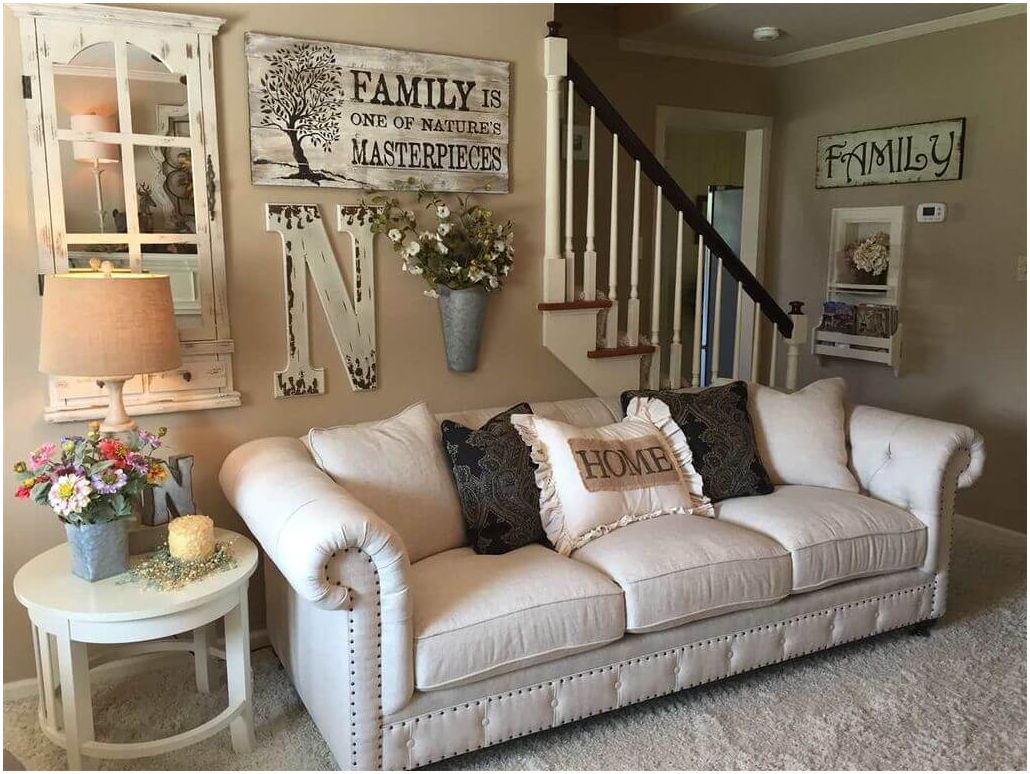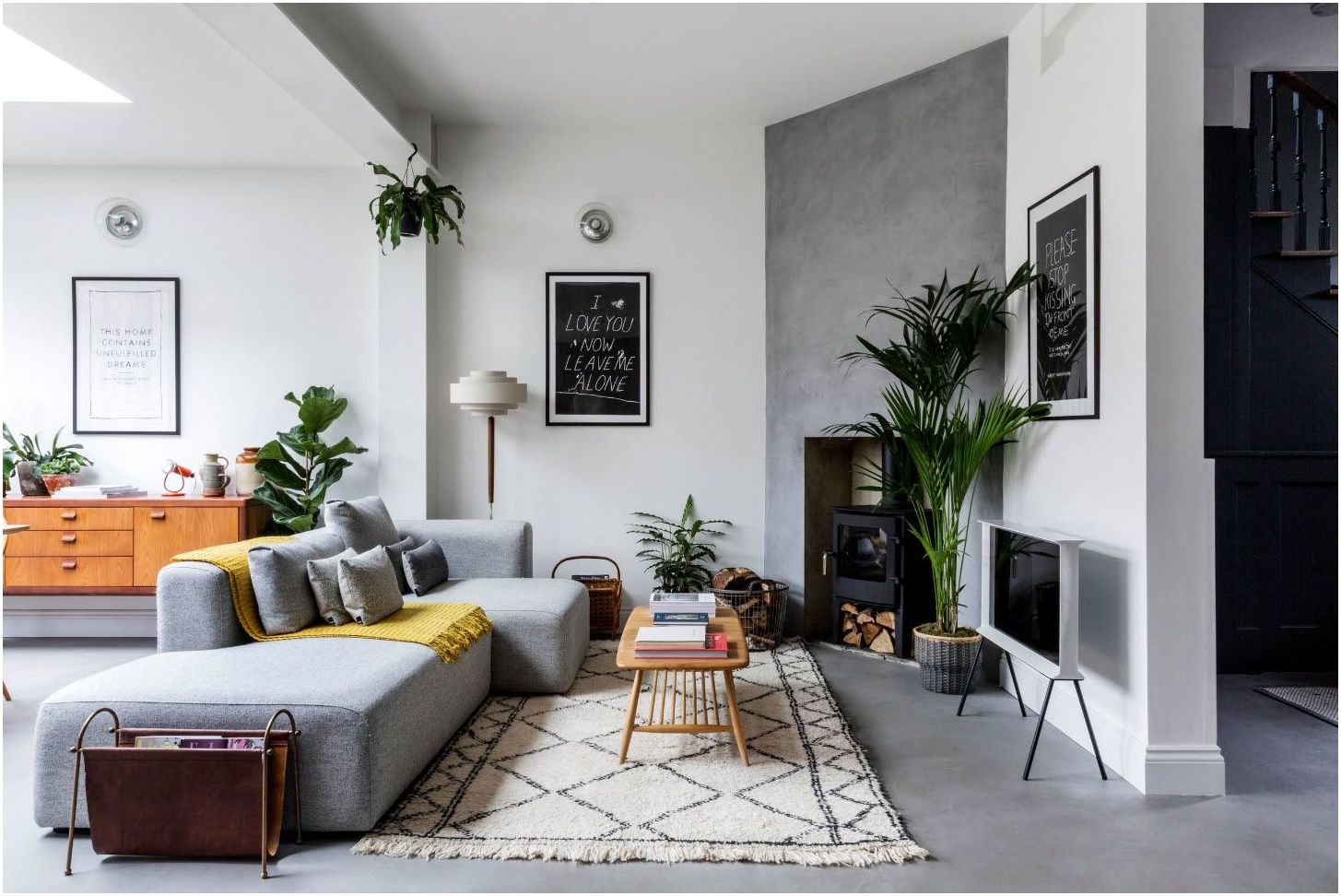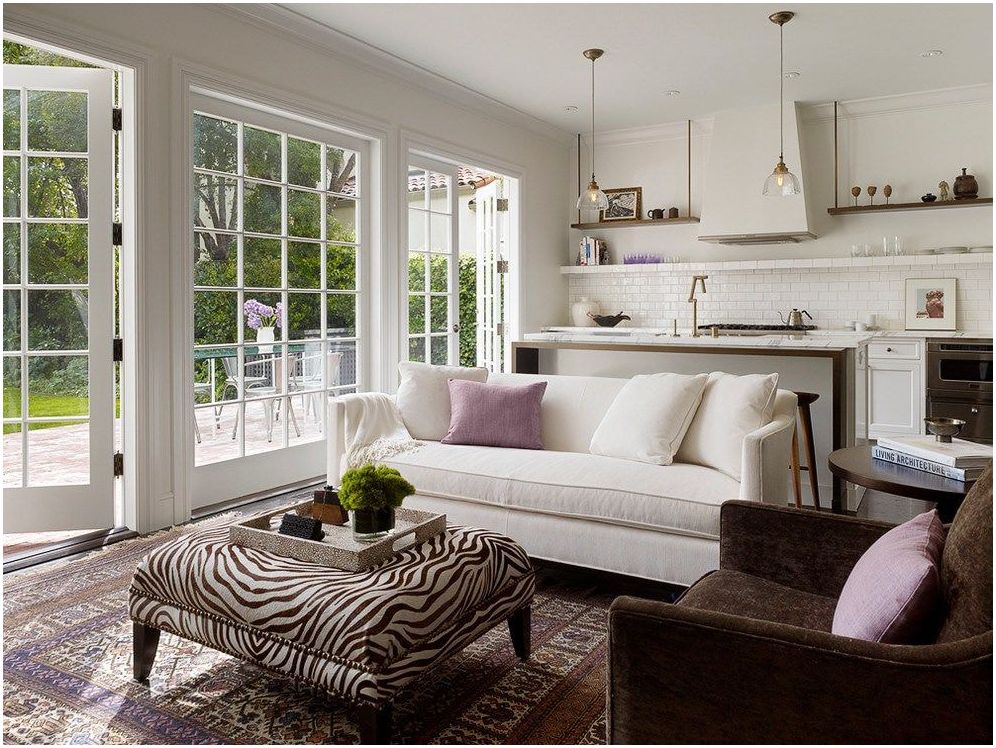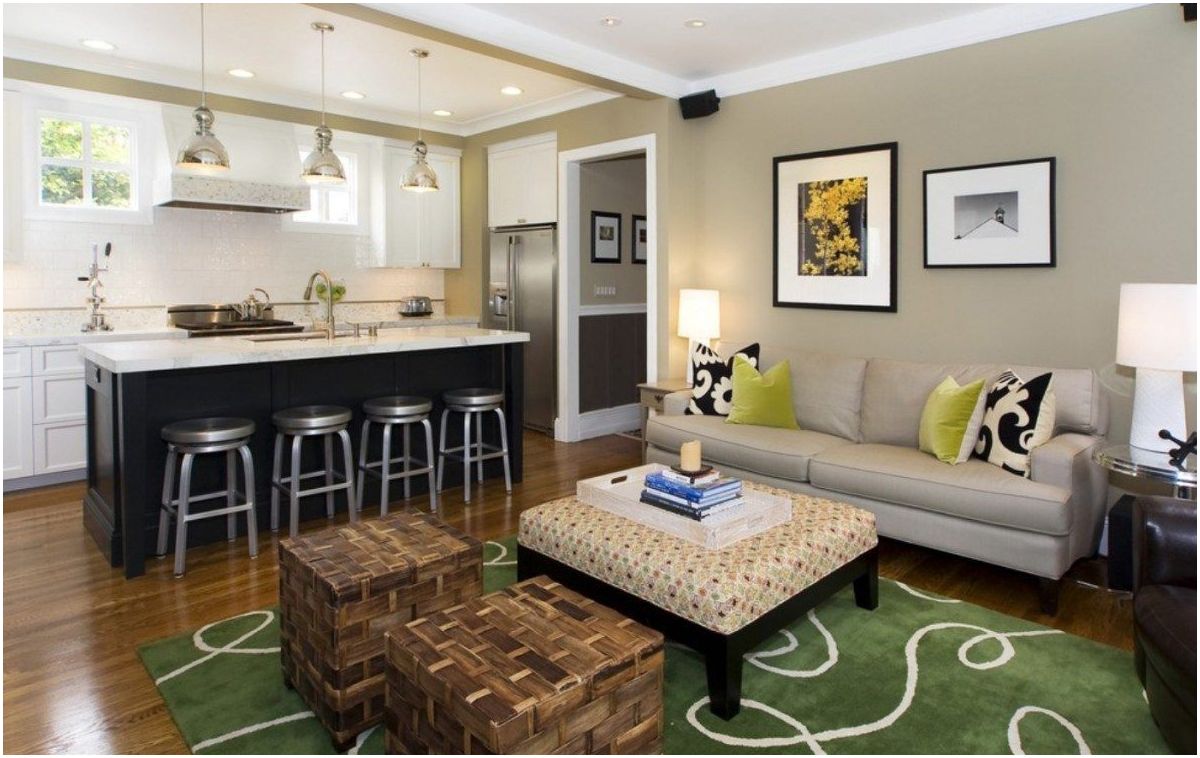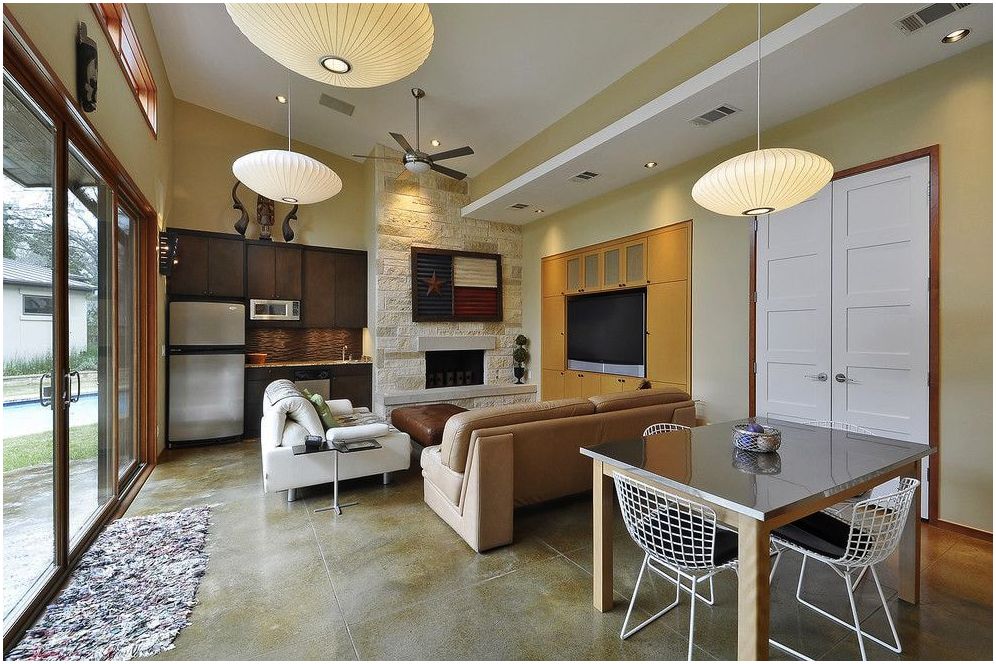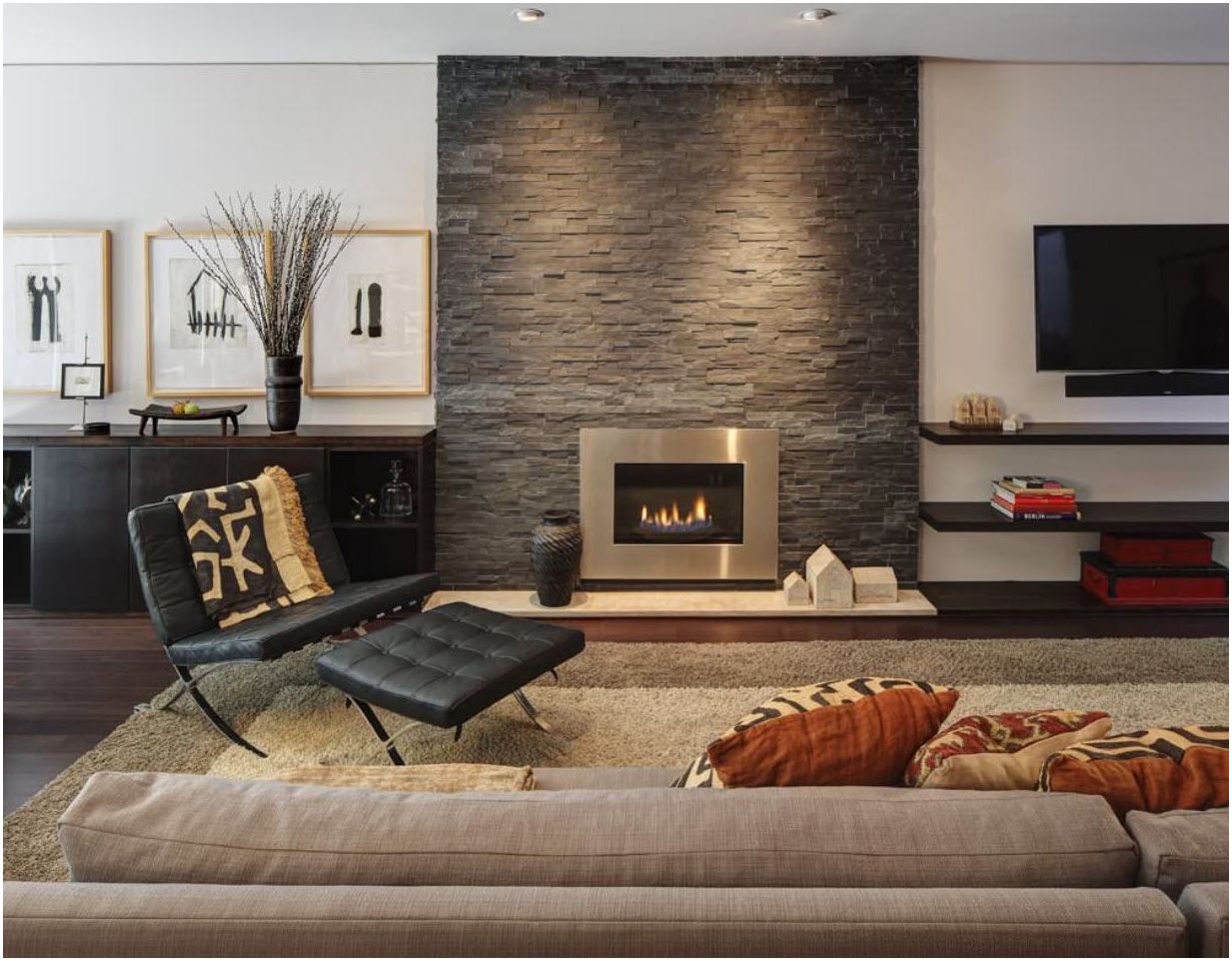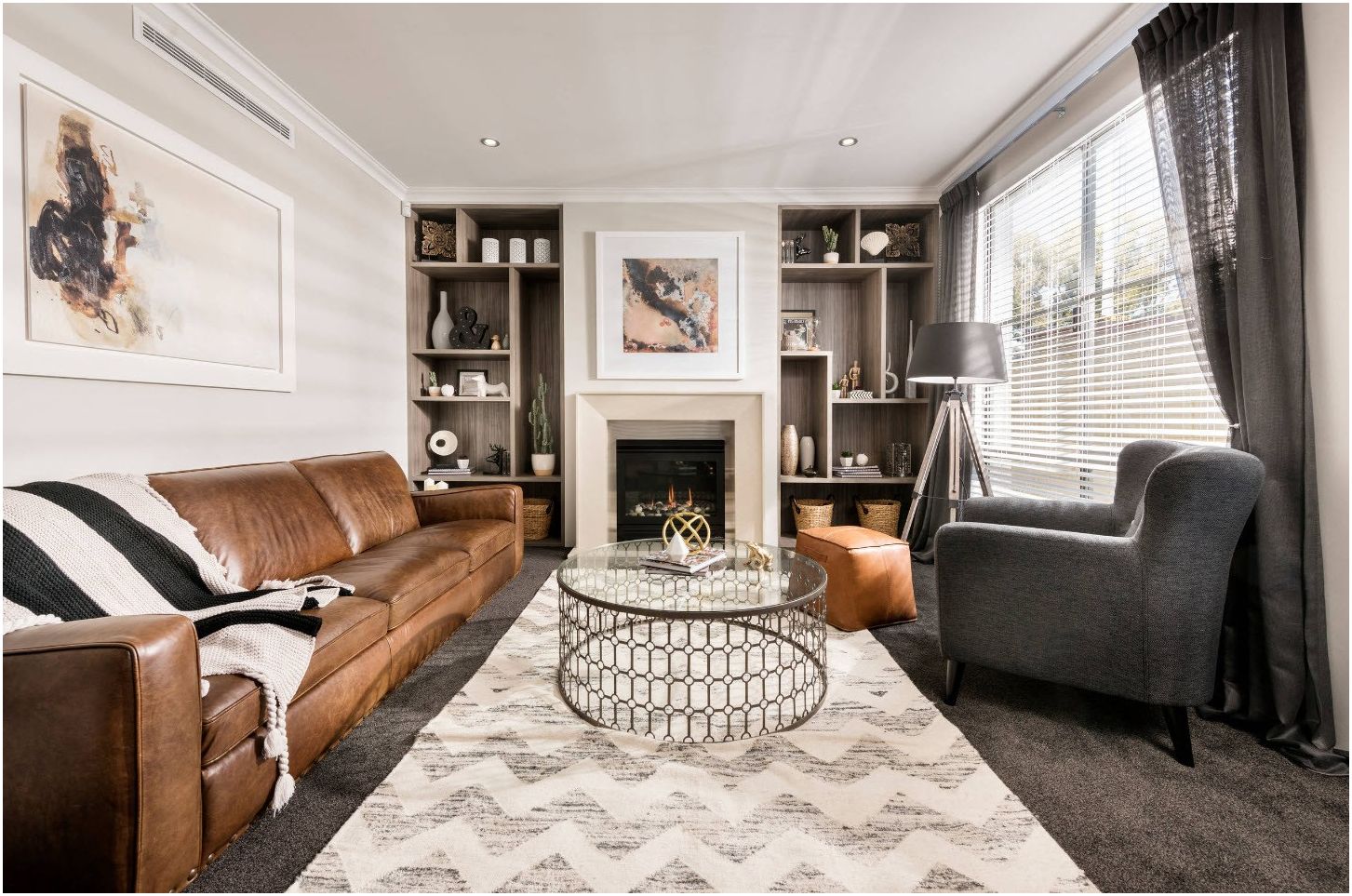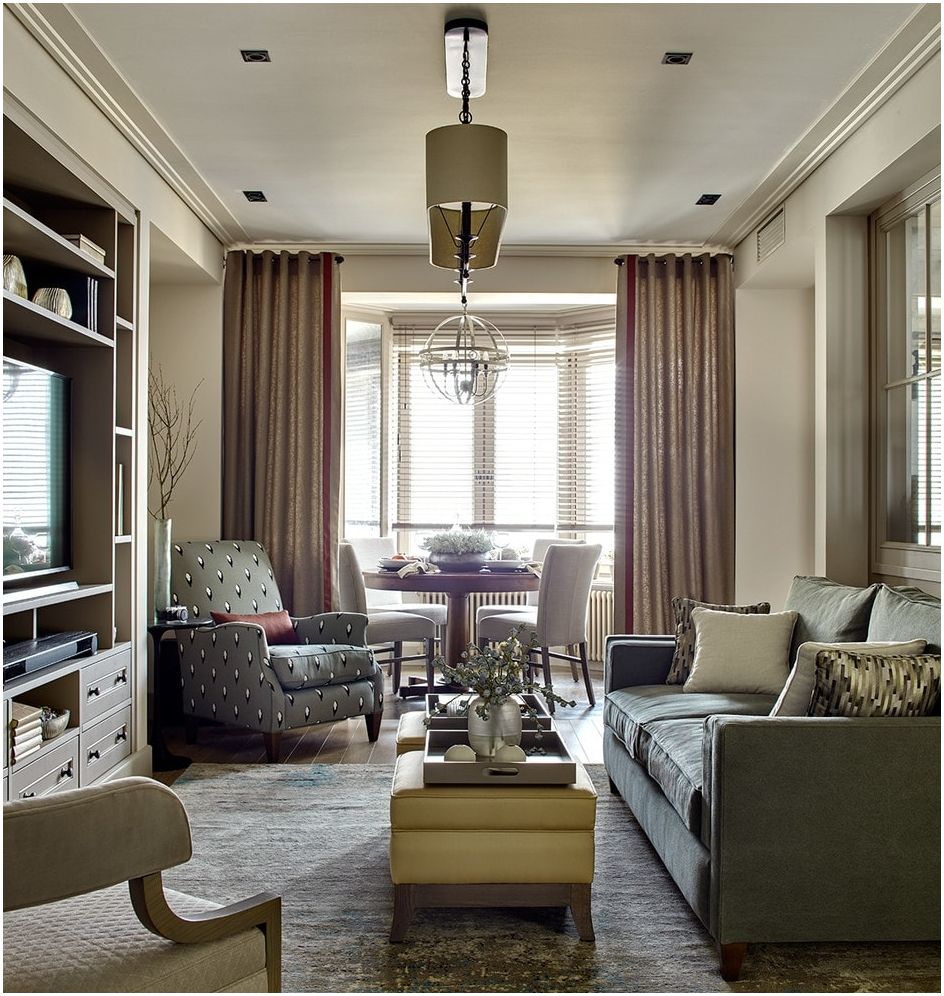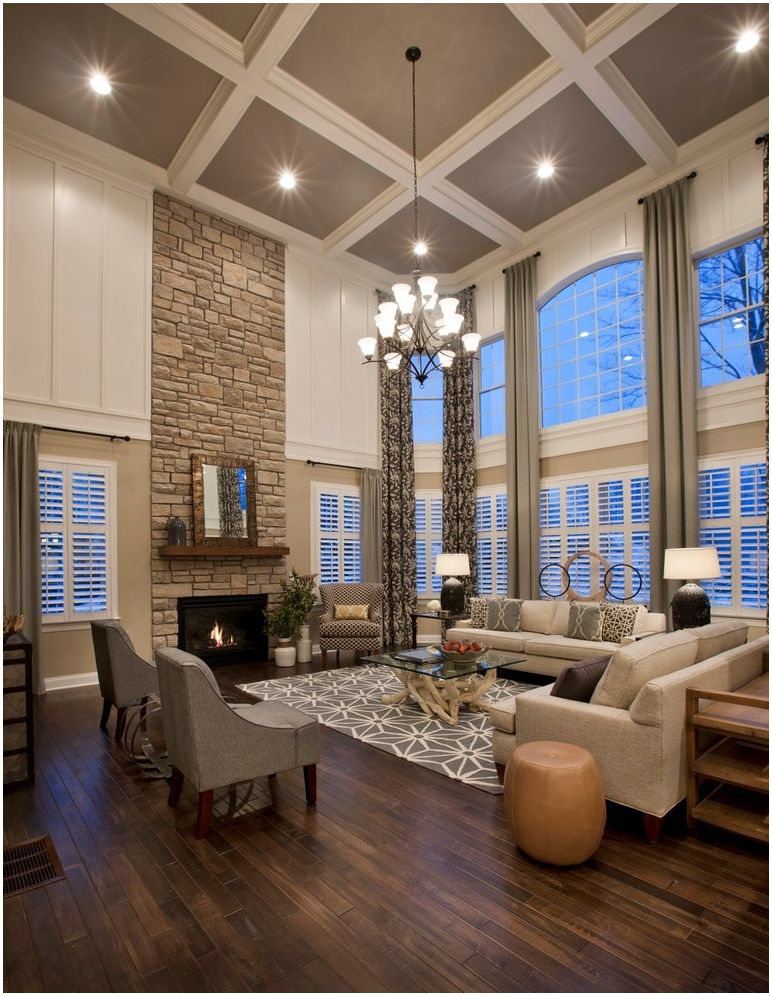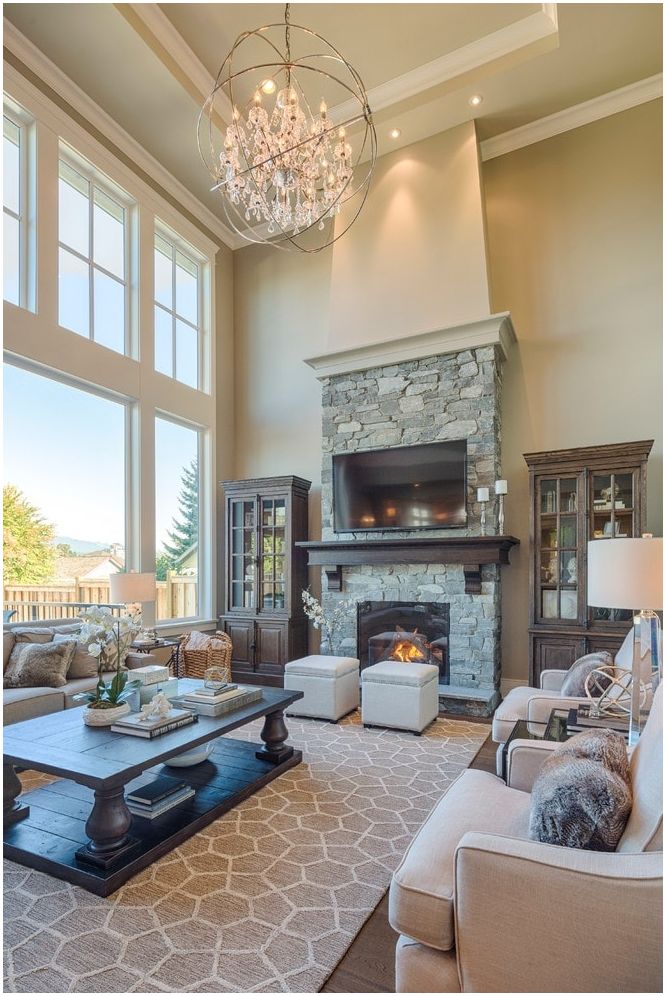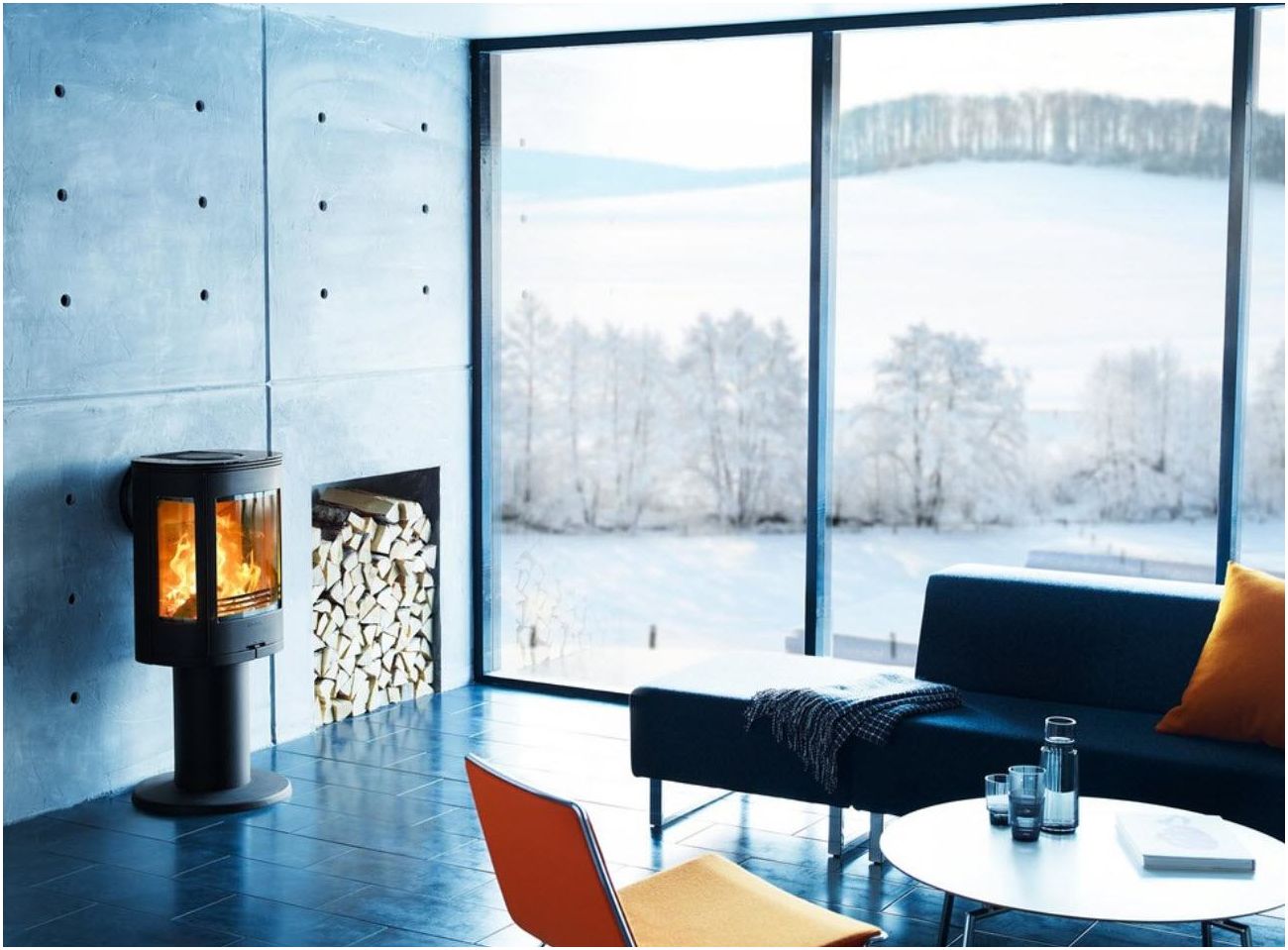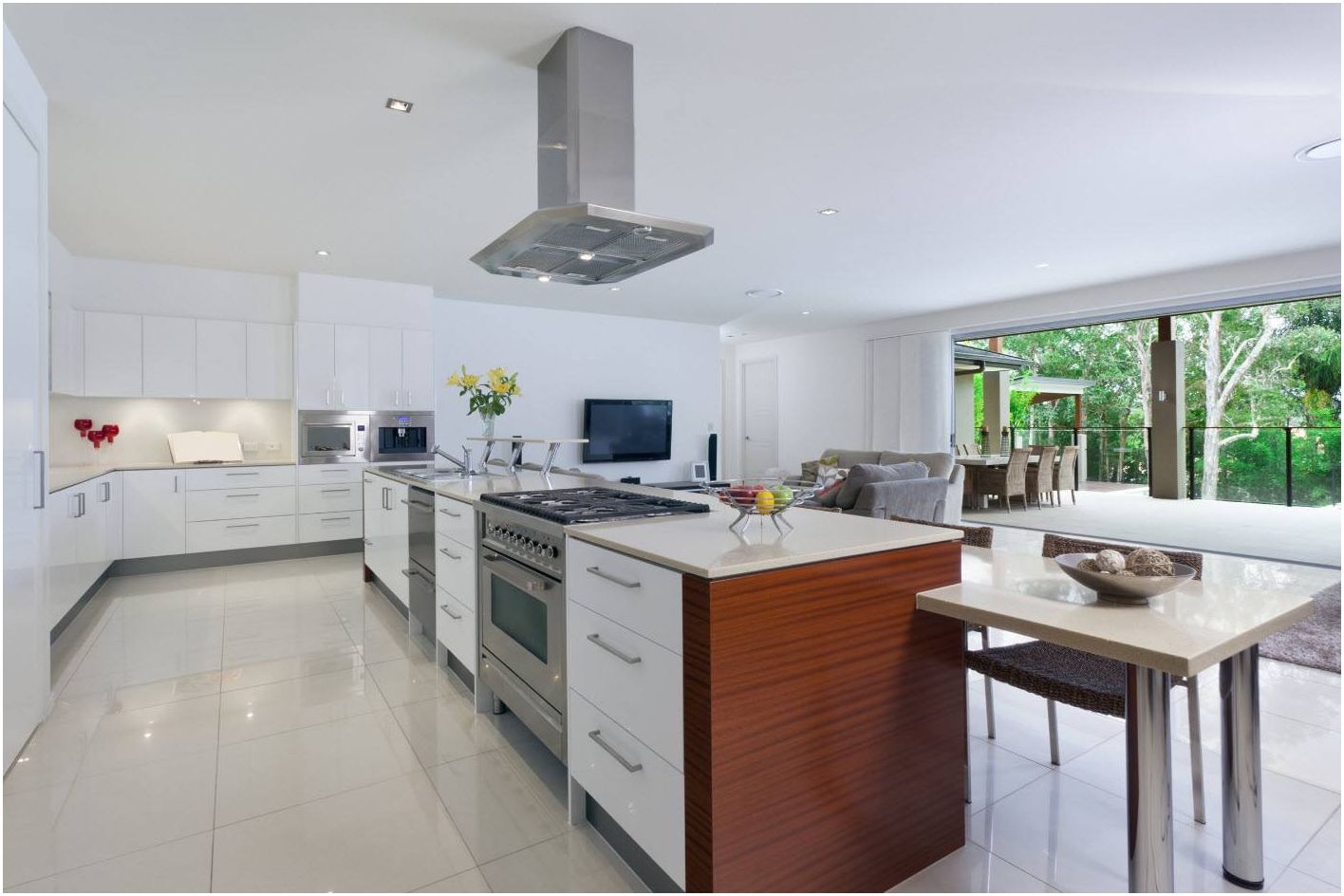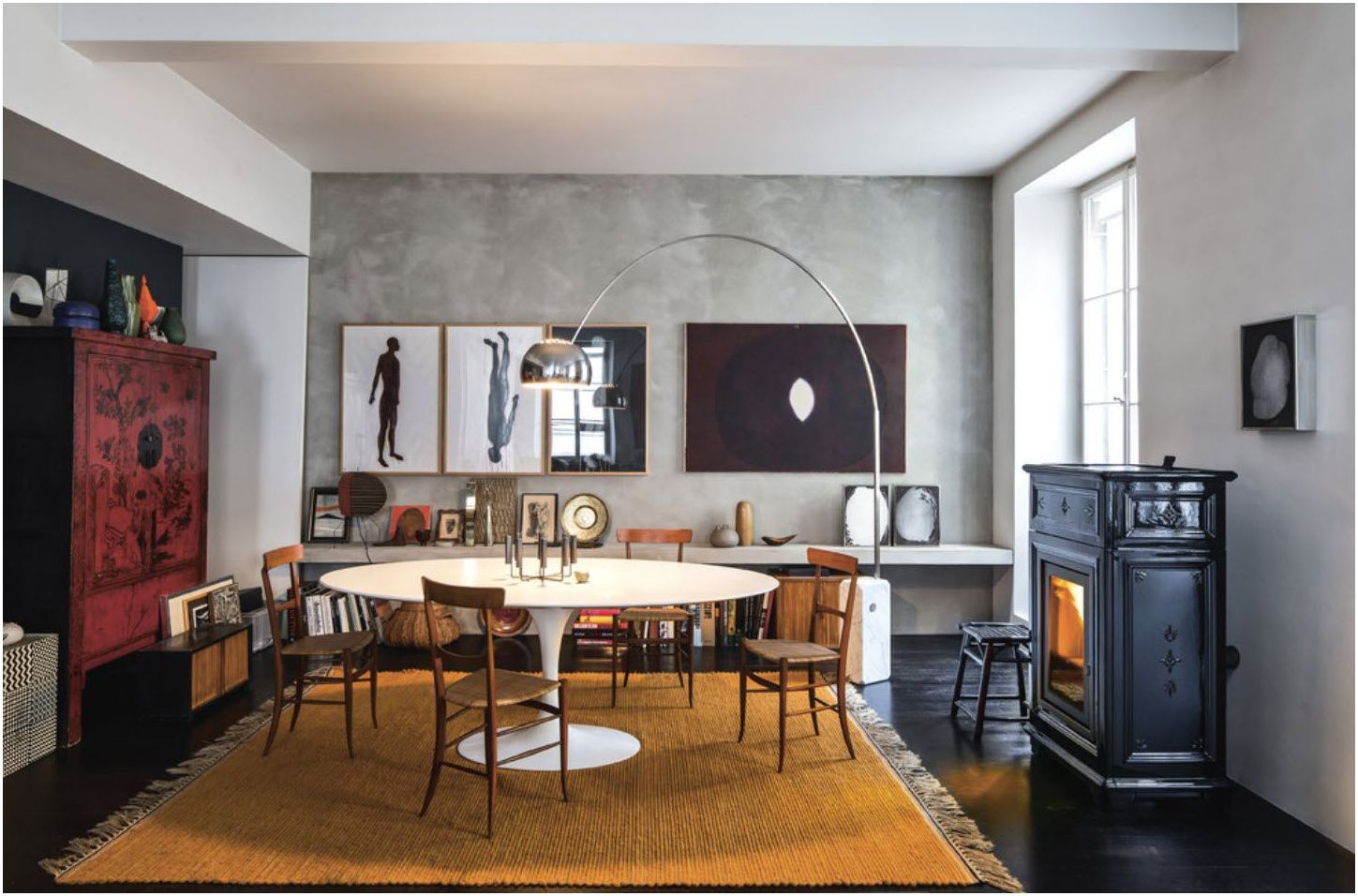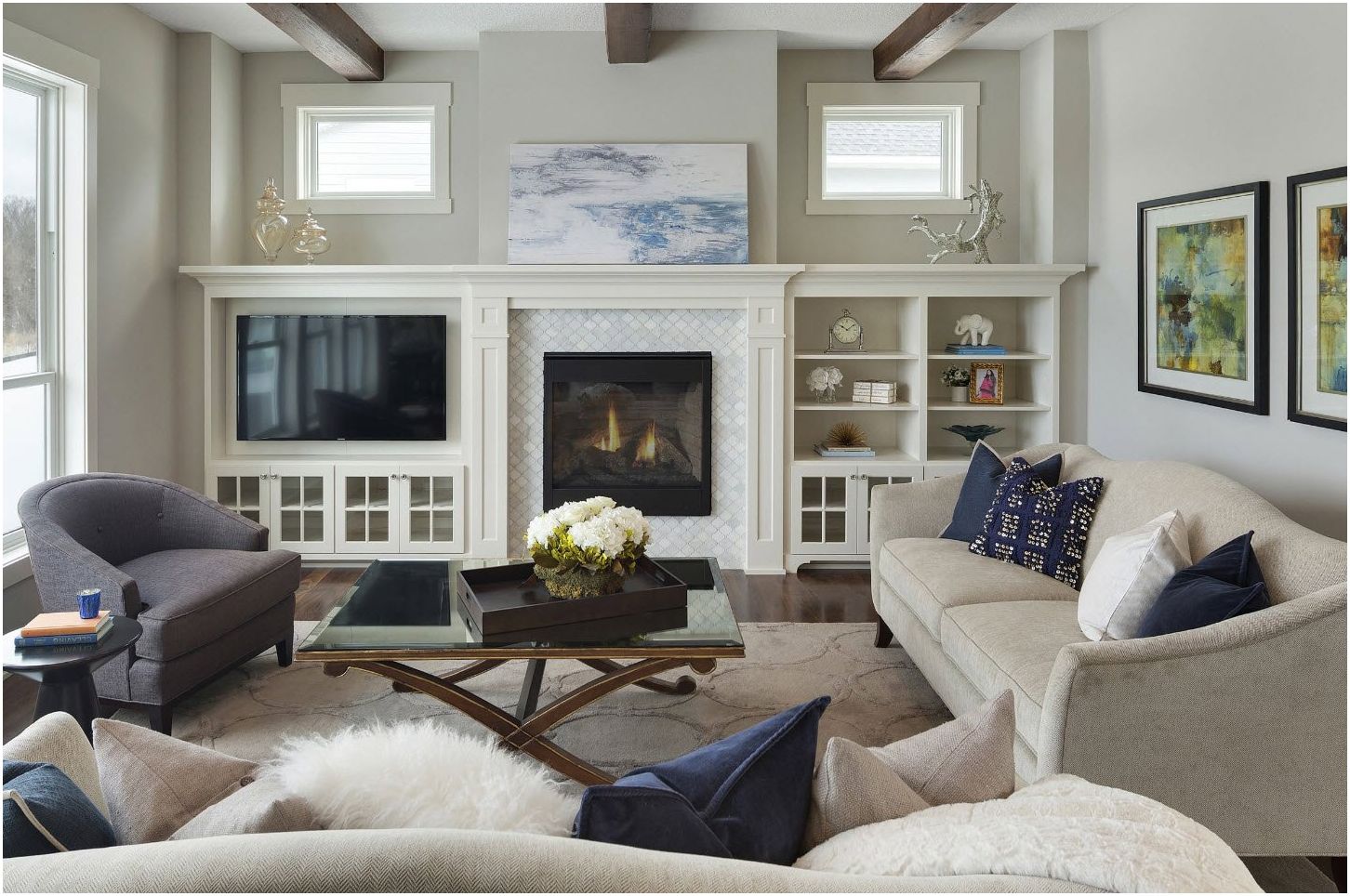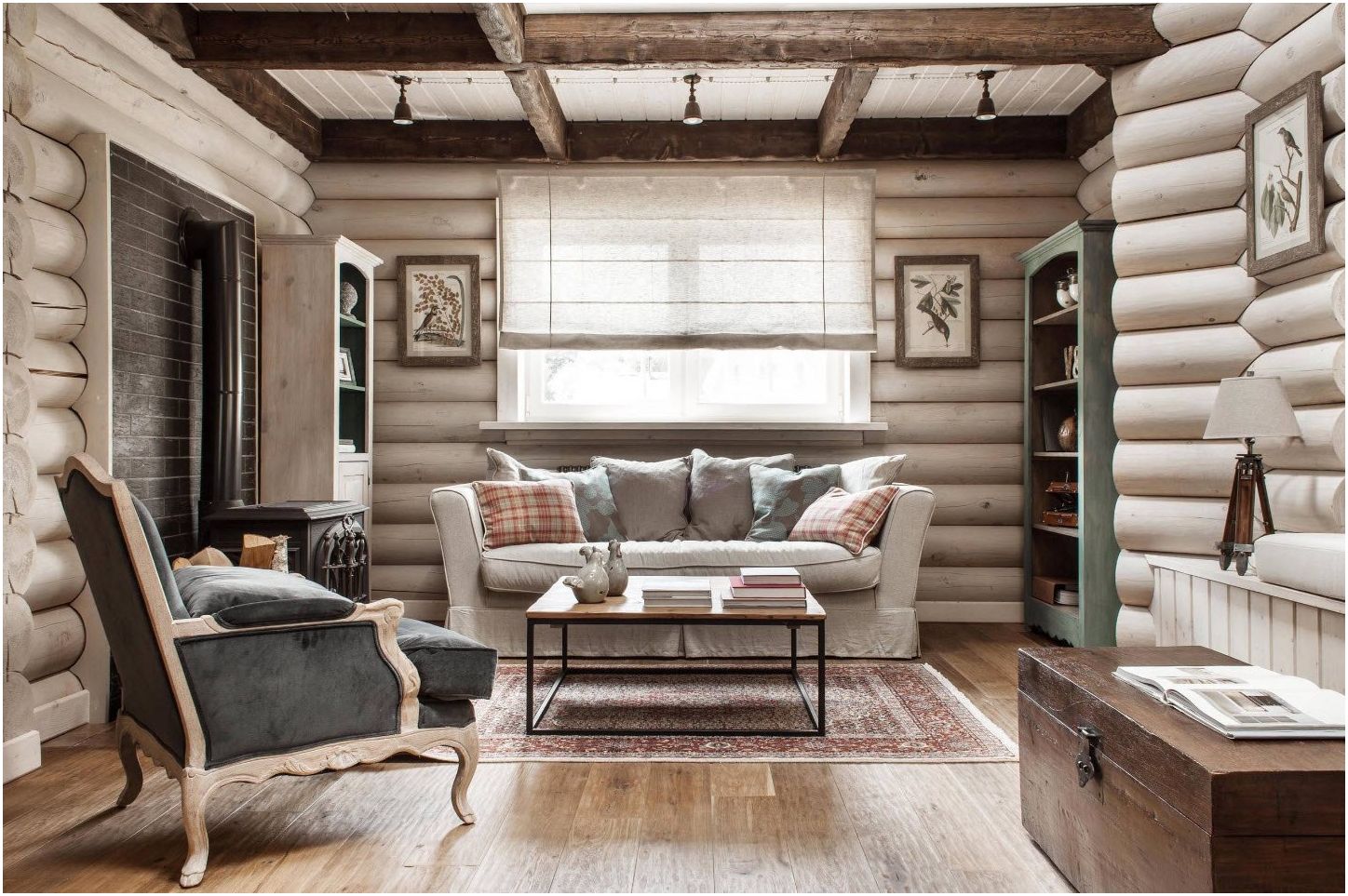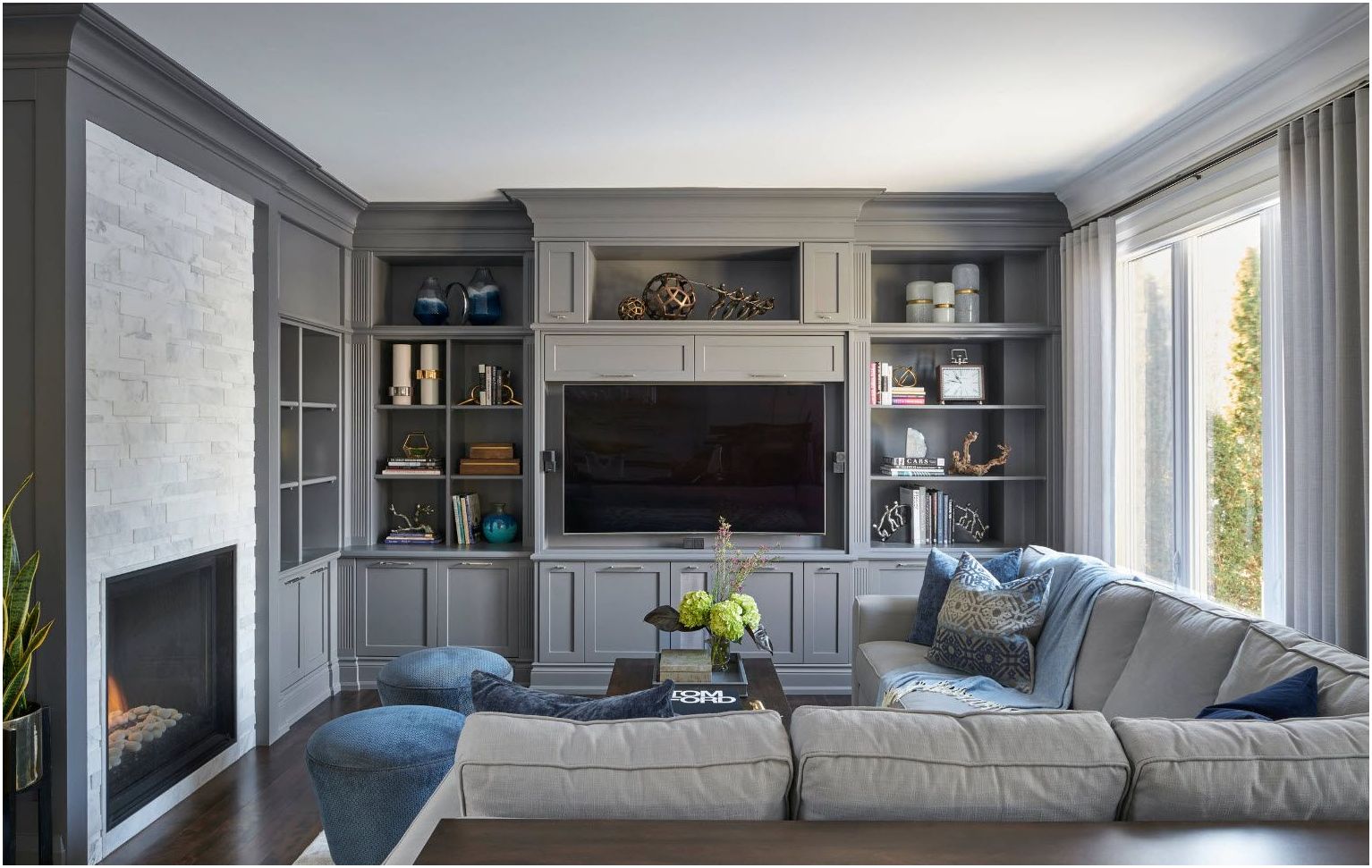 Good luck!