Ceramic tiles «hog» or «Metro» – single-color and longitudinal elements, which are currently the most popular finishing material for a kitchen apron. Thanks to them, the interior design takes on a unique style. The hog tile provides many layout options. Check out the photo gallery presented to understand how versatile and practical this kitchen apron finish is..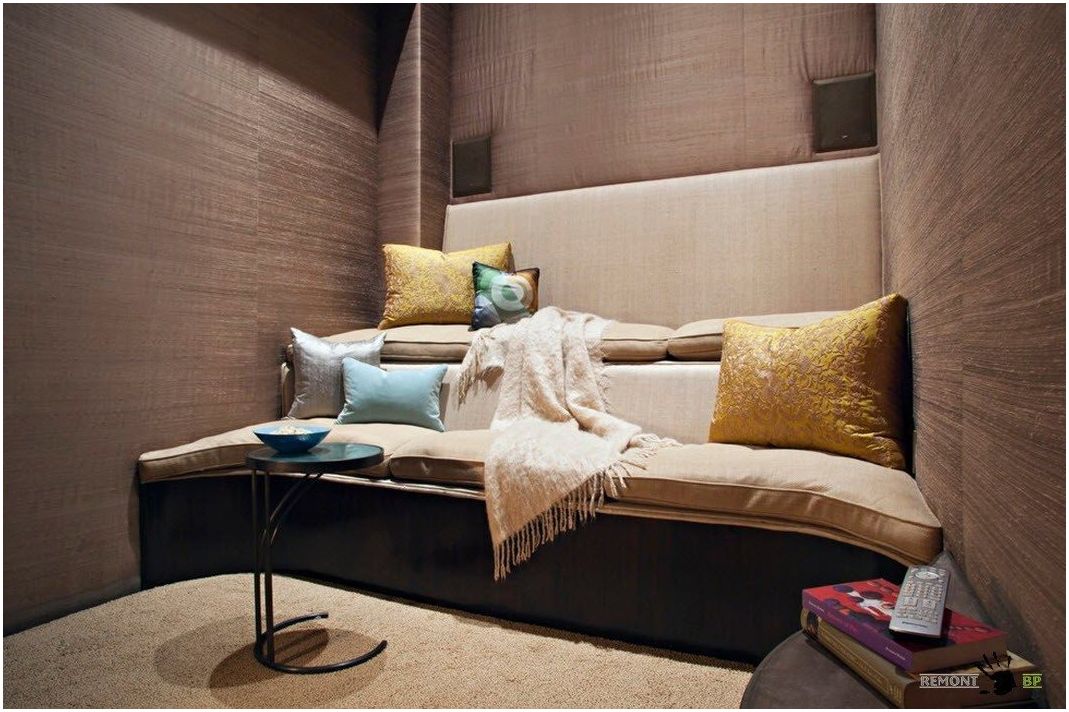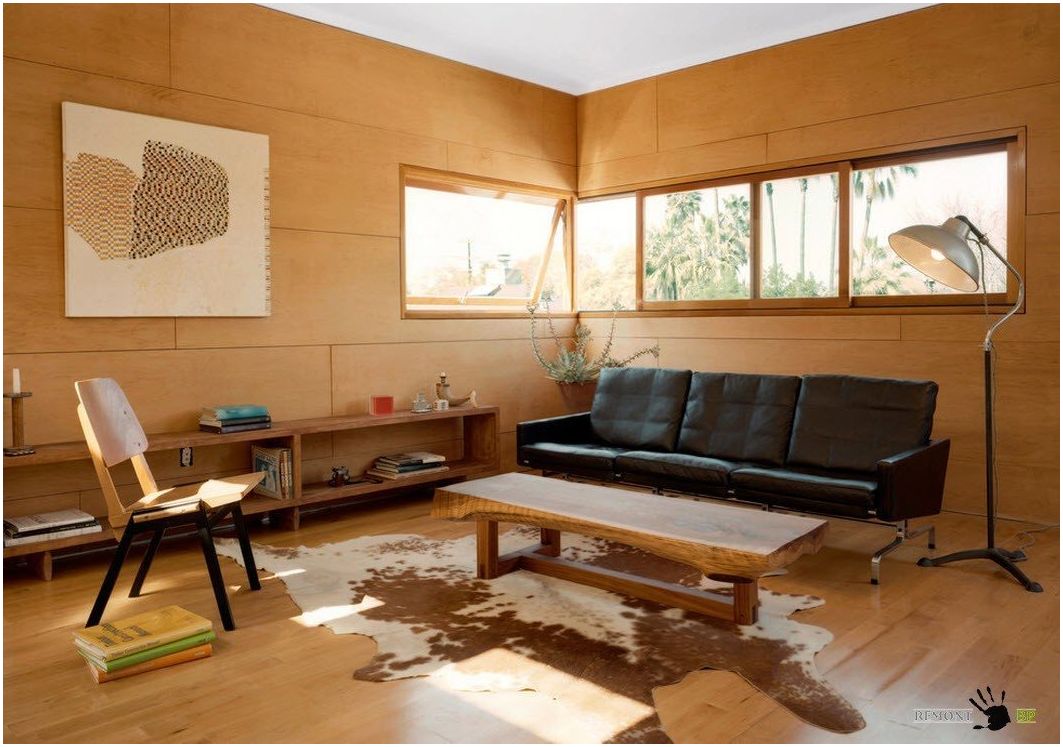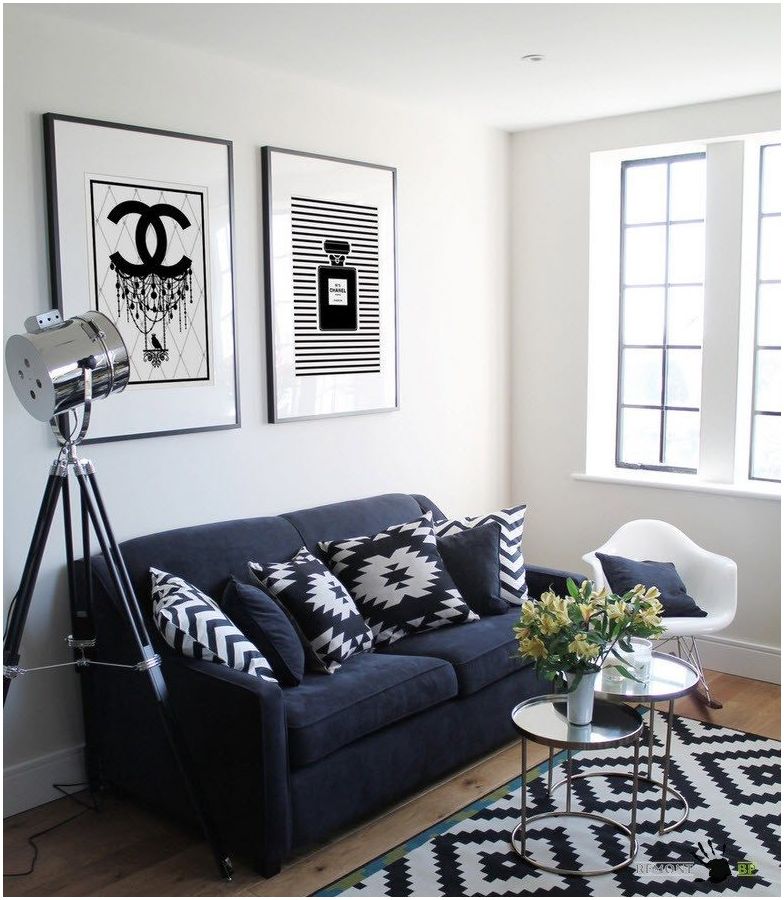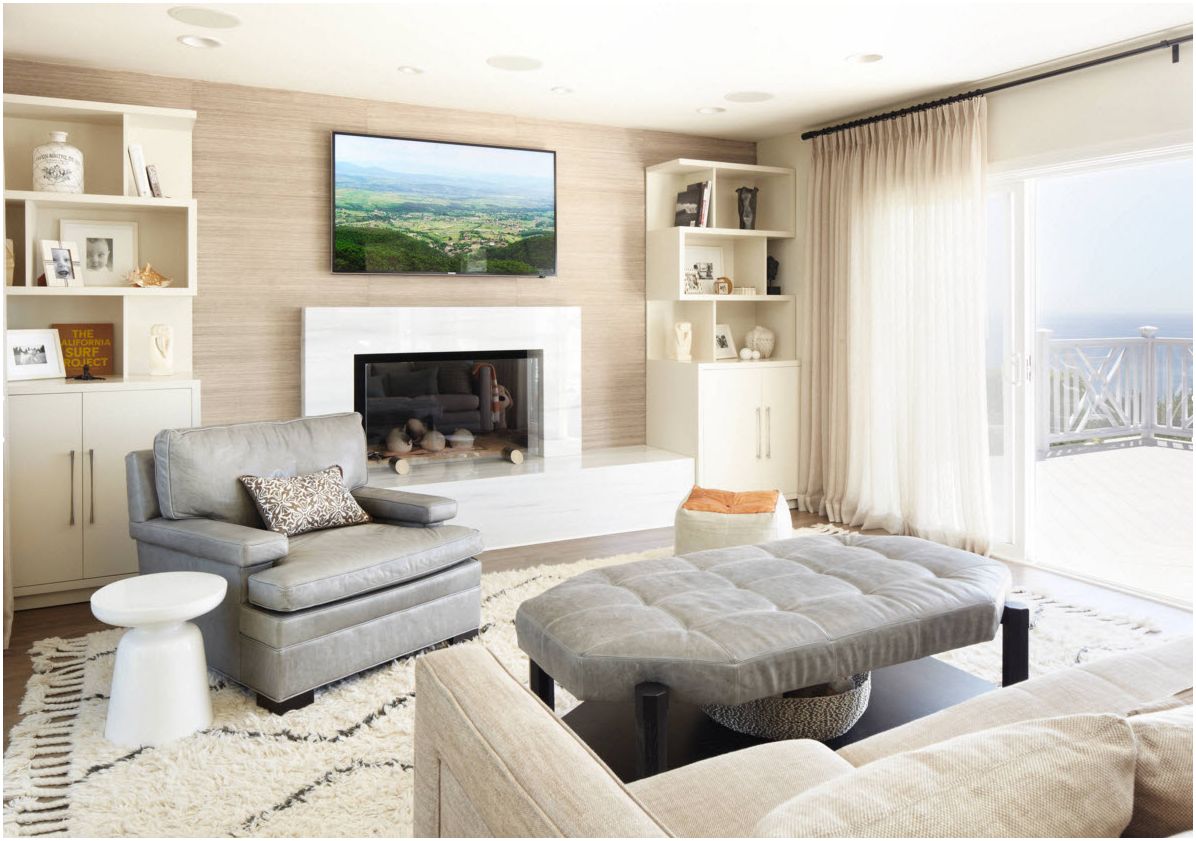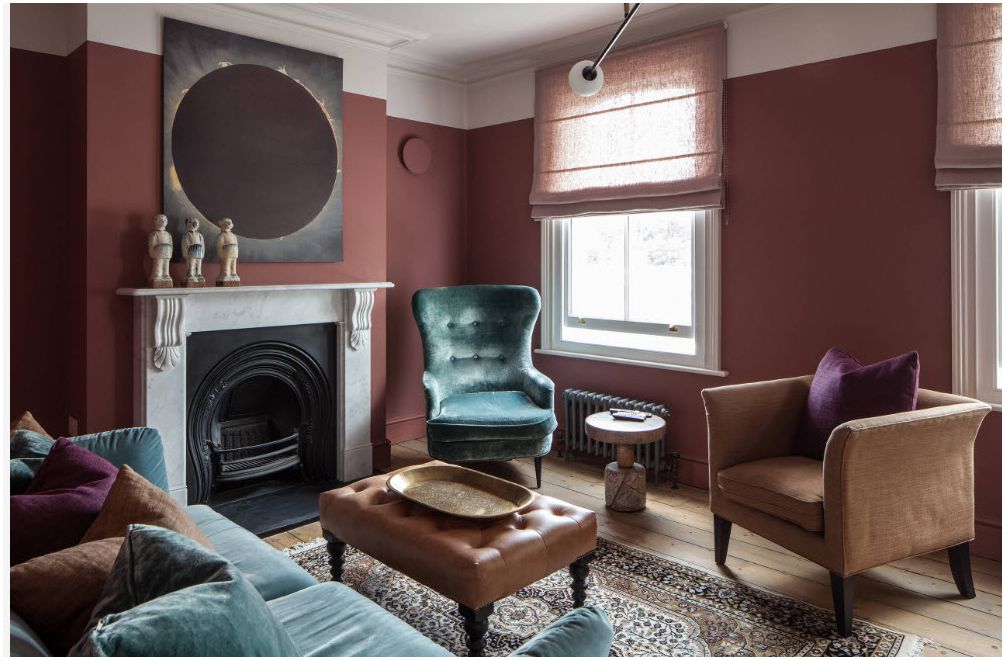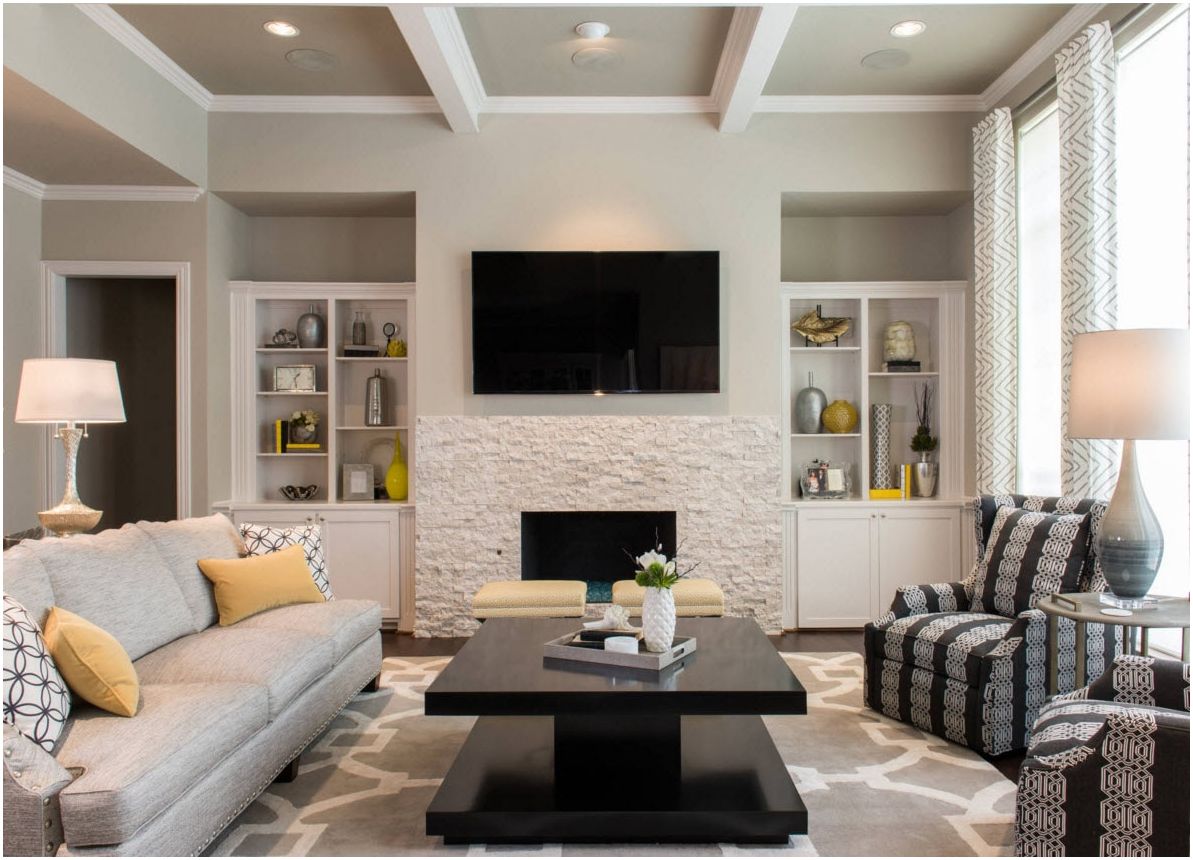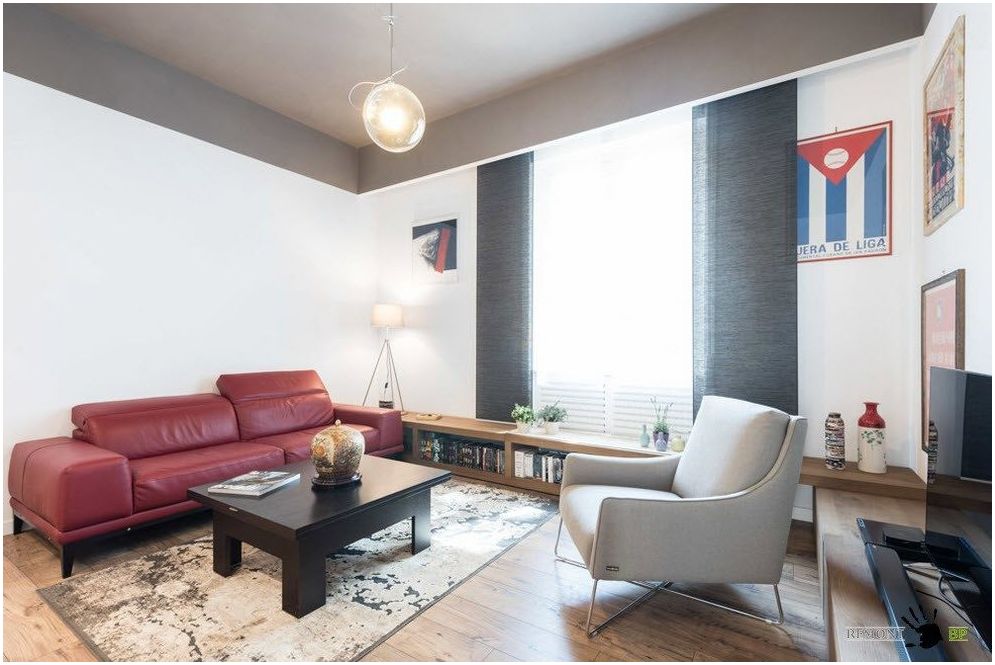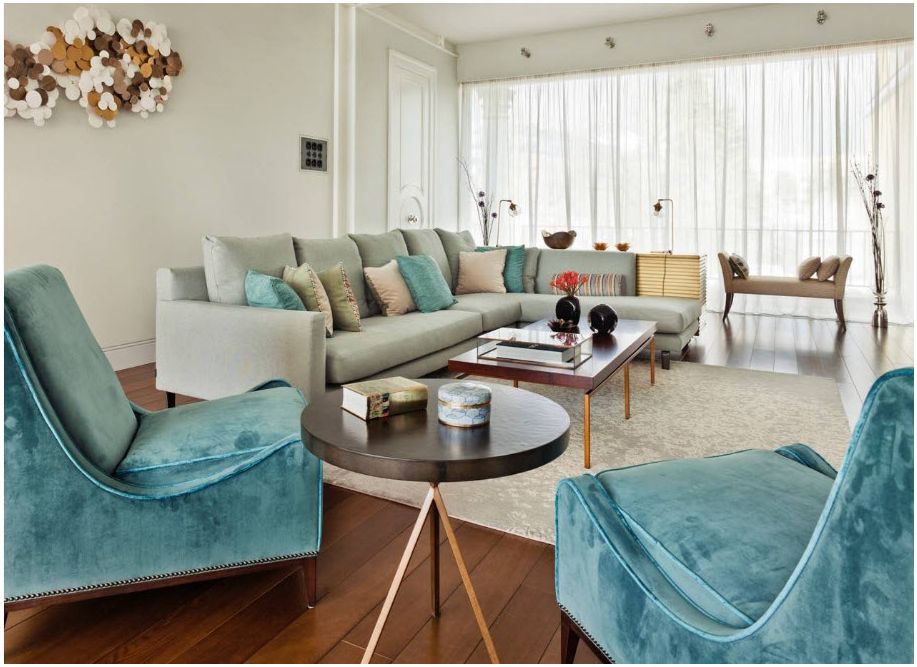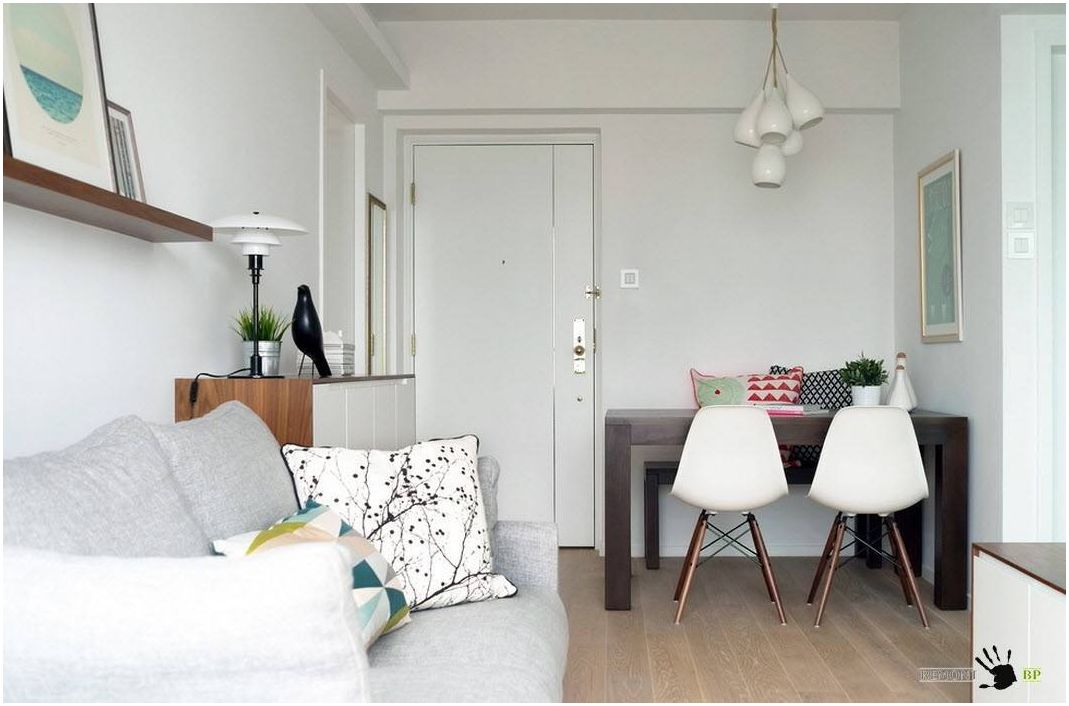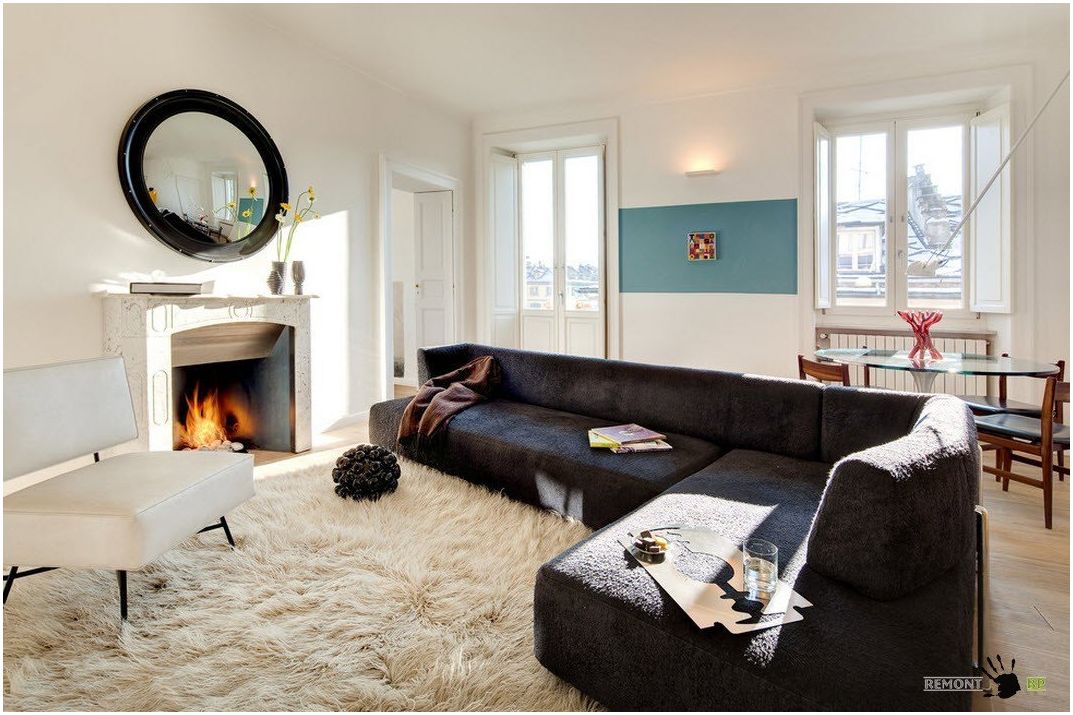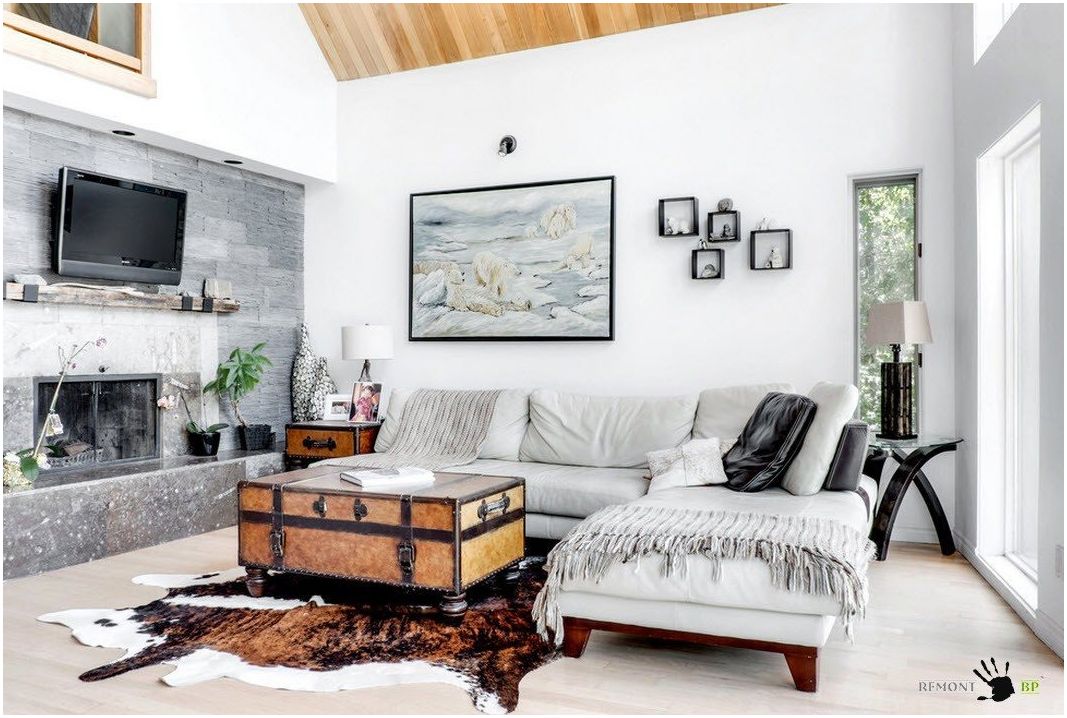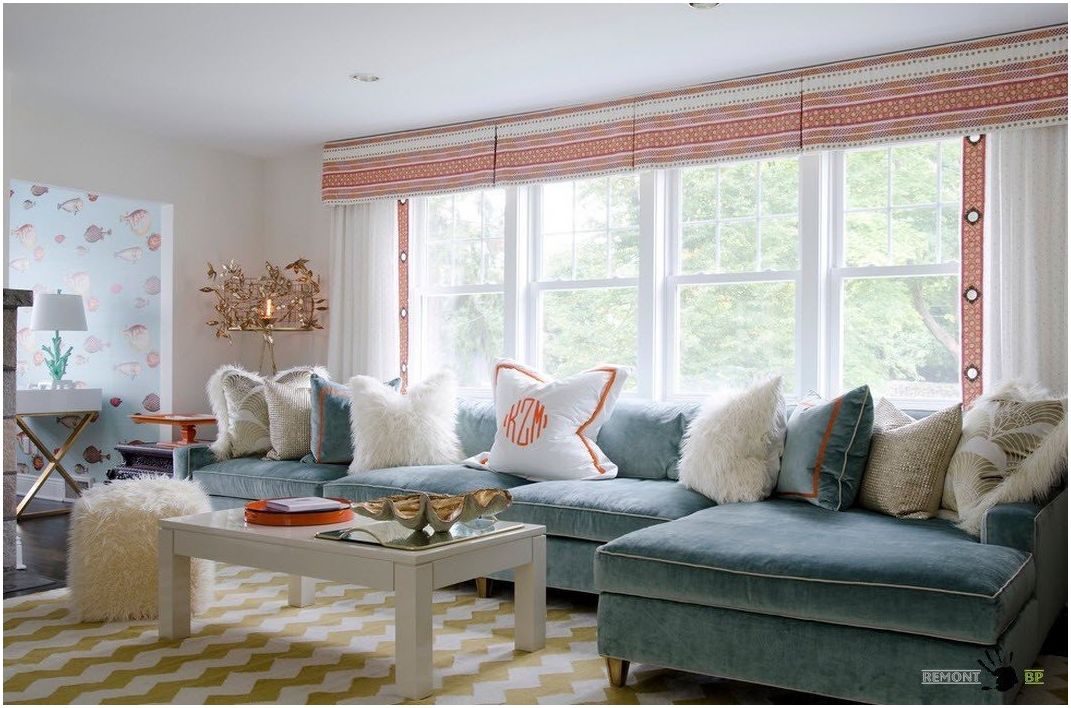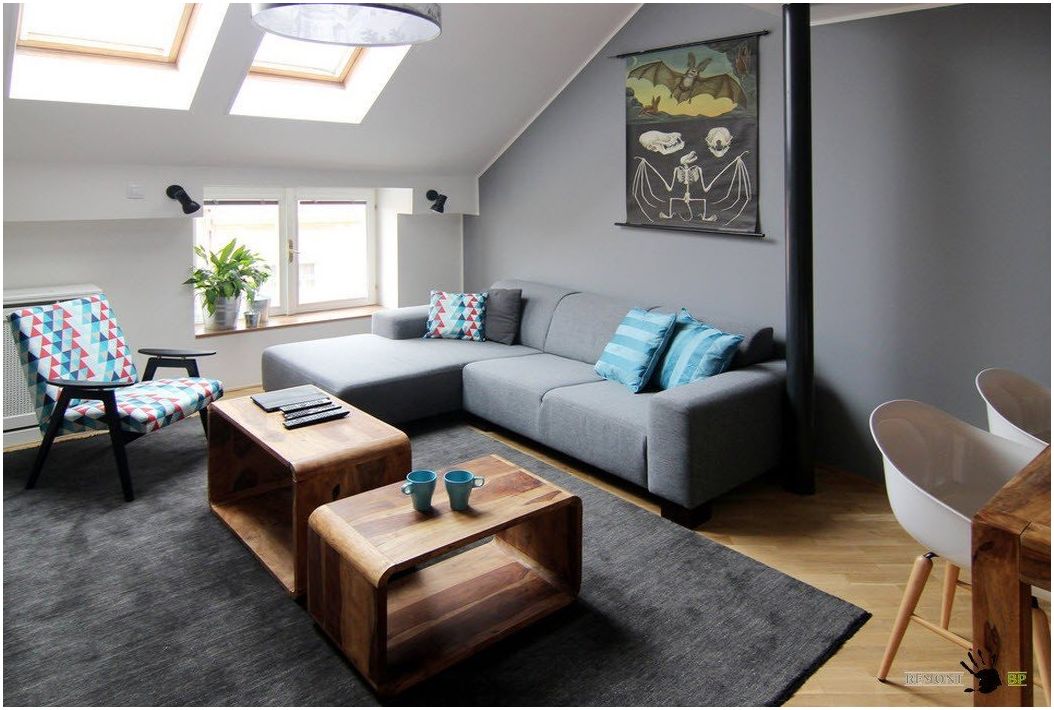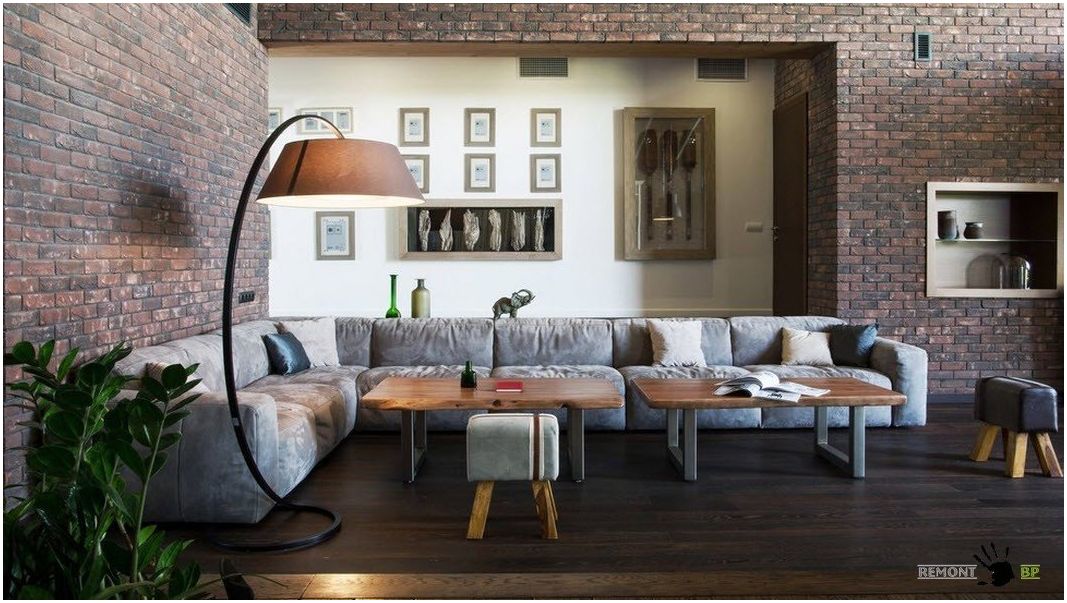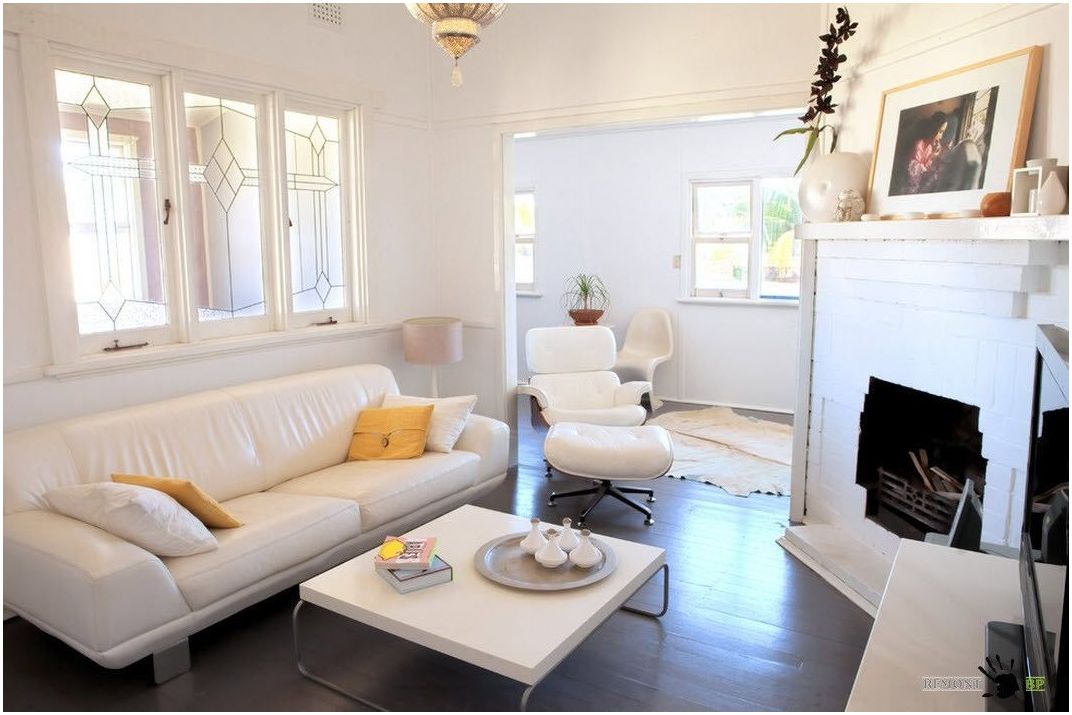 Tile "hog" on the kitchen apron – what is it?
Interior experts agree: the hog tile or subway tile (another name) is a hit this season! In addition, its original appearance and timeless design make it possible to complement the interior of any kitchen! So where did the name come from? Tiles «Metro» were named from the cladding of the underground railway. The characteristic tiles covered the oldest stations in Paris and New York. They have a characteristic brick shape and are approximately 15 × 7 centimeters in size. Their surface is slightly convex and shiny. The most compatible with the original are absolutely white, laid with a minimum interval of tiles. On the market, you can now find a wide range of colors and finishes that will surely suit a wide variety of tastes. Today, subway tiles or hogs have a smooth, shiny surface and an oblong rectangular shape. The standard sizes are 20 x 10 cm. White tiles are the most popular, but they are also available in a wide range of other colors. Ideal for kitchen apron.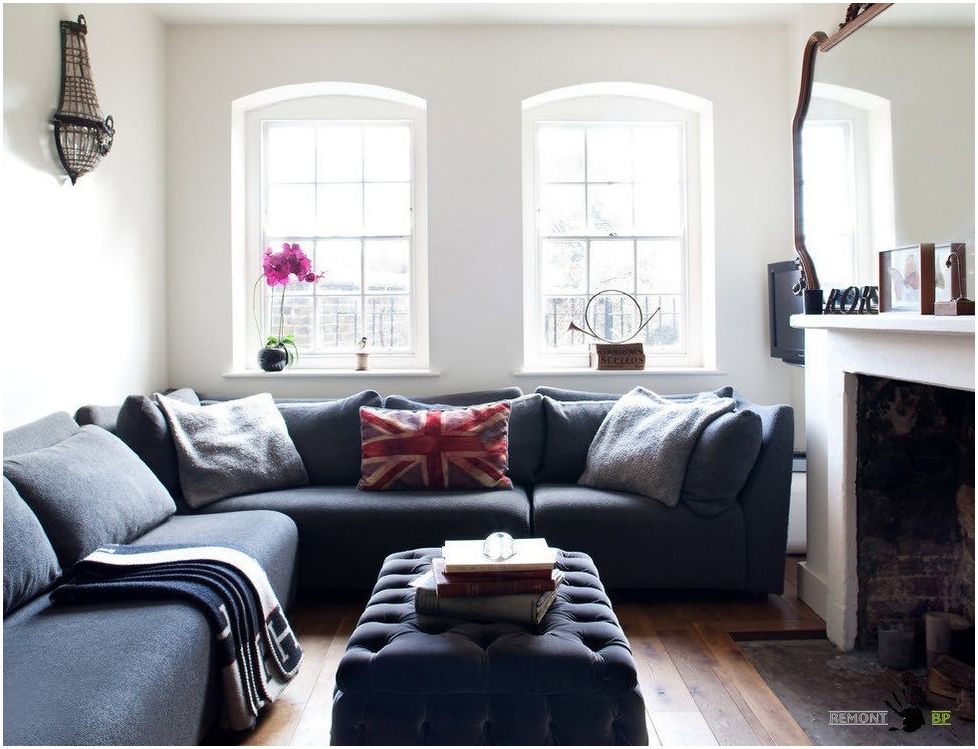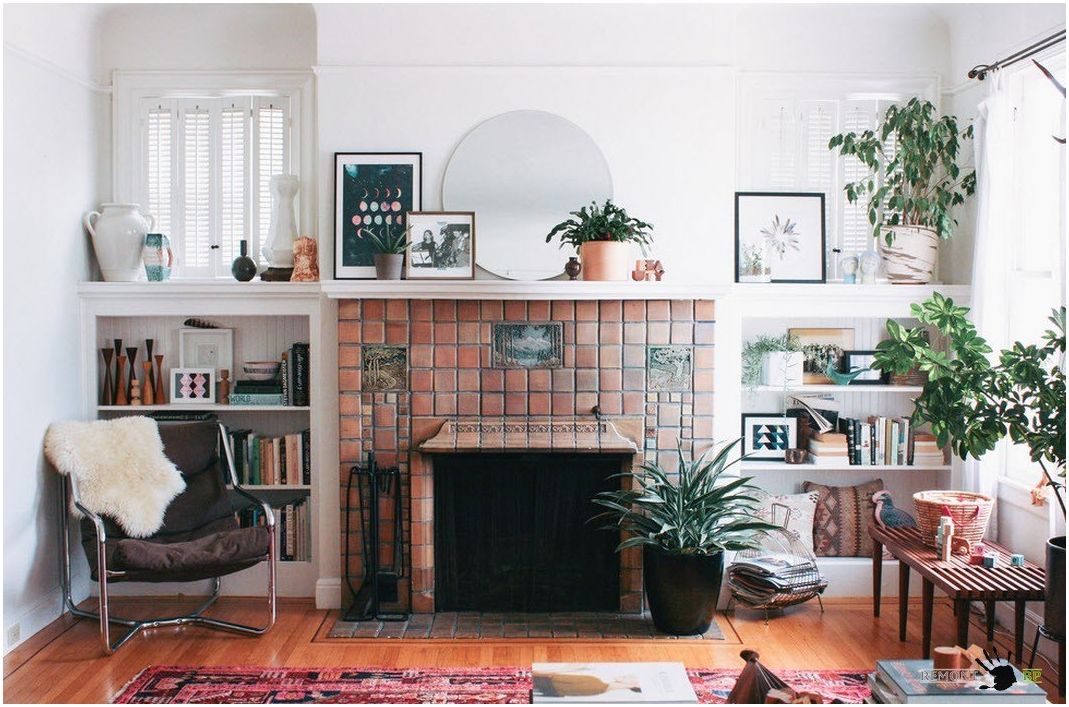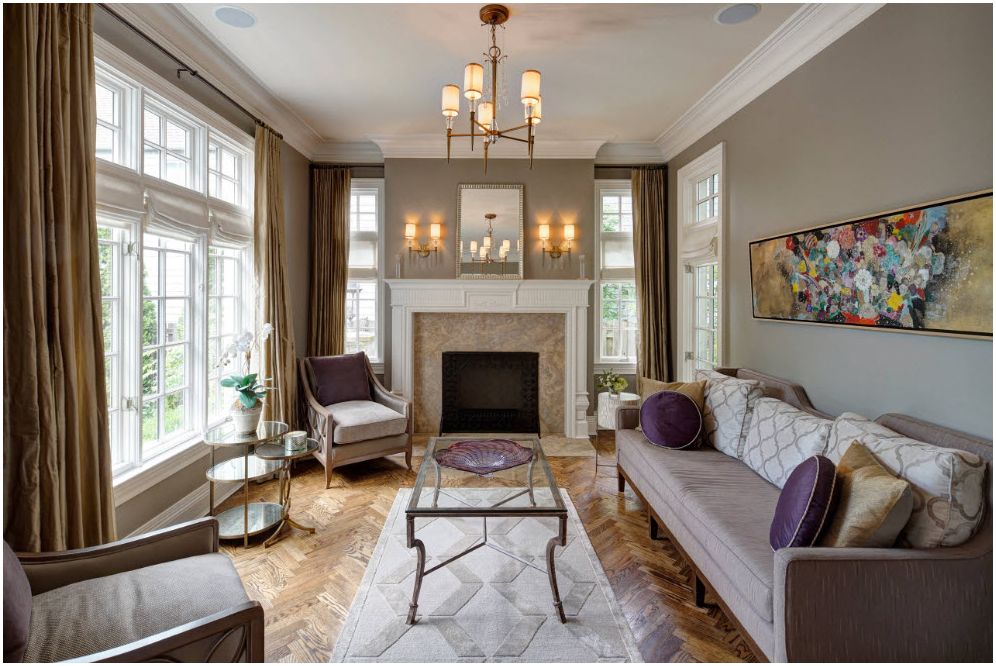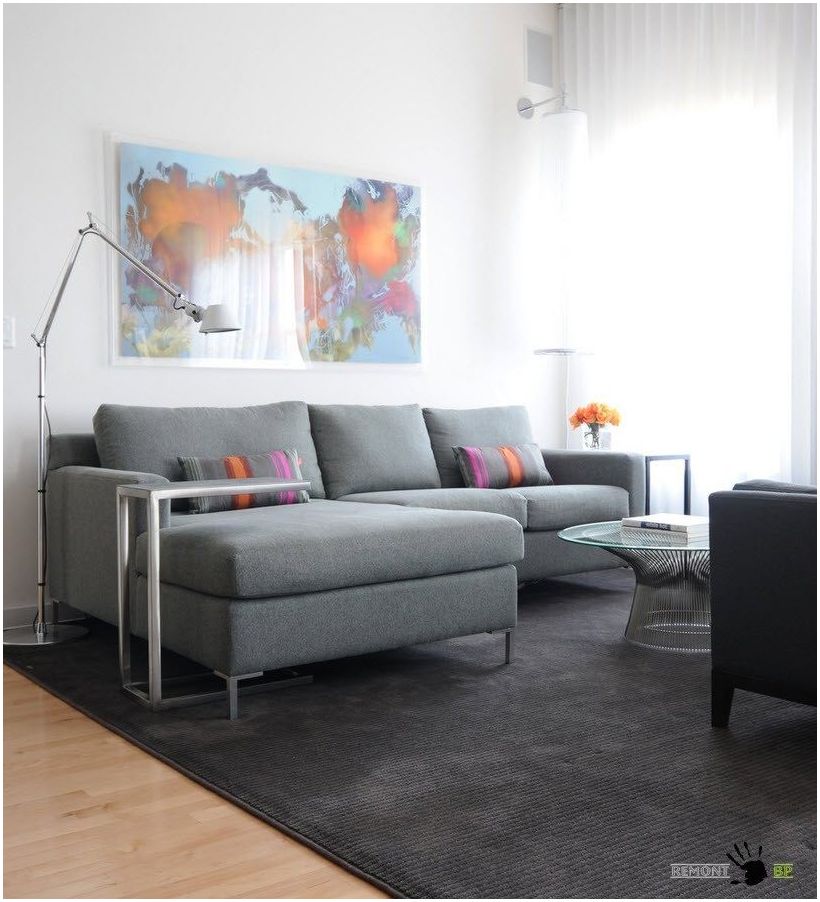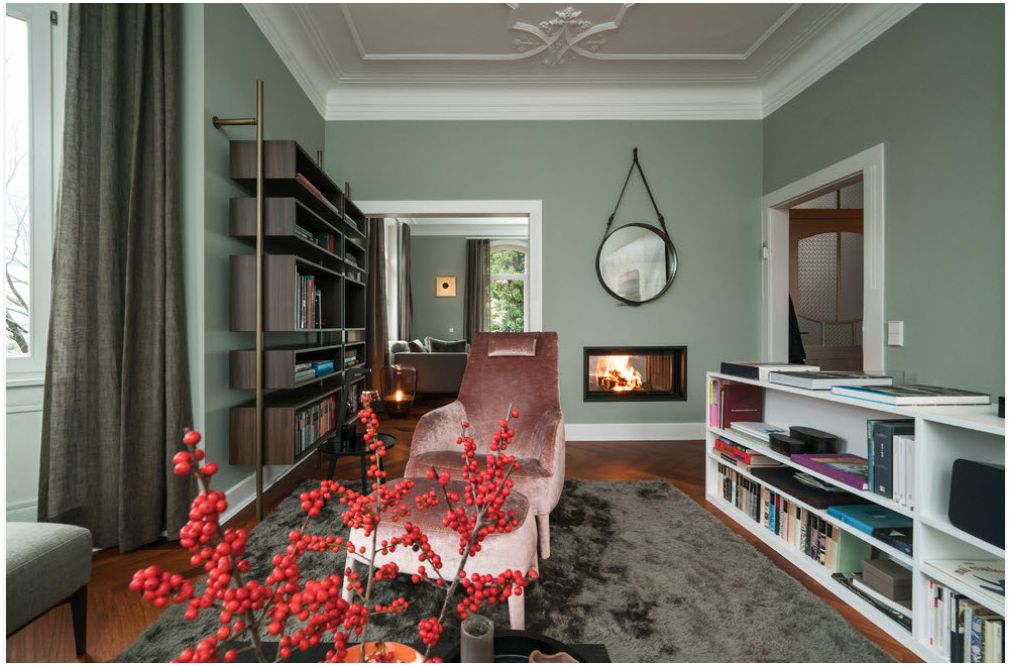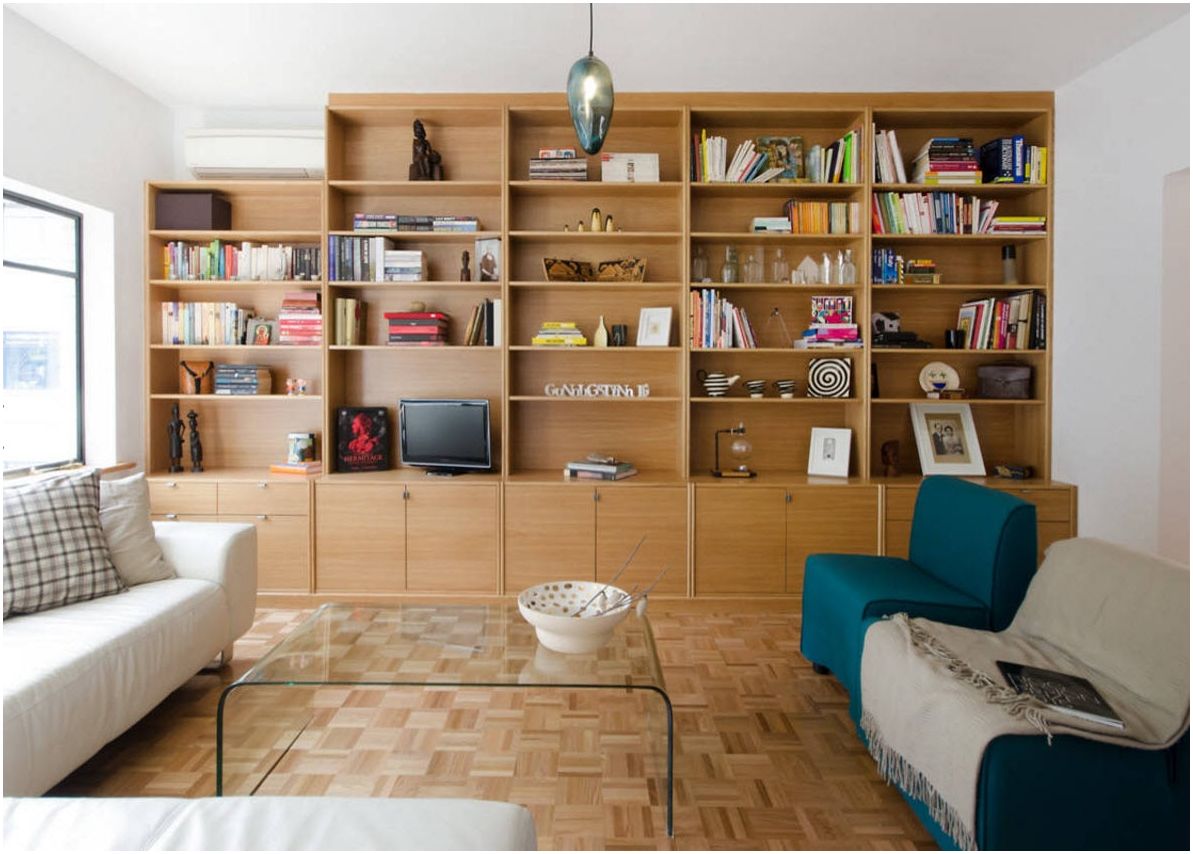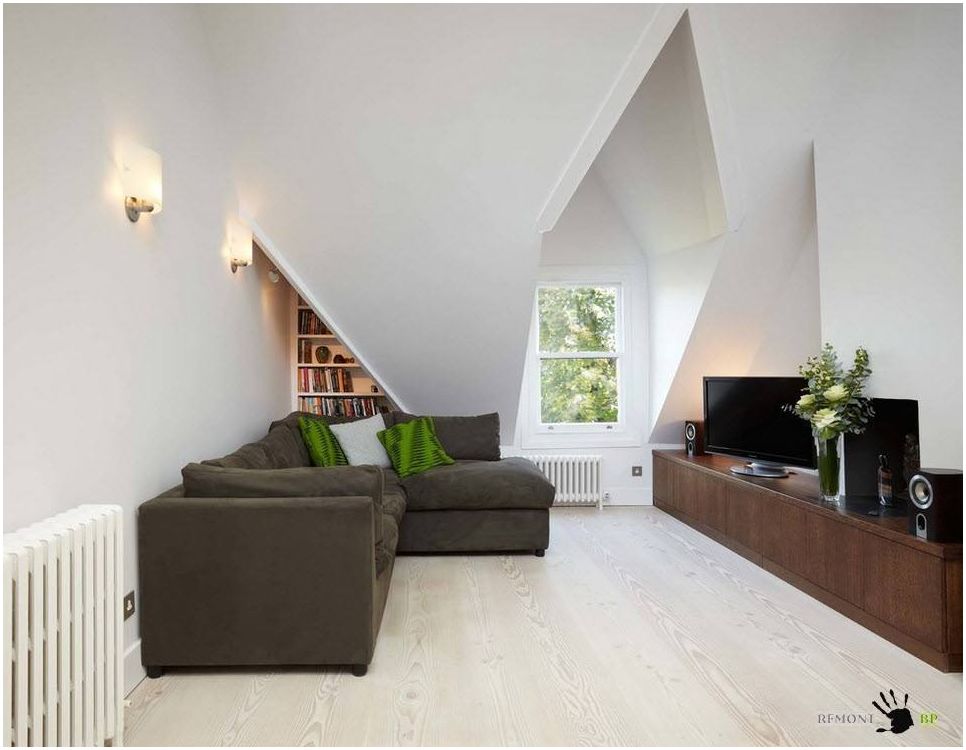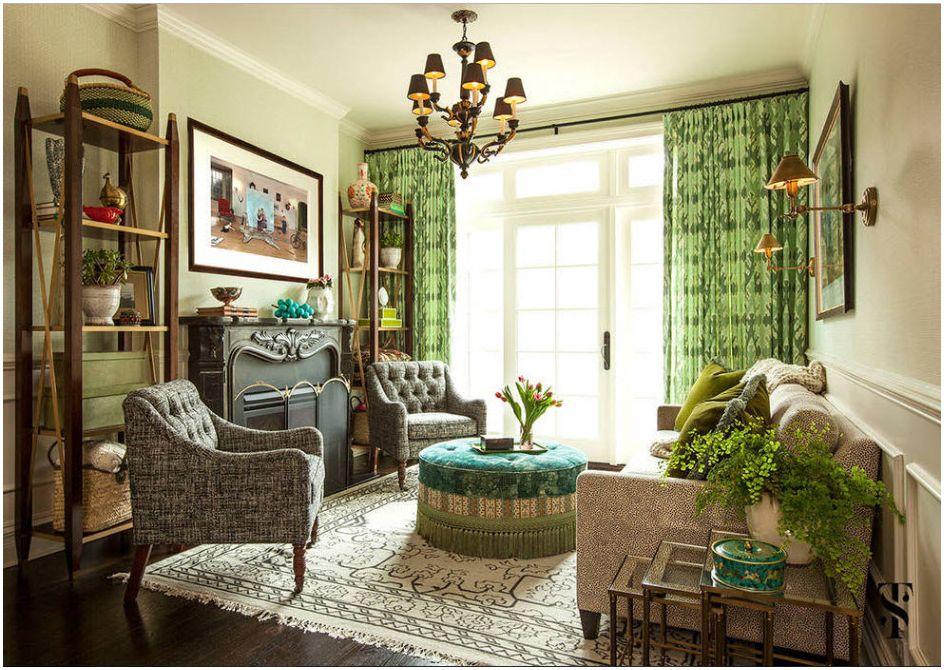 The layout of the hog tile on the kitchen apron
The most common pattern of hog tiles on a kitchen apron is the so-called brick pattern. In the photo you can see the classic styling layout. However, there are a number of other options. Tiles can be positioned to visually create a grid, herringbone, and vertical and diagonal. Use your imagination to put together whole pictures from possible combinations.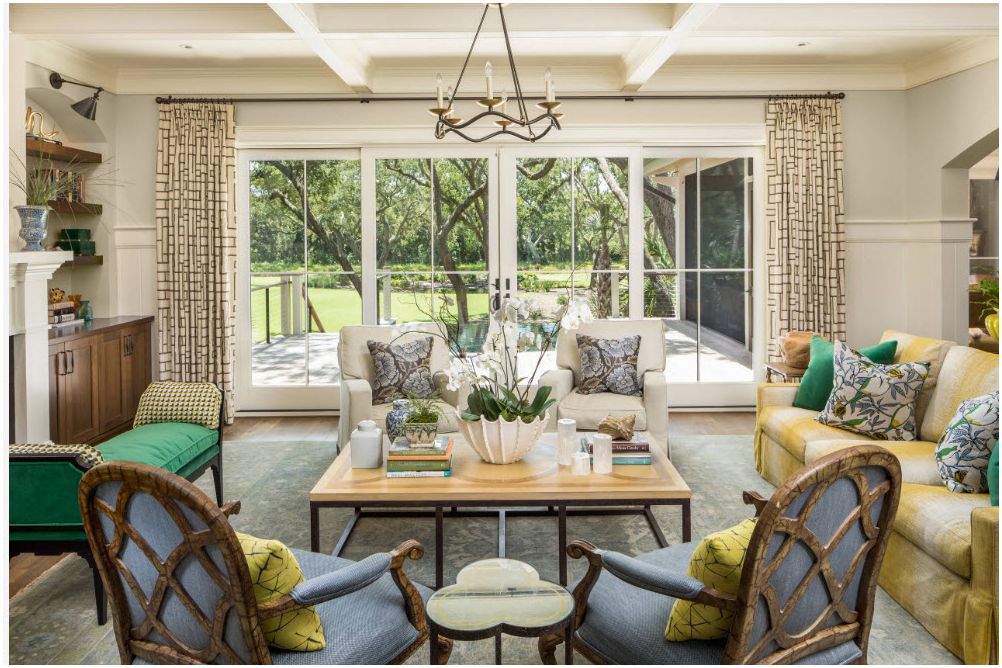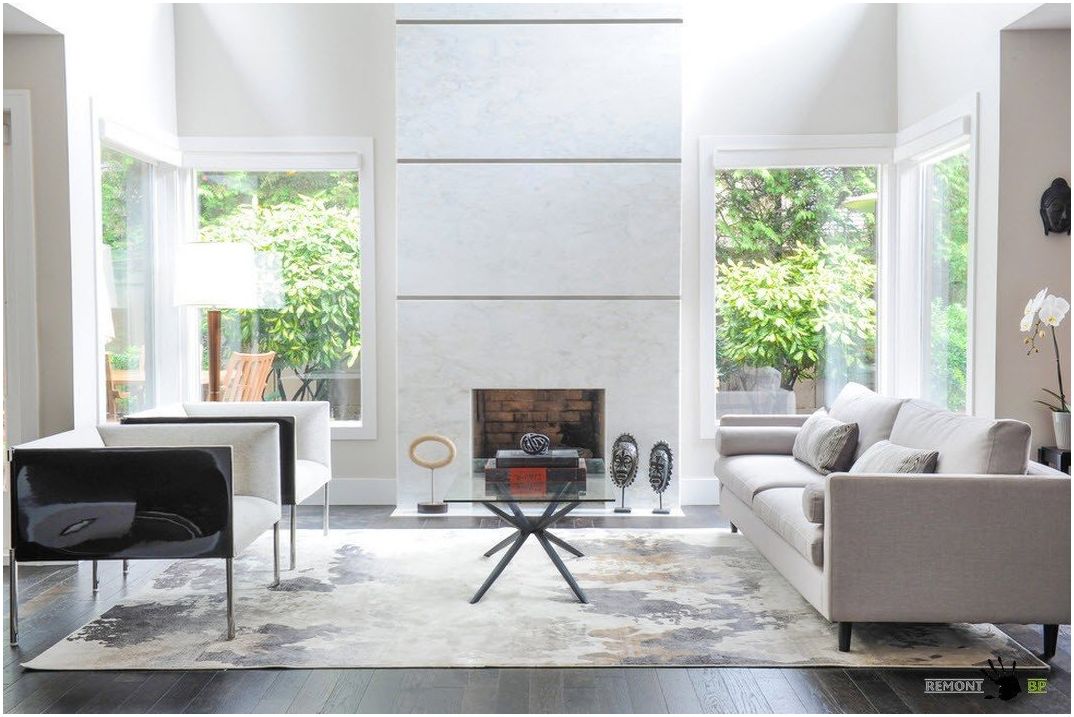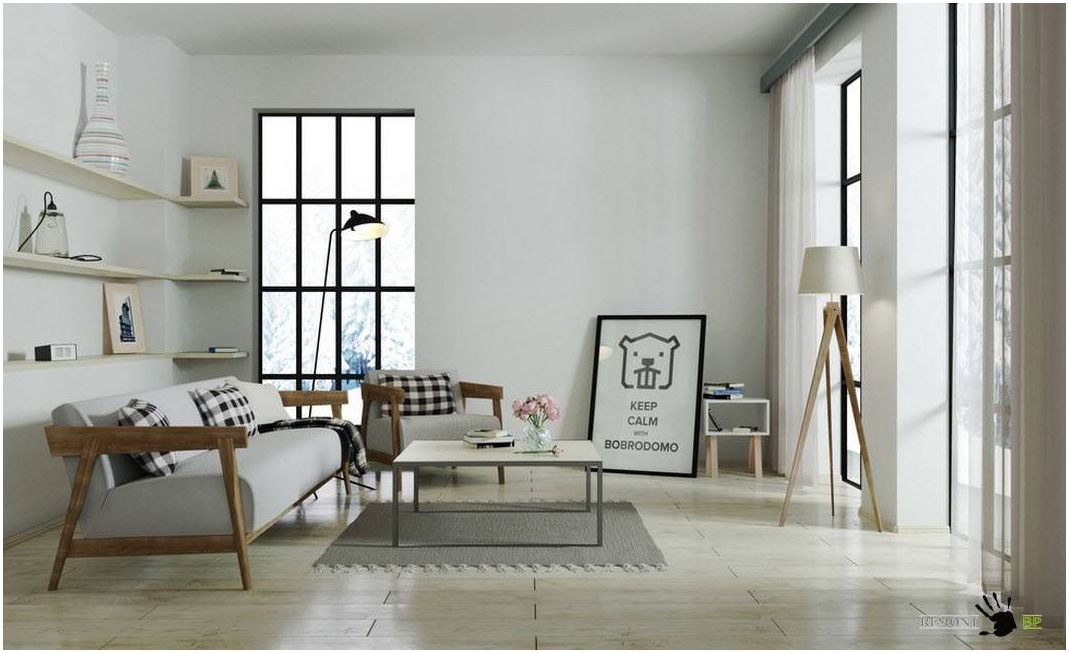 Play of colors
Another layout option allows the use of tiles in two or more colors, for example, in white and black. And if you want to add bright touches to your decor, know that the hog tile is also available in red, black, gray, blue, green. You can even mix the palette to create an interesting backsplash in your kitchen. The hog tile can also serve as the basis for a more original design, as you will find out by looking at the photo below..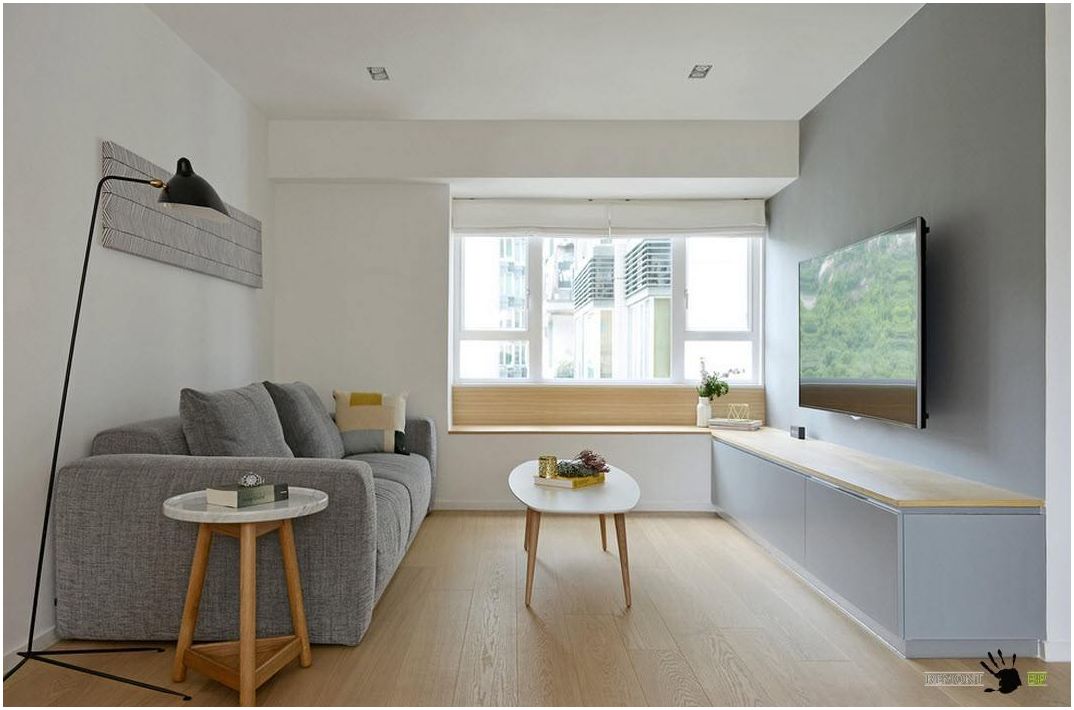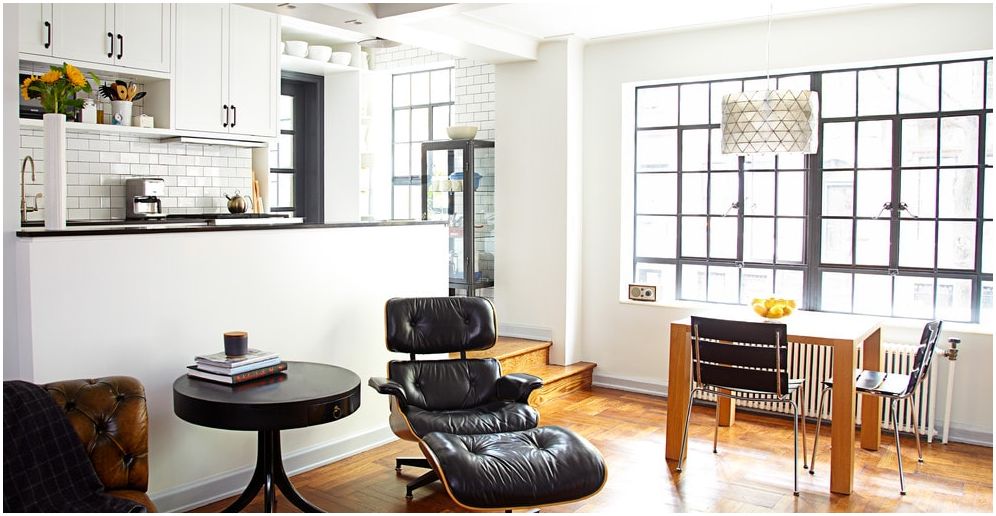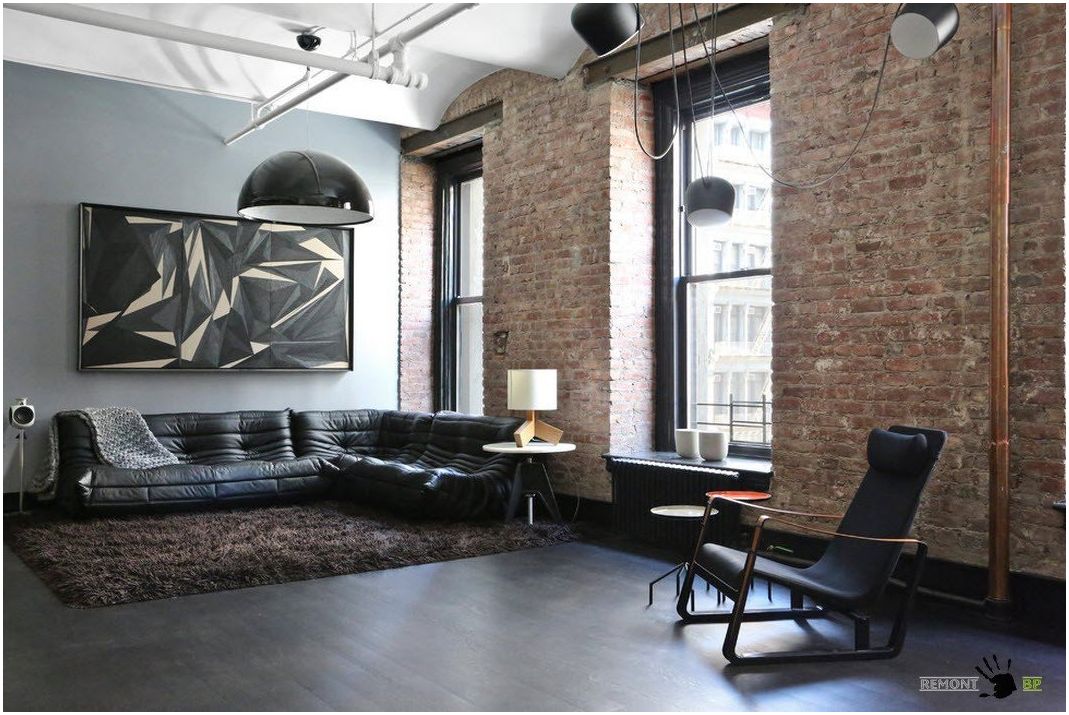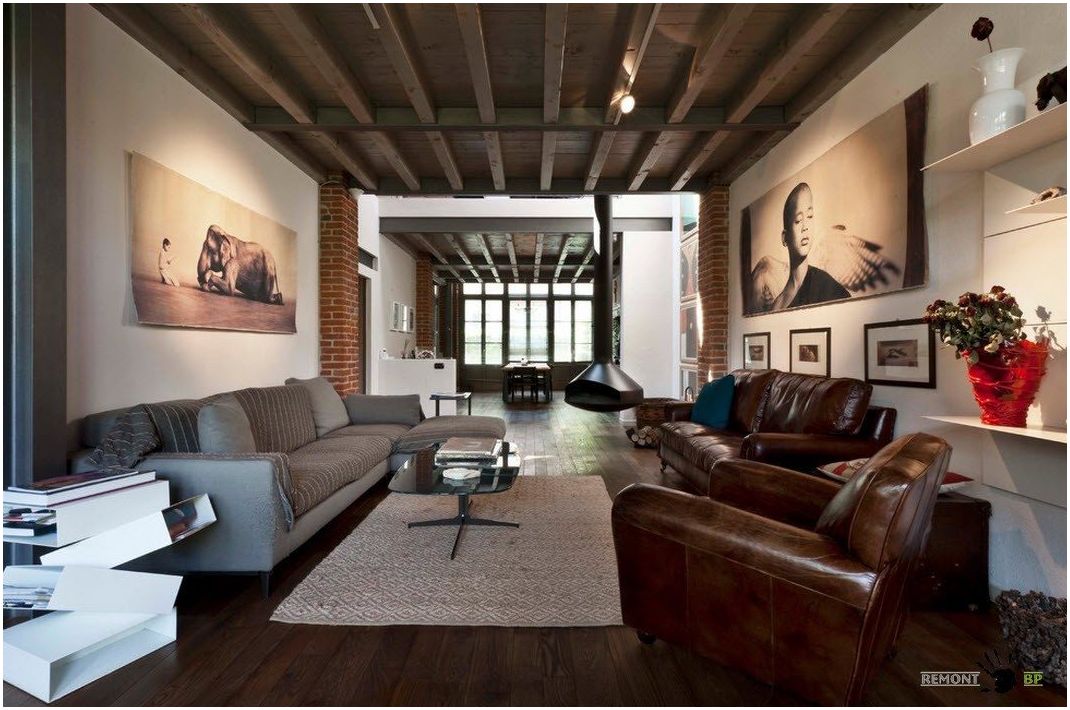 Tiles "hog" – versatility of style
The style of kitchen you want in your apartment should be the guiding principle when making individual decisions. It is worth noting that the hog or subway tiles are great in various designs. Why is this type of decoration especially popular today? Maybe because it adapts to different styles and allows you to simultaneously modernize walls with elegance and simplicity? The hog tile perfectly decorates urban cuisine in a modern, traditional or even retro style.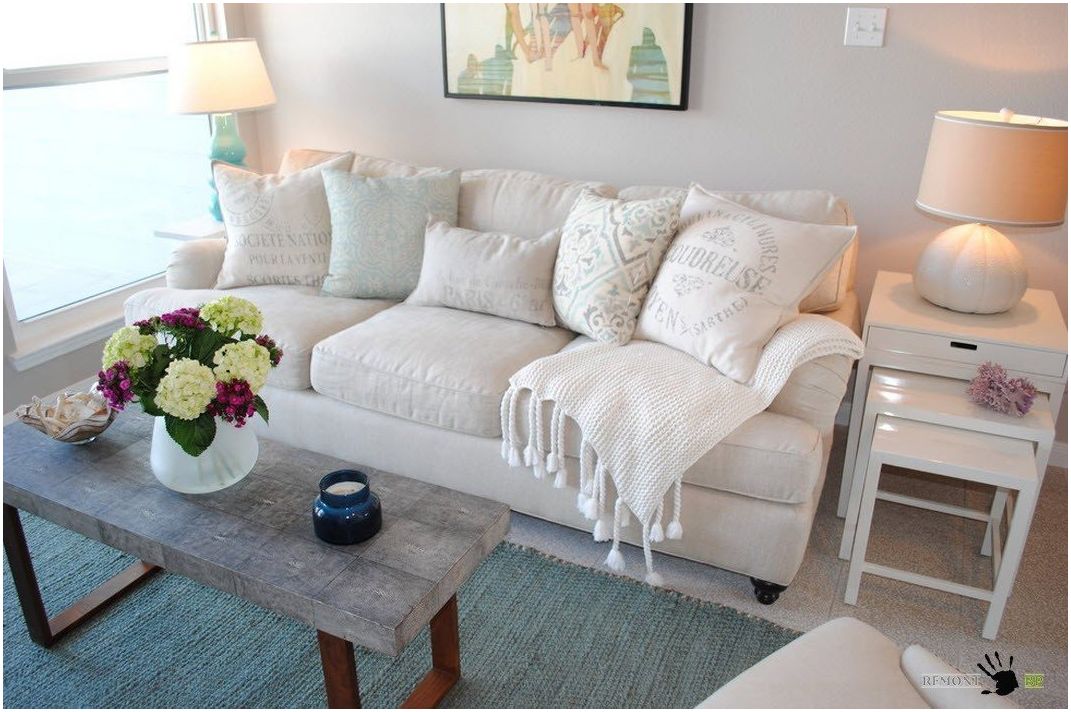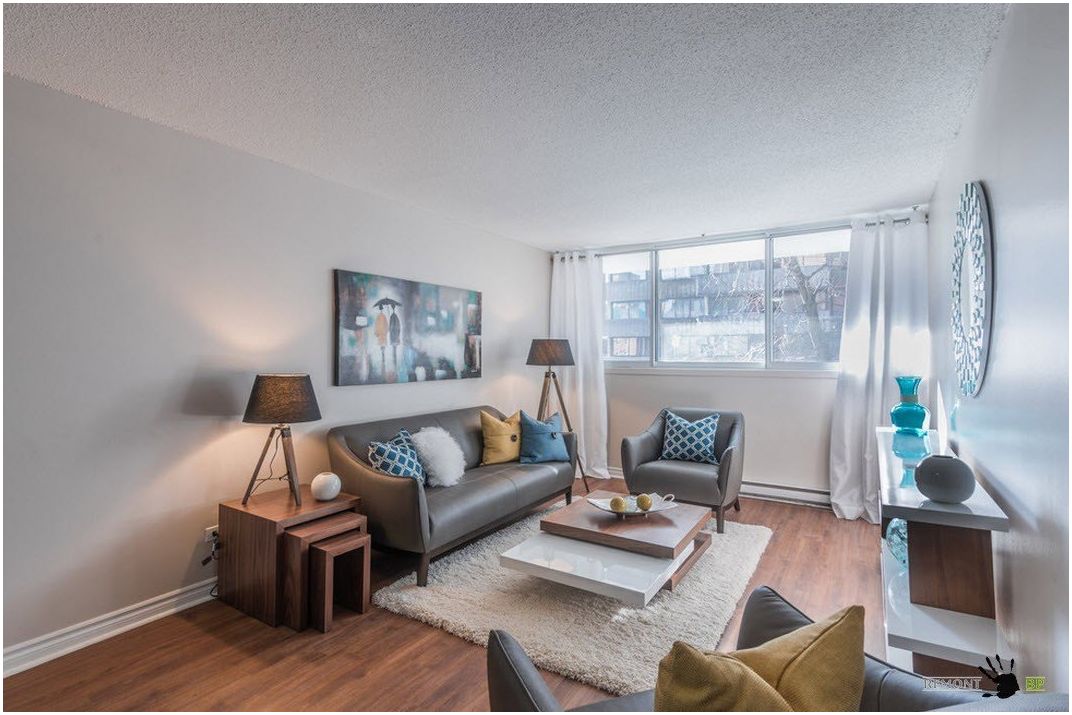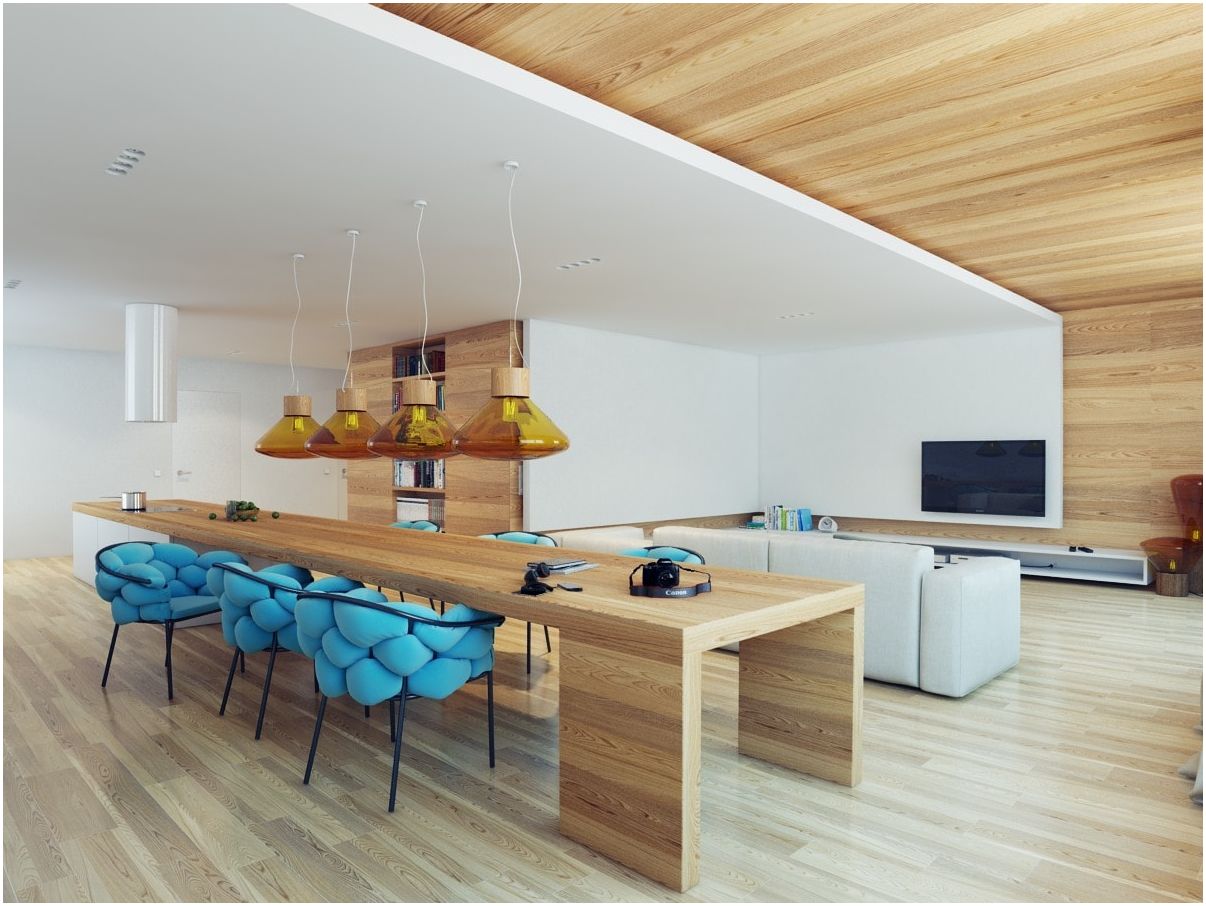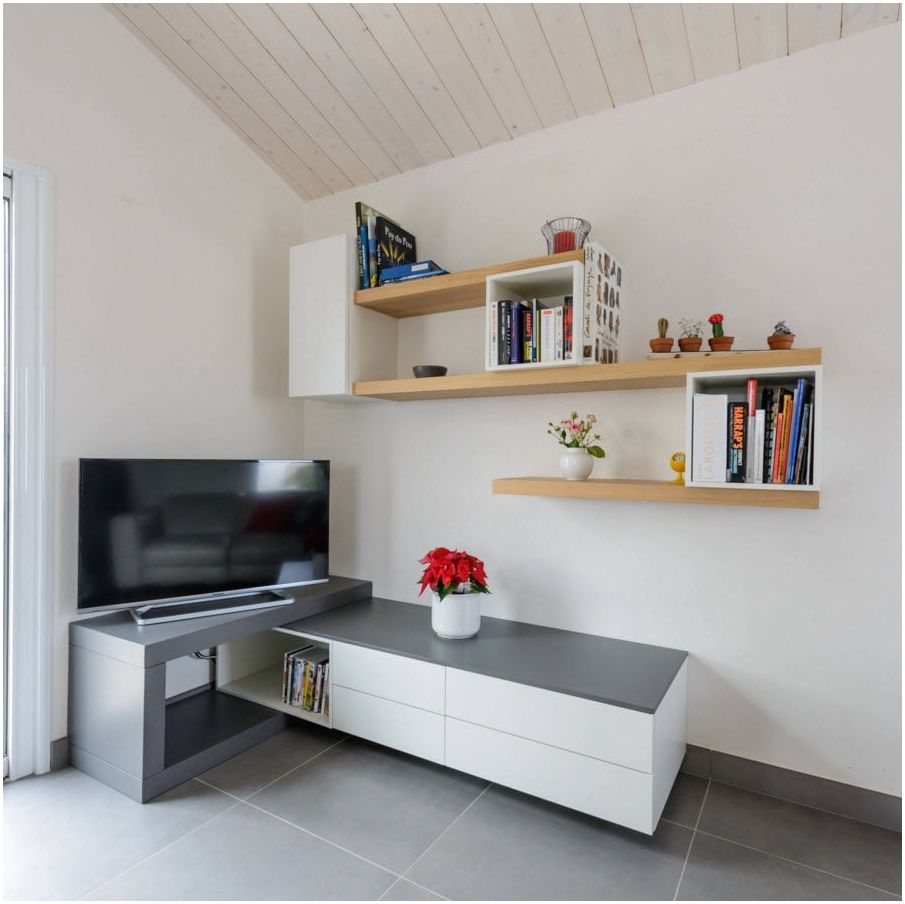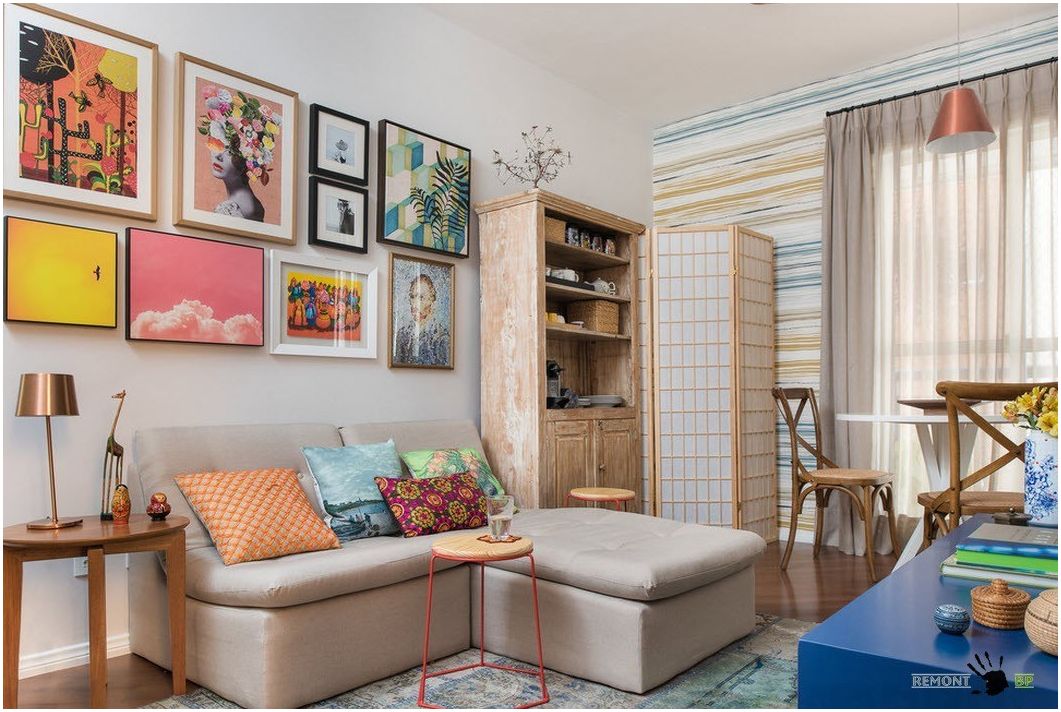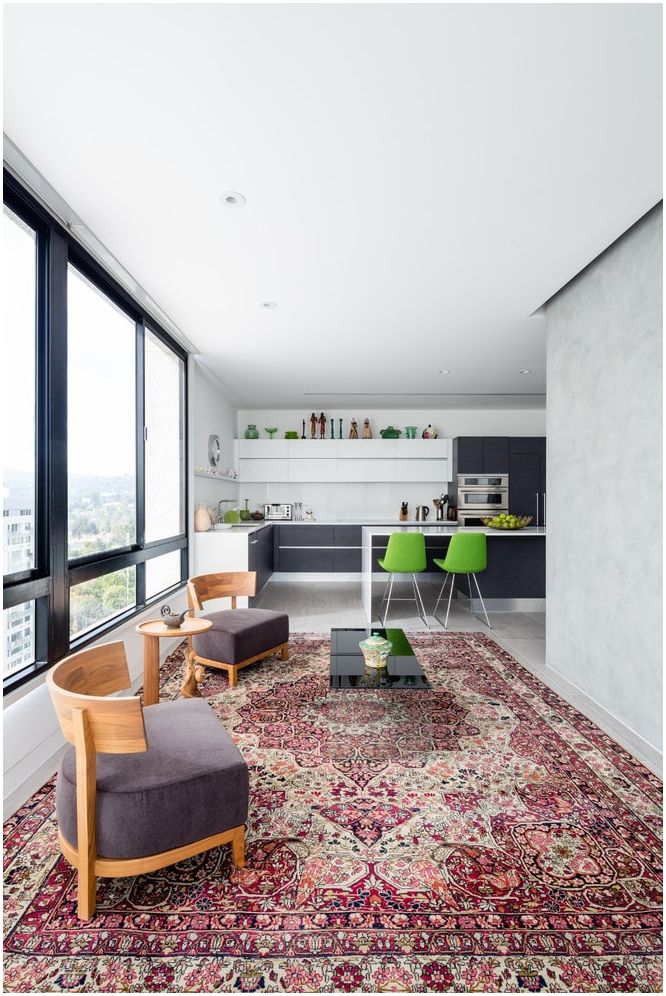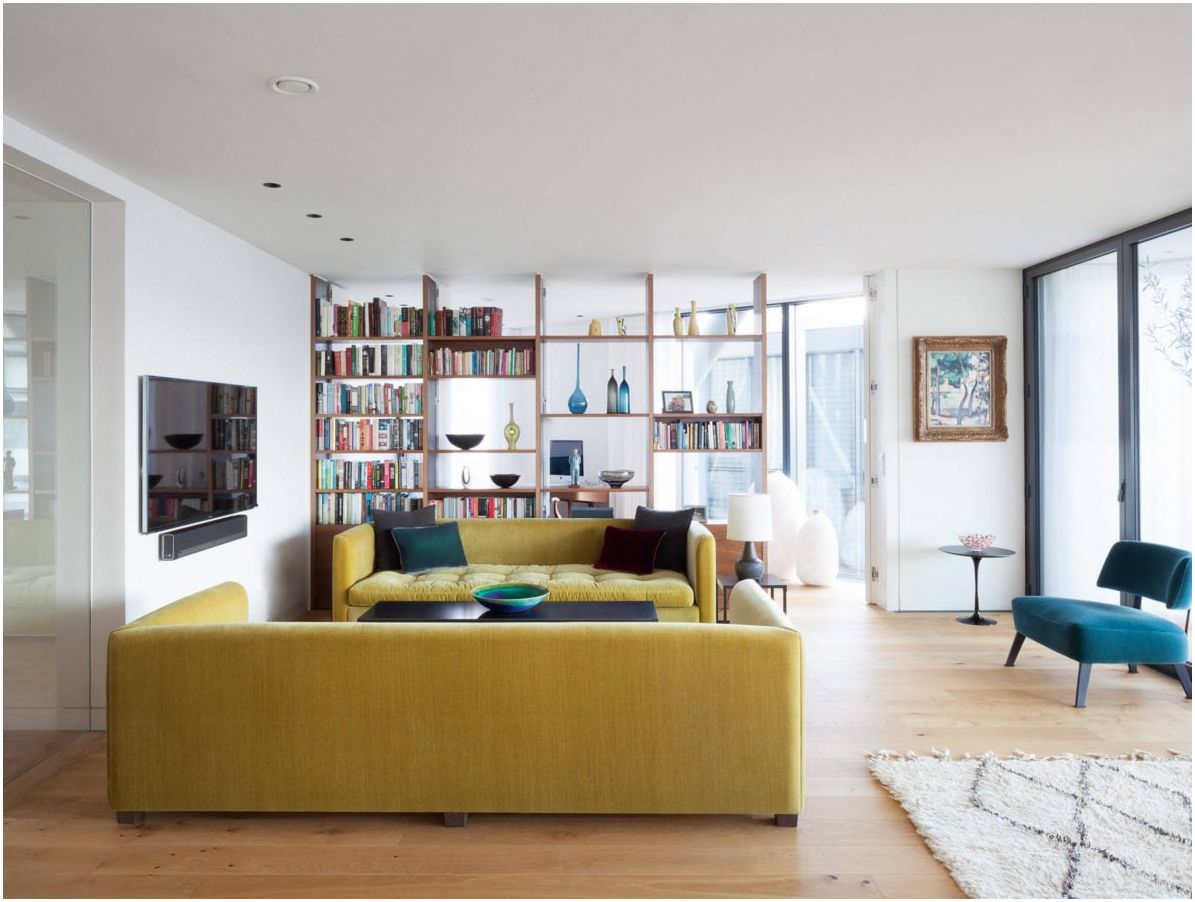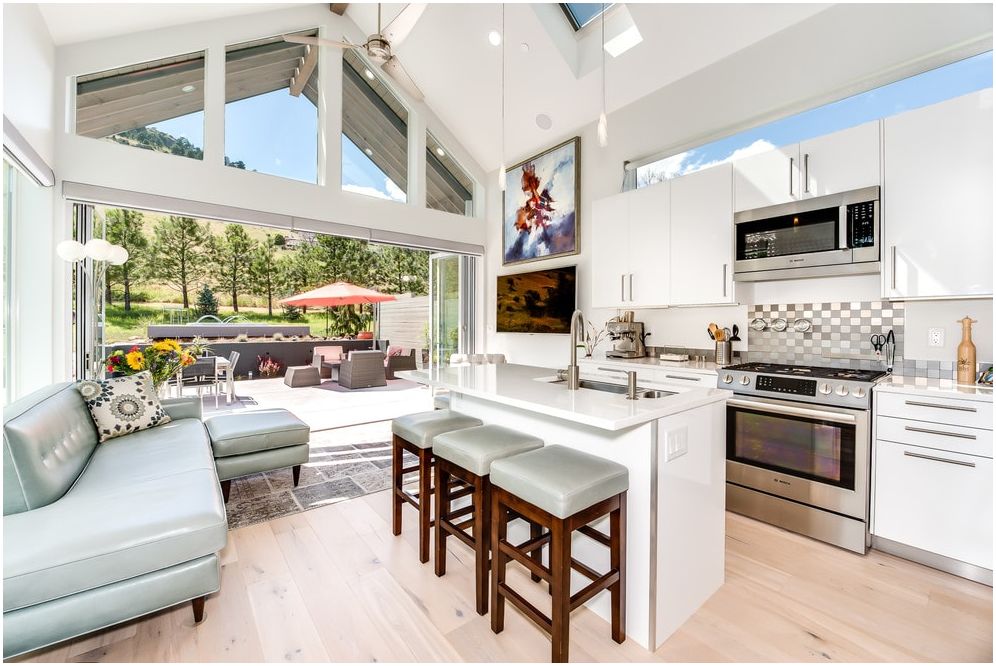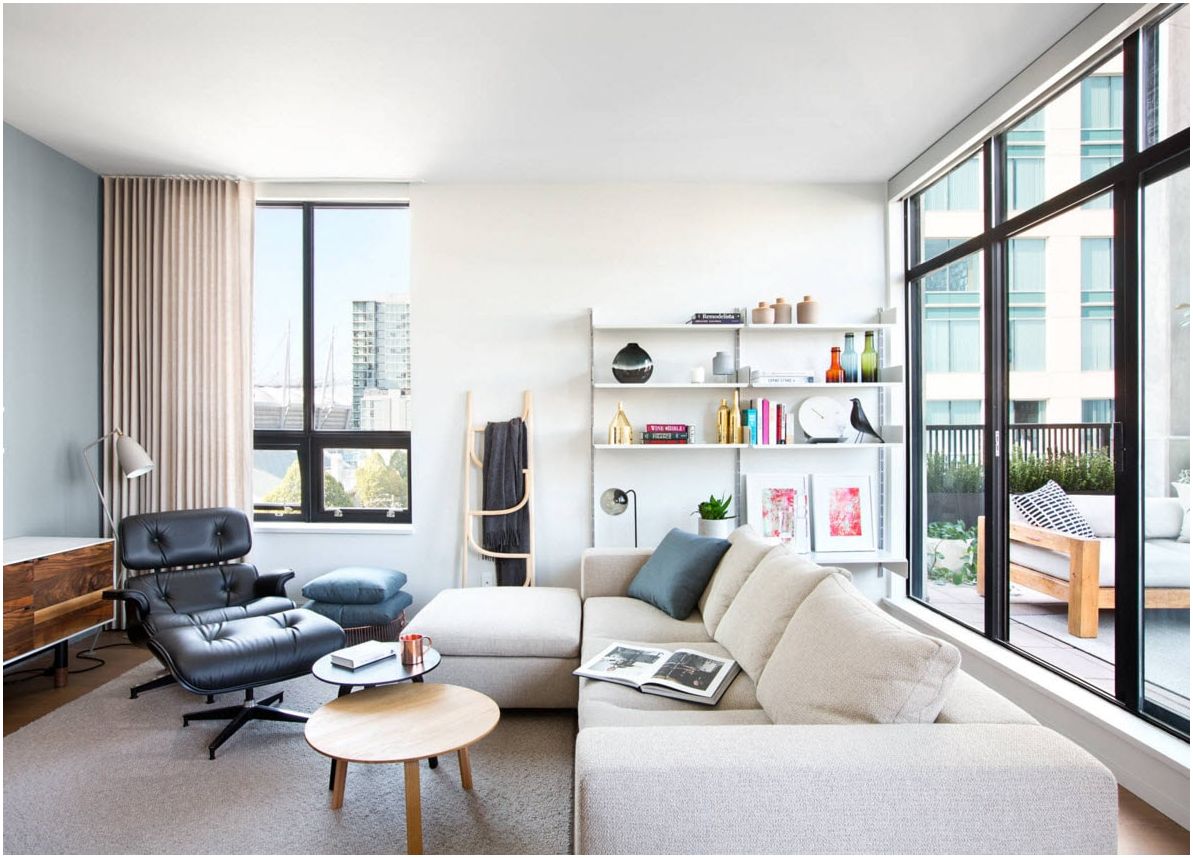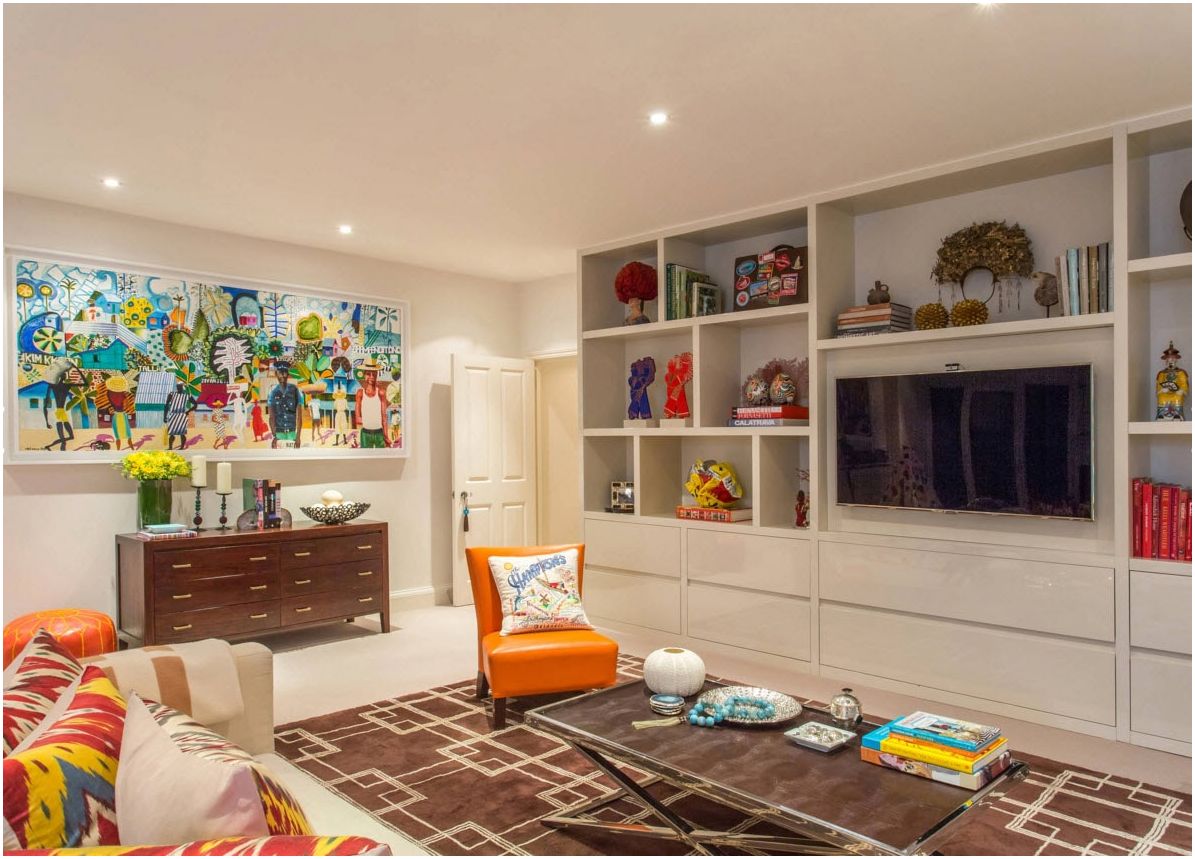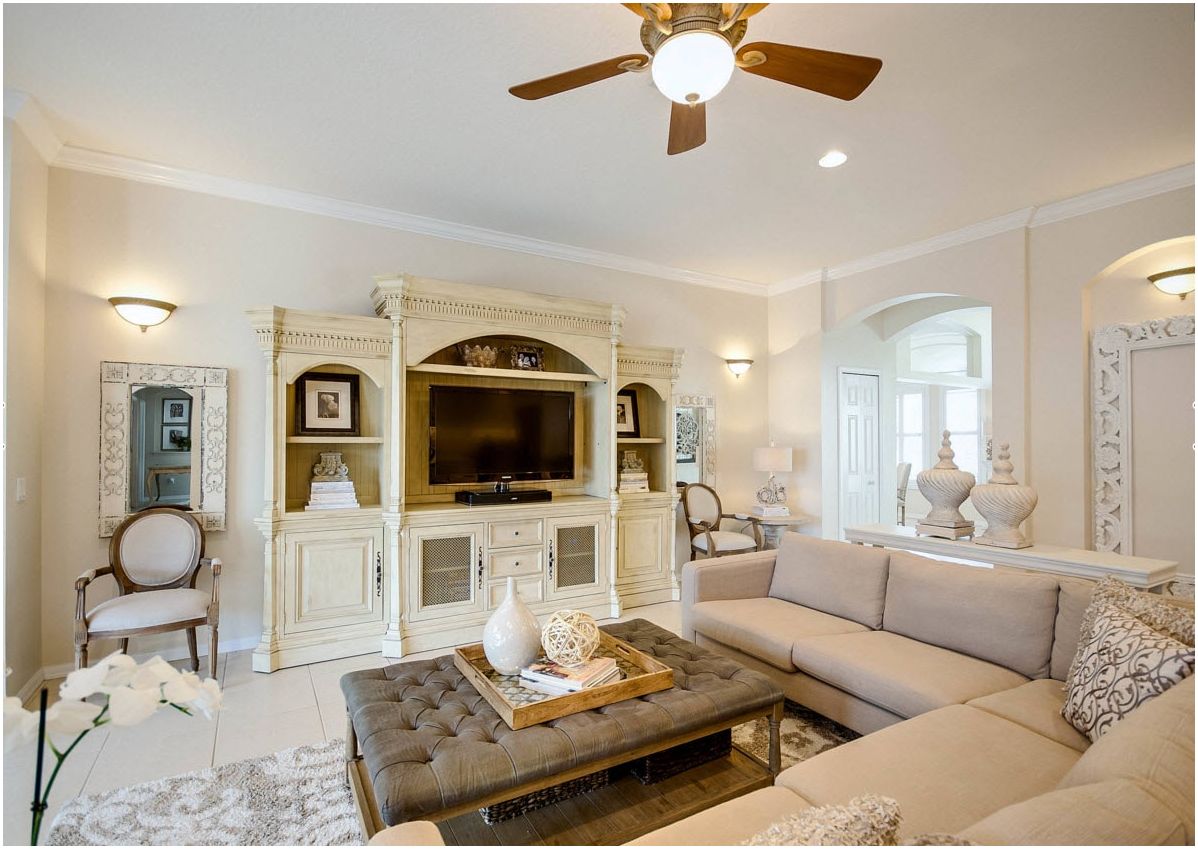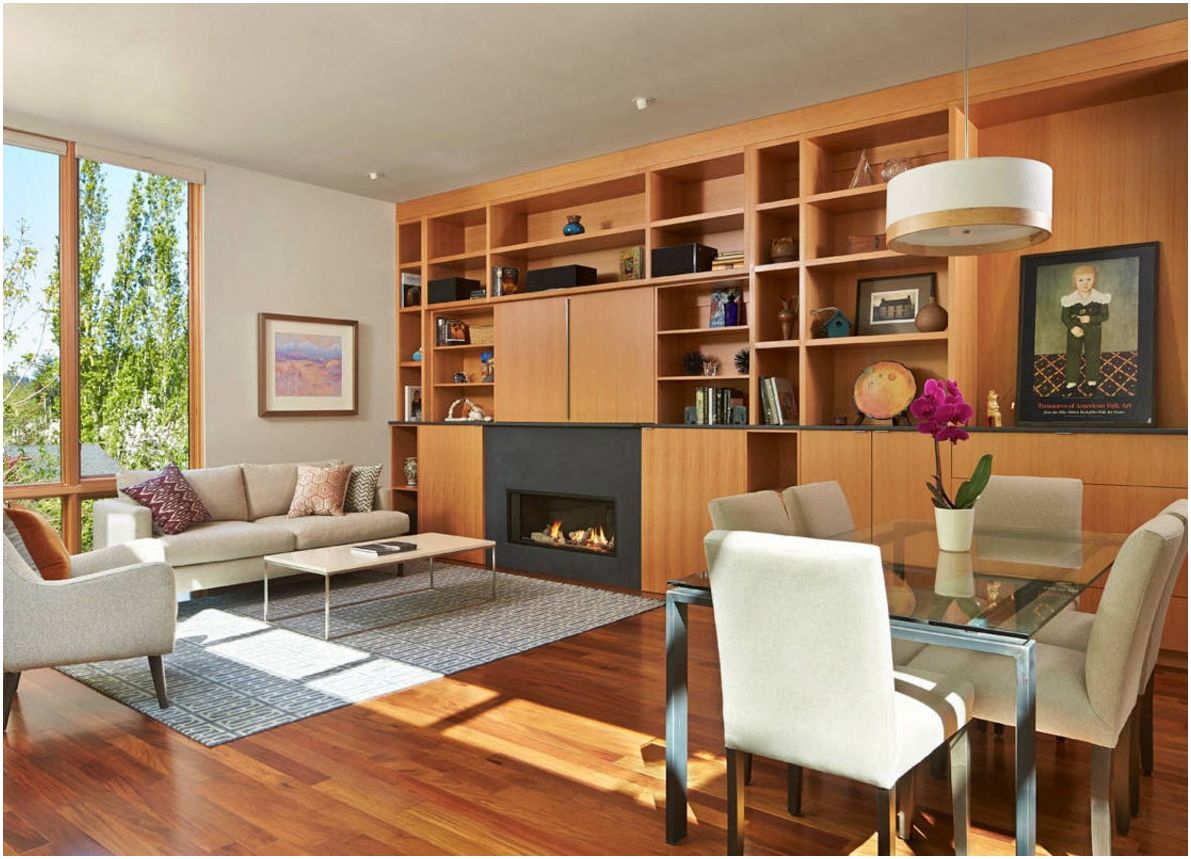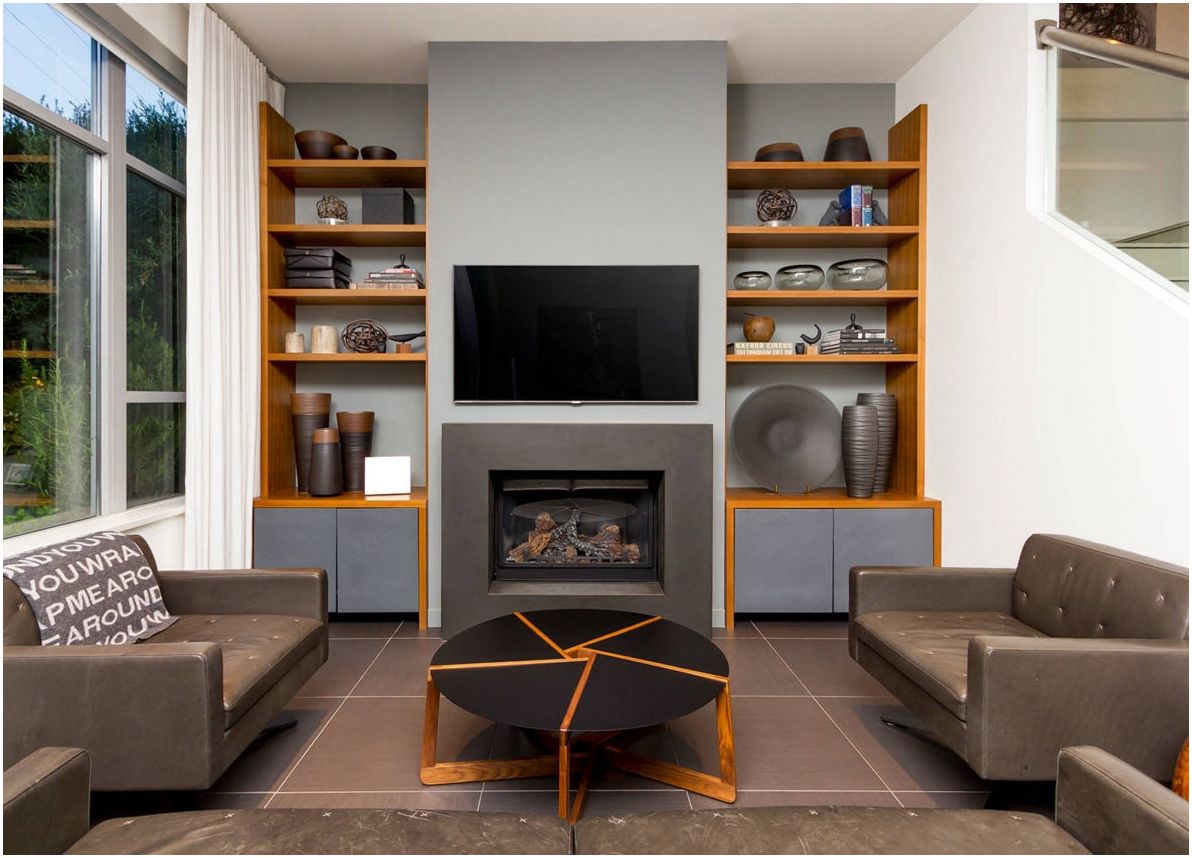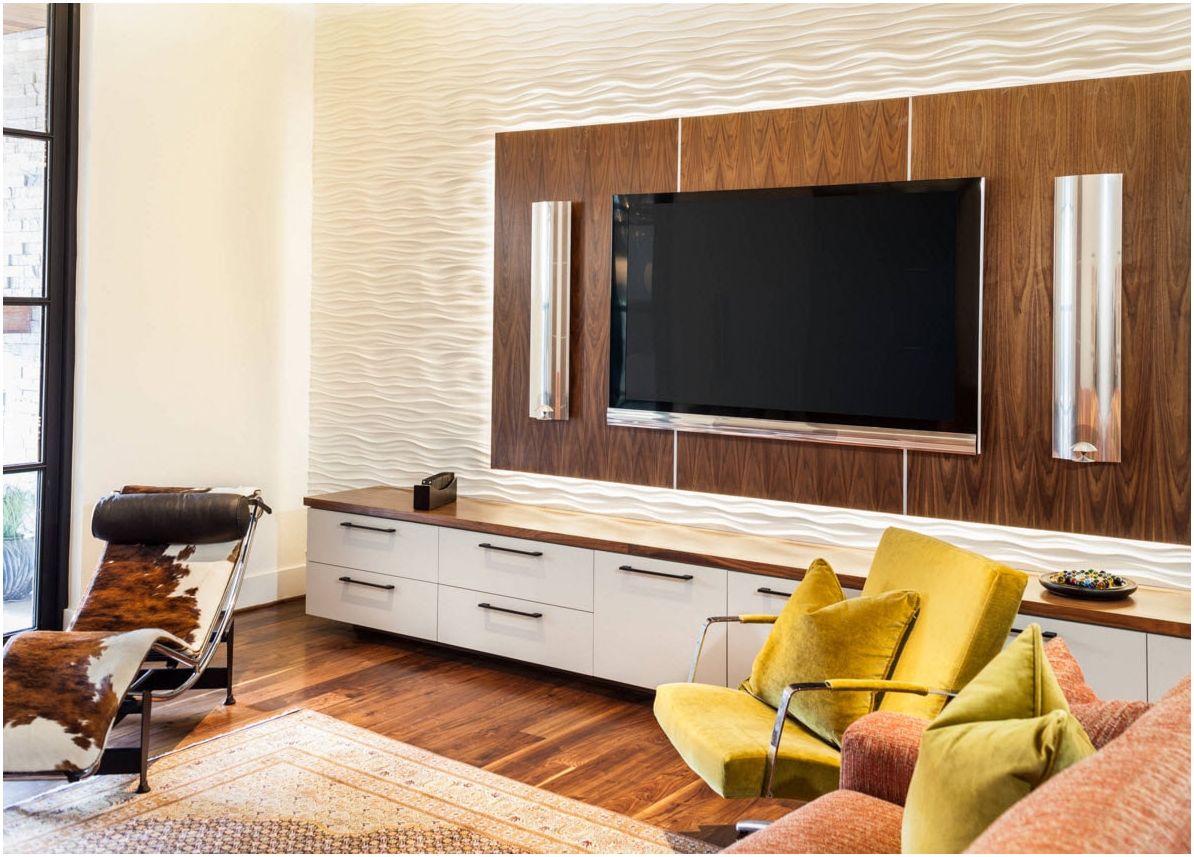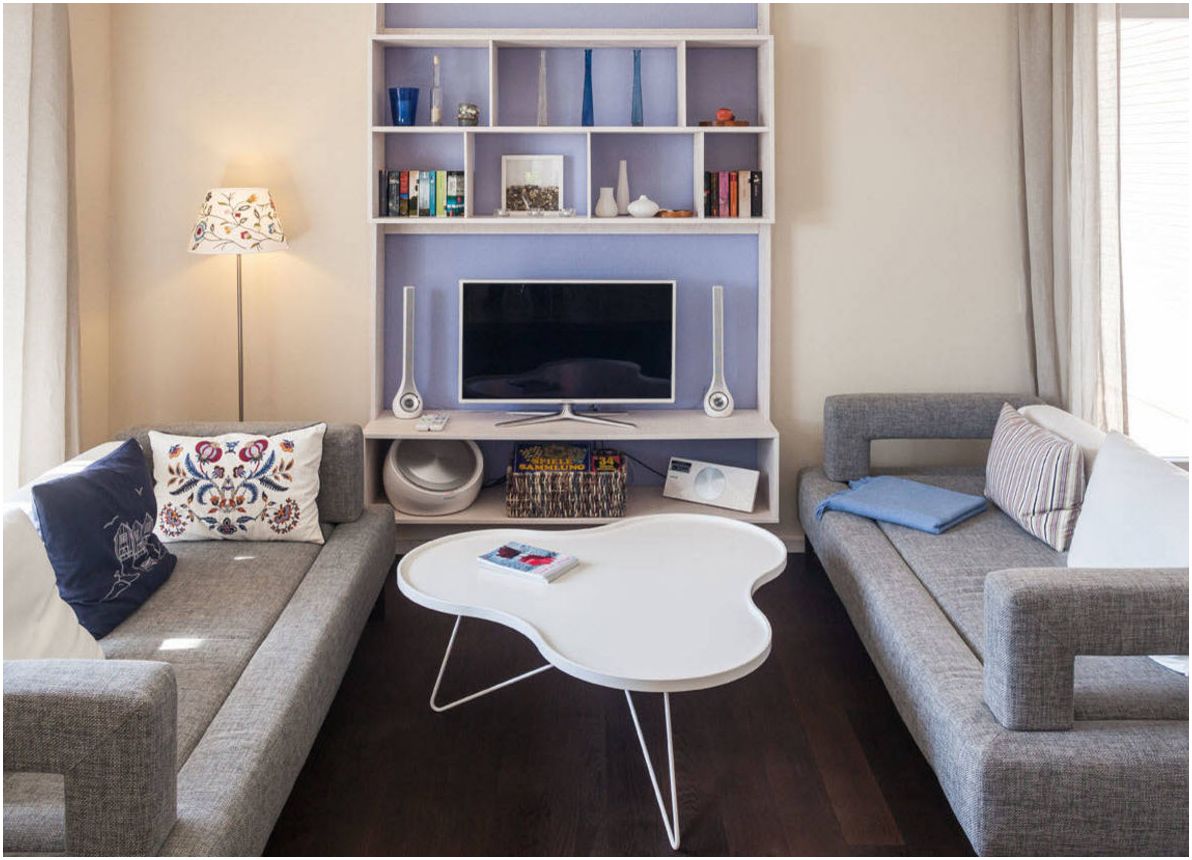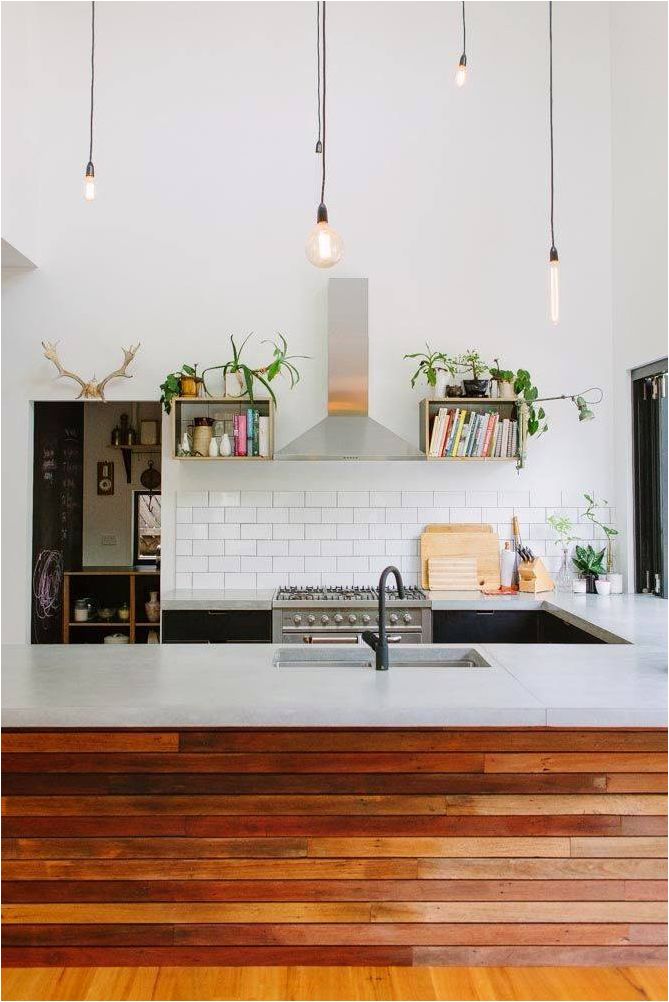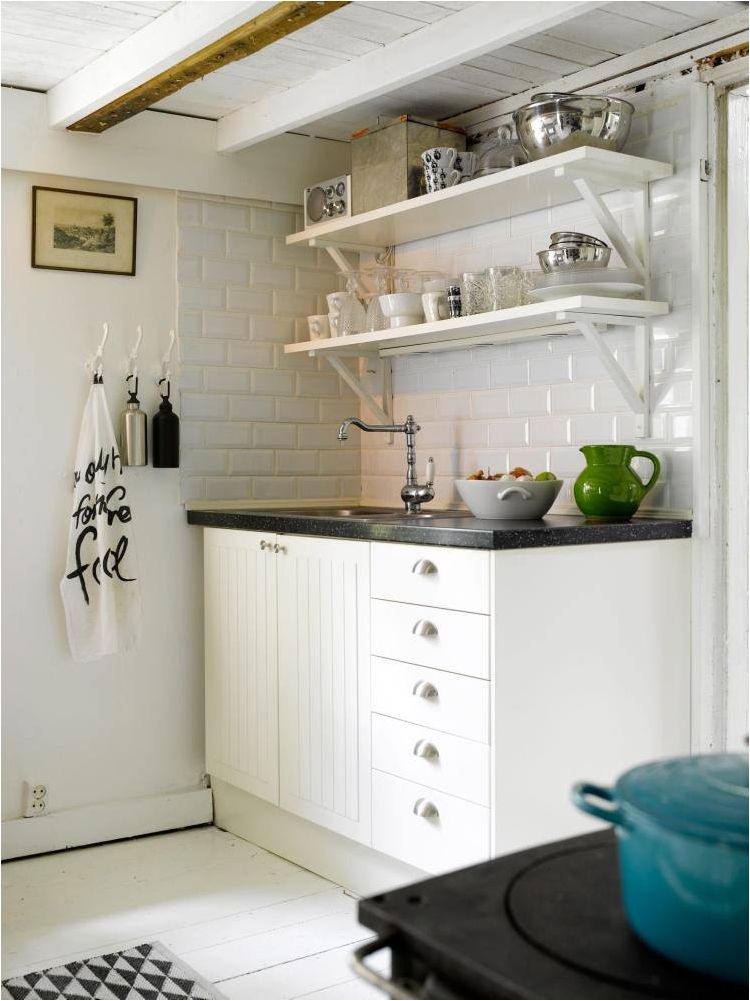 Classic and retro charm
Subway tiles naturally complement and accentuate retro and classic styles, even in very elegant versions. Moreover, many people finish with such tiles not only the kitchen work surface, but also traditional stoves, which are now a luxury in a decorative context. Combining with classic kitchen furniture is a very good way to highlight the character of a room. Different sizes and choices in multiple colors are timeless, adapting to different styles.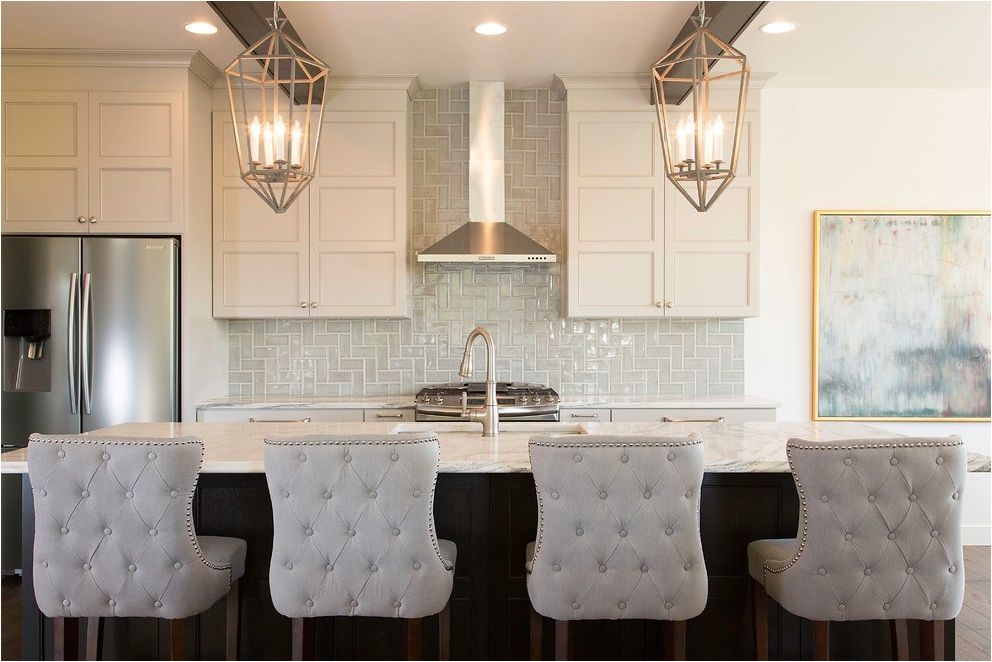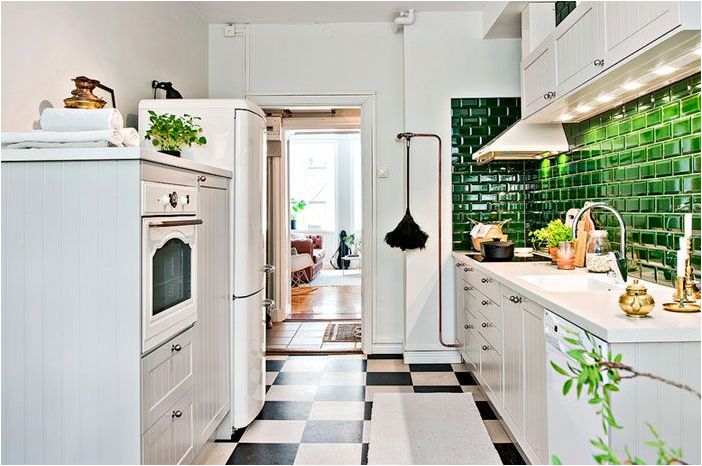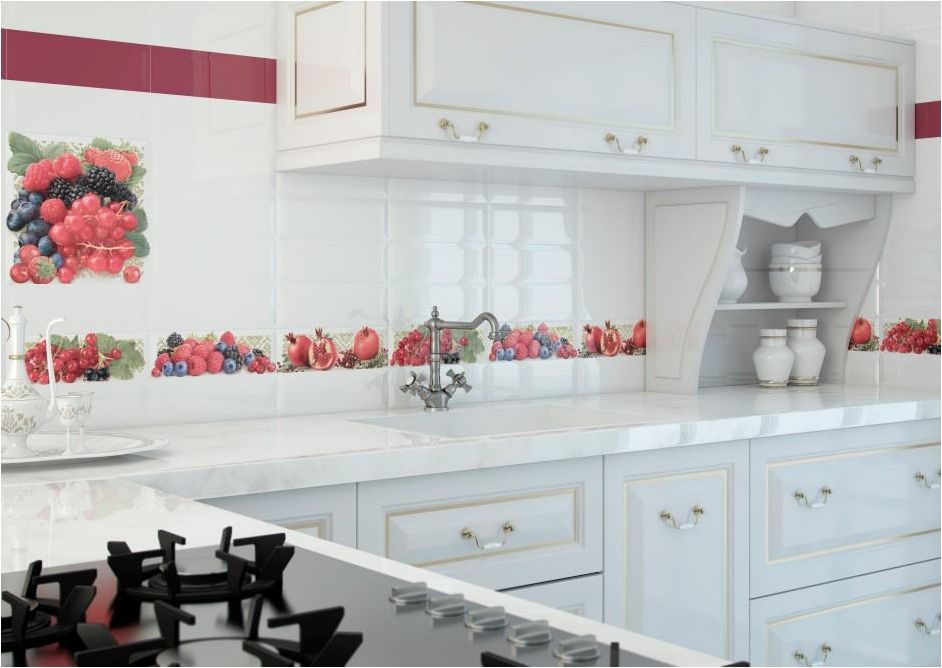 Tiles with modern furniture
Contemporary, bright and preferably white furniture goes well with this type of tile, which is in fact equally versatile. It should also be noted that the top wall trim does not line up with the edge of the tile, making its presence even more clearly emphasized.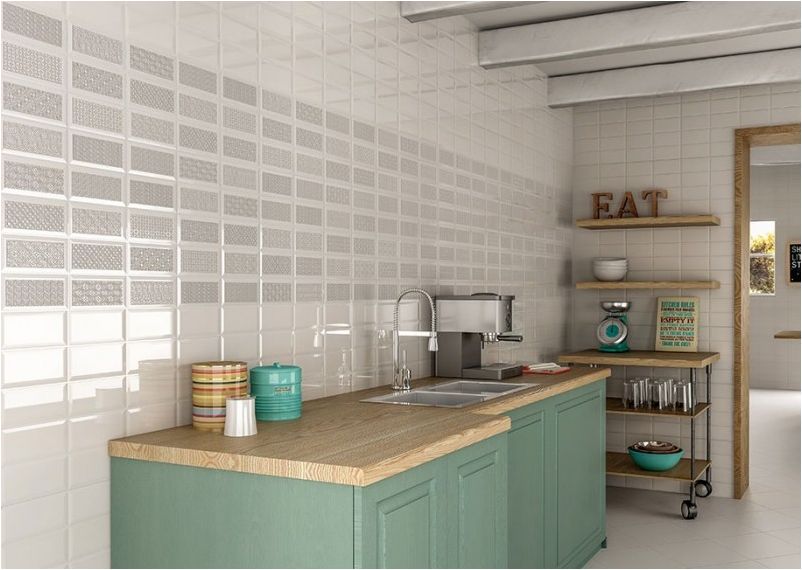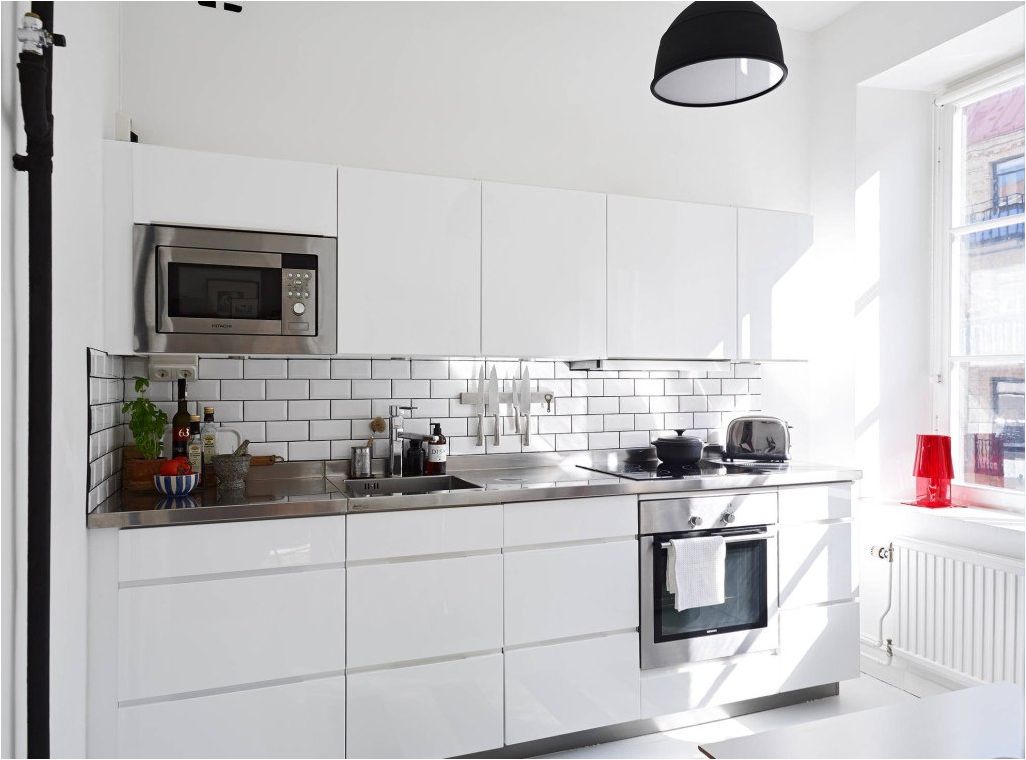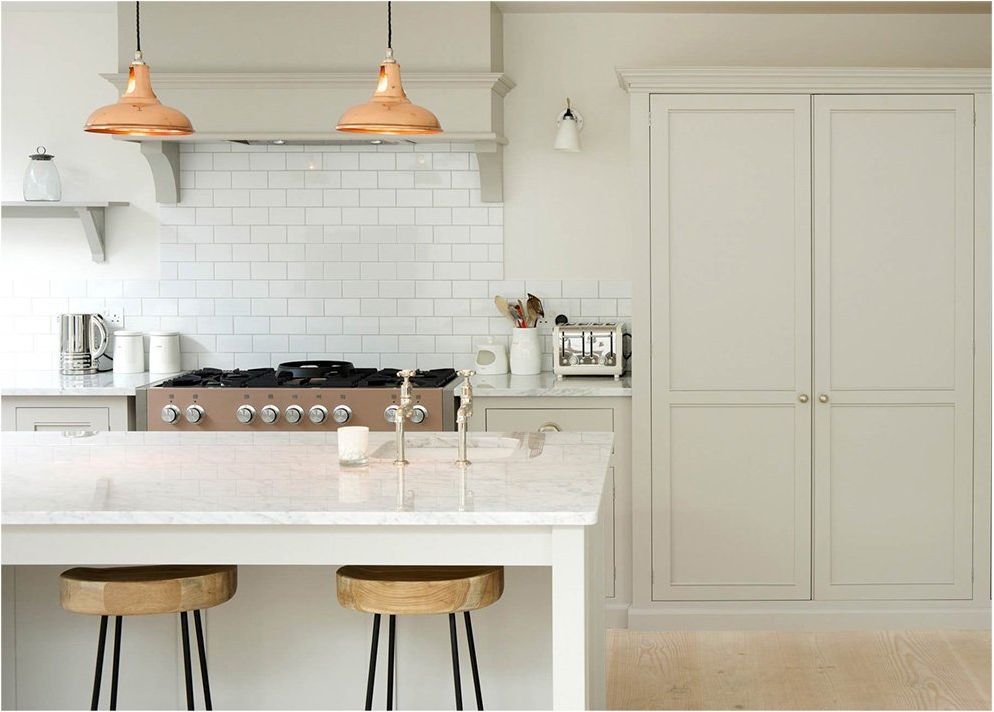 Rustic Kitchen
The rustic style goes well with the hog tiles. Interior can be supplemented with steel kitchen utensils.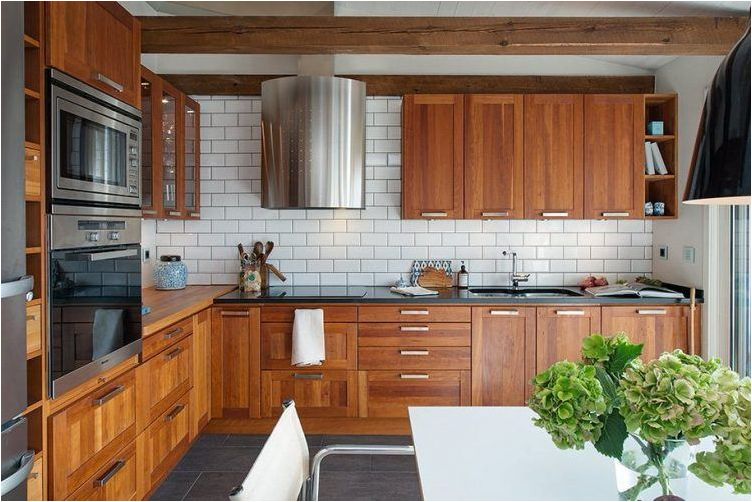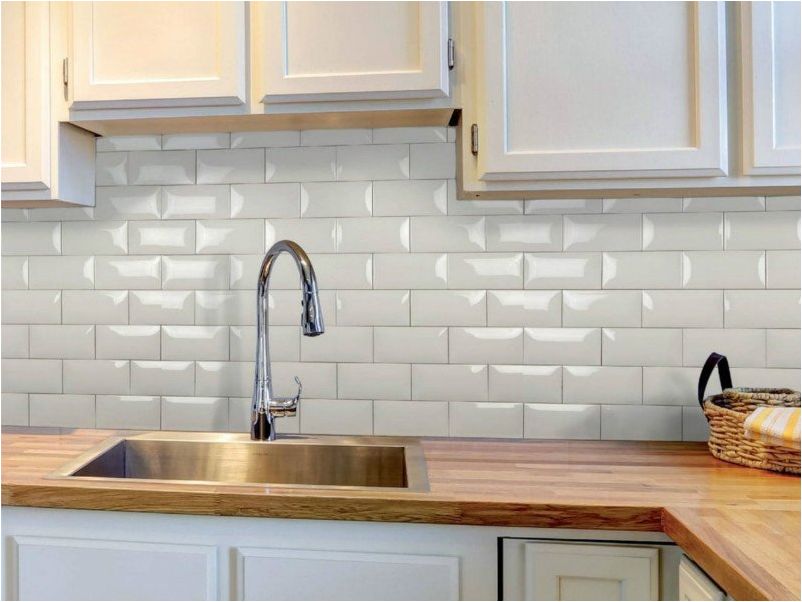 Tile "hog" in the kitchen in the Scandinavian style
The Scandinavian style loves white and natural wood. a white hog tile is ideal in this version. If you add brickwork to the room, then the room will become more characteristic of the chosen style..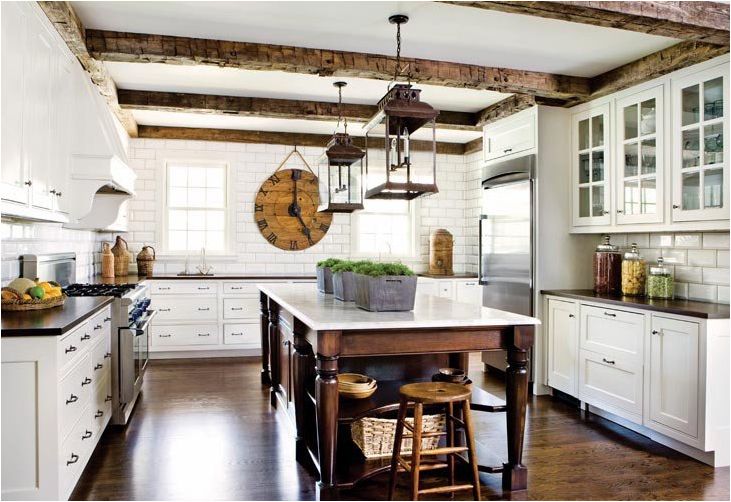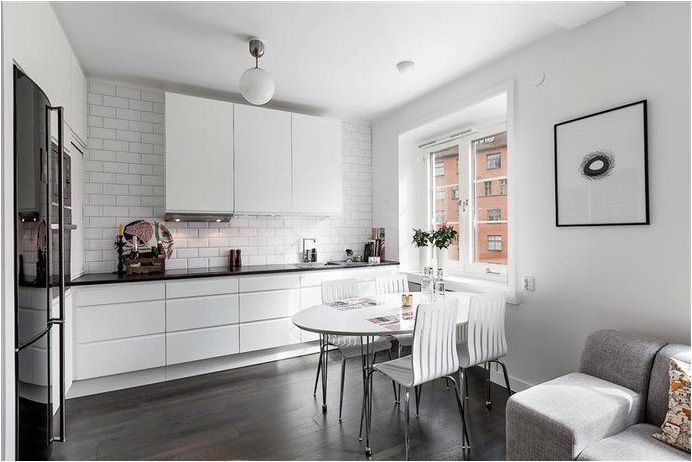 Tile in black and white kitchen
Brickwork in a modern layout using the classic duo of white and black is a subtle combination that will appeal to both minimalists and those seeking versatile interiors.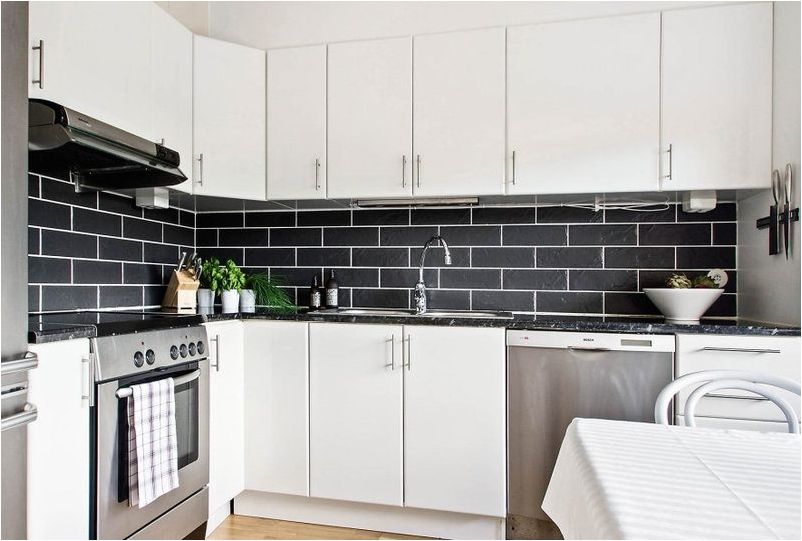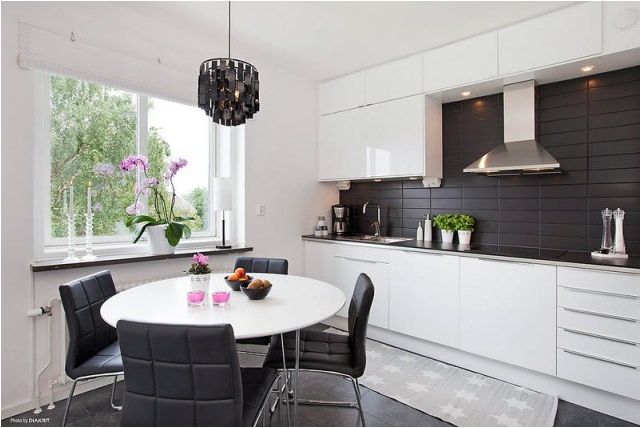 Loft style kitchen interior, minimalism
Well laid hog tiles will complement the industrial style and minimalist design. Its smooth surface gives the impression of cleanliness. The big plus is the ease of maintenance and resistance to dirt. Therefore, we can assume that such a tile will last a long time without painful maintenance during operation..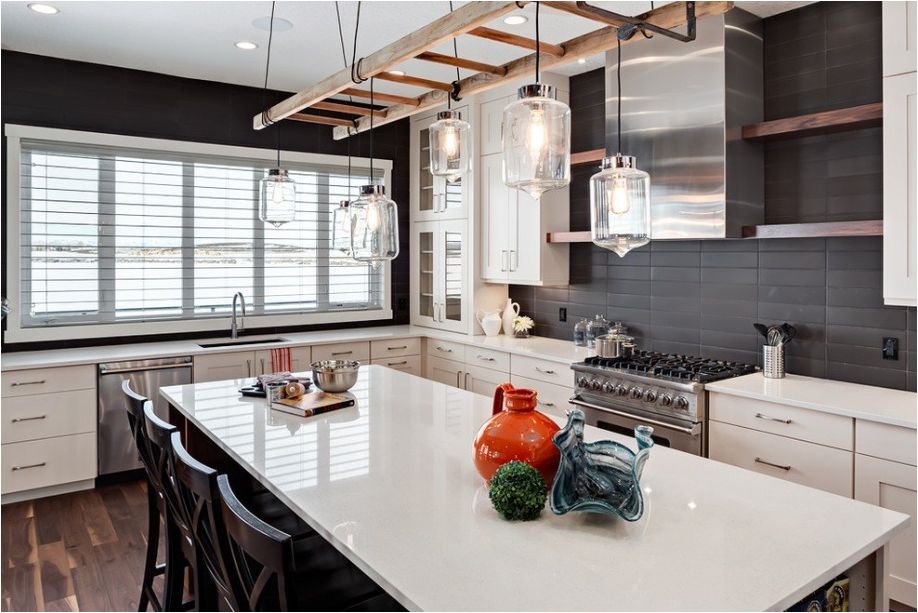 Boar tiles: why choose for a kitchen apron?
The decision to use a wall covering on a kitchen work wall is usually paramount when renovating a given room. Boar tiles are an excellent choice for protection from dirt and moisture. She will work in bathrooms and kitchens. It's also a good idea for an original panel. The appearance of such tiles will improve the impression of the space, as well as the overall order and cleanliness. The choice of materials for home decoration should be well thought out, as the material will serve for many years, so you do not need to be guided by fleeting trends in interior fashion. The hog tile celebrates triumphs in the latest implementations, underpinned by practicality.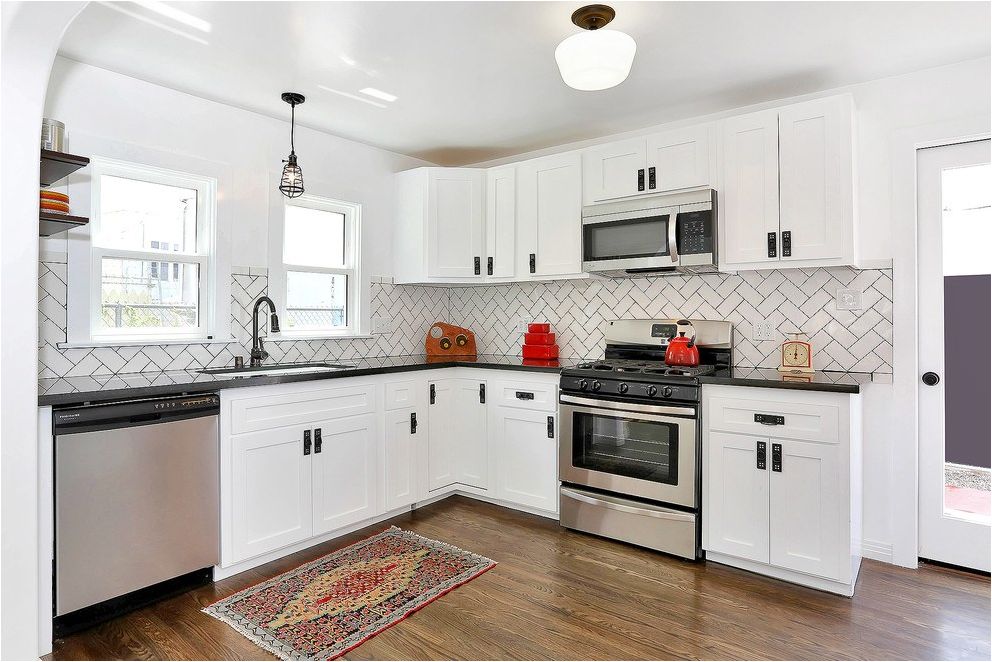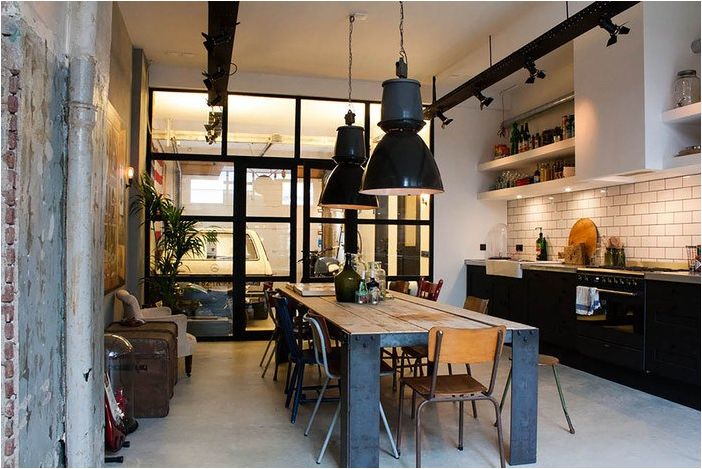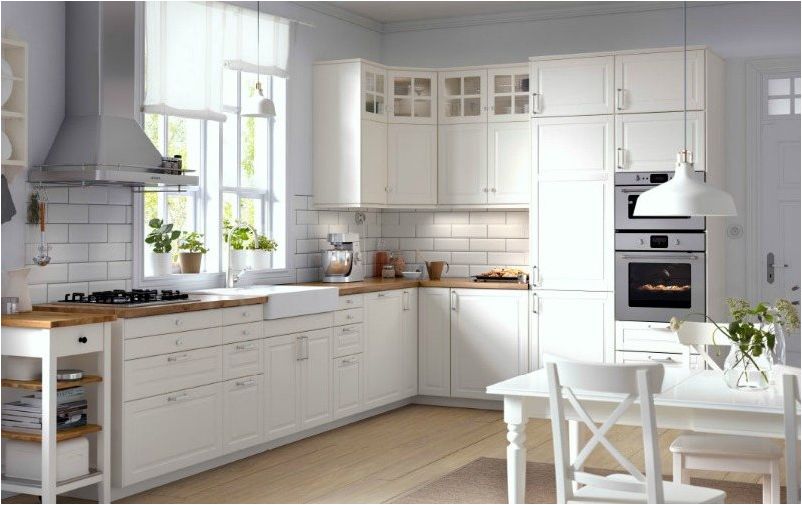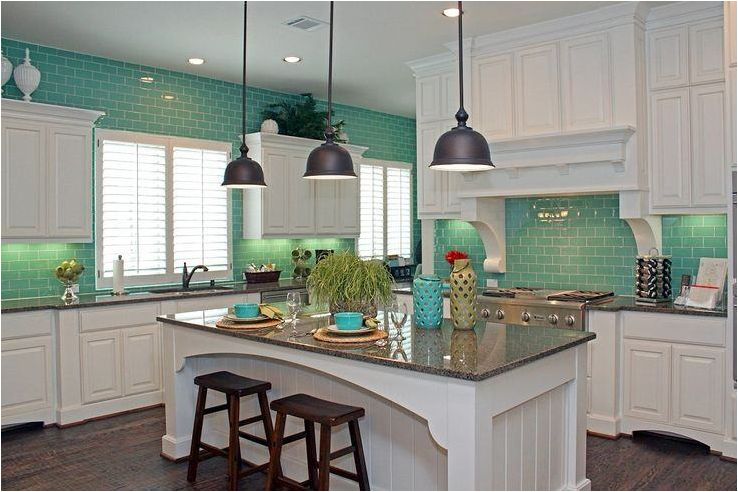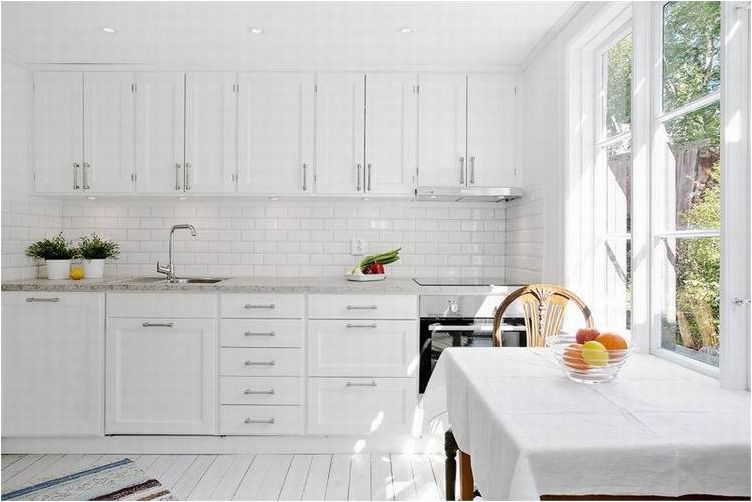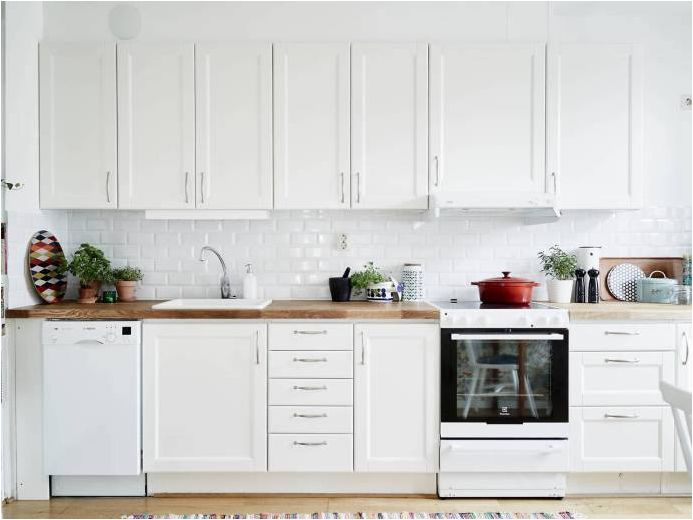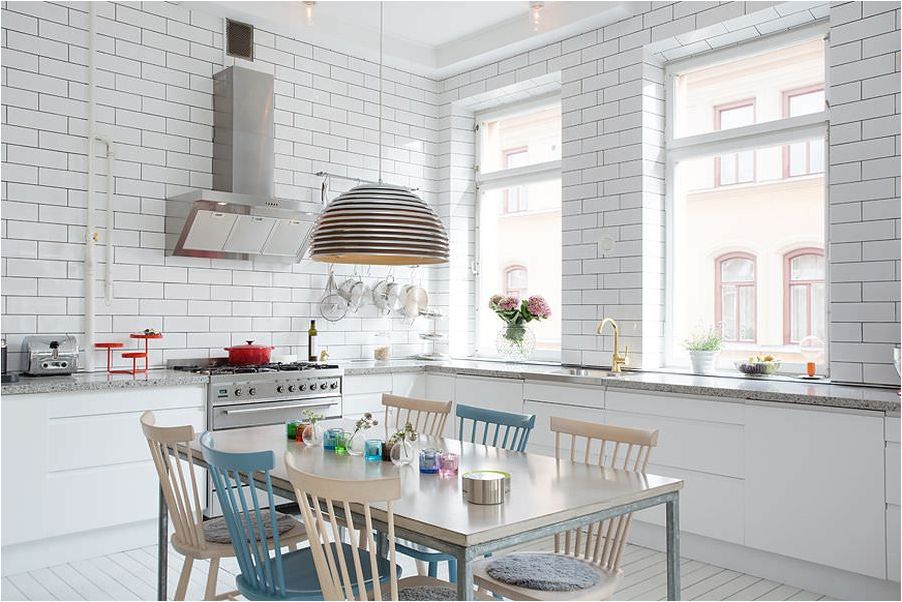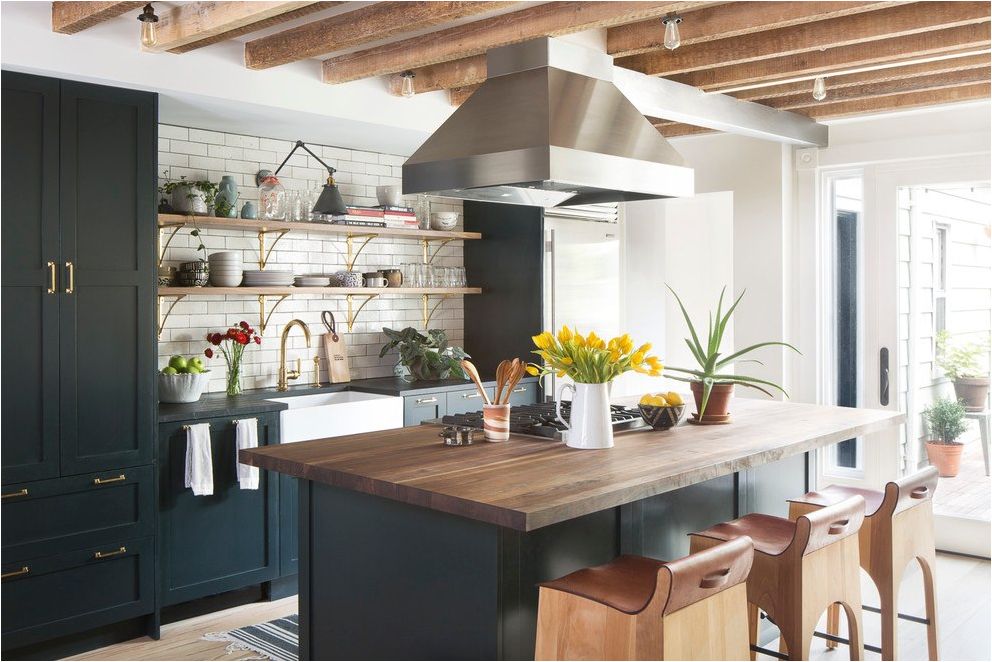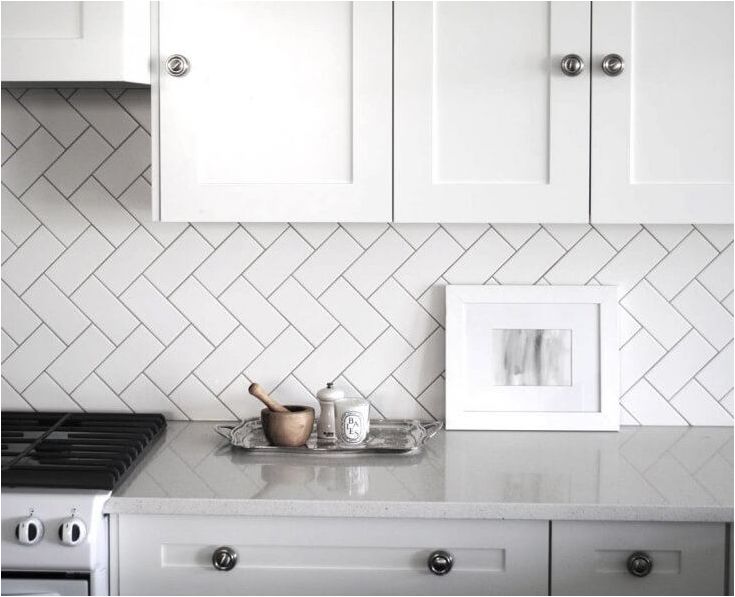 Ceramic hog tiles are currently the most popular finishing materials for the kitchen. Thanks to them, interior design takes on a unique style..
Good luck!