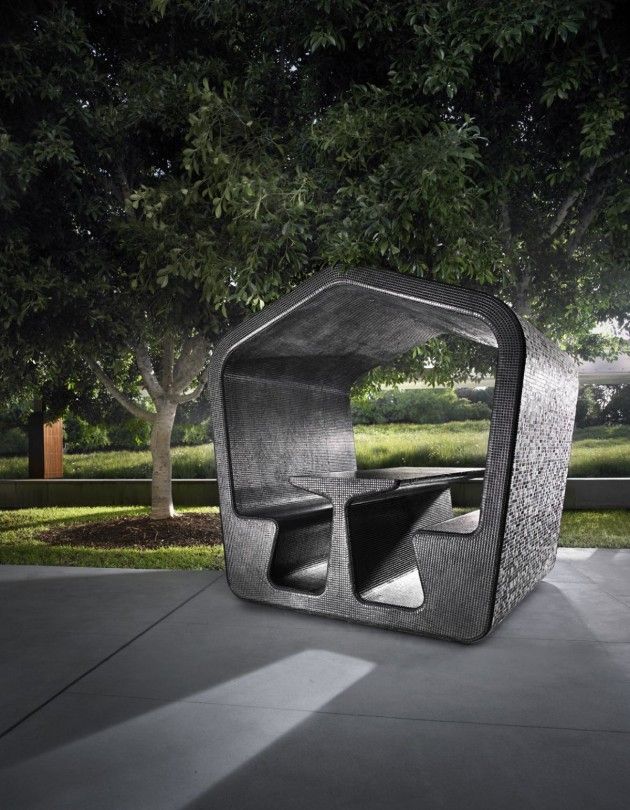 Guests and regular readers of the dizainall site will see today the original gazebo-snack bars for business meetings, which recently appeared on the streets of Brisbane, Australia.
Original designer gazebos
The project by designer Alexander Loterstein immediately found public support. The population of Brisbane, Australia, could not even dream that on their streets, parks and squares such original gazebos would appear, in which you can work with a laptop, chat and have a snack.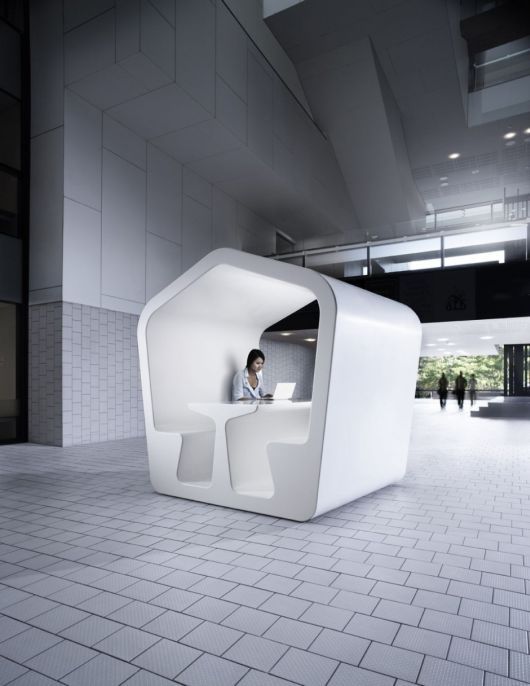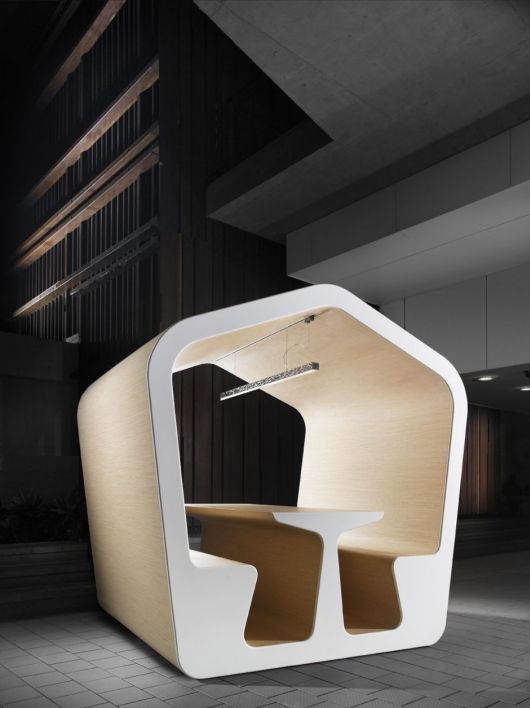 Connoisseurs of originality and grace immediately rushed to declare that the invention of Mr. Lauterstein is a pearl of Asia-Pacific design..
The gazebos are made of wood. The product design, the color scheme of the product is not flashy and not intrusive. The townspeople claim that the gazebos immediately blended into the interior of their streets, parks and squares, and people spend hours sitting in them..