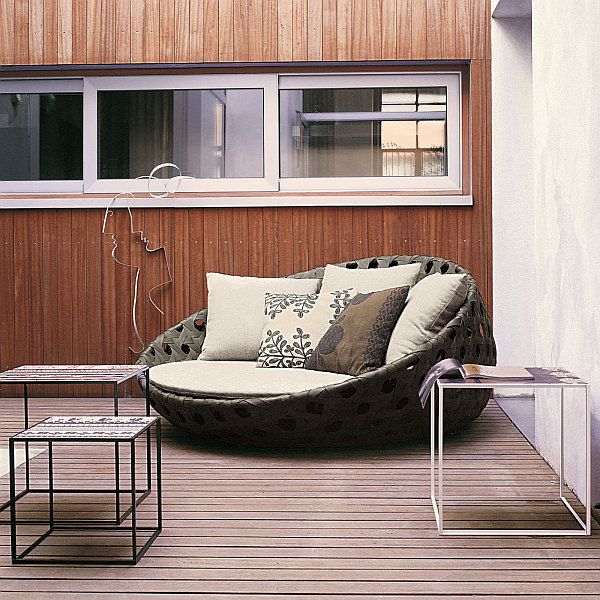 What furniture to choose for a party
With the arrival of spring, we have an irresistible desire to spend as much time outdoors as possible. For those of us who are deprived of sun and warmth throughout the winter, the arrival of spring becomes a real gift..
The change of season also brings picnics, outdoor parties and many opportunities to invite friends for cold cocktails on the porch.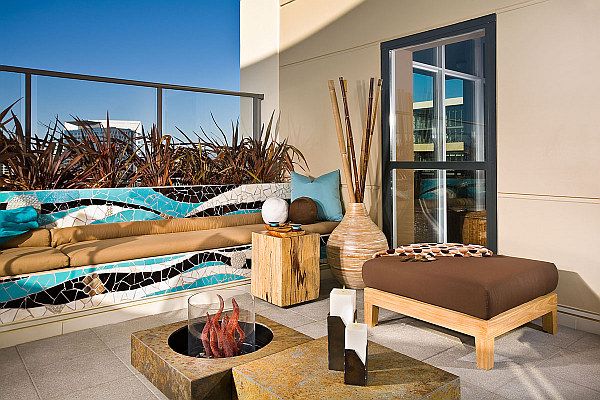 Before using outdoor areas, you may want to consider updating your furniture. Just like interior decor, exterior design requires careful planning and creative thinking..
Choosing furniture for your patio
In order to create a comfortable patio or garden space, you must carefully organize each element. The main point in this case is a competent selection of furniture.
It is important that your furniture is not only beautiful, but also necessarily comfortable. Cheap plastic tables and chairs not only look shabby, but also do not last long. Here are some suggestions for decorating your patio.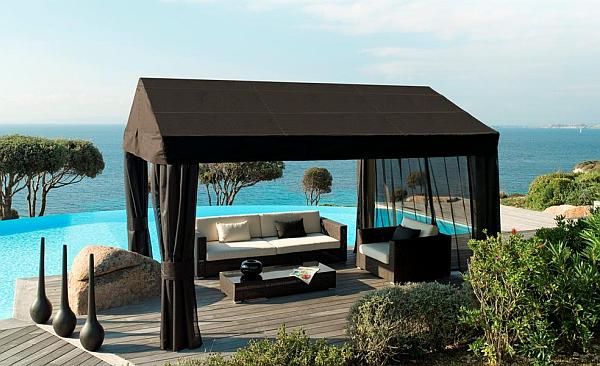 Iron furniture will serve you for several decades. This sturdy, stylish material is easy to incorporate into almost any color scheme or design theme. The disadvantage of iron outdoor furniture is that it rust easily, but this can be avoided by painting it with water-repellent paint or treating it with a waterproof wax paste..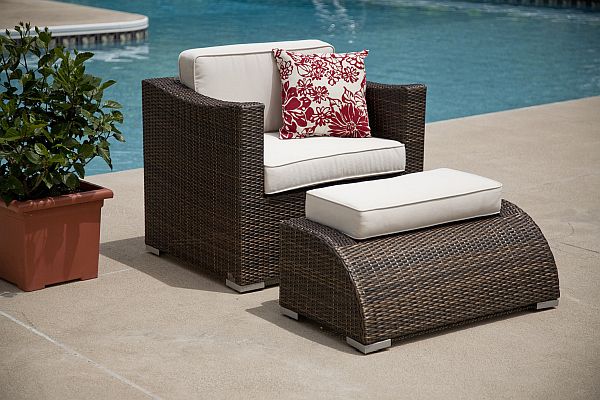 Aluminum furniture has been used for outdoor areas since the 1970s. After examining the assortment, you will definitely find your option. In addition to the strength of aluminum and the ability to resist rust, this material is also available in many colors and designs..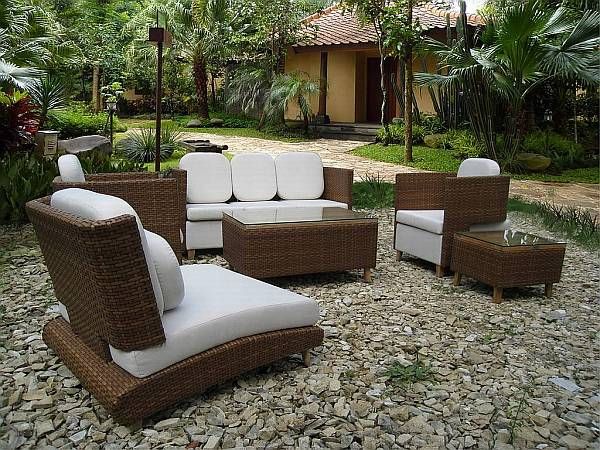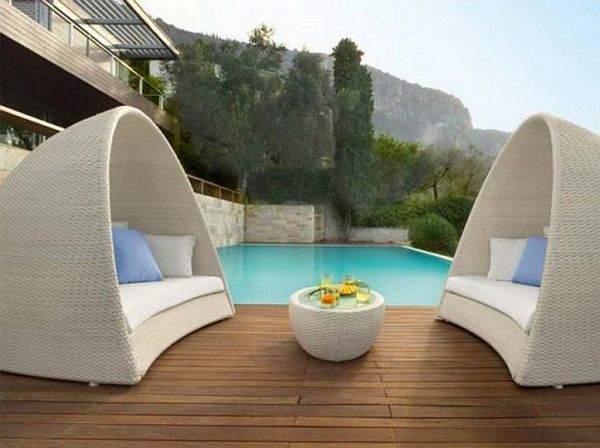 Aluminum furniture and wicker furniture
Aluminum furniture has come a long way and can really be a great addition to your patio. Wicker furniture is always a classic, because it is both elastic and light in its design.
A big plus of wicker furniture is that it can be easily moved from corner to corner and stored in the house during inclement weather..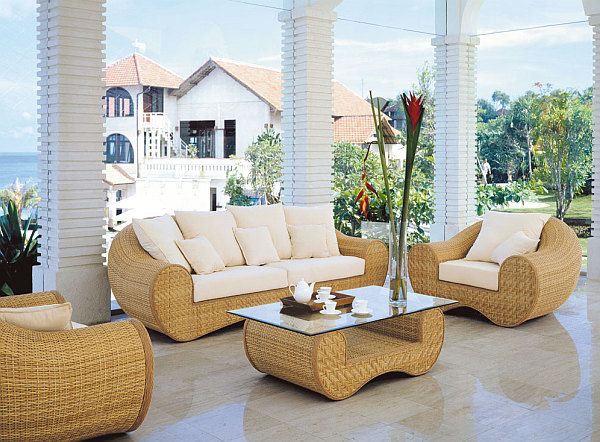 Not to mention, wicker tables and chairs are available in a wide range of colors and prices. Once you have selected your new patio furniture, the next step is to choose a pillow.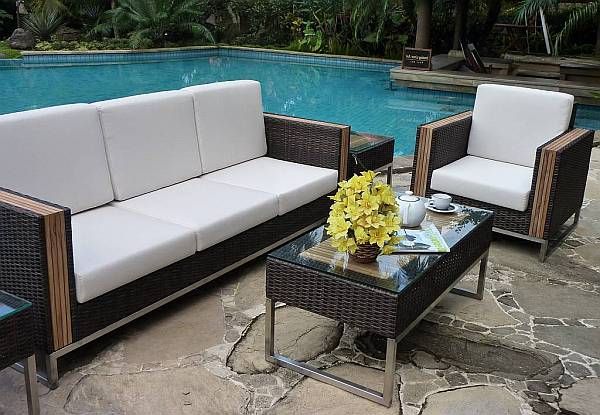 Make sure your cushions match the design of the entire deck. Consider a variety of colors and shapes for your patio cushions. When it comes to your outdoor space, color can make a big difference..