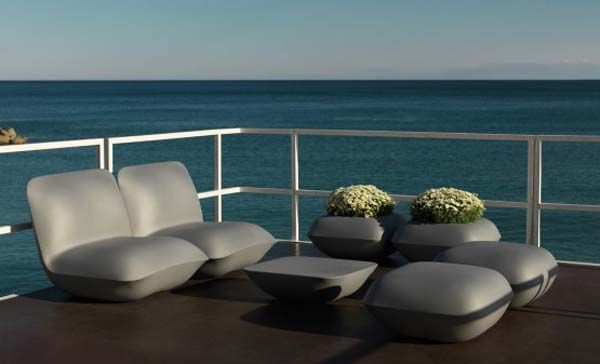 You will surely be interested in learning about the elegant glow-in-the-dark furniture Vondom Pillow Patio. Vondom Pillow Patio furniture glows in the dark, which looks extraordinary at night.
Emitting light
Designed by experts from Vondom, these interior items create a charming feeling of a pleasant evening, even while in a private house..
The inspiration for this kind of solution was an ordinary pillow. For this reason, it is easy to guess that comfort was in the foreground, and then everything else.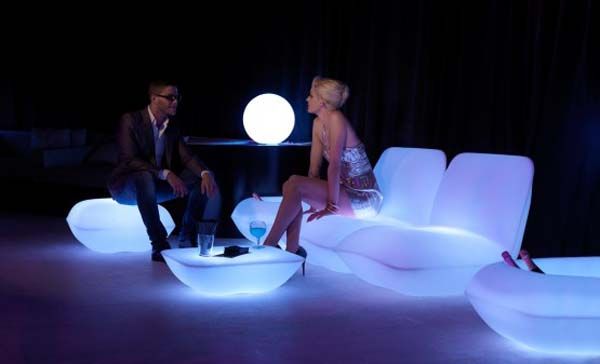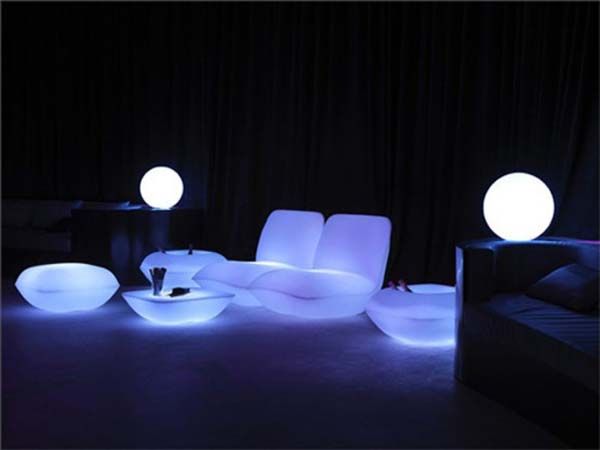 Versatility and comfort
The shape of each piece also resembles a pillow, so the comfort and convenience of such furniture does not need to be confirmed. Vondom Pillow Patio will help you to rest and relax after swimming in the pool or sharing an evening with friends.
Moreover, they can be installed absolutely anywhere, even in the garden. This solution is ideal for all lovers of maximum comfort..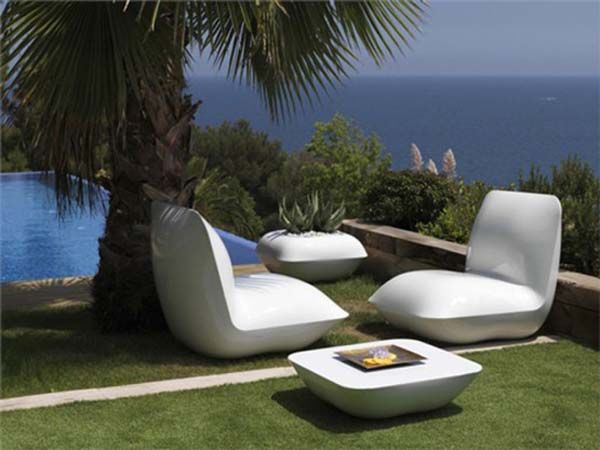 Of course, such a design solution will perfectly fit into any interior or, as mentioned above, into the garden. Please note, visitors to the Design Museum, that looking at these photos gives the impression of something magical.
In general, we can say that this is an ideal solution not only for those who love comfort, but also for those who love unusual and original ideas..