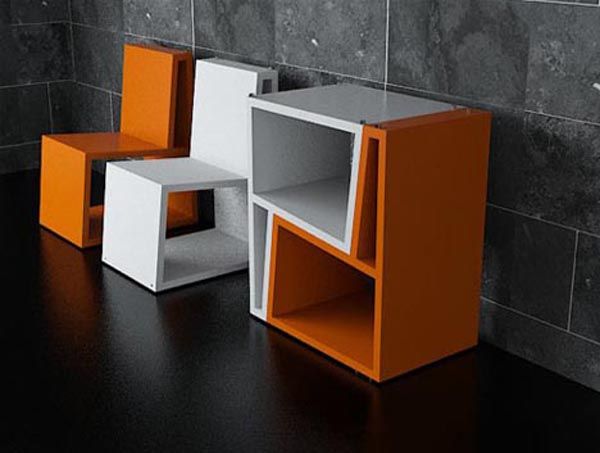 Today we will get acquainted with compact, but at the same time multifunctional furniture. These incredibly stylish interior items appeared not so long ago..
In addition, they are extremely comfortable and designed for small spaces. Today our attention was drawn to the trendy double chair in light and rich colors..
Chairs transformers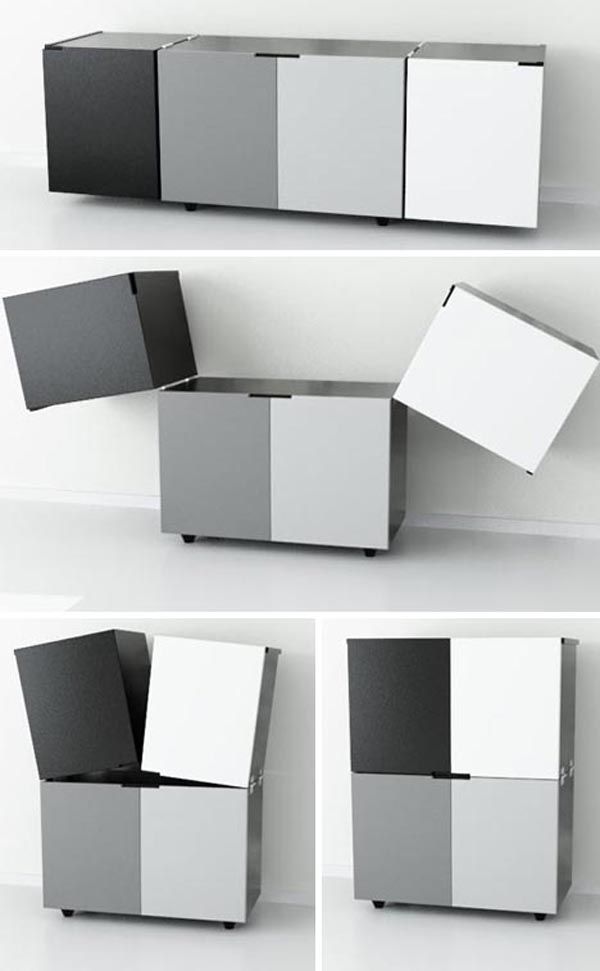 Convenience
This piece of furniture, in addition to its direct purpose, can also be used to store something, such as books. For this purpose, there is a convenient shelf under the seat of the chair..
And four miniature wardrobes can be laid out in a horizontal line or turned over and stacked on top of each other, making some kind of a full-fledged wardrobe.
Space saving has been highly valued in interior design lately. That is why a comfortable chair and a set of wardrobes are excellent multifunctional pieces of furniture, combining modesty and modernity..