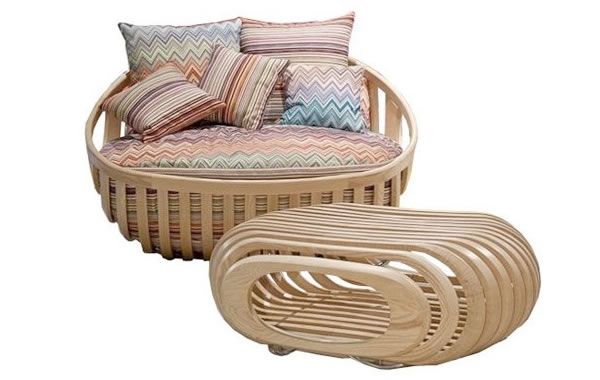 There are only a few days left before summer, and more and more often you begin to think about rest, fresh air, sea, vacation, about all those things that so delight our heart and give rest to soul and body..
Patio furniture
Many designers have taken on the development of furniture that can enchant and intoxicate, make relaxation in the sun (or in the shade, if there is no desire to sunbathe, get sunburned, or just rub with creams) unforgettable.
Perfection such as this model from the Arena collection by Schoenhuber Franchi will turn your vacation into an excellent, accepted and incredibly comfortable business..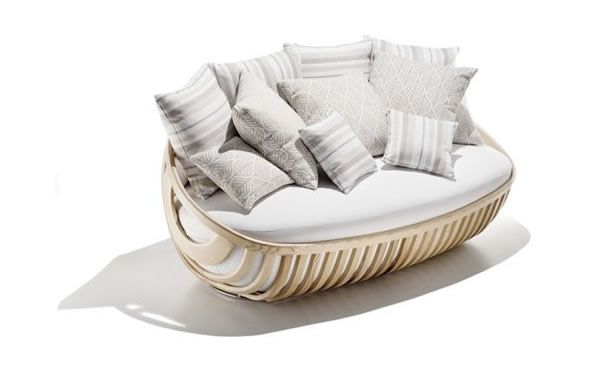 The ensemble includes not only an excellent sofa, but also an armchair for complete aesthetic pleasure and comfort for all family members, and a table for absolute practicality..
The modern and sophisticated design allows this headset to blend in with any setting. Solid Ash Wood Provides Reliability and Durability.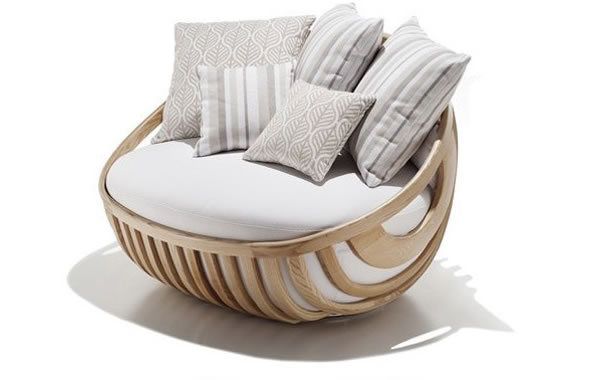 Are you also preparing for the summer? Looking for more inspiration, additional holiday ideas? Stay with us, and we will delight you with many more stories and immersion in the atmosphere of sweet peace and relaxation.