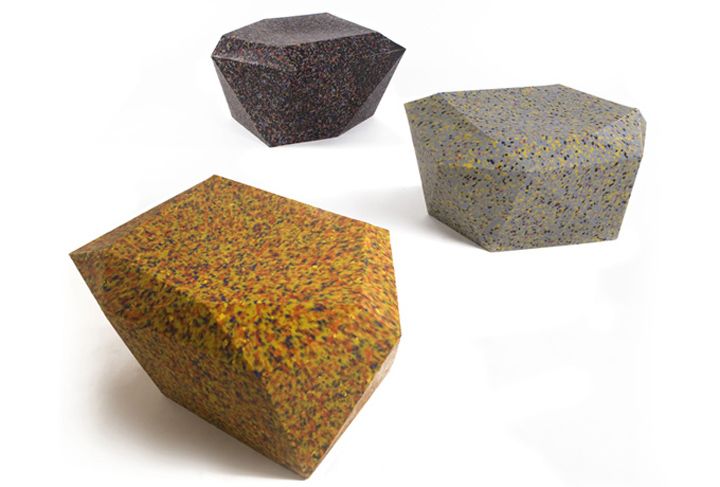 It is unlikely for you, it is a secret that every year the problem of plastic waste becomes more and more urgent..
Tons of damaged computers, children's toys, dishes and packaging are thrown away every day around the world. Recycling and reuse methods are varied and often original.
However, for the most part, more expensive and more harmful than the waste itself.
Garbage furniture
In this article, we want to present you an idea of ​​the famous designer in Chile, Rodrigo Alonso, developed specifically for Fahneu, a company from Santiago that produces various facilities for the improvement of the city (benches, outdoor exercise equipment, playgrounds, etc.)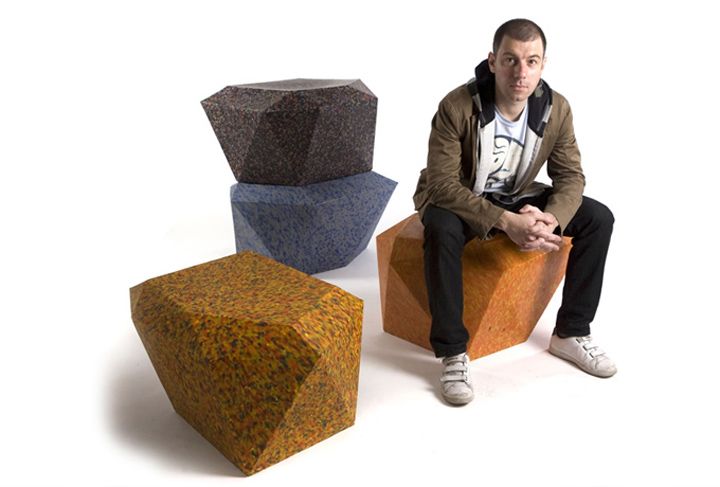 The idea is based on the Rotomoulded technique, which gives the plastic a new life. Turn mountains of garbage into beautiful, comfortable, reliable and unusual things.
Modernized production line allows you to create stylish furnishings from irregular polyhedra.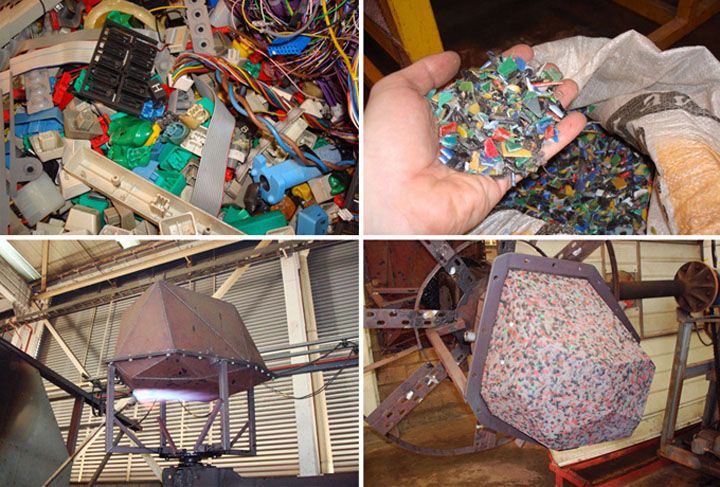 This rather simple and original method makes it possible to save not only energy, but also materials, which significantly reduces investment.
Caring for the environment
Items made in this way are durable, safe and do not lose their properties even after the expiration date. Plus, they can be recycled and used to create new masterpieces.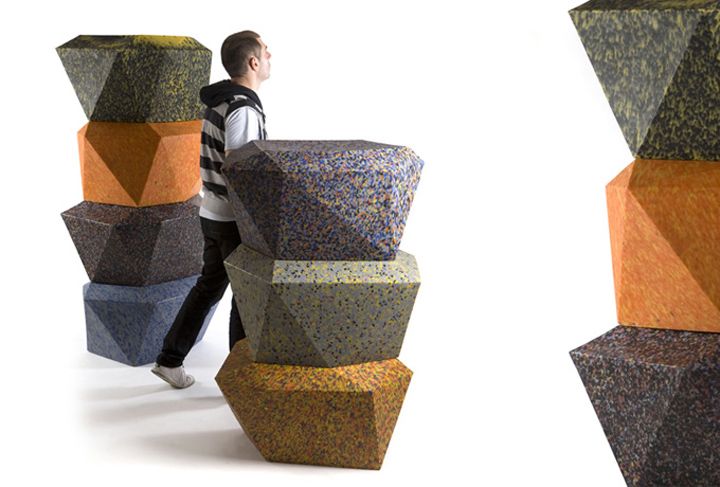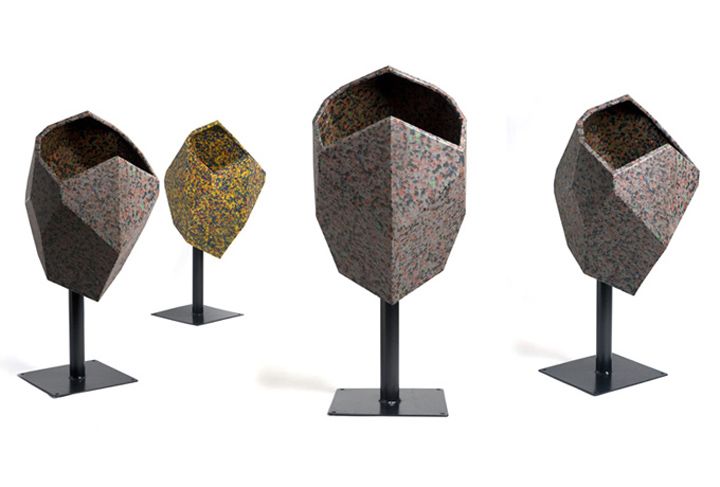 Here are two of the five developed and implemented projects. They can be used not only on city streets, but also in offices, shopping centers, at home, in a garden, etc..
Rodrigo Alonso claims that he has a few more ideas for working with Rotomoulded and, given the ever-increasing demand, his work will certainly be in demand.