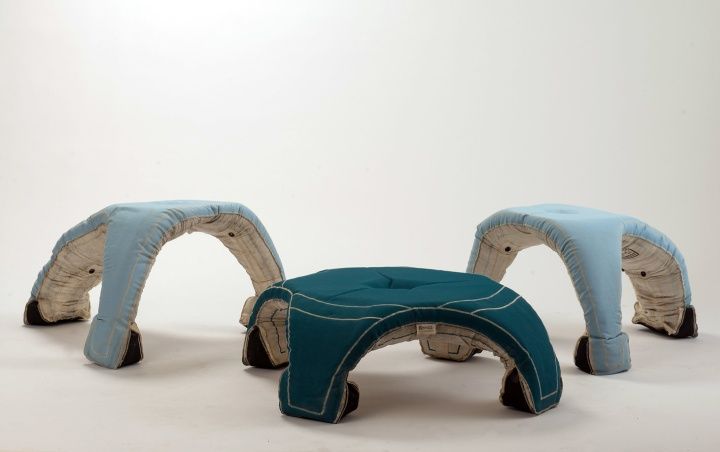 «Socio-ecological project «BETZAVTA» has experience in public park areas. The resulting creation provides options for improvisation that are presented in the field of garden furniture.
This is part of the industrial design of my job while graduating from Haddasah College in Israel. I have developed a new method of creating specialized furniture in a simple and easy way» –  By Itay Kirshenbaum.
Unique furniture: a new round in design
Let's, dear visitors of the popular forum, get acquainted with the experiment, as a result of which garden workers received unique furniture.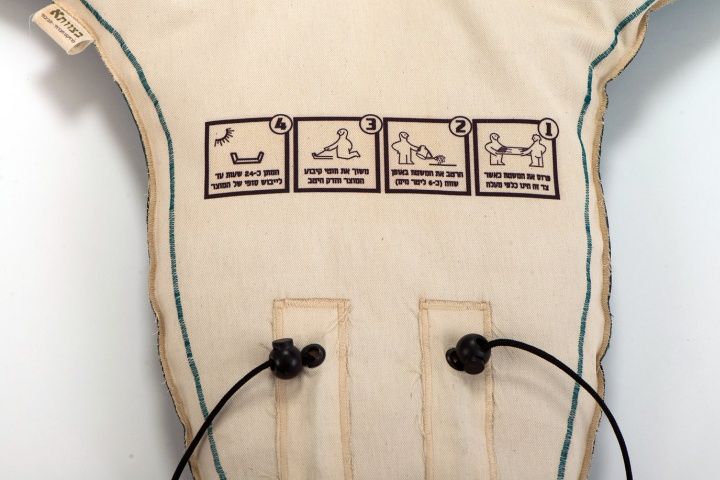 It is a flat canvas bag that contains a mixture of concrete powder. The product has pockets containing a wire system that allows the user to transform the flat canvas into the desired 3D shape.
To do this, it is necessary to spread the workpiece on the ground, moisten it with water from a hose until it completely penetrates through the canvas into the concrete mixture. When this procedure is finished, it is enough to pull on the cords and create a 3D structure..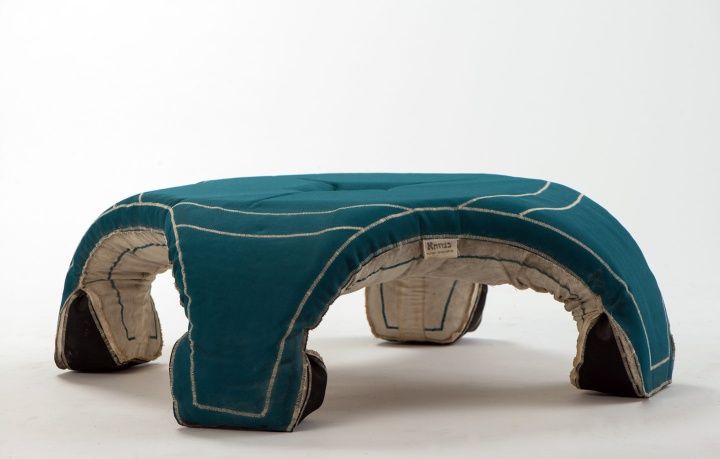 Then, after 24 hours of drying, this object will become part of the garden architecture. This process of preparing an unusual piece can be represented by teamwork for all ages, and at the end you receive a set of furniture that includes stools and tables..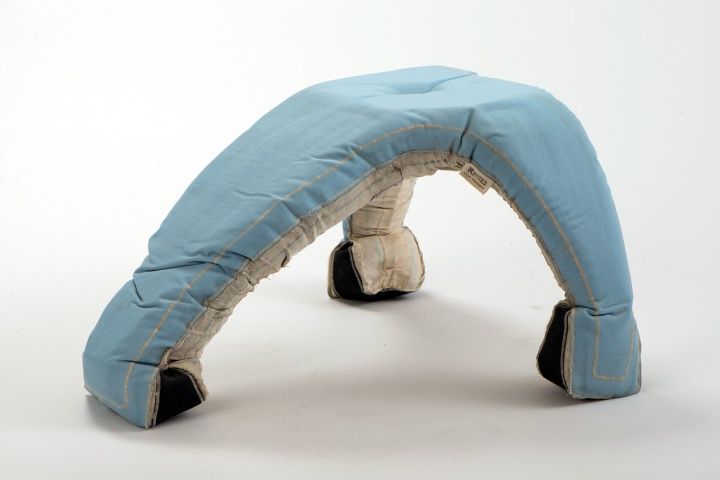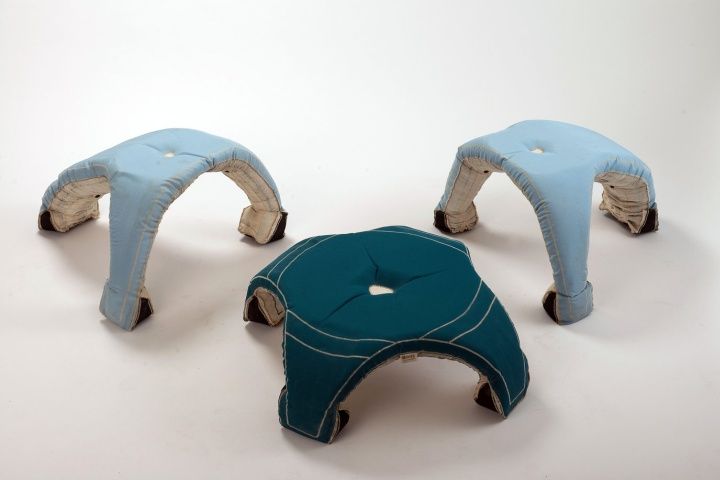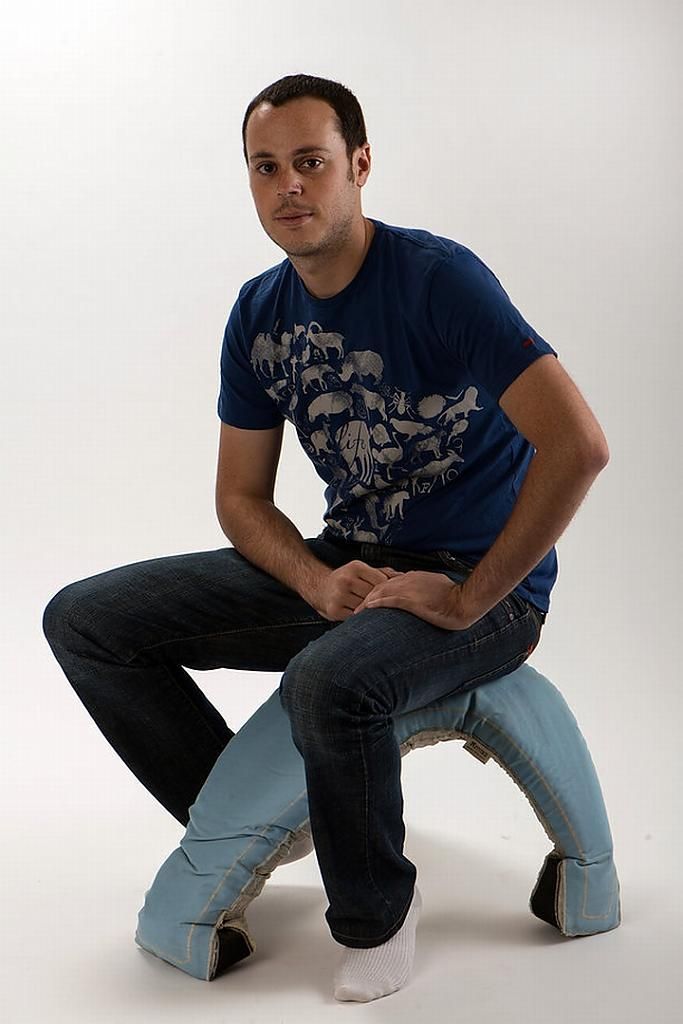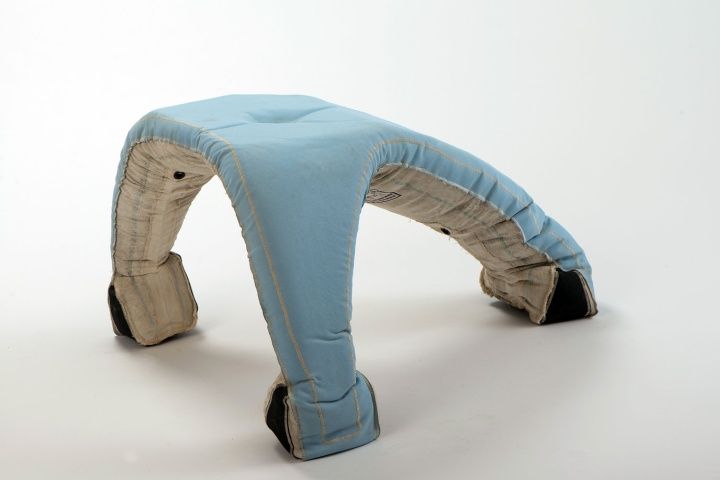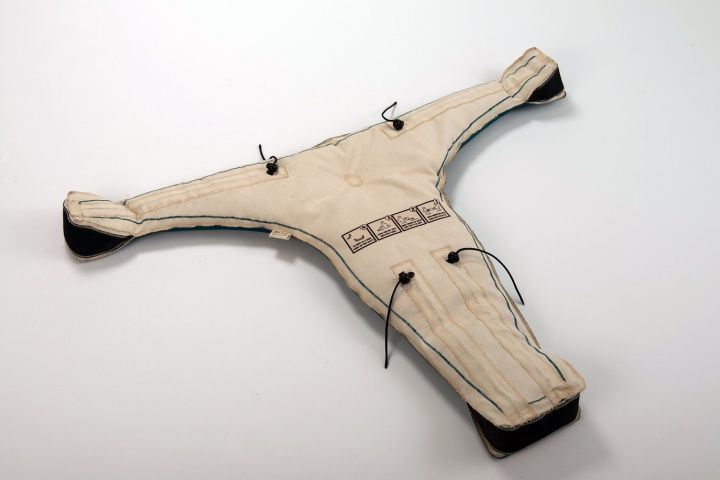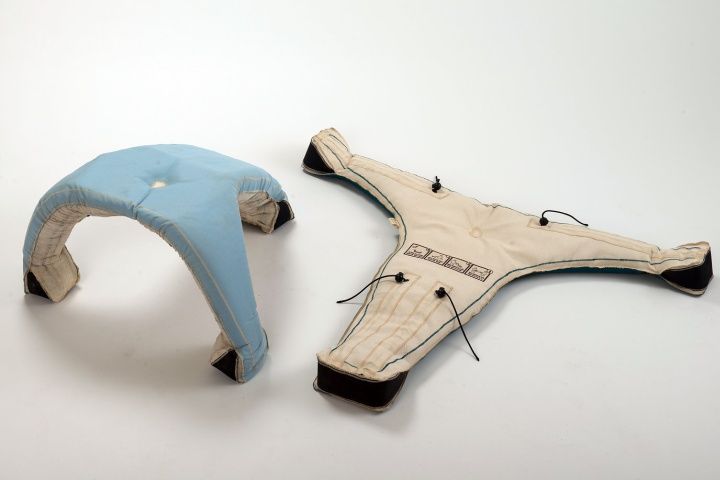 Designed by Itay Kirshenbaum