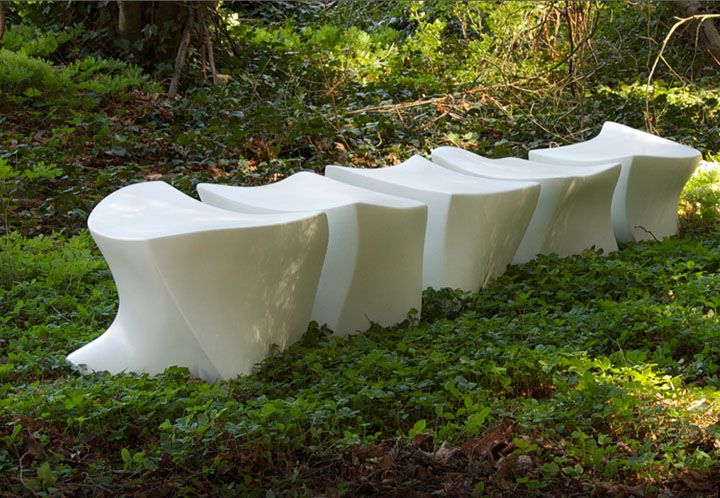 Designer Marie Khoury first debuted at the show last May with a collection of hand-carved laminated veneer benches across the entire surface.
Lightweight concrete benches
This time she presents a truly unique project. Readers will be interested to get acquainted with the work of this talented designer.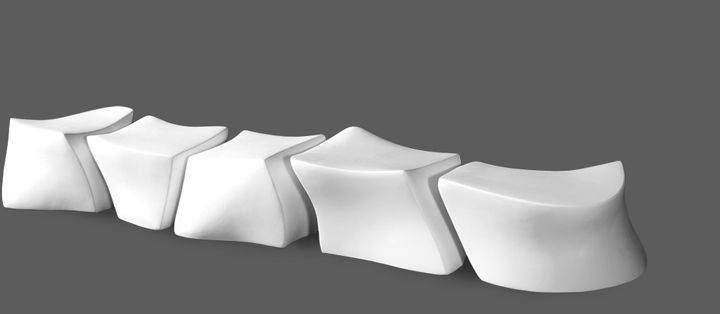 This time she presented a more daring project to the public: benches made of lightweight concrete. Their shape has a truly futuristic look. Smooth curves and snow-white glossy color make you look at them again and again.
Looking at this work of modern art, it is easy to present them at an exhibition, and not in a city park..

The material from which these original benches are made is white, which, unfortunately, is very easily soiled. Outdoors, these seats can quickly lose their luster and beauty. A more suitable place for them is somewhere in the mall or other indoor area.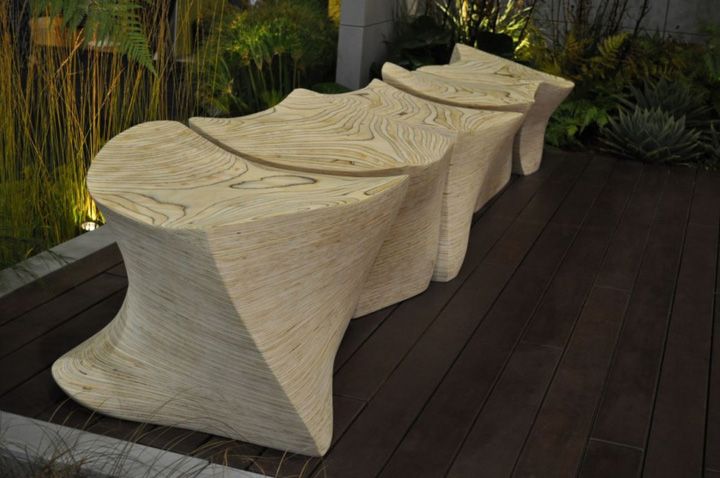 The works of this bold and talented designer are gaining more and more popularity among exhibition visitors, so the time is not far off when she will become the winner at one of them..