Beautiful, modern decoration of an apartment or house is an important task for every family. After all, this is where you want to feel comfortable and calm. Of course, achieving such an effect is not as easy as it might seem at first glance. This is because it is not only the shade of the walls or the furniture that matters, but also the various decor with which you can set the right atmosphere in the room. For example, a fireplace always adds a touch of home comfort and warmth. And it doesn't matter at all whether it will be a classic version or a decorative design.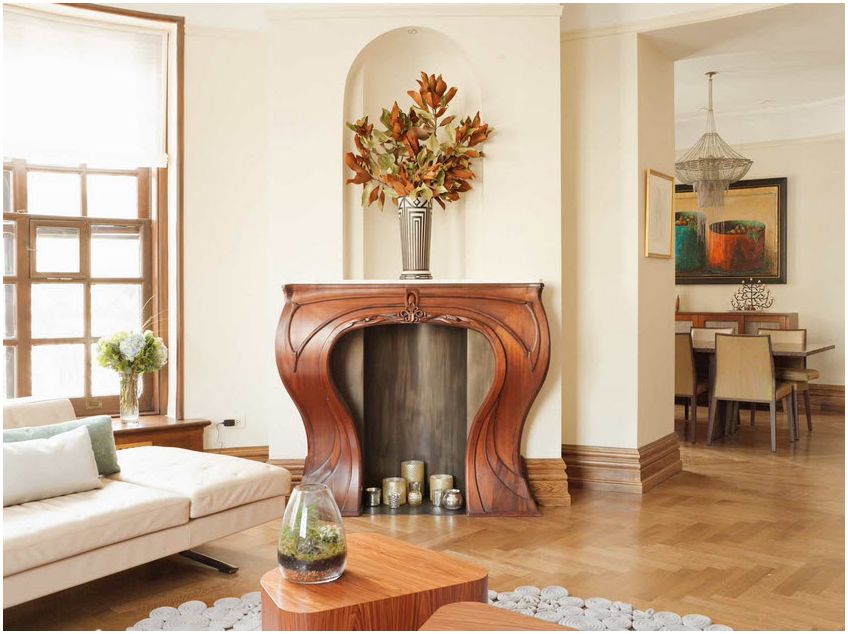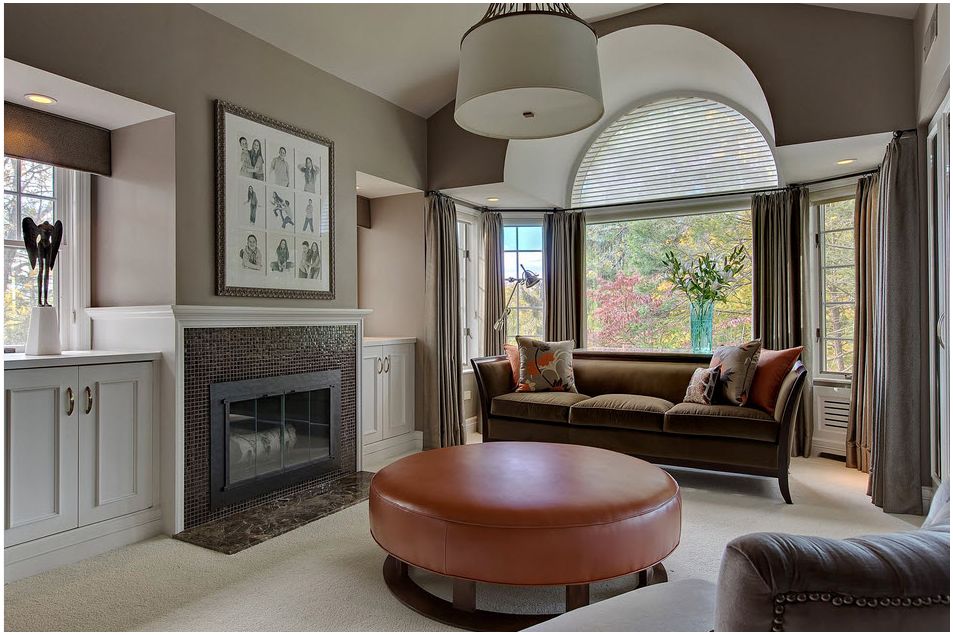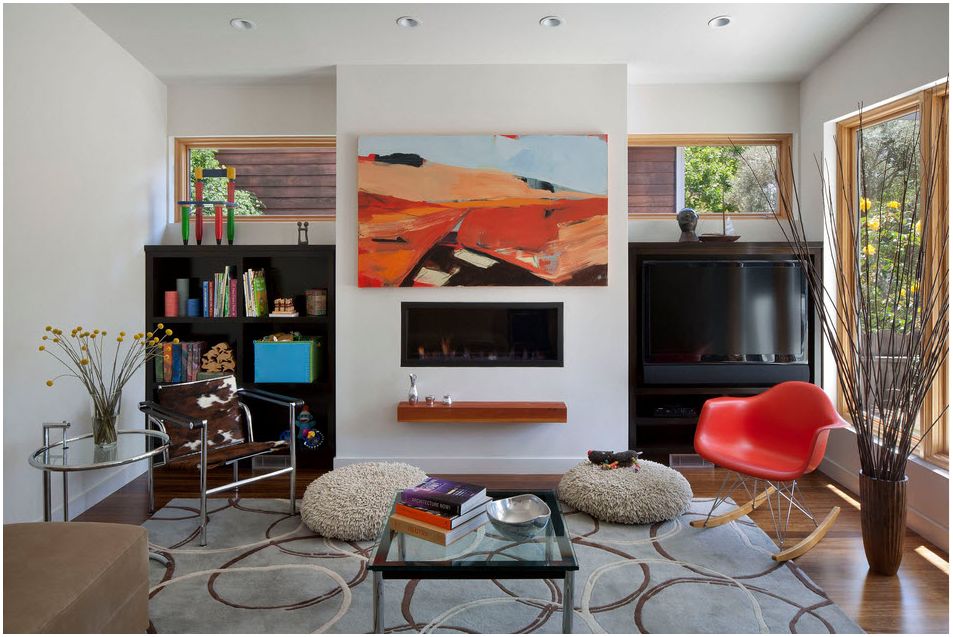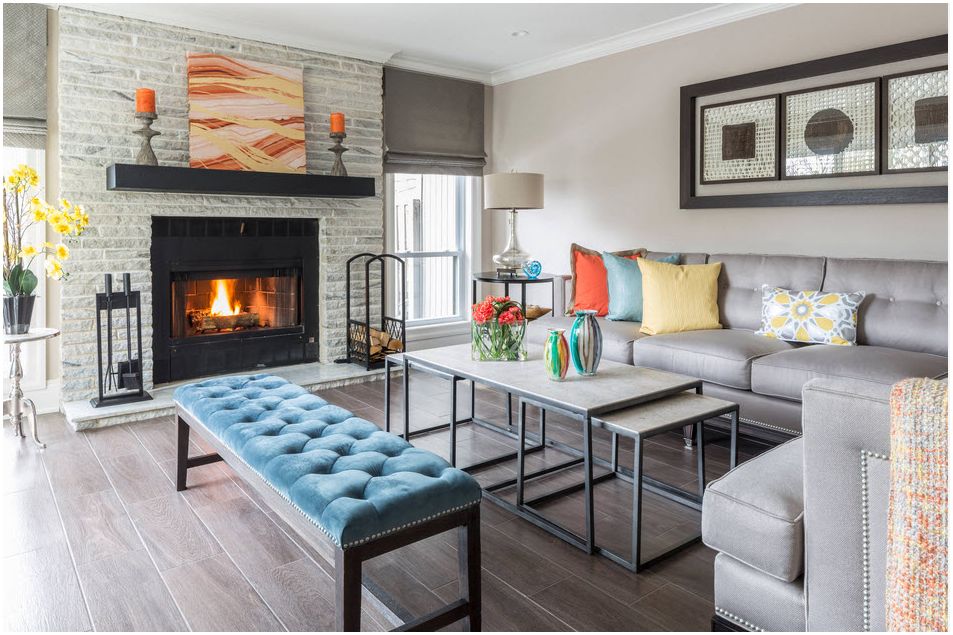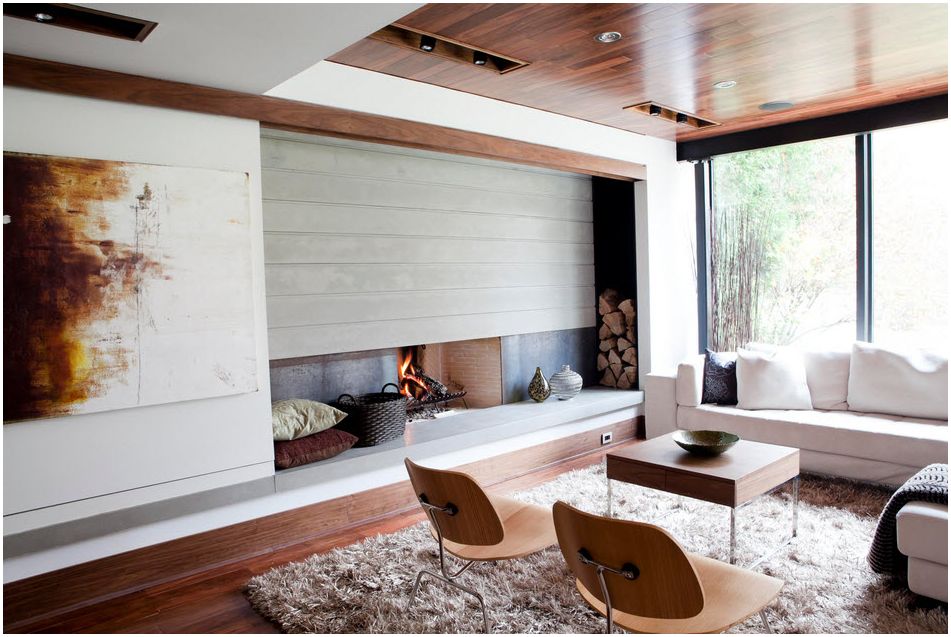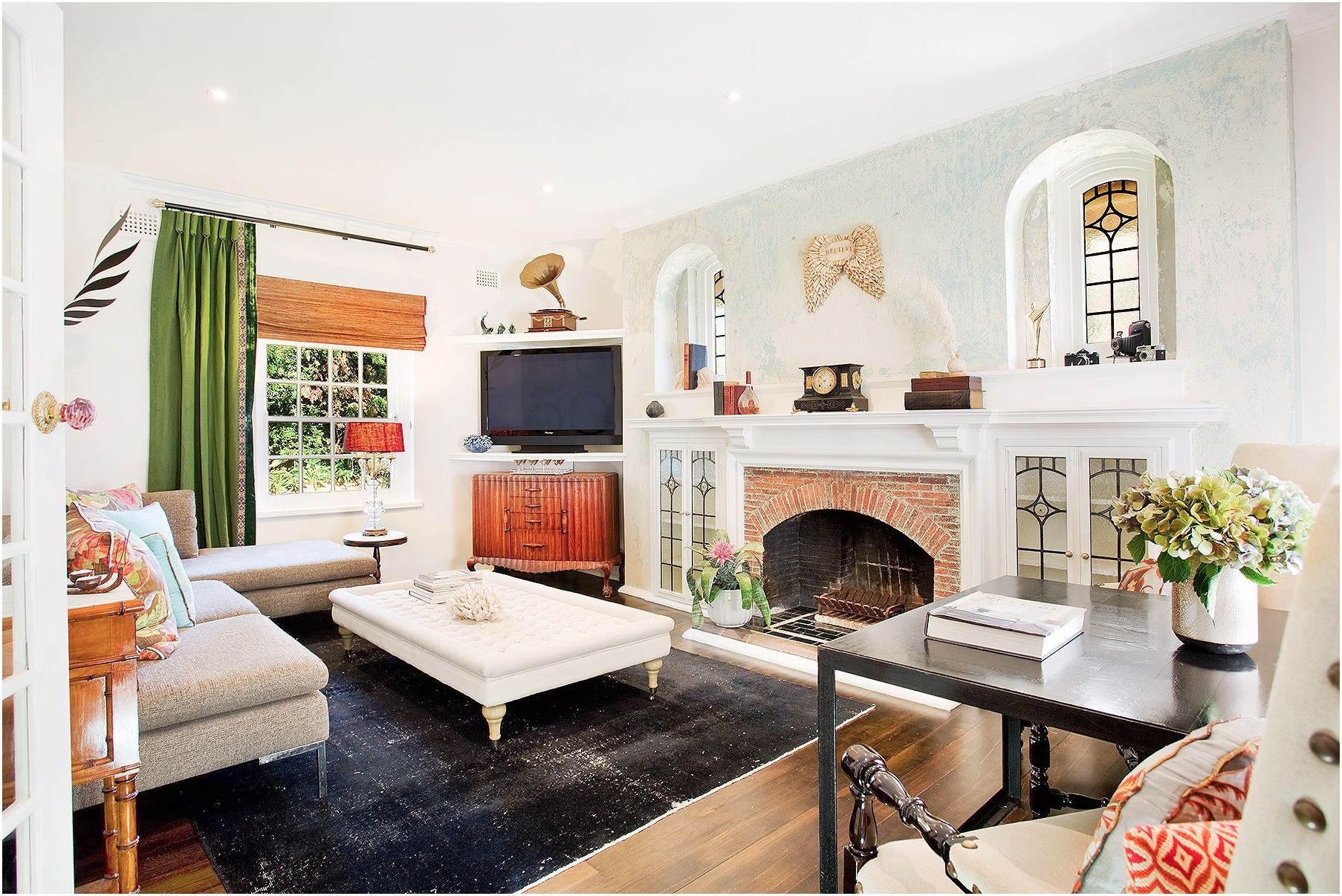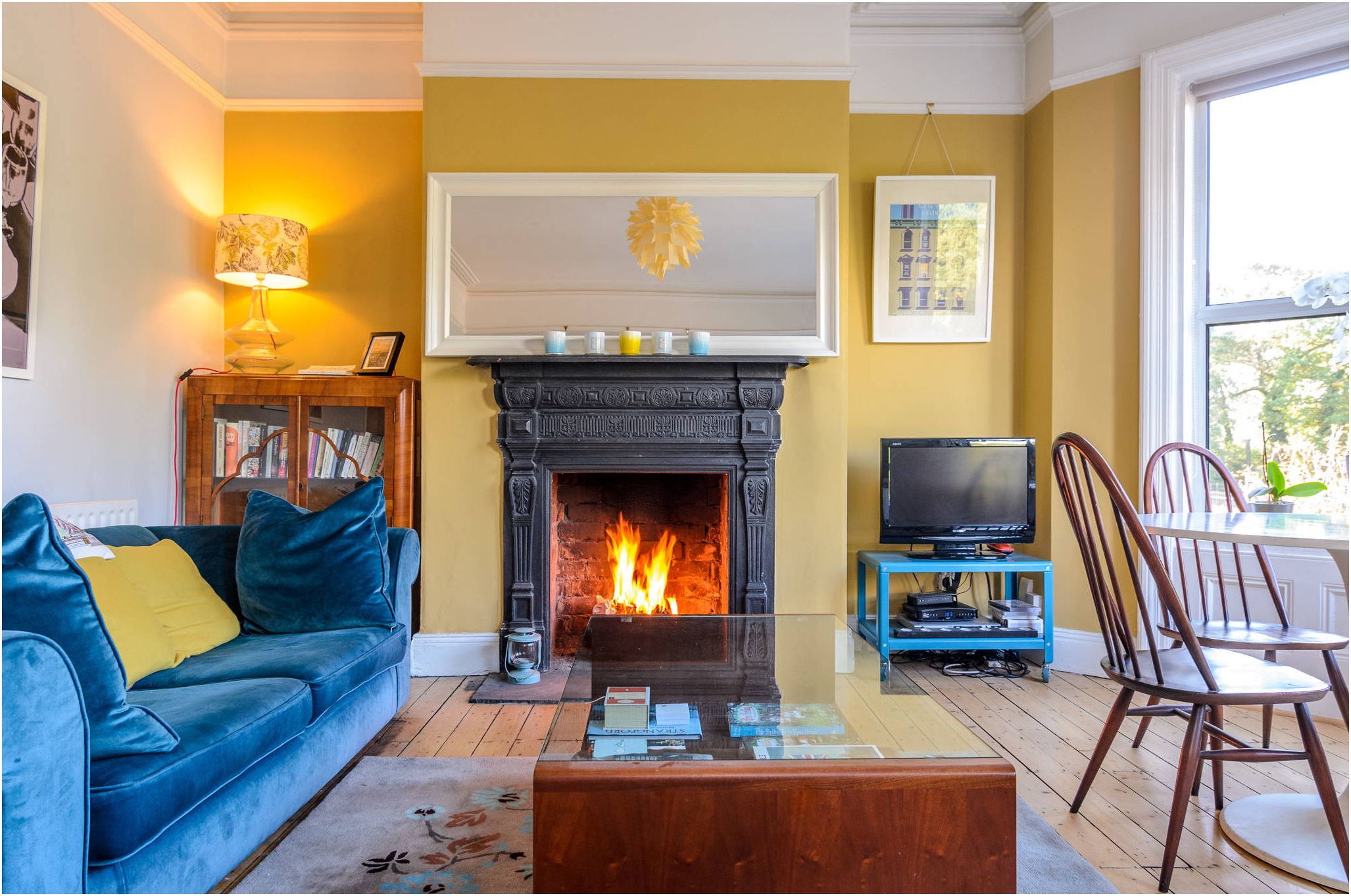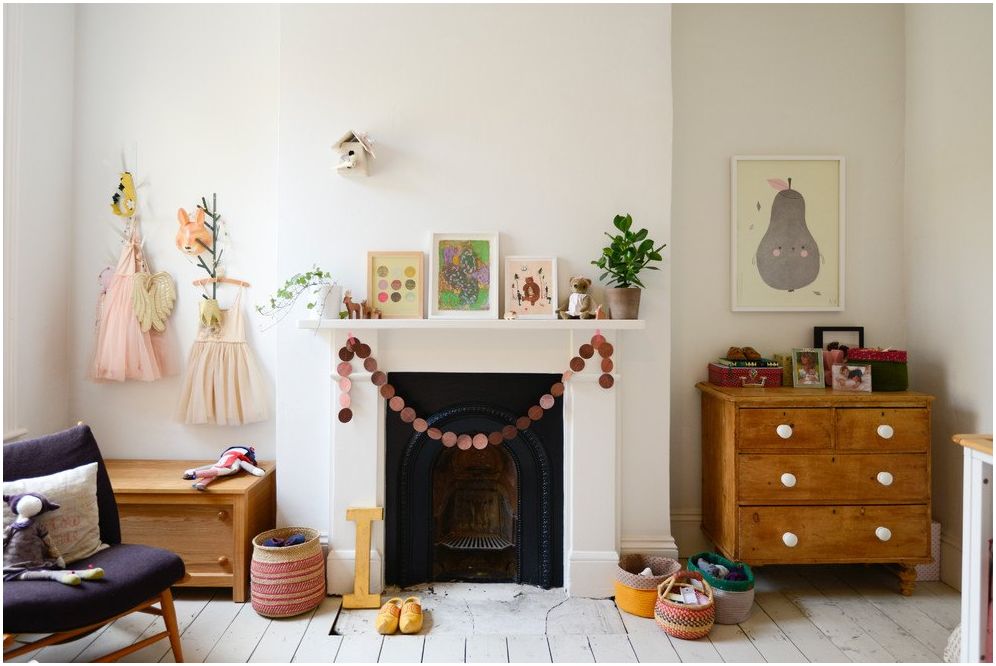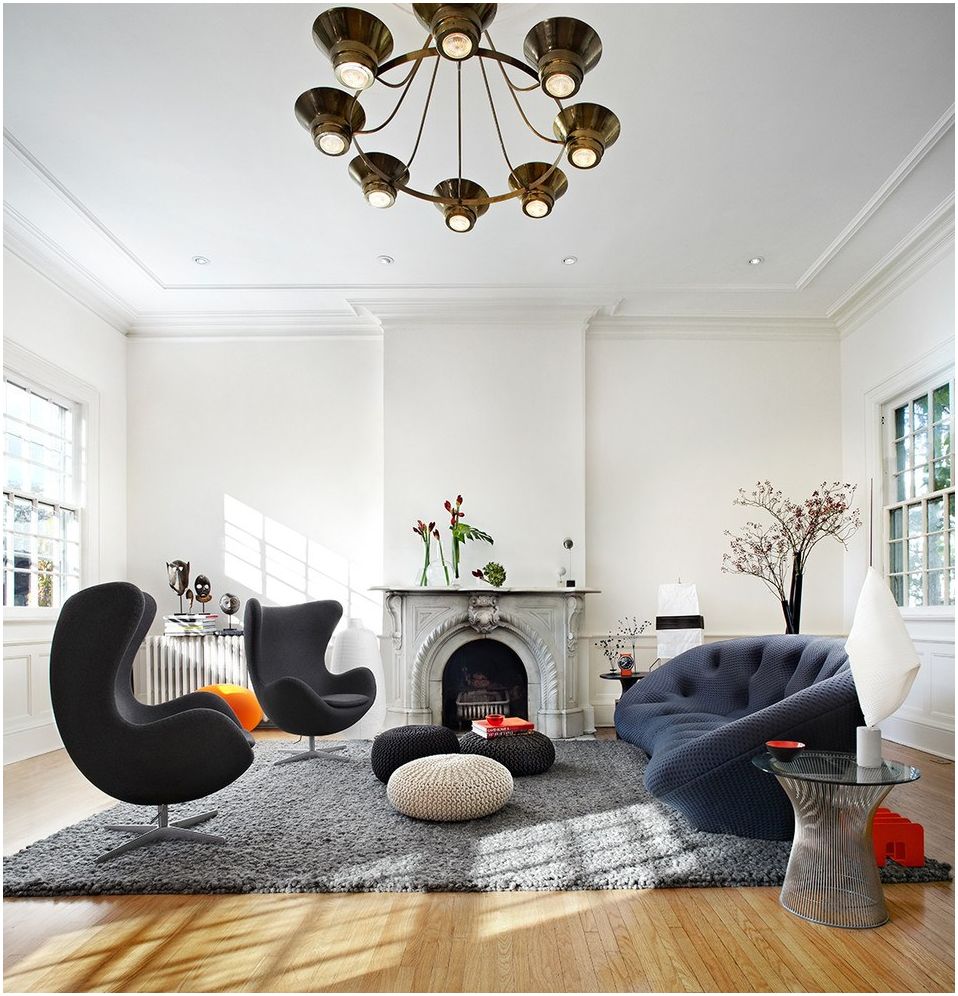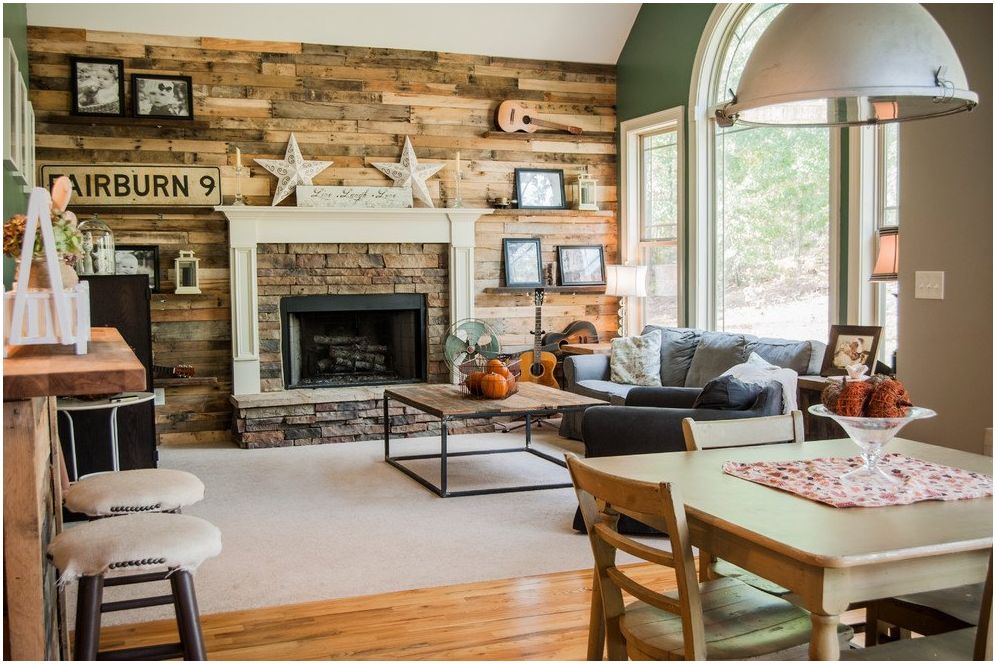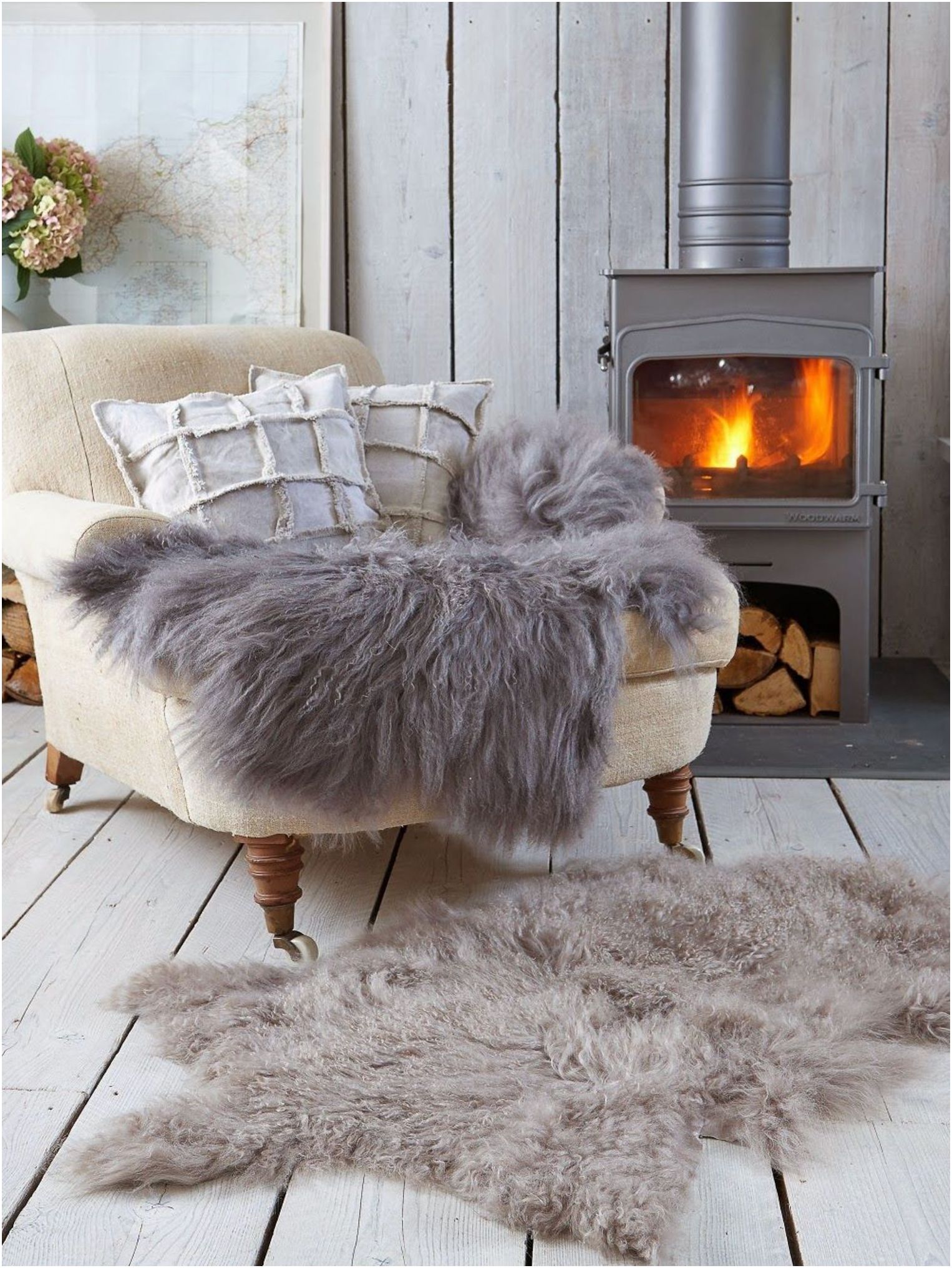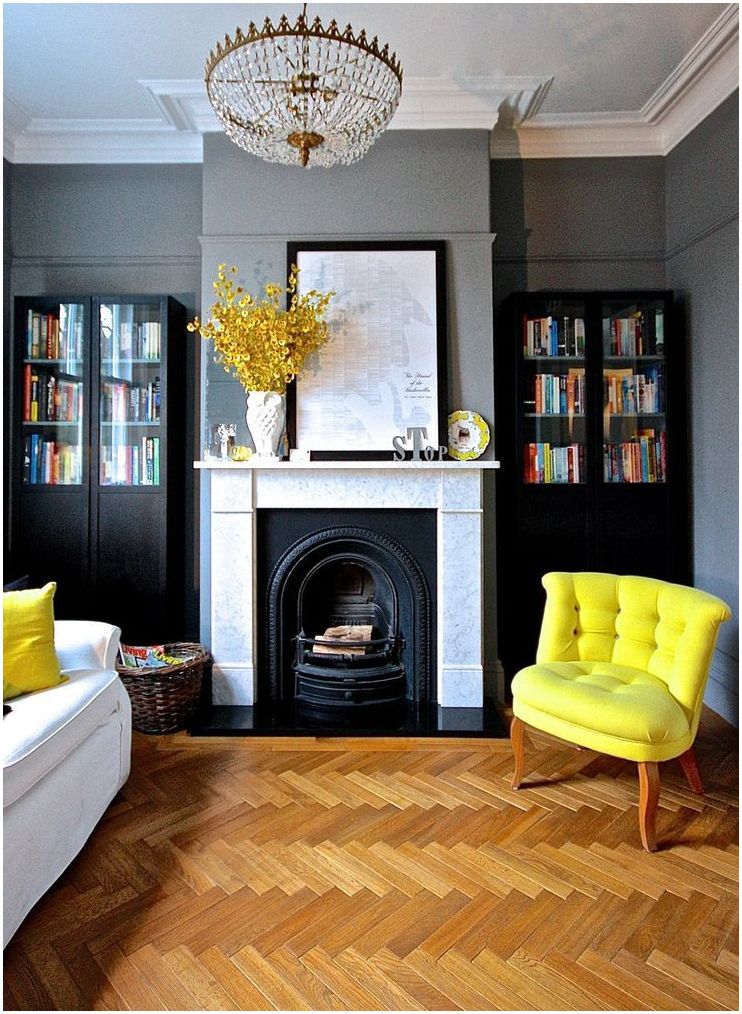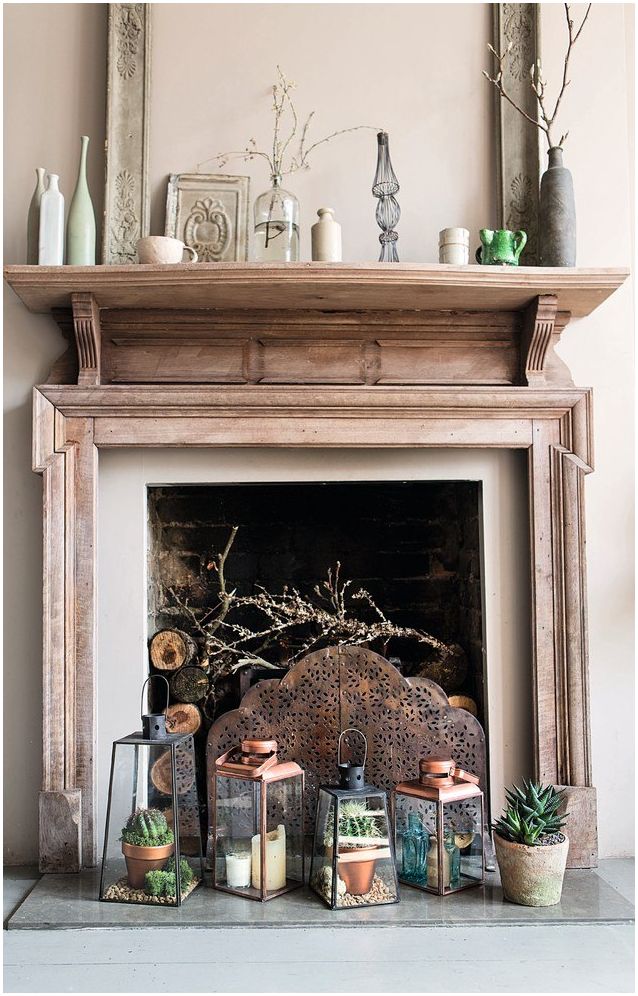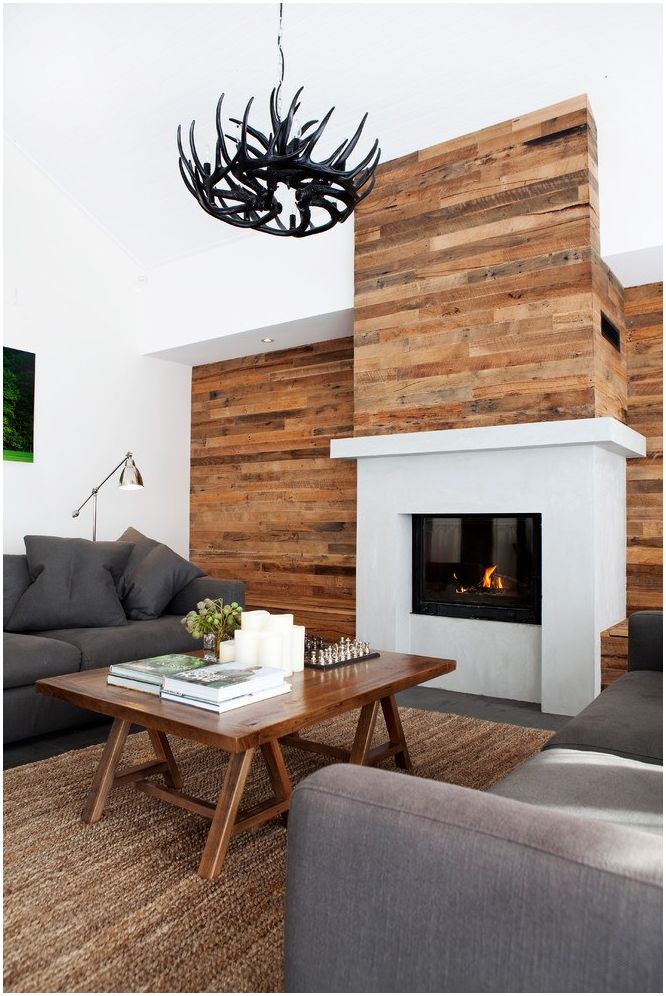 The nuances of decorating a fireplace in the house
The owners of a country house are especially lucky, because they can install a luxurious fireplace, which will become the main accent in the overall interior. But it is also important to pay special attention to its high-quality design. After all, everything should correspond to the style of this or that room..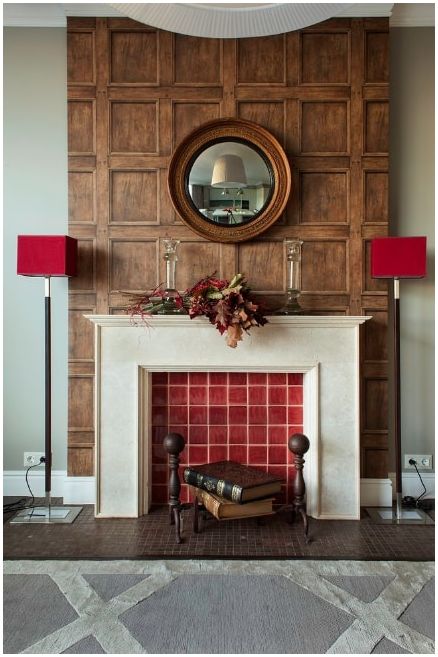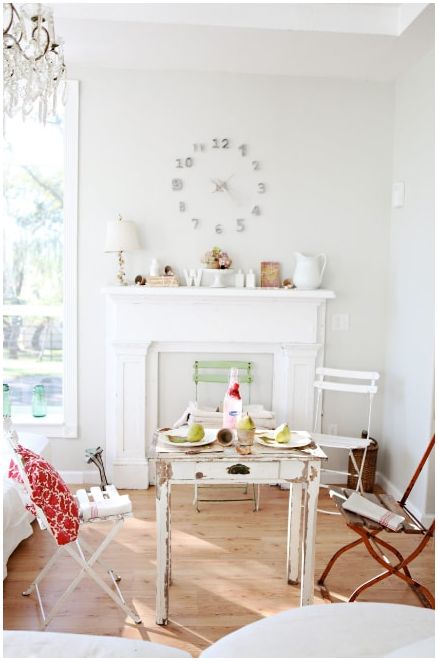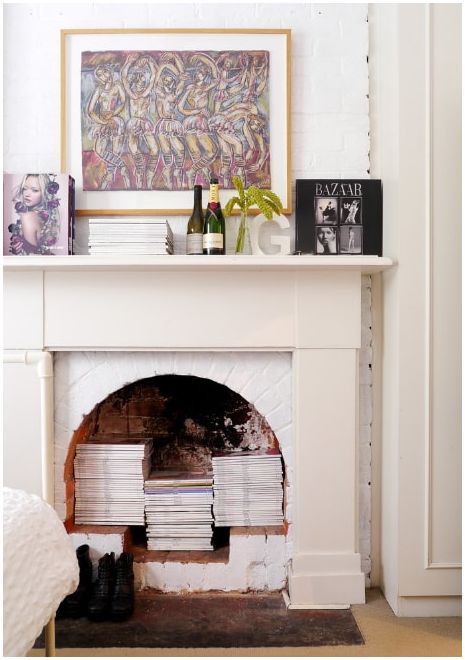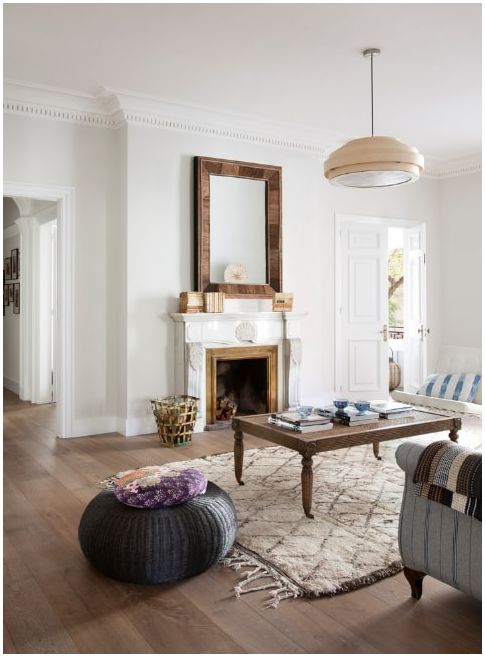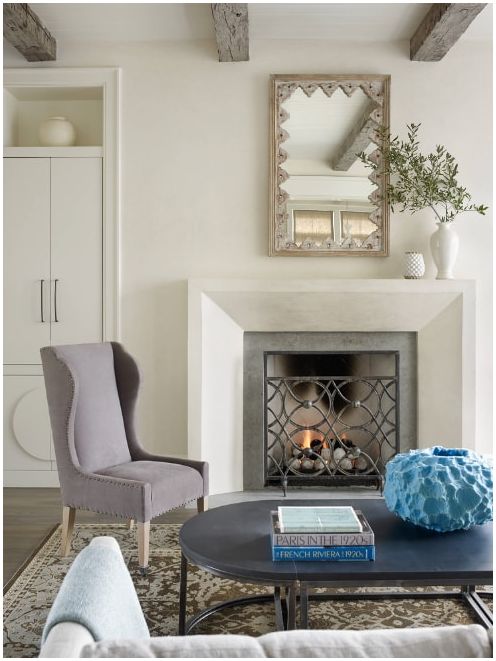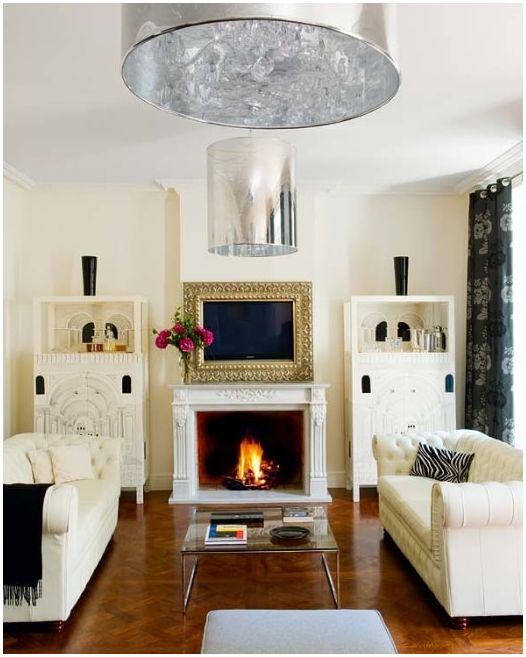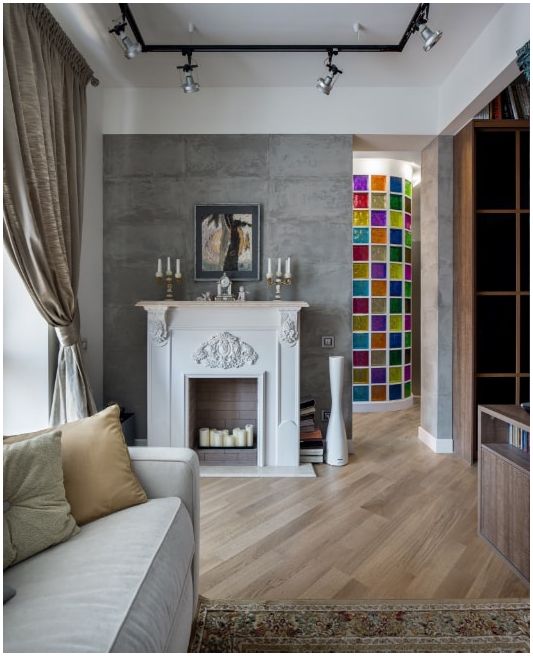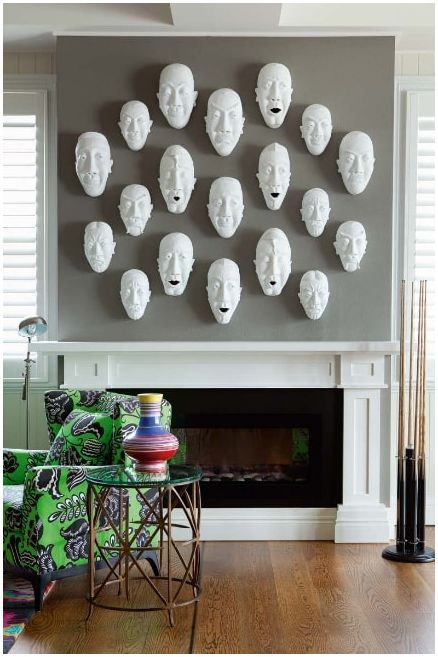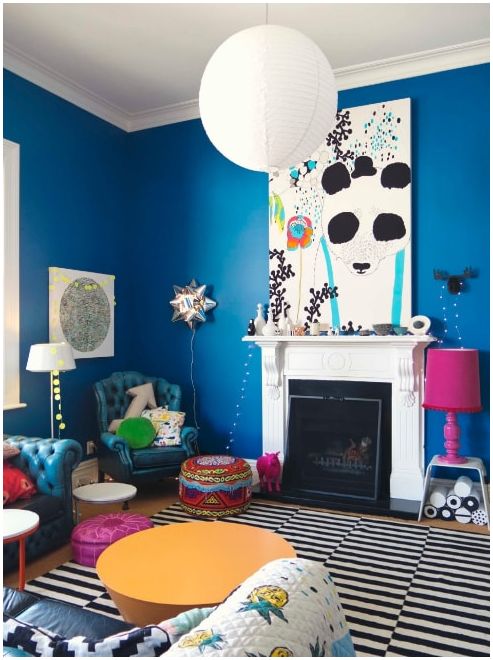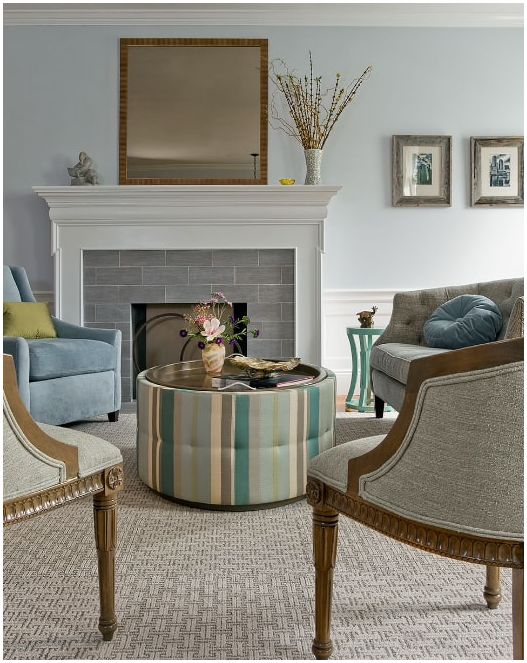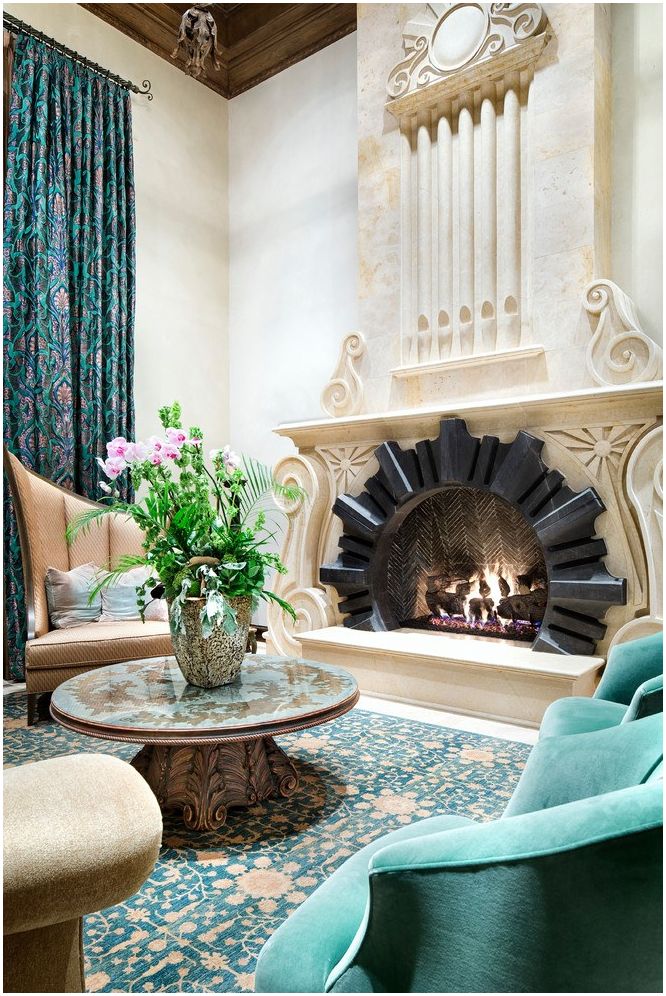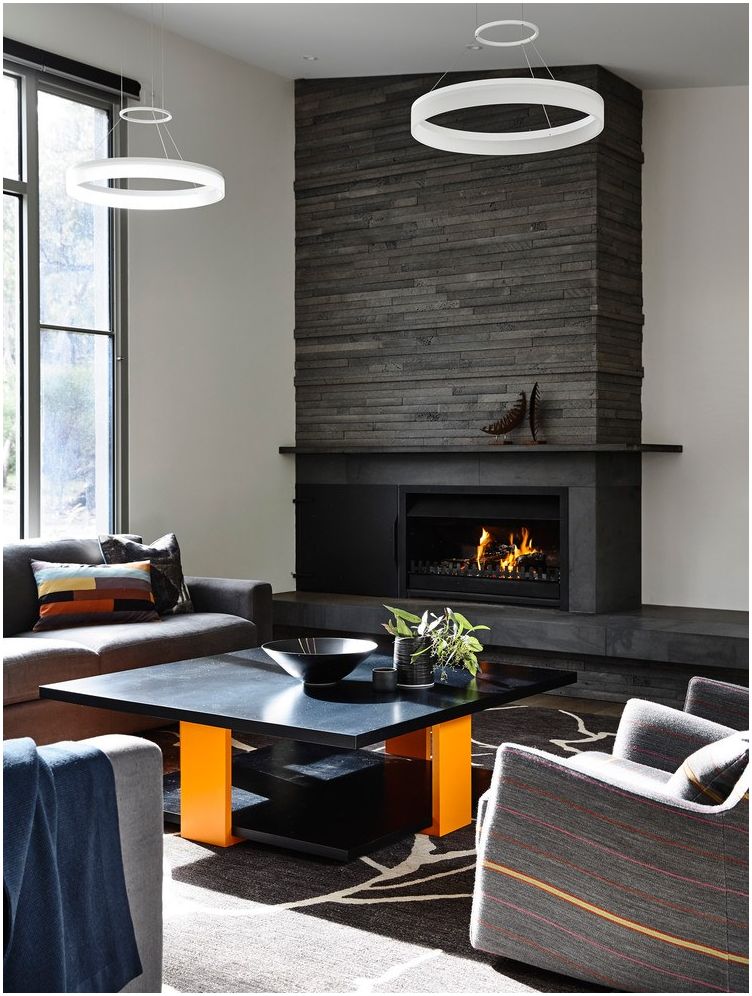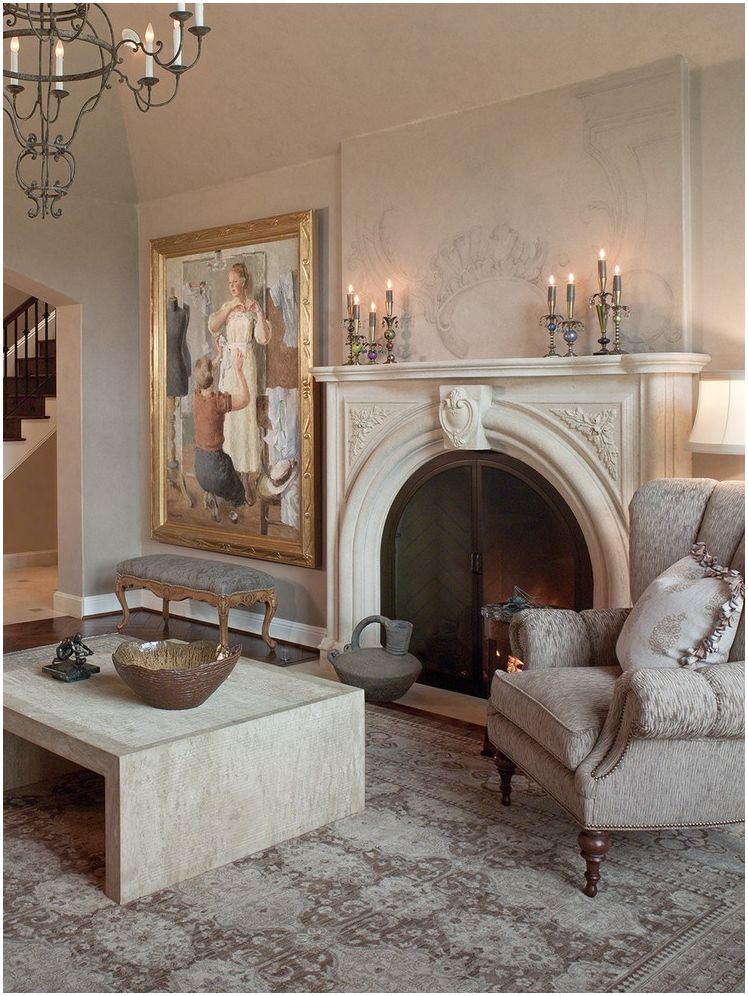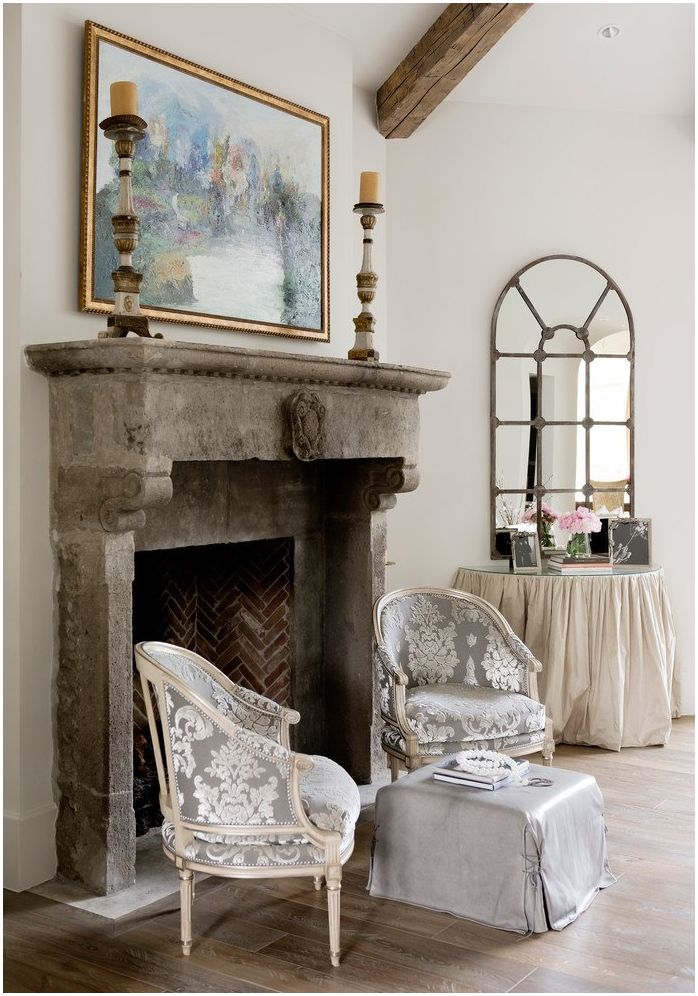 Ceramic tiles can rightfully be called a versatile material that is ideal for any interior. There are both simple, monochromatic options, and quite unusual ones with interesting patterns and textures. In addition, absolutely everyone can decorate a fireplace with such material, since the process itself is very simple. However, there is one nuance that determines the appearance and durability of the structure – a special construction glue. The fact is that it must necessarily withstand high temperatures..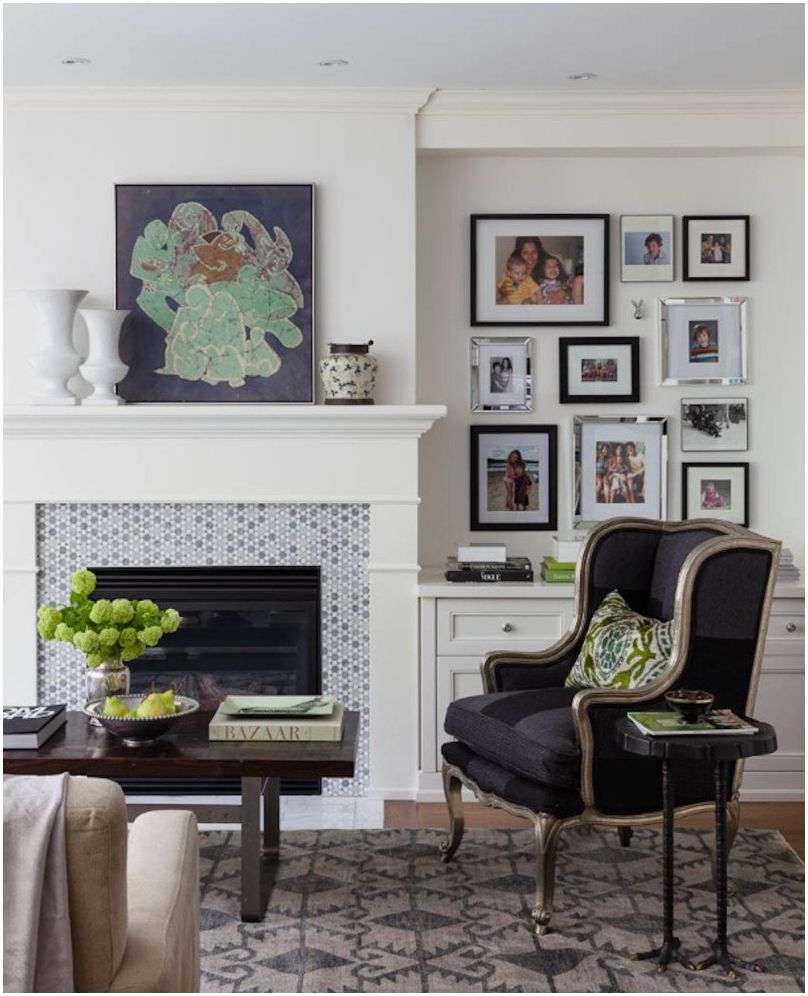 Brickwork
For those who prefer a simple, concise, but at the same time modern design, we suggest paying attention to the brickwork. This option is suitable for absolutely every interior, from classic design to minimalistic. Moreover, there are several shades of material, so there will definitely not be any difficulties in choosing.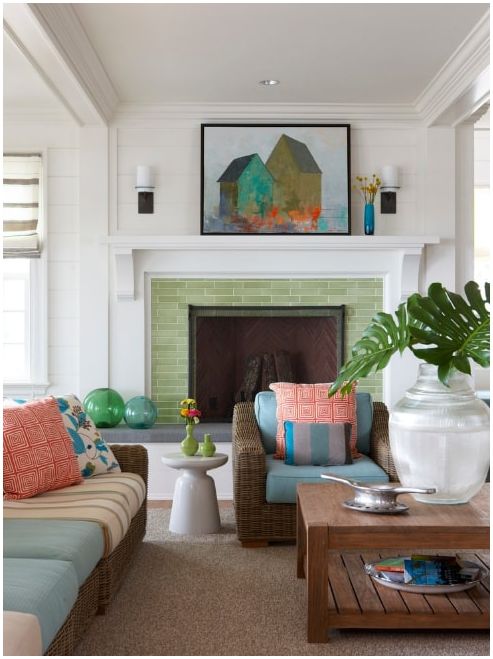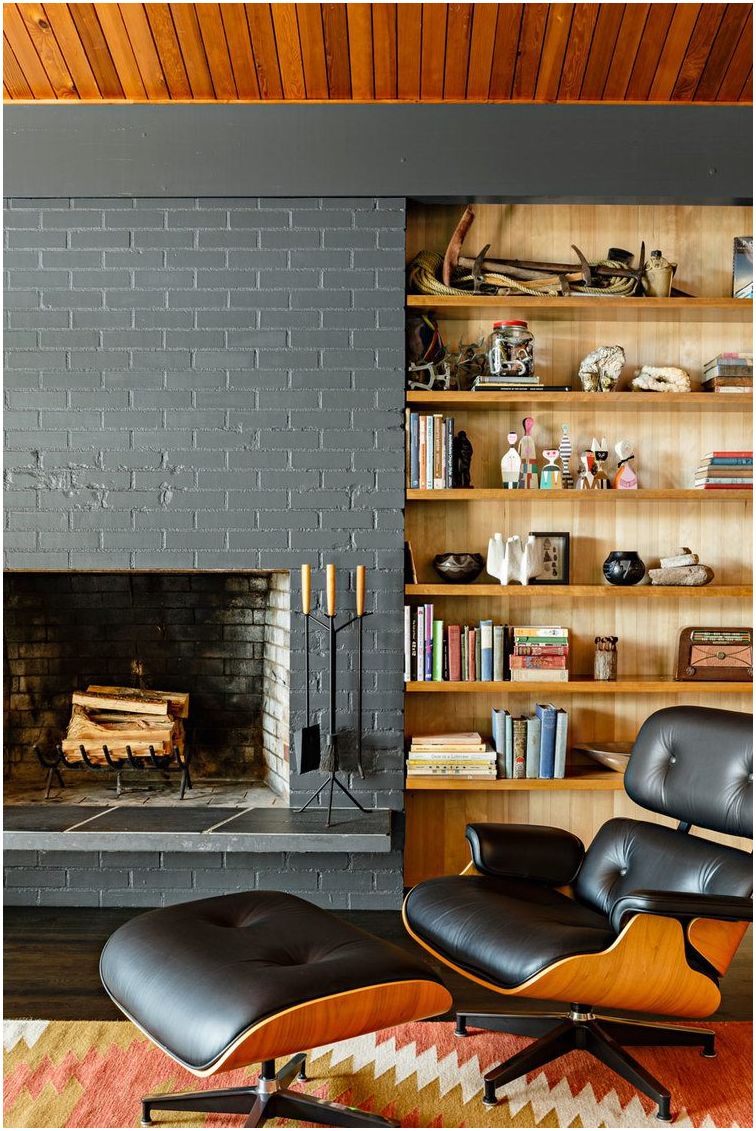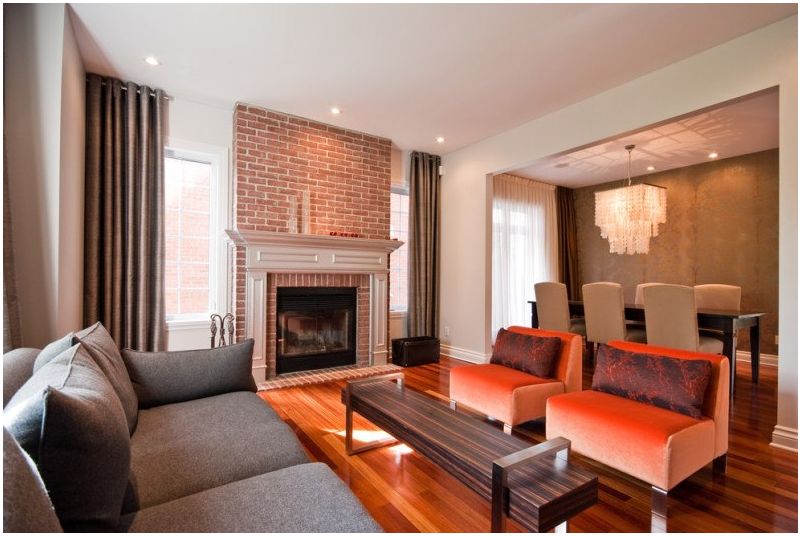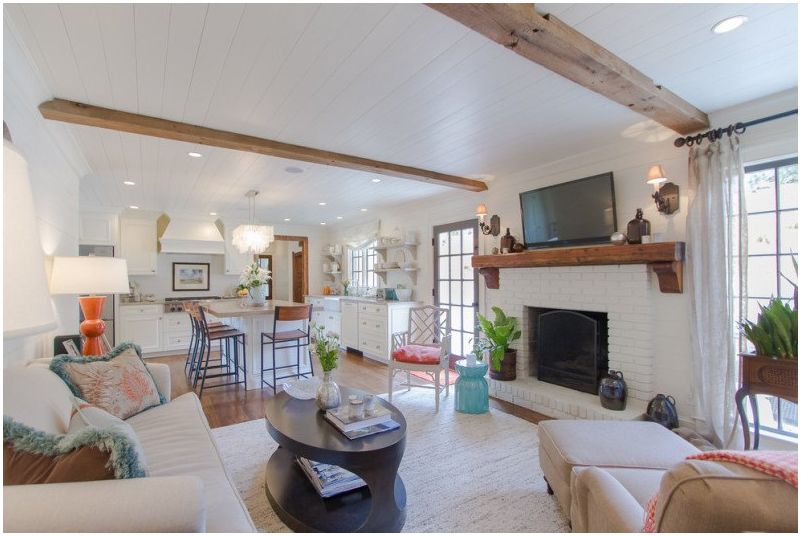 Marble fireplace decor
No less popular material for decorating a fireplace is marble. By itself, it is very heavy, so individual elements are most often used for decoration. That is, the composition itself is compiled on the spot. Despite this nuance, such material will always look attractive and expensive. So rest assured that the fireplace will definitely not be overlooked..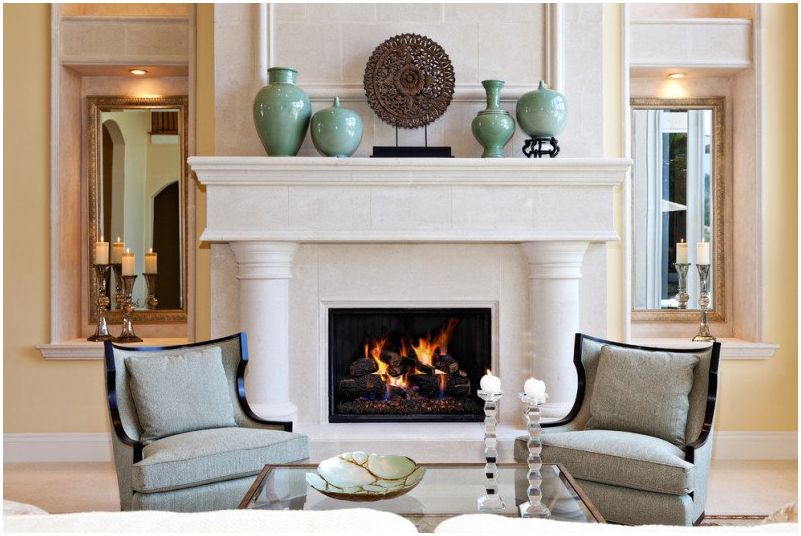 fireplace decoration with stone
Particularly noteworthy is the stone facing of the fireplace. Regardless of whether natural material is used or artificial, such a solution always looks soundly. In addition, there are quite a few stone options that differ in appearance. Therefore, before purchasing it, decide on the style of the interior..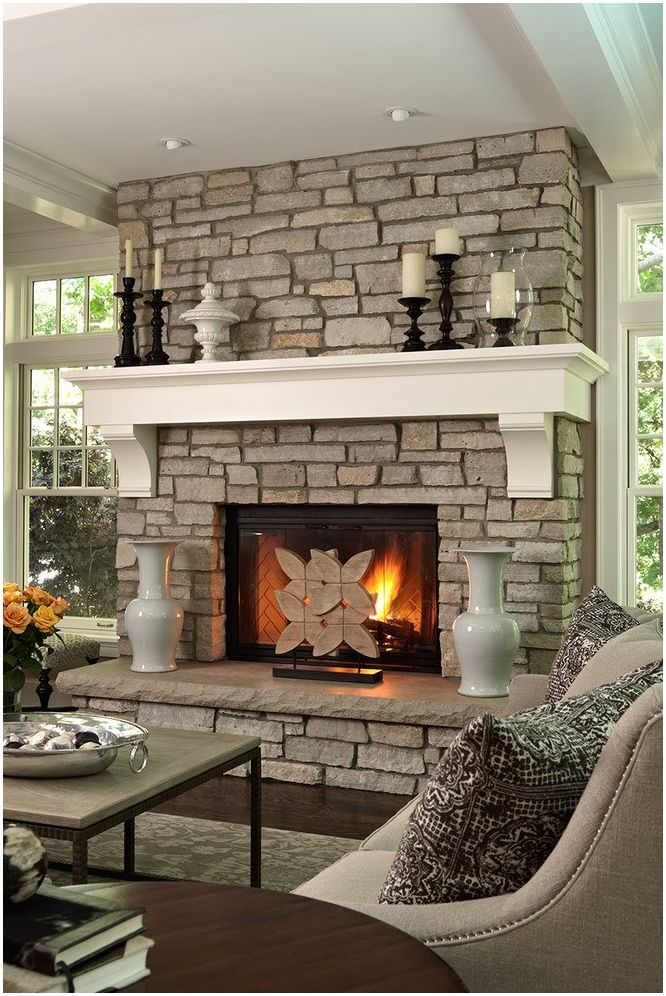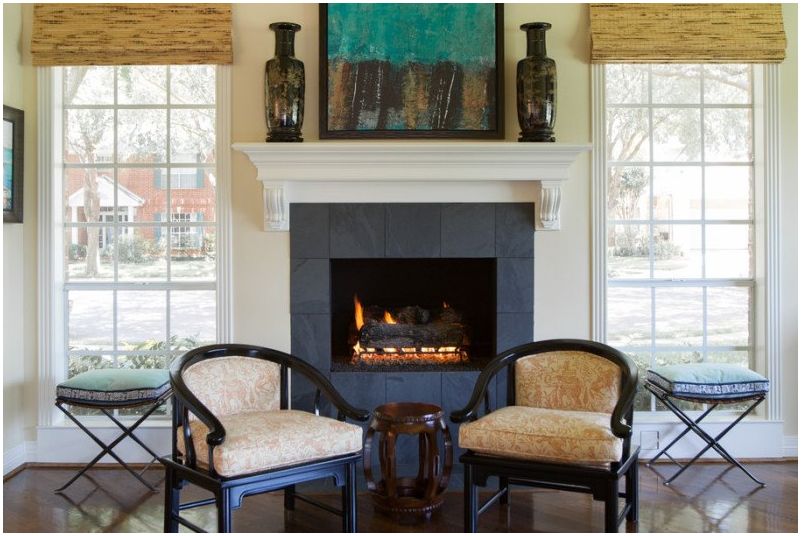 Also, many note that due to this, the room becomes too strict. To fix this, we recommend adding a light accent. For example, a shelf, candlesticks, a small figurine, or even a flower arrangement.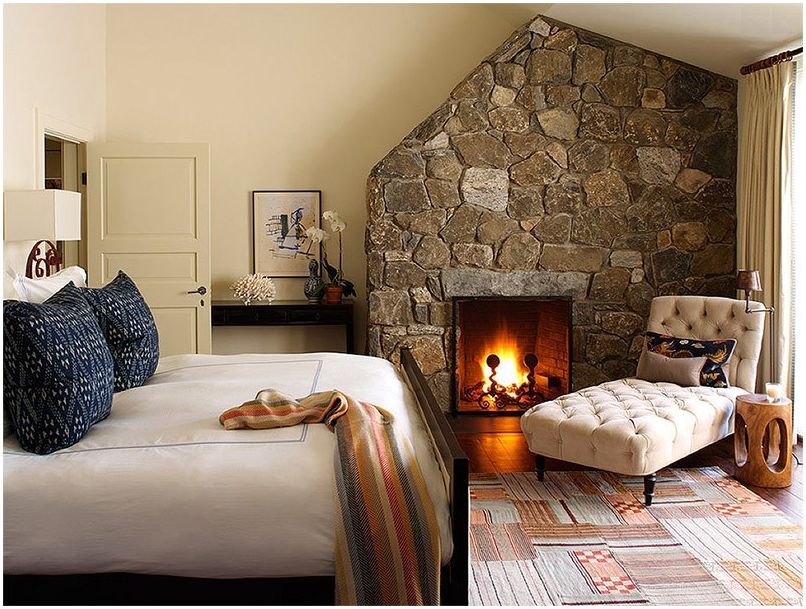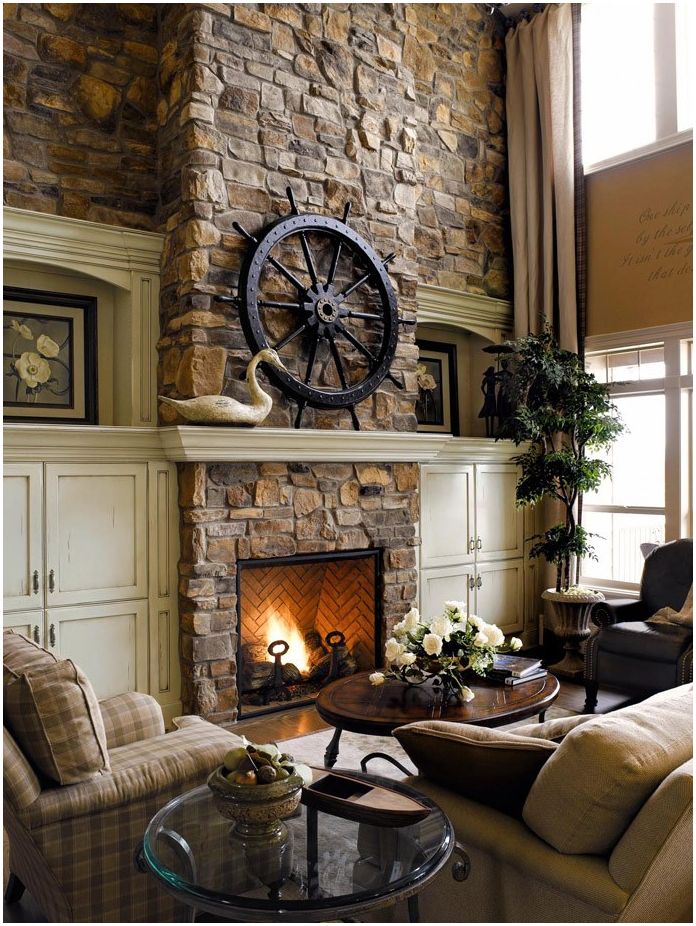 Unlike previous material options, stone cladding requires special knowledge. Therefore, it is better to seek help from a specialist who can choose the right solution, taking into account the characteristics of the selected material. Only in this way you will be confident in the quality of the work performed and the durability of the fireplace design.
Tiles – a luxurious decor for a fireplace
Not many people know that tiles are hand-made clay tiles. Beautiful, embossed drawings are painted with special glaze. This is why they become fireproof and are ideal for decorating any fireplace. As for the installation, it is not so simple. It is simply impossible to cope without the help of specialists, since even during construction it is necessary to install special metal brackets. But at the same time, the result is really worth it.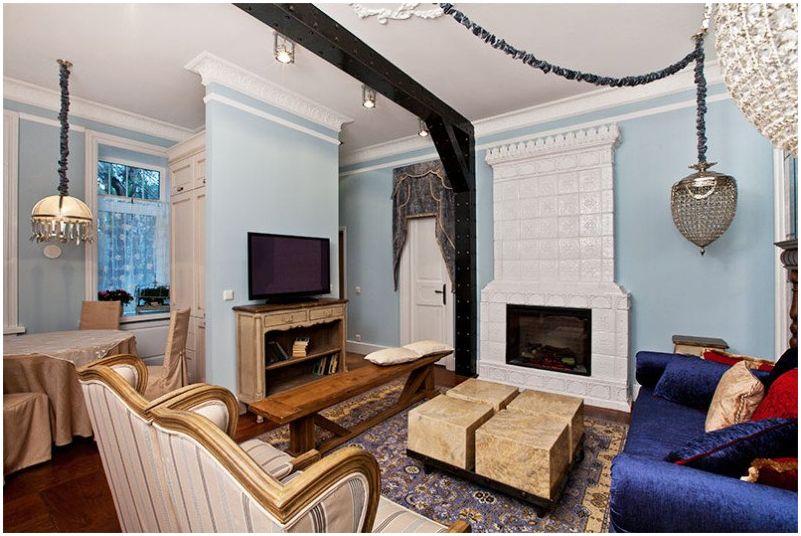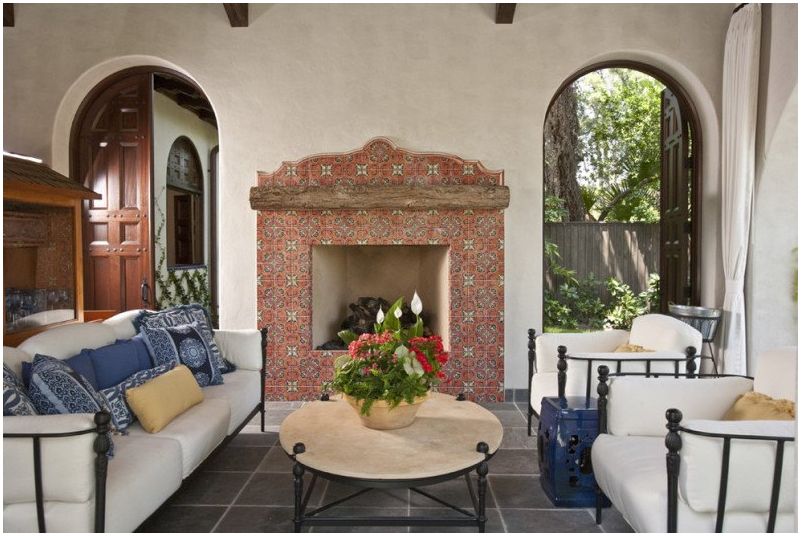 Fireplace decoration with wood
A truly luxurious, wonderful material for decorating a fireplace is, of course, wood. For this purpose, it is not often used, but nevertheless, it is precisely this texture that can ennoble a simple fireplace. This solution looks especially beautiful in houses with high ceilings..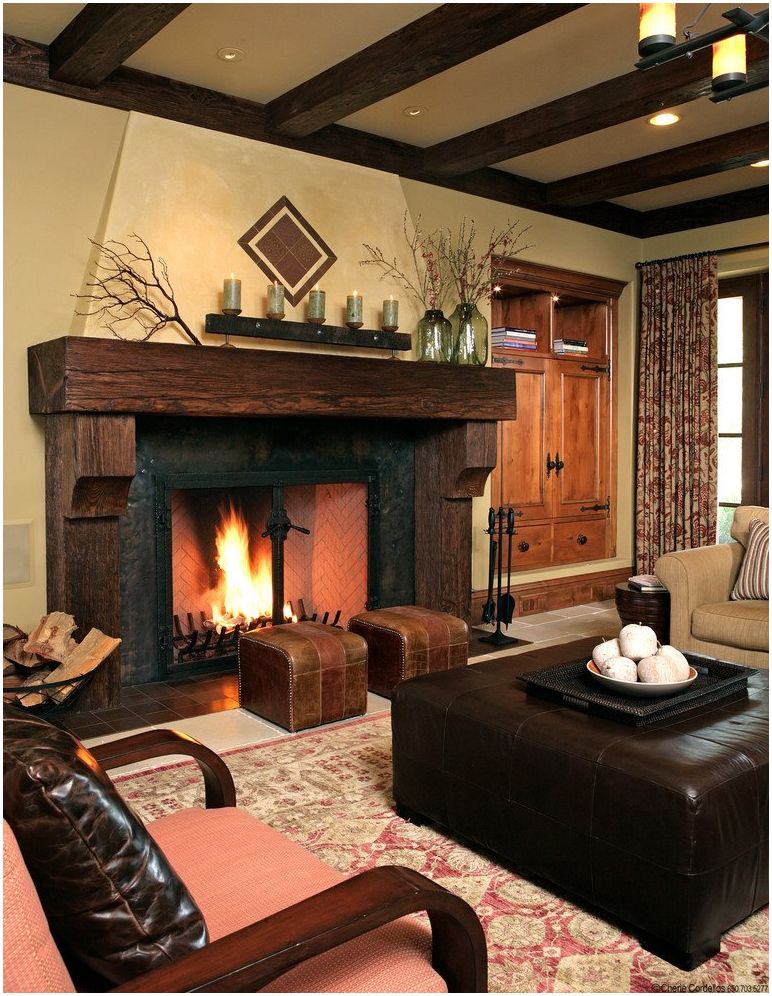 Polyurethane stucco molding
Perhaps one of the most modern materials is polyurethane. Despite the fact that it tolerates high temperatures well, it is used only for decorating a tiled fireplace. Therefore, it will never change shade, and it is also easy to clean and does not require special care..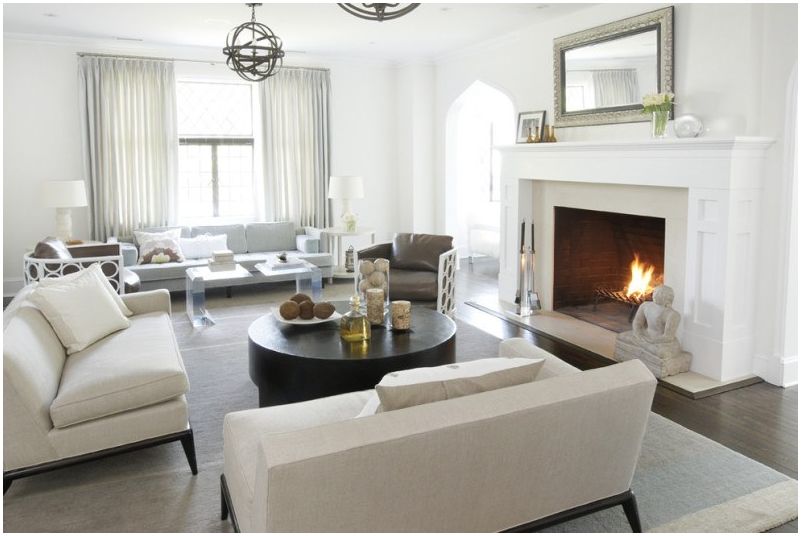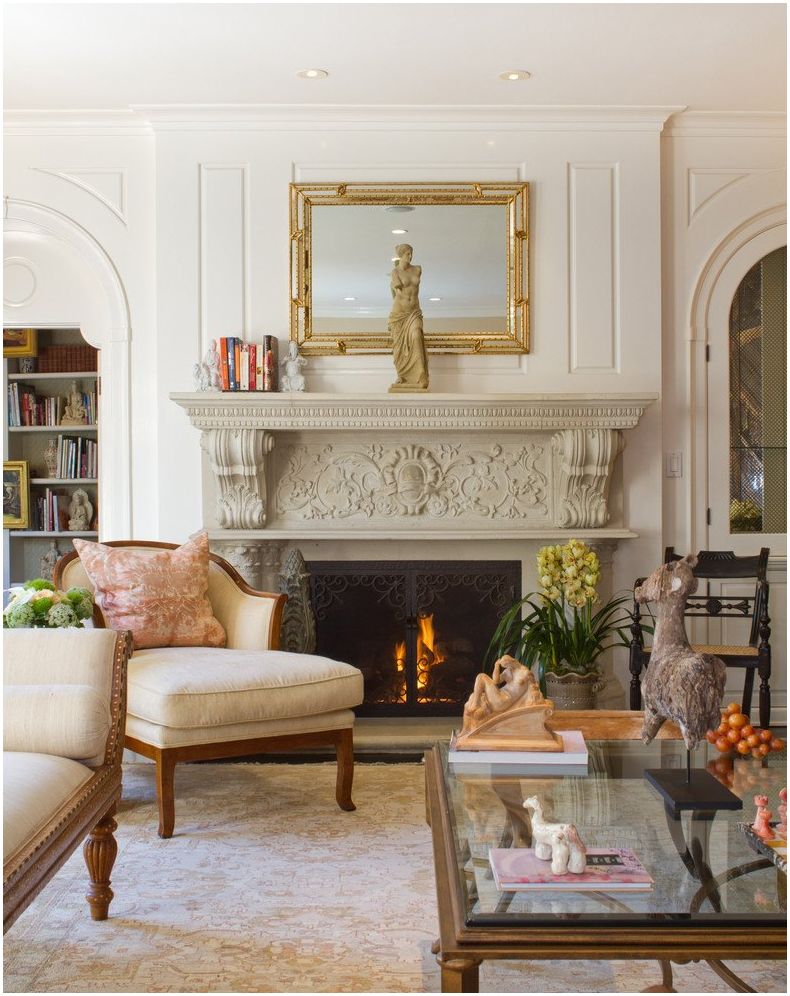 Making a decorative fireplace
Many people associate the fireplace with home comfort, family conversations over a cup of tea and special warmth. But it is impossible to install it in a small apartment. In this case, a decorative fireplace would be the ideal solution. Moreover, you can arrange it in almost any style, based on the design of the apartment and your own preferences..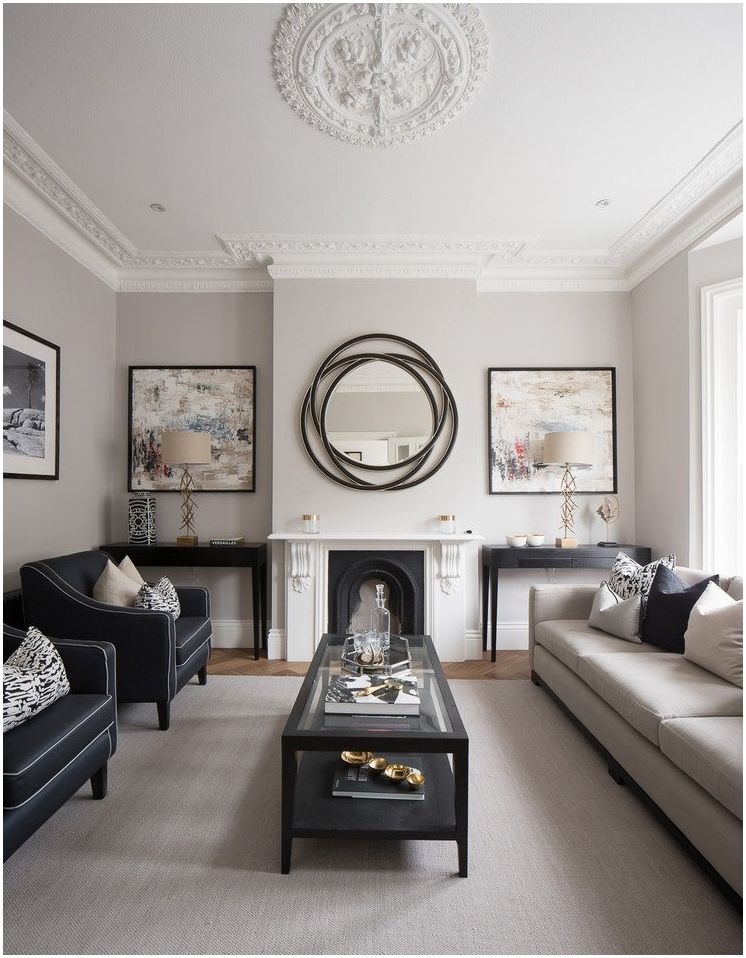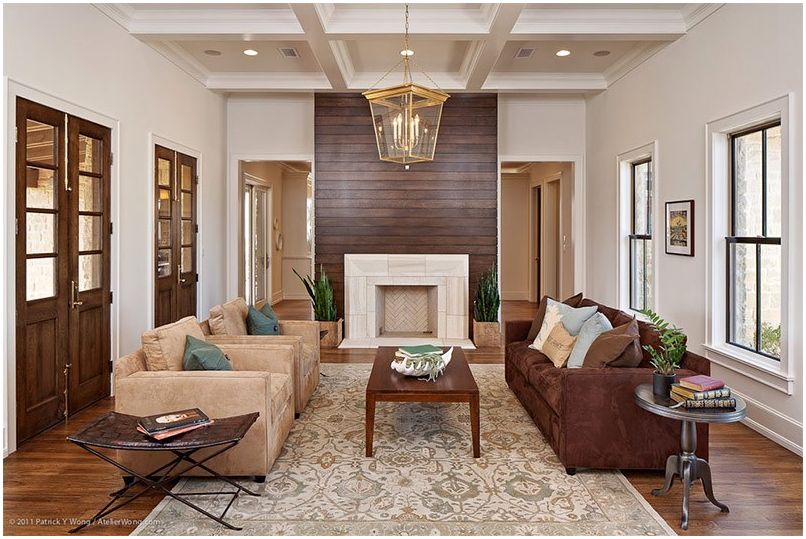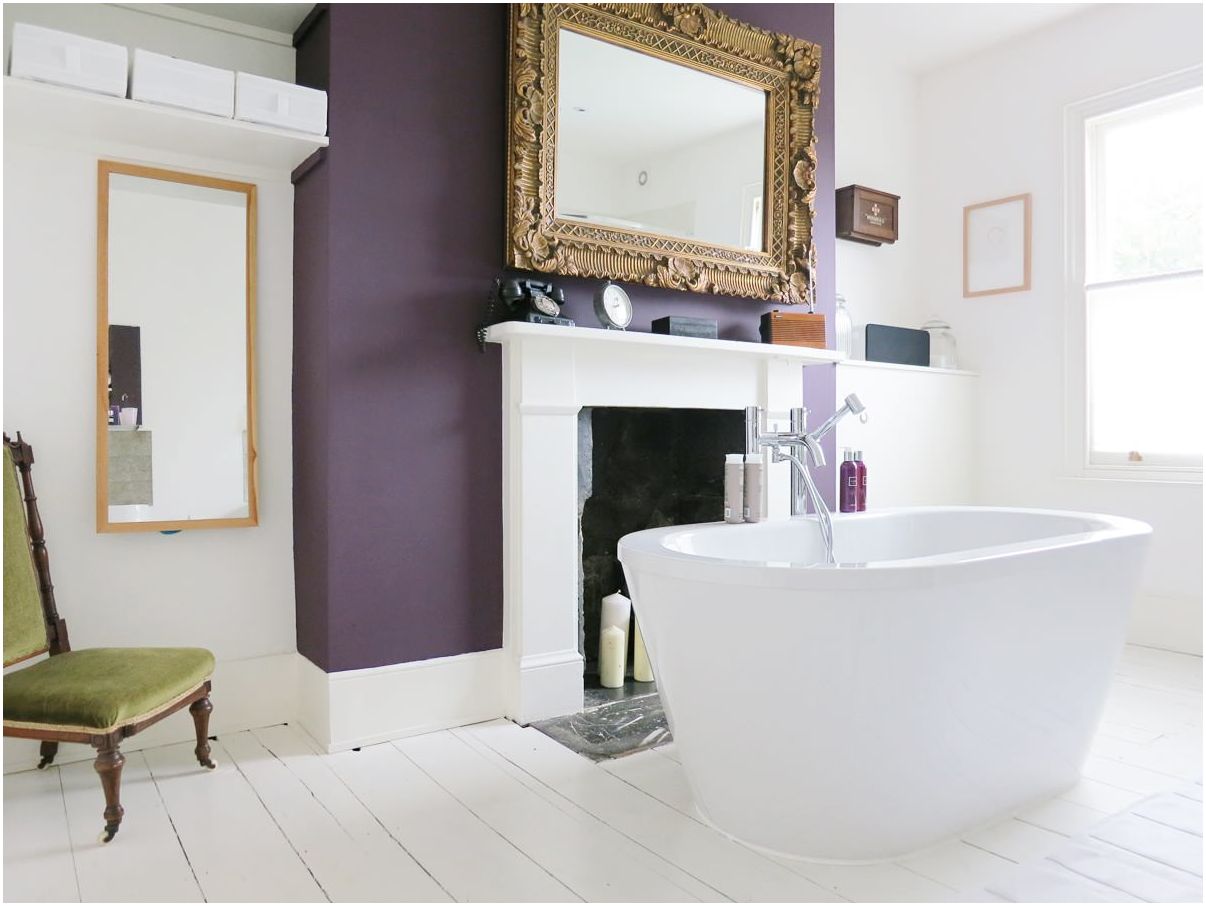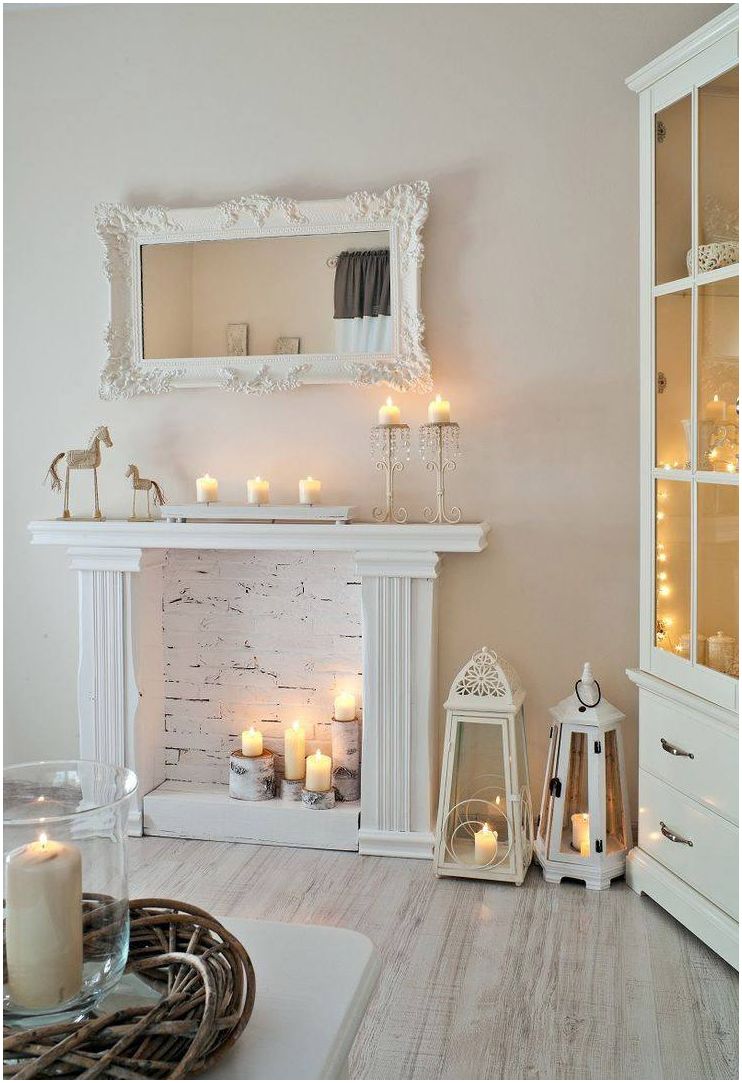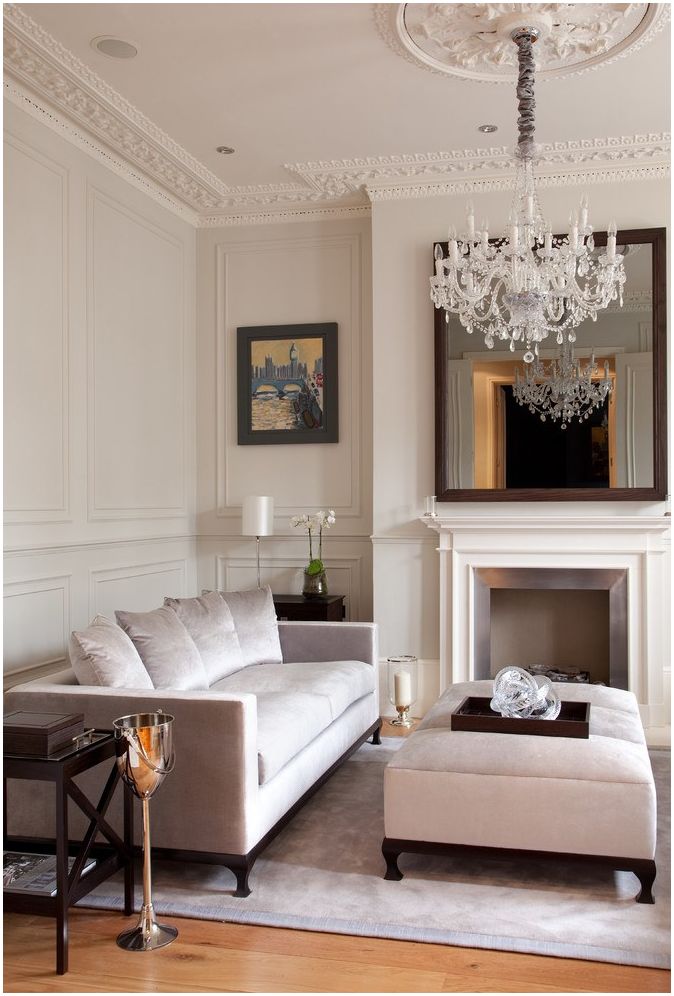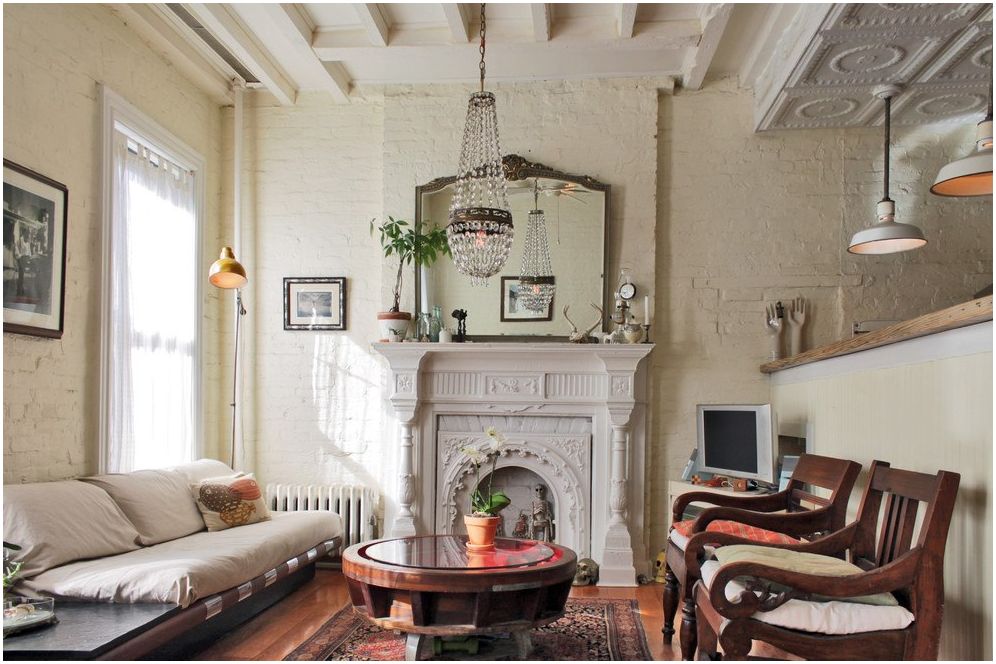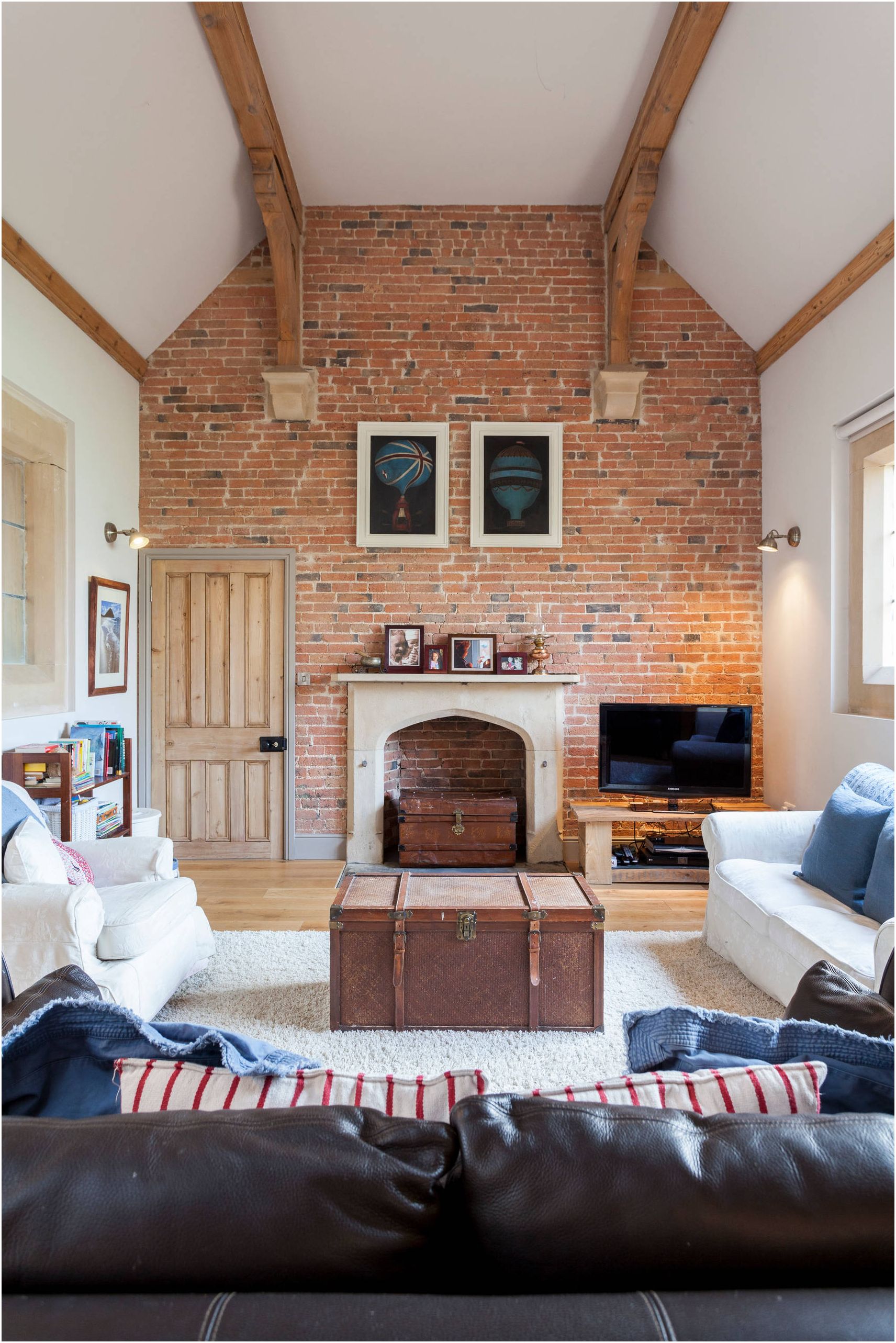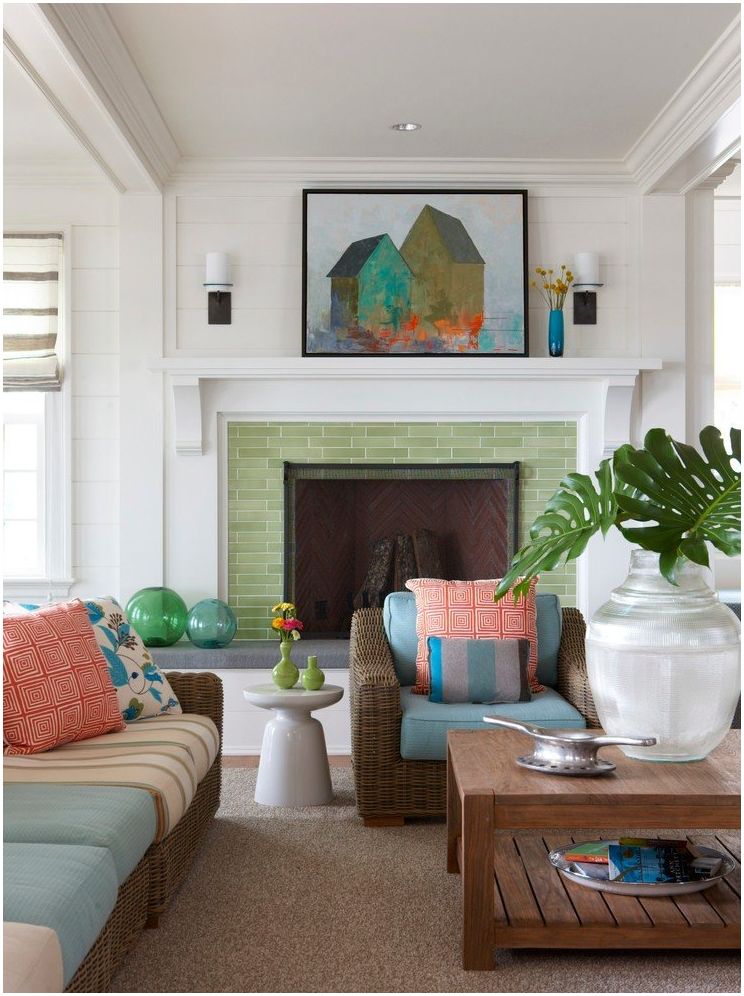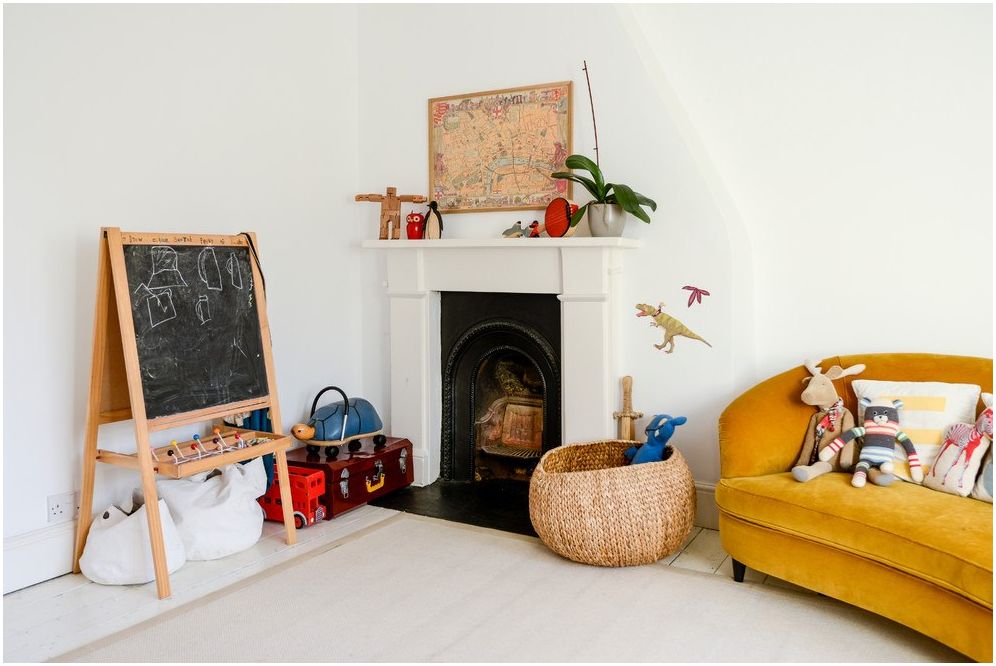 Lovers of natural materials in the interior will like the decor of the fireplace with wooden bars or logs. It looks really beautiful even in a small room. The main thing is to choose wooden elements of a suitable size so that the composition does not look overloaded..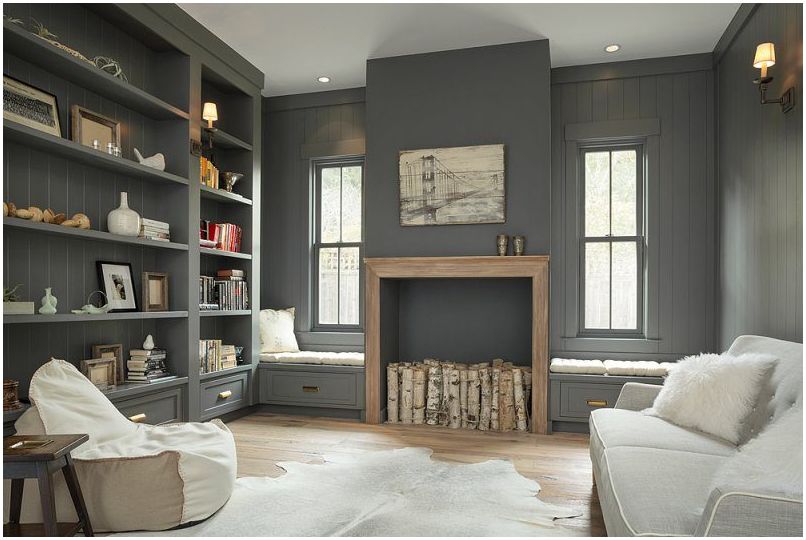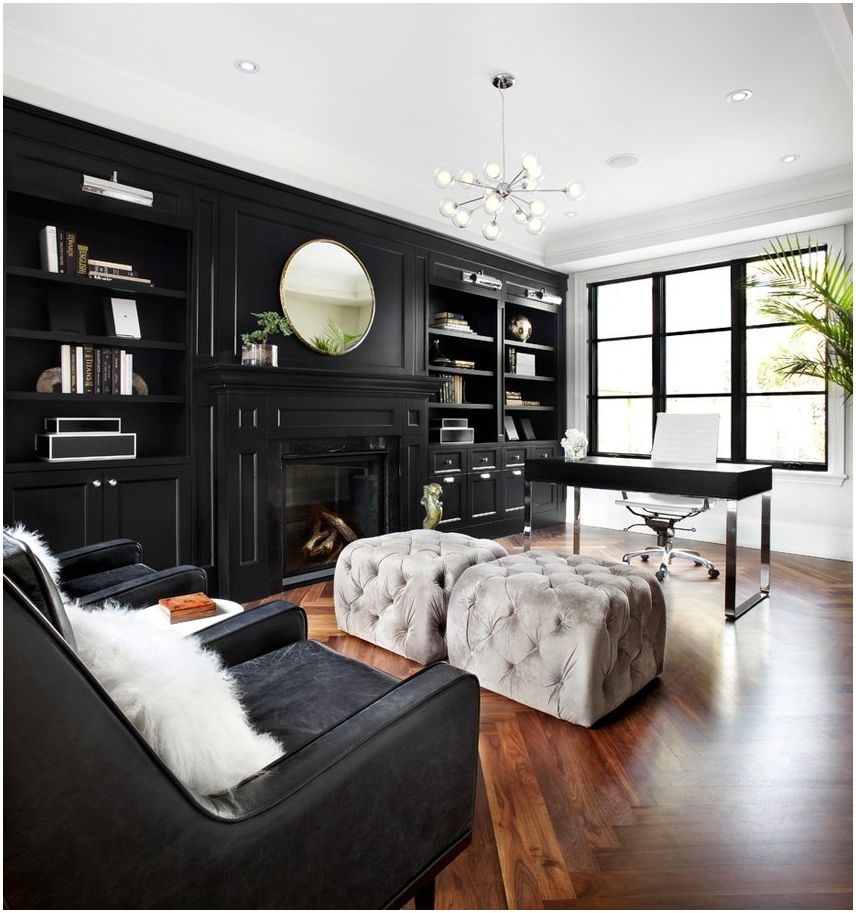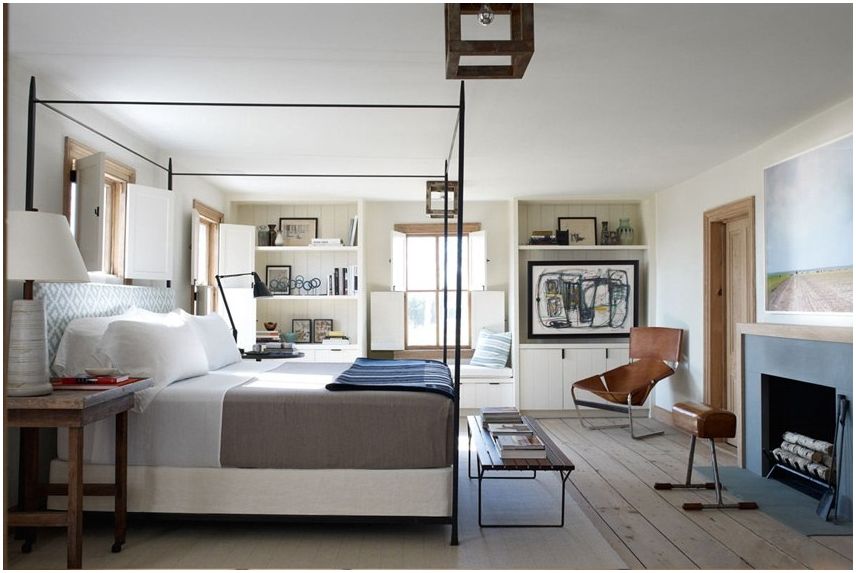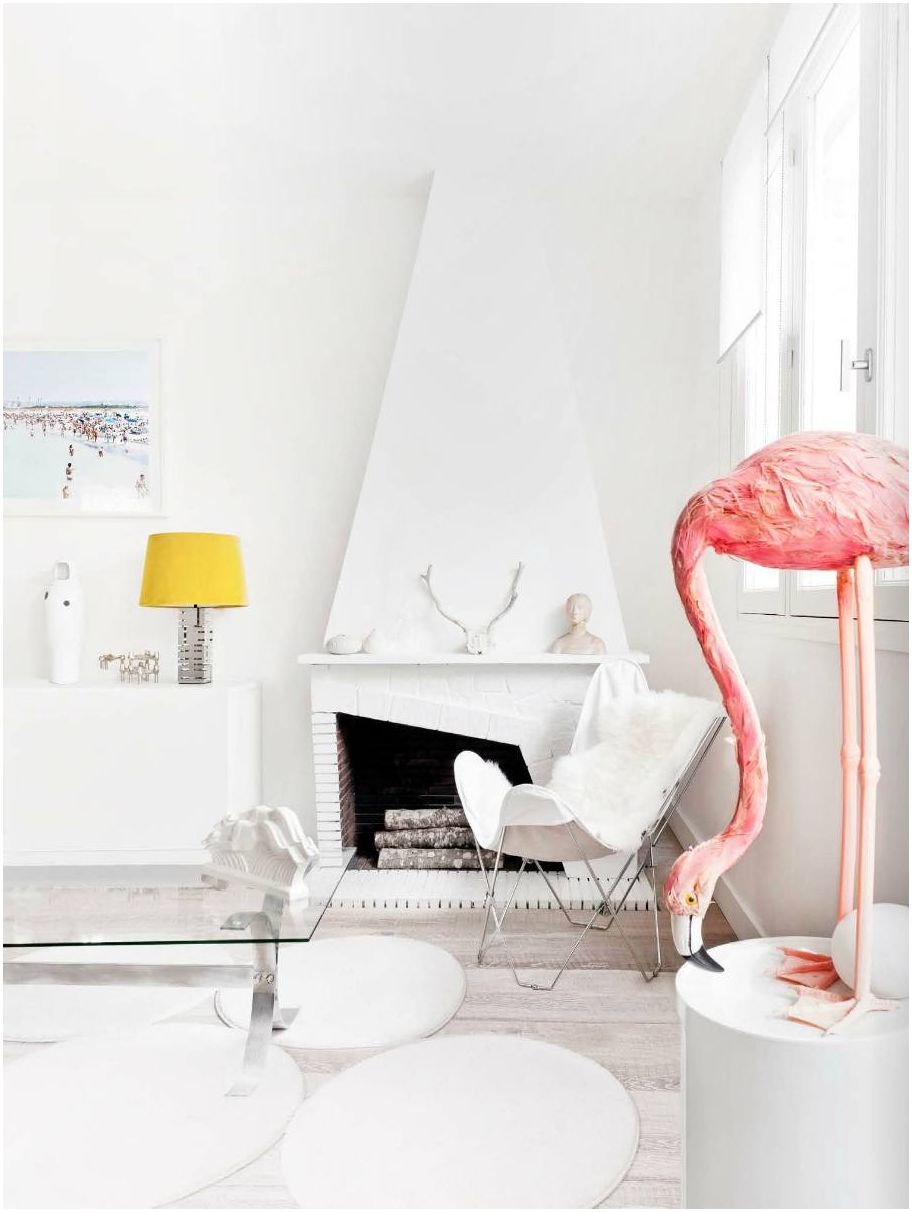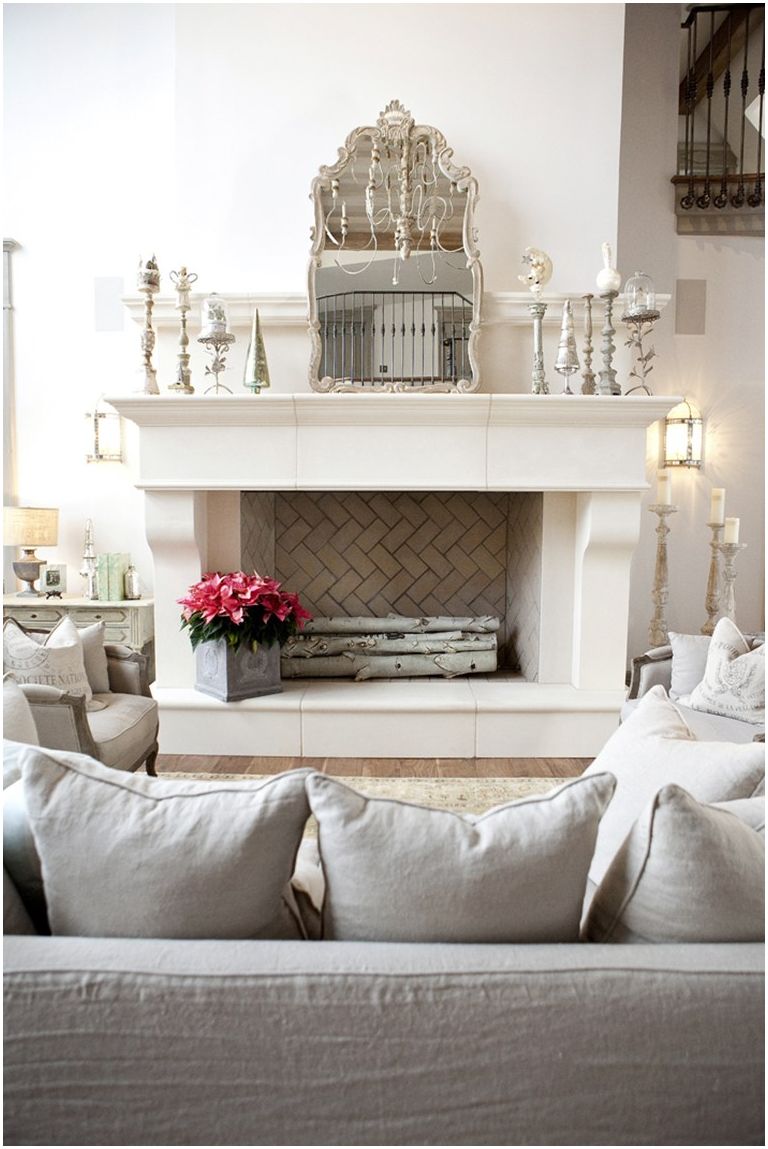 A raised fireplace looks great as a frame for storing various accessories. It could be a beautiful decorative flower vase, a wicker basket, some decorative candles, or even your favorite books. All this looks really beautiful, especially if the colors of the details match the overall interior..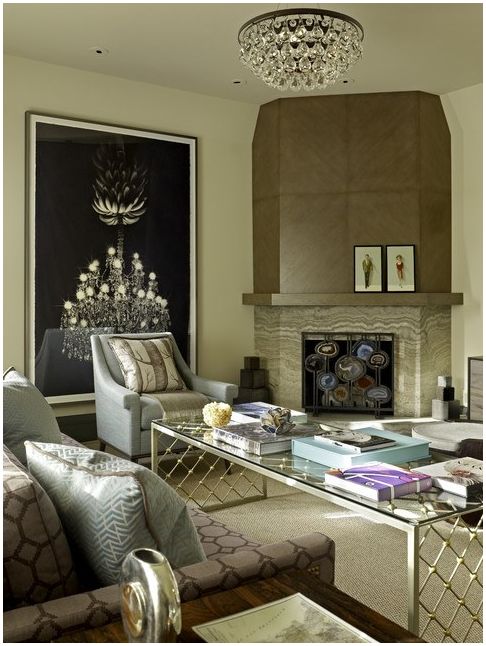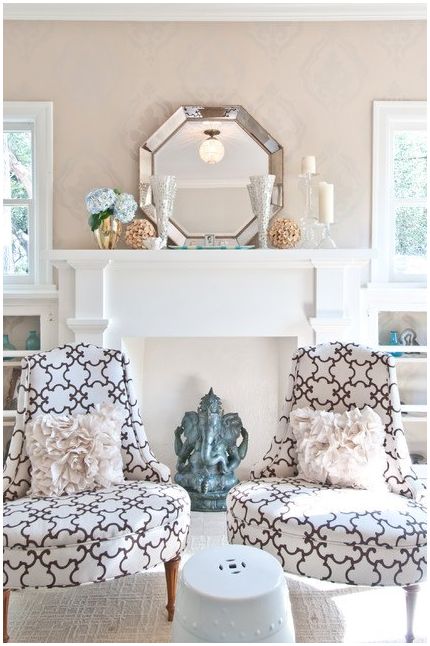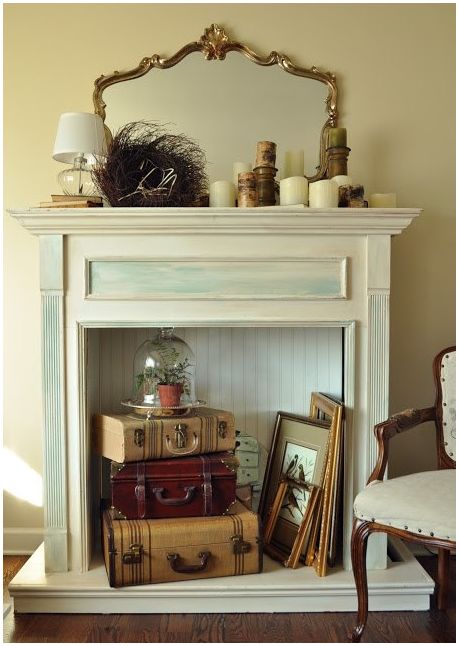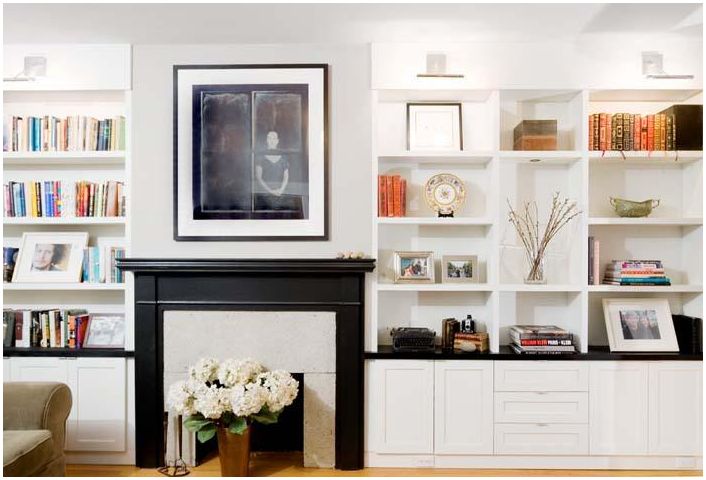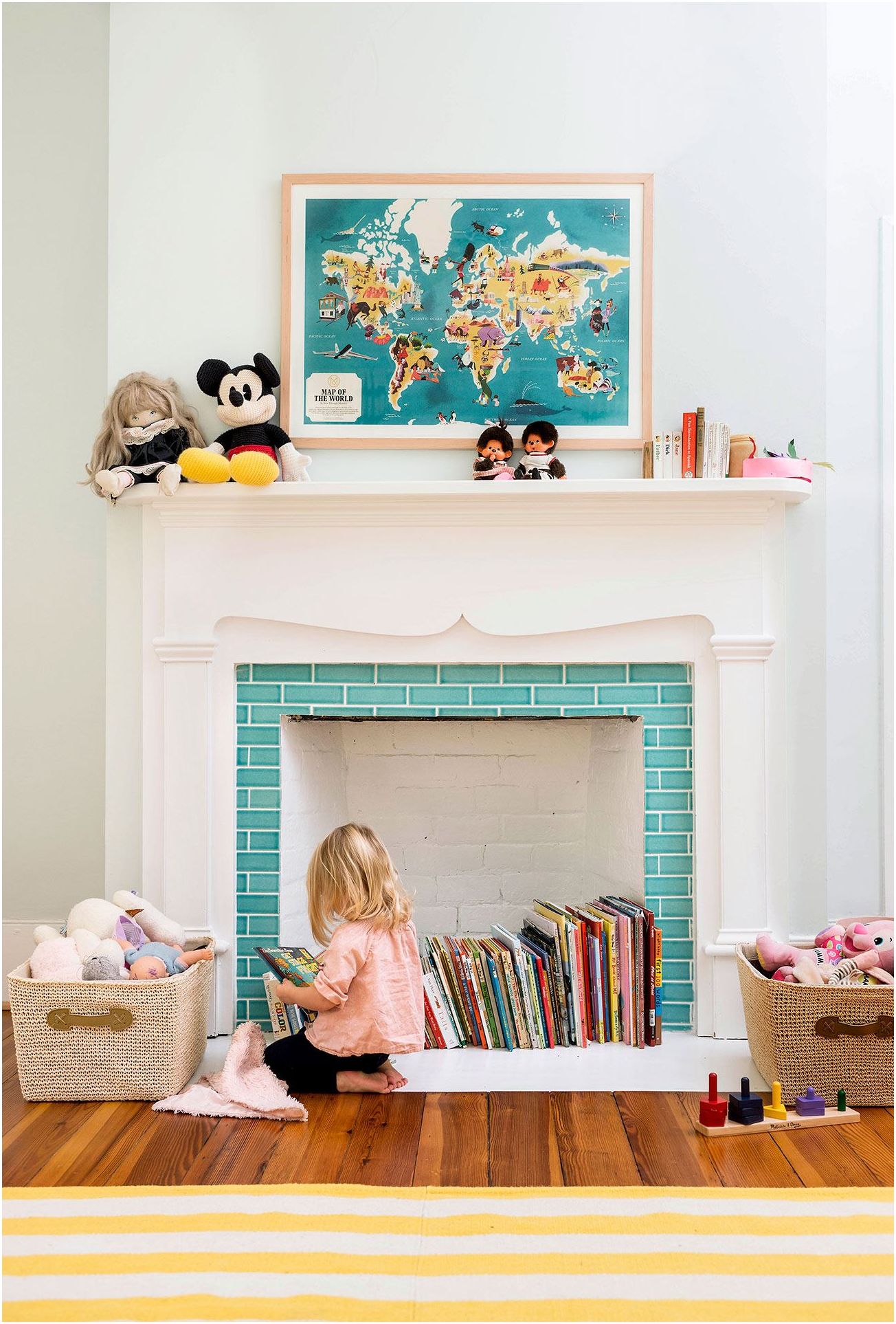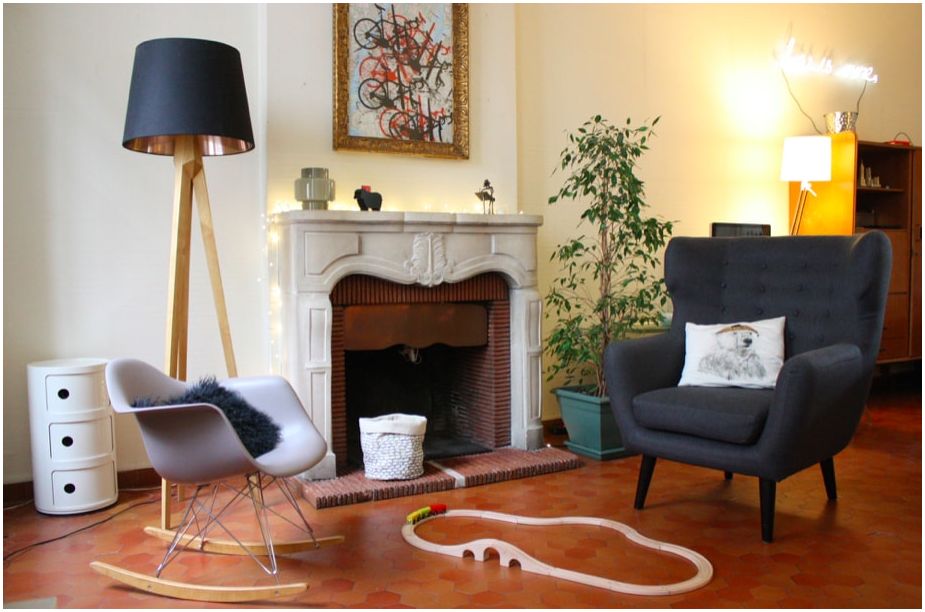 Fireplace decoration in the interior: the most stylish ideas in the photo
In fact, there are many different options for decorating a fireplace, both in the house and in a small apartment. Each of them looks interesting in its own way. Therefore, we have prepared for you a selection of original ideas, among which you will definitely find the perfect solution for yourself..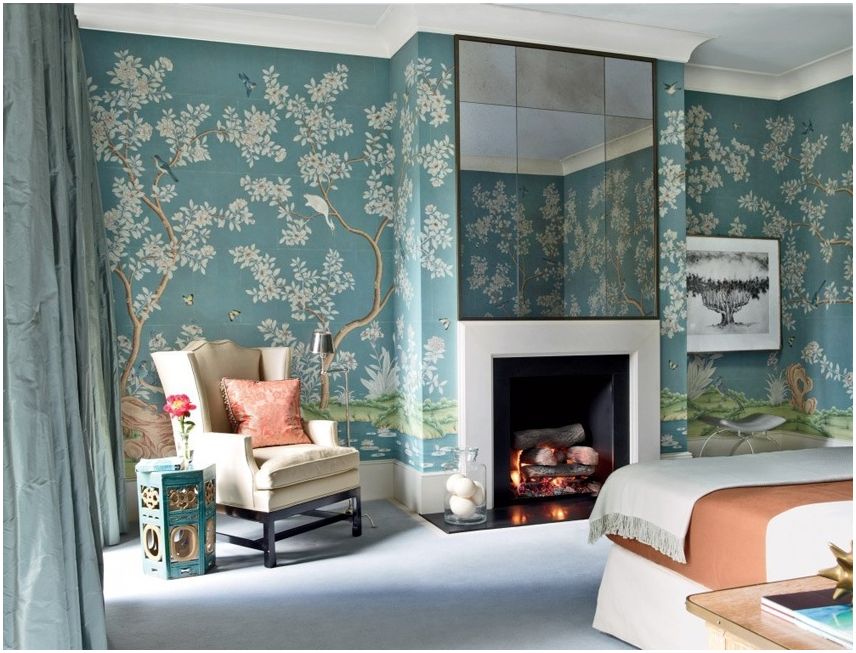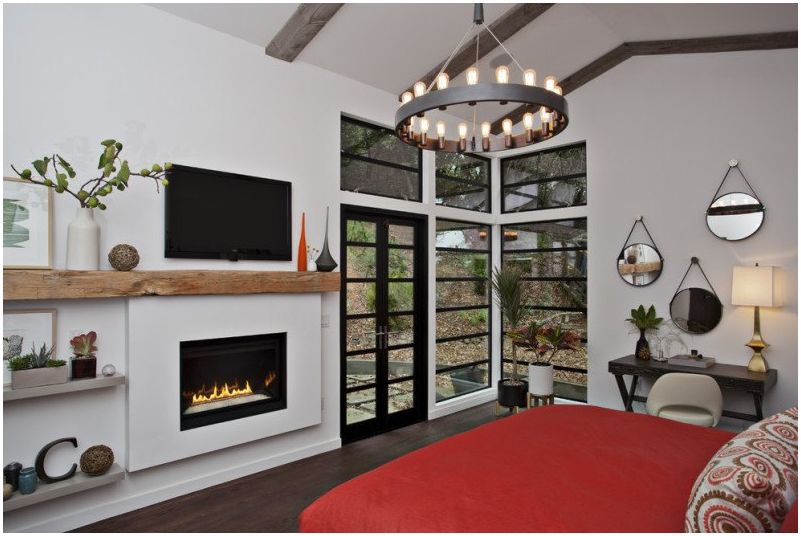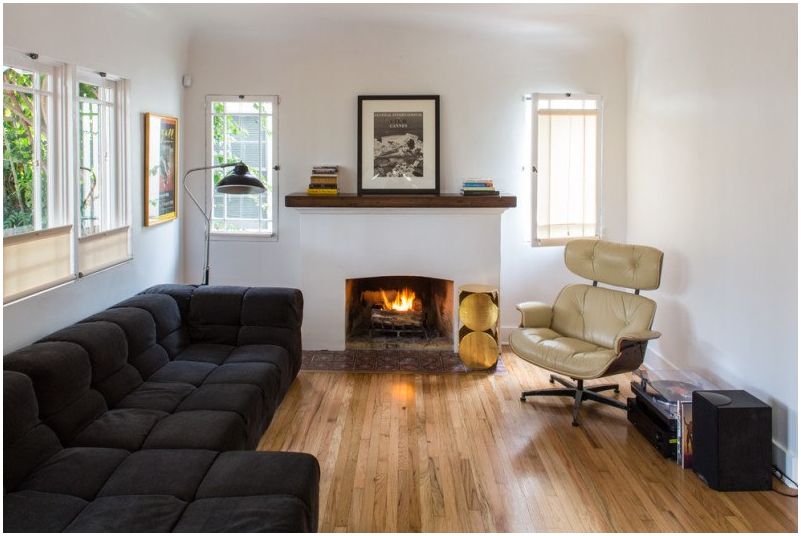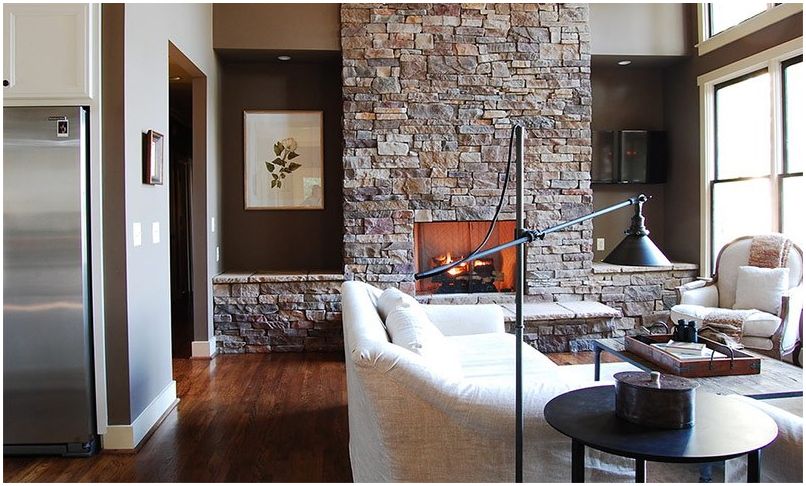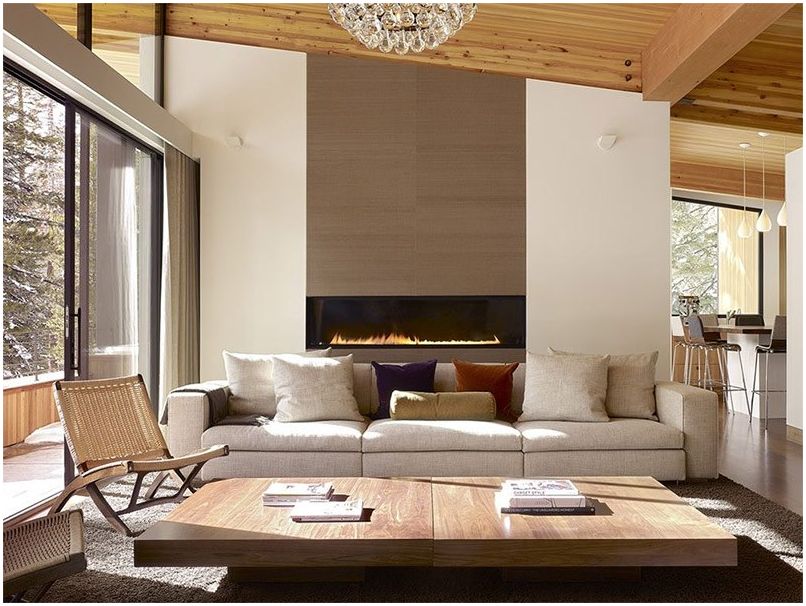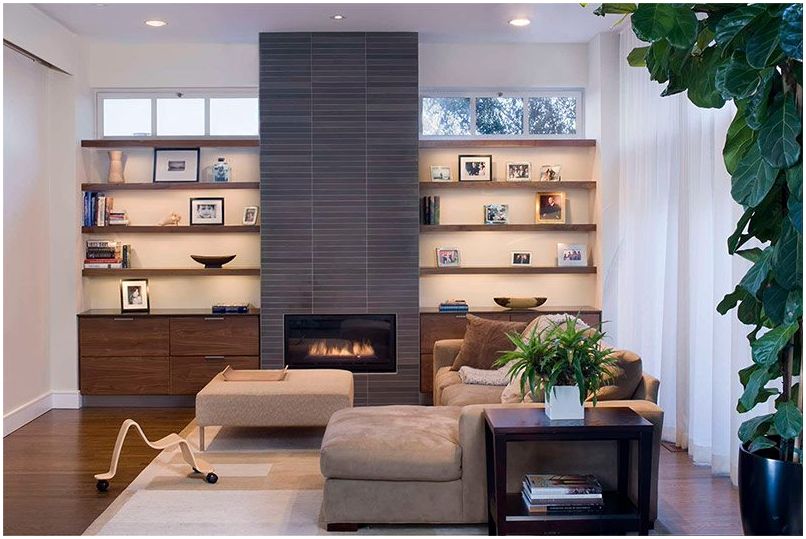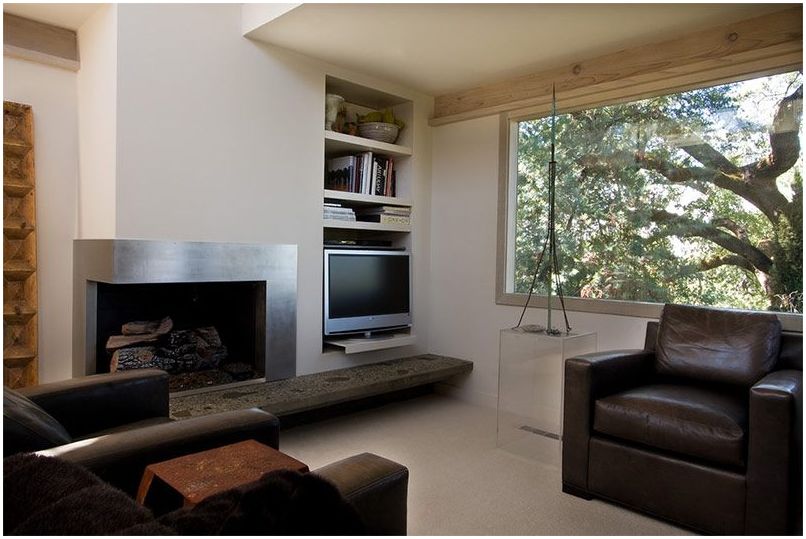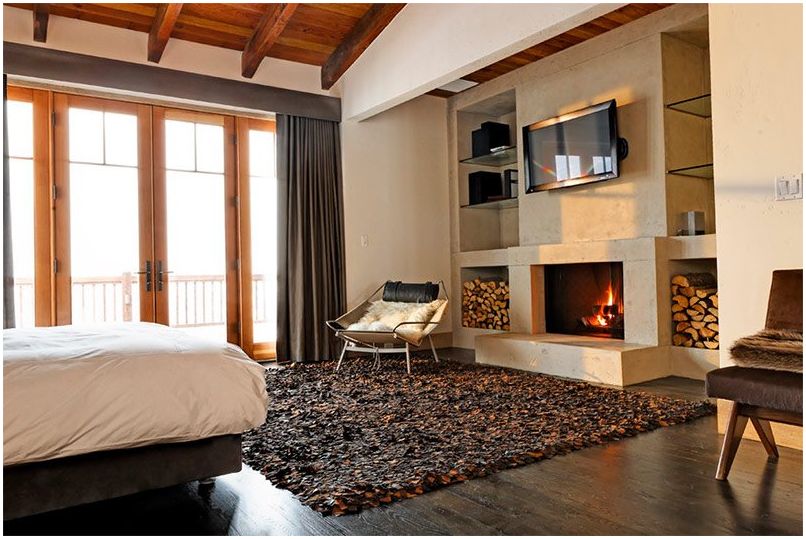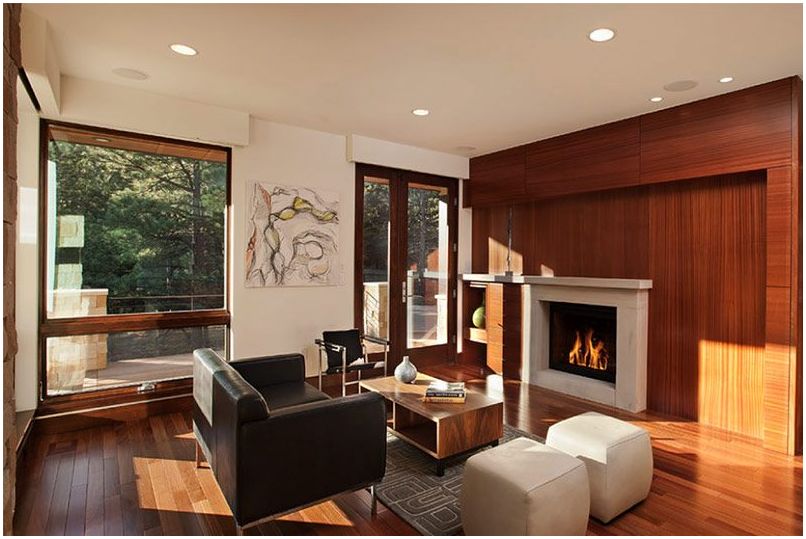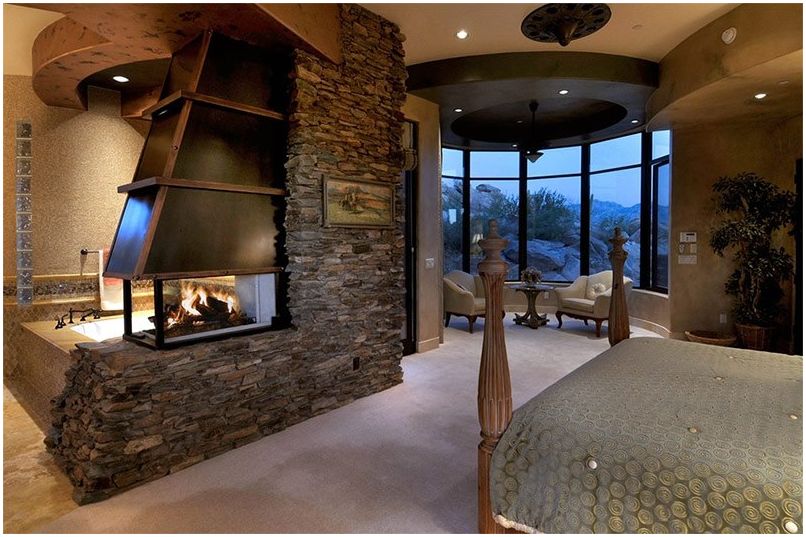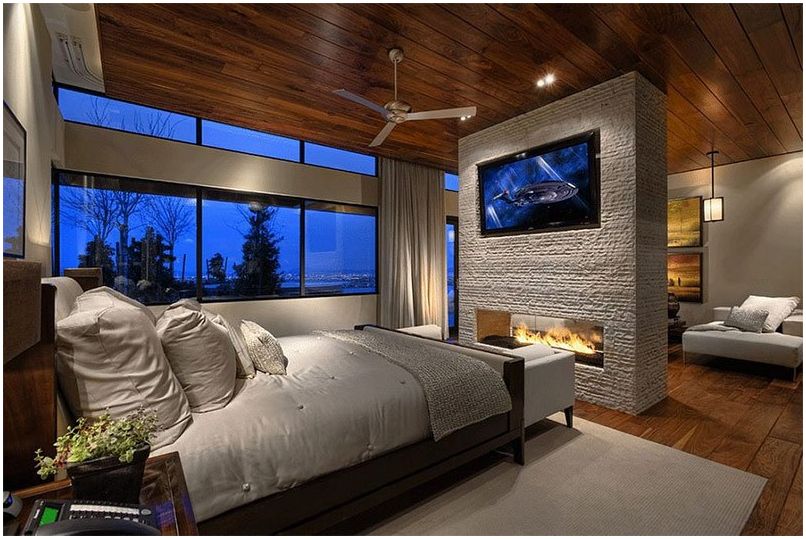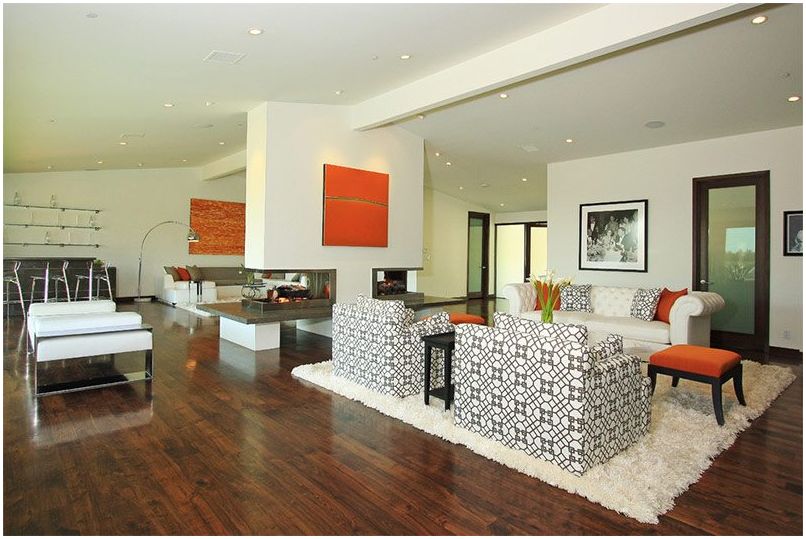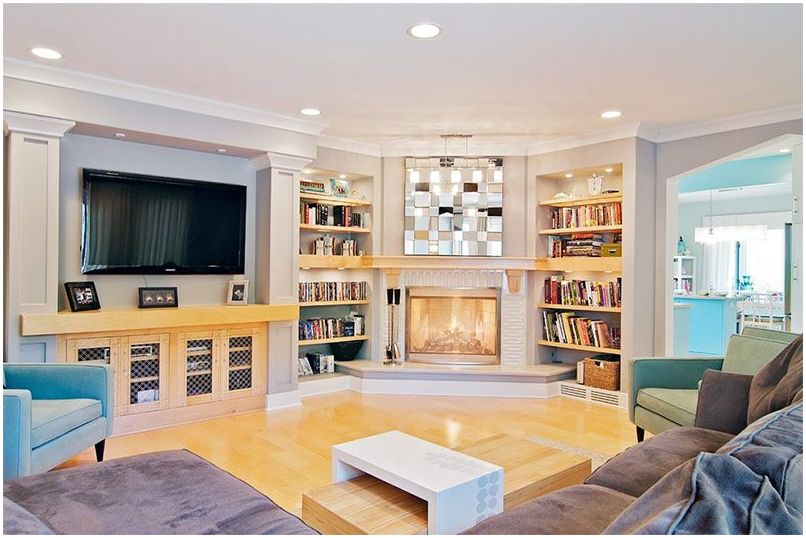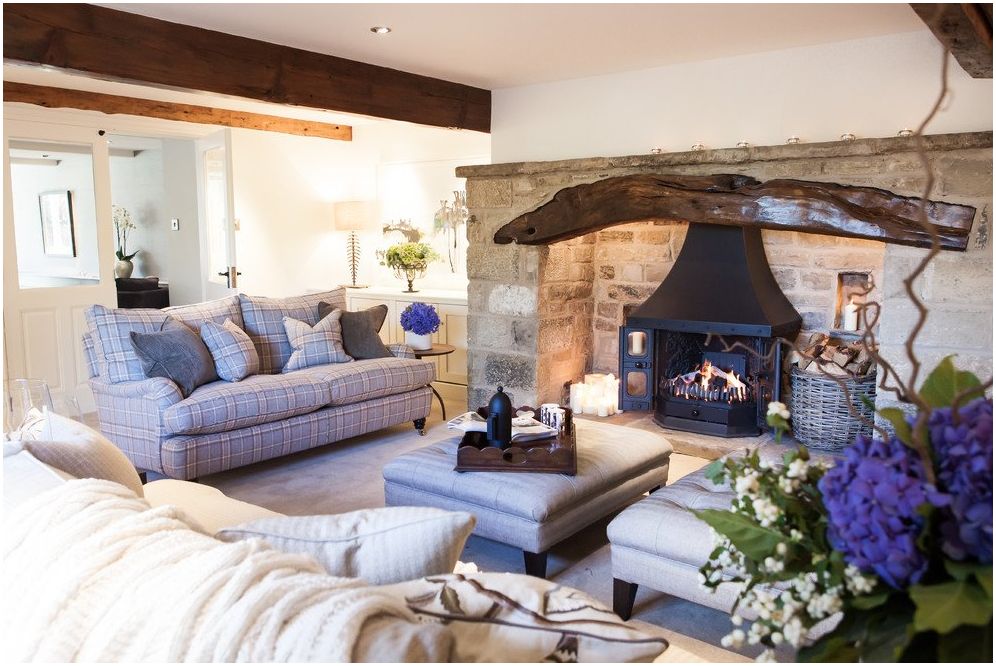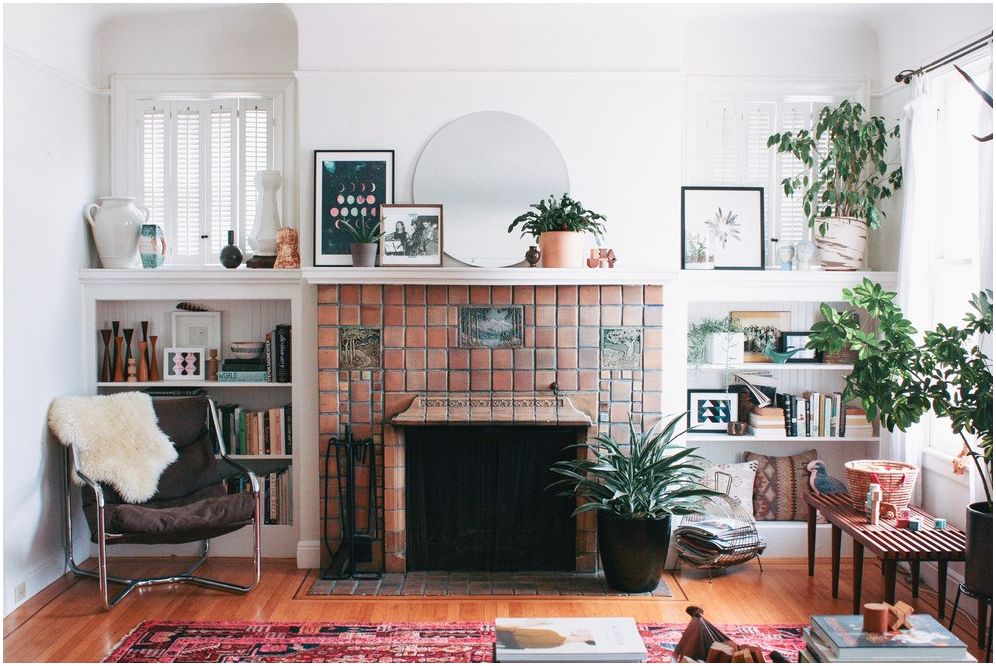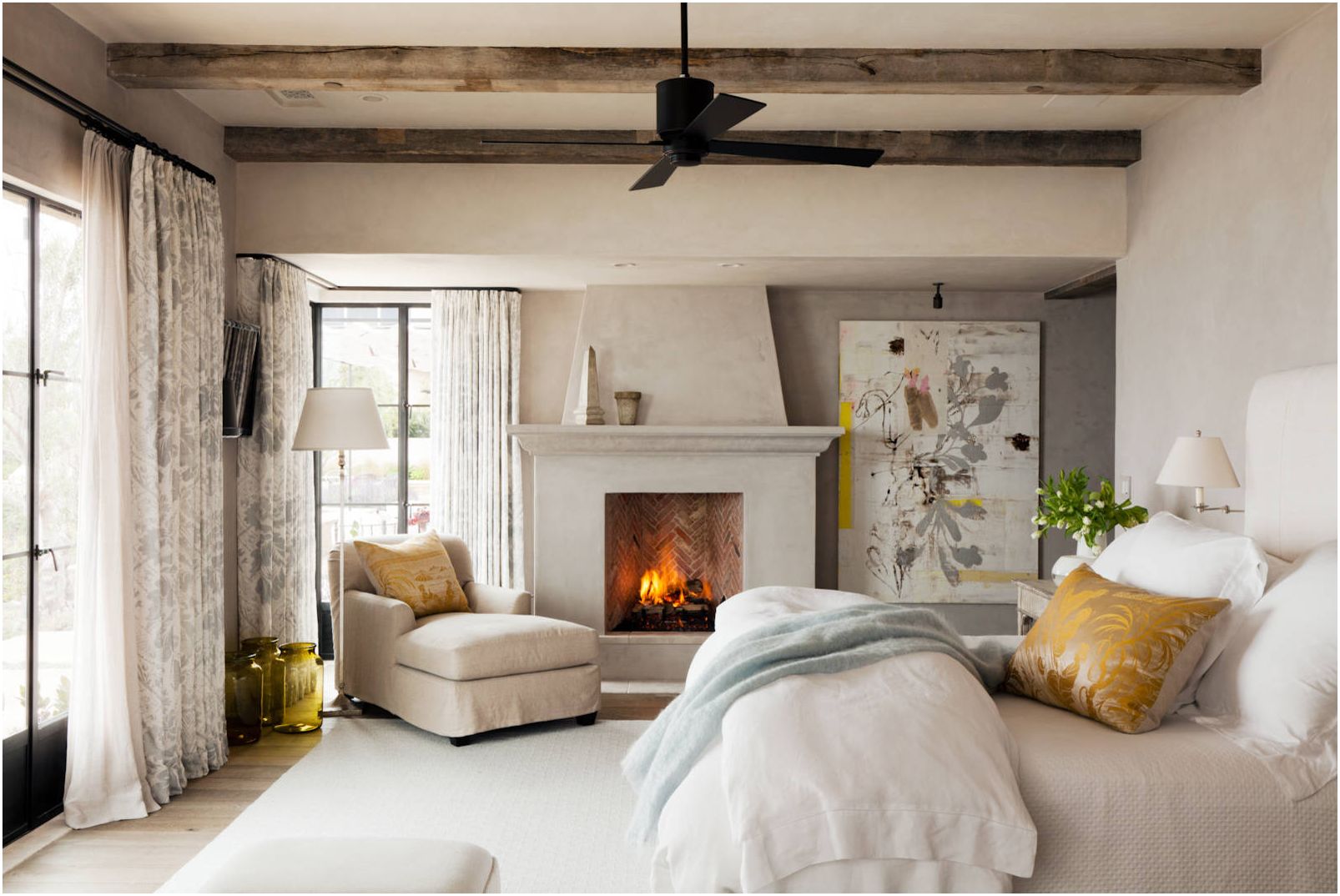 Fireplace decoration in the living room
It is in the living room that a fireplace is most often installed. This is not surprising, because this room is often quite large and ideal for a cozy family time..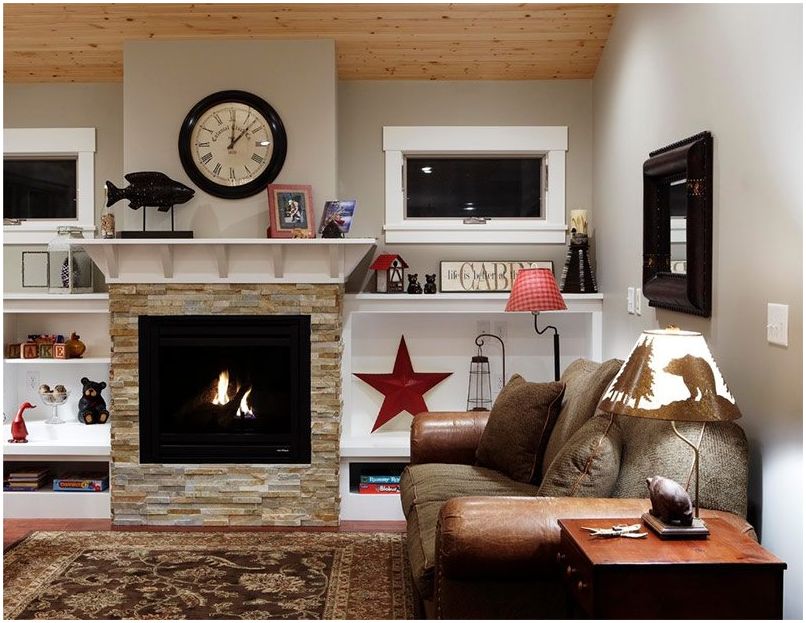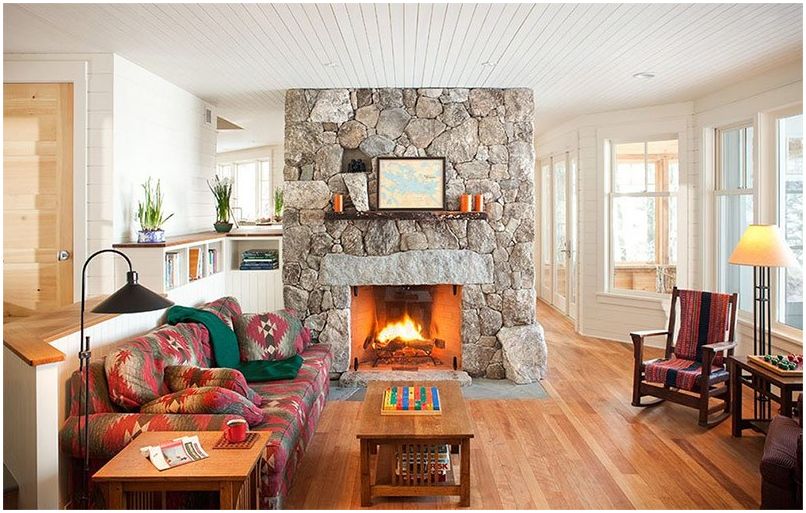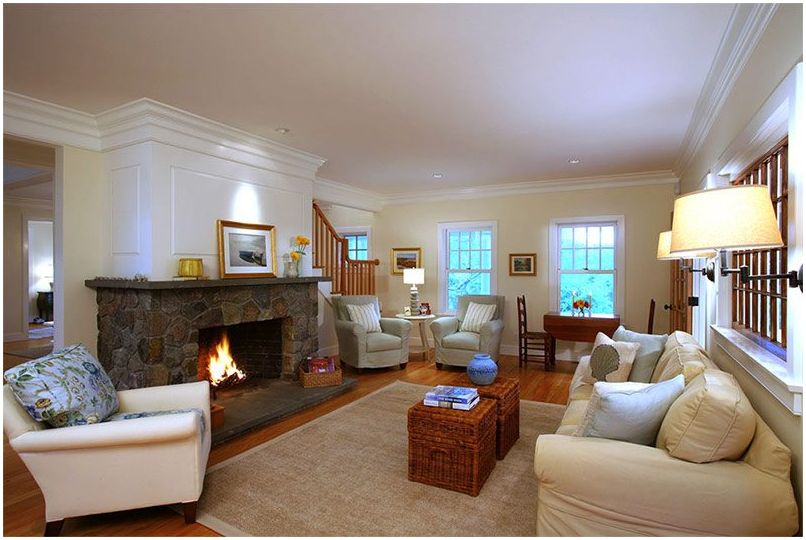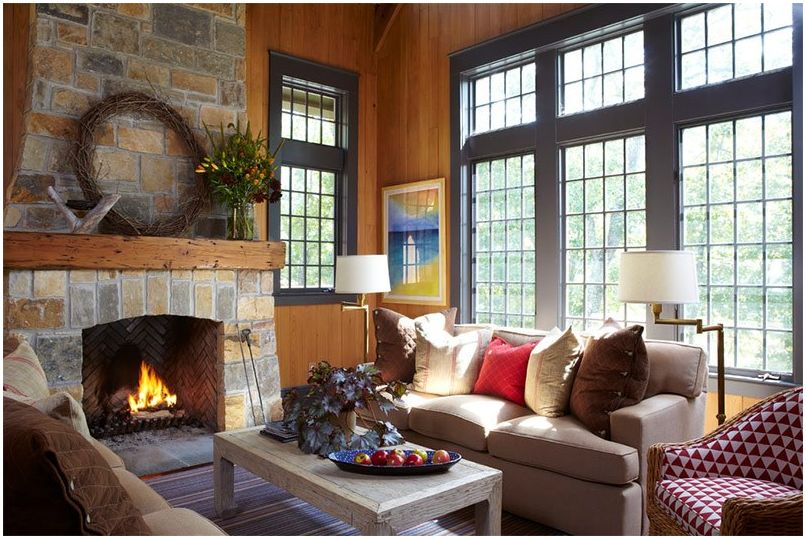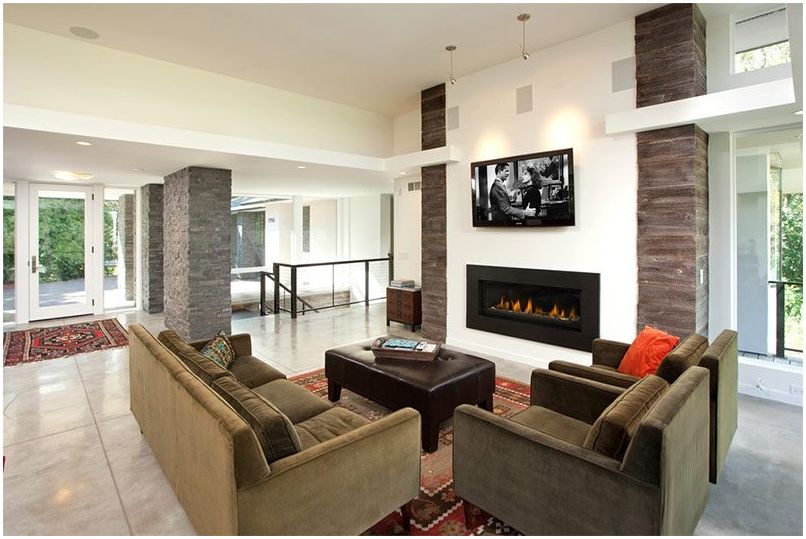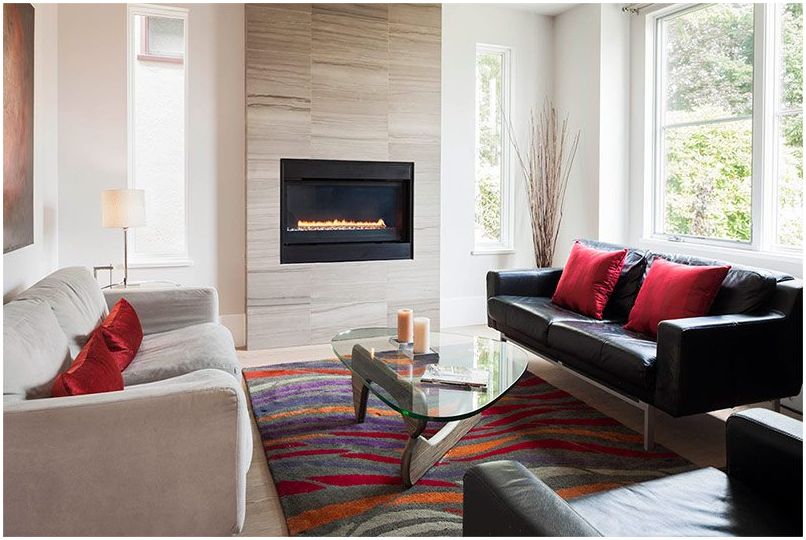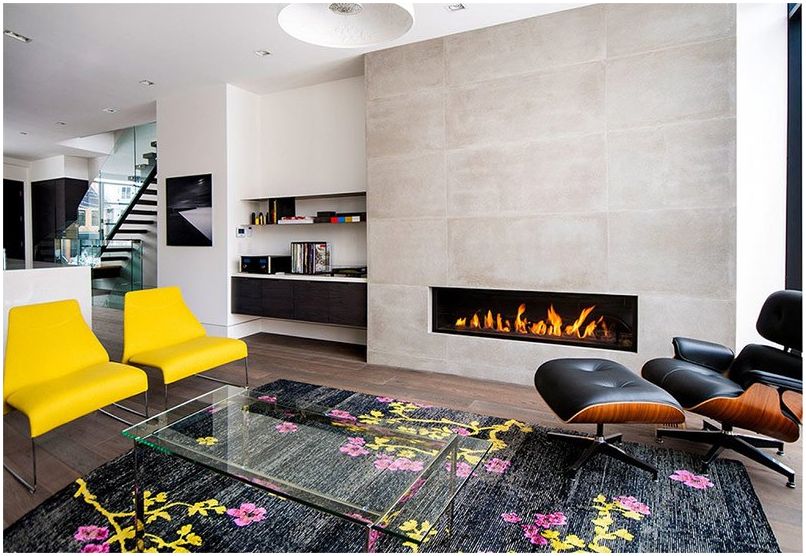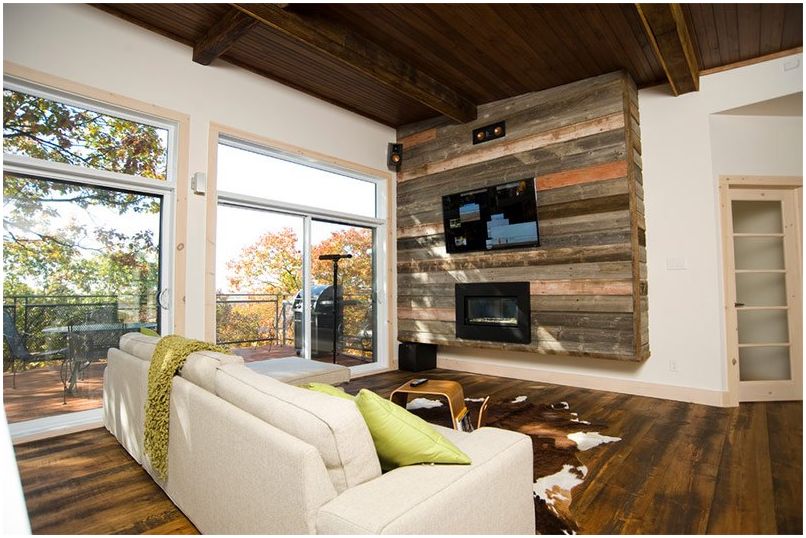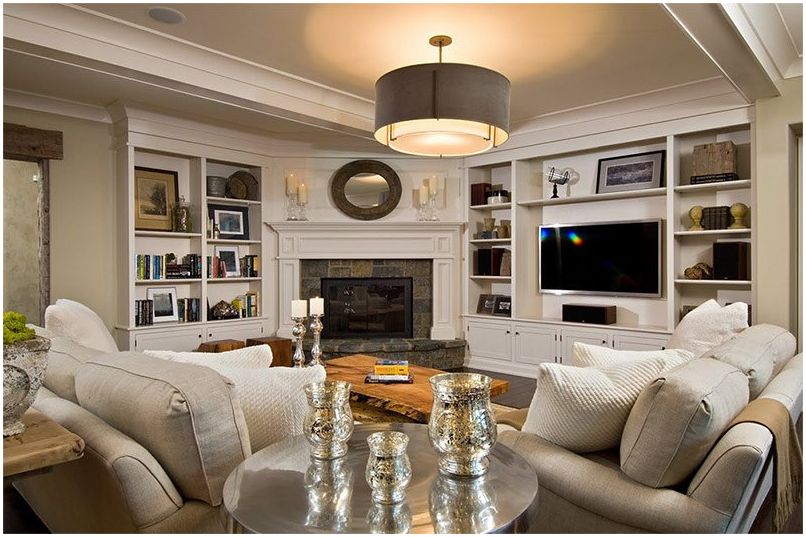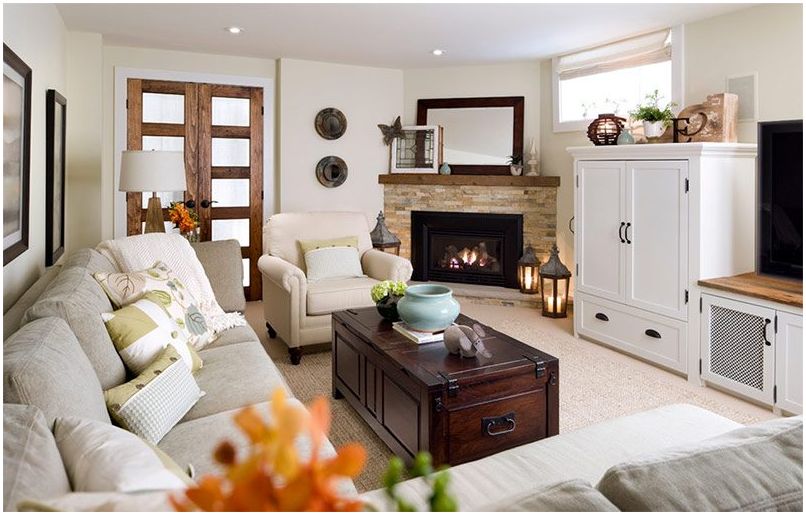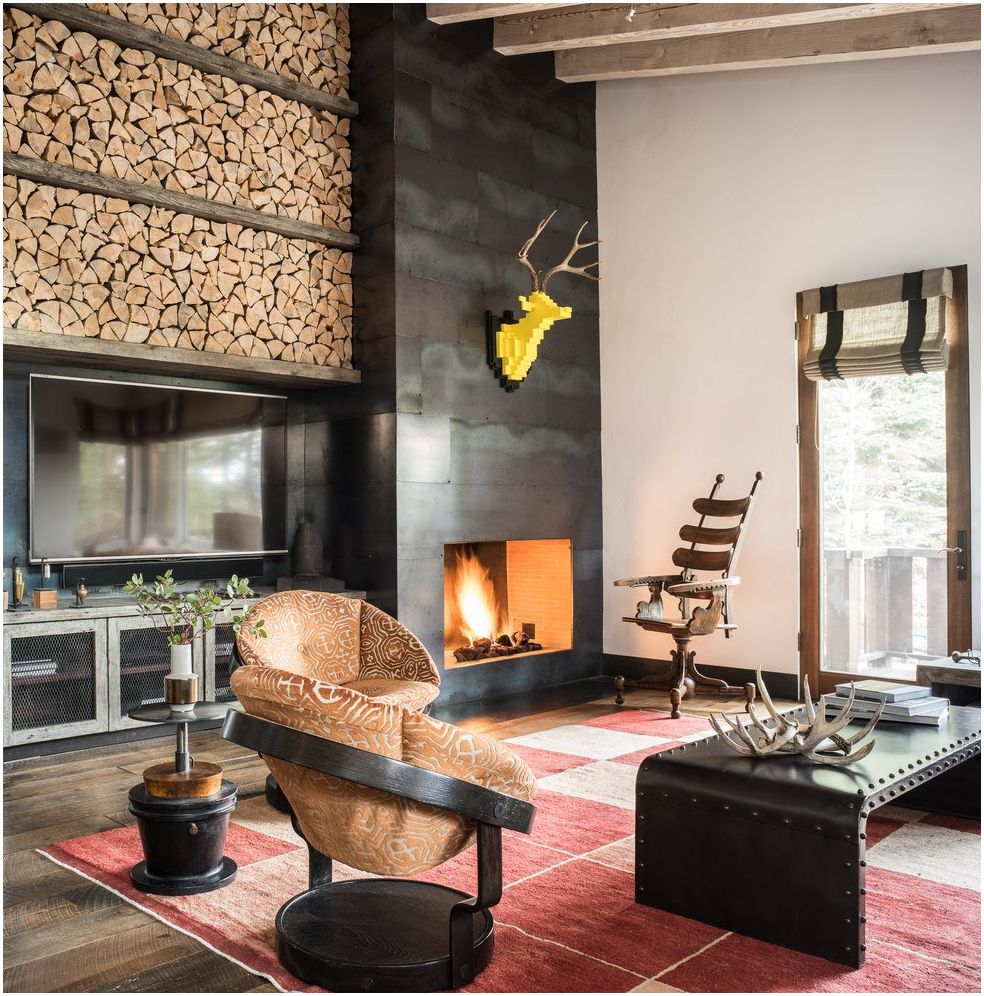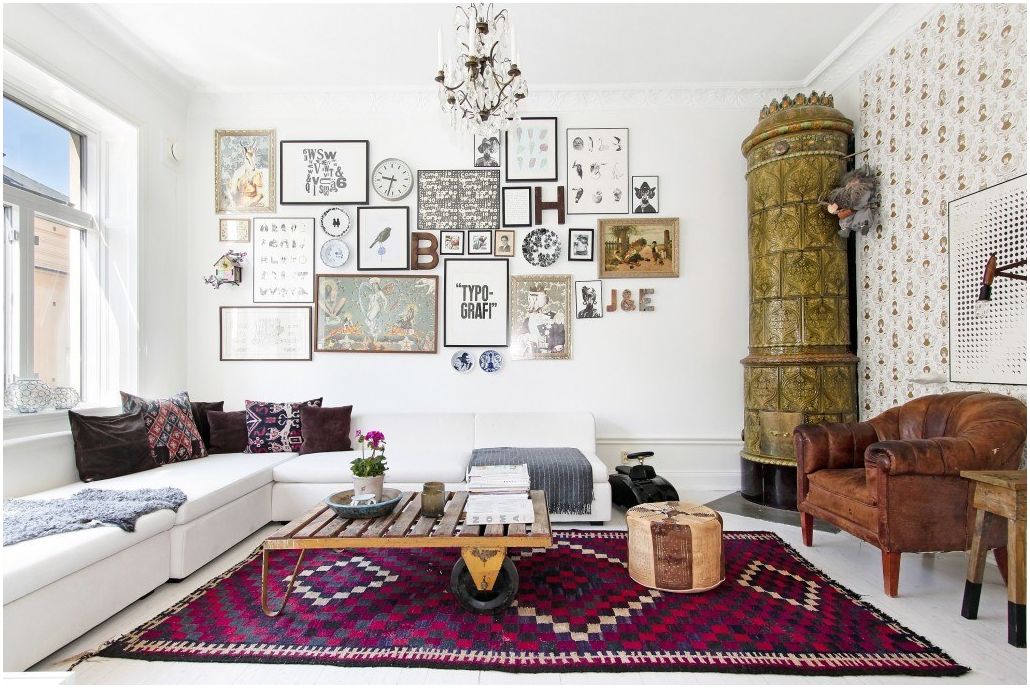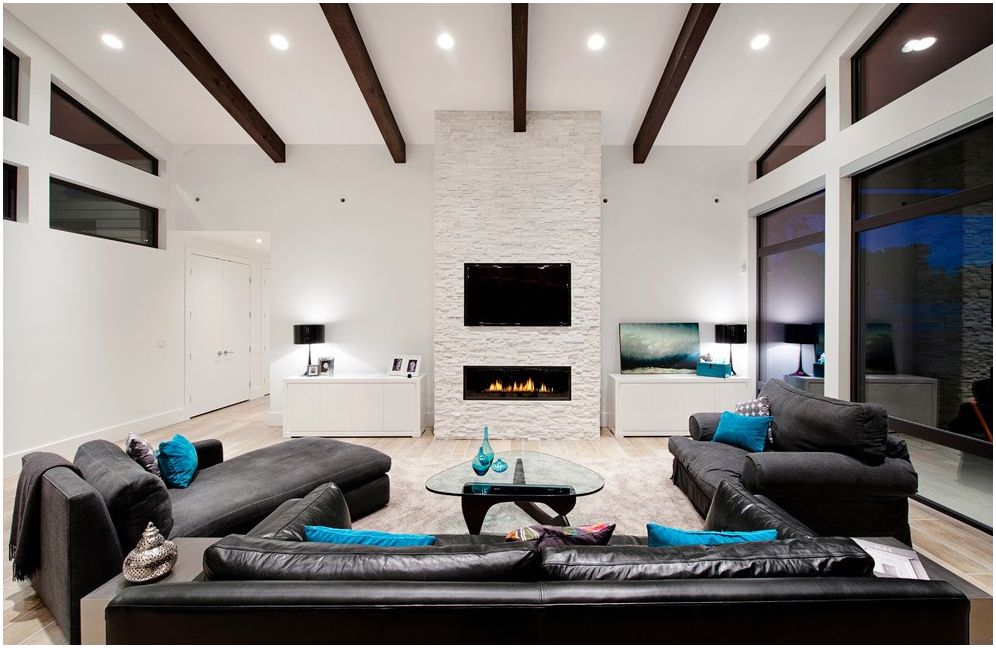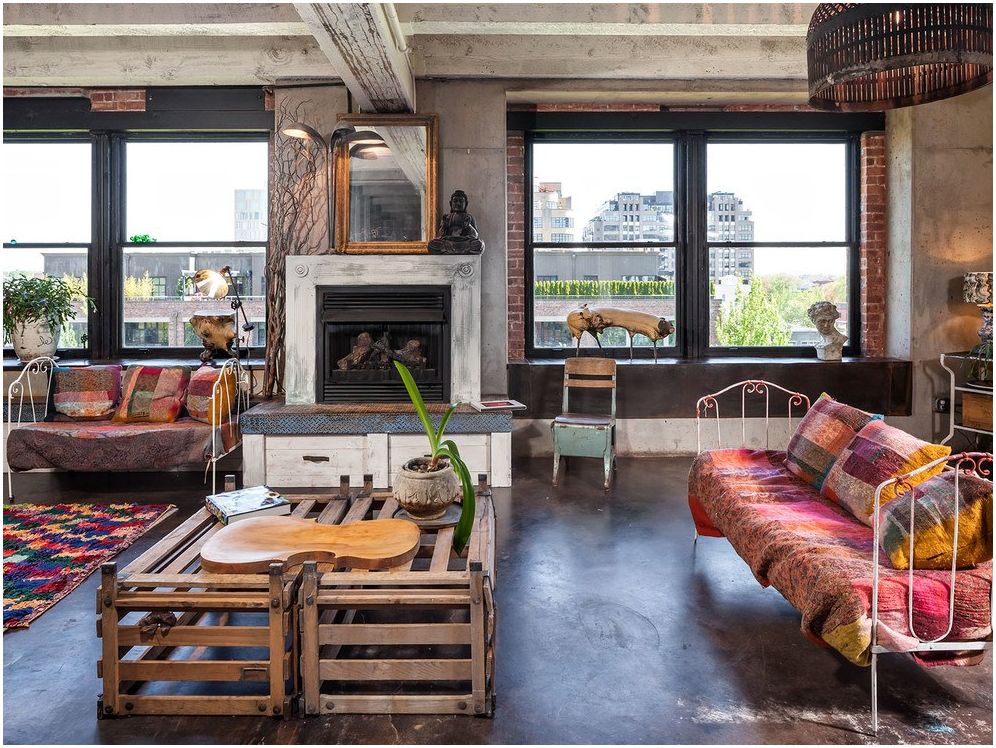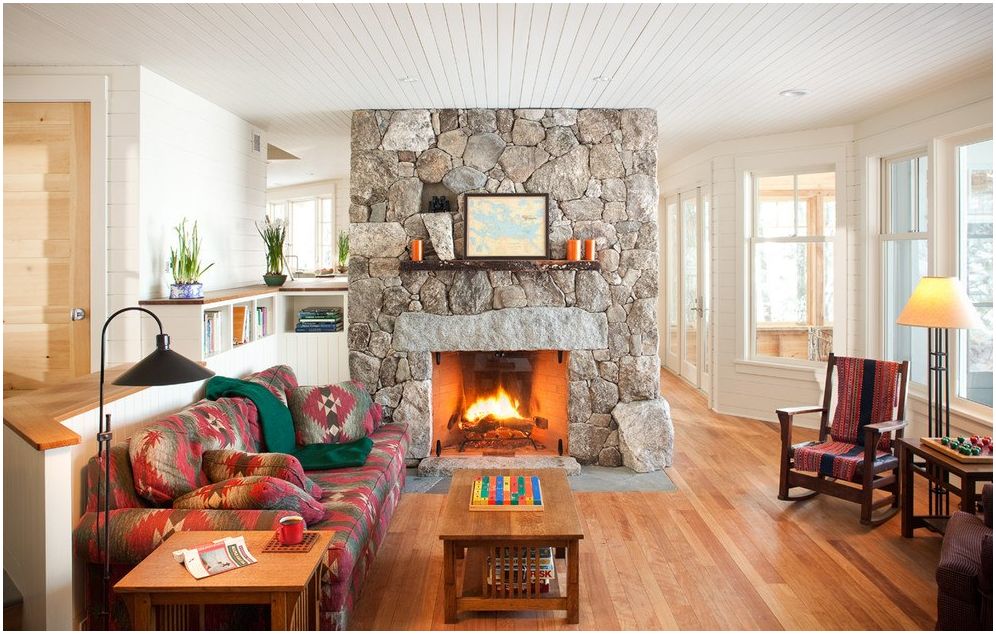 A beautiful, modern fireplace is the perfect solution for those who appreciate cozy family evenings. Get inspired by a selection of ideas, analyze the interior features and feel free to start creating your ideal option.