It is believed that spacious interiors are quick, easy and pleasant to equip, while compact ones are the opposite. There is a lot of truth in this statement. Organizing a small living room can be a challenge. So how to create a functional, trendy and spacious living room of 14 sq. m? The key to success is a well-thought-out concept that you can develop with numerous interior tricks. In the case of small living rooms, you need to properly plan the space and carefully plan the arrangement of all furniture. So there is no room for random decisions in small rooms..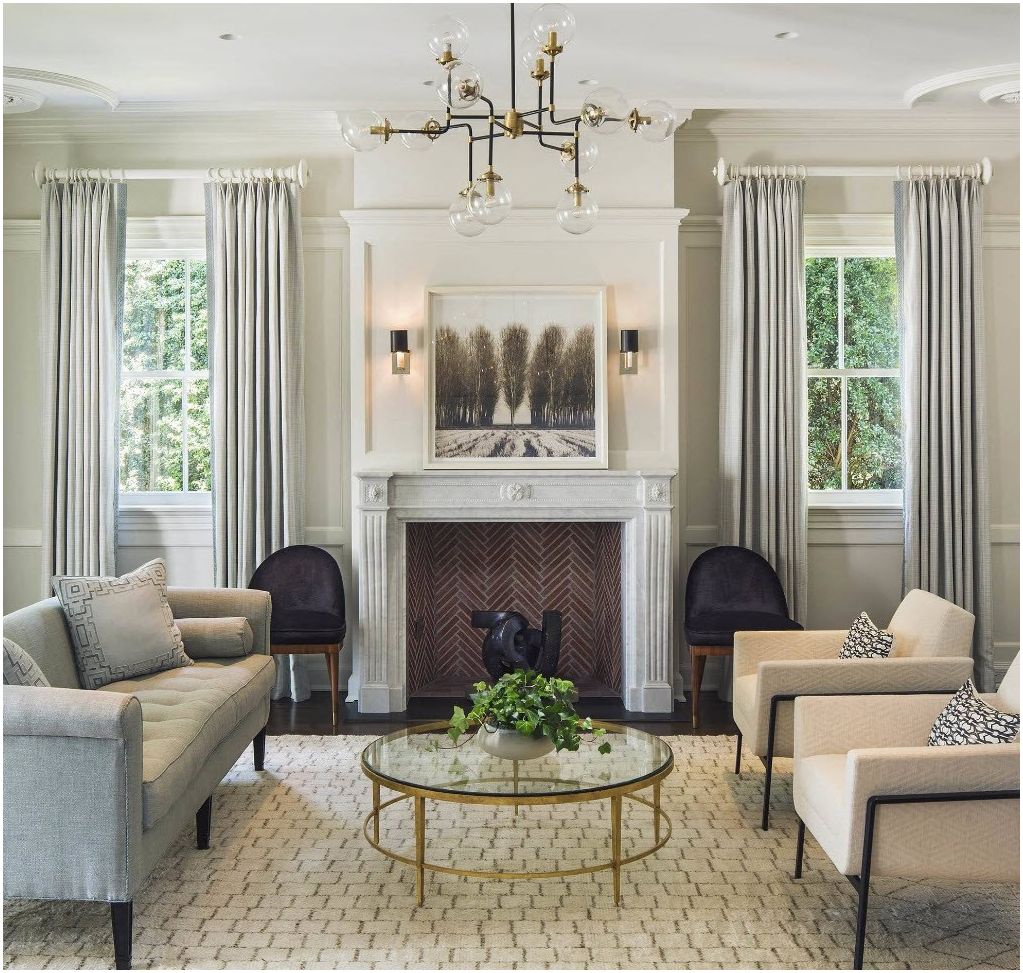 Living room design 14 sq. m: the sofa plays a decisive role
The sofa is undoubtedly the center of family and social life in the living room. This is where you relax after a hard day, greet guests, indulge in your favorite reading, or watch a movie in the privacy of your home. The living room is 14 sq. m, corner sofas look perfect, which not only allow you to effectively use every meter of the room, but also accommodate all family members and guests. The sofa can easily complement a round coffee table that lacks corners, giving the interior the desired lightness. Do not forget to choose a small TV stand for the sitting area, presenting it as decoration.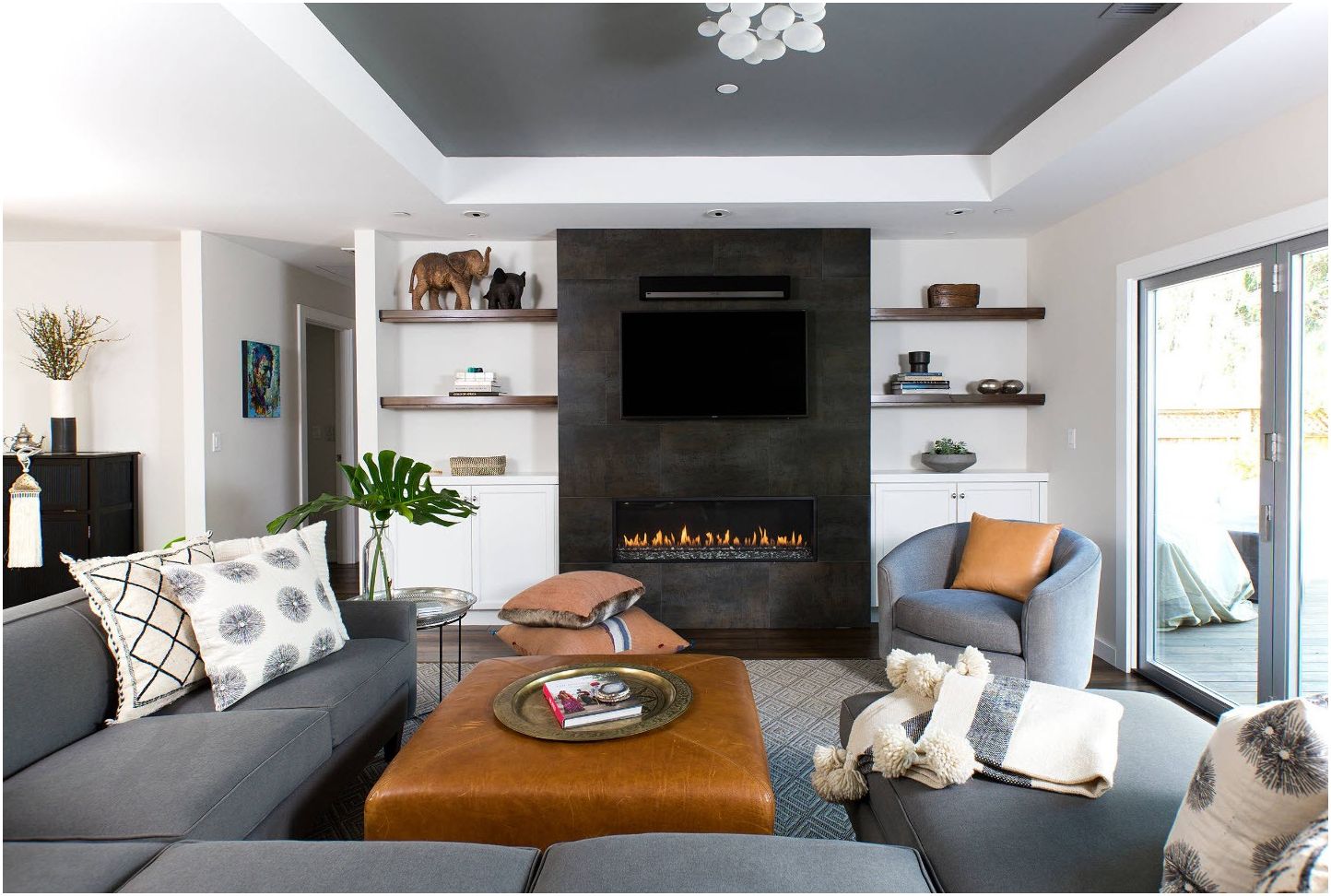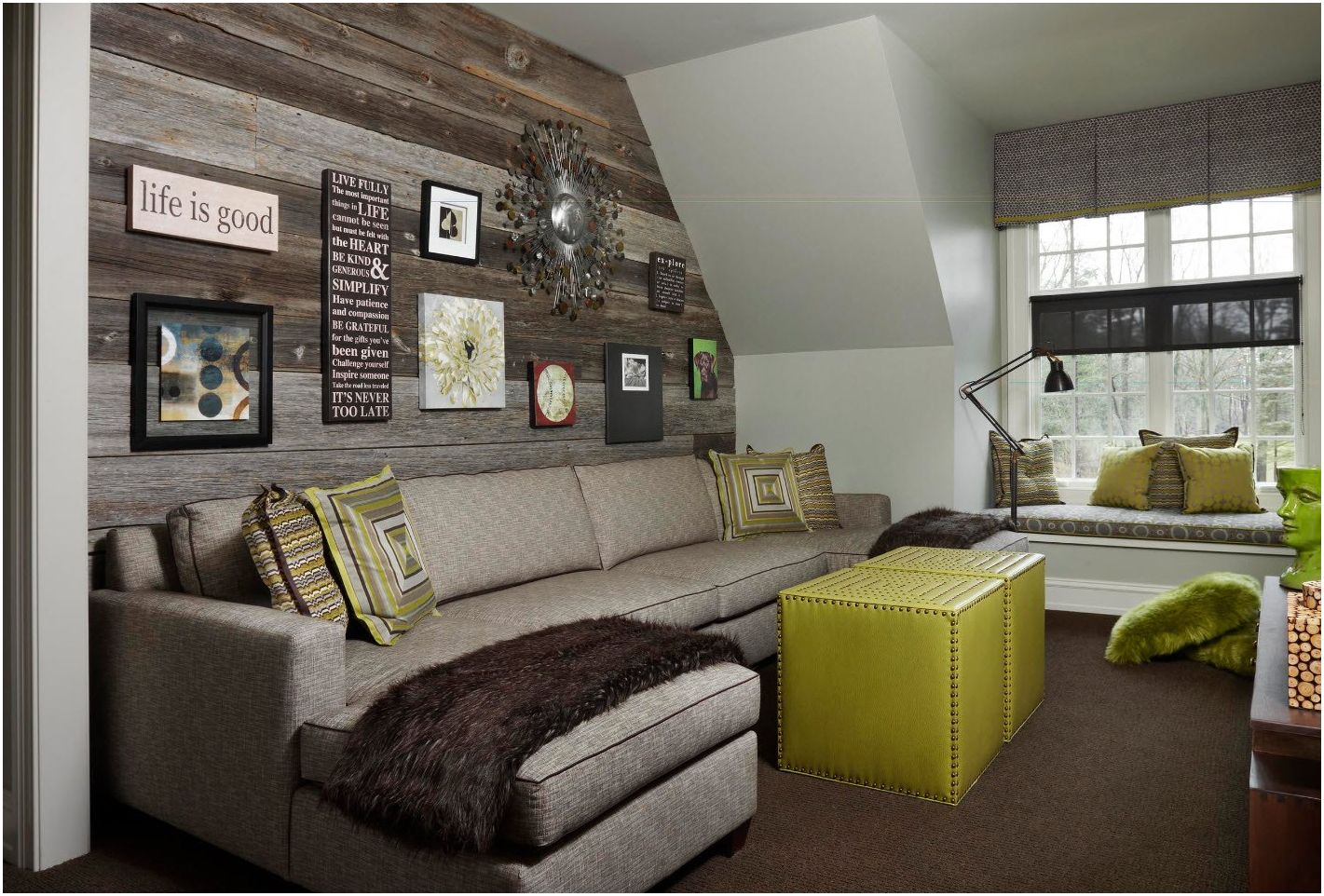 Interesting! The highlight of the interior can be colorful pillows, a beautiful carpet and a lamp, which will surely enliven the room in restrained colors..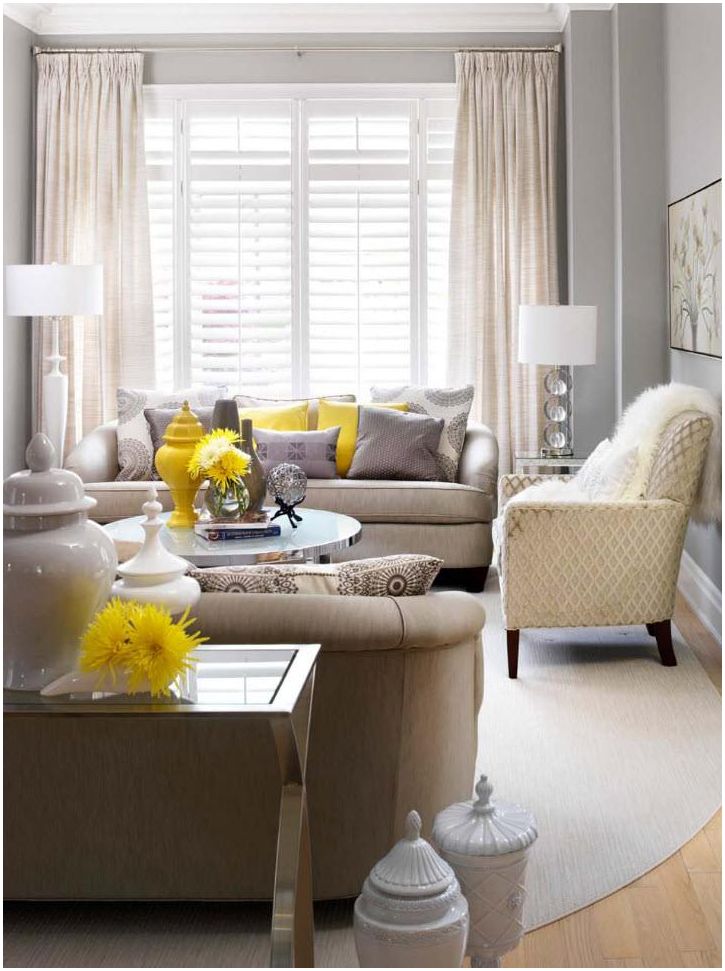 Bright furniture maximizes space
Furniture in bright colors will optically enlarge your living room by 14 sq. m. You do not need to choose only pure white designs, since neutral internal shades of cream and beige, whitewashed gray tones, delicate pastels, natural wood will look perfect in a small interior. If you want to bring a little color to the room, use bright textiles and small accessories..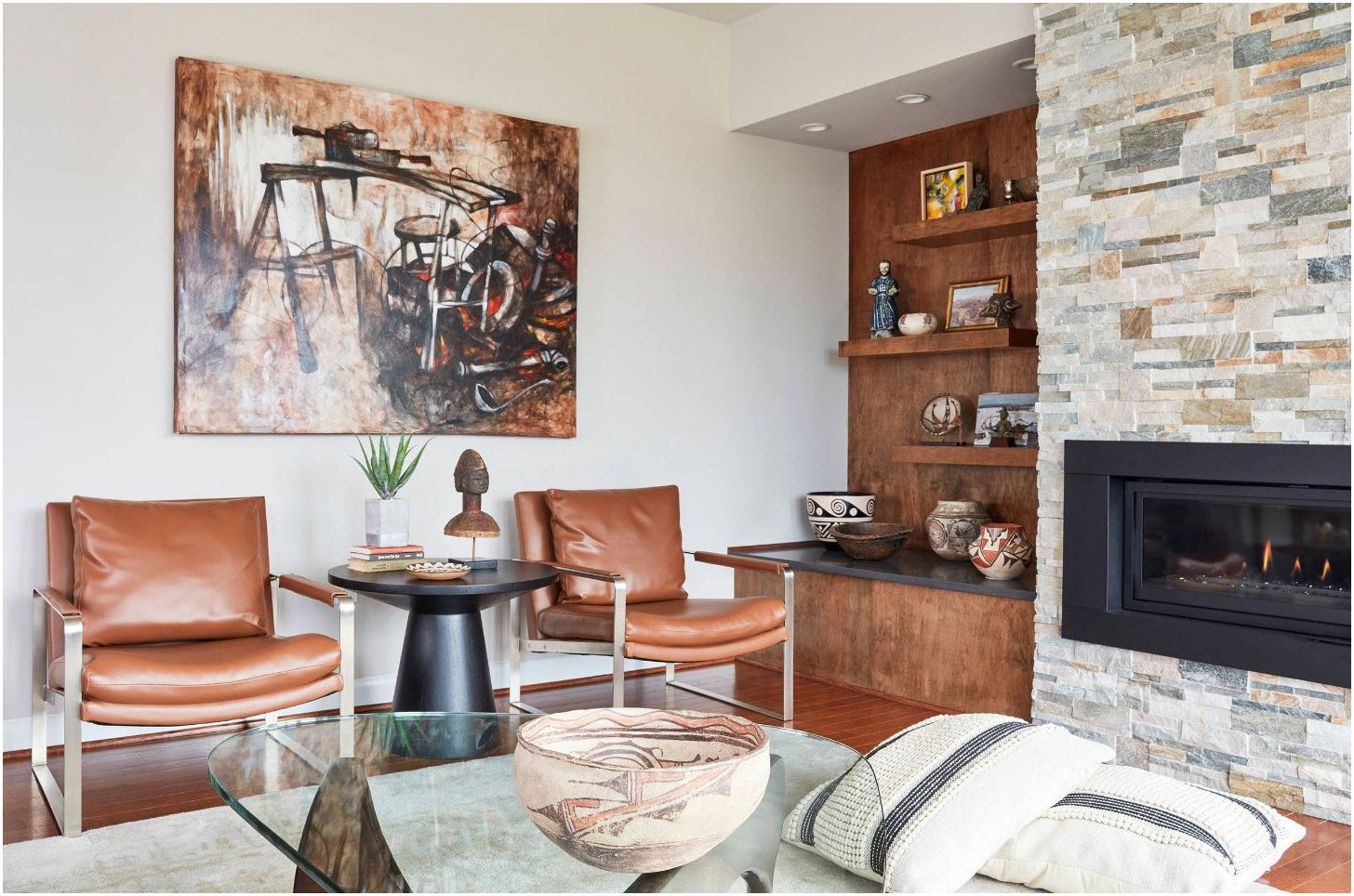 Kitchen-living room 14 sq. m with a dining corner
The next step is to choose the right table for the whole family to eat together or just sit and talk. It is worth making sure that the furniture in the dining area matches the style of the entire room. Try to find a place for your desk that allows you to move freely on each side. It's also a good idea to choose a foldable model so that it doesn't take up too much space every day and you can easily increase its size if needed. This solution works great in living rooms combined with a kitchen. The table can also serve as a bar counter, which is now a very fashionable solution, especially in small studios..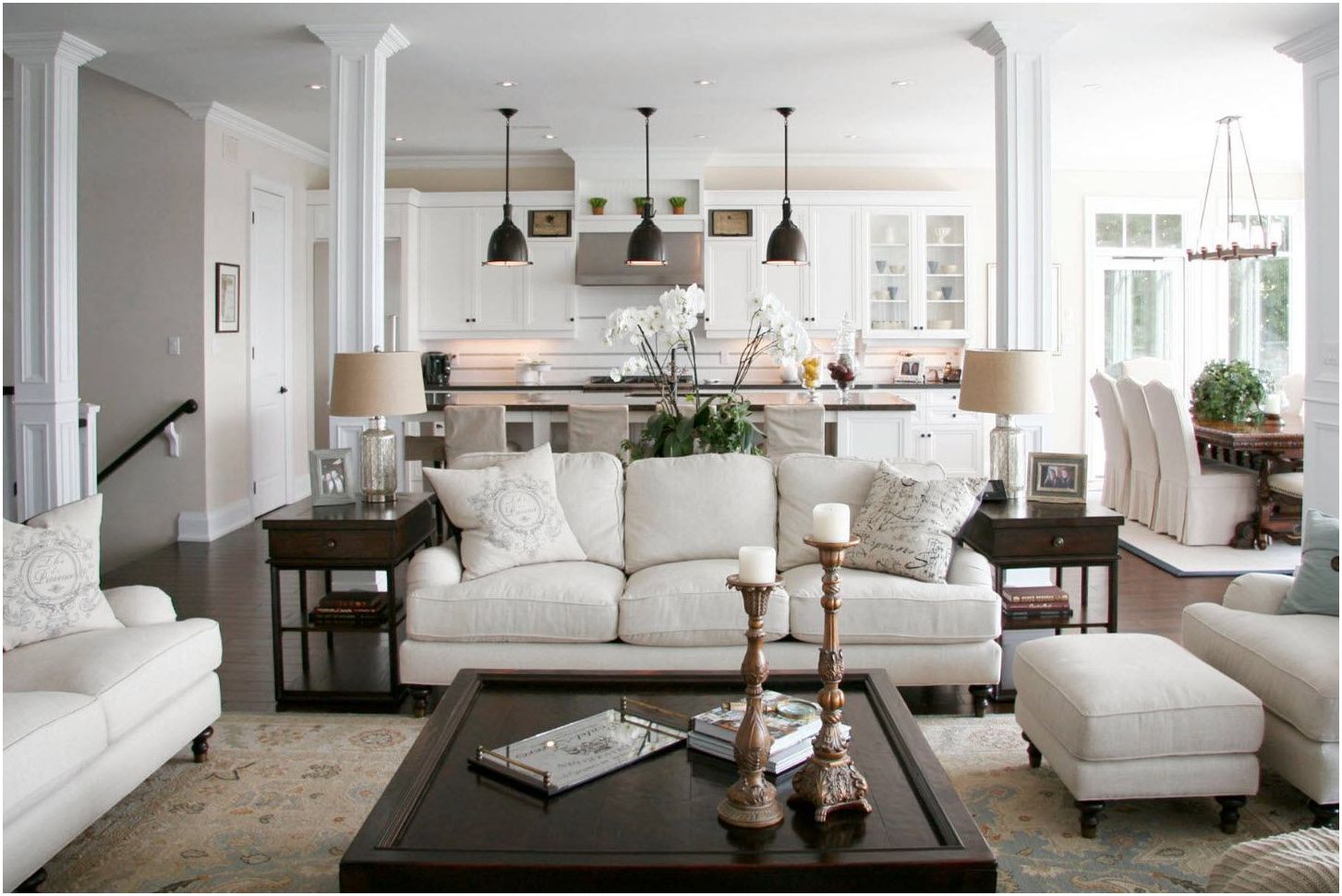 Are the living room and kitchen too small to put the dining table in one of the separate rooms? Combine two spaces. You will win a seat and the resulting area will be very spacious and family friendly. If you're still short on table space, take advantage of the kitchen island charm, which has many functions. See how easy it is!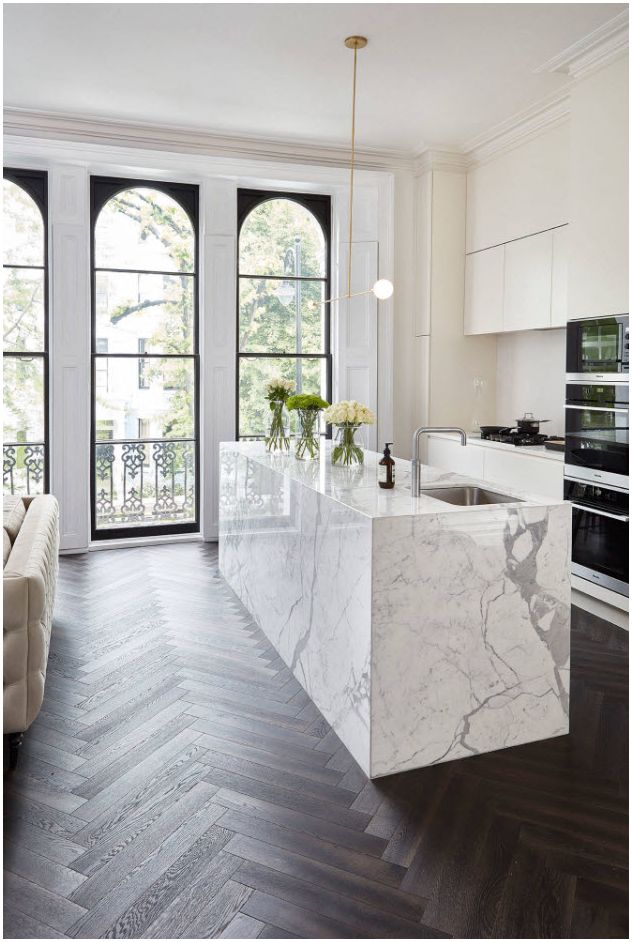 Advice! You can zone a room with an impressive carpet that will balance the interior. You can also hang an elegant ceiling light above the table, especially if the area is away from window and daylight..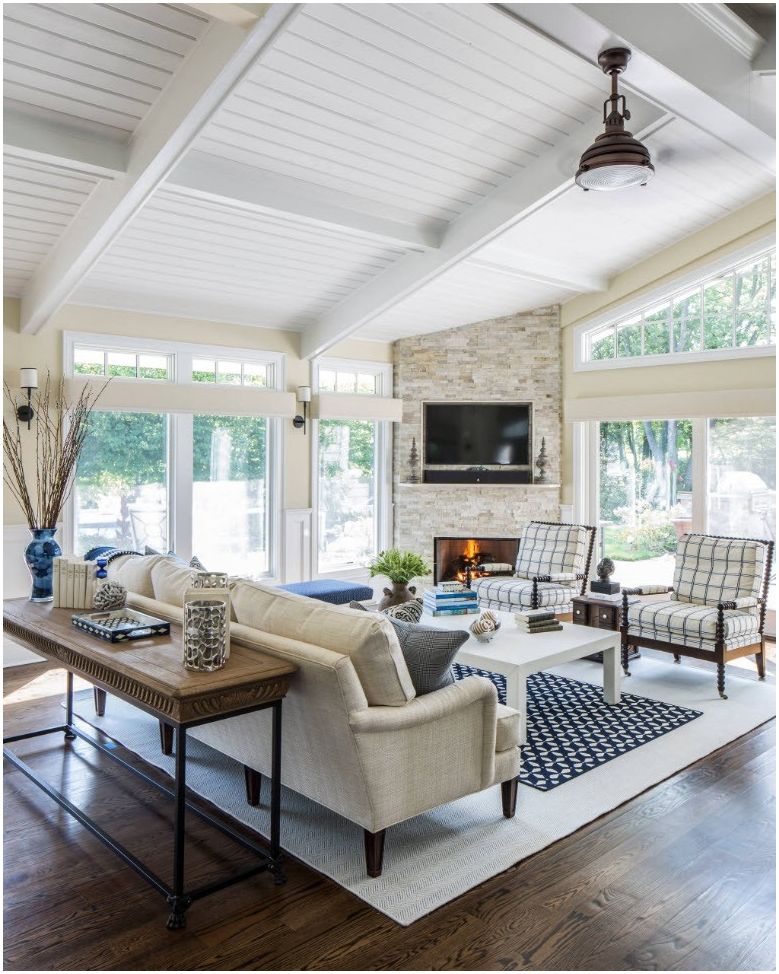 Take care of the lighting: living room photo 14 sq. m
An important role in organizing a small living room of 14 sq. m also plays with proper lighting, which will give the room a unique character and make it larger. The main source of light in a room is often a ceiling lamp, which evenly illuminates the interior, but it is advisable to place a floor lamp next to a sofa or an armchair, which serves as the original design of the living room. Do not forget about spot lighting, which will direct a beam of light to the place you want to illuminate especially.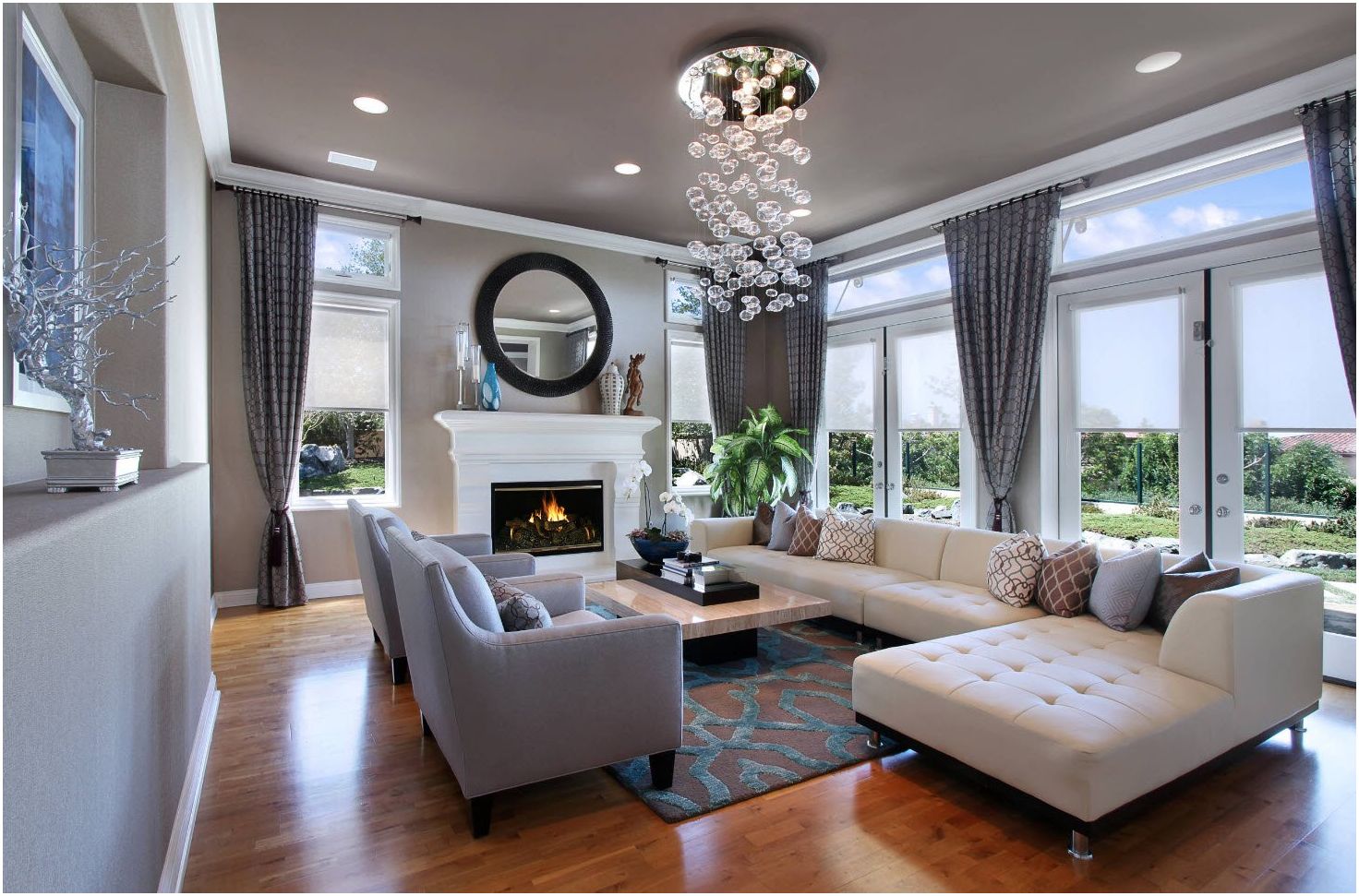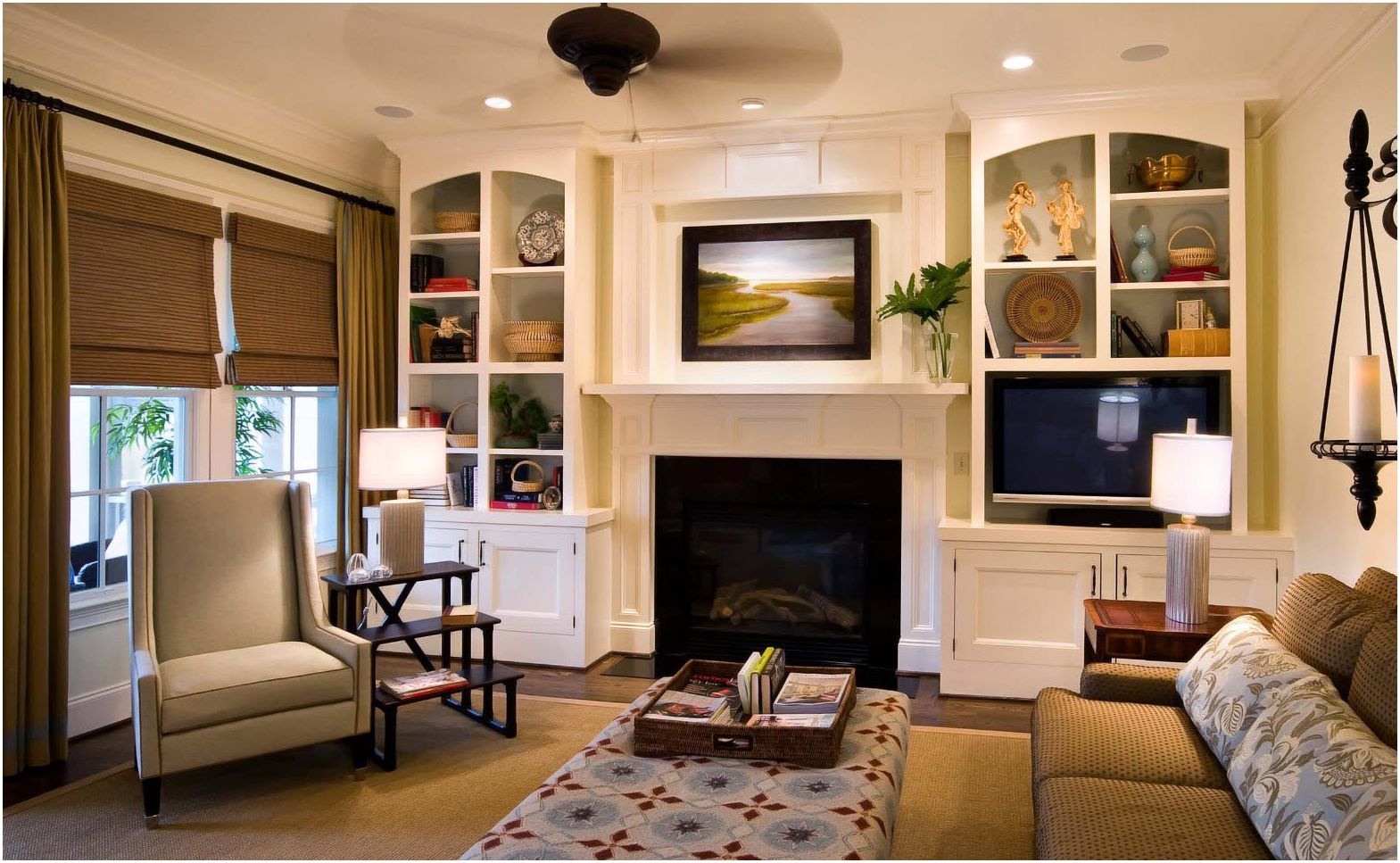 Shade limits the space in your living room, so if you want the room to get bigger, focus on getting enough lighting. The overhead light should be strong and illuminate the entire room well, but sometimes even in a small room one lamp is not enough. You can introduce additional points of light at different levels of the living room:
Wall sconces with an upward light source will make the room look taller than it really is.
Instead of a standing floor lamp that will take up some space, opt for table or wall lamps that you can mount at your chosen height.
In small interiors, furniture with built-in lighting will be ideal, will not take up too much space, and in the evenings will create a unique atmosphere.

Living room 14 sq. m: interior design
What color of walls to choose in the interior of a living room of 14 sq. m?
When planning the interior design of a small living room of 14 sq. m focus primarily on basic issues such as the color of the walls. Light colors optically increase the space, so choose white or, if it seems too boring, light beige or pastel shades such as powder pink or blue. But a white wall doesn't have to be faceless, so decorate it with a mural or painting. A 3 D door wardrobe can also be a great alternative.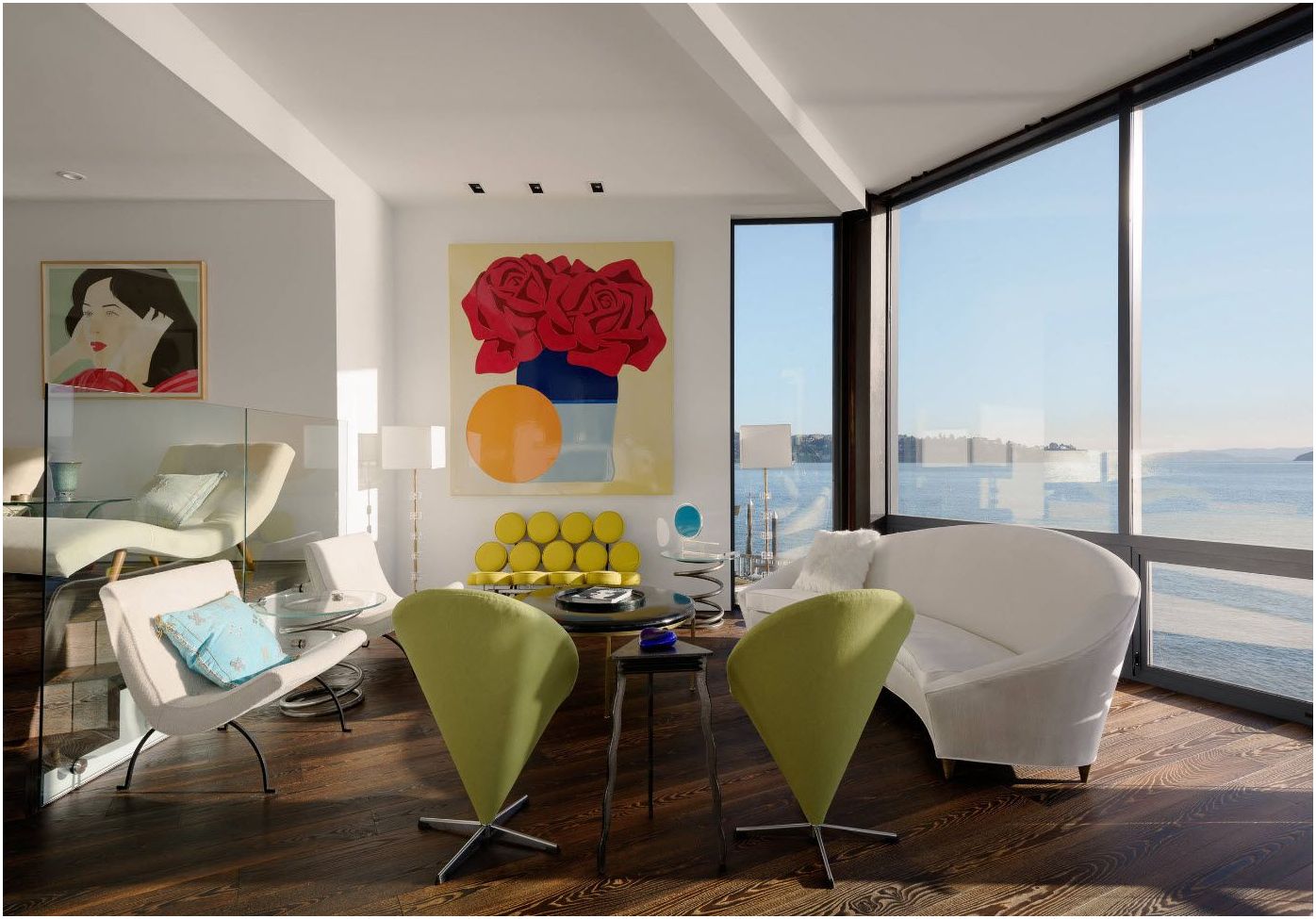 Interesting! If you don't want to give up on a bookcase, choose a shelving unit that complements the rest of the room..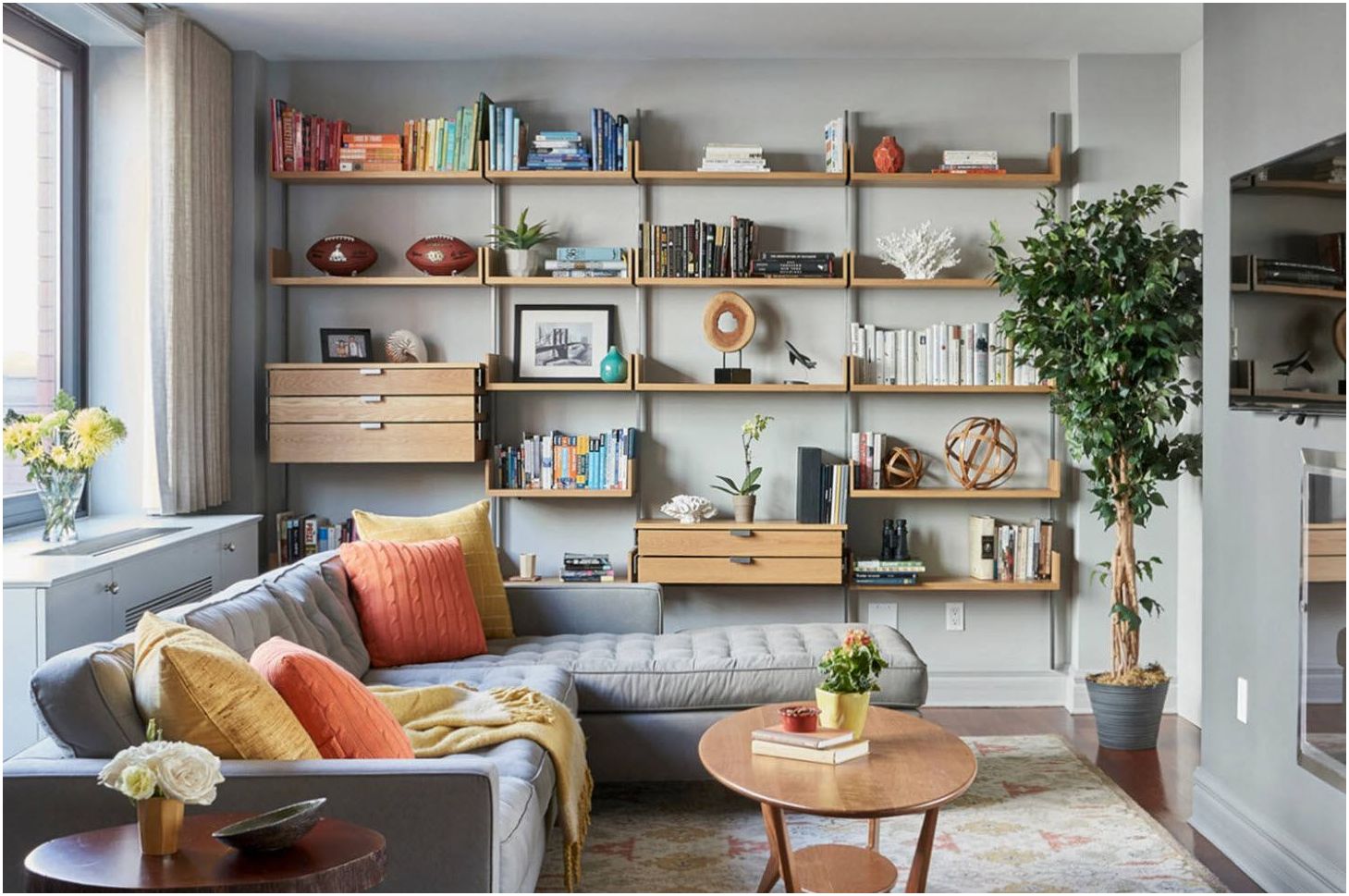 The floors in the interior of a small living room are 14 sq. m
The same principle that was used for wall decoration applies to floors. Warm beige, white and gray directions – in these colors the room will look amazing. Ideally, the floor should be uniform, so it should be installed in the living room, hallway, kitchen and bedroom if they are connected to the hall. This way, rooms will not be cut off from each other, thereby maintaining consistency in the layout. Monochromatic floors in fashion!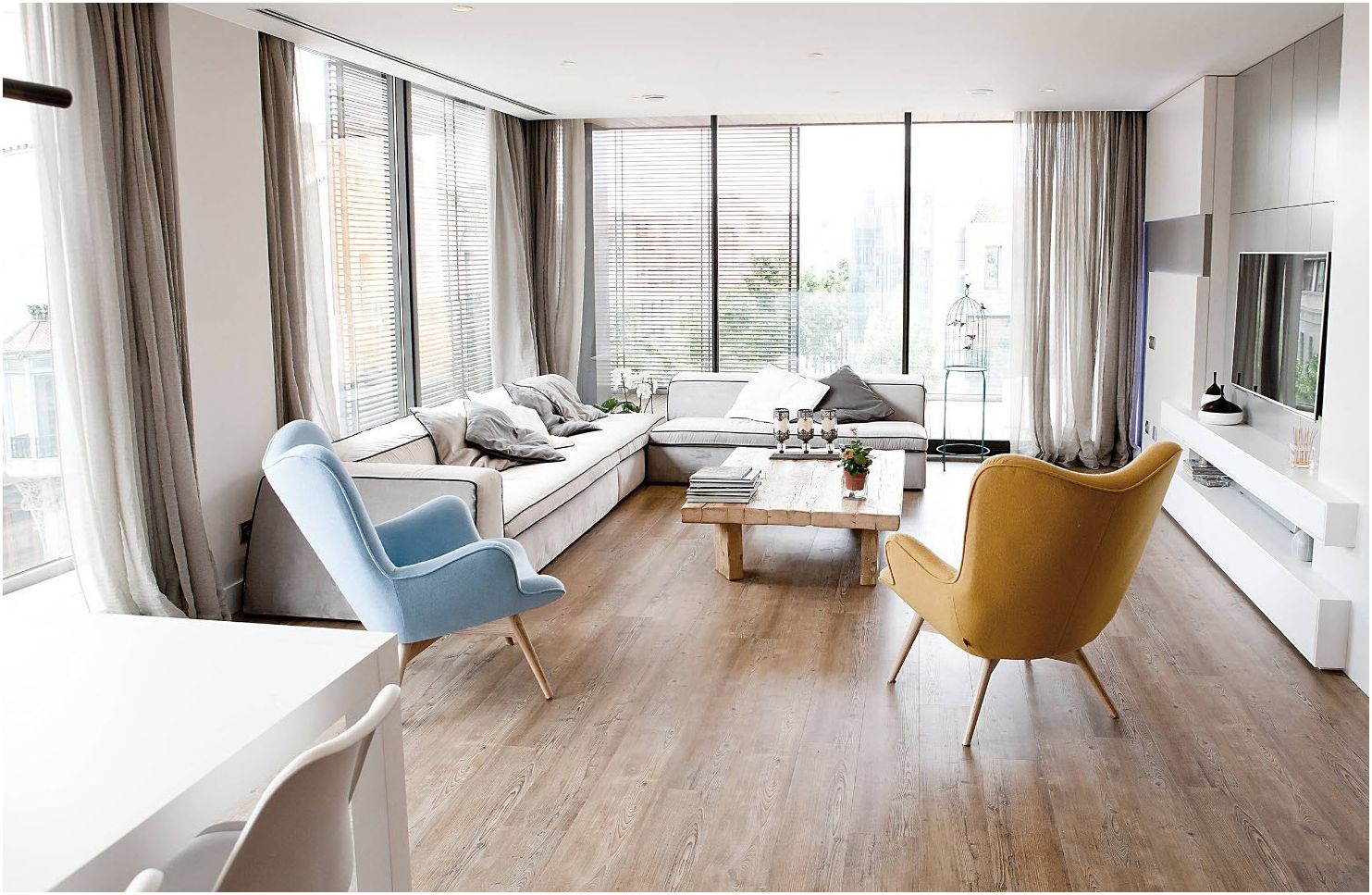 How to optically enlarge a small living room? Choose a Scandinavian style
First, you should get acquainted with the arrangements, thanks to which the living room is 14 sq. m will appear more optically. Ready-made inspirations come from Scandinavian style. These are apartments that are renowned for being full of light and giving the impression that they are very spacious. Scandinavians skillfully «expand» interiors.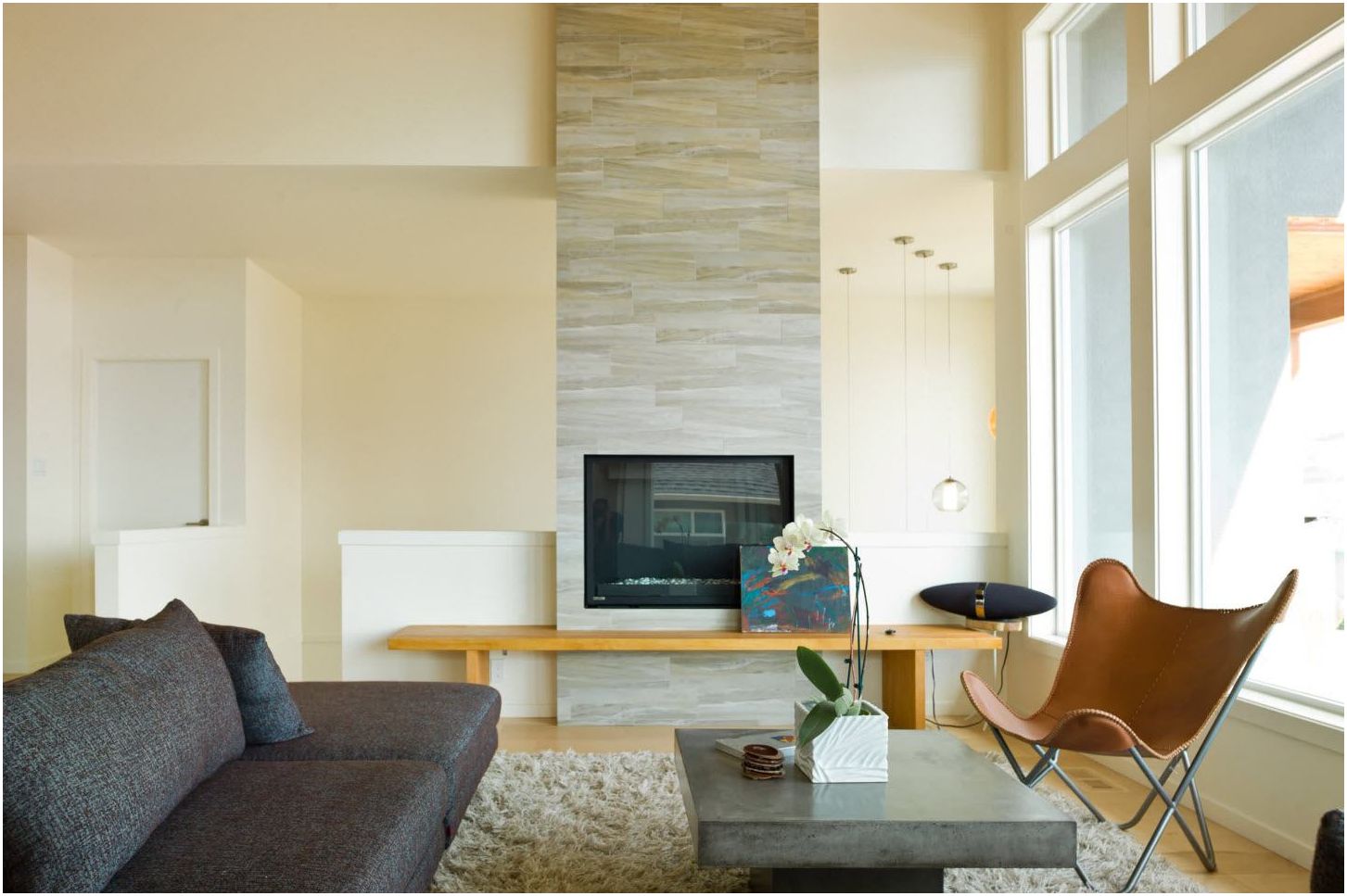 First of all, the room is filled with white, which reflects light well and adds more centimeters to the room. That is why a small living room of 14 sq. m with white walls is always a great solution. To make the interior not monotonous, you can paint one of the surfaces with a light gray or light beige tone. The floor should also be as bright as possible. Light wood paneling is perfect for a small living room. It is good to choose a thin cotton or linen Scandinavian style rug on the floor. Wall decorations, in turn, can be replaced by large mirrors, which will further enhance the living room optically.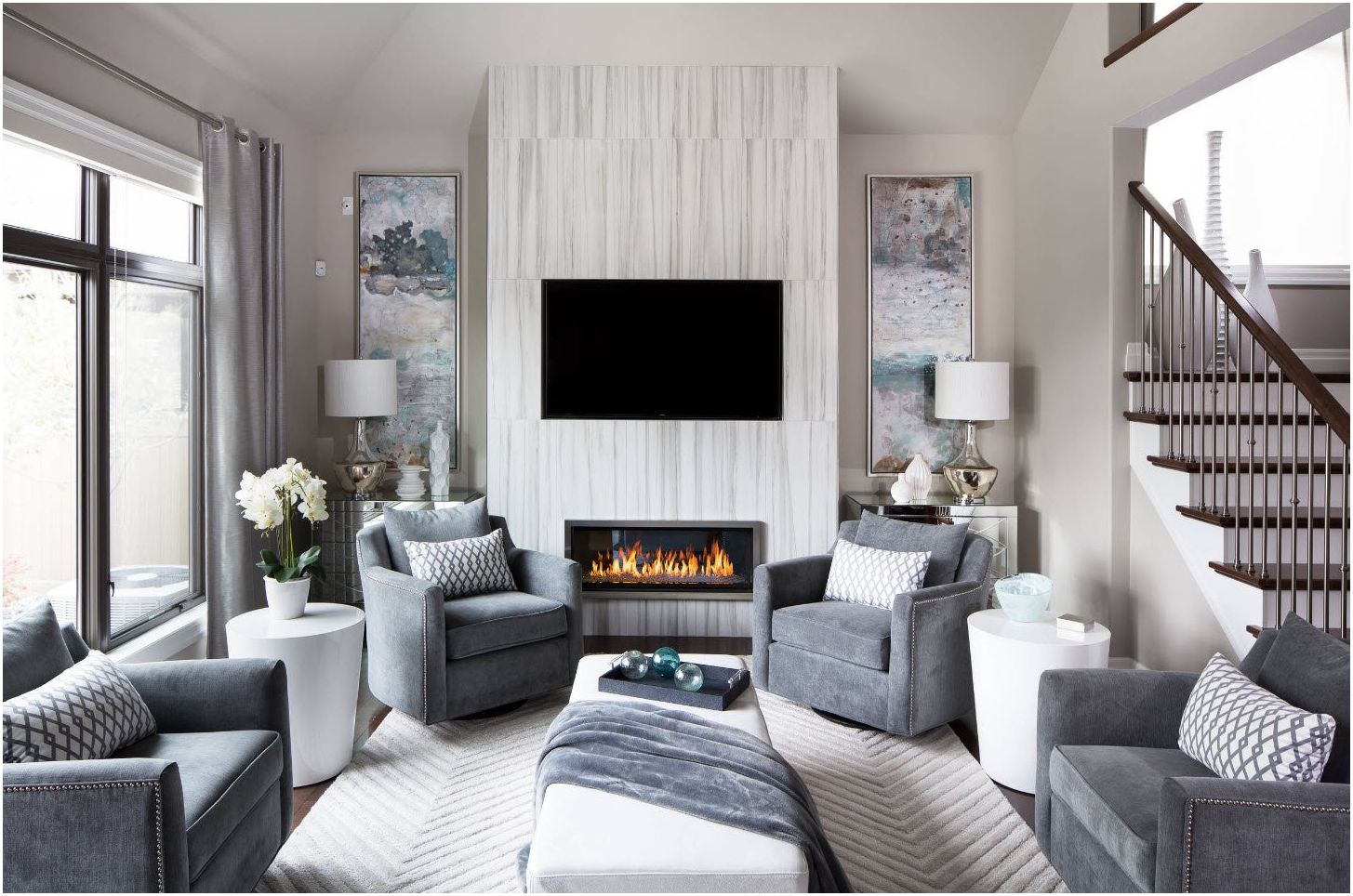 Today, any room can be transformed beyond recognition. If you are the owner of a living room of 14 sq. m, then there are many successful design arrangements, which can be found in the photo gallery below.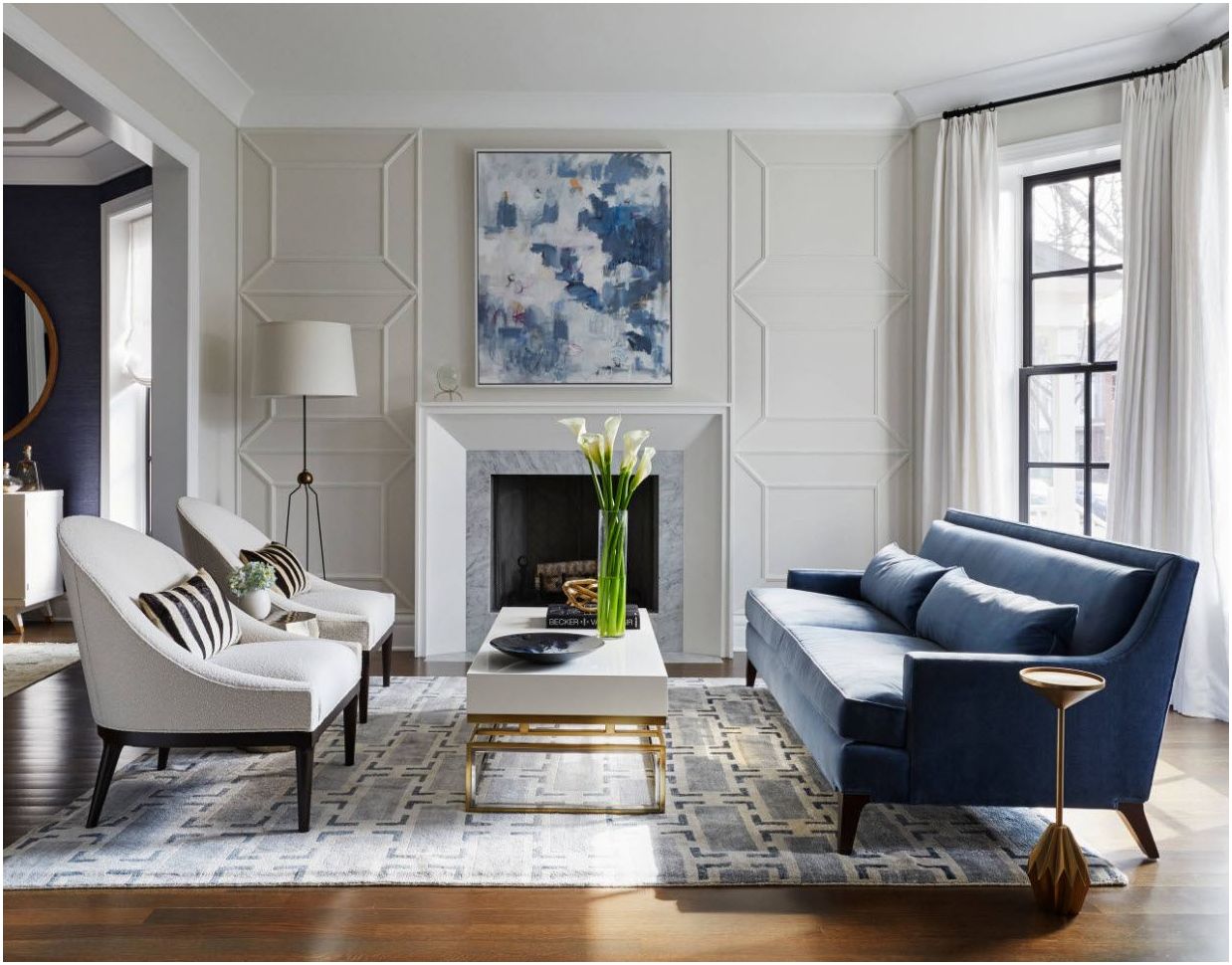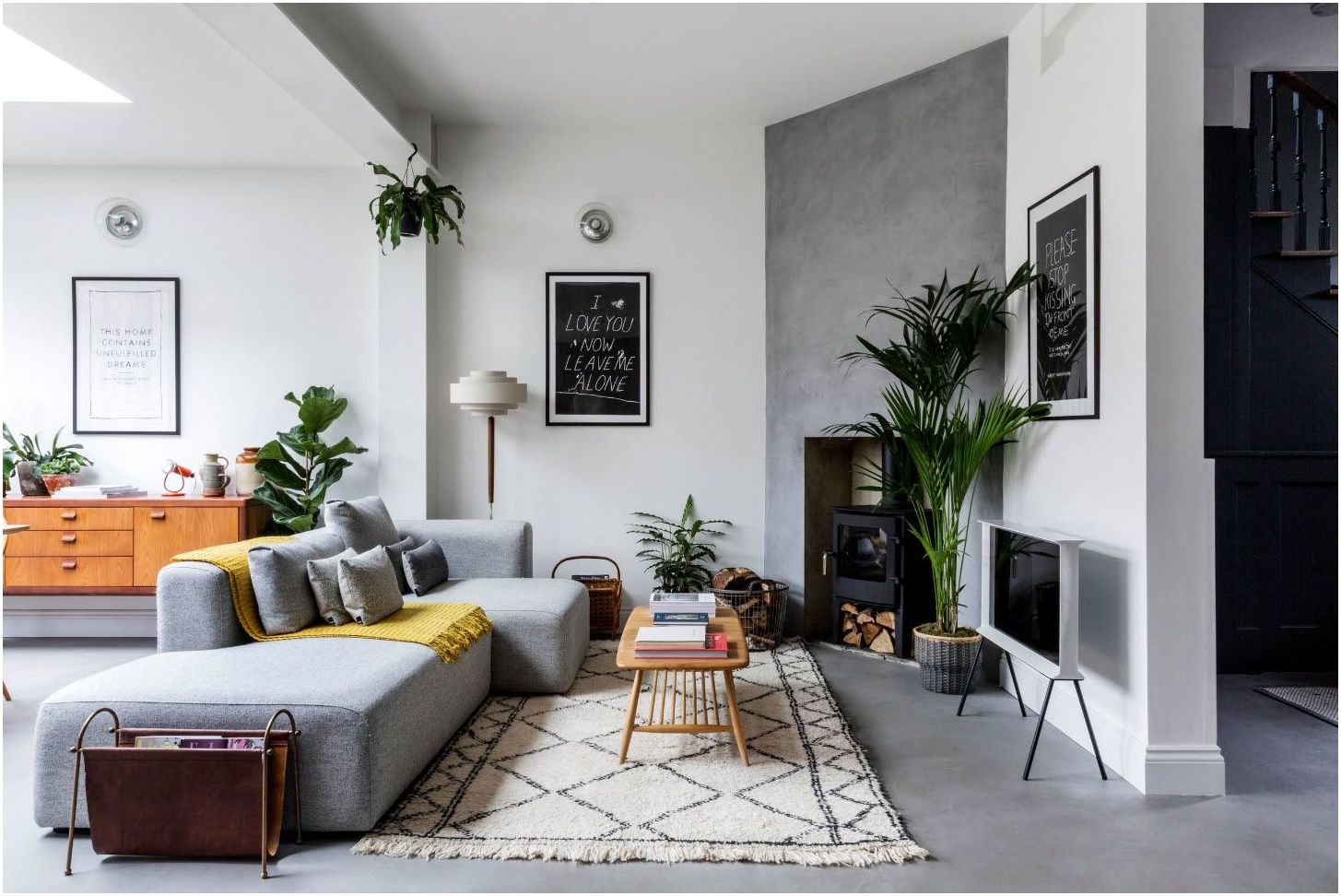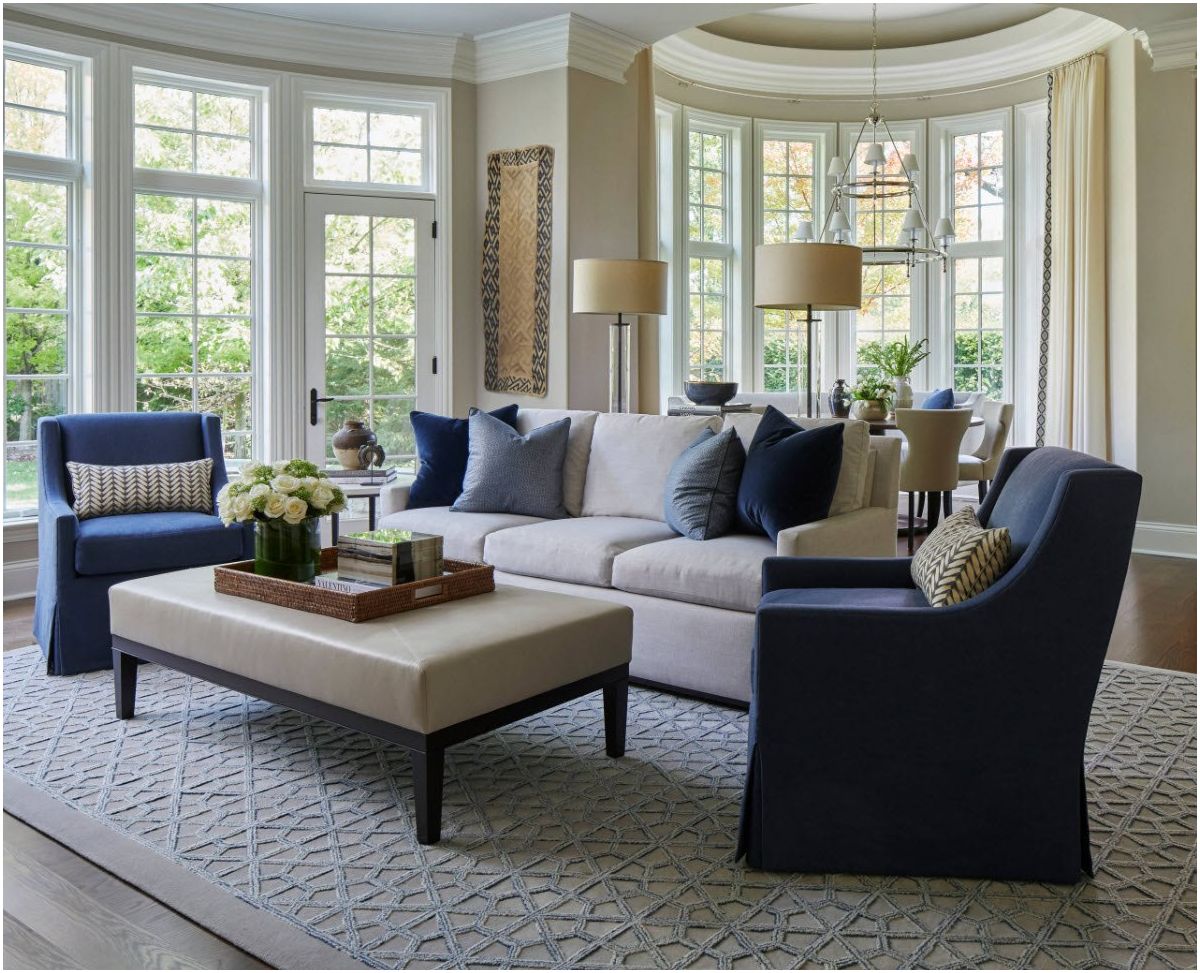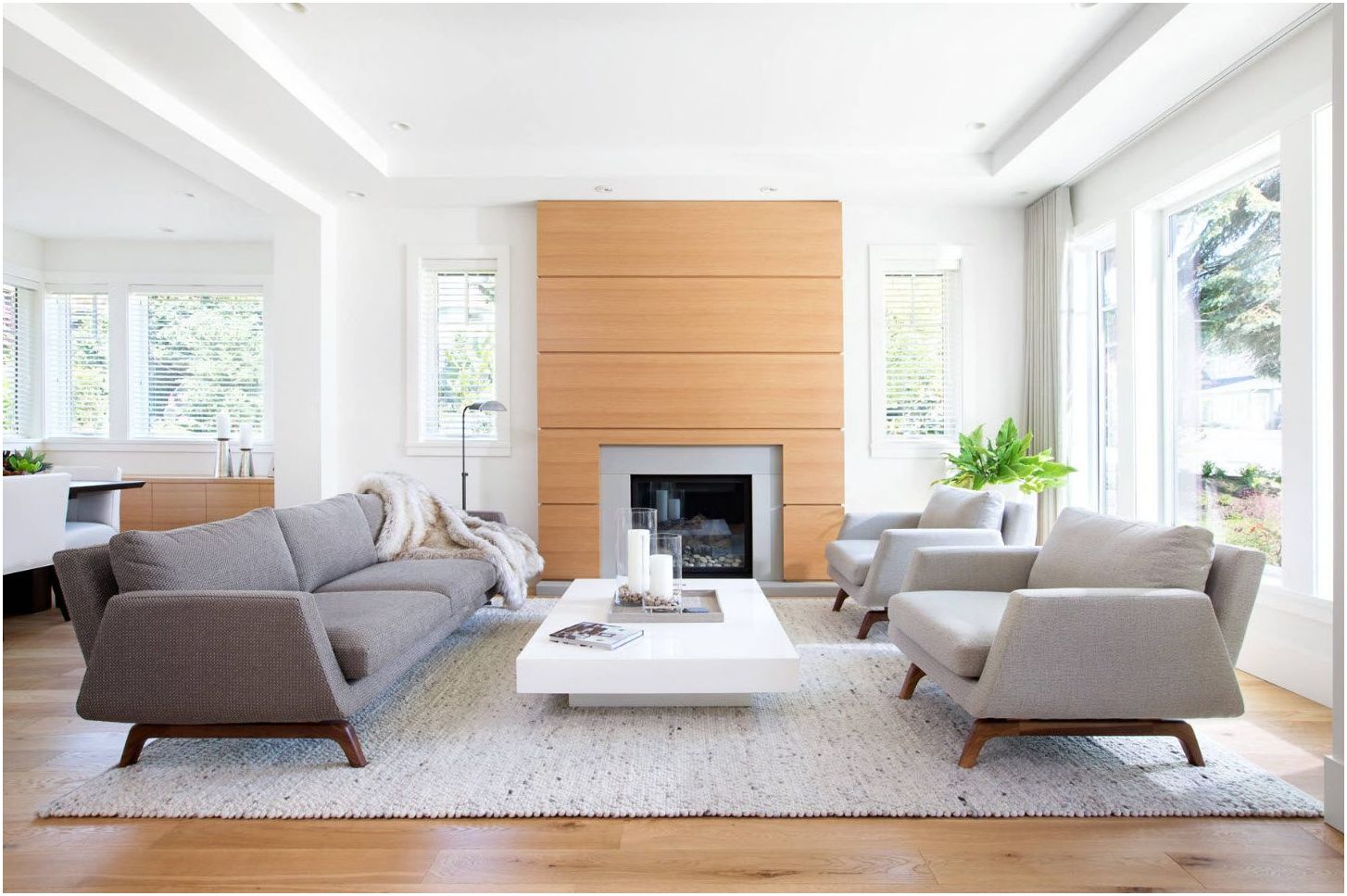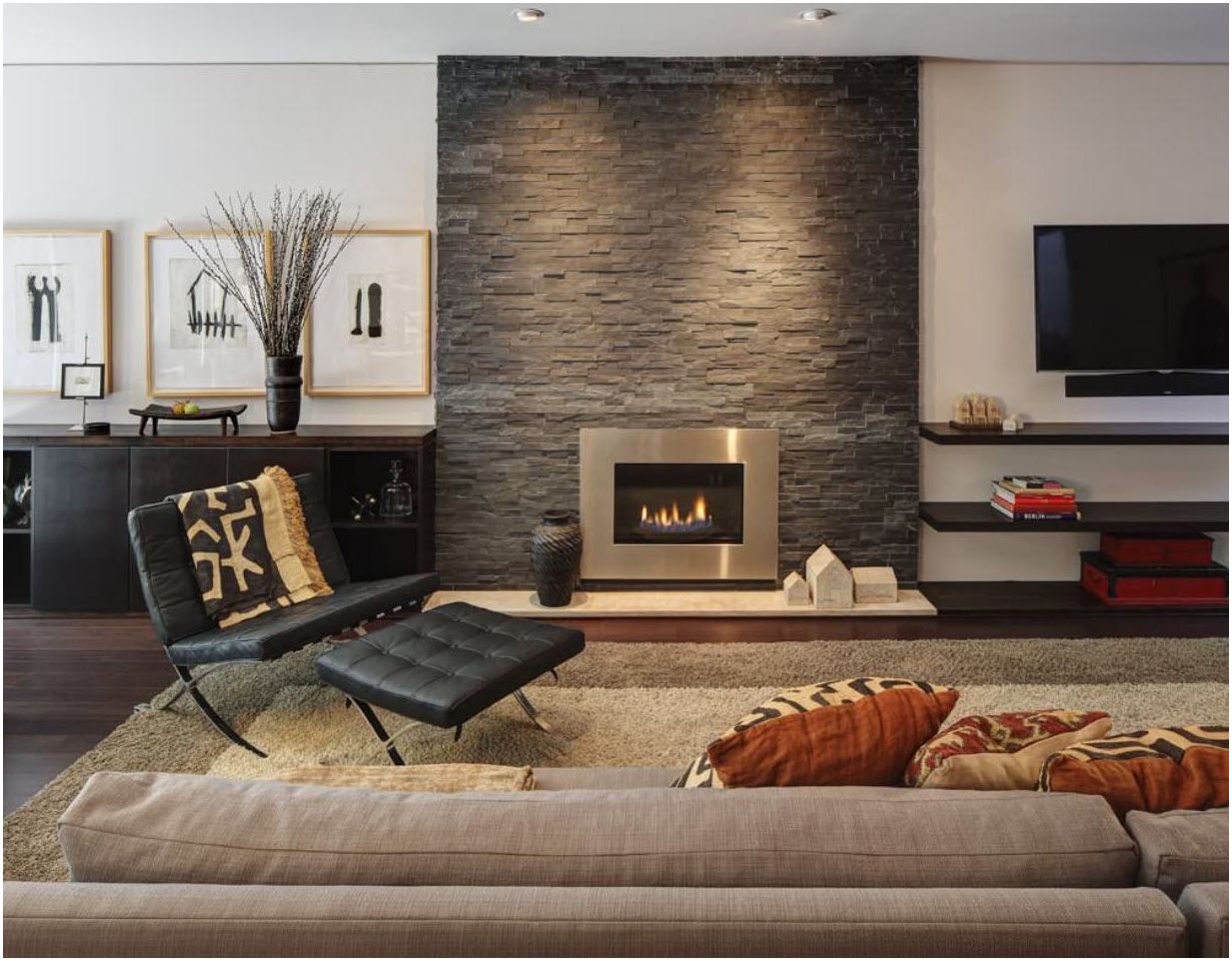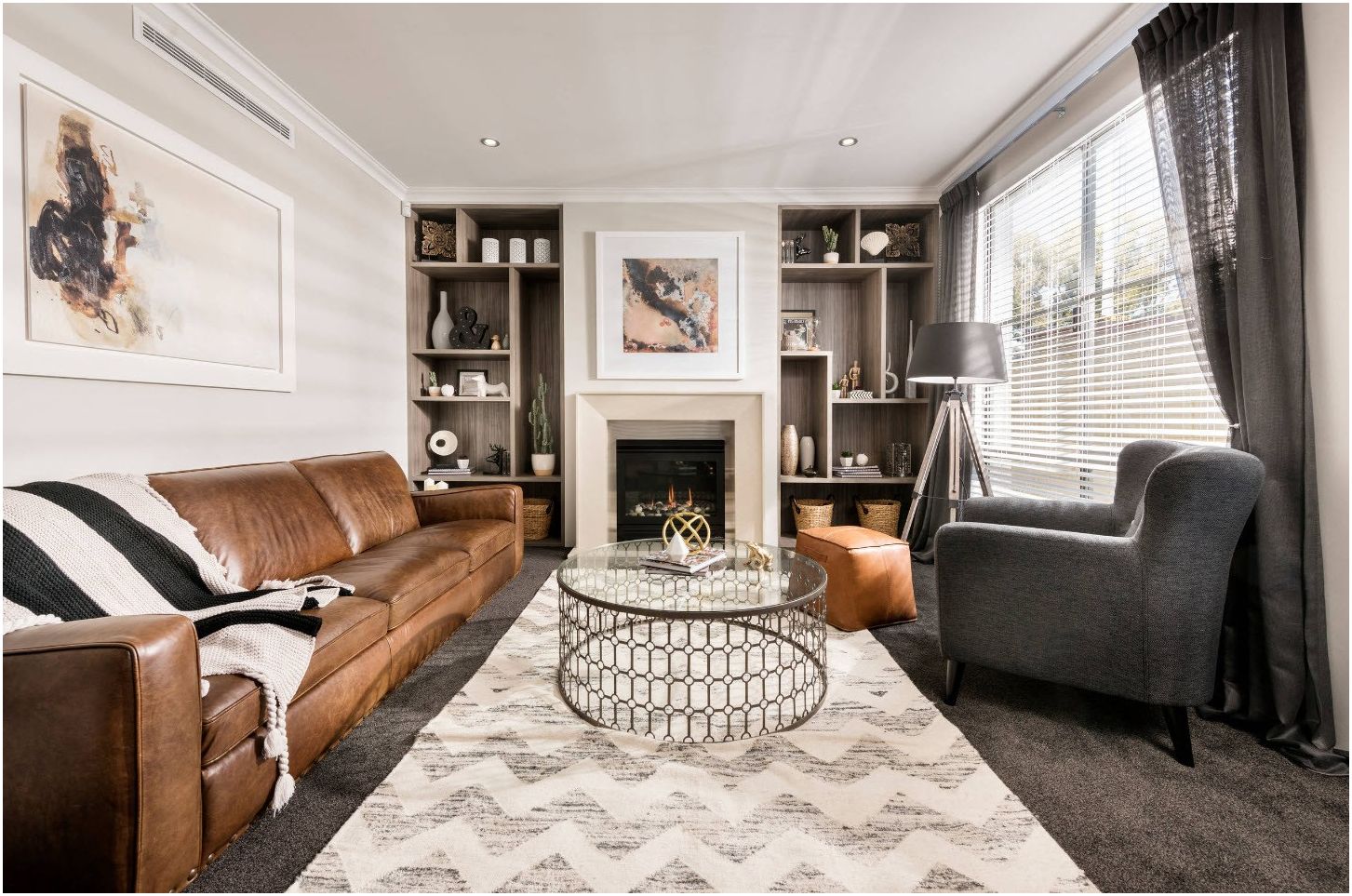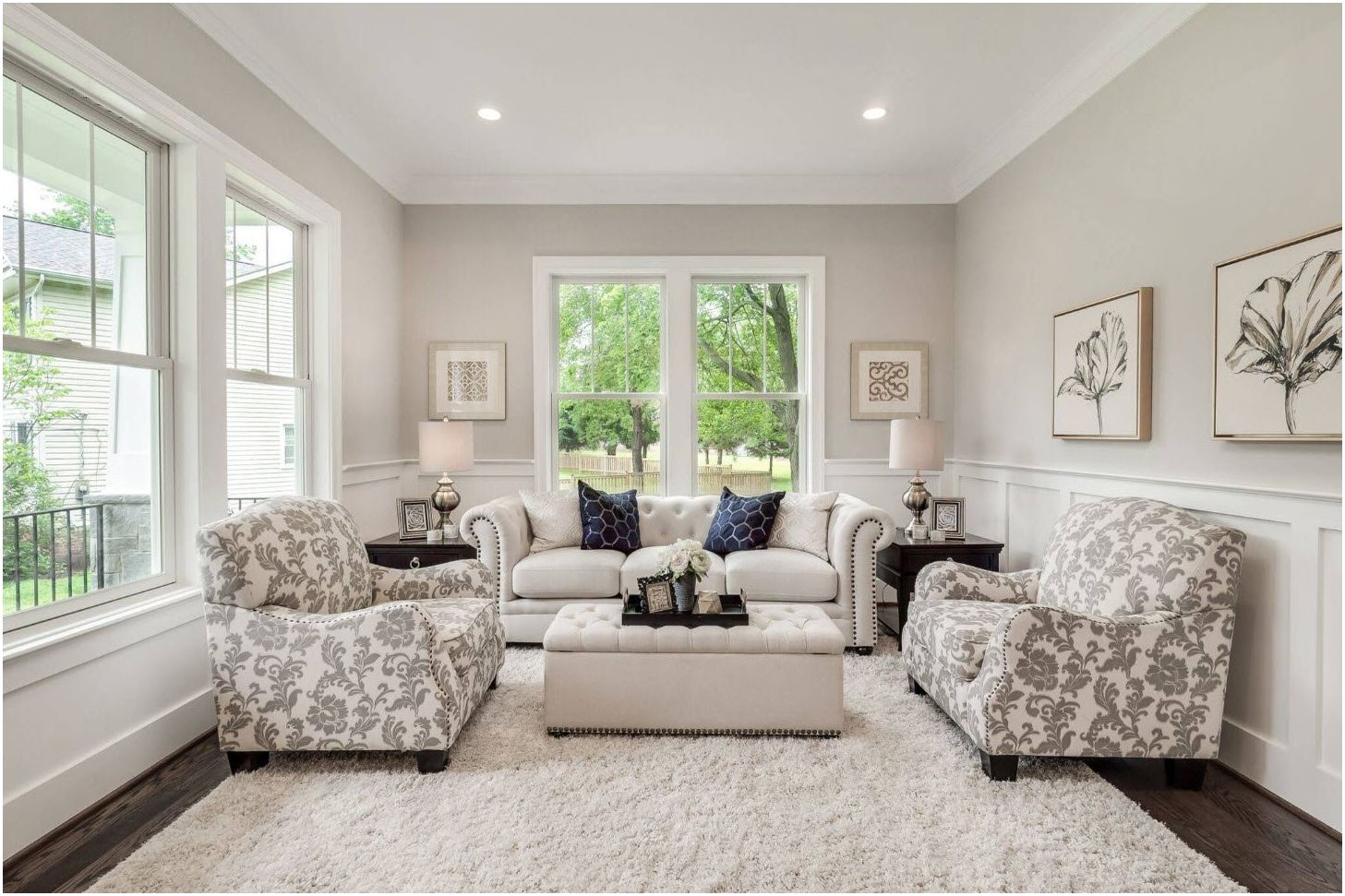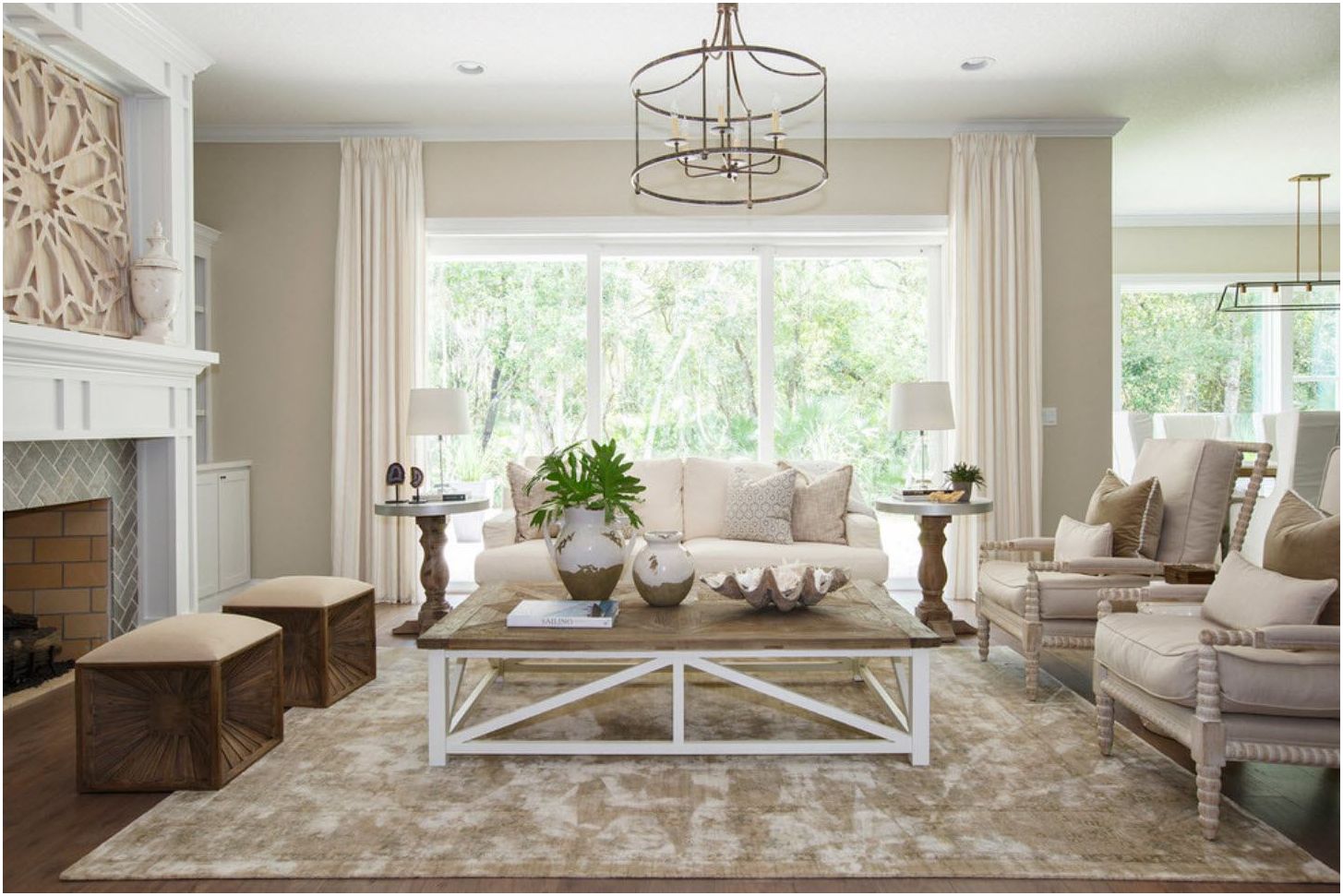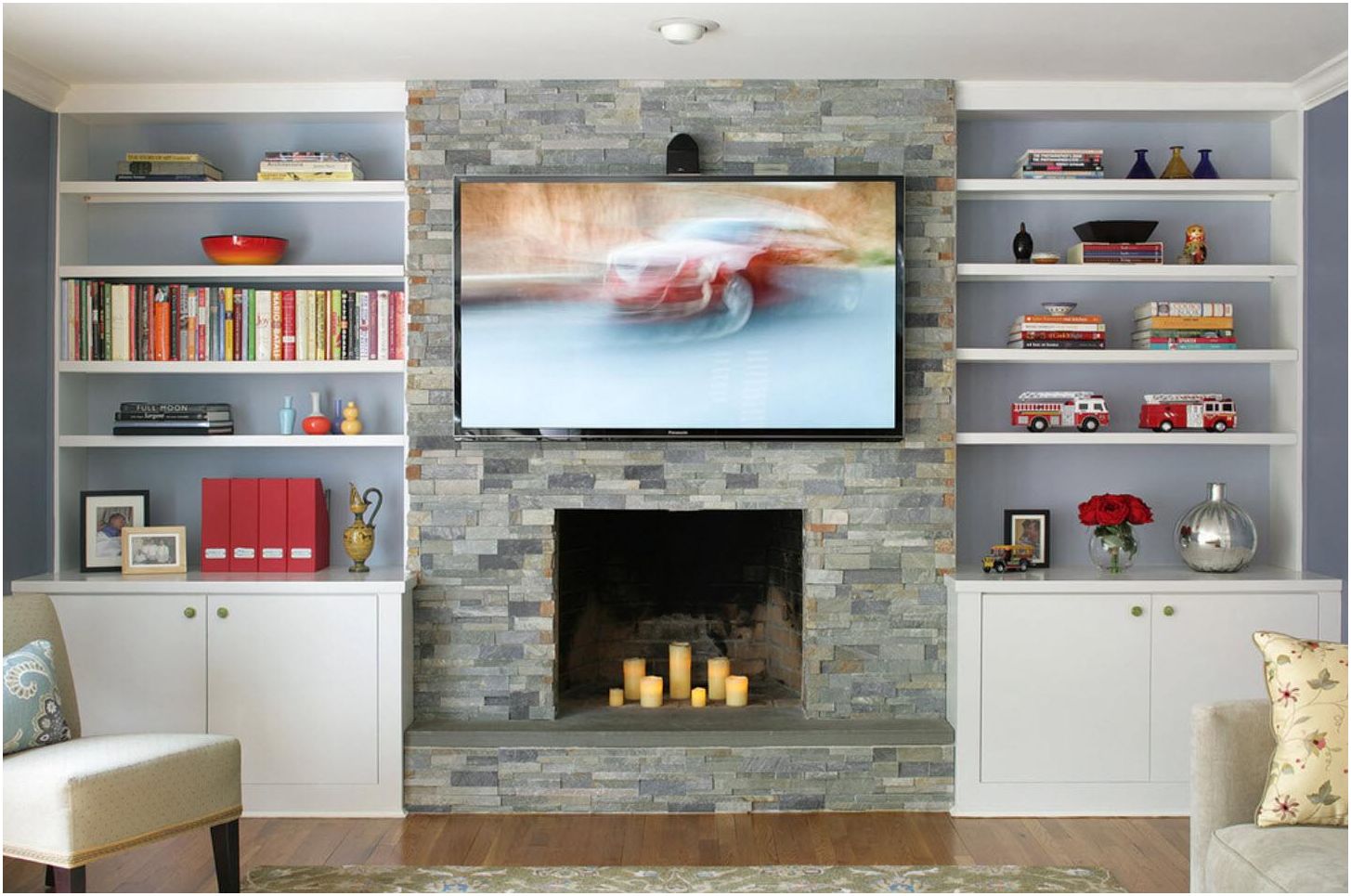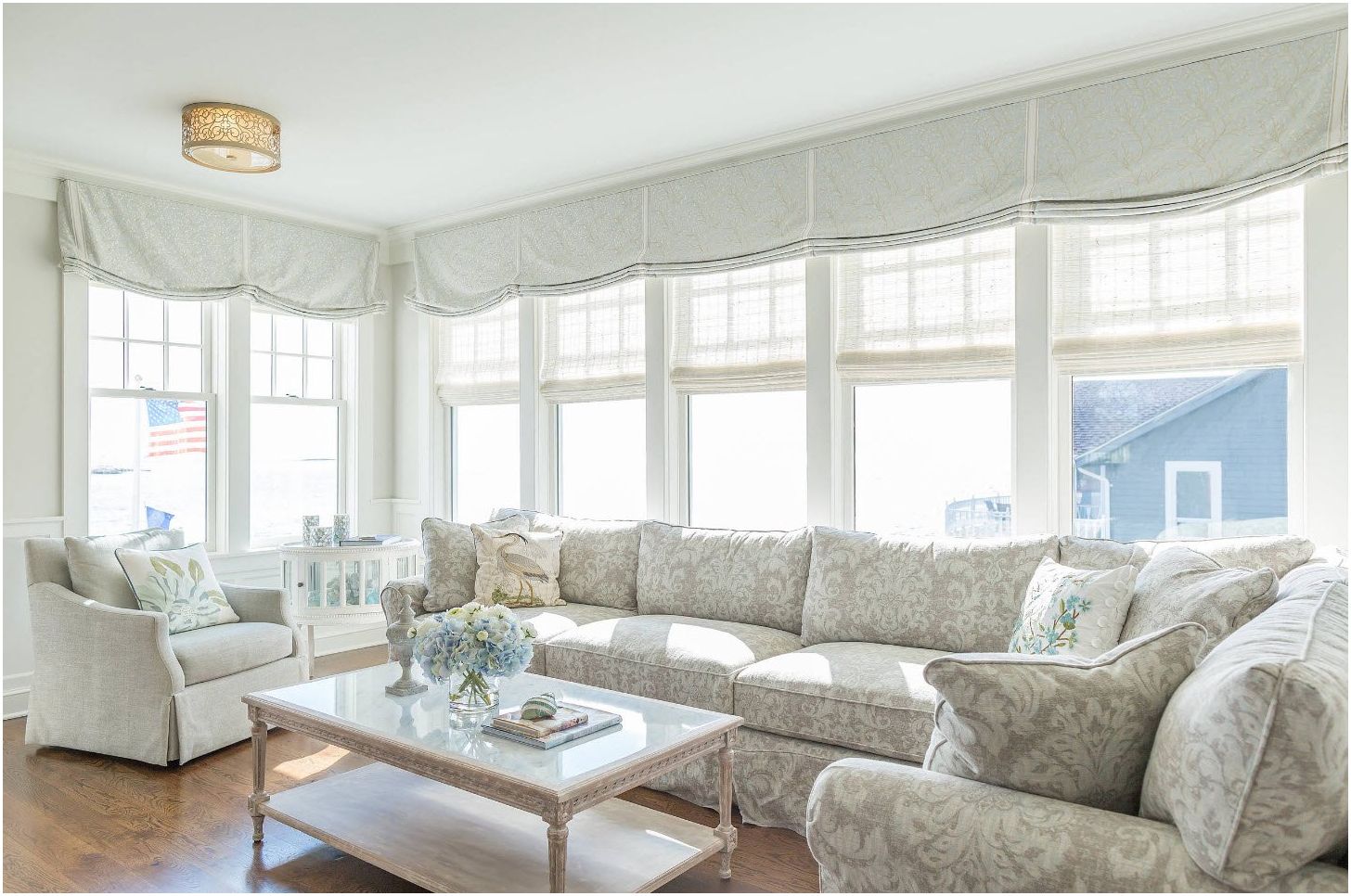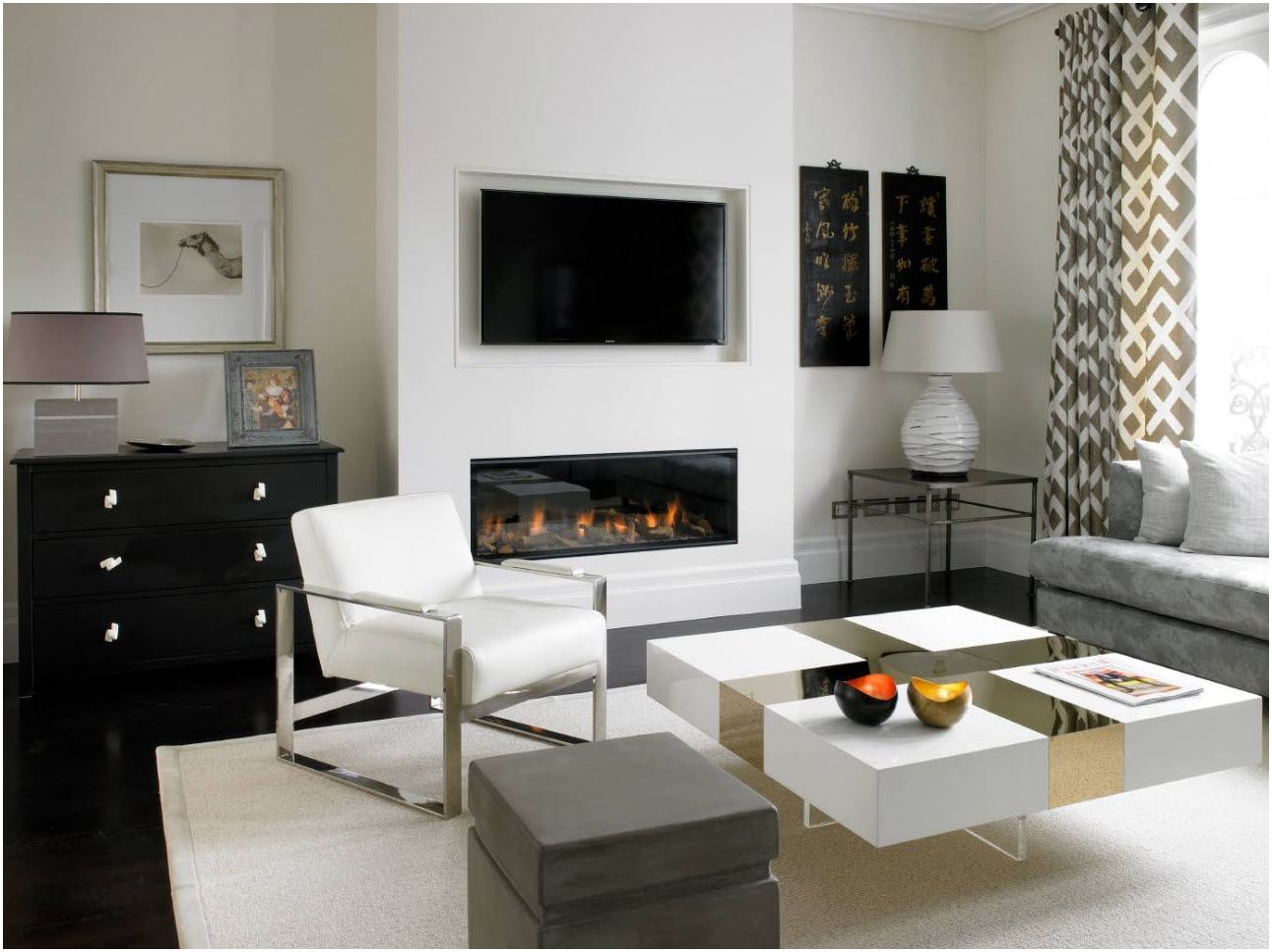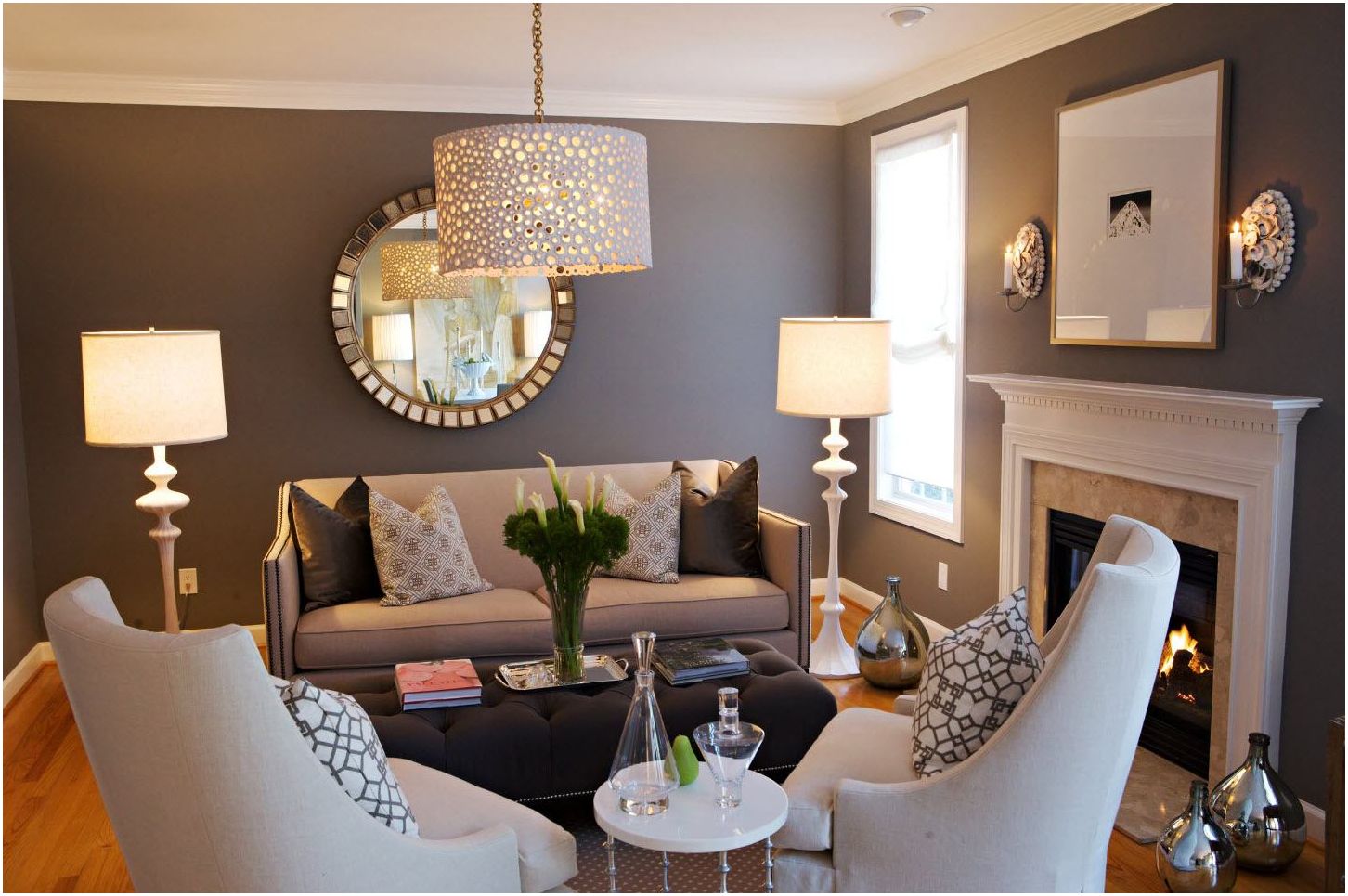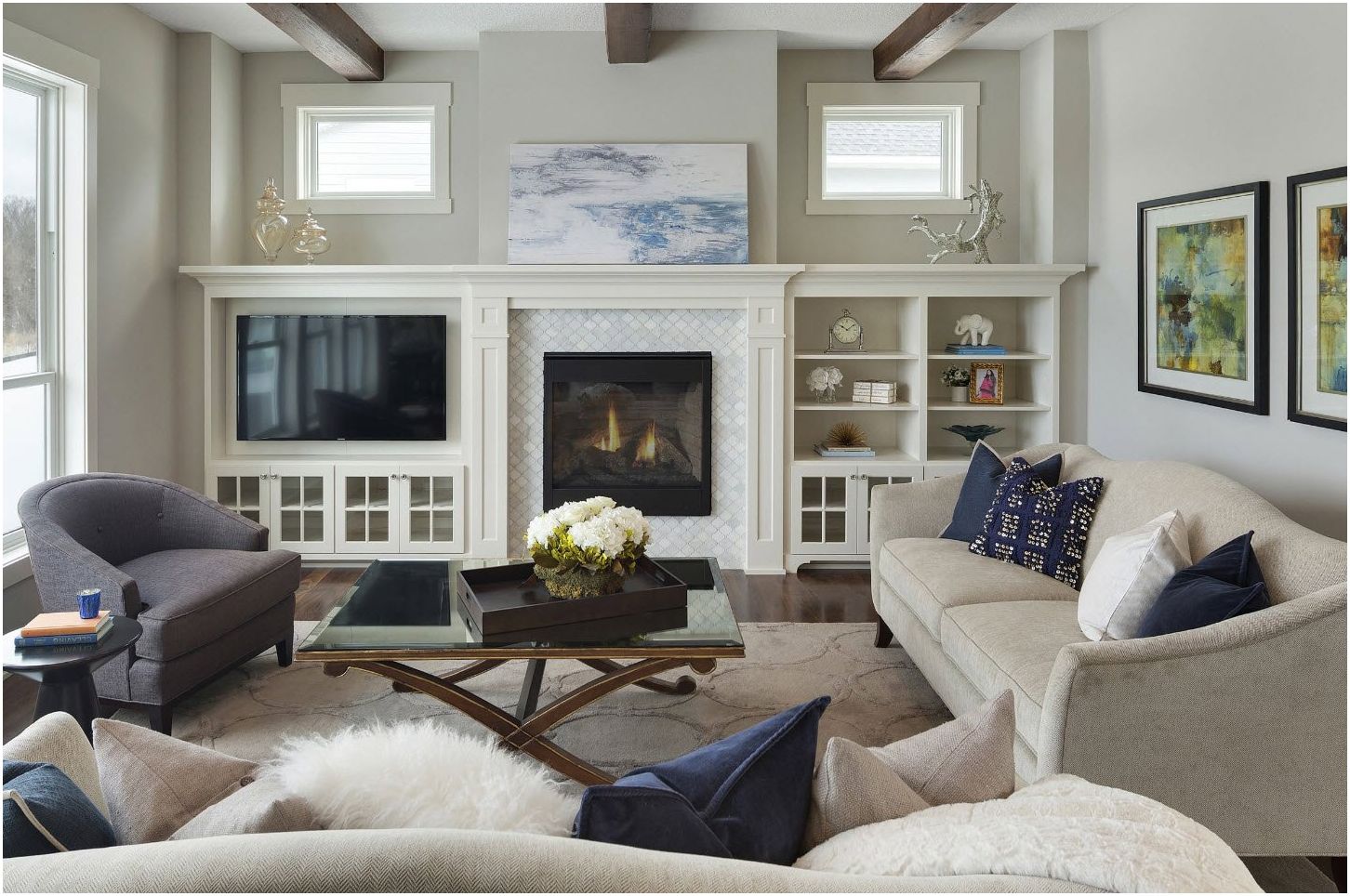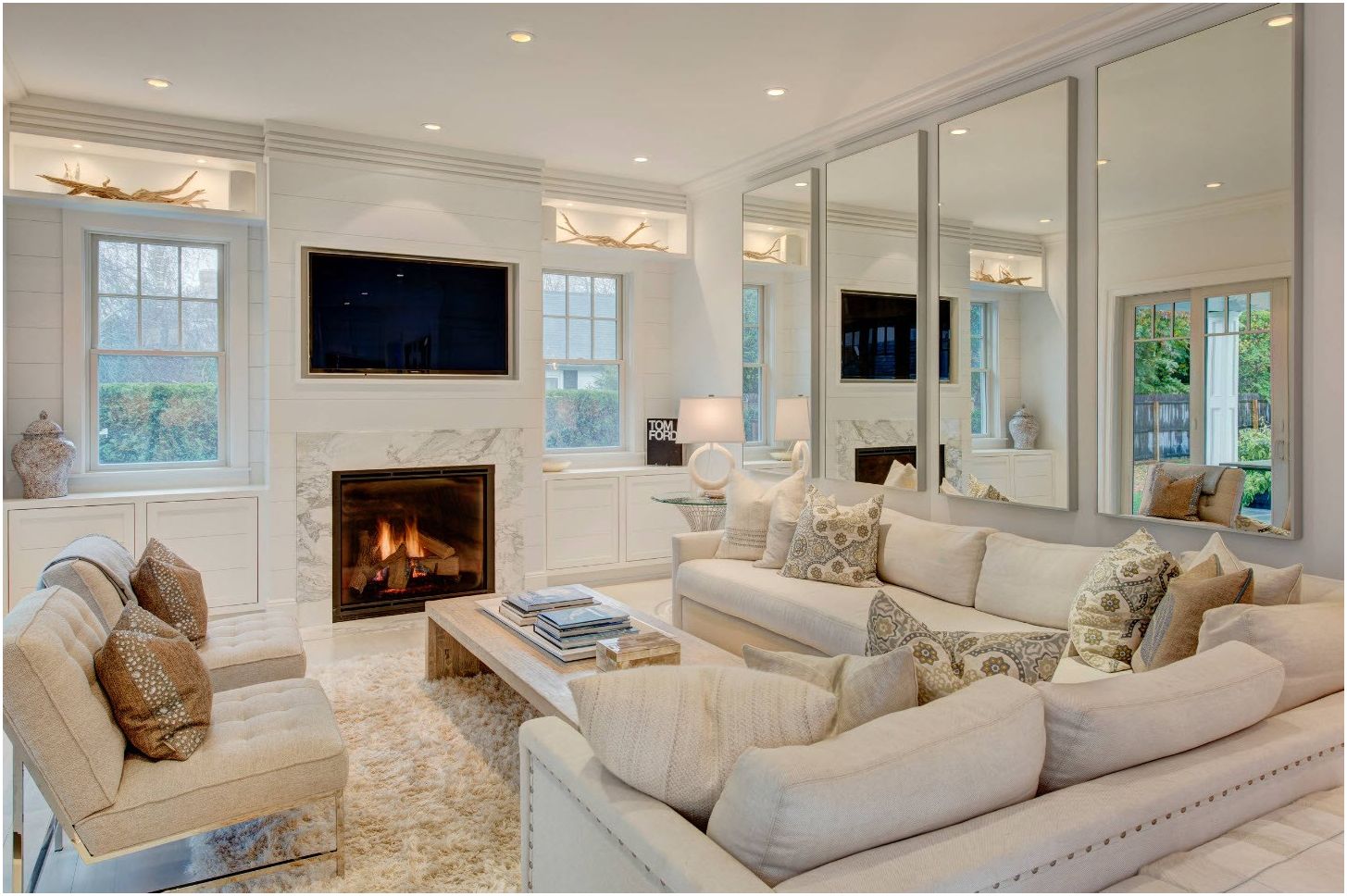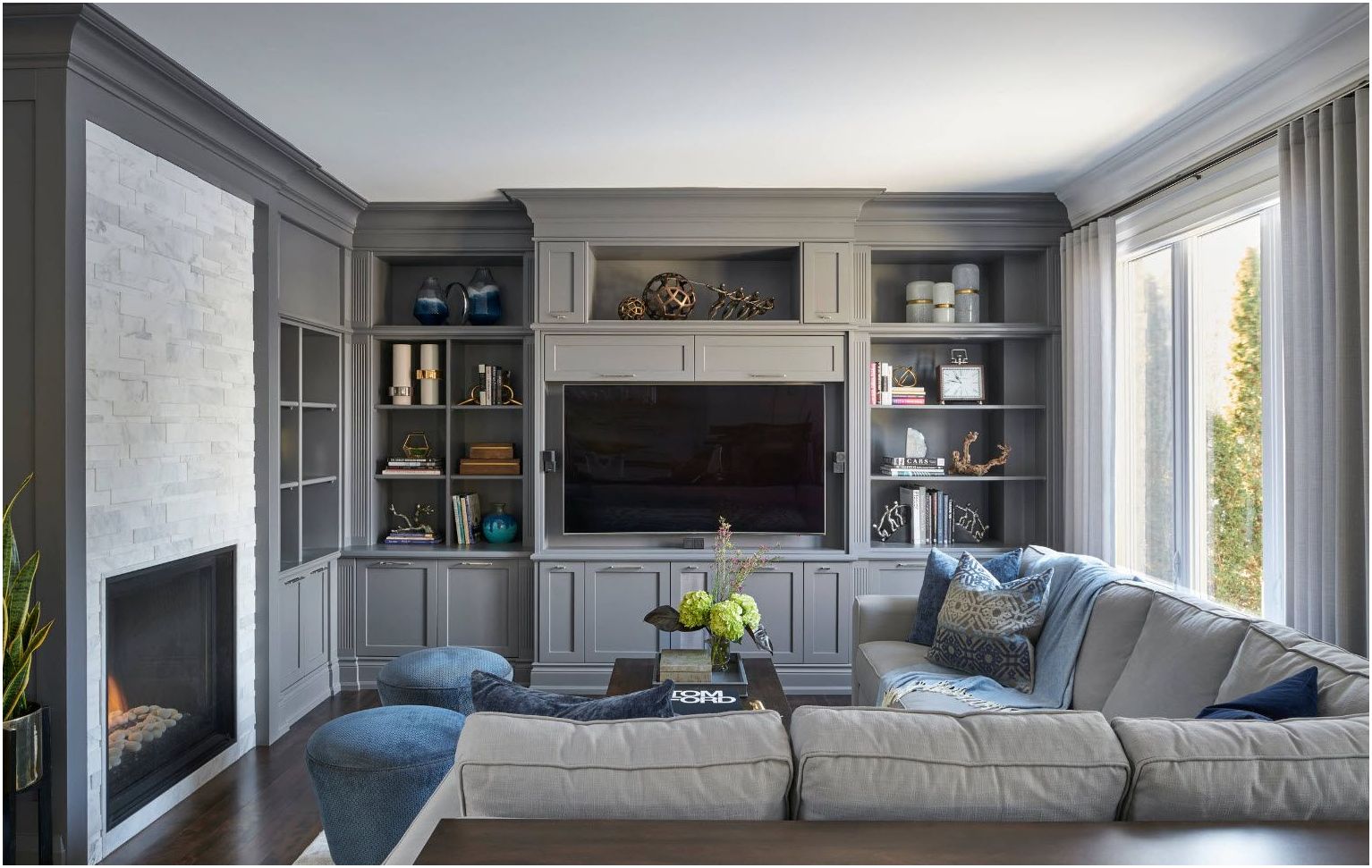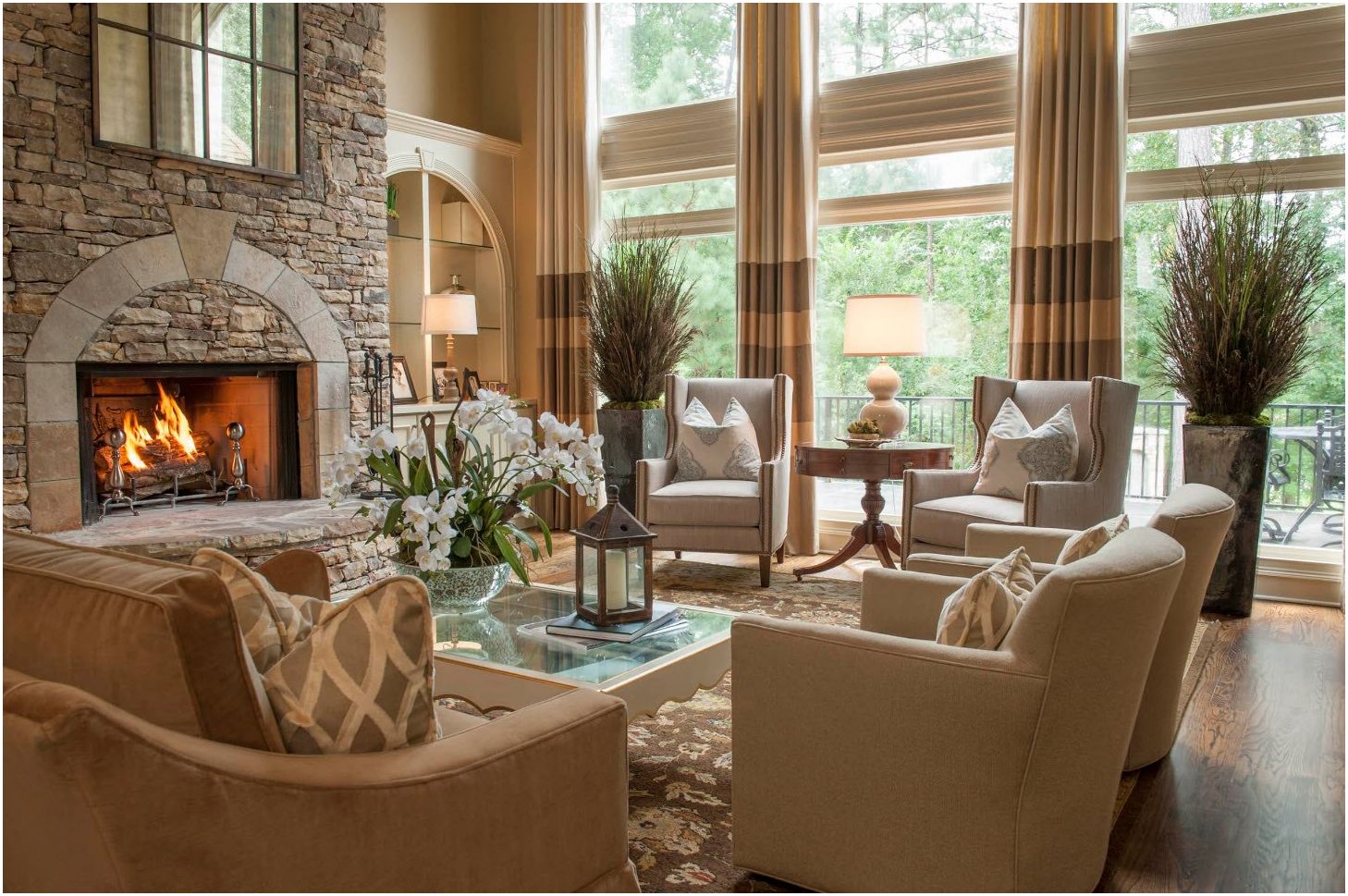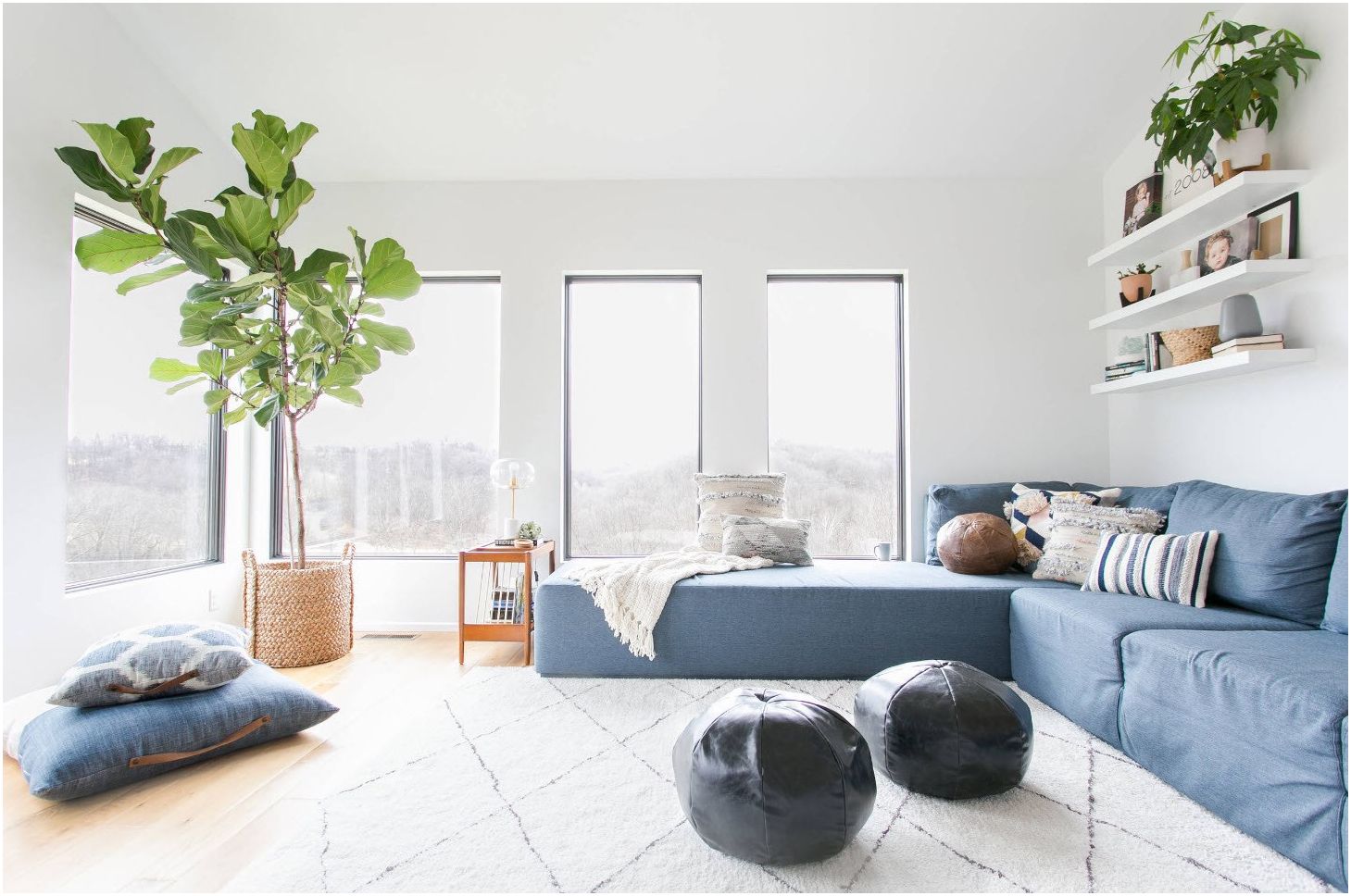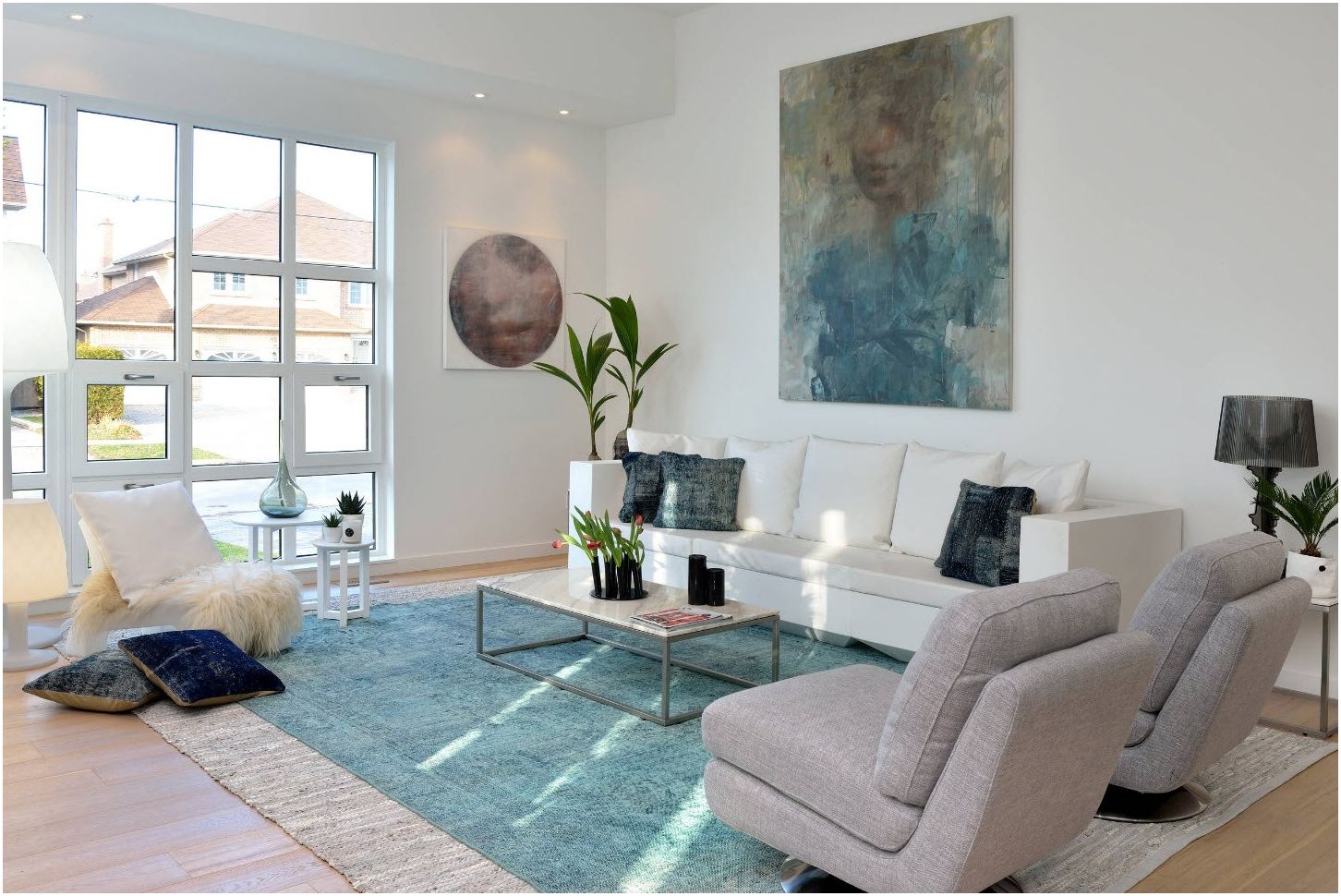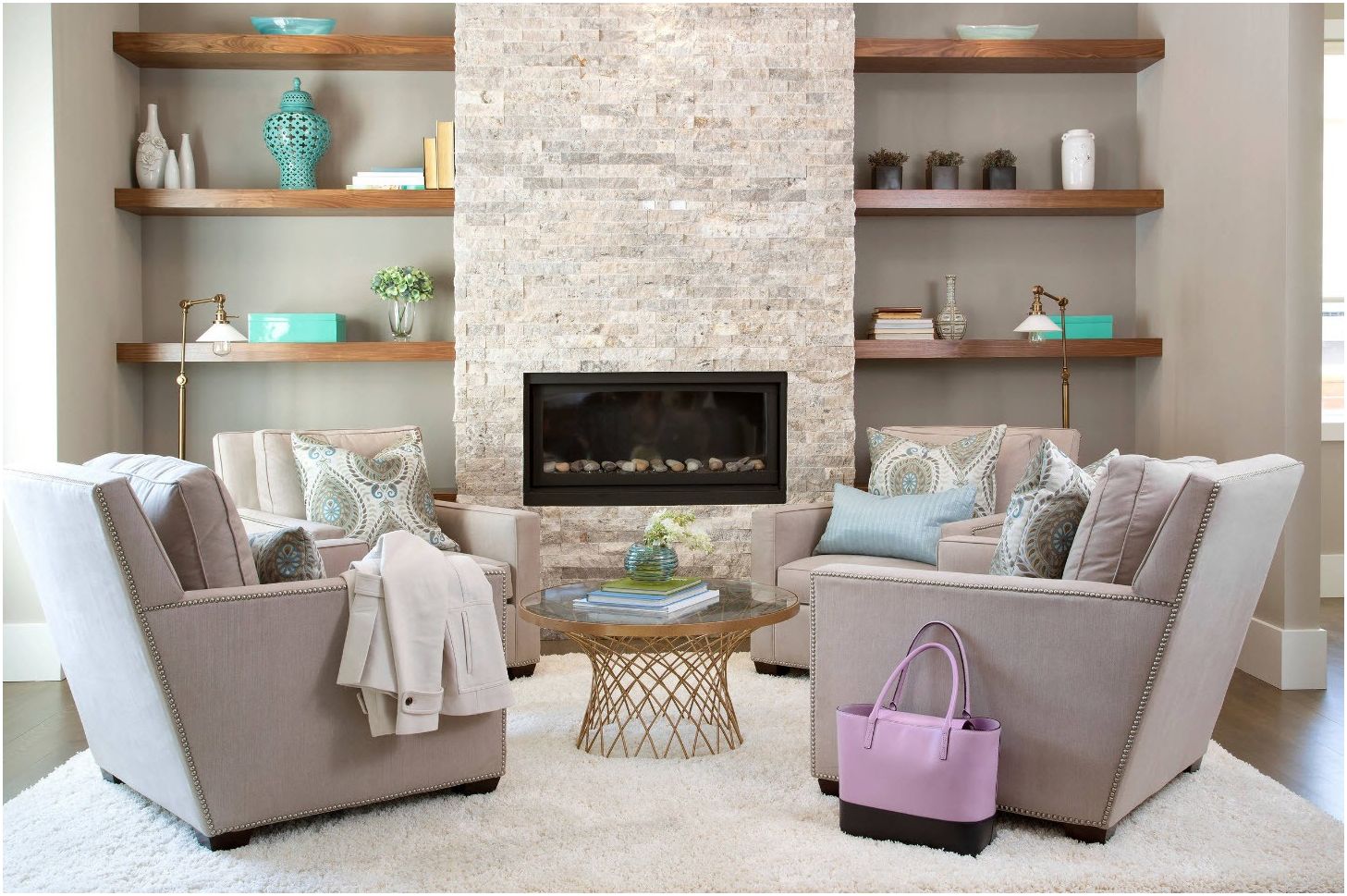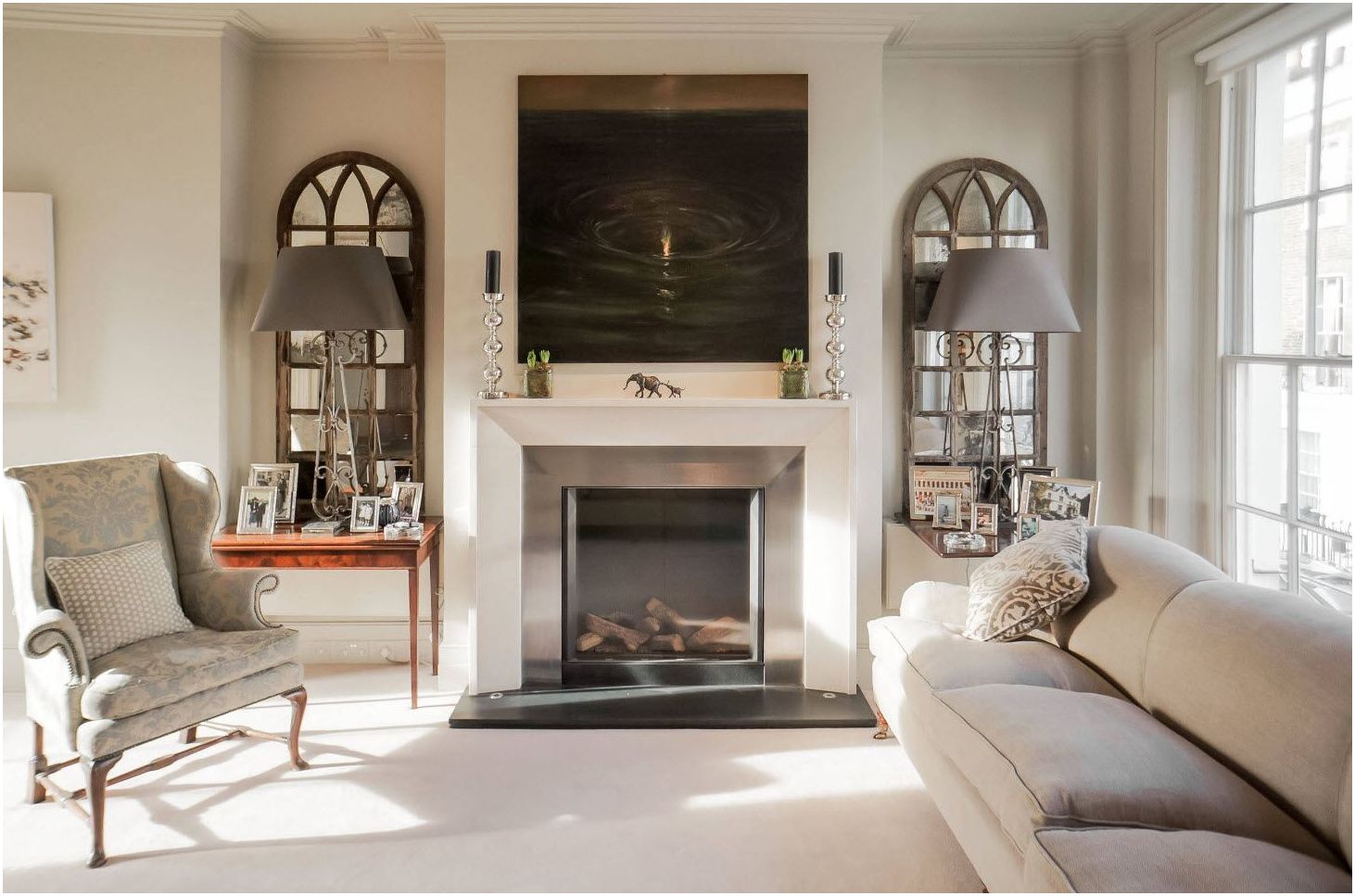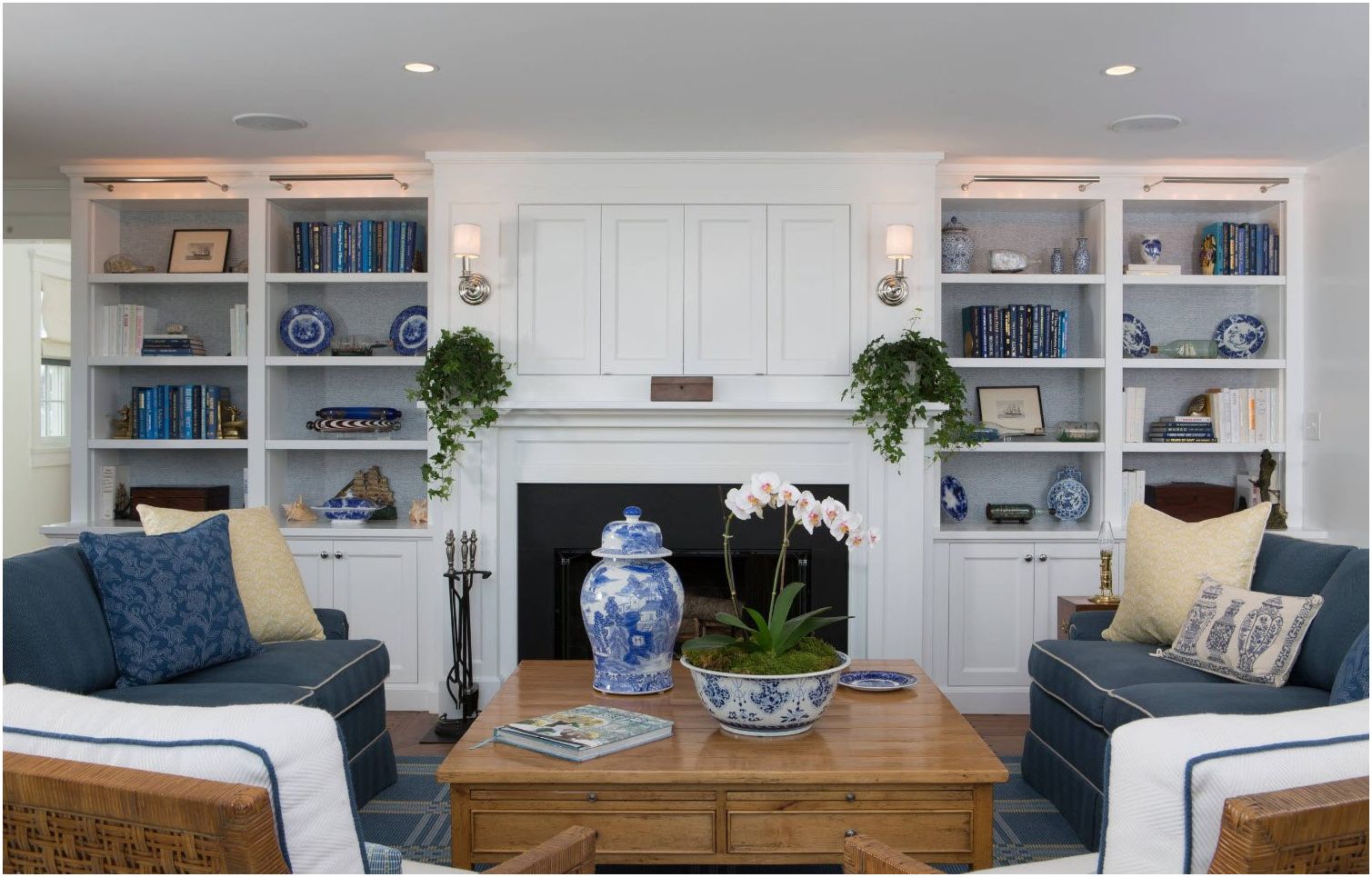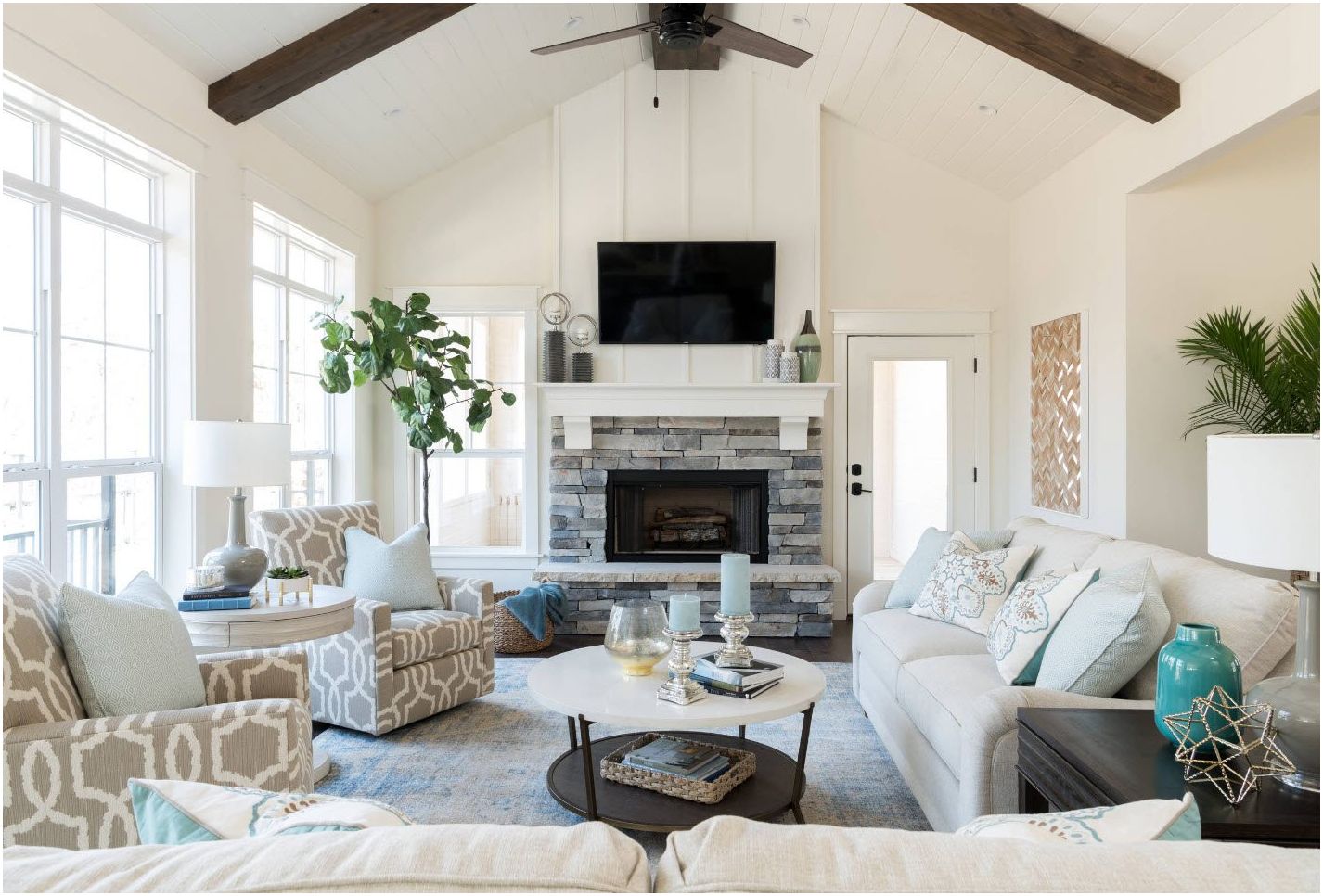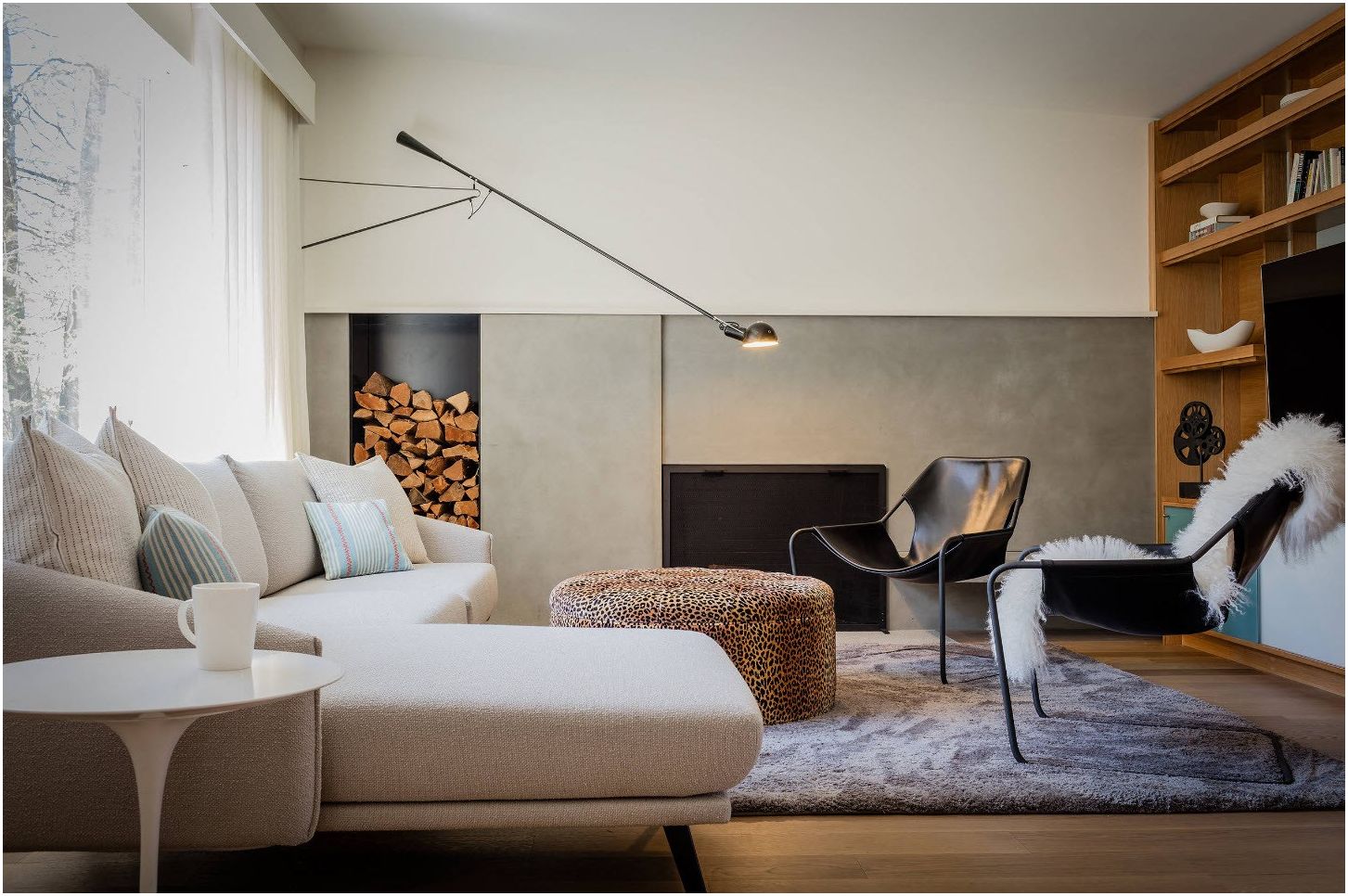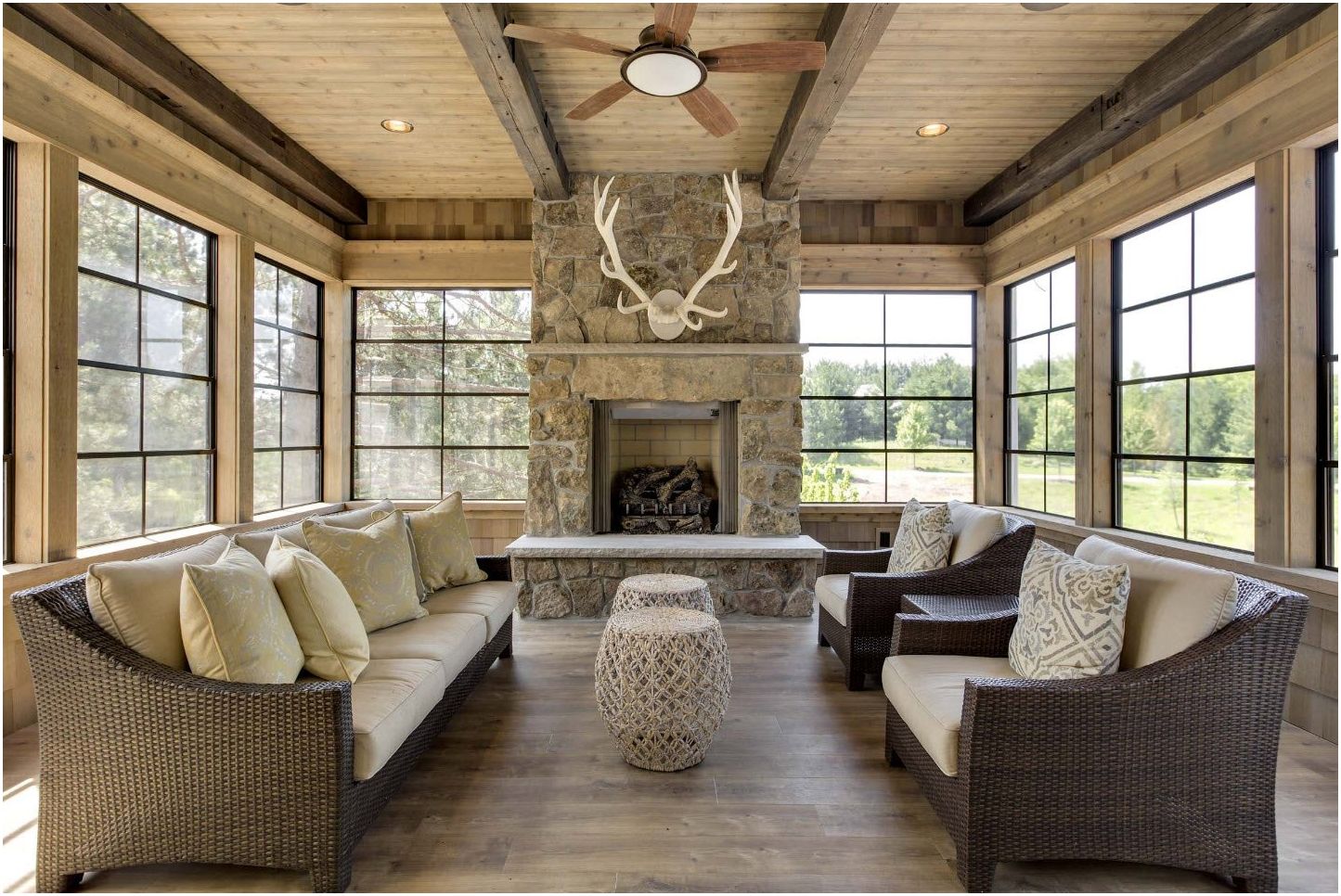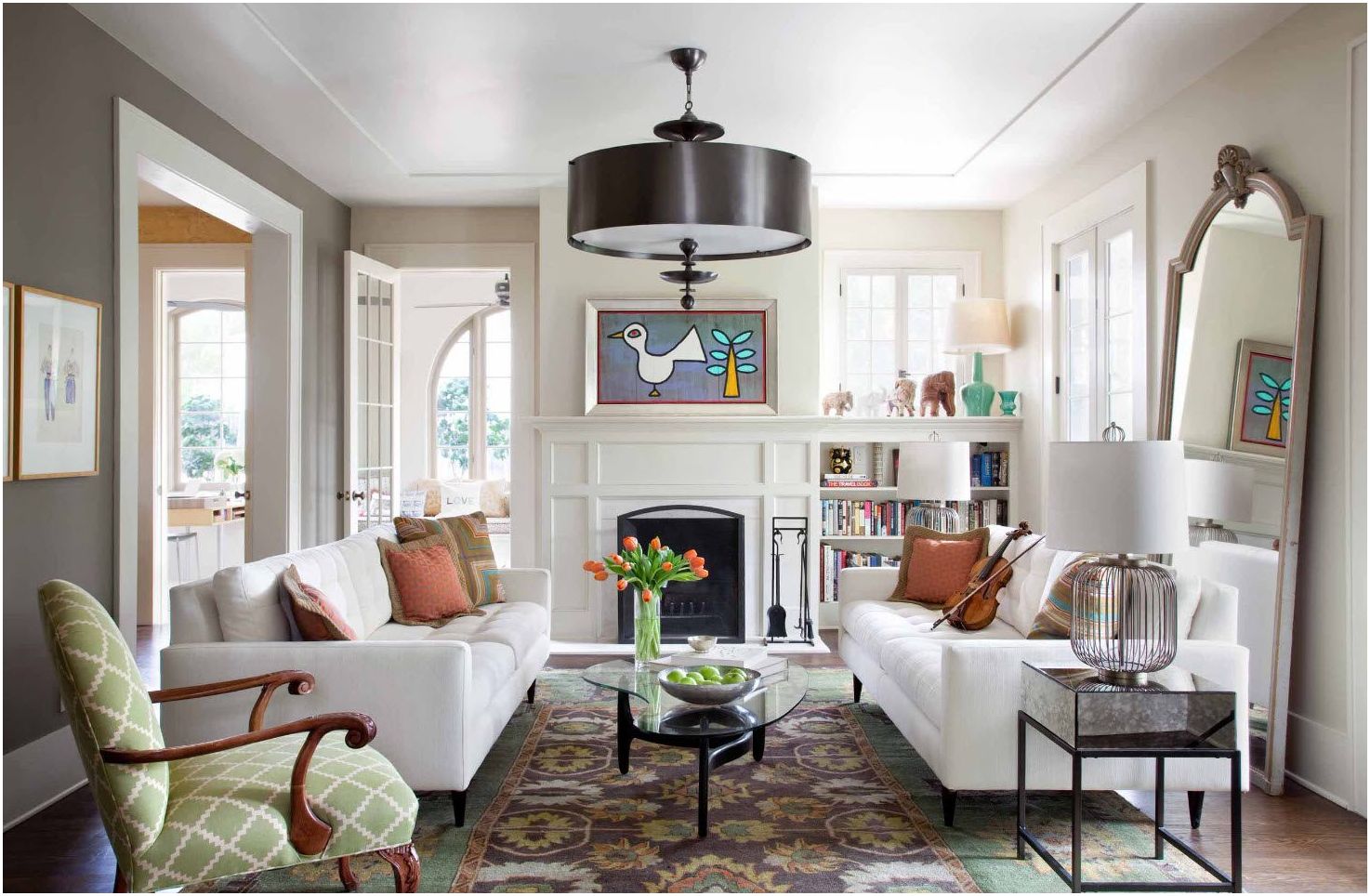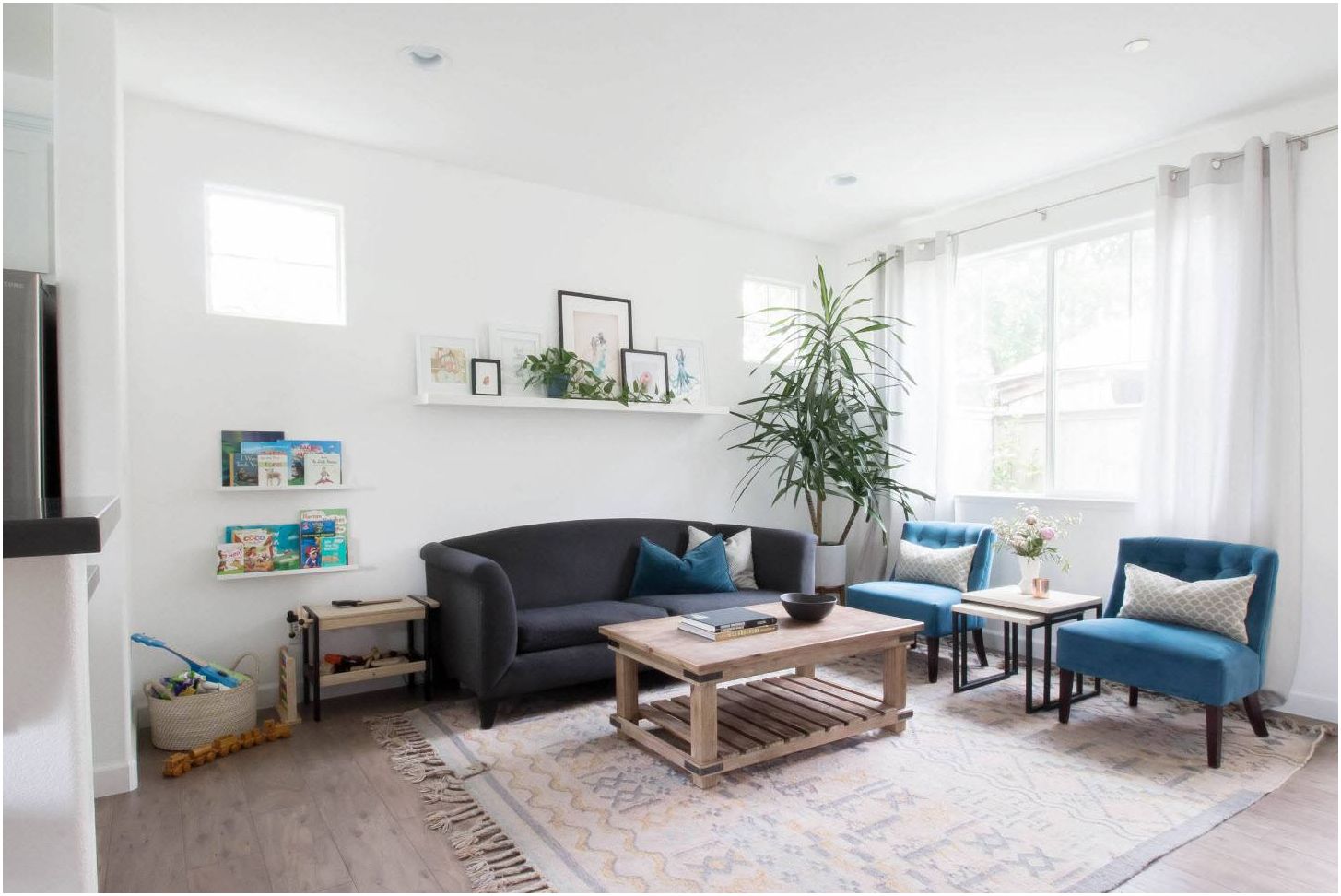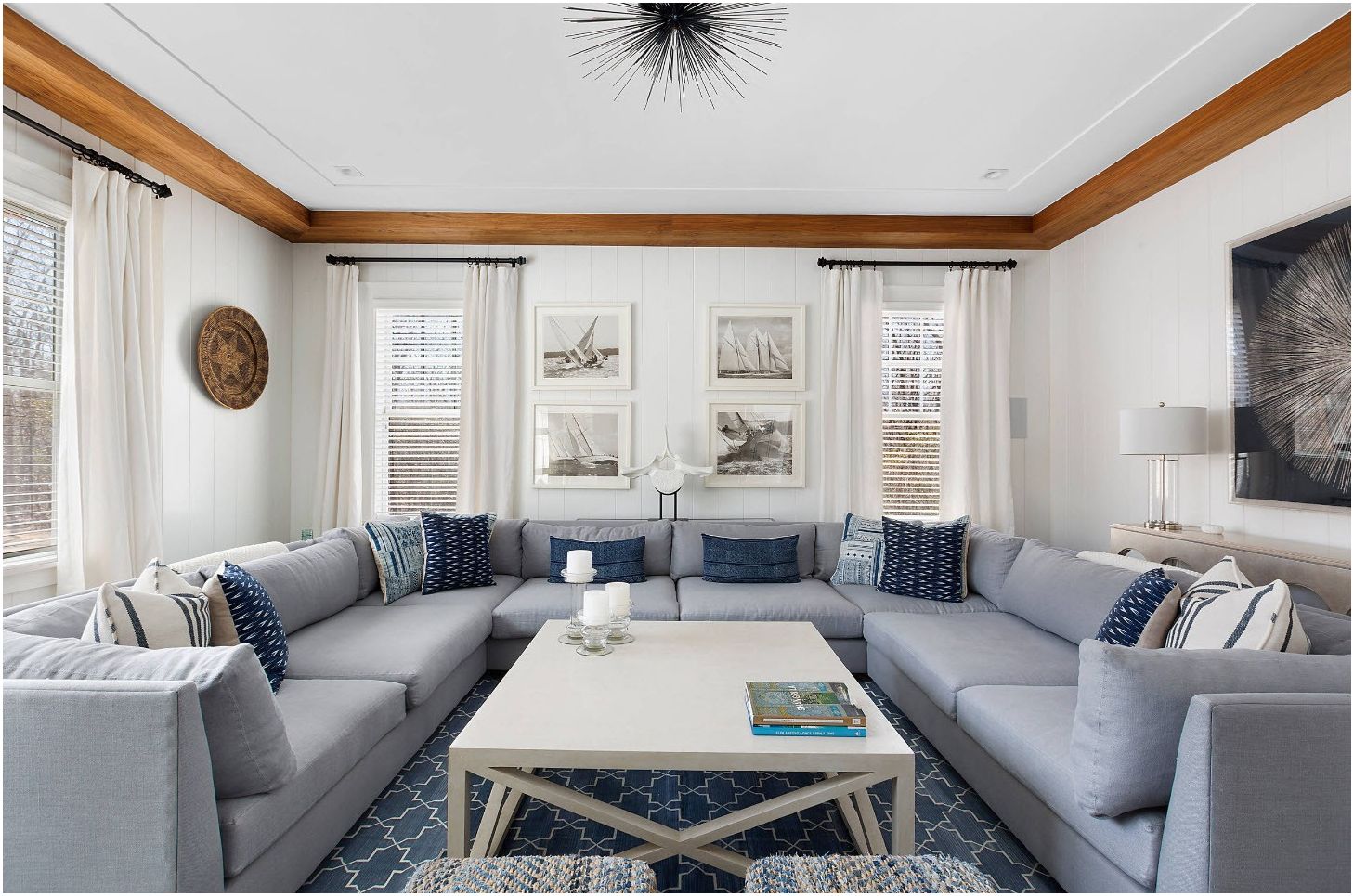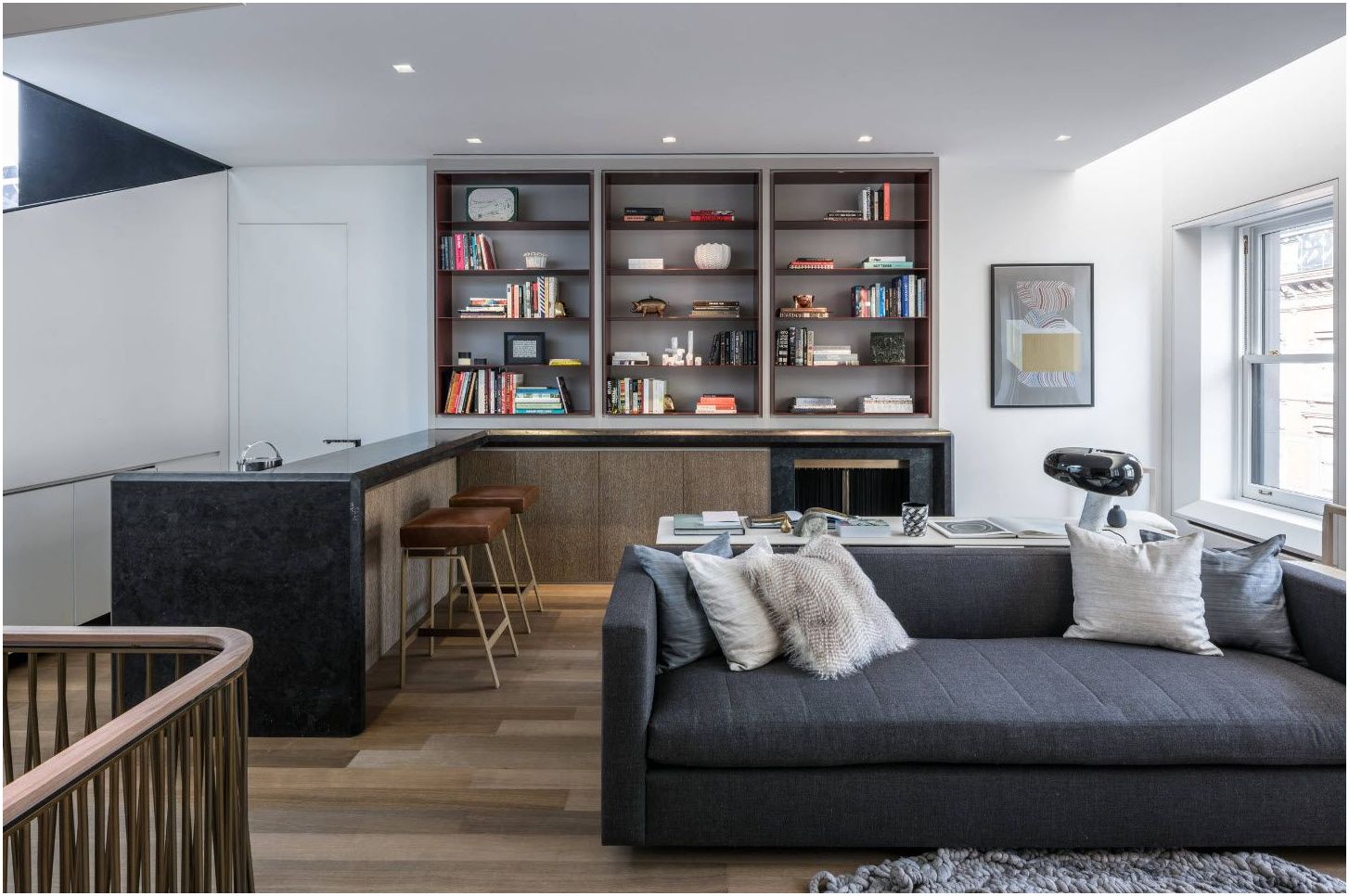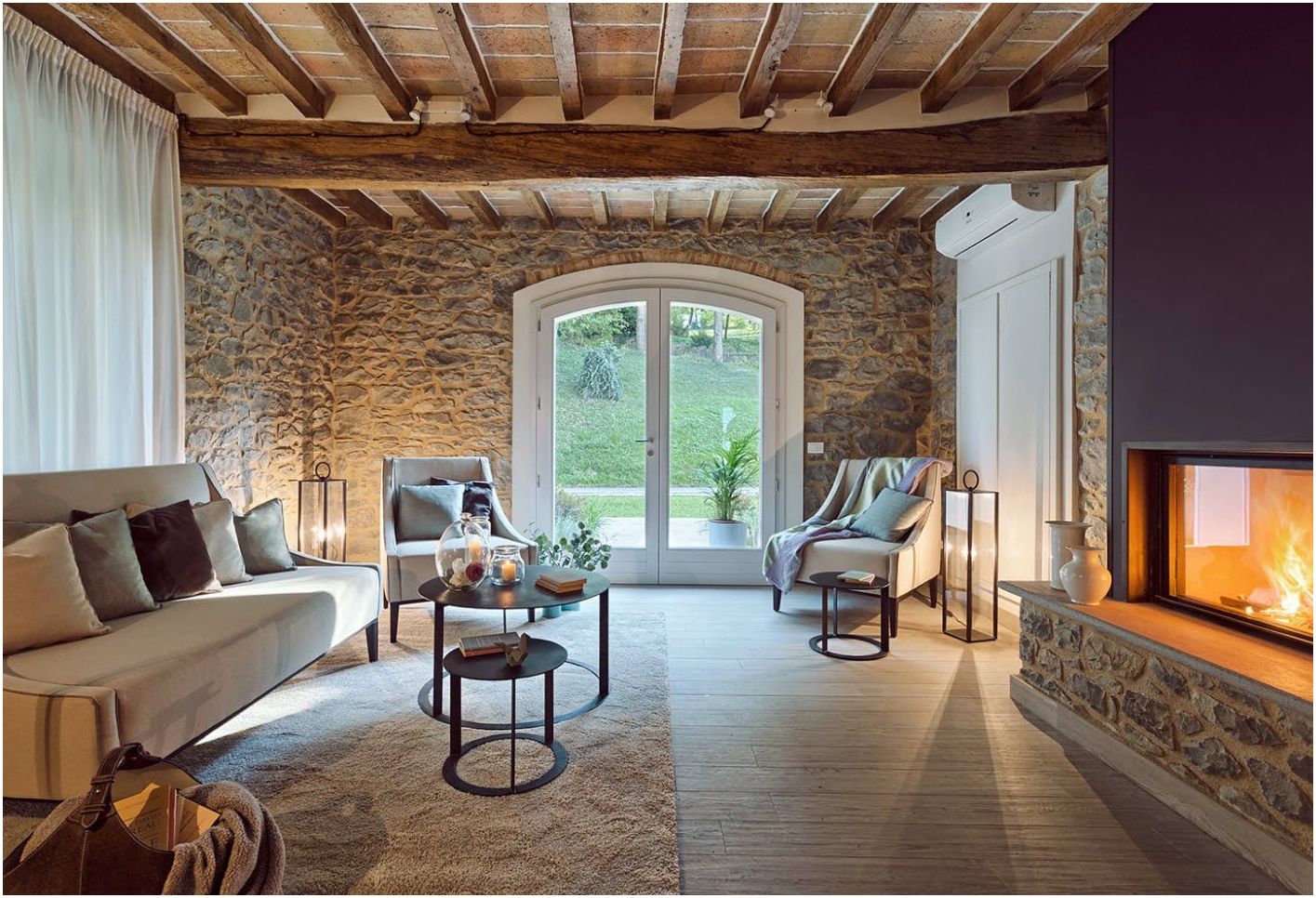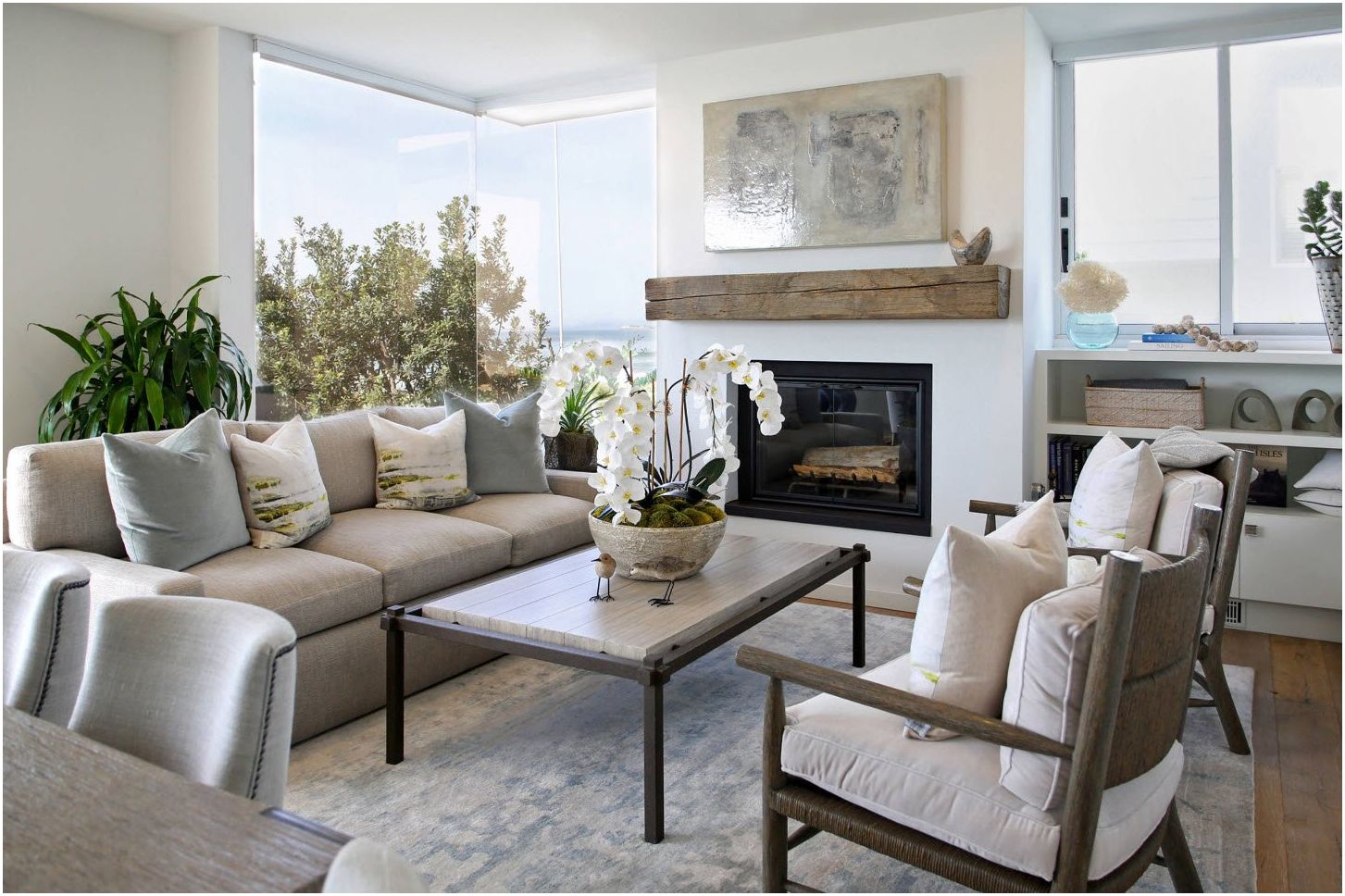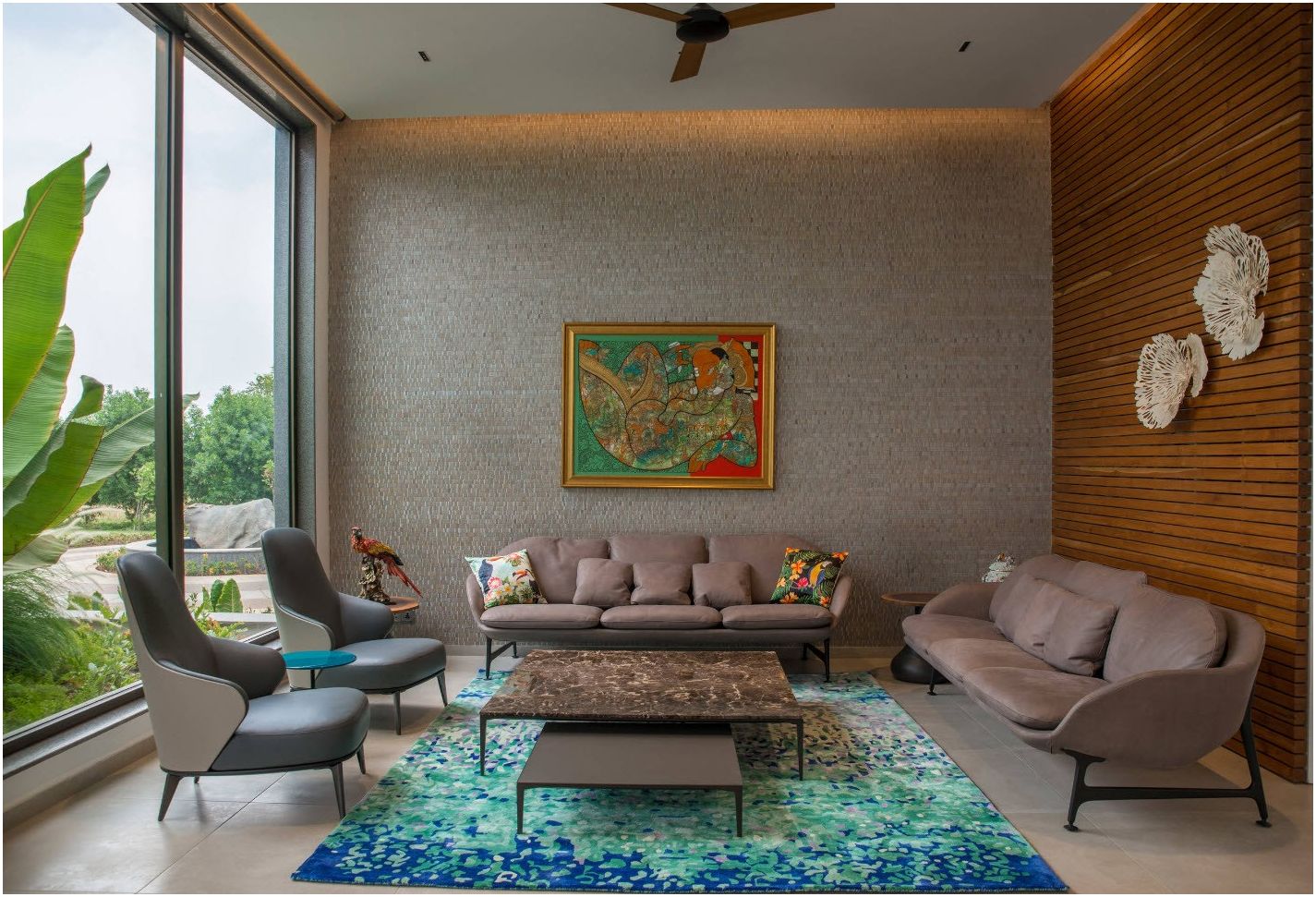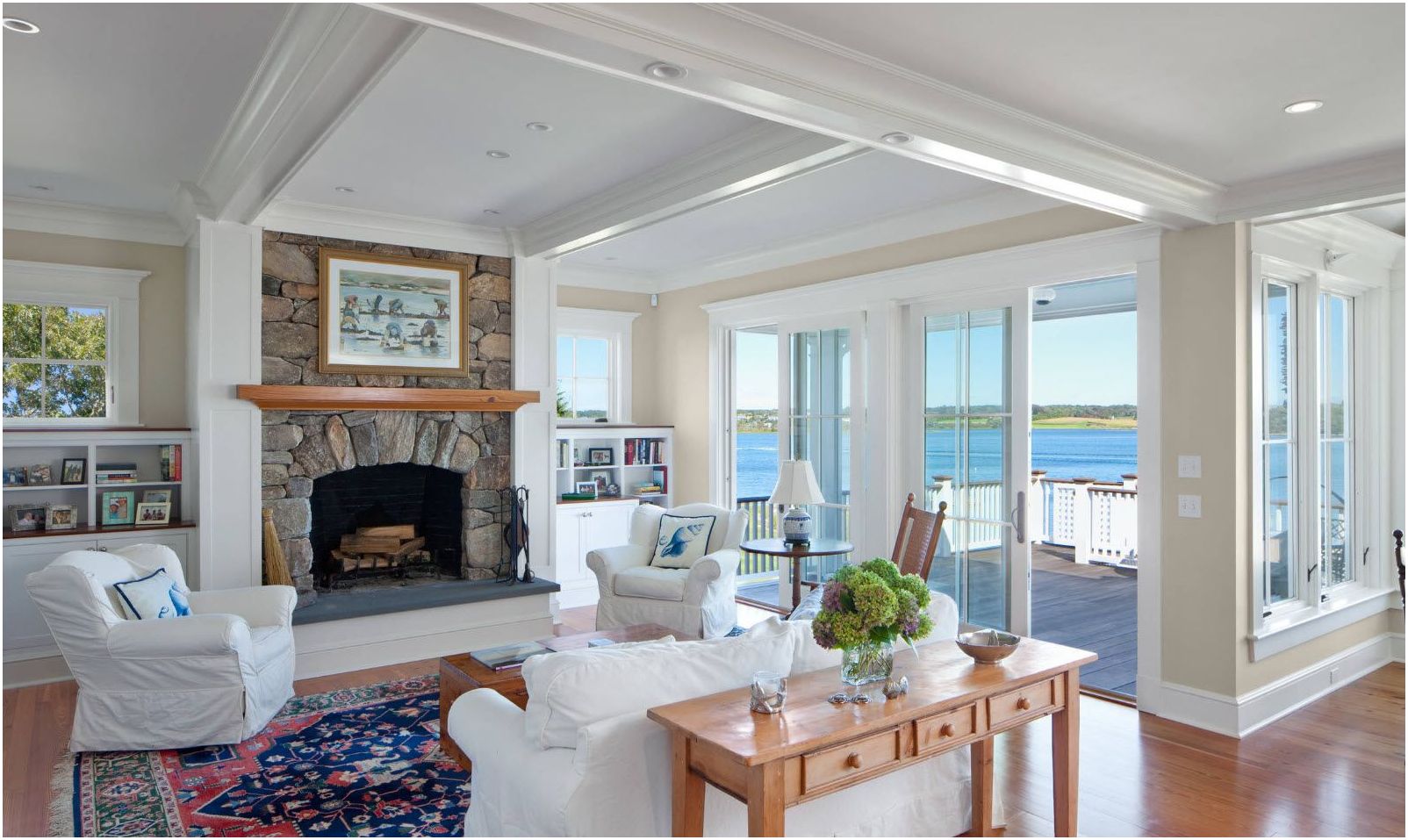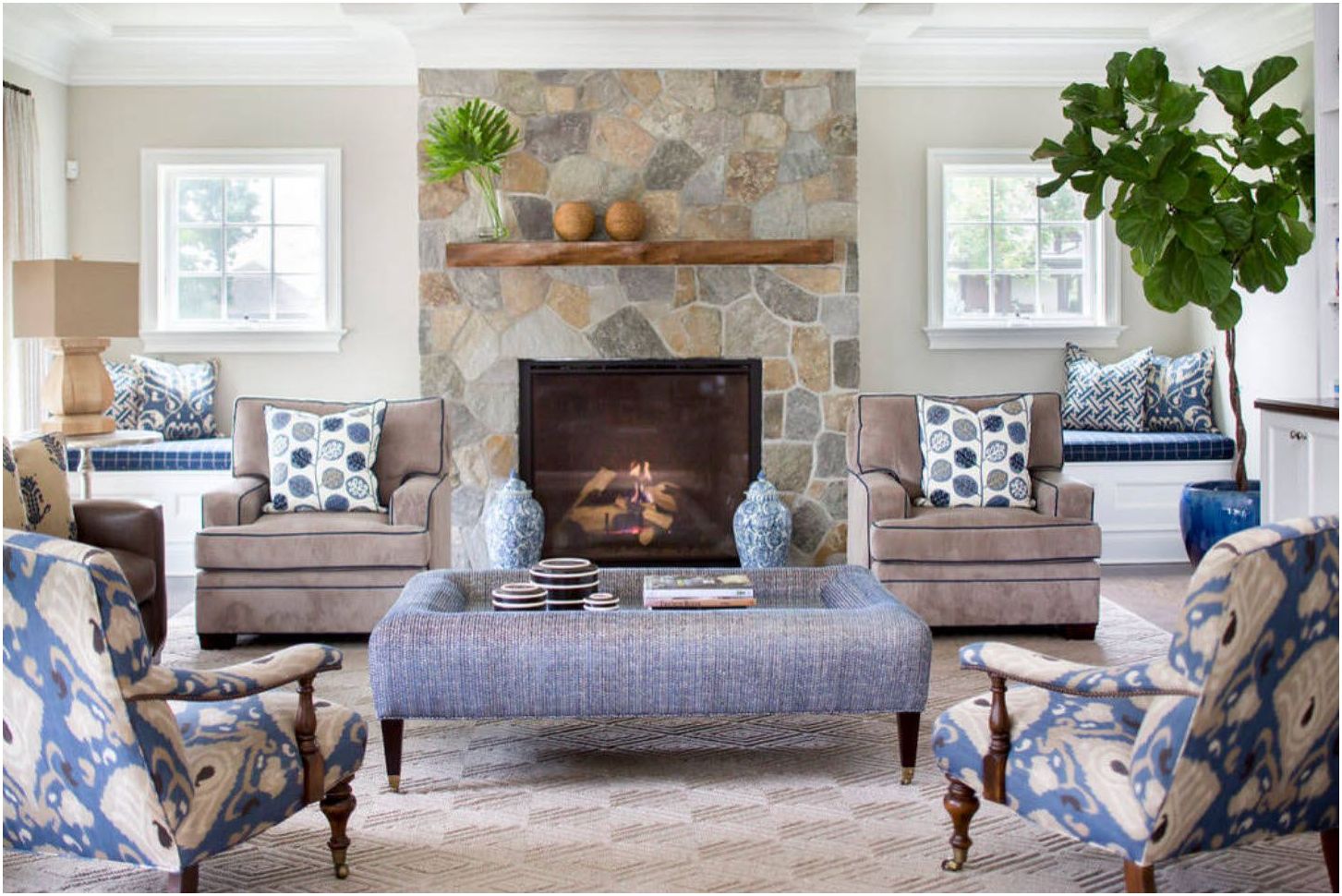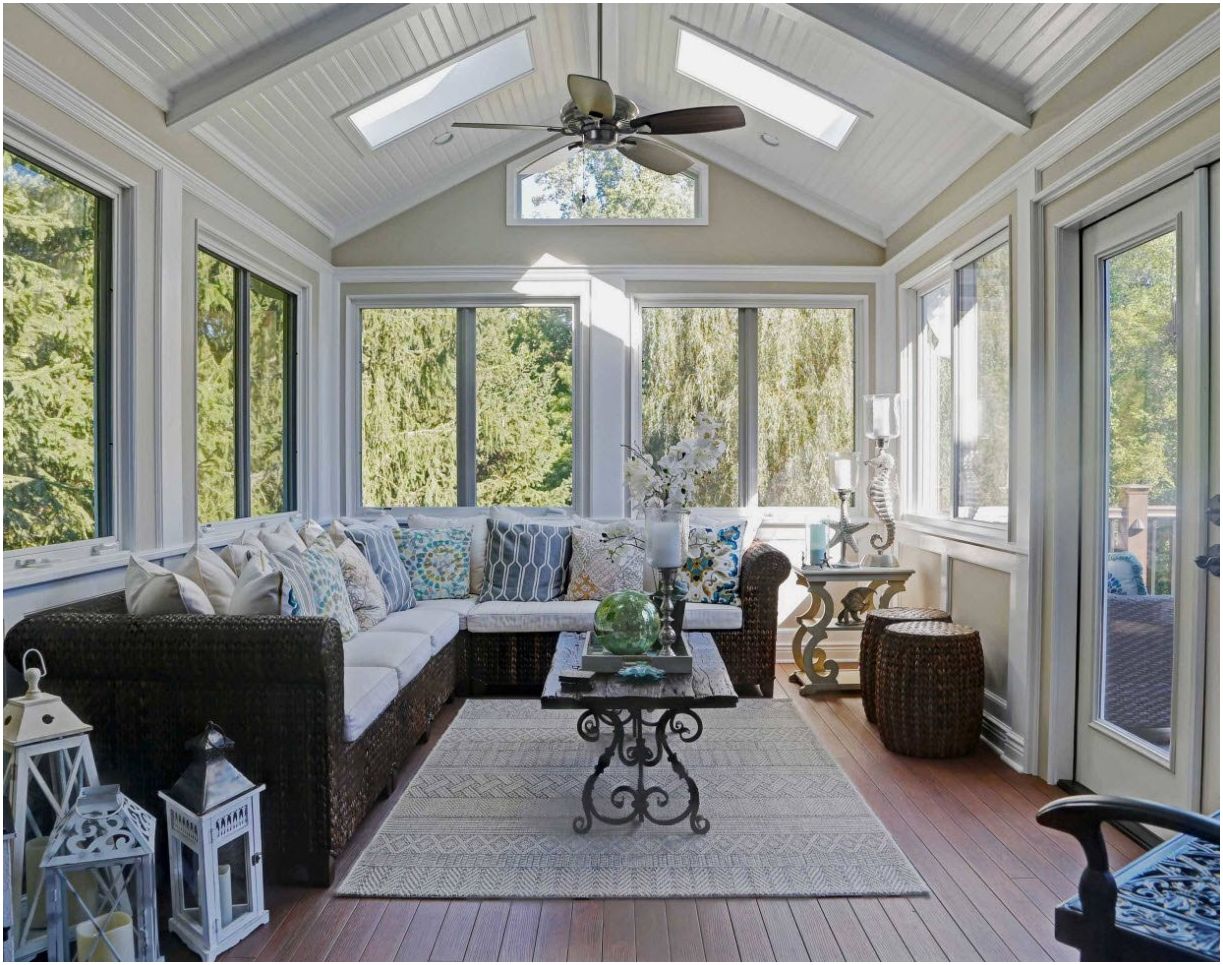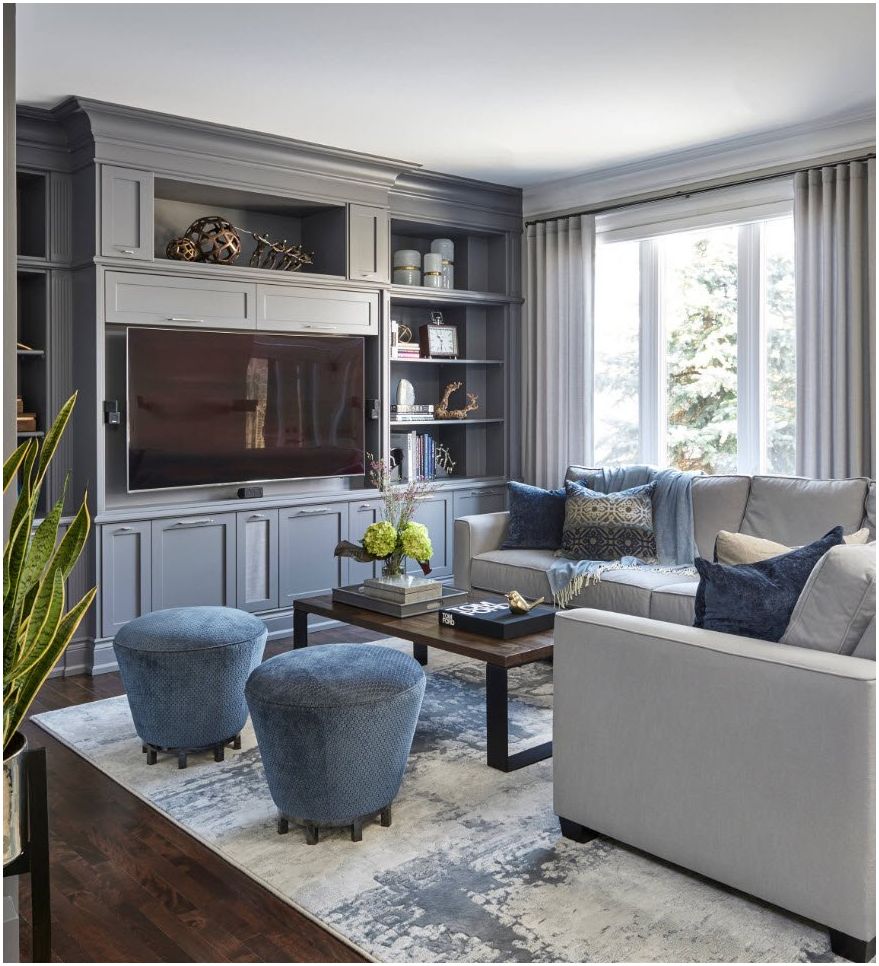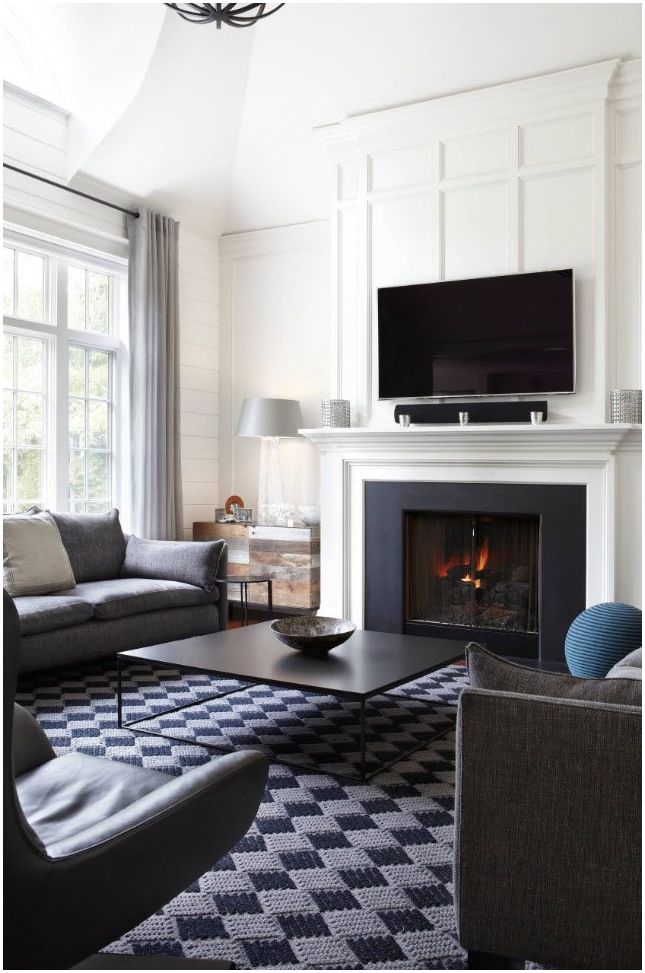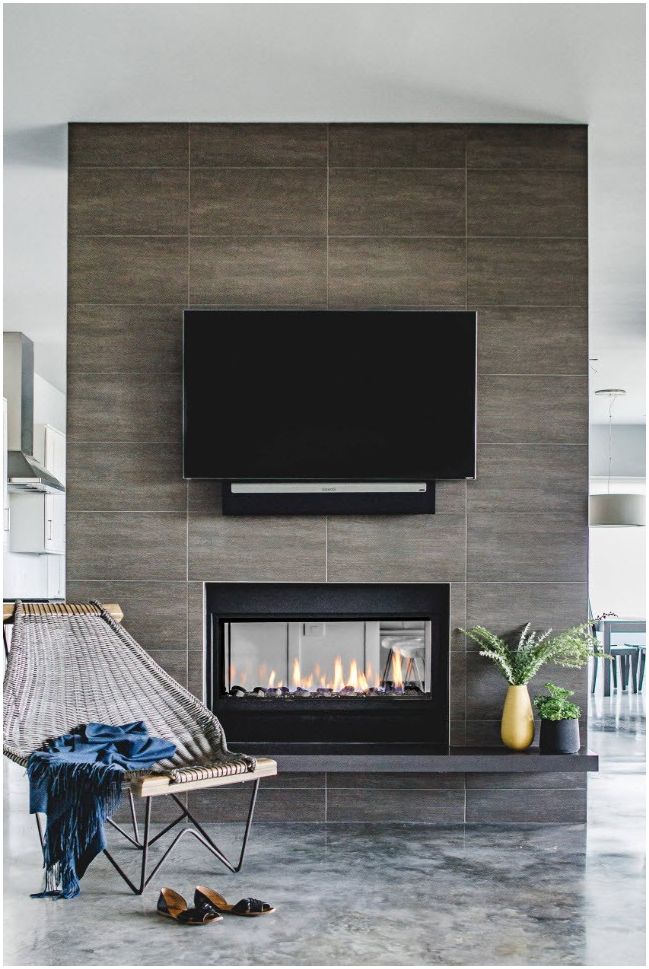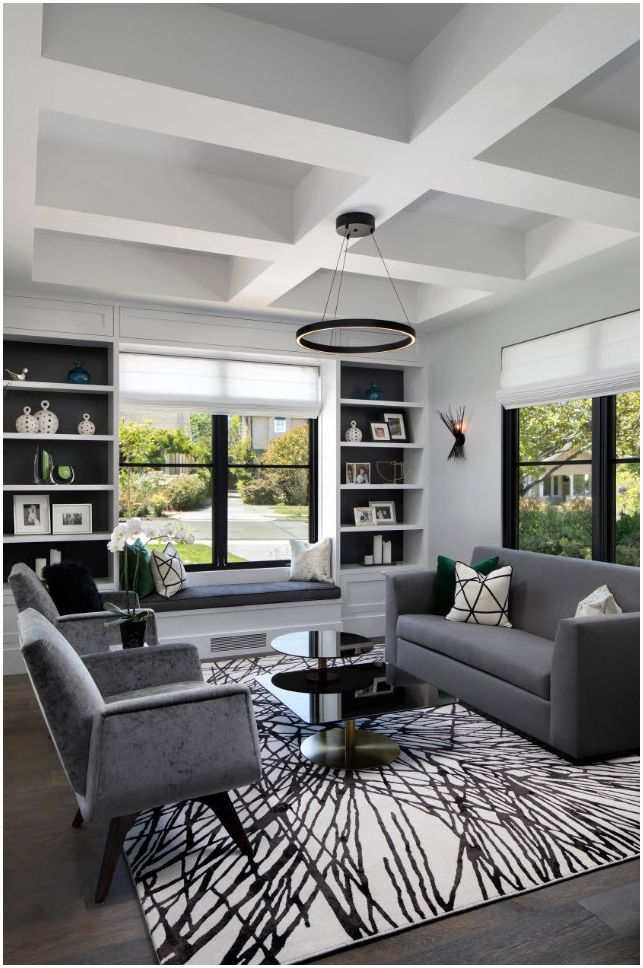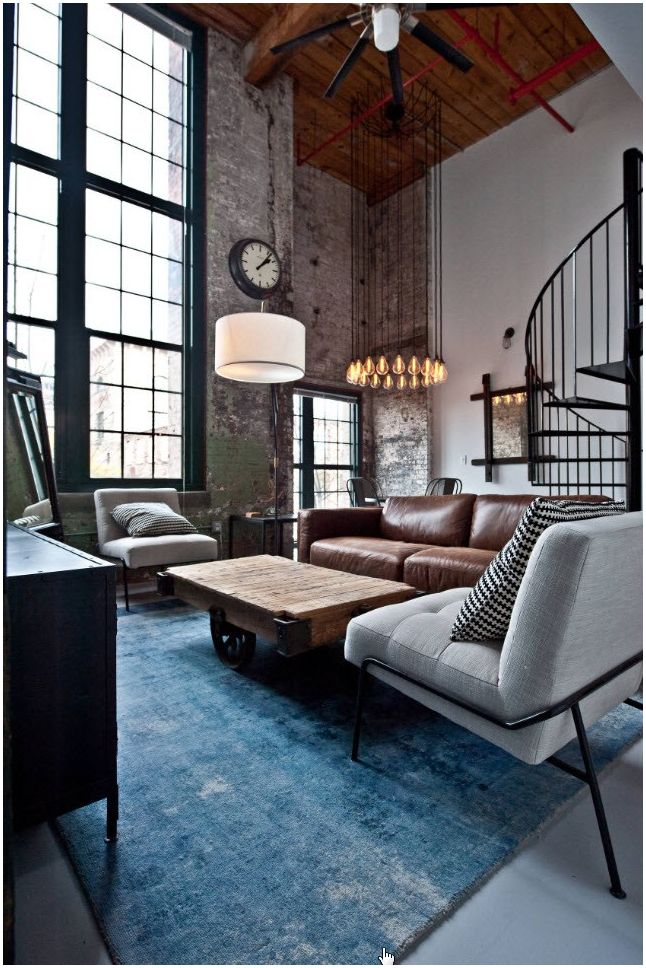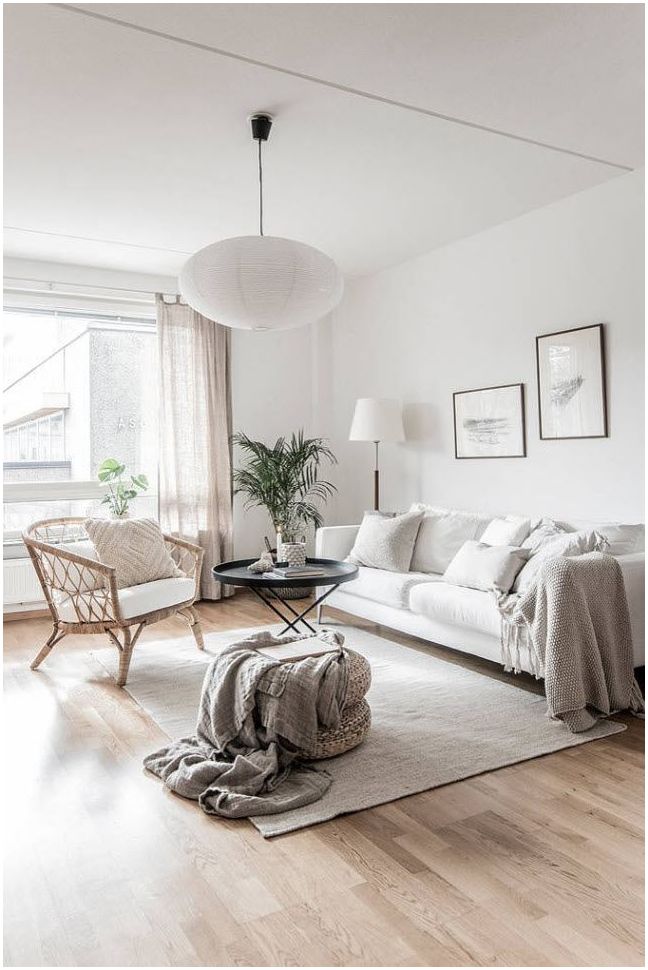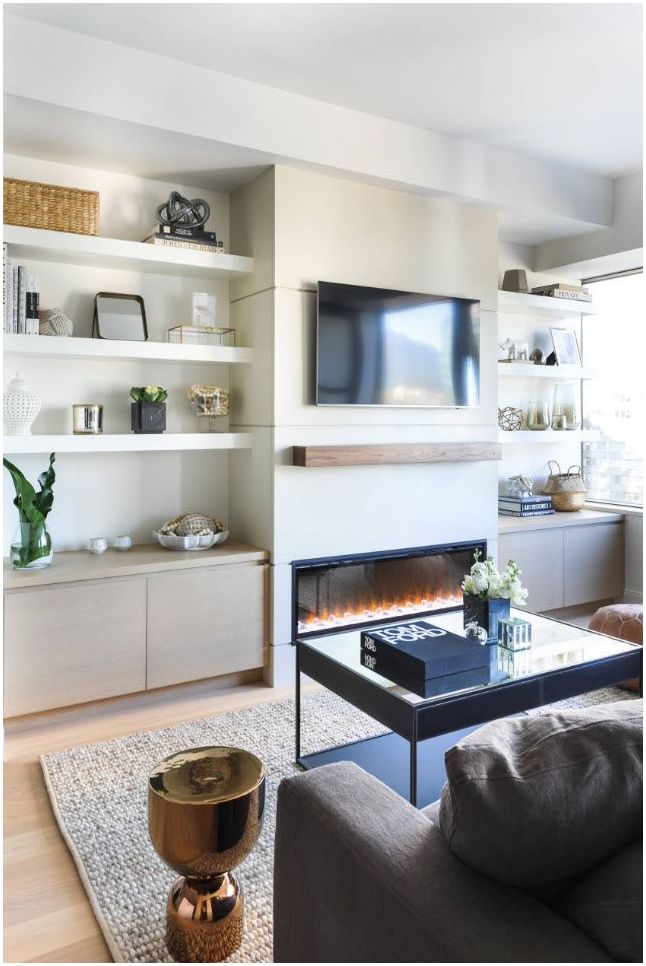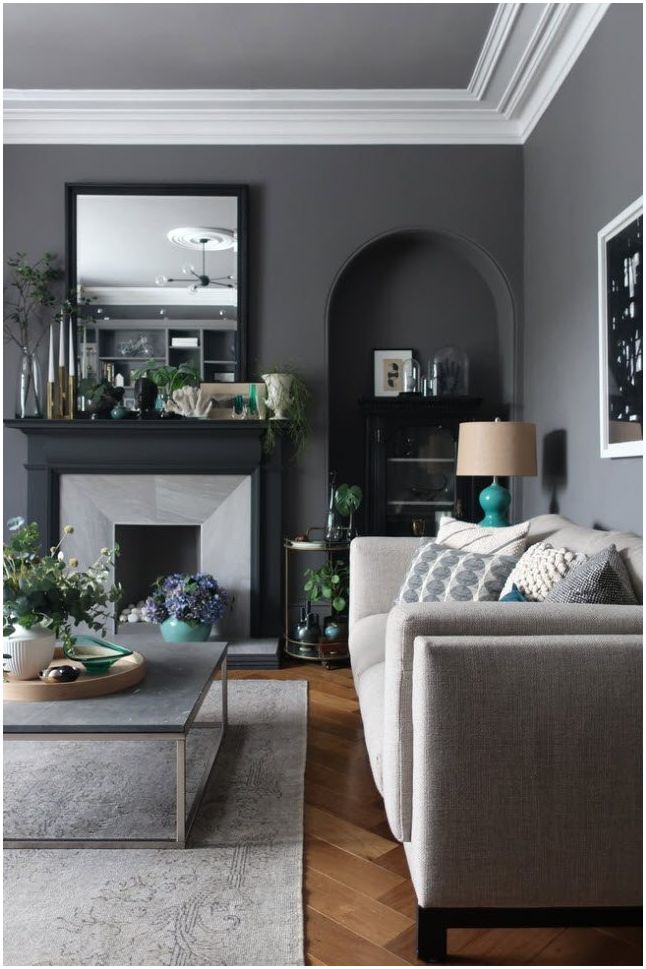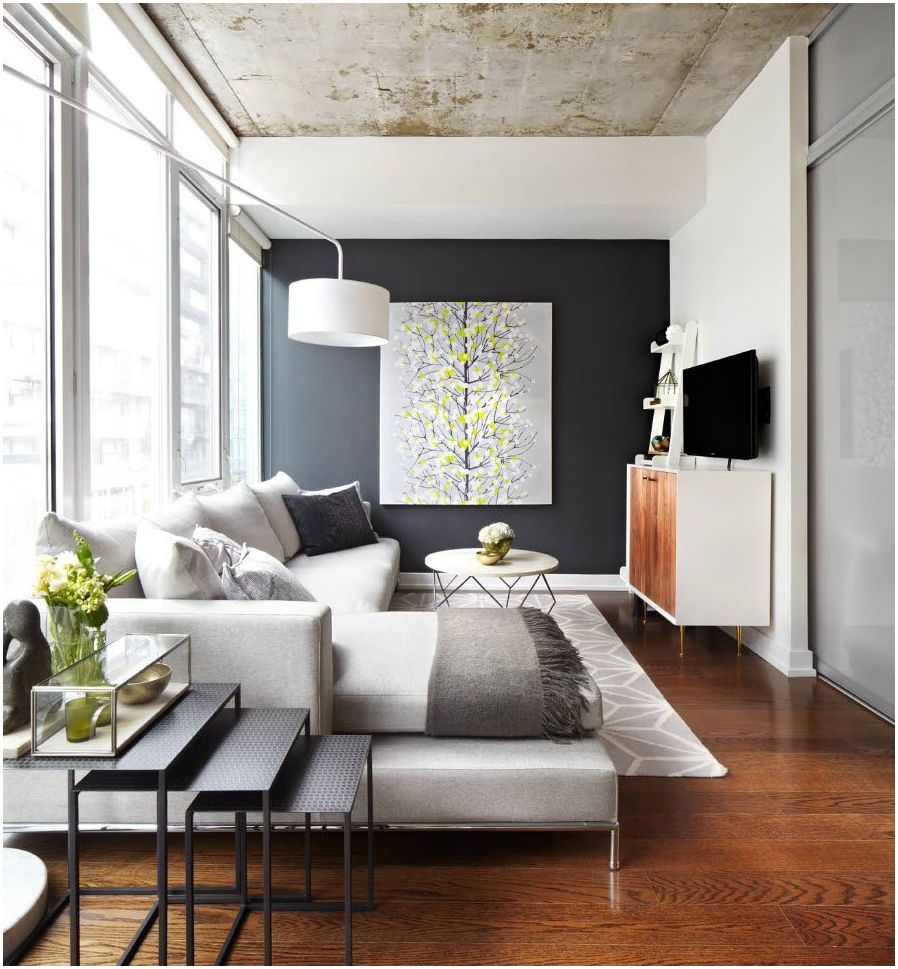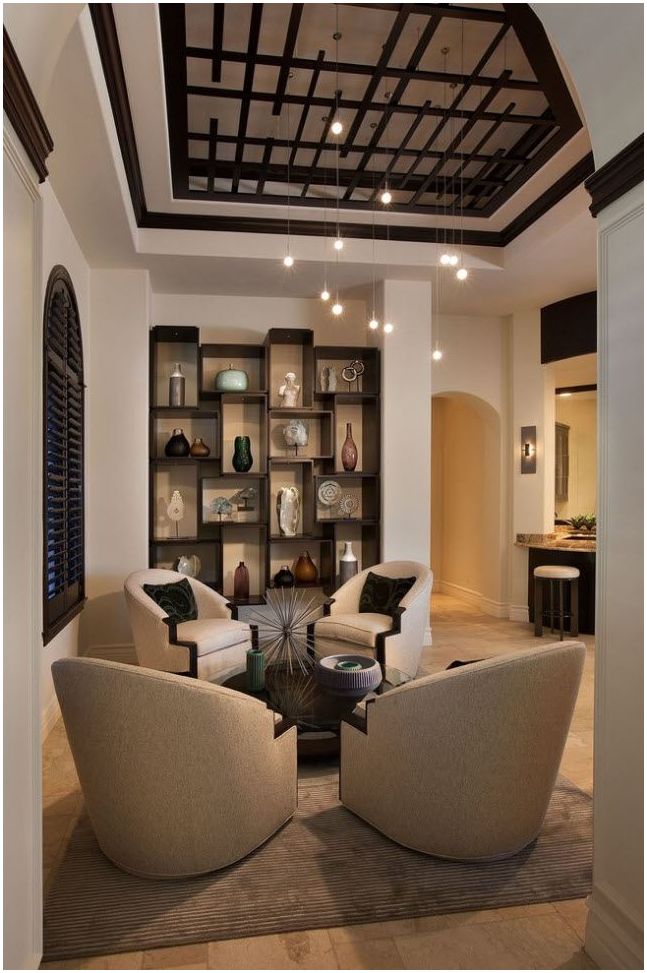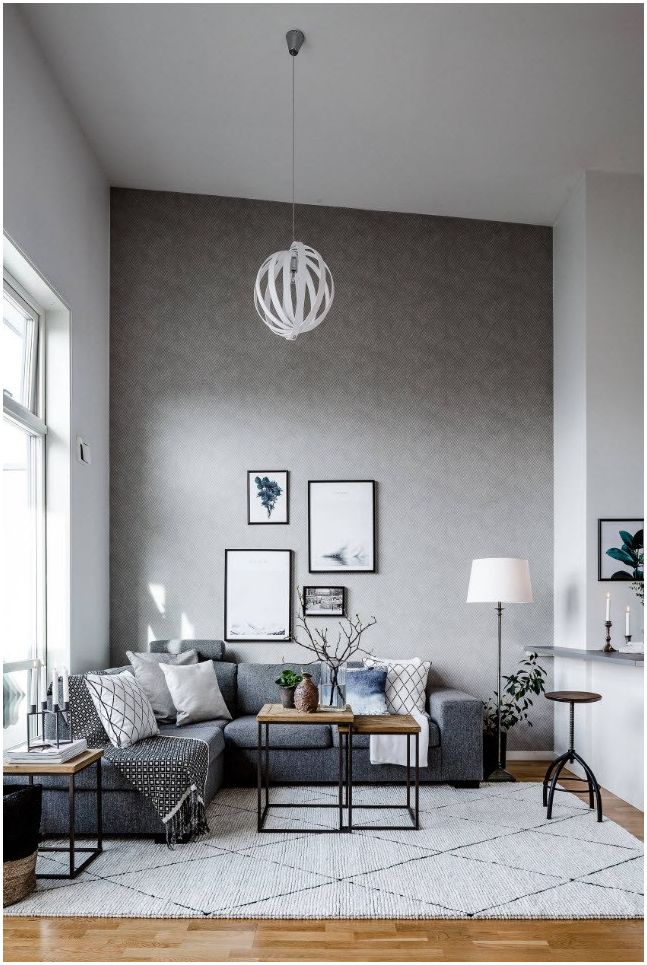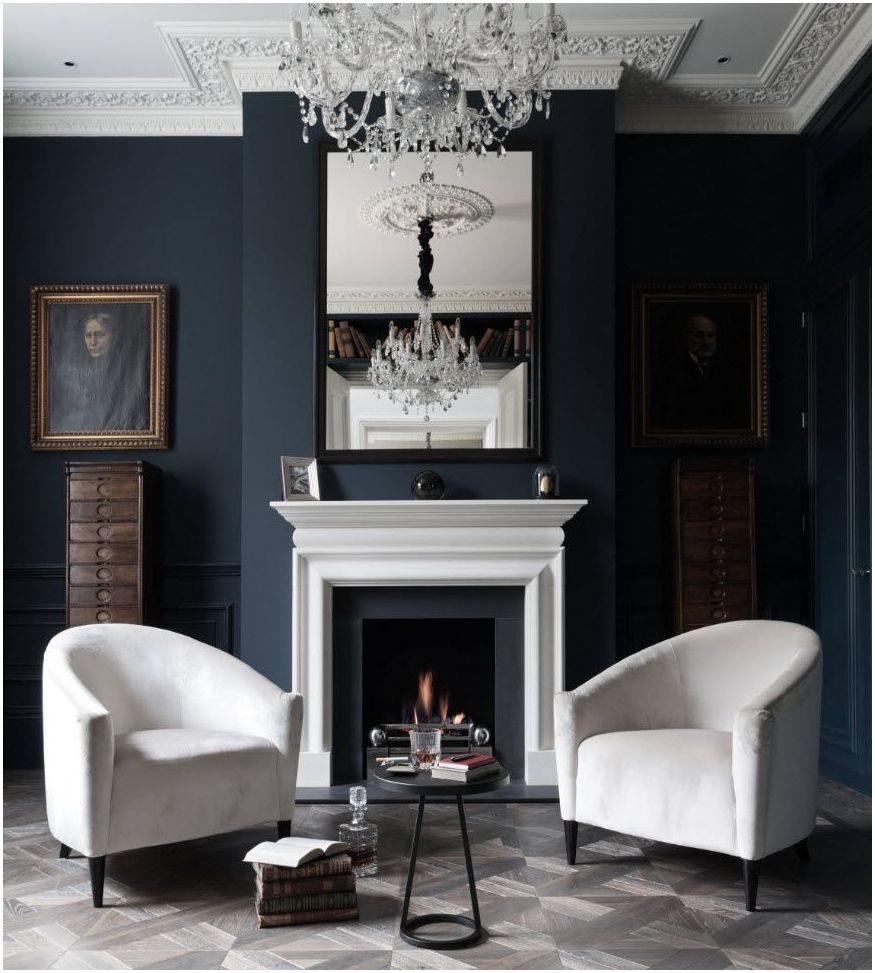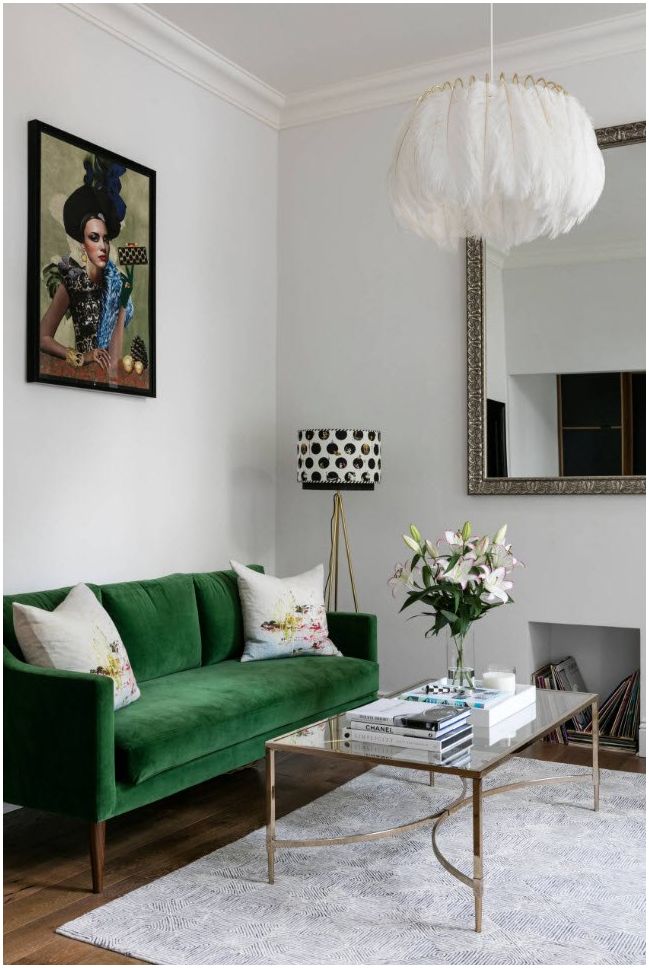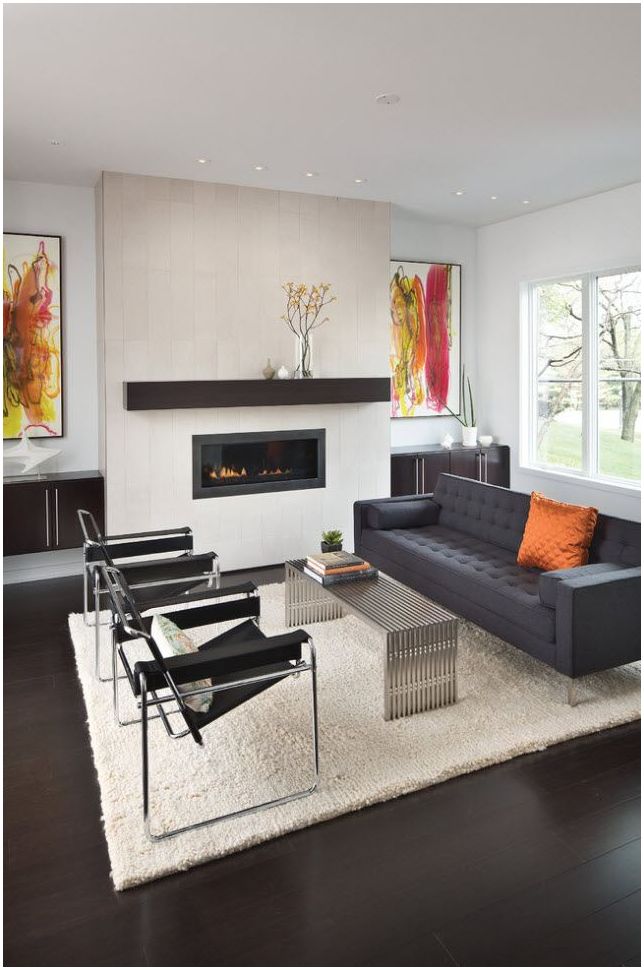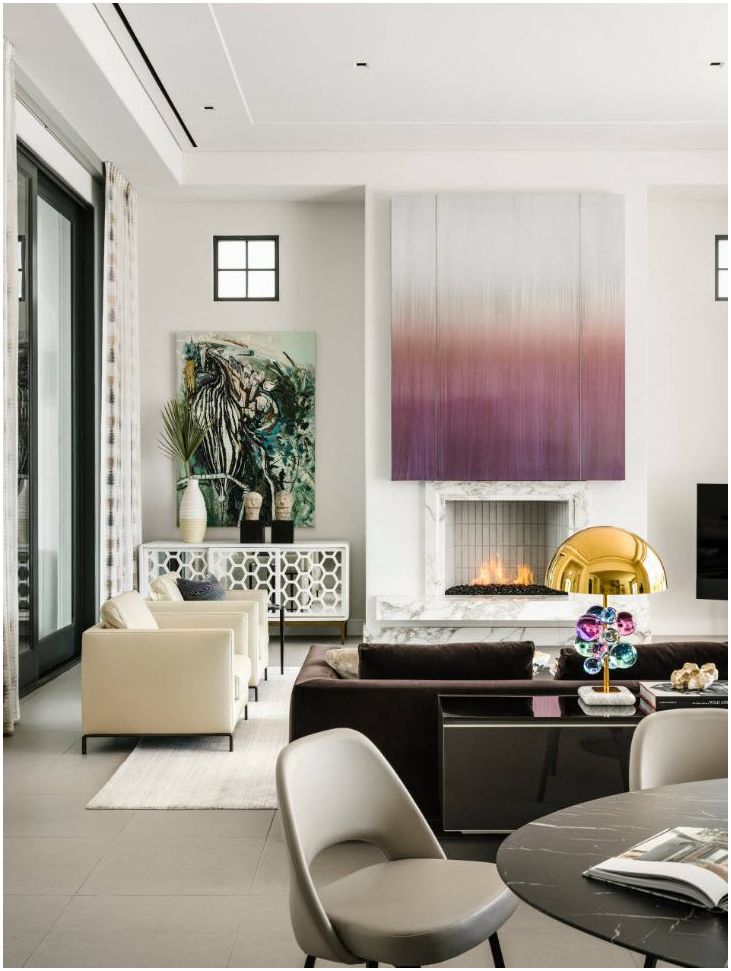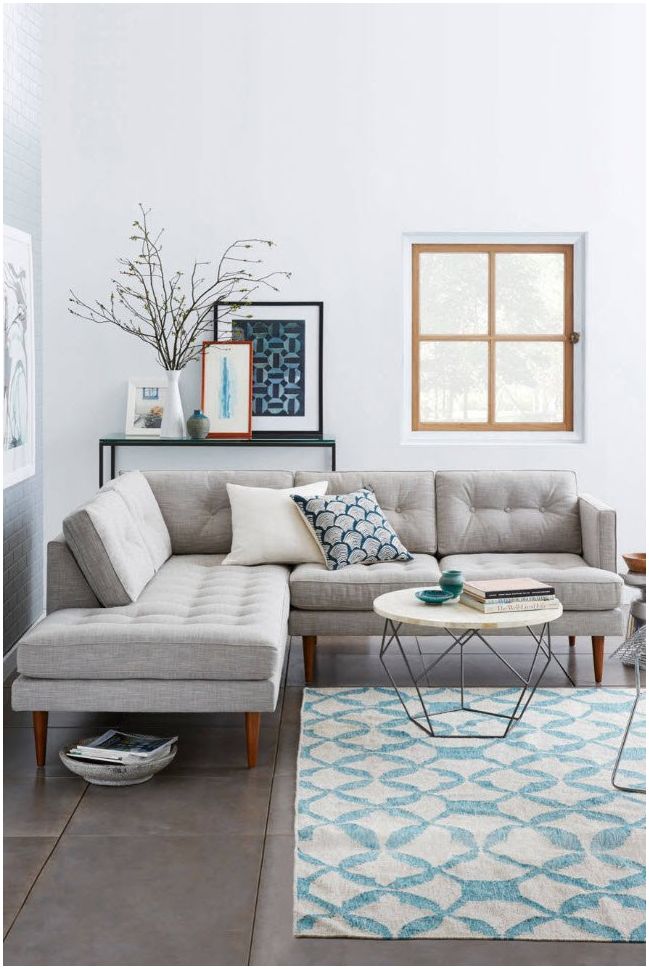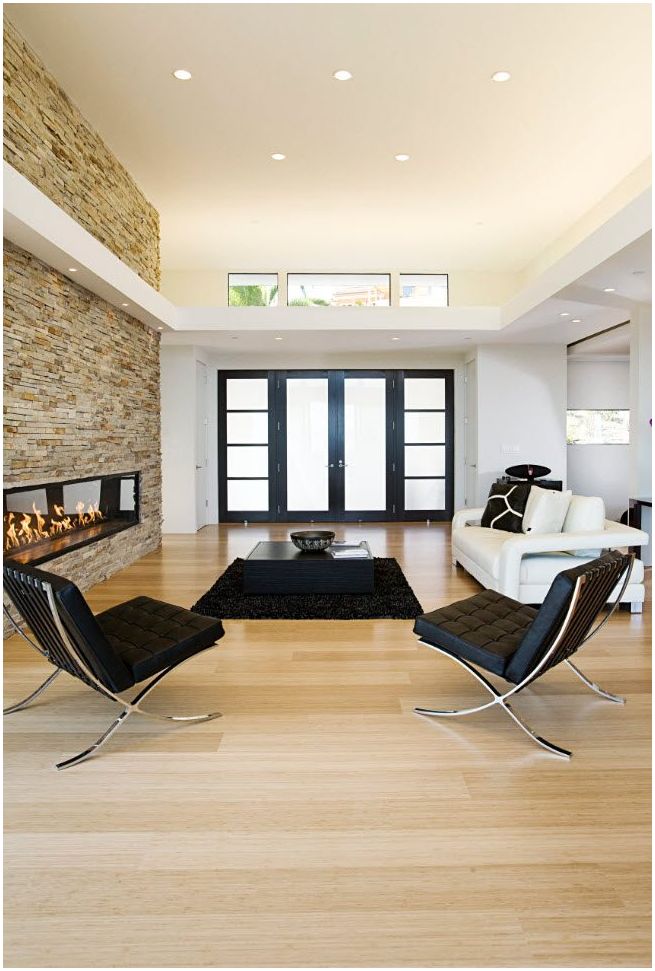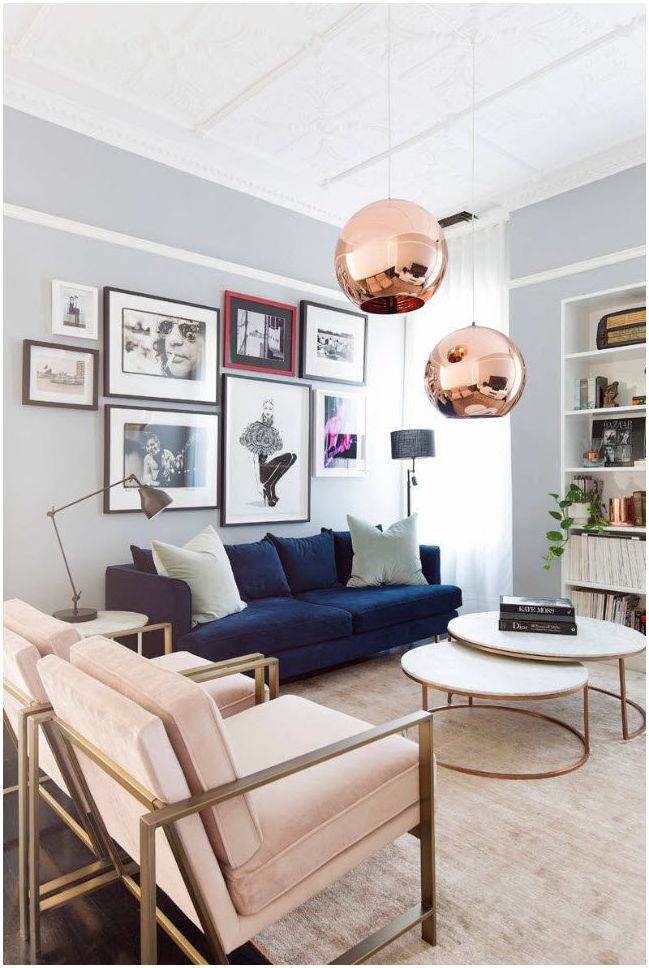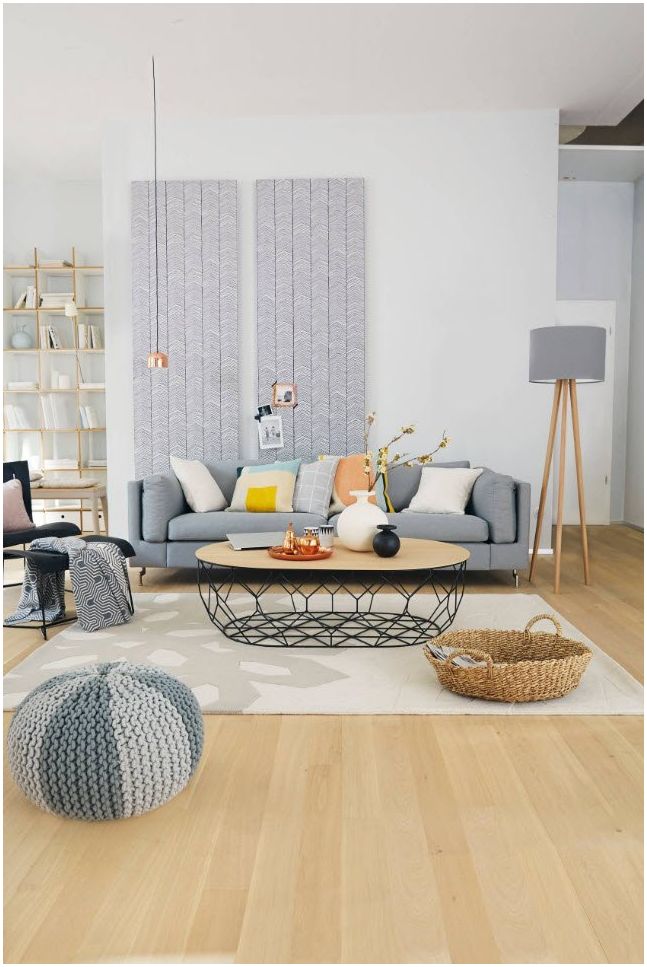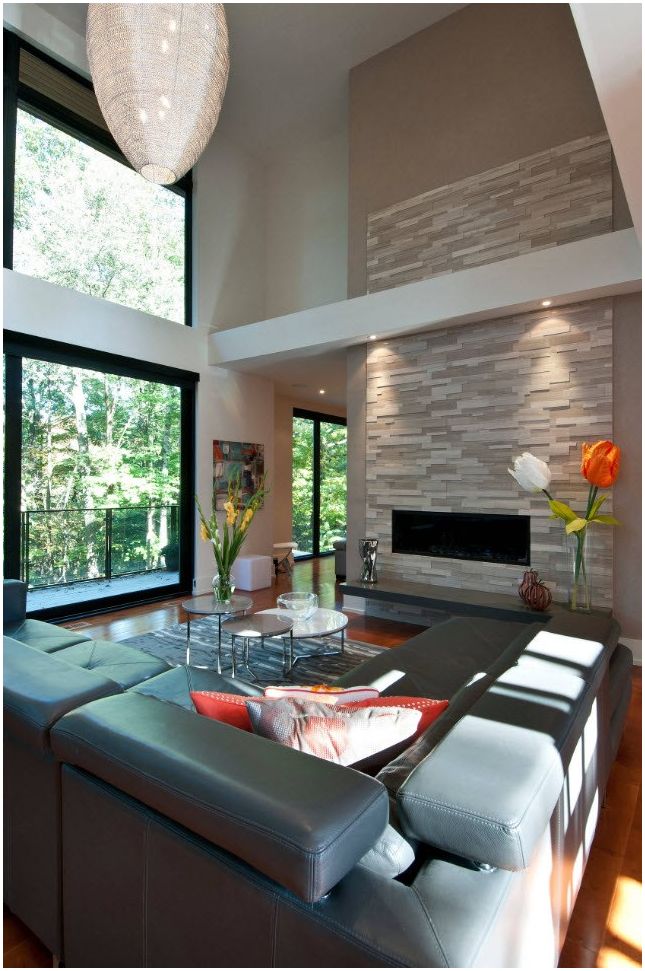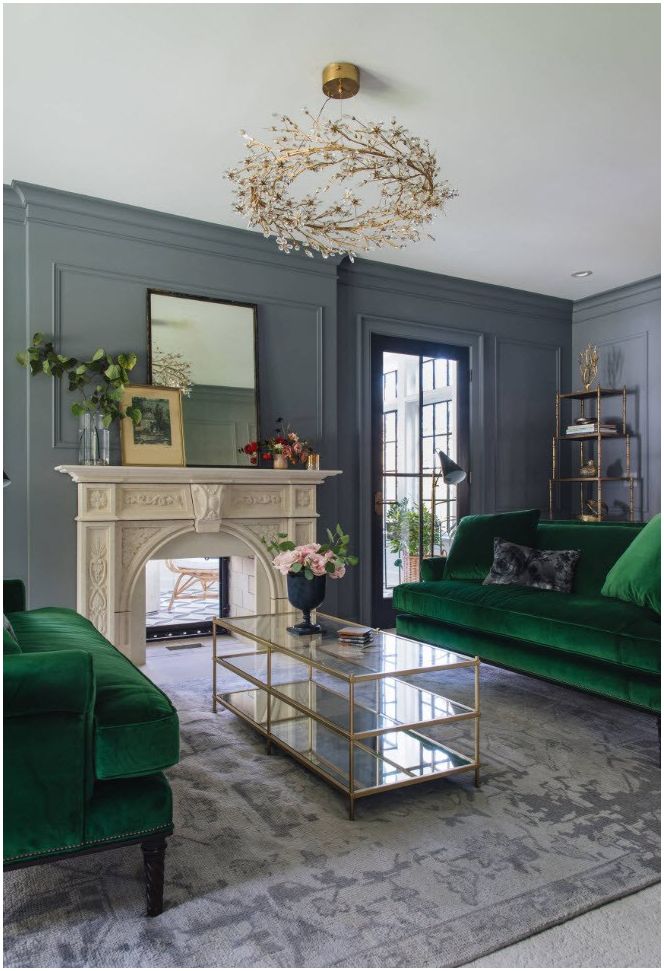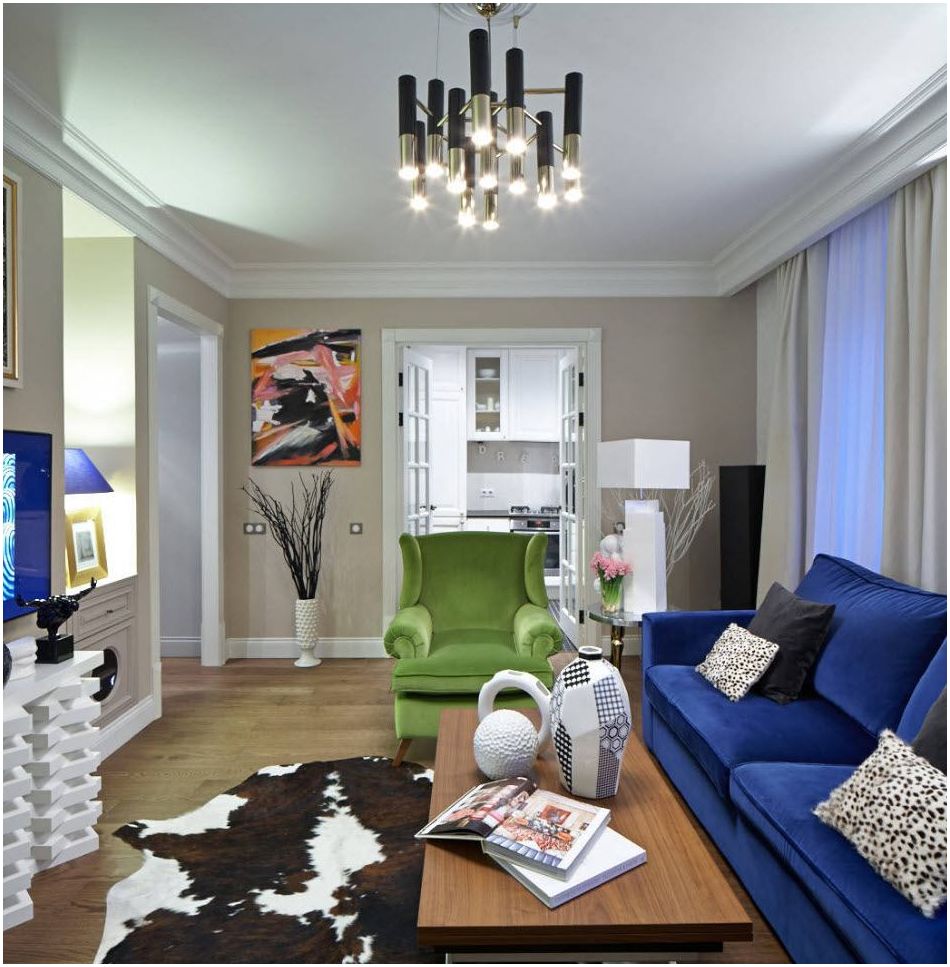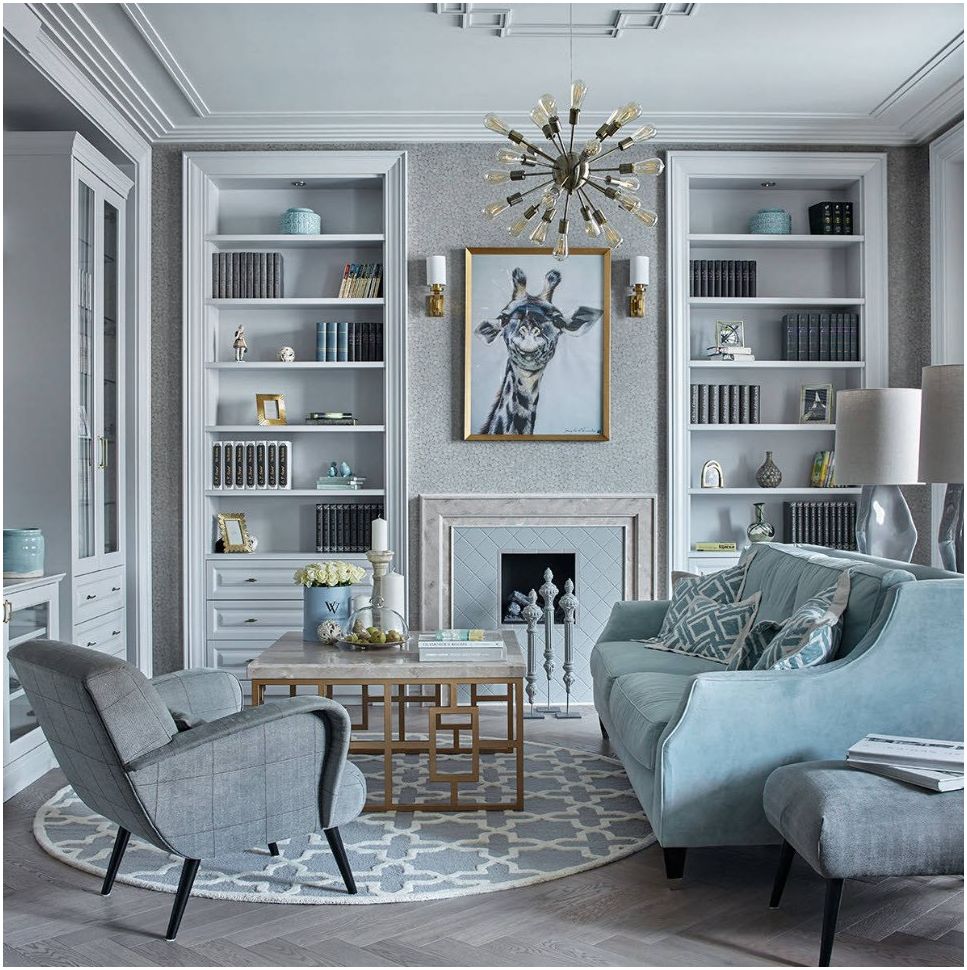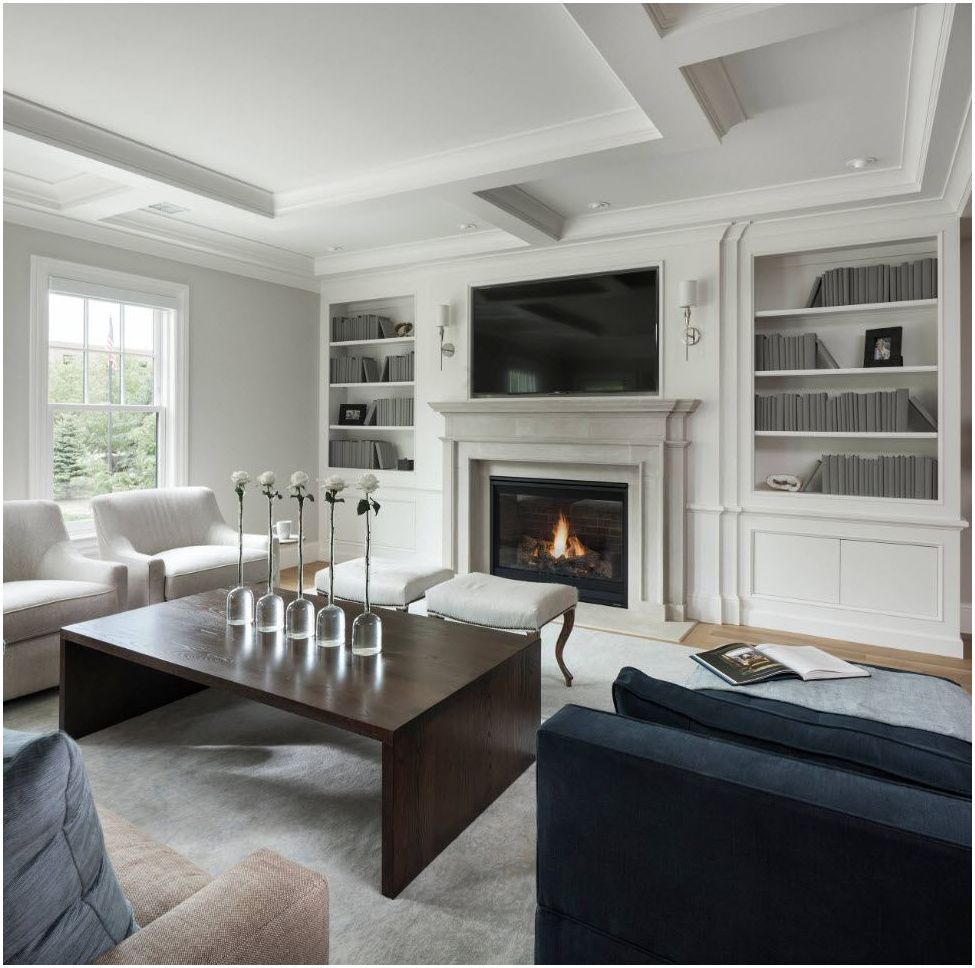 Good luck!