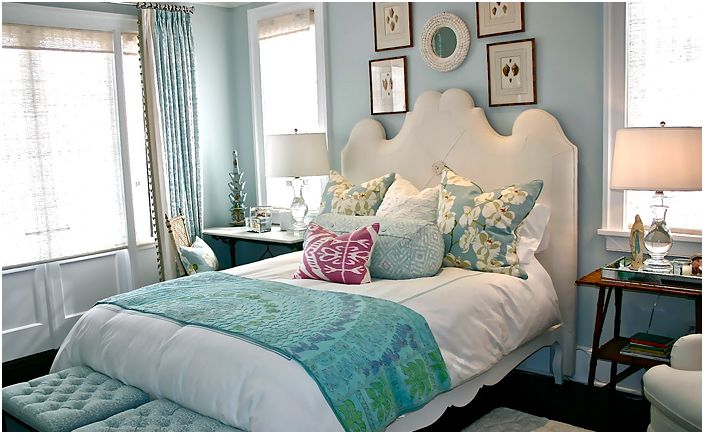 Girl's bedroom interior – delicate and lovely.

Decorating a bedroom interior is a very painstaking process, and therefore, to maximize the desired result, it is worth making not only efforts, but imagination and inspiration. A bedroom for a girl (or a girl) is good in delicate shades with the addition of interesting details that delight the eye. And this is the case when comfort is important and sustained style.

1. Cozy corner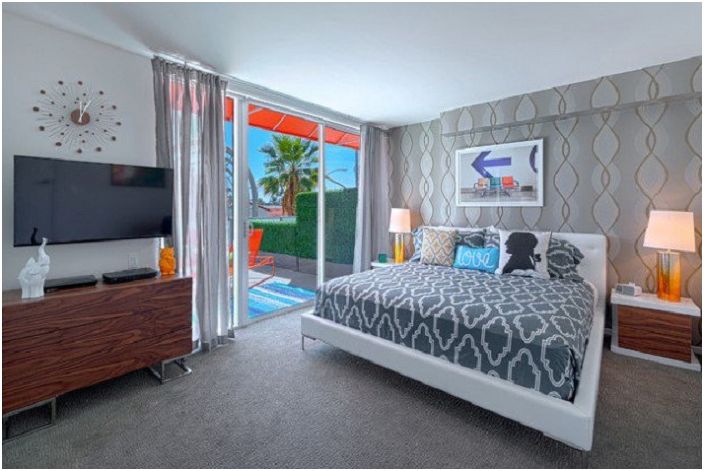 Lovely bedroom for a girl in gentle colors.

2. Tenderness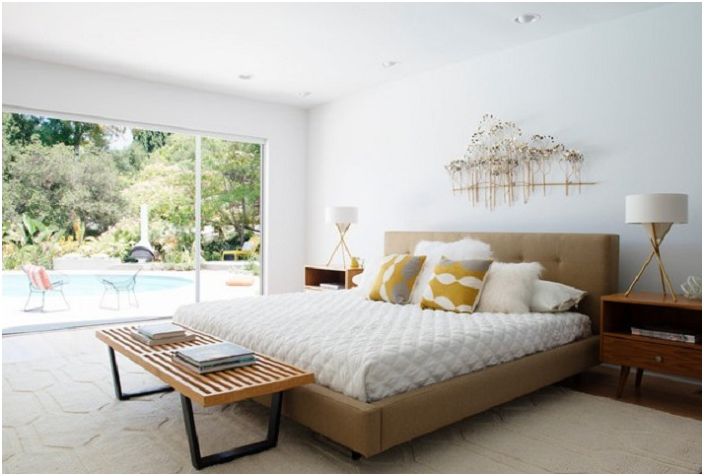 A cozy bedroom in beautiful feminine colors will emphasize the individuality of the hostess.

3. Kingdom of rest


Luxurious bedroom in cute pink colors, for fashionistas and lovers of delicate colors in interior design.

4. Interesting room design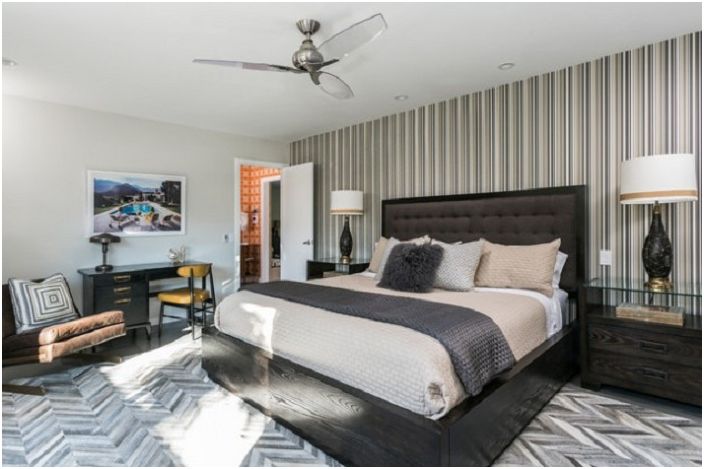 Great bedroom setting for a real princess, with a suitable interior.

5. Wonderful resting place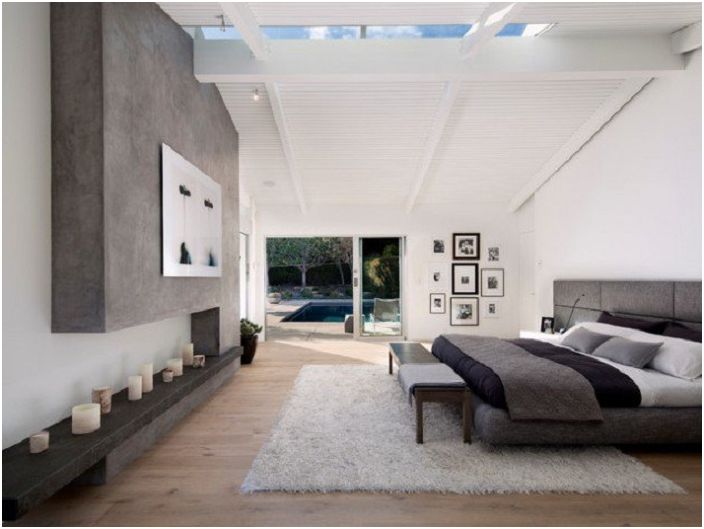 The interior of the bedroom is decorated in interesting peach colors, creating a cozy atmosphere of a warm sunny day.

6. Pink fantasy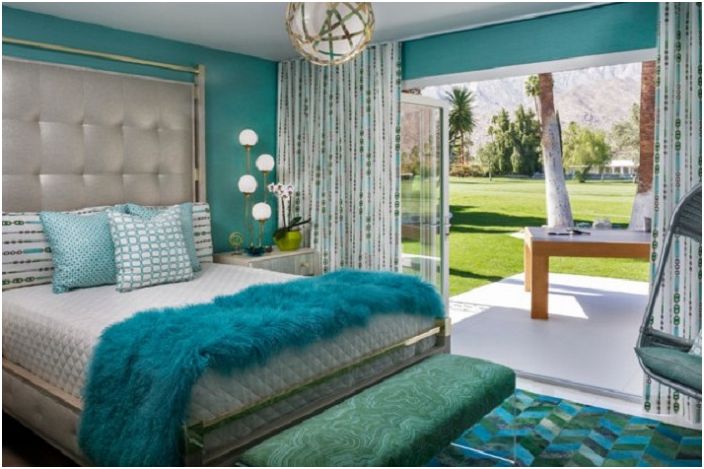 A cute pale pink bedroom, staying in which you will definitely want to plunge headlong into this special atmosphere.

7. Fluffy clouds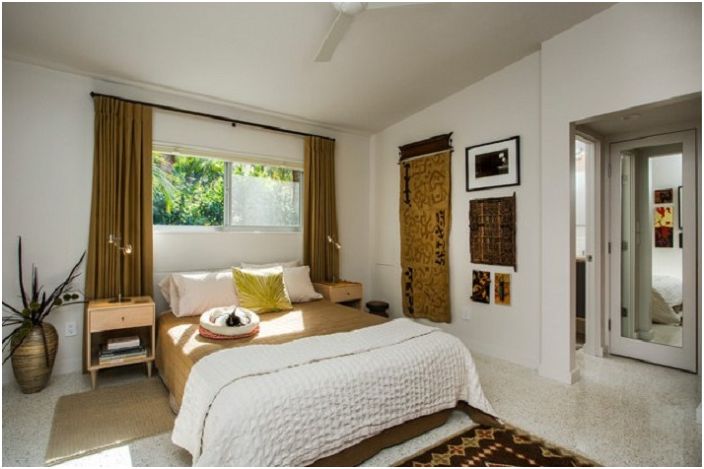 The general view of the bedroom resembles a clear blue sky, the lightness and unobtrusiveness of details in the interior emphasize the individuality of the room.

8. Lilac fantasy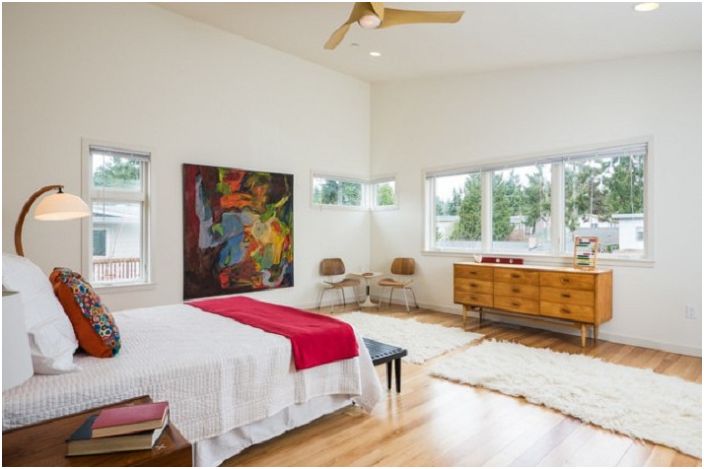 A wonderful room in lilac color resembles a fragrant lilac, bright and colorful interior design emphasizes the sunny mood of the room.

9. Sleeping place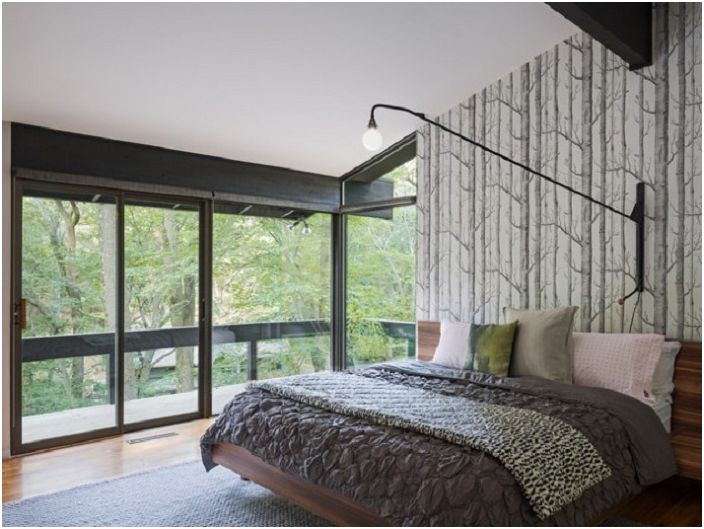 A cute room for sleeping in a pale pink color will allow you to be sated with tranquility in full and immerse yourself in an atmosphere of comfort and relaxation.

10. Bright interior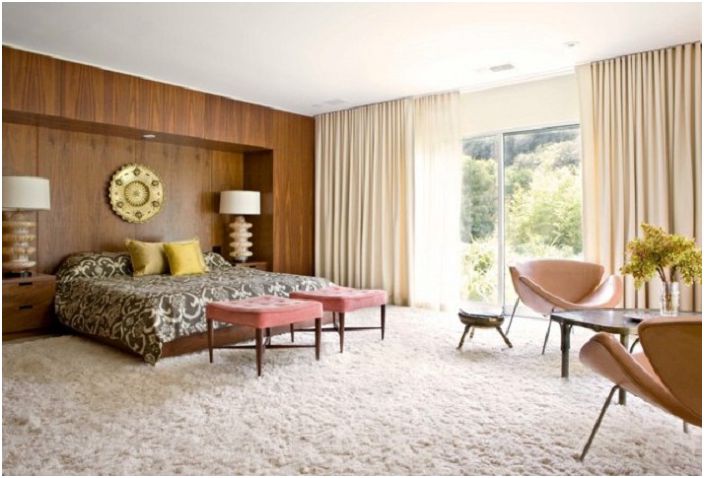 The interior of the room is decorated with the addition of contrasting bright pink pillows that emphasize the unusual interior of the room.

11. Fabulous bedroom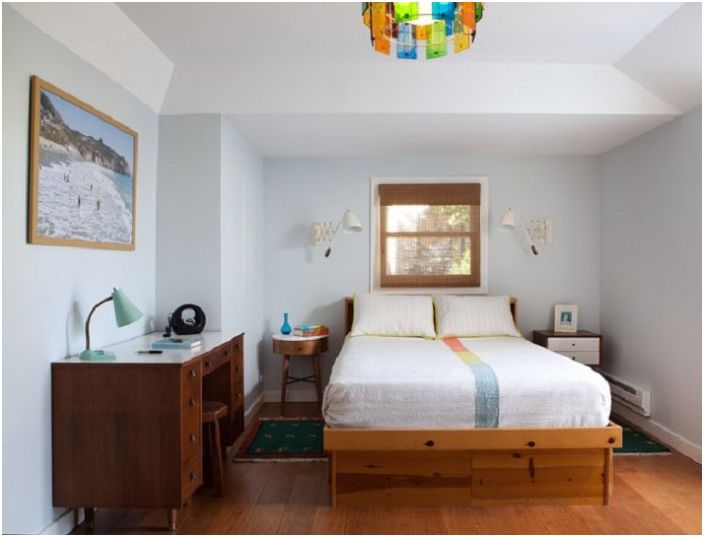 The chic interior of the bedroom will immerse you in a fabulous atmosphere of relaxation.

12. Doll house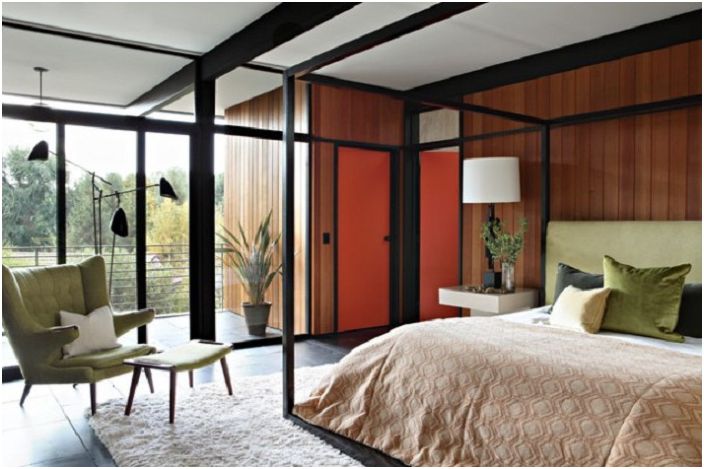 An interesting bedroom interior in excellent taste will appeal to a real lady.

13. Nice room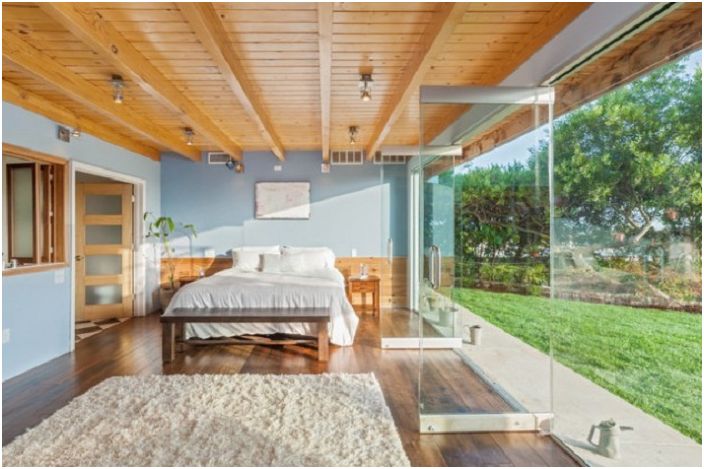 The predominance of white and pink makes the interior of the bedroom really cute and beautiful..

14. Play of light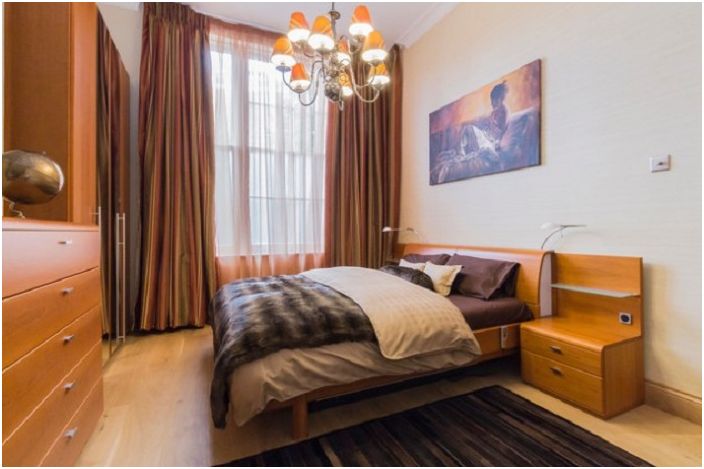 The bedroom is made in peach color with delicate cream furniture.

15. The Princess and the Pea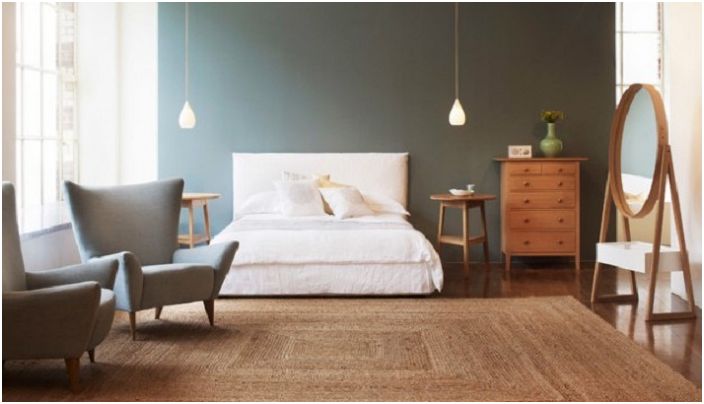 Excellent decoration for a girl's bedroom with a gorgeous bed and unusual wallpaper.

16. Bedroom of two daughters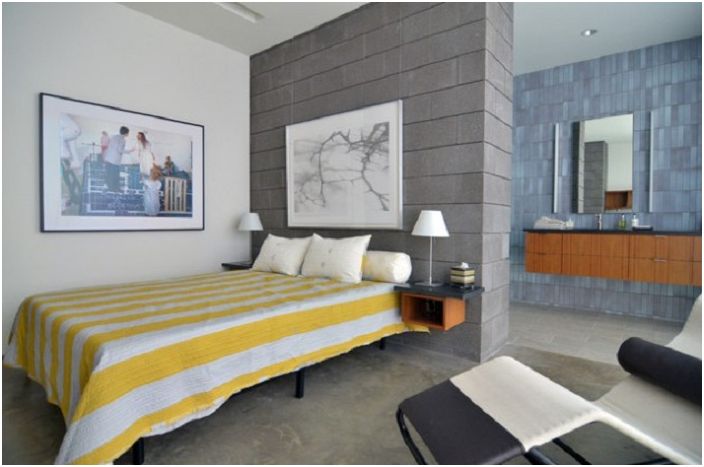 Cozy bedroom for two daughters will definitely delight the eye with its interior.

17. Field of flowers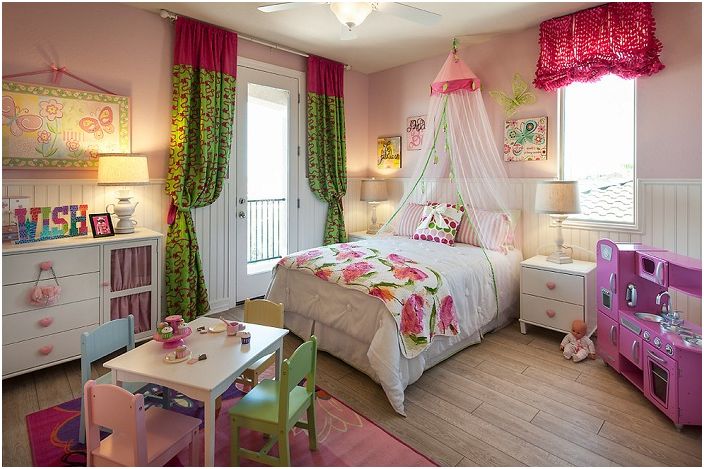 An interesting design of a bedroom for girls with the addition of prints with flowers that add femininity and sensuality to such an interior.

18. Summer lawn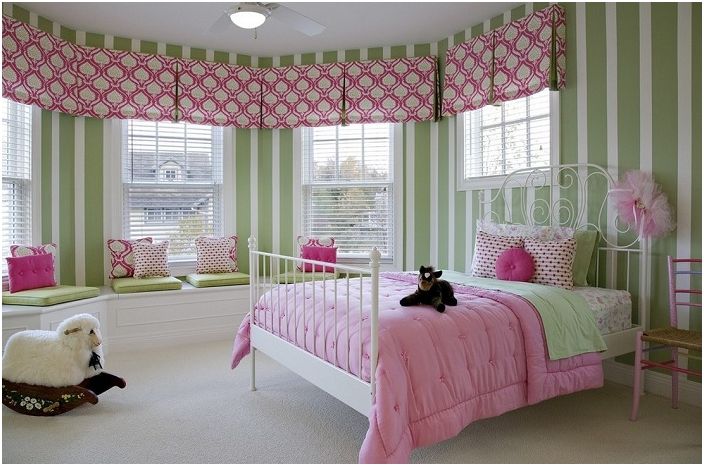 The wonderful color scheme in which the bedroom is decorated adjusts only for positive moments.

19. House of the princess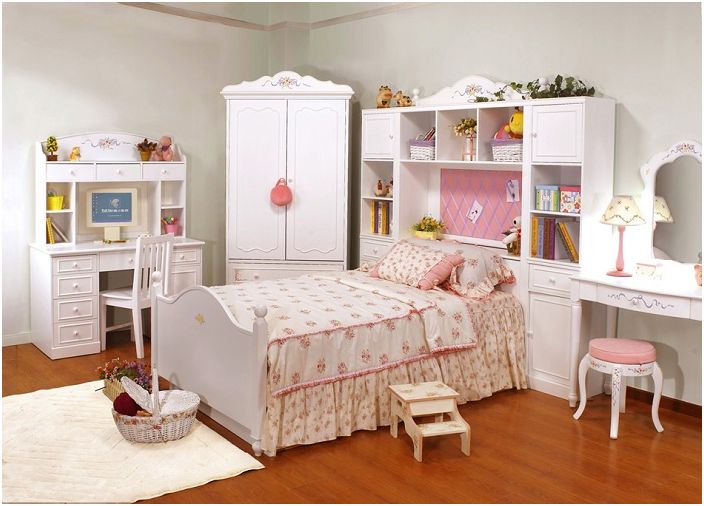 White room with interesting floral motifs for real girls.

First of all, the bedroom dictates the wonderful atmosphere in the house. In addition to such pretty bedrooms for girls, you should pay attention to 15 bright ideas for a bedroom in the style of Medieval modern (Mid-century modern).