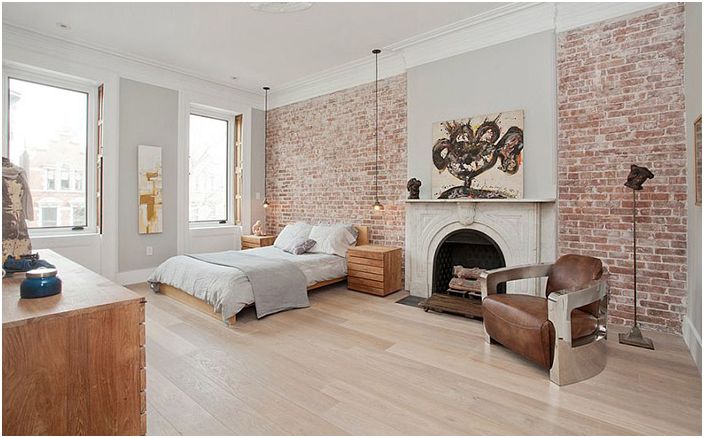 Designer Tips: 2016 Bedroom Fashion Trends

The bedroom is a personal space where you can relax your body and soul, recuperate. Many people spend a lot of time in it, so we offer several ideas that will help make the room fashionable, stylish and cozy..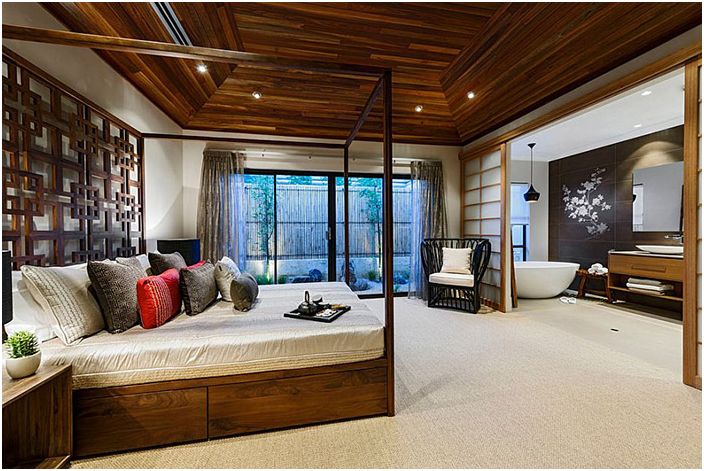 Huge Asian Bedroom by Webb & Brown-Neaves
The decor of the bedroom must certainly be combined with elements that remain always relevant, in addition, the bedroom should reflect the individuality of the owners. If you don't want to completely change the decor in the room, it is worth using a few fashionable details to refresh the decor. After all, style and fashion are in the details..
Scandinavian simplicity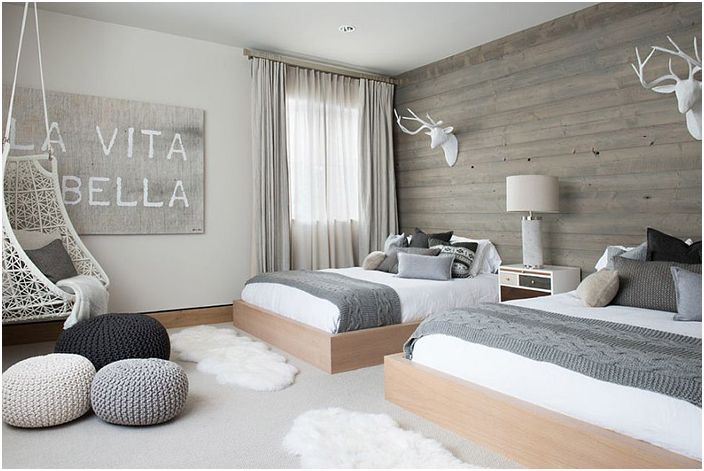 Bedroom in gray and white by Reed Design Group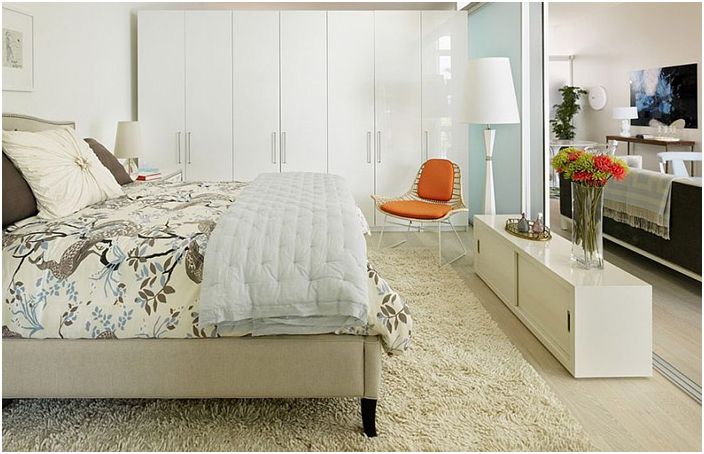 Bedroom interior from Incorporated
If you want to update the decor in the bedroom, then you should use the fashionable Scandinavian style in 2016. This also applies to decor, accessories, bedside tables and even bed decoration. It is he who can be considered absolutely ergonomic. Almost every detail has a specific function. For example, gray walls, daylight, and wood furnishings make a room feel more comfortable..
Aged tree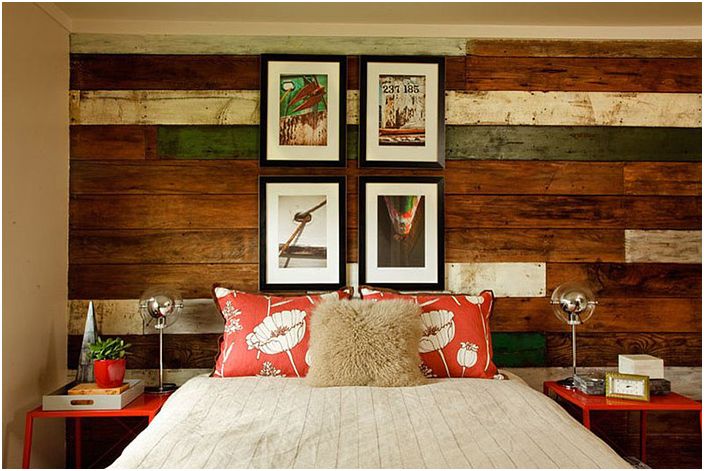 Antique Wood by Garrison Hullinger Interior Design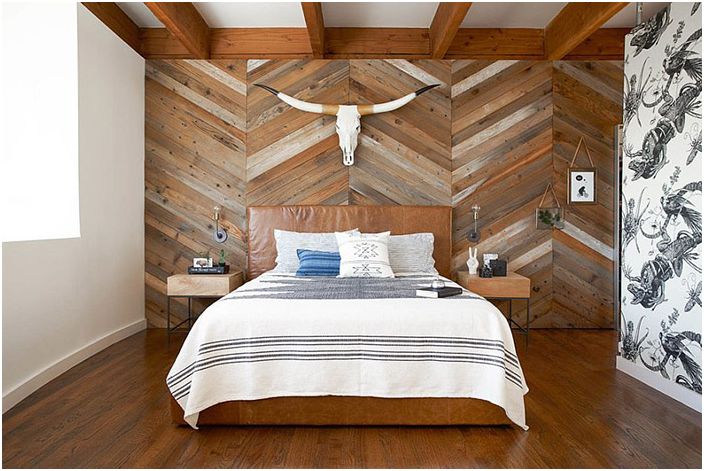 Bedroom interior by Studio Revolution
Modern design is sustainable in the use of materials and ideas, and therefore the reuse of used and restored wood is in the spirit of modern trends. Wall decoration with aged wood is another interesting texture in the design of modern interiors.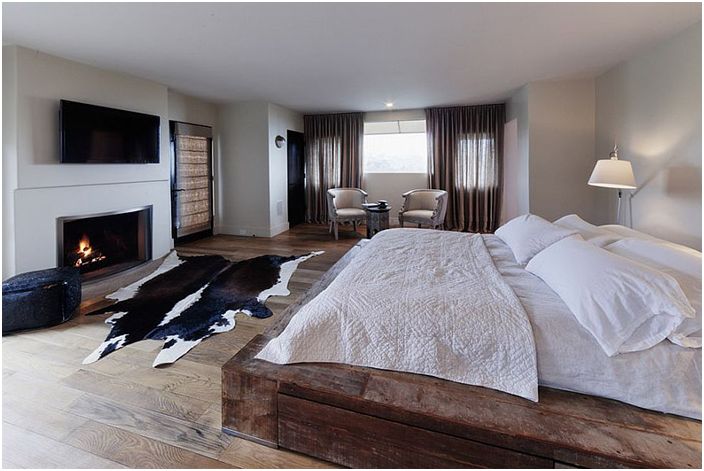 Wooden bed platform from Devall Designs & Home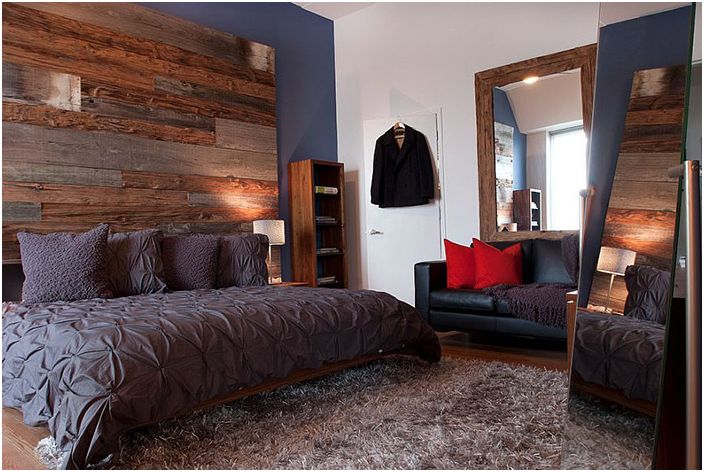 Stylish bedroom by Groundswell Design Group
Firstly, it is economical, and secondly, wood is a natural material along with concrete, glass and stone – the latest trends. Such walls are suitable for bedroom decoration in a wide variety of styles. You can also use aged wood to make furniture, headboards, ceiling finishes.
Sleek, original headboard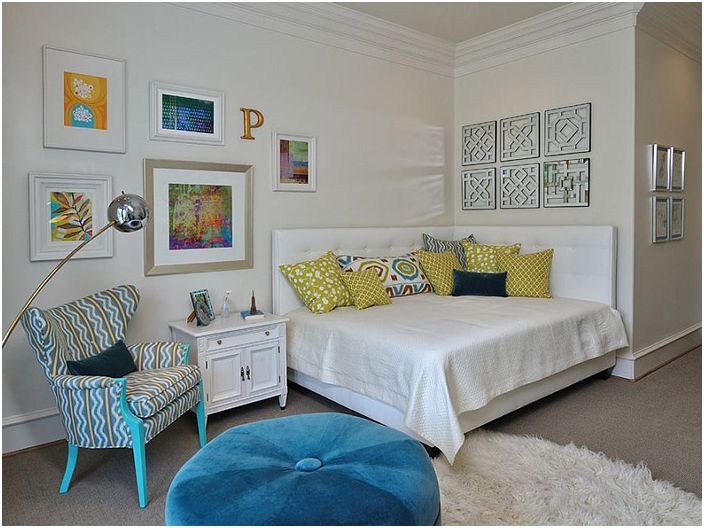 2-Wall Headboard by Carla Aston Interior Design




Bedroom interior by Simone Alisa
A luxurious headboard covered with expensive fabric or a simple one made of wood – any creative solution can make a bedroom stylish. Not always an original, custom-made headboard will cost more than a ready-made headboard purchased in a store. In addition to saving, in the case of an individual order, you can choose the style, color, texture, size that suits your taste. You can also make a headboard with your own hands, the main thing is to find a good idea.
Classic wallpaper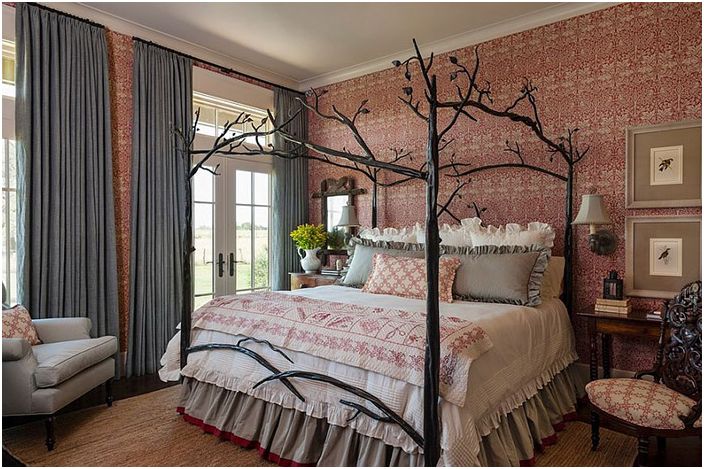 Farm style bedroom by Maison Maison Interior Design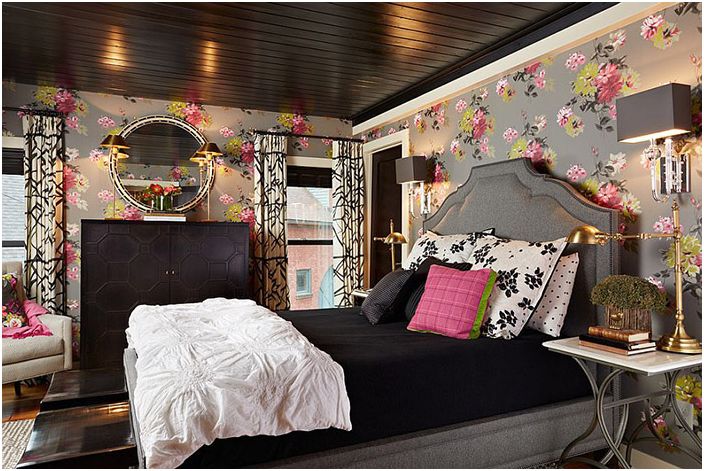 Floral Wallpaper by Fiddlehead Design Group
The history of wallpaper over the past few decades has undergone incredible changes, but still they are still relevant. Once upon a time, they were replaced by wall paintings in the form of natural landscapes, and people rushed to get rid of the wallpaper in living rooms and bedrooms. But the trend passed, and designers returned to wallpaper in 2015, heralding a new era of color and contrast..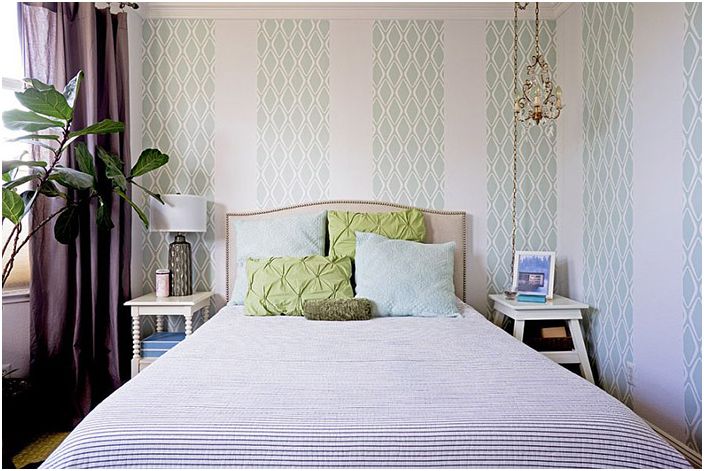 Calm interior wallpaper by Hoi Ning Wong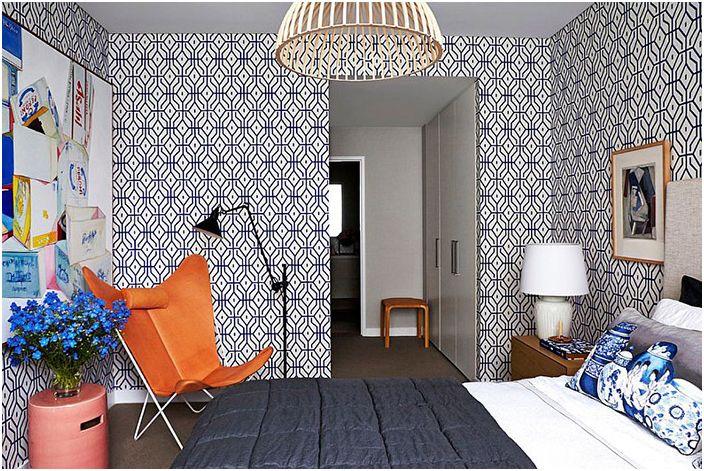 Geometric wallpaper in the interior by Arent & Pyke
If you have long wanted to glue the wallpaper of the bedroom, this spring you can safely fulfill your dream. It is better to choose patterns that, for example, imitate a forest, or abstract patterns that erase edges and clear lines, or bright wallpapers to add contrast. If you don't want to paste over all the walls, you can start with at least one. A world of new colors, impressive patterns and unique prints will certainly delight.
House within a house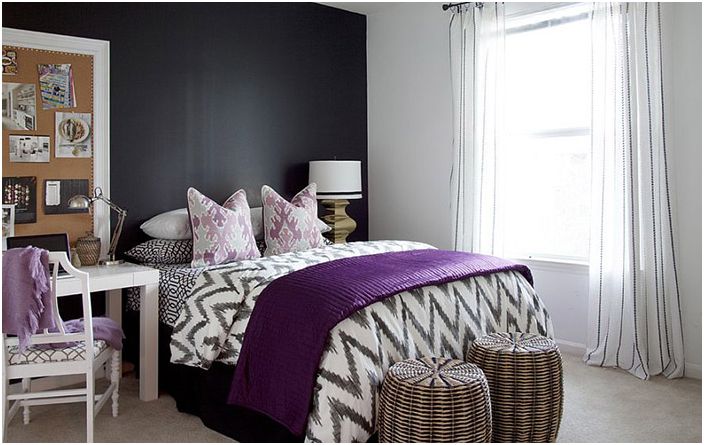 Bedroom interior with work space by Dayka Robinson Designs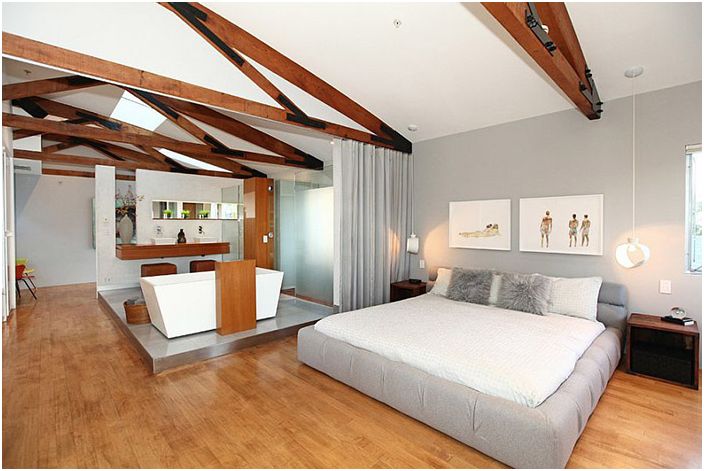 Bedroom with bath by O plus L
The modern bedroom isn't just a place to sleep. It's kind of «house in house», in which, for convenience, you can find everything you need without going beyond its limits. Some organize a study in the bedroom, others simply install a small work desk, or a bathroom and a wall-mounted TV to organize a cozy place to relax without leaving home. You can also set up a small bar, and for a couple of weekends, you can guarantee yourself a quality rest without leaving the bedroom. And in order for the atmosphere to fully correspond to the mood of the soul, it is necessary to choose the right color scheme. We recommend 7 harmonious options for the bedroom.