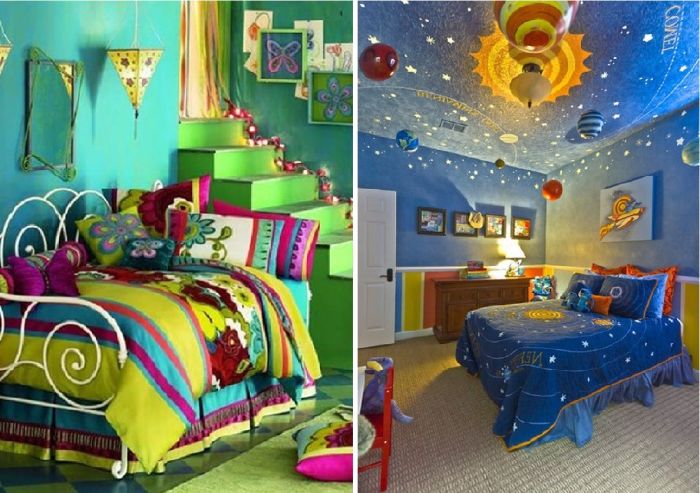 Great design ideas for children's rooms.

Equipping a nursery is difficult, but interesting, especially if we are talking about a themed room that develops the child and inspires him to follow his dream.

1. Room for a beginner climber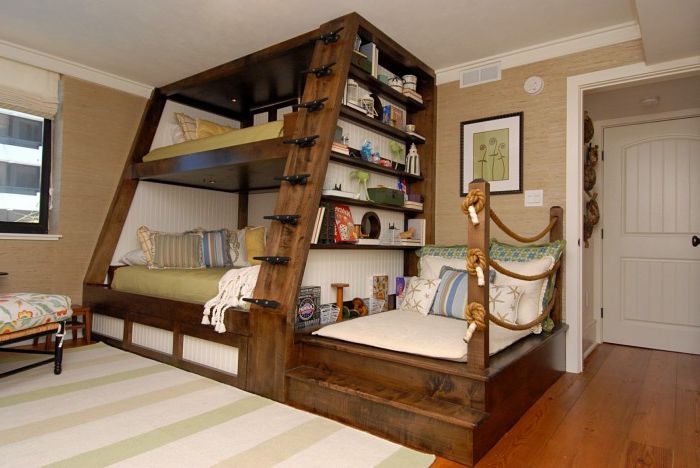 Bunk bed in the children's room.

2. Nursery for a car enthusiast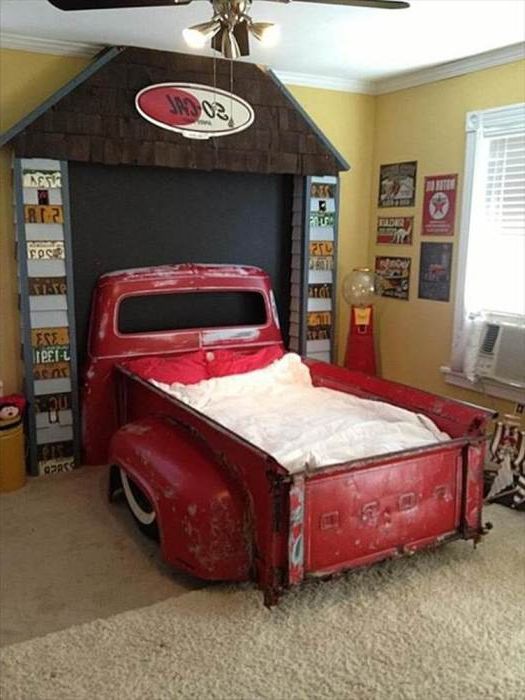 Pickup bed in the nursery.

3. Room for young Mowgli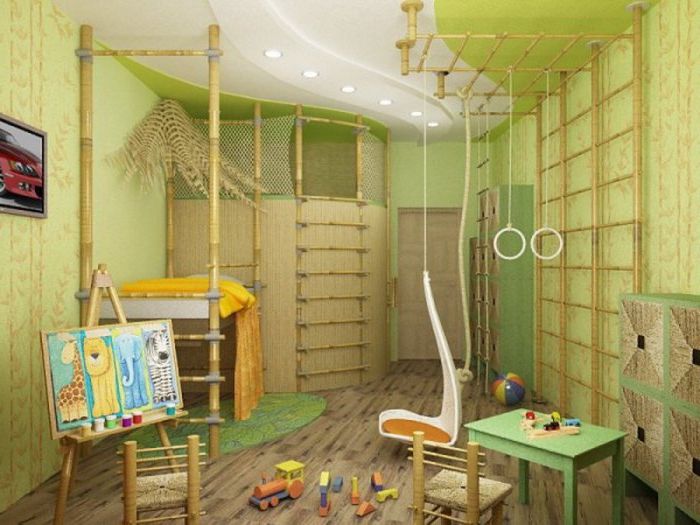 Children's room, stylized as a jungle world.

4. Room stylized as a farm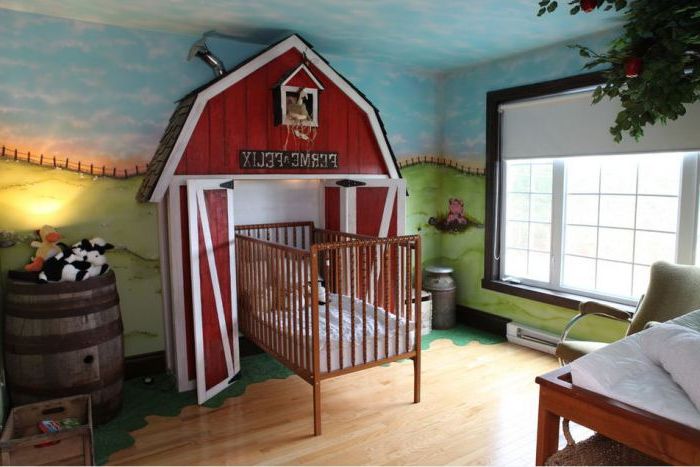 Room for small farmers.

5. Room with a tree for fairies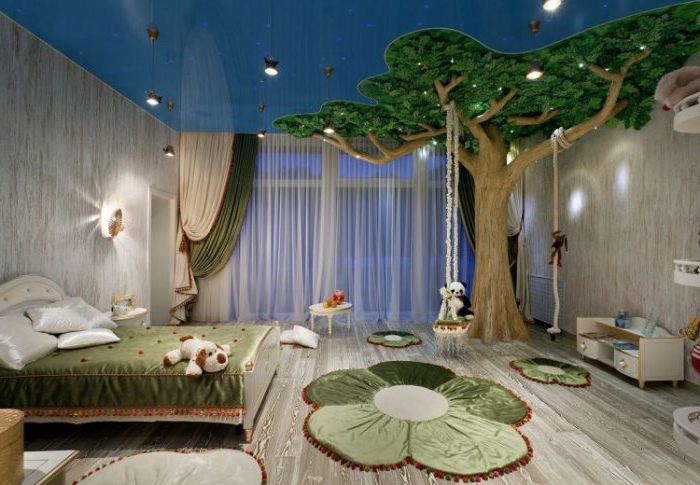 Wonderful nursery for real fairies.

6. Shelter for the little navigator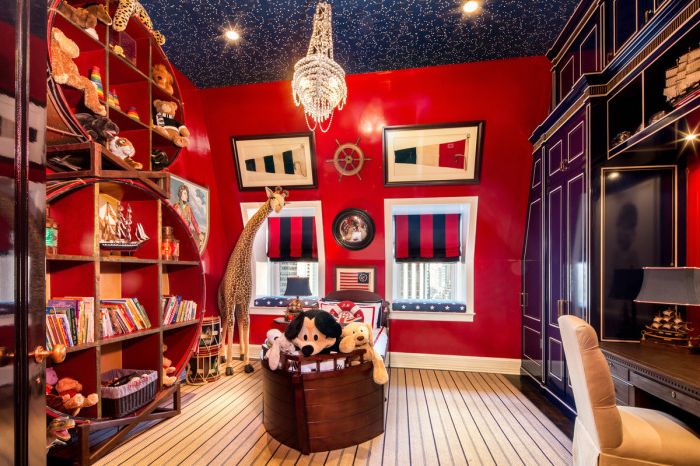 Captain's cabin.

7. Children's room in boho style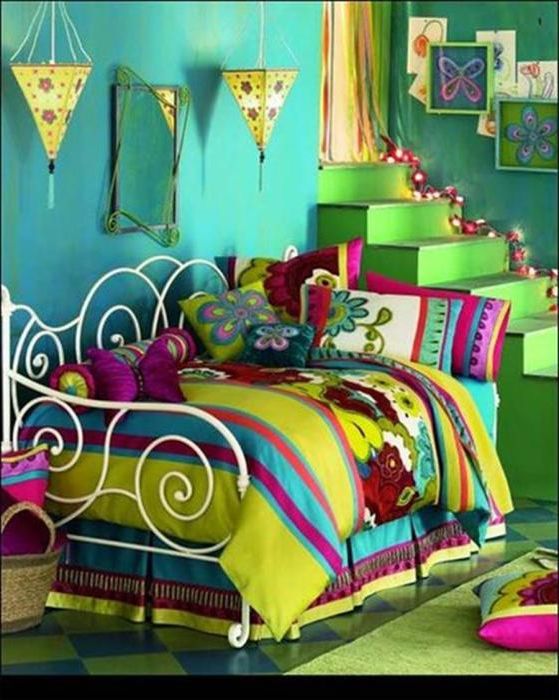 The brightest and most fun room.

8. Children's room for a future climber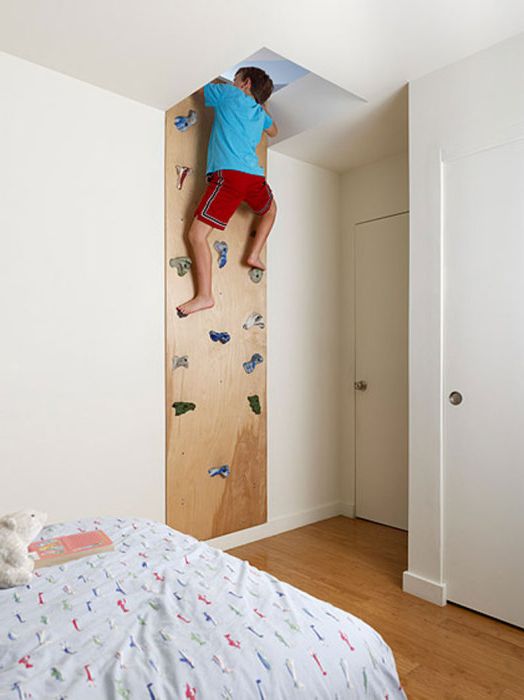 Climbing room.

9. Young hunter's room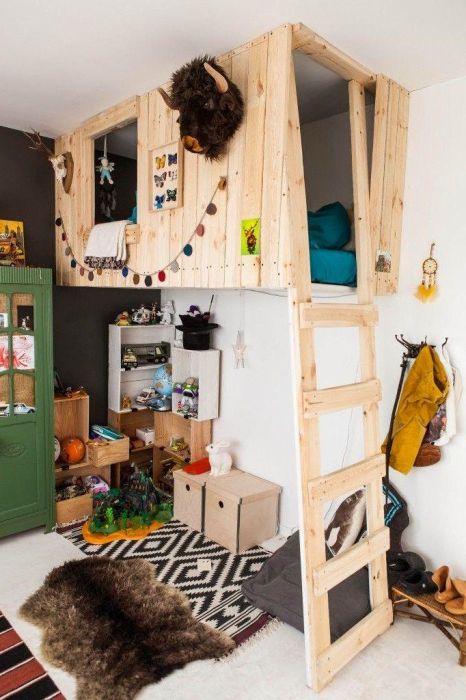 Playroom on the second floor.

10. Room of the future basketball player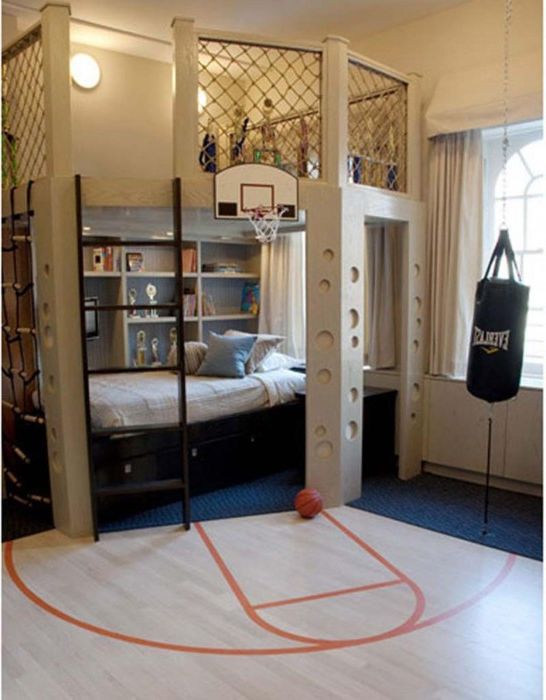 Small basketball court in the nursery.

11. Room-park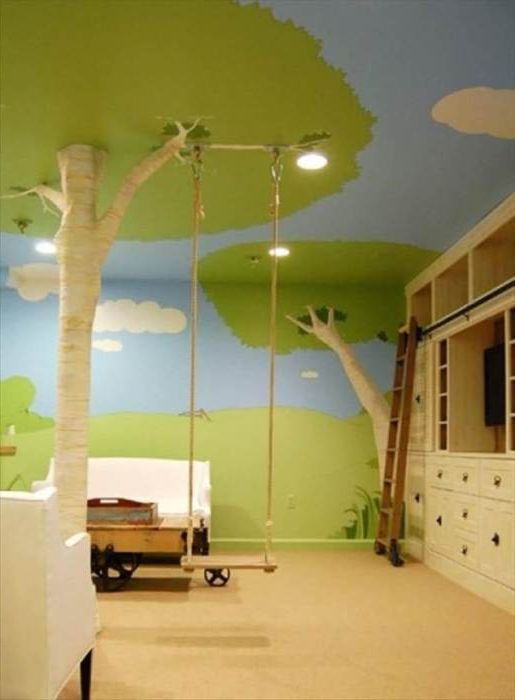 Cozy park with swings in the children's room.

12. Nursery for the novice builder


Toy truck in the children's room.

13. Room with oriental motives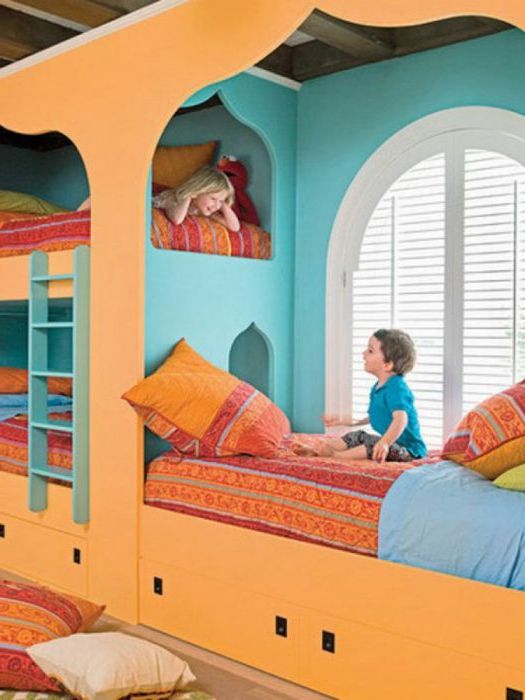 Children's room in oriental style.

14. Children's room of the future cosmonaut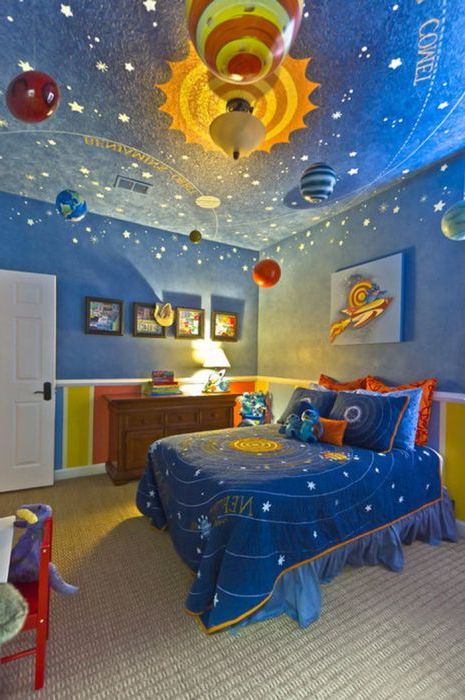 Room for a little astronaut.

15. Room-aquarium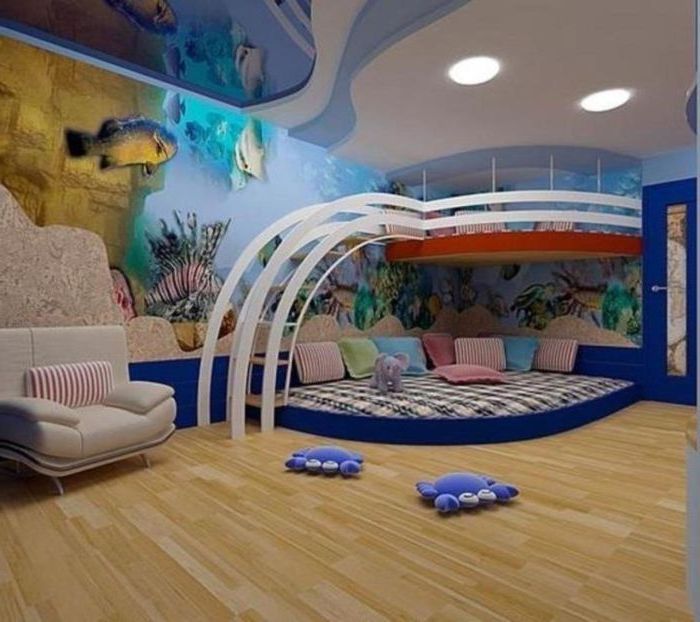 Children's room in the underwater world.

16. Nursery for Thumbelina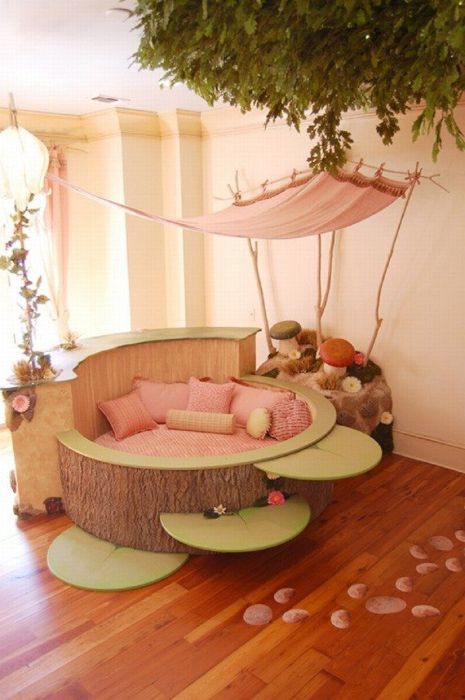 Flower bed for little fairies.

17. Bright creative room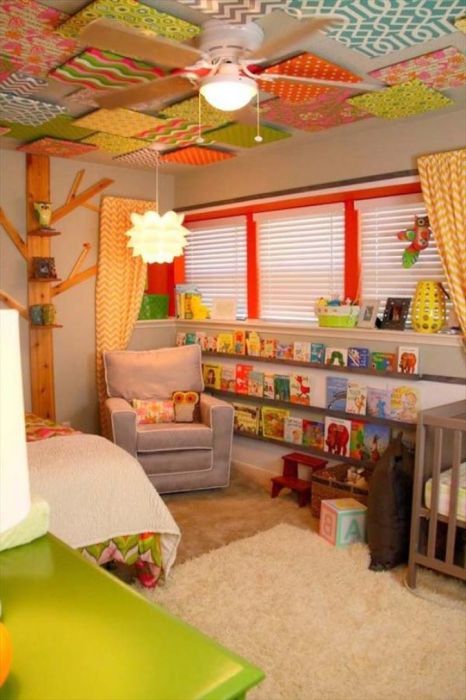 A room painted in bright colors.

And for those with a stricter view of interior design, they'll love the overview of the gorgeous grayscale children's rooms..