ISaloni Exhibition in Milan
          In mid-April, there is only one place in the world where design lovers flock in the hundreds of thousands and return home with suitcases of catalogs, samples of materials and a full set of impressions from what they saw. And this, of course, is the furniture exhibition Salone del Mobile in Milan or iSaloni for short.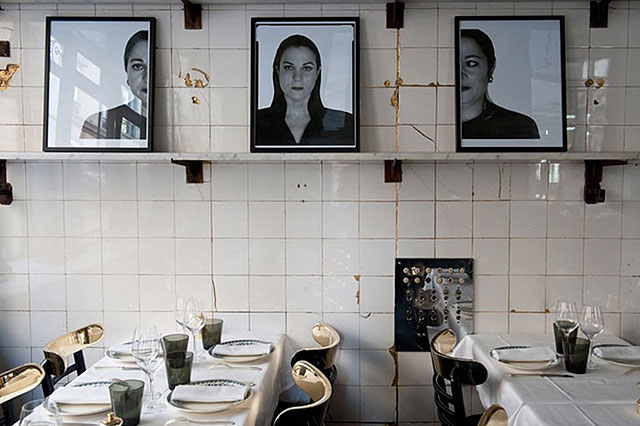 No other design event can match the scale of what is happening in Milan. And it's not just about iSaloni. The entire city for a week becomes a giant platform for presentations, installations and architectural exhibitions: cocktails, awards ceremonies, interviews, parties. In stores, in restaurants, here and there, journalists meet with red bags on wheels with the inscription iSaloni. You come across star designers at every step. Hotels and airlines raise prices several times, and the queues of people wishing to get into a taxi often stretch for hundreds of meters. Impossible to be mistaken – Milan hosts the world's premier furniture fair and design week.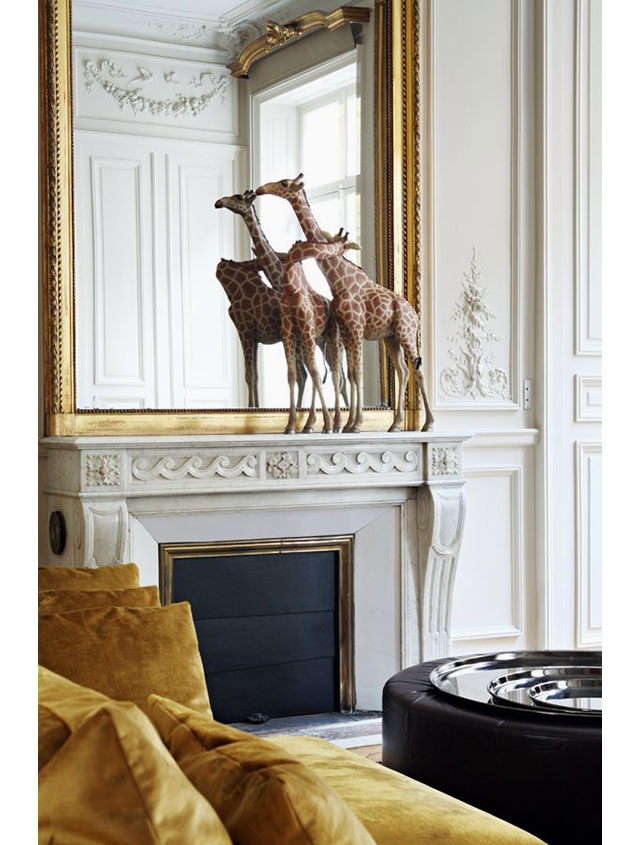 ISaloni celebrates its 55th anniversary this year. The exhibition included the International Salon of Furniture Accessories, as well as two biennials: the International Salon of Kitchen Furniture (Euro Cucina) and the International Salon of Bathrooms (Salone Internazionale del Bagno). A few days will not be enough to visit all 24 pavilions. This real design safari can be exhausting, but it is undoubtedly very inspiring..
The first thing you immediately notice is the new stand design. In the past few years, even top brands did not update the appearance of their sites and this was clearly due to the crisis. This year everything is different: all the stands are completely changed, and there are many new products in the collections. Which indirectly confirms the conclusion – the European market has recovered. And that's great news!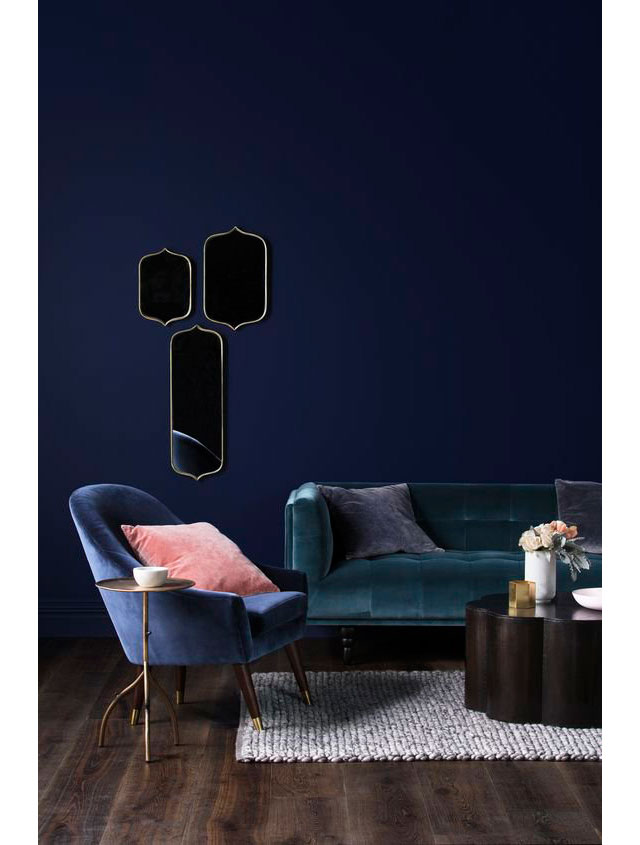 The most important and predictable discovery in terms of design, which you immediately notice – the new retro trend has captured the minds of an overwhelming number of manufacturers. When entering any stand of modern furniture, you can safely close your eyes and name a few of the main signs of this trend that are present among the new products. With a high probability, you will get to the point. It will always be a combination of marble, brass and velvet in dusty shades..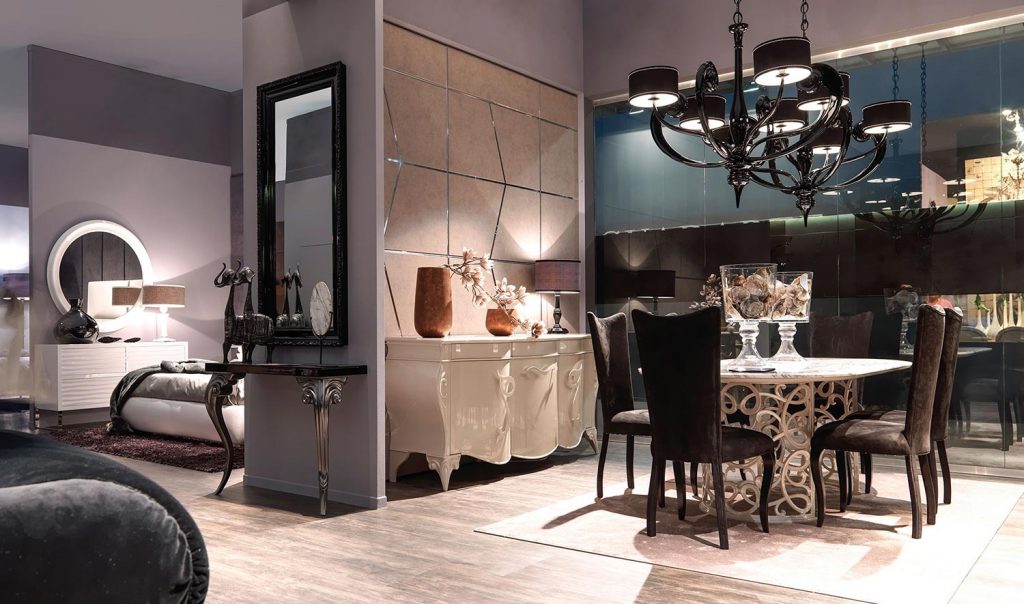 Combining all these elements is an absolutely commercial move. This is neither bad nor good, that is why he is a trend for the majority to follow. But it is surprising that even top brands were unable to recognize it earlier, and began to actively apply these ideas only now, when the trend is at its peak. Of course, this means its rapid decline and oblivion..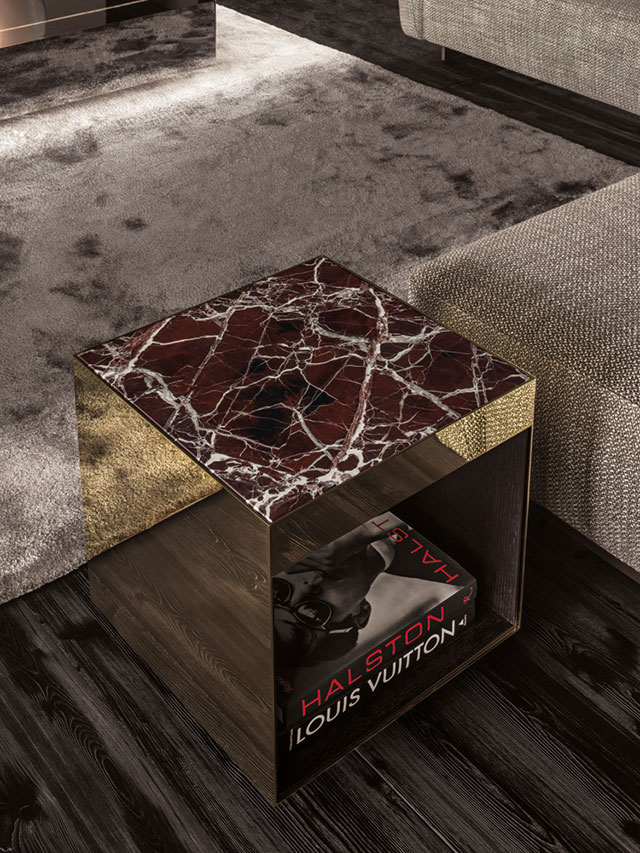 Here it is necessary to step aside and dwell a little more on the trend itself, especially since it has turned out to be one of the most ambitious and influential in recent decades. As is often the case with trends and styles, decorators rather than furniture brands set the tone most vividly and accurately. And this is exactly what happened in interior design with the new retro trend: several years have passed, and it still has not surrendered its positions. But to understand where this craze for vintage and retro in interior design came from, you need to step back and look wider..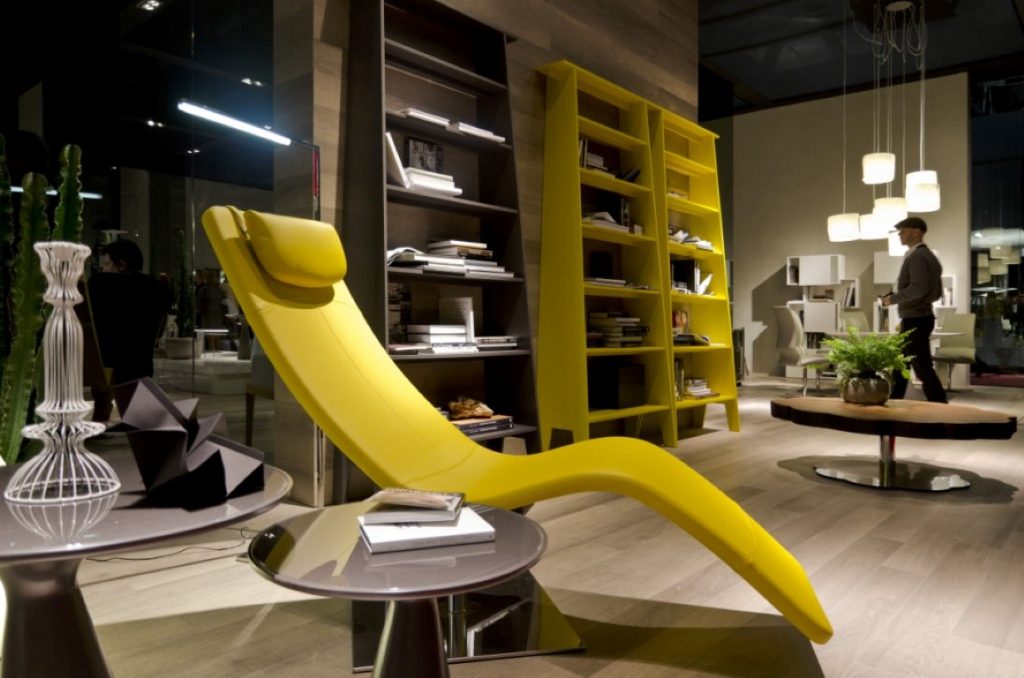 Surprisingly, new retro furniture and interiors are just part of a global trend based on … hipster culture. It all started with hipsters, growing beards, vintage cafe signs, picnics and burgers, hipster publications, Instagram, and tweed bike rides. This culture first had a huge impact on street fashion, video industry, graphic design (look at any trendy cafe, hairdresser or an agency, so far to go: the Buro 24/7 logo), and only then it became so noticeable that decorators and object designers adopted its rules.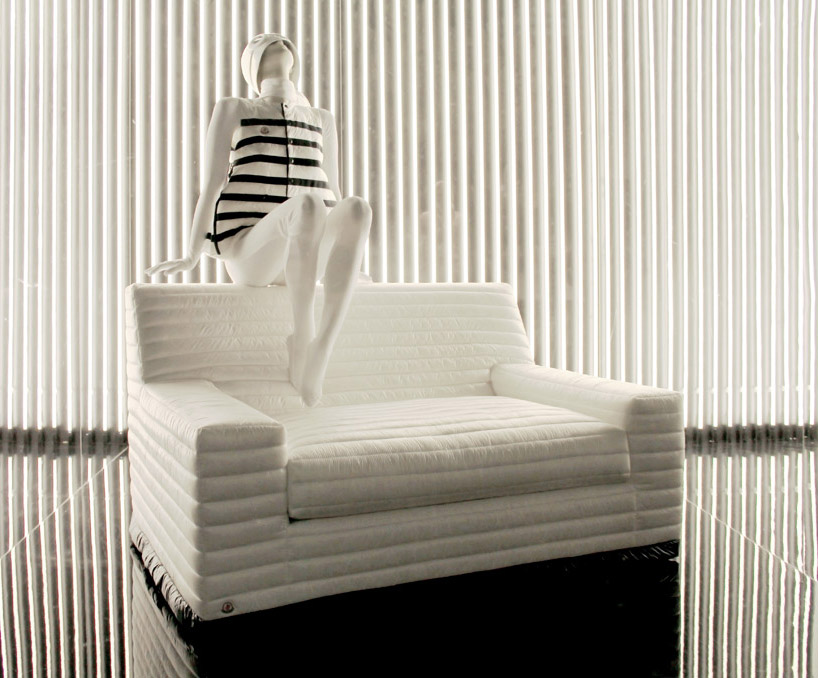 Decorators who picked up this trend and talentedly developed ideas to a serious direction in interior design are most often not hipsters. But they were one of the first to feel the trend, its opportunities to rethink old techniques in a new way, and, most importantly, they perfectly understand the needs of a new audience that is ready to pay. Decorators like Jean-Louis Denio, Gilles & Boissier or, for example, Joseph Diran came in handy. The press fell in love with them. And if the press is in love with someone or something, the fashion for it will be!
How then does new retro differ from interiors created in vintage style, which, for example, are very popular in the USA. This is exactly what – a new audience. Vintage and retro are just a tool, a reason to tell the story in a completely new way to a relatively young audience. In fact, new retro is a trend (and maybe already a style) that is addressed to young.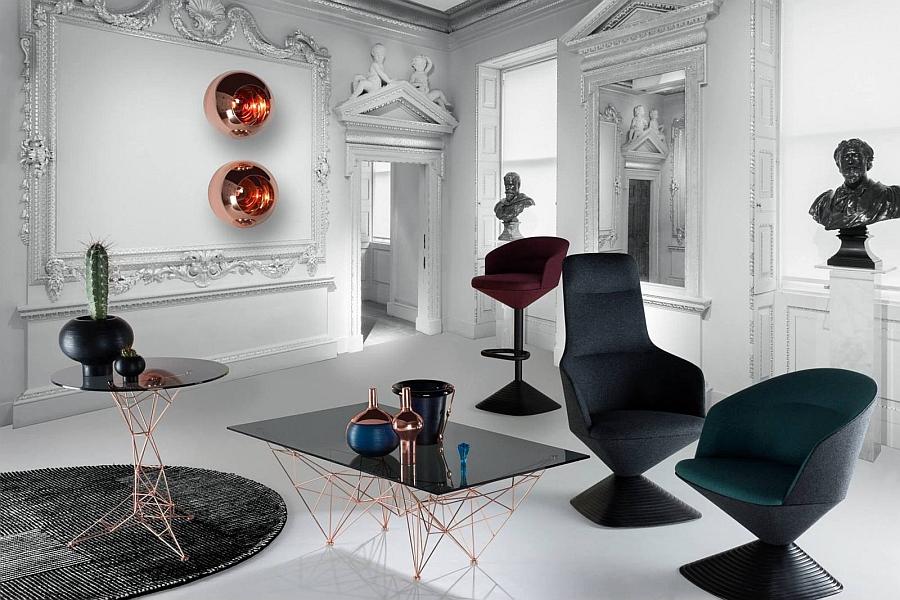 Several signs of new retro, among which at the very top are marble (often matte), brass and velvet. But there is also a place for other techniques: here there is a classic breakdown of walls in a modern interior, and wooden panels on the walls, wooden countertops with rough raw edges, often lack of curtains on the windows, fireplace portals, imitation of vintage chandeliers of Italian design from the 60s-70s, large -sized art on the walls (preferably made of brass or copper), «dusty» pastel shades in decoration and textiles (however, often in combination with bright and deep tones – red, mustard, dark blue and deep emerald, wallpaper (often with exaggerated large patterns), metallization with shades of bronze and gold, including rose gold, vintage incandescent lamps, items from flea markets, use of thick leather in decoration, large polyhedrons in floor tiles, custom made items, deliberate lack of branded items, fur, silver shades in items (including plumbing).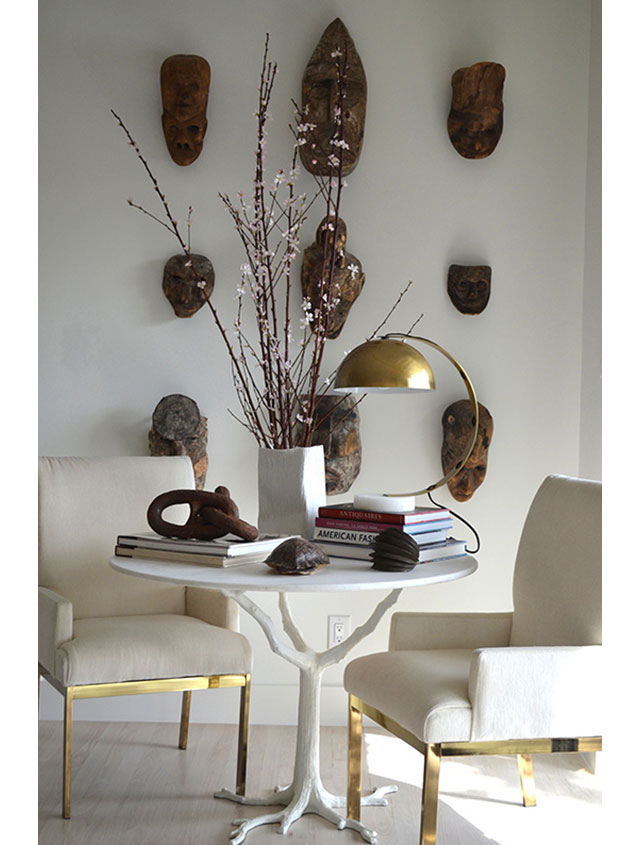 The exhibition is full of design ideas in new colors and materials, such as the famous chair by designer Joe Ponti for Molteni.&C in new upholstery in gray-pink or the famous «Red and blue chair» Gerrit Rietvelda stopped being red and blue at the stand – Cassina released it in a fashionable tone «dusty mint».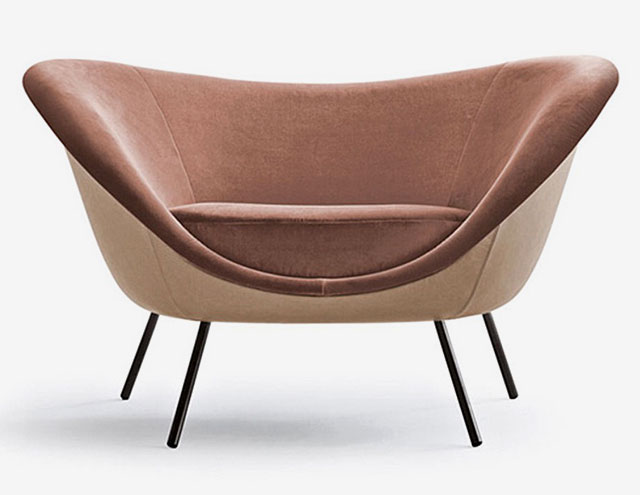 Lots of mustard colored velvet showed B&B Italia, and Imperfetto Lab brought «gold» topic to the absolute, presenting his «golden» armchair Nido.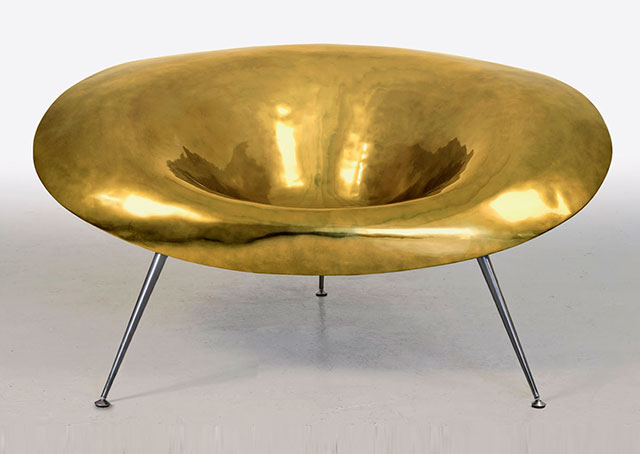 But, I repeat, this time it was possible to more or less accurately predict everything that will be shown at most of the stands. However, this does not disappoint at all. On the contrary, it raises the main and not yet resolvable question – what will happen next, after the next favorite is forgotten? It is still difficult to give a definite answer. The attempts of designers to set new directions and experiment with them are too subtle. It would be logical to assume that today's decorative style, rich in materials and colors, will be replaced by moderate minimalism with an emphasis on environmental friendliness..