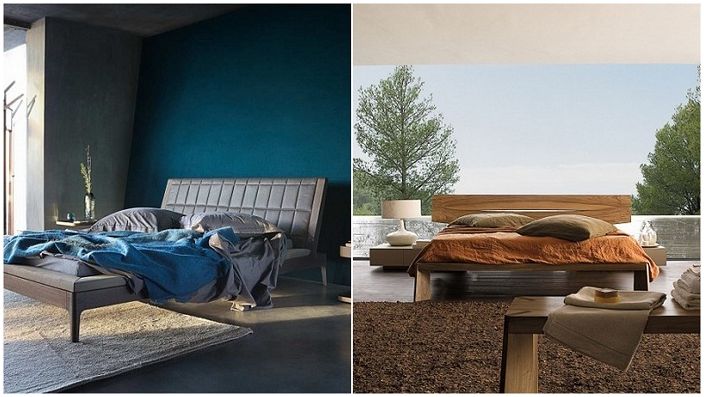 Charming bedroom design by Roche Bobois.

The bedroom is one of the most intimate places in the house. That is why it should be comfortable and calm in it. Sometimes, in order to create comfort, you need not be afraid to give free rein to design ideas to realize the most daring ideas and solutions.
1. Designer bedroom interior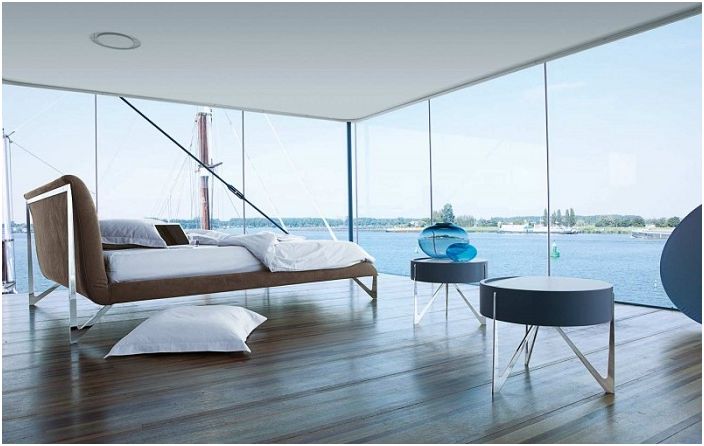 Interesting modern interior design by Roche Bobois, the optimal solution for bedroom decoration.
2. Terracotta color in the interior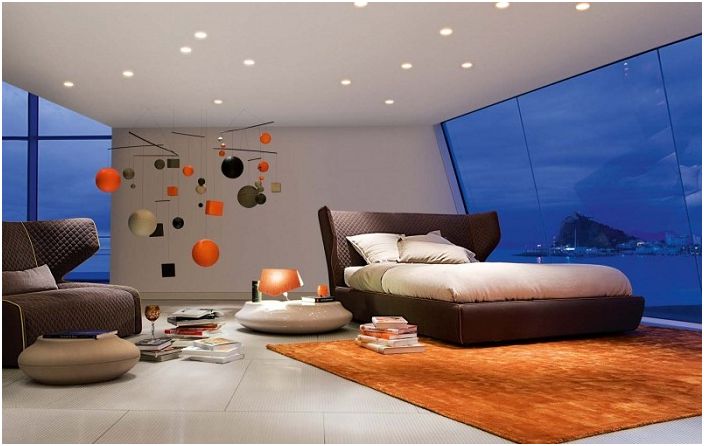 A great option for bedroom design with the addition of terracotta color, which will refresh the interior.
3. Classic sleeping room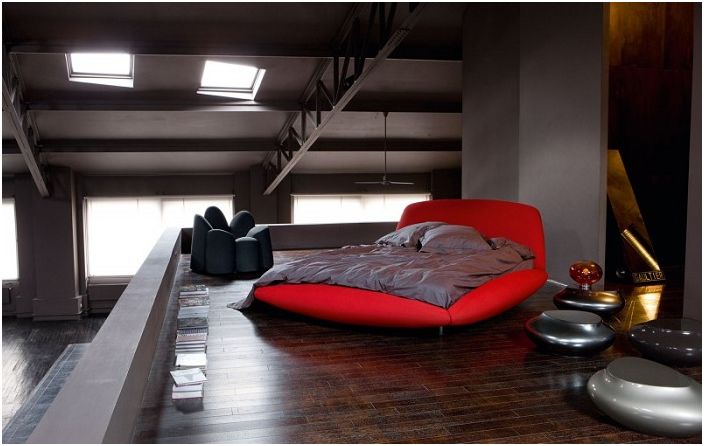 Bedroom decoration in classic colors.
4. Dark shades in the interior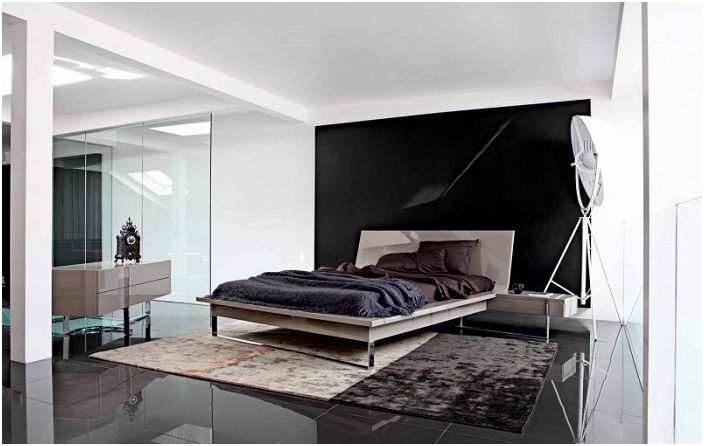 Cute bedroom by Roche Bobois in dark shades.
5. Interesting interior from Roche Bobois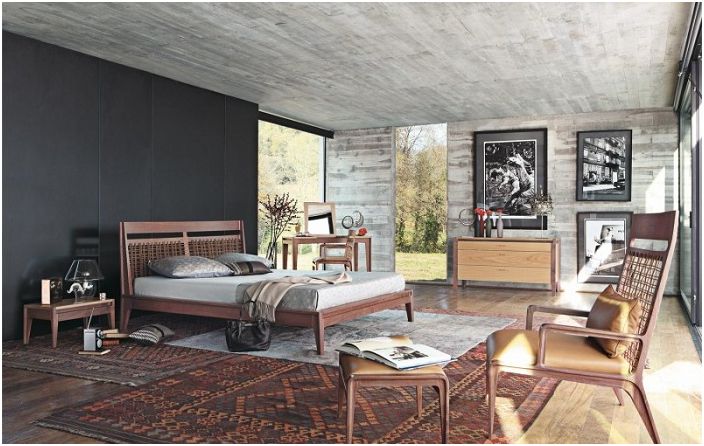 Beautiful bedroom decor in brown, gray and black by Roche Bobois.
6. Space of rooms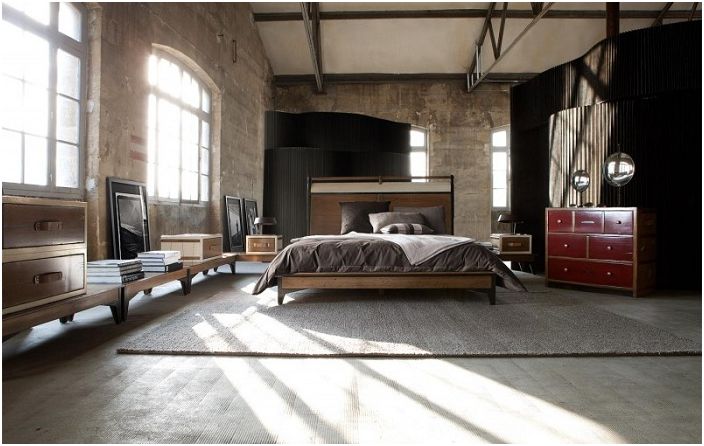 A chic room design that expands the horizons of perception.
7. The original bedroom by Roche Bobois


Gray bedroom with brown elements.
8. The combination of white and brown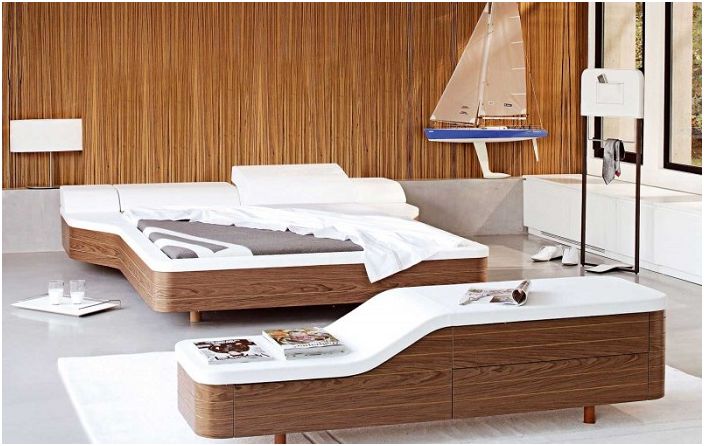 The simplest, but at the same time interesting solution.
9. Creamy interior by Roche Bobois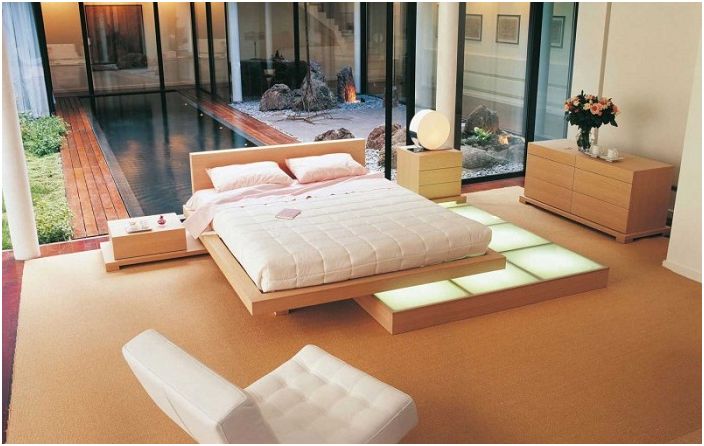 Cute bedroom decor by Roche Bobois in creamy tones.
10. Delicate bedroom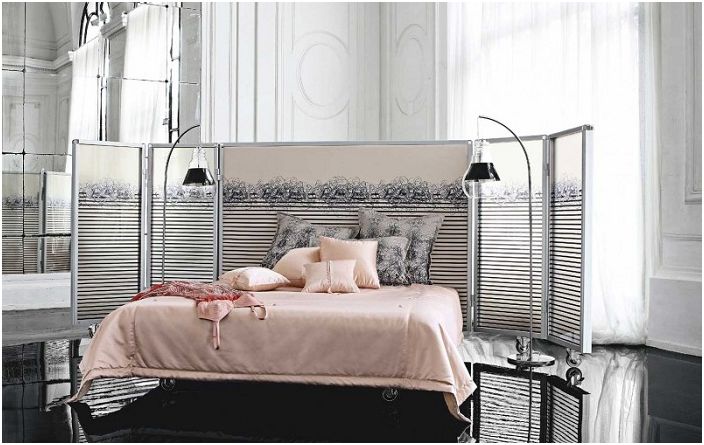 Interesting bedroom design by Roche Bobois with a touch of tenderness.
11. Walnut-cream bedroom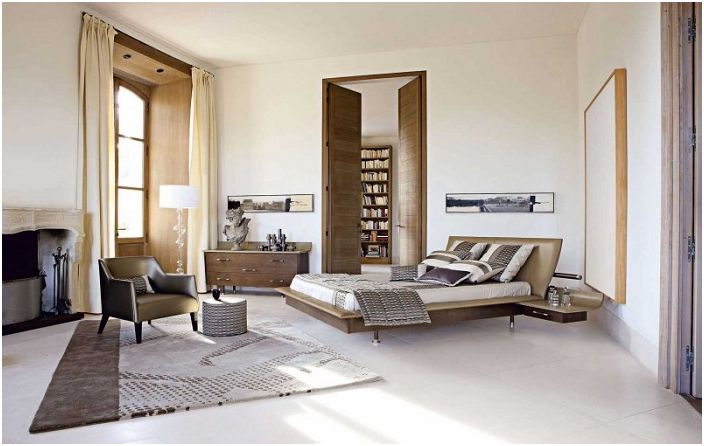 Creamy Walnut Room by Roche Bobois.
12. Interesting interior in the bedroom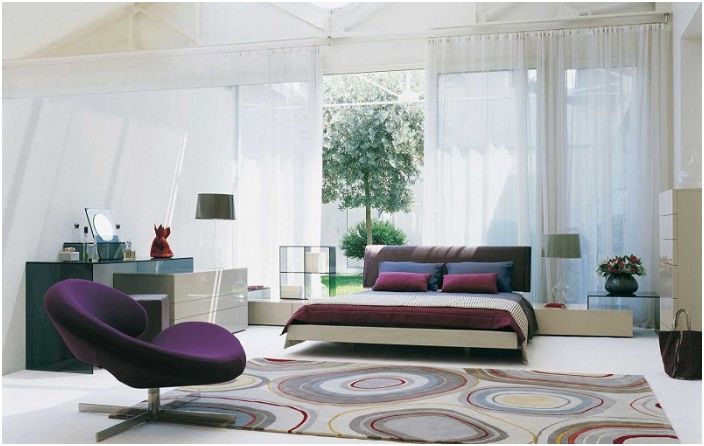 The bedroom is decorated with a carpet with cute circles and bright pillows on the sofa.
13. Beautiful interior by Roche Bobois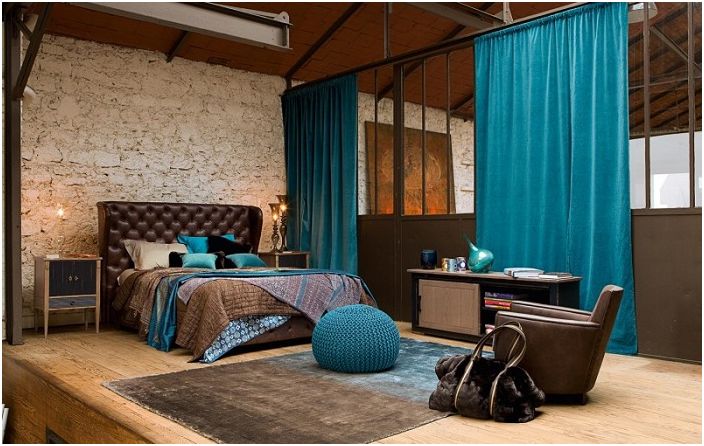 Nice bedroom with a stone wall and blue elements in the interior.
14. Dark blue room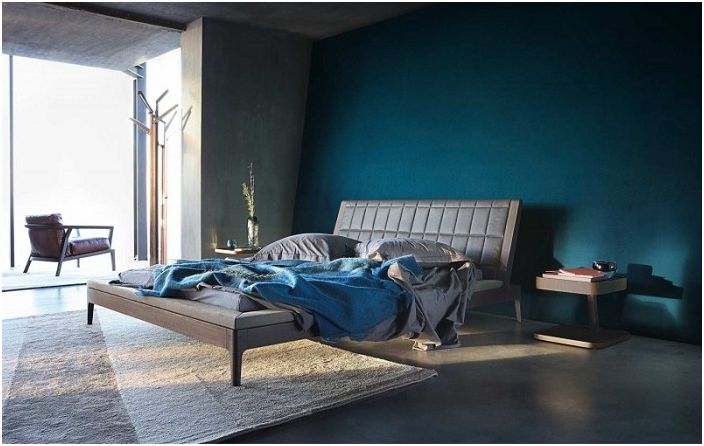 Interesting room design in dark blue from a design company.
15. Pretty bedroom


Wonderful bedroom interior with a huge window.
16. Tenderness from Roche Bobois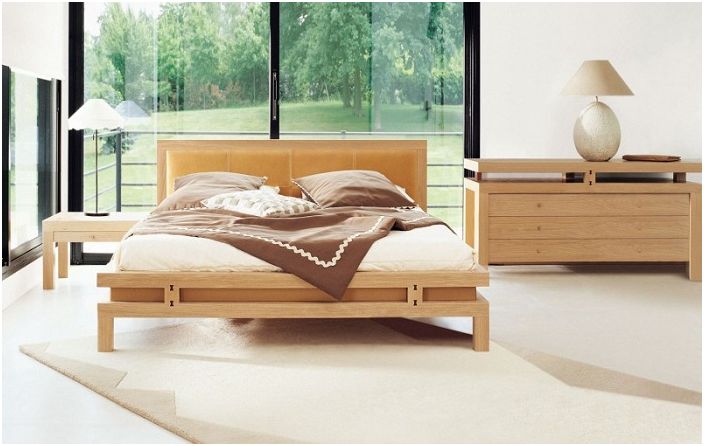 Delicate furnishings in the bedroom, decorated in creamy and chocolate colors.
17. Stunning view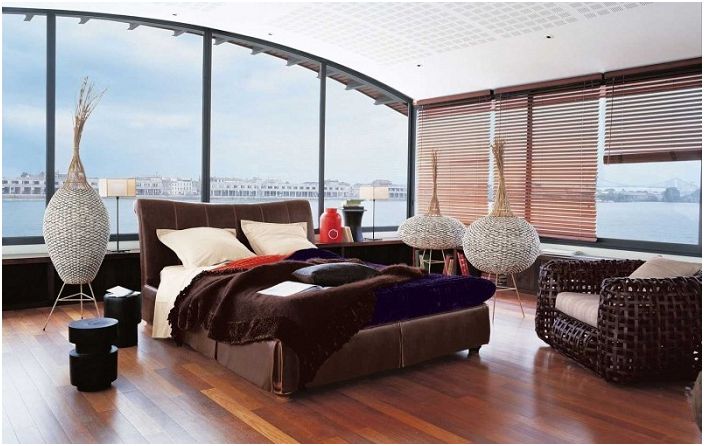 Cute bedroom by Roche Bobois with amazing view from the window.
18. Dark furniture from Roche Bobois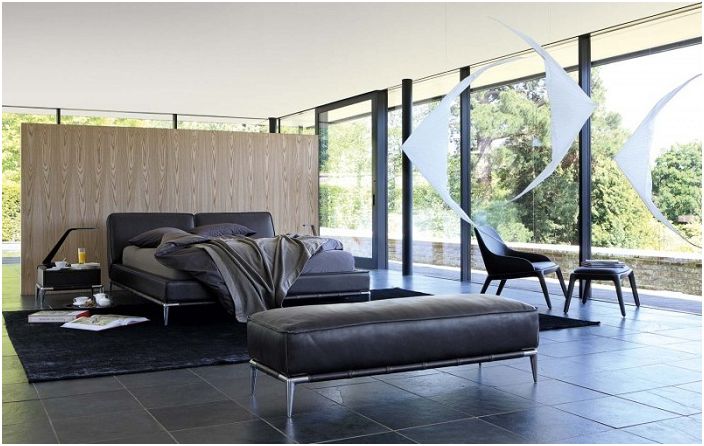 Chic solution for bedroom decoration – black furniture.
19. Cozy atmosphere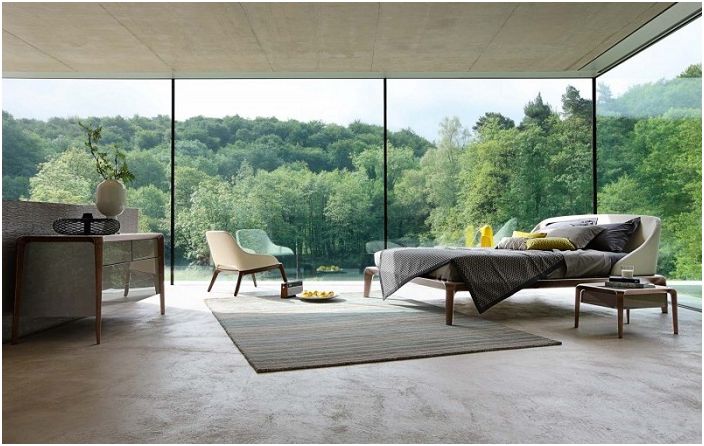 Excellent interior of the lounges.
Modern design from Roche Bobois is the perfect solution to create real comfort around you. In addition, 23 cool ideas for bedroom decor are worth checking out..