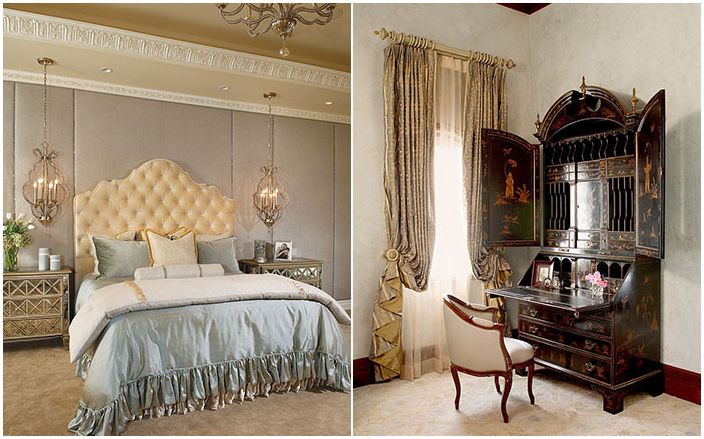 Luxury and splendor of past eras in the interior: 25 Victorian bedrooms

The Victorian style cannot be said for sure that it is ordinary, but all thanks to decorative patterns, molding on the ceiling and intricate design. Of course, it is not unified either, in different parts of the world it has its own characteristics, since it is transformed under the influence of local trends or a particular era..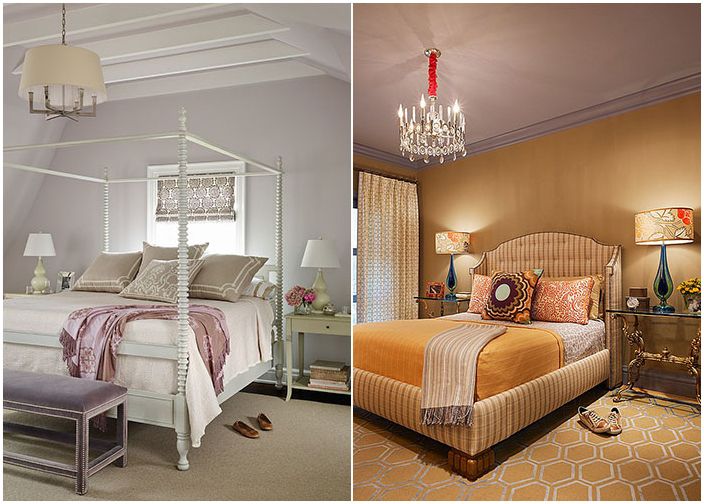 Victorian bedroom colors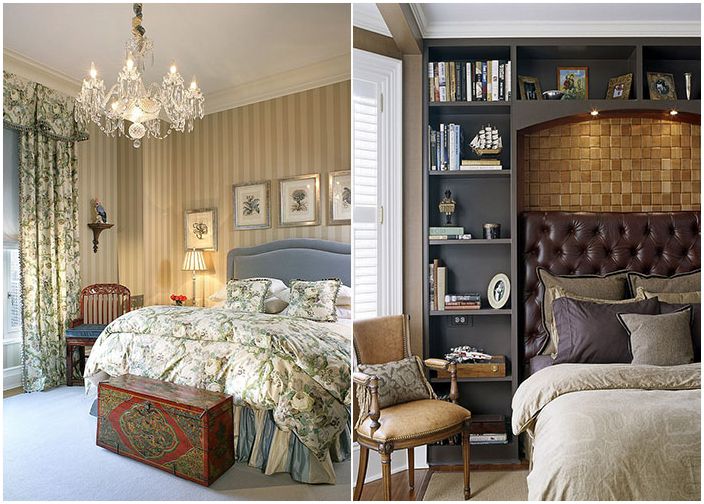 Victorian beds
The charm of the luxurious and elegant Victorian Old World style is today combined with functionality. It most likely looks modern rather than old and classic. He tries to adapt to modern requirements and trends.
Modern look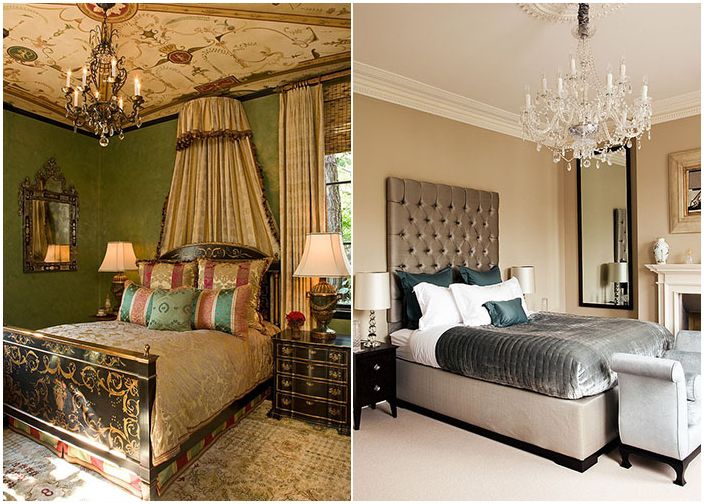 Contemporary Victorian bedrooms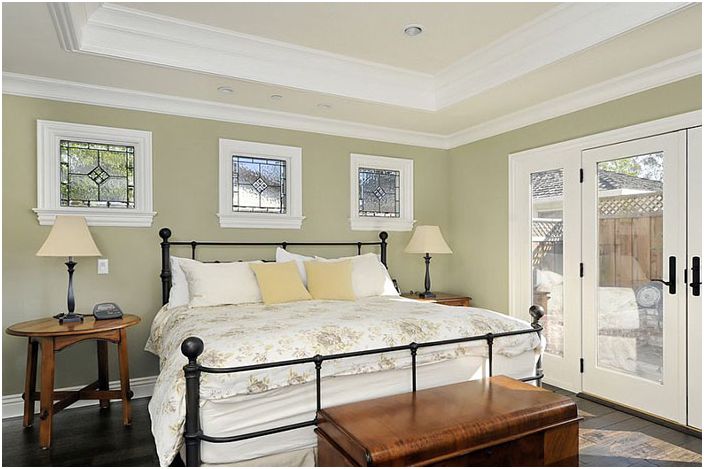 Victorian charm and Californian simplicity in the interior by Studio S Squared Architecture
It's hard for a non-expert to find a balance between Victorian elegance and modern aesthetics. In most cases, this combination is more inclined towards modernity, which manifests itself not so much in style features as in the use of modern materials and technologies. For example, a modern bed frame matches perfectly with an antique bedside table, wardrobe, antique screen and elegant lighting..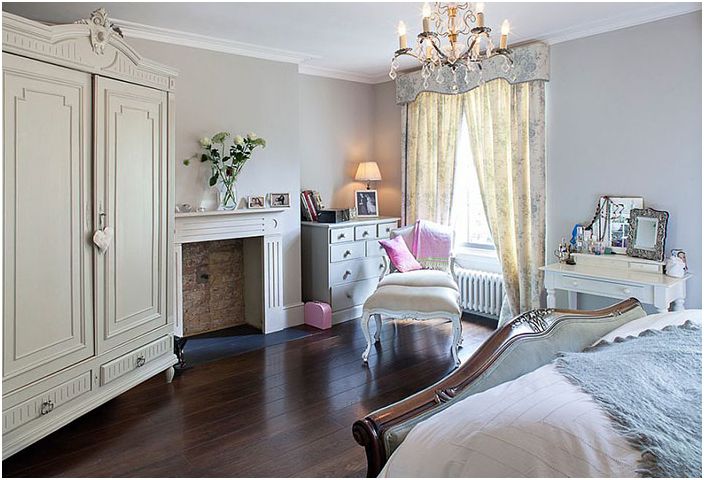 Victorian Bedroom in Contemporary London by Russell Taylor Architects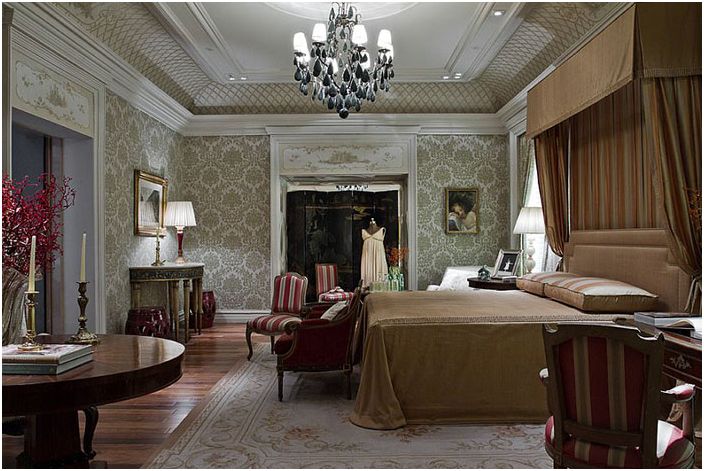 Bedroom interior by Allan Malouf Studio
There are times when the bedroom is decorated in the same style, but there are also those when Victorian decor looks great in combination with modern elements or against their background. For example, you can wonderfully combine an antique Victorian armchair, dressing table or mirror with modern furnishings. But what looks great in one room may absolutely not be suitable for another due to its decorative and architectural features. Therefore, before decorating an interior in a Victorian style, it is necessary to find a balance between modern and antique..
Ageless romanticism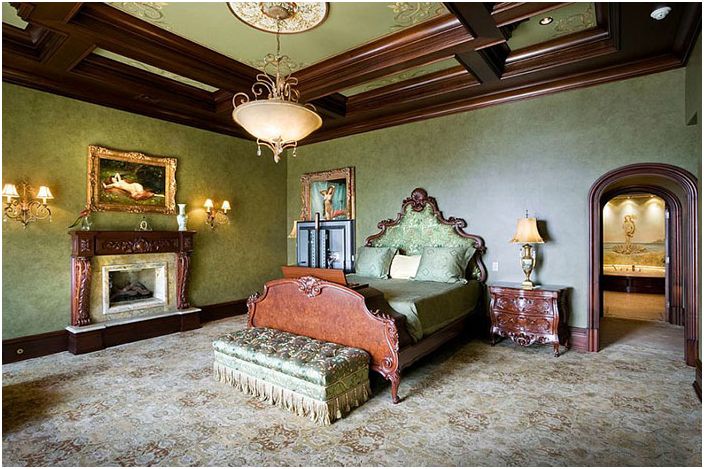 Bedroom interior from Electronics Design Group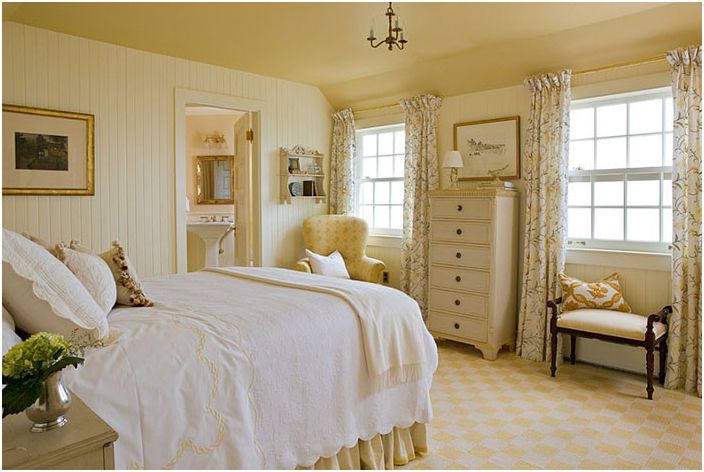 Victorian Bedroom Interior Designed by Elizabeth Brosnan Hourihan Interiors
Often in Hollywood movies, the plot of which dates back to the era of Queen Victoria, they show luxurious and regal Victorian-style beds. They will look beautiful in the interior of an ordinary bedroom, the walls of which are finished with decorative Venetian plaster. Such a bed will really become a central element in the decor, which can be complemented by characteristic Victorian-style curtains and a painted ceiling..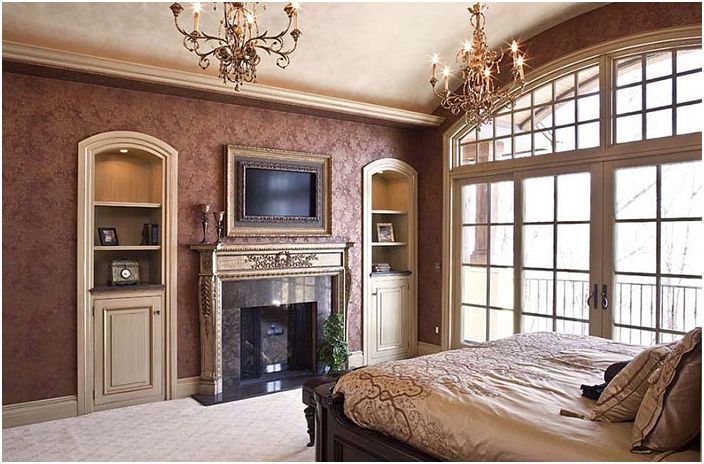 Bedroom interior from Hendel Homes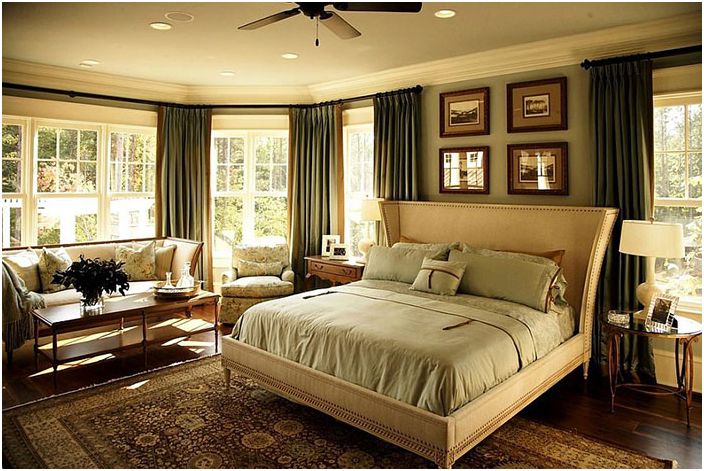 Bedroom interior by VanBrouck & Associates
Of course, an interior consisting of a royal wardrobe with elegant patterns, expensive surfaces made of high quality materials, costs a lot of money. This wealth is not for everyone, but such decoration provides a unique opportunity to go back in time.
Amazing beds and curtains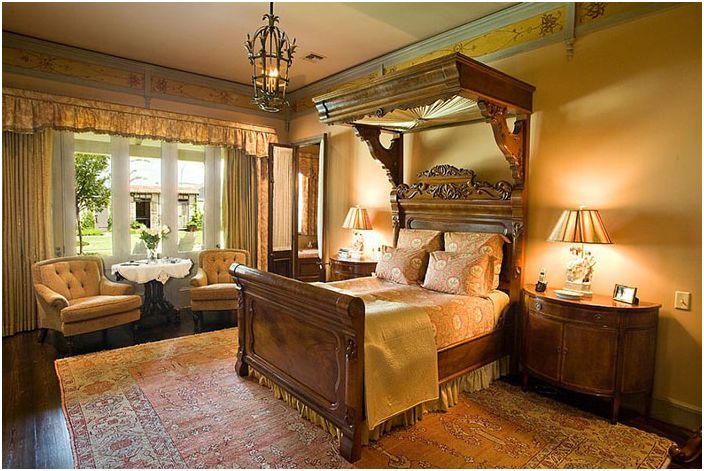 Victorian Bed by Anderson Custom Homes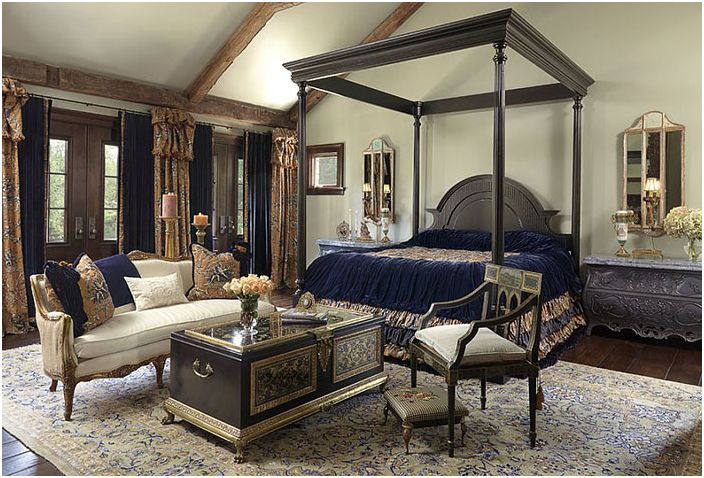 Bedroom interior by Edwin Pepper Interiors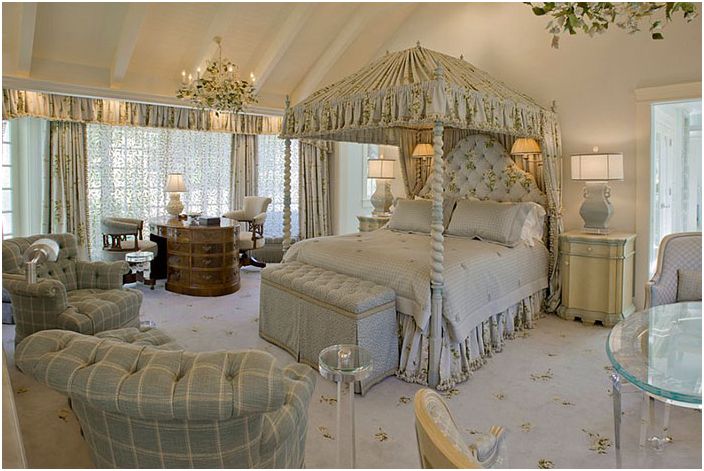 Princess Bedroom Interior by Indivar Sivanathan
You can be completely indifferent to the Victorian style, but there is one detail that will definitely decorate the interior of a modern bedroom, and its origin belongs to that era. This is often overlooked by modern designers, focusing on the decor and accessories that surround the bed. If you do not want to install a four-poster bed in your bedroom, then you should bet on Victorian-style curtains that will decorate the bedroom, and you can feel like a princess.
From sophistication to sensuality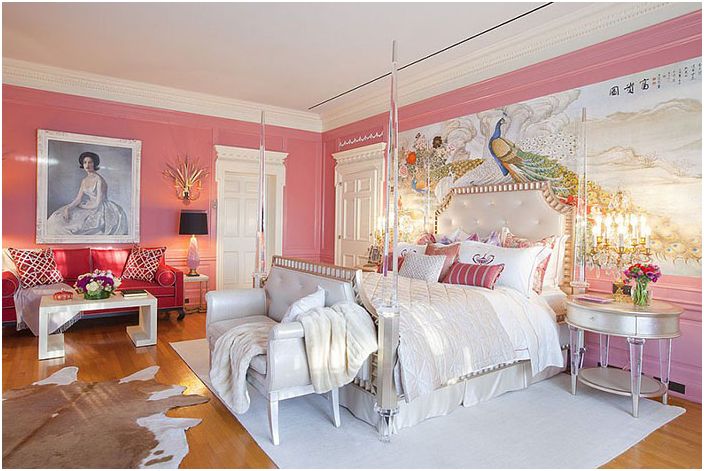 Pink bedroom interior by Woodson & Rummerfield's House of Design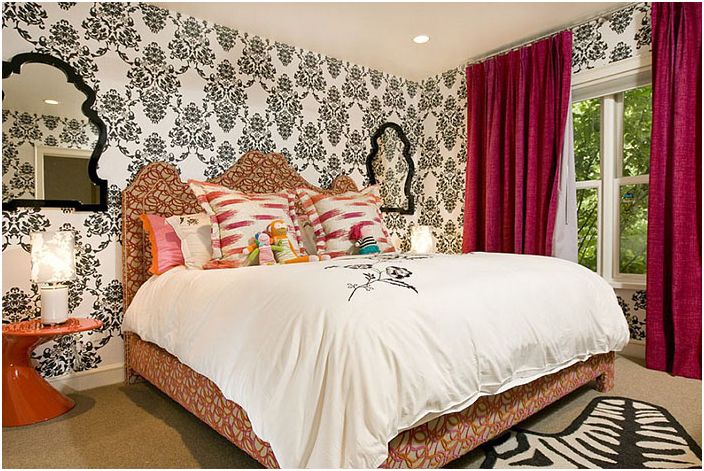 Bedroom interior by Grace Home Design
Details such as bedding, pillows, or drapes used to decorate a bedroom can dramatically change the atmosphere in a room. It is worth noting that the combination of gold and white would be the perfect choice for a modern Victorian bedroom. Wallpaper is another good way to introduce Victorian style into your bedroom, and if you don't like the background, you can always change it..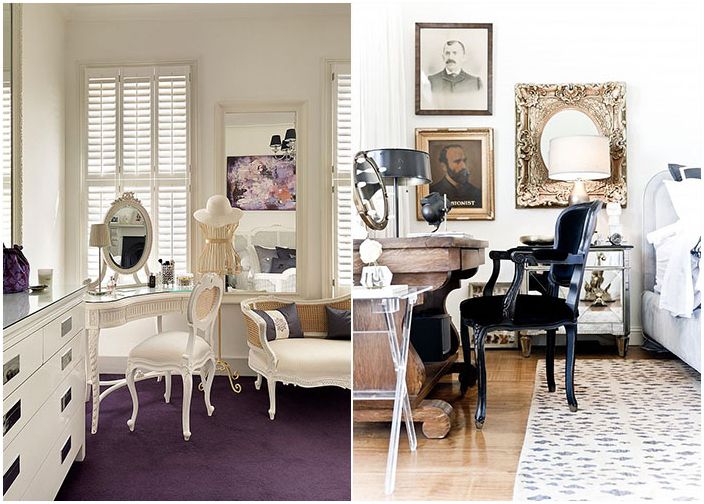 Victorian bedroom furniture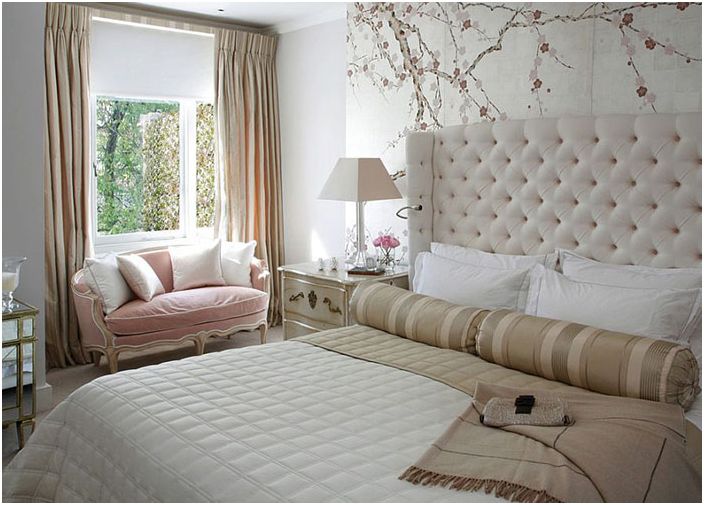 Bedroom interior from VSP Interiors
Typical of the Victorian style will be a secretaire or a shabby wooden bench from the Victorian era, which will give a sense of presence during the reign of Queen Victoria, a period when modest but pretentiousness ruled..