Stylish and original shower curtains.

The bathroom is the place where you want to stay longer, relax and forget about the problems of the day. So why not take care of bringing a little finesse and style to her décor – in the simplest and most inexpensive way. In our review – 10 ideas for creating an atmosphere in the bathroom with a shower curtain.

1. Wide stripes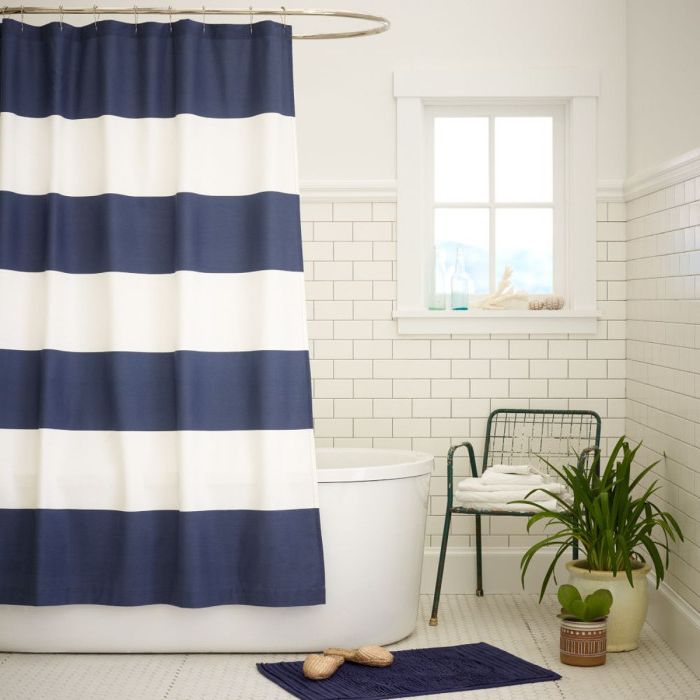 Funny nautical curtain.

2. Black and white triangles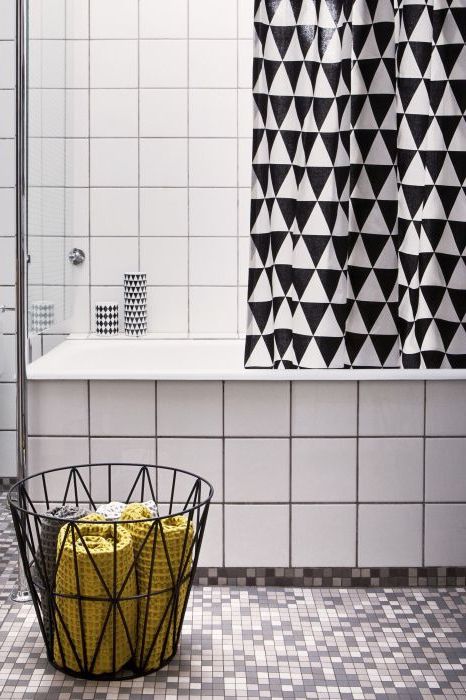 An interesting curtain will update the interior of the bathroom, making it more lively and stylish.

3. All colors of the rainbow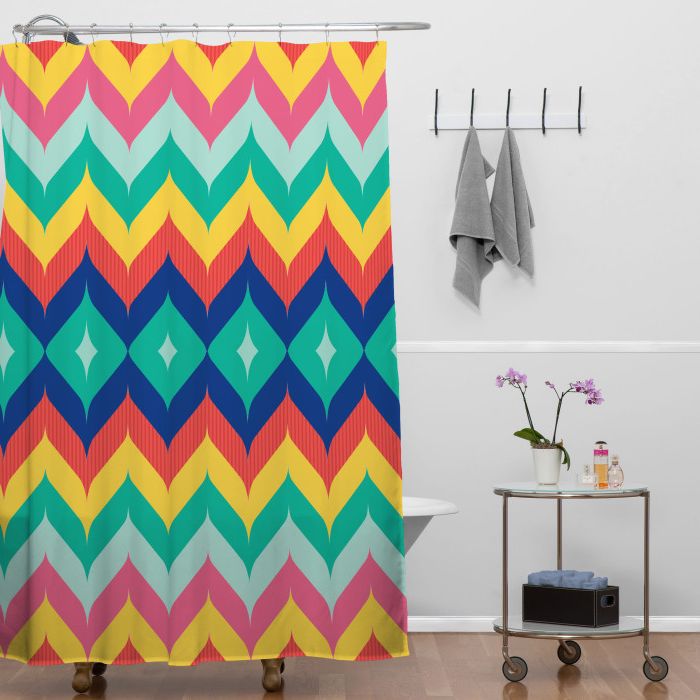 Stunning bright shower curtain.

4. «To be» stylish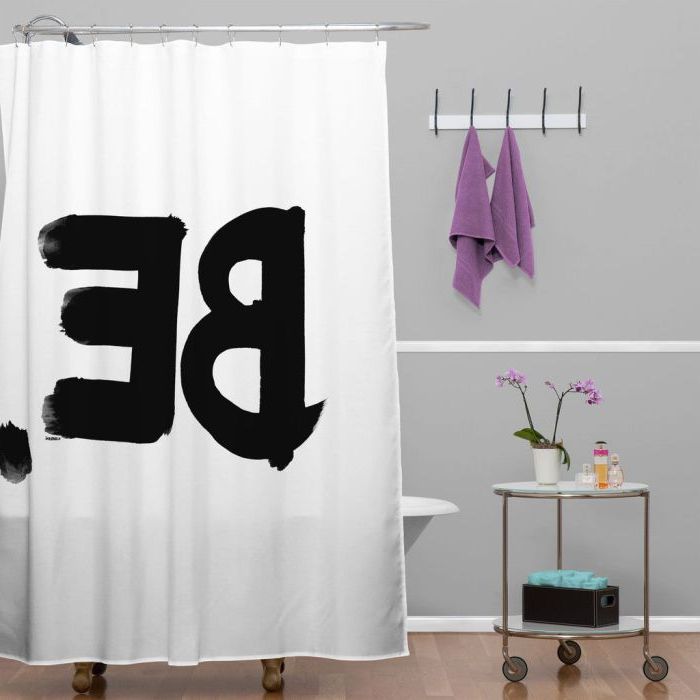 Motivating curtain in a minimalist style.

5. A touch of art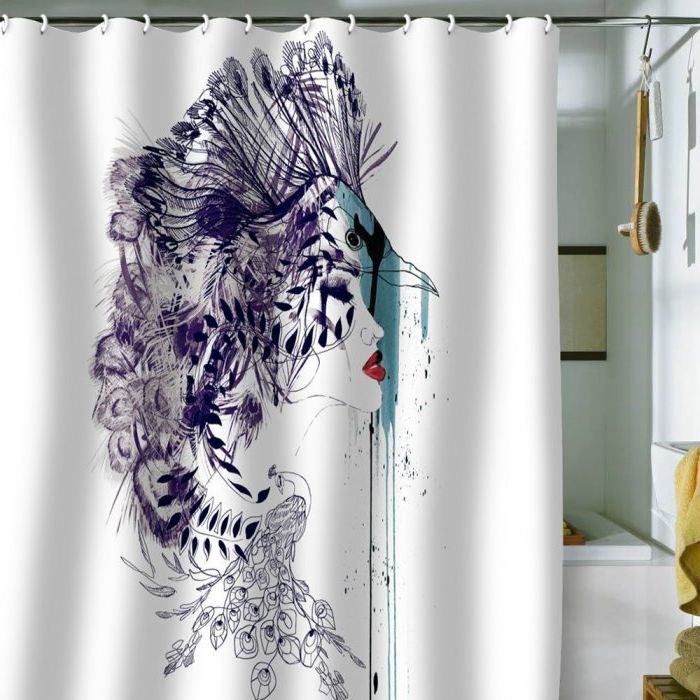 A wonderful curtain that can become the main decoration of the bathroom.

6. Stripes resembling sandy shore and water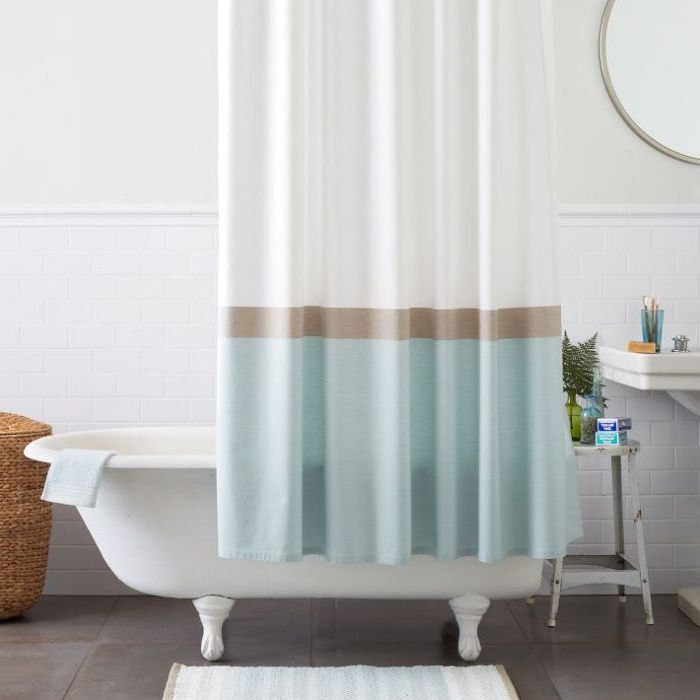 Simple and cute curtain made in muted shades.

7. White crosses on a black background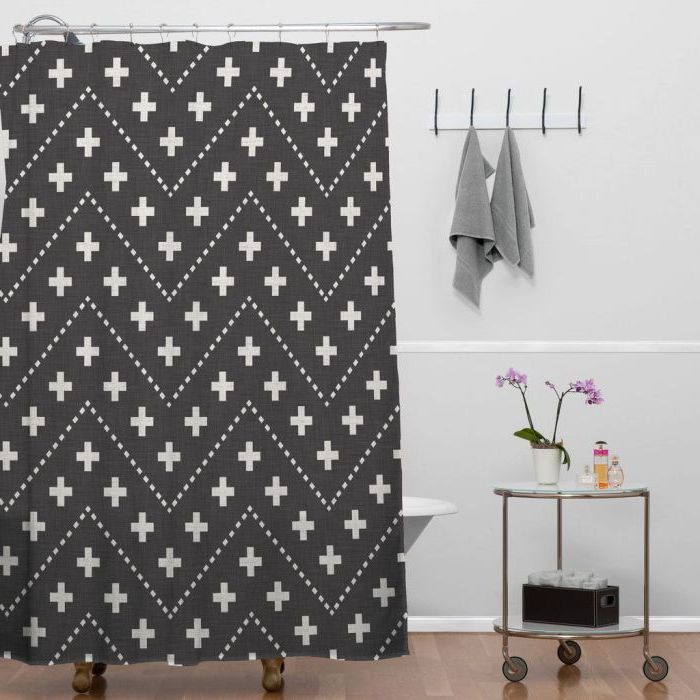 Original print in classic black and white colors.

8. Urban sketches


An interesting and modern curtain that depicts the city and its inhabitants.

9. Multicolored drops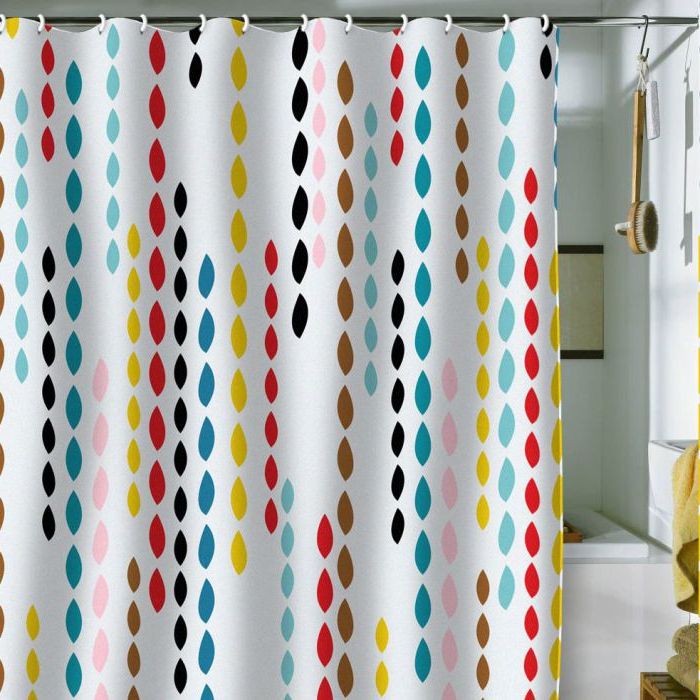 Bright curtain with a simple and concise design.

10. Gold with chocolate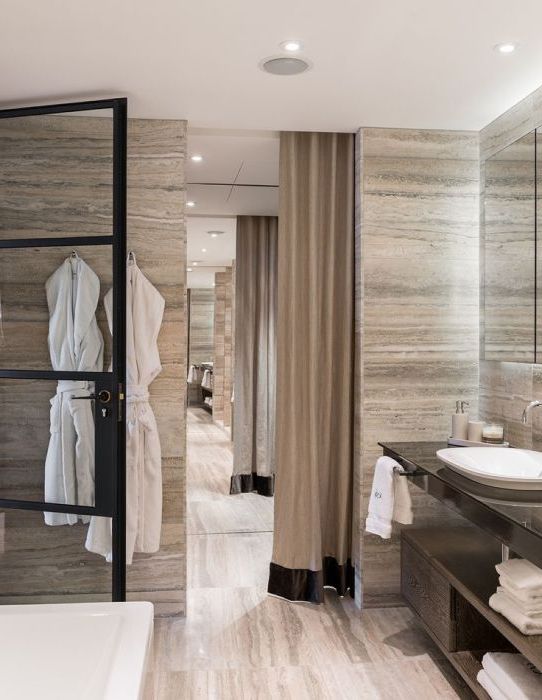 Modern and sophisticated curtain in gold with a chocolate-colored hem.
And those who expect a major change in their own home will surely love the fresh design ideas in our review: 20 amazing bathrooms that will dispel winter angst.