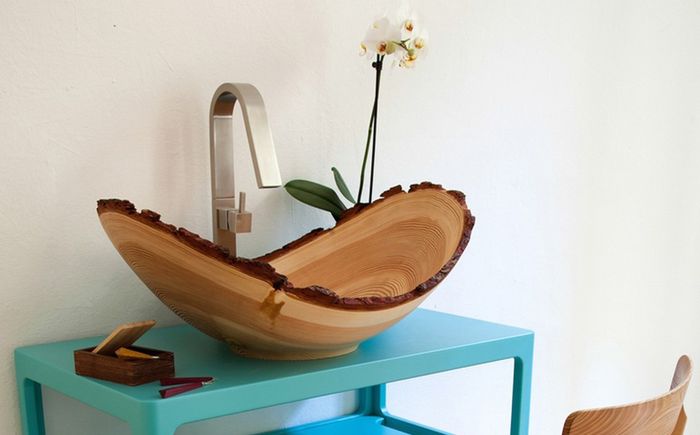 10 stylish bathroom sinks from contemporary designers

Of course, you can wash, wash your hands and brush your teeth even in the most ordinary washbasin, neither its shape nor size will affect the water procedures themselves. But there are such models that amaze with their simplicity, beauty and sophistication. I just want them to be, and they could be admired.


Urna washbasin
Urna is a washbasin model designed by Carlo Colombo. It is a bowl-shaped washbasin, simple and very attractive. At the same time, the shape and size allow it to fully fulfill its intended purpose..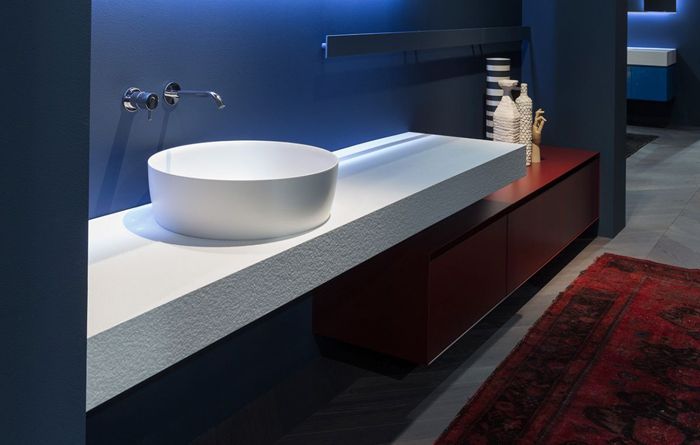 Washbasin Catino
Catino is a modern model that, thanks to its simple and versatile design, looks like a classic washbasin. Author – Nevio Tellatin, who created it for Antonio Lupi.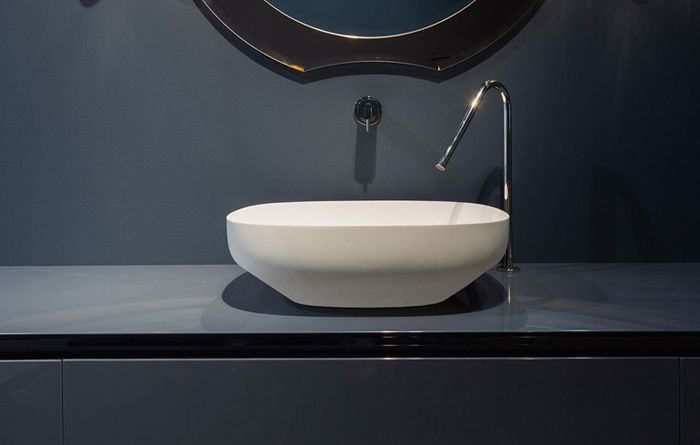 Washbasin Ago
Ago is a washbasin designed by Mario Ferrarini. It looks both stylish and functional thanks to its soft and flowing lines.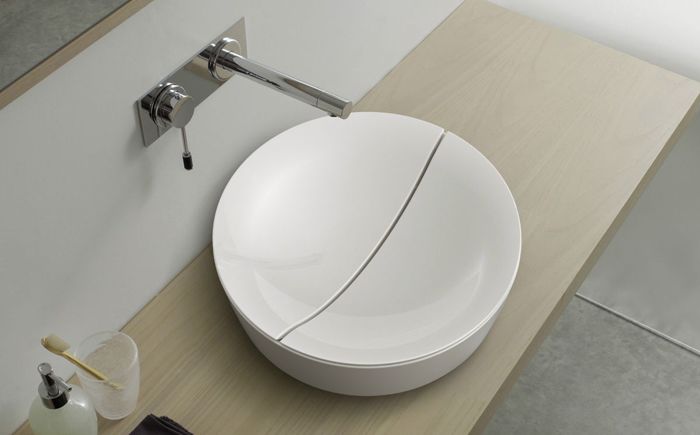 Washbasin Mizu
The elegant and simple Mizu washbasin by Emo Design demonstrates a new vision of the author of traditional design. A central channel dividing the top of the washbasin in half allows water to drain into the bowl where the drain is located.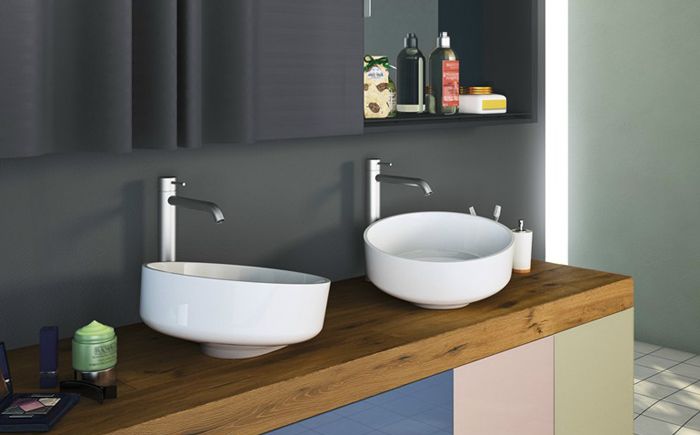 Inbilico washbasin
The oddly angled washbasins are absolutely correct. This is a feature of their design. Inbilico is a ceramic washbasin. Created by Andrea Leoni, who just wanted to test clients' sense of balance.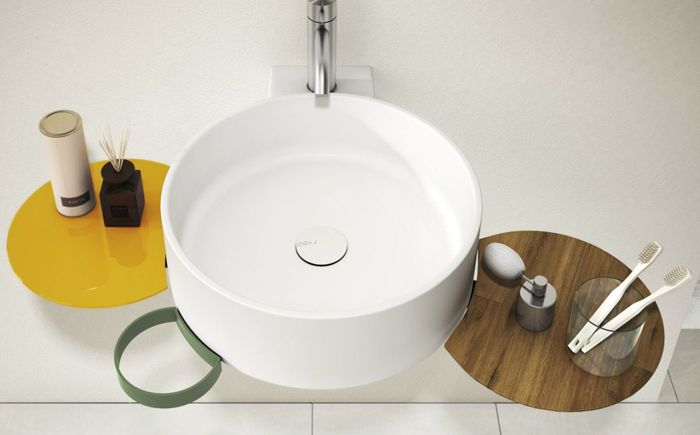 Washbasin Cellule
The stunning Cellule washbasin allows you to use it not only for its intended purpose. First, it is complemented by multi-colored coasters and towel racks. Secondly, thanks to additional accessories, you can create all sorts of configurations that allow you to most effectively fit it into the bathroom space. Author – Daniel Lago.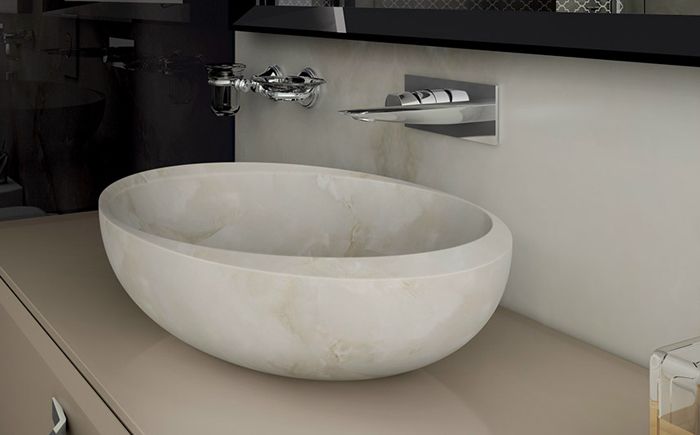 Washbasin I Bordi
I Bordi, a washbasin designed by Carlo Colombo for Teuco, looks incredibly stylish thanks to the material chosen for it – onyx. This made it possible, with a simple design, to create an original model that attracts everyone's attention..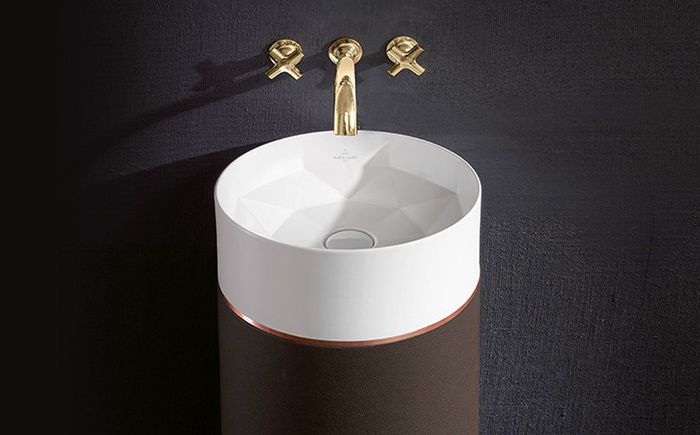 Washbasin Octagon
Although the design of the Octagon washbasin is completely different from the traditional idea of ​​them, it still looks unusually stylish and original. Author Kai Steffan has tried to create a free-standing model with a sleek minimalist style, perfect for modern bathrooms..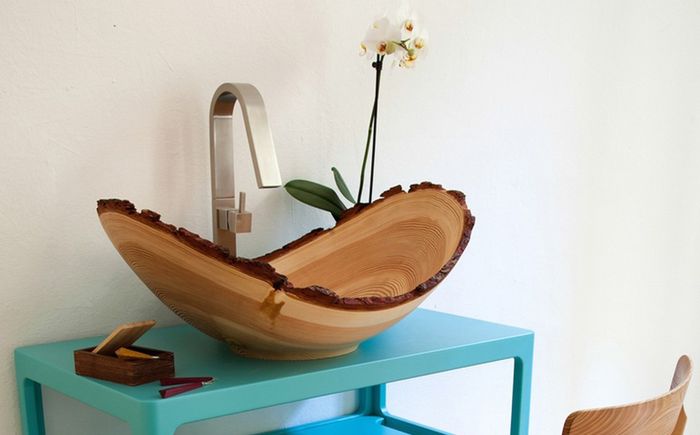 Wooden washbasin
Designed by Slow Wood, the washbasin looks incredibly natural thanks to the materials used, beautiful colors and incredible charm. It is handcrafted from hardwood. Each instance is unique.


Washbasin with internal siphon
Wooden washbasins are rare. Most often they look simple and white, like the round model from Jesse Verdonshot and Seb Askerstaff. But it is not as simple as it seems, it has an internal siphon.
However, before making the final decision about the installed washbasin in the bathroom, it is necessary to understand the advantages and disadvantages of the models offered on the modern market..