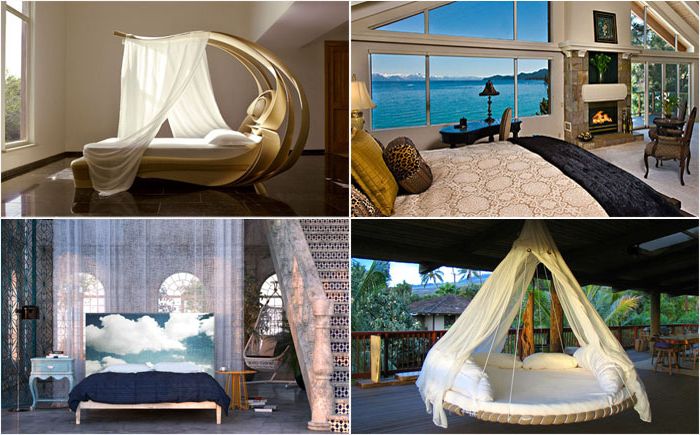 Ideal bedrooms for a relaxing stay: top three secrets

All experts agree that the atmosphere in the bedroom has a huge impact on the quality of relaxation and the quality of sleep. As a first step, they suggest turning off all gadgets with screens (phones, laptops, TVs), they interfere with sleep. The bedroom should be as dark, cool and comfortable as possible. We offer an overview of stylish, yet soothing interiors that will help you relax and recharge the necessary energy.
Relaxation and sensuality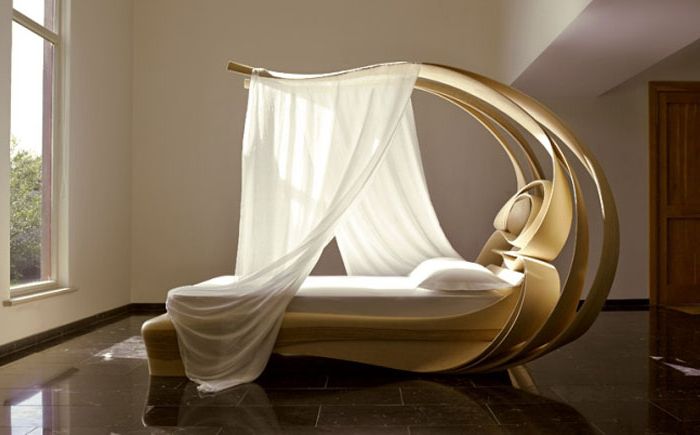 Enignum bed
Curtains help hide from light and create a pleasant atmosphere. Enignum is a contemporary take on the canopy bed that looks amazing.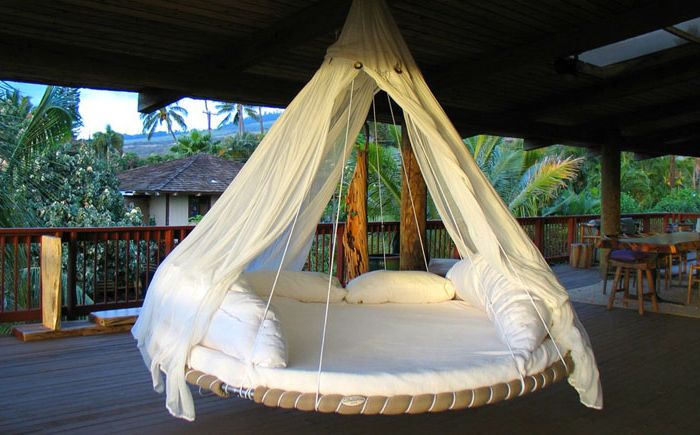 Hanging bed
The hanging bed sways gently, reminiscent of a cradle – the most soothing memories of any person. It will be very easy to fall asleep.
No irritants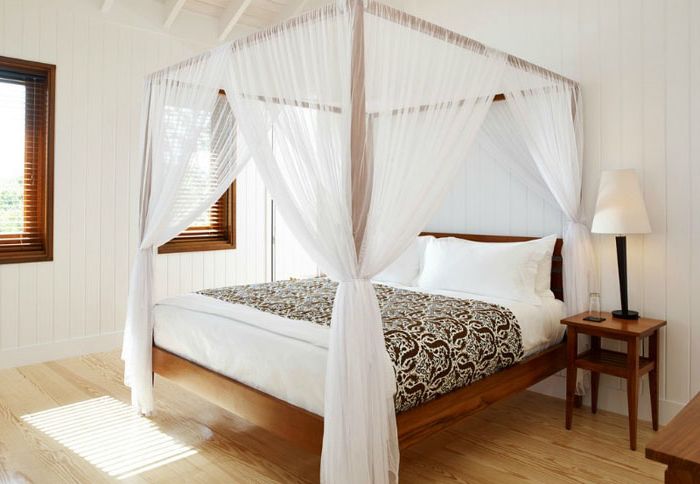 Beach style bedroom
The beach-style bedroom is simple and cozy, with a minimum of elements that will not distract, but allow you to make the interior interesting. And if the sea is splashing outside the window, then a sound sleep is guaranteed.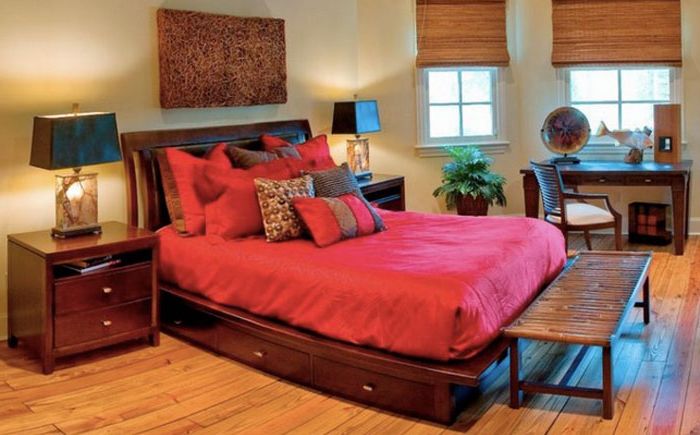 Colorful bedroom
Bamboo blinds protect this bright and cheerful bedroom from the sun and light. This is further proof that white silence is not at all necessary for good sleep..
Obvious incredible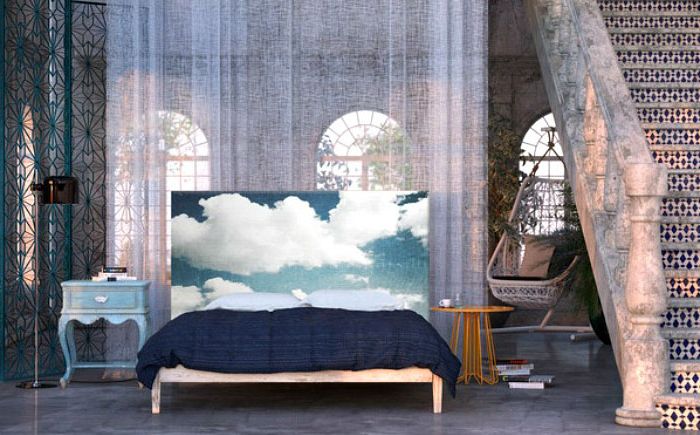 Minimalist bedroom
The bedroom is very unusual, spacious and bright. It has a minimum of irritants, which will allow you to sleep well and for a long time..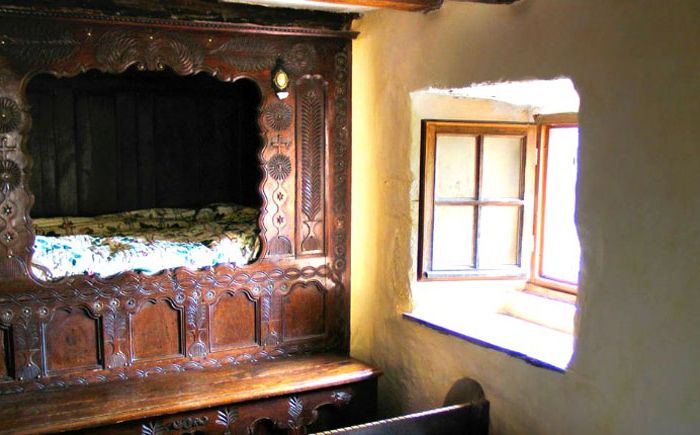 Vintage bed
Such beds were popular at the time. And for good reason. They protected from light and noise, and they were warm. A wonderful vintage version can also come in handy in the modern world, when a good rest is needed more than ever..
Elegance and luxury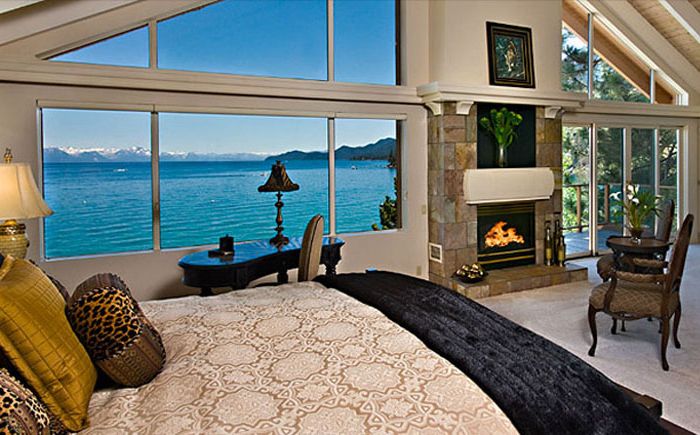 Bedroom with Lake Tahoe view
A bedroom in a house on the shores of Lake Tahoe will be a great place to relax: a huge comfortable bed, a beautiful view from the window, a pleasant sound of waves beating against the shore. It only needs $ 50 million.


Bedroom in white
A white bedroom is one way to achieve visual simplicity that creates a sense of space and tranquility. Which is what you need for a sound sleep. However, even hot, bright colors will not interfere with a good night's sleep when combined correctly with neutral tones. The bedroom will look luxurious in red and gray colors.