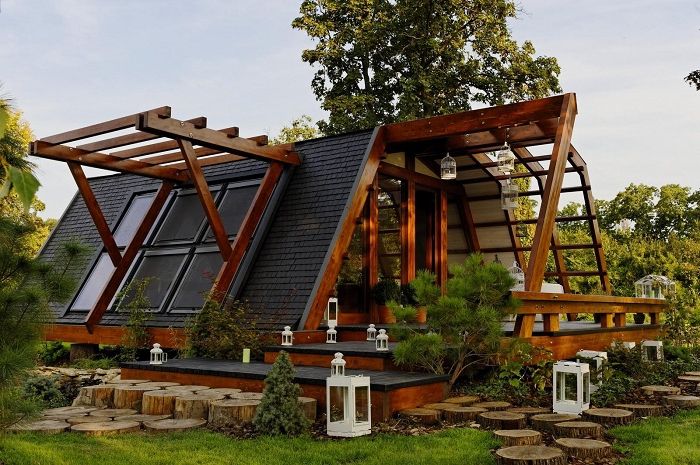 Soleta ZeroEnergy One – Smartphone Controlled Home.

The fashion for respect for the environment forces designers to massively design houses from environmentally friendly materials using energy-saving technologies. Architects from Romania reached a completely new level in this regard, presenting a house with a zero energy consumption from the outside and control of all electrical appliances in it via a smartphone.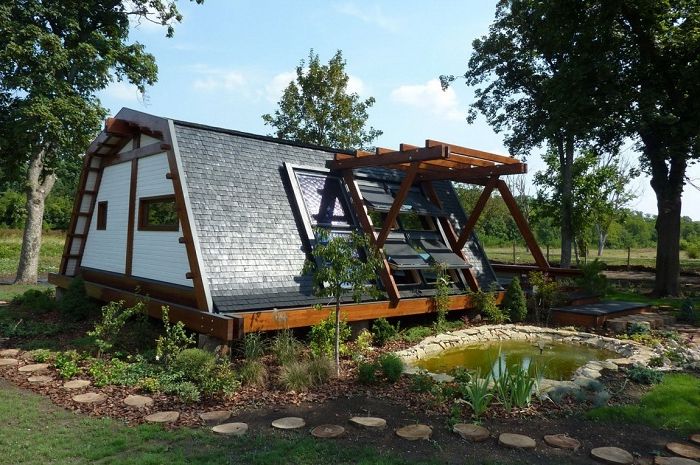 House with zero external energy consumption.

The Soleta ZeroEnergy One energy-saving home project was developed and implemented by the Justin Capra Foundation for Invention and Sustainable Technologies. The main advantage of this dwelling is the almost zero external consumption of electricity and its remote control using a smartphone..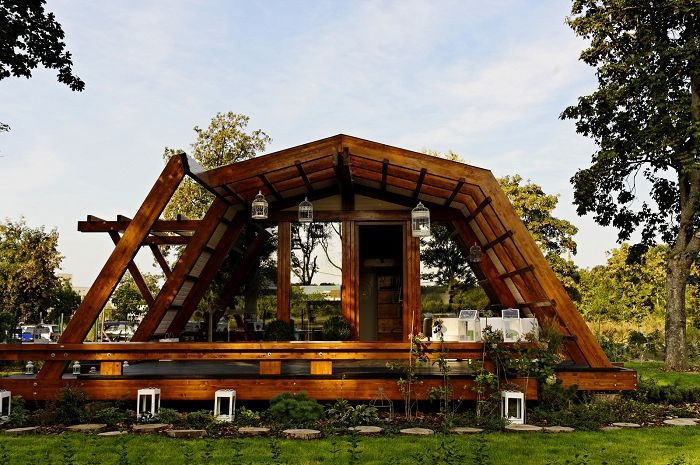 Soleta ZeroEnergy One – a house built with environmentally friendly materials.

During the construction of Soleta ZeroEnergy One, only environmentally friendly materials (glued laminated timber, roof tiles) were used. Part of the massive walls were replaced by wide double-glazed windows to enhance the owners' feeling of being close to nature. They let in a lot of natural light and naturally ventilate rooms..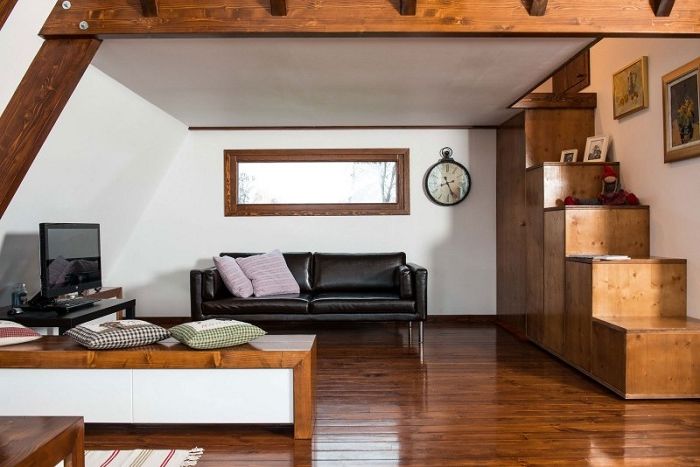 House with an area of ​​48 sq. meters.

Apart from the attic and the terrace, the building area is only 48 square meters. Due to the correct organization of the space, there is absolutely no discomfort when entering inside..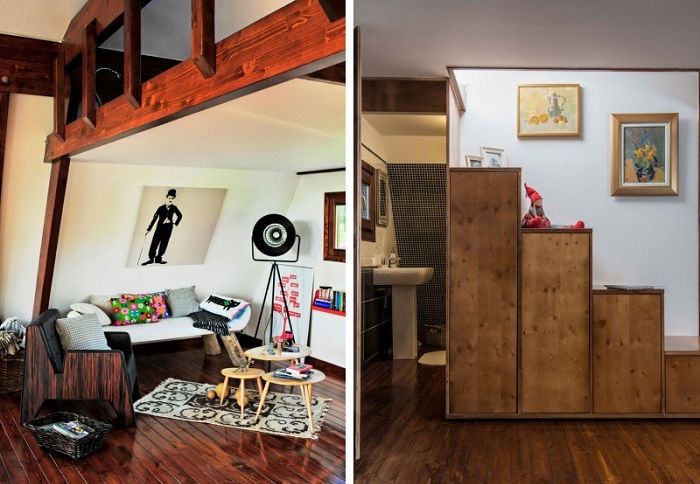 Competent organization of a small space.

For the full-fledged autonomous functioning of the house, renewable energy sources are installed in it. Thanks to smart monitoring for temperature control, ventilation and control system, the generated energy is enough even for underfloor heating.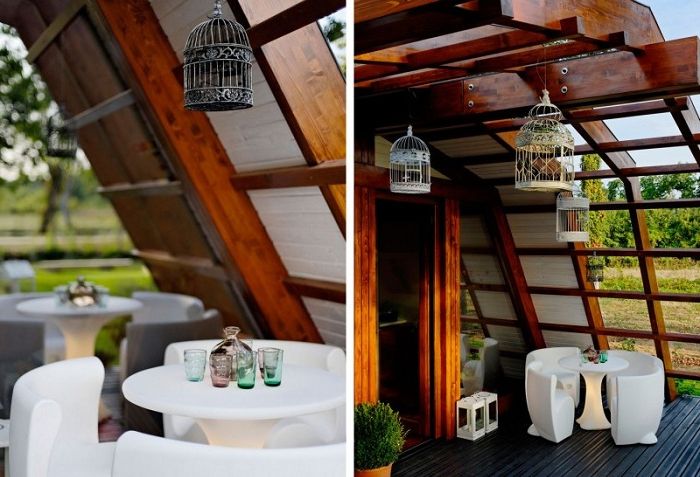 Soleta ZeroEnergy One. Beautiful terrace.

A structure with a similar design and advanced technology can be successfully used as an office or a country house.
Another private house, which is controlled by a smartphone, is located in Spain. Plus, 3.0 was built in record time – just 10 weeks.