Decorating a room at the final stage of its design creates a special atmosphere, completeness and a certain character of the room. But no less important role is played by decorative elements that adorn and complement the structure of floors (caissons, curbs), walls and openings (porticos, columns, capitals, friezes and pilasters).
The article will tell you about pilasters used in the design of classic, modern or eclectic interiors. Also, we will explain how and where it is better to apply such a primordial architectural element in the interior of an apartment or house..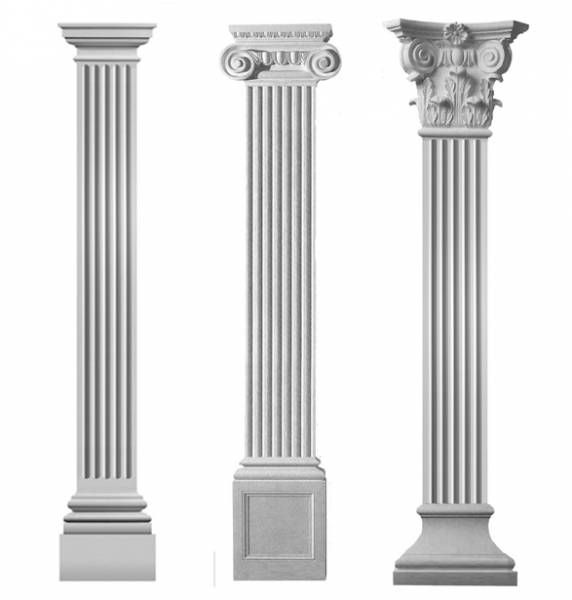 Pilaster, or pilaster (from Lat.Pila – «pillar», «column») is called a vertical ledge of a wall with a base and a capital in the image of a column. Usually, a pilaster contains all the parts and proportions of a column of a certain order (Doric, Corinthian or Ionic), and in the plan it represents a rectangular, semicircular or complex protrusion above the plane of the wall.
Initially, pilasters were used only in architecture as a decorative element for vertically dividing a wall, or constructively for strengthening it. Later, pilasters began to be used in the interior and furniture production, in particular.
Pilasters in classic style
Pilasters in the space of classic interiors should be used to decorate the surfaces of walls, arched and rectangular openings of windows and doors, framing the main entrance or a composition center.
So, in the image of the cult architectural structures of the classicism era, with the help of pilasters, you can divide the surface of the walls into verticals to highlight specific accent items: display cabinets, large picturesque paintings, a fireplace area.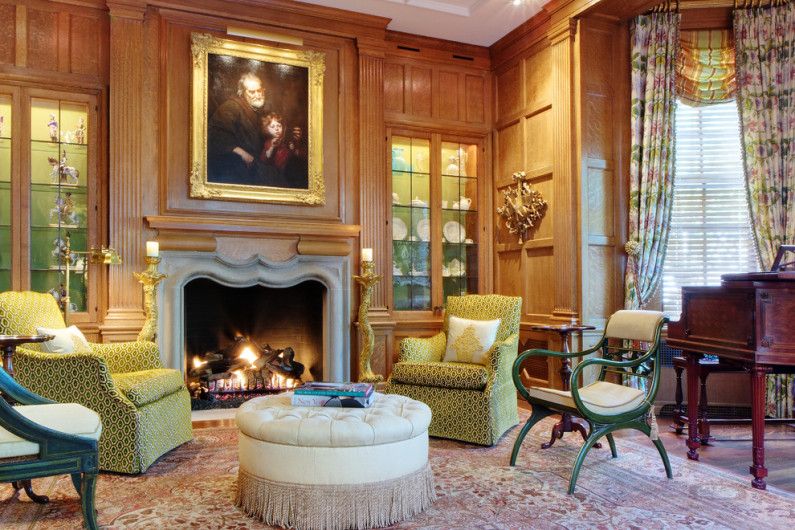 Decorative protrusions – pilasters that will create the illusion that the arch heel rests on the columns will also help to emphasize and decorate the structure of the arched opening..
In addition, pilasters can be used instead of platbands for window and door openings, or as embossed frames for massive wooden cabinets in spacious classic living rooms..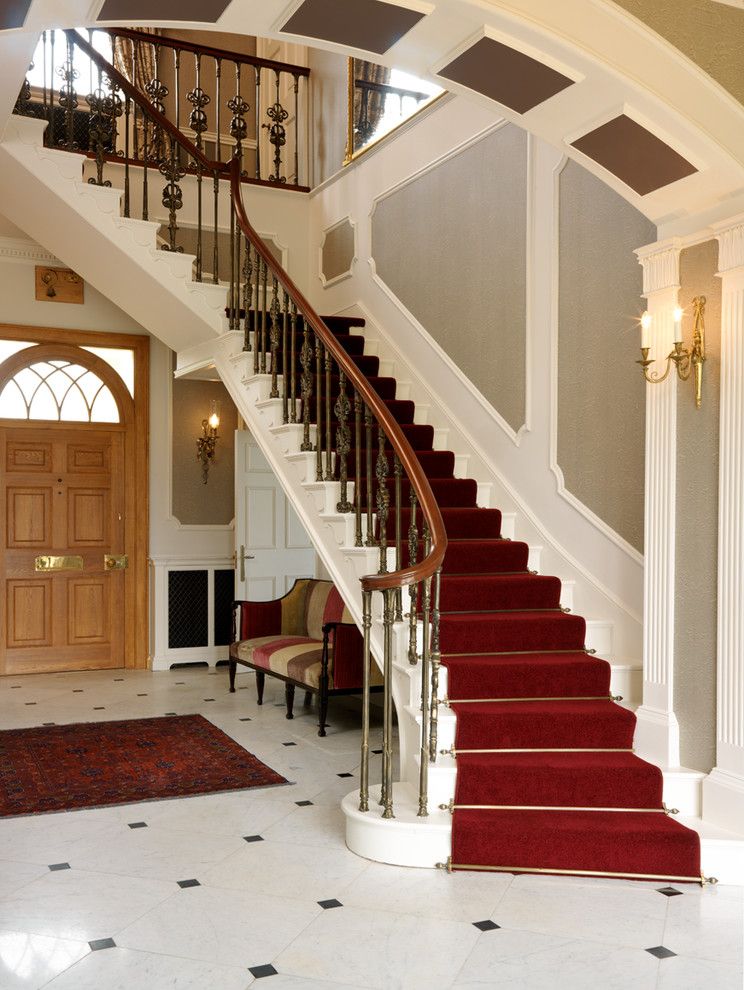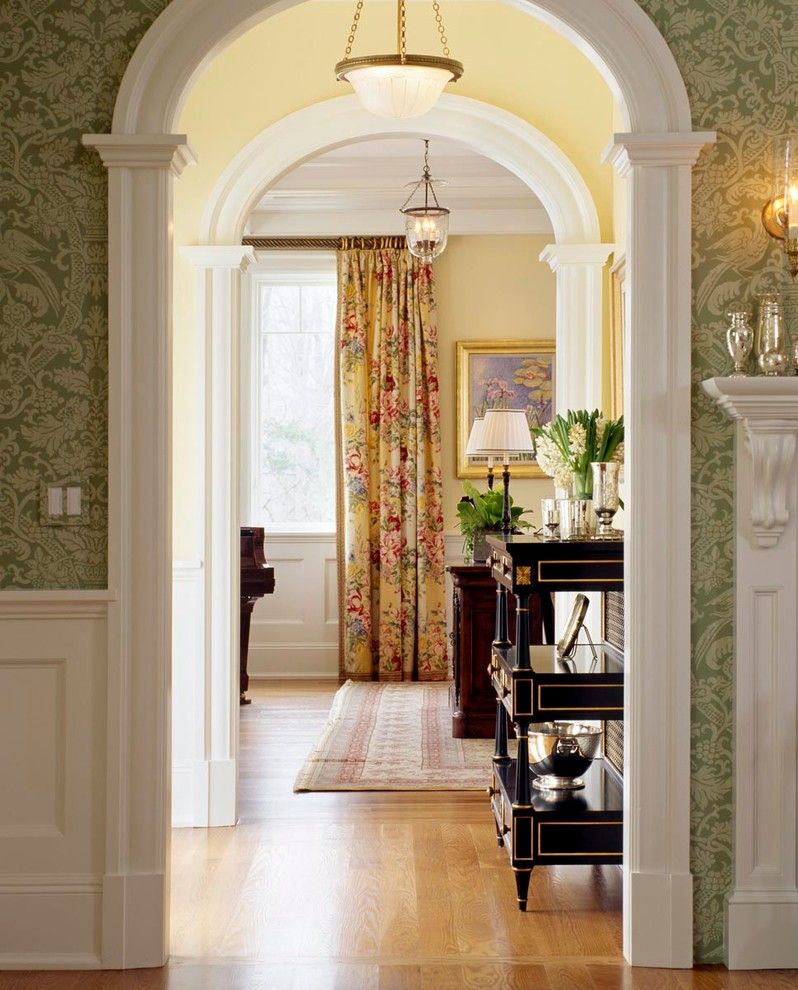 Pilasters in neoclassical style
Neoclassical borrowed most of the characteristic features of the classic style, but made them cleaner and more concise, easily adapting to modern trends in interior design.
Consequently, in a neoclassical interior, the use of pilasters will indicate the true stylistic belonging of the room to classicism, at the same time being effectively combined with modern techniques and materials in the facing.
For example, in a neoclassical living room, wall surfaces covered with vinyl wallpaper, or faced with Venetian plaster, you can add pilasters to match the main color, or contrasting white decorative ledges.
In the dining room, bedroom or hallway, use pilasters in combination with wall panels or moldings of the same color, together they will form an interesting relief on the wall surface, but will not interfere with your desire for catchy decor.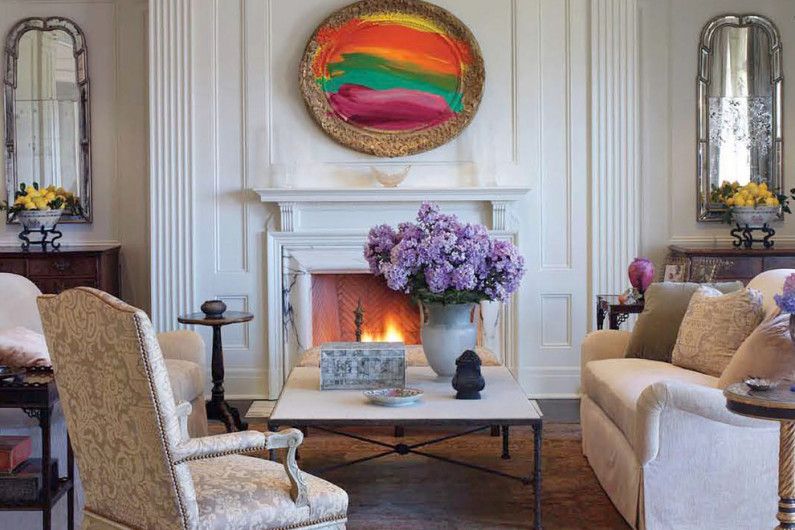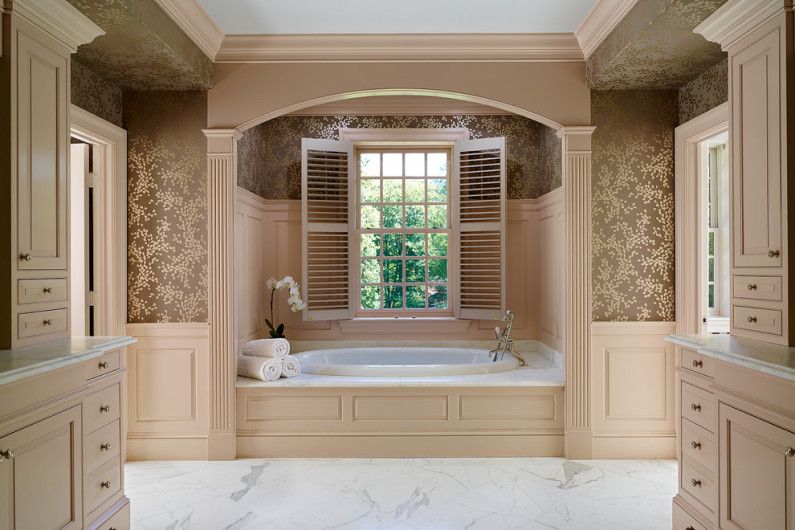 2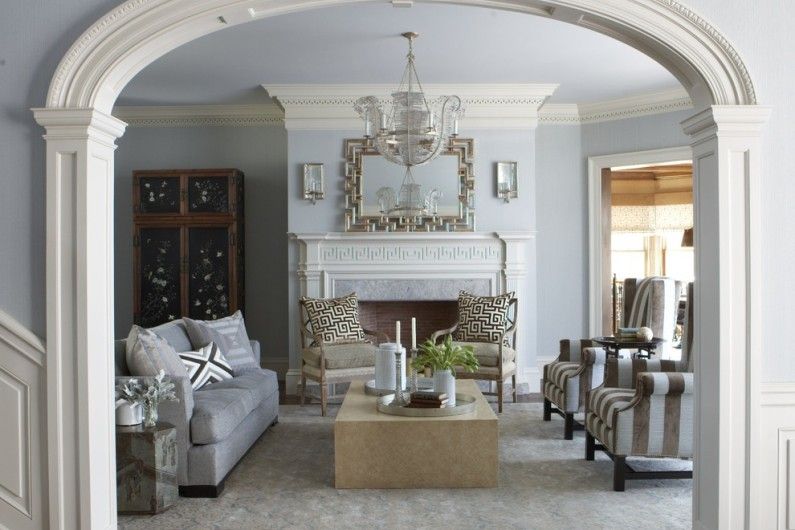 Pilasters in a modern interior
Many people see the modern interior as, first of all, practical and comfortable, and the additional decor of the structures of the room or its surfaces seems inappropriate and unnecessary. Probably, it is for this reason that there has recently been a tendency to abandon the use of decorative overlays and embossed elements for basic surfaces. But, as an exception, you can still often find pilasters in the interiors of modern living rooms, albeit somewhat simplified, minimalist.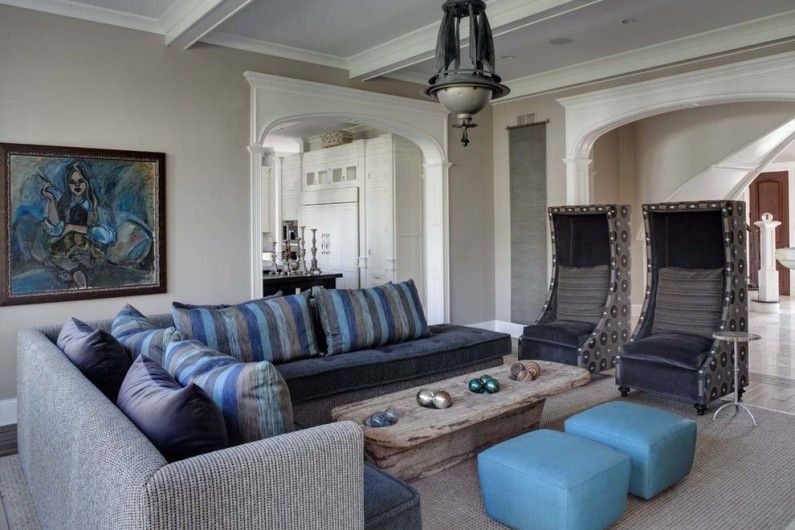 Often, in a modern interior, pilasters are used only for the purpose of a variety of furnishings, and in order to bring into it the atmosphere of respectable housing. For example, pilasters are used to decorate a wide opening uniting kitchens and living rooms, kitchen-dining rooms, living rooms and hallways. With their help, they also decorate the fireplace portal, TV-zone, or highlight the vertical section of the wall with paintings or mirrors in carved frames..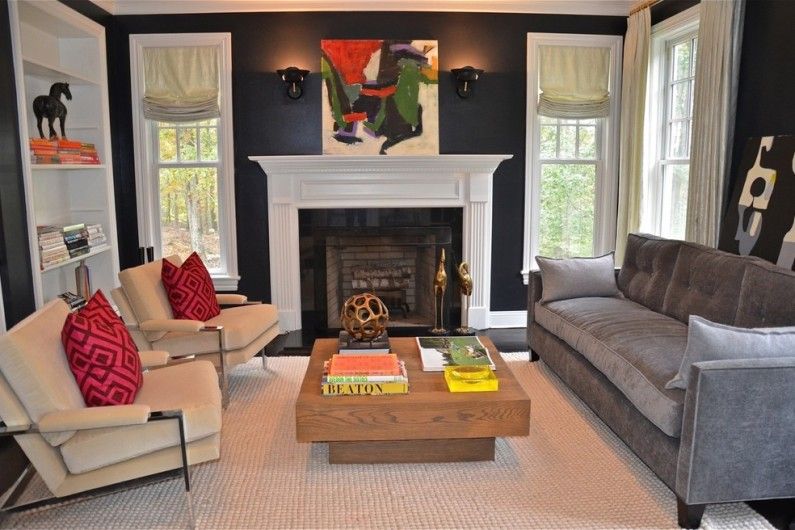 1
Pilasters in an eclectic interior
The combination of objects, textures and decorative elements from different stylistic directions is characteristic of an eclectic interior. But it is necessary to have the ability to correctly distribute the load from a large number of objects with signs of different eras, with conflicting features, form and content in order to create a truly harmonious interior.
According to many experts and interior designers, in particular, the combination of features of the classical style with the peculiarities of ethnic trends can be called one of the most successful, unusual and colorful. Since a riot of colors and a variety of textures of materials, in this case, is opposed to the restrained classic lines and forms.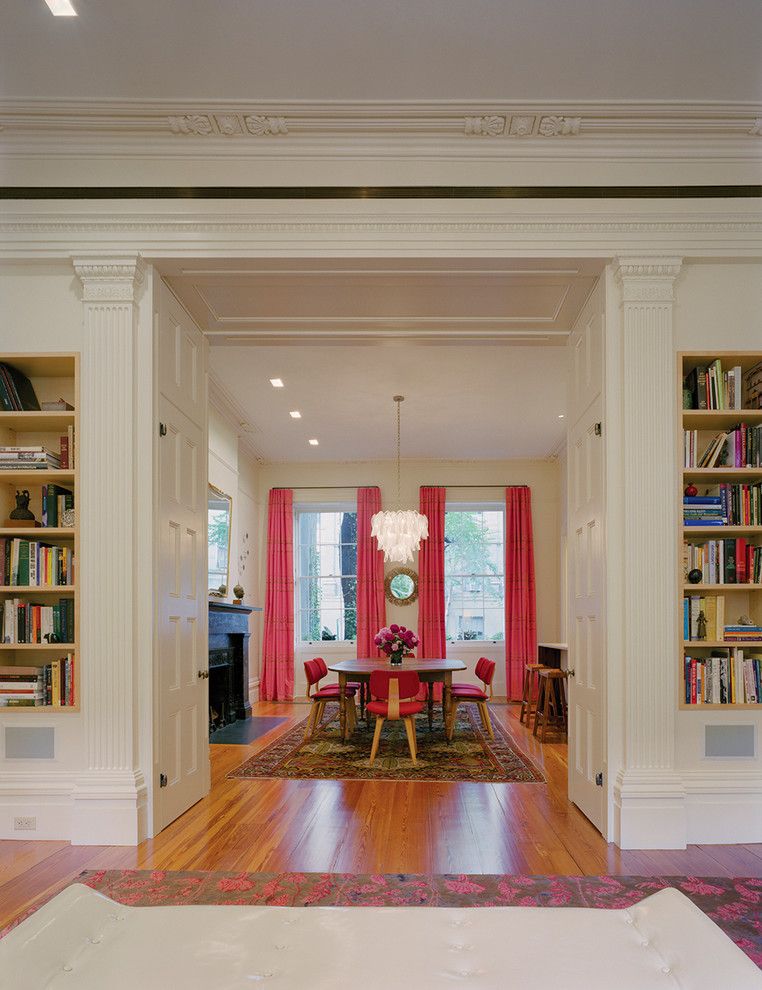 Classical architectural elements such as porticoes, columns, friezes and pilasters will be an excellent base in an eclectic interior, around which an atmosphere of motley objects and objects in the Chinese, Arabic, Russian or American styles will be formed.