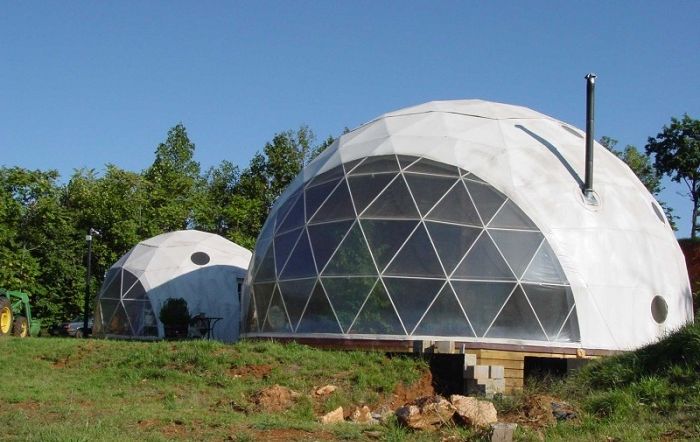 Dome houses – functional buildings.

Due to the steadily growing population of the planet and the approaching energy crisis, experts are looking for an alternative to conventional houses with a high level of energy consumption. Despite some fantastic and unusual appearance, modern inhabitants increasingly prefer the construction of domed houses. This review provides 5 compelling reasons why it is necessary to build domed houses..
1. Energy efficiency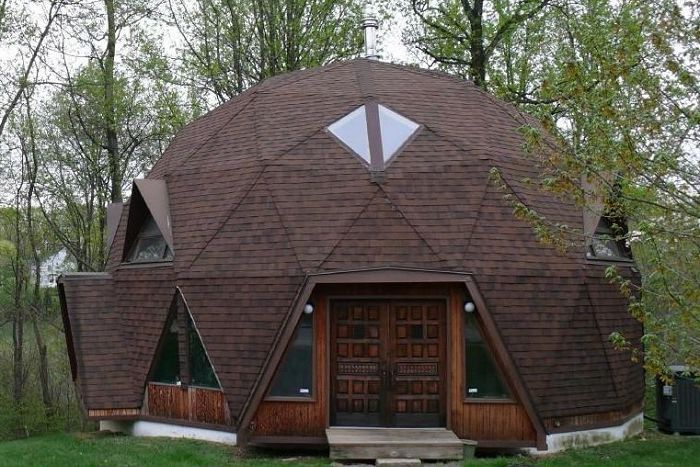 Dome house – energy-saving building.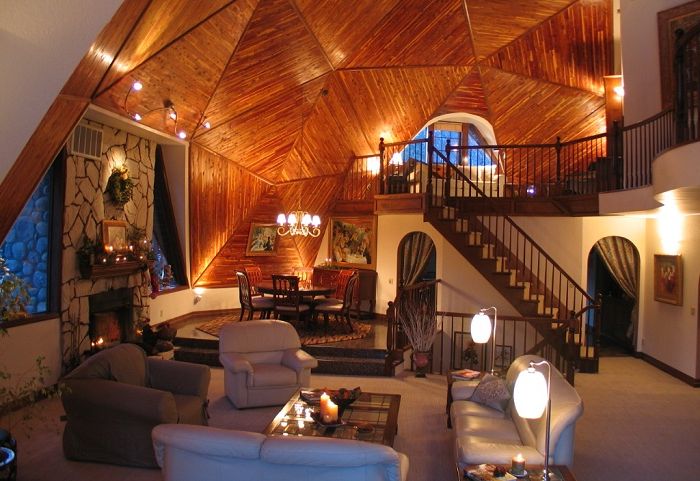 Internal decoration of the domed building.

The sphere in the form of which the house is made has the smallest area among the figures of the same capacity. Therefore, to build a dome, in comparison with a rectangle, 30 percent less materials are required and, accordingly, energy losses are also reduced by a third..
2. Resistant to destruction from natural disasters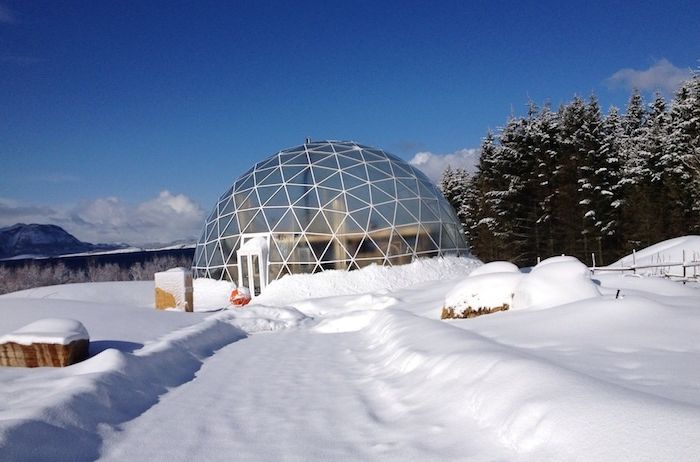 Dome house – earthquake resistant building.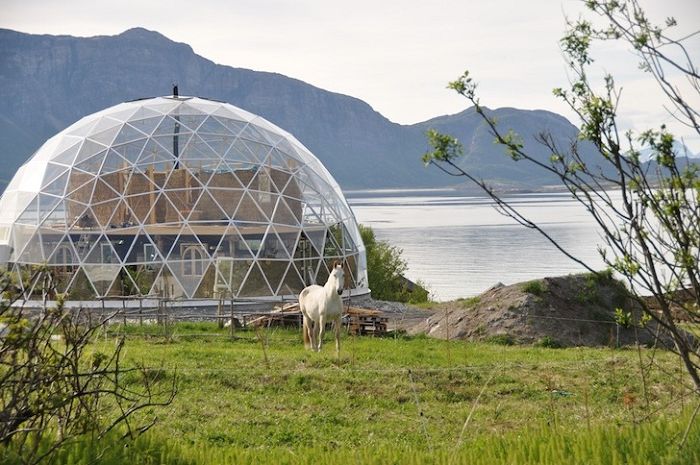 An original residential building in the form of a geodesic dome.

According to statistics, during earthquakes, ordinary rectangular houses are destroyed, and domed ones remain intact. Many people wonder why. Scientists associate this moment with the shape of the dome's constituent elements – a triangle. Unlike quadrangular shapes, during vibration, it practically does not deform.
3. Relatively low cost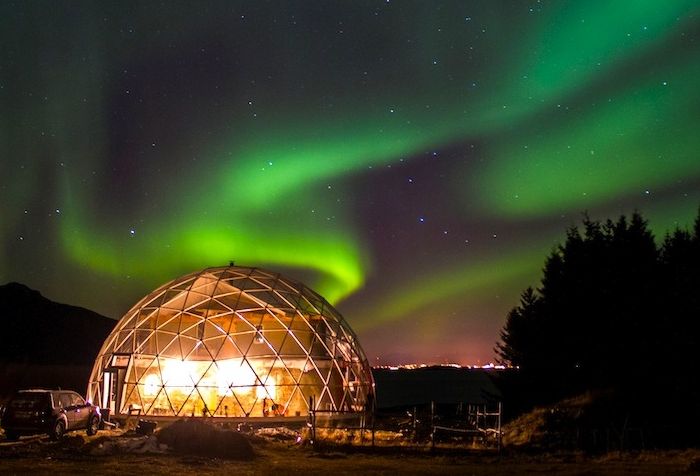 Transparent domed building.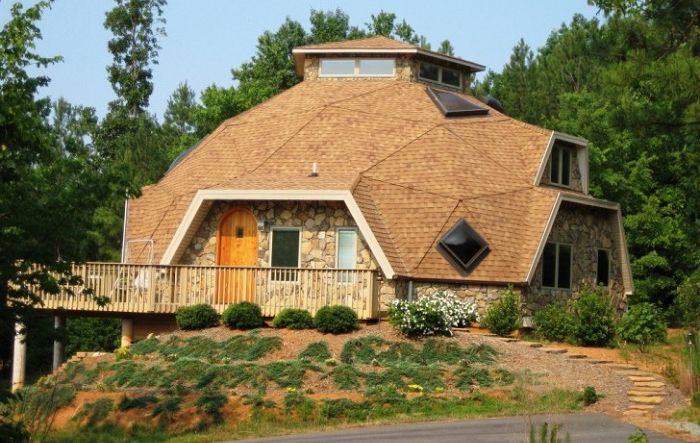 Private mansion built in the form of a dome.

Compared to traditional houses, domed buildings consume much less building materials, which makes their construction less expensive.
4. Endless design possibilities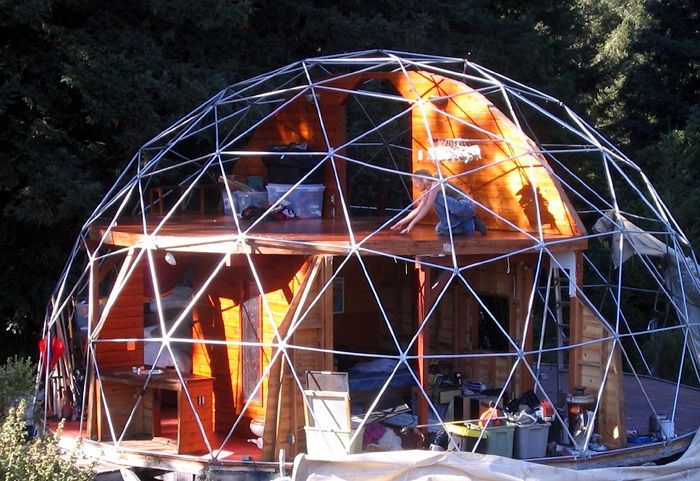 Dome house with original design.

At first glance, it may seem that the domed buildings are monotonous. However, the possibilities for interior design of this type of house are endless. Walls and window openings can be installed in any place you like.
5. Spectacular view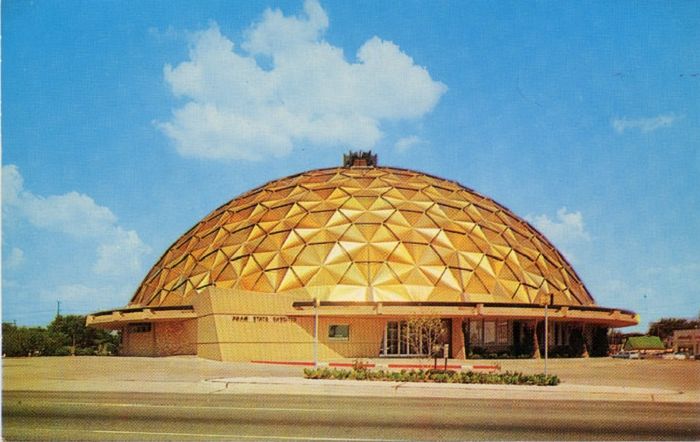 Spectacular view of the geodesic dome.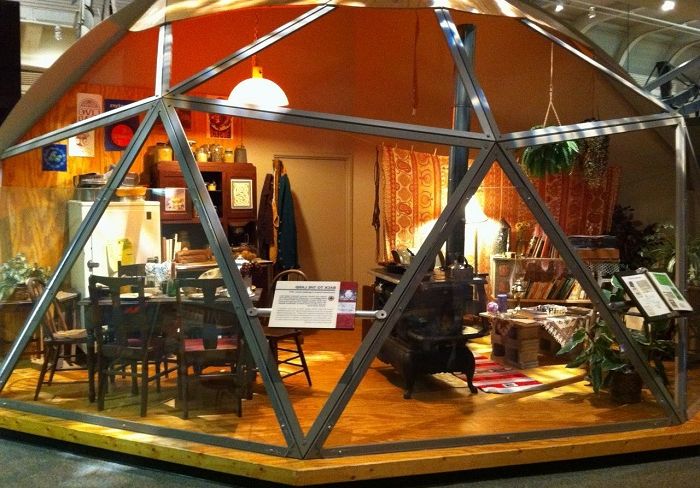 Designer domed house made of transparent glass.

And in conclusion, it can be noted that the domed houses look simply amazing..
At the moment, such geodetic buildings are very popular in developing countries. Some charitable foundations are building entire villages of domed houses for people affected by natural disasters..