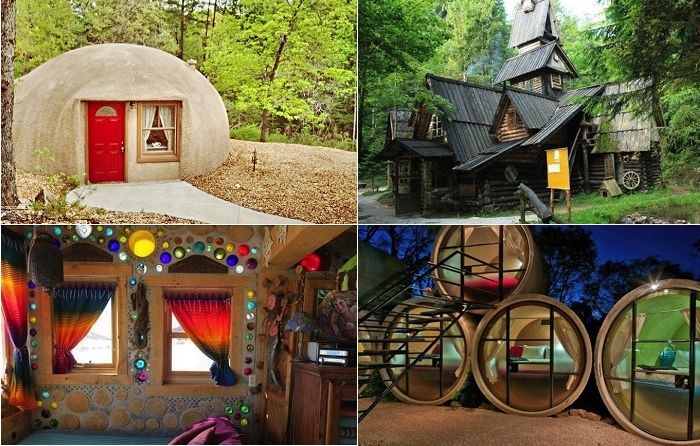 Non-standard accommodation is a great alternative to expensive hotels.

Usually travel companies try to attract clients with offers of luxury stays in expensive hotels. Online service HovelStay, in turn, is considered a leader in the implementation of orders for lovers of alternative recreation in affordable and non-standard dwellings. This review presents 10 places that cost from $ 12, which are much more interesting to stay than in luxury hotels..
1. Two in one: forest hut and painting studio (Bosnia, $ 16 per night)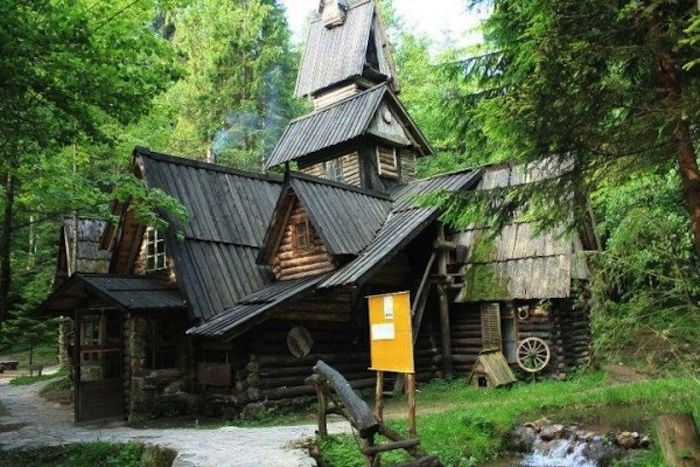 House for lovers of eco-recreation.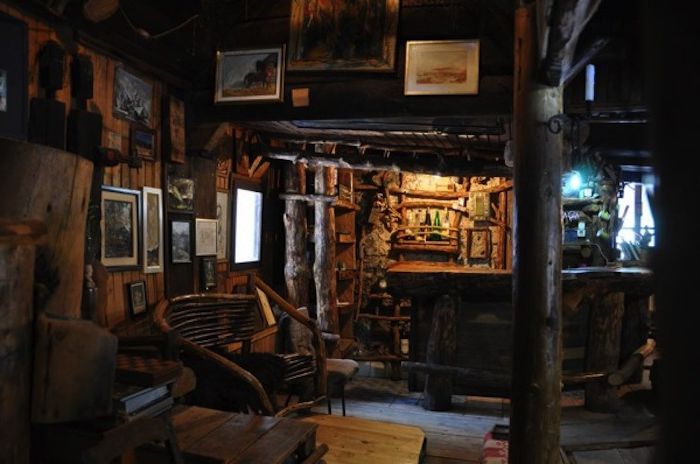 Interior in the house of the Bosnian painter Borislav Jankovic.
2. Alpaca Farm (Israel, $ 25 per night)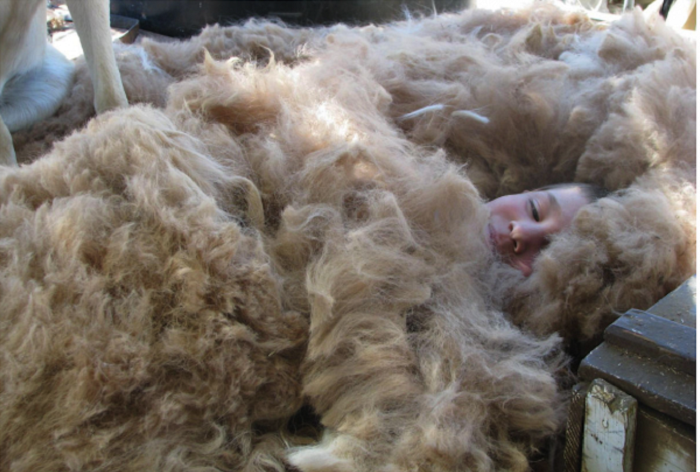 You can sleep on this farm with alpaca llama blankets.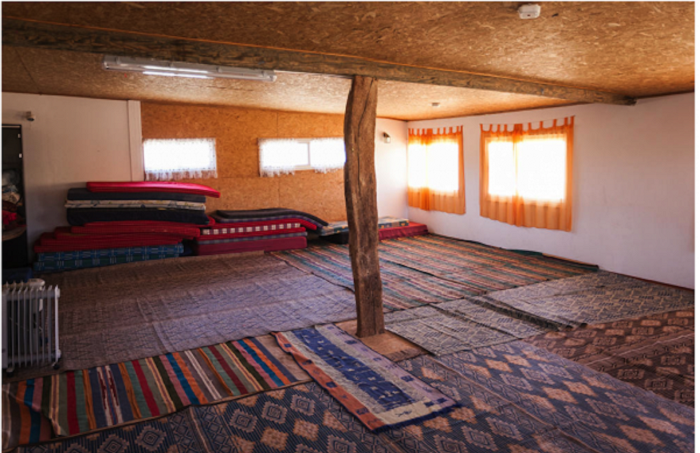 This room can accommodate a group of 20 people on the floor.

3. Hostel «Havana Nights» (Cuba, $ 50 per night)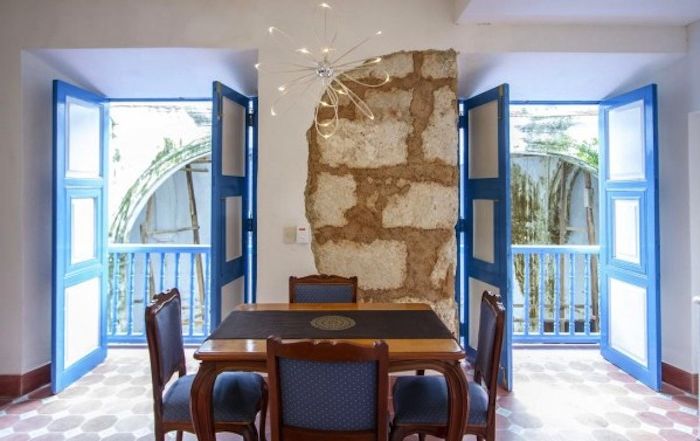 Typical hostel on Liberty Island.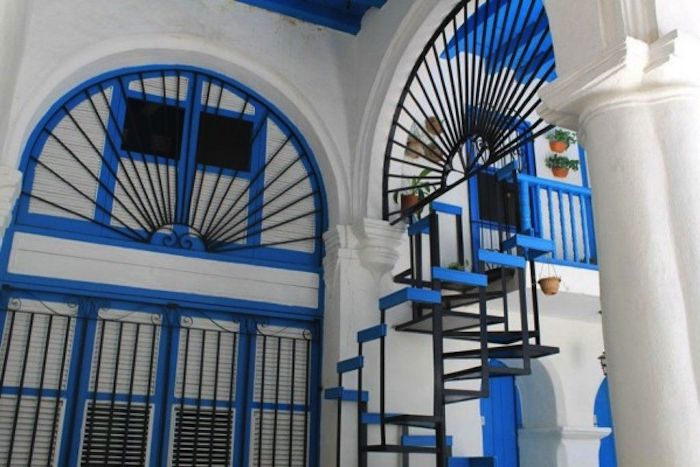 The price of hostels in Cuba for tourists is much higher than for the indigenous people.
4. Spend the night next to a horse (California, $ 12 per night)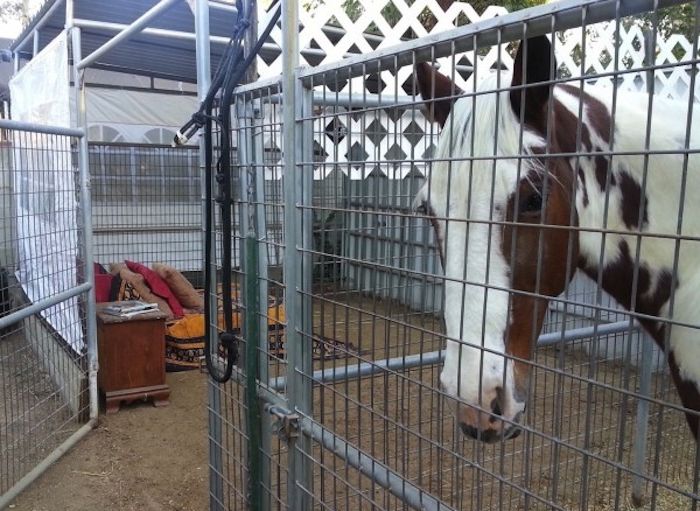 Overnight in a cage next to the horse. Feel the smell of nature in the literal sense.
5. Little Mermaid Cottage (Colorado, $ 99 per night)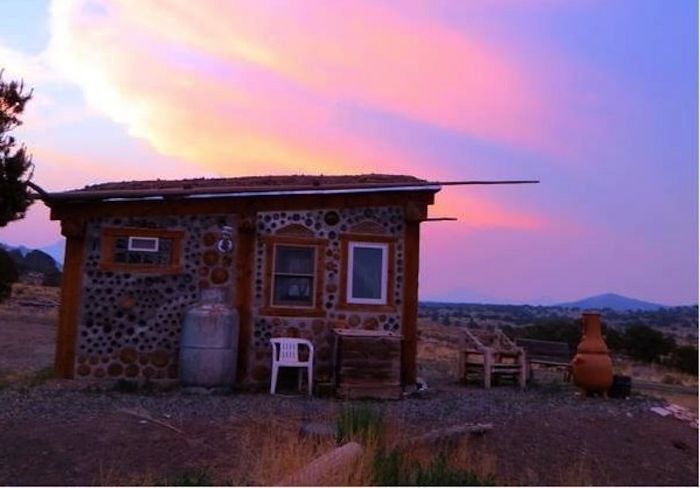 A house made of bottles and colored glass.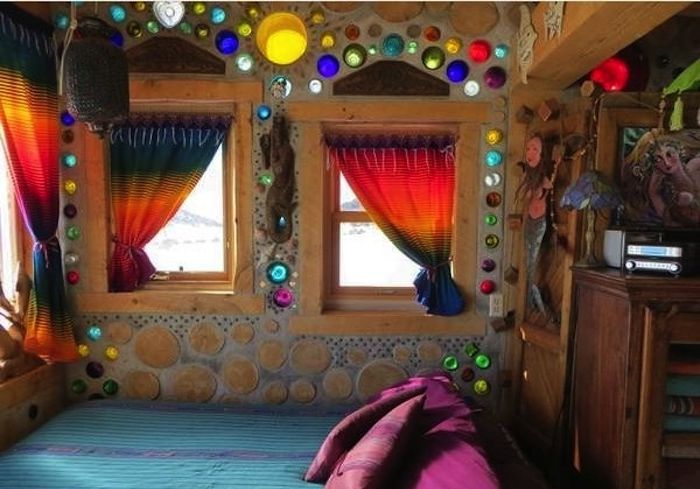 Mermaid Cottage. Interior.
6. Boat for two (Miami, $ 99 per night)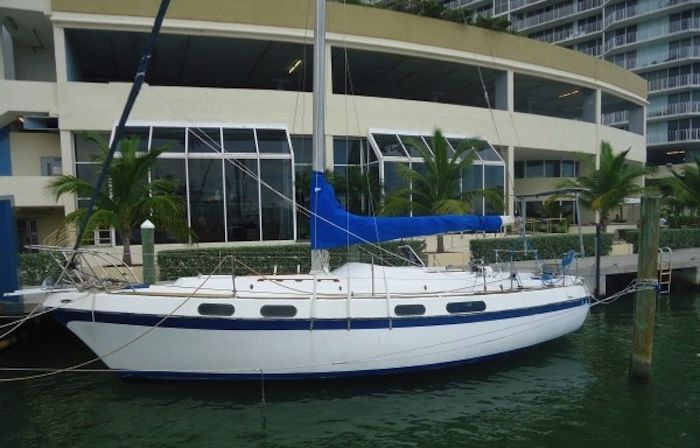 A small boat is a romantic place for two lovers.
7. Dome House (South Carolina, USA, $ 75 per night)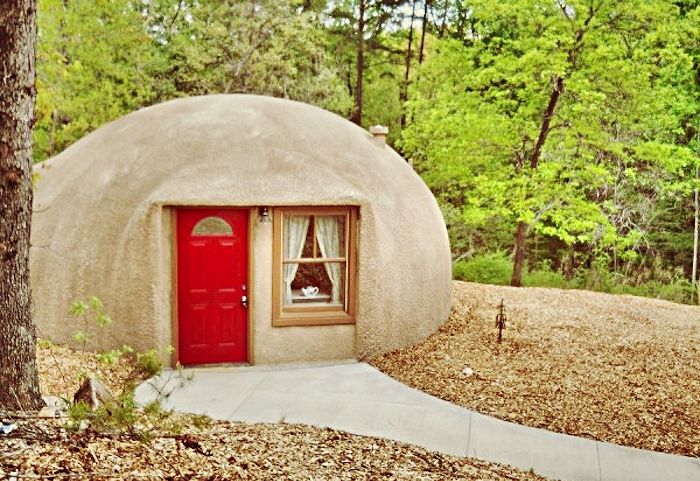 Dome – a cozy house in the forest and on the shore of the lake.
8. «Smurfs' house» (Crete, $ 65 per night)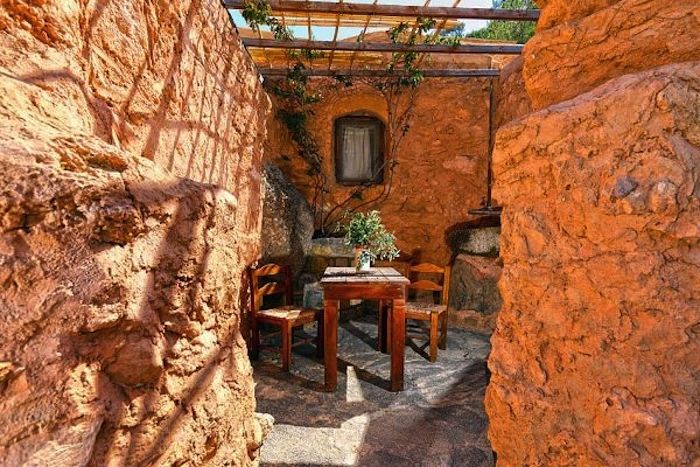 Smurf House – a place where there are no outlets.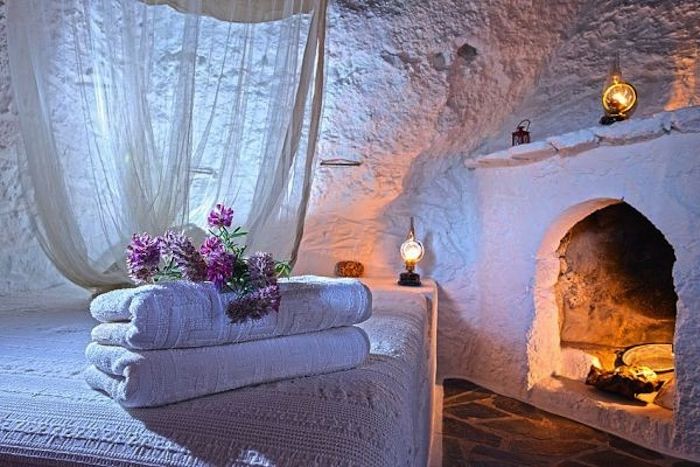 House with an original interior.
9. Hotel «Tubo rooms» (Mexico, $ 31 per night)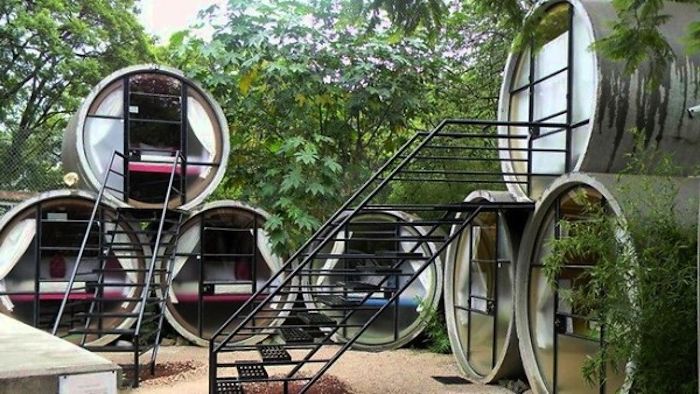 A hotel made of huge pipes.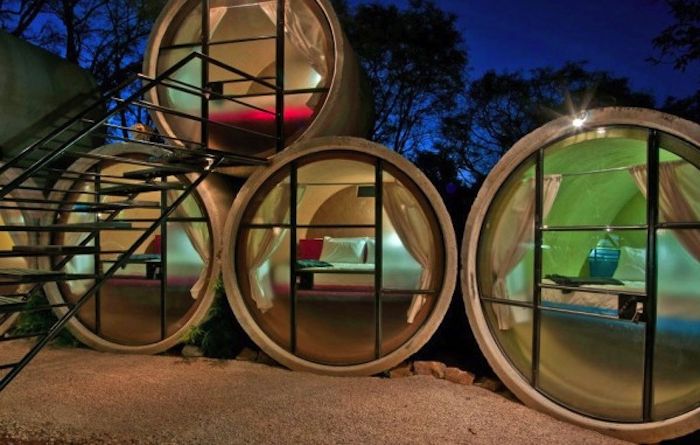 «Tubo rooms» – simple but functional place to spend the night.
10. Hut «Yoga forest hut» (Guatemala, $ 40 per night)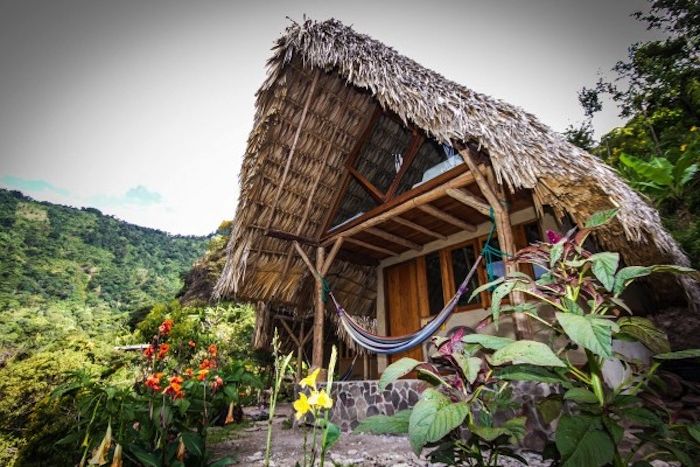 Yoga Forest Hut is a great place to meditate.

In contrast to inexpensive rental housing, the online service Airbnb presented its version of the 10 most extraordinary and memorable vacation spots.