If we talk about the design of children's rooms, first of all, they mean the design of a practical, comfortable and safe room. At the same time, the issue of the importance of economical use of space is one of the main issues for many parents..
How to fill a modest-sized children's room with everything necessary for the development of a child, so that there is still free space for outdoor games in it, we will tell you in this article.
How to choose a bed for a child
A bunk bed can be a valuable asset, especially if there are two children living in a room. It allows you to properly organize the space so that there is not only a sleeping place, but also a workplace, as well as sections for storing toys and personal belongings of each of the children. Below are the recommendations regarding the choice of a two-story bed design, if you intend to purchase it in the near future.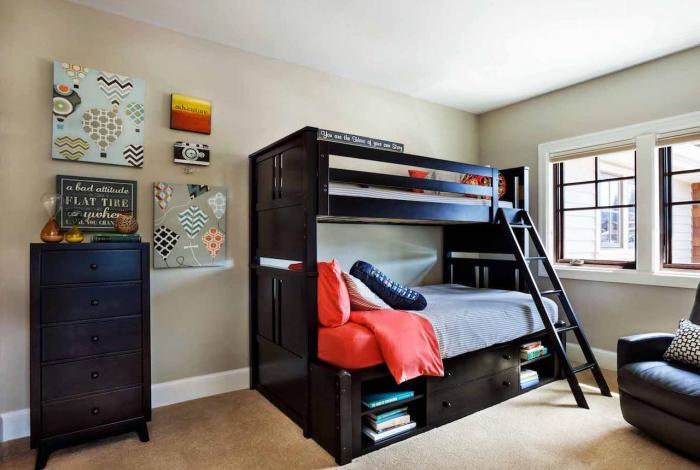 Choosing a bunk bed: basic tips
• Pay attention to the size of each bed, it should be at least 180 x 90 cm, as children grow very quickly and it will be too difficult to get a new bed every two years until they come of age.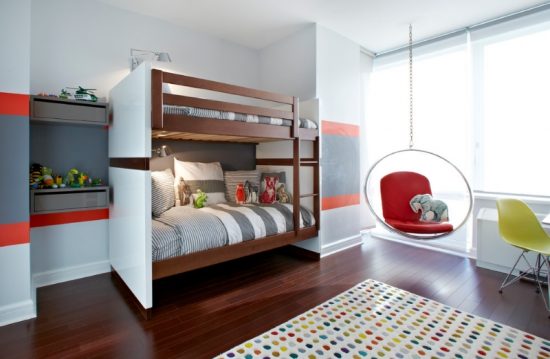 • The bed, especially if it is a bunk bed, should in no case wobble, but when this fact is obvious, think about the strength of this model.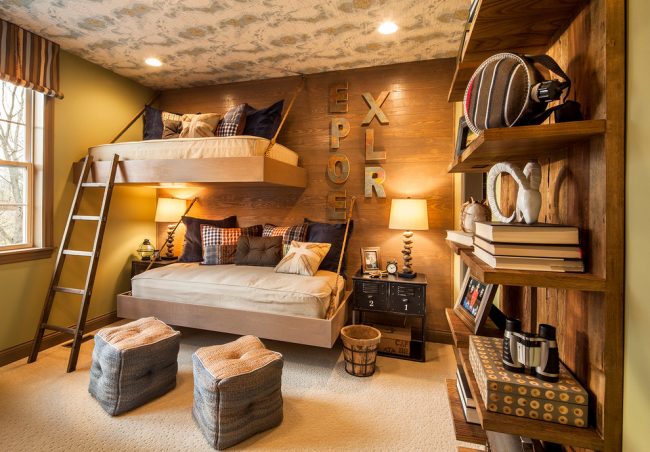 • It should always be remembered that a child's bed must be able to withstand not only a sleeping little person, but also his carefree games, therefore we strongly recommend choosing a structure with stable, durable legs.
• Try to sit on the lower tier yourself and, if you do not have to tilt your head low, you can confidently judge that the child will not hit the back of the head, rising in bed.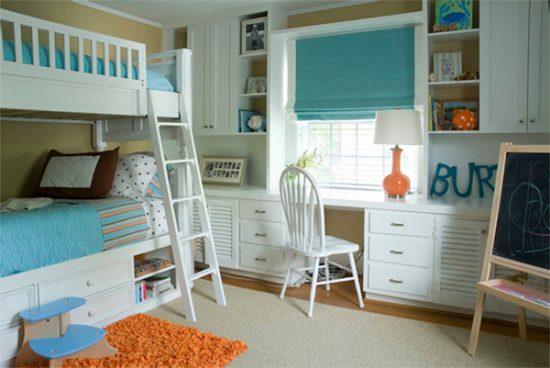 • For the upper tier, limit boards with a height of 25 -35 cm must be provided.
Environmentally friendly materials
A metal or wooden bed frame will last a long time, remaining strong and reliable for years. And since these materials are environmentally friendly, their use in children's rooms can become very logical..
And yet, some of the nuances should be considered:
A metal bed, although it has visible advantages, can be far from the concepts of aesthetics and simply not fit the style of the nursery in your home. In addition, such beds are often quite weighty, and a lot of effort will be spent on the disassembly process if it is necessary to disassemble the structure into two independent parts.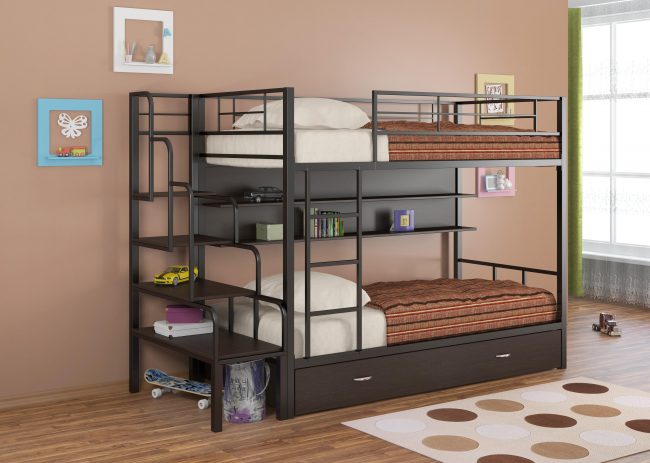 It is preferable to choose a metal bed with gently rounded corners, and bolts, screws and other fasteners should not protrude at all.
A two-tier wooden structure always looks very cozy and solid in a nursery. You should choose a bed made of pine or beech, since these species have long established themselves in the list of reliable and environmentally friendly materials, especially since the oak analogue will cost much more.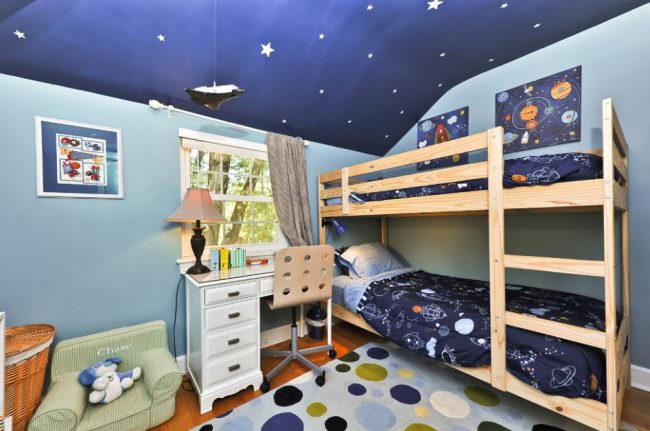 A bed made of chipboard is cheaper and lighter than wood and metal, but is not environmentally friendly, because it contains harmful components (for example, formaldehydes).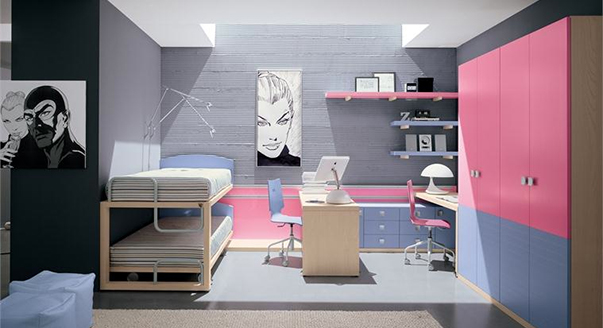 Child safety
When the child's bed is on the second tier, the ladder should be carefully assessed for safety and comfort..
In the designs of children's bunk beds, there is always one of two options for stairs leading up: inclined or vertical.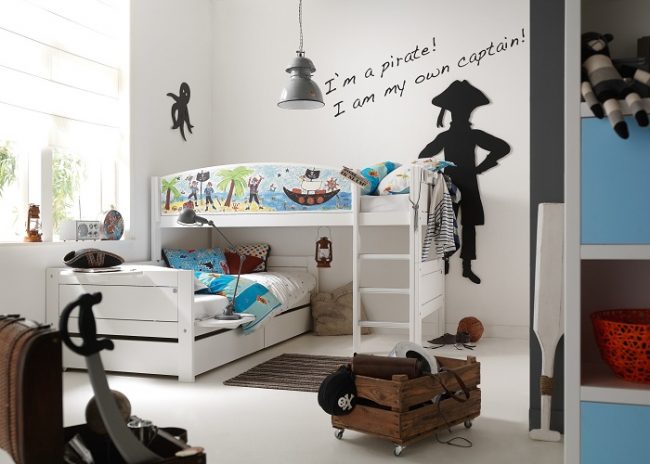 It is not important to make a choice in favor of one of them, but the shape and quality of the steps must be taken into account immediately. Too narrow and slippery (made of metal) will expose your child to a constant risk of slipping, falling and severe injury. Therefore, it is better if the steps are flat, with a fairly wide horizontal board..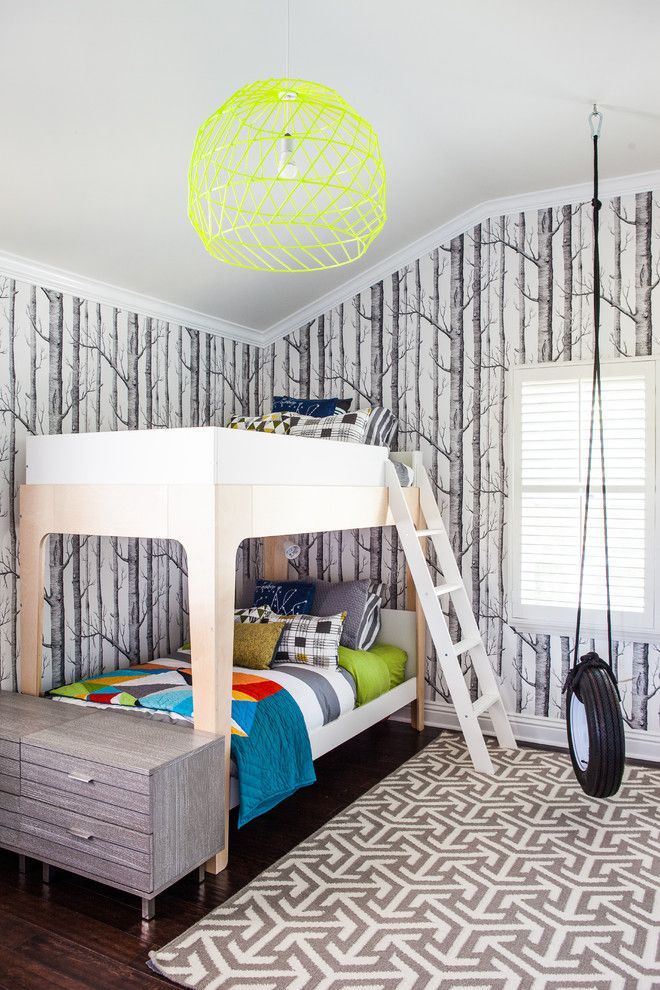 Functionality
Even if the room is provided for only one child, a bunk bed will help in the task of compacting the rest of the furniture and things..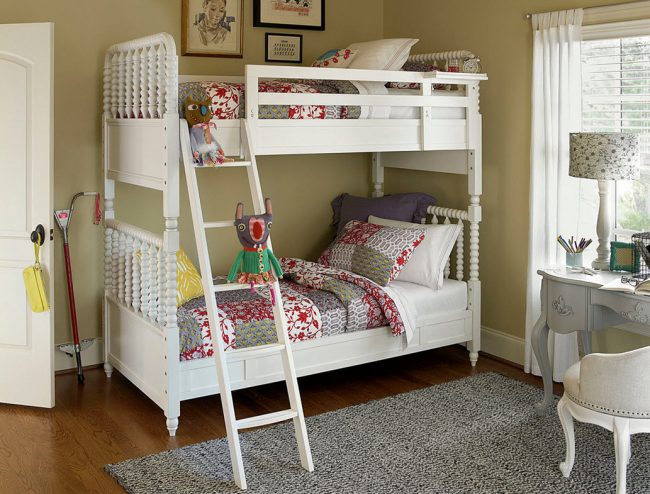 So, for example, when the upper tier of the structure is assigned to the sleeping place, under it you can install a desk with drawers for office supplies and books, a mini-sofa, a wardrobe.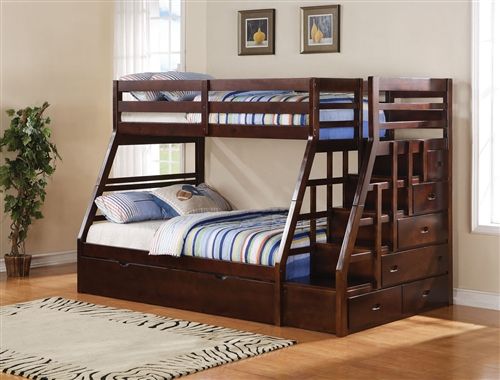 In a room for two children, this method of organizing space is indispensable if you need to arrange a personal place for everyone.
Lightness and mobility of construction
Thinking about which model of a double bed to give preference to, it is better to pay attention to the one that is easier and faster to disassemble, transforming into two independent beds. In addition, this will be more correct if soon you have to move and transport all home furniture to a new house or apartment..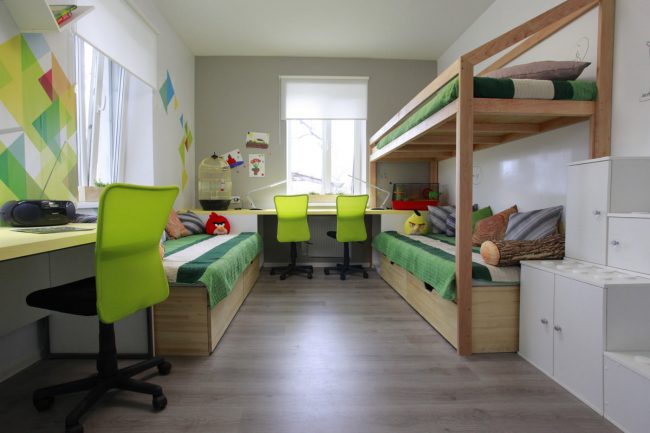 When assembling a bunk children's bed with your own hands at home, properly check the reliability of all fasteners so that after that you do not have to regret your own negligence.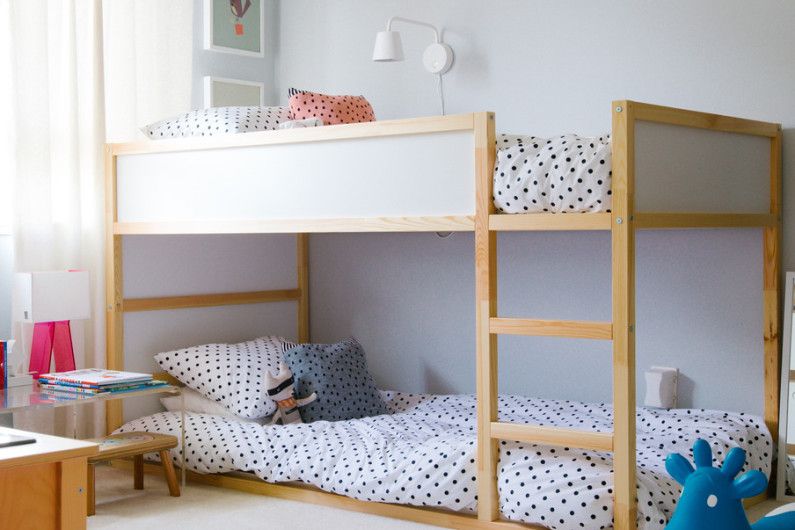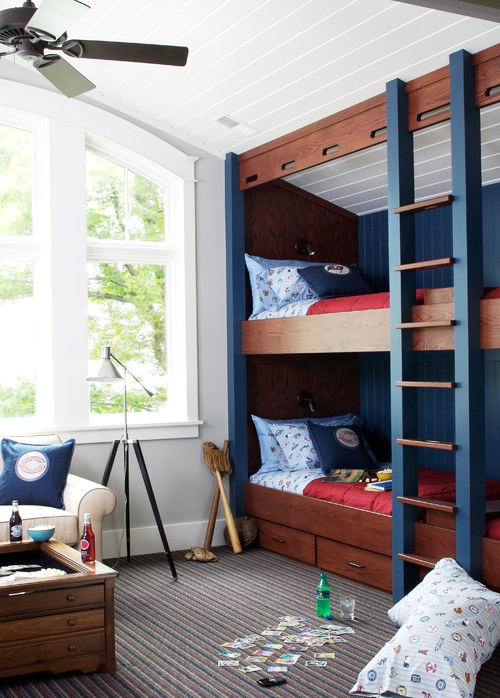 Ergonomic
It is very good if the two-tier bed you bought has the ability to adjust the height of the second floor. This is convenient and rational if your home does not differ in the height of the ceilings, because the comfortable distance from it to the upper berth is that at which the child is comfortable in a sitting position.
A mattress is an important component in the formation of the correct posture and health of the child's back as a whole..
In no case should you save on the quality of the filler and the materials of the covers, because ergonomics depend on them, and the mattress can be called orthopedic.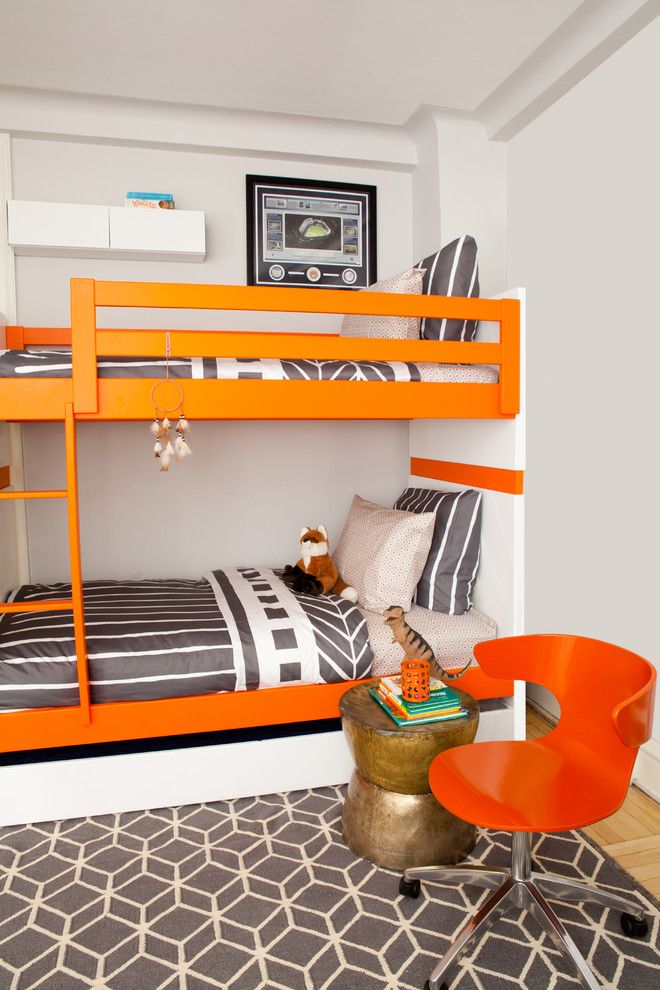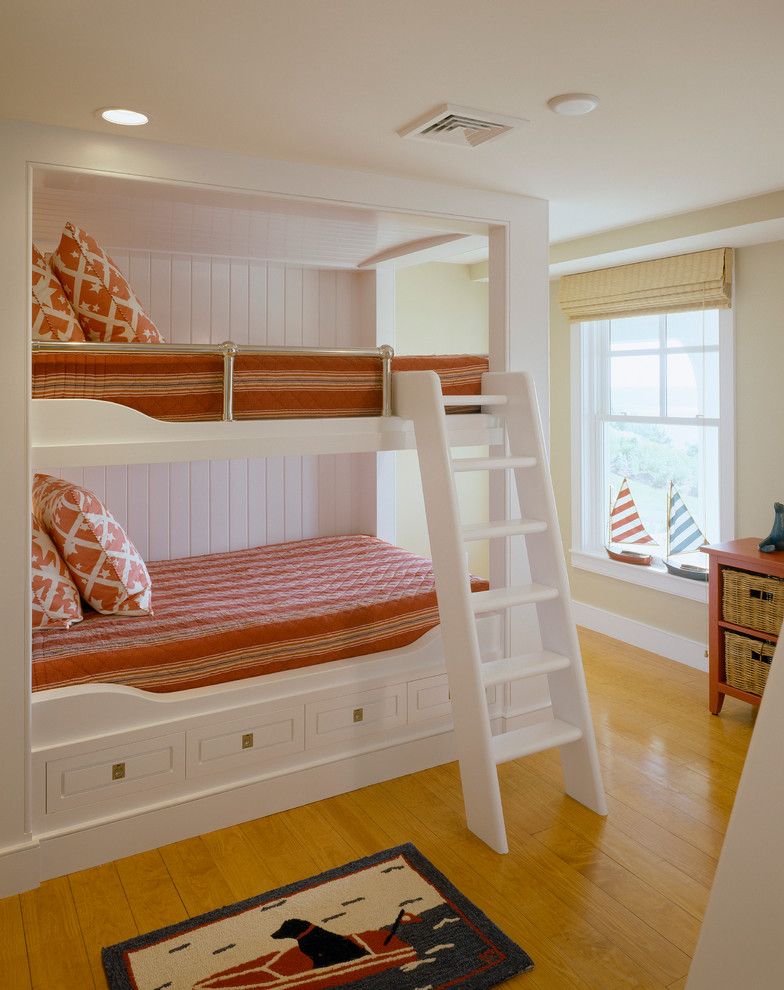 It should be noted that a bunk bed at first can be frightening with the seeming unreliability of the design. We did our best to convince you otherwise, since such furniture can not only serve correctly, but also save money on the purchase of other items that steal the cherished square meters of the children's room.
Good luck!