A children's room should radiate positive, be cozy and comfortable, cheerful and beautiful. a child deserves to be surrounded by the best conditions for life and development, because children are the best and brightest.
We offer several options for interesting and relevant ways to decorate walls in a nursery, which are equally well suited for interior decoration, both for girls 'and boys' rooms. With the arrival of spring, such decorations will help to refresh and diversify the atmosphere, as well as simply please your kids..
Fashion wall decorations for nursery
Informative
The letters of the alphabet, as well as individual words and phrases, will help the child develop speech and gain basic knowledge. You can decorate the walls with self-adhesive letters, sheathe a fragment of the wall with metallized panels for the alphabet on magnets, or attach bright wooden blanks in a chaotic manner. Such decor will be not just a decoration, but useful and relevant for a long time..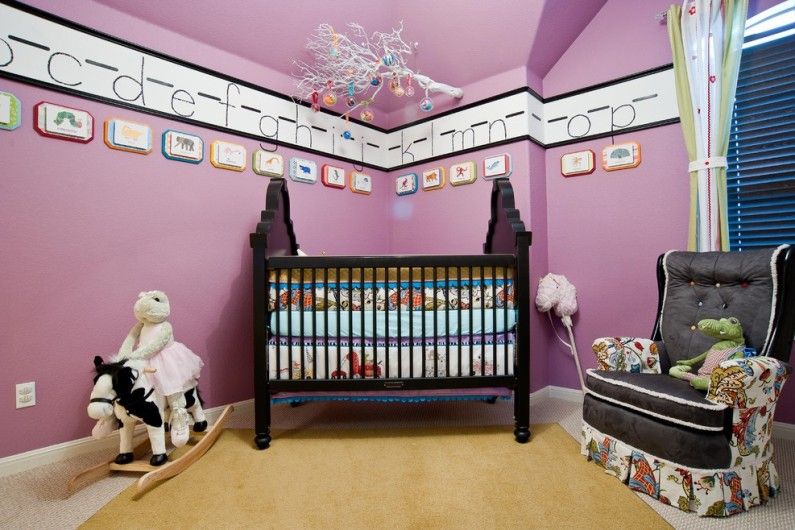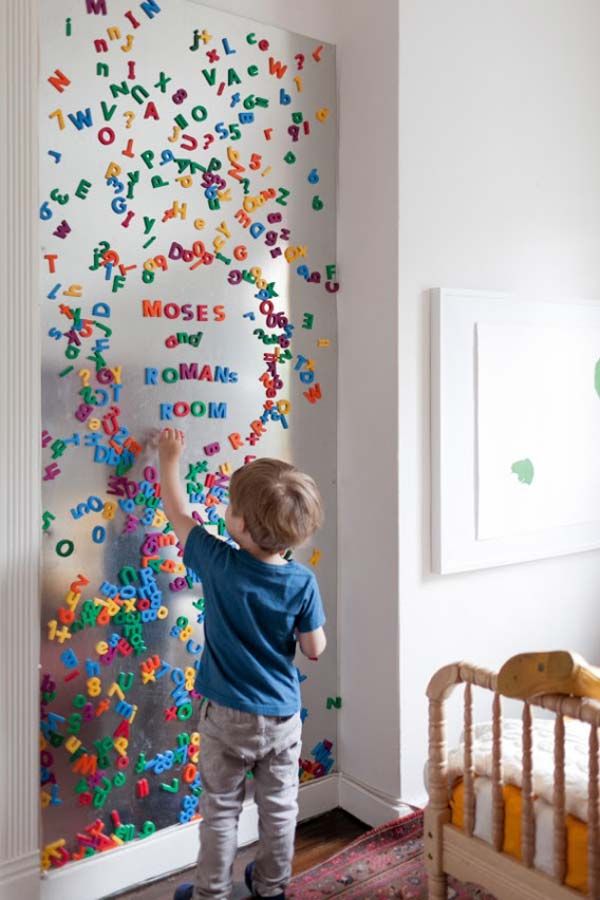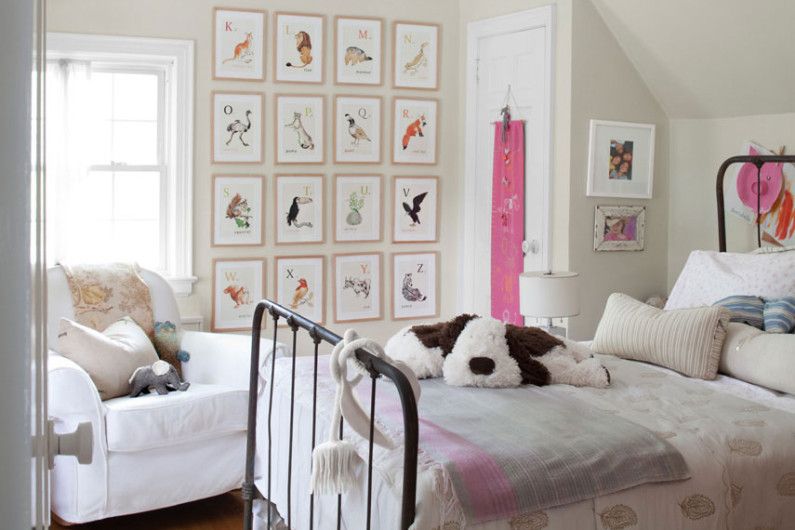 Creatively
Decorative animal heads made of cardboard, plastic and glass have held their ground for the past several seasons. Such «exhibits» often decorate the walls of living rooms, hallways, bedrooms and even bathrooms. Try to use such objects in the interior of a nursery, the child will surely like funny animals, skillfully carved from wood or cast from plaster.
Art beasts can be as versatile white, gray or brown, as well as contrasting blue, red or orange.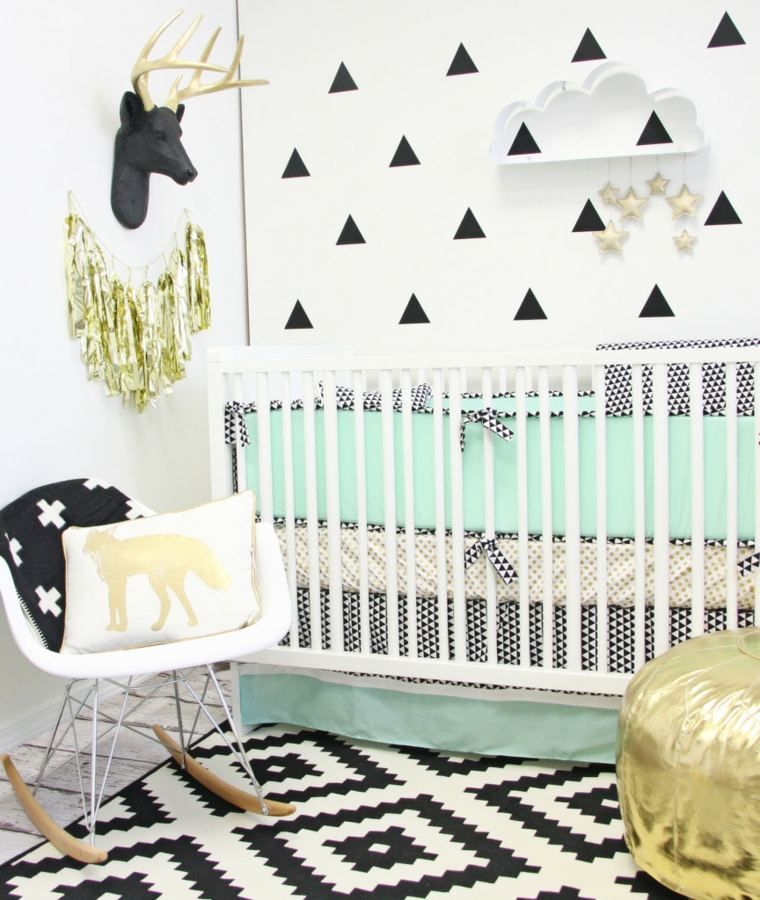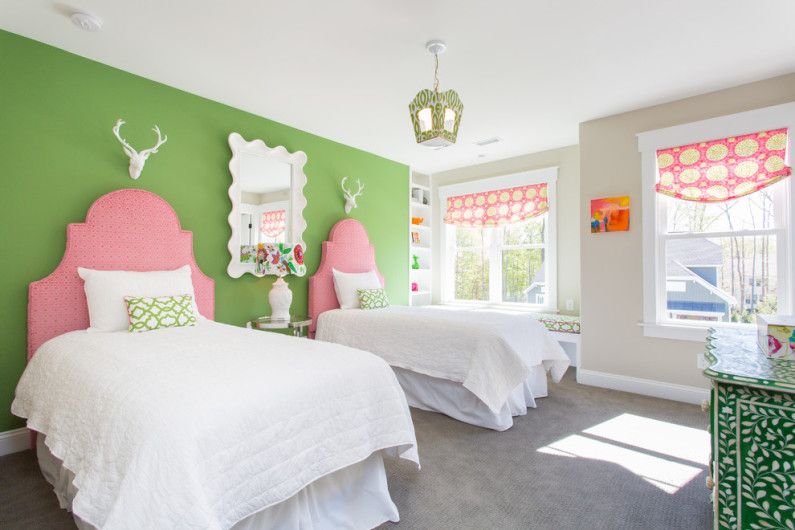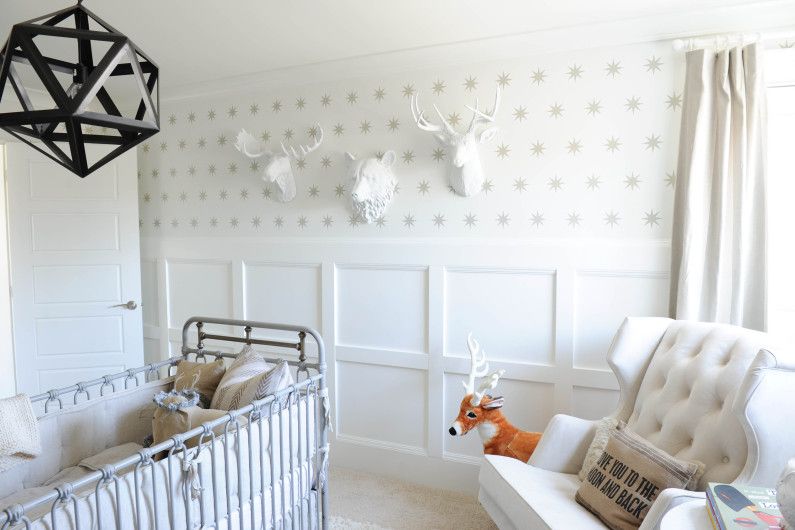 Fervently
Flags made of paper, fabric or ready-made plastic can also be used to decorate the walls of a nursery, because in this room they always look organic and create an atmosphere of celebration and carefree. In addition, you can involve the child in the process of making bright triangles on a drawstring or paper tape, and then attach the craft together above the bed, desk or on any other part of the wall..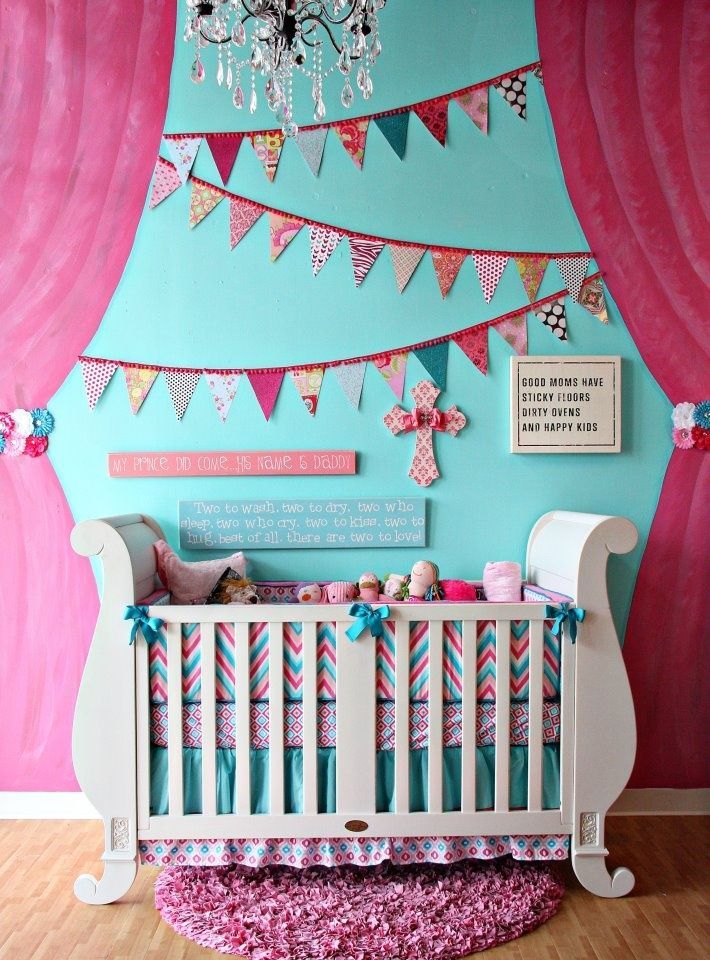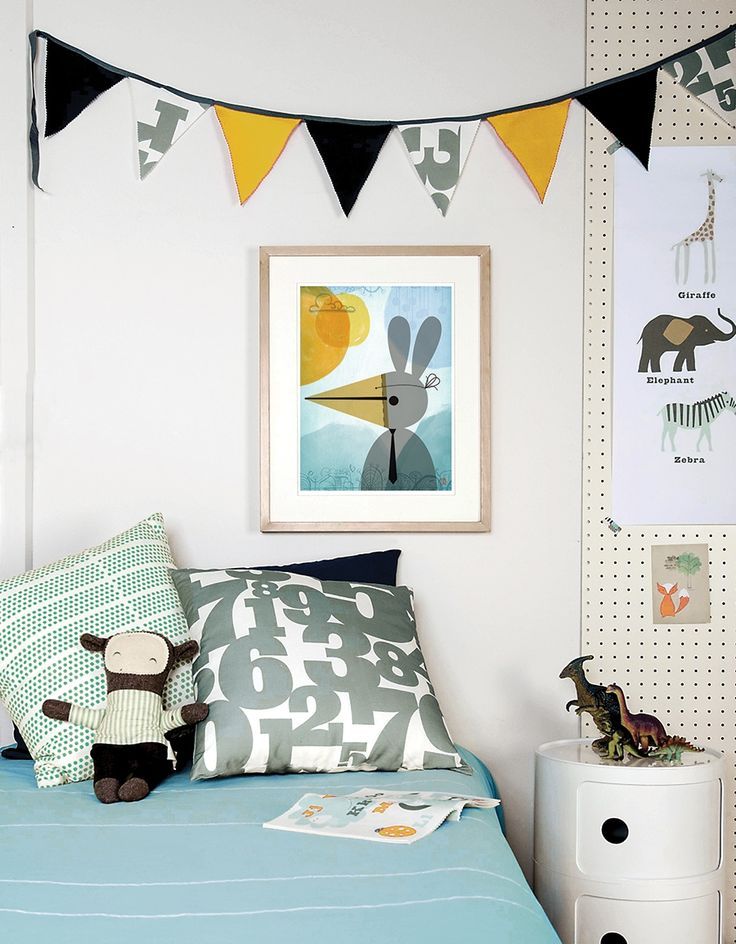 Touching
The sky theme attracts different generations of people, but using romantic clouds and cute clouds is more appropriate in children's rooms. Today it is fashionable to decorate the walls in a newborn's room with clouds, rainbows and droplets made of soft felt or paper, with which you can make voluminous and colorful wall compositions.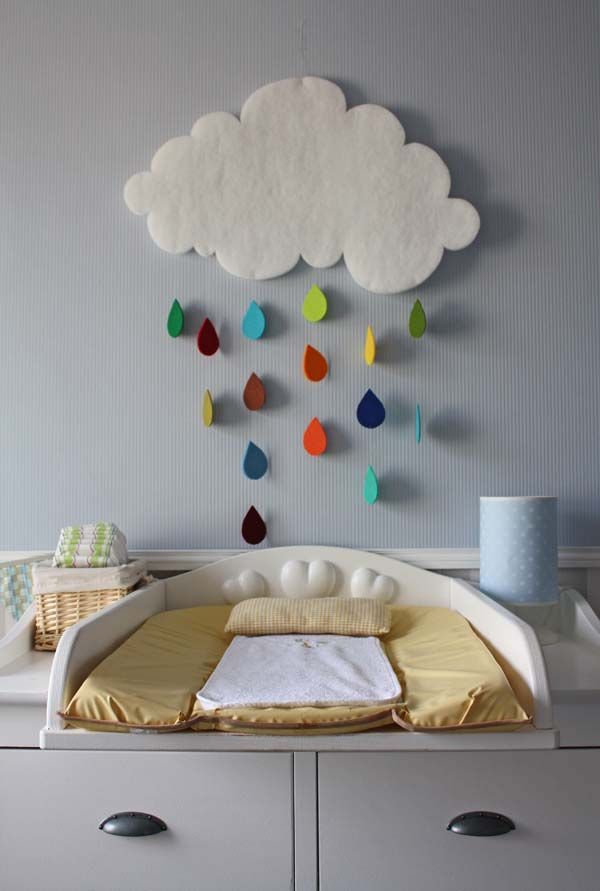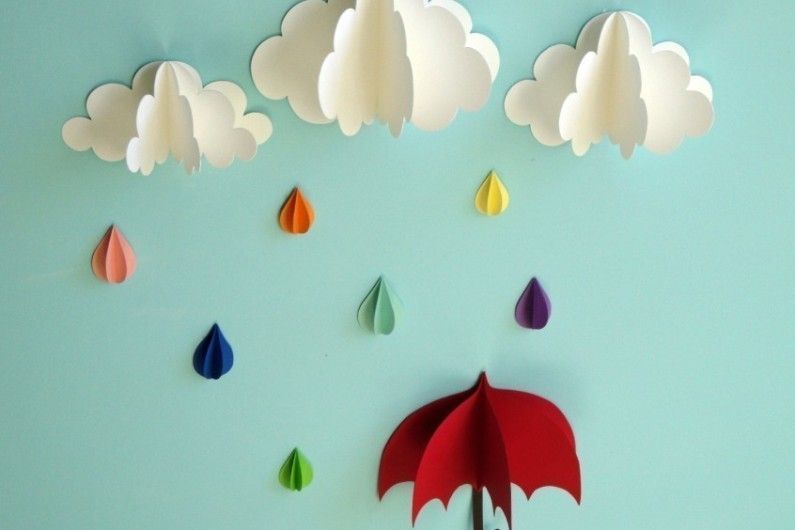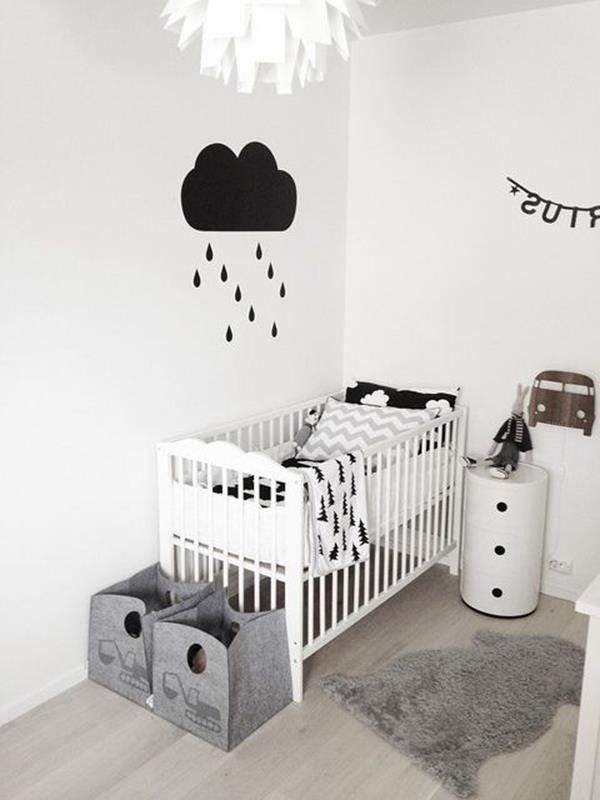 Stylishly
Currently, paper decor is one of the most popular and simple ways to effectively transform an interior for a child. So, using corrugated paper, decorators create very beautiful garlands, voluminous flowers and stars that can be attached to the wall, hung from the ceiling or in the window opening..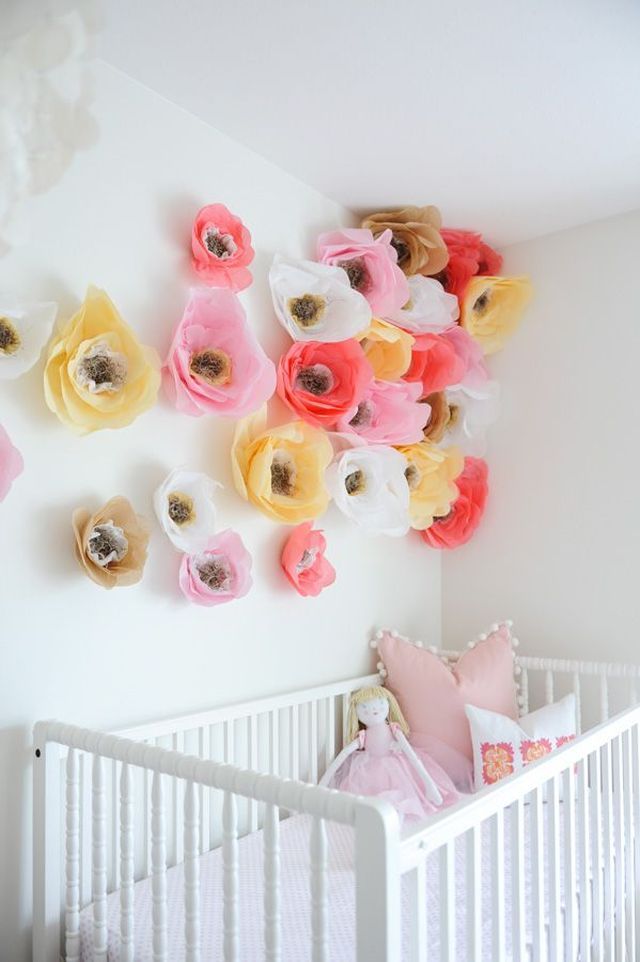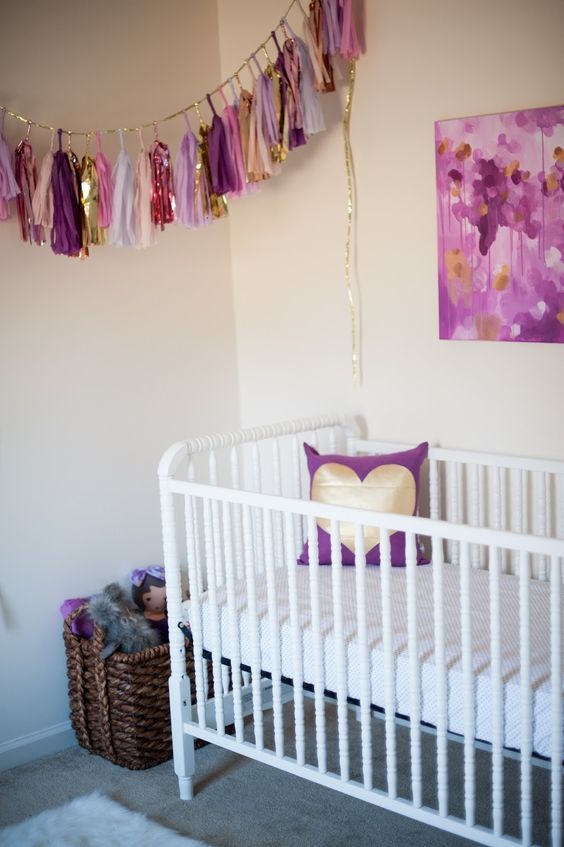 Mysterious and cute
If you are lost among the wide variety of decorative wall decorations, opt for stars and hearts – a timeless decor. In the boy's room, it is better to use a star theme: objects made of wood, metal, phosphoric constellations – such a decor will appeal to a boy of three years old and a child of school age.
In a girl's nursery, you can paste over the walls with a scattering of hearts or make compositions of paper, threads and paints on canvas, with which you can then decorate one or another wall.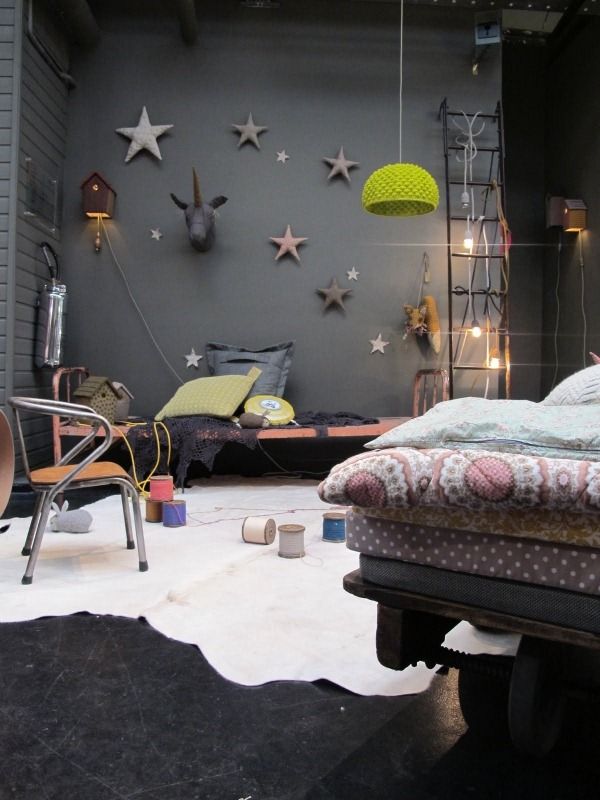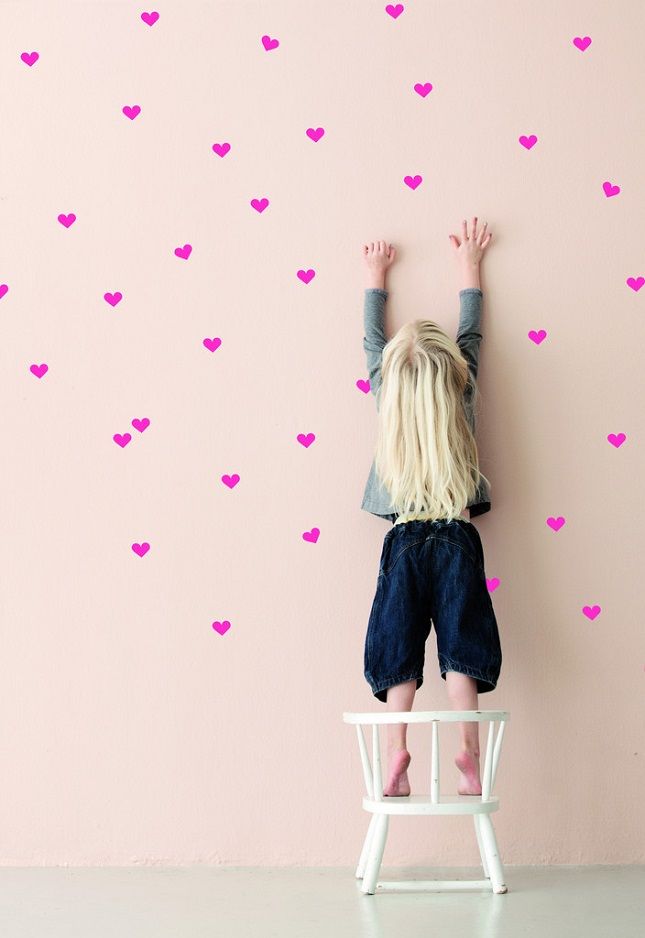 Brightly
Wall decor may well be functional, for example, in the form of funny sconces: stars, garlands, bulbs, birdhouses and other figurines. Agree, it's so simple – decorating the interior in a simple, but effective and original way: through lighting on the walls.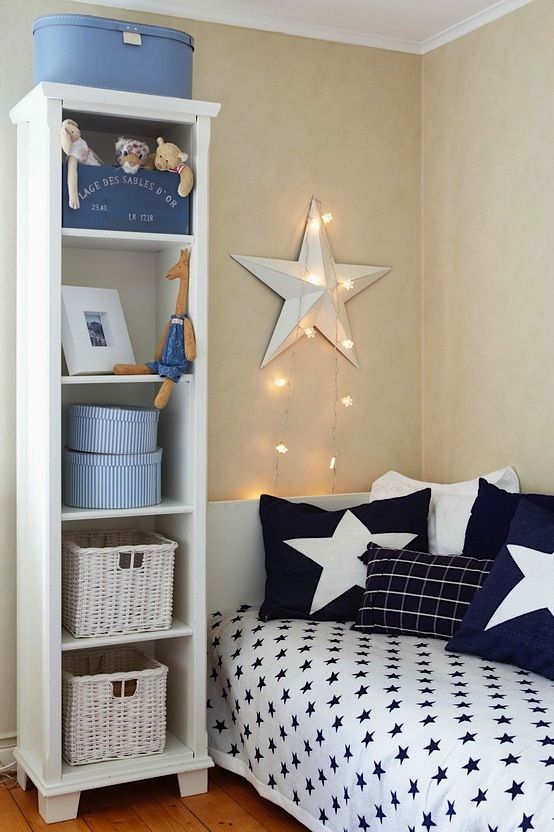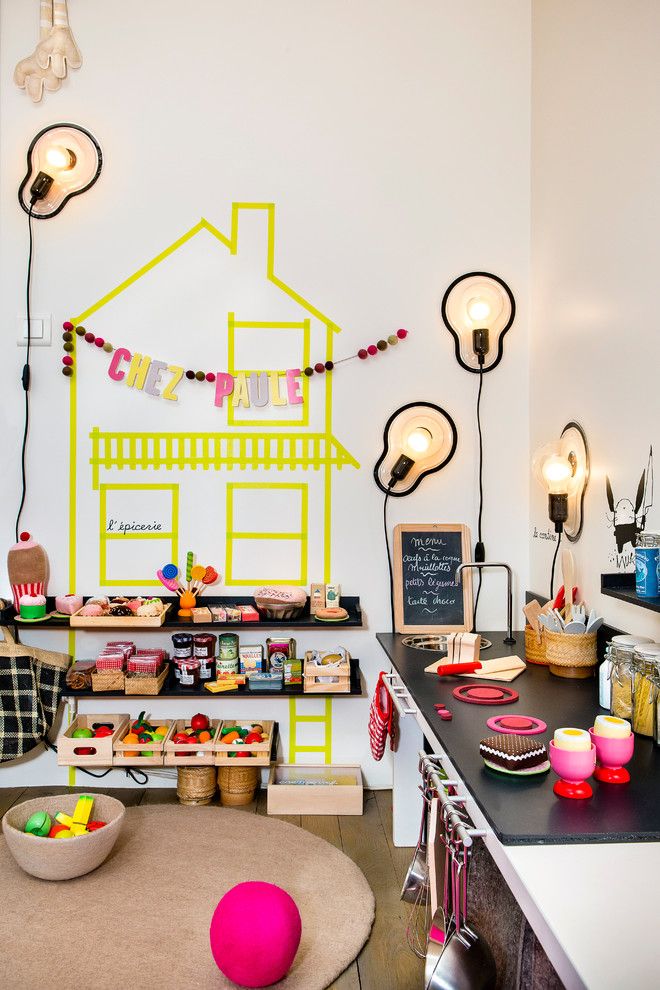 Good luck!