The main color, color palette and color combination play an important role in the design of a nursery. Will the chosen combination not be too bright and how the baby will react to it – these are the questions that should be fundamental when deciding on the color scheme of the children's room.
How to decorate a nursery for a newborn
If you don't want to risk it, look for a soft color scheme of neutral tones that fits perfectly into a newborn's room. The light colors of the room are perfect for both games and for relaxation and sleep, and will also make even a small room spacious and cozy.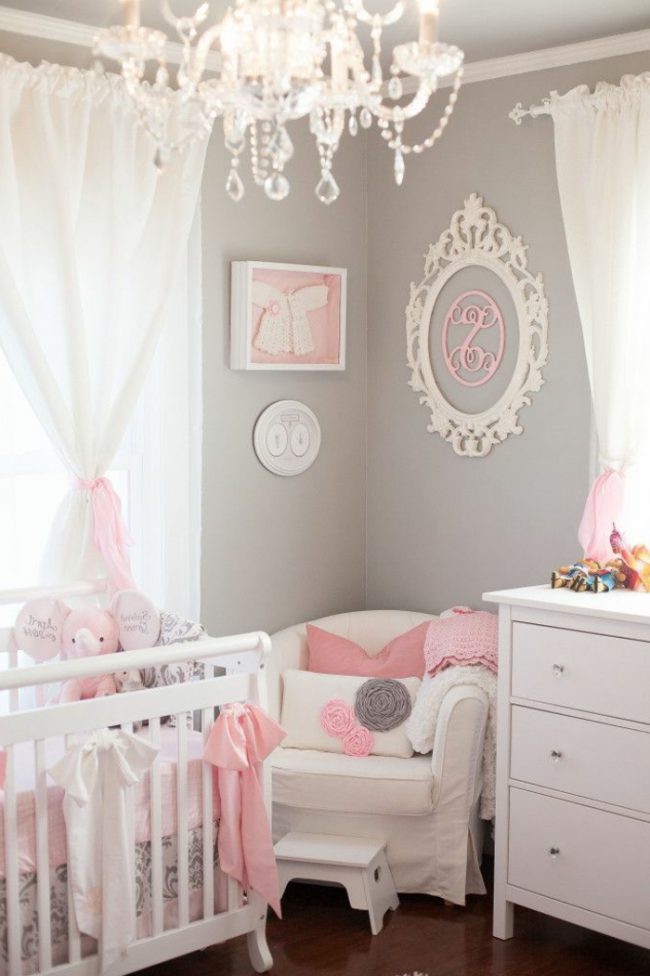 Cream, fawn (straw, pale yellow), light gray, pale blue, light pink, light green, and white are the perfect base for your neutral nursery. The easiest option would be to use white, there is never too much of it, so it's hard to go wrong with it. In addition, such a nursery will be easy to repaint or introduce other colors into it..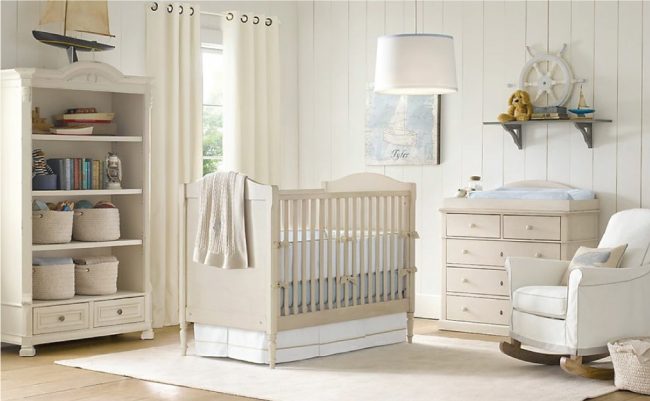 But, since white is difficult to keep clean all the time, especially in a nursery, you should pay attention to other light shades..
Depending on the gender of the child, you can give preference to the traditional light pink tones in the room for a girl or pale blue when it comes to a room for a boy..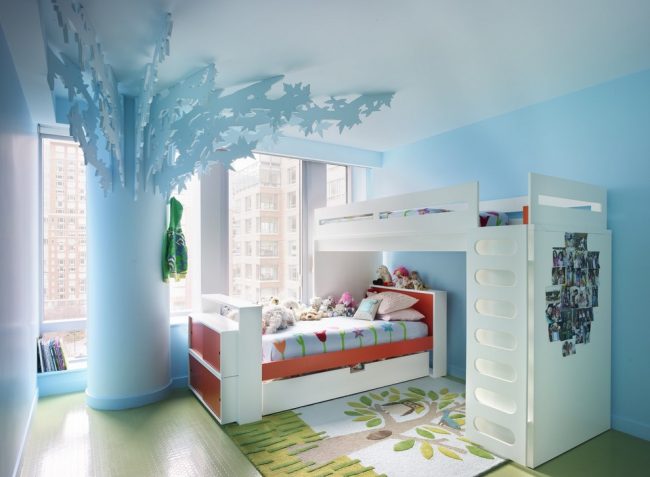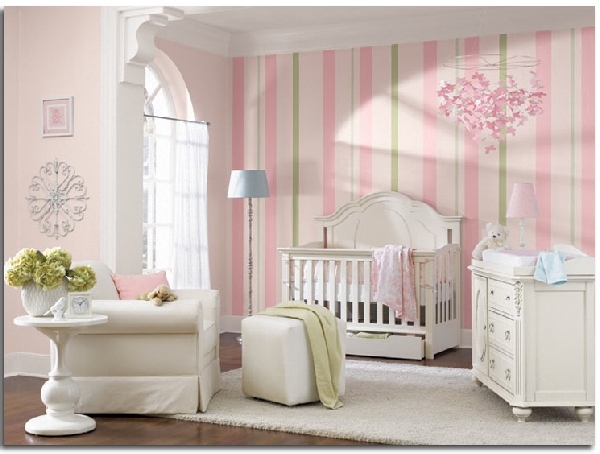 Light gray, straw and light green do not have such an ingrained gender association, so they are suitable for all types of children's rooms.
Children's room for toddler: photo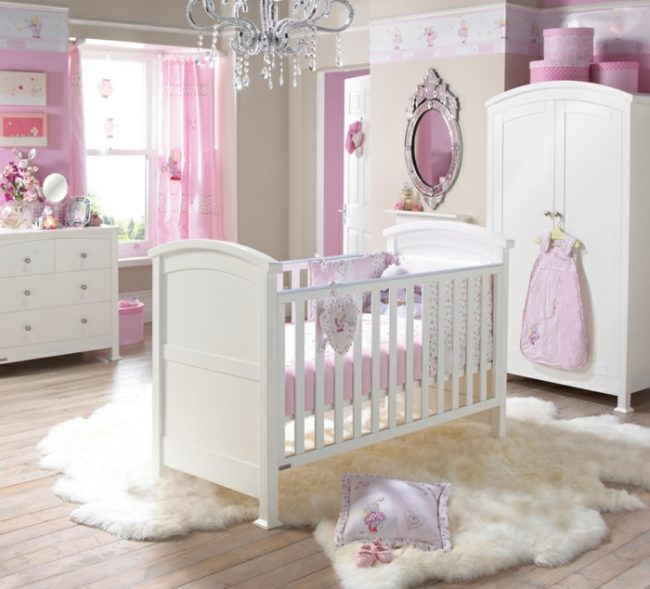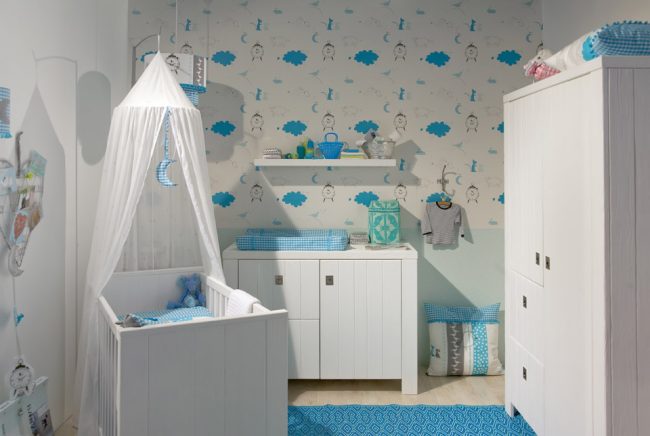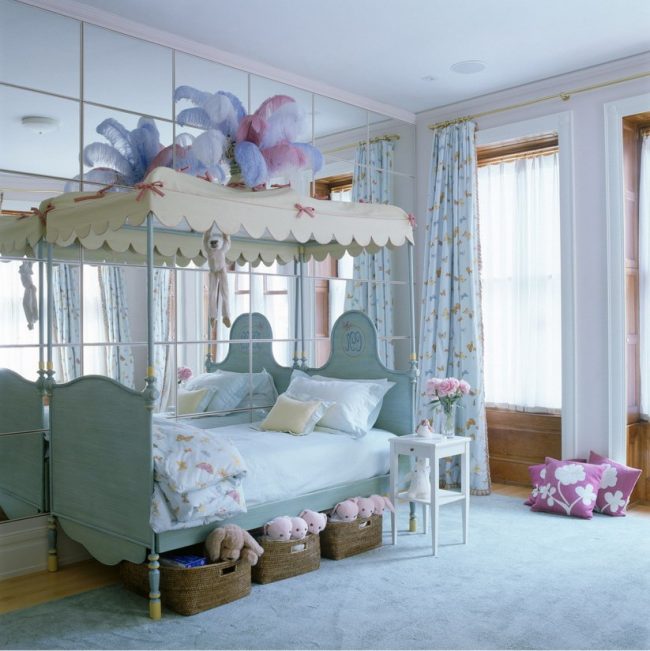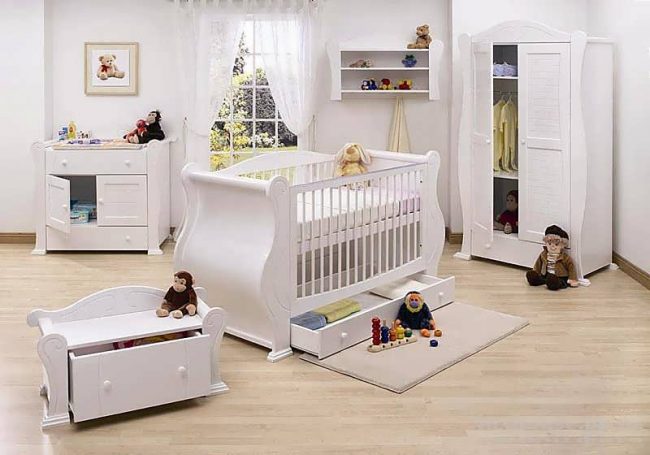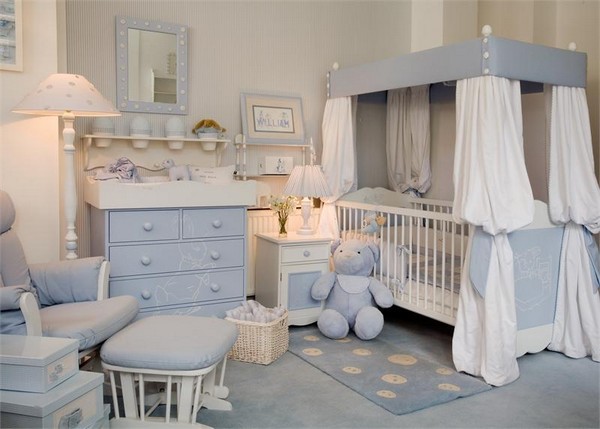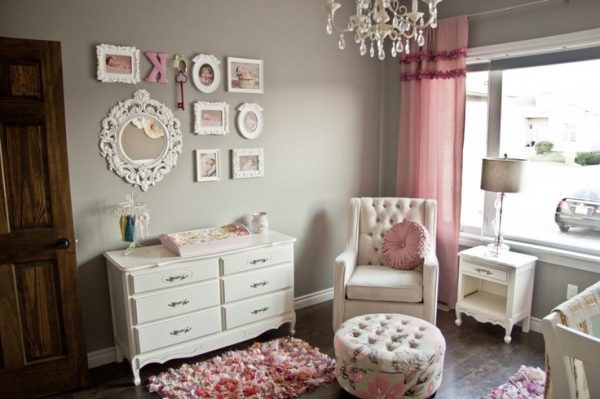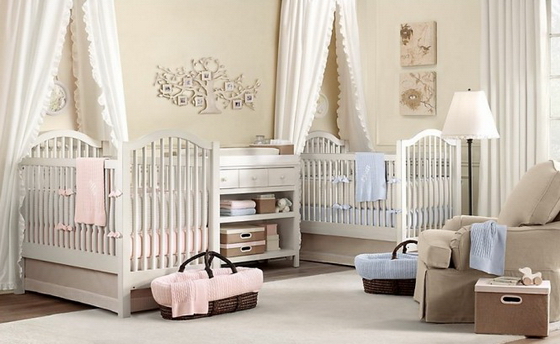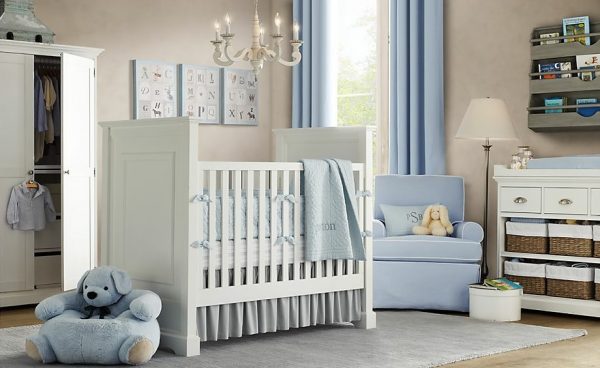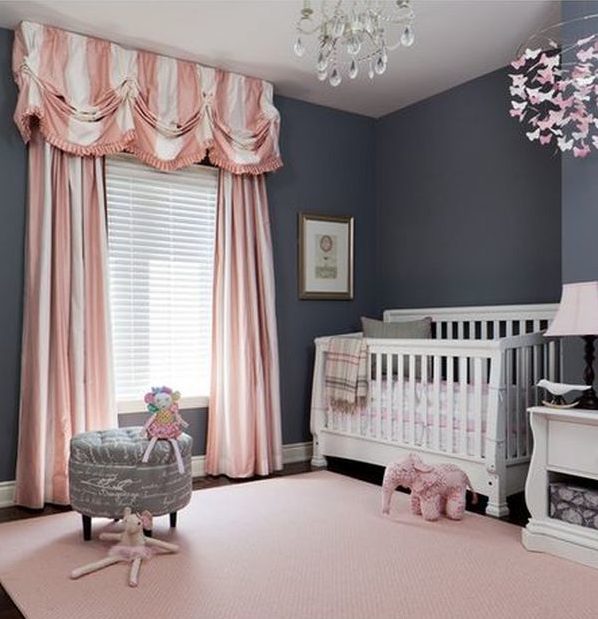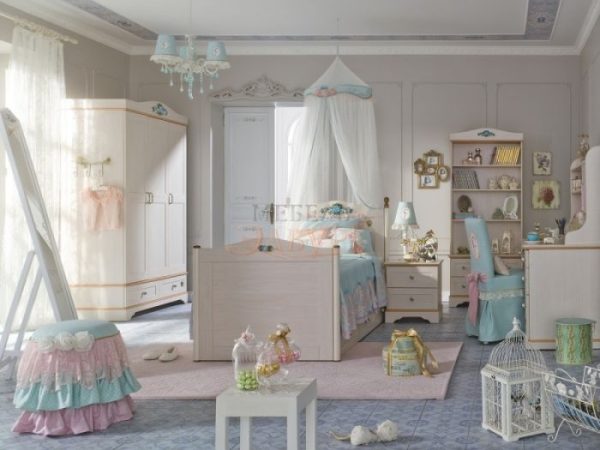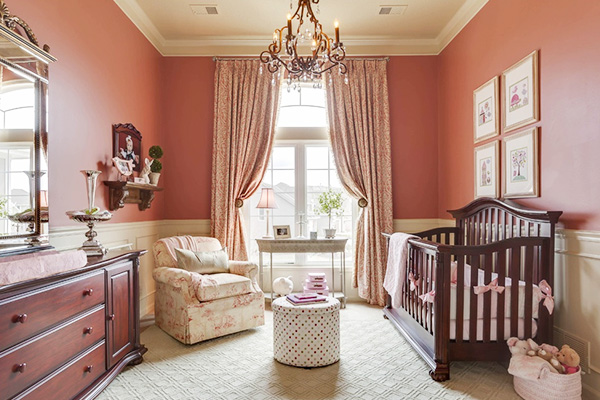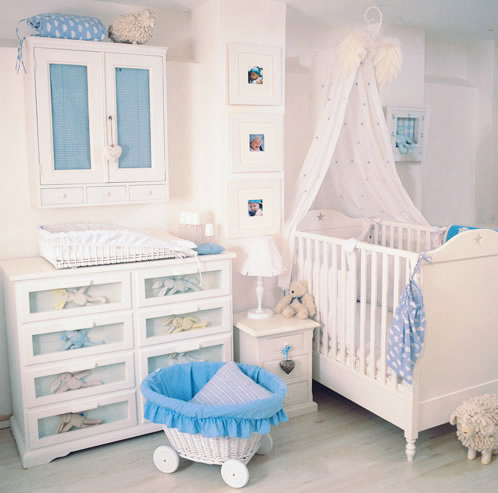 Good luck!