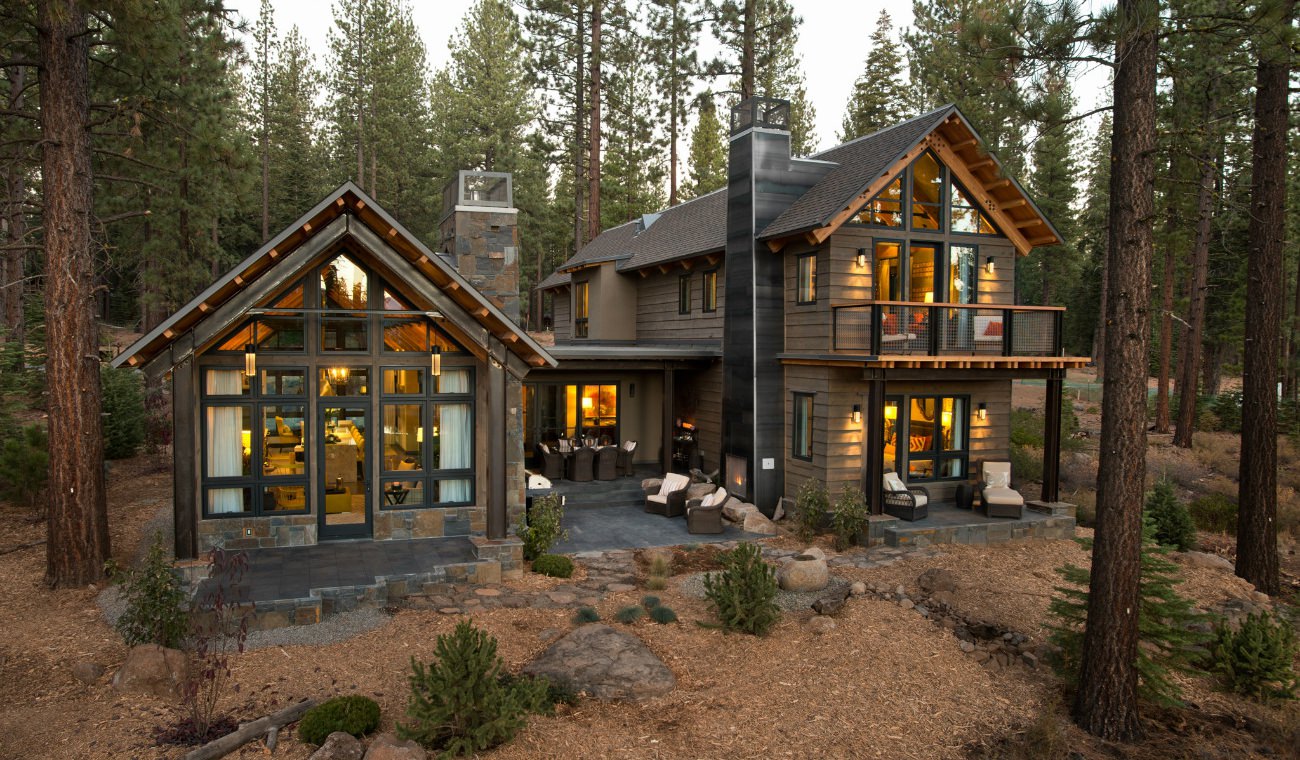 What should be a beautiful house in the forest? The American architects Ward-young architecture found the answer to this question, having designed a comfortable and modern home, which reflects both architectural traditions and modern ideas..
The interior of the country cottage uses classic forms and avant-garde solutions. A lot of space, light, and even forests inside the house – and all this thanks to the replacement of traditional walls with glass panels that combine the interior of the house with nature.
A modern cottage is not just a beautiful house in the forest. The forest itself "sprouts" inside the house – part of the pine trunk became the main element of the living room decor. The absence of visible walls seems to dissolve the house into the forest thicket. Both external and internal spaces combine in harmony, emphasized by the careful selection of furniture and decor elements.
The eclectic style is most appropriate in the interior of a country cottage, since it allows you to emphasize its naturalness and closeness to nature. The color scheme of a beautiful house in the forest is restrained and strict, with a predominance of natural, natural tones: cream, orange, yellow, gray, brown. Yellow accents add brightness and identity.
In general, the interior of a country cottage looks easy, harmonious and natural, although quite "rude" materials – stone, wood.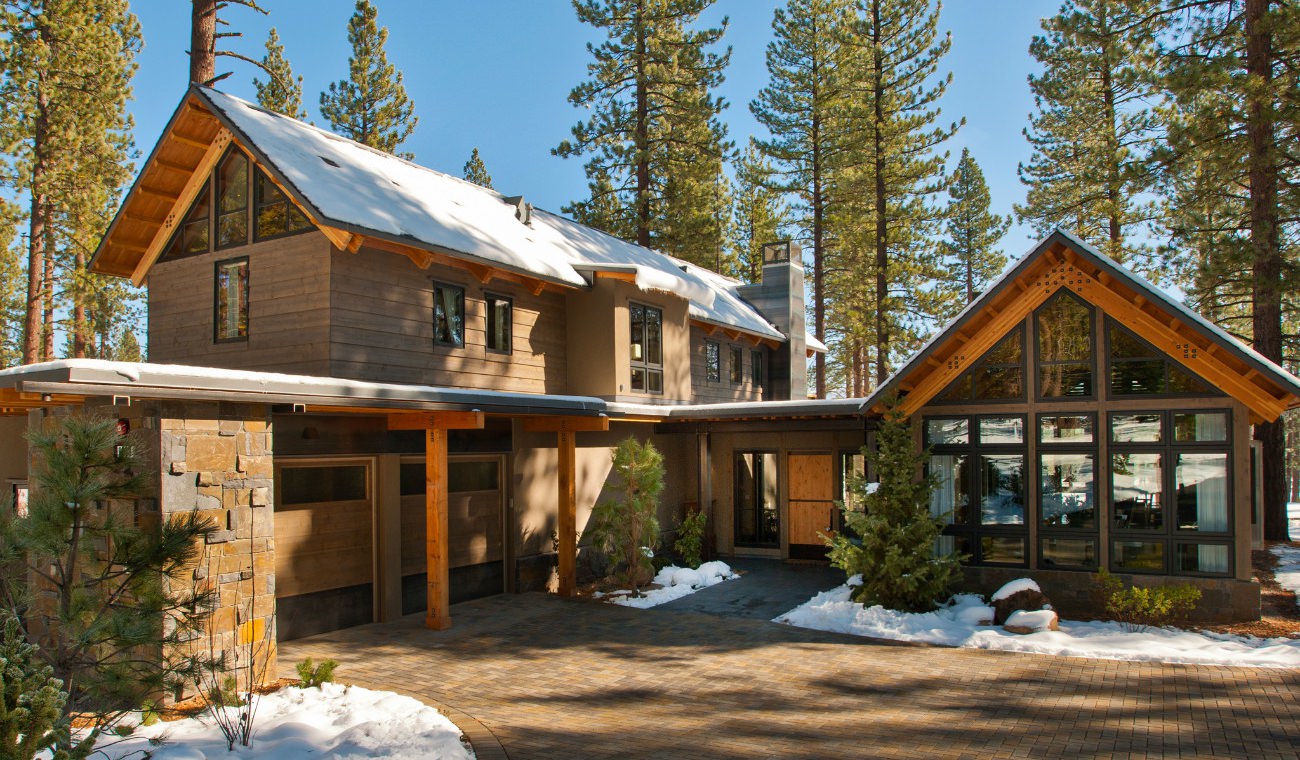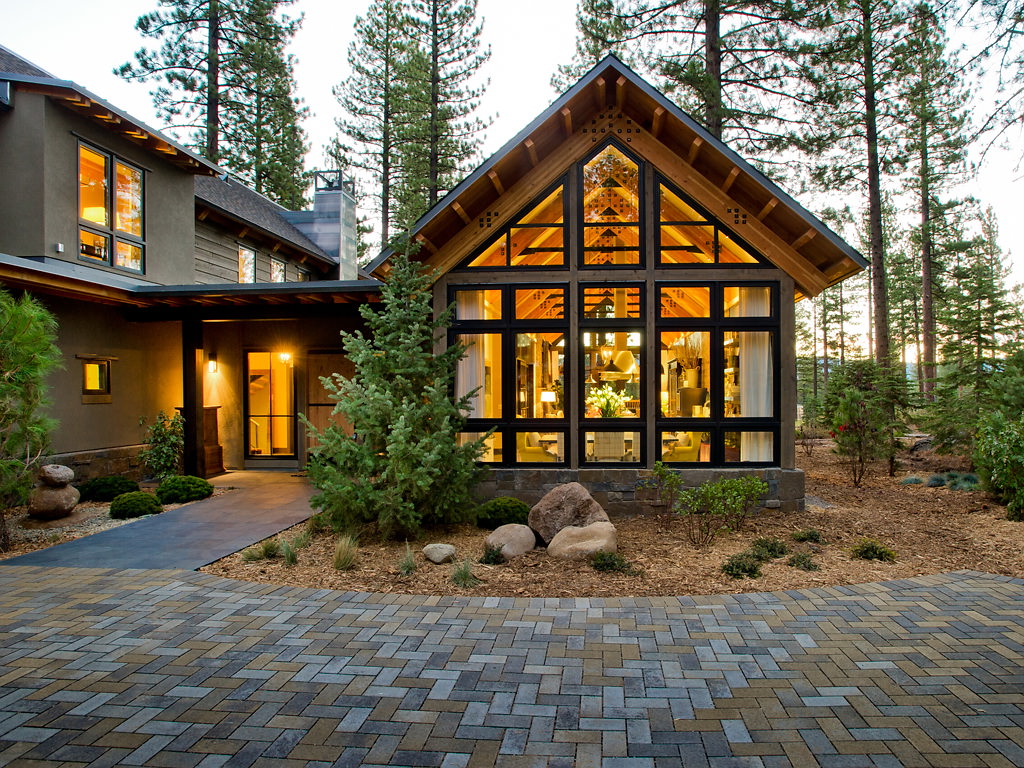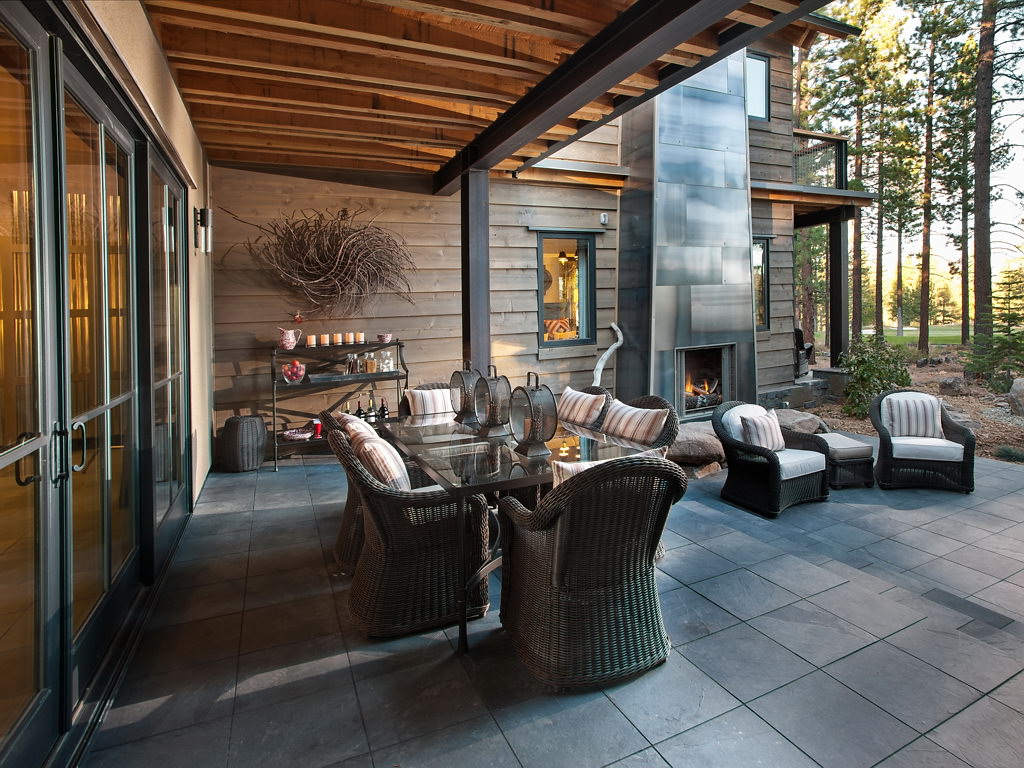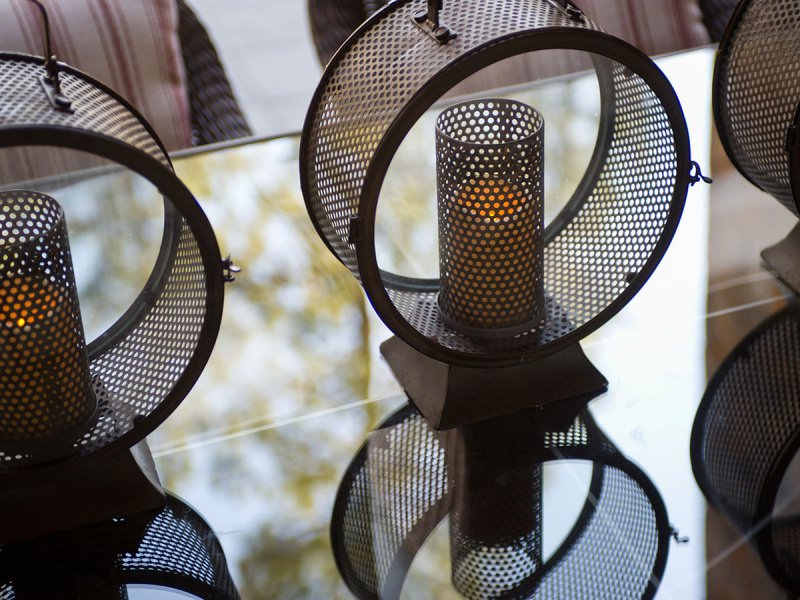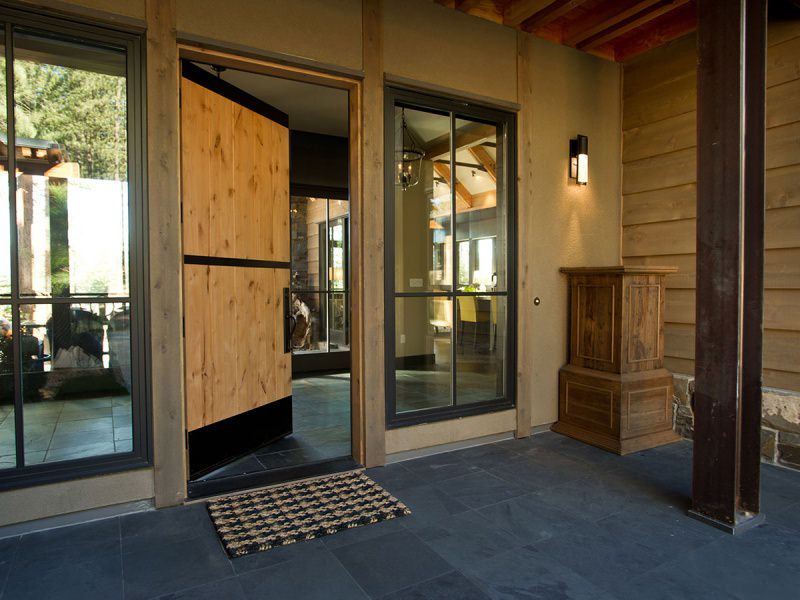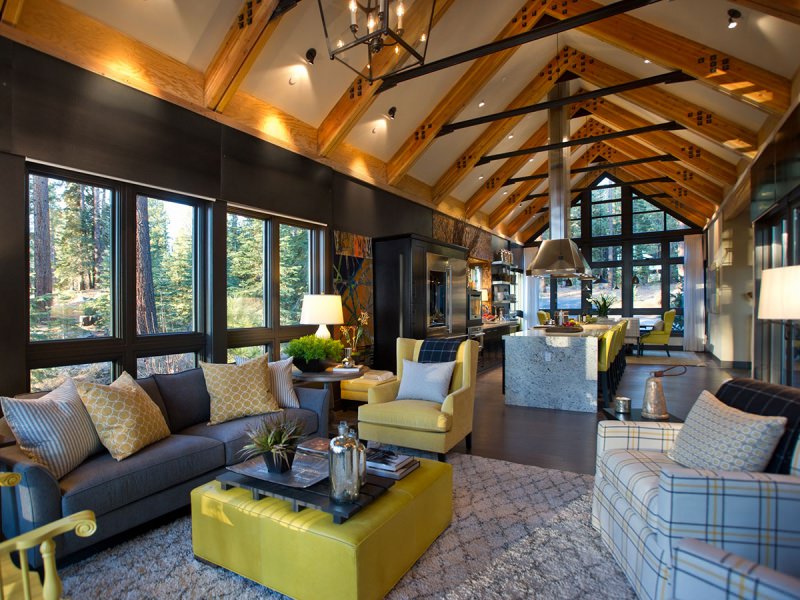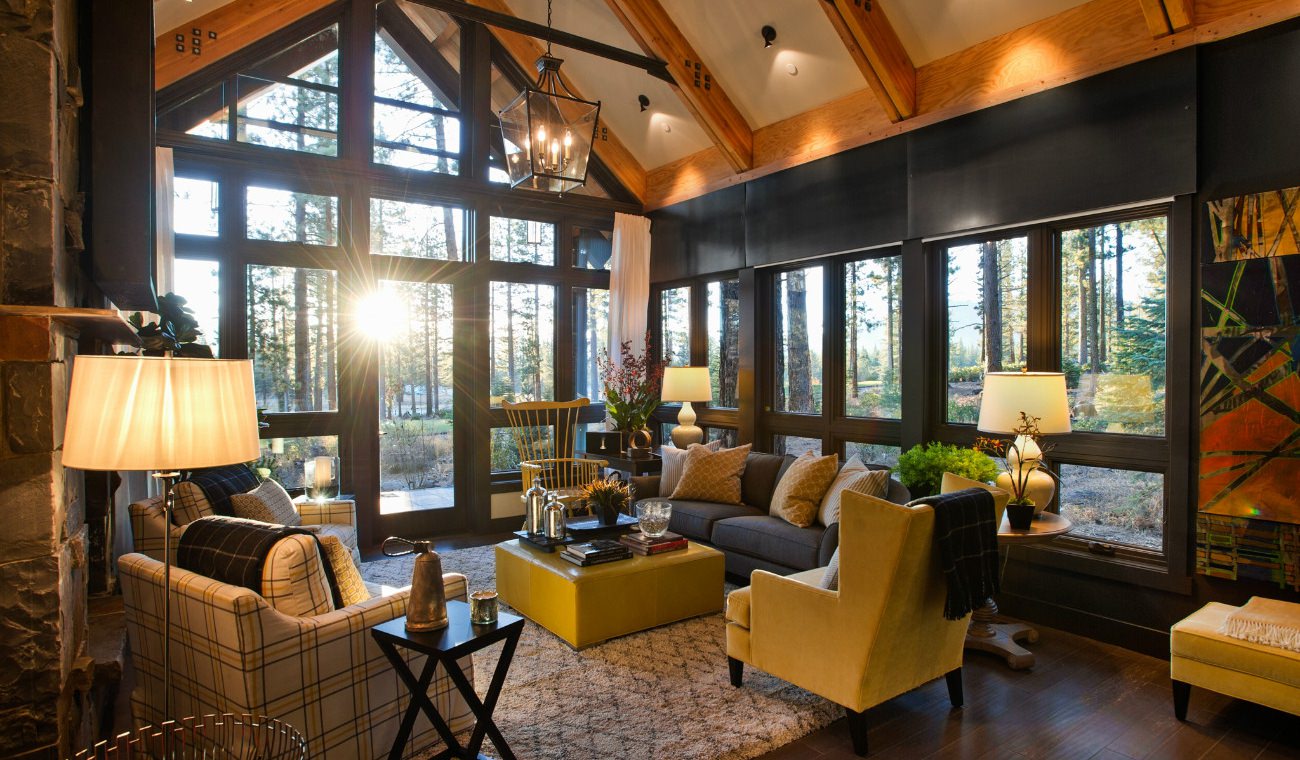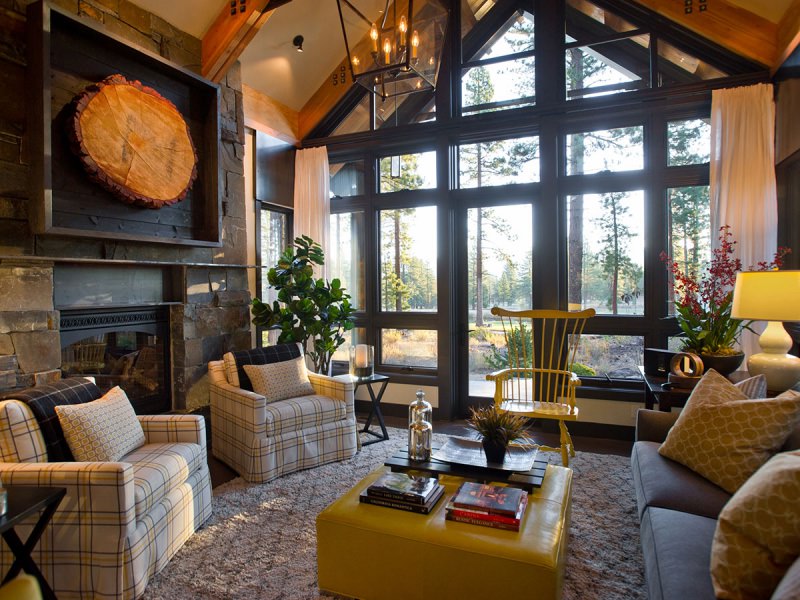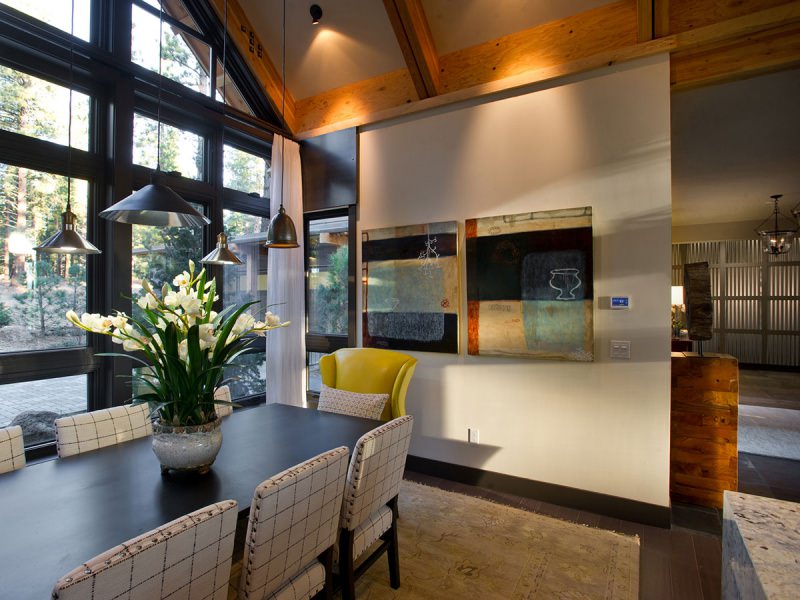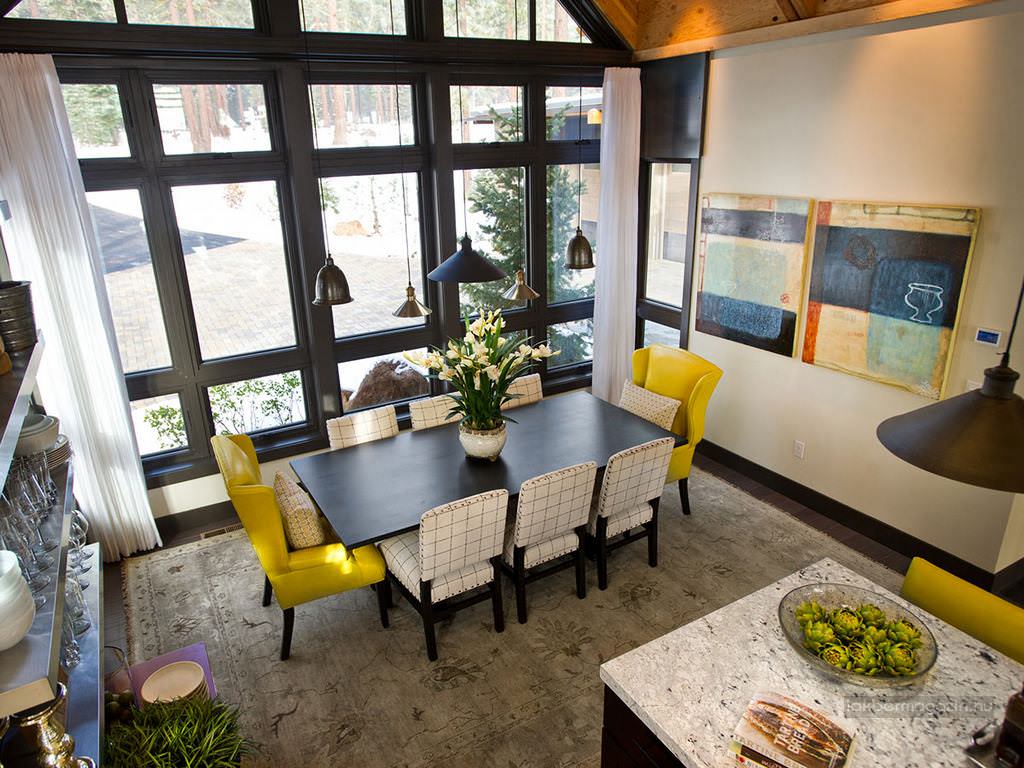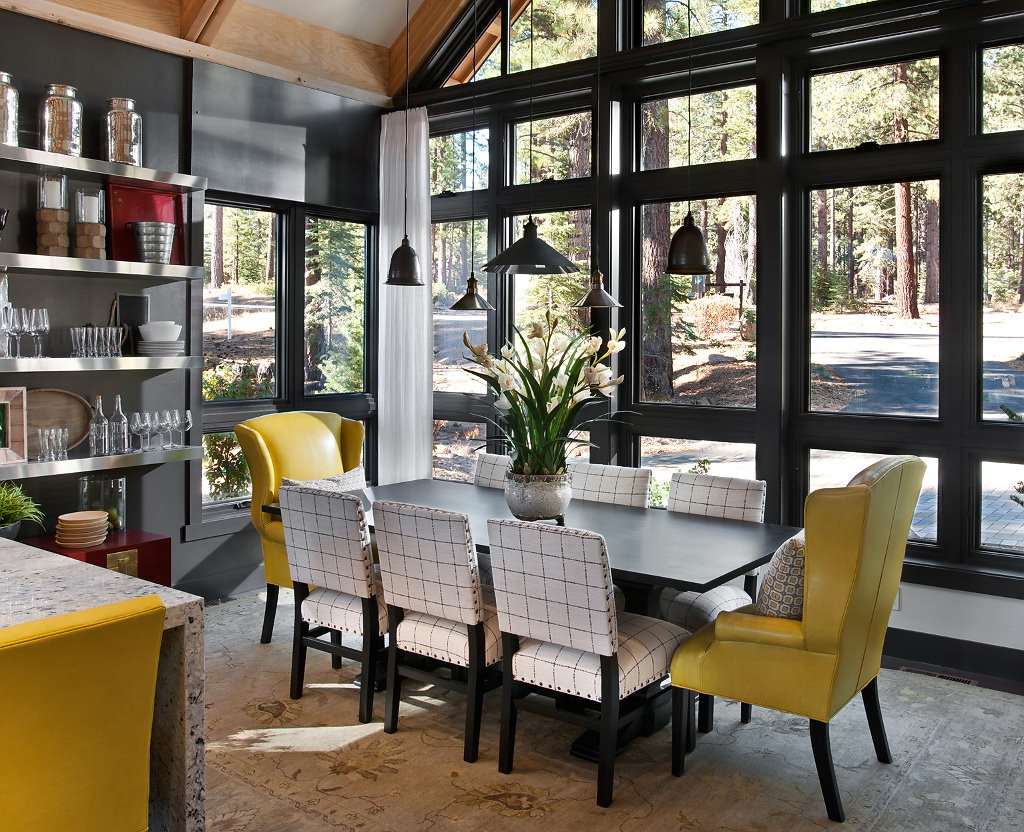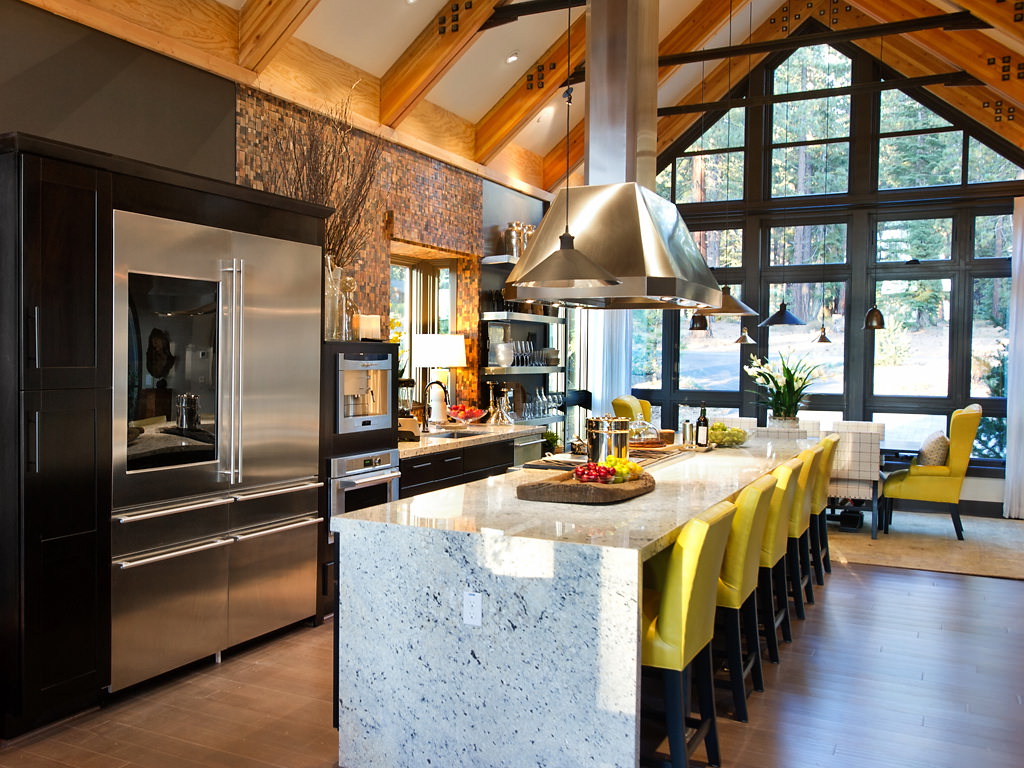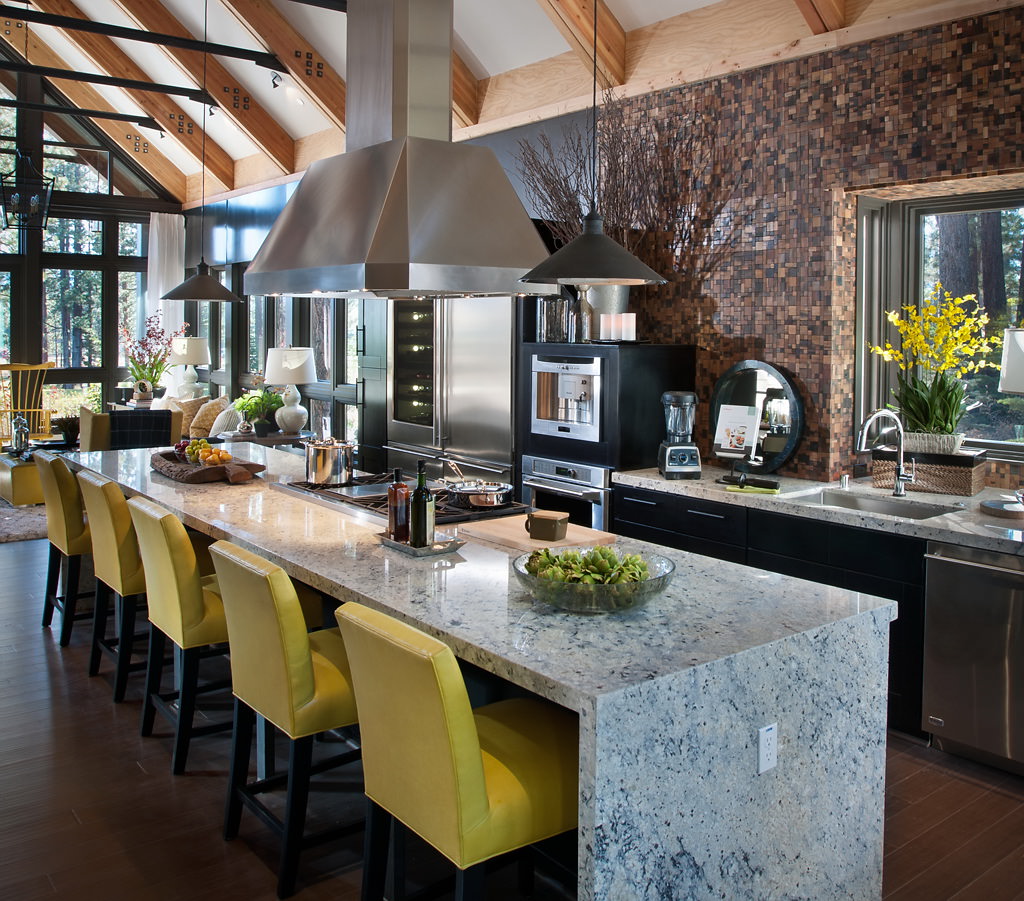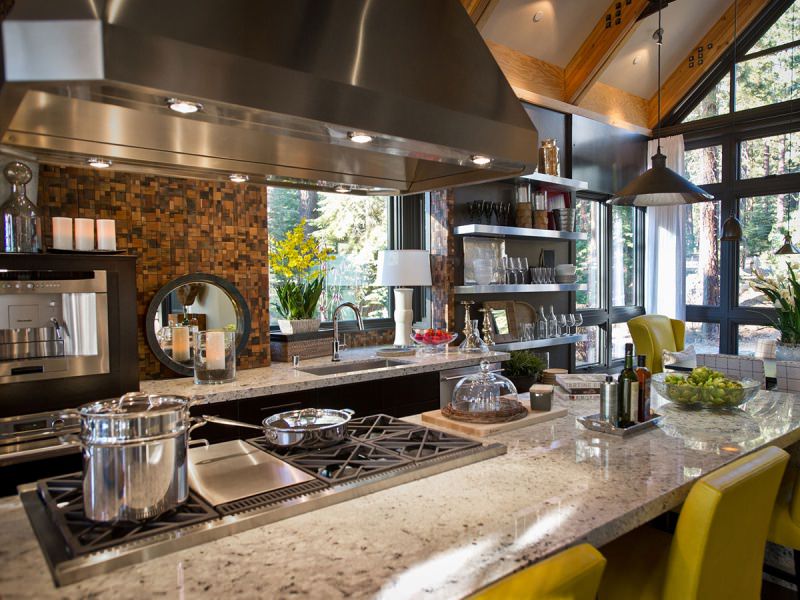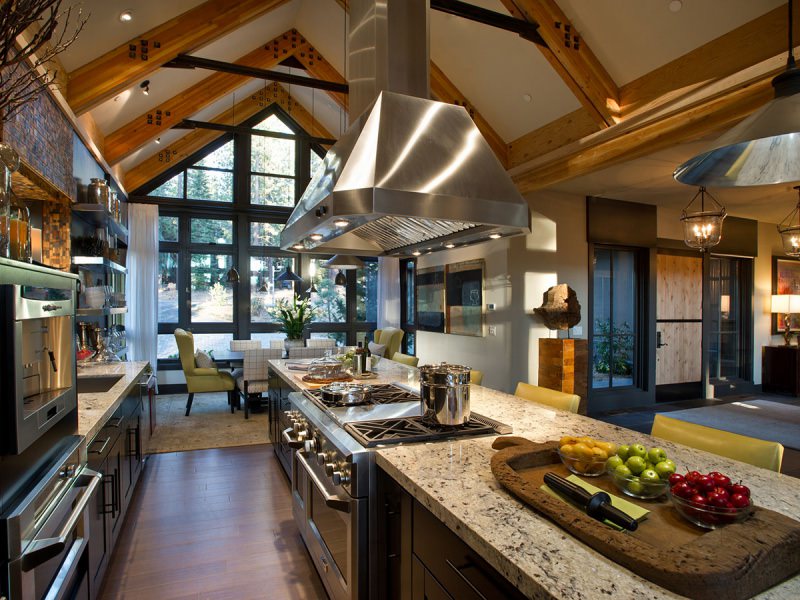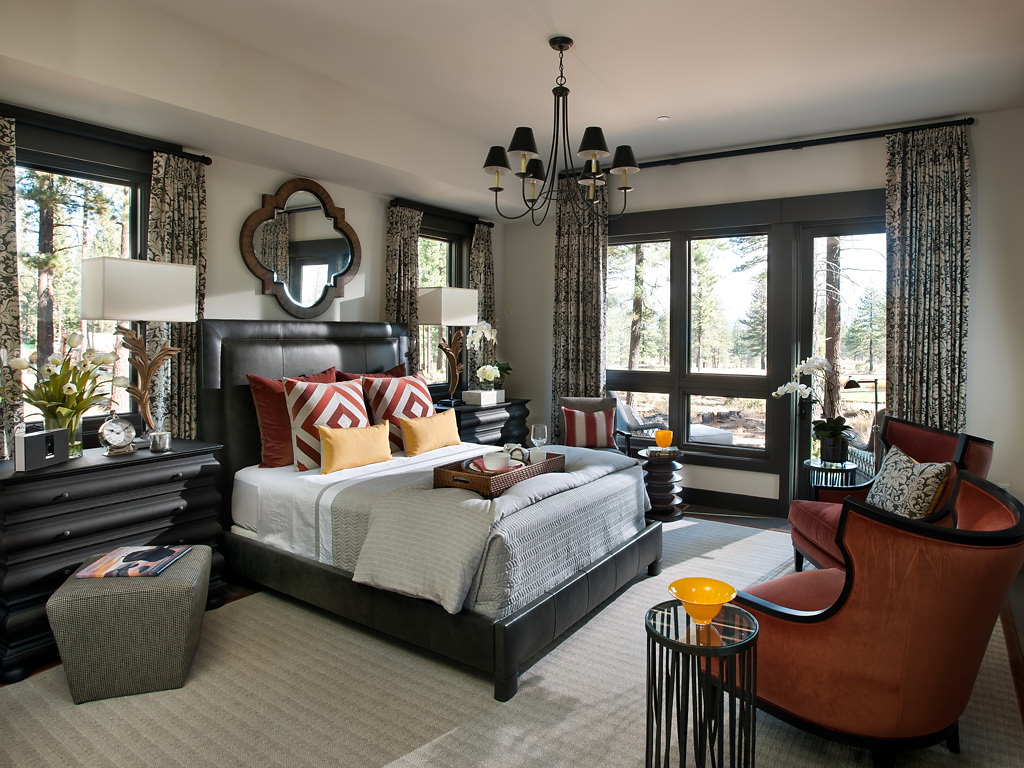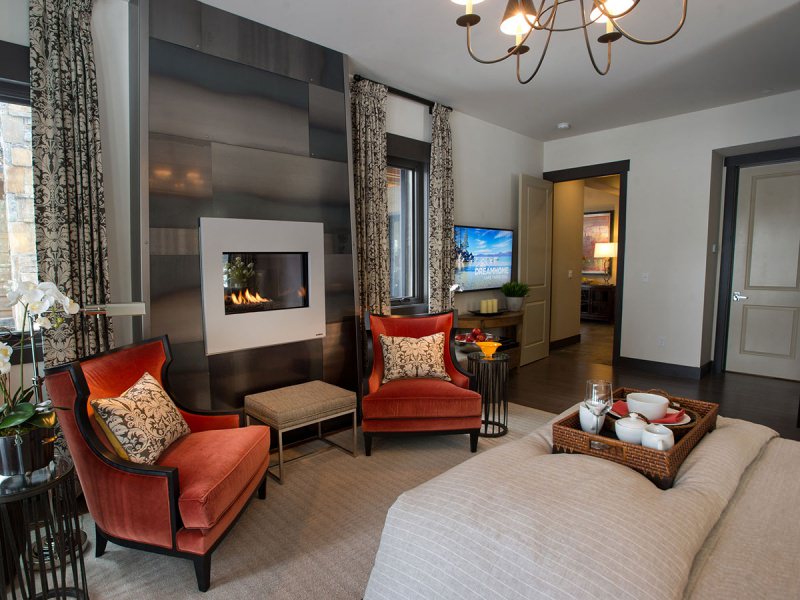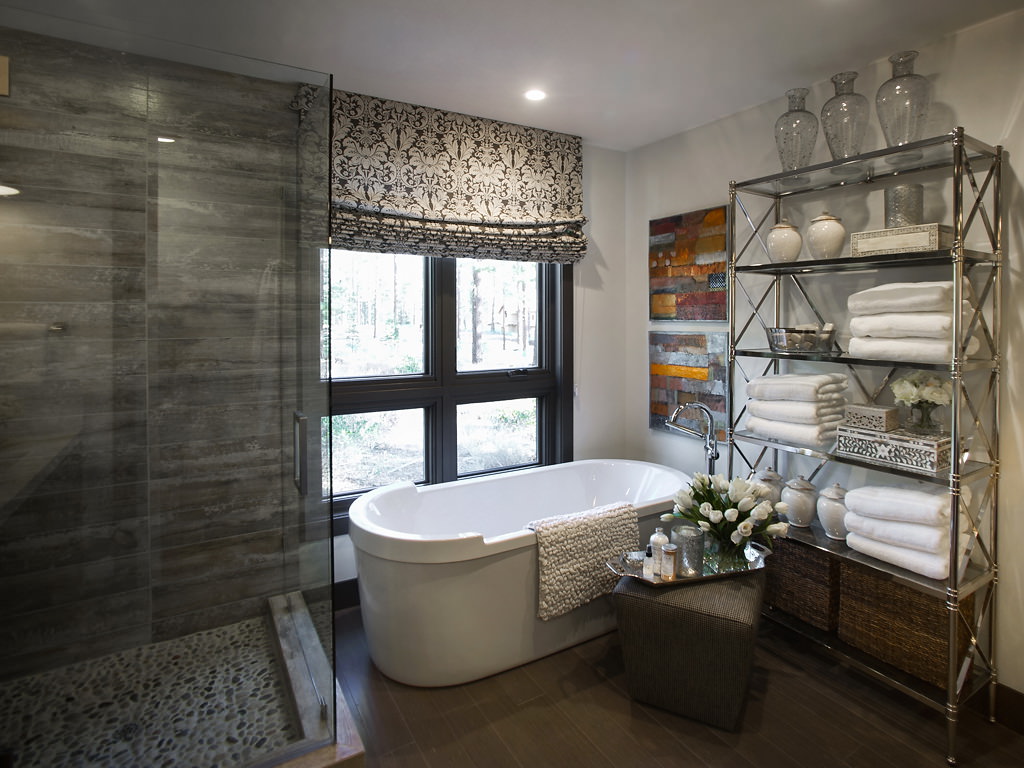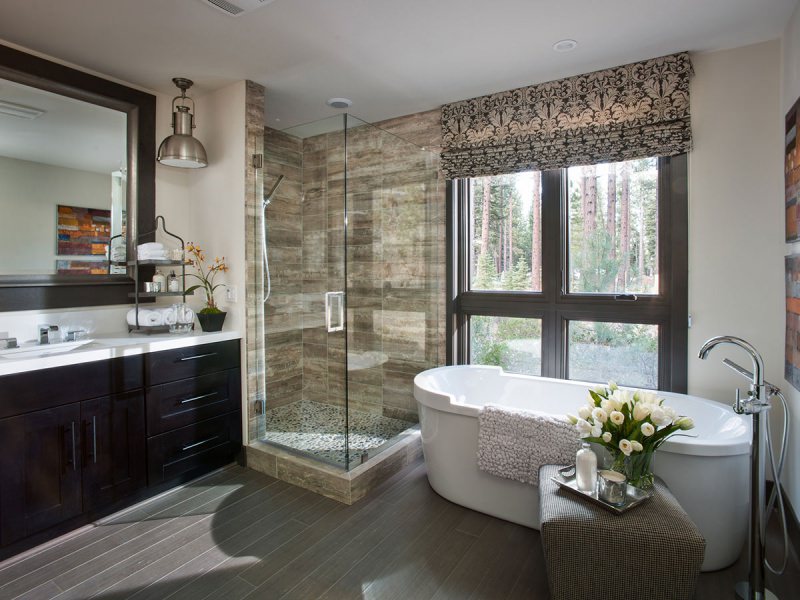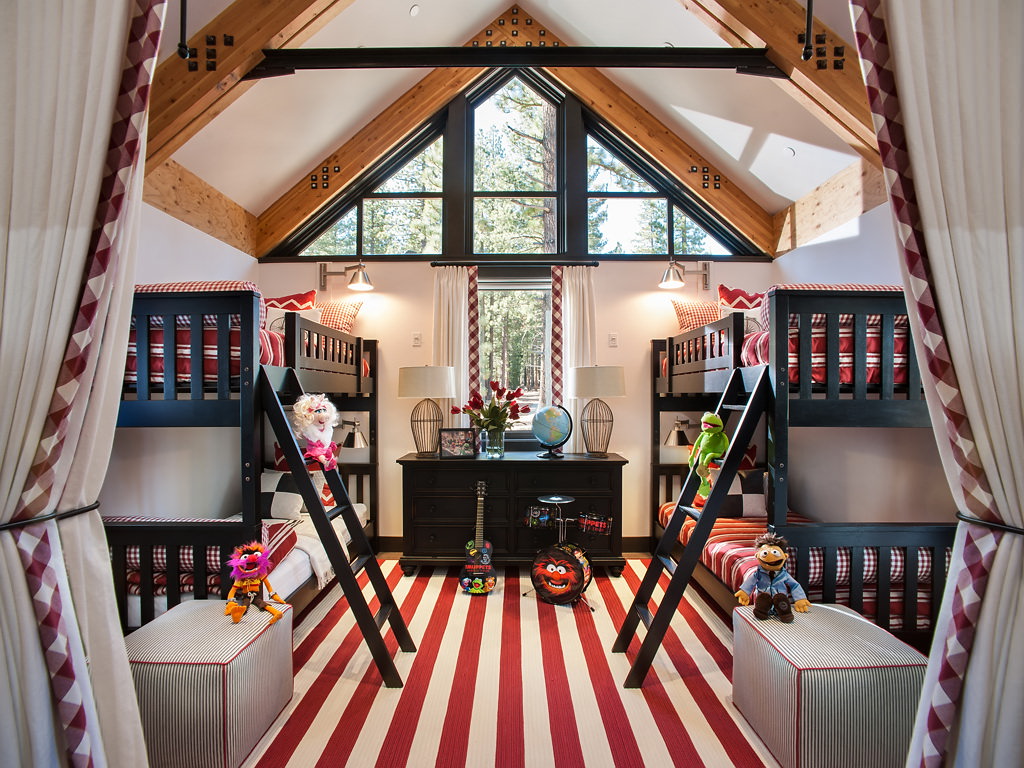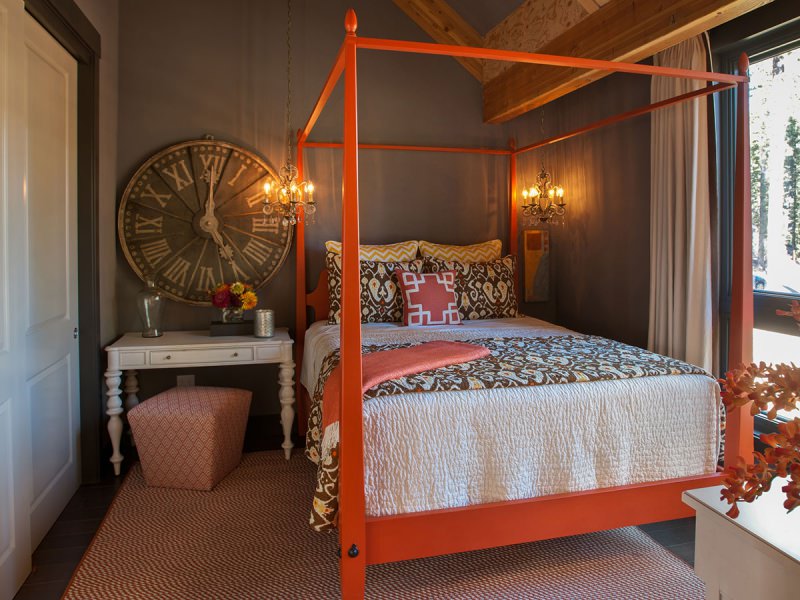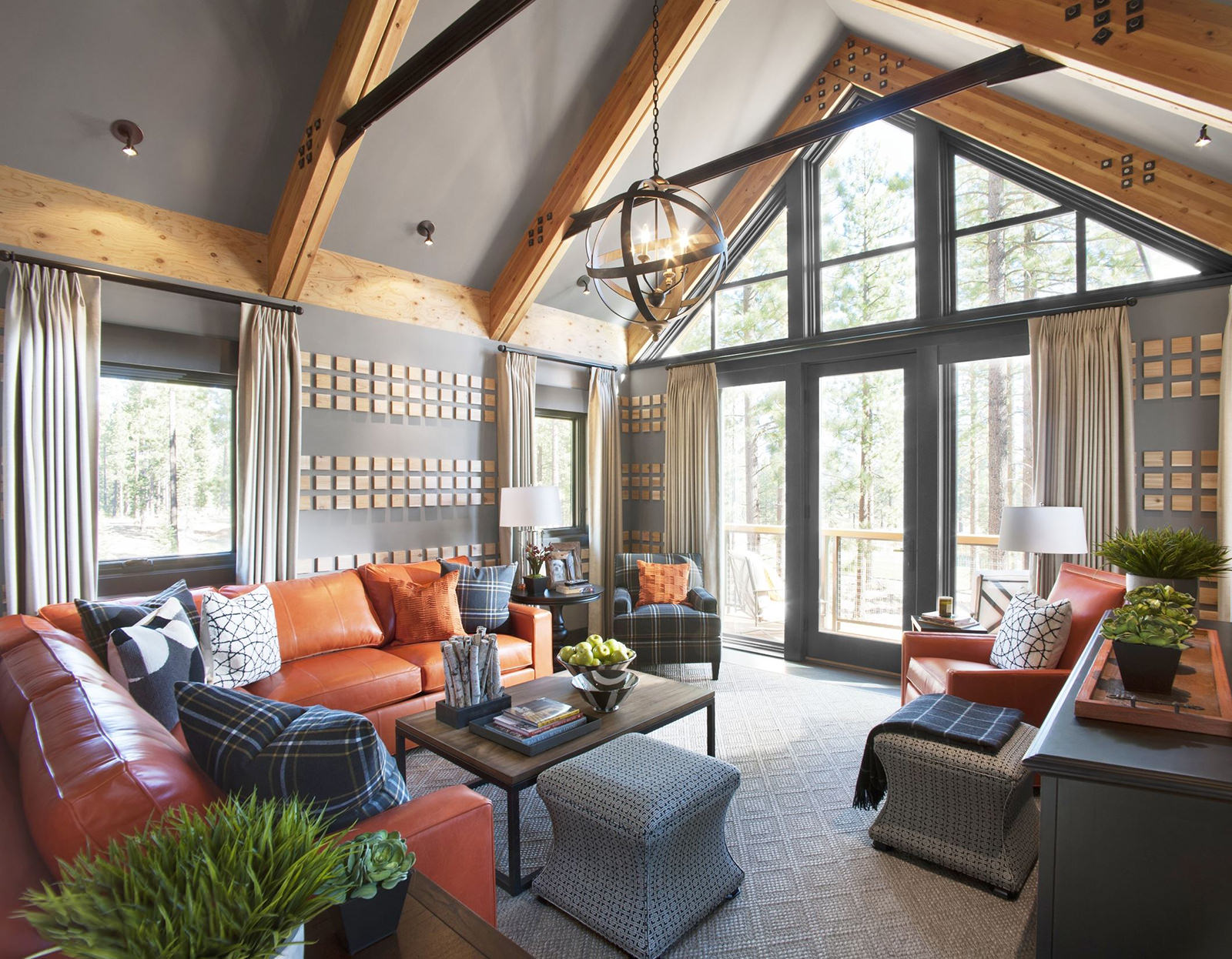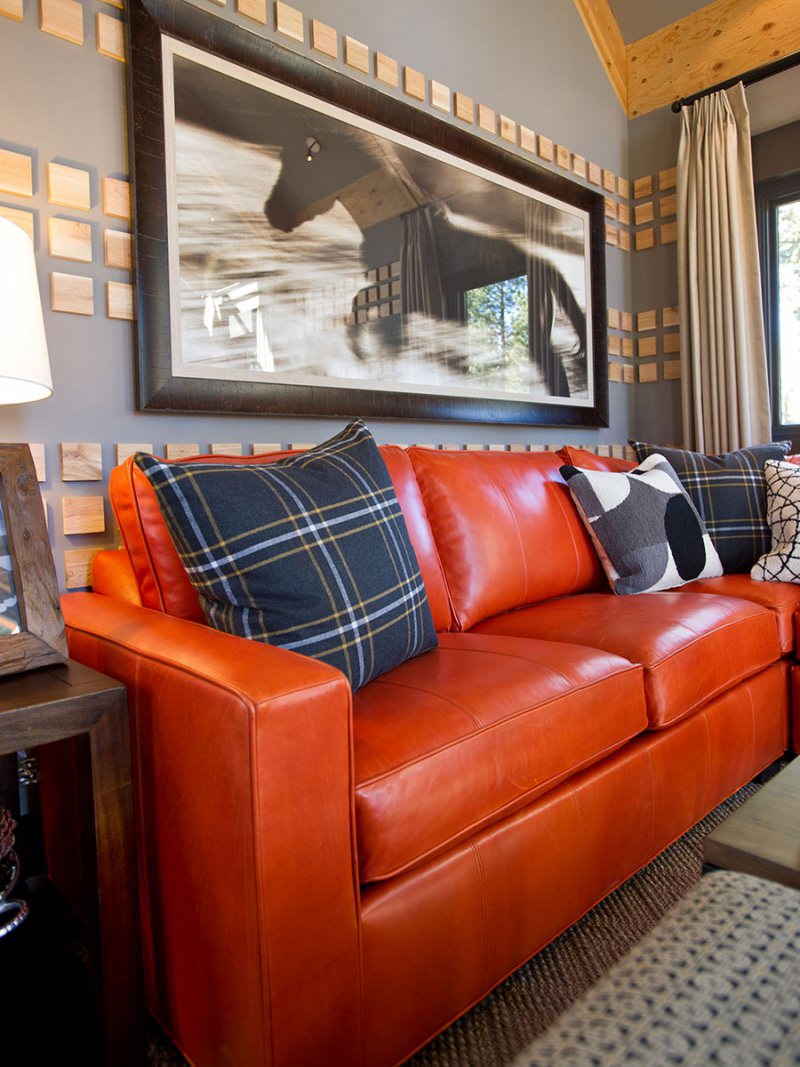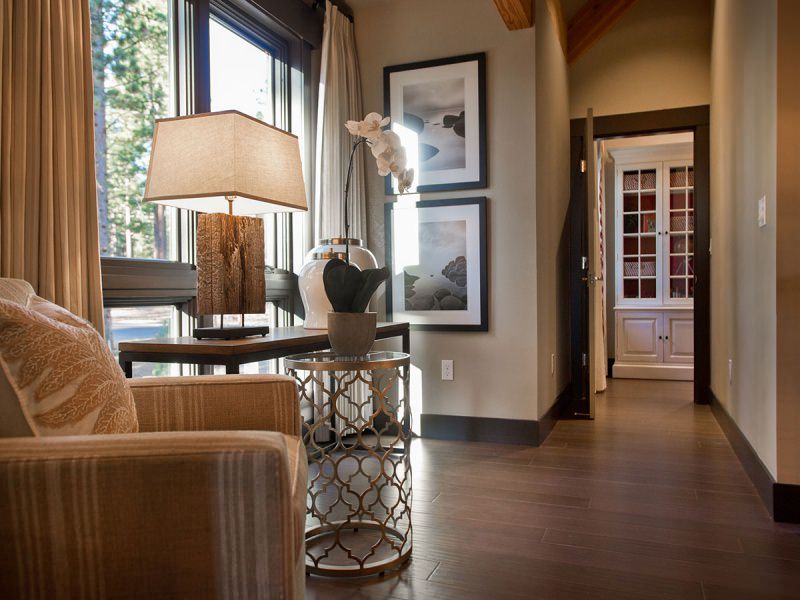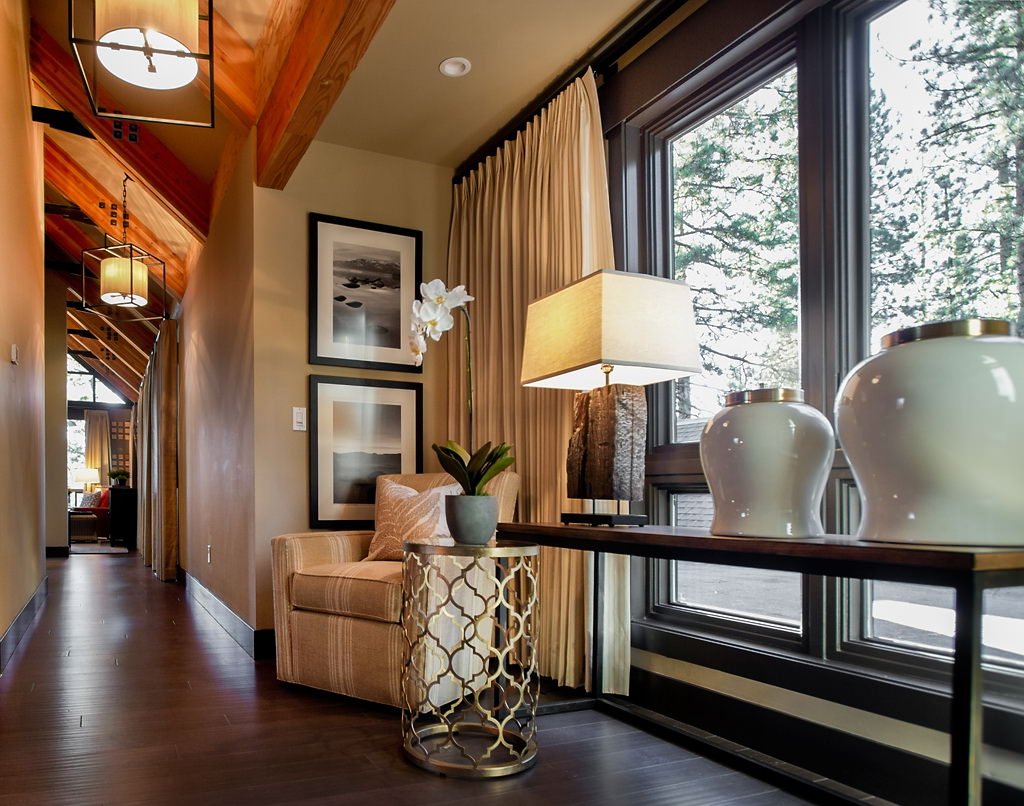 Ground floor plan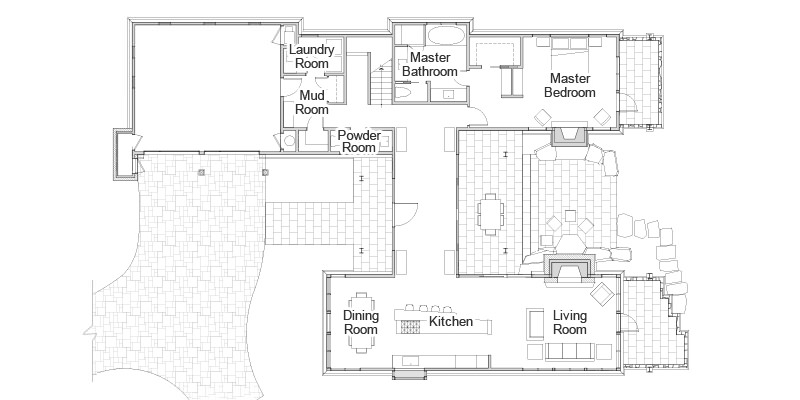 Second floor plan