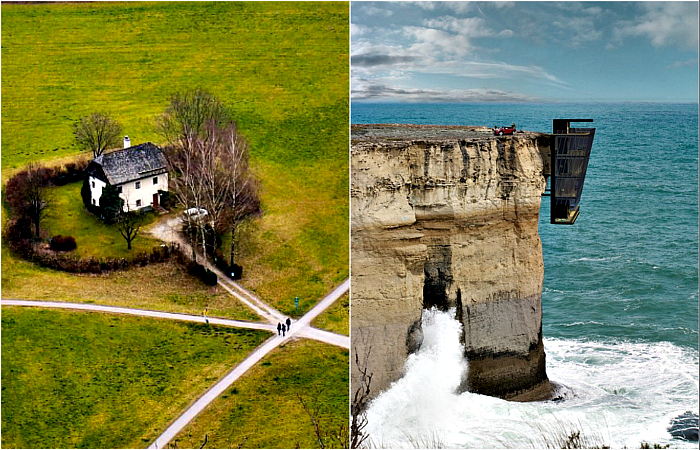 Fabulous houses away from the bustle of the world

Someone dreams of a luxurious mansion on the French Riviera, and someone of a small house away from the whole world. In our review, there are photos of houses that would be an ideal solution for those who dream of escape from the bustling metropolis and live in harmony with nature.
1. Wooden cottage in Iceland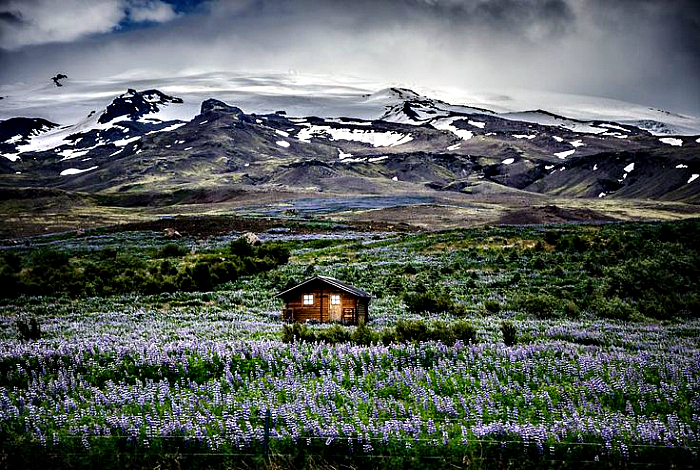 Residential house in Iceland.

Small wooden cottage nestled among a lupine field.
2. Archipelago «Thousand Islands», USA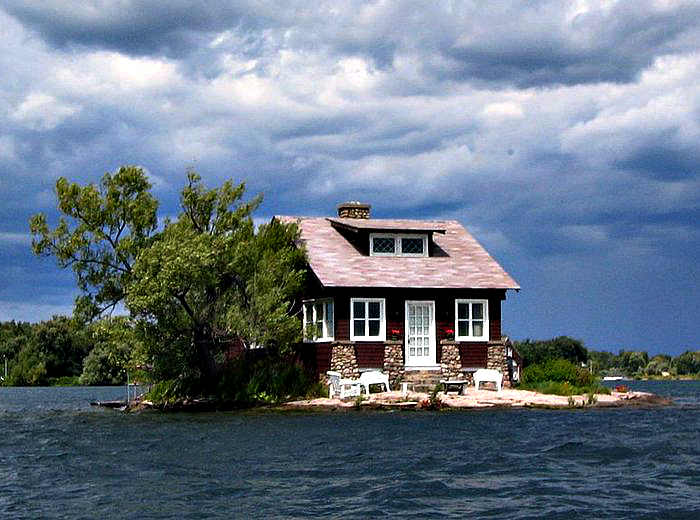 Residential building on one of the smallest islands of the archipelago.

What could be better than your own island ?! This residential building is built on one of the smallest islands in the archipelago called «Just enough space».
3. «Airbender» in Norway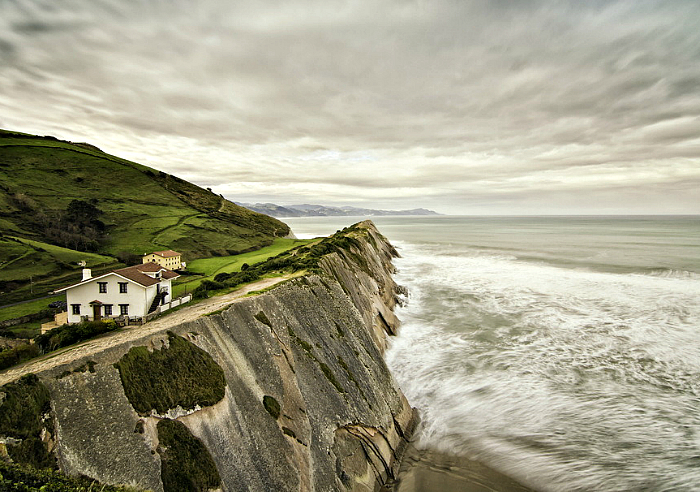 Large residential building on a cliff in Norway.

It seems that this house stands on the border of three elements: earth, water, wind.
4. House on a cliff in Australia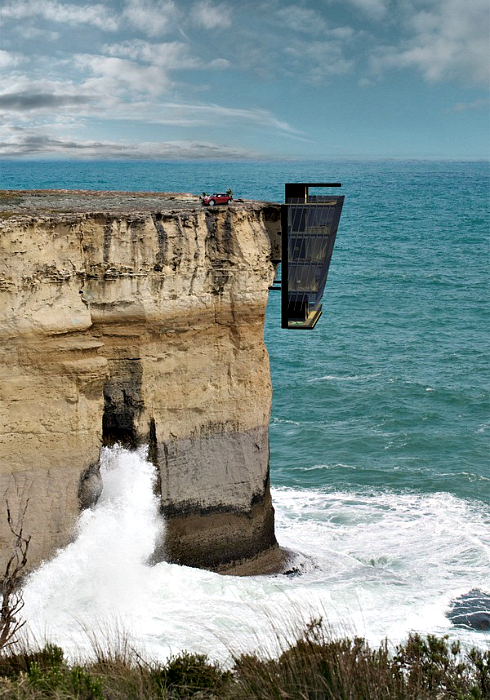 Modern house on a sheer cliff.

Comfortable mansion above the sea.
5. Coquitlam, Canada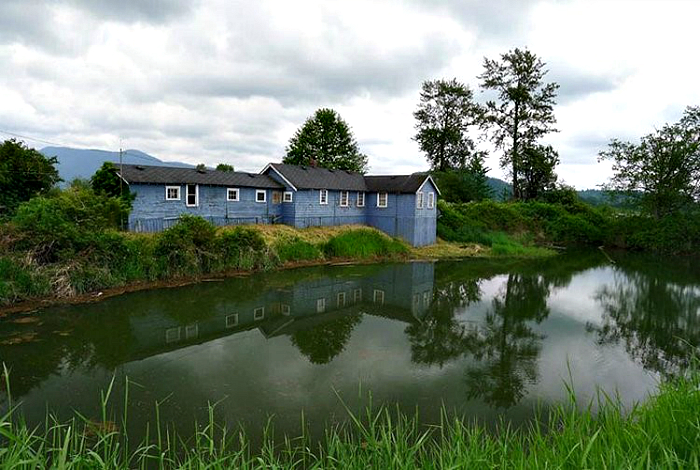 House in the countryside.

Spacious house in a desolate area.
6. House on the lawn in Iceland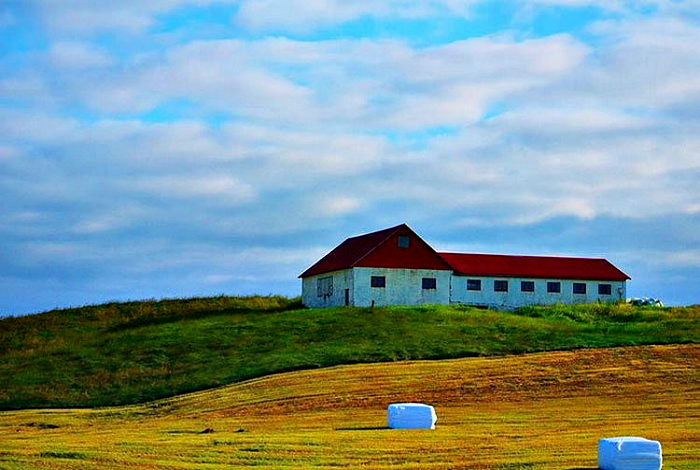 Large residential building in Iceland.

Charming home surrounded by magnificent landscapes.
7. Cabin in the woods, Scotland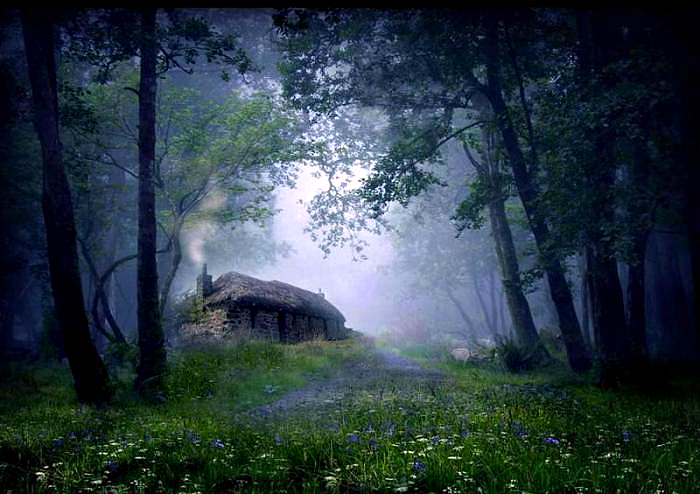 Stone hut in the forest.

An absolutely fabulous house standing alone in the middle of the forest.
8. House in the Western Romanian mountains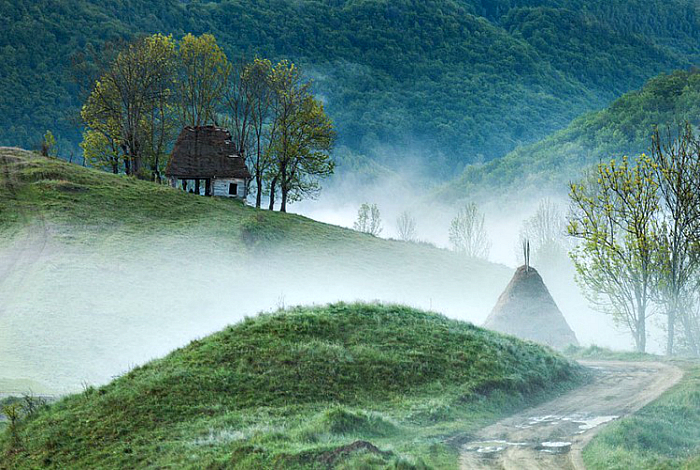 Small house in the Apuseni mountains.

Small residential building in a mountainous area.
9. Mu Kang Chai, Vietnam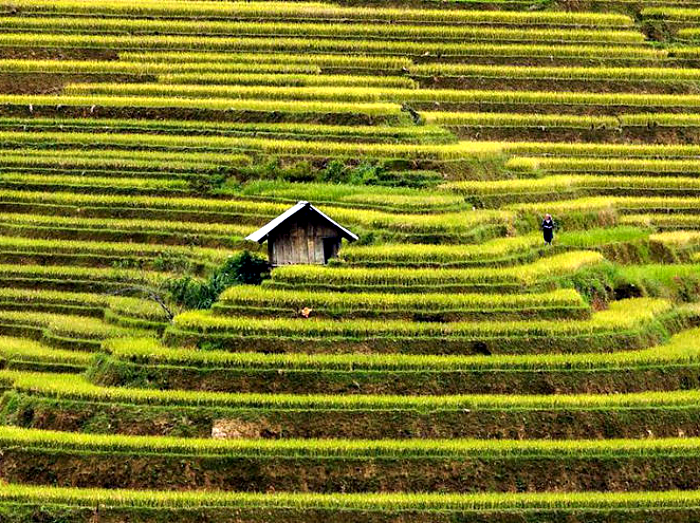 House surrounded by rice terraces.

A charming cottage surrounded by picturesque rice terraces in Mu Kang Chai.
10. Cottage in Nepal


Luxury mansion overlooking the Himalayas.

Large mansion with breathtaking views of the Himalayas.
11. Salzburg, Austria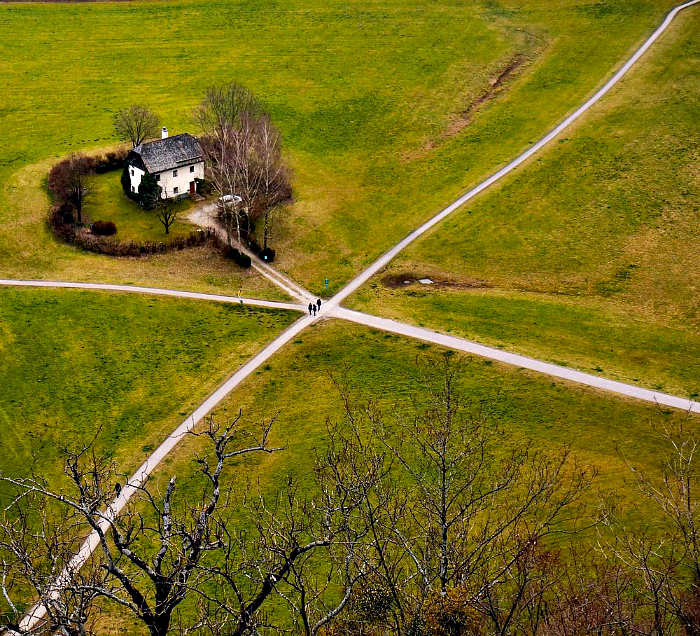 Residential building in Salzburg.

Residential building in the midst of beautiful nature.
12. Stoneham, Quebec, Canada


House in Stoneham.

House hidden in dense thickets of coniferous forest.
13. Liptovska Teplichka, Slovakia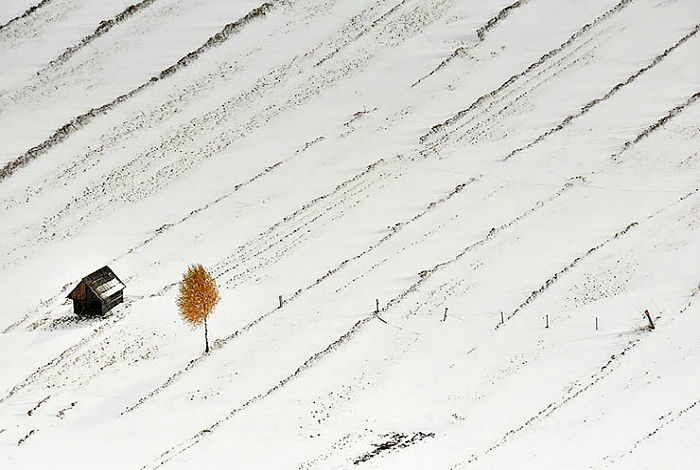 Ascetic house in Slovenia.

A lonely wooden hut far from civilization.
14. House in Lithuania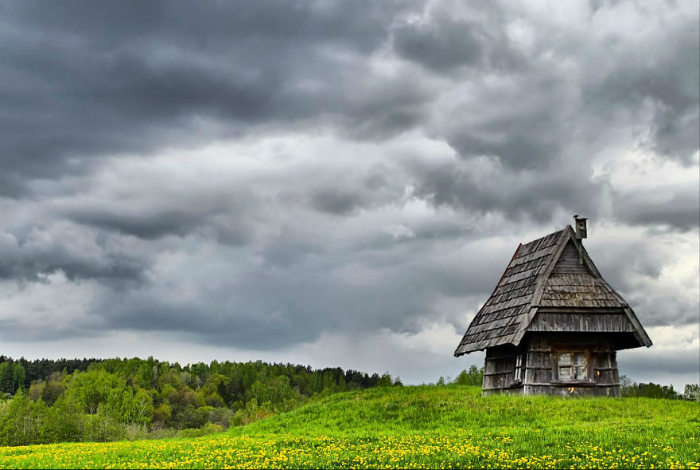 Small house in Lithuania.

A tiny house where you can enjoy tranquil landscapes and unity with nature.
15. Thors Cove, Canada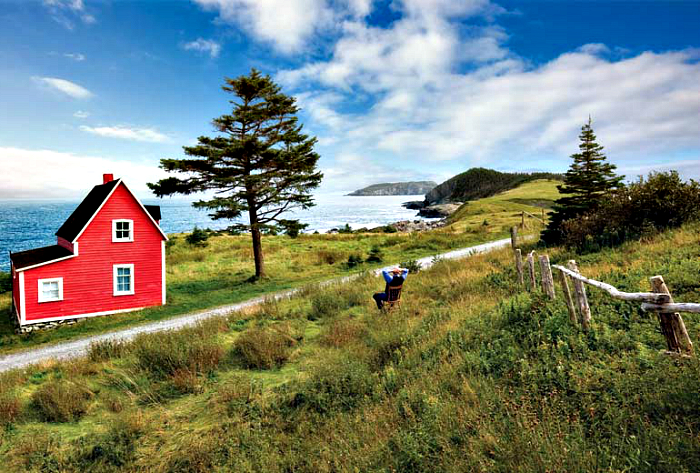 Red House in Thors Cove.

Bright cottage on the shores of Hudson Bay.
16. Mansion in County Dumfries, Scotland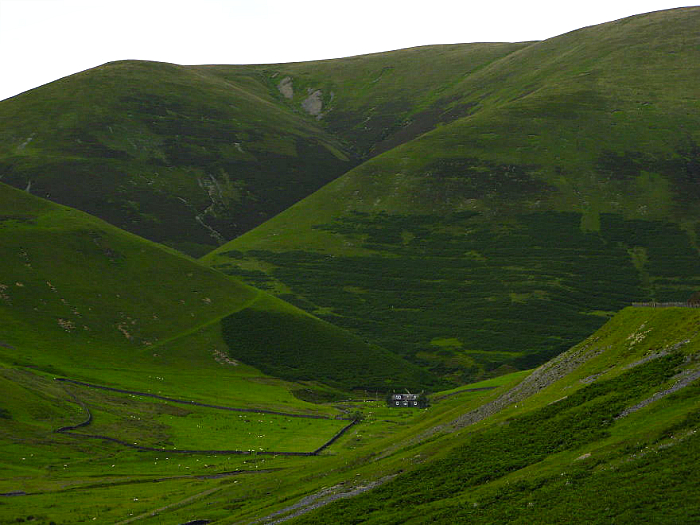 Huge mansion in Dumfries.

Magnificent house nestled among the picturesque hills.
17. Menorca, Balearic Islands, Spain


Residential building by the sea.

Amazing house on the Mediterranean coast.
18. House in Montana, USA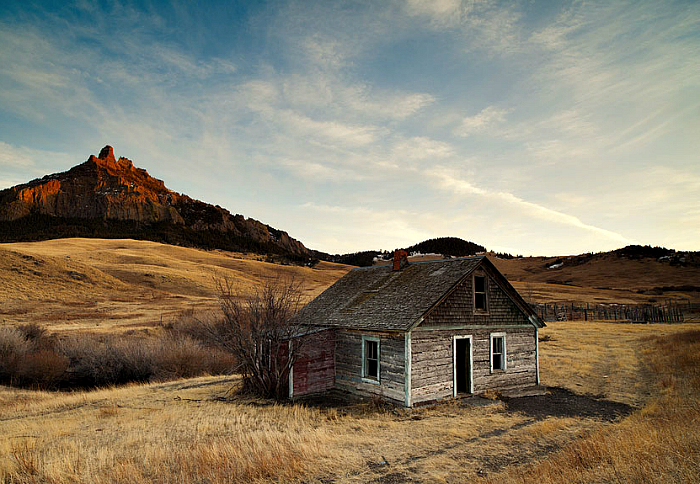 Wooden house in Montana.

Simple wooden house on the prairie.
19. Finnmark, Norway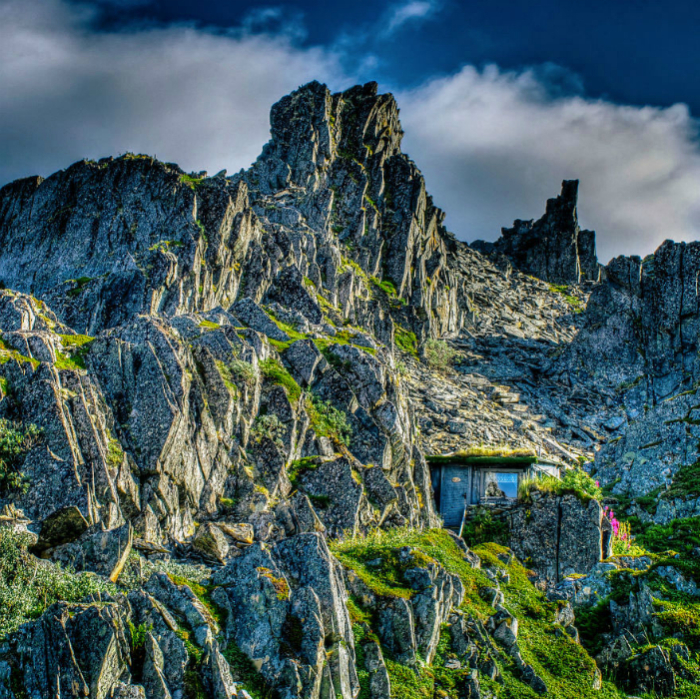 Small house in the province of Finnmark.

Lonely house in a rocky area.
20. House in Tuscany, Italy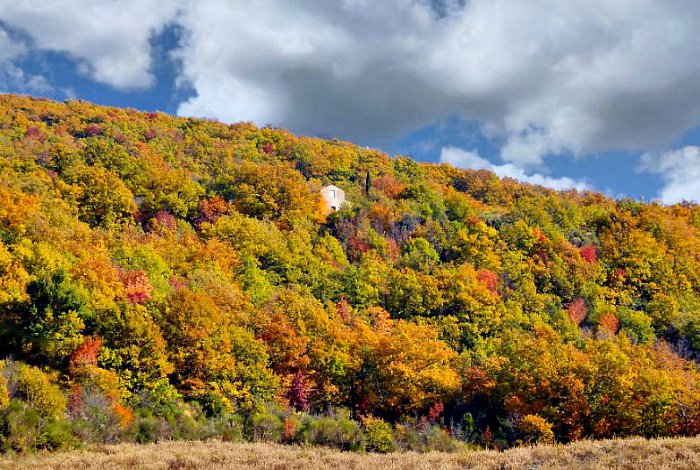 House in the woods.

A house that is barely noticeable among the dense thickets of the forest.