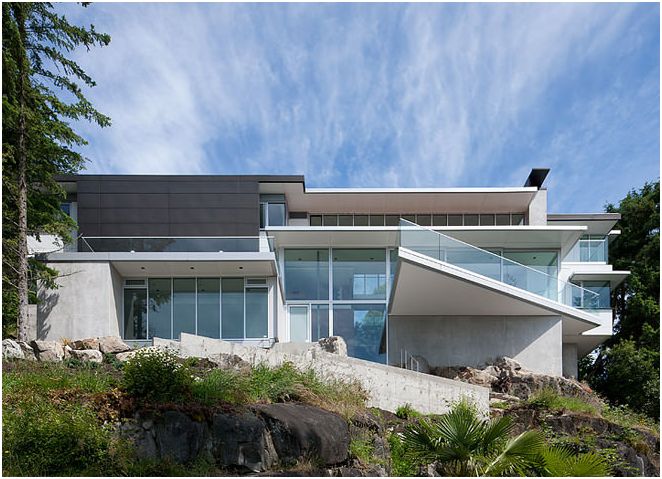 The house was designed by DGBK Architects in Vancouver. Inspirational and powerful mansion with "chaotic" geometry slowly dissolves into rough rocky terrain.
In the design of the residential building, the rooms on the ground floor have amazing floor-to-ceiling windows, allowing you to capture the magnificent scenery.
On the ground floor there are lounges, a living and dining room, a beautiful terrace with a jacuzzi. The design of the residential building is modern and neat, without shades of extravaganza.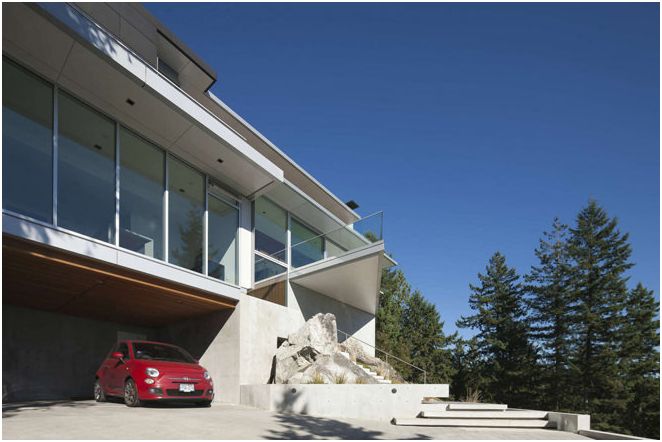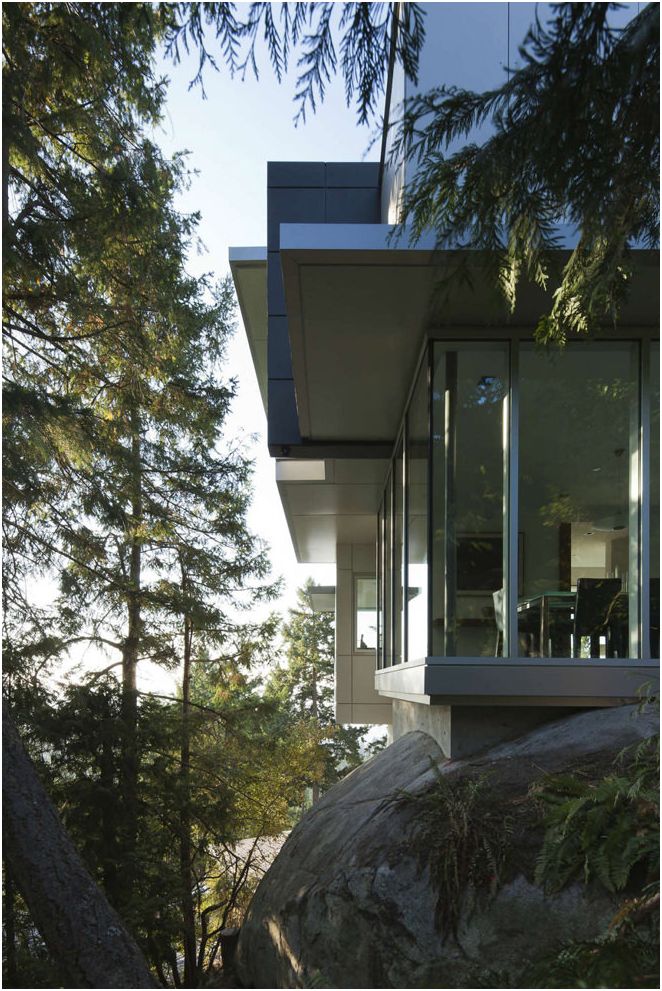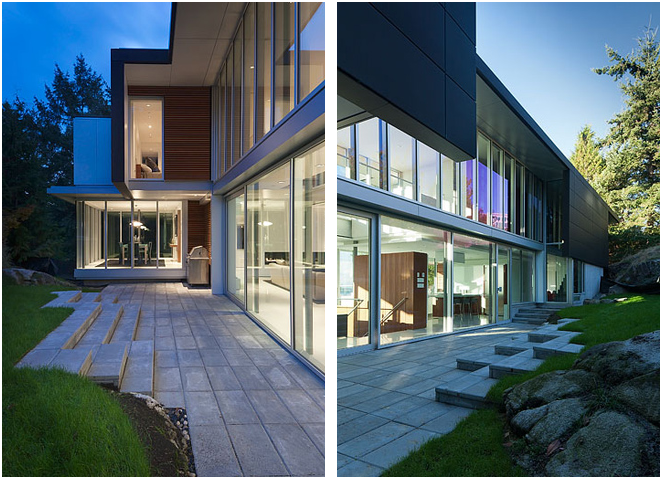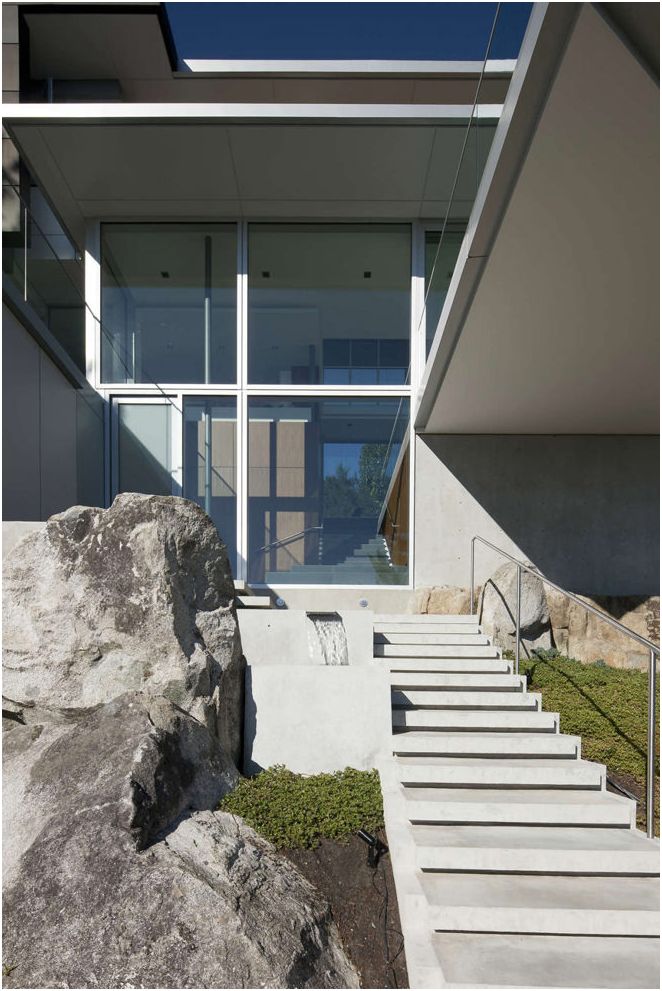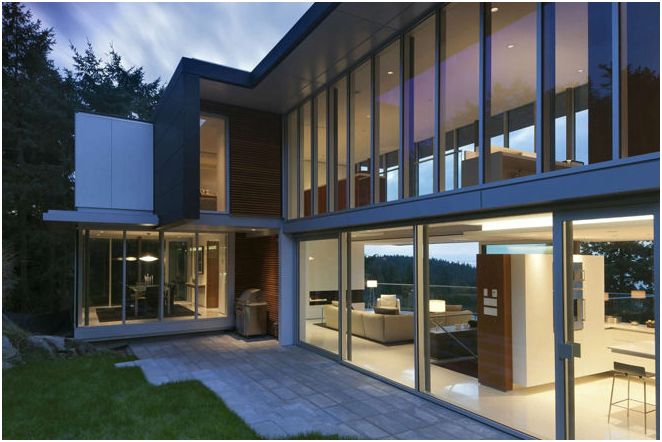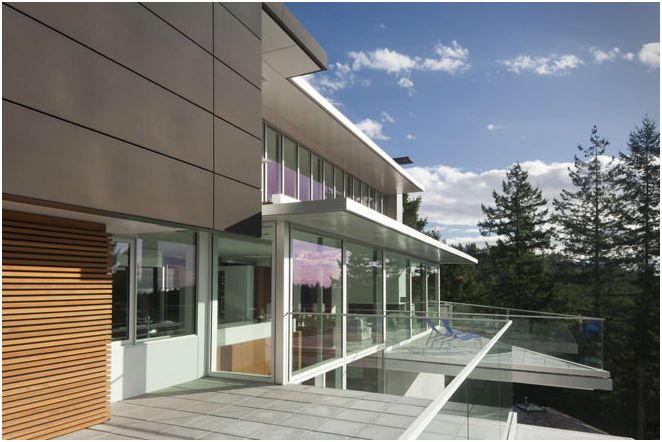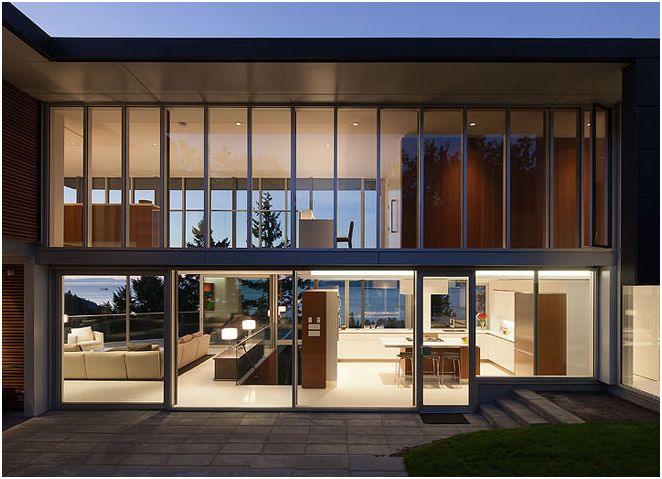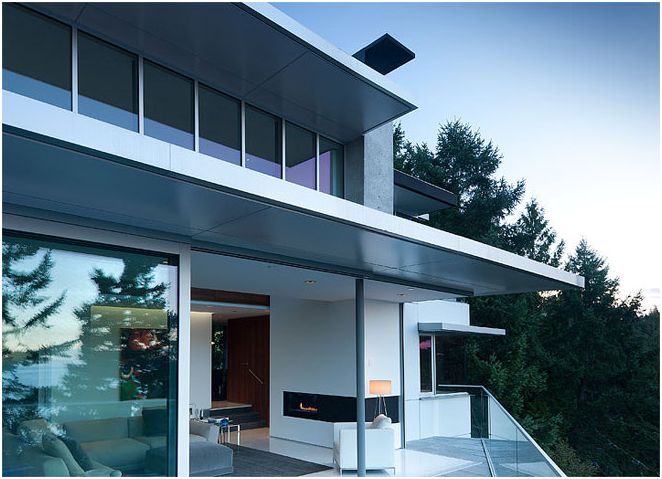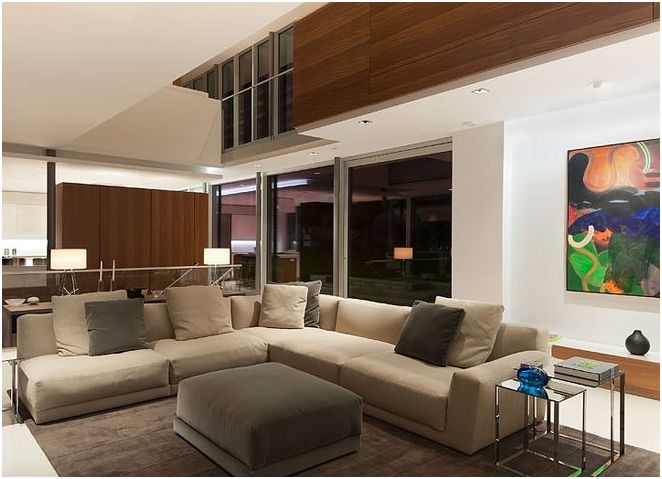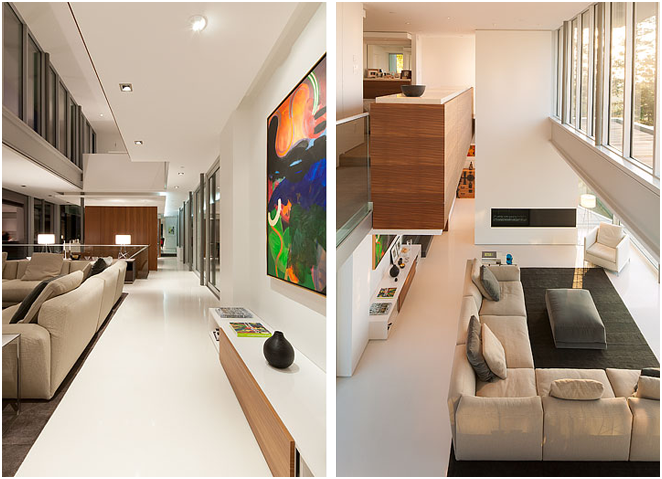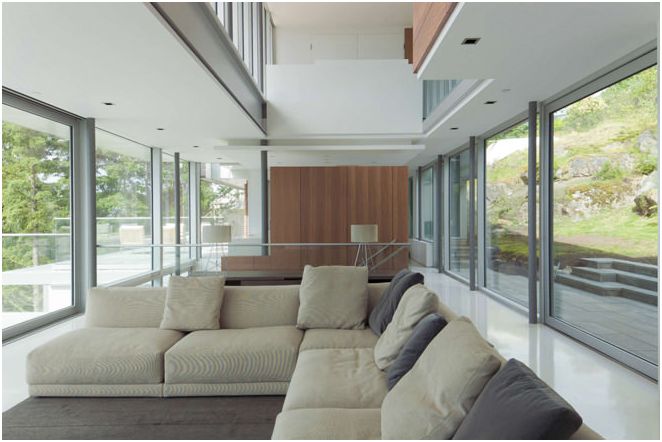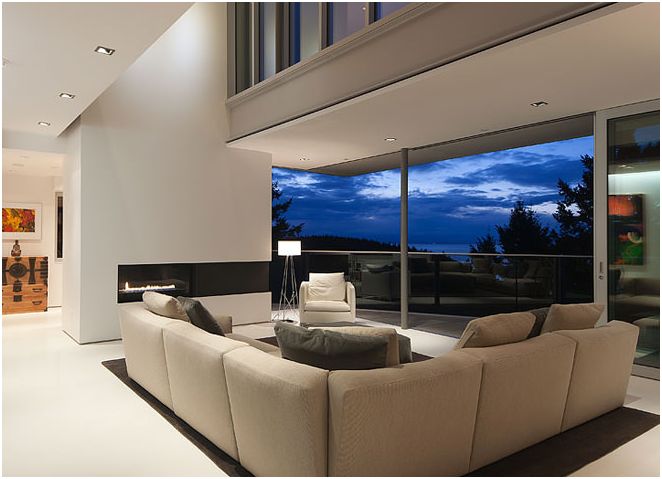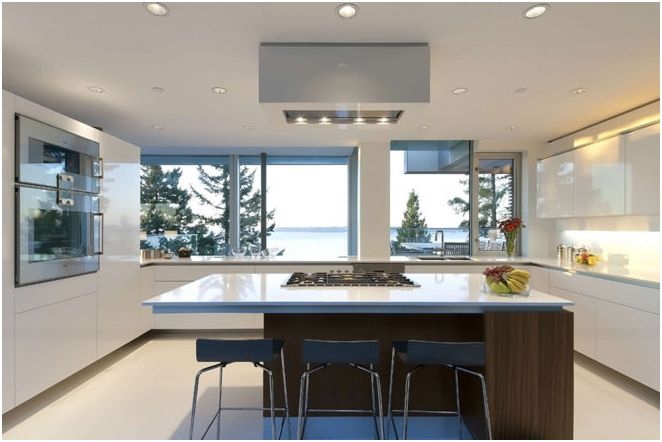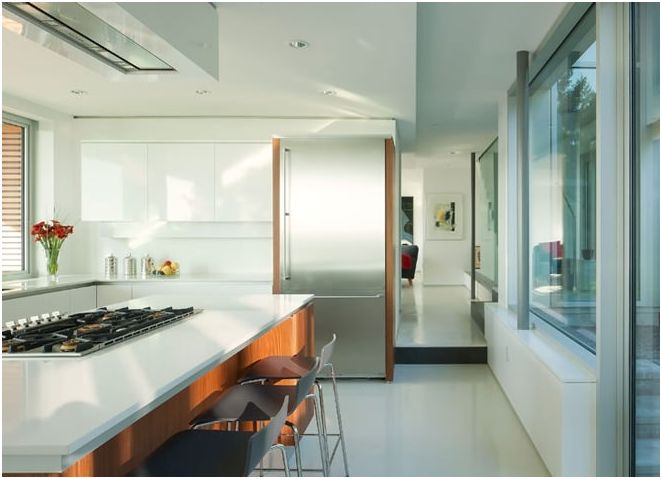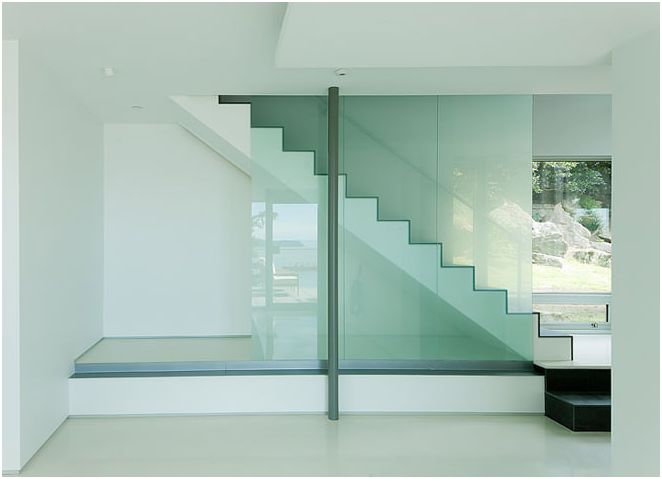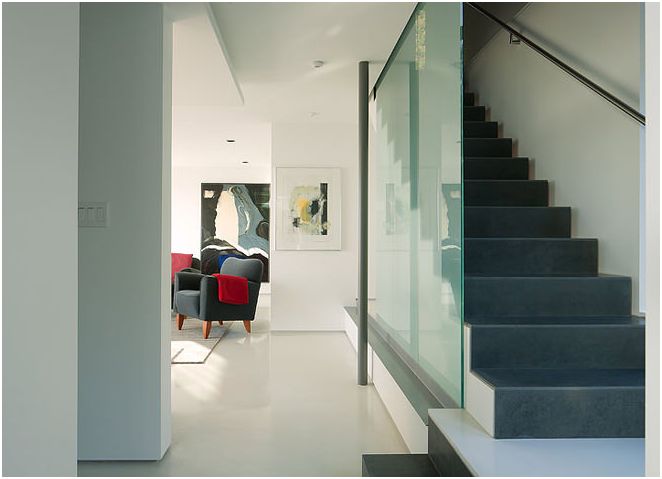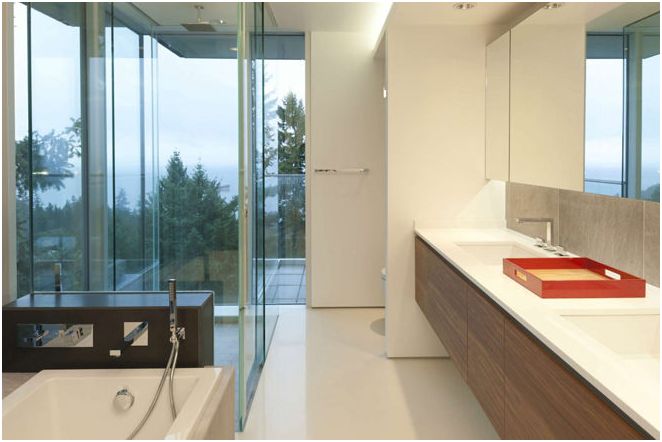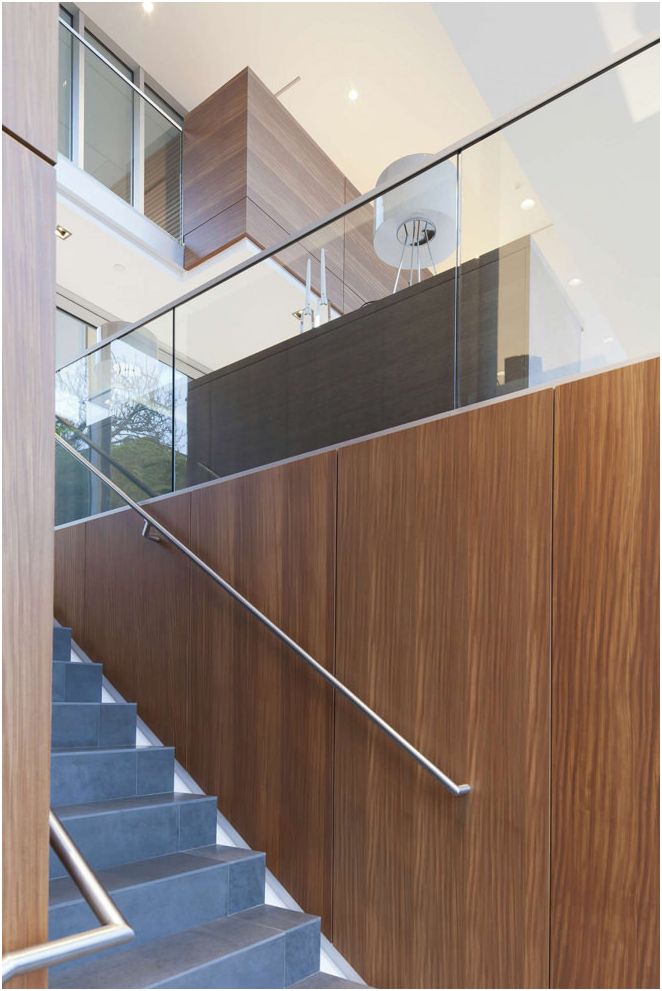 Working drawings for the design of a residential building: