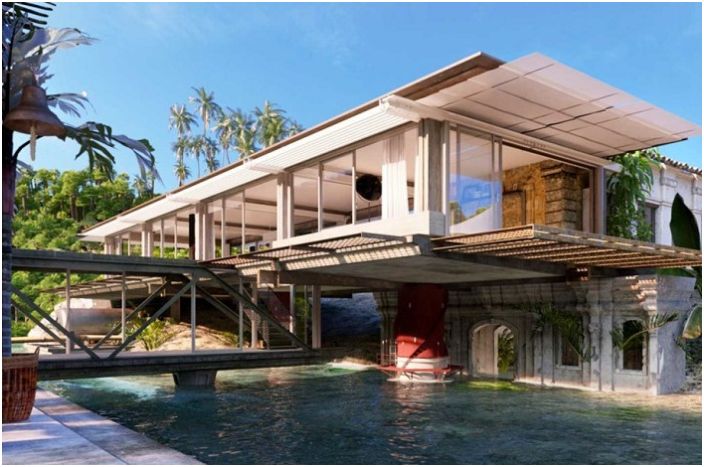 Bay House – a house converted from an industrial site.

On one of the sunny beaches of California (USA) on the ocean shore there is an original residential building, which originally served as an industrial site. A group of designers turned the dilapidated structure into a living space. The resulting home fits perfectly into the exotic landscape.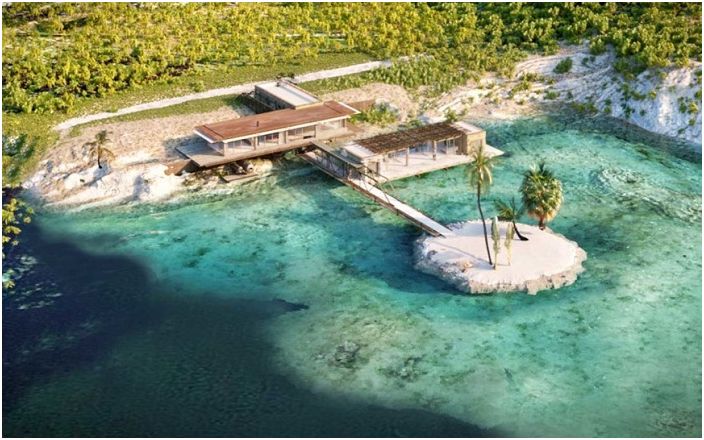 Architectural project of the Razvan Barsan + Partners design studio.

Romanian design studio Razvan Barsan + Partners has transformed a former industrial site into a stunning oceanfront apartment building called Bay House. The dwelling has an industrial frame supplemented with local building materials. To fully implement the concept «houses by the ocean» designers completed the dwelling «decks», own pier and a small island.


Bay House – a house rebuilt from an industrial structure.

Working on reworking the structure, the designers tried to leave «honest architecture», that is, not to hide the essence of an industrial building, but to adjust it to residential standards. Wide glazed surfaces opened up stunning ocean views, and a large number of passages-«bridges» useful when arranging a lounge area.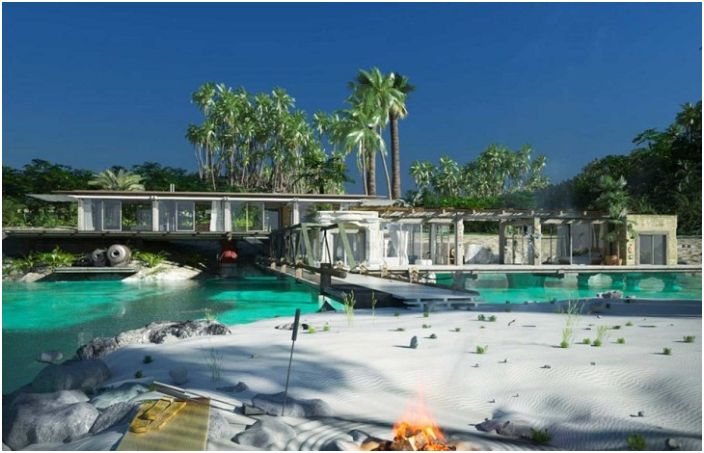 Bay House – a house with its own island.

Local timber, reed and bamboo used in the redevelopment allowed the new living space to integrate into the exotic landscape.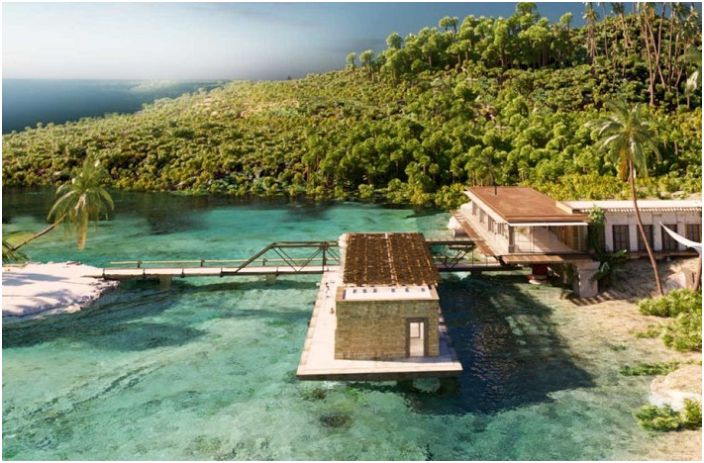 Bay House – Original California Beach House.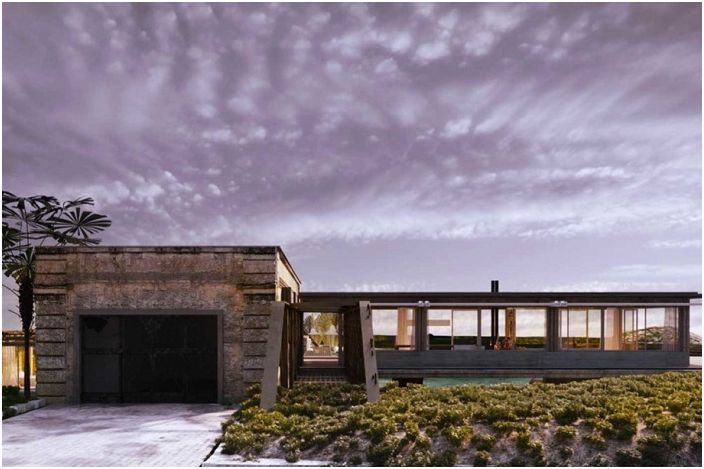 The industrial structure was turned into an original residential building.

An equally interesting example of restructuring is found in the wine region of Spain. This is a house rebuilt from an old cellar. The preserved old façade is in perfect harmony with the modern interior