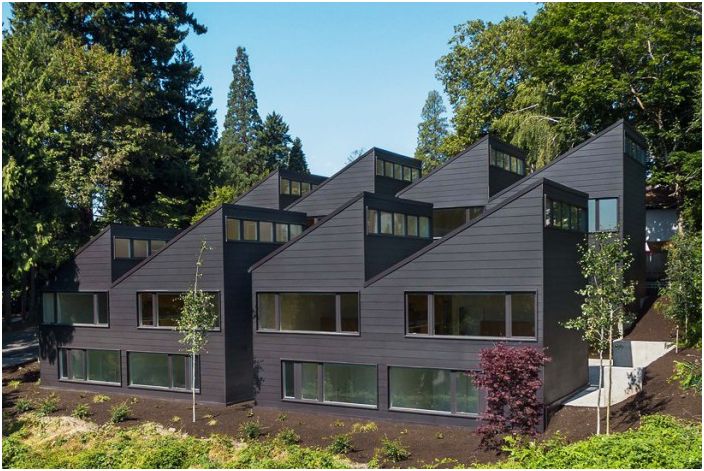 A house in which residents cannot look through each other's windows

In one of the suburbs of the American state of Oregon, an original residential block has appeared, uniting eight apartments. When developing this project, the architects put the preservation of the private life of the owners at the forefront, so the roofs are made with pitched roofs so that the residents cannot look into each other's windows.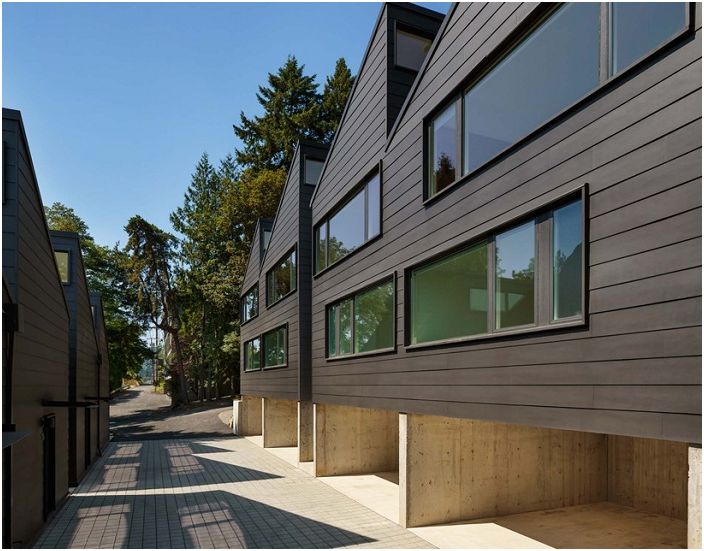 Architectural project by Waecher Architecture.

The architects of Waecher Arсhitecture have completed work on the construction of a residential block called Sawtooth. The living space consists of 8 apartments of 70 square meters.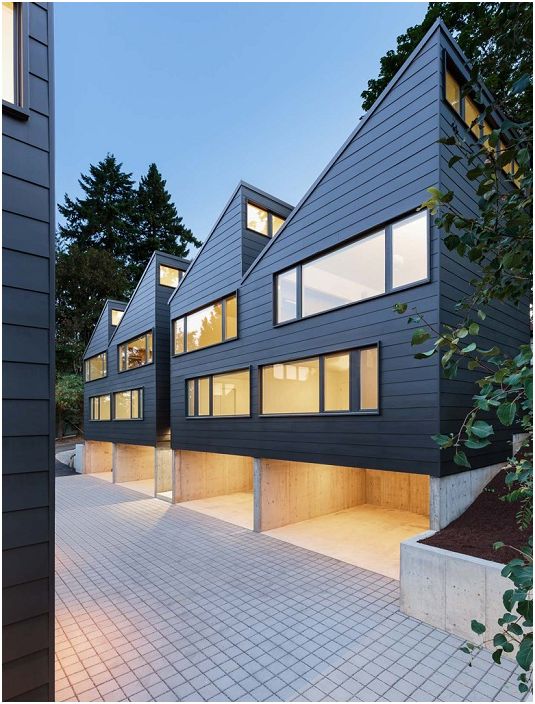 Sawtooth – a house with a sawtooth roof.

All apartments are designed in the same style: a dark facade and lean-to roofs that look like saw teeth (hence the name of the project – «Sawtooth»). Sawtooth is designed on two levels so that all residents can enjoy the view of the river. Elevation changes are made possible by adding parking spaces to the apartments in the background. In addition, pitched roofs are made in such a way that they do not allow residents to look into each other's windows..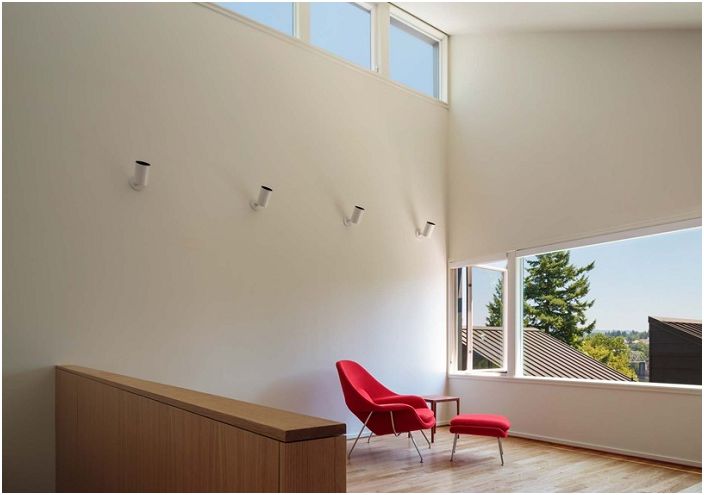 Sawtooth. Inner space.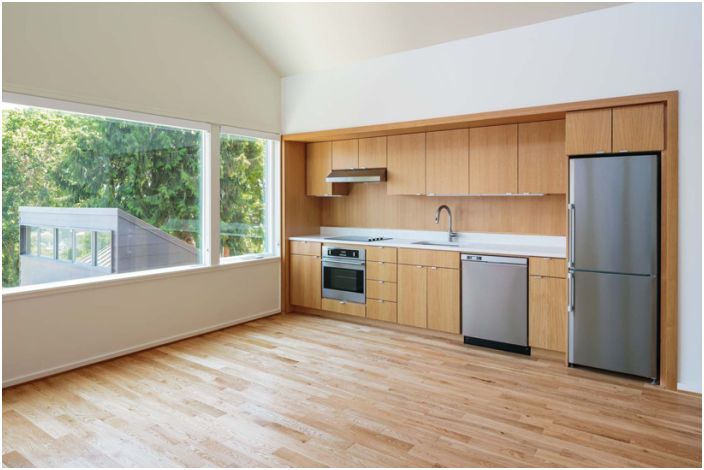 Sawtooth. Interior.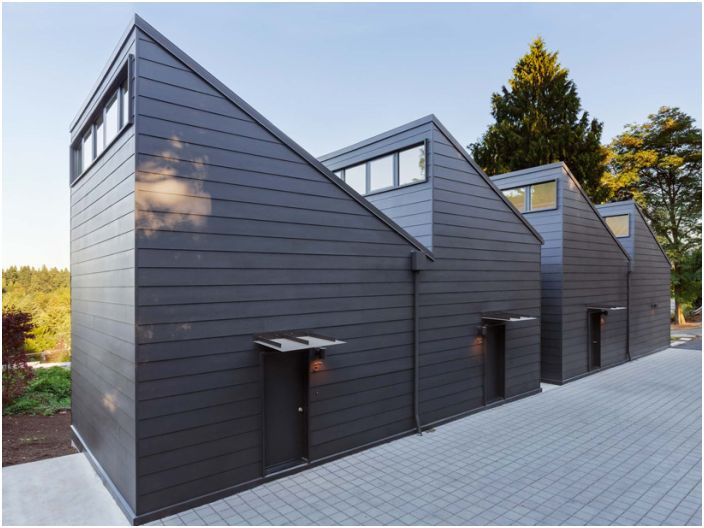 Sawtooth – residential block in the suburb of Lake Oswego.

The Italian architect Peter Pichler, in turn, decided to protect the privacy of the owners by making a mirrored facade in the house. Mansion with reflective «camouflage» perfectly protects against excessive prying attention.